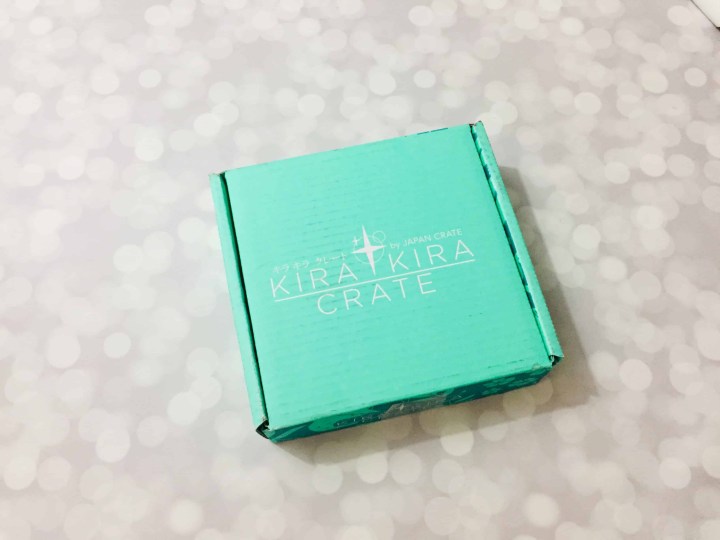 From Japan Crate comes Kira Kira Crate, a box dedicated to Japanese beauty! Kira Kira means "to sparkle" and with this box full of makeup, skincare, and other tools from Japan, you will sparkle as well!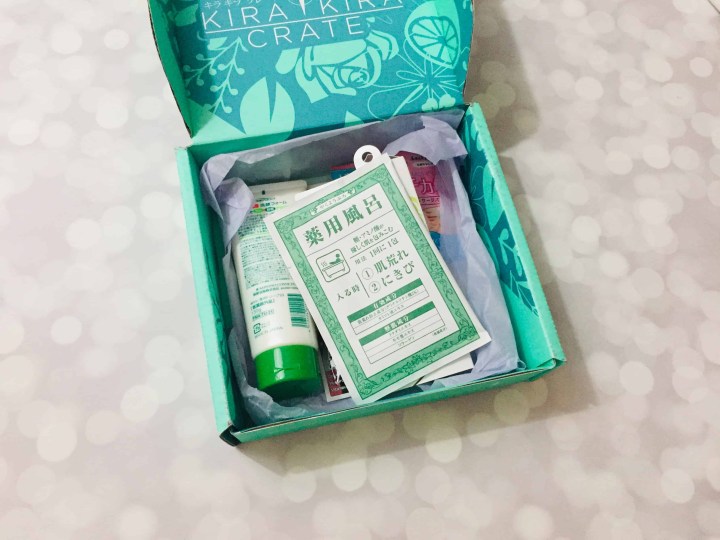 DEAL: Save $3 on your first box! Use coupon code HELLO.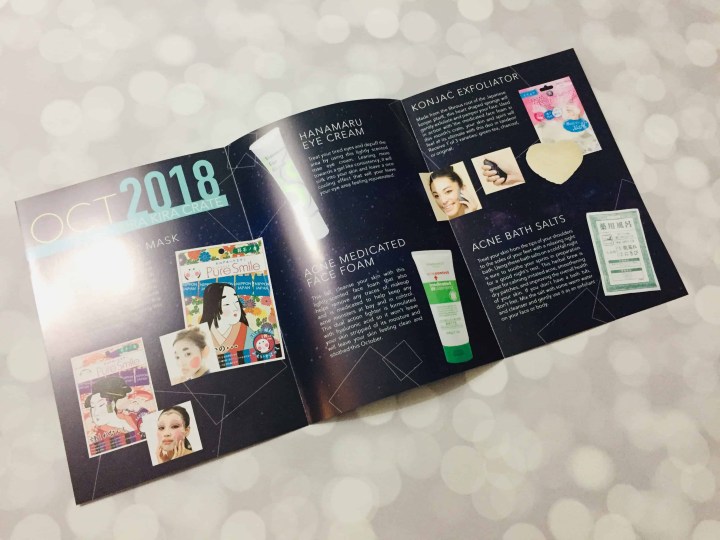 The booklet included with the box has a brief welcome letter, a list of the products included, and additional pages give English instructions for each product.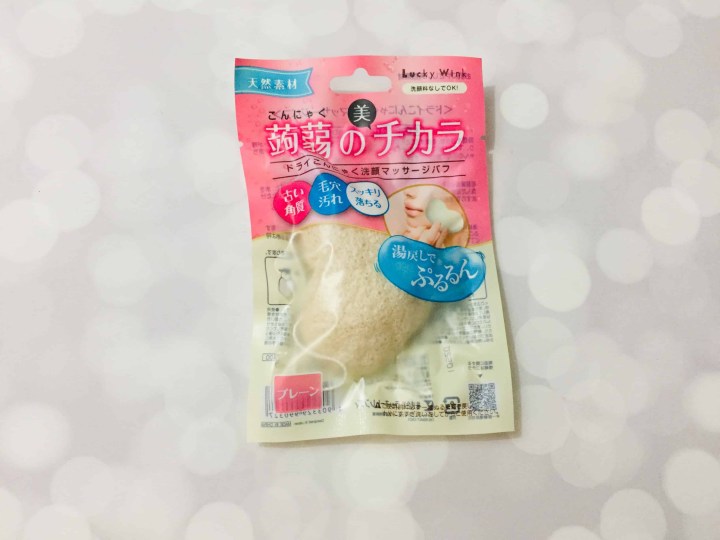 Heart Konjac Sponge — The first item we received is a cute heart shaped konjac sponge! Konjac is an Asian root that is ground up into a powder and then pressed into shapes like this sponge. When it absorbs water, it expands and turns into an almost jelly-like squishiness that naturally exfoliates skin. I really like these!
Hanamaru Eye Cream — With rosewater as one of its ingredients, this is a gel eye cream to gently hydrate the delicate under eye area.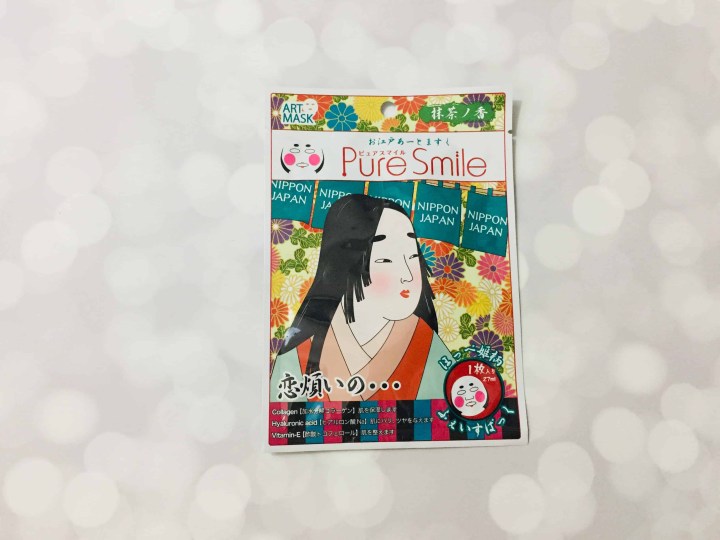 Pure Smile Kabuki Sheet Masks — Kabuki is a style of Japanese theater that features elaborate makeup on the actors. This mask lets you look like a kabuki actor. Perfect for Halloween!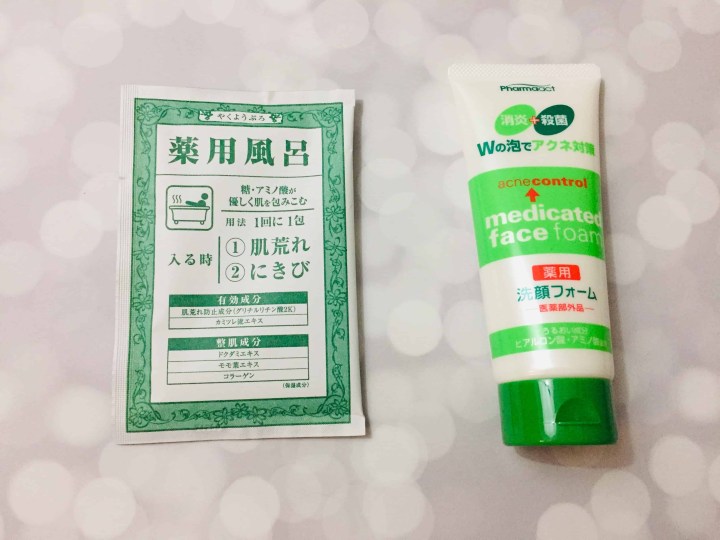 Acne Bath Soak — This is an herbal bath soak with ingredients meant to soothe troubled skin. We focus on acne on our faces so much sometimes we forget we can get it elsewhere. I have some bacne left over from massage therapy this summer (massage oil can clog your pores) so this bath soak might offer some relief.
Medicated Acne Face Foam — And to pair with our acne bath soak is a face foam that will pair well with our new konjac sponge.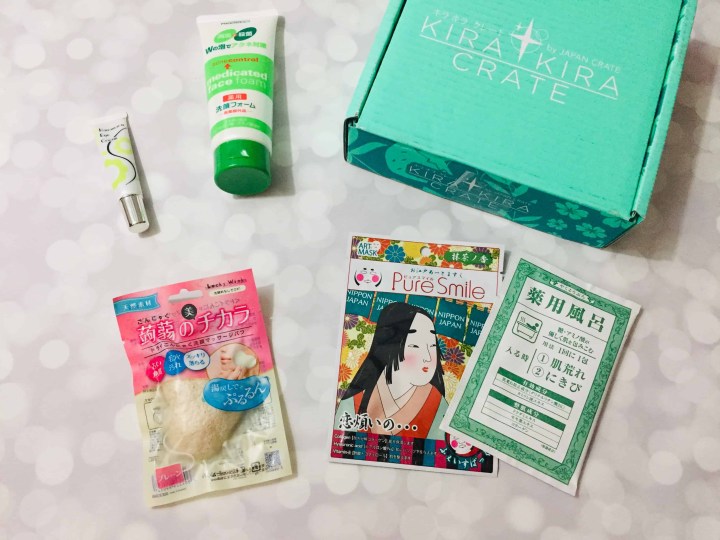 Kira Kira Crate brought some nice items this month. I do wish they would include an English list of ingredients, especially for the acne products as it would be good to know what ingredients will benefit the skin.
Did you like this month's items? Let us know in the comments!