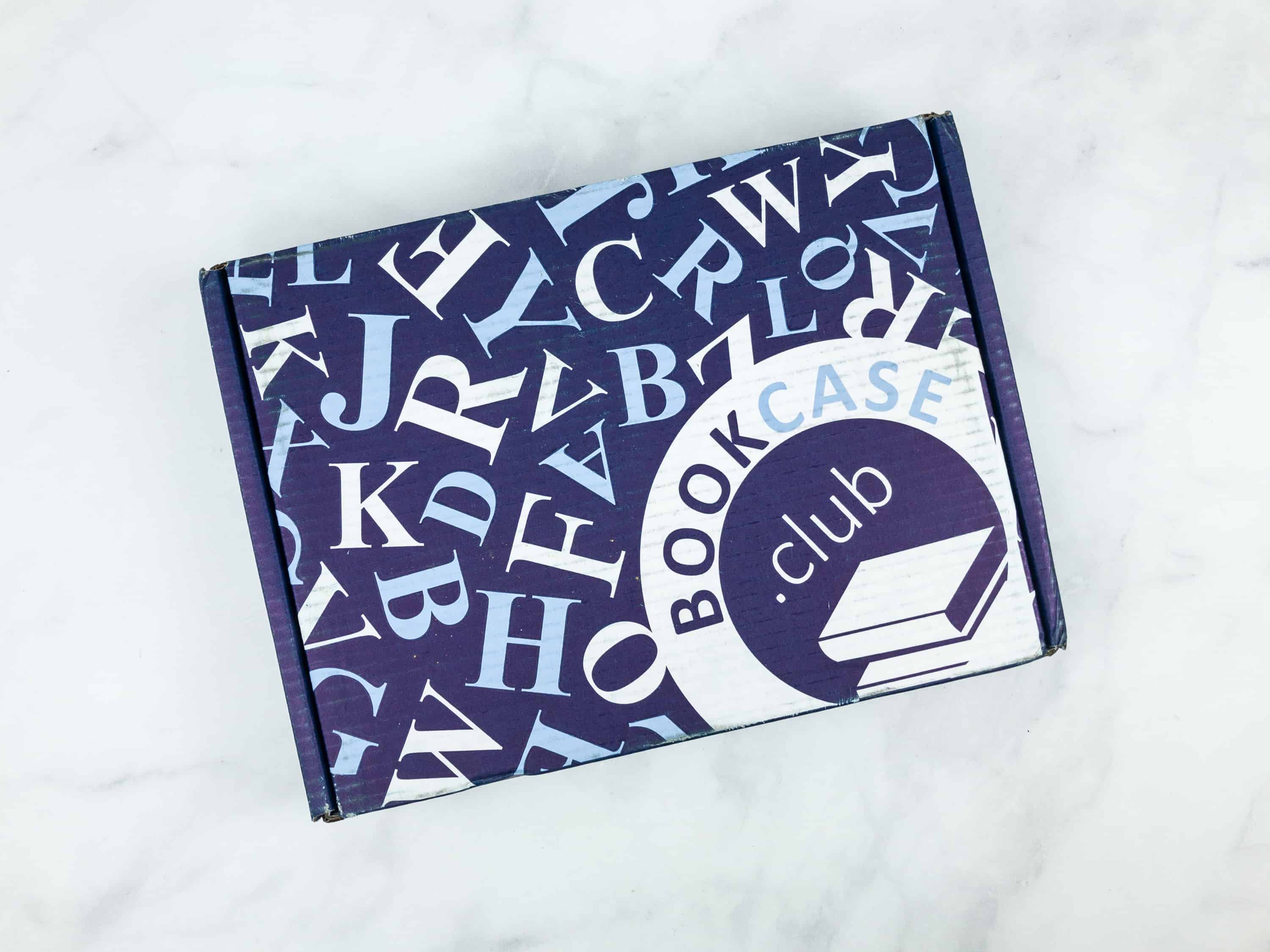 BookCase.Club now has a subscription for children of all ages – the Kids BookCase Club! Starting at $9.99 each month, you'll get a monthly shipment of handpicked books that you and your kids will surely love. Each BCCKids case comes with three handpicked children's books, chosen to ignite the imagination and inspire creativity.
You can customize the subscription depending on your child's gender and age range. Available age categories are newborn to 2 years old, 2 to 4 years old, 5 to 6 years old, 7-8 years old, and pre-teen. This is the review of the box curated for 7-8 year old kids.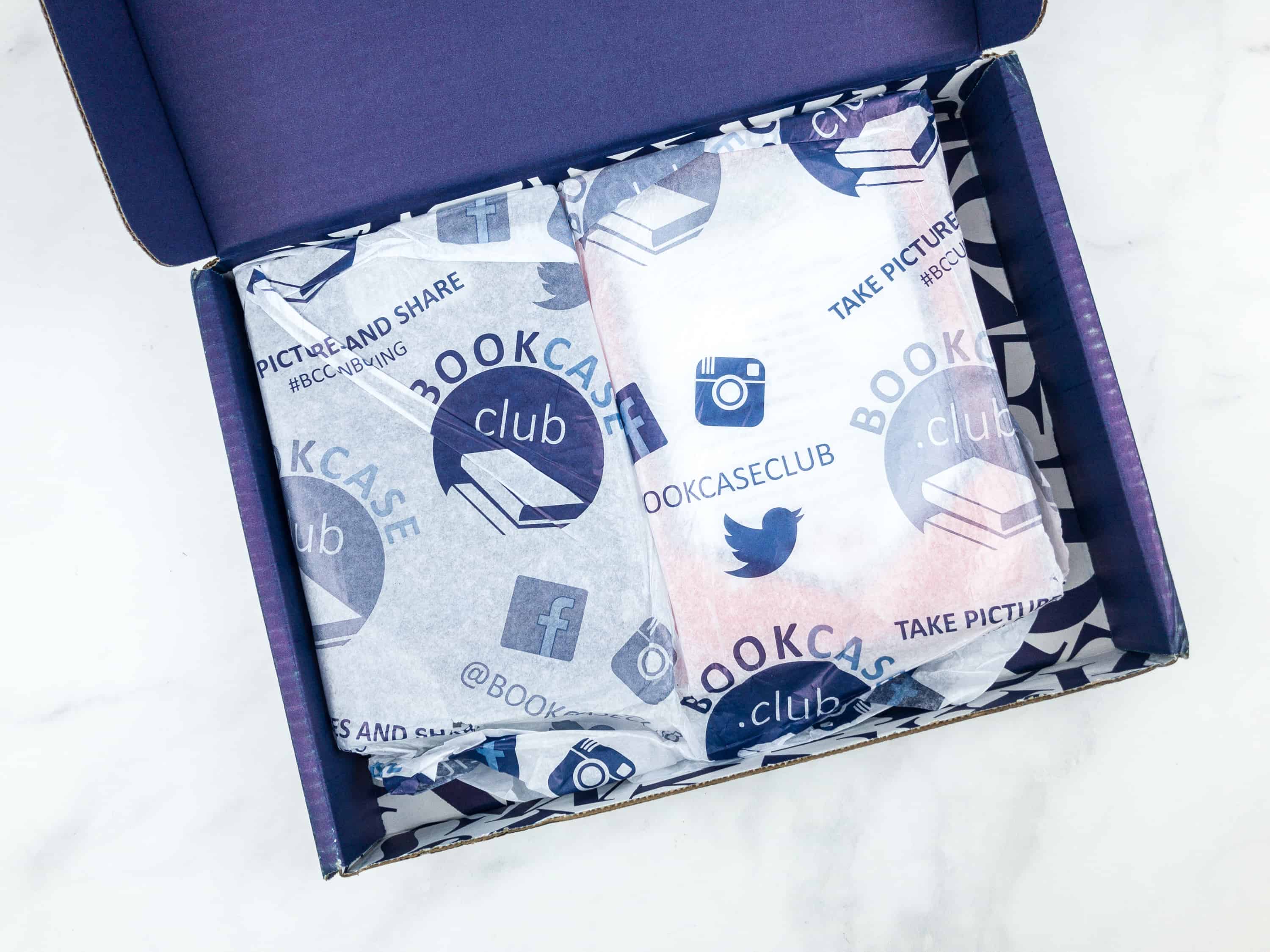 This month's package arrived well-packed with pieces of paper providing extra support during transport. As always, we were so excited to see what was inside!
DEAL: Save 50% on your first month! Use coupon code HELLOSUB501M. OR Get 10% off your entire order! Use coupon code HELLOSUB10.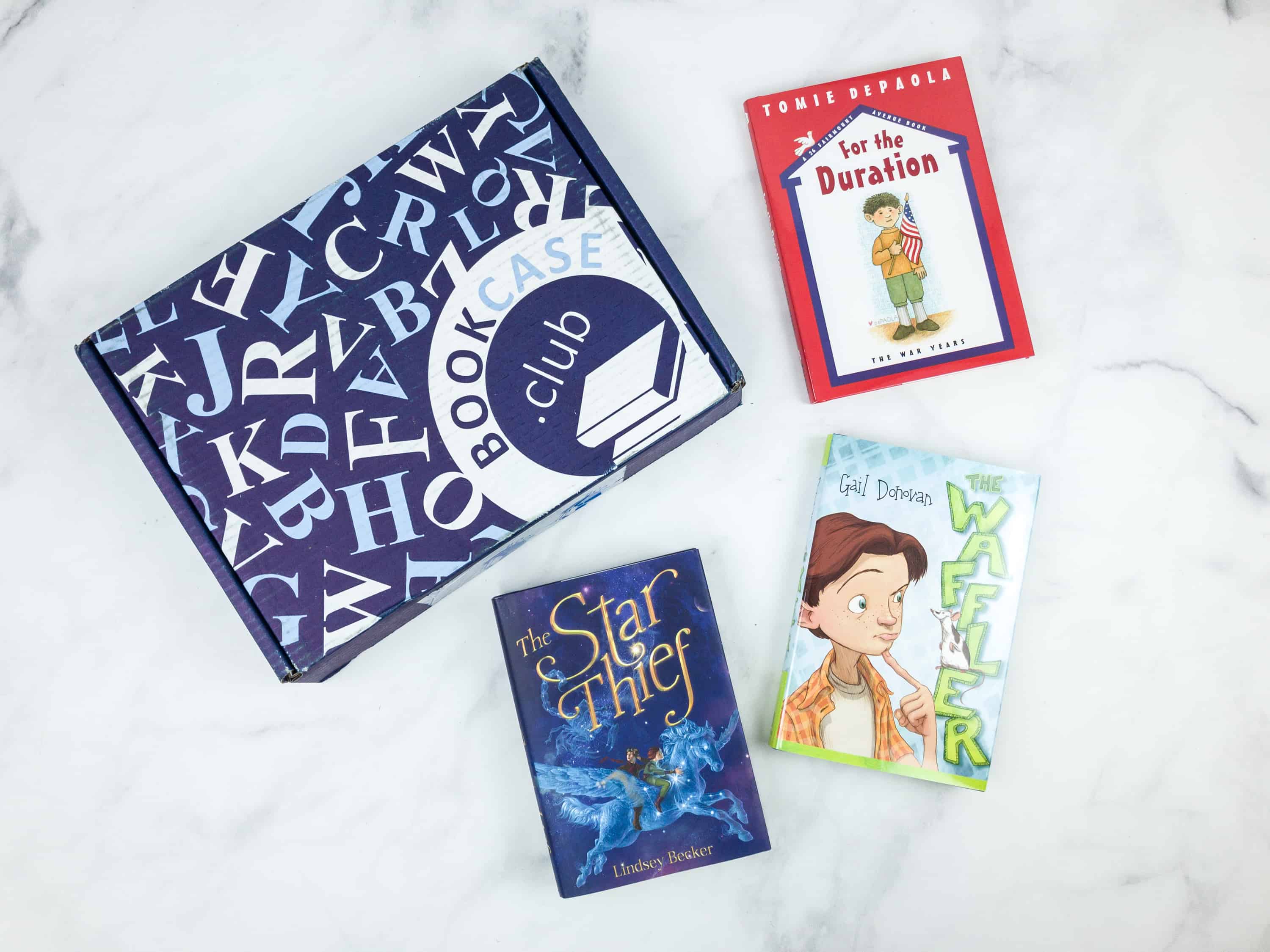 Everything in the October 2018 box!
For The Duration: The War Years By Tomie DePaola ($12.79)
Tomie keeps hearing the phrase, ?For the duration.? Gas is being rationed ?for the duration.? The Fourth of July fireworks will be the last show ?for the duration.? So many things will be different as long as the war goes on, but much of Tomie?s life goes on as usual. He?s excited about starring in a dance recital, taking the bus around town all by himself, and having his first Communion. But Tomie is also still getting over his cousin?s death in the war, and he has to say good-bye to his uncle as he ships off to basic training. And then he has a run-in with some bullies and his brother doesn?t even help him out. Luckily, Tomie knows there are a lot of people he can count on for the duration.
There are brief reviews located at the back cover that might spark your and the kids' interest to read the book.
The inside flap of the book tells us more about the story. The main character shares his experiences during World War II.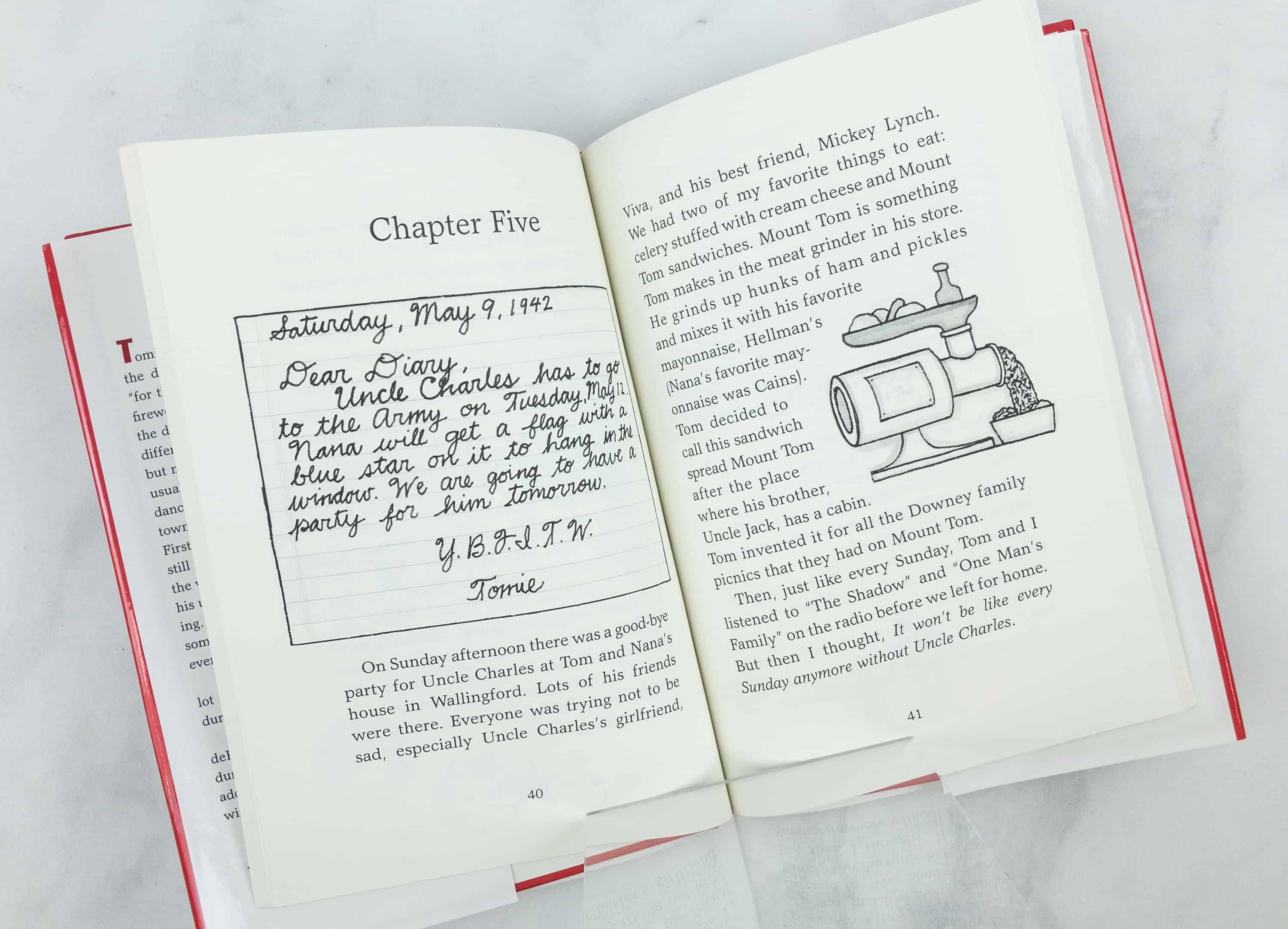 The book has a first-person approach, and there are also journal entries pictured in Tomie's writing. I can say that keeping and sharing the accounts of the author growing up is a wonderful way to take us back and know how it's like to live during the war period, and how a kid coped up with what's happening around him, where at that age, he actually didn't understand well.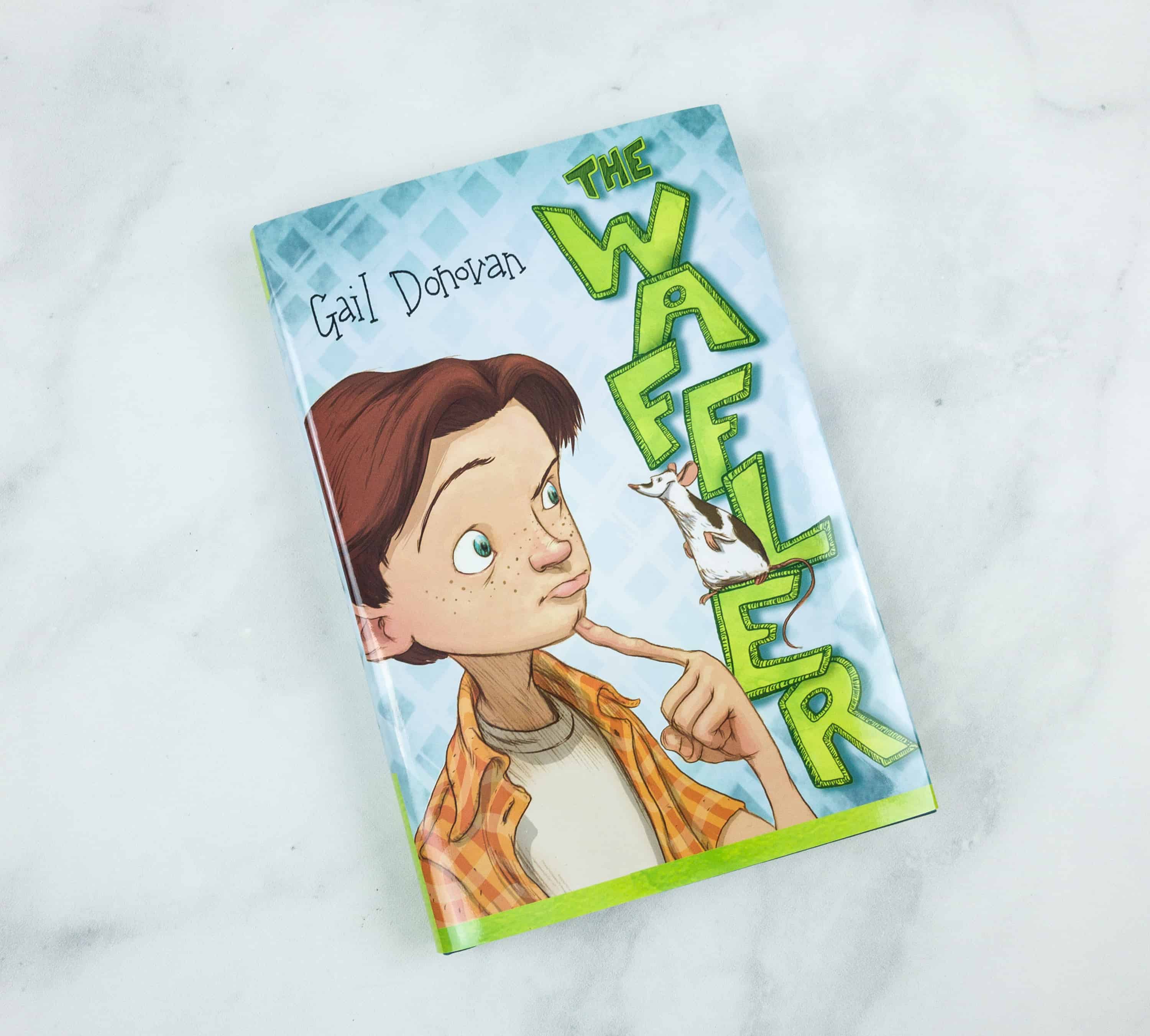 The Waffler By Gail Donovan ($16.99)
When one boy waffles back and forth, it's going to take a few little kids–and one pet rat–to get him to finally make a decision.

Monty is a waffler–he can never make up his mind, which always gets him in trouble. But when each student in his fourth-grade class is assigned a kindergarten buddy, Monty takes some left-out kindergarteners under his wing, even though it's against the rules to have more than one buddy. When his blended family and his teachers find out, they give him an ultimatum: choose just one buddy, or have none at all. That stinks! On top of that, his beloved pet rat escapes, and his twin sister stops speaking to him! Monty doesn't want to cast away his new friends, but he needs to come to a decision before everything spins out of control. With laugh-out-loud humor reminiscent of Andrew Clements, Donovan gets the agony–and the tremendous fun–of elementary school perfectly.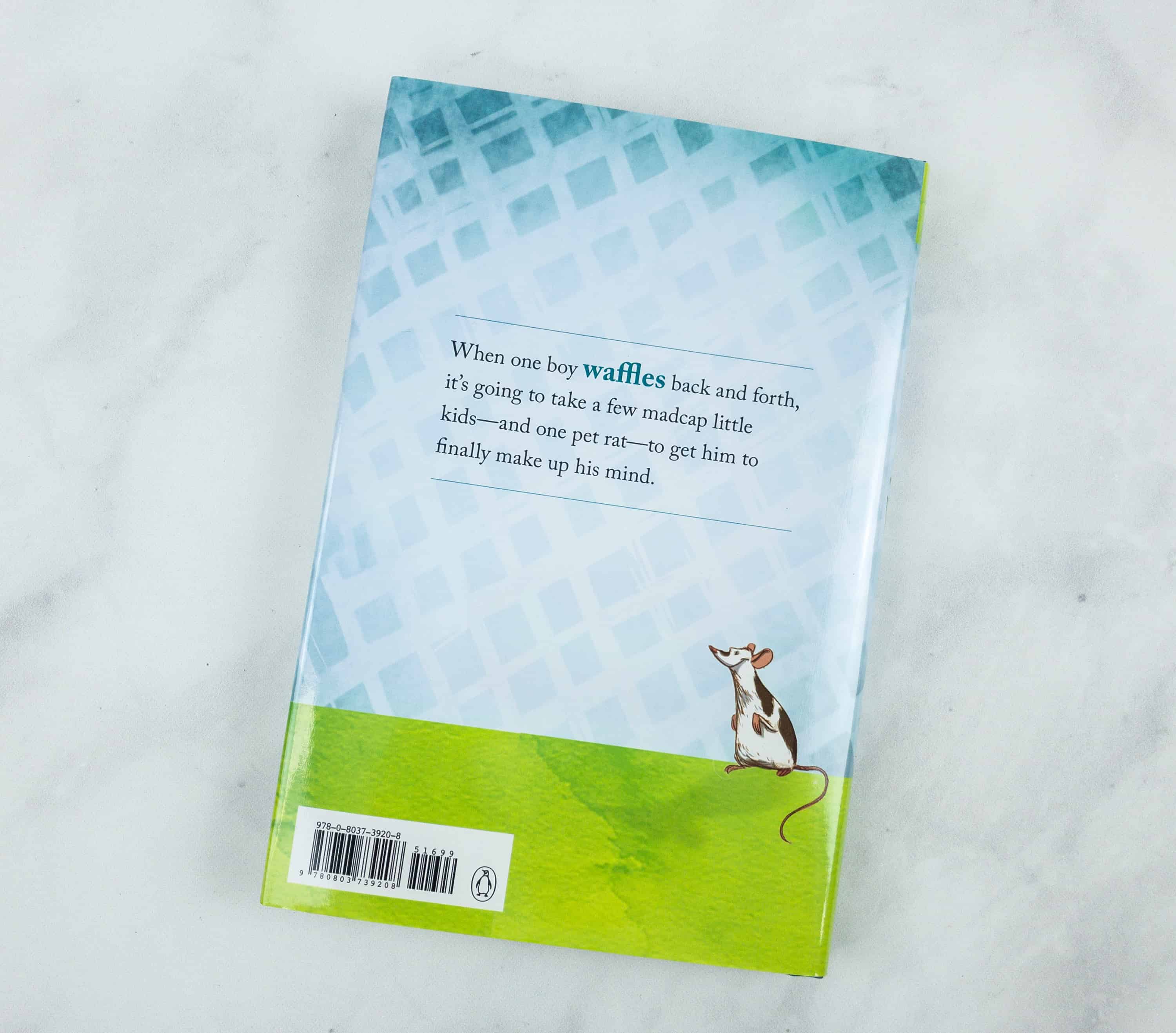 To waffle, as a verb, means failing to make up one's mind, and that is the story's conflict.
The cover's inside flap also provided the difference between the verb and the noun forms of the word WAFFLE. Well, the noun sounds delicious, and that's what I would love to have!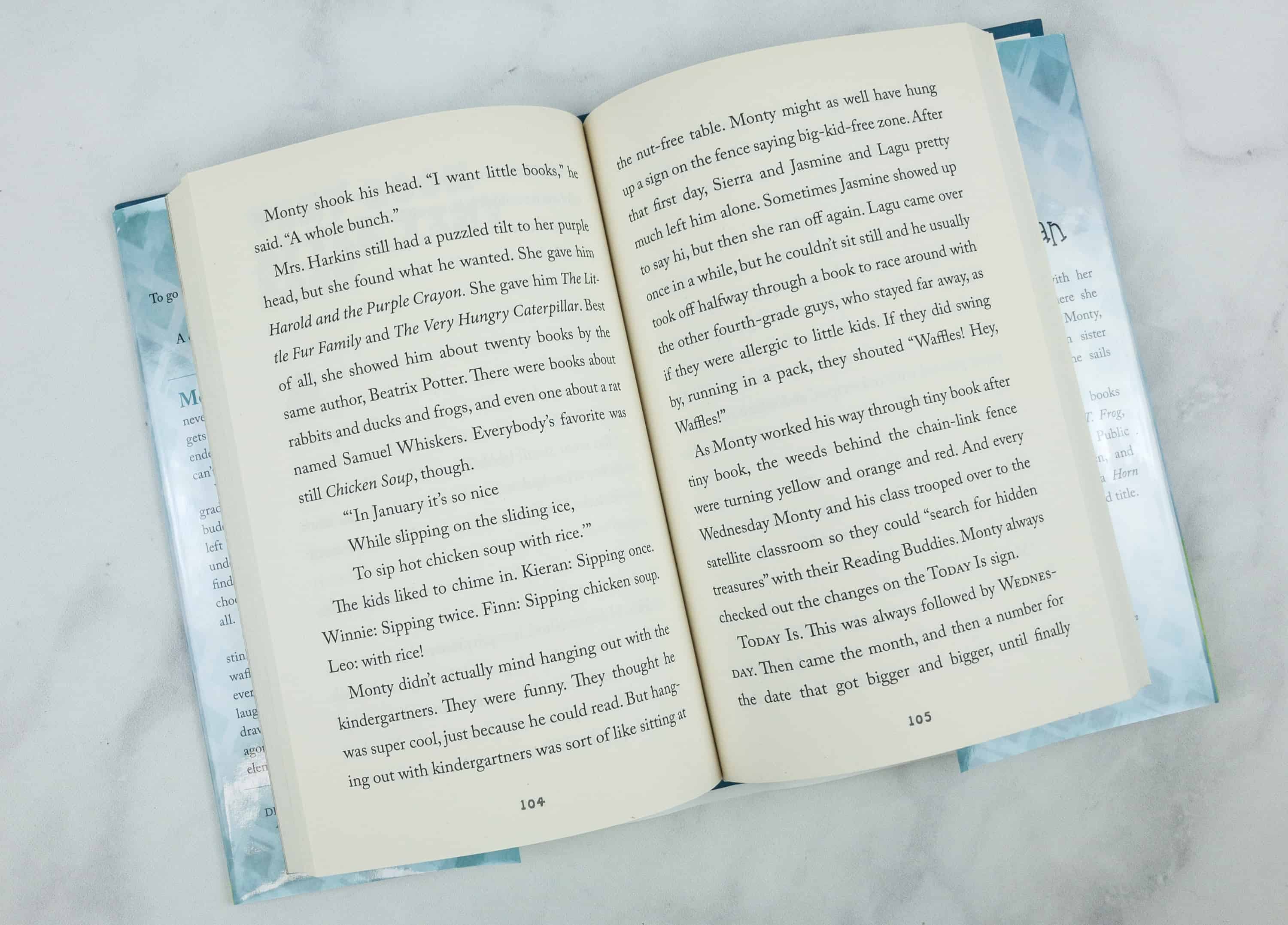 The book is all texts. I also like how the story teaches the kids to decide on their own, make up their mind, and be responsible for their actions. After reading, a discussion ensued between my kids, and I love how they all presented their points and take on the story. That's decision-making right there!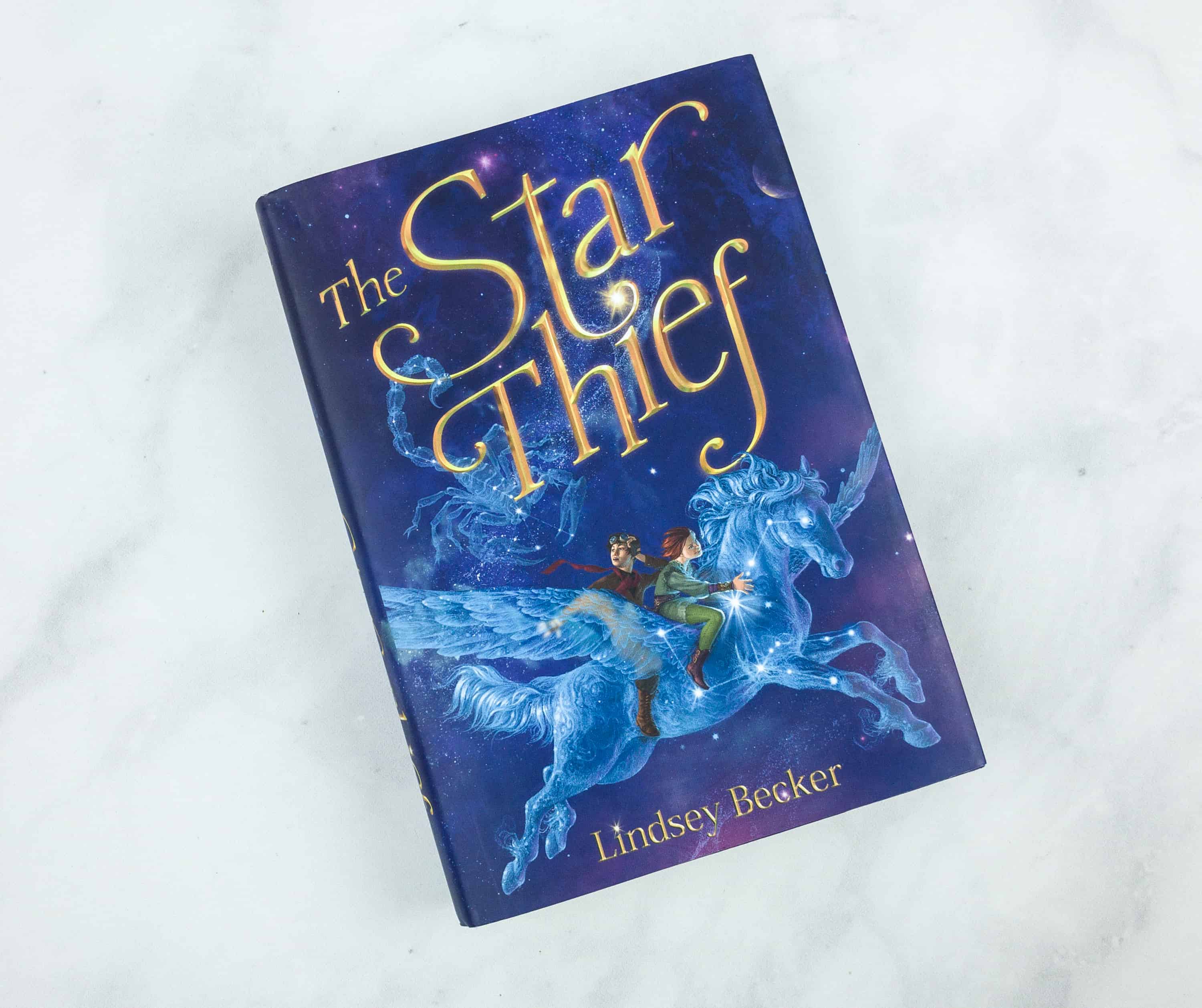 The Star Thief By Lindsey Becker ($7.32)
The constellations come to life in this imaginative fantasy adventure debut.
Honorine's life as a maid at the Vidalia mansion is rather dull, dusting treasures from faraway places and daydreaming in front of maps of the world. But everything changes when she catches two brutish sailors ransacking Lord Vidalia's study, and then follows a mysterious girl with wings out into the night….

Suddenly, Honorine is whisked into the middle of a battle between the crew of a spectacular steamship and a band of mythical constellations. The stars in the sky have come to life to defend themselves against those who want to harness their powers. Much to her surprise, Honorine is the crux of it all, the center of an epic clash between magic and science, the old ways and the new. But can this spirited young girl bring both sides of a larger-than-life fight together before they unleash an evil power even older than the stars?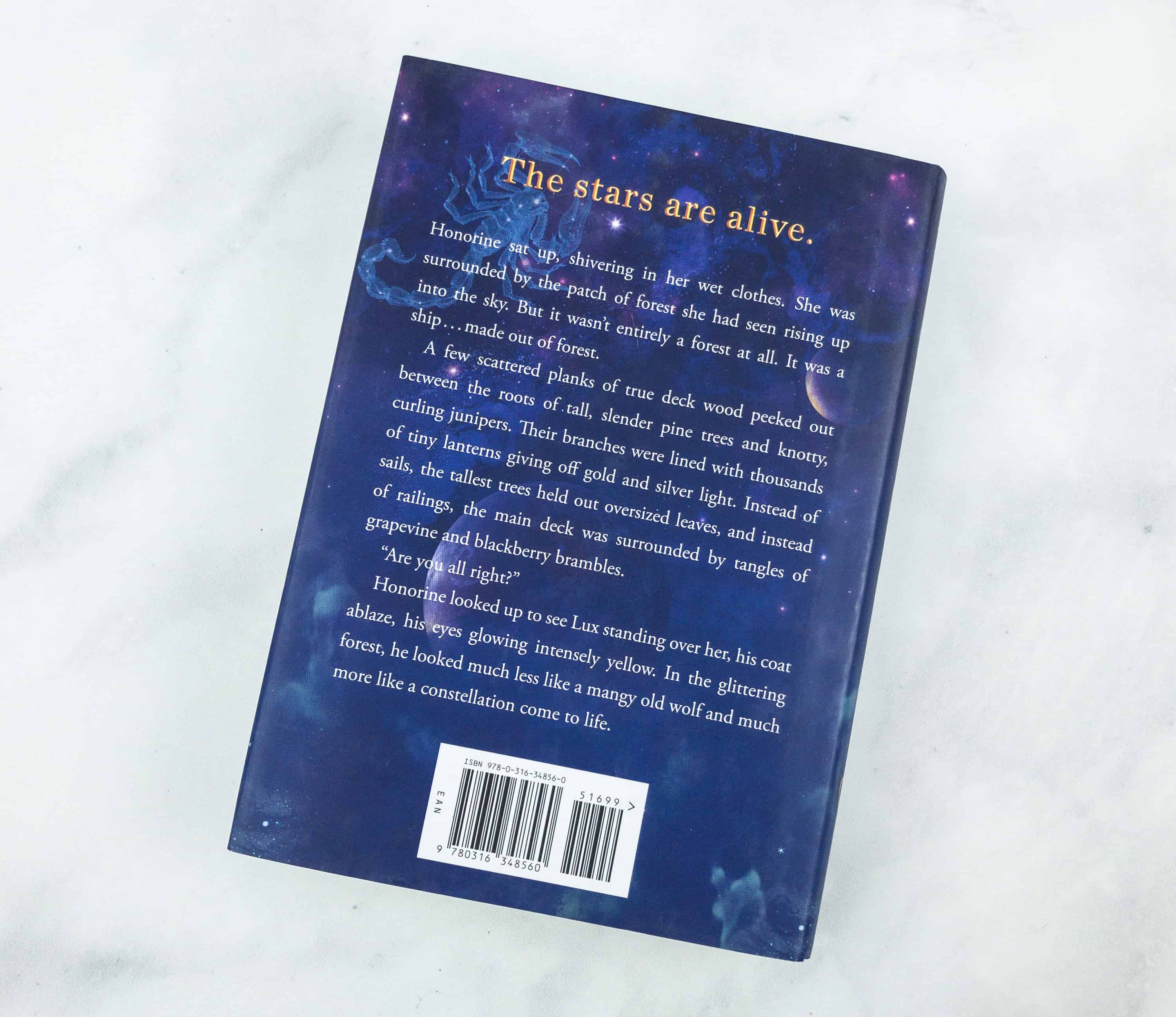 The book presented a little sneak peak of the story at the back cover, and this gave us all an idea of what adventure awaits!
The inside flap of the cover presented a brief summary of the story. As we go along the synopsis, the kids got excited when they heard mythical constellations! We all know that this will be a one fun ride!
Like the other book in this set, it comes with all text, which means more imagination, and that's one great mind exercise. It's really an imaginative story, and even adults who like fantasy stories will love it.
Another great set of books! We all love the adventures that each book presented, and the lessons that the kids can put into their hearts. The first book, Tomie's experiences during WWII, has a good account of history in the eyes of a child. It's quite sad yet there are lots to learn about. The second book teaches the kids not to be waffling around, and it's a lesson they can really use as they grow up, as there are lots of stuff to decide about. And the last book gave us an adventure of a lifetime exploring the stars! Each title has their vantage points that we can really put into good use.
Kids BookCase Club is really a good subscription if you wish to add new and good titles for the kids to read and explore! This age range is particularly great for reluctant readers and early chapter readers.
Are you getting Kids BookCase Club?