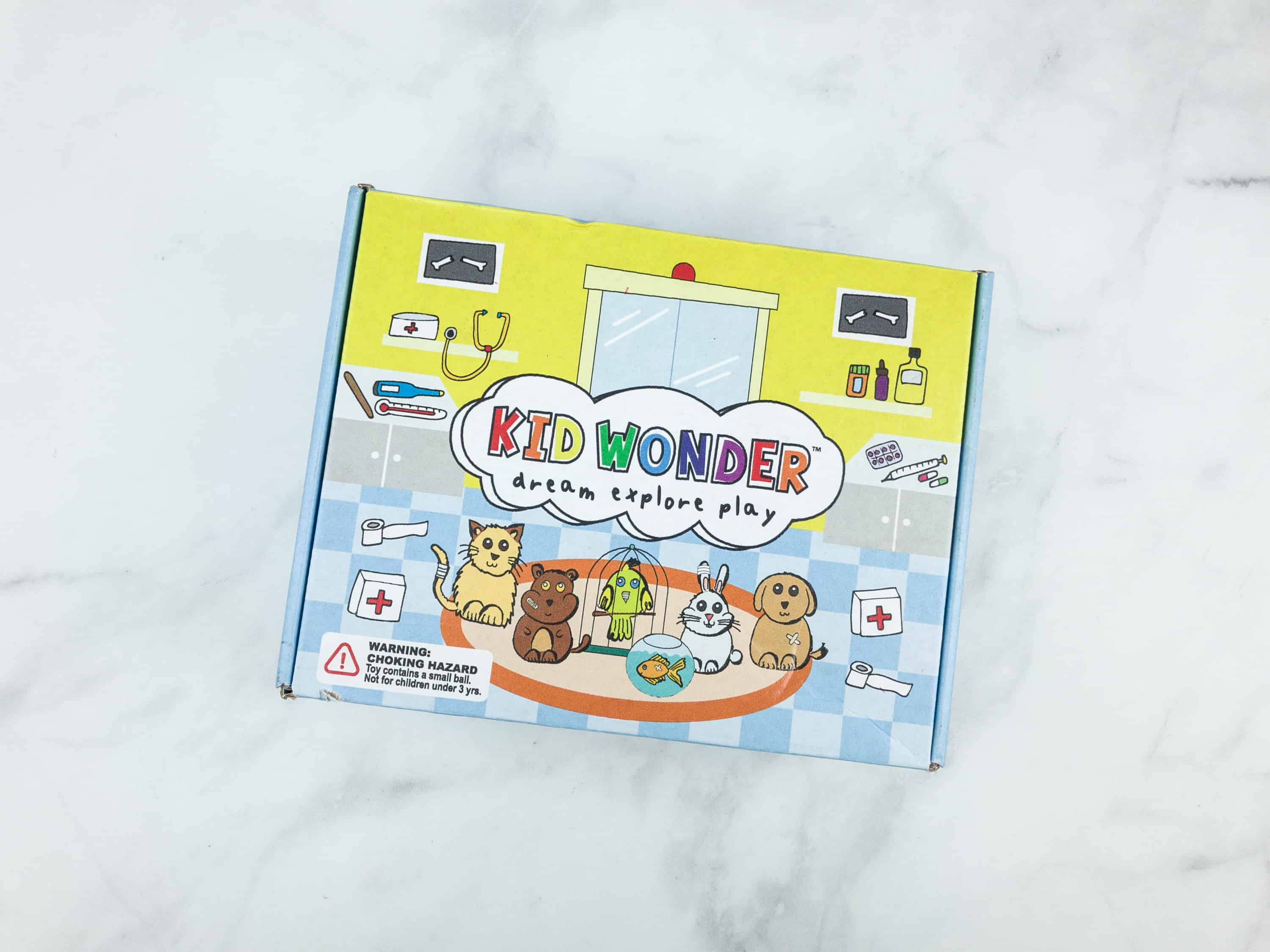 Kid Wonder is a monthly kids subscription box by Little Dreamers. Each month, this Activity Kit will contain various crafts and projects designed according to that month's theme and usually includes supplies such as glue, scissors, paint and paint brushes and even smocks for the messier crafts. This box is intended for kids 3-6 years of age who love to create, play and explore through dramatic play. The box starts at $24.95 per month. If you're looking for a box that's older than the stated age range on the box, no worries, my almost 8-year-old had a blast with these activities too.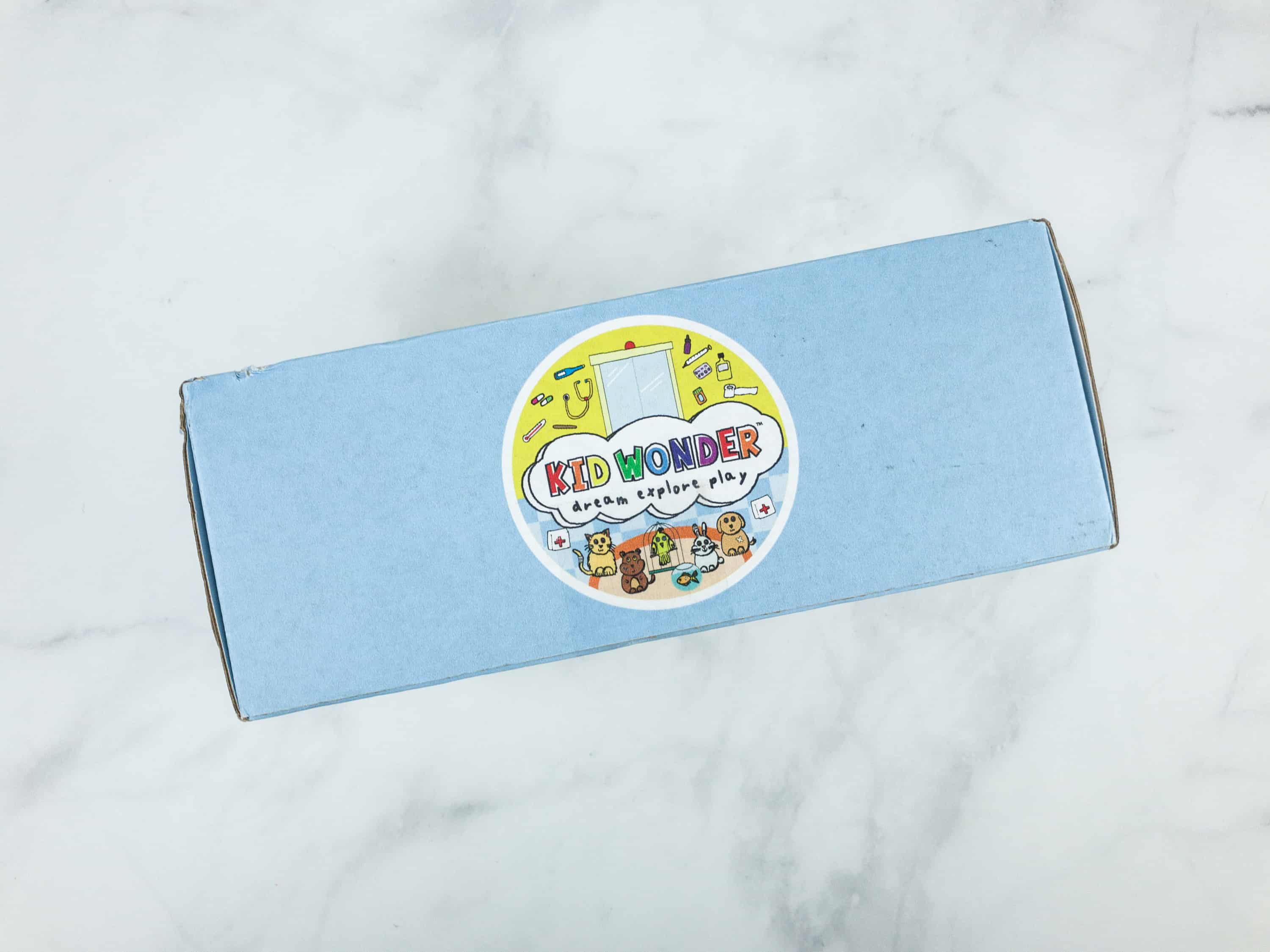 DEAL: Get 30% off your first subscription! Use coupon code HELLO30.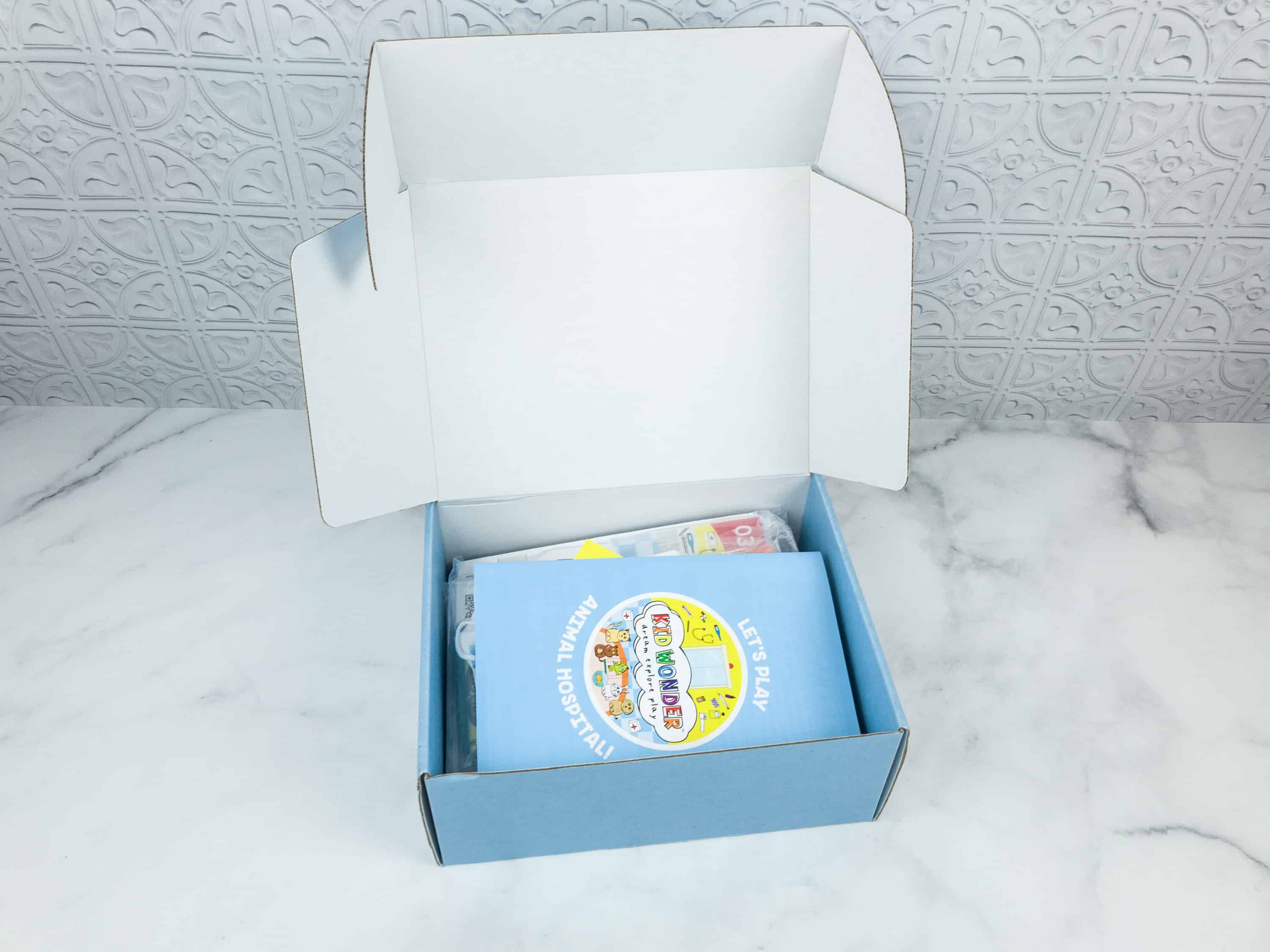 All the activities arrived neatly and are separated into different packs.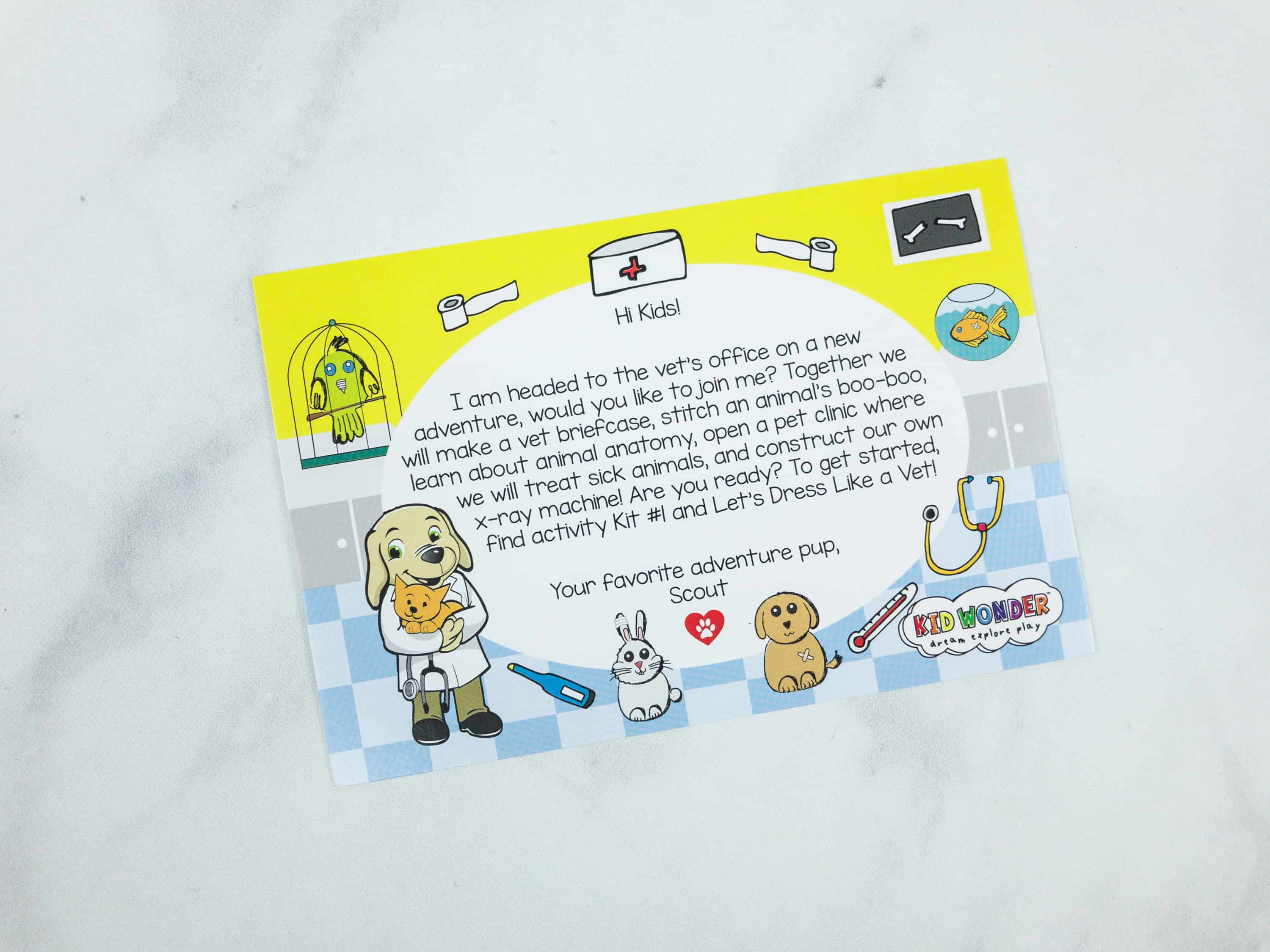 They never fail to greet us with a warm welcome!
This month's theme is Animal Hospital!
There are 4 kits included in the box: Dress Like a Veterinarian, Pet Clinic, Time for your Check-up, and Construct your X-ray machine.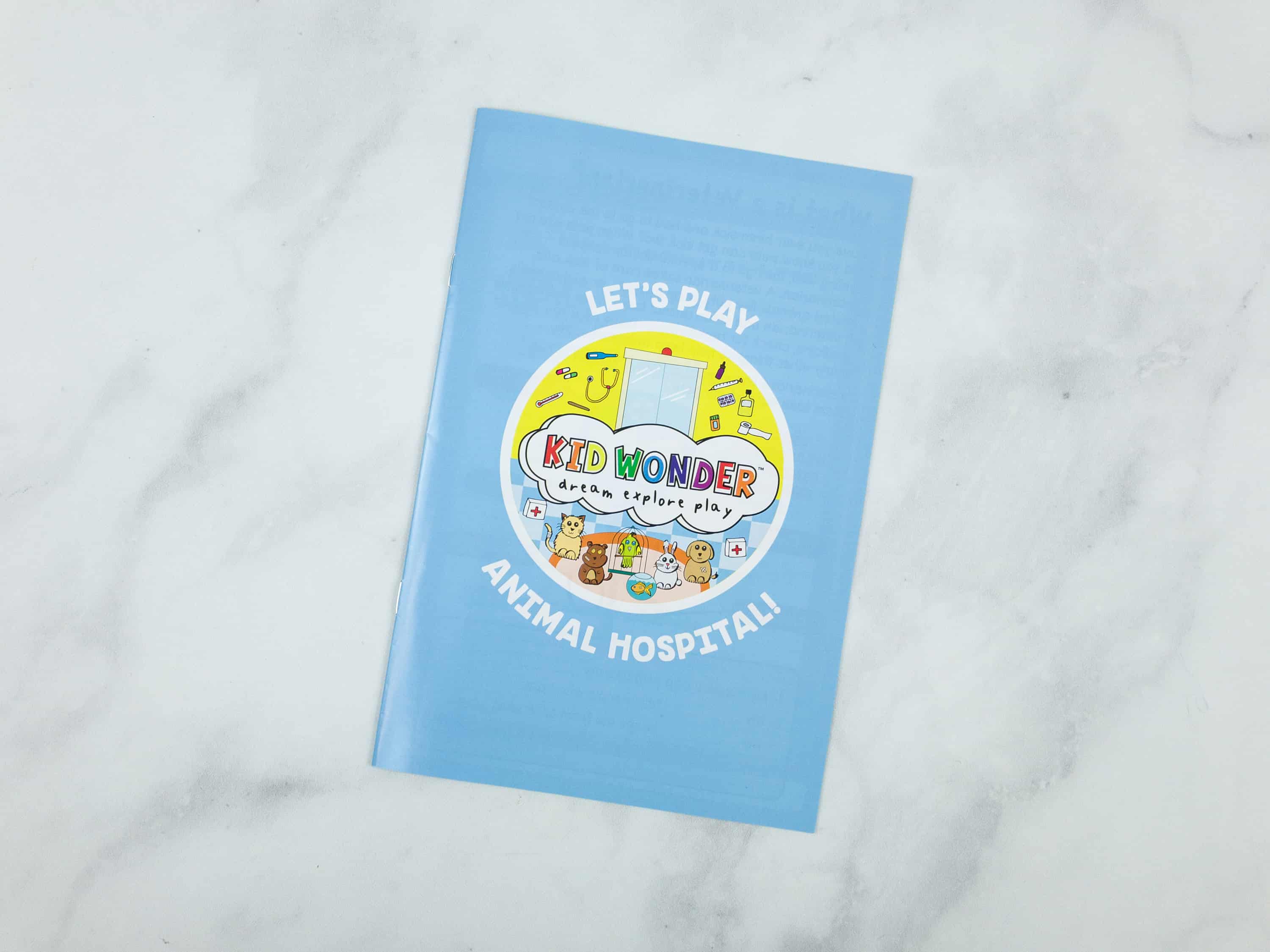 Every activity kit comes with a guide stating the messiness level, difficulty level, and the time needed so you'll know what to expect. There's also a QR code on the activity pack sheets that you can scan to get more inspiration for your projects!
This page let us know more about the vets, how they work, and the things they use for treating our beloved pets.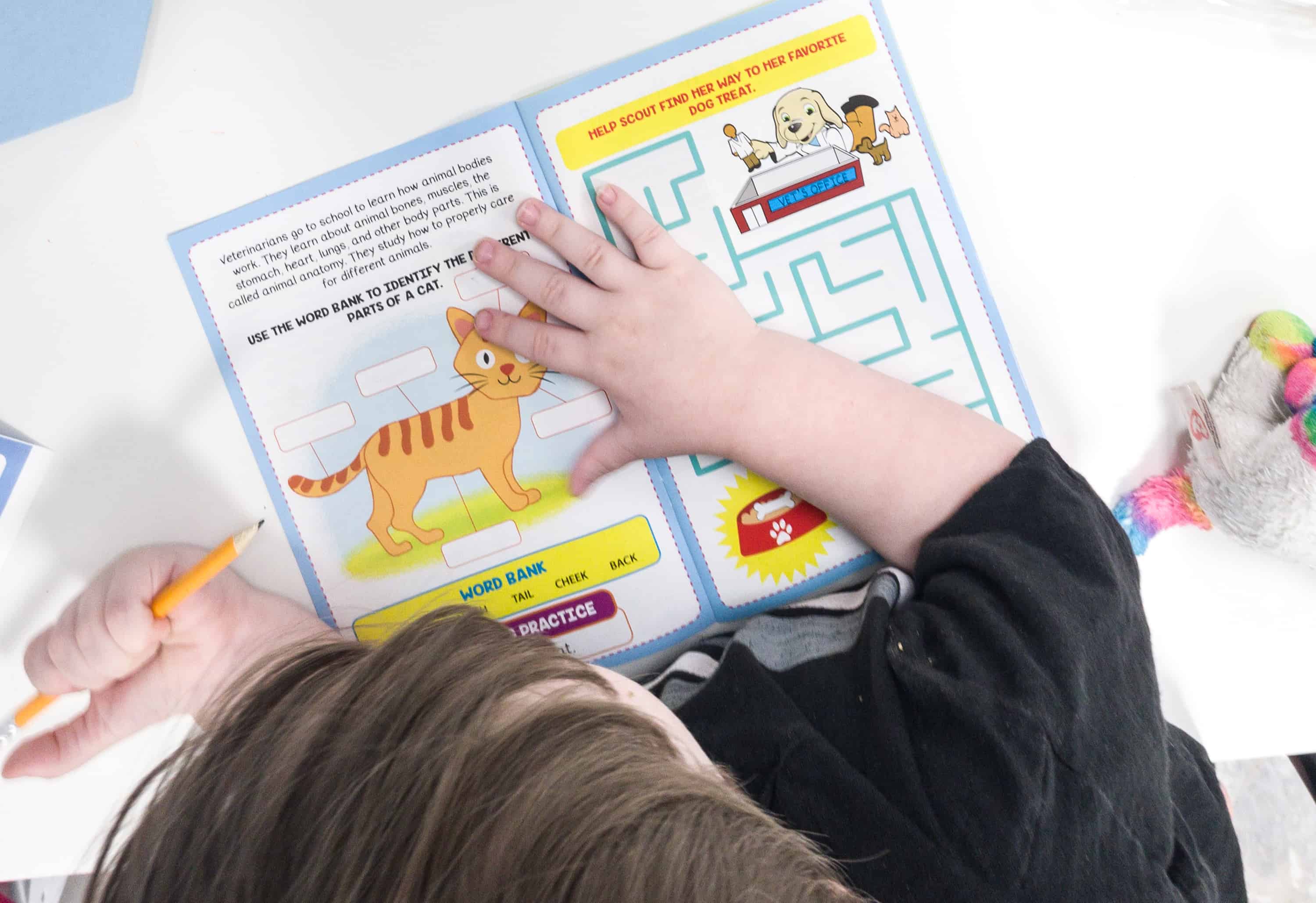 My son got busy answering the activity about the different parts of a cat. There's also a fun maze to help a dog find her favorite dog treats.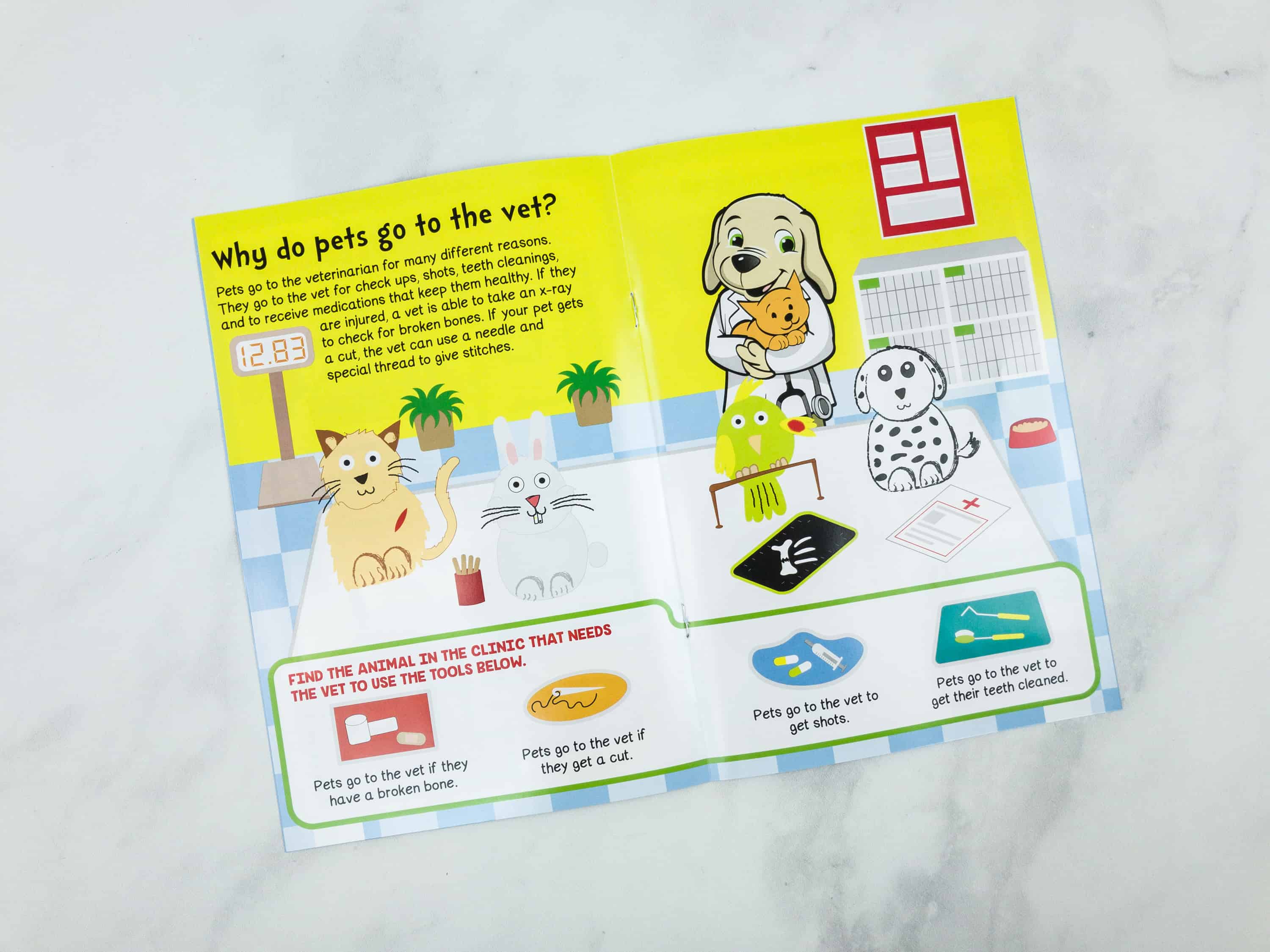 Pets go to the veterinarians for a lot of different reasons. Some for check-ups, vaccine shots, teeth cleaning, and even for simple medication. In this activity, the kids need to connect animal to the specific tools for them to be healed.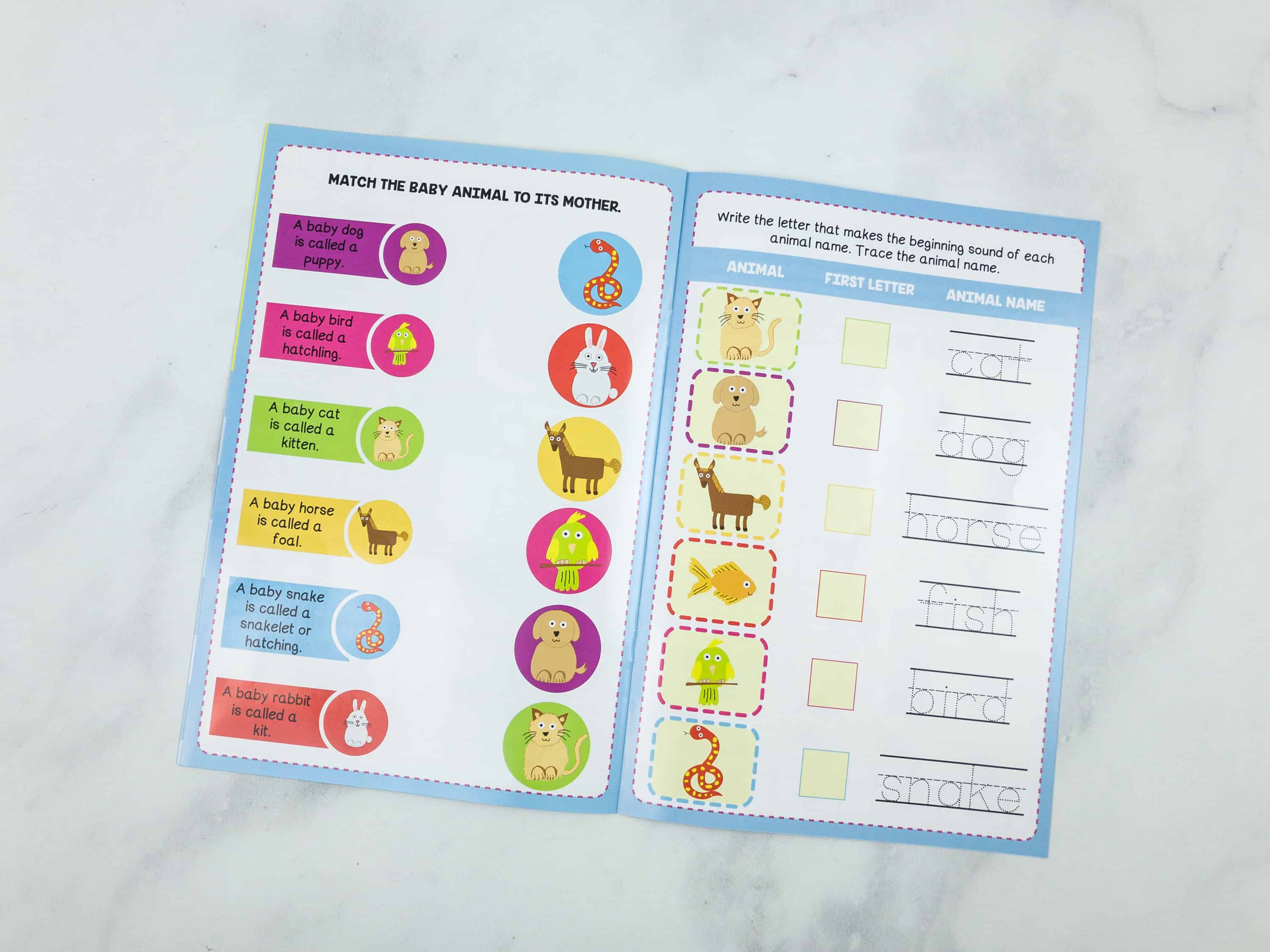 This booklet also contains a matching activity and a tracing activity.
Here are more animal-related activities!
Everything in my box!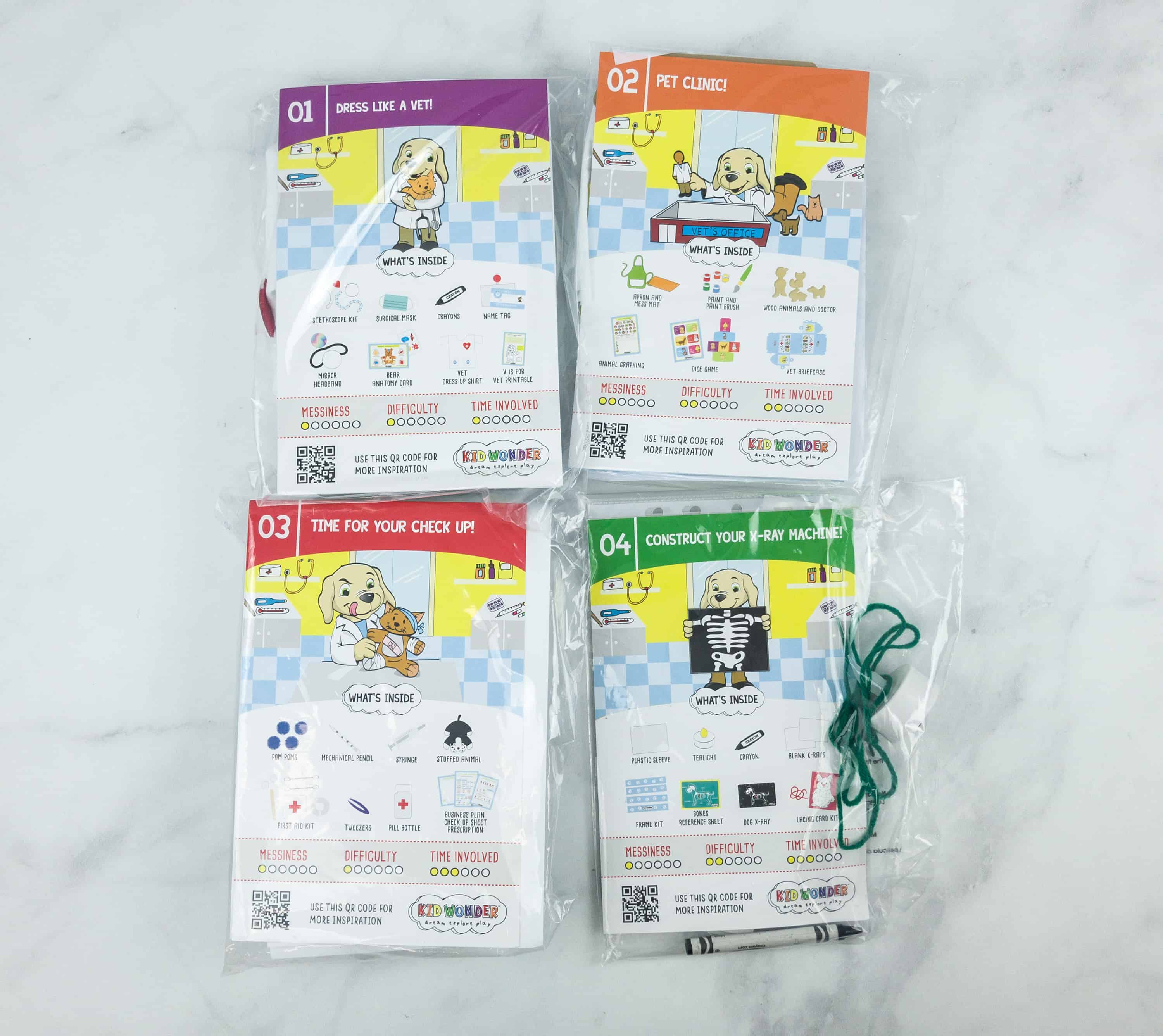 These are the 4 kits with the booklet. Each kit has sets of instructions and it's best to spread them out a little – there's SO much in this box!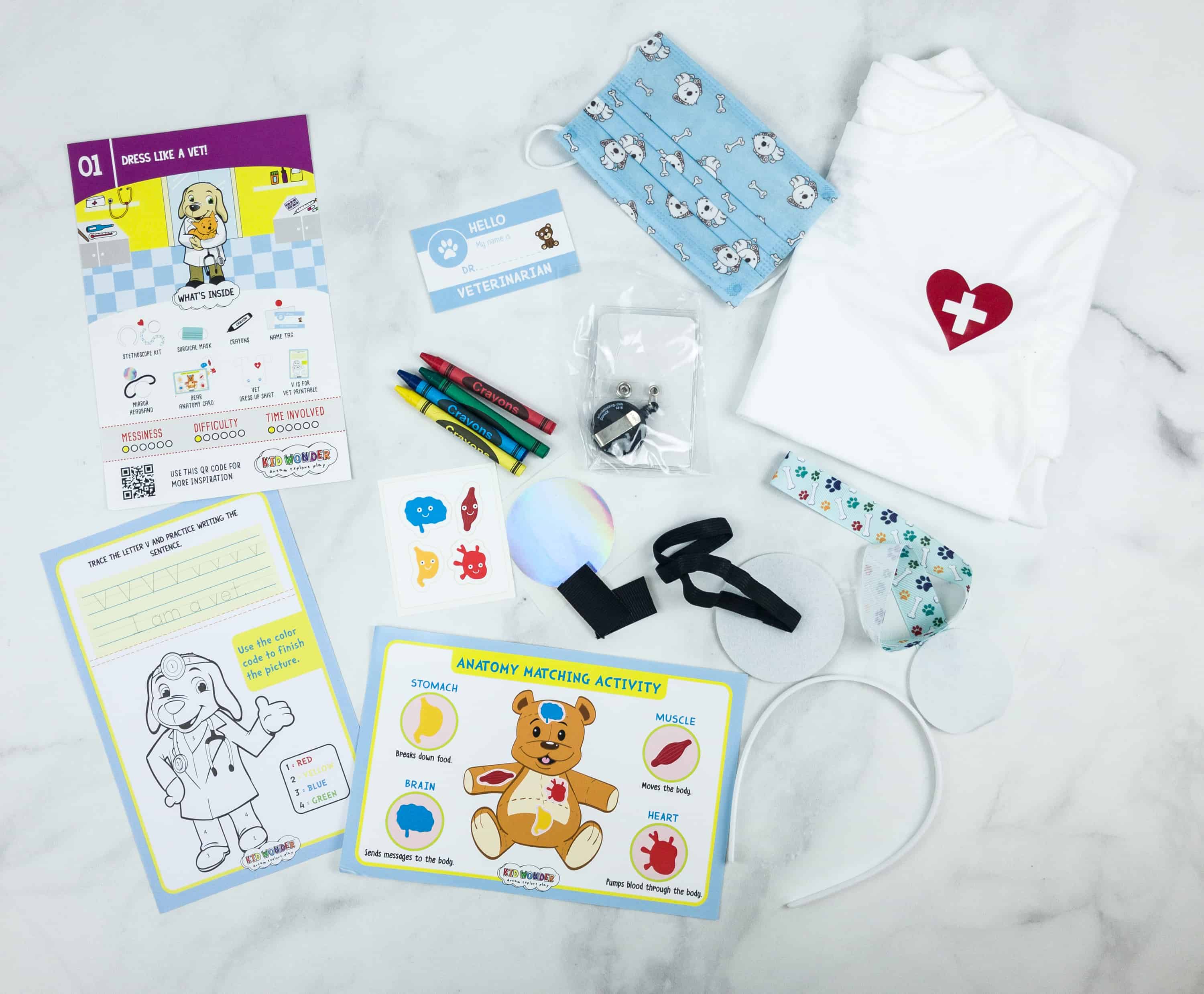 Activity No. 1: Dress Like A Vet. This first activity includes a vet dress-up shirt, mirror headband, bear anatomy card, surgical mask, crayons, name tag, and a stethoscope kit.
The kit includes an easy to follow instruction card containing a detailed step-by-step procedure for making your own head mirror and stethoscope!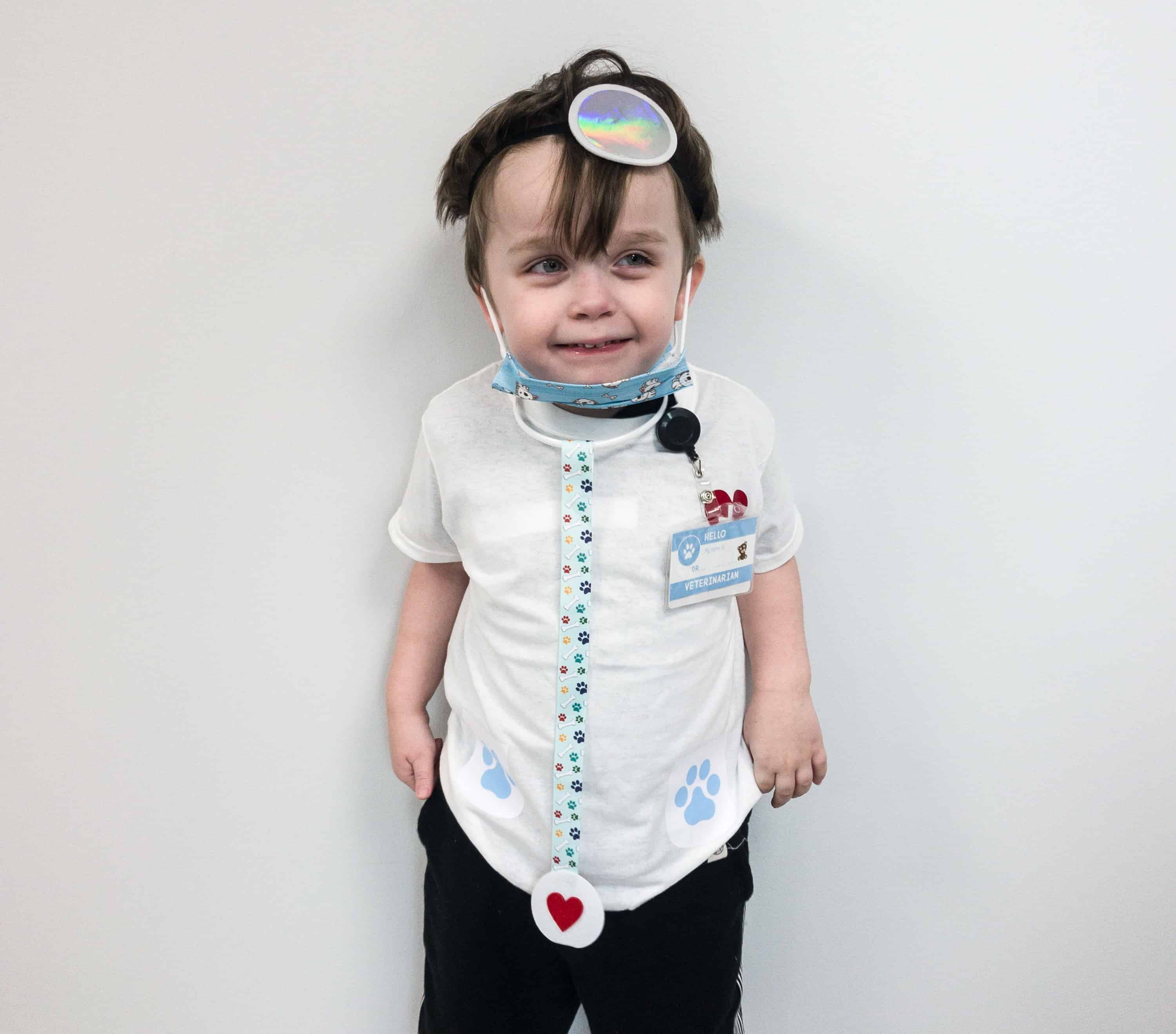 Meet our handsome little vet!
He happily wore the costume while doing the activities!
Activity No. 2: Pet Clinic. The second kit includes apron and mess mat, paint and paintbrush, wood animals and doctor, animal graphing, dice game, and vet briefcase.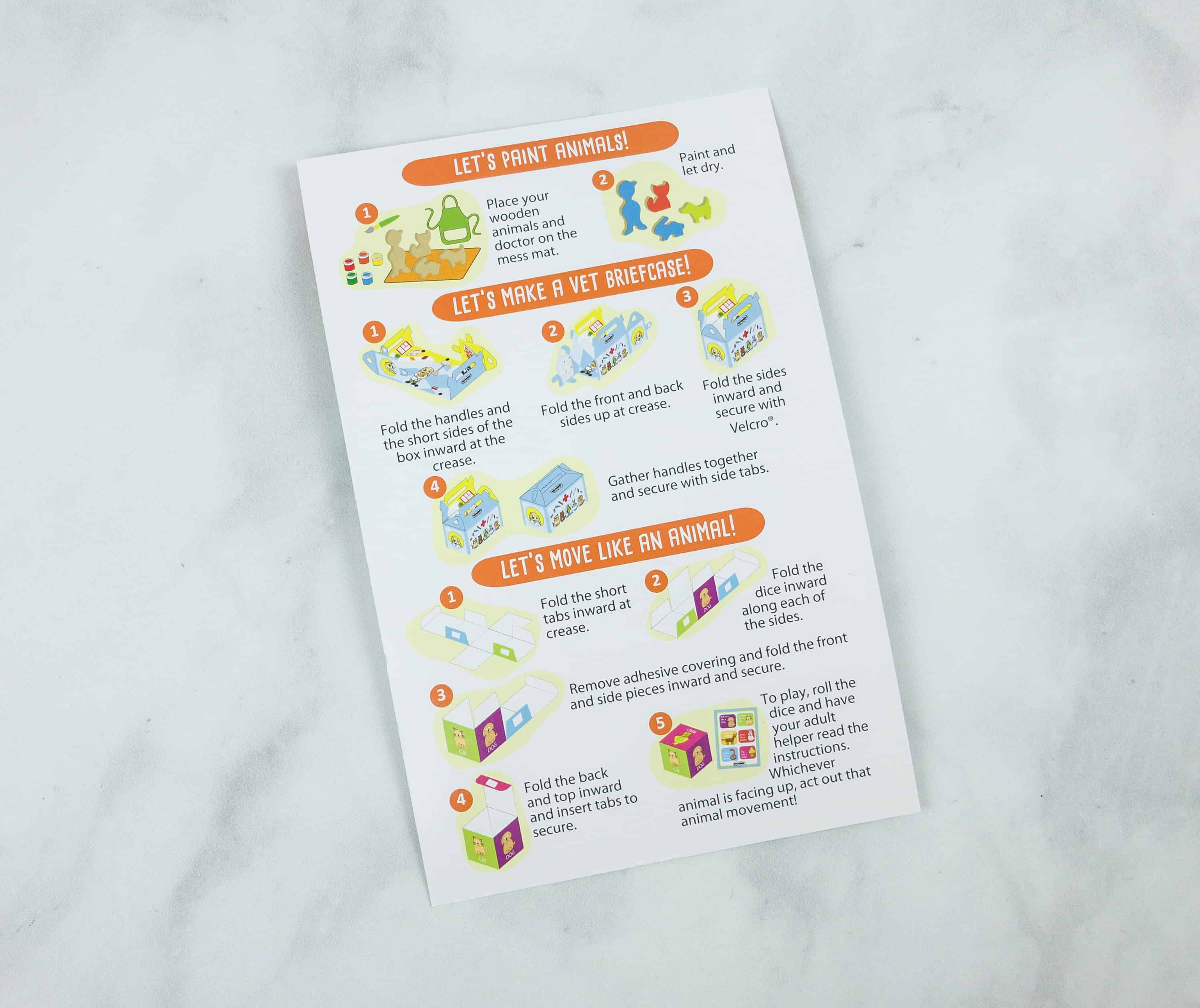 In this kit, your kids will be working on animal paintings and creation of vet briefcase. They will also learn more about the movement of animals.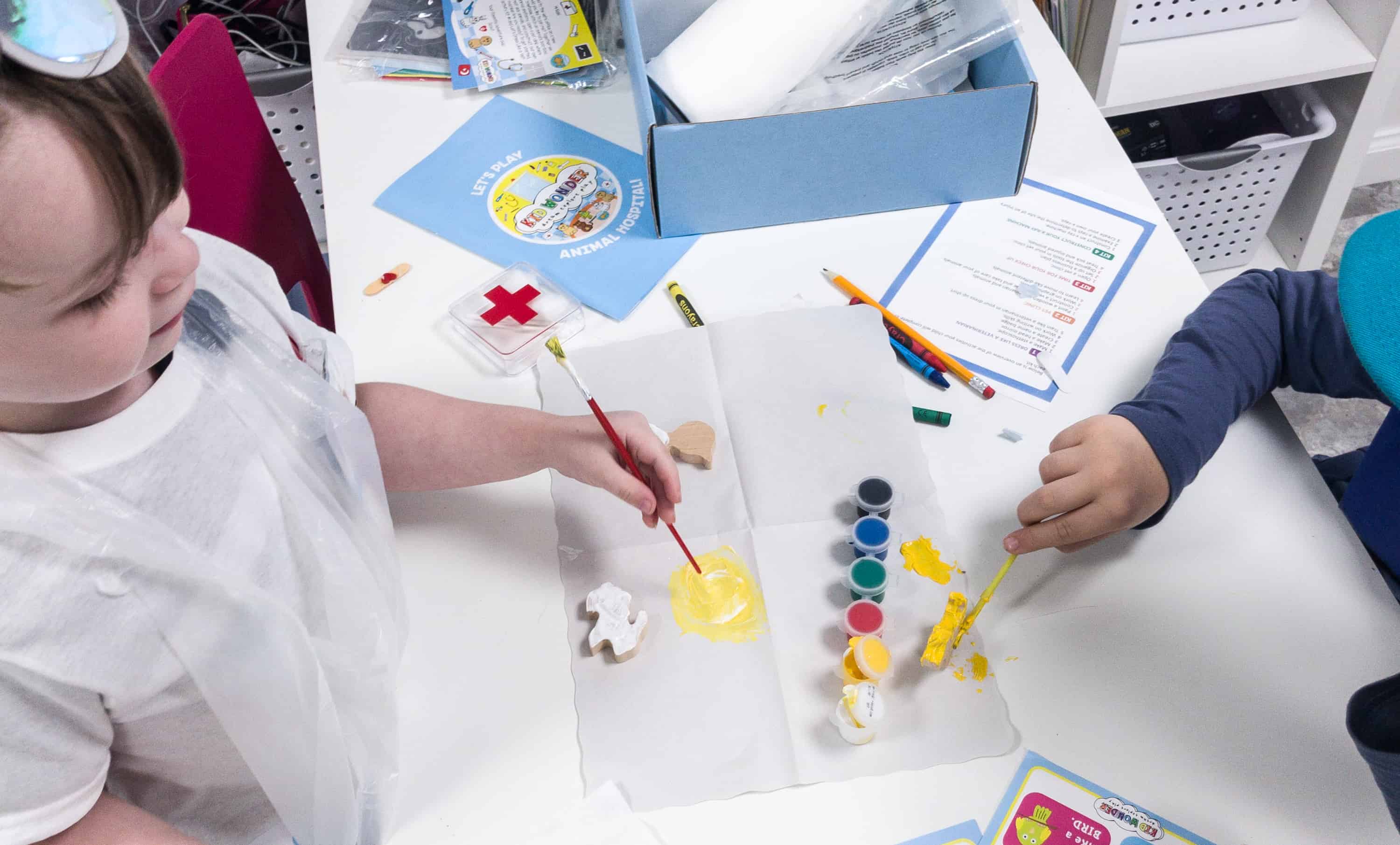 Most of the time, painting is a messy activity, so Kid Wonder includes a disposable apron!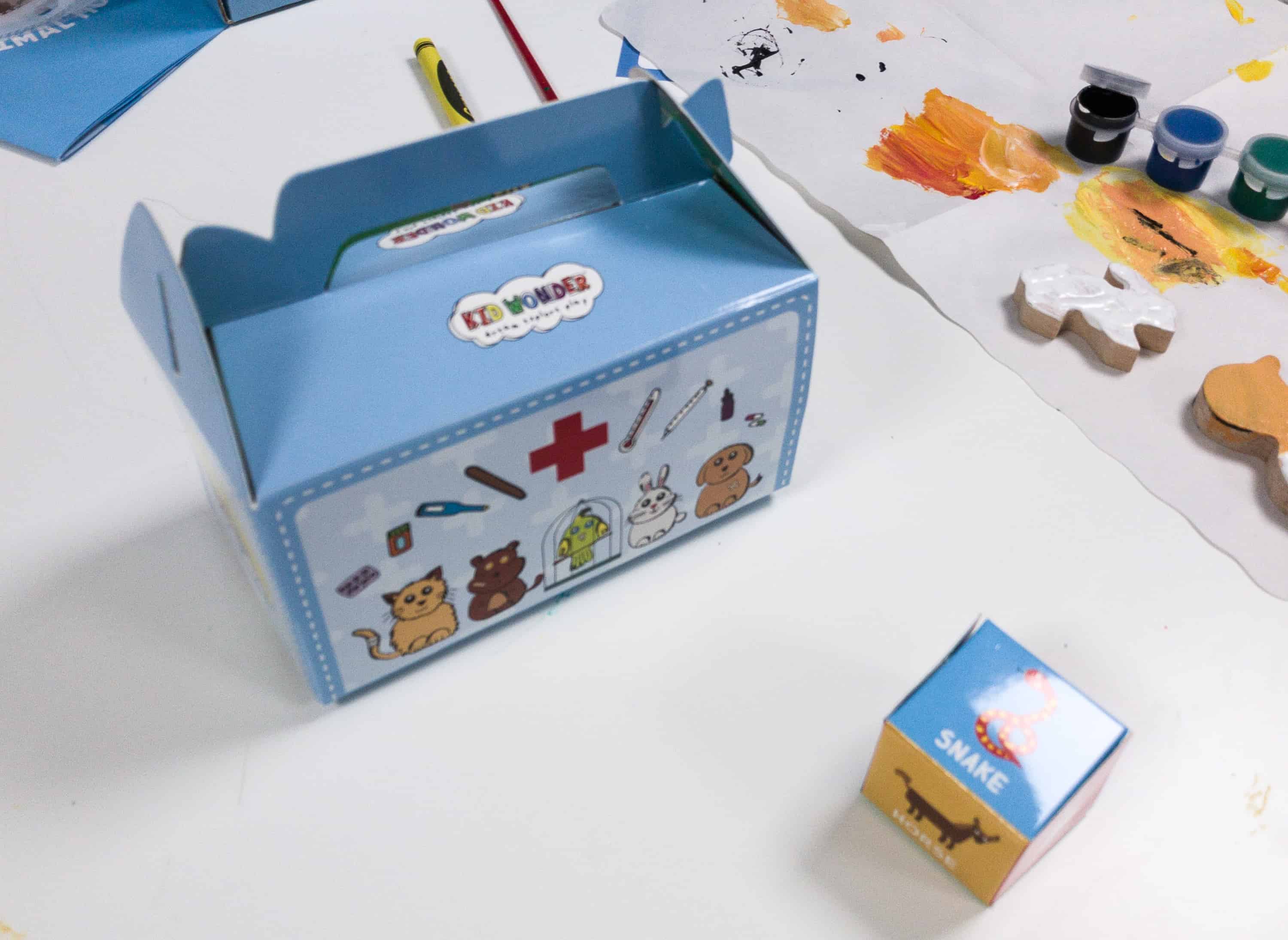 Simply fold the carton according to the manual and you'll have your own vet briefcase. My kids love it!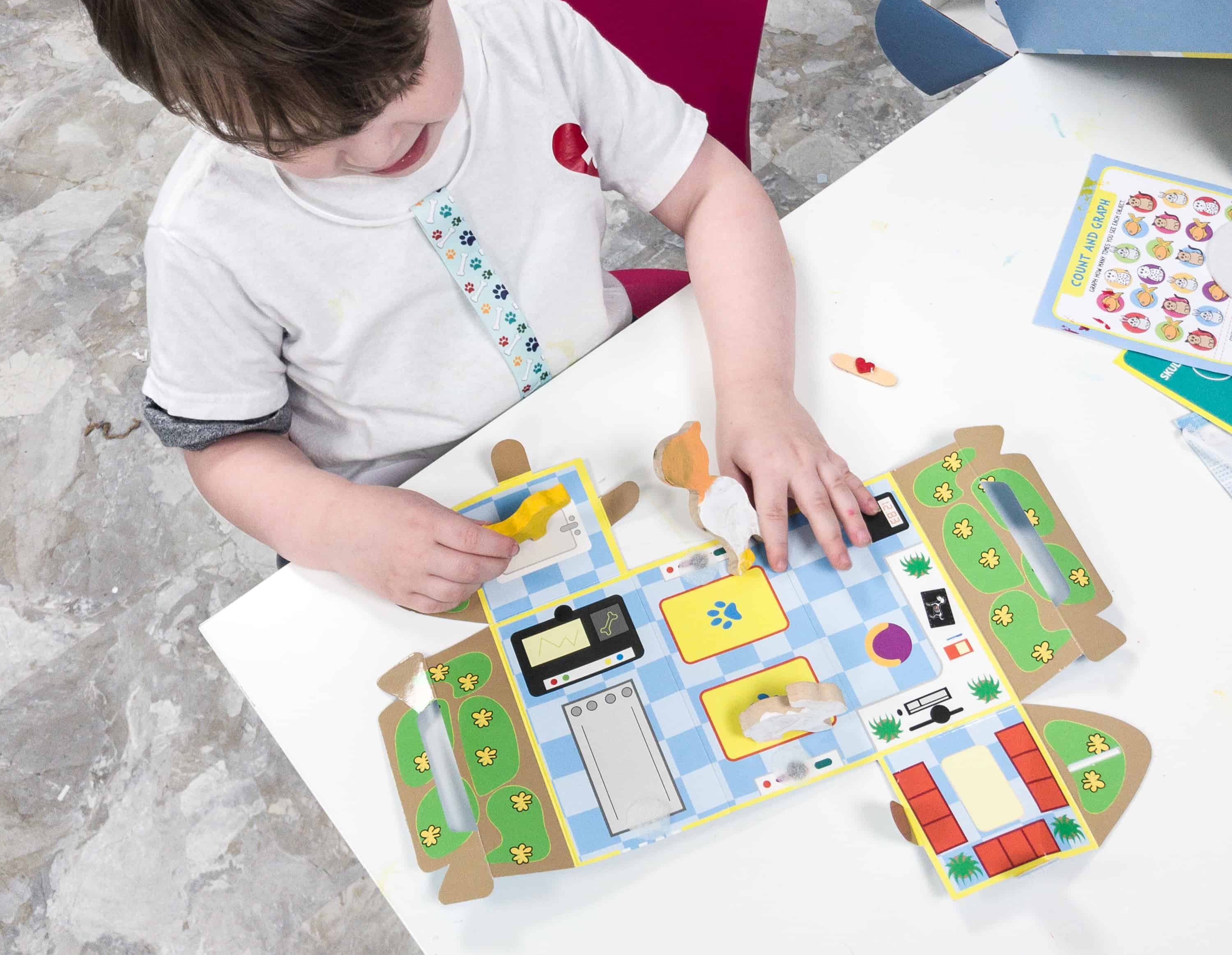 Inside the vet briefcase is a little pet house with garden, bathroom, kitchen, and even living room. Hours of play so far!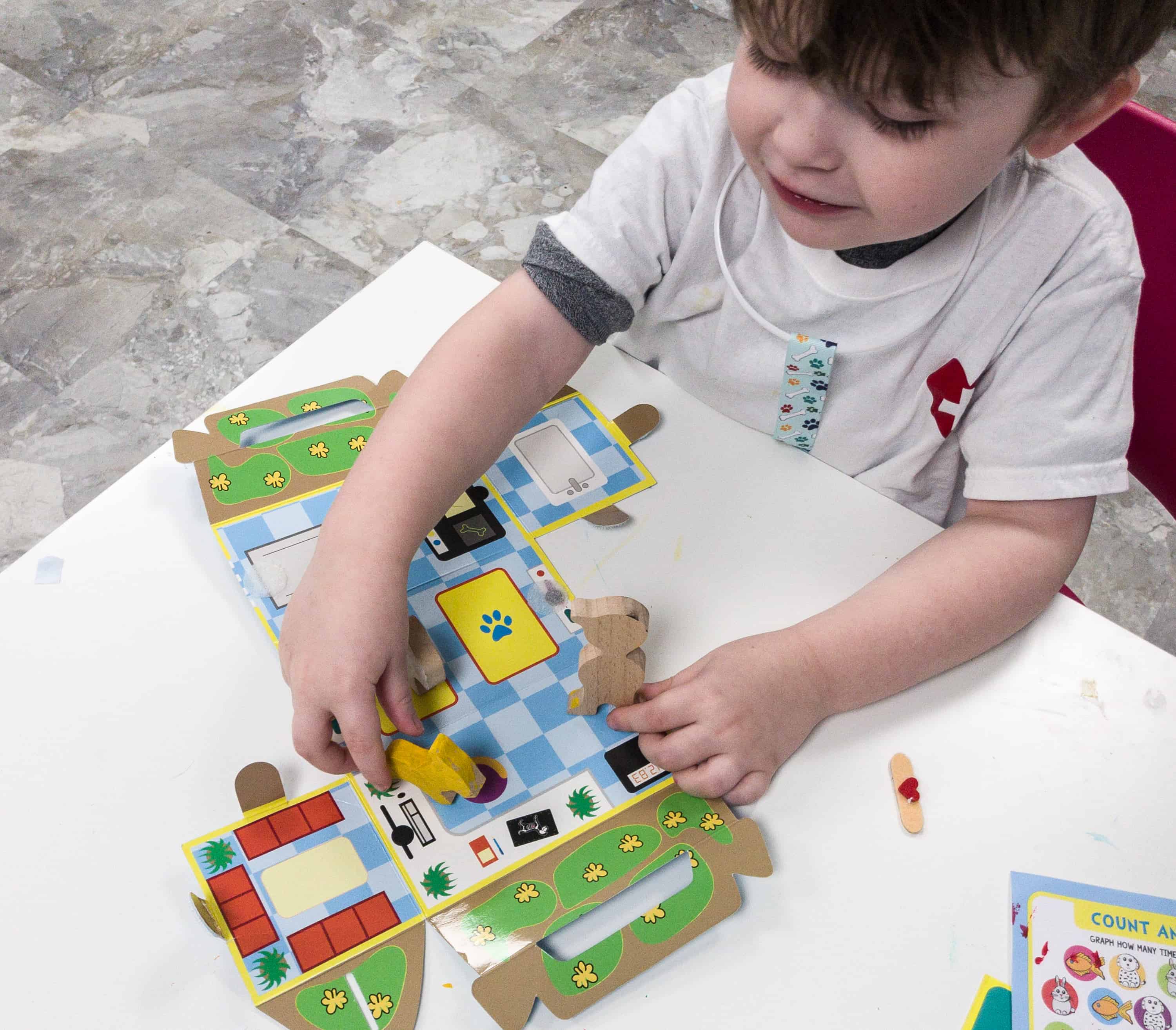 My son is enjoying playing with his new wooden animals and pet house.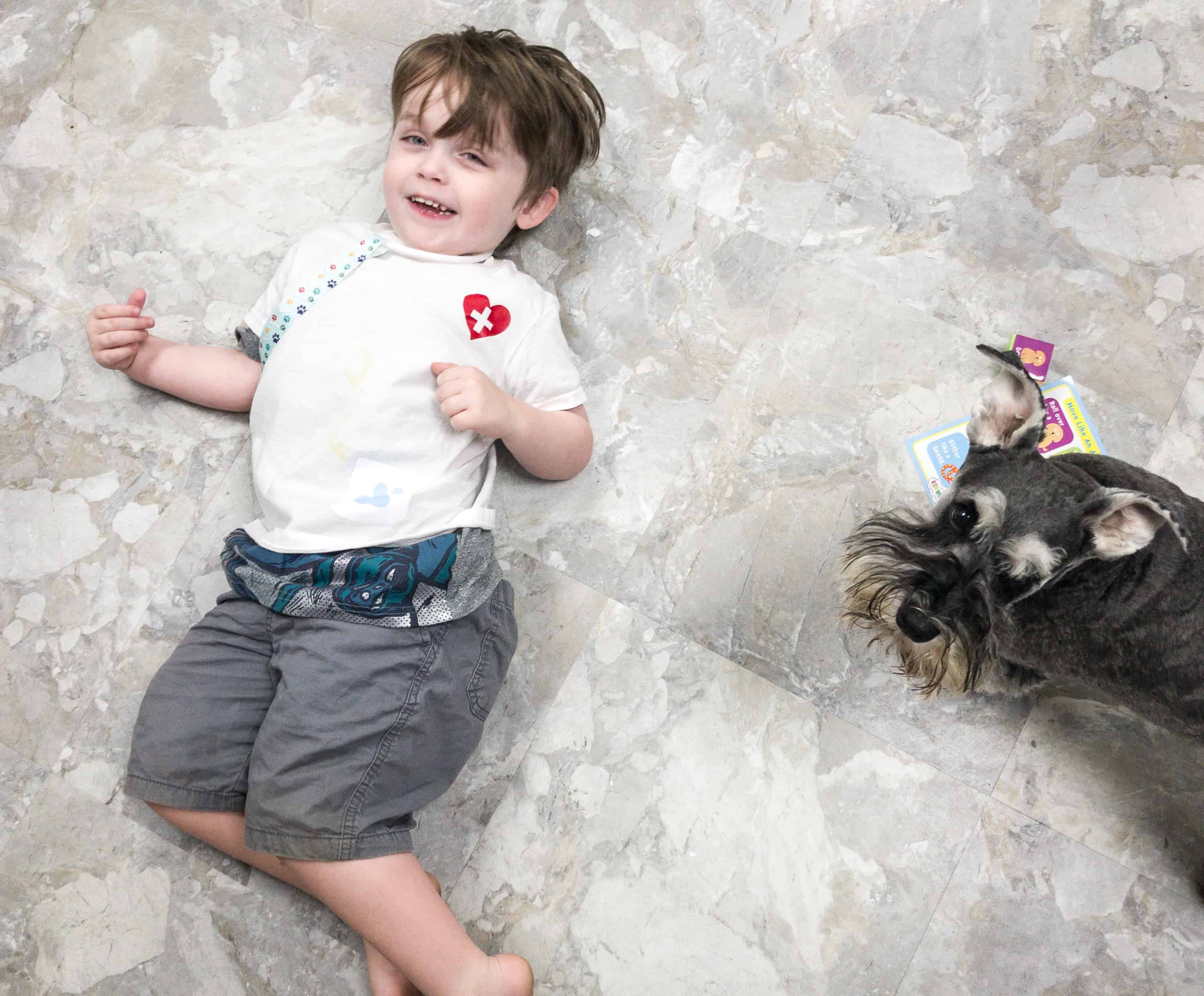 Move like an animal activity! Can you roll over like a dog? Dean's not so sure!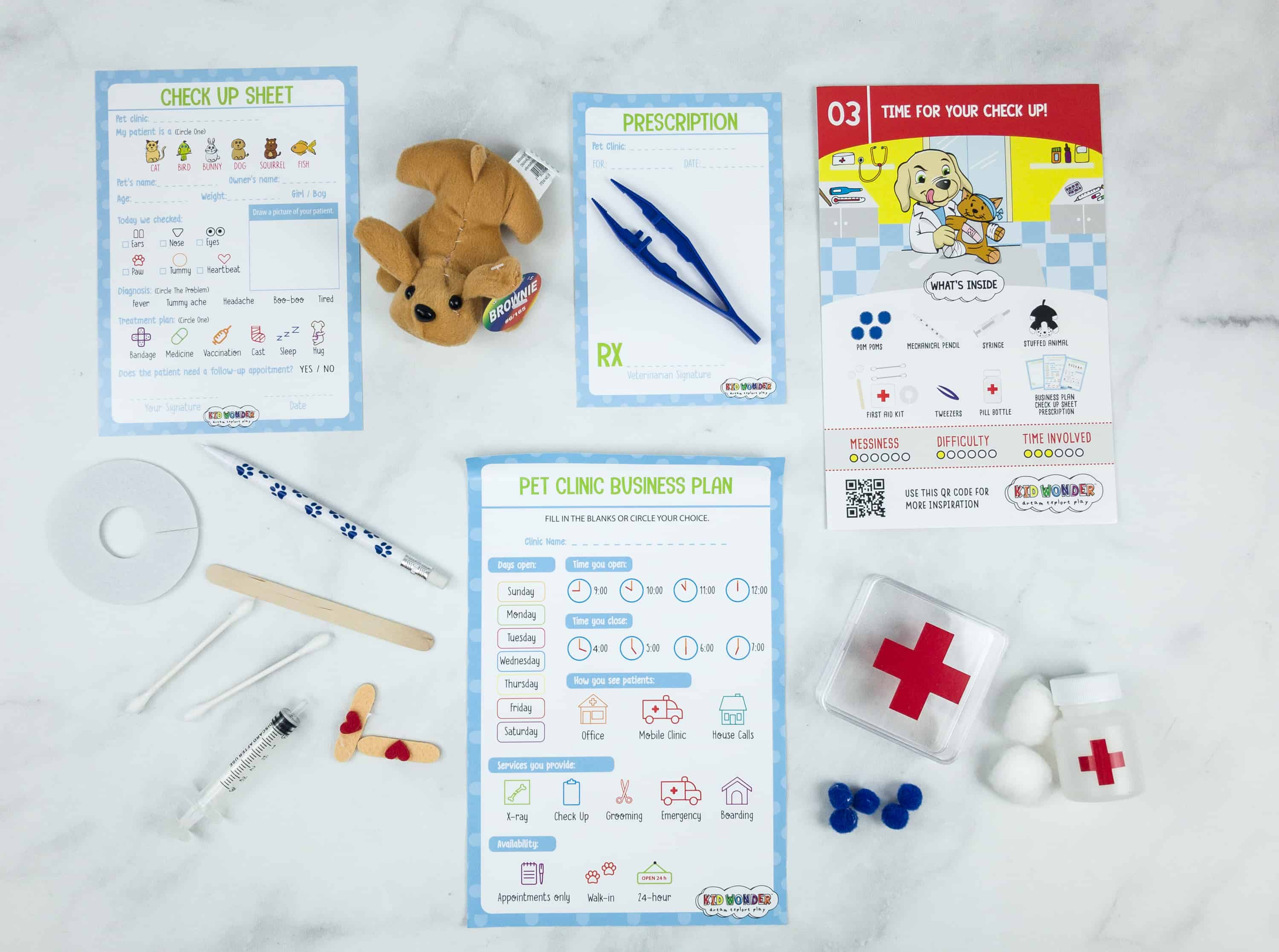 Activity No. 3: Time For Your Check Up. The items included for the third activity are pom poms, mechanical pencil, syringe, stuffed animal, first aid kit, tweezers, pill bottle, and check-up sheet prescription.
This activity will help you set-up your own clinic and teach you the proper way to check-up your puppy.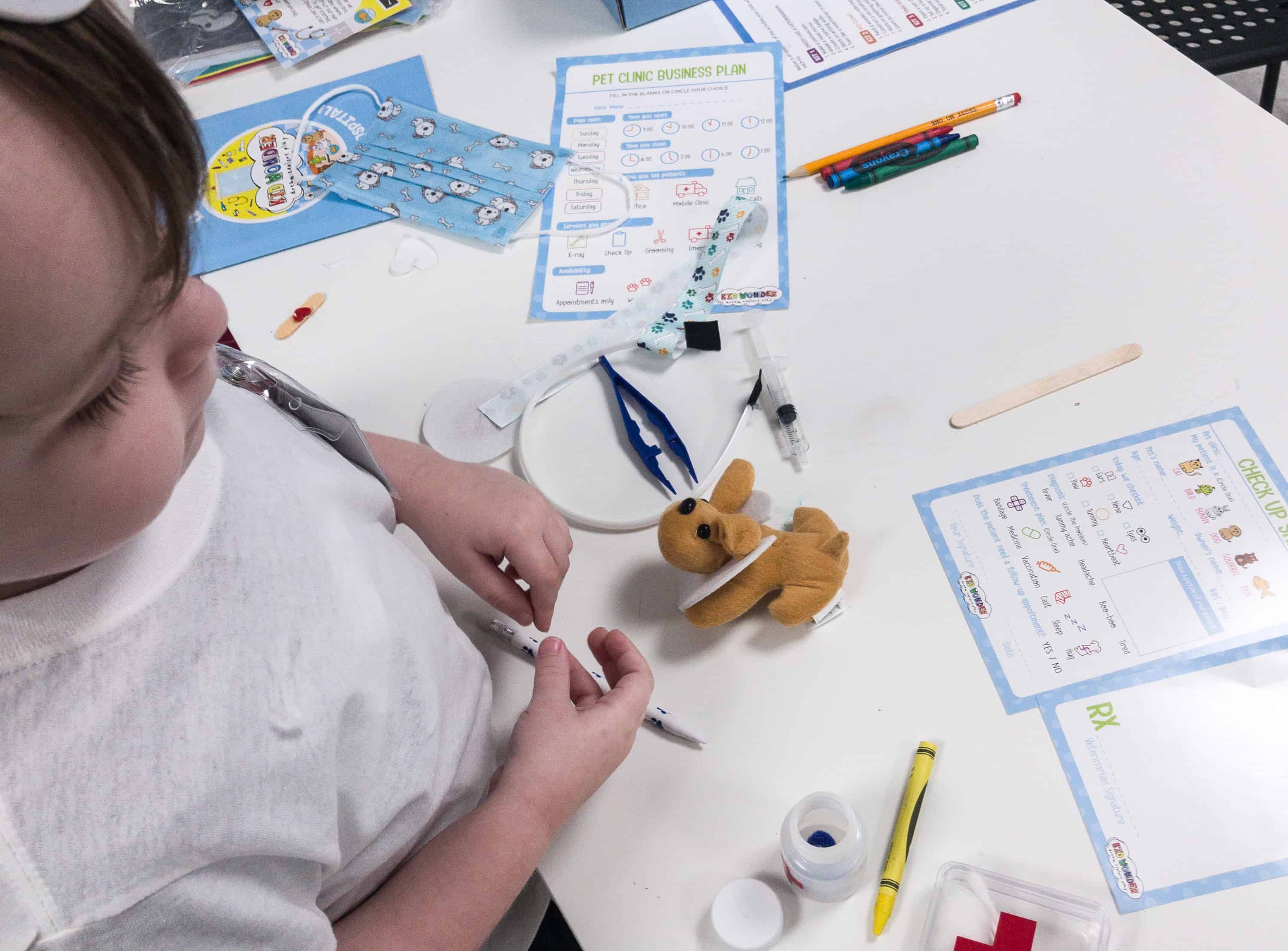 We filled-out the check-up sheet provided in the kit and used the business plan to help with all the logistical details!

After examining the different part of Brownie's body, he "injected" the medicine and put a bandage on.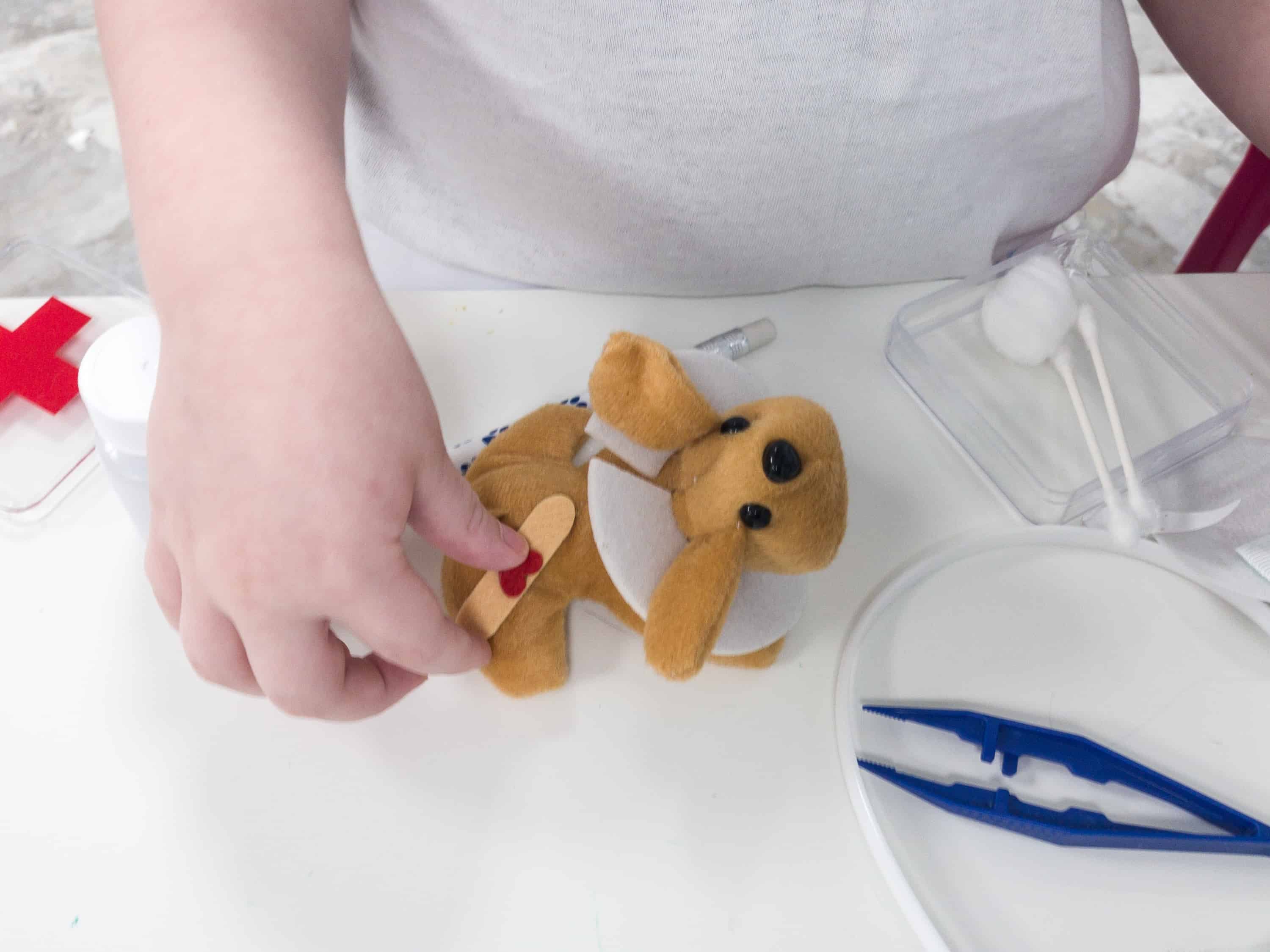 Put the collar of shame on, and a little more love at the back and we're done! Love it!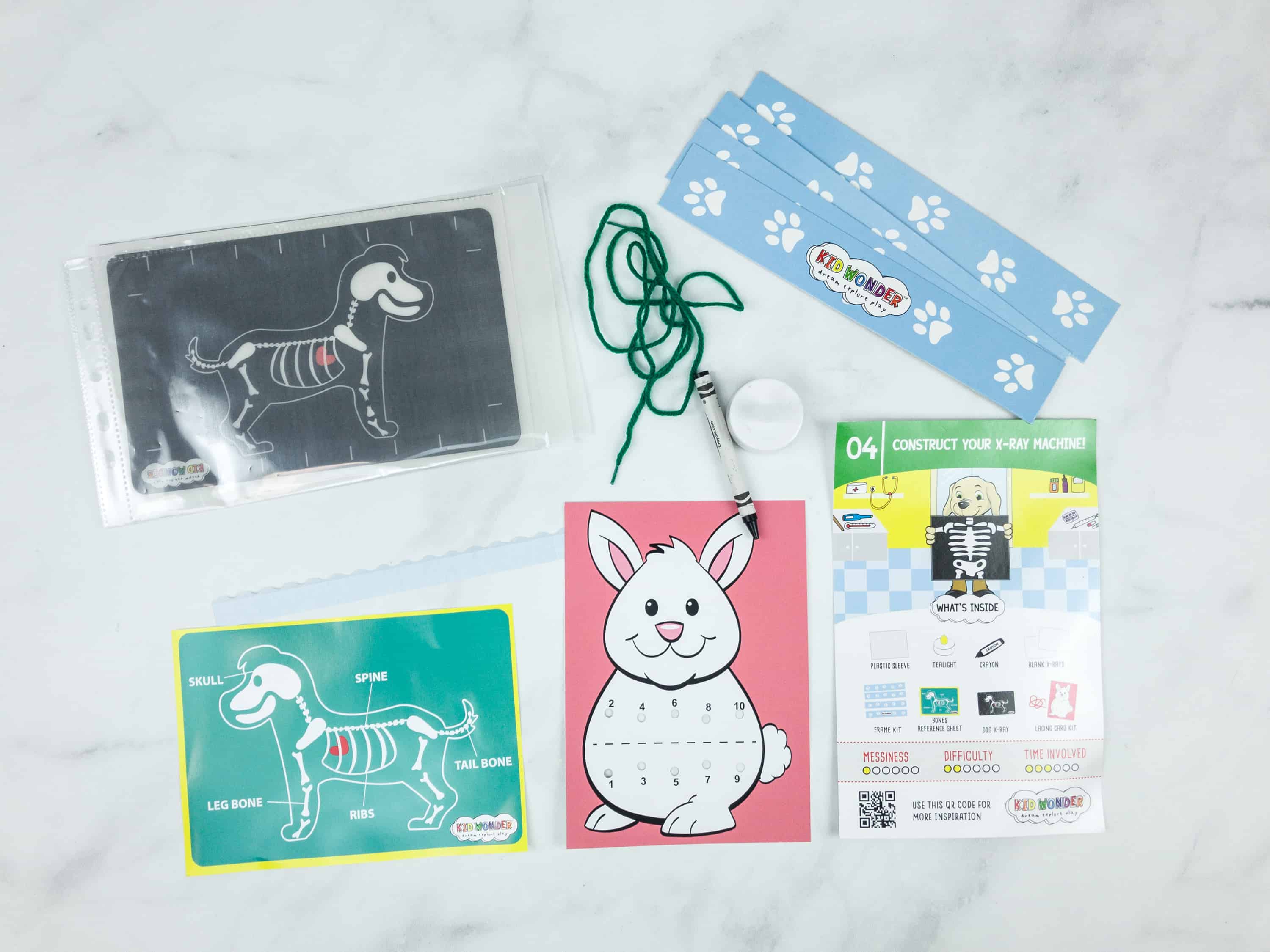 Activity No. 4: Construct Your X-Ray Machine. This last activity kit includes a plastic sleeve, tealight, crayon, blank x-rays, frame kit, bones reference sheet, dog x-ray, and lacing card kit.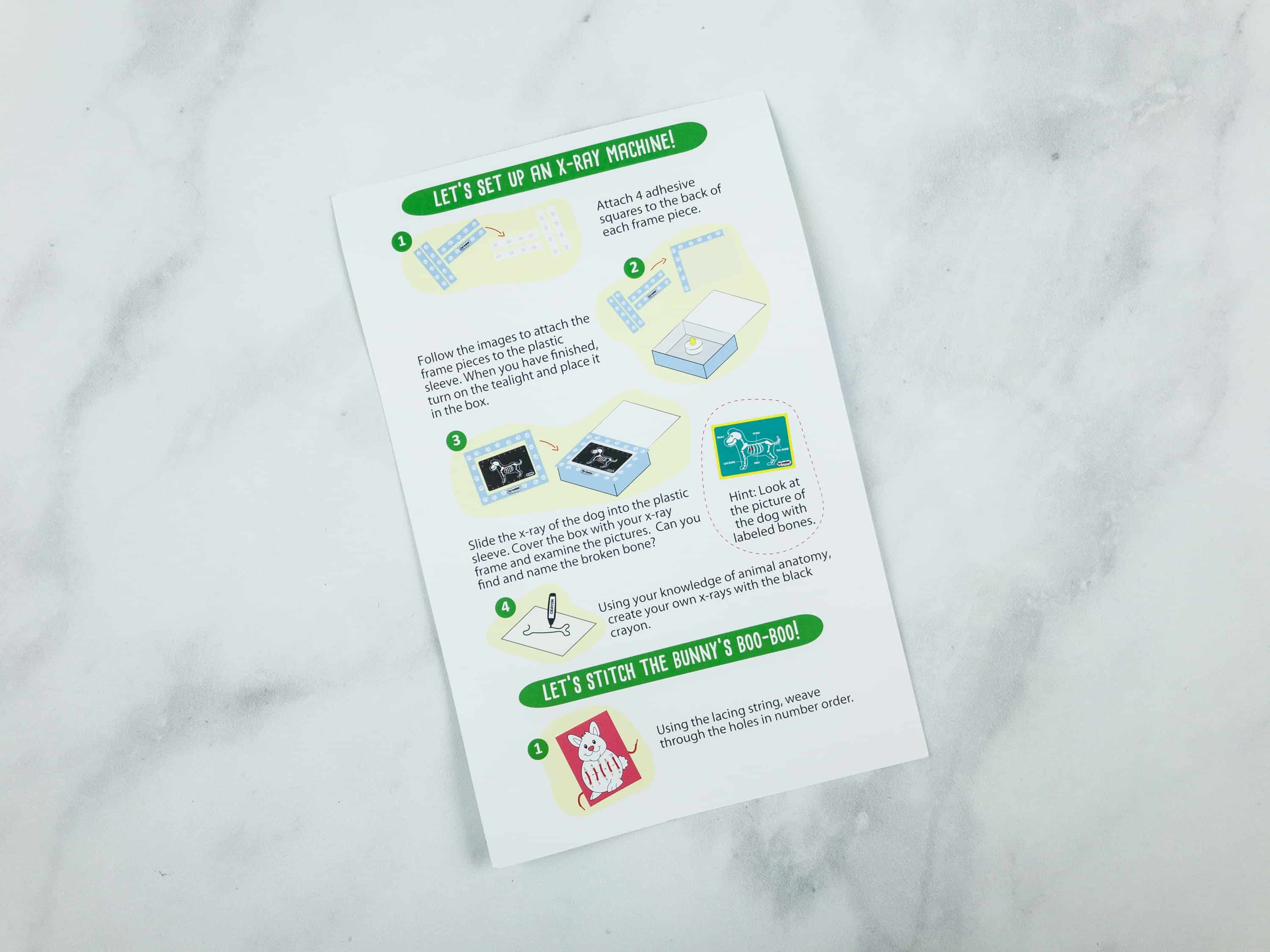 According to the card, you can create your own x-ray machine using these four easy steps.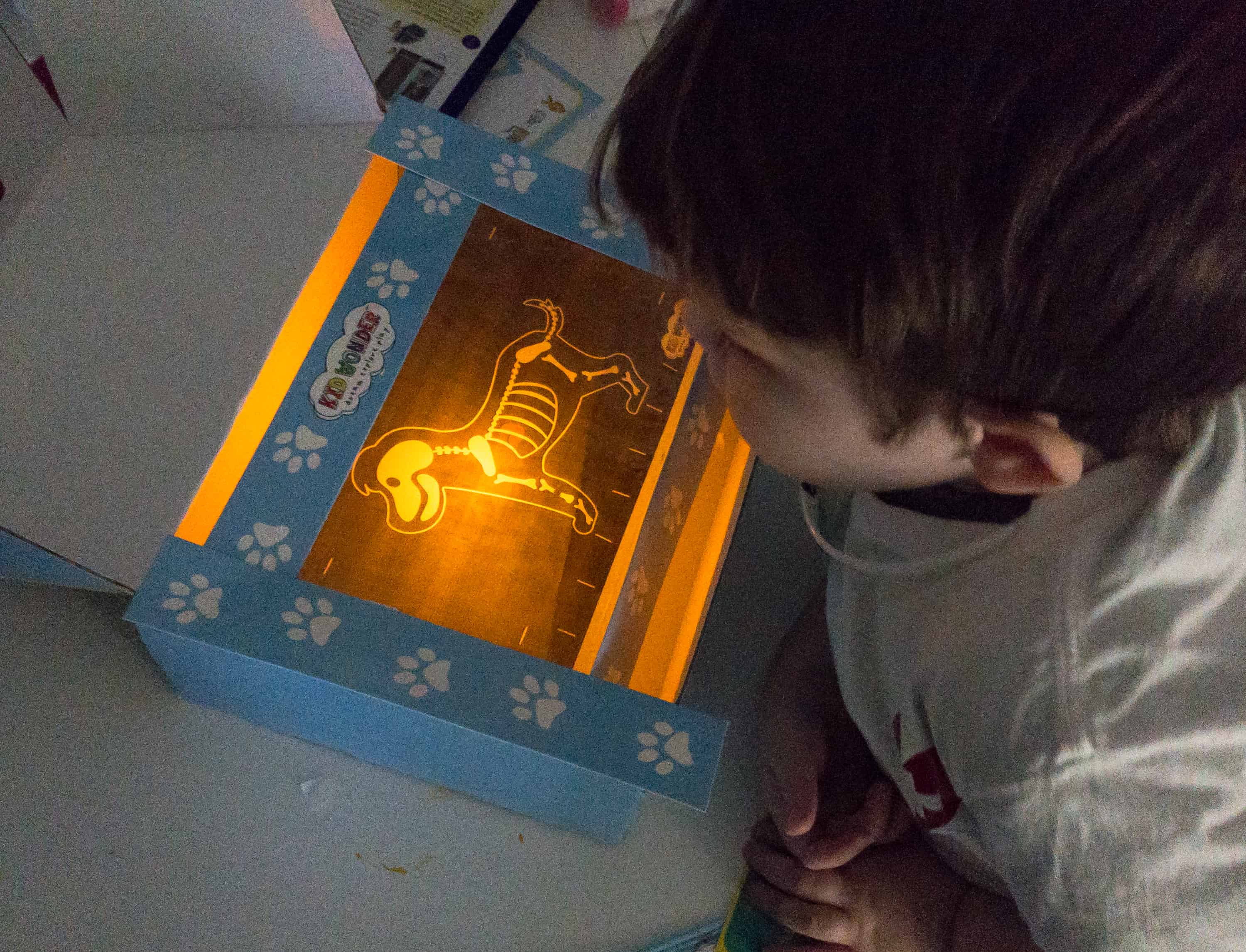 Once the machine is done, slide the x-ray of the dog into the plastic sleeve and cover the box with the frame. Turn the tealight on and see the dog's x-ray!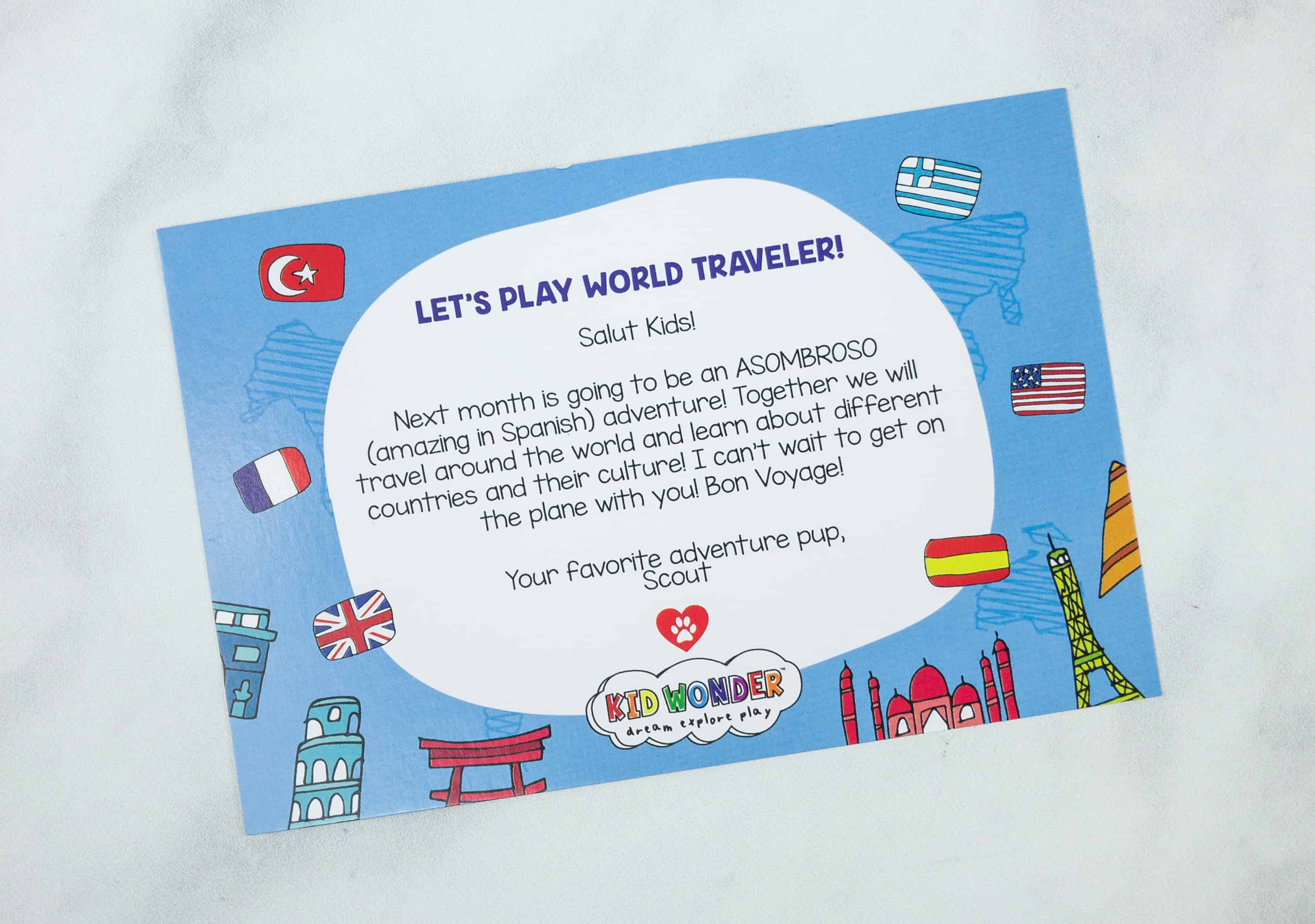 They even sent us some spoilers for next month.
Kid Wonder Box is all about fun, excitement, and new learning! My son loved the hands-on activities and he was able to learn more about how veterinarians work and how they treat animals. The number of activities in Kid Wonder is really substantial and will allow kids to play and explore all month long. All the activities are so meaningful, as they were taught how to observe, pay attention to the details, analyze, and express ourselves in both fine and gross motor skills. All in all, this box is so amazing and jampacked!
What do you think of the Kid Wonder Box?
Visit Kid Wonder Little Dreamers Box to subscribe or find out more!