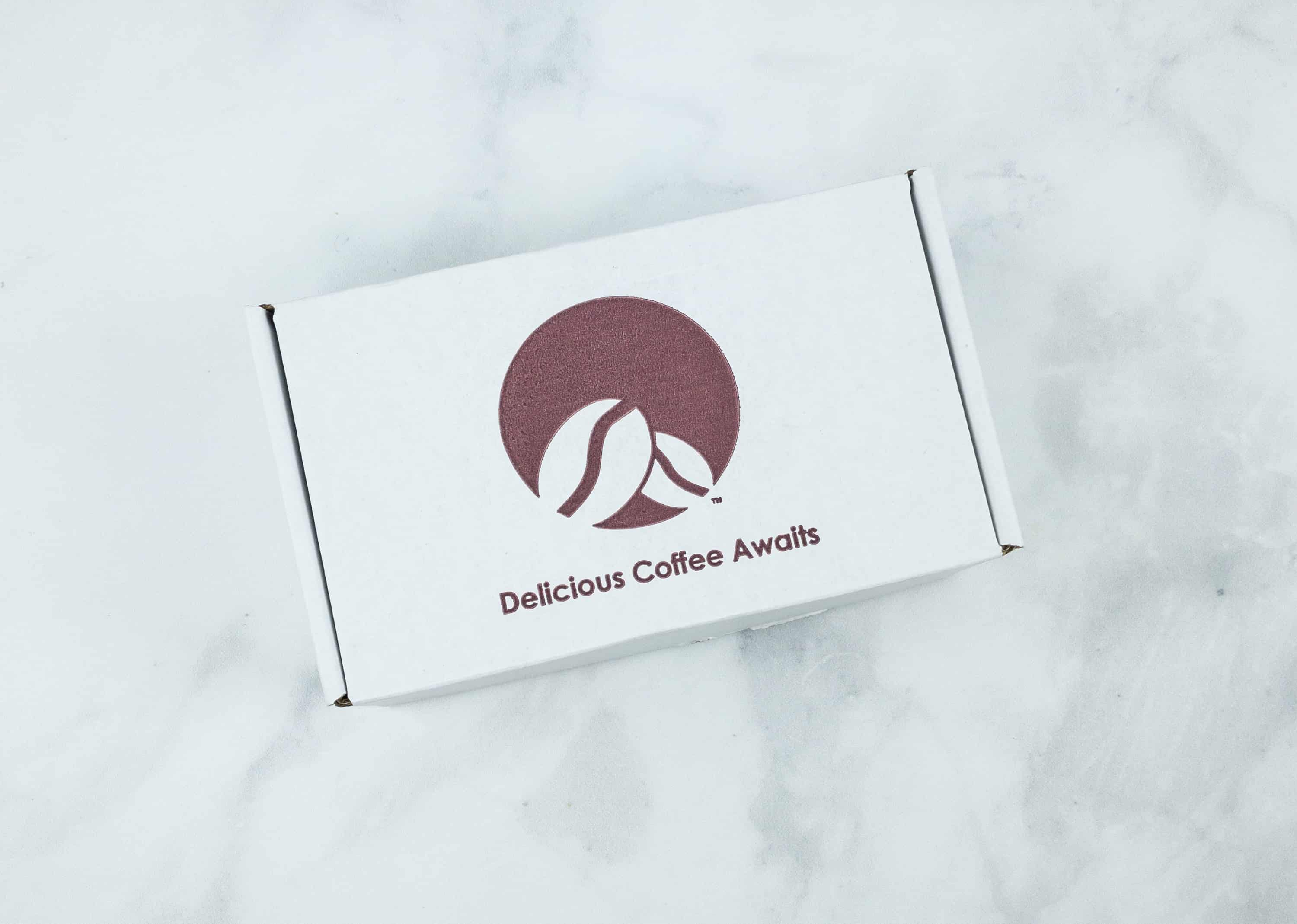 Java Presse Coffee Of The Month Club is a monthly coffee subscription box that sends fresh and organically grown coffee from around the world. Each shipment contains one 12 ounce bag of the month's featured coffee!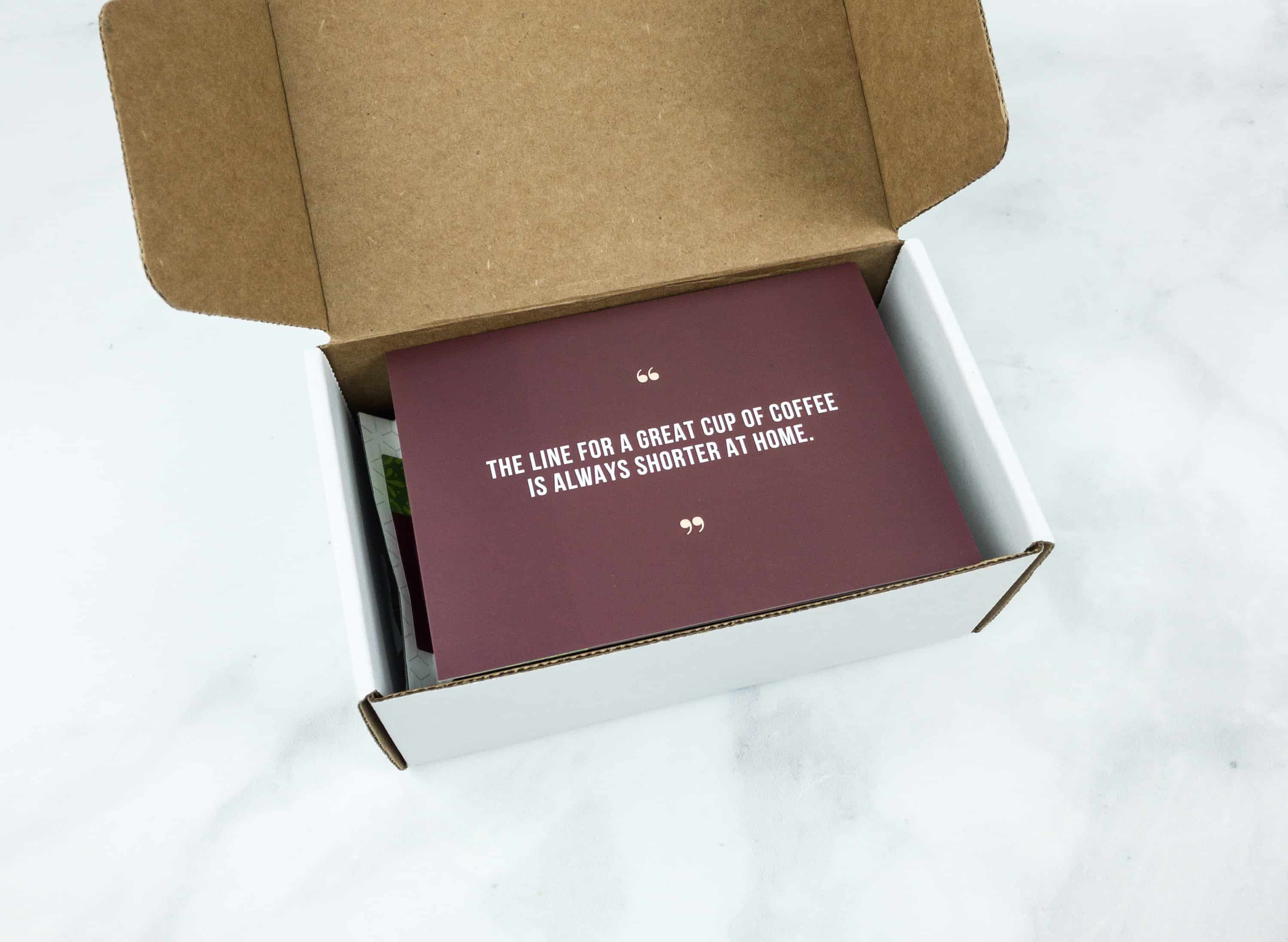 DEAL: Get 10% off your first order! Use coupon code 10JAVA.
There are no fillers or extra packaging in the box, just good coffee (and a card or two).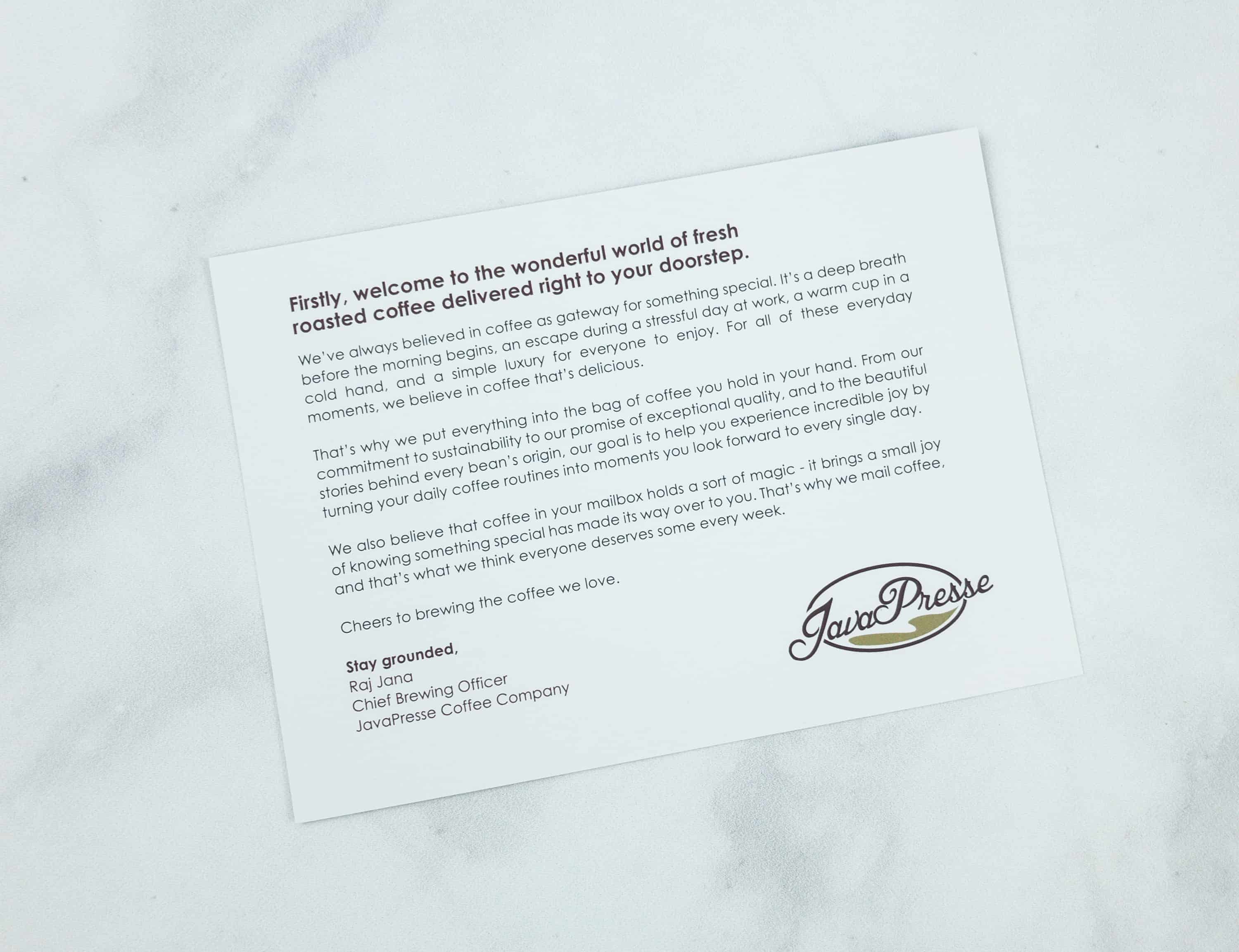 There's a welcome letter from Raj Jana, the JavaPresse Coffee Co. Chief Brewing Officer.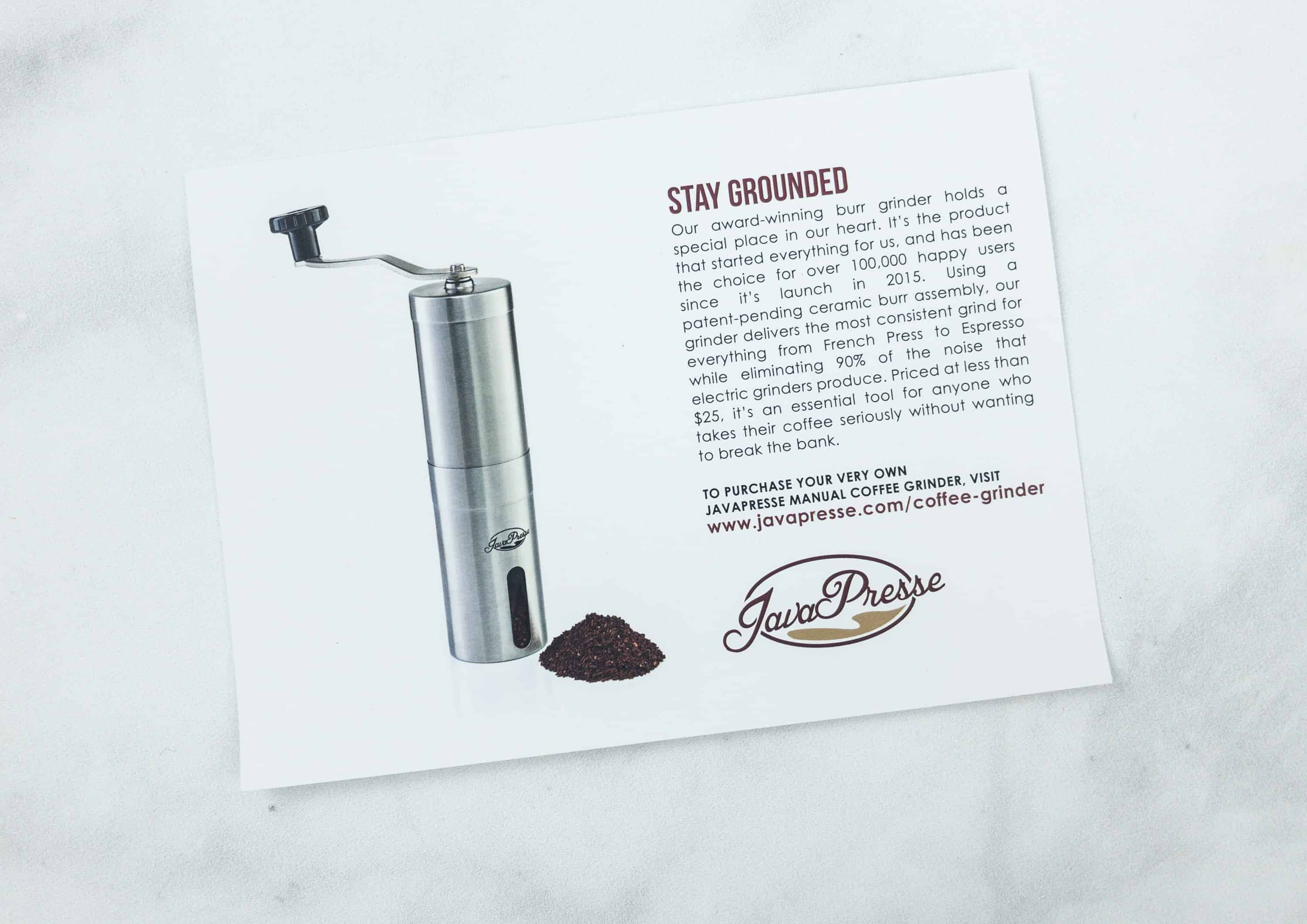 At the back of the card is a feature about JavaPresse's famed manual coffee grinder. It is their award-winning ceramic burr grinder that grinds everything from French Press to Espresso while eliminating 90% of the noise that electric grinders produce.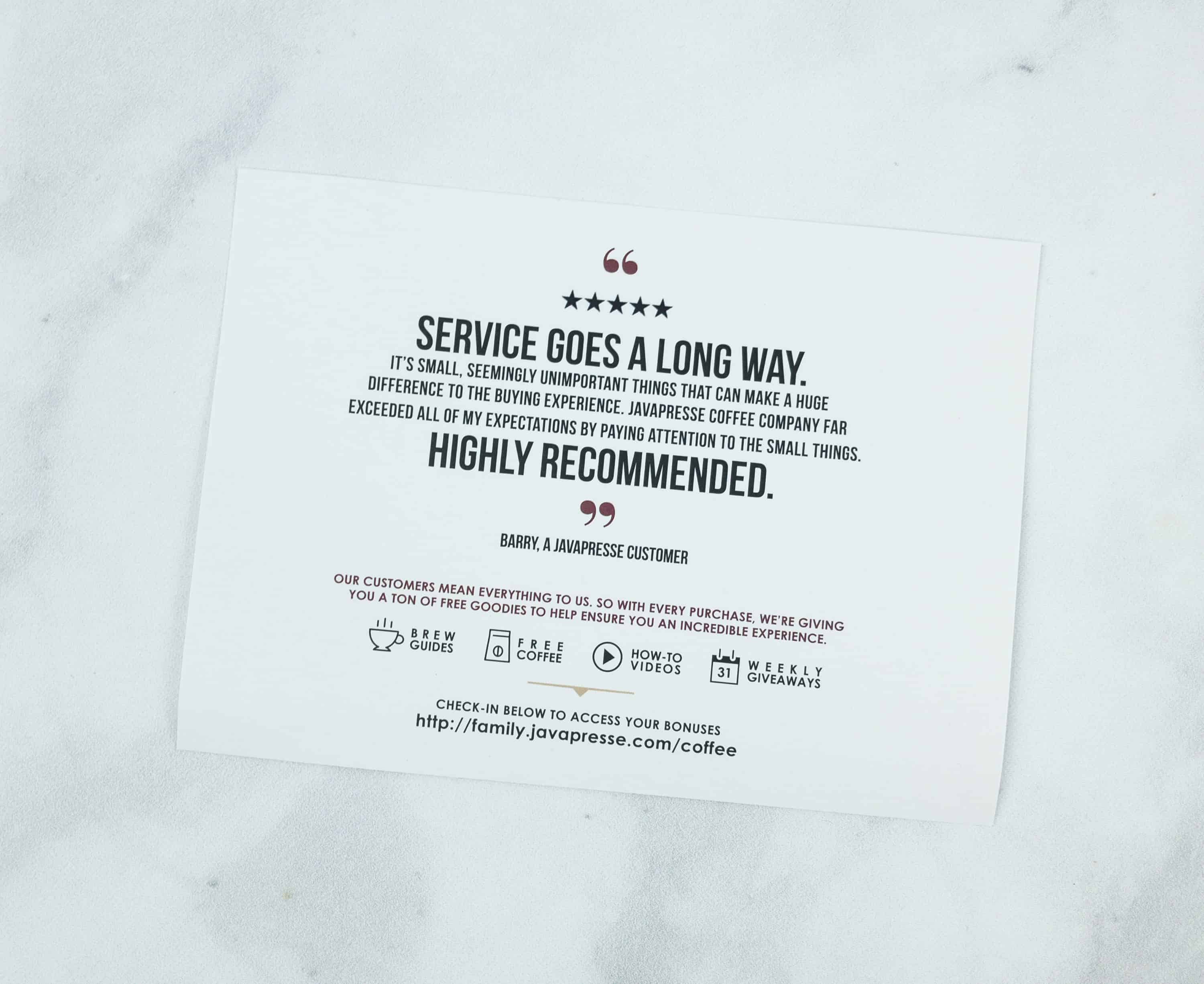 They also provide a link to brew guides, how-to videos, weekly giveaways, and free coffee.
Java Presse Coffee Mexico Kindred Spirits This month, we got Java Presse Kindred Coffee from Mexico.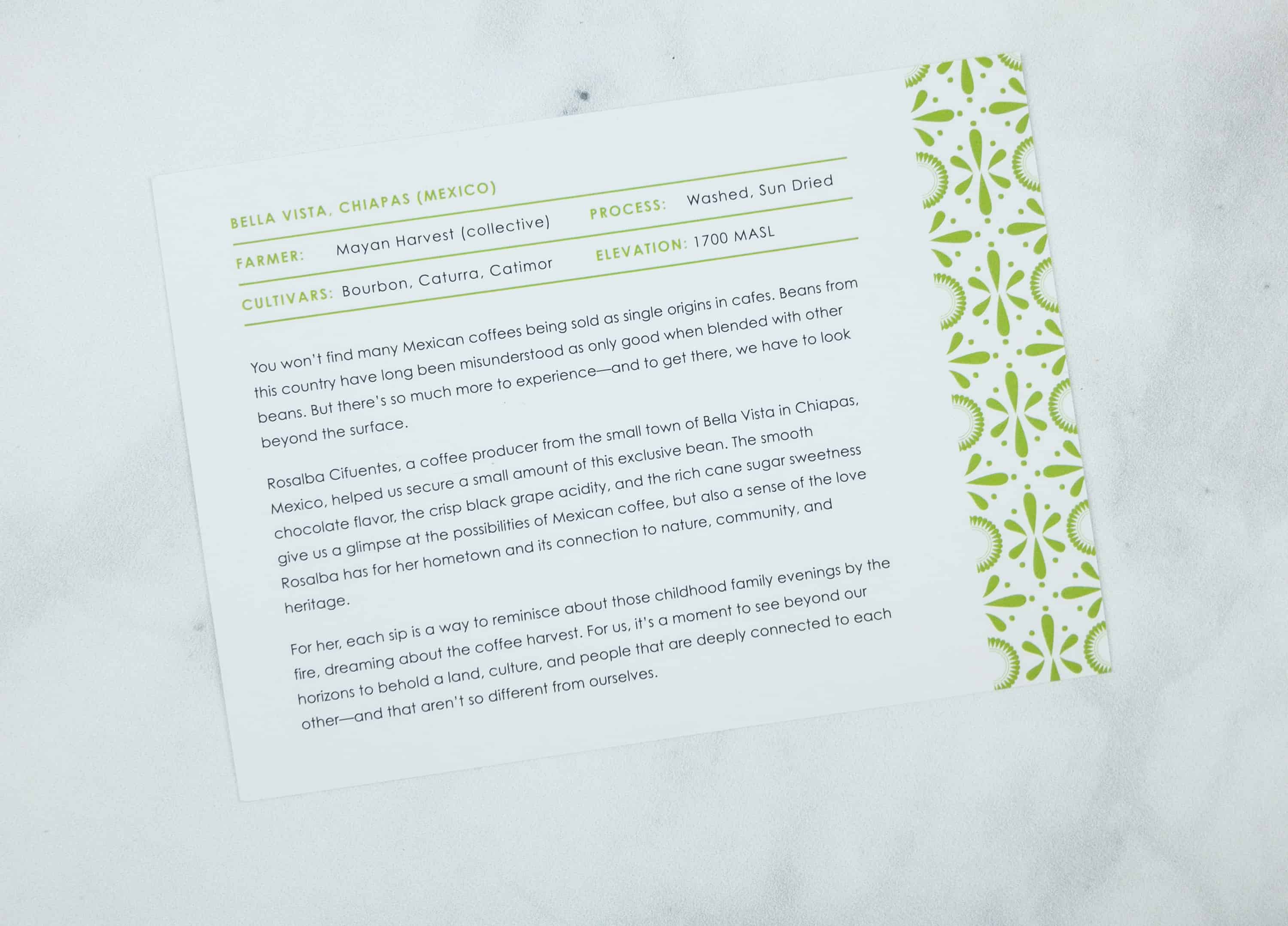 These washed and sun-dried beans from Chiapas, Mexico have a crisp black grape acidity, chocolate undertones and a cane sugar sweetness. Java Presse tends to describe their beans in a deprecating manner, as if you'll be surprised that they're really tasty!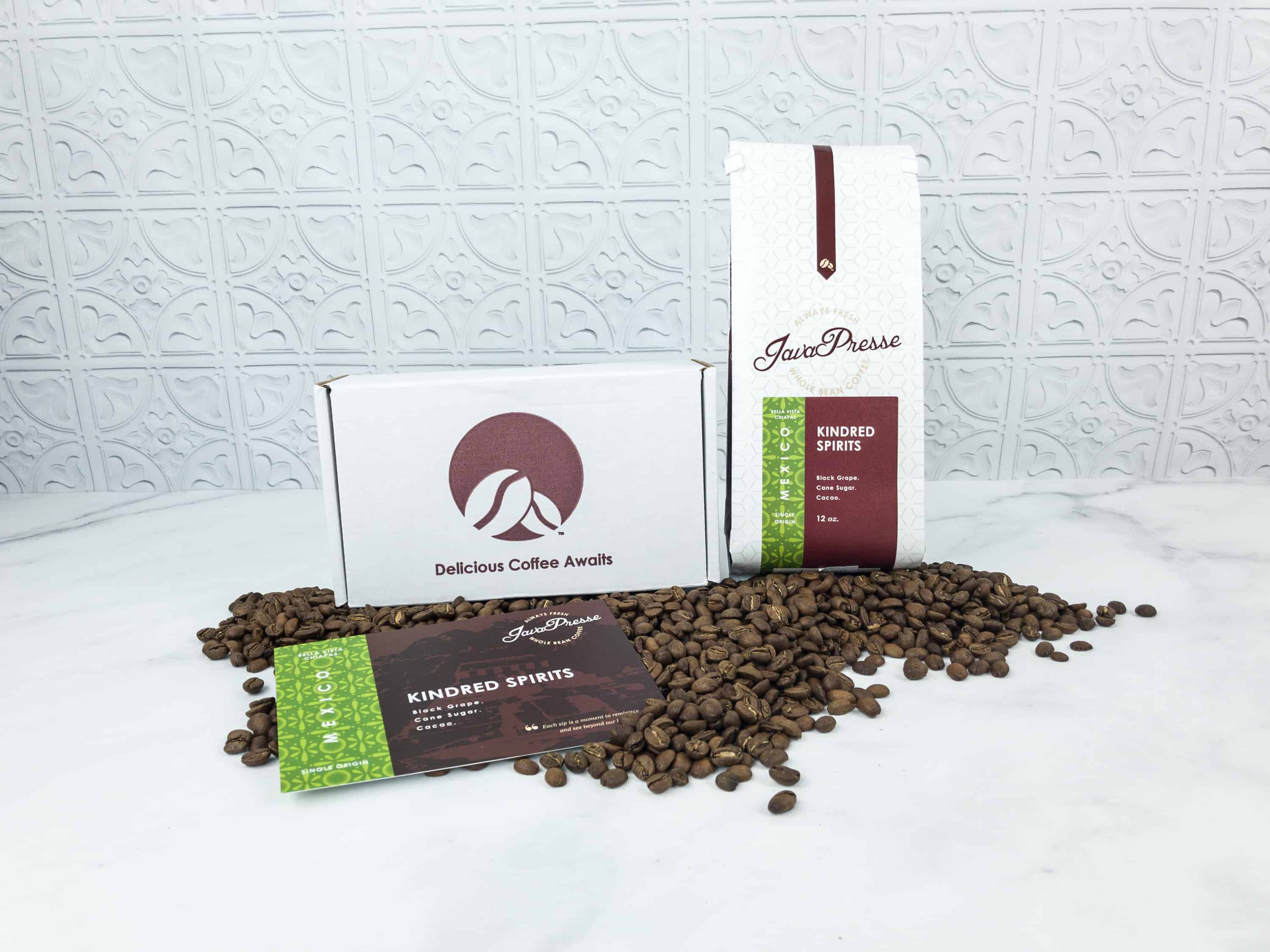 The beans look gorgeous, and they smell great too!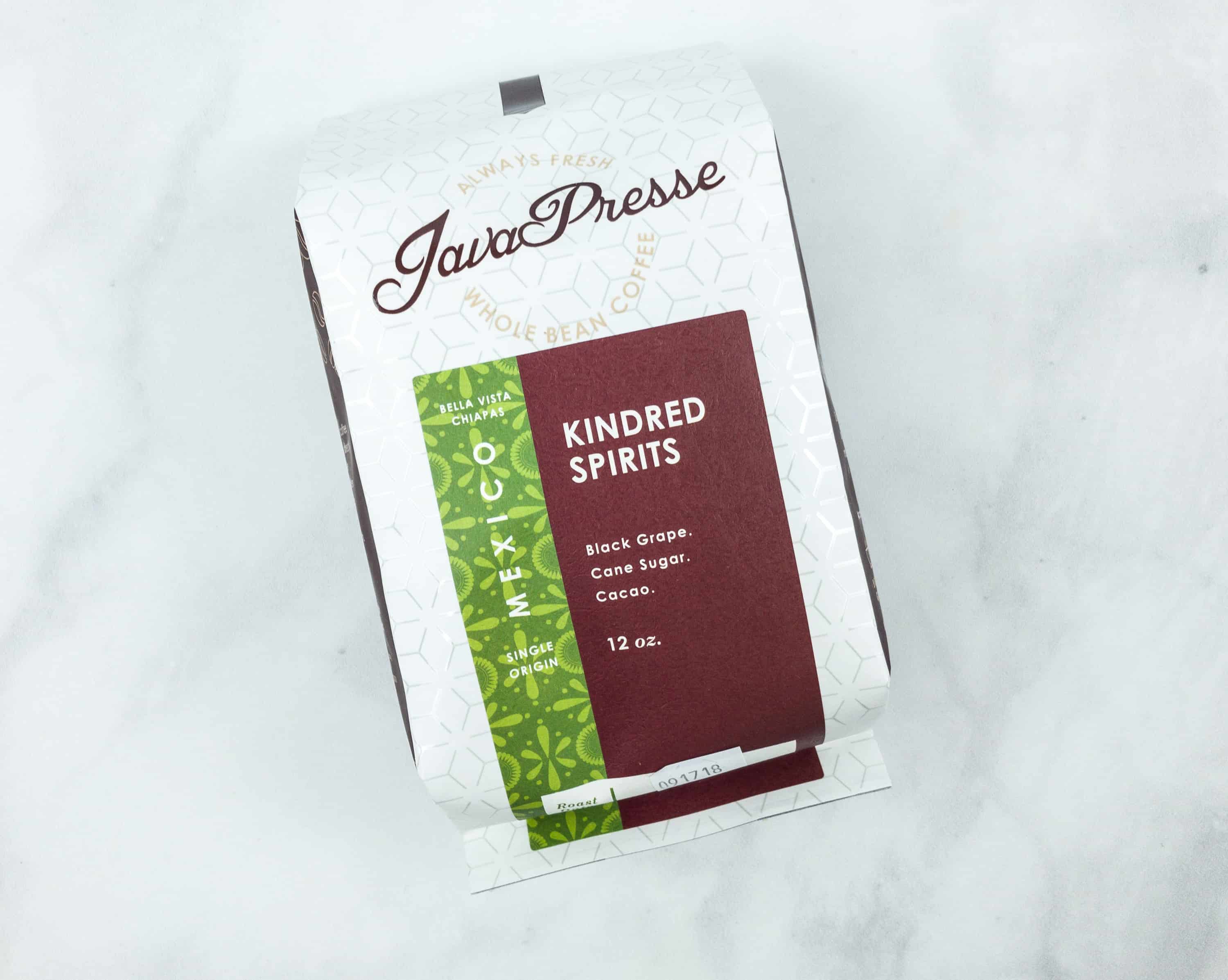 The package indicates the roast date, so freshness is ensured!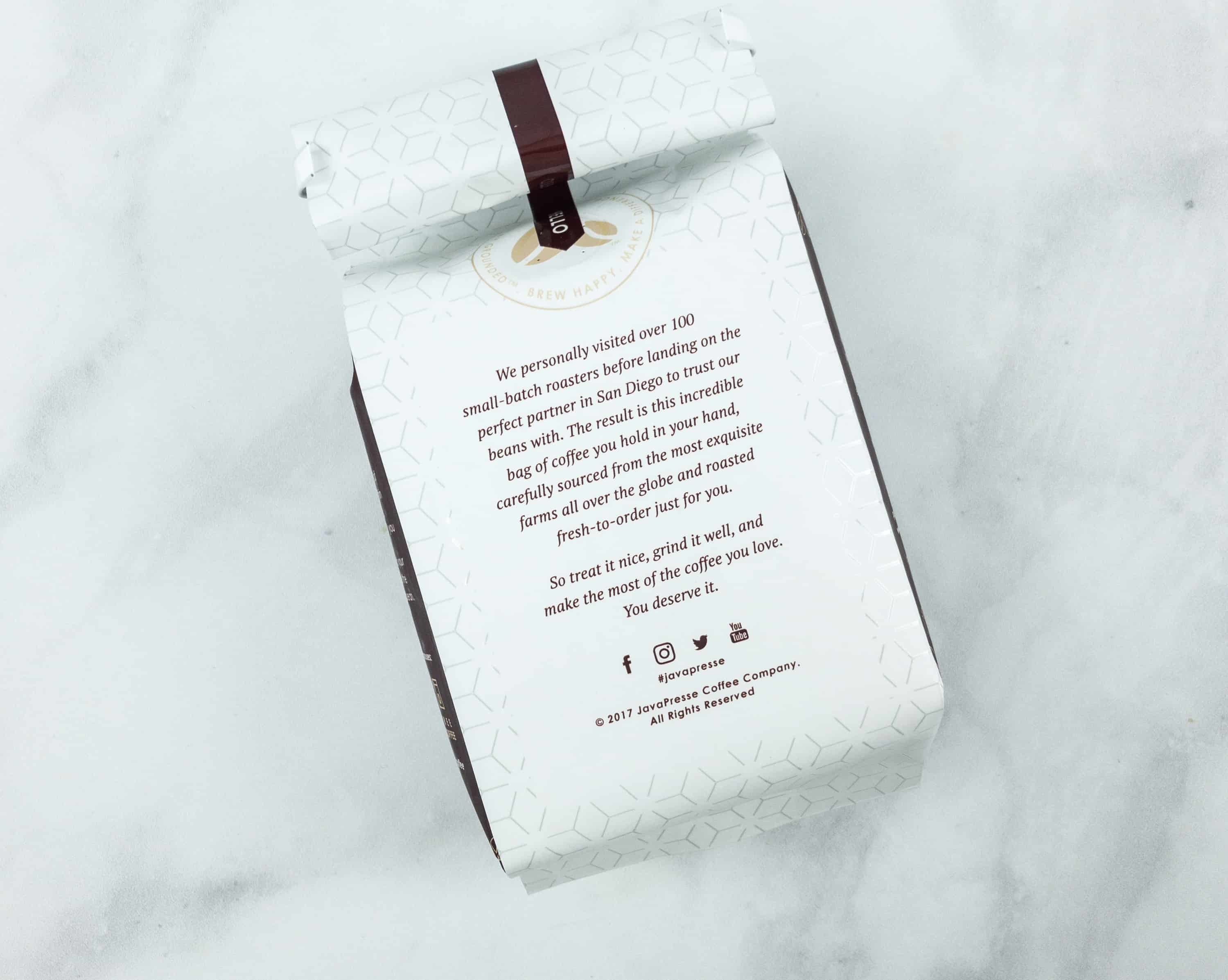 There's a nice message from the makers:
So treat it nice, grind it well, and make the most of the coffee you love. You deserve it.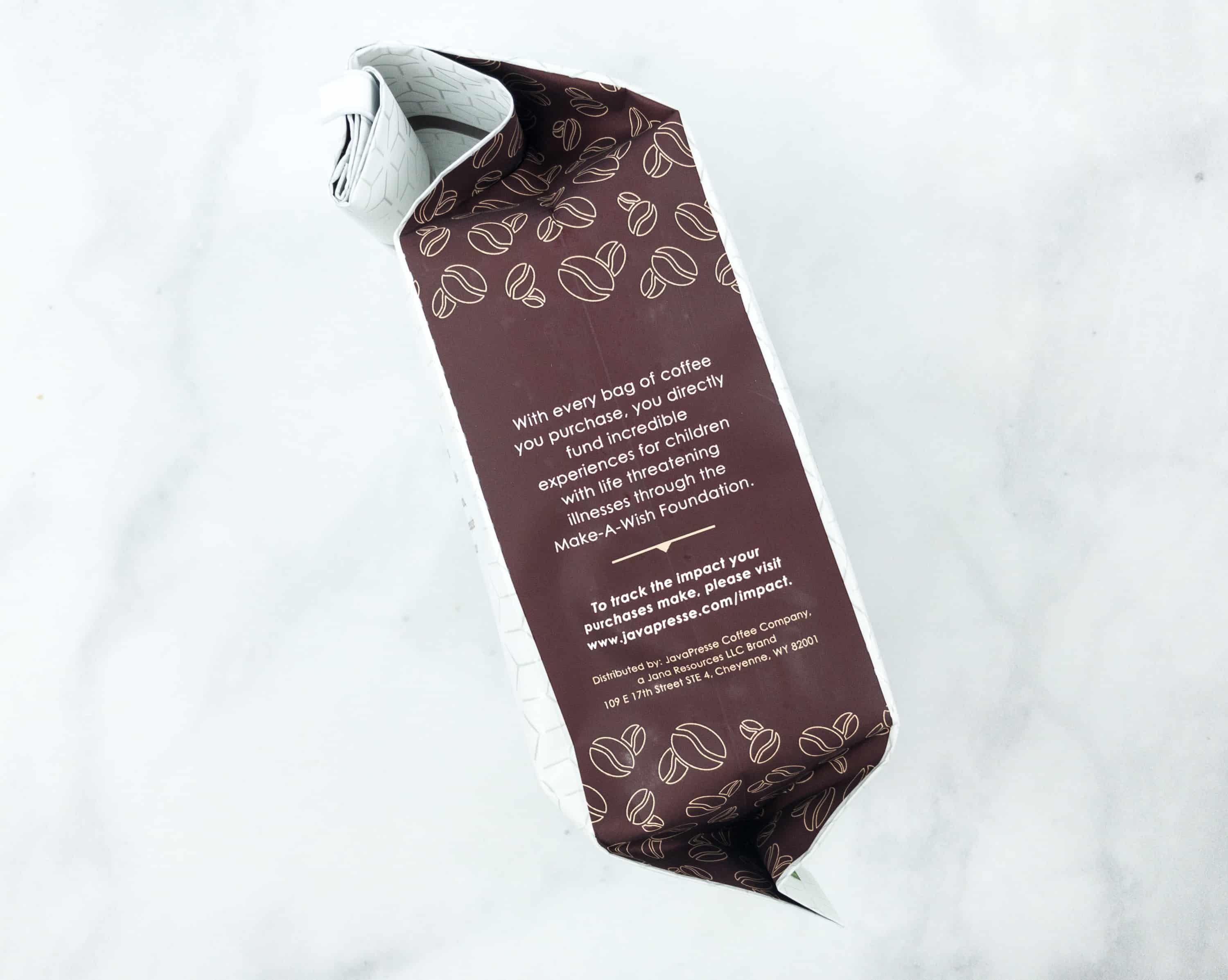 Another thing that we love about Java Presse is that they are also supporting children through the Make-a-Wish Foundation.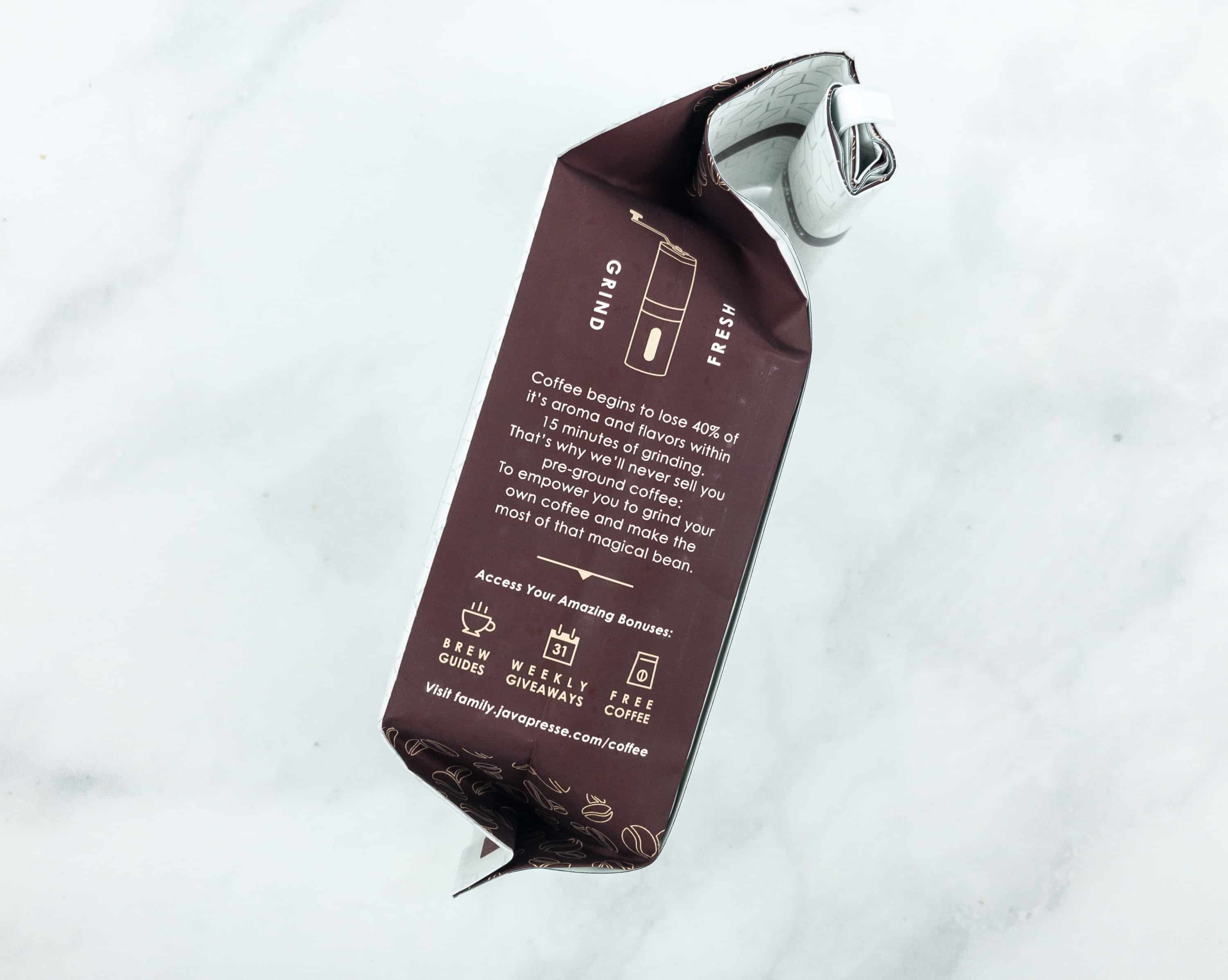 Coffee begins to lose 40% of its aroma and flavors within 15 minutes of grinding. That's why we'll never sell you pre-ground coffee: To empower you to grind your own coffee and make the most of that magical bean.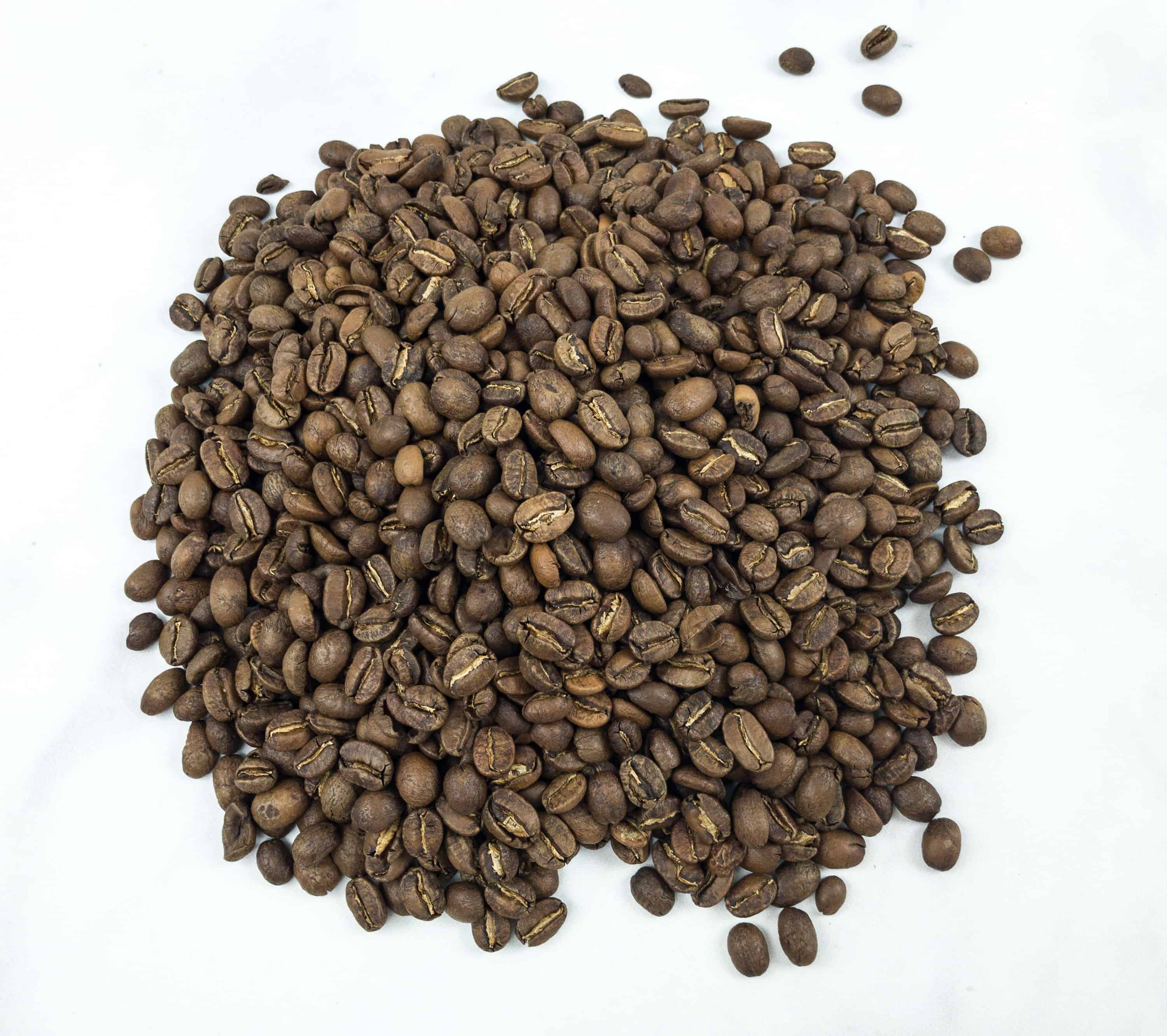 Did you know that they roast the beans fresh to order, and send them out within 2 hours of roast? That's impressive!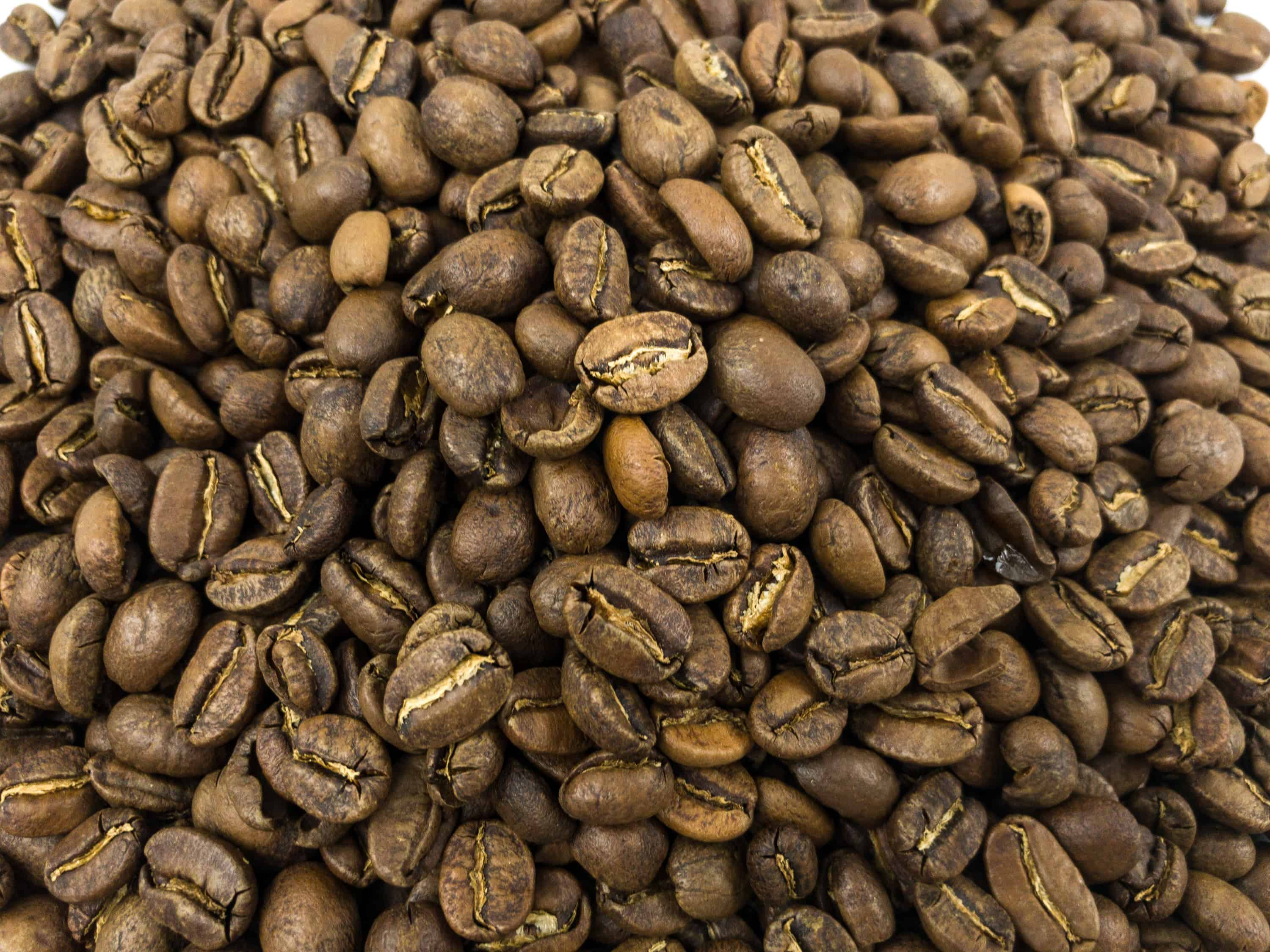 Here's a closer look at the golden beans! They have a pale, tawny look to them.
I brew my coffee fairly potent with an Aeropress. This coffee brewed up nice and dark, despite the light color of the beans.
This was a pretty decent cup of coffee. It has notes of cane sugar, lemon, and grape, as well as some floral aroma. The cacao was a dull note underpinning the more expressive grape and sweetness. It wasn't bold, but it balanced the flavor profile, making the coffee as a whole work. This would be a good coffee for someone who appreciates some fun and out of the ordinary flavor notes but doesn't want to stray too far from their comfort zone — it has a pleasant donut shop approachability, and the roast is restrained.
Waking up to a hot cup of coffee is like waking in a paradise! I certainly love coffee and I'm impressed by how Java Presse presents coffee from around the globe. They make a point of sharing coffees that remain hidden treasures, making the subscriber feel like one of the first to discover a gem of a coffee.
What do you think of this month's box?
Visit Java Presse Coffee Of The Month Club to subscribe or find out more!