Culture Carton is the subscription box for men that embraces themes relating to self-improvement. Whether it be improving one's mind, health, style, or career, this box is for the man who wants to go above and beyond, not being content to be just ANY man. It is for he who wishes to strive toward a more cultured and sophisticated self. Among the items in the box is a book that a cultured man would want in his growing library, along with select accessories curated around a monthly theme related to improving some aspect of one's self.
DEAL: Get 10% off your first box. Use coupon code HELLOSUB.
Each month, it includes a card that welcomes us to the box.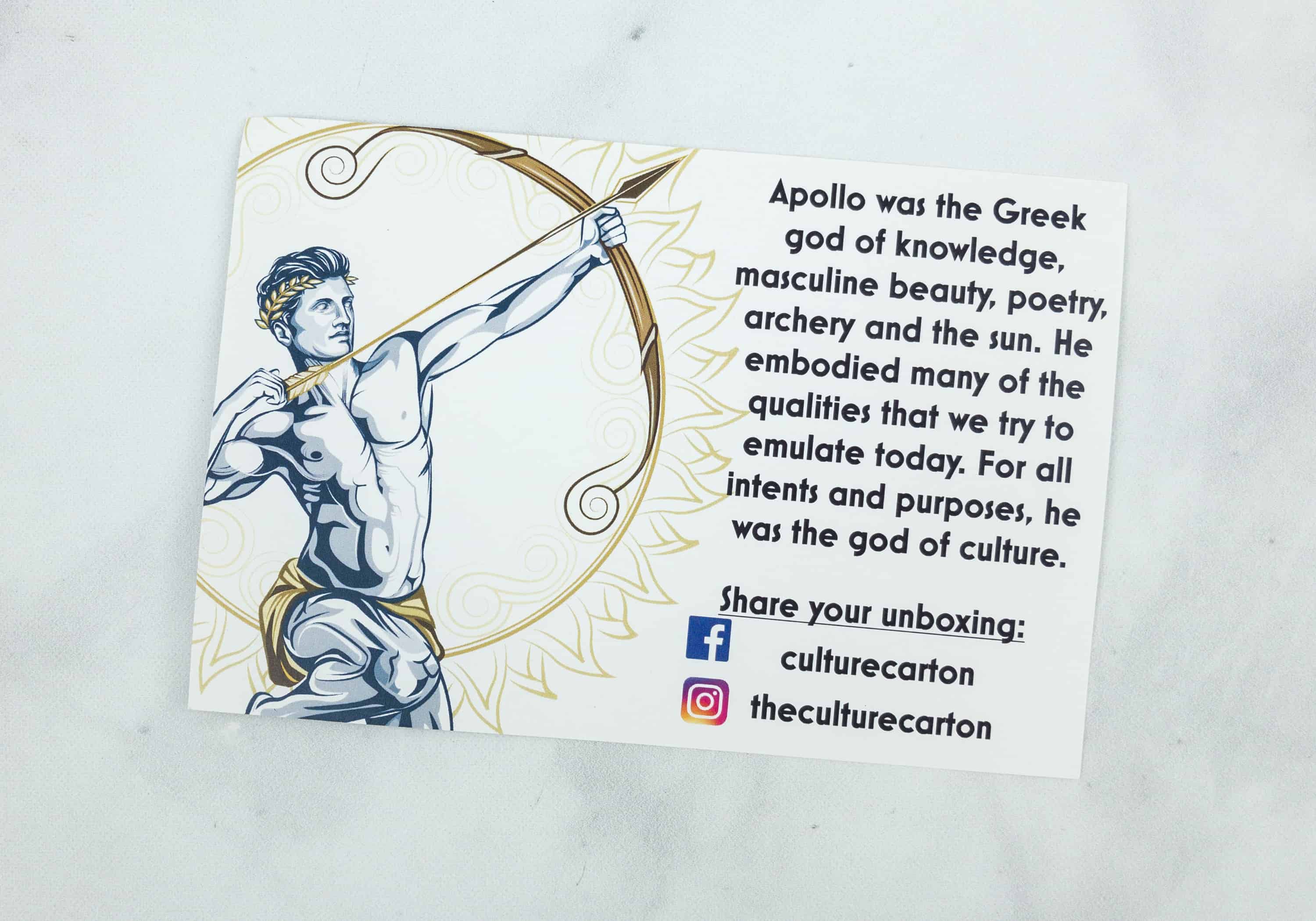 The Greek god Apollo, who was known for his knowledge, skills in archery, and poetry, as well as his masculine beauty, serves as the patron of the box.
The theme for October 2018 is THE ELLISON!
This curation is all about focusing on details. The information card gives a brief run-down of items inside the box and the corresponding value for each.
Everything in the October 2018 Culture Carton!
The Invisible Man By Ralph Ellison ($12.75)
A milestone in American literature–a book that has continued to engage readers since its appearance in 1952. 

Nominated as one of America's best-loved novels by PBS's The Great American Read

A first novel by an unknown writer, it remained on the bestseller list for sixteen weeks, won the National Book Award for fiction, and established Ralph Ellison as one of the key writers of the century. The nameless narrator of the novel describes growing up in a black community in the South, attending a Negro college from which he is expelled, moving to New York and becoming the chief spokesman of the Harlem branch of "the Brotherhood", and retreating amid violence and confusion to the basement lair of the Invisible Man he imagines himself to be. The book is a passionate and witty tour de force of style, strongly influenced by T.S. Eliot's The Waste Land, Joyce, and Dostoevsky.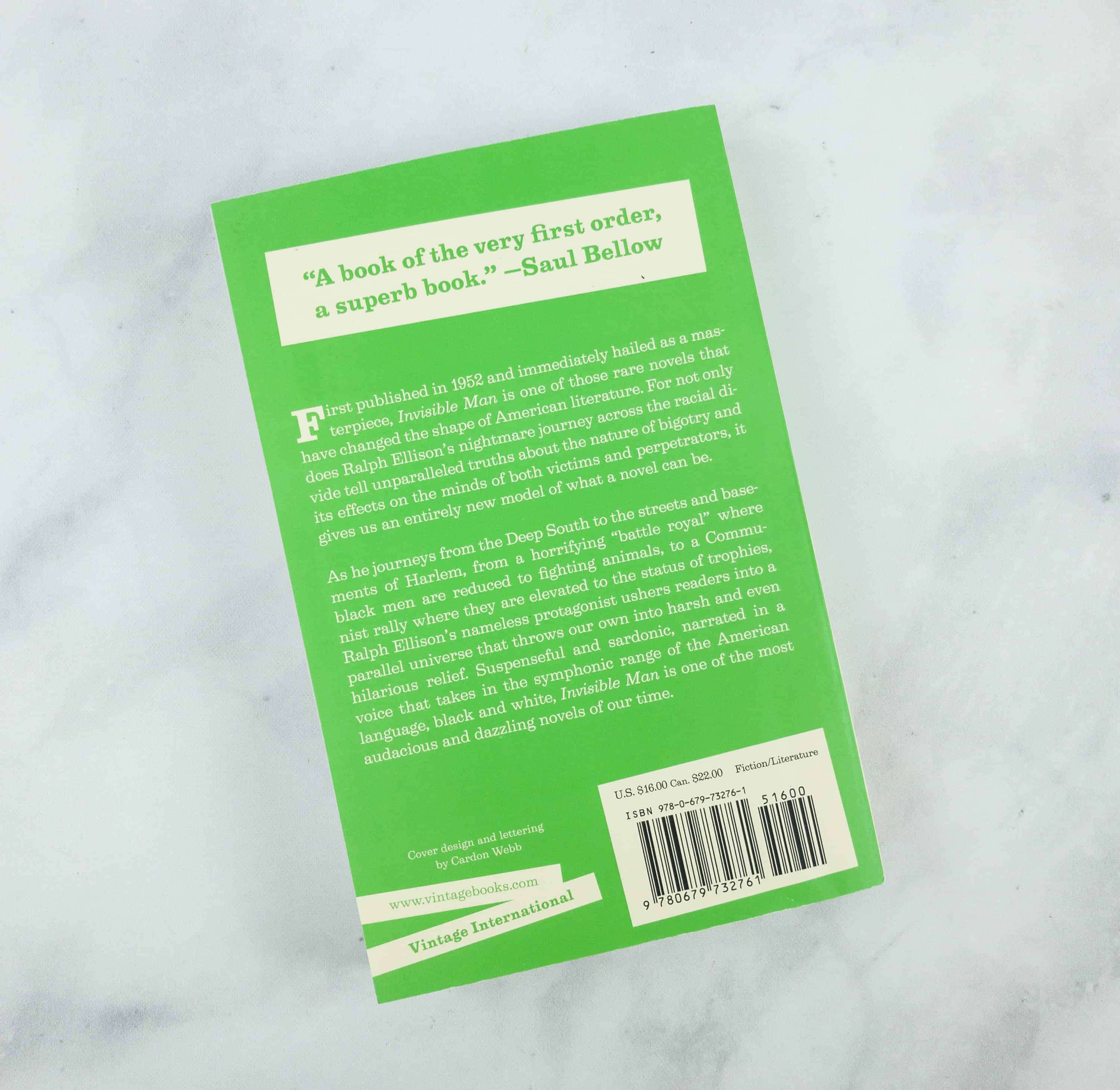 This book is considered to be one of the best novels ever created, as it brought a great change on the shape of American literature.
The novel explores the politics and psychology of race and class in 20th century America, both North and South. It's an engrossing read filled with vivid dialogue and reflections on bigotry and social complacency.
Baron Fig Vanguard Pocket Notebooks ($9) A desk collection won't be complete without some notebooks. Culture Carton sent us not just one but three of them!
These are 48-pager pocket notebooks with 3.5″ width and 5″ length. They are ideal pocket notebooks and great for journaling or to-do lists. Their small size also makes them useful for toting along for convenient use during travel or passive commutes.
The pages are lined. The paper used is high quality too.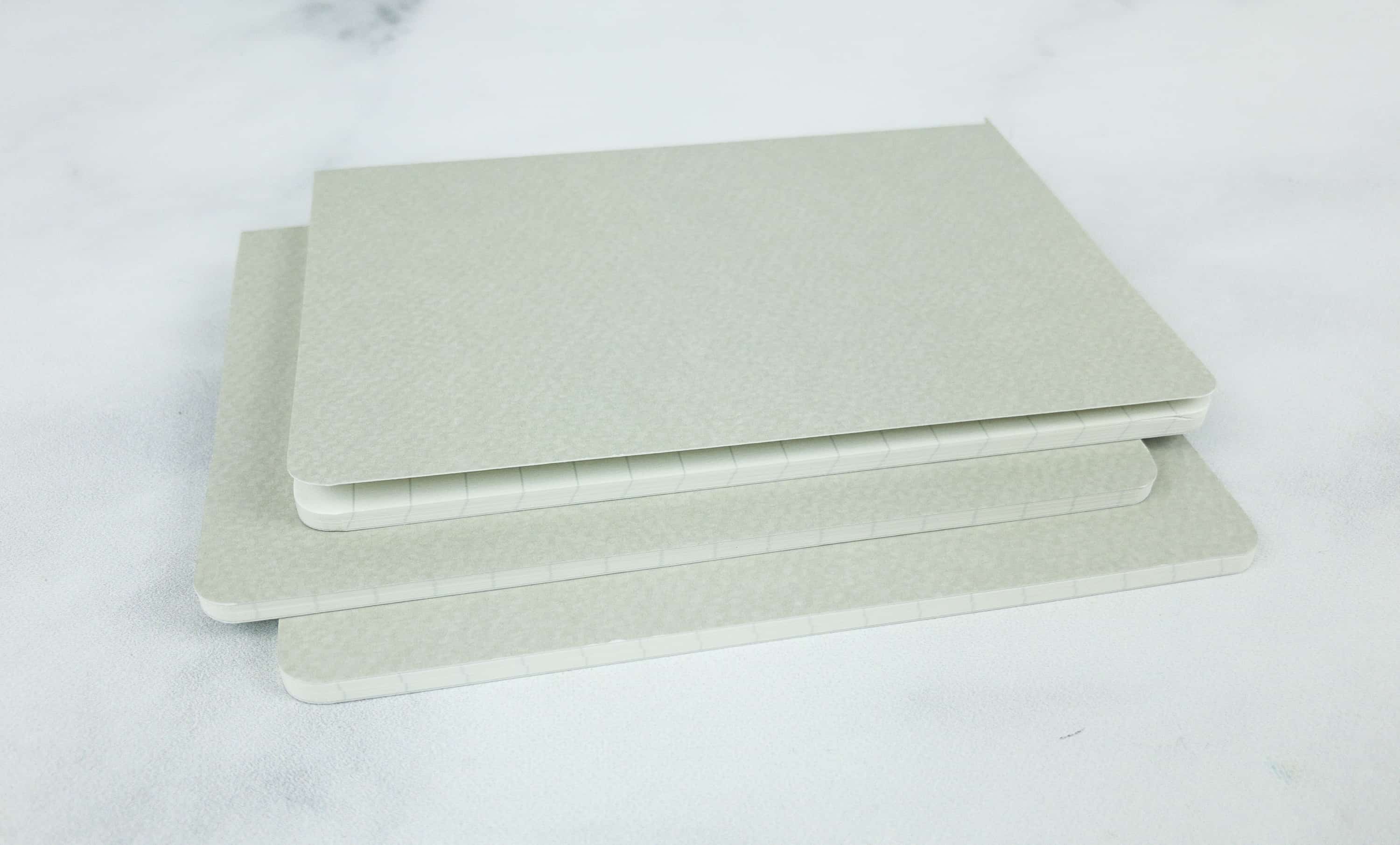 The design is simple yet classy. It is designed in New York City and made in Taiwan.
Black Label Voyager Watch ($120) The watch comes in a black box with the Black Label logo on top. This logo always reminds me of the Alfred Hitchcock profile at the beginning of his movie intros.
Inside the box is a superb timepiece made with simplicity and versatility in mind!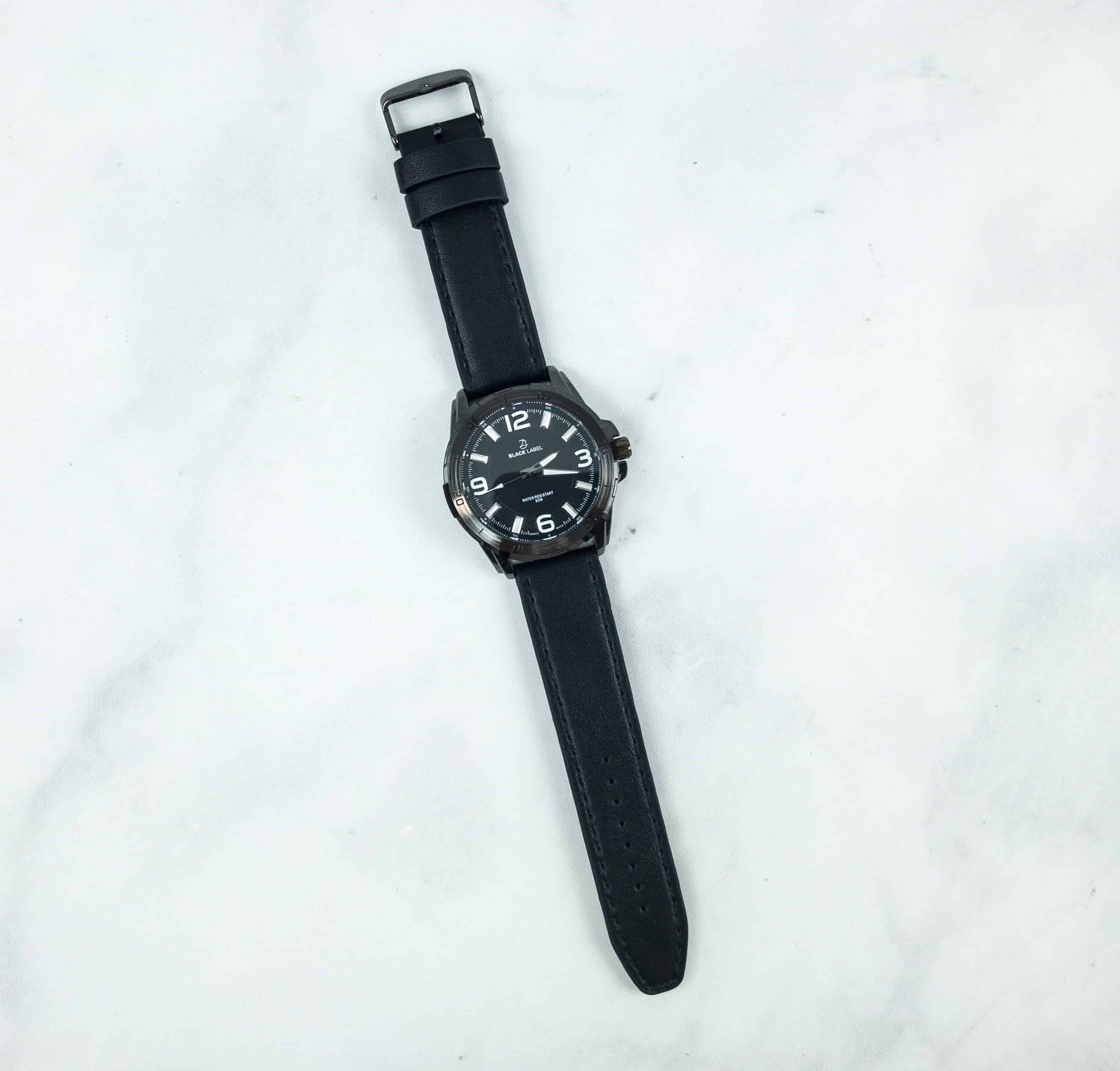 The straps are made with the classic black leather with detailed stitching on each side.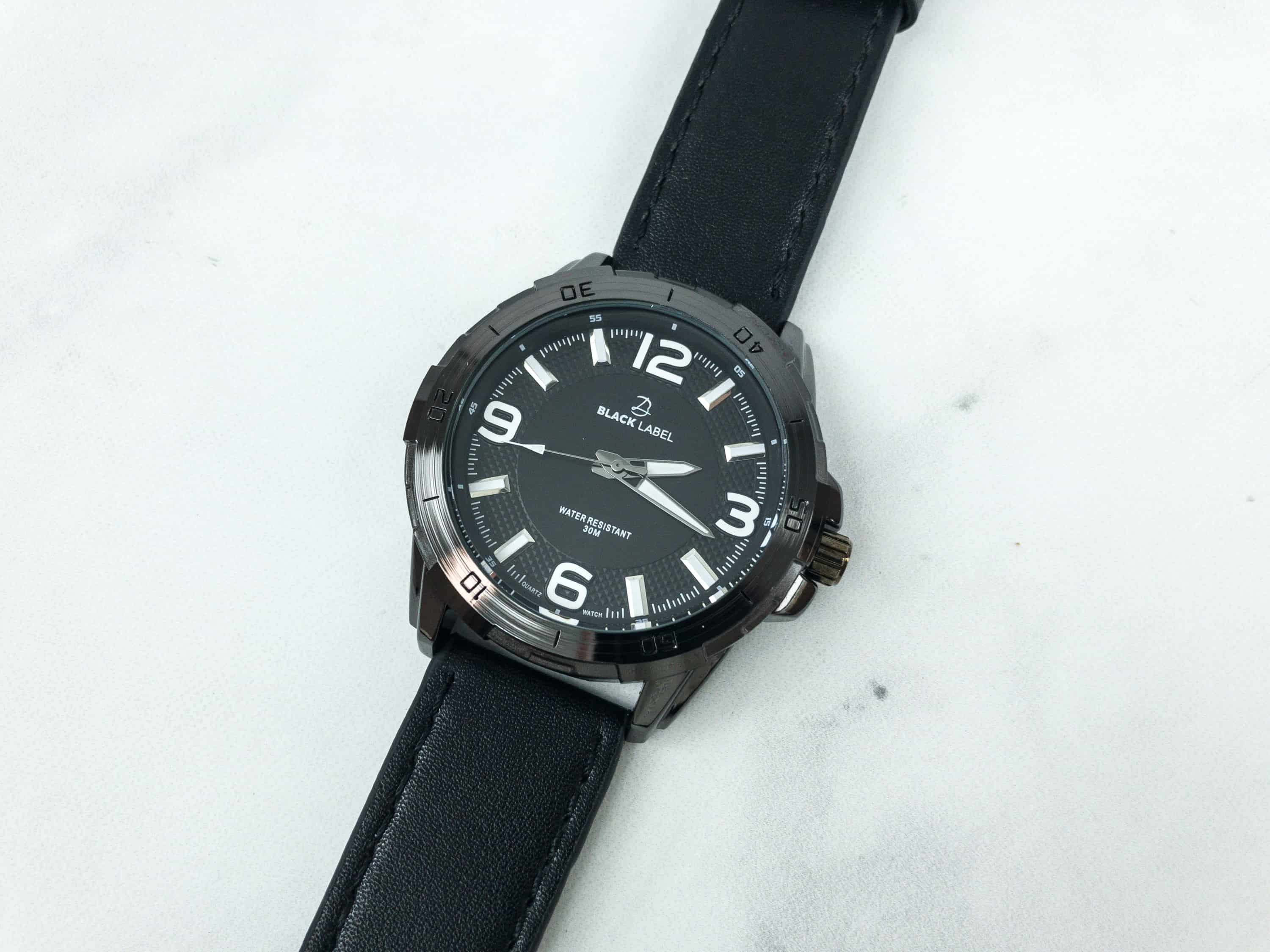 This voyager watch is made with alloy case (including 47 mm crown), mineral glass, and high-quality metal dial and hands.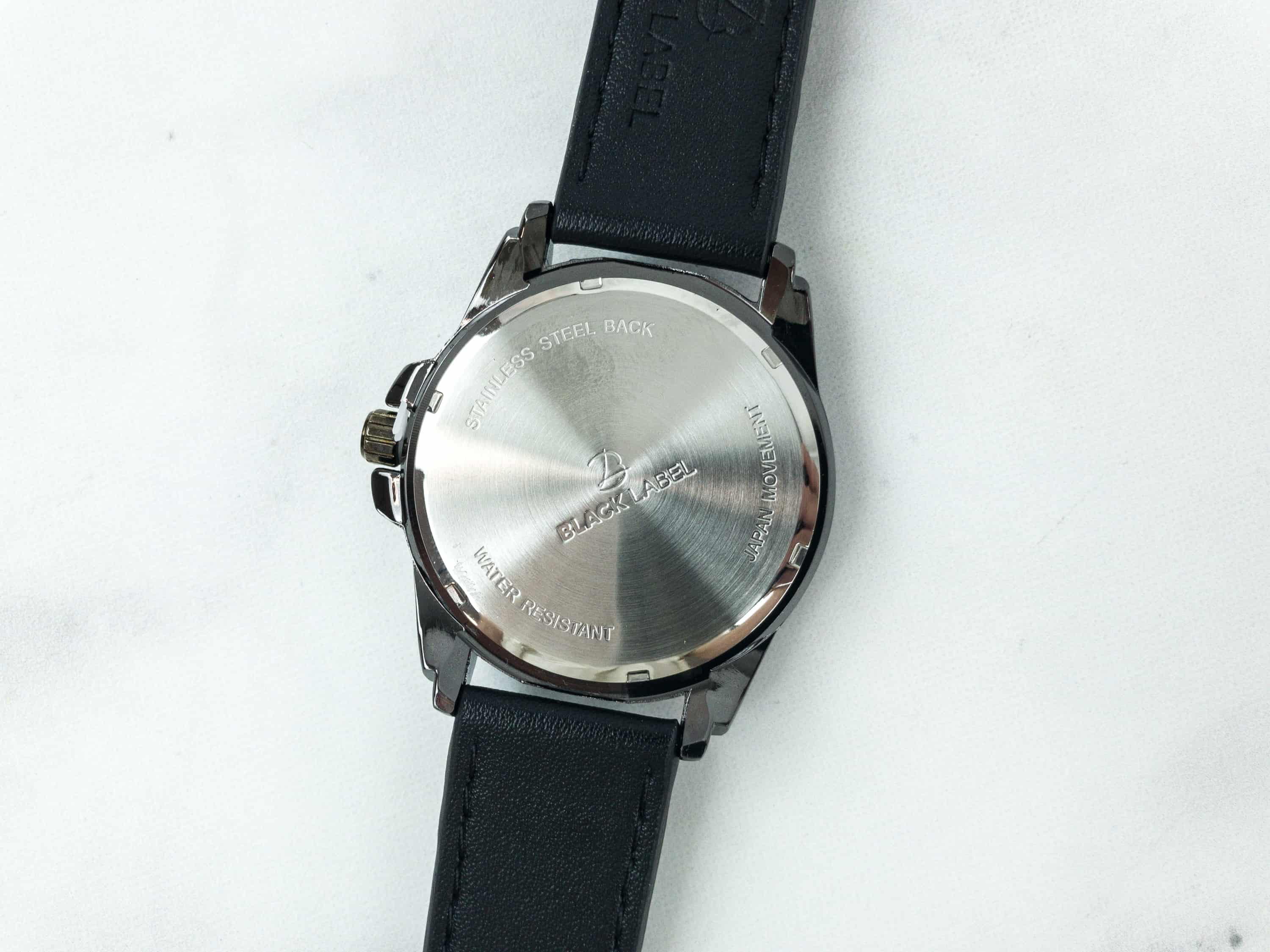 The back of the watch is made from stainless steel case. It also has the Black Label logo etched in the middle.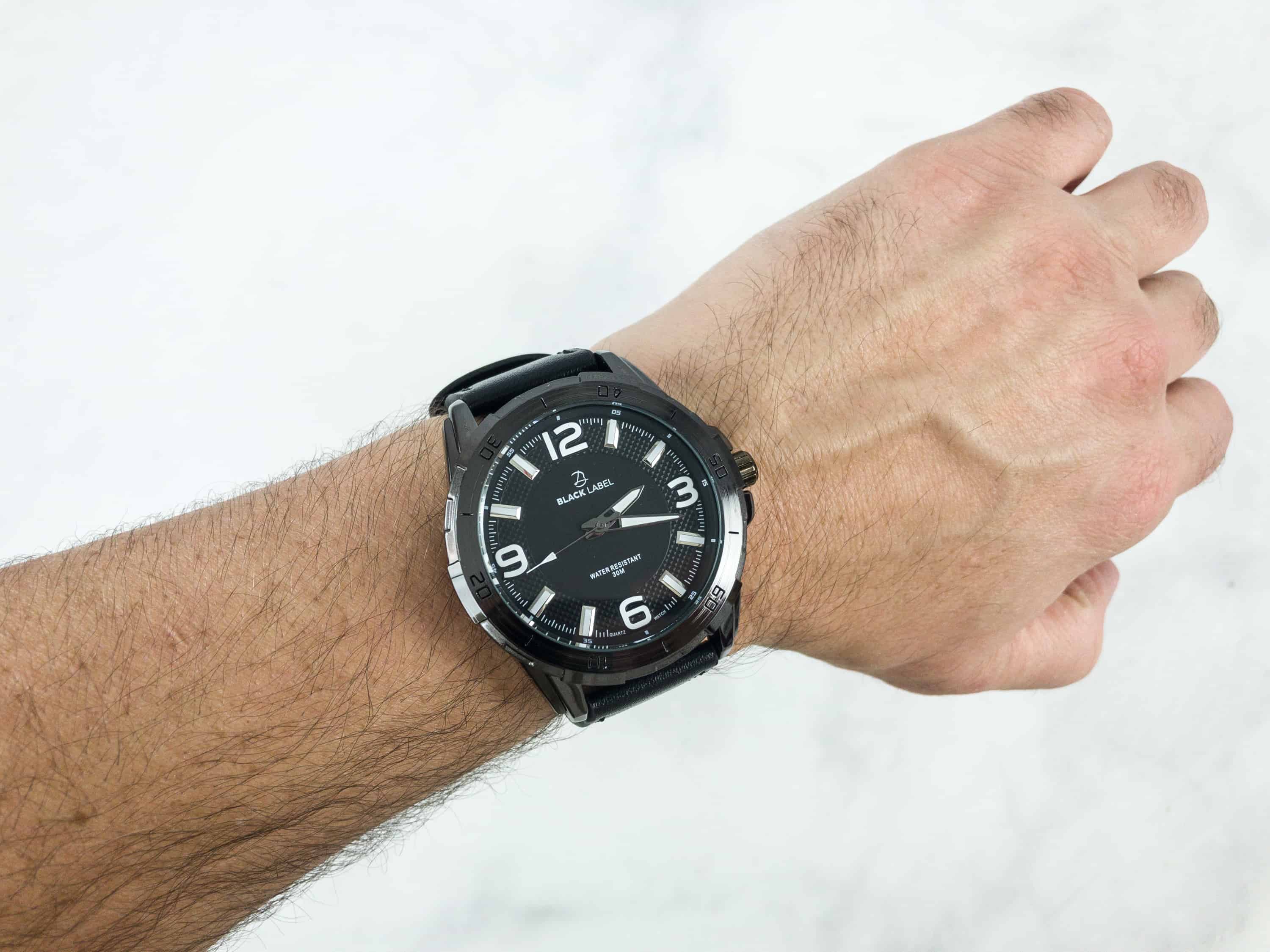 It's lightweight and comfortable to wear, the perfect watch for everyday use. The color scheme is also perfect for pairing with formal wear or a classic black suit.
Dave's Sweet Tooth Toffee ($6) This delicious treat from Dave's is a secret family recipe handmade using only natural ingredients like butter, sugar, milk chocolate, and hand-sliced almonds.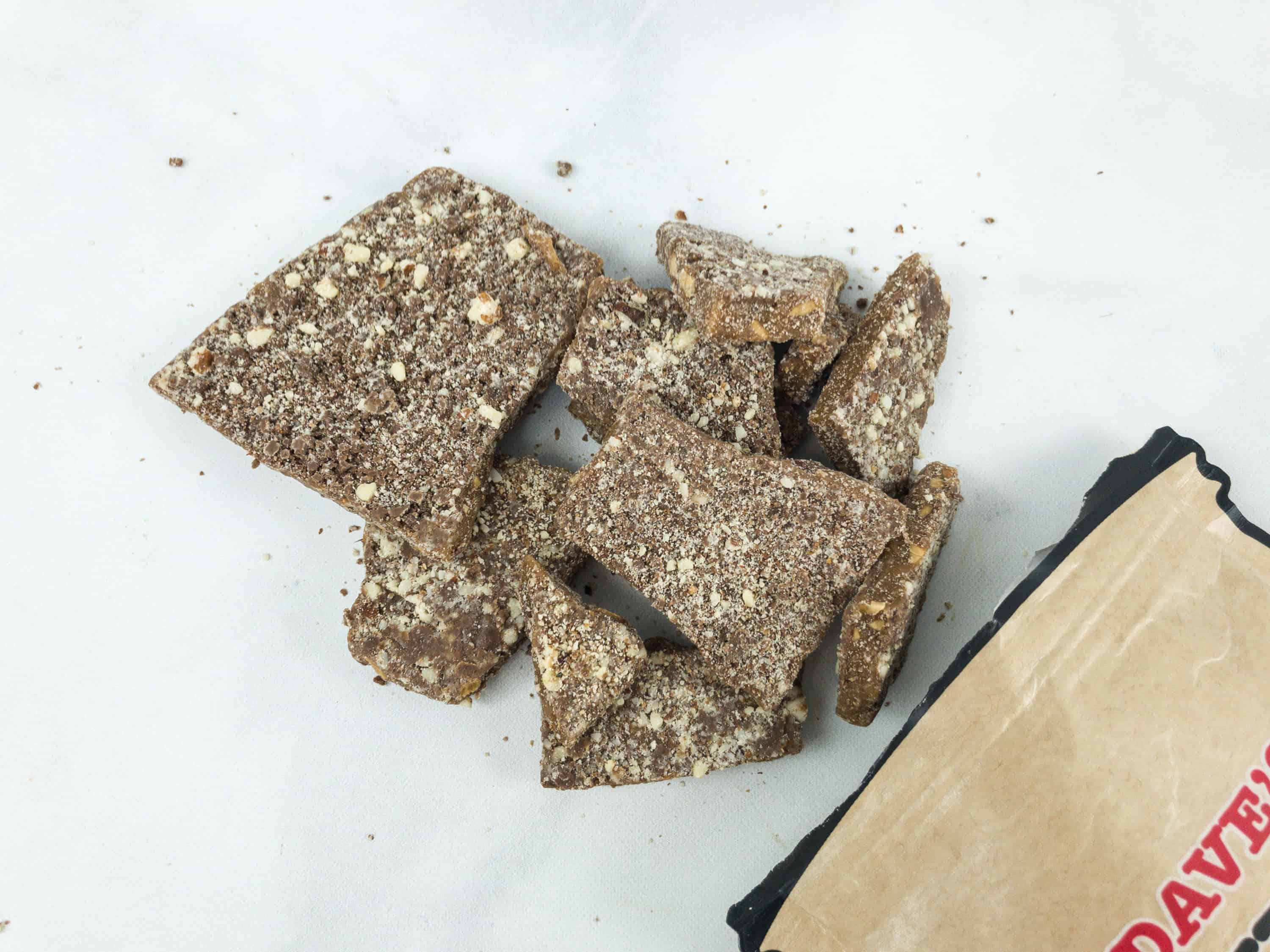 It's covered on both sides with chocolate and a dusting of almonds. The toffee retains a gentle crunchiness in the center, providing a truly satisfying deliciousness in every bite. My favorite thing about this candy is the way the milk chocolate complements the toffee — it's not too sweet or too dark.
It's also gluten free with no preservatives or artificial flavors. Because it comes in a resealable pack, it can last up to six months (but I doubt anyone has ever had it sitting around that long).
Culture Carton is a great subscription that provides thoughtfully-curated items for the modern man. They always come up with unique themes and exclusive items, and I love the way they set themselves apart from other men's boxes by avoiding a narrow focus on fitness or fashion. This month's book pick was perfect — it's a modern classic, but it is extremely relevant in today's political climate, with themes of race, class-consciousness, and radical politics making it a pertinent allegory for current readers. The Black Label watch is also very cool. Culture Carton remains one of my favorite subscriptions for men, because it provides a few high-quality items instead of a pile of cheap stuff, and the book curation is absolutely top-notch. Without fail, their picks always go immediately my "must read" queue.
What's your favorite item this month?