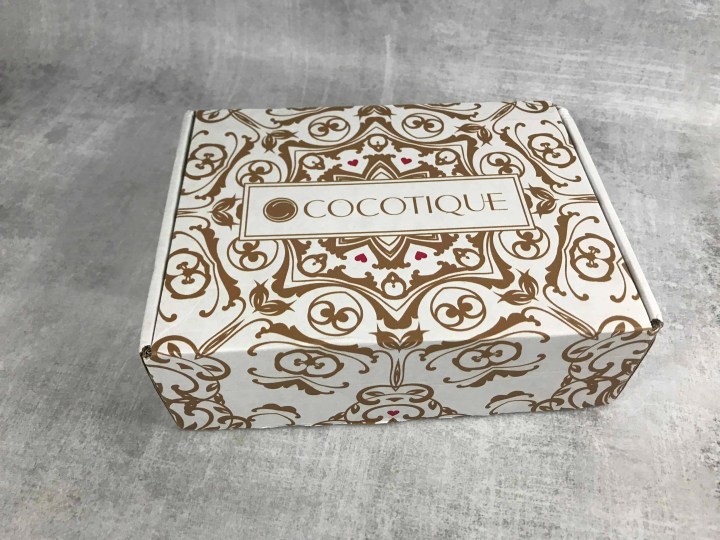 Cocotique is a deluxe beauty box subscription service for women of color and diverse ethnicities. Each month, Cocotique will ship a specially curated deluxe box filled with 5-8 sample size and full-size beauty and lifestyle products for just $20 including free shipping. After trying out your samples, you can then purchase the full-size products in the Cocotique Shop.
Cocotique offers an exciting and fun experience for women of color who love beauty and are in search of an affordable way to try new beauty and lifestyle brands.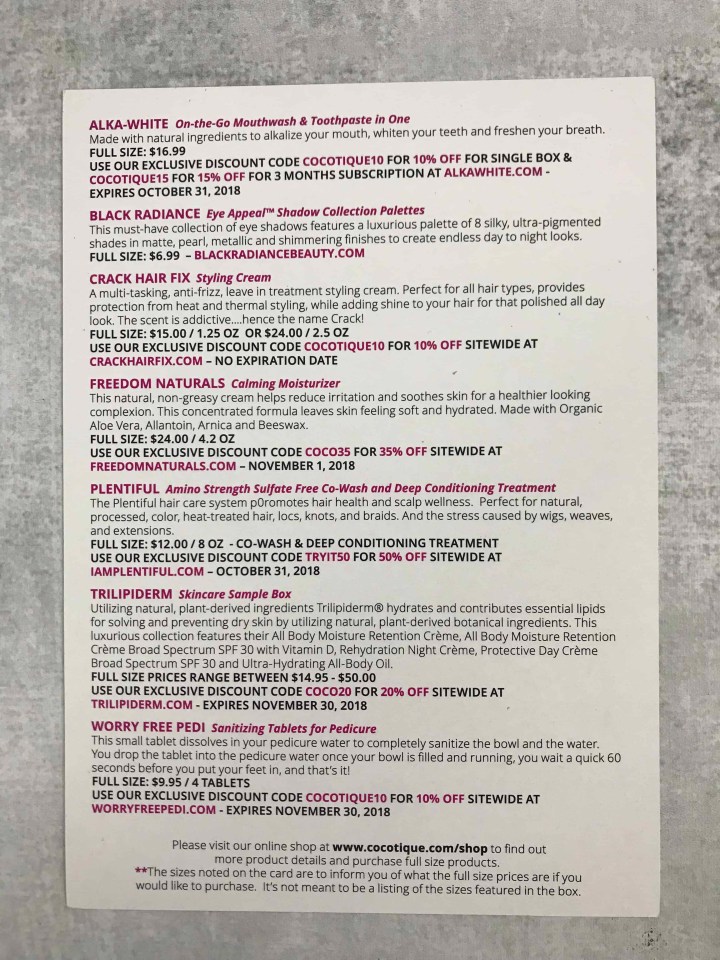 The list of contents with prices for the full size product, websites, and a few promo codes for extra sweet savings.
DEAL: Get 10% off your entire subscription. Use coupon code BOX10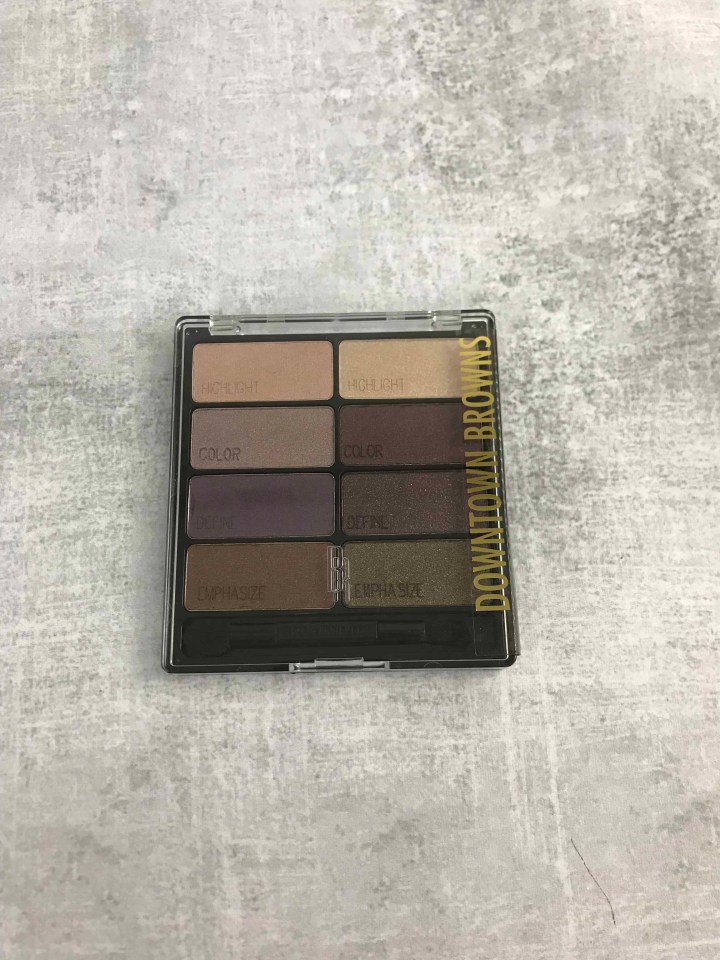 Black Radiance Eye Appeal Shadow Collection Palette. Eight silky, ultra-pigmented shades in matte, pearl, metallic and shimmering finishes to create endless looks. I love that the intended use is imprinted on each color for those of us who aren't completely makeup savvy. This palette is amazing and so easy to work with, I can't say enough good about it.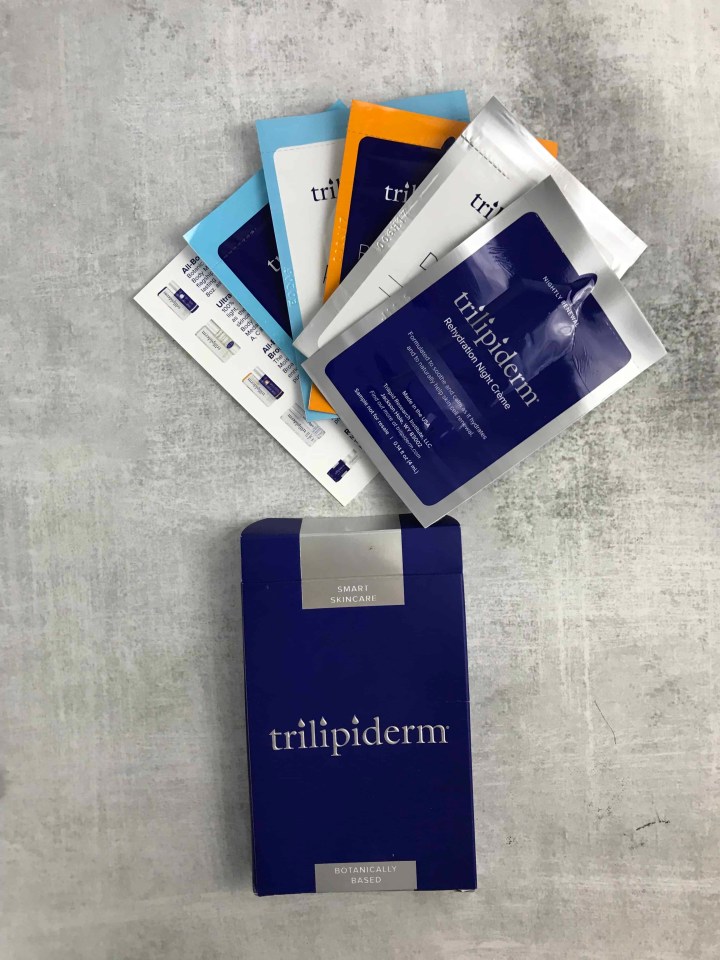 Trilipiderm Skincare Sample Box. This is a plant-based skincare program that hydrates and contributes essential lipids for solving and preventing dry skin. My sample box includes all body moisture retention creme, all body retention broad spectrum SPF 30, rehydration night creme, protective day creme broad spectrum SPF 30 and ultra-hydrating all body oil. I am very excited to try this product and I'm impressed at how many samples can be packed into this little box.
Worry Free Pedi Sanitizing Tablets for Pedicure. Just a small tablet that dissolves in your pedicure water to sanitize the bowl and the water. I am so excited that these exist a great way to protect my nail health and still get pedicures. Only 60 seconds to sanitized water, I will be ordering the full sized product.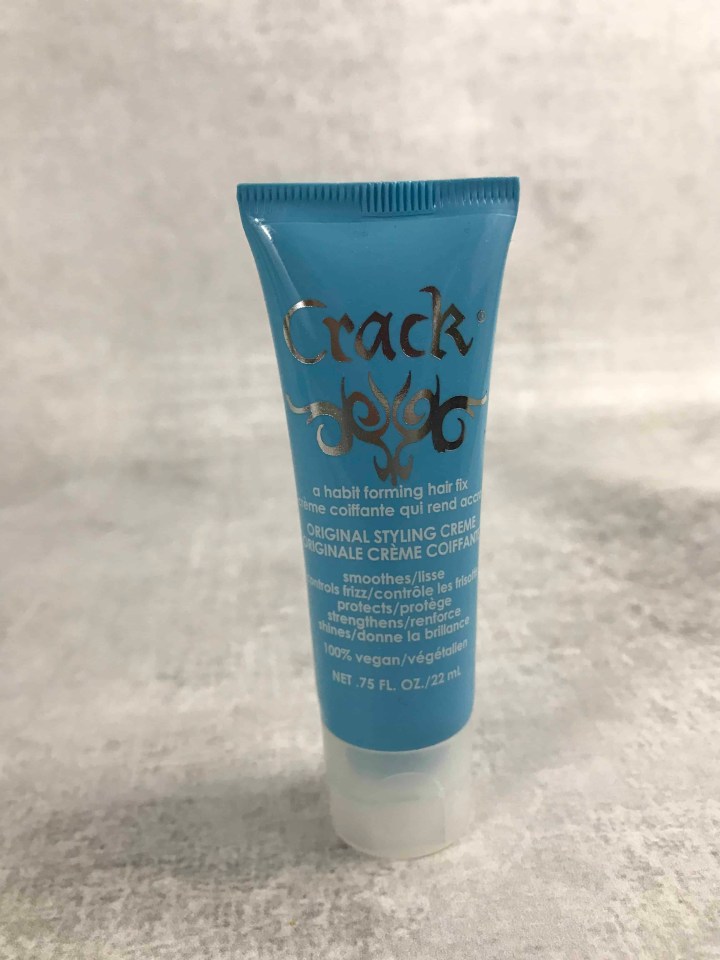 Crack Hair Fix Styling Creme. Anti-frizz, leave in treatment styling creme. Perfect for all hair types, provides protection from heat and thermal styling while adding shine to your hair for that polished all day look. The scent is addictive, hence the name Crack!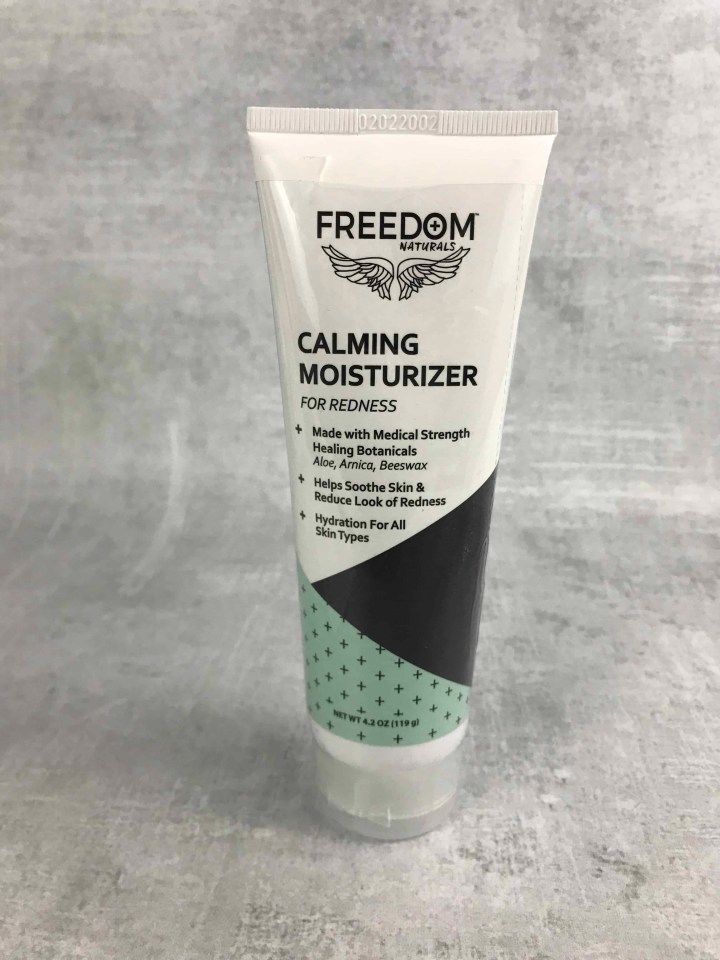 Freedom Naturals Calming Moisturizer. A non-greasy cream that helps reduce irritation and soothes skin for a healthier looking complexion. It's concentrated formula left my skin soft and ultra hydrated.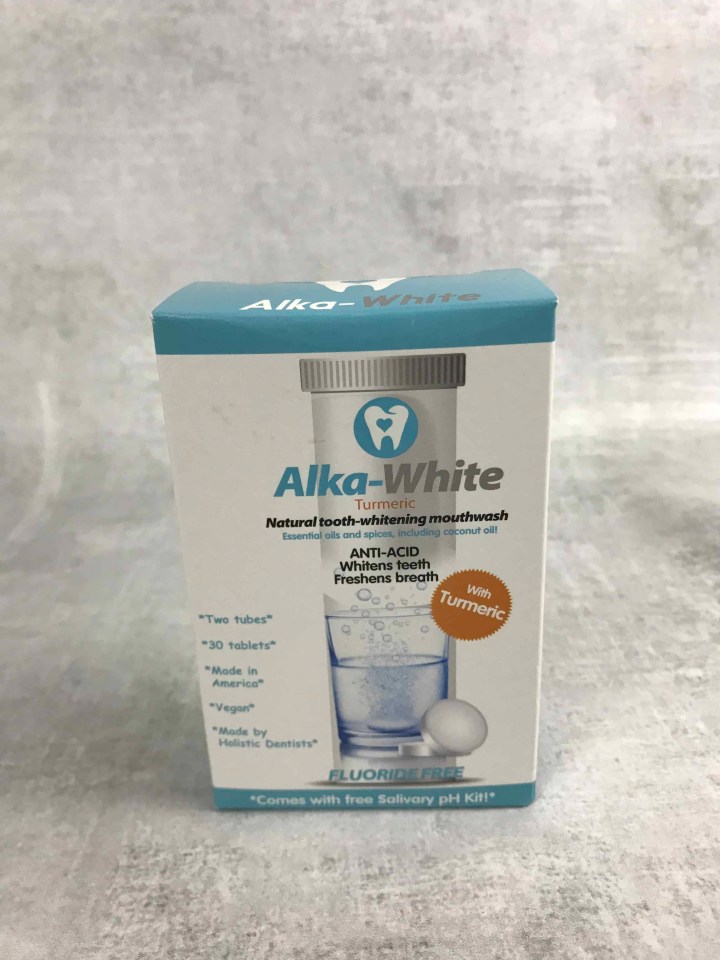 Alka-White On the Go Mouthwash and Toothpaste in One. Made with all natural ingredients to alkalize your mouth, whiten your teeth and freshen your breath. I love that these are made for on the go, I throw them in my bag and never have to worry about bad breath again.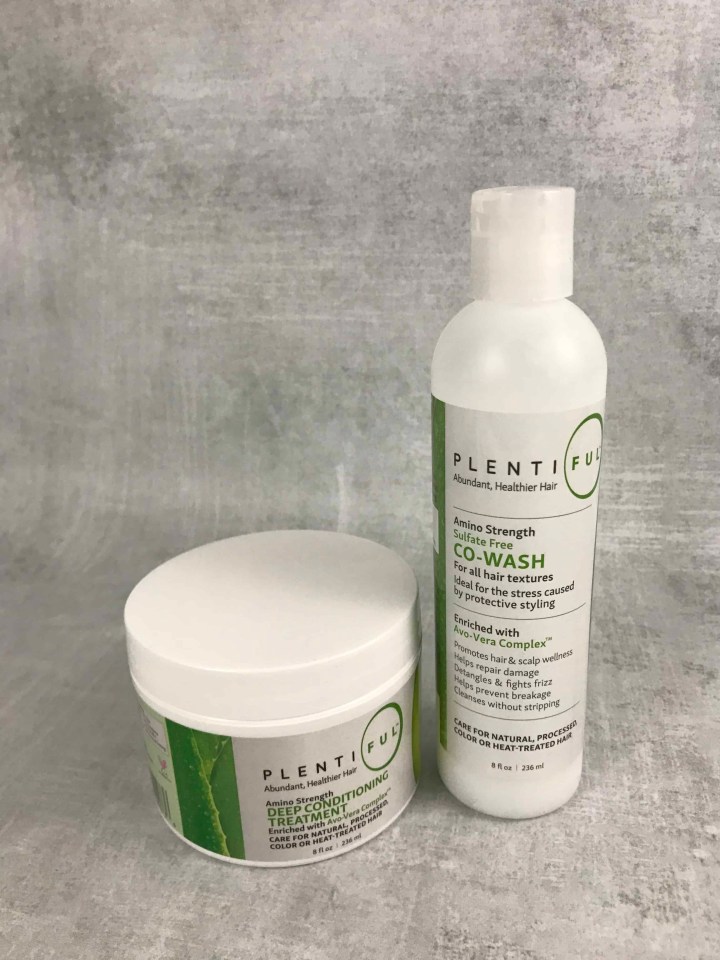 Plentiful Amino Strength Sulfate Free Co-Wash and Deep Conditioning Treatment. Plentiful hair care promotes hair health and scalp wellness. Perfect for natural, processed, color, heat-treated hair, locks, knots, and braids. I'm looking forward to trying this product once my hair is long enough.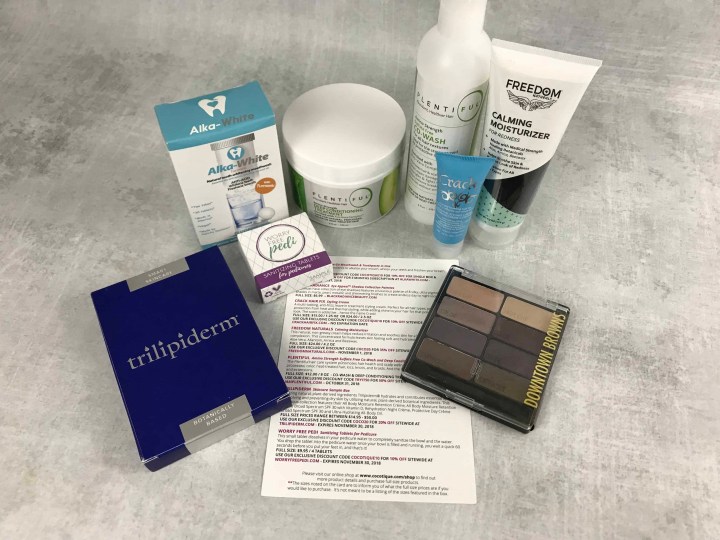 Cocotique is a great fun way to learn more about products that are designed with women of color in mind. This month brought some amazing products to my door. I love getting this box because my hair and my skin have never looked so great. My favorite part of this subscription is it's all for me and I am not expected to share it with anyone in my family, though from time to time I do give products and advice away.
What do you think of this month's box?