Busy Bee Stationery is a monthly stationery subscription that will bring you items that inspire creativity and help you with everyday note-taking, planning, journaling, and letter writing. For $39.90 per month, you will receive 5 to 10 items built around a theme, season, or a specific project. Items can be things like pens, stickers, a notebook, washi tape, stamps, and more!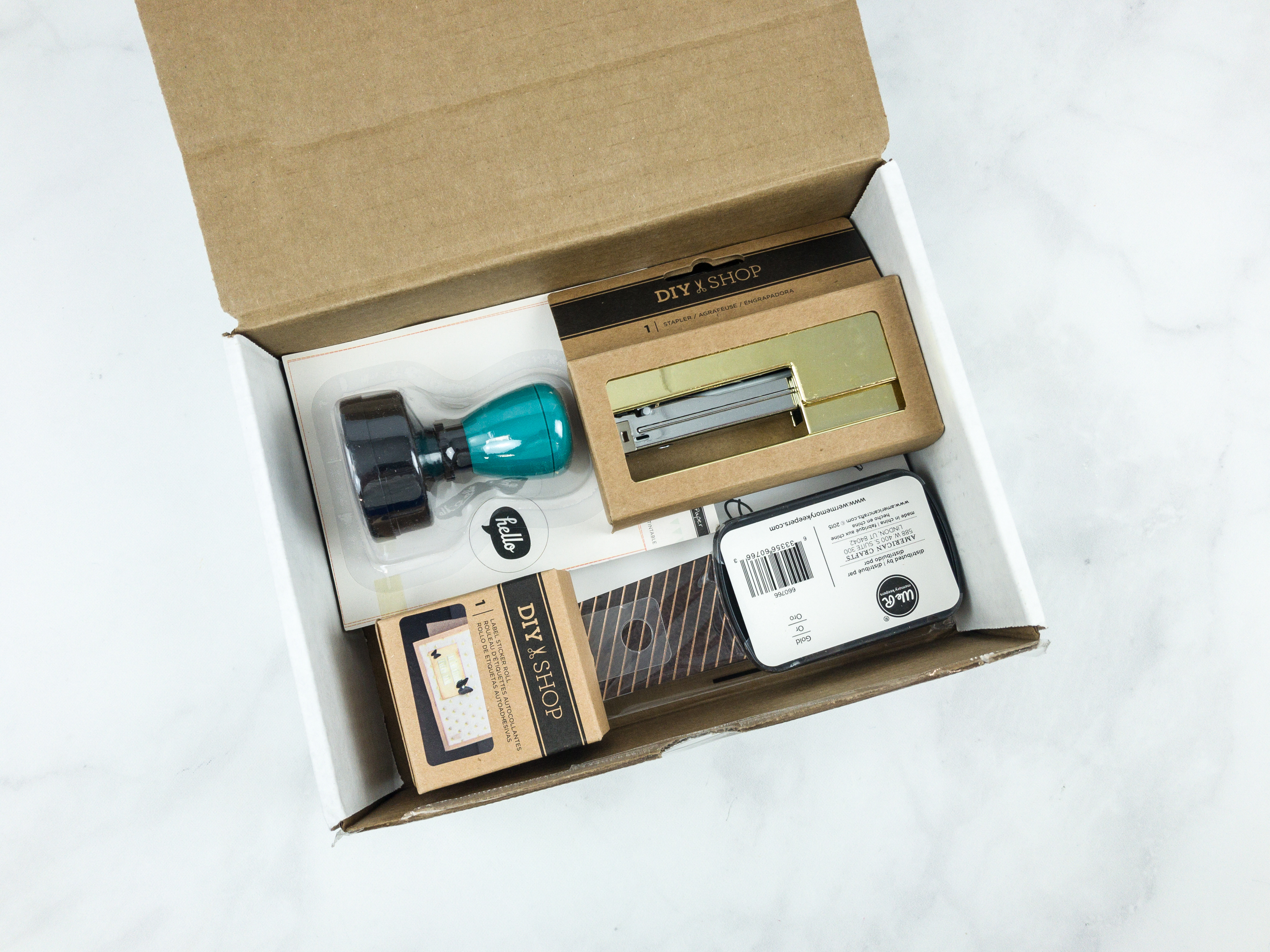 Everything came in retail plastic bags but we remove them for photography purposes.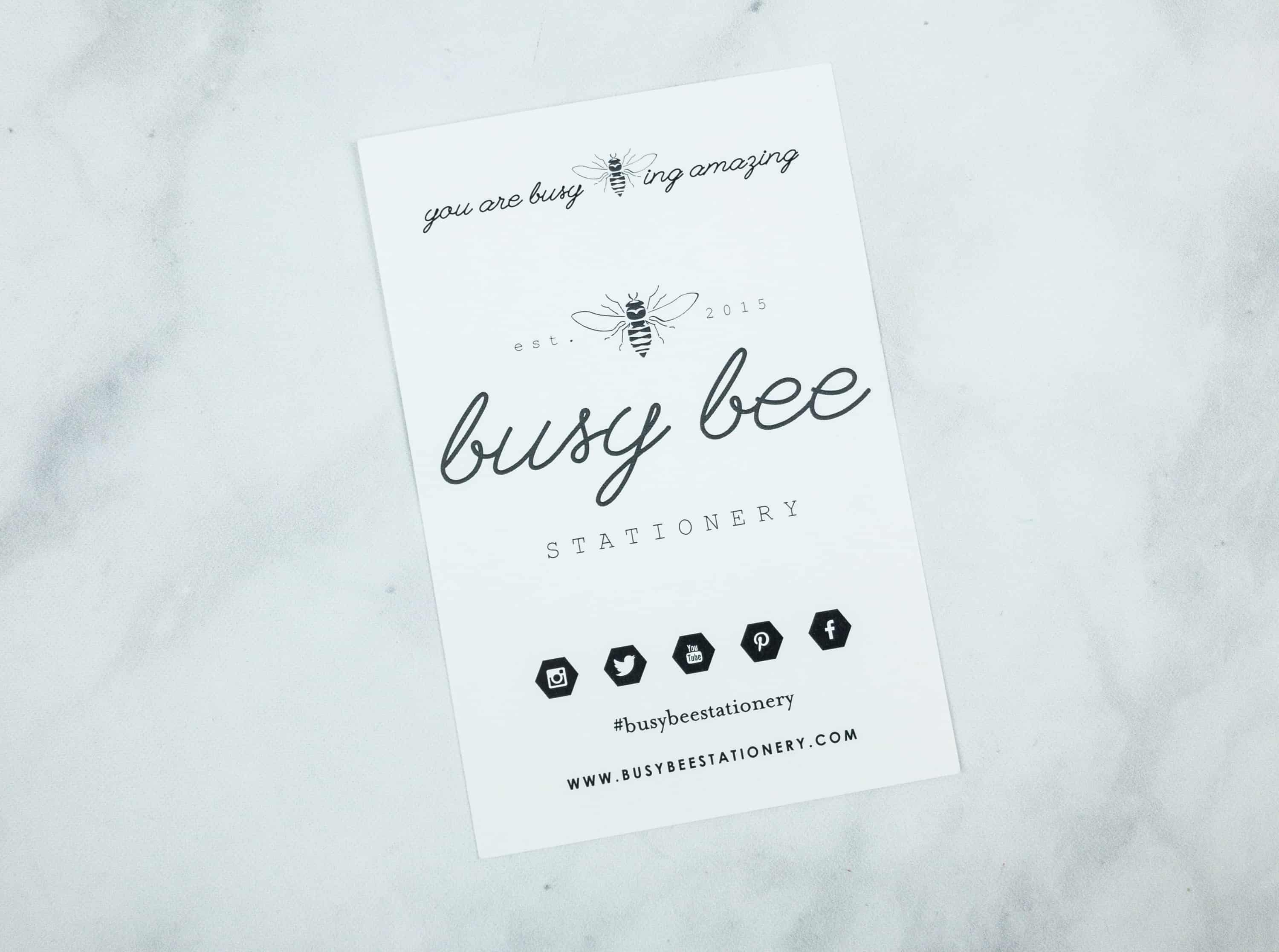 Included in the box is an info card.
At the back, it indicates the theme for October which is Kraft Time!
Everything in the box!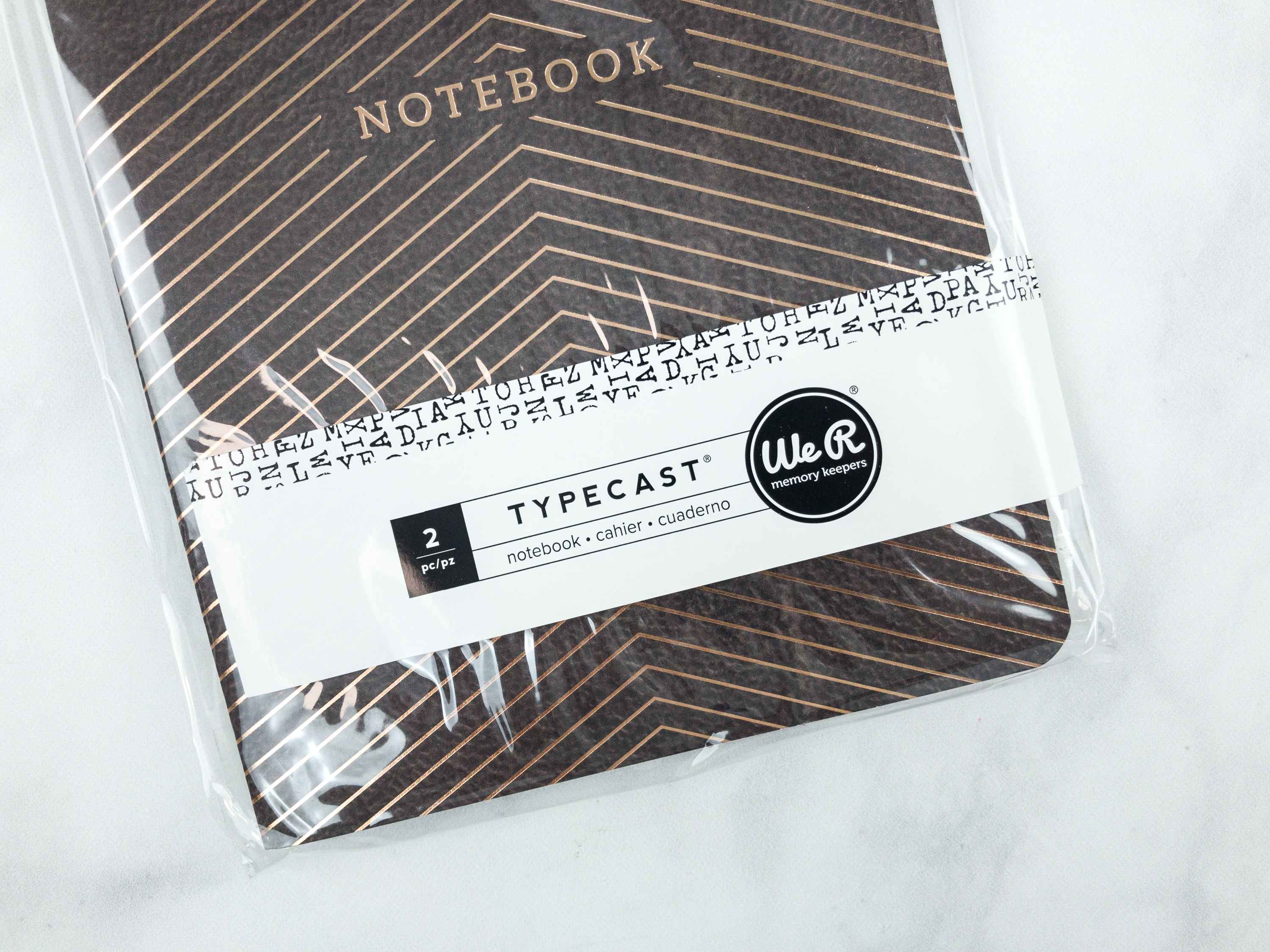 We R Memory Keepers Typecast Notebook ($3.69) This set contains two notebooks purposefully made to keep precious memories, but are also ideal for keeping important notes at school and work.
The notebooks both measure 5.75″ x 8.25″. One features a leather-like print and a gold foil design on the cover. The other is wood-like.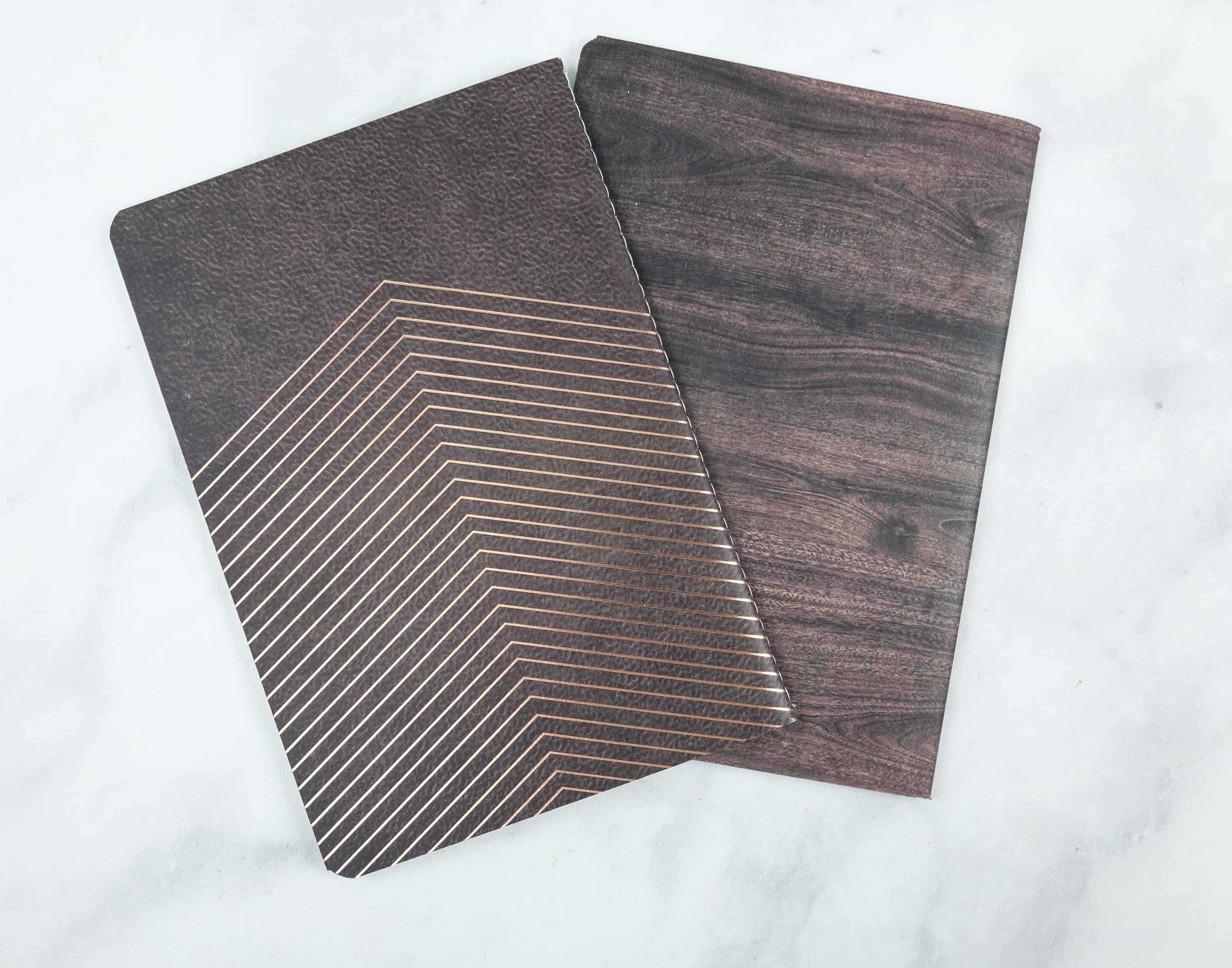 From the front to the back, everything looks gorgeous. Both of them look quite classy too.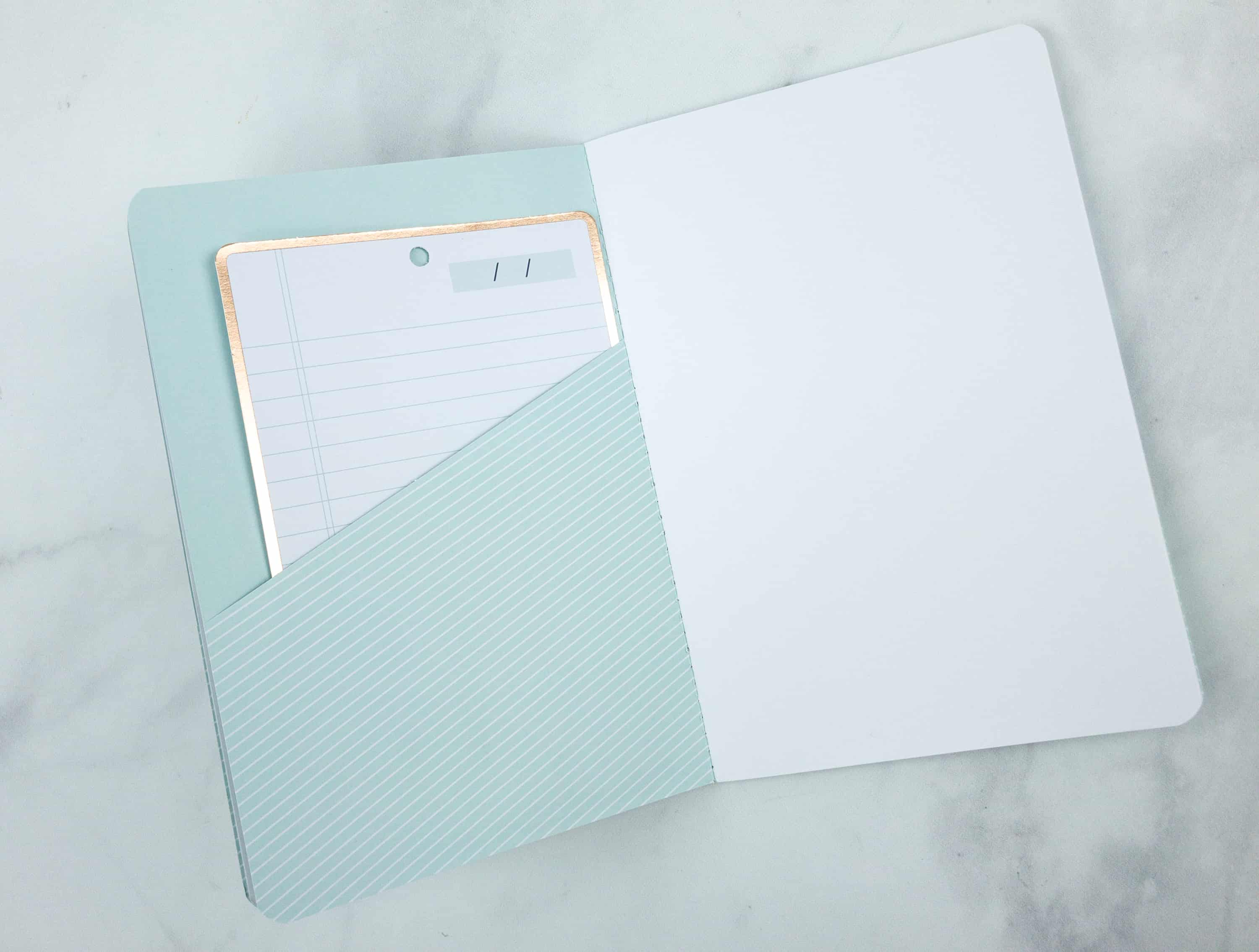 Each notebook features ten unlined pages and four pocket pages with journal card inserts.
One of the notebooks has foil accents on the journal cards and cover.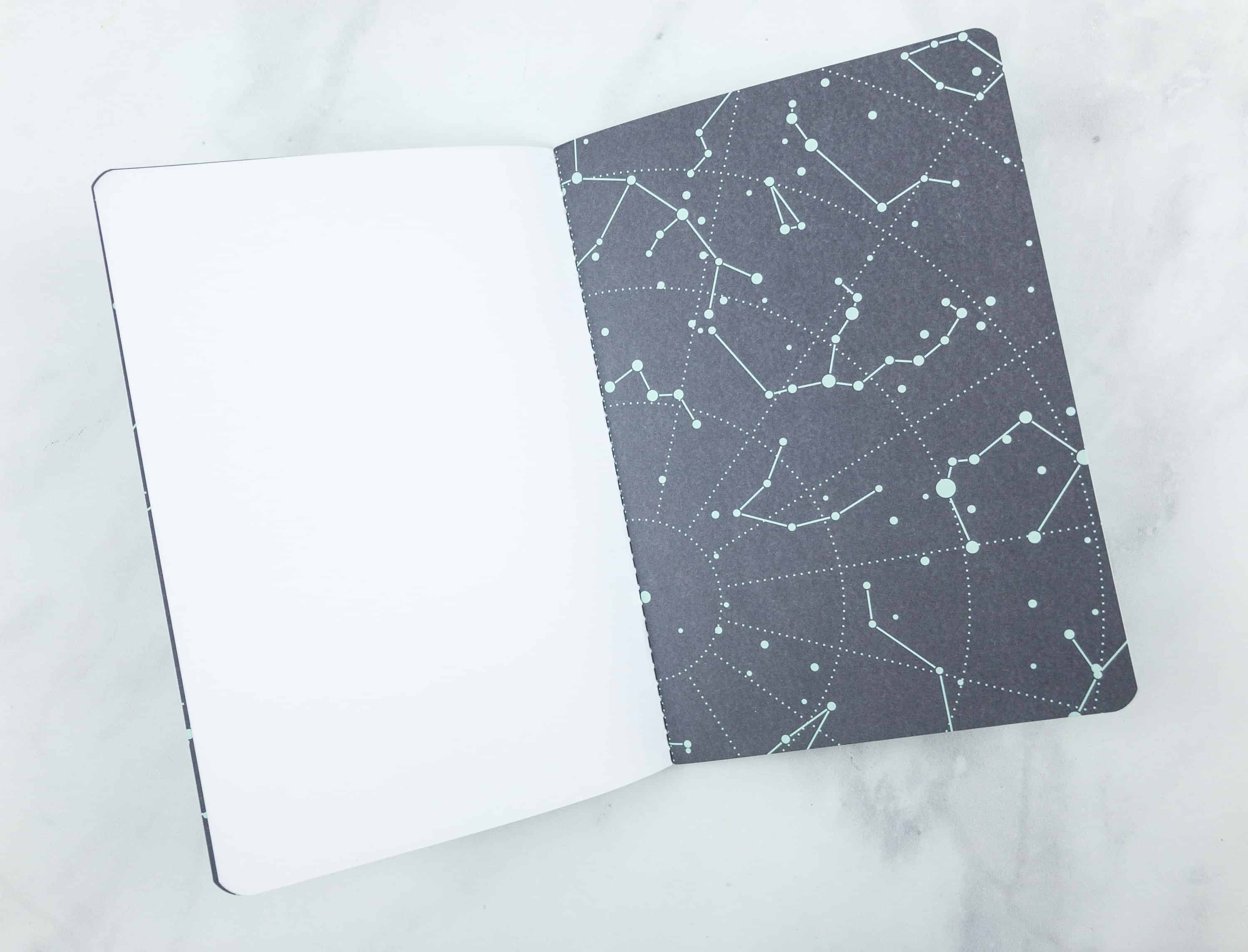 The second notebook features constellations inside.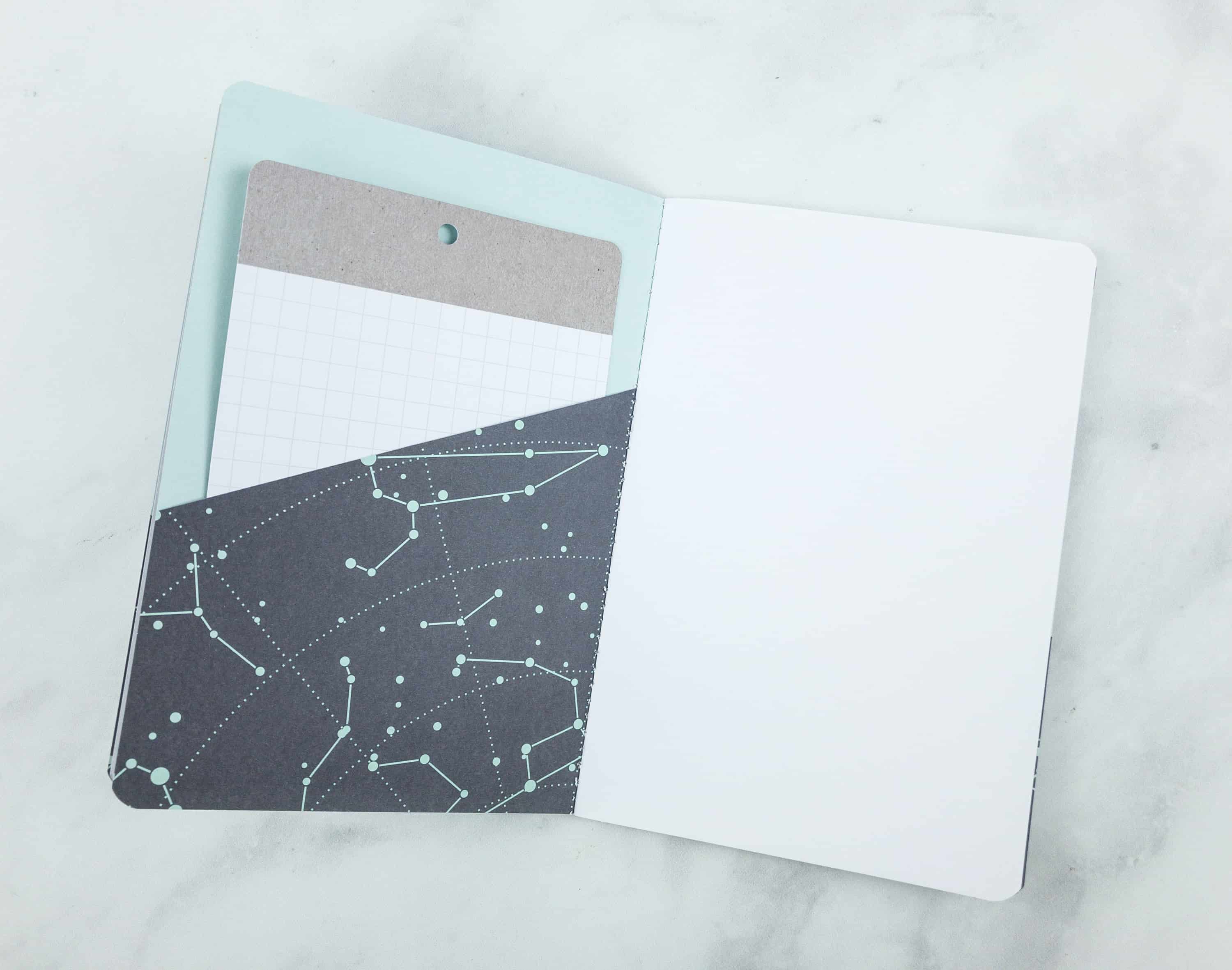 For this one, the note cards are gridded.
The card is made of thick and high-quality paper.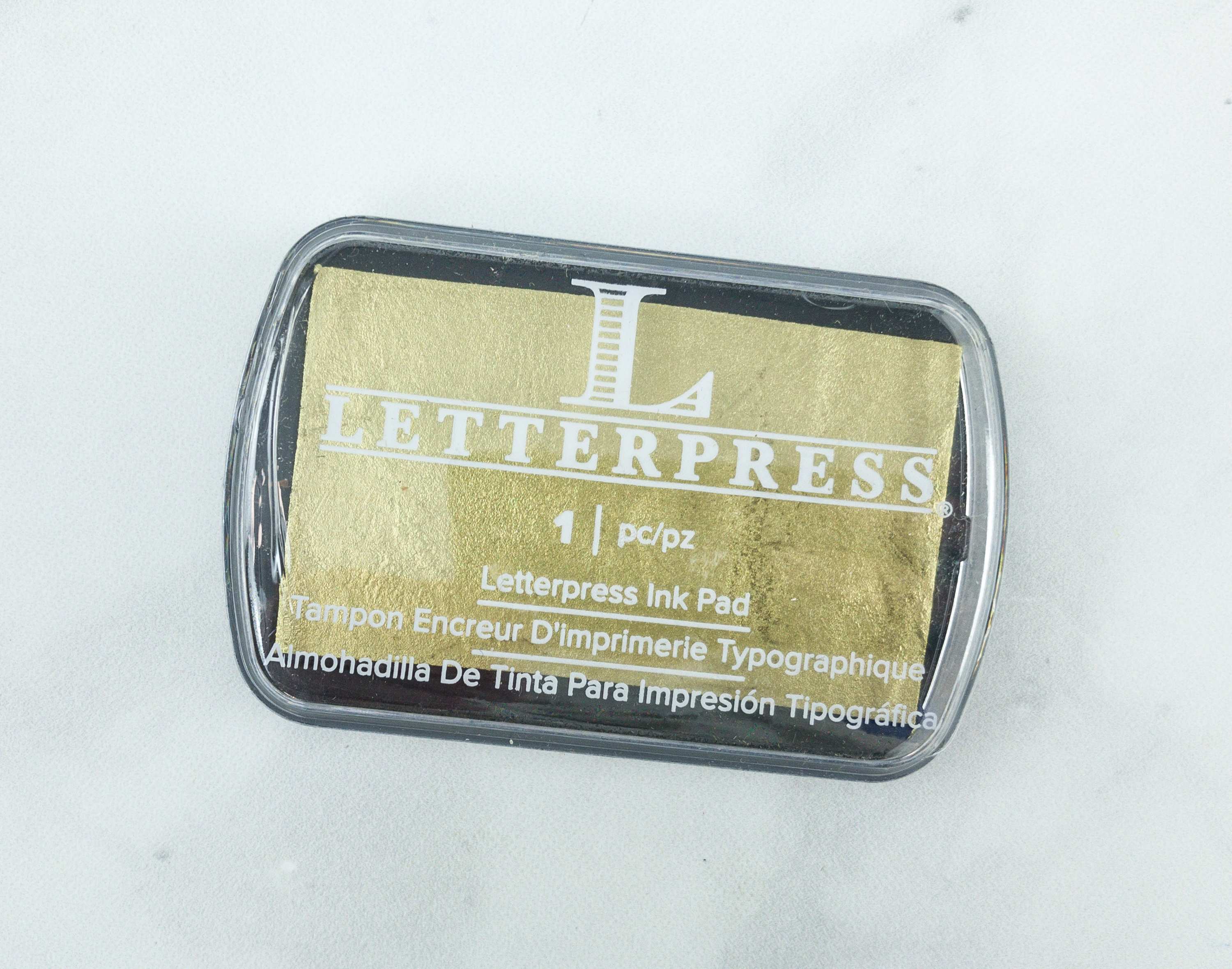 Letterpress Gold Letterpress Ink Pad ($9.99) What better way to add a bit of glitz to your craft projects than this gold letterpress ink pad? It looks stunning!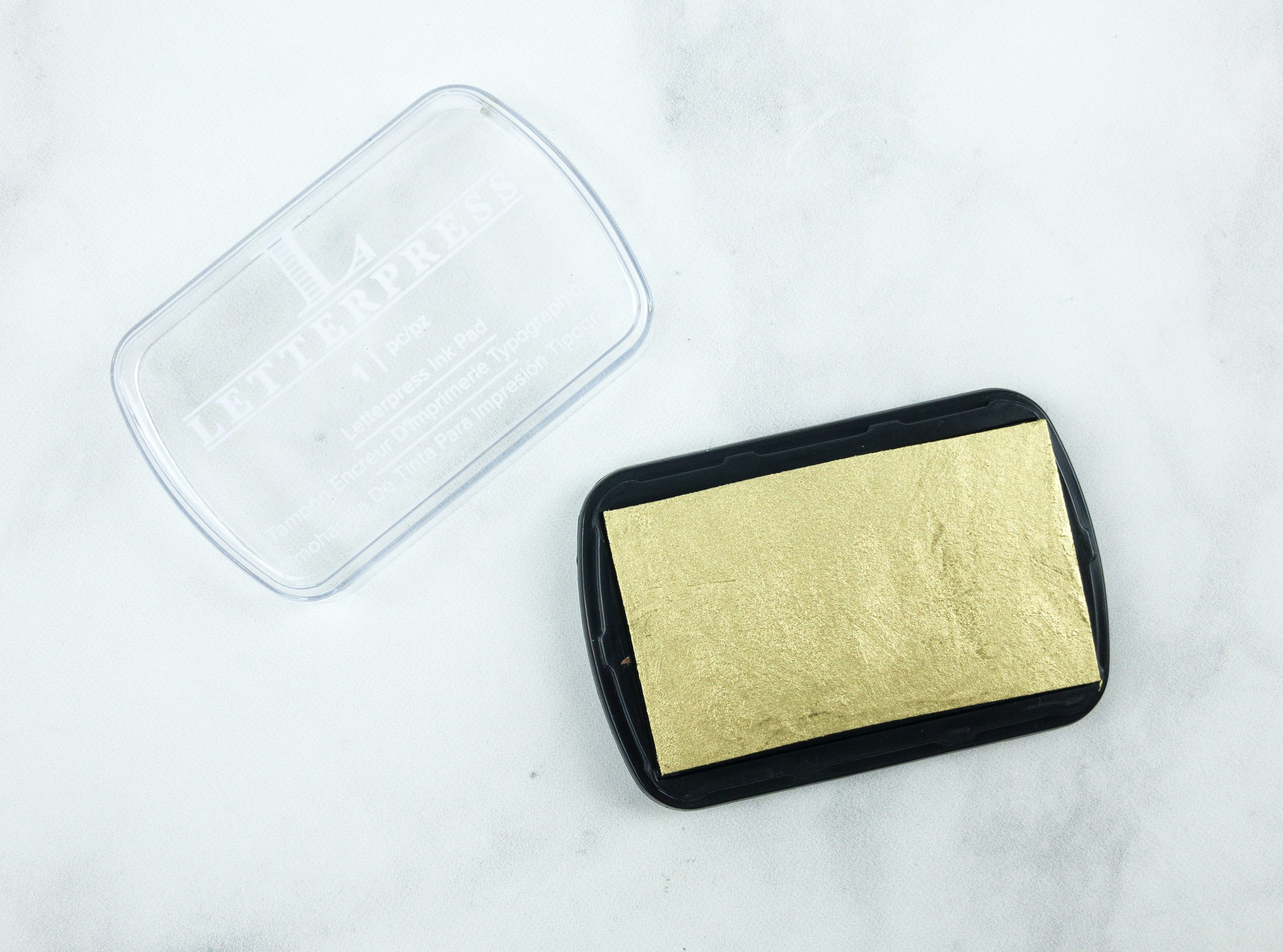 The ink pad is in a plastic container with a removable cover. I'm excited to use it!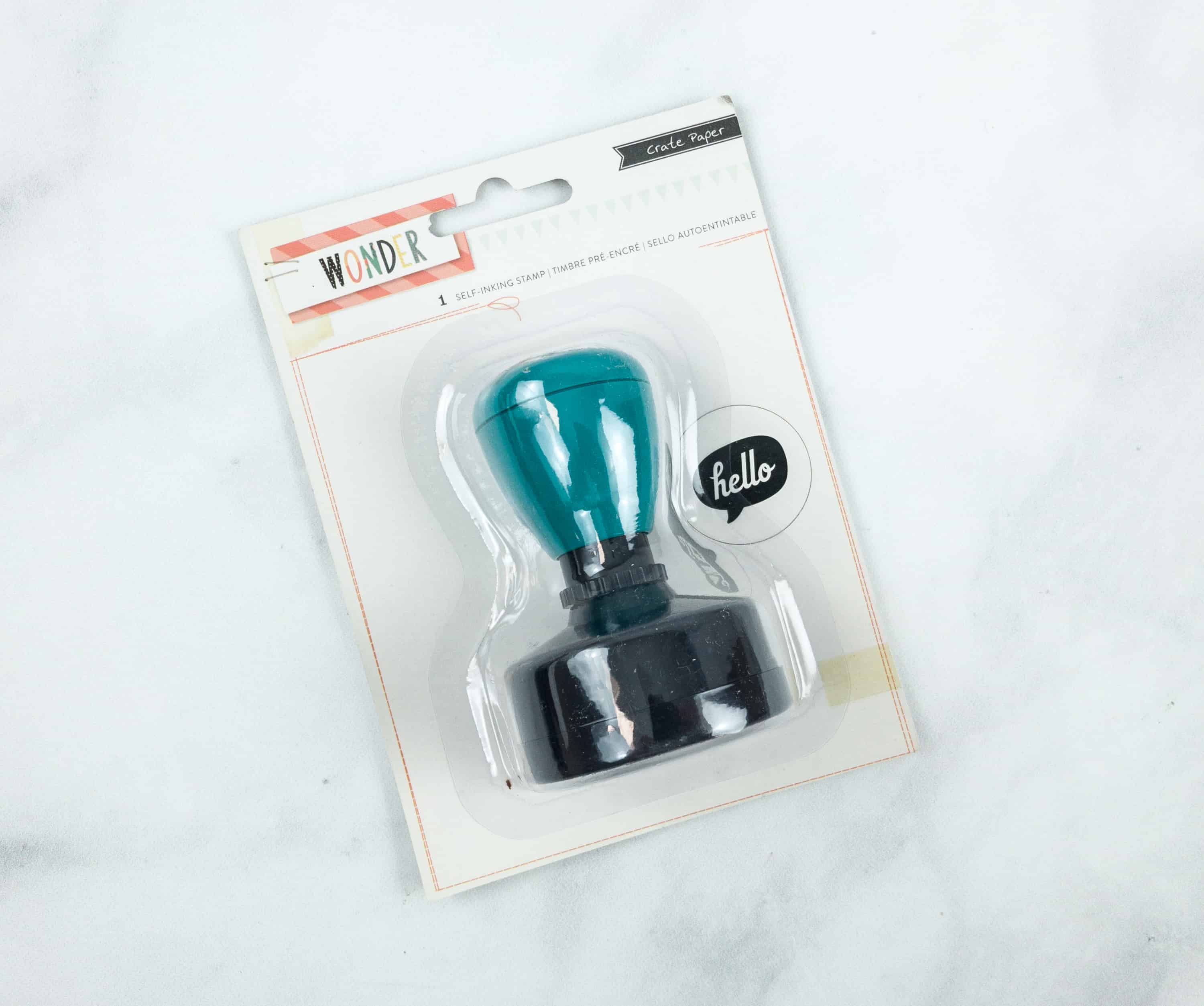 Wonder Crate Paper Self Inking Stamp ($4.80) We got another stamping tool, and this time it's a self-inking stamp!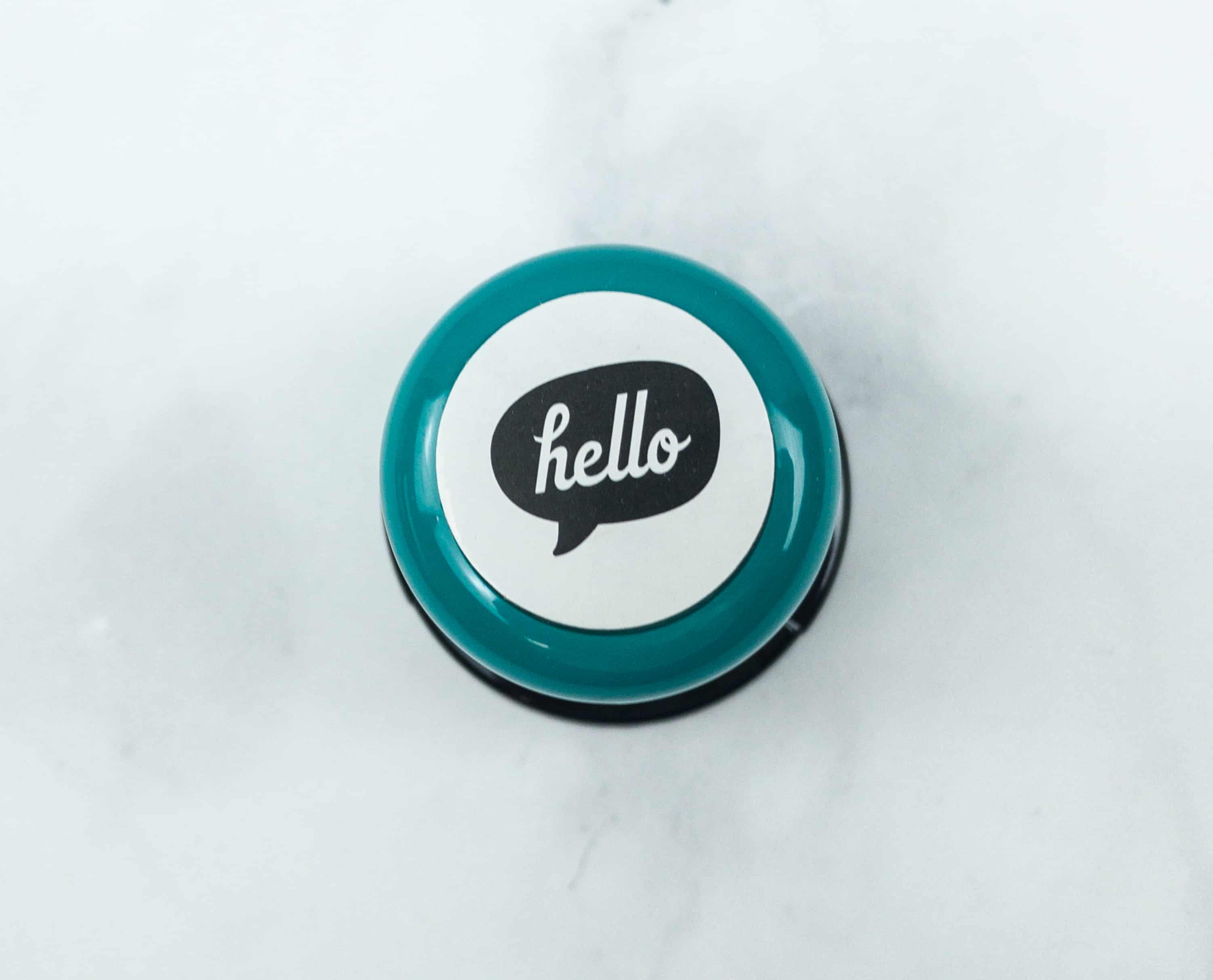 It stamps the word "hello" inside a speech bubble. So cute!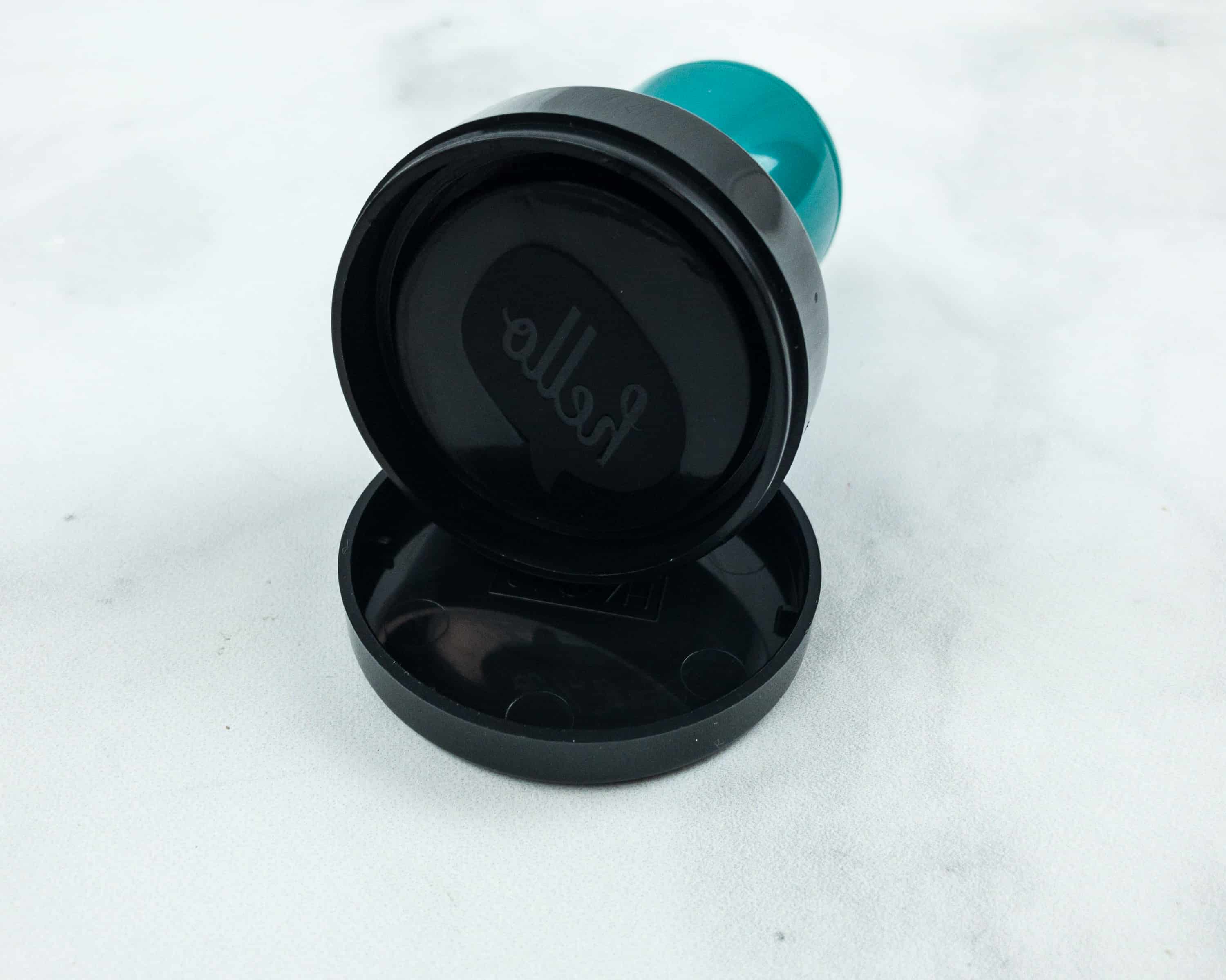 Open the cap at the bottom to reveal the stamp underneath.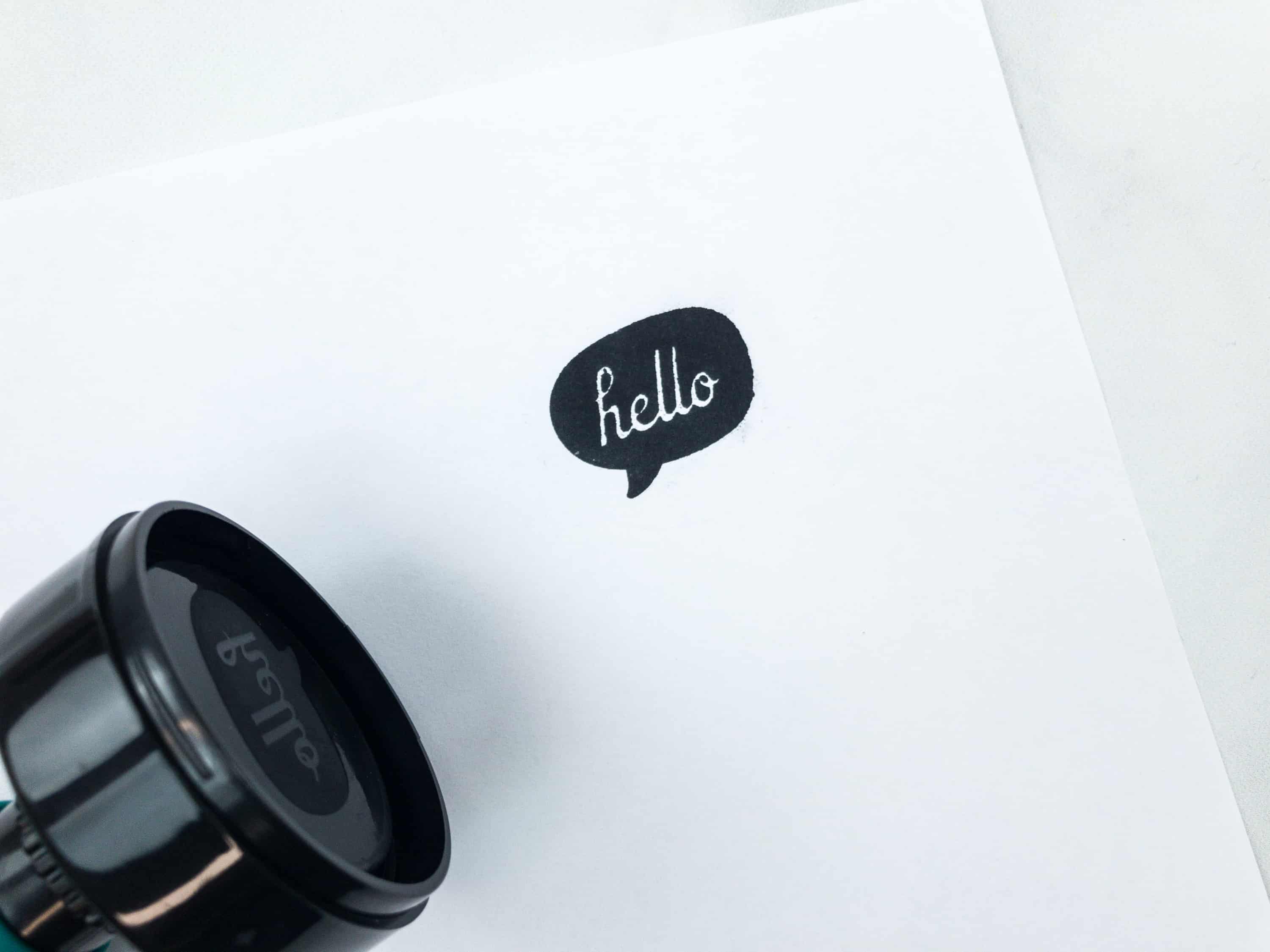 I tried it and the ink was heavily pigmented.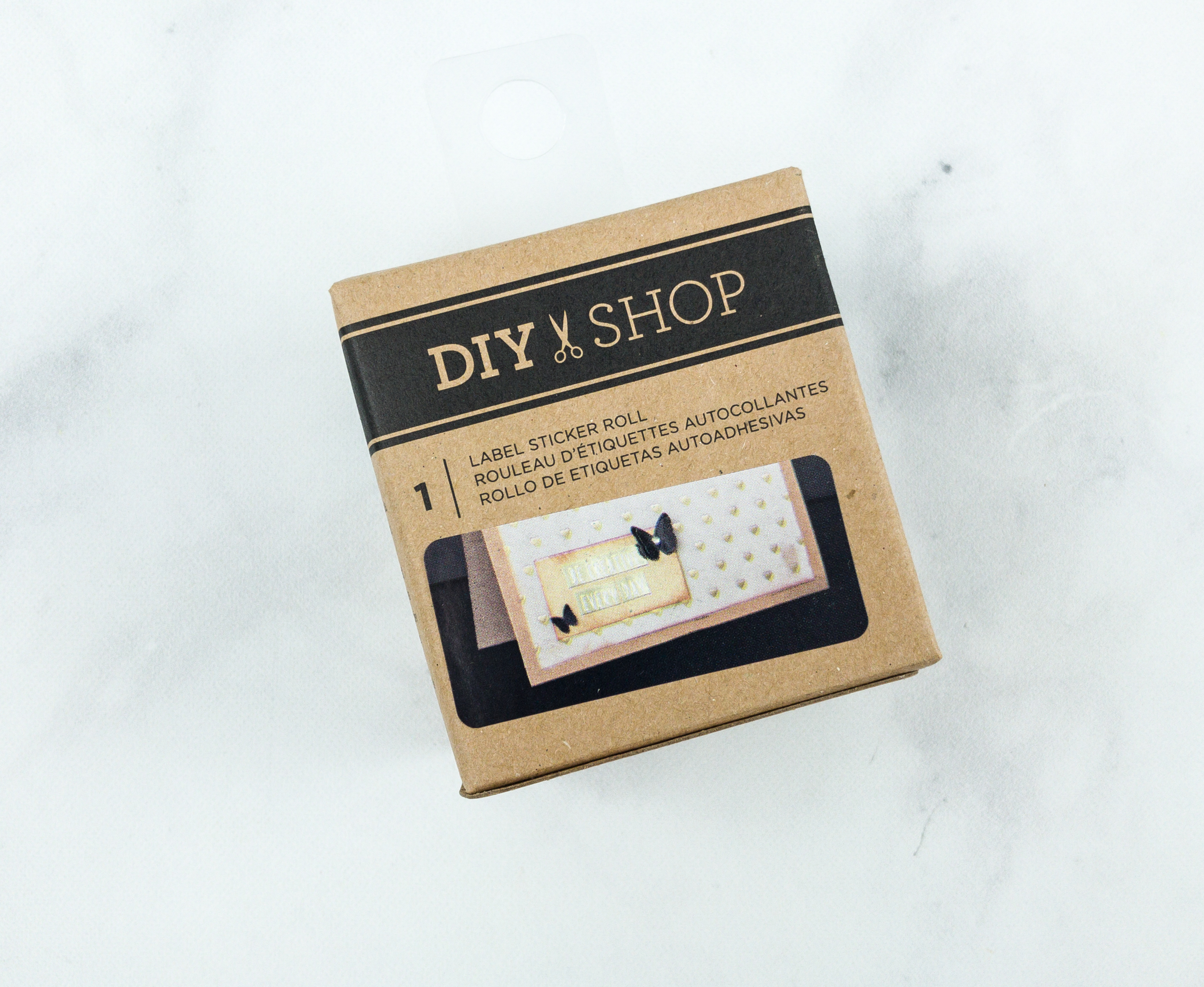 DIY Shop Label Sticker Roll. This roll of label stickers is such a versatile item for crafters. It can be used for planners, scrapbooks, and journals, or even when just organizing your stuff and labeling it according to color or purpose.
The label stickers are in brown. You can cut them easily too.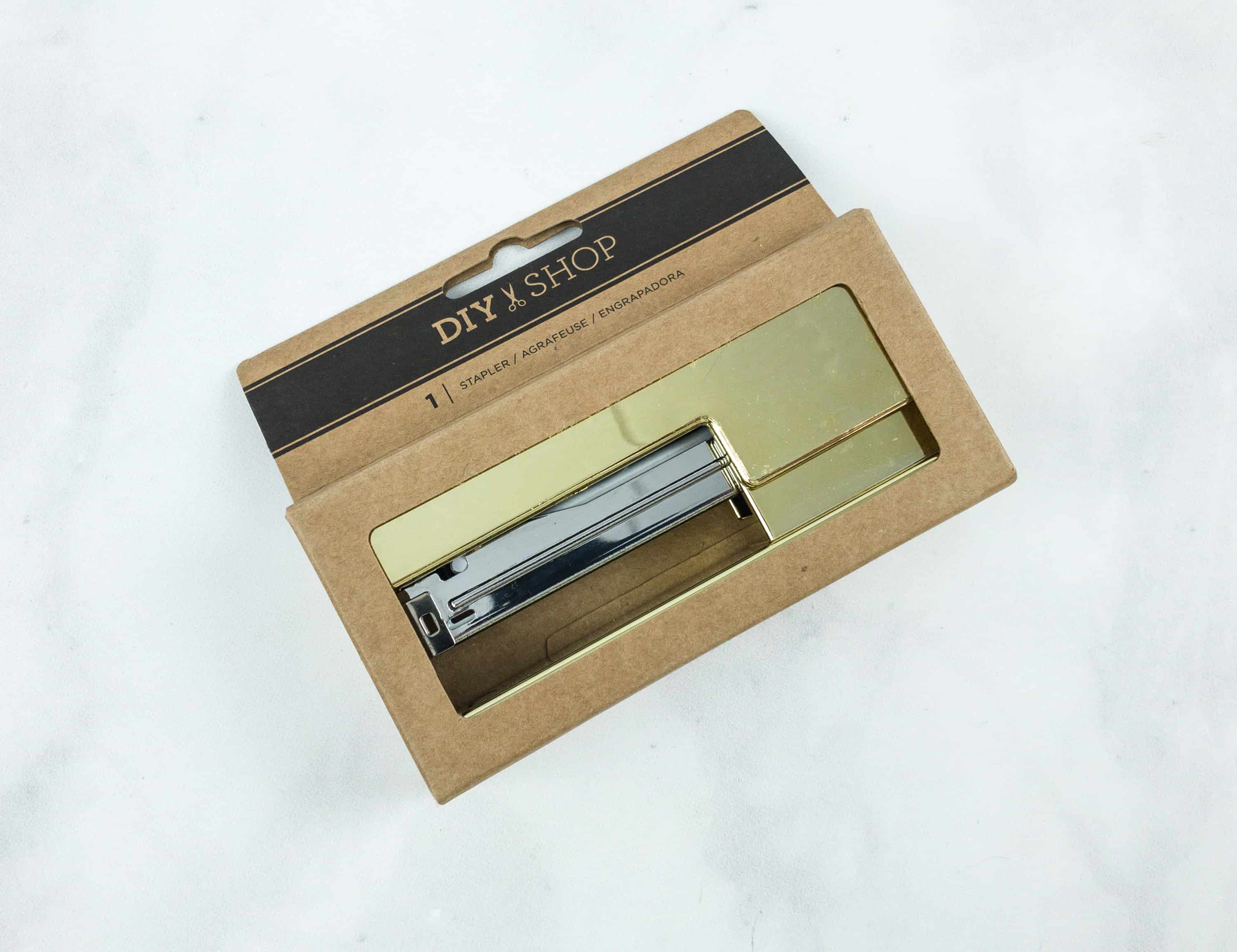 DIY Shop Stapler ($12.99) Every crafter needs a stapler! I'm glad they included one in the box, and its color is gold!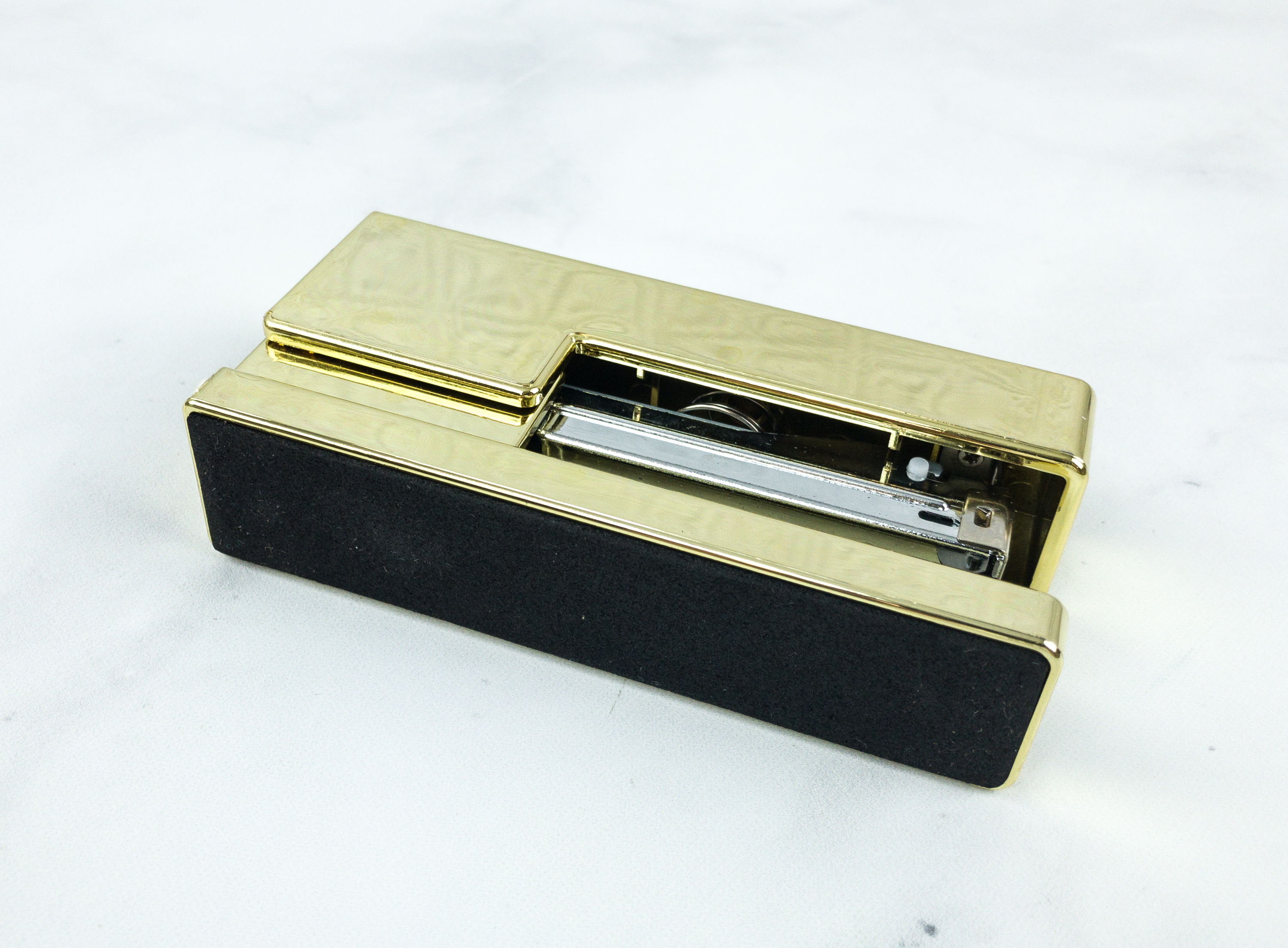 It's such a classy stapler.
So gorge!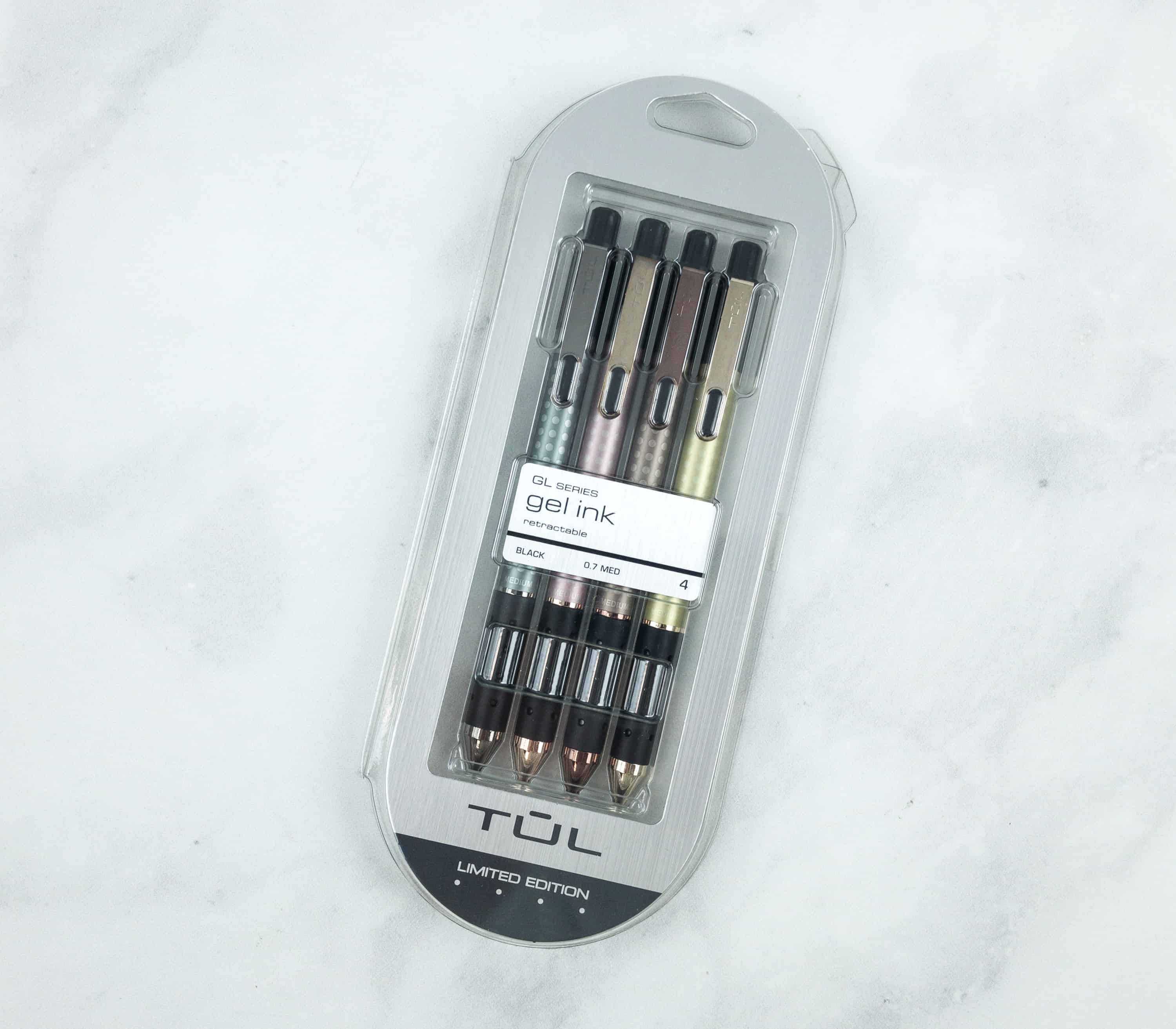 TUL Limited Edition GL Series Gel Ink – SIMILAR ($17.81) Gel ink pens are a favorite of mine and this set is a clear winner for me. I love the different colors that they come in!
TUL added some rubber at the base of the handle for a better grip. I love how stylish the bodies of these pens are. They are perfect for my notebook! Perfect for fall, perfect for writing.
Busy Bee Stationery's offering for this month is a collection of journaling products. I love the notebooks! They look great and I like that they were made specifically to keep good memories in one place. I also liked the gold ink stamp and self-inking stamp because it's fun decorating my letters and notebooks with them. The pens are a huge win for me. I adore them. This subscription would make a great monthly treat for any crafter or creative individual!
Have you tried Busy Bee Stationery? What did you think of this month's box?