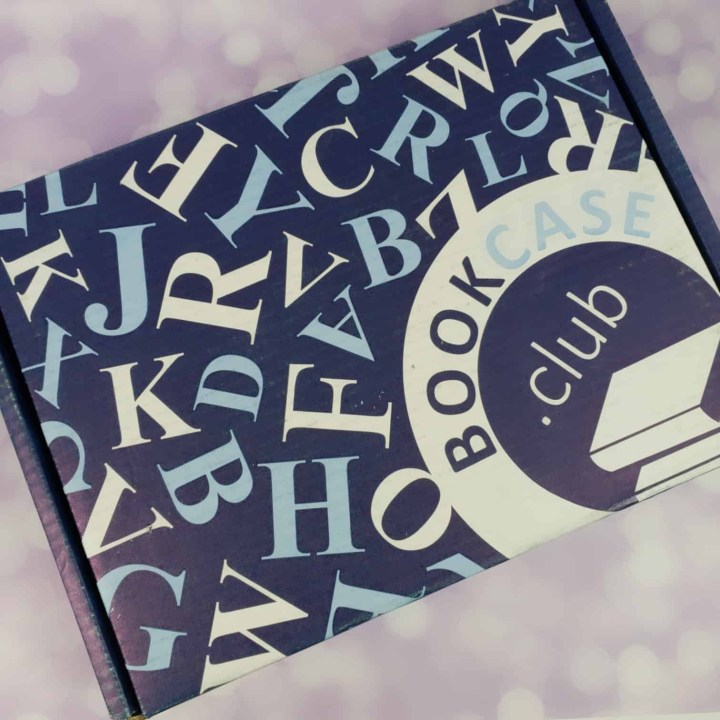 BookCase.Club is a monthly book subscription box where you'll receive two hand-picked books in one of eight genres. (For the children's picture book box you'll get four books!) This is an inexpensive book subscription – less than $15 including shipping per month!
When you sign up, you'll pick the genre. I selected Teenage Dreams this month!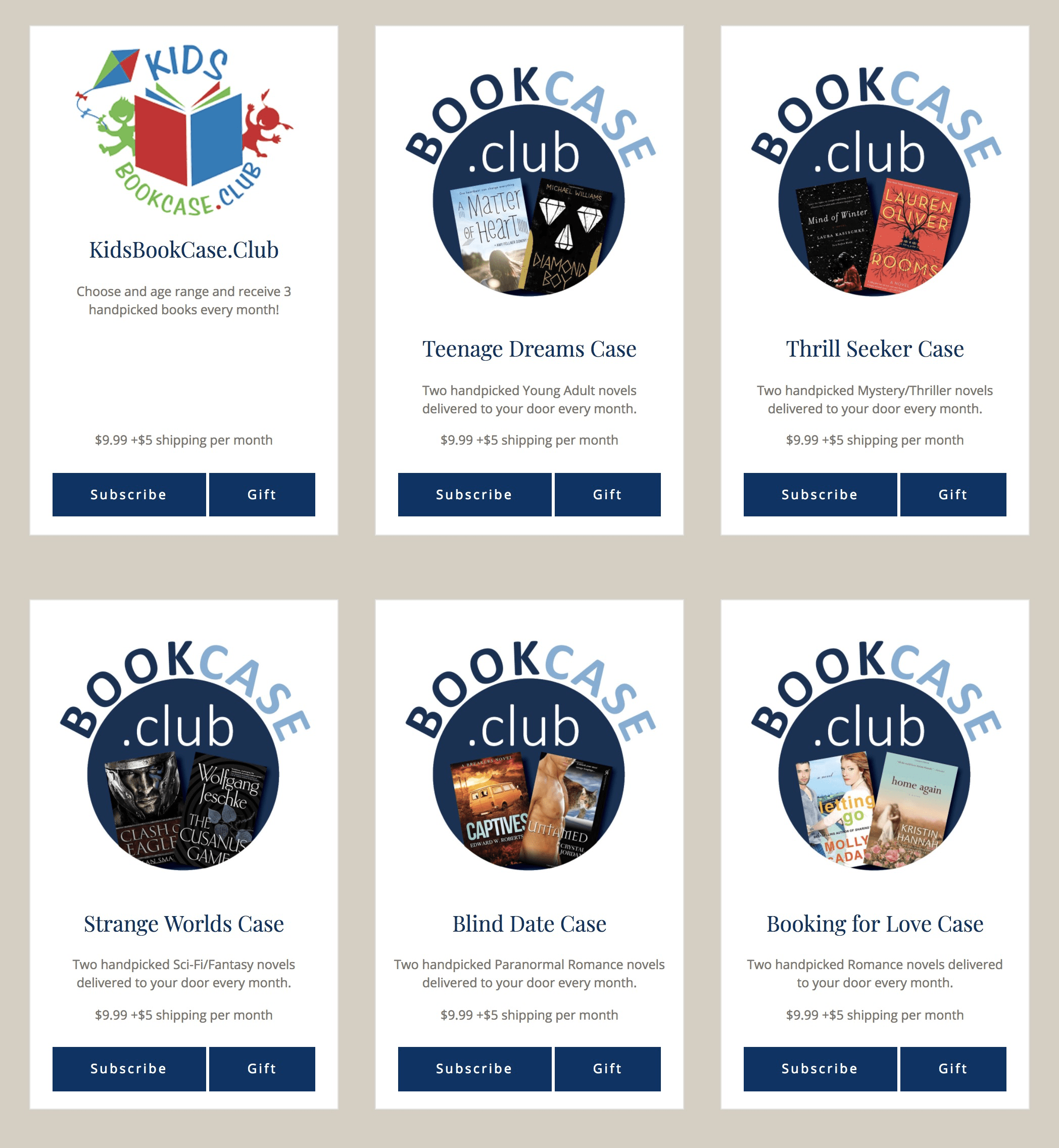 DEAL: Save 50% on your first month! Use coupon code CRATE50.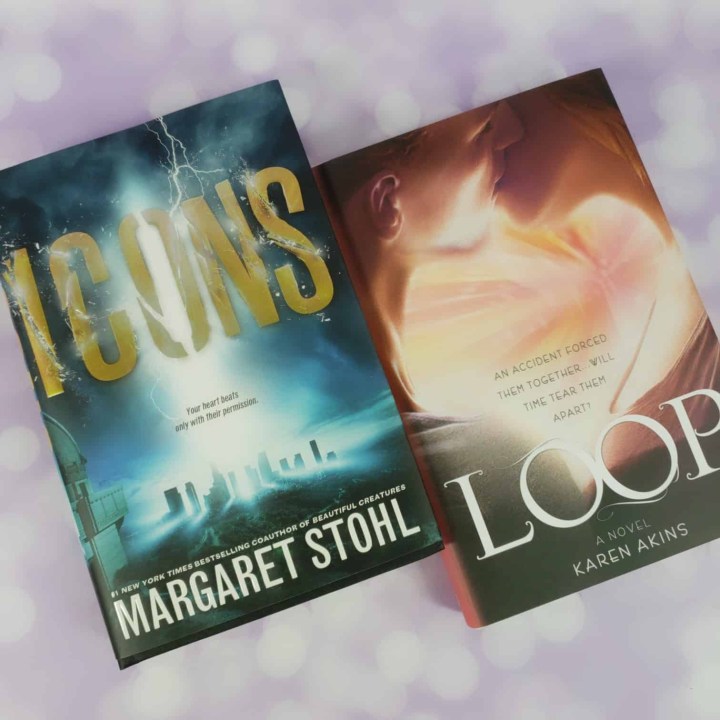 My September Teenage Dreams books are Icons by Margaret Stohl and Loop by Karen Akins. This month I got two hardback books.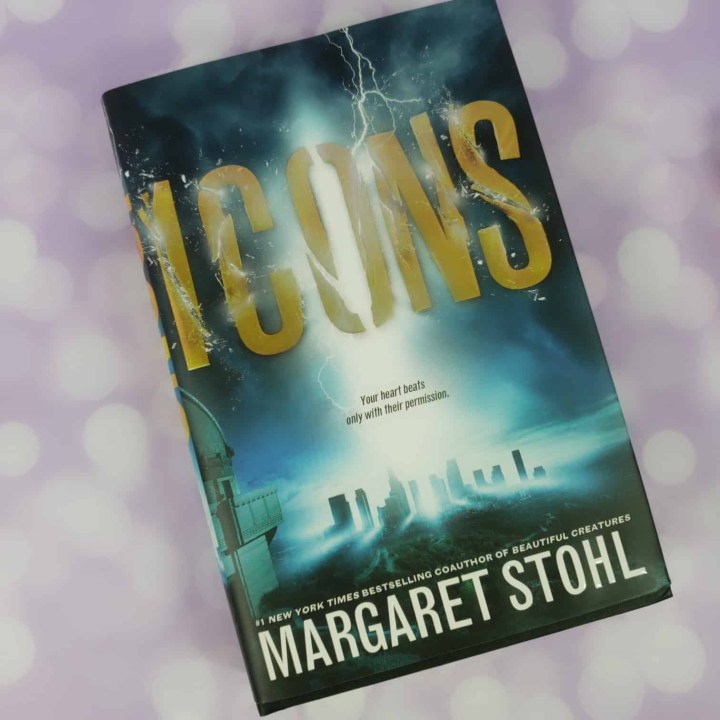 Icons by Margaret Stohl ($2.75)
Ro murmurs into my ear. "Don't be afraid, Dol. They're not coming for us." Still, he slips his arm around me and we wait until the sky is clear. 

Because he doesn't know. Not really.

Everything changed on The Day. The day the Icon appeared in Los Angeles. The day the power stopped. The day Dol's family dropped dead. The day Earth lost a war it didn't know it was fighting.

Since then, Dol has lived a simple life in the countryside with fellow survivor Ro-safe from the shadow of the Icon and its terrifying power. Hiding from the one truth she can't avoid.

They're different. They survived. Why?

When the government discovers their secret, they are forced to join faint-hearted Tima and charismatic Lucas in captivity. Called the Icon Children, the four are the only humans on Earth immune to the power of the Icons. Torn between brooding Ro and her evolving feelings for Lucas, between a past and a future, Dol's heart has never been more vulnerable. And as tensions escalate, the Icon Children discover that their explosive emotions-which they've always thought to be their greatest weaknesses-may actually be their greatest strengths.

Bestselling author Margaret Stohl delivers a thrilling novel set in a haunting new world where four teens must piece together the mysteries of their pasts-in order to save their future.
Oh this is exciting. Margaret Stohl is co-author of one of my favorite book series: The Beautiful Creatures series. I had not ever looked to see if she had other books out there so I'm excited to try something else from her. This is set in a post-apocalyptic type world where there are now certain entities that run things. As with all stories, there have to be some kids that don't fit that mold and I can't wait to see how these kids win in the end. This is the first book in a 2 book series.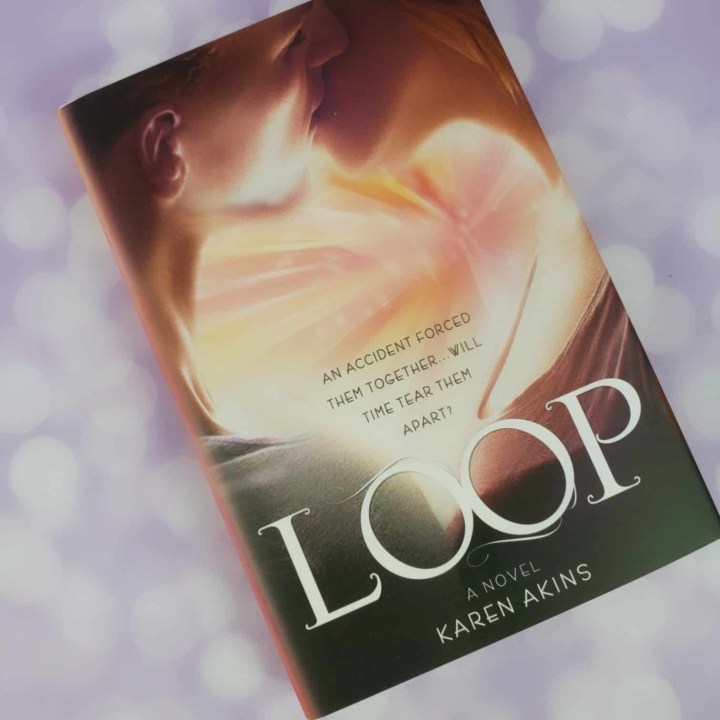 Loop by Karen Akins.($14.84)
At a school where Quantum Paradox 101 is a required course and history field trips are literal, sixteen year-old time traveler Bree Bennis excels…at screwing up.

After Bree botches a solo midterm to the 21st century by accidentally taking a boy hostage (a teensy snafu), she stands to lose her scholarship. But when Bree sneaks back to talk the kid into keeping his yap shut, she doesn't go back far enough. The boy, Finn, now three years older and hot as a solar flare, is convinced he's in love with Bree, or rather, a future version of her that doesn't think he's a complete pain in the arse. To make matters worse, she inadvertently transports him back to the 23rd century with her.

Once home, Bree discovers that a recent rash of accidents at her school are anything but accidental. Someone is attacking time travelers. As Bree and her temporal tagalong uncover seemingly unconnected clues―a broken bracelet, a missing data file, the art heist of the millennium―that lead to the person responsible, she alone has the knowledge to piece the puzzle together. Knowledge only one other person has. Her future self.

But when those closest to her become the next victims, Bree realizes the attacker is willing to do anything to stop her. In the past, present, or future.
Another fun one to try. Time travel is always so interesting and can change so much of history if they don't do it right.  The thought of an enemy being able to go someone in the past to change fates in the future is hypnotic and so scary. Loop sounds like it has a kick-butt female lead and I can't wait to see how she sets the record straight and saves the day.
BookCase.Club sends two new books each month. A great value and a great way to try out new to me authors and series. I have read Margaret Stohl before but did not know this series so I'm excited to venture into this new world and Karen Akins is new to me. I tend to get in ruts when reading and do the same authors over and over so venturing out of that and finding fantastic new reads is always a big plus and doing it at such an economic price is even better.
Have you tried BookCase.Club? What are you currently reading?