We have the first spoilers for the November 2018 Bombay & Cedar, an aromatherapy wellness lifestyle subscription that's vegan & cruelty-free.
DEAL: Through November 1, get a FREE gift box with 3, 6 or 12-month premium subscriptions when you use one of the codes below!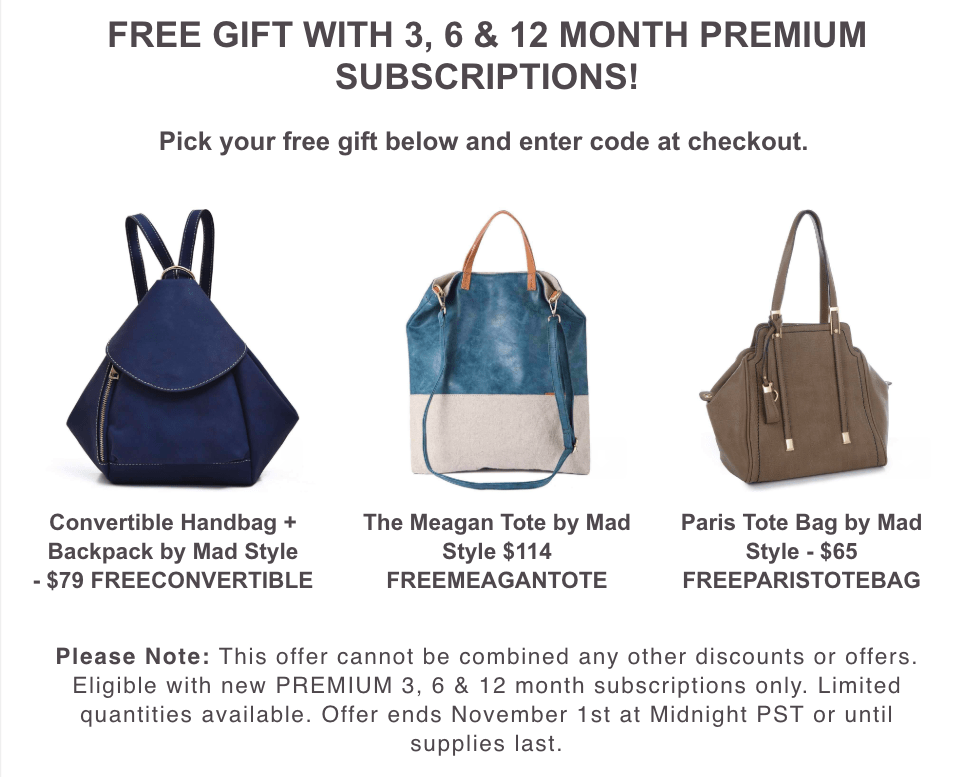 OR Get 10% off your first box! Use coupon code HSLOVE10.
The theme this month is COZY!
A feeling of warmth, comfort and relaxation. As we soon transition into the winter season, it brings a feeling of love and closeness. Cold days are meant for snuggling, favorite movies, books, hot drinks, baking, self-care and more. We spend a lot of our lives sleeping, when home, make it, a cozy, comfortable calming space. This box is full of goodies that will help you do just that!

Spoilers coming soon! What are you waiting for? You have until November 12th or until supplies last to order yours! If you're not already a Tribe BC member, make sure you reserve your box. We've sold out early the last few months!
Each Premium box includes: