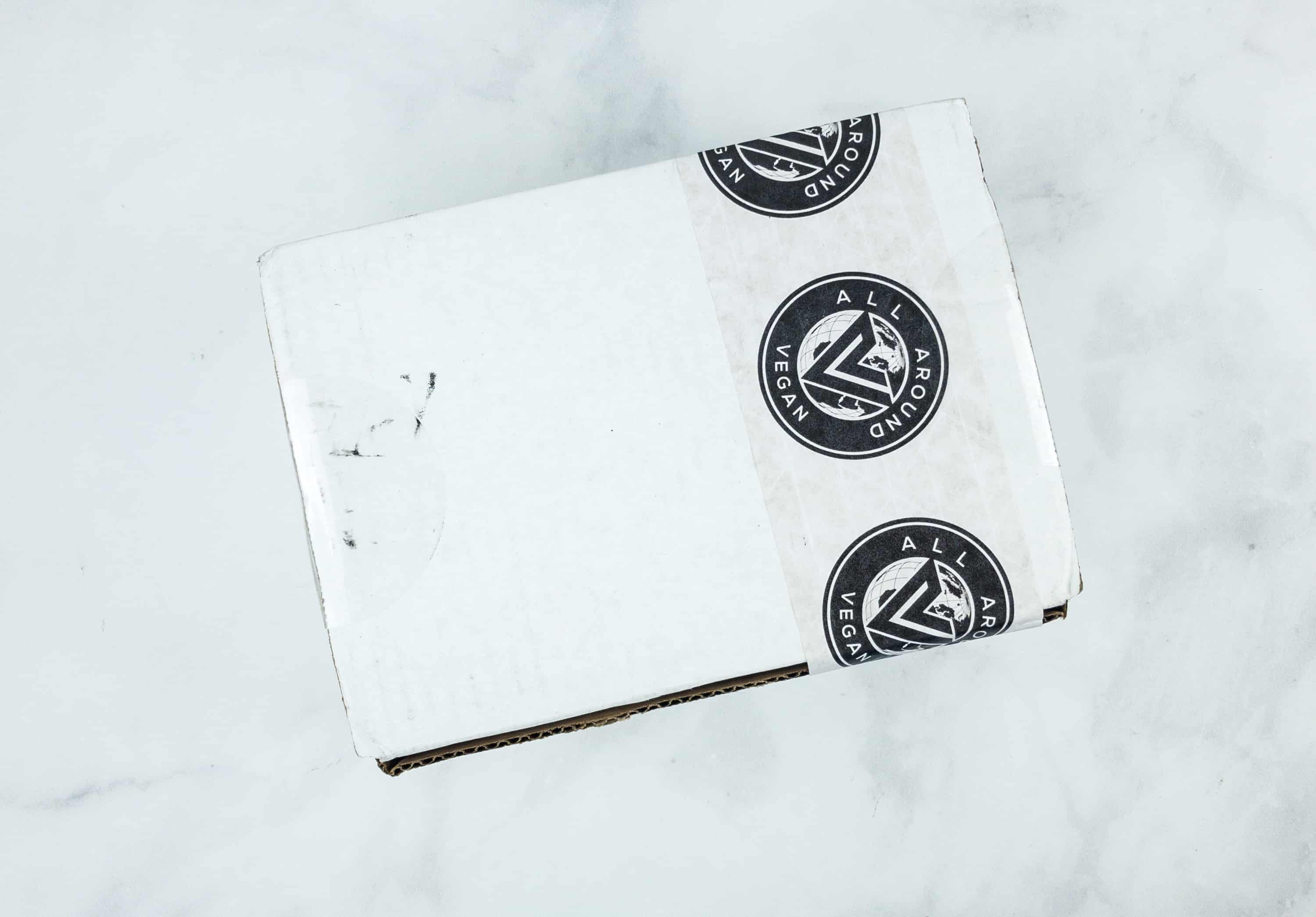 All Around Vegan Box is a subscription that caters to vegans and those interested in veganism. Each box includes items from 4 categories – a food item, a lifestyle item, a bath and body item, and an activism item. All products are cruelty-free and are curated to further support, promote, and enhance the vegan lifestyle.
DEAL:  Get 15% off your first subscription box! Use coupon code HELLO15.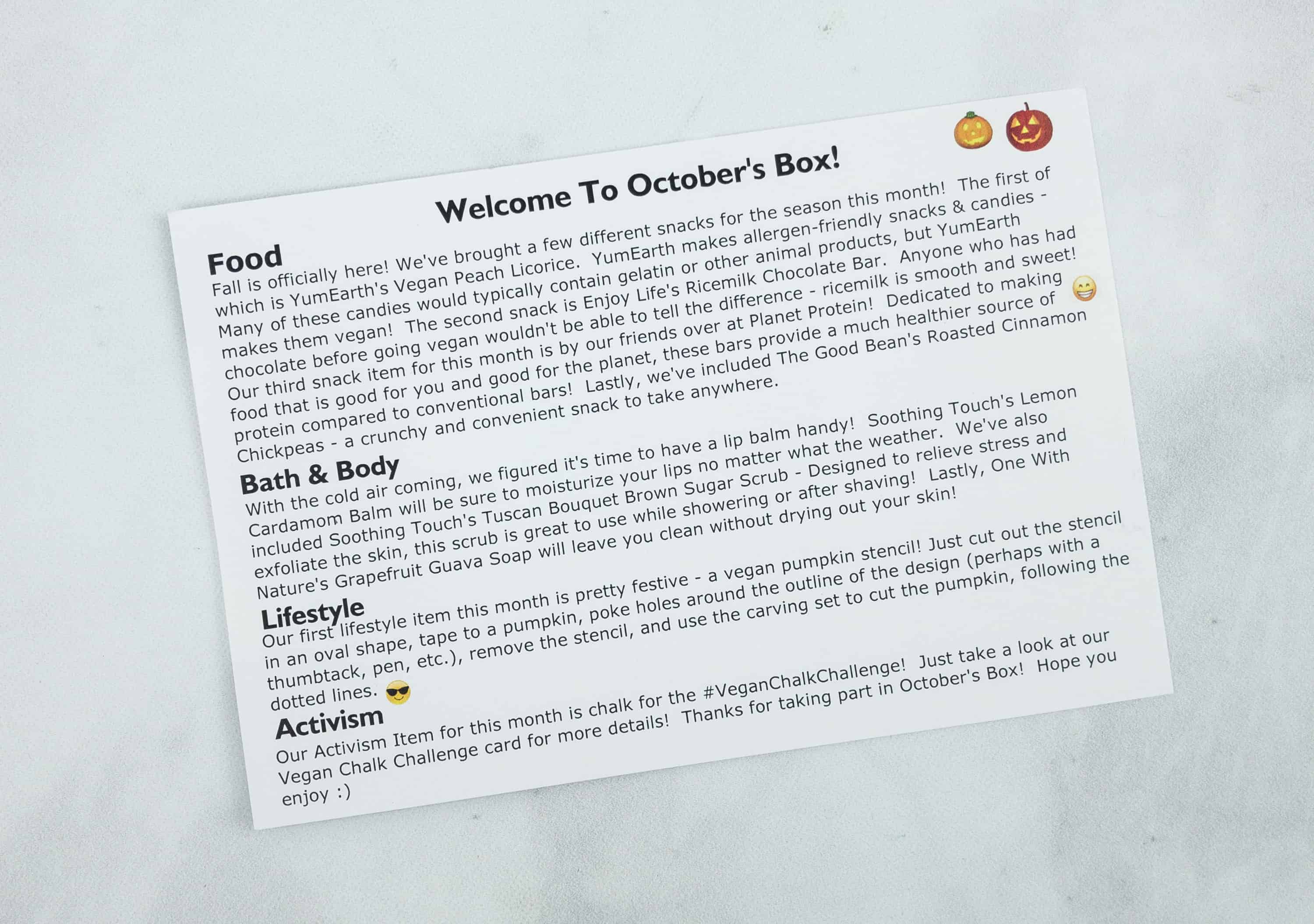 An info card shows us a glimpse of products inside the box and their relevance to the theme.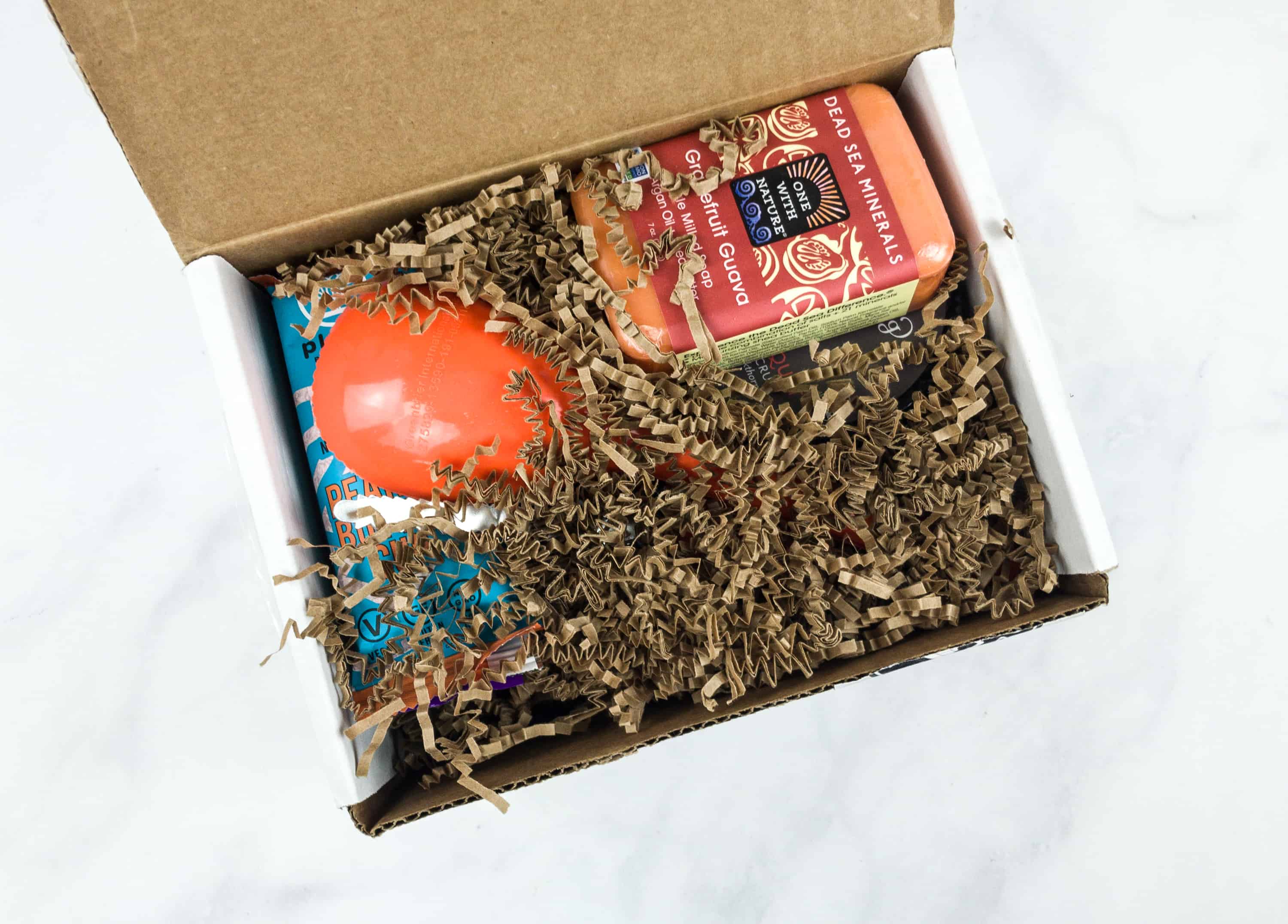 This is what it looks like upon opening. Lots of brown squiggles!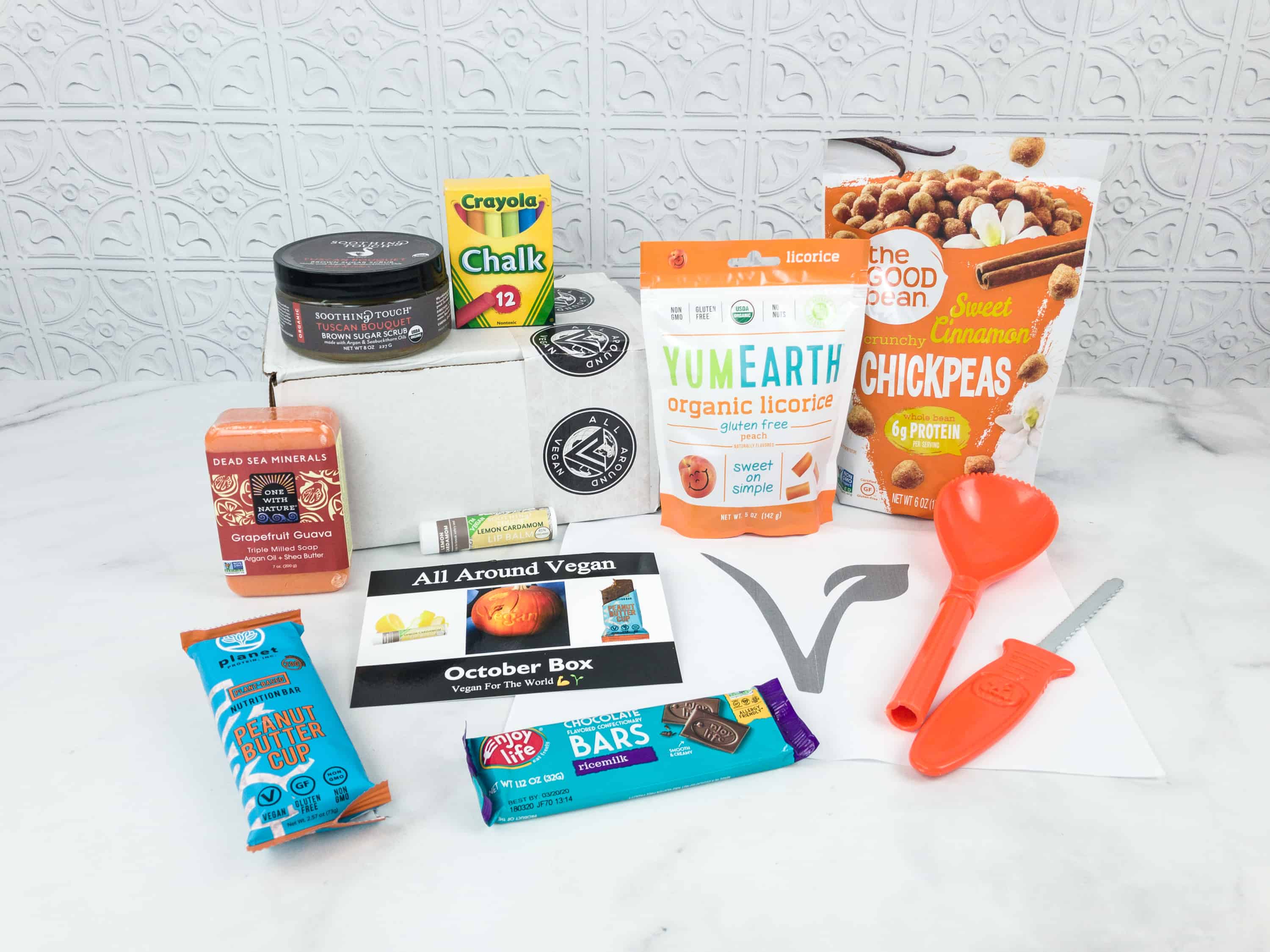 Everything in my box!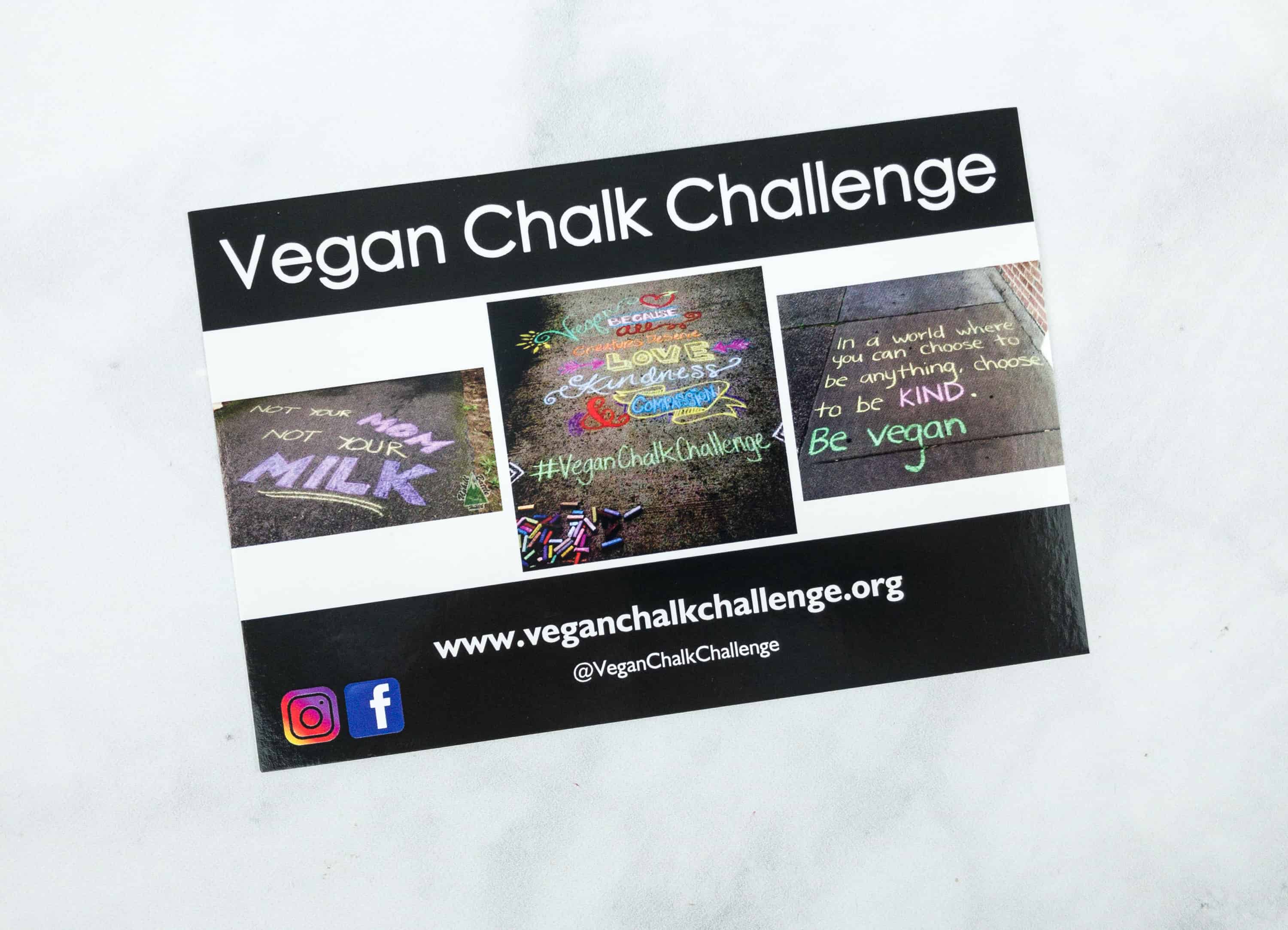 Another info card is all about the Vegan Chalk Challenge.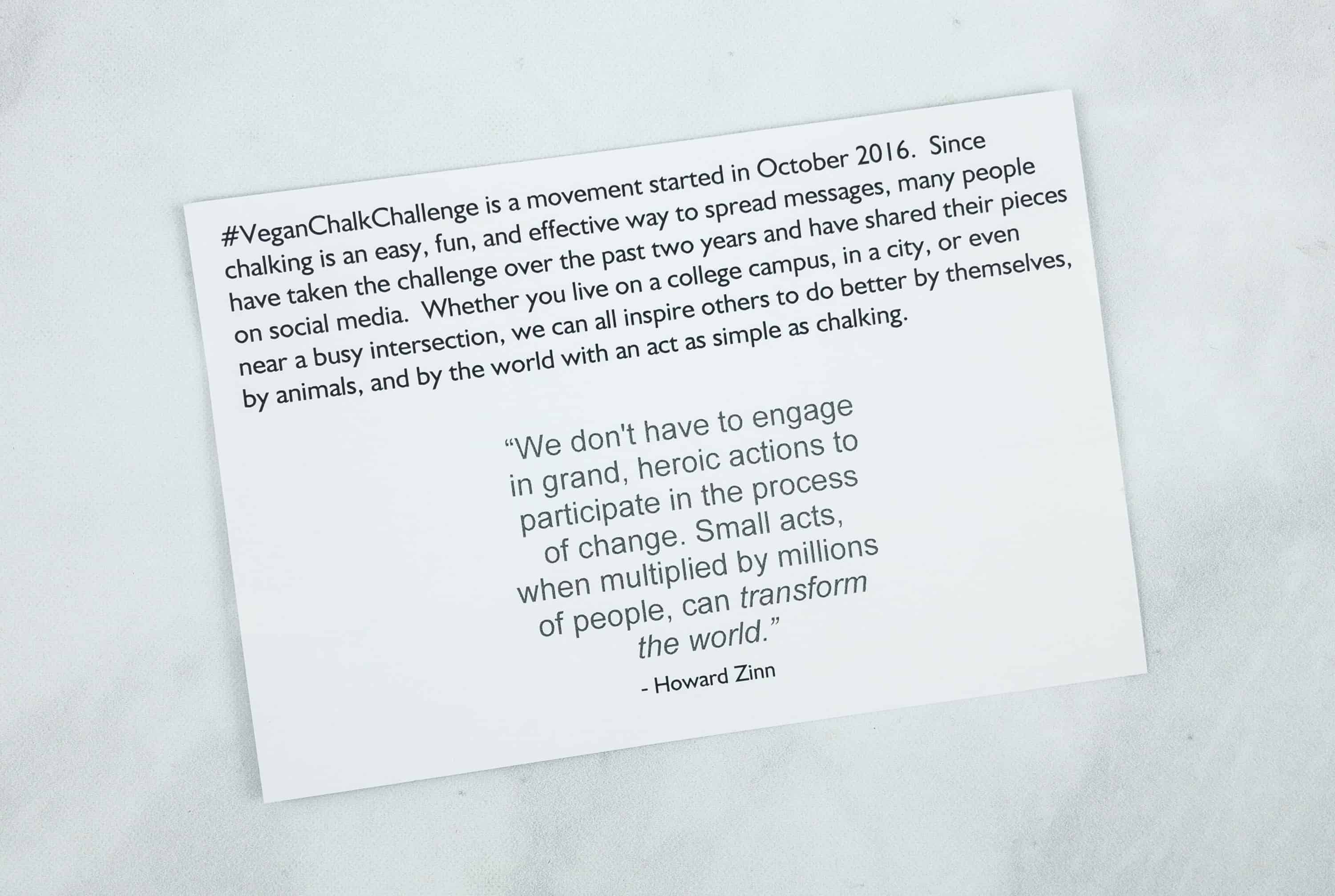 We don't have to engage in grand, heroic actions to participate in the process of change. Small acts, when multiplied by millions of people, can transform the world.

– Howard Zinn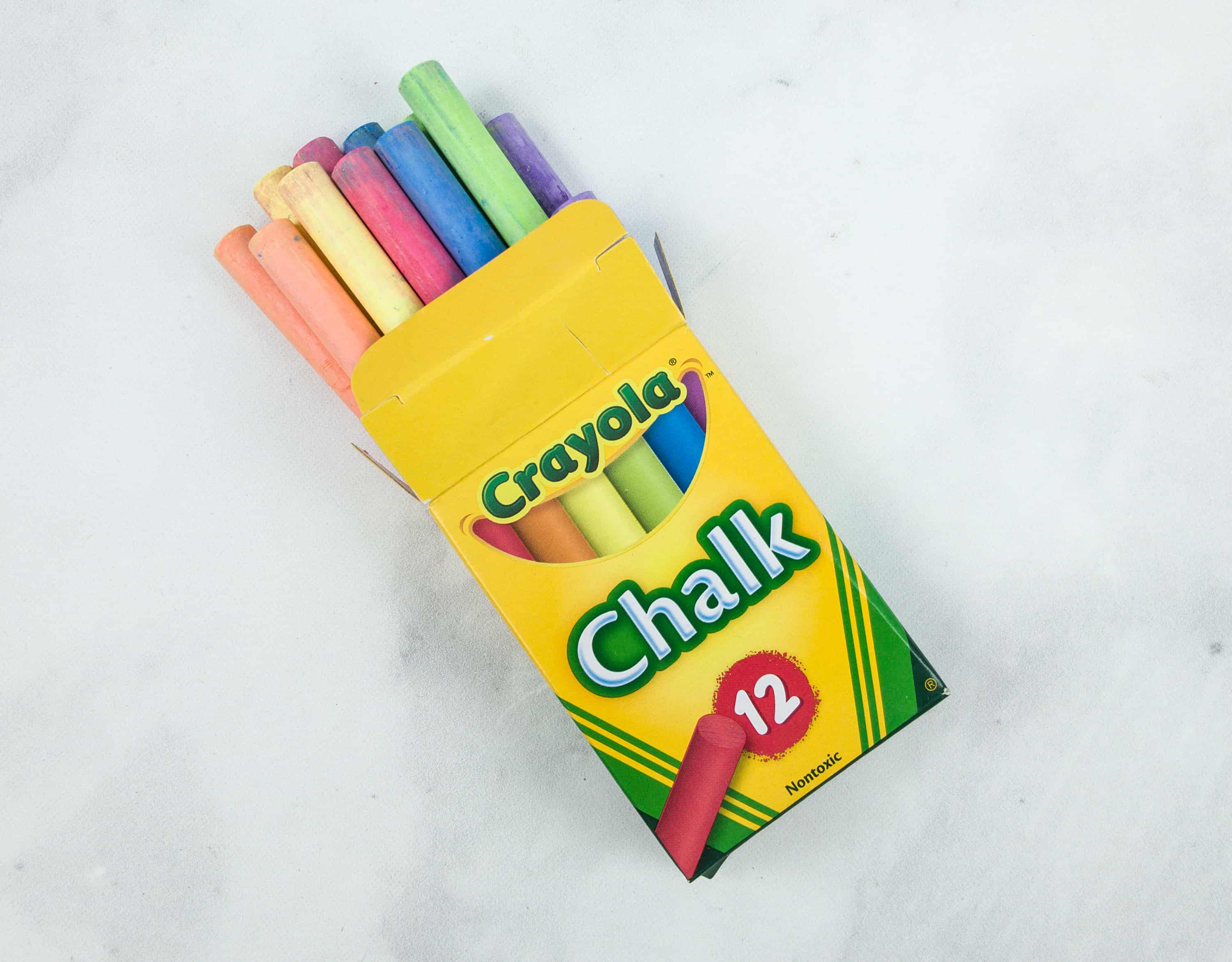 Crayola Chalk ($3.18) Well, because of the challenge, they gave us these colorful chalks to spread the good message out.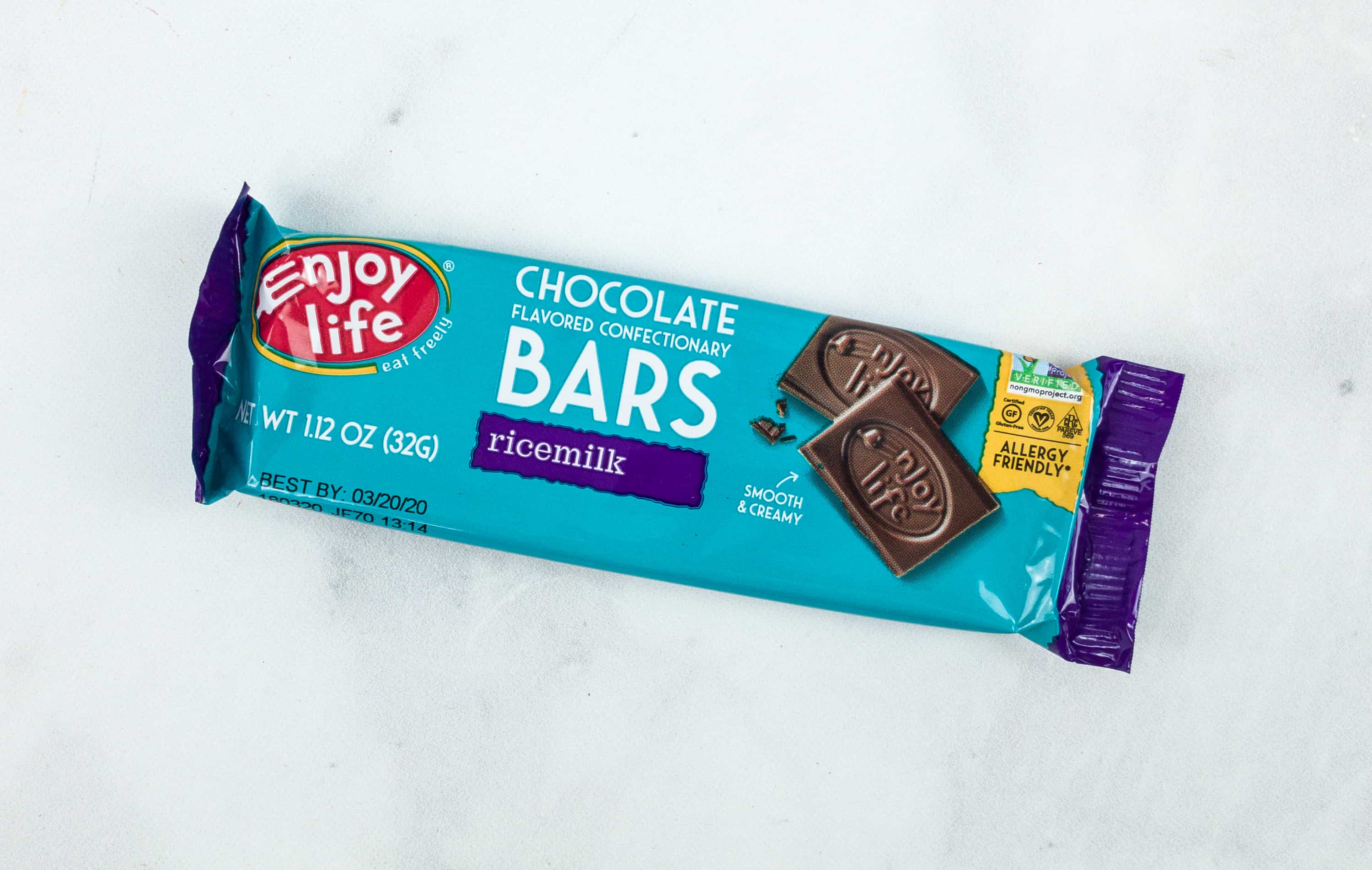 Enjoy Life Chocolate Bars In Ricemilk ($1.72) This dairy-free and soy-free chocolate bar is available in 3 flavors, and we got it in Rice MIlk. It was smooth, creamy, and not overly sweet. The guilt-free snack is also gluten-free, kosher, and halal.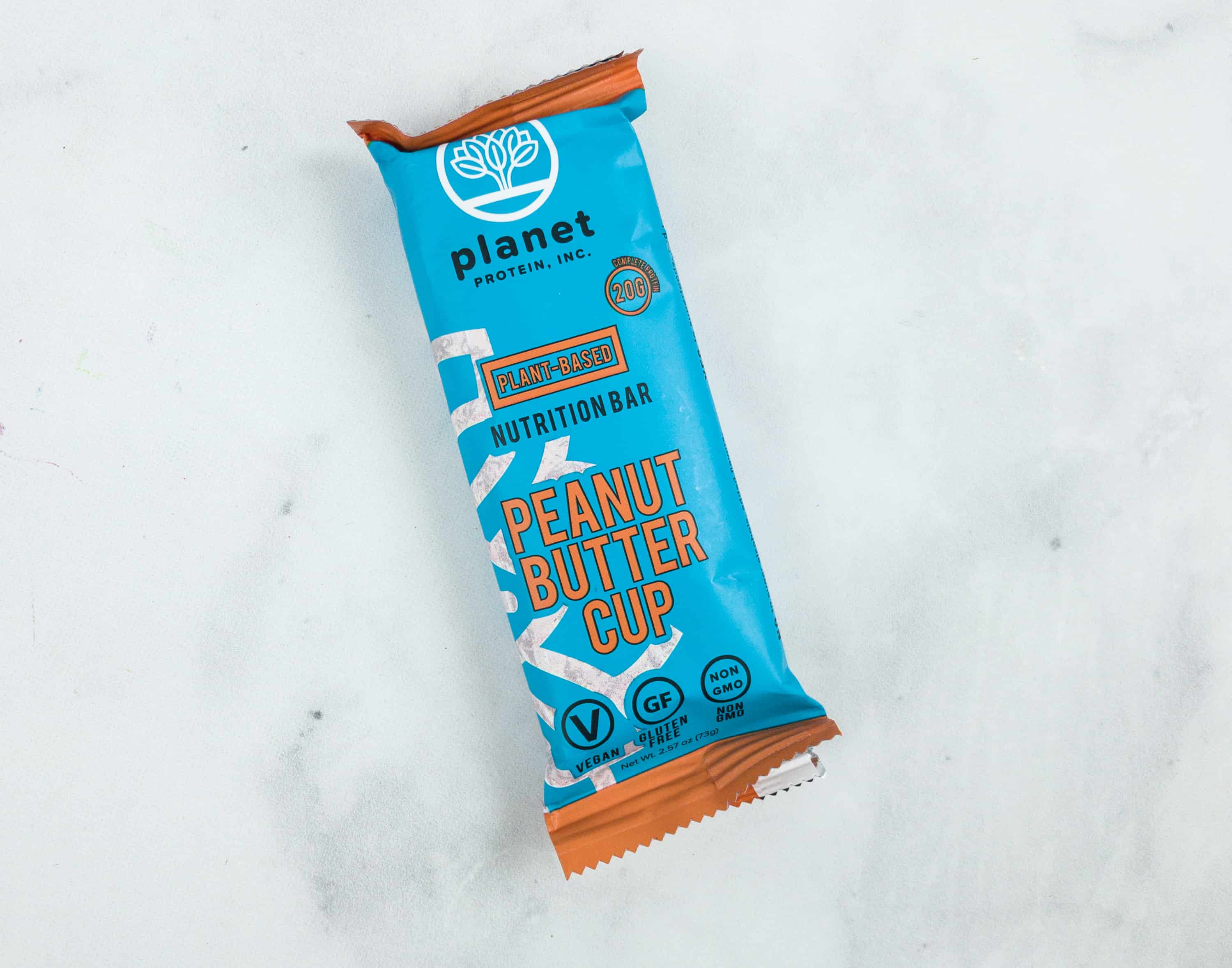 Planet Protein Peanut Butter Cup Nutrition Bar ($1.37) This plant-based snack bar is made without sugar, alcohol, and palm oil. With 20 grams of pea protein, it's ideal as a meal replacement and as a post-workout snack.
One With Nature Dead Sea Minerals Grapefruit Guava Soap ($6.29) It's a triple milled soap that has a refreshing scent that soothes and smoothes the skin.
It is infused with argan oil, shea butter, dead sea salts and 21 minerals that deeply cleanses and tones while restoring body's pH. Soooo good, and what a unique soap!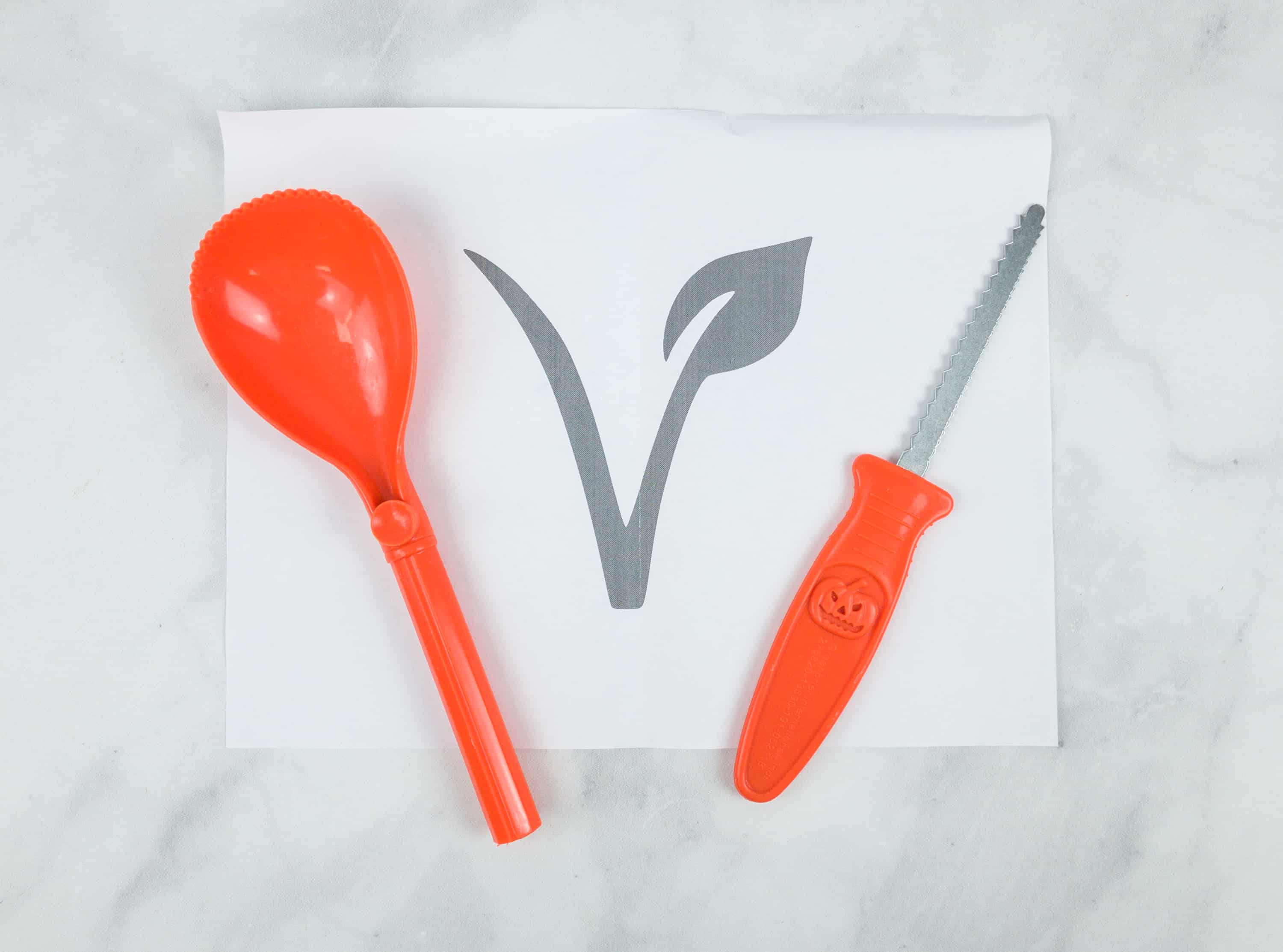 Vegan Pumpkin Stencil. We'll use this to carve our spooky pumpkins for Halloween!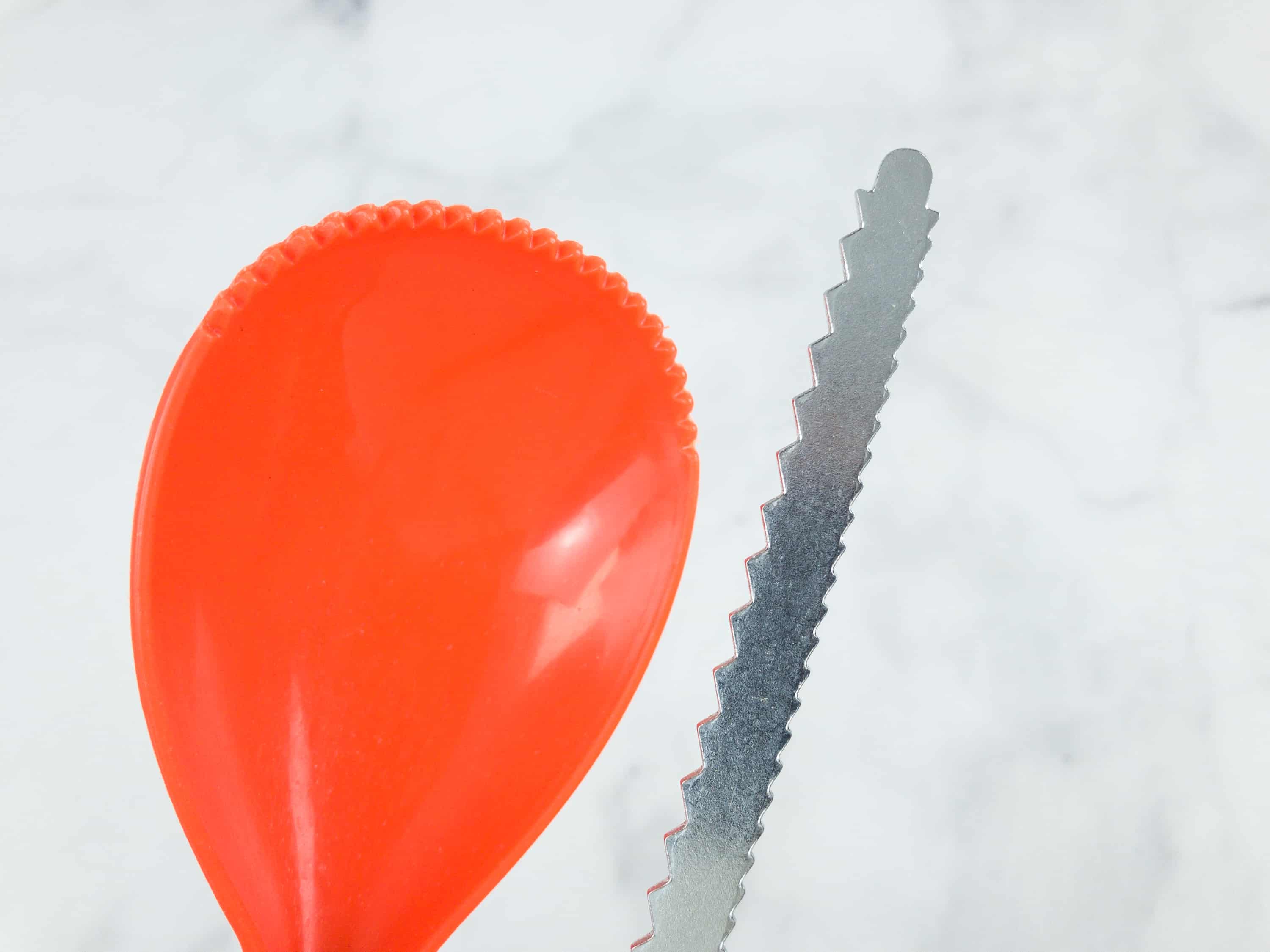 They each have serrated edges for effective carving. You're going to save those pumpkin seeds and roast them, right?! MY FAVE!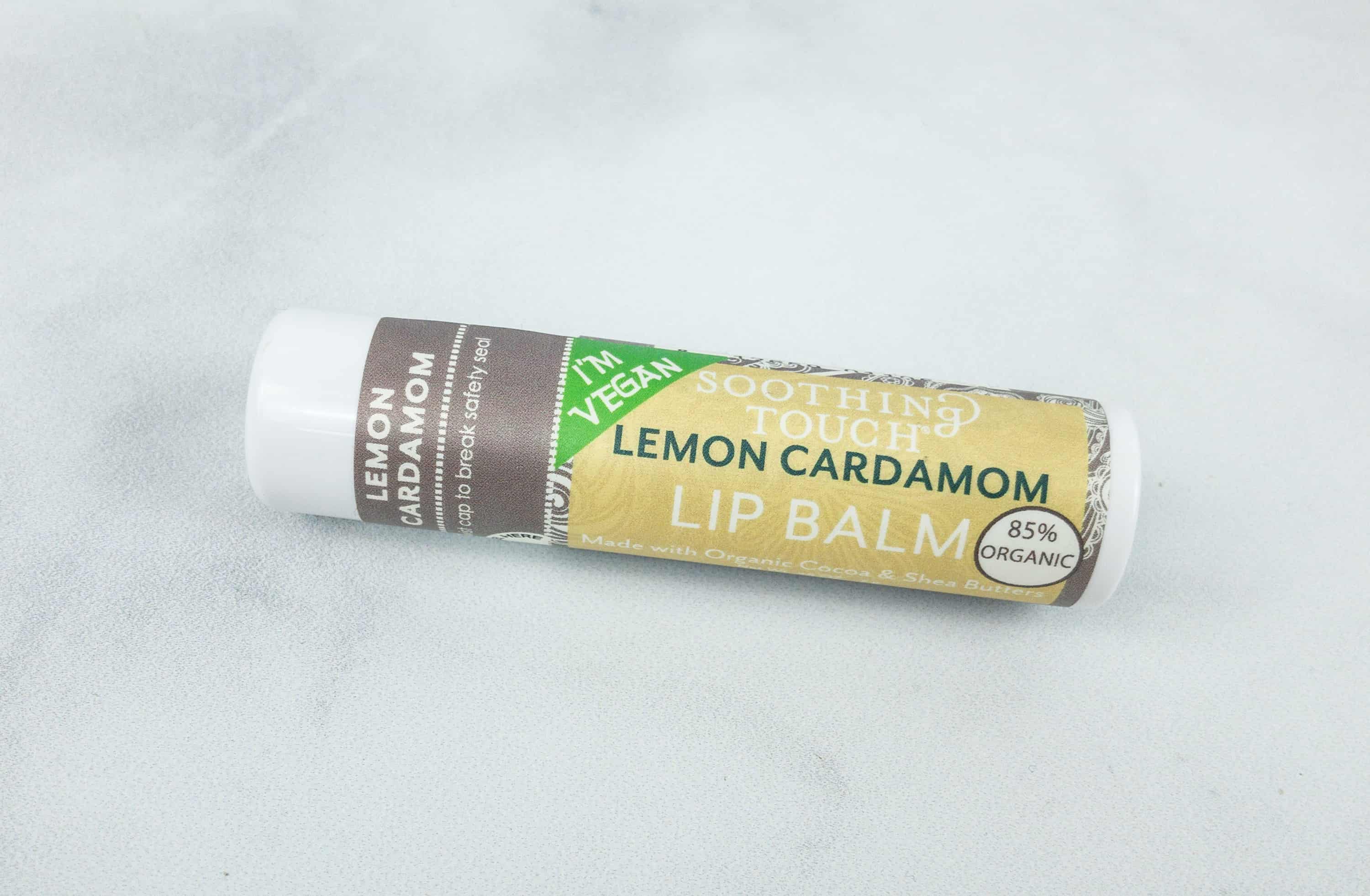 Soothing Touch Lemon Cardamom Lipbalm ($1.78) It's an all-natural vegan lip balm that moisturizes the lips effectively. Just allow this to sit dry on lips before applying lipstick. This is free of gluten and paraben too and it tastes like a favorite cookie.
Soothing Touch Tuscan Bouquet Brown Sugar Scrub ($20.92) Packed with brown sugar, argan, and seabuckthorn oils, this scrub gently exfoliates and sloughs away dead skin cells.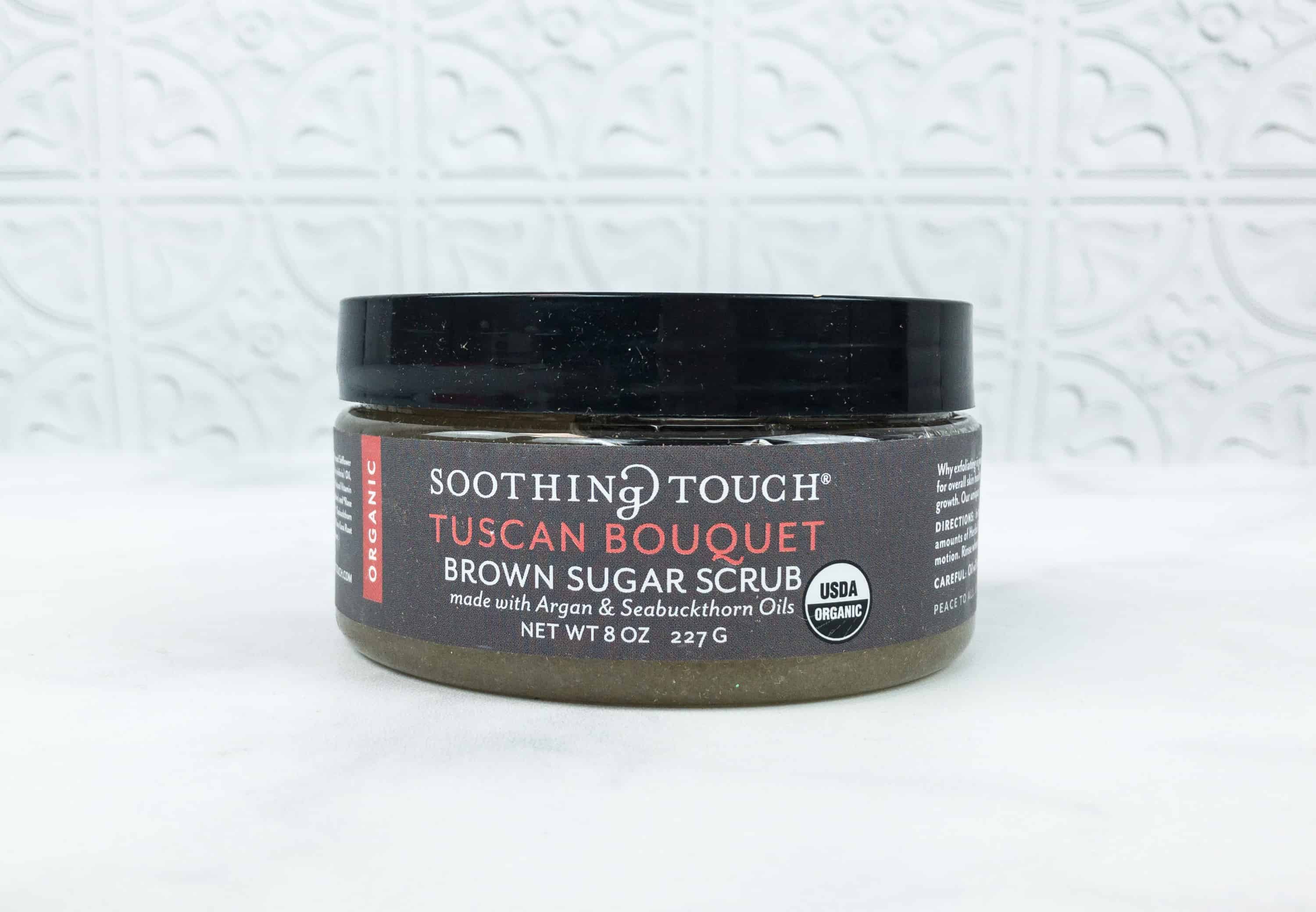 It has soothing aromatherapy benefits and improves circulation while leaving the skin clean and revitalized. Don't you just love the oils they used? SUPER luxury!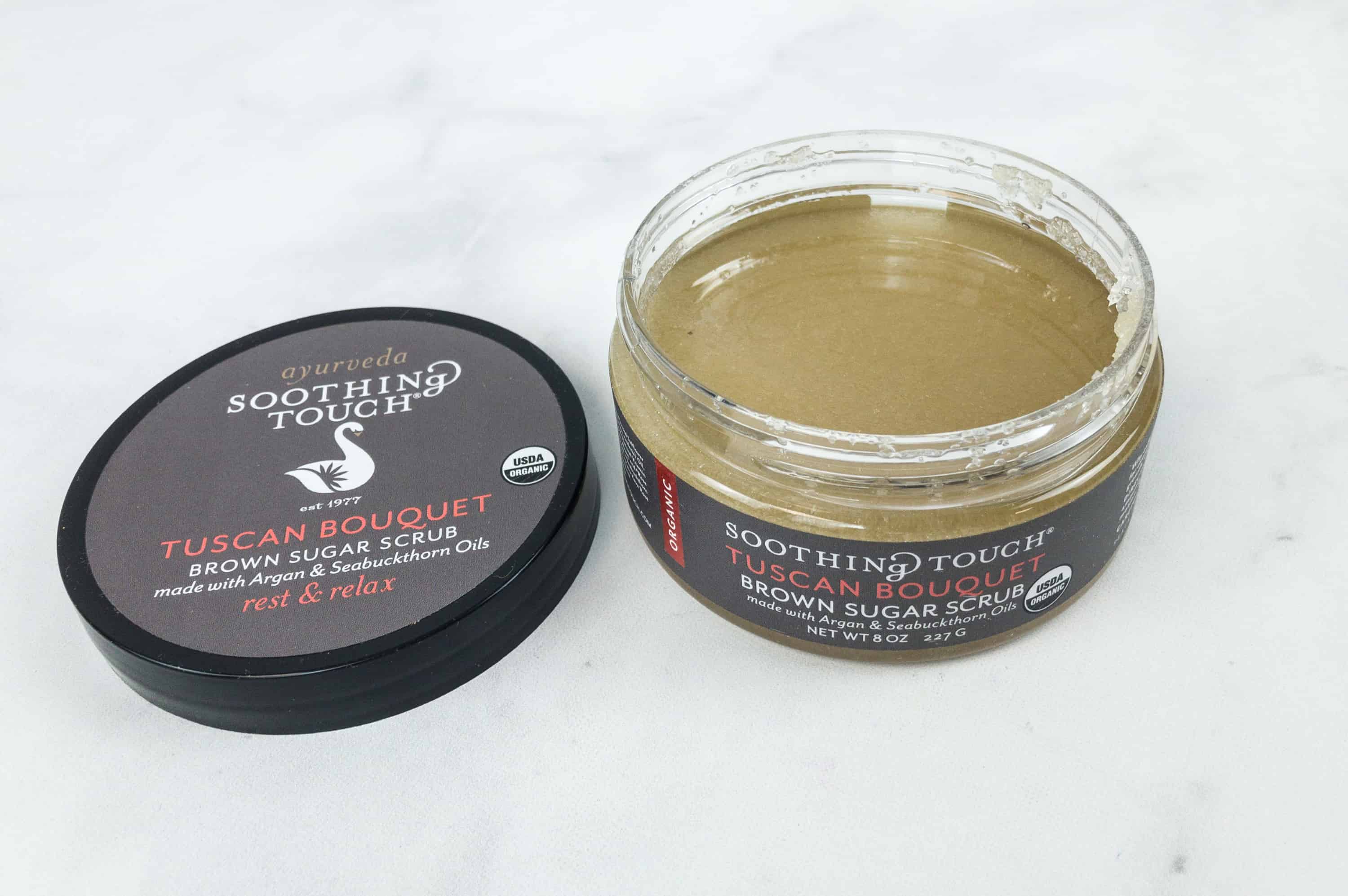 Moisten your skin with warm water, apply liberal amounts of the scrub, and gently massage the scrub in a circular motion. Rinse well to reveal a rejuvenated skin. Here it's not mixed up and separated a bit, but that's totally normal for this kind of product.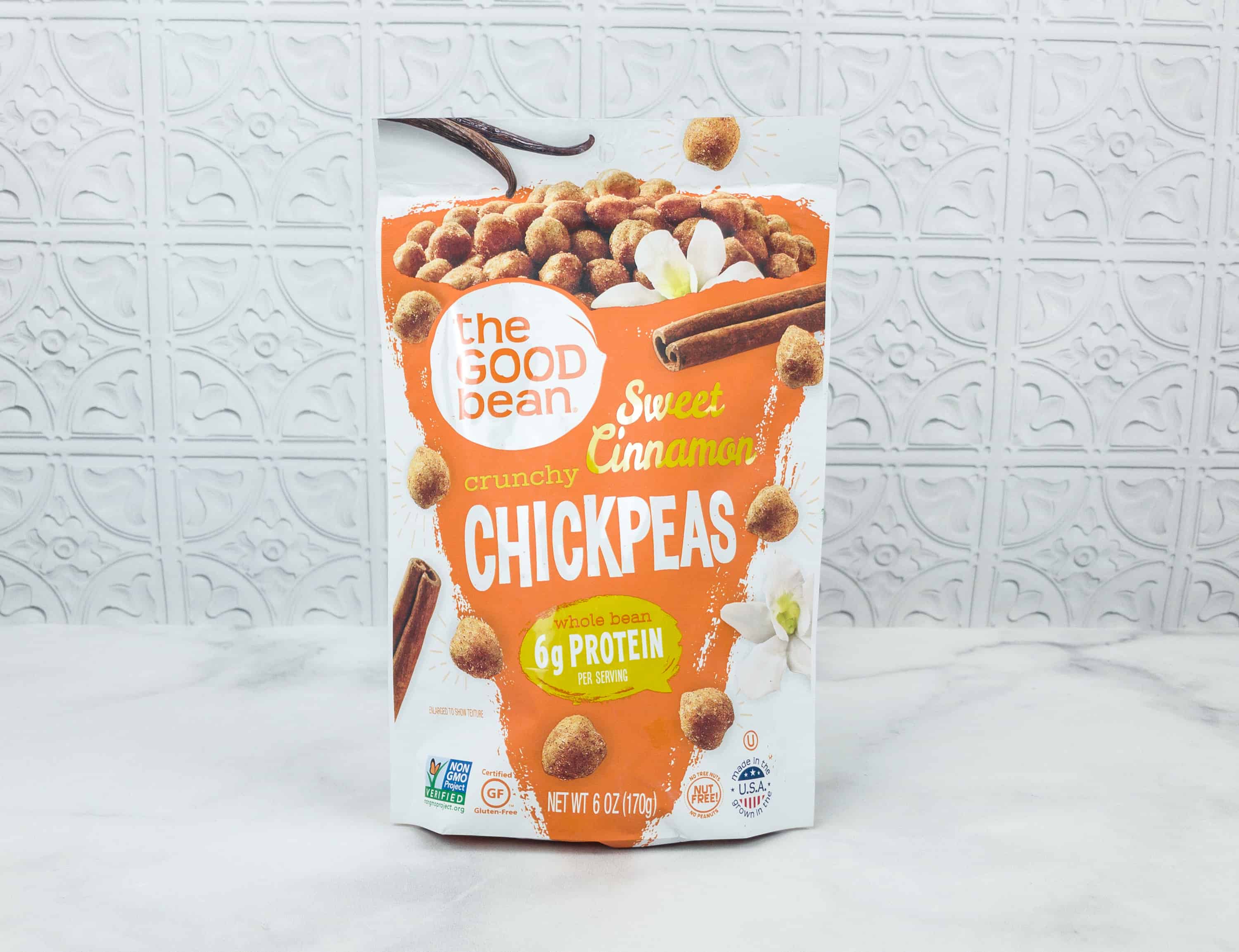 The Good Bean Crunchy Cinnamon Chickpeas ($7.27) You can substitute your sugary snack with these roasted chickpeas made with cinnamon, Madagascar vanilla, cane sugar, and a little salt.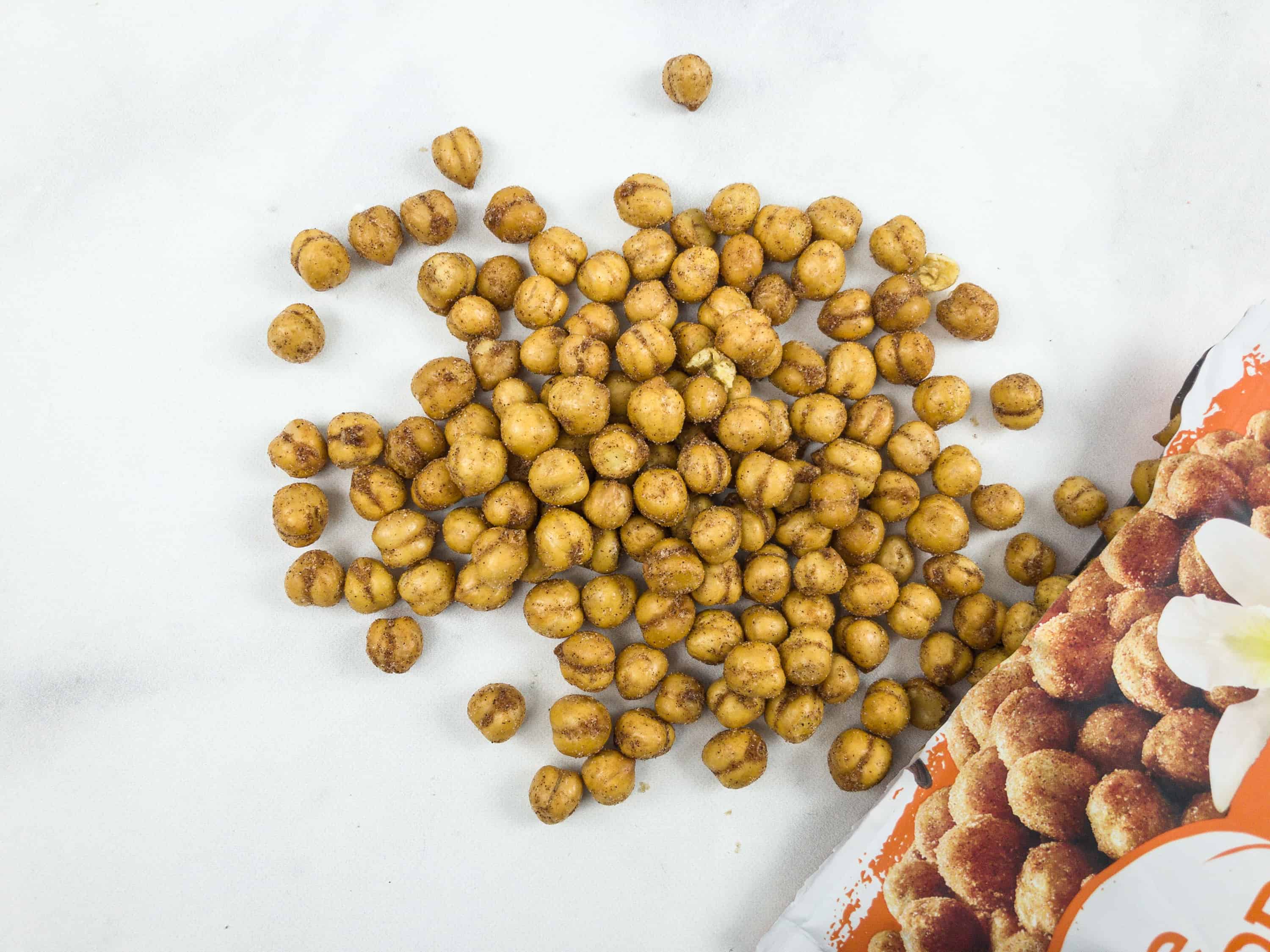 Such a guilt-free nutritious crunchy snack!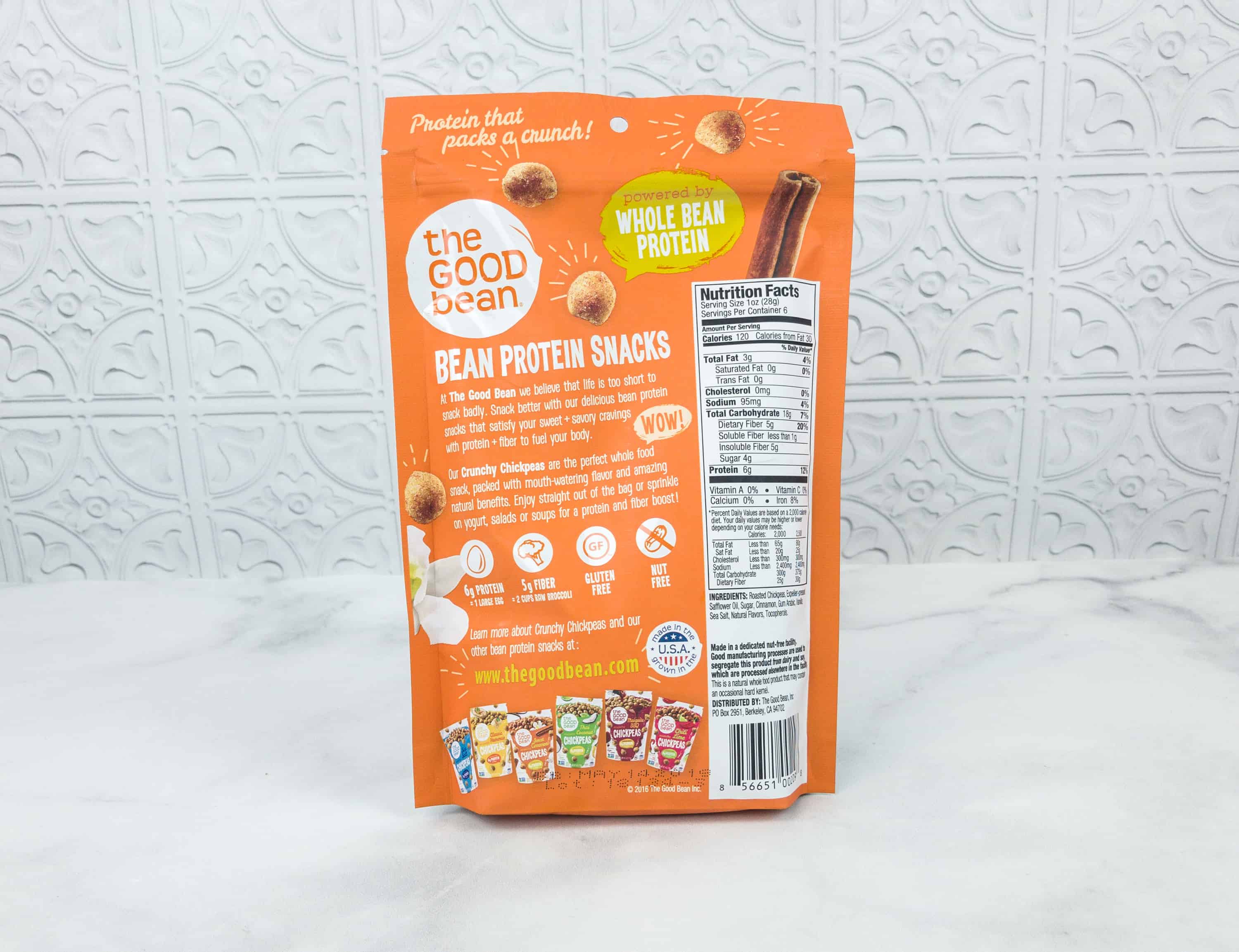 It can be used as toppings on yogurt or salad! The snack is also high in fiber and plant protein. The best thing is that it's vegan, gluten-free, non-GMO, and kosher.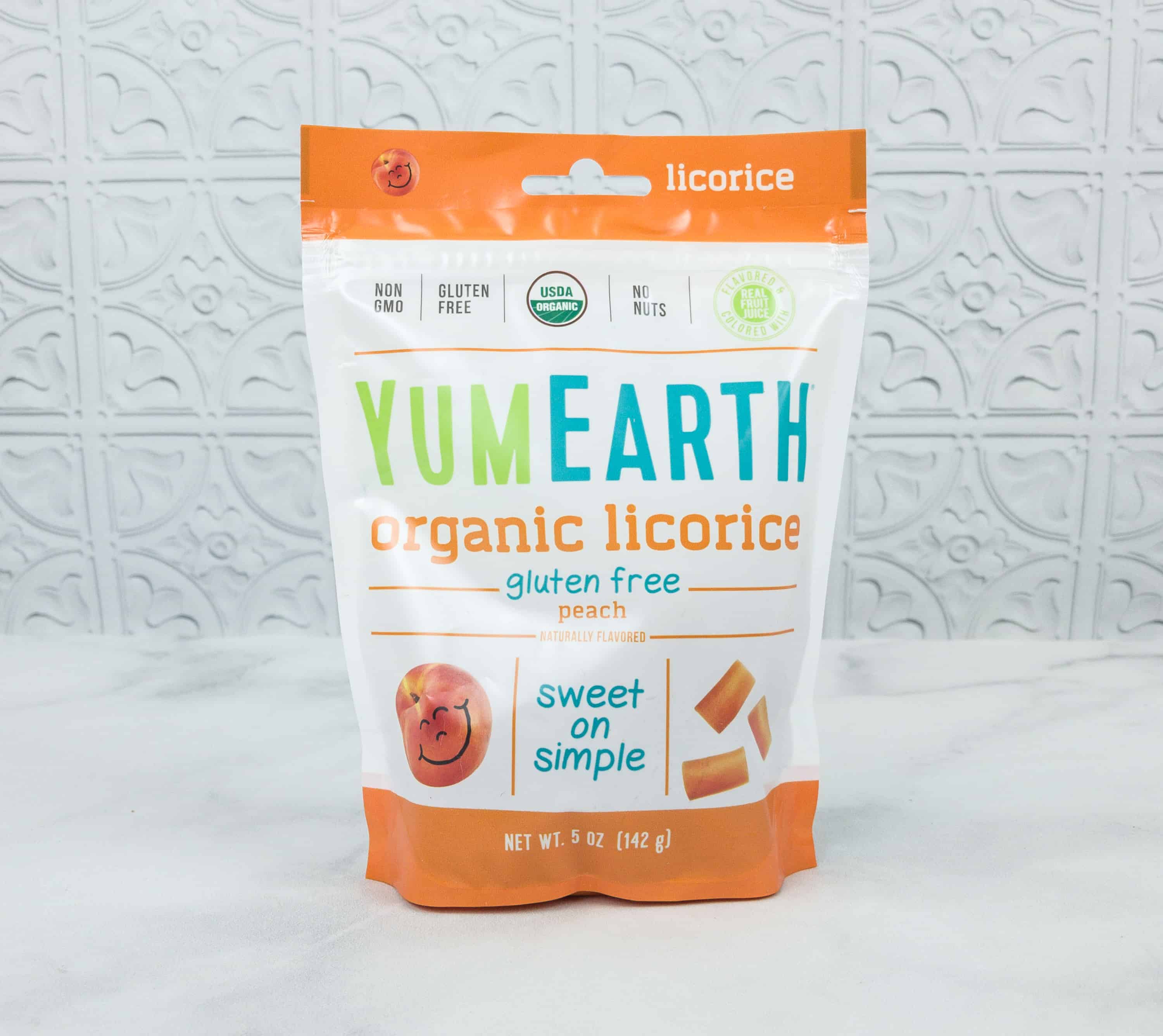 Yum Earth Peach Licorice ($2.82) If you are allergic to nuts, this is the perfect sweet snack! This is free of dairy, soy, egg, nuts, gluten, and non-GMO.
It's so chewy and comes in a resealable bag.
If you have an acquired taste for licorice then you will appreciate this interesting twist.
This month's box is dominated by a variety of snacks, but they also included bath essentials like soap and scrub. They gave pumpkin stencil as a nod for the Halloween season, the pack of chalk for the cause, and the lip balm for skin care. This month's box is simpler than other curations but I appreciate the introduction to new healthy kind of snacks and frankly the less aggressive approach to activism this month. My favorite snack out of the bunch is the chickpeas, it's something you can share and enjoy anytime. My favorite item is the scrub!
What do you think of this month's box?