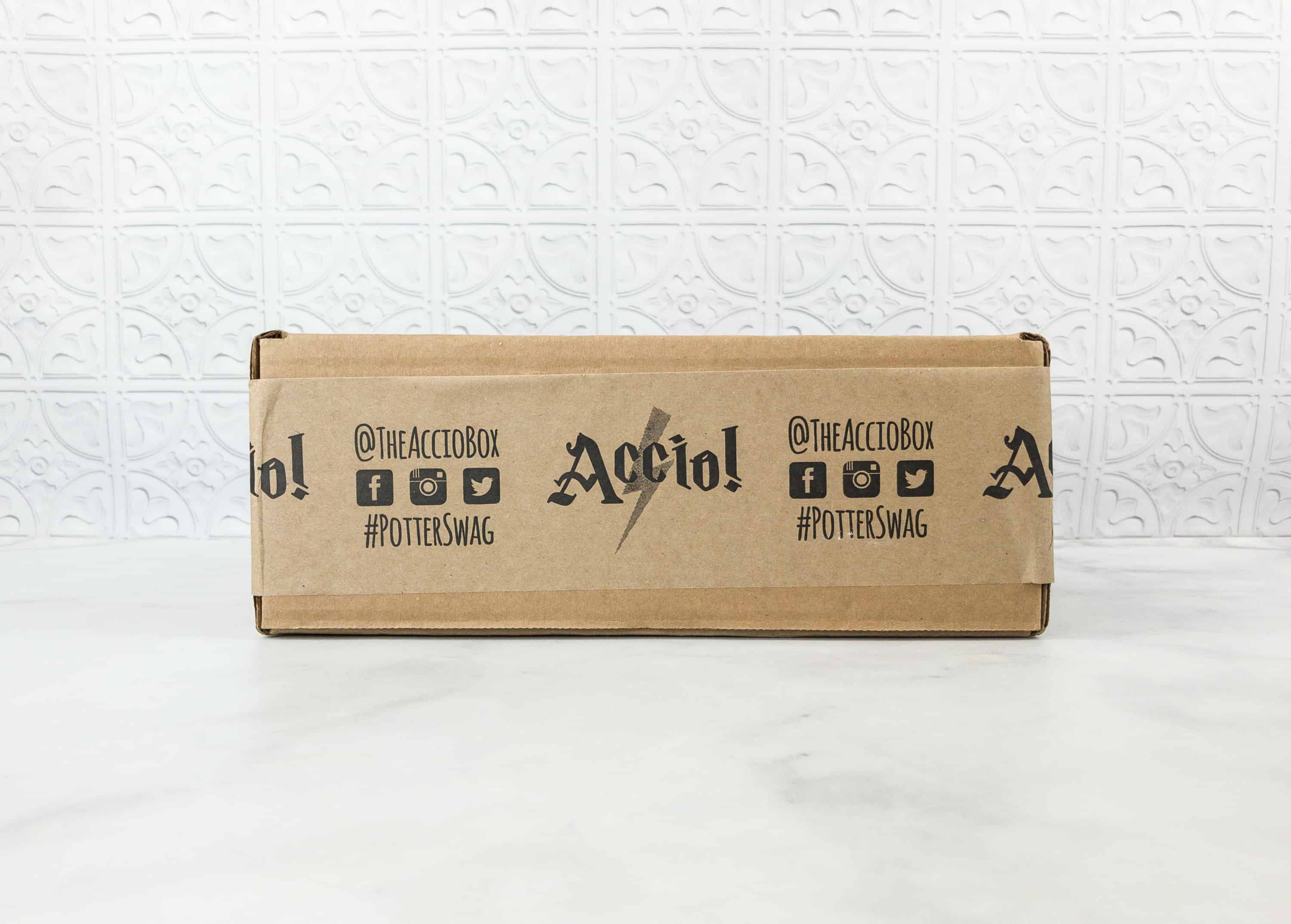 We have the October 2018 Accio! Box spoilers.
DEAL: Take 10% off your first subscription! Use coupon code NEWSUBSCRIBER .
Each box includes:
 Liquid Luck T-Shirt
Skele-gro Enamel Pin
Pepperup Potion Shower Steamer
Potion Master Measuring Spoons
Soap in Amortenia (love potion) OR Felix Felicis (liquid luck)
Are you getting the Accio box?