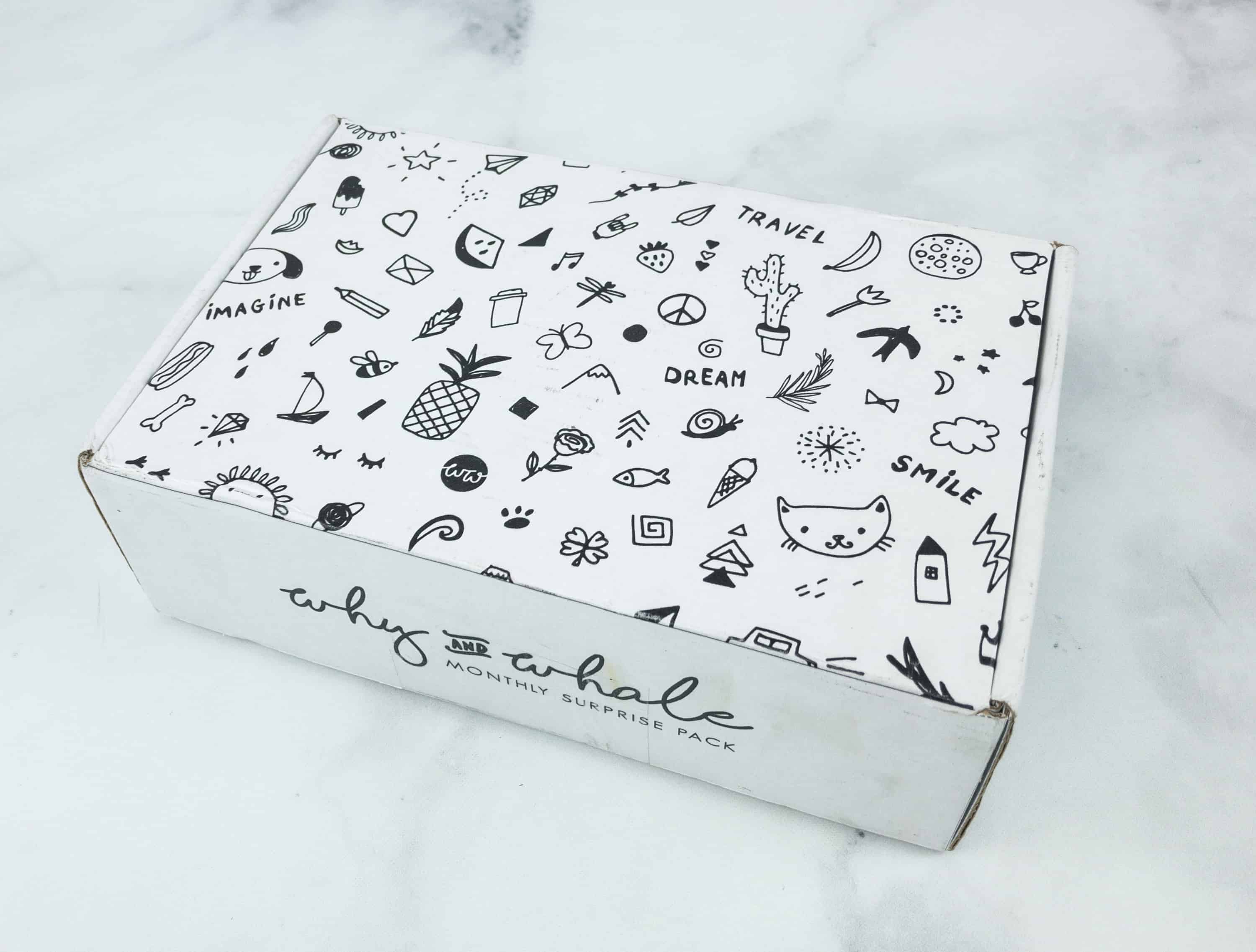 Why and Whale Surprise Pack is a monthly subscription package featuring handpicked apparel, toys, and other on-trend items for babies. Upon signup, you select your child's size and input his/her birthdate. The subscription can be modified for ages 6 months to 6 years. Whenever your child grows into the next clothing size, you can easily login to your account and update your subscription. Each surprise pack contains around 3-6 items for your child to enjoy. The usually feature popular brands run by moms and items ethically made in the USA.
This is the review of the 6-12 months box for girls.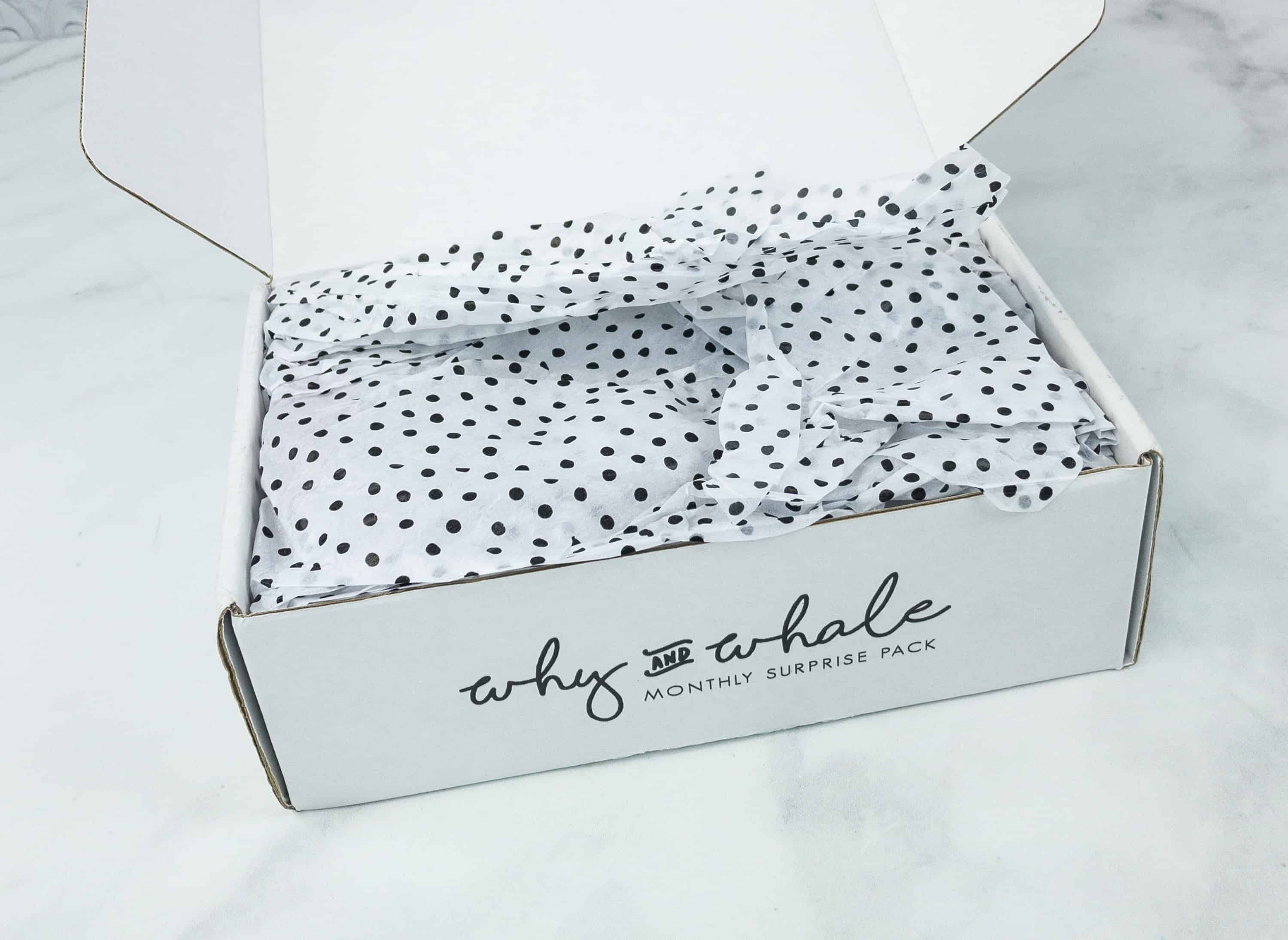 All the items were wrapped in a white polka dot wrapper.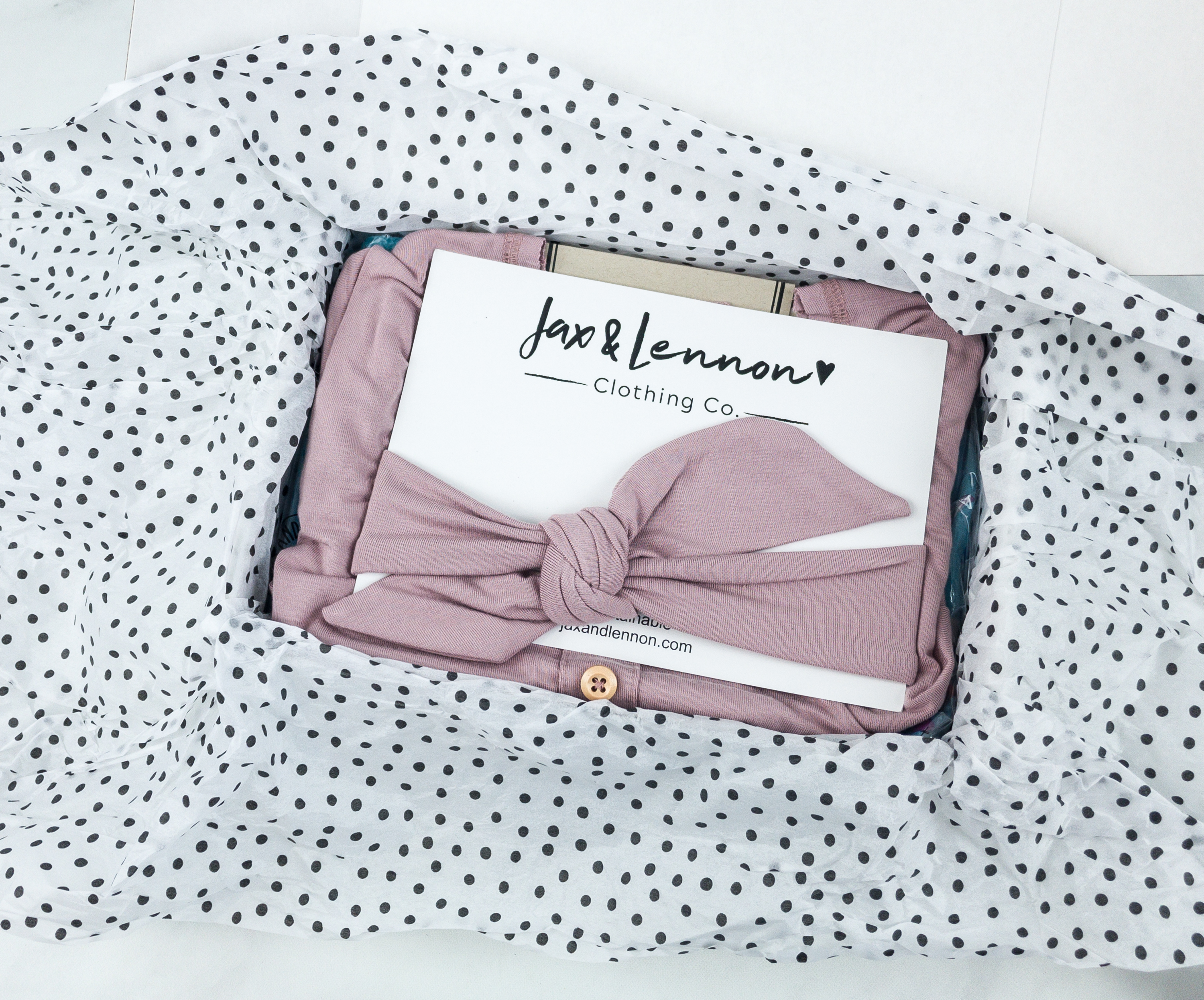 The box is full!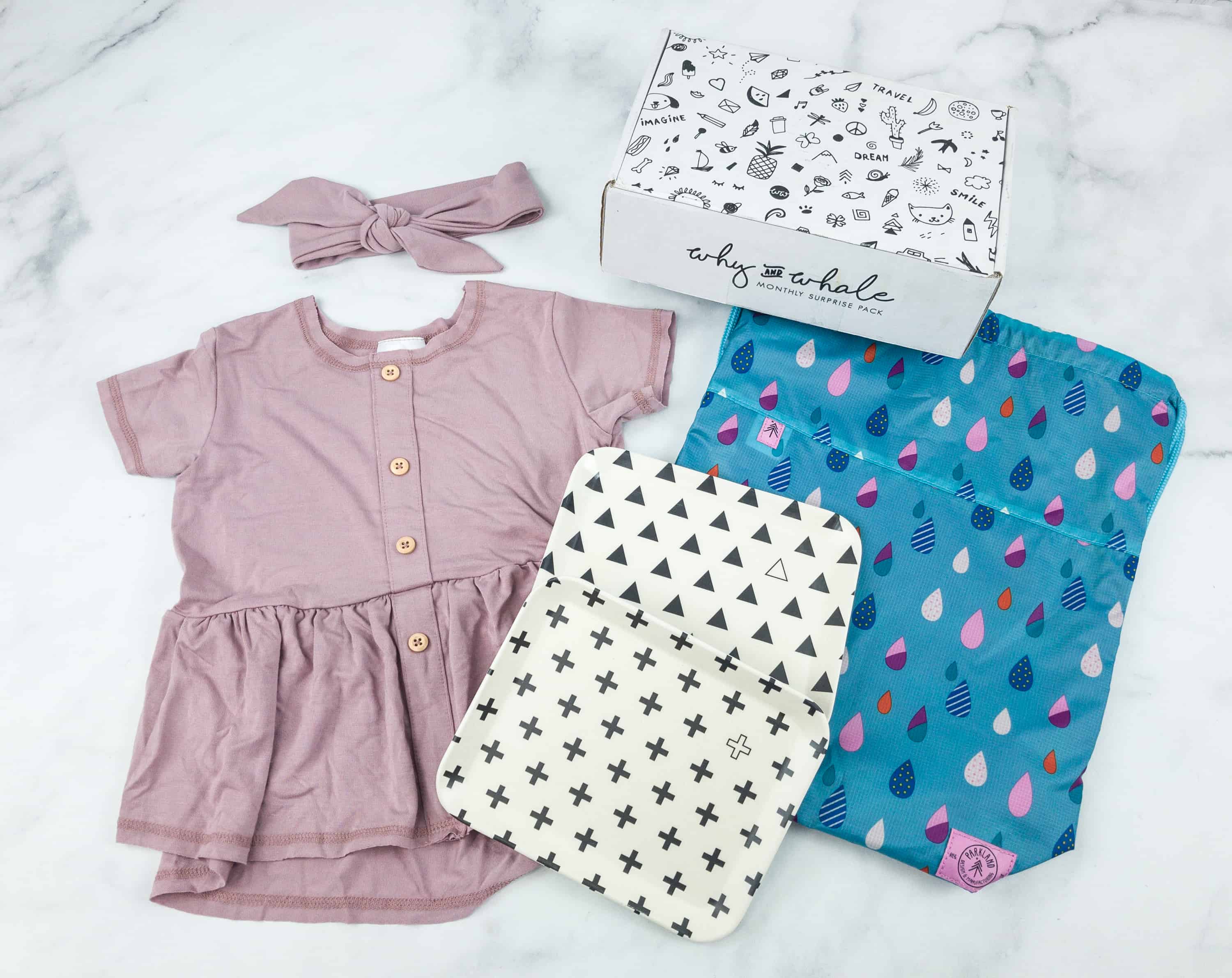 Everything in my box!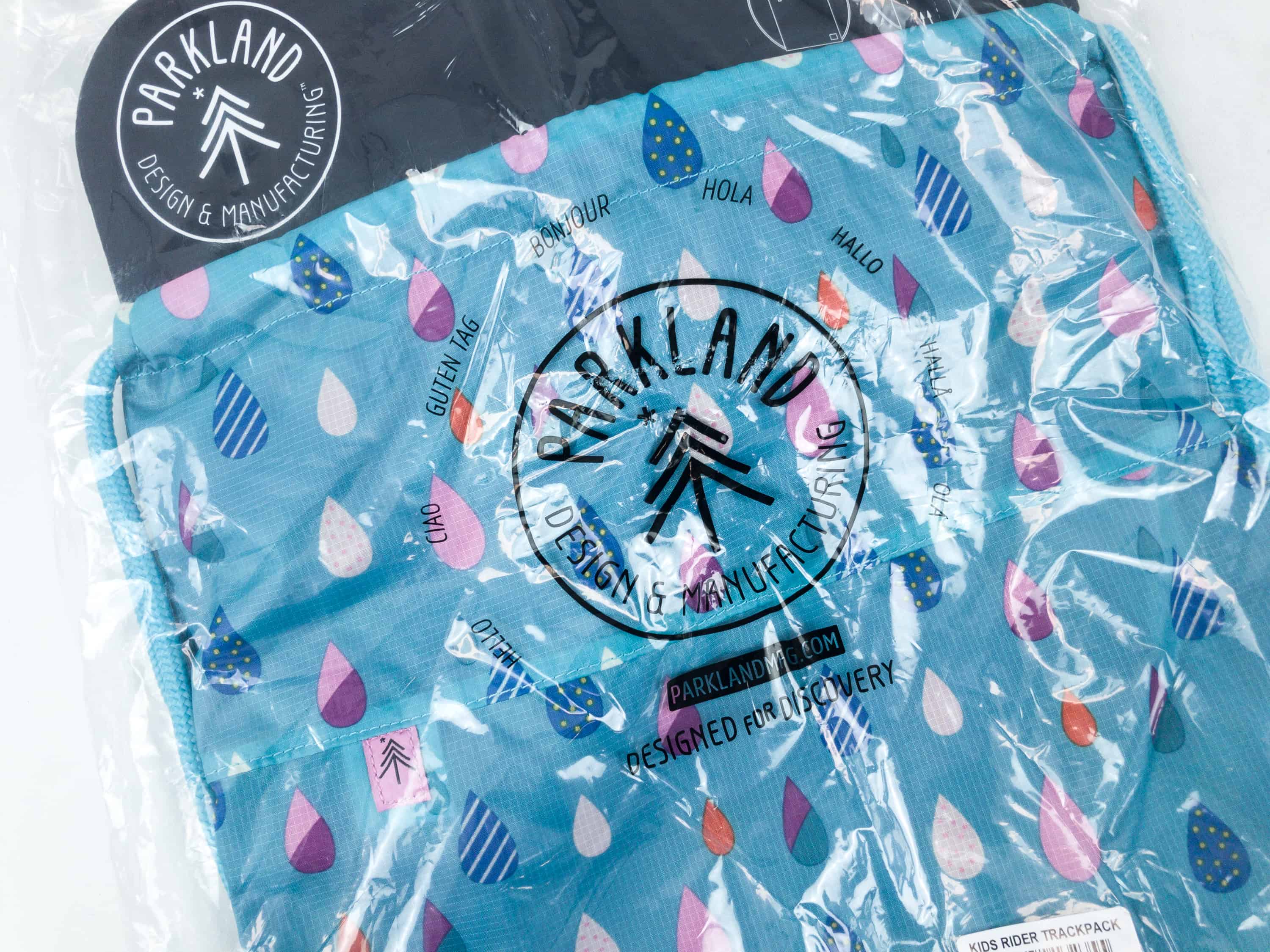 Parkland Kids Rider Trackpack ($17.99) This bag is going to be so convenient when we go out with my baby. It's spacious enough to store some baby essentials, like wipes and a couple of diapers.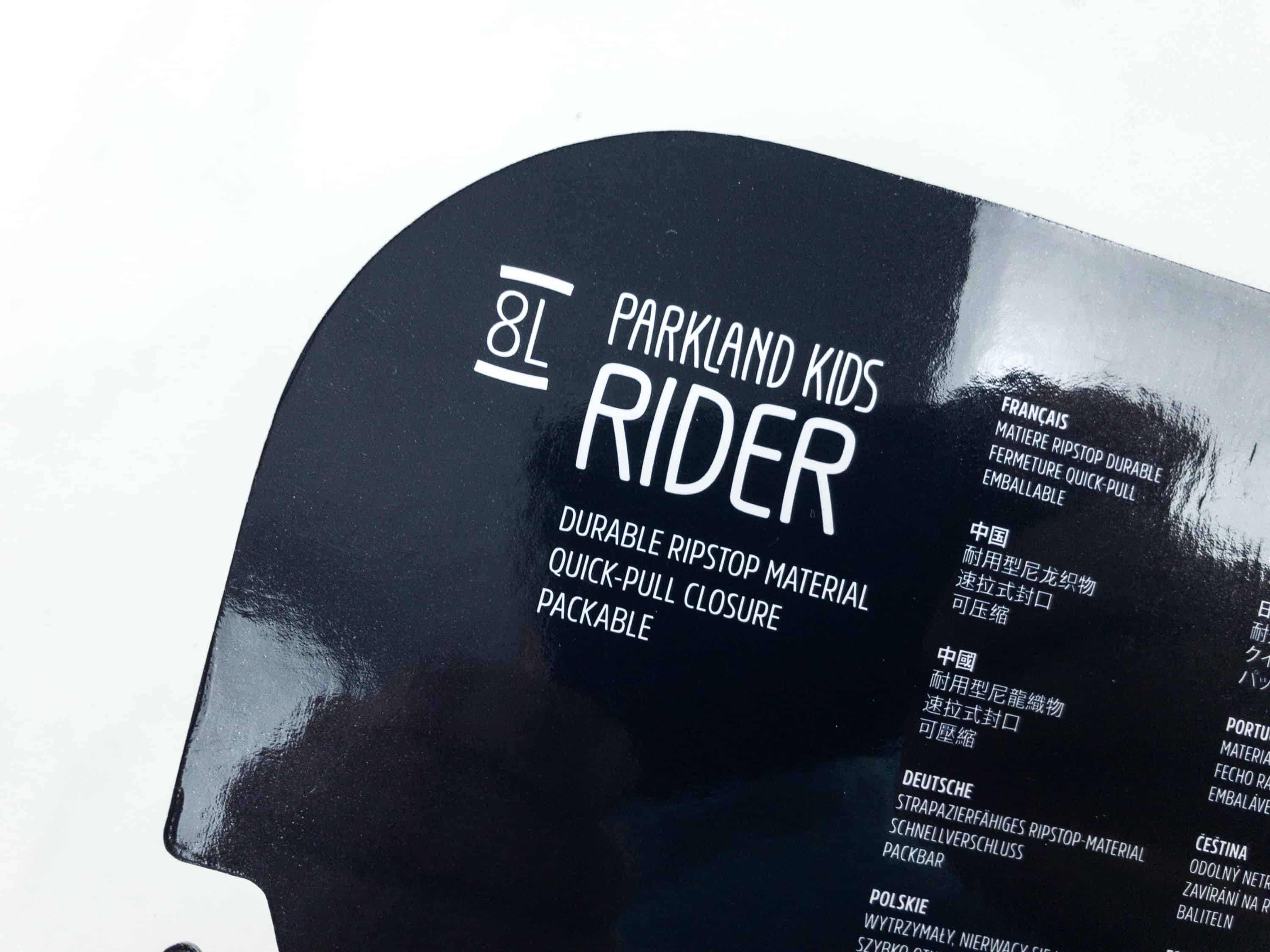 Most of Parkland's trackpacks are made of durable ripstop material.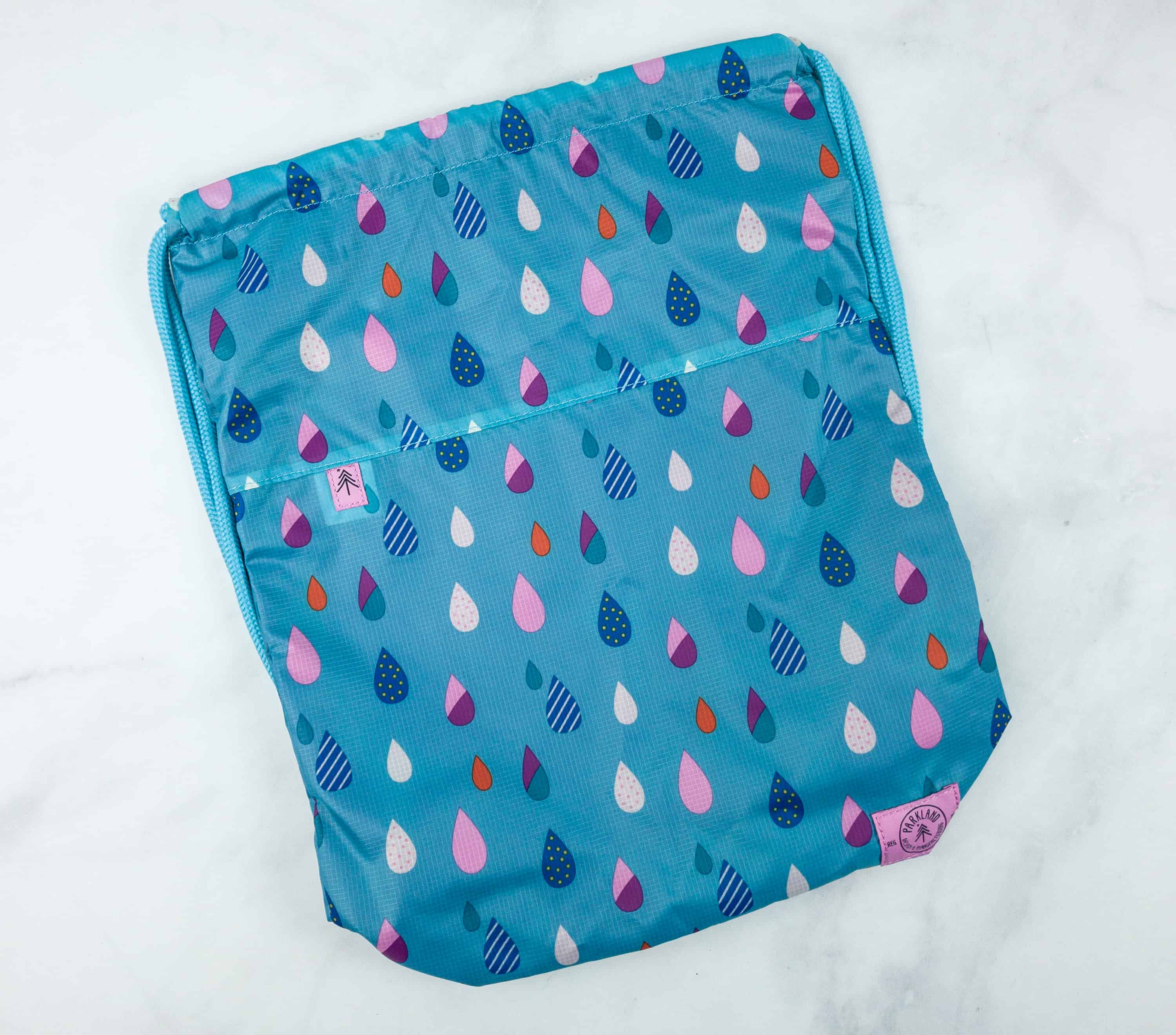 The design is fun. The colorful raindrops with different patterns are perfect for the overall blue color of the bag.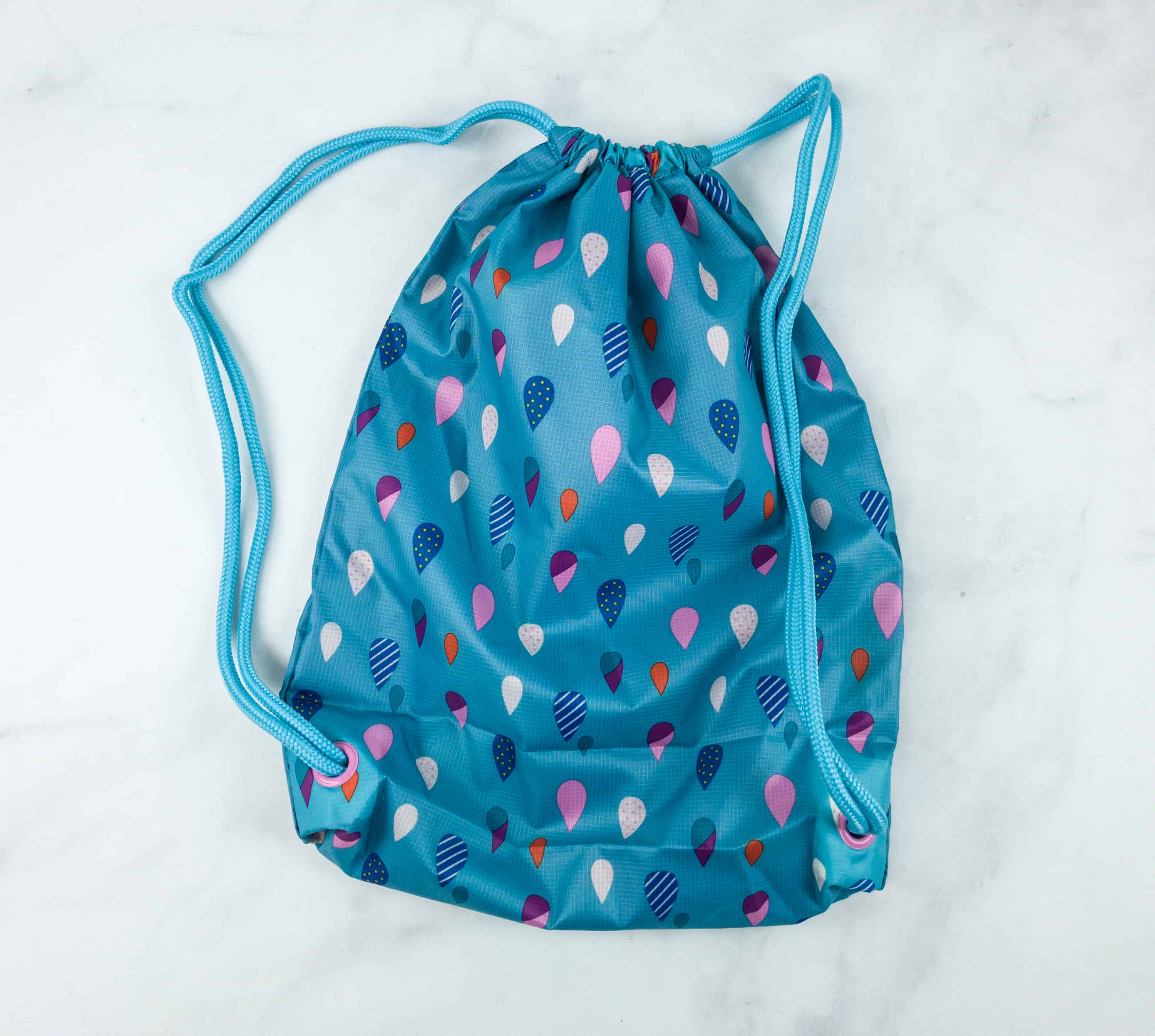 It has a quick-pull string enclosure too, so what's inside are definitely secured.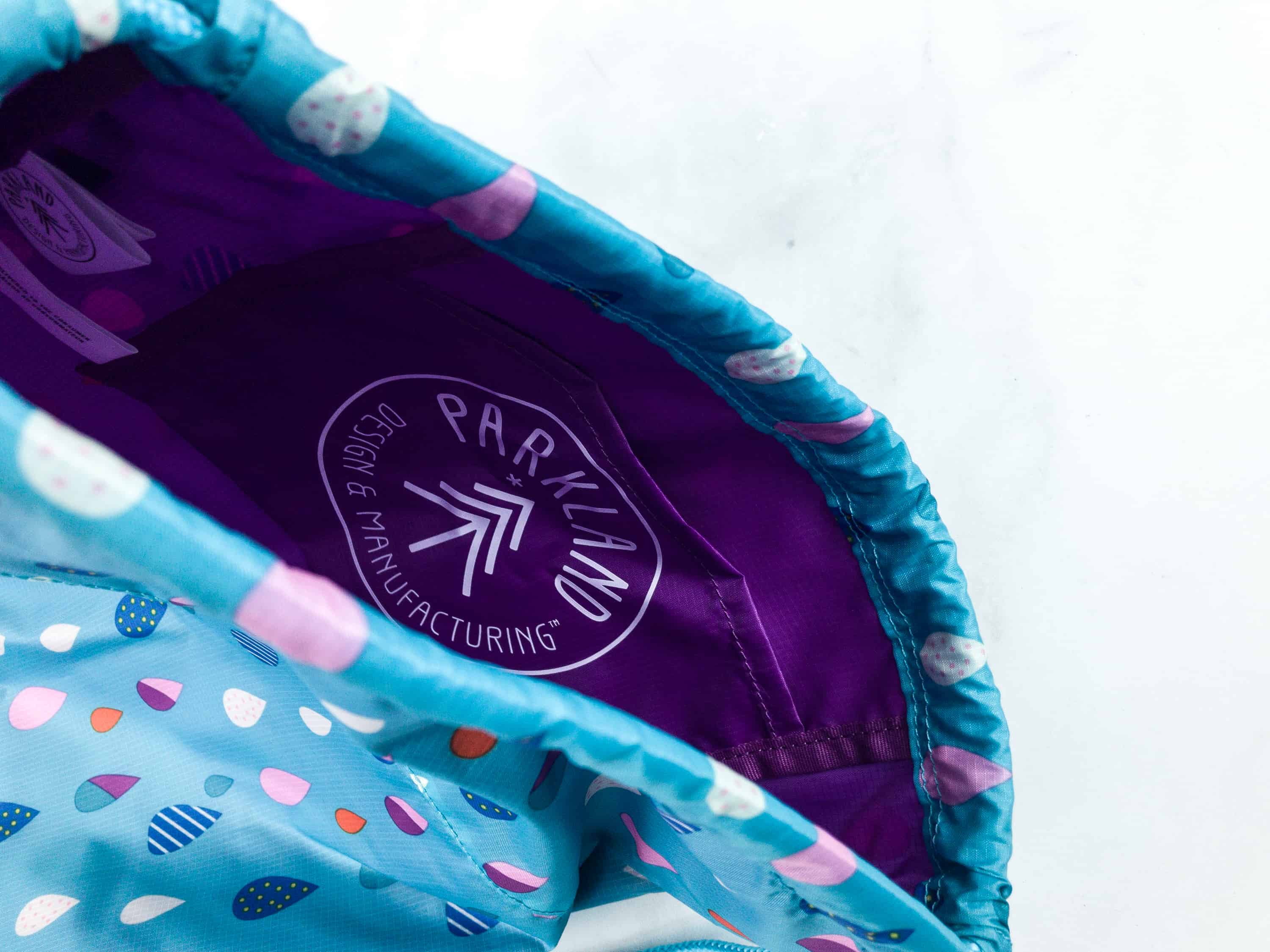 There's a pocket inside where we can stash other items.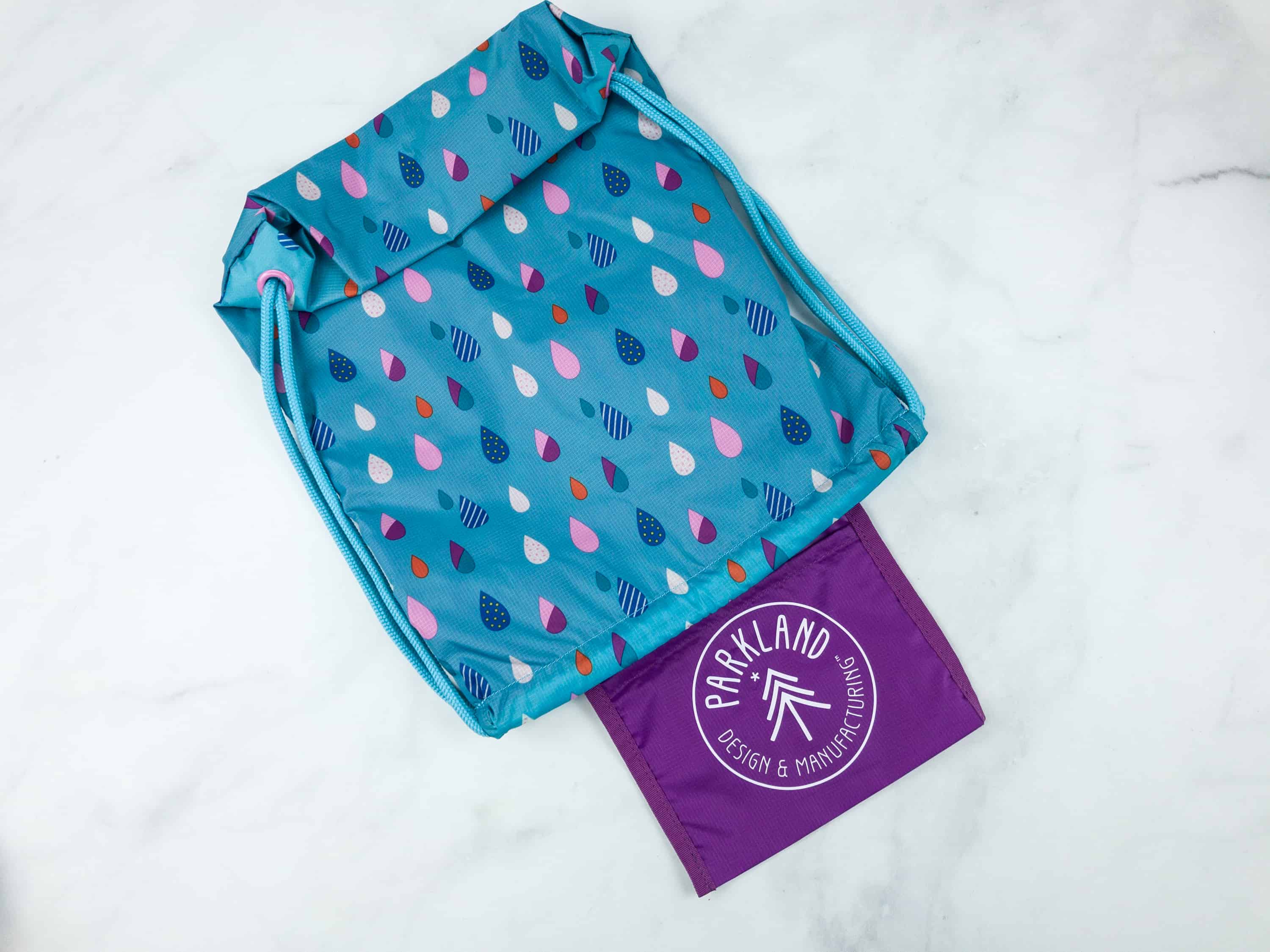 The inside pocket is large enough too that it can fit items that easily get lost inside a bigger space.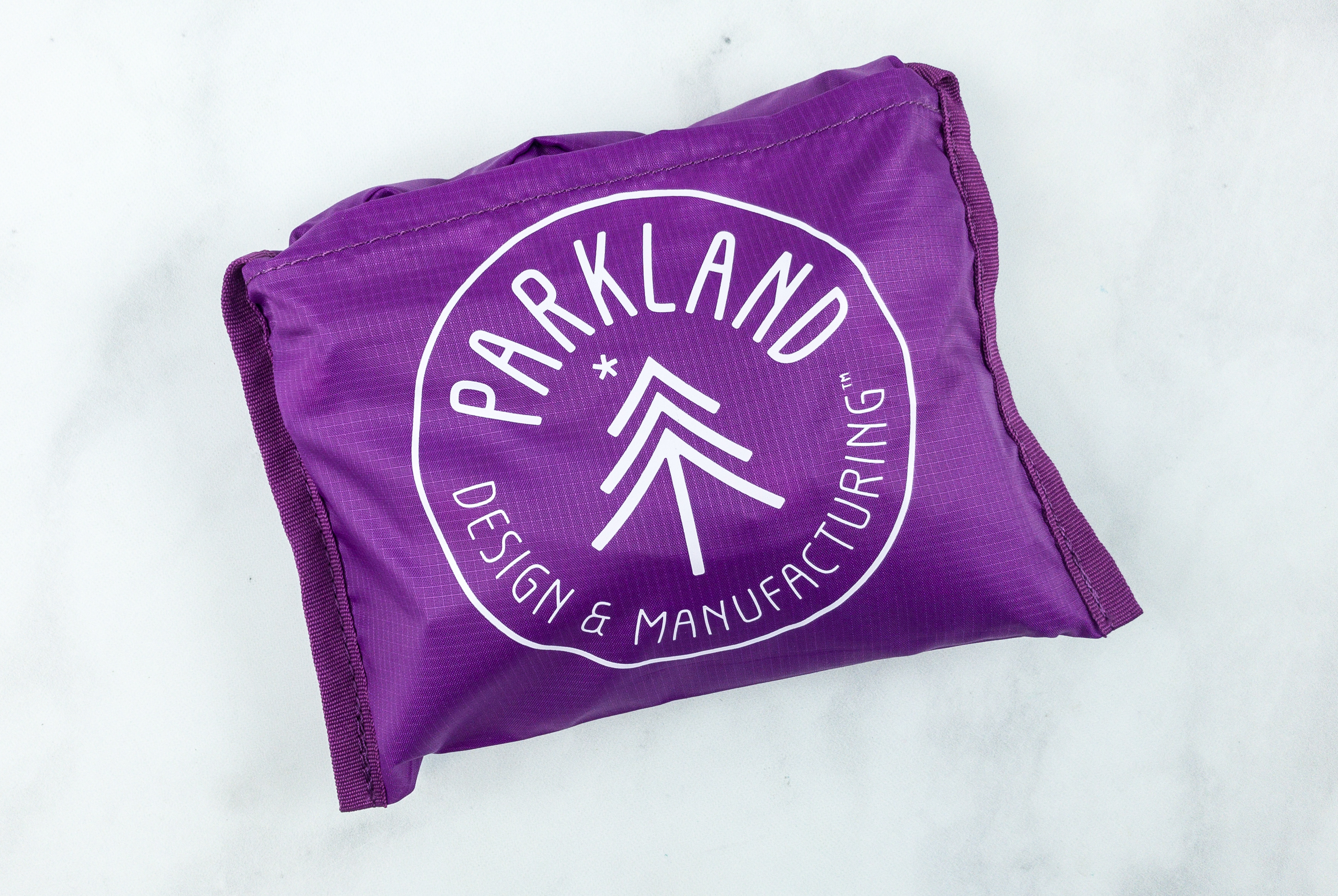 The pocket serves as the pack's pouch when not in use! Great as spare bag inside another bag!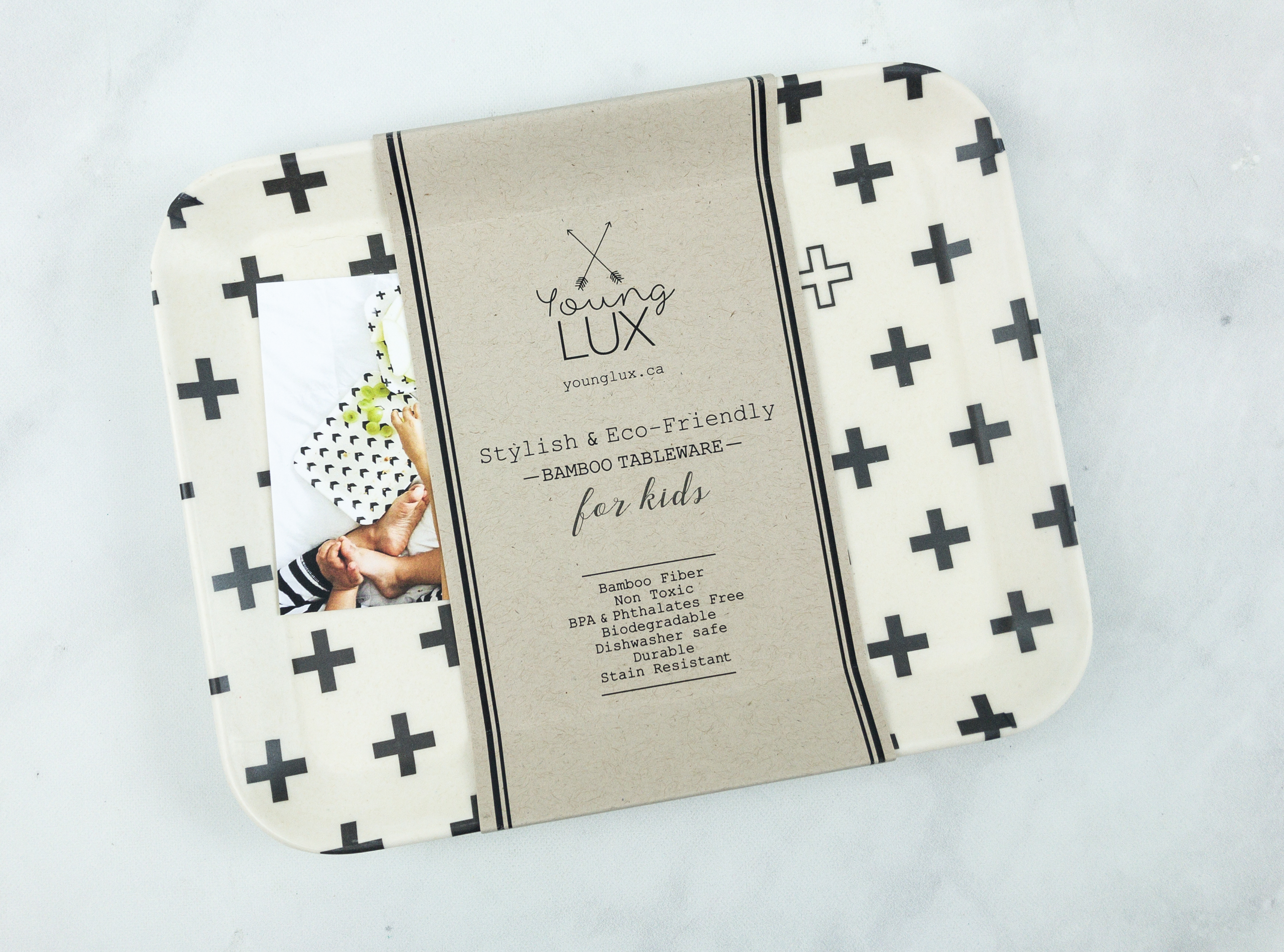 Young Lux Stylish Bamboo Tableware For Kids ($19) We also got this bamboo tableware especially made for kids!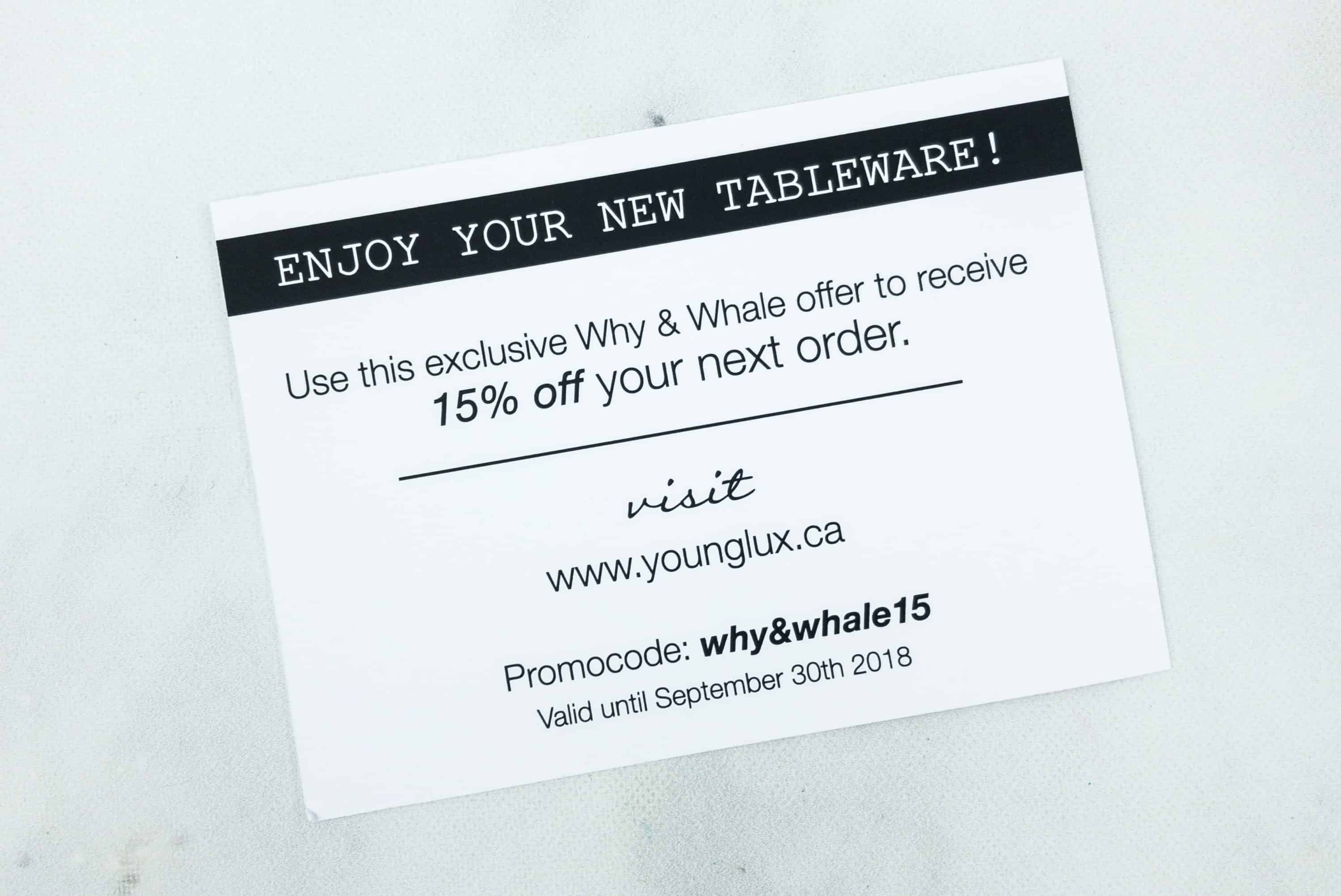 Included is a coupon to save 15% on your next order.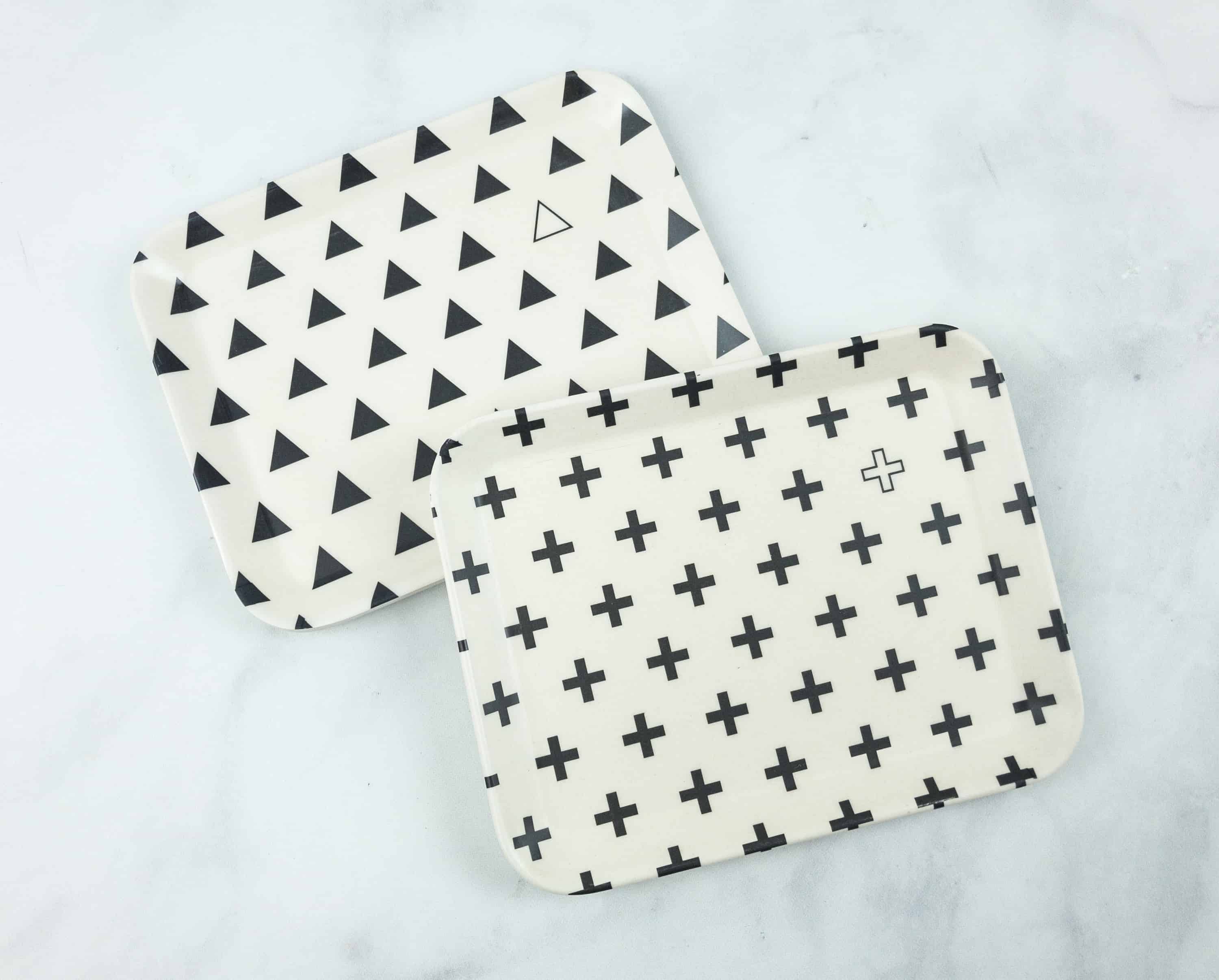 The plates come in twos and they're made of bamboo fiber. They are also biodegradable, durable, and stain resistant!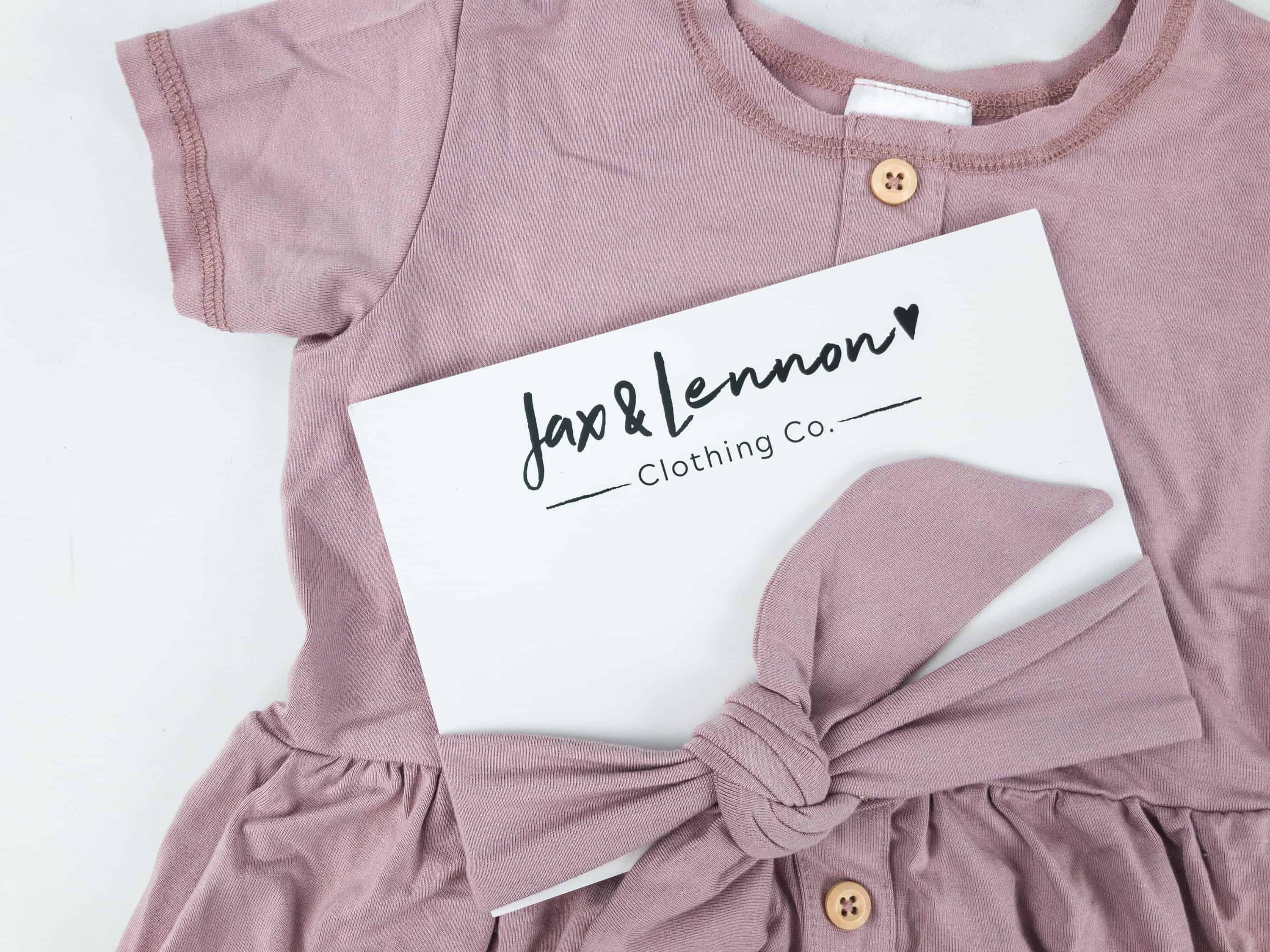 Jax & Lennon Clothing Co. Top with Headband – Cute and comfy, I am sure that this apparel will look perfect on my baby!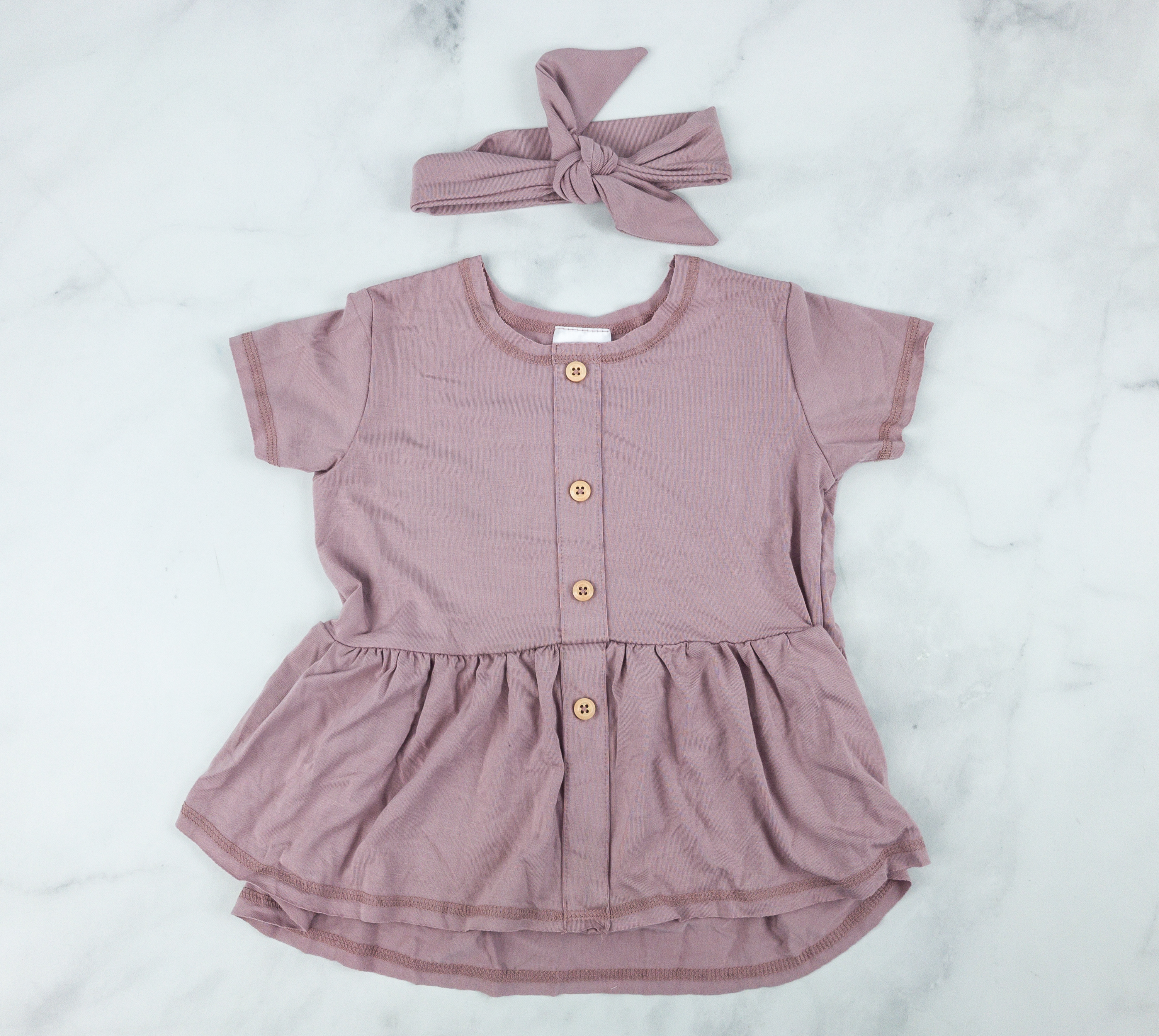 The purple top is so adorable and can be paired with leggings on colder days.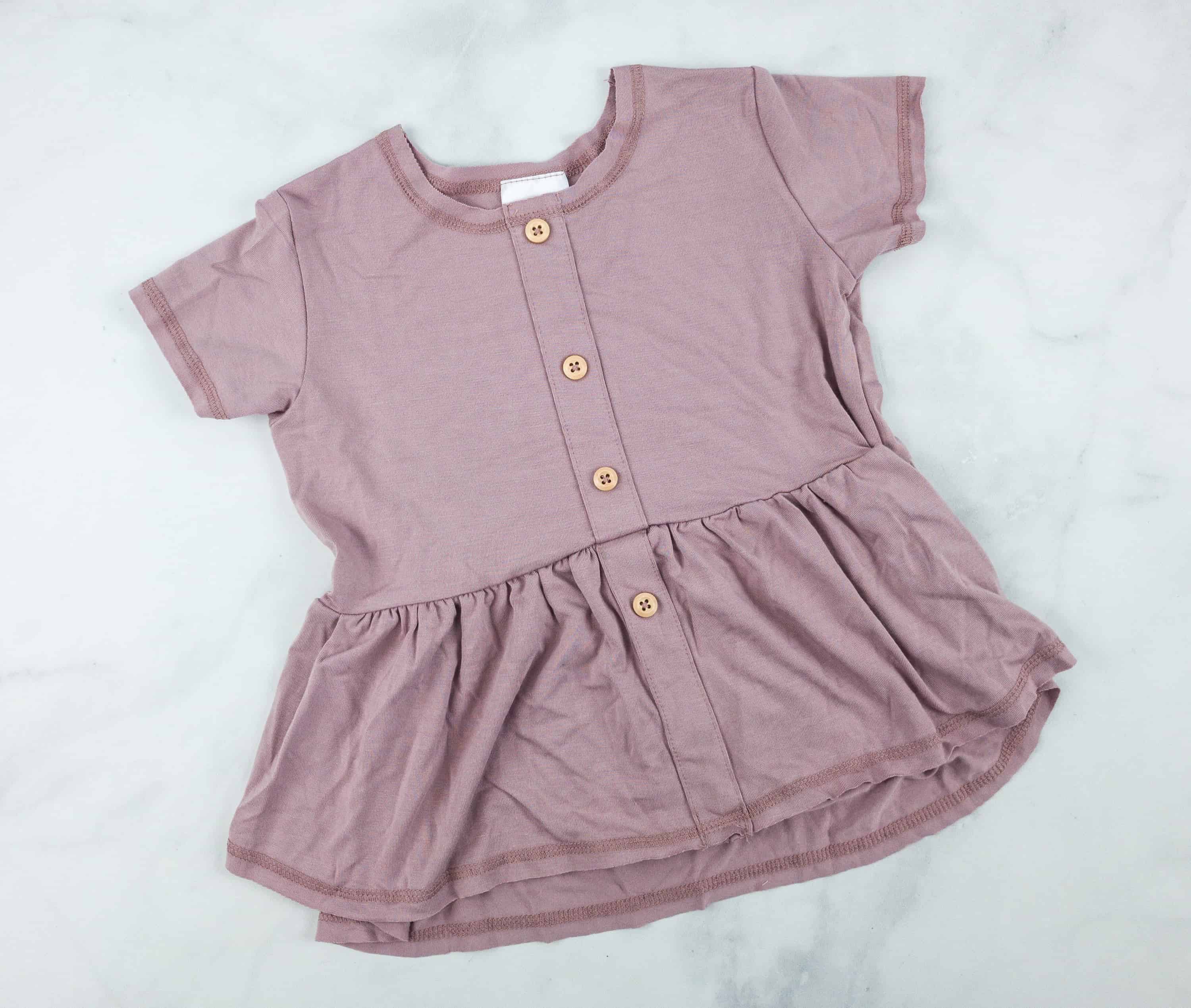 The button details are cute too, the lower part of the top actually looked like a dress' skirt.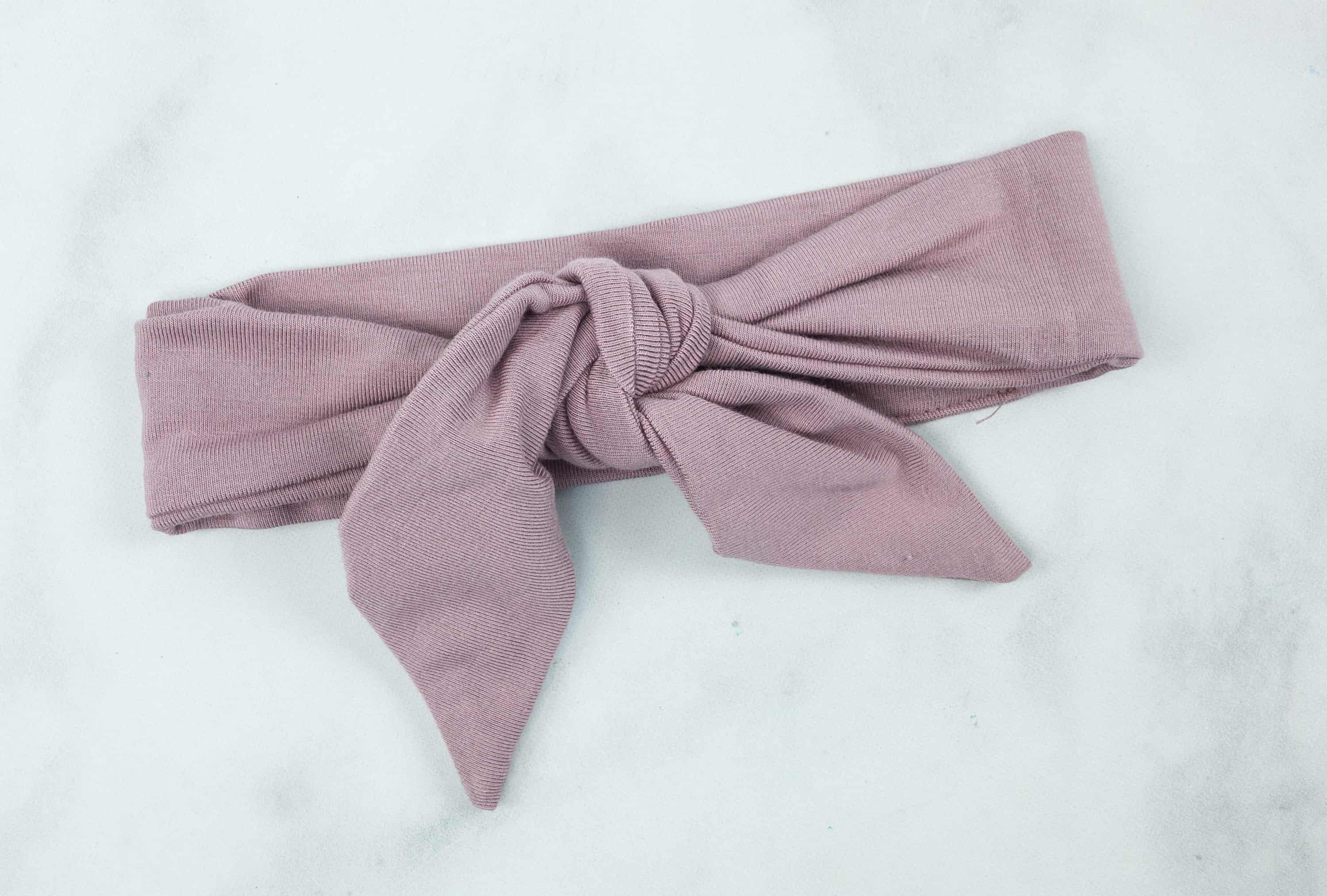 The headband is wide and looks cute! I can't wait for my baby to try it on!
Why and Whale is a great box for baby needs, and they send adorable and really useful items. The tableware is just perfect for baby food preps, and the trackpack is a cool item that we can bring when we go on a baby's day out. The top is so adorable paired with the cute headband, it's the perfect baby outfit on any casual day!
This box was delayed, and while they did communicate about it, I had several months in between my first two boxes – the last box I received was the June box, and I think they just skipped August entirely. It left me confused overall, but I loved the delayed item (the trays)!
What do you think of this month's box?