Walmart Men's Grooming Box is a one-time box filled with men's grooming essentials. It costs $7 per pack, with over $18 value of products.
Note that this bag doesn't match the one on their site but Walmart says that this is the version currently shipping. The site states the products that come in the bag, although notes that products may vary.
The items come in a Walmart limited edition bag.
It comes with an info card. They're encouraging us to share our loot on social media.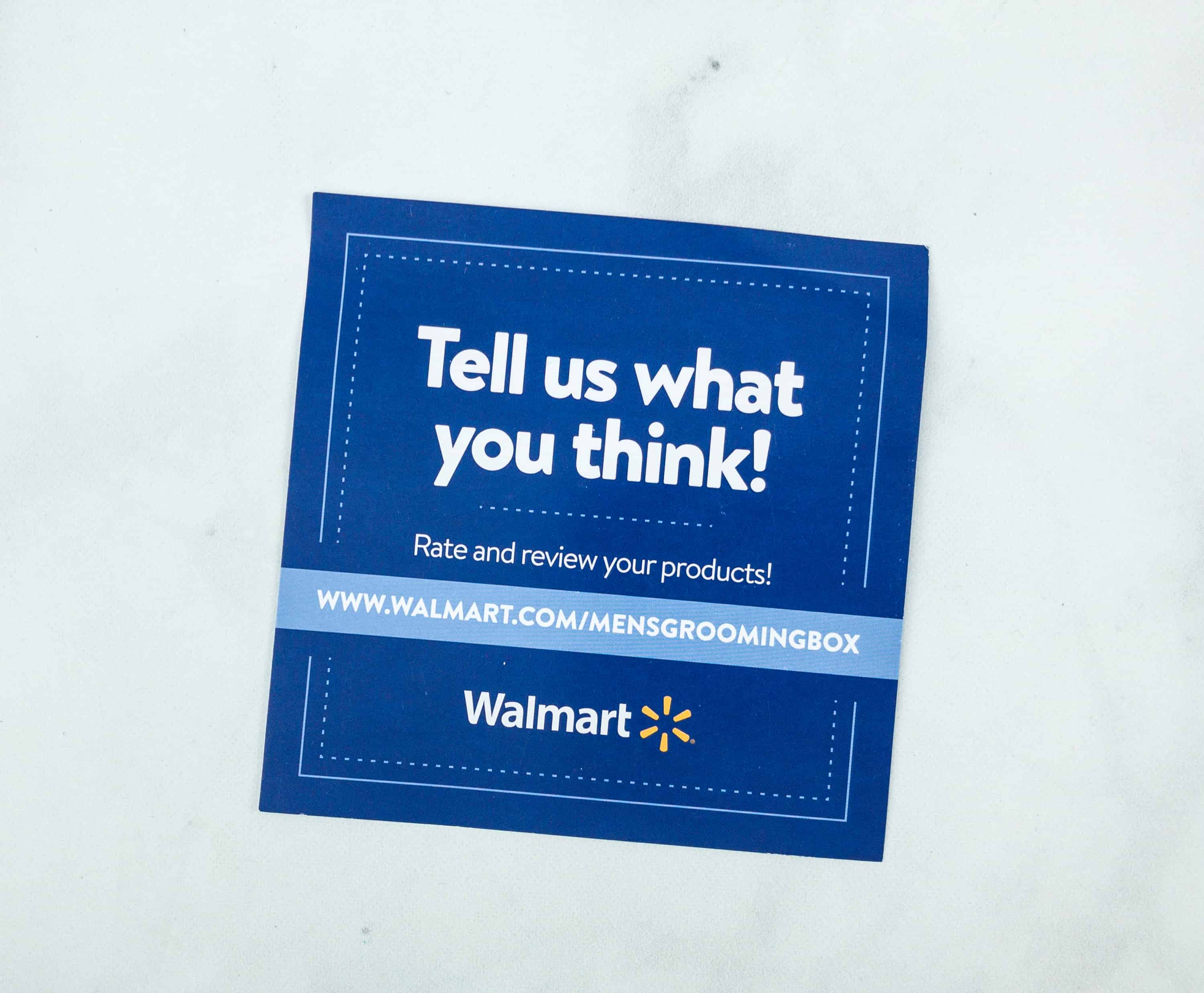 The back of the card features a link where we can rate and review the products in this box!
Everything in my bag!
Stetson Original Cologne Spray (36¢) It's an attractive scent for everyday wear. The cologne has notes of citrus, bergamot, and musk.
The scent just draws you in. The sample size comes in a spray form which is a nice touch.
Equate 3 Blade Razor For Men ($5.72) This 3-blade razor makes shaving comfortable and convenient. It features an anti-clog cartridge that allows us to easily rinse it clean after use. The razor also comes with two replacement cartridges.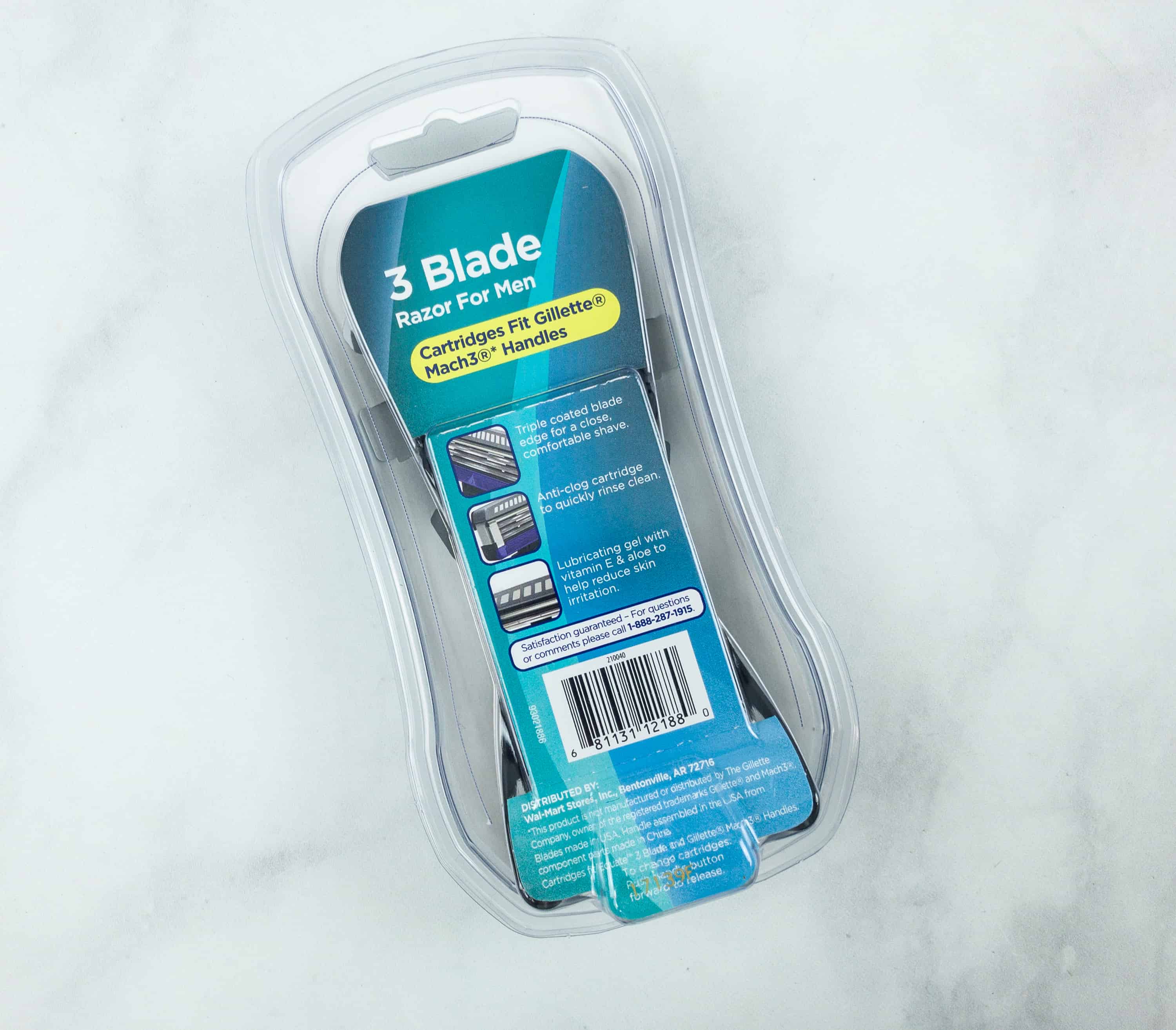 What makes it different is that each blade is coated with a lubricating gel that is infused with vitamin E and aloe to soothe skin irritation. It facilitates the shaver to glide on easily and moisturize at the same time. This is a great way to test out the Walmart razors (which are a lot cheaper than brand name!) to see if they work for your shave!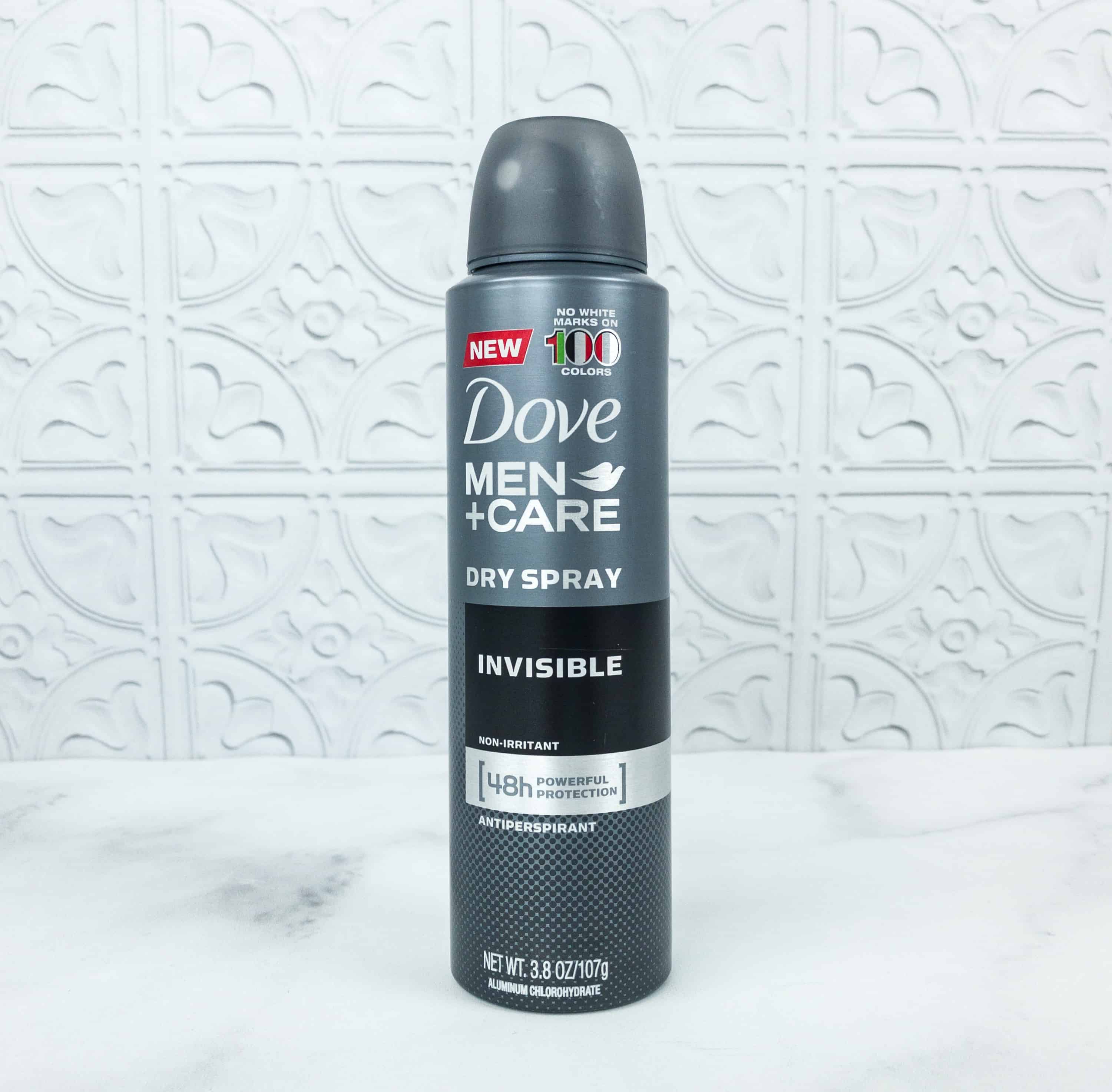 Dove Men + Care Dry Spray ($5.47) It's an antiperspirant and odor protection in one. The scent is subtle and the formula also has a moisturizer technology to help protect the skin. It goes instantly dry and helps prevent stains and marks on clothes. No worries on your white shirts.
Dove Men + Care Elements Mineral & Sage 2 in 1 Shampoo & Conditioner ($0.42) Enriched with minerals and sage, this shampoo-and-conditioner-in-one invigorates and deeply cleans your hair.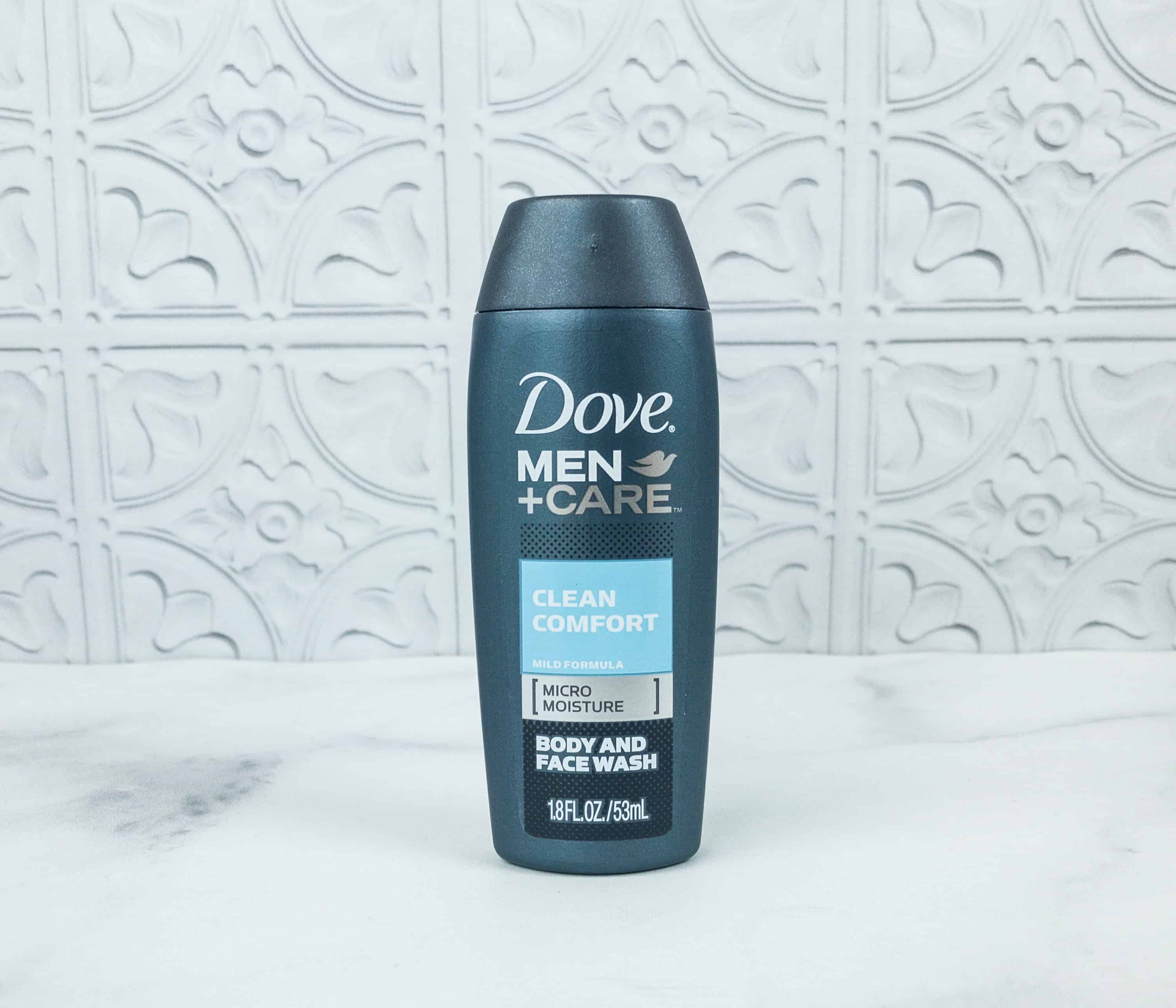 Dove Men + Care Elements Clean Comfort Body Wash ($0.57) This body wash was made with micro moisture technology to keep skin healthy and strong. It keeps the skin hydrated and prevent drying of skin. It also provides refreshing and clean comfort without stripping off the skin's natural oils. It doesn't leave a residue, plus it's noncomedogenic and hypoallergenic. The consistency is nice, like a light gel which easily lathers up a foam.
With a value of about $12.54 this isn't a bad deal at all! Gooming essentials for men for half the price with a bonus travel bag that can be used whenever you deem fit. Apparently some guys are skeptical about Dove products but these goodies will definitely change your mind! Having a brand new dopp kit for lugging items around is great too (they always get so grubby).  The products you receive may vary but we think the deal is good!
What did you think of the Walmart Men's Grooming Box ?