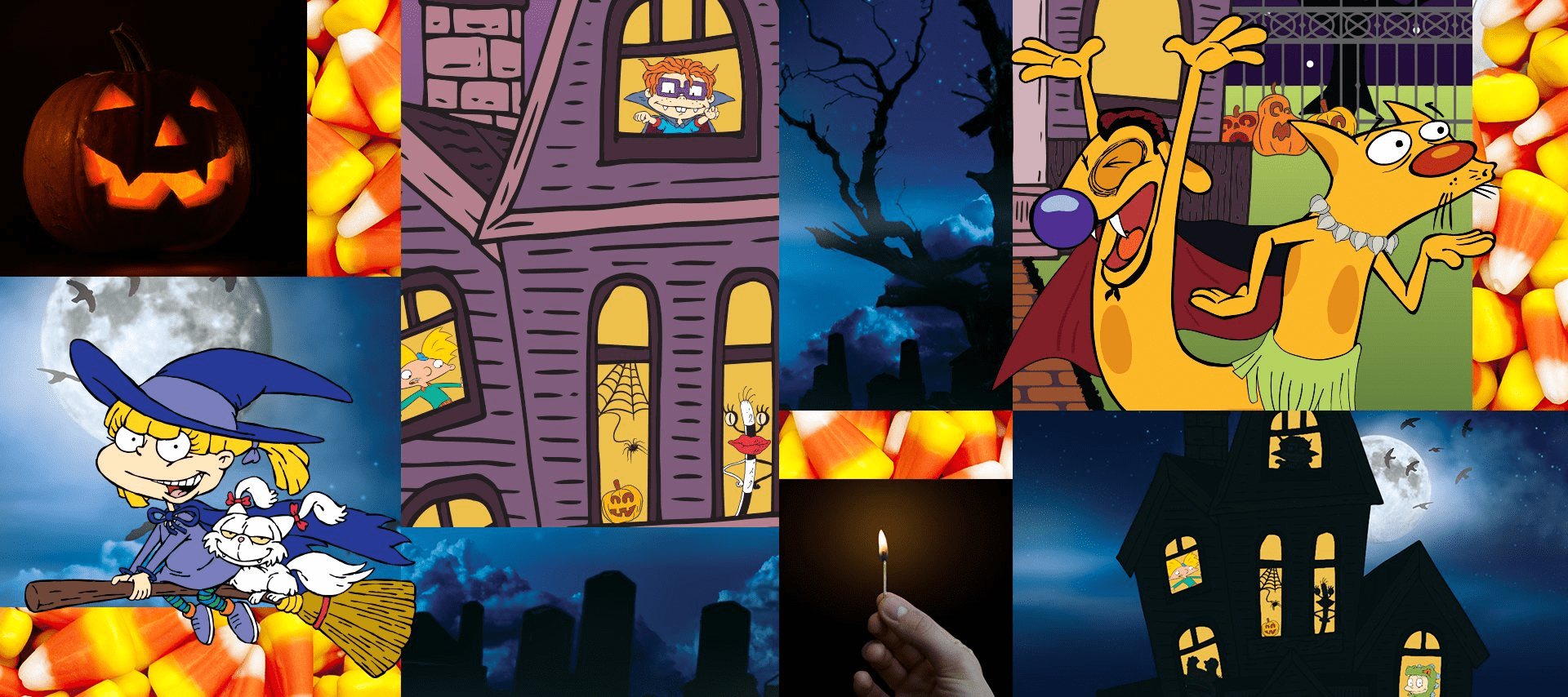 The Nick Box for Fall 2018 is available for order and we have the new theme spoilers: TRICK OR TREAT plus a reveal of the box itself!
The Nick Box is BACK for Halloween and sweeter than ever. This awesome Fall box is packed with exclusives you can't find anywhere else! So come trick or treating with us!
FEATURING:
The Fall box ships mid-October! Here's a look at the box itself!
Are you signing up for The Nick Box?