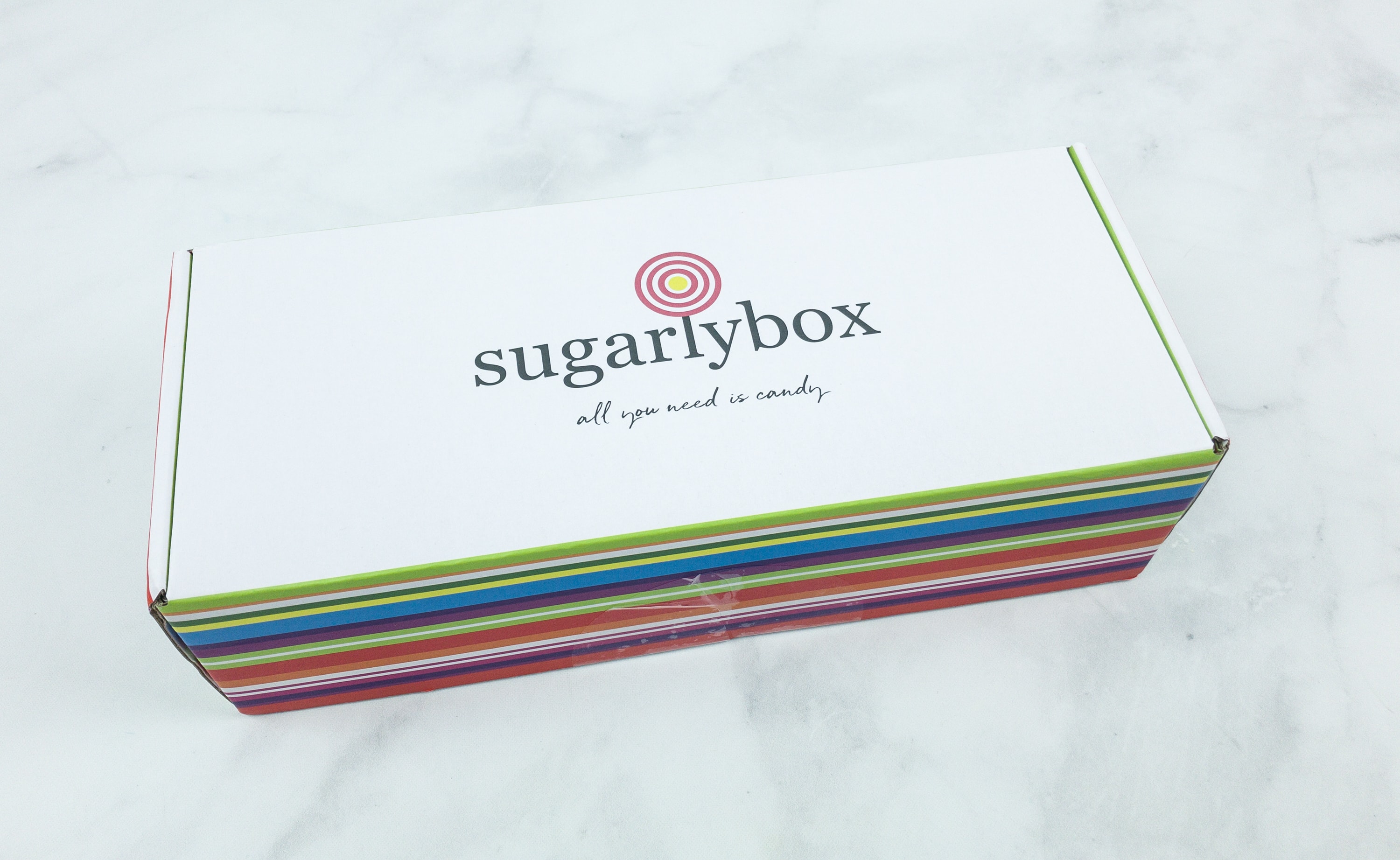 SugarlyBox is a monthly candy and chocolates subscription box that delivers 3's ($11.99+$5.50 shipping), or 9's ($29.99+$8.50 shipping) of high-quality sweets right to your door.
DEAL: Get 20% off your first SugarlyBox. Use coupon code HS20.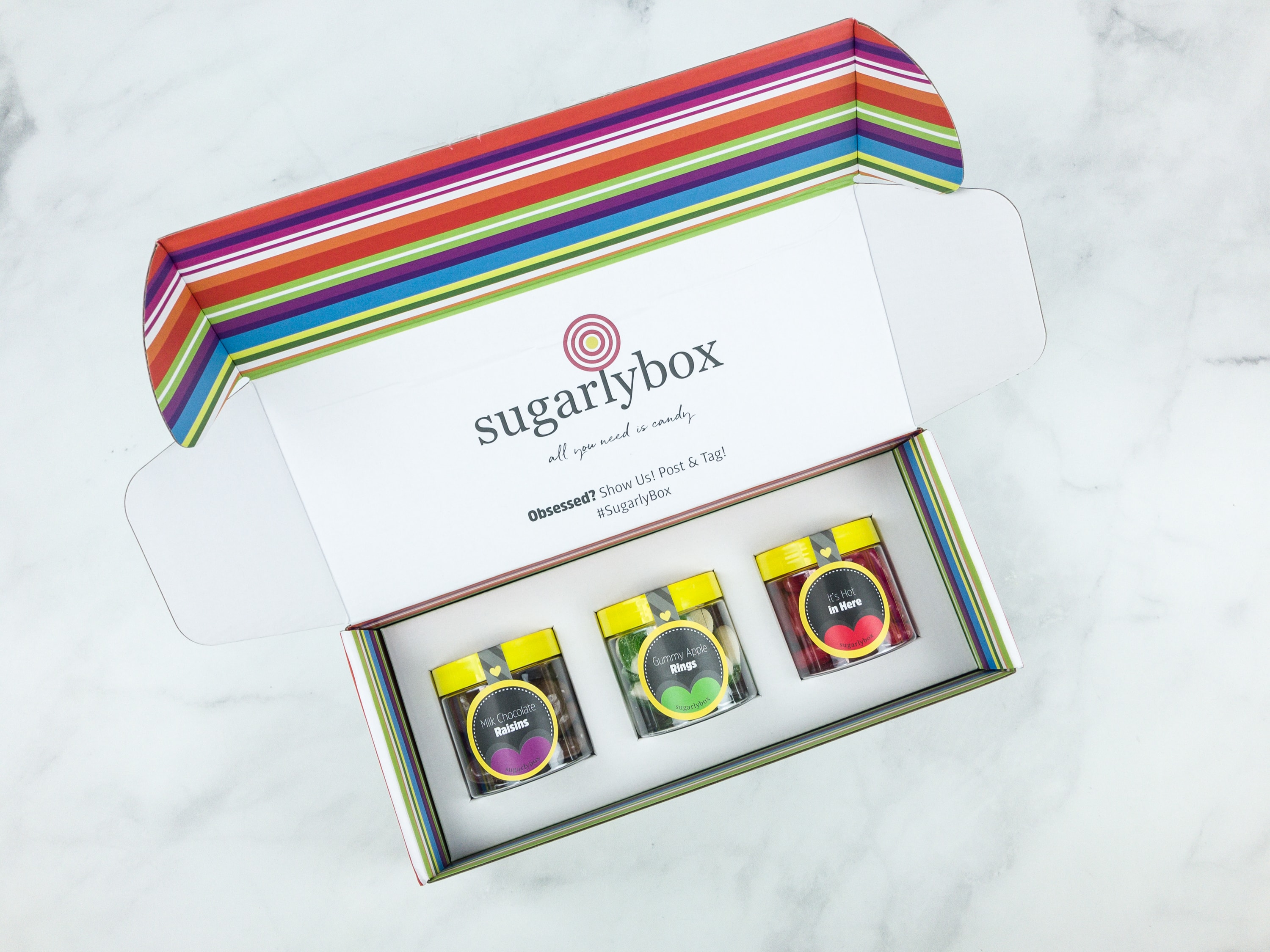 Our box contains three small containers filled with different kinds of candies!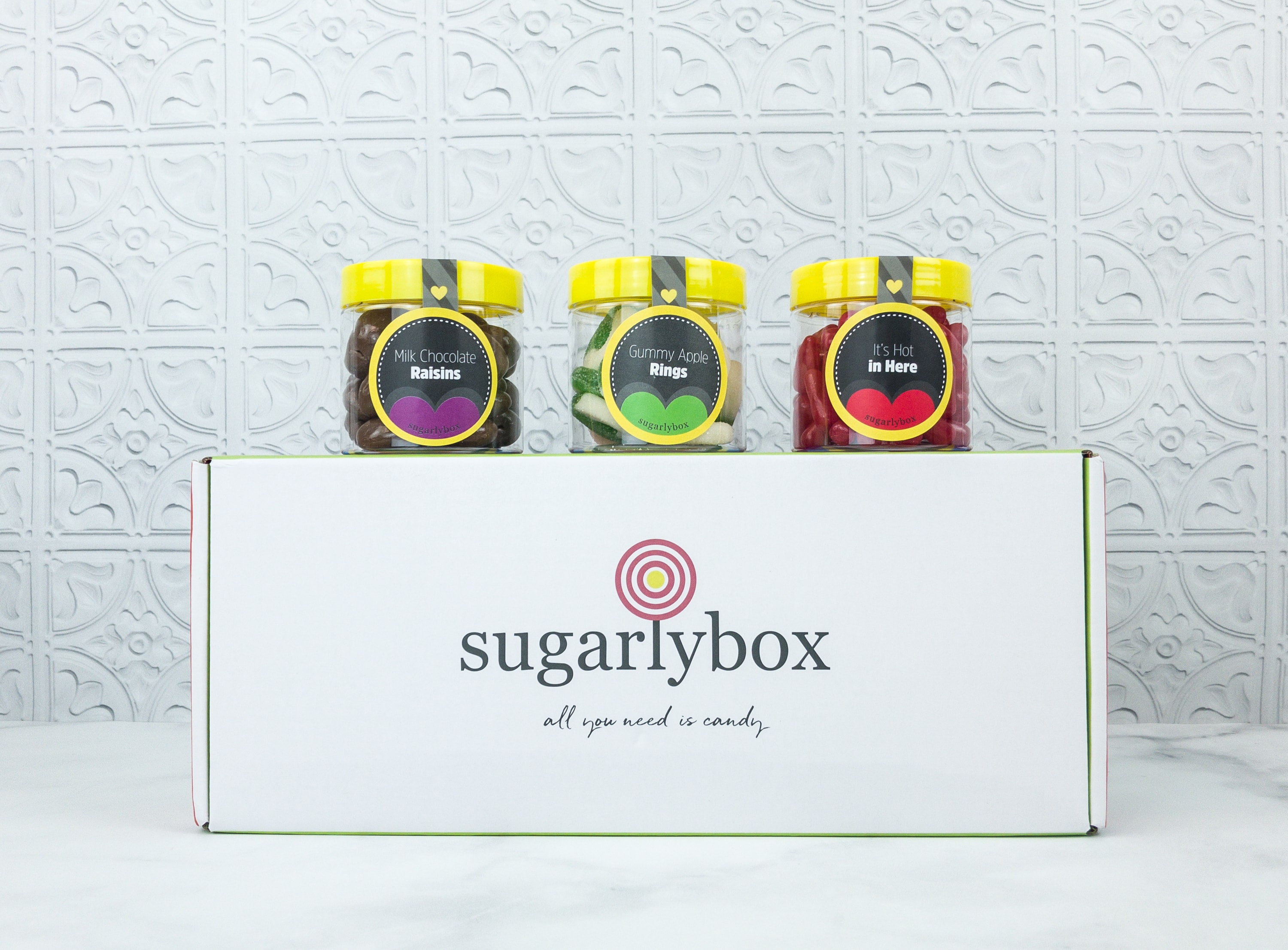 Everything is packed well and has a case to ensure everything stays in place during shipping.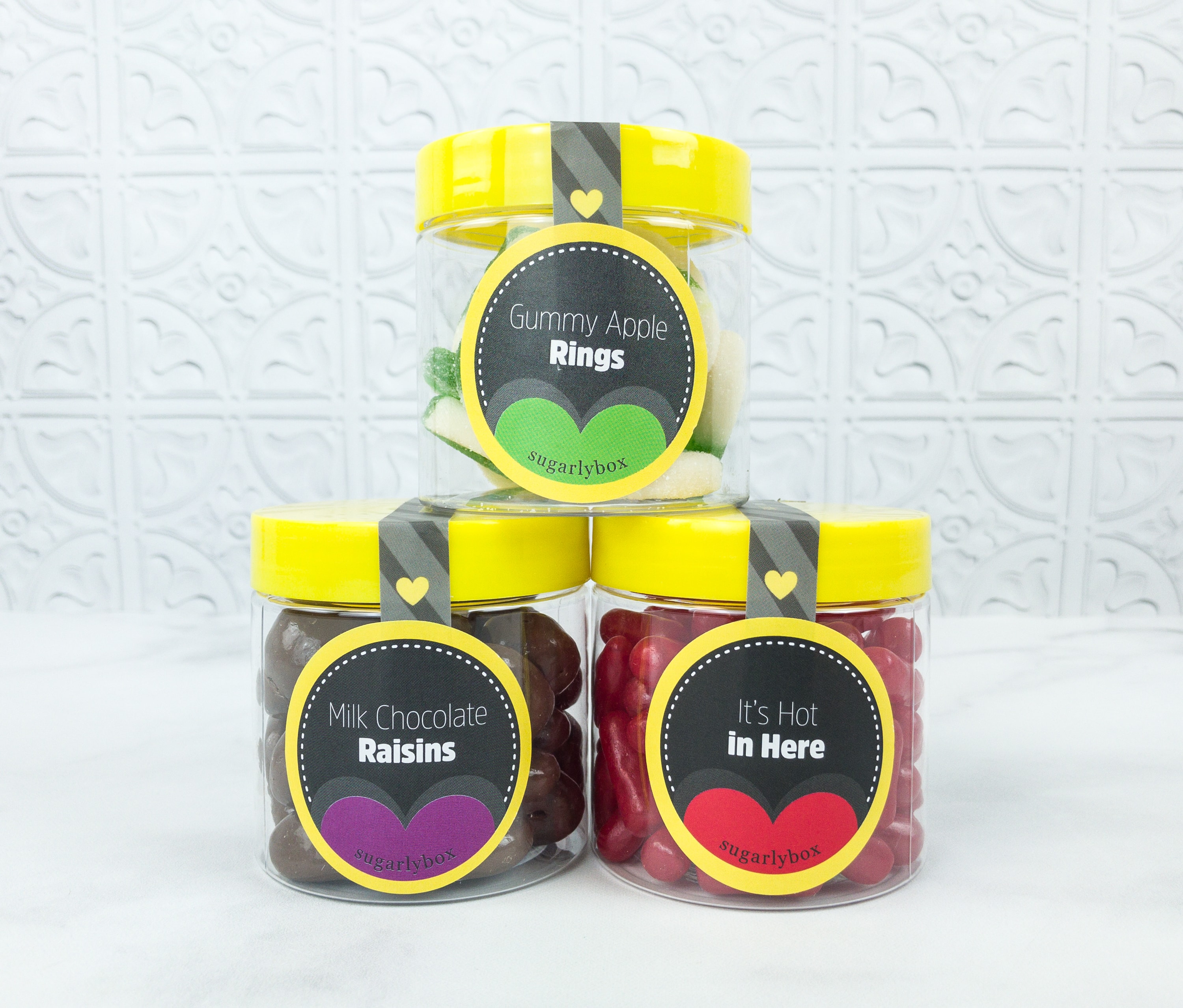 Everything in my box!
Milk Chocolate Raisins. These are juicy raisins coated with thick and creamy milk chocolate. They don't contain any artificial flavors, colors, or preservatives. Everything tasted fresh, it's hard not to gobble them all down in one sitting, except that they are GIANT! One is actually enough!
Gummy Apple Rings. Gummies are the best! These are apple-flavored, ring-shaped, and dusted with sugar. It's sweet with a nice kick of sourness and a natural apple flavor.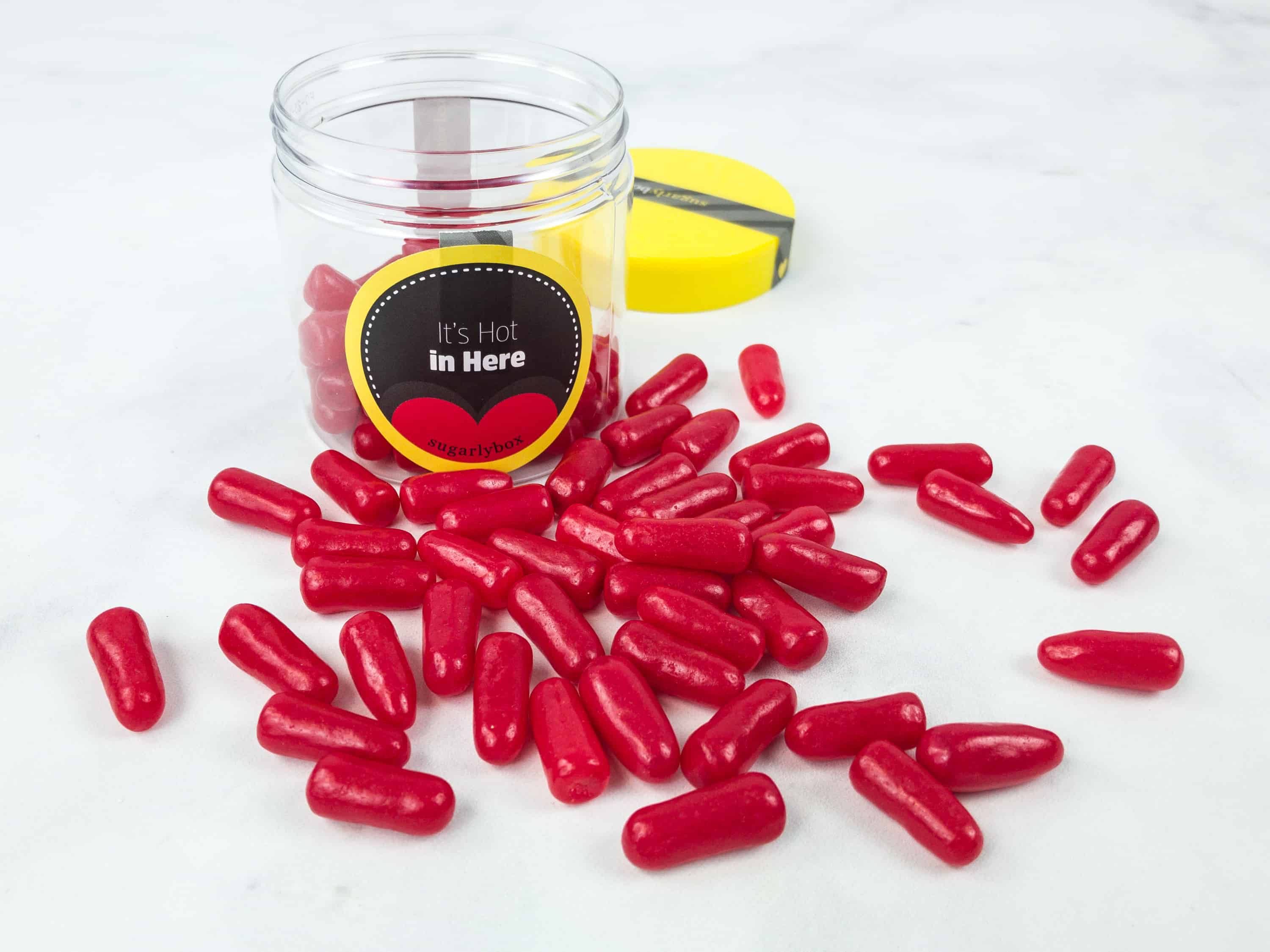 It's Hot In Here. The red candies look pretty much like an actual chili and each piece delivers enough amount of heat to the taste buds. If you're into spicy candies, you'll probably like this one too. We do!!

All the treats this month are repeats from a past SugarlyBox, but we're not complaining because we love everything and we'll never get tired of munching on them! As always, the candies were packaged really nicely that they can make great gifts for family and friends. The subscription has a lot of selections to choose from, and it's always exciting to try a new one. We're looking forward to our next box already, but we're also hoping for some fun seasonal surprises!
Are you getting the SugarlyBox?