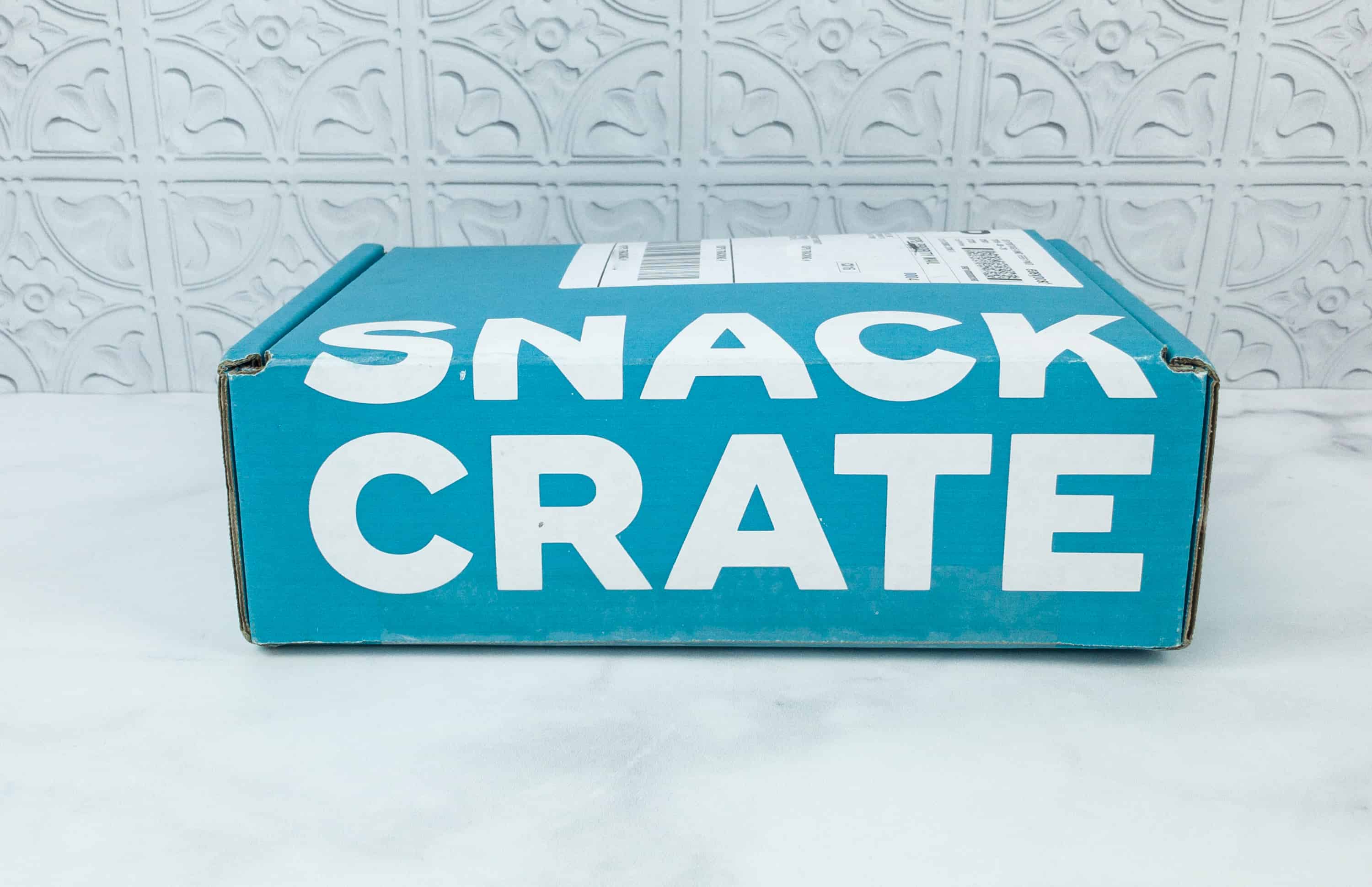 Snack Crate is a monthly subscription that provides the most interesting snacks and features new and exciting places from around the globe. They offer three sizes of the box: the $14 mini with 5 snacks, the $26 original box with 10-12 snacks, and the $49 premium box with 18-20 snacks.
We switched our box from the crazy gigantic premium box to the original box. I admit I'm having some FOMO about it!
When you sign up, your first box will be from a country of your choice. You have the option of adding a drink for $6, which I think is a pretty pricey option, and I passed.
The treats are covered by a printed paper sealed with Japan flag logo.
The box is full of treats!
Each month, there are also stickers that represent the featured country.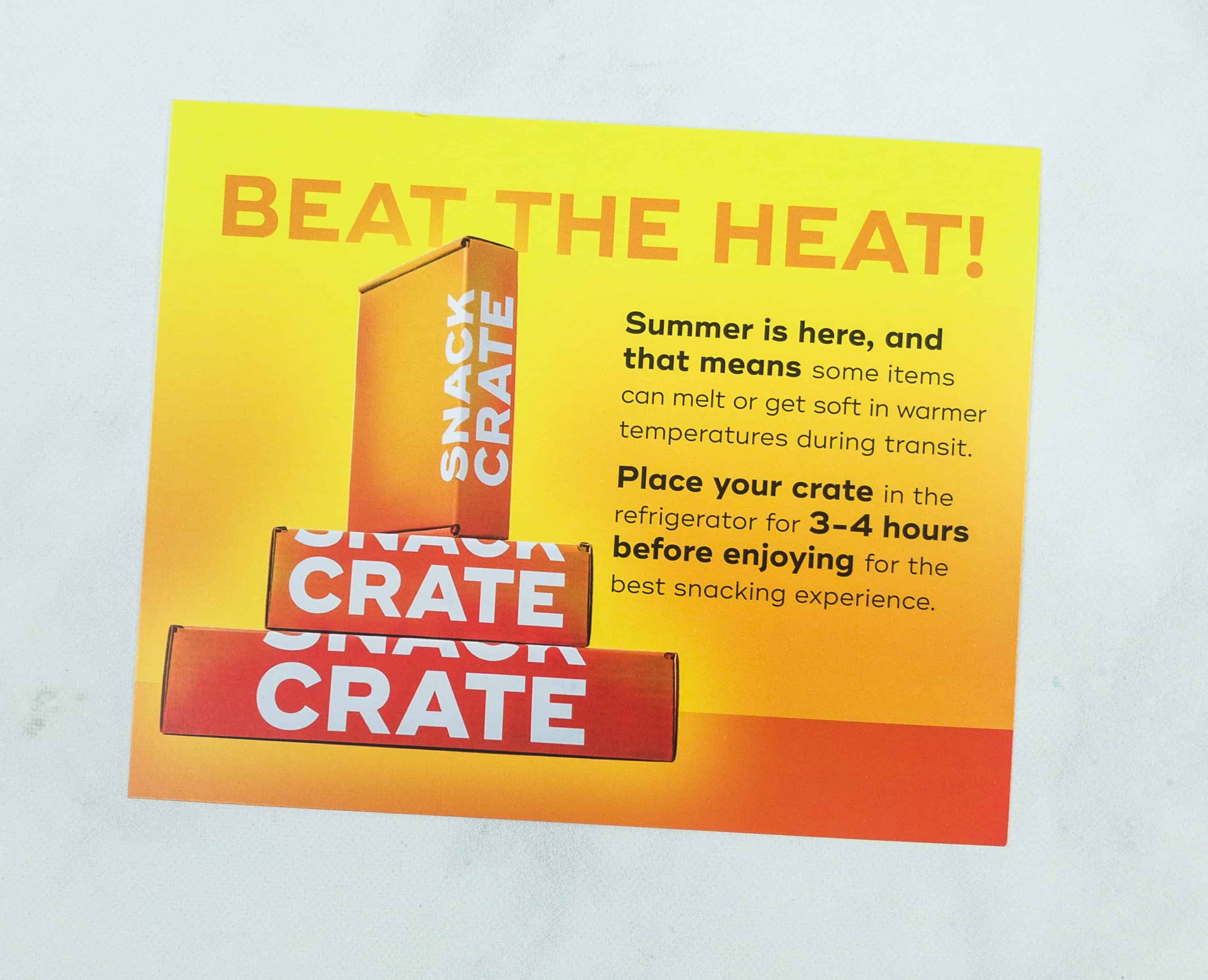 They also included a note about how you can enjoy the contents of the box better. Since heat can affect the condition of the items, make sure that you place the contents in the fridge for 3 to 4 hours before you start enjoying them.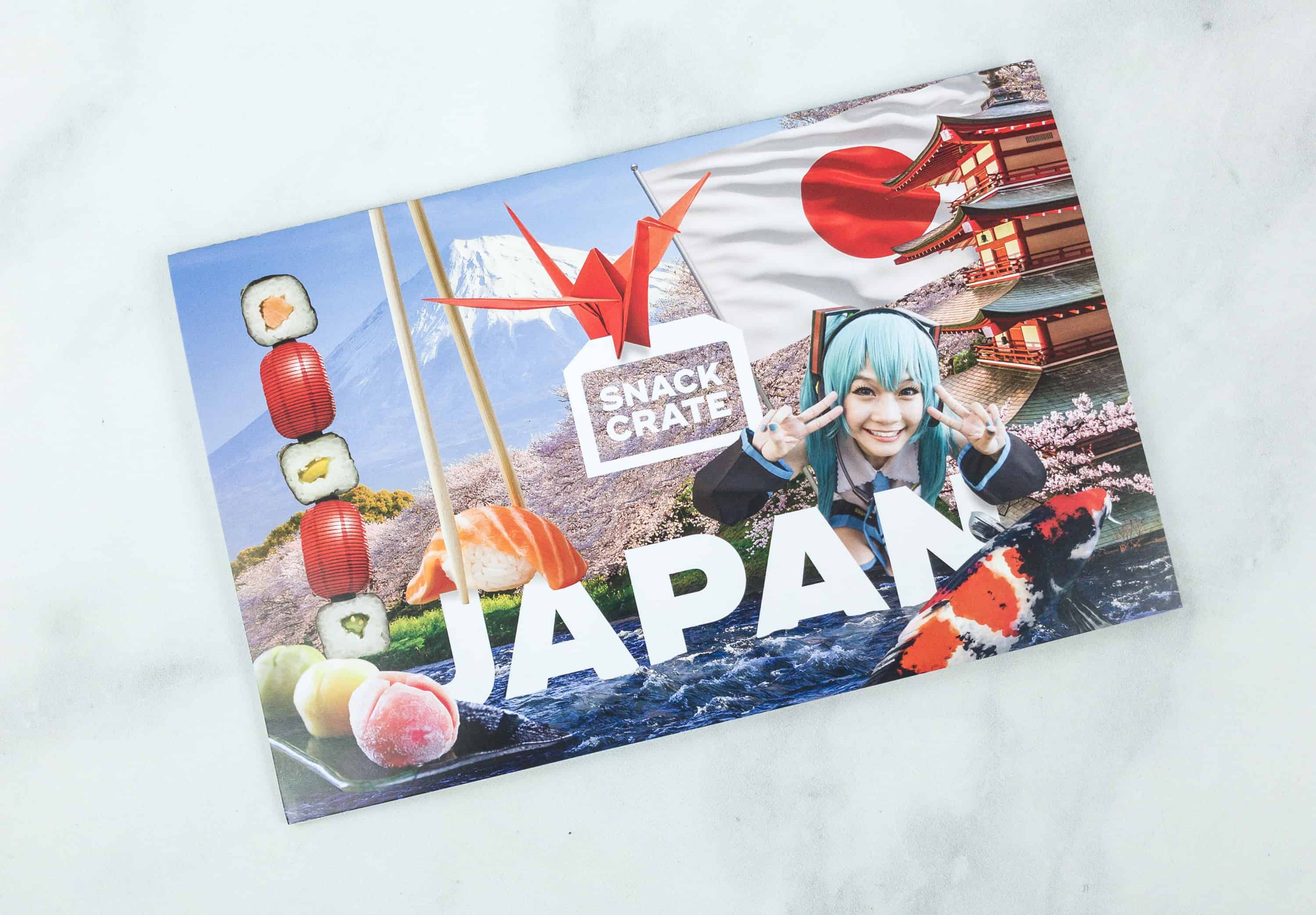 For August 2018, we got snacks from Japan!
The postcard features very beautiful scenery.
The information leaflet features fun facts about Japan.
It lists all the snack items inside the box, which are grouped into different box levels: Mini, Original, and Premium.
Aside from Premium, you'll also see some drink upgrades printed on the leaflet.
The leaflet is so detailed, providing necessary information every consumer should need to know about the treats.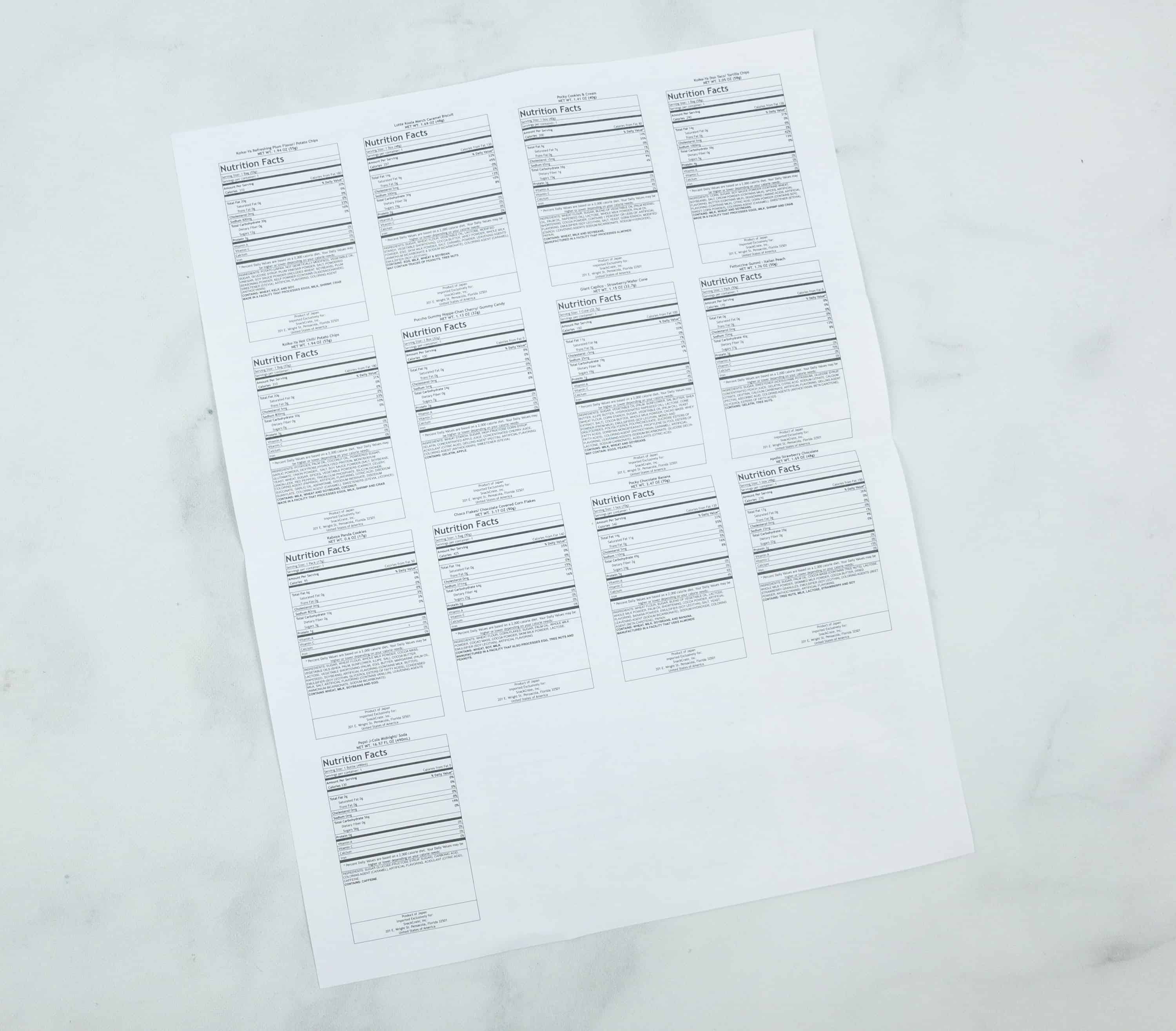 All the nutritional content of each item is shown at the back of the leaflet.
Everything in this month's box!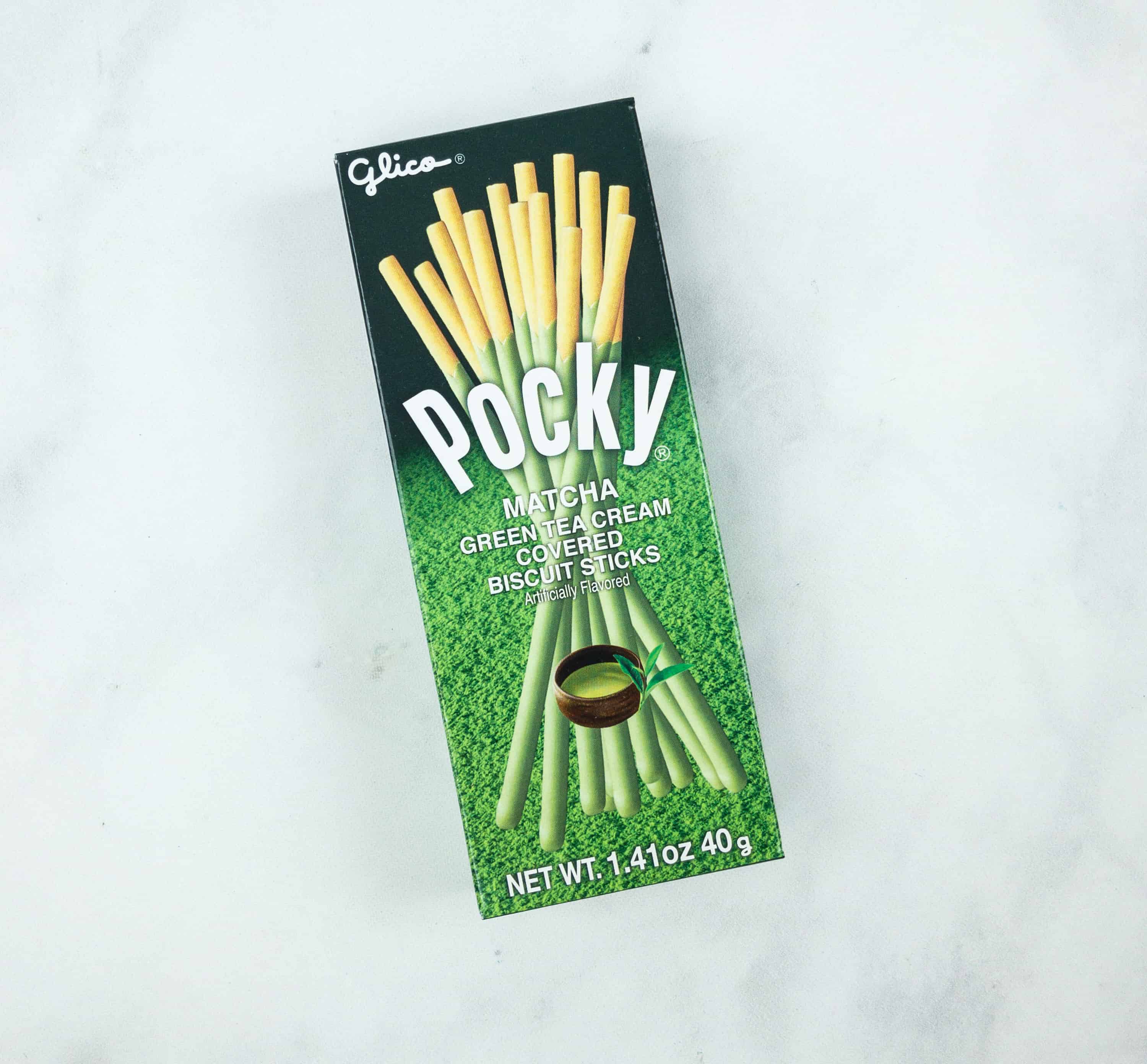 Green Tea Pocky. Matcha green tea is a crowd pleaser and eating it in Pocky form is delightful. The matcha flavored cream that coats the breadsticks tastes amazing.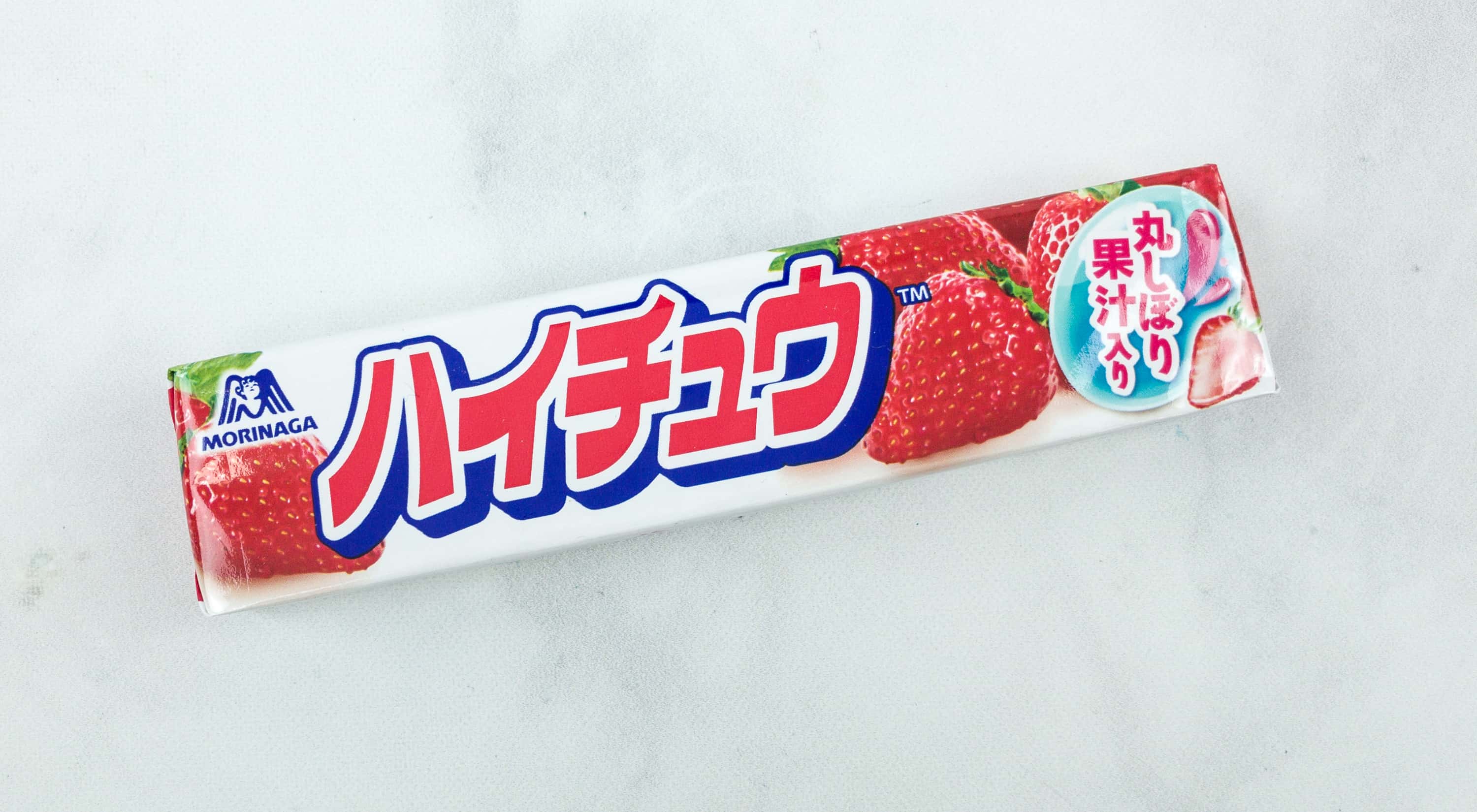 Hi-Chew Strawberry. It's a soft and chewy candy with a burst of strawberry flavor. It's a popular treat in Japan and now I know why.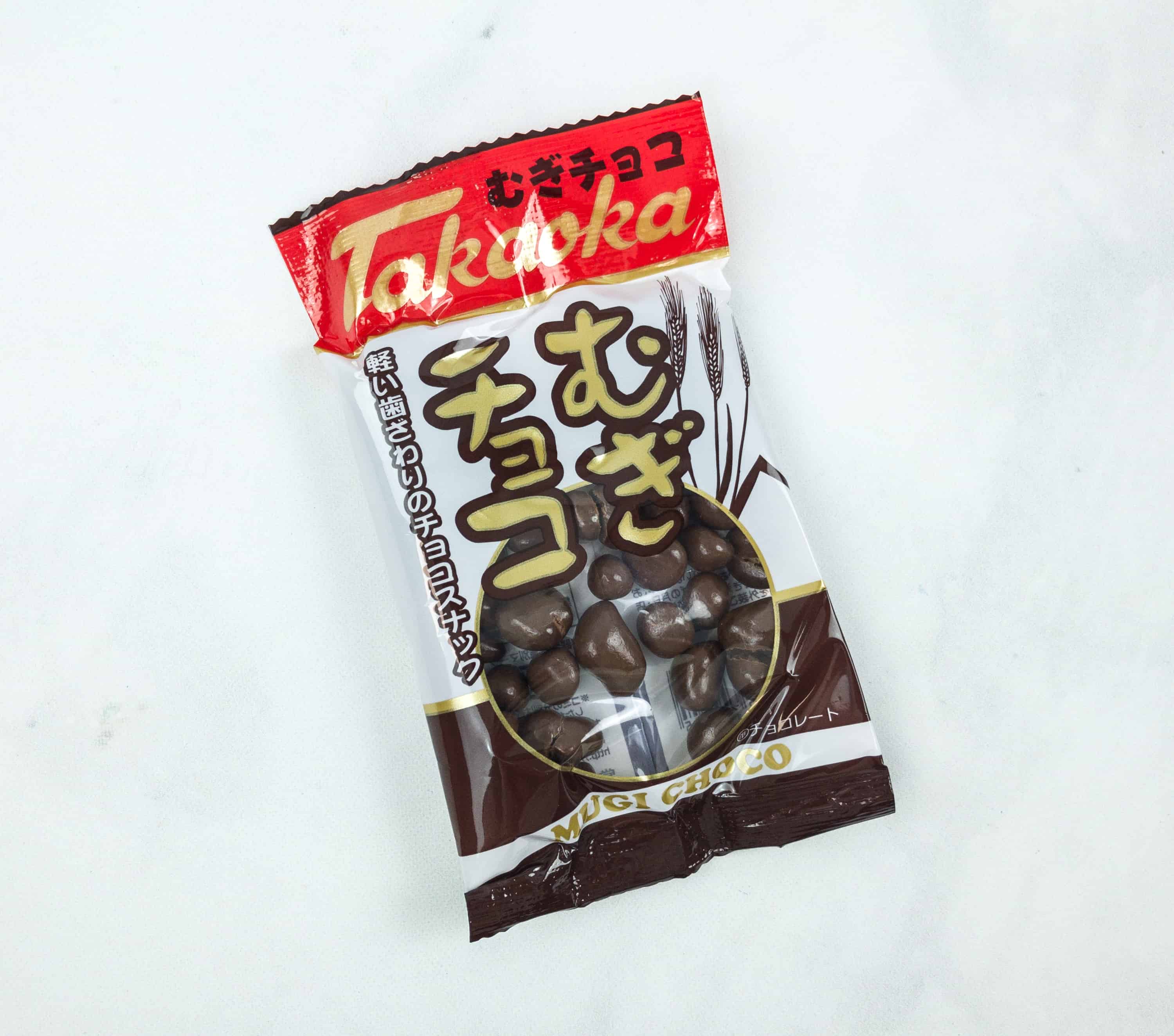 Takaoka Wheat Chocolate. Takaoka is a popular inexpensive snack for children in Japan. It's made from wheat and chocolate. They're irregularly sized, but one pack was enough to fulfill my chocolate cravings.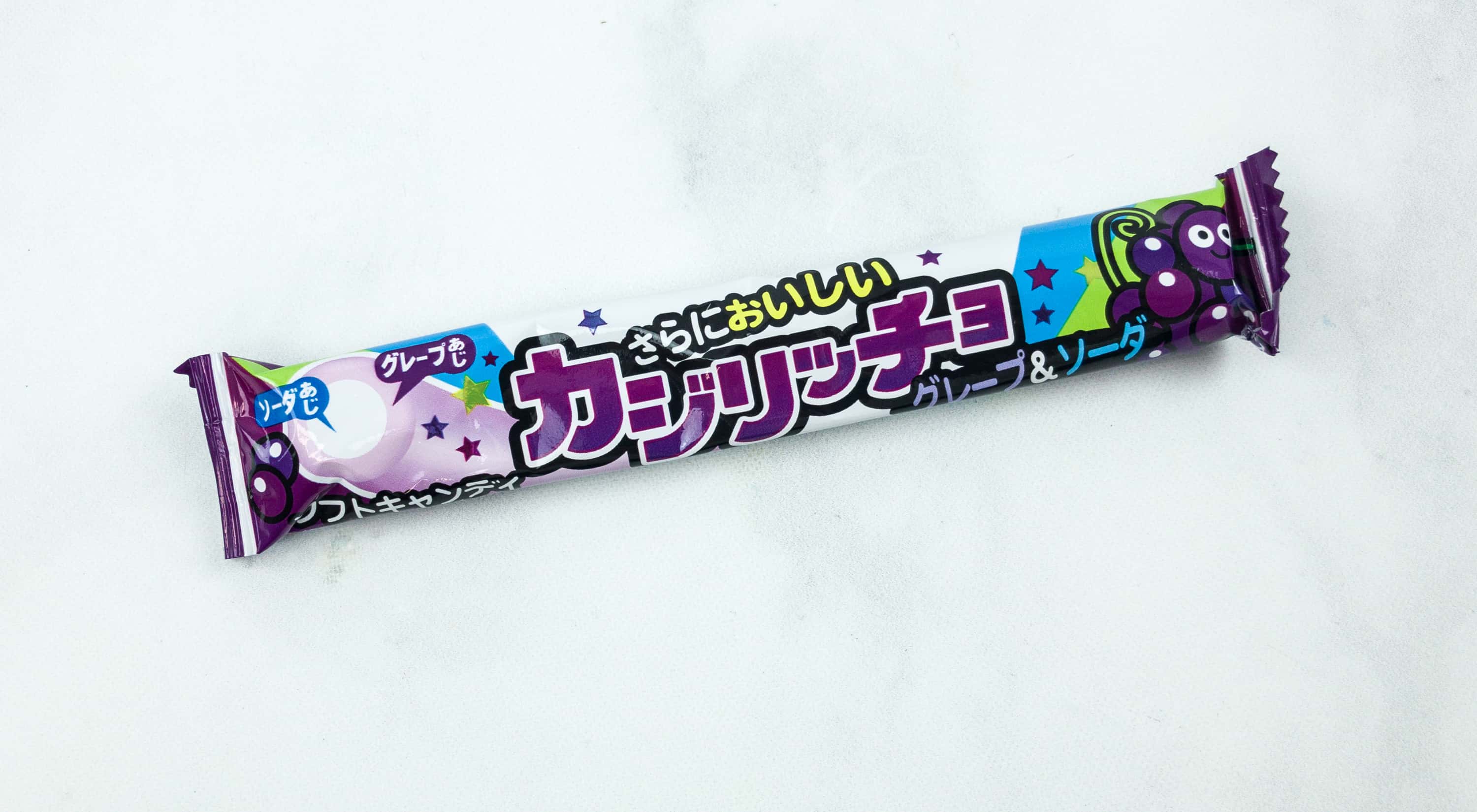 Kajiriccho Grape Soda Candy. It's like a fizzy drink that was transformed into a candy rope that you can chew on. The candy is sweet and has that refreshing grape taste on the outside with a soda flavor on the inside.
Umaibo. We got four pieces of Umaibo in this box and they came in different flavors: natto, teriyaki burger, sugar rusk, and beef tongue.
Koike-Ya Crispy Pizza. These baked crisps taste really similar to pizza. It's perfect to go with soda!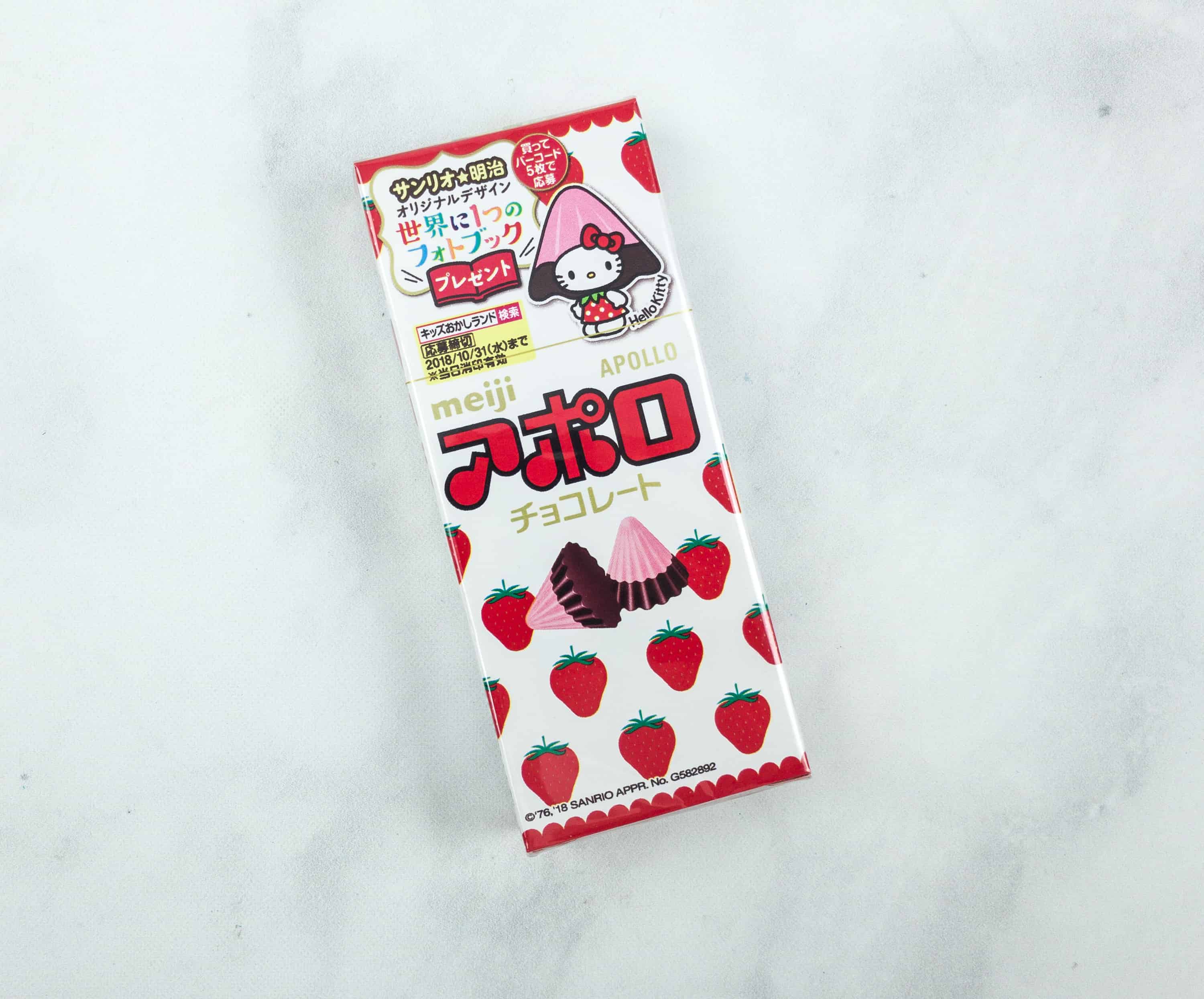 Apollo Strawberry Chocolate. Chocolate and strawberry is always a good combination. These candies can be eaten as is or added to other desserts like cakes and ice cream.
Choco Balls. These chocoballs had a nice chocolate flavor and crispy insides! This bite-sized goodness will be a favorite with the fam for sure.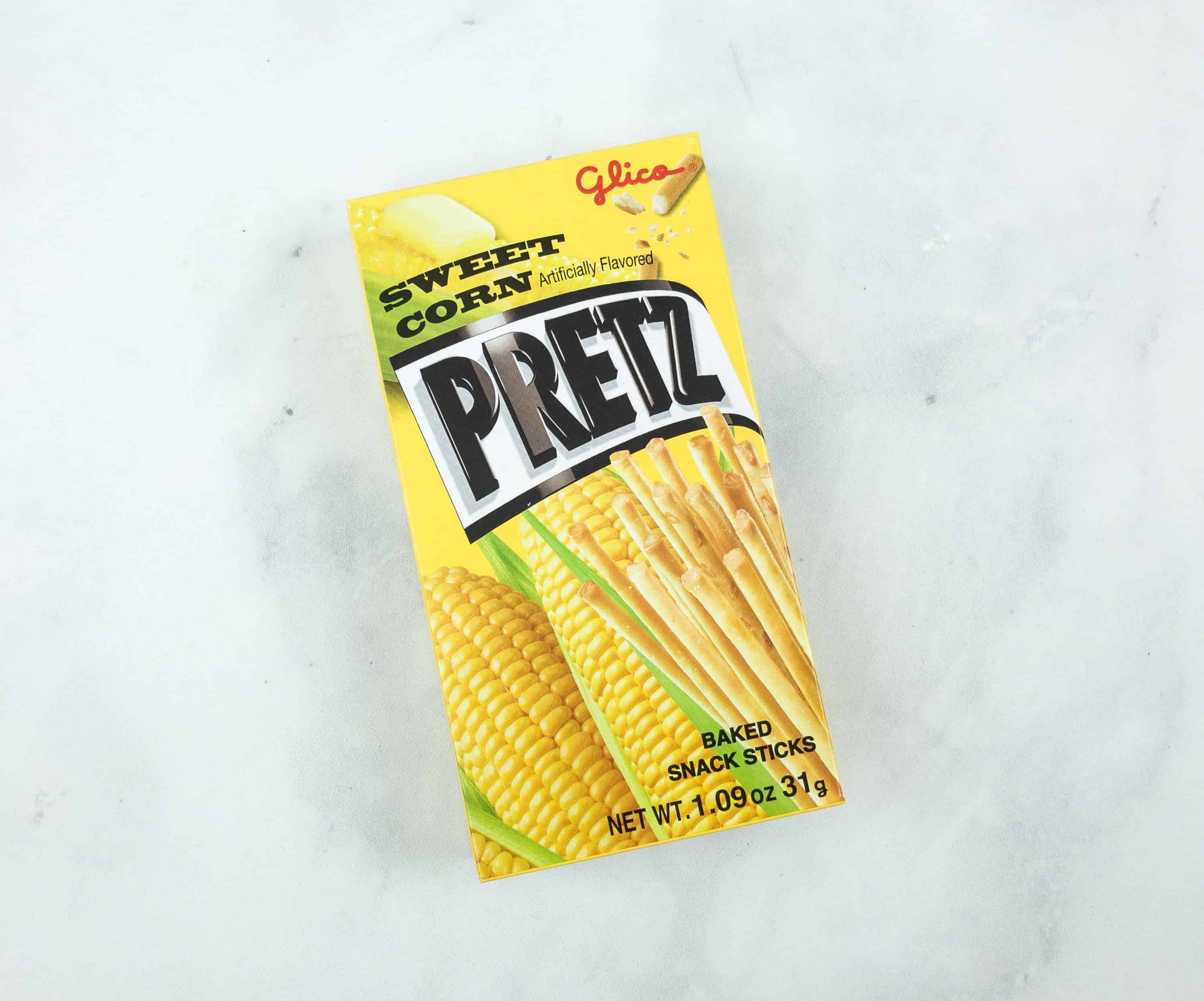 Pretz Sweet Corn. It's a baked snack flavored with sweet corn. These breadsticks are similar to Pocky, except that Pretz doesn't have coating. Still, it was a tasty treat perfect for munching on the go. But it's a bit obnoxiously corn like at first bite – don't expect cornbread flavor!
Puro Mochi Mandarin Orange. Soft and chewy, these candies are packed with a refreshing mandarin orange flavor. It's tangy and also a bit sweet because of the sugary coating. If you're into gummies, you'll like the texture of this treat too.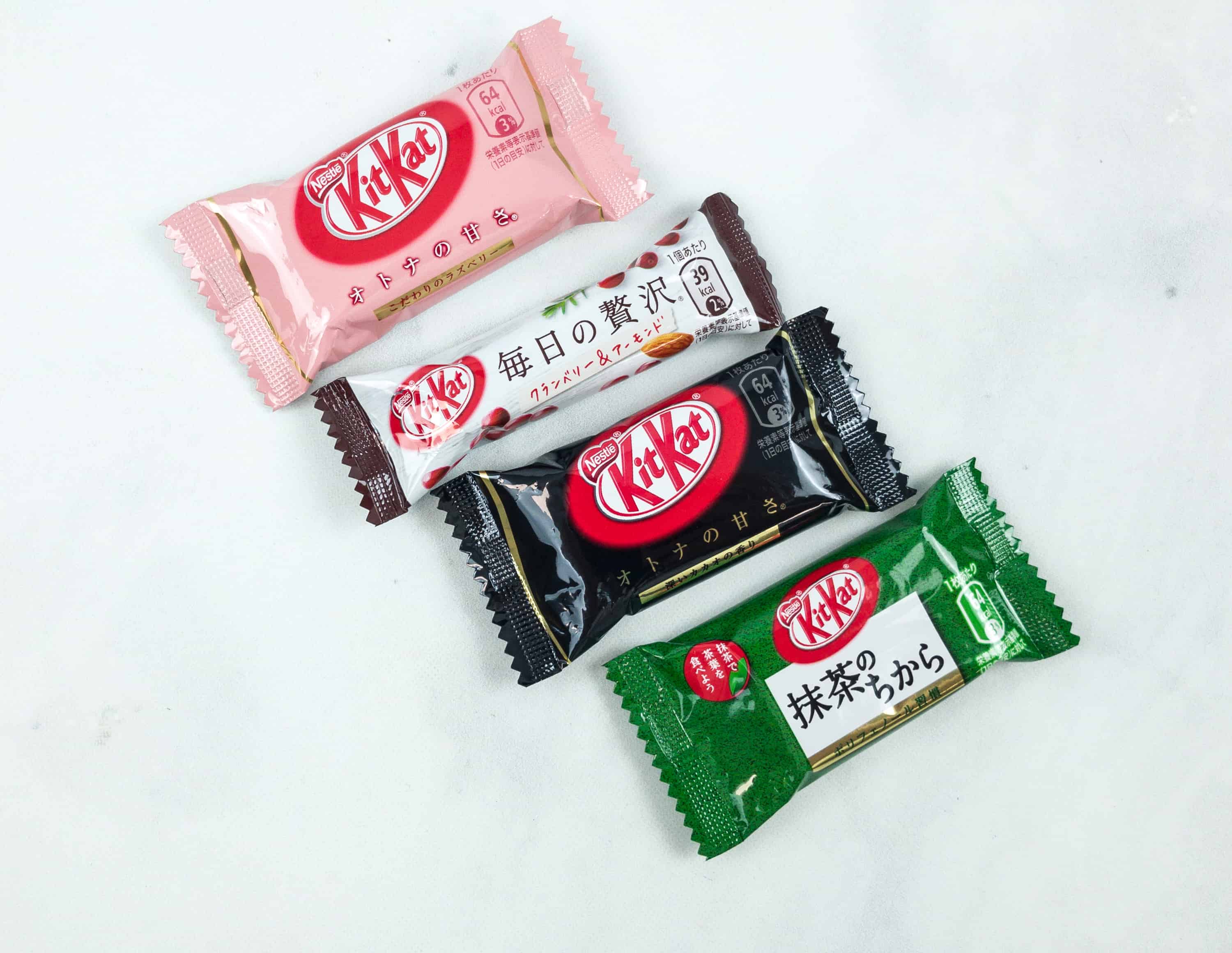 KitKat. Who doesn't love KitKat? The Japanese are always experimenting with the flavors and I am glad that they included some in this month's box. There's strawberry shortcake, cranberry and almond, dark chocolate, and matcha. All of them taste wonderful!
We've always loved Japanese snacks so we're really happy about this month's Snack Crate. There are lots of Japanese snack staples like the umaibo, Pocky, and KitKat. There was also a nice balance of savory and sweet treats. All in all, we enjoyed the whole box. Snack Crate is always jampacked and it's always good for sharing with the family!
Are you getting this month's Snack Crate?