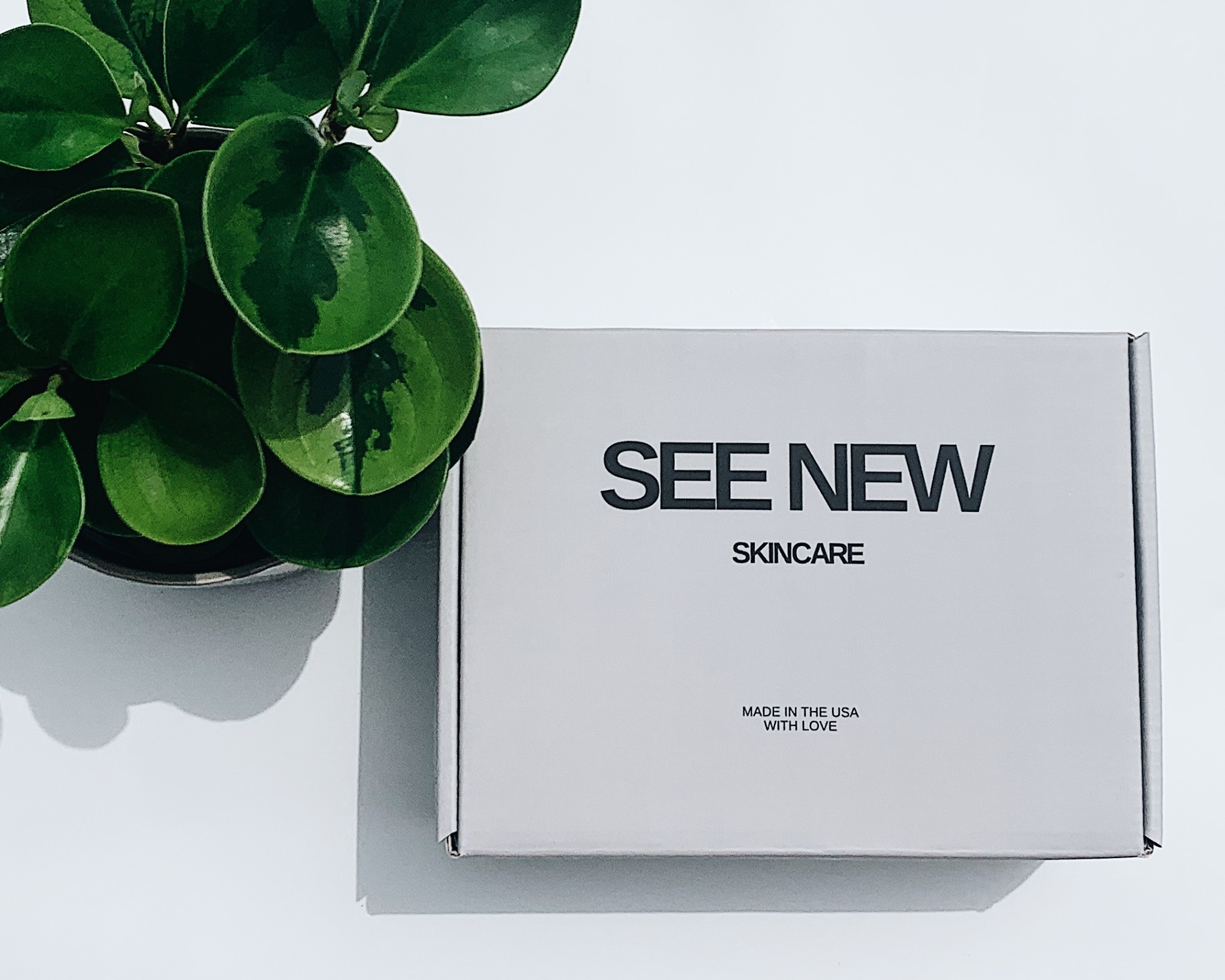 We have the full spoilers for the September – October 2018 See New Skincare Box!
The featured brand this month is Muni Muni!
Muni Muni (pronounced moonie moonie) is a Tagalog phrase meaning to think deeply, to ponder. As the name suggests, Muni Muni's products are thoughtfully created. Grounded in their commitment to Natural, Ethical, Impactful, all of the products are formulated to deliver visible results using only the best natural, non-toxic and sustainable ingredients.
DEAL: Get 10% off sitewide! Use coupon code HELLO.    
Each box includes:
Cleansing Oil (for normal skin) – $34 value
Rose Balancing Toner – $21 value
Green Sea Calming Clay Mask – $23 value
Luminous Face and Body Glow Complex – $53 value
Rosehip Exfoliating Body Scrub – $17 value
Skincare Box Skincare Box is a bi-monthly subscription box that features one clean and cruelty-free beauty brand. They send several products so you can get a real feel for the brand and also it is just about a whole routine in one box. The featured brands are from companies that are focused on cruelty-free, chemical-free, and sustainably sourced ingredients. For every subscription sold See New will donate a subscription to Dress for Success. See New is $52 a box.
What do you think of this month's spoilers?