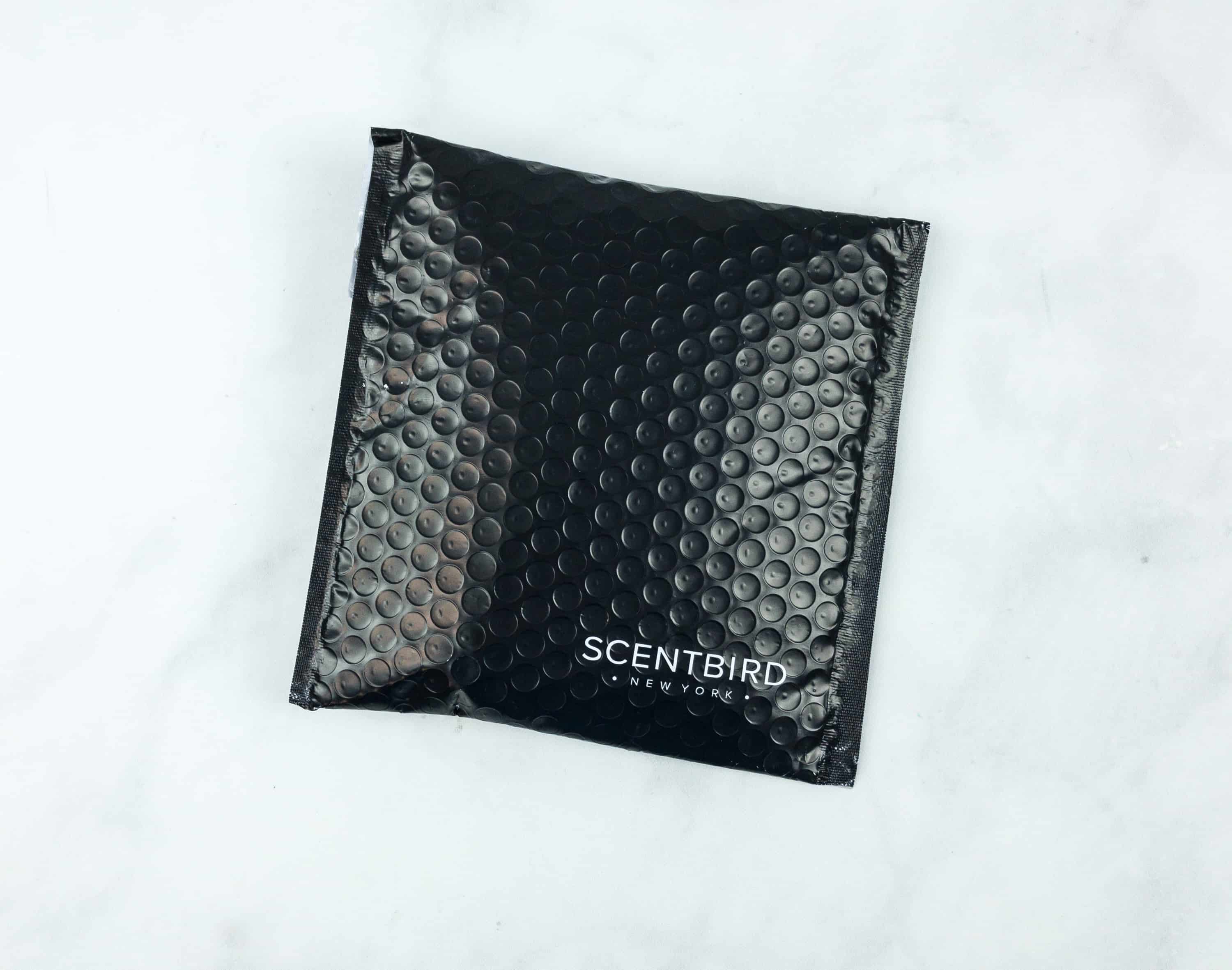 Scentbird For Men is a monthly cologne and eau de parfum subscription. Each month, you get a thirty-day supply of your chosen cologne in a deluxe-size sprayer.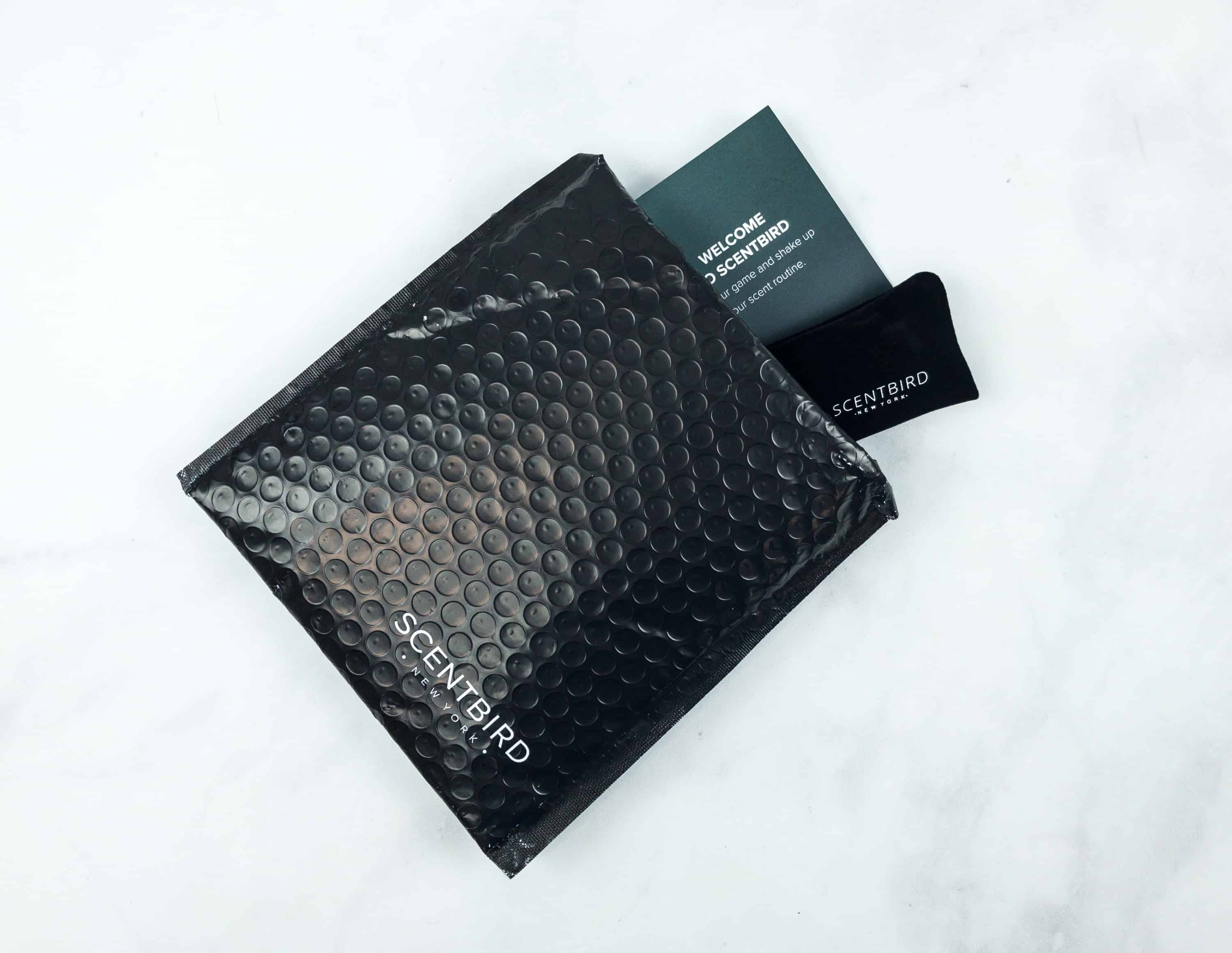 When you join you fill out a profile – including three of your favorite designer fragrances – then you make a wishlist of colognes you'd like to try. Your first month includes a metal tube sprayer case to hold your current cologne sprayer. You can add extra cases to an existing subscription for $12.95. For subsequent months, the cologne vial is packed in a cardboard tube.
DEAL: Get your second month free when you use this link!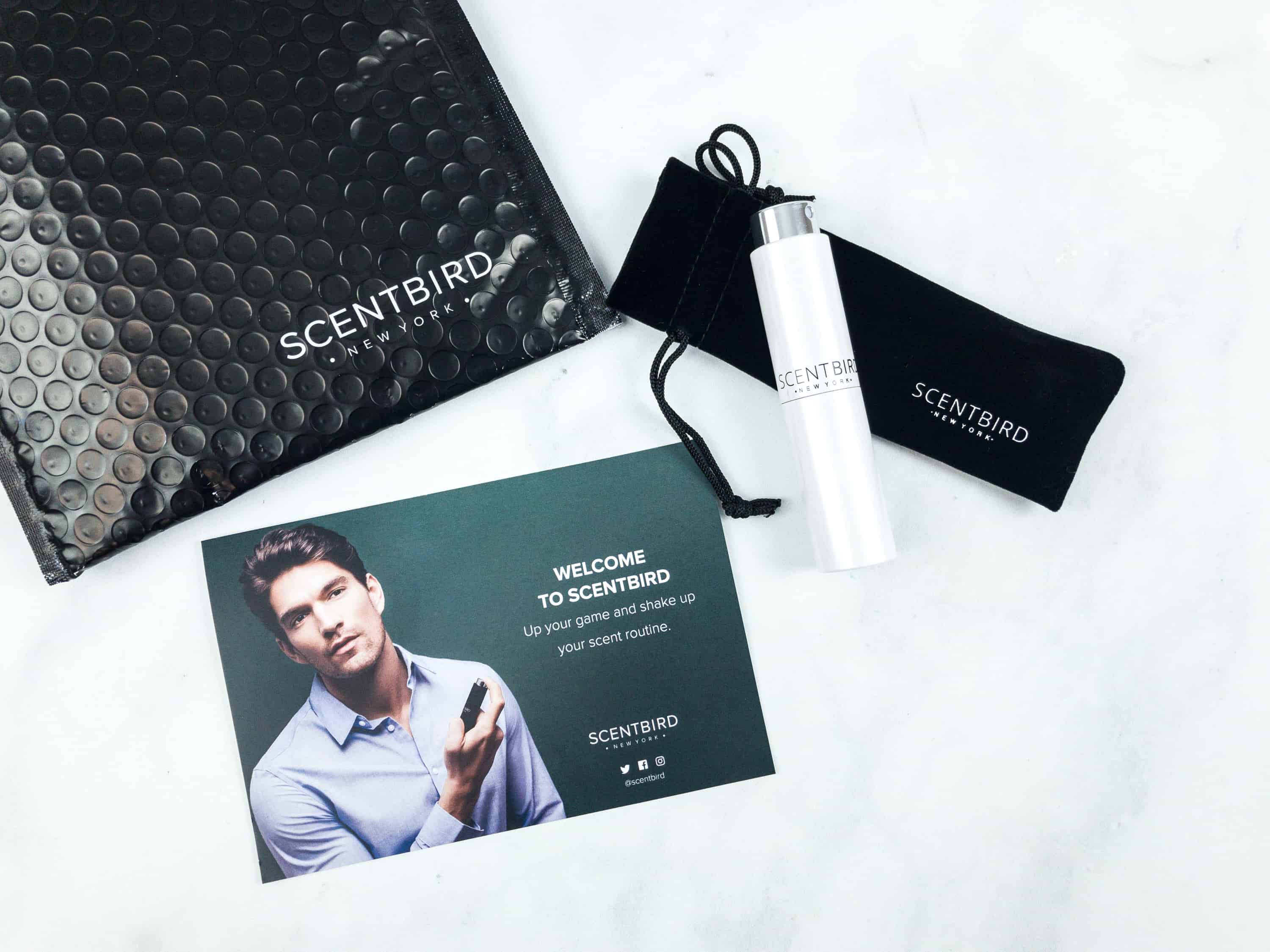 Scentbird decants the cologne from the manufacturer's bottle to an 8 ml glass vial with a pump sprayer. The colognes are 100% authentic, and you save a lot of money because of the repackaging and single-month portioning. Simply put, this is cheaper than a full-size bottle, and a good way to try out cologne and find out what suits your taste. You can buy an additional tube for each new month's fragrance, use the vial without an outer case, or swap out the glass cologne vial and use the first month's metal tube over and over again — whatever works best for you.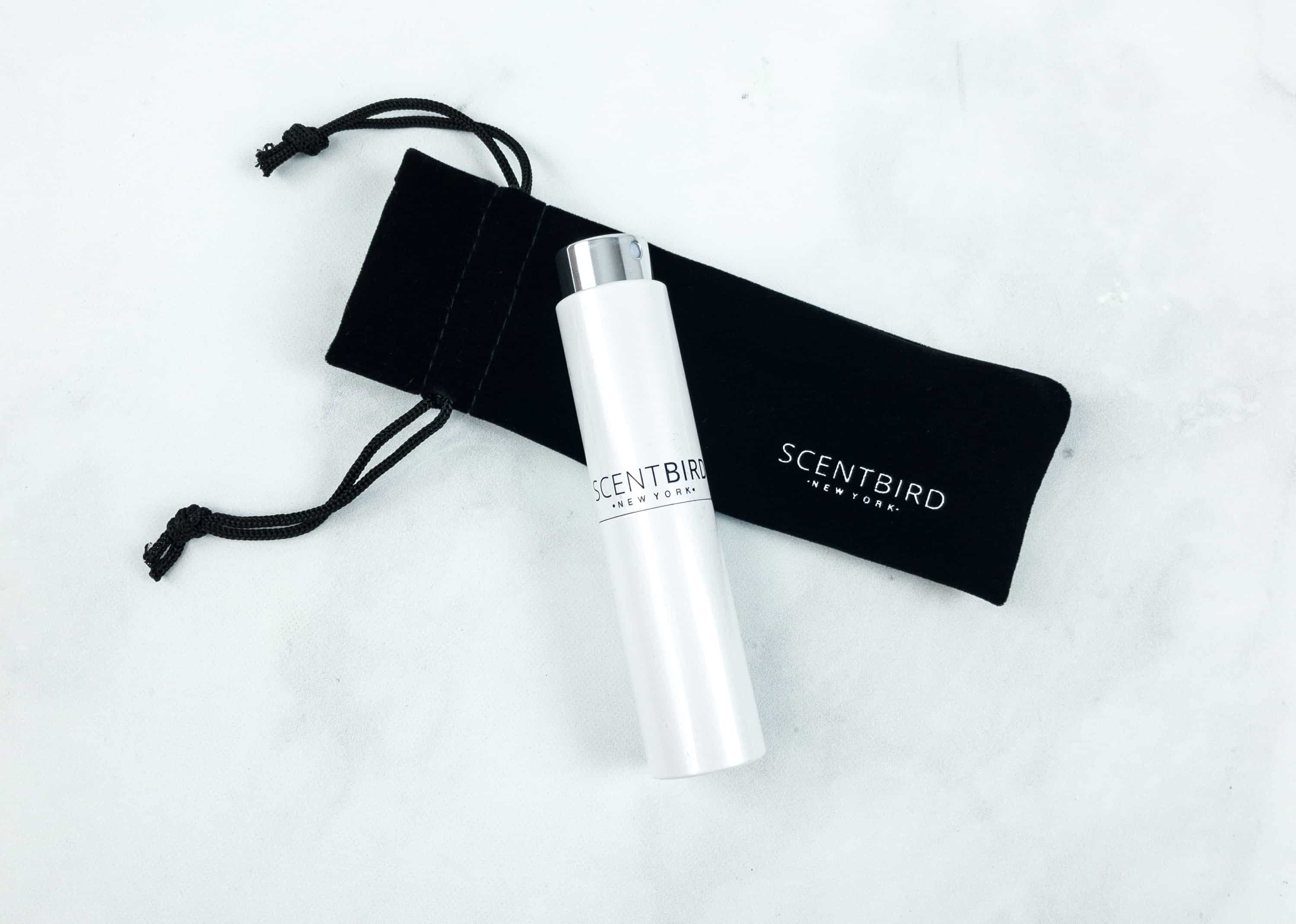 This cologne container is very light and handy, and it's travel ready even after just being removed from its pouch case. It is the perfect cologne on-the-go!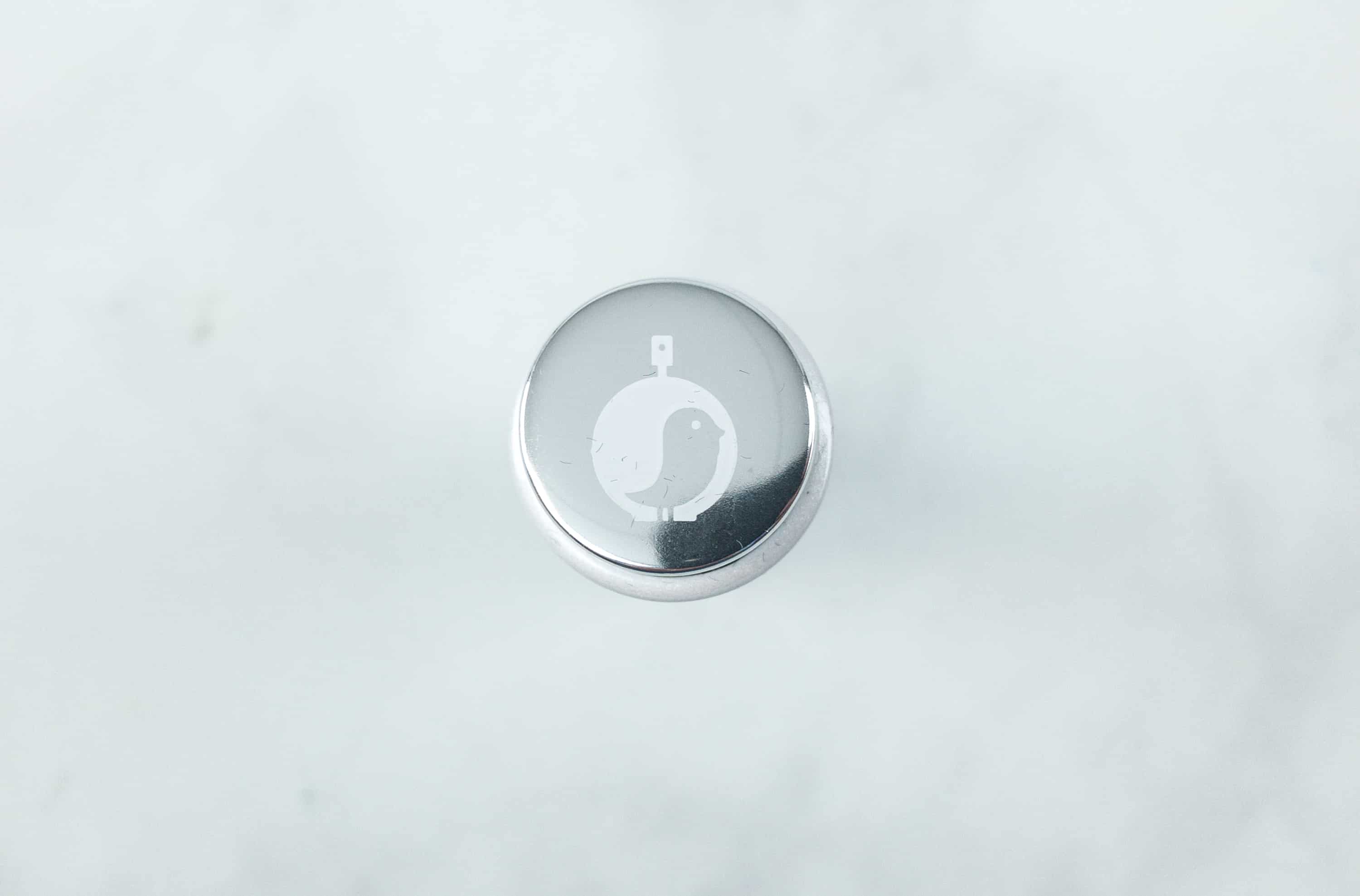 The container is pretty simple and neat, its top features the logo of Scent Bird New York!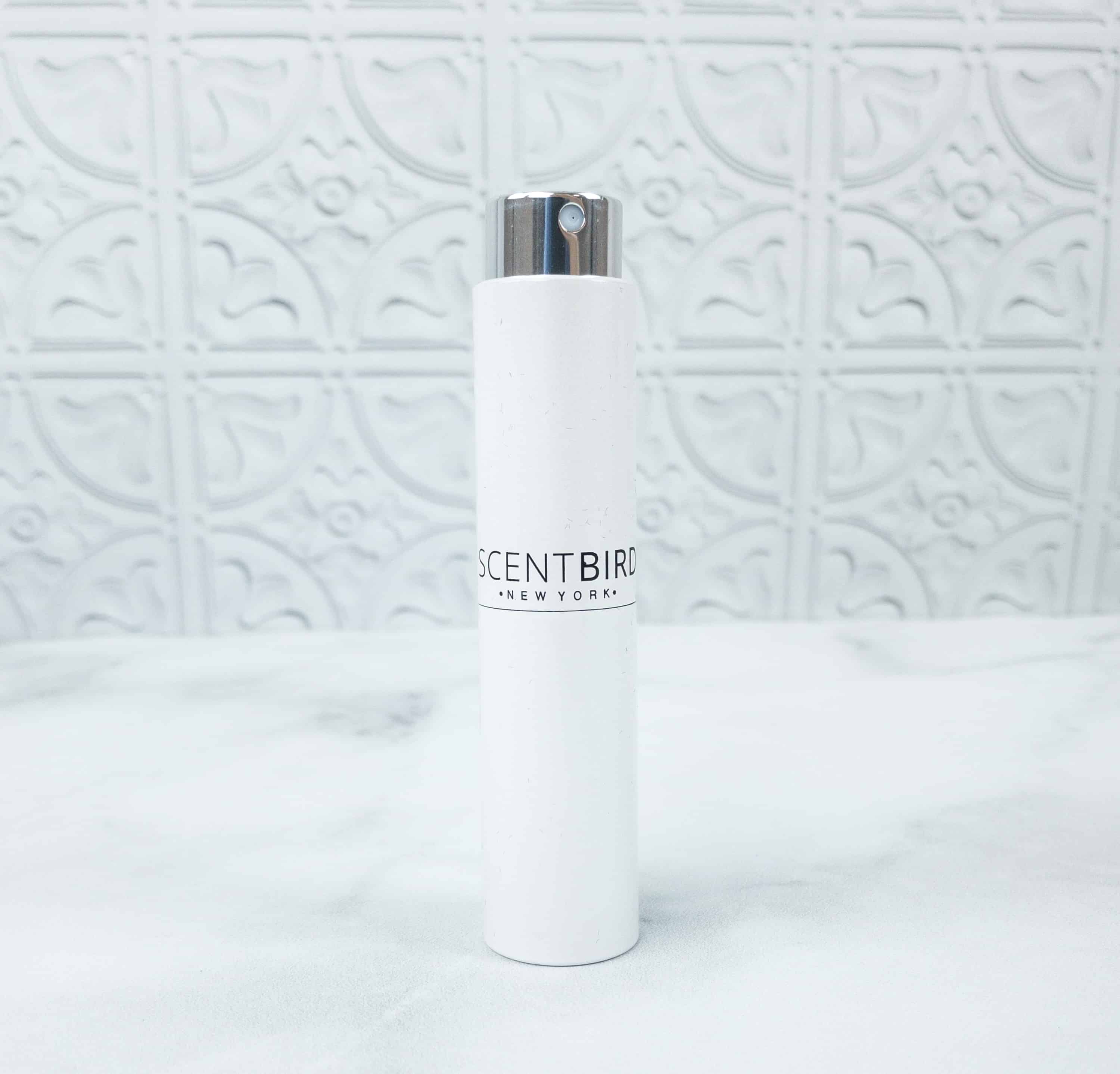 The reusable metal tube is sleek, and it protects the vial, preventing breakage and accidental bag saturation. You just twist it to spray!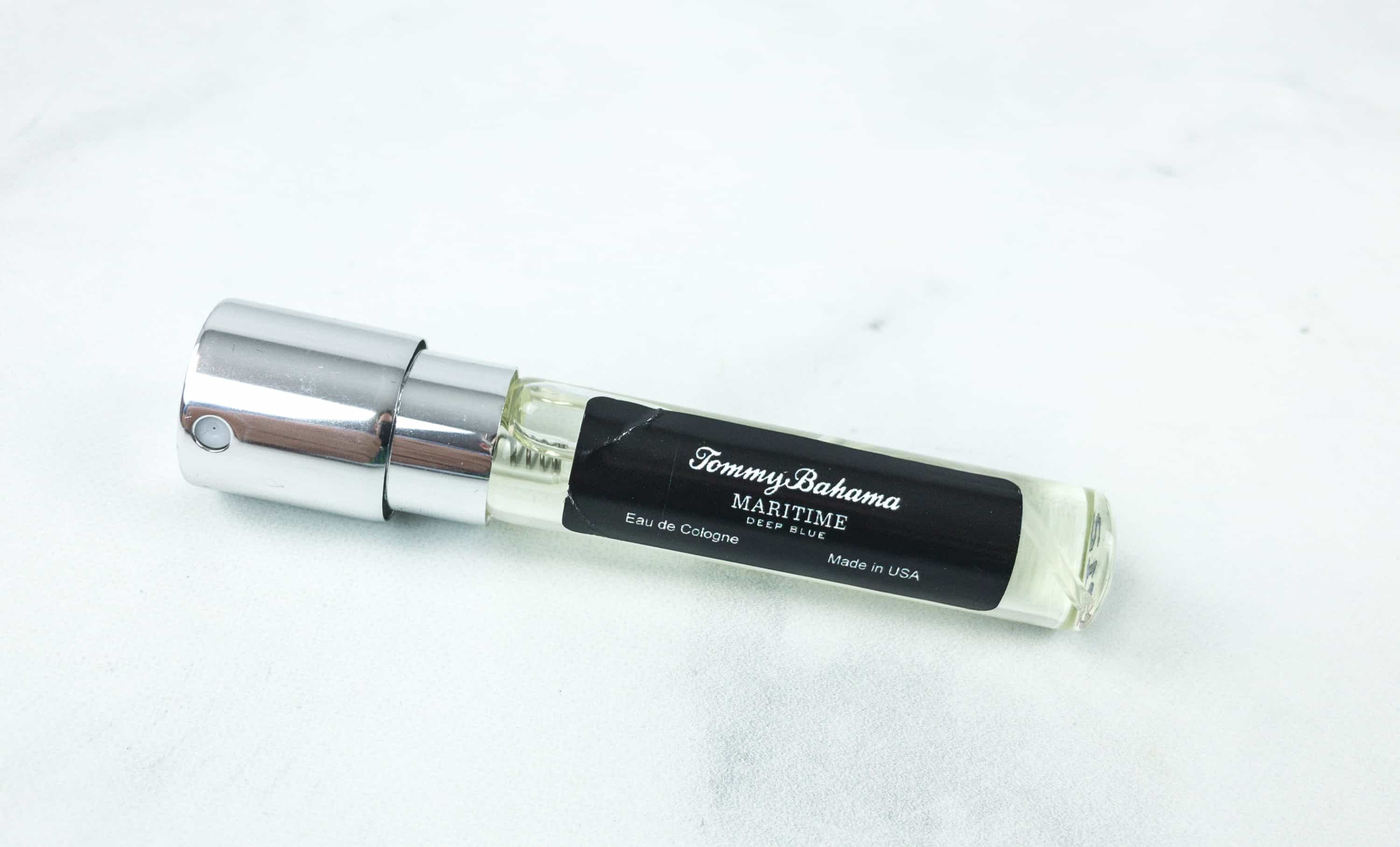 Tommy Bahama Maritime Deep Blue – This month's perfume fascinates with an invigorating blend of sun-drenched bergamot, spicy cardamom, and aromatic juniper and rosemary. I'm a fan of bergamot as a classic, go-to lead note, and this fragrance has it in spades. The cardamom is also very pronounced, giving it a warmth and spice I wouldn't expect in a maritime scent. There is no notable aquatic or ozonic quality at the outset, either, so don't be confused by the branding. The overall tone is like a warm inland Caribbean breeze, full of fruit and spice.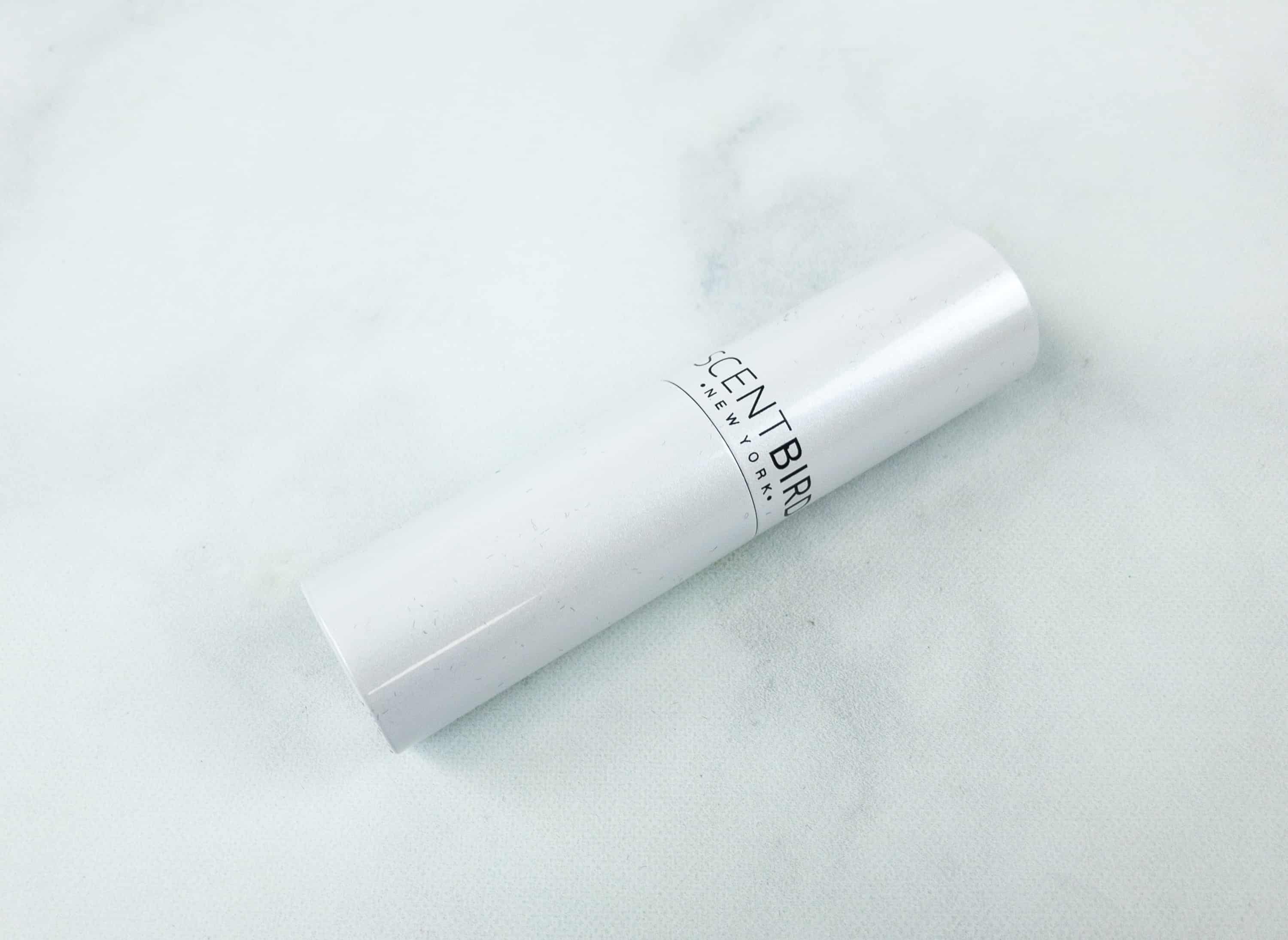 It also features a fresh scent of water lily and dewy freesia mingled with modern geranium and orris for a soaked floral impression and some late-developing freshness and powder. The ideal cologne to use this summer – it provides an ultimate revitalizing feel!
Scentbird is an excellent subscription for any man who wears cologne, even for occasional use only. This definitely goes down as one of my favorite subscriptions, as they offer a wide variety of colognes and eau de toilettes to choose from. Picking out a cologne in an actual store is hard – so basically, this subscription saves me a lot of time and money looking for the scent I want in actual stores. I love being able to choose any of their scents – all high-end colognes – at a very reasonable price and try them out at my own pace in real-world conditions. I can figure out if I love a scent enough to purchase a big bottle, and even if I don't want to commit, I get to build a nice collection of scents!
FYI – there is no true gender divide with this subscription. Though Scentbird has a men's and classic (ladies') subscription, you can add any of their fragrances to your queue — you can sample anything you like, and you can even share a queue with your significant other. If you're not good at sharing, you can always get a second subscription!
Have you tried ScentBird?