Play! by Sephora is a monthly subscription box that brings only the best and exclusive Sephora beauty and makeup samples. The subscription costs $10 per month, and you'll get 5 deluxe beauty products, playlists, a fragrance bonus item, plus coupons you can use when you visit in-store.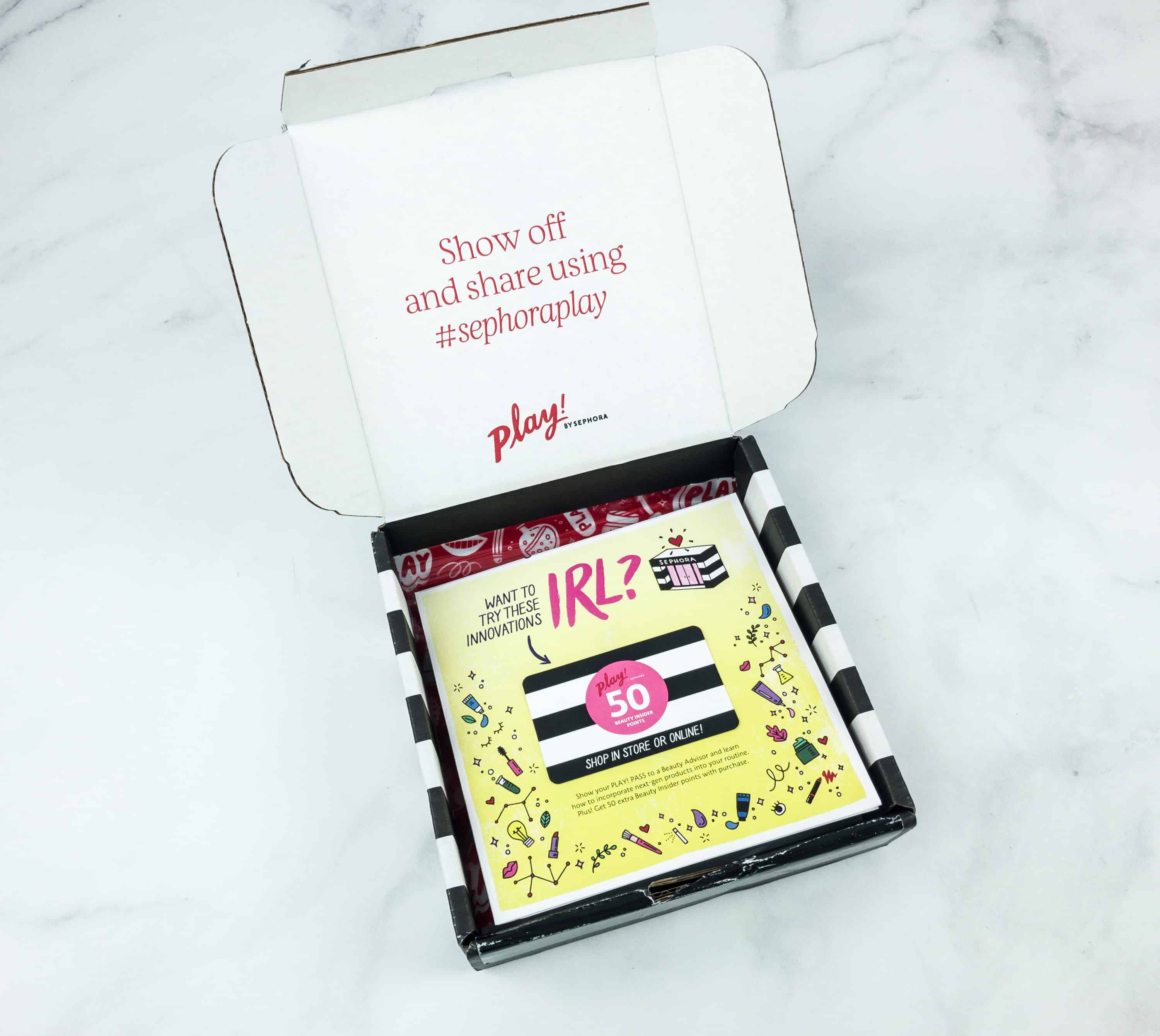 Your subscription also entitles you to PLAY! Date meetups if your store participates. I don't even have a Sephora (not even a JCP one) but this box totally excites me even without those experiences. I love the high-end brands every month for just $10.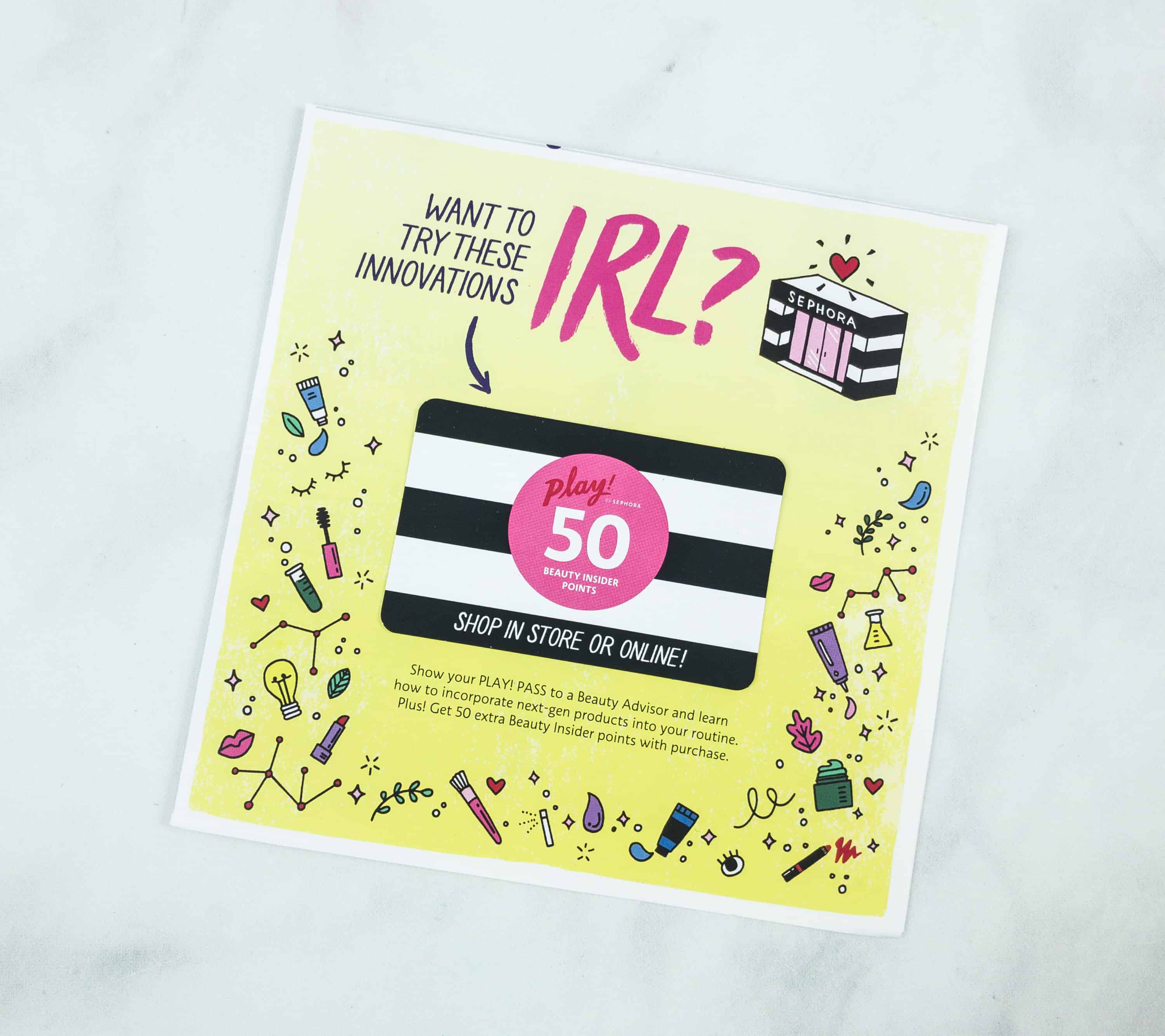 That little card is a PLAY! Pass that will get you 50 extra Beauty Insider points with a purchase from the box, in-store or online. You can also get a complimentary mini makeover!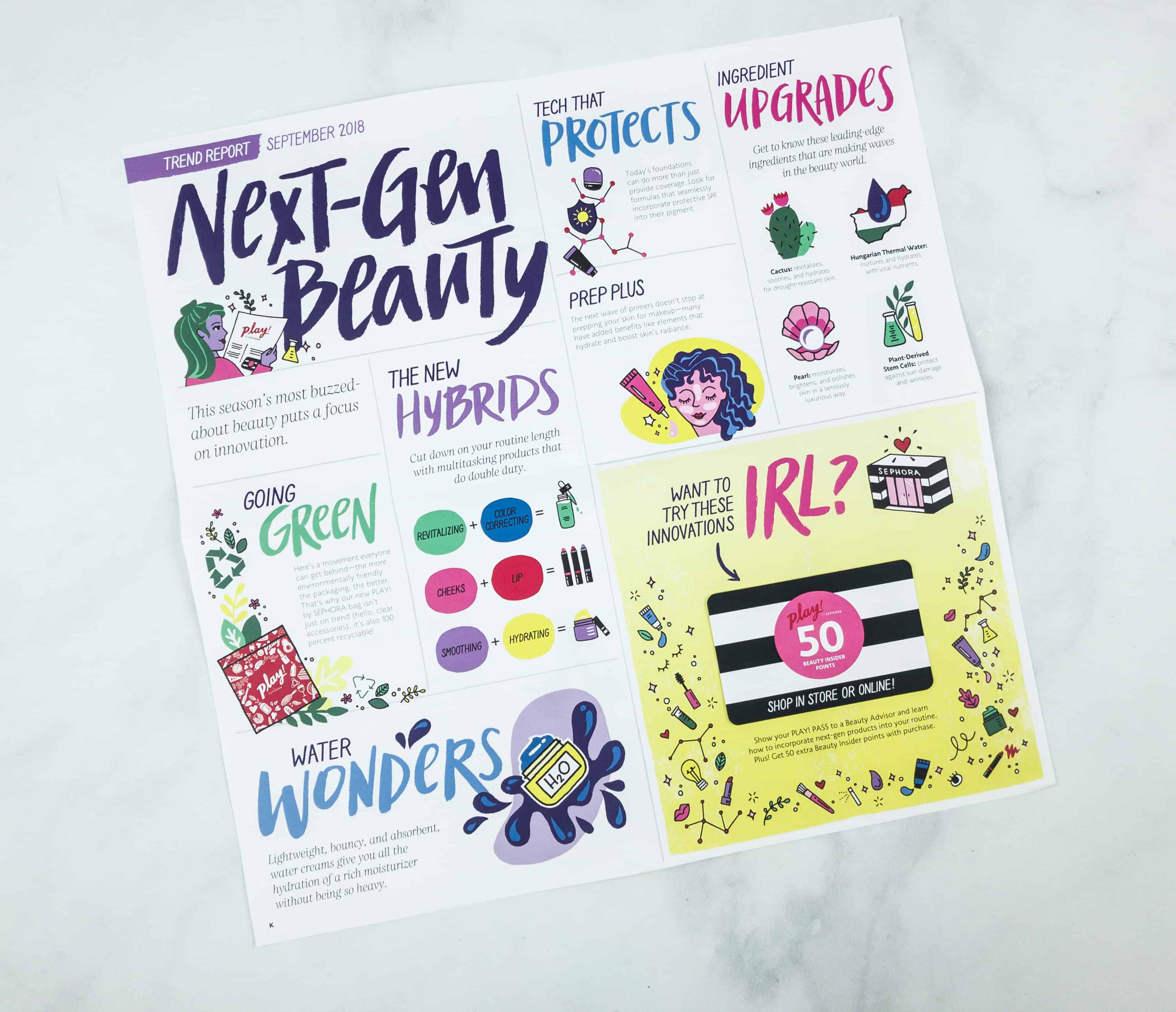 The info card has a really cute illustration of this month's theme and a lot of helpful tips on skin care and makeup.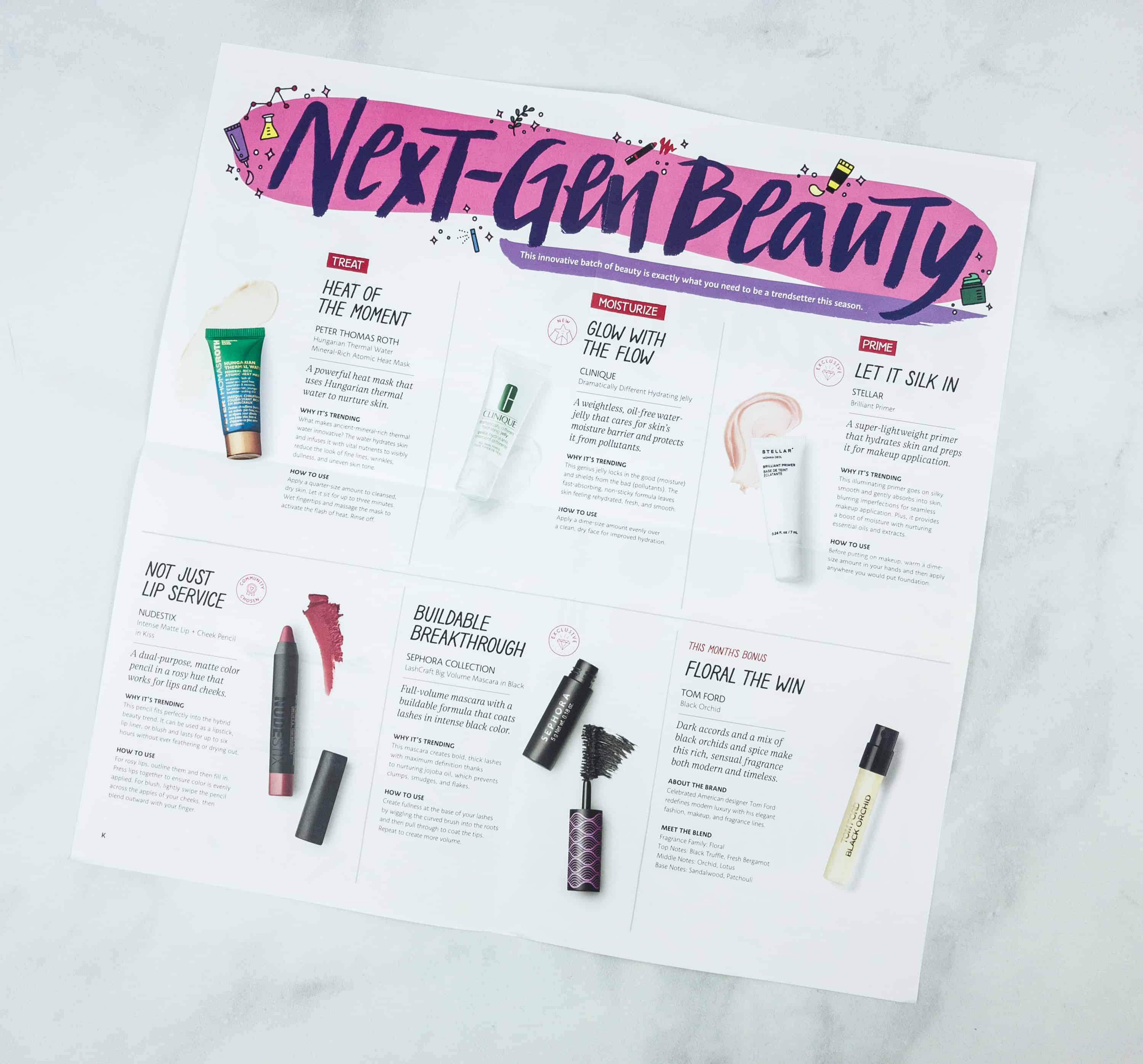 This month's theme is Next-Gen Beauty!
This fold-out poster shows a list of all the items included in this box plus beauty trivia and tips. You can access all of the information and also watch the videos right on the Sephora site or use the app to scan the sheet for more info!
The pouch is really cute and playful! The design is vibrant and see-through at the same time. So you can have a subtle peek on the contents without the need to open it.
Love the caption at the back! This is different from the pouches we had in the past. It's more handy and useful. It is more convenient to put in a bag as it doesn't take as much space and it's reusable because of its resealable opening (and it's totally recyclable they said too!).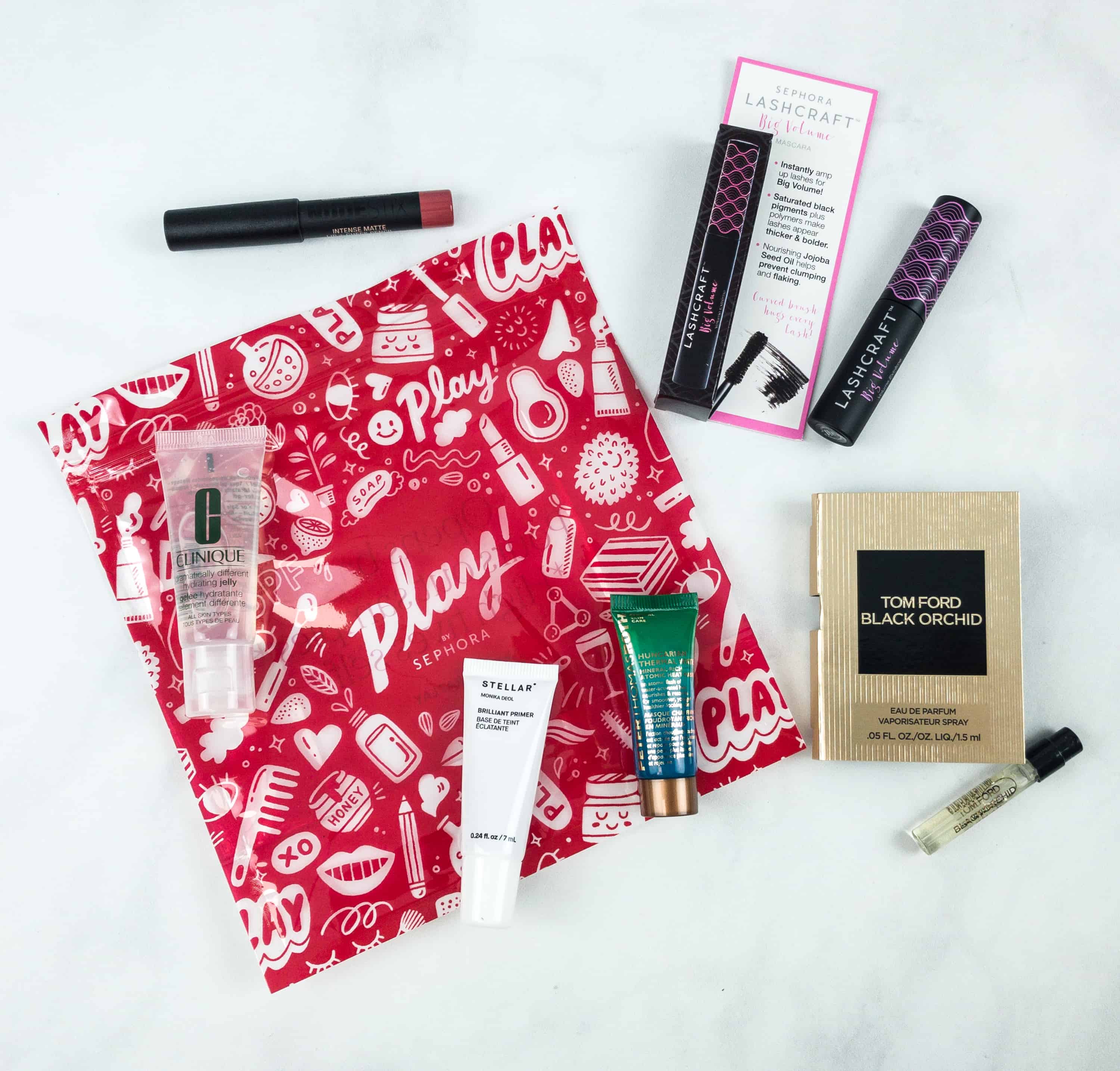 Everything in my box! See the spoilers for all the variations here.

Tom Ford Black Orchid Eau De Parfum ($3.75) Oooh Tom Ford! I There are top notes of floral scents, fruity middle tones with the mix of black orchid and base notes of white musk, warm amber, heady patchouli, and a hint of Mexican chocolate balance. 

The daring, sensual scent lingers for a long time so I'm assuming the 1.5ml can go a long way.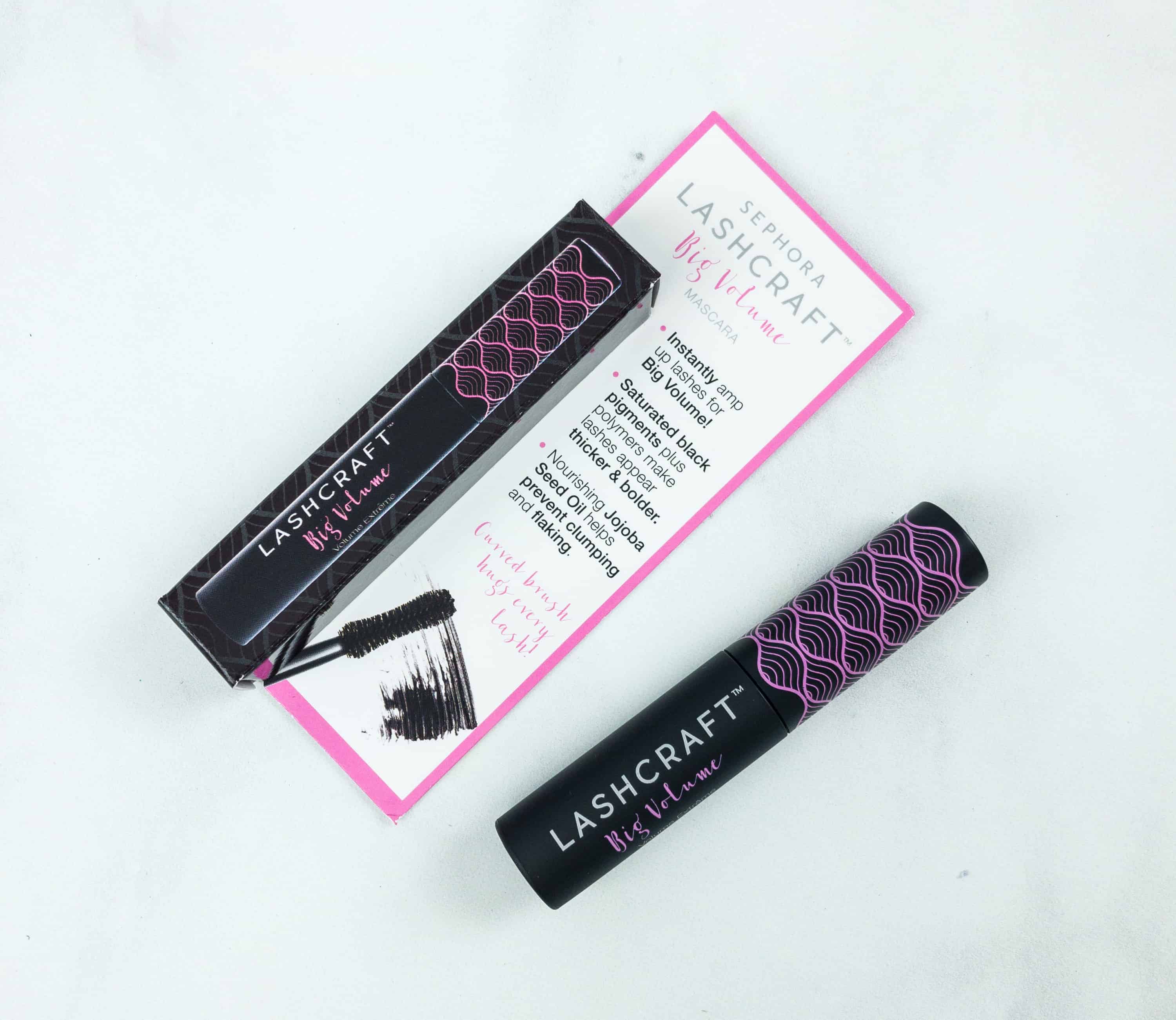 Sephora Lashcraft Big Volume Mascara ($5.72) It's an intensely pigmented full volume mascara that has nourishing jojoba oil that makes the lashes intense and prevents flaking and clumping. This mascara is also cruelty-free.
Just wiggle the curved brushed starting from the root of lashes to create a full base and then extend to coat the tips. You can repeat to achieve the desired intensity. I love a big fat brush on my mascara!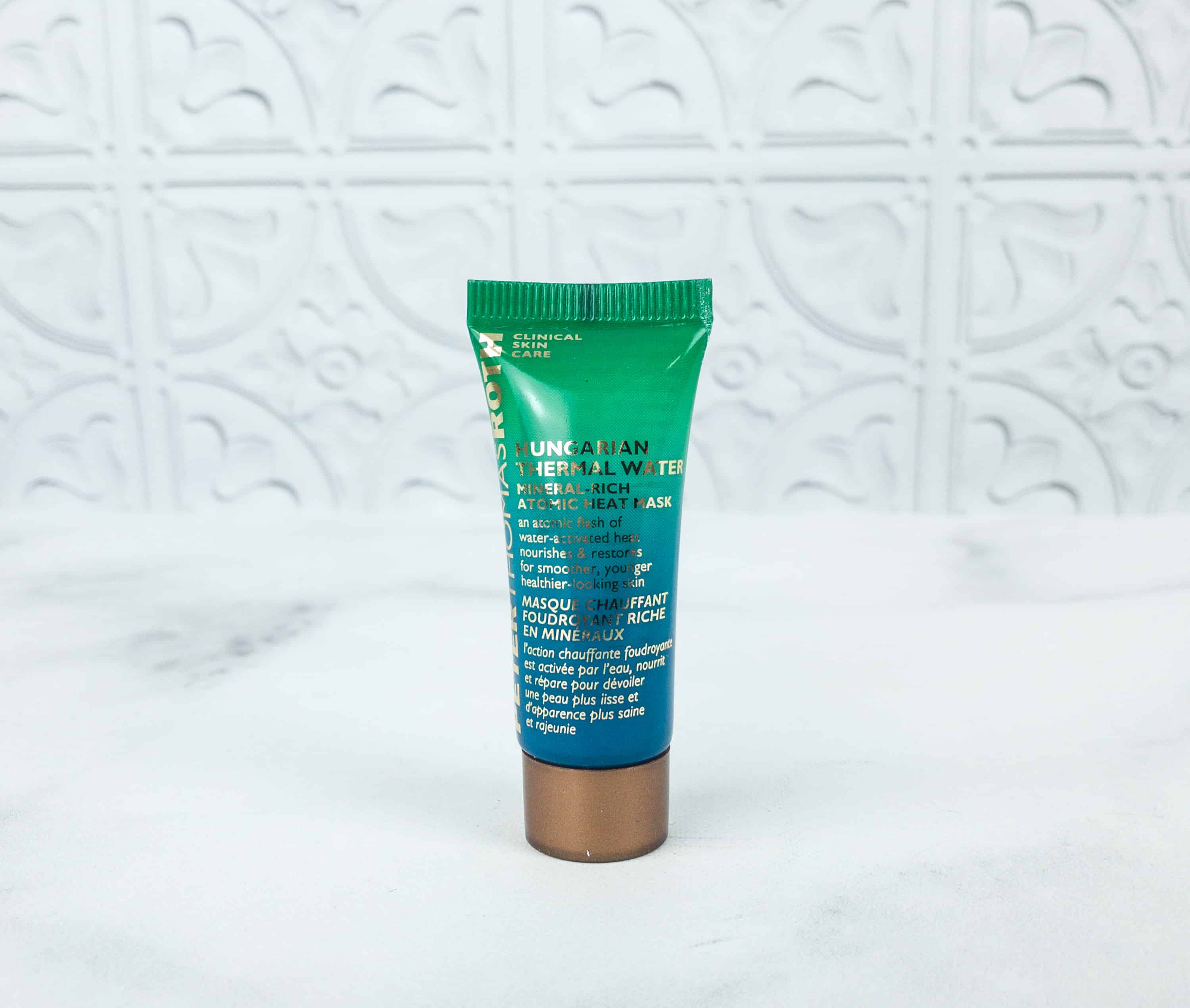 Peter Thomas Roth Hungarian Thermal Water Mineral-Rich Atomic Heat Mask ($2.84) Hungarian thermal water and kaolin clay were combined in this anti-aging mask. It helps reduce wrinkles, fine lines, dryness, dullness, and uneven skin tone. The formula doesn't contain parabens, sulfates, and phthalates. To use, just apply and leave the mask on for 3 minutes and activate the flash of heat by wetting the fingertips with cool water. After the heating sensation is gone, you can rinse it off. My skin felt smoother after trying it!
Clinique Dramatically Different Hydrating Jelly ($5) This hydrating water jelly is lightweight on the face but still delivers nourishment and strengthens the skin barrier. It doesn't have parabens, phthalates, oil, or fragrance. It can be applied twice a day for face and neck or where extra moisture is needed. It's not sticky and leaves no residue, the skin just absorbs it all up quickly when applied. I love keeping skin gelees at my desk for instant, non-messy hydration and this one found its way there, too.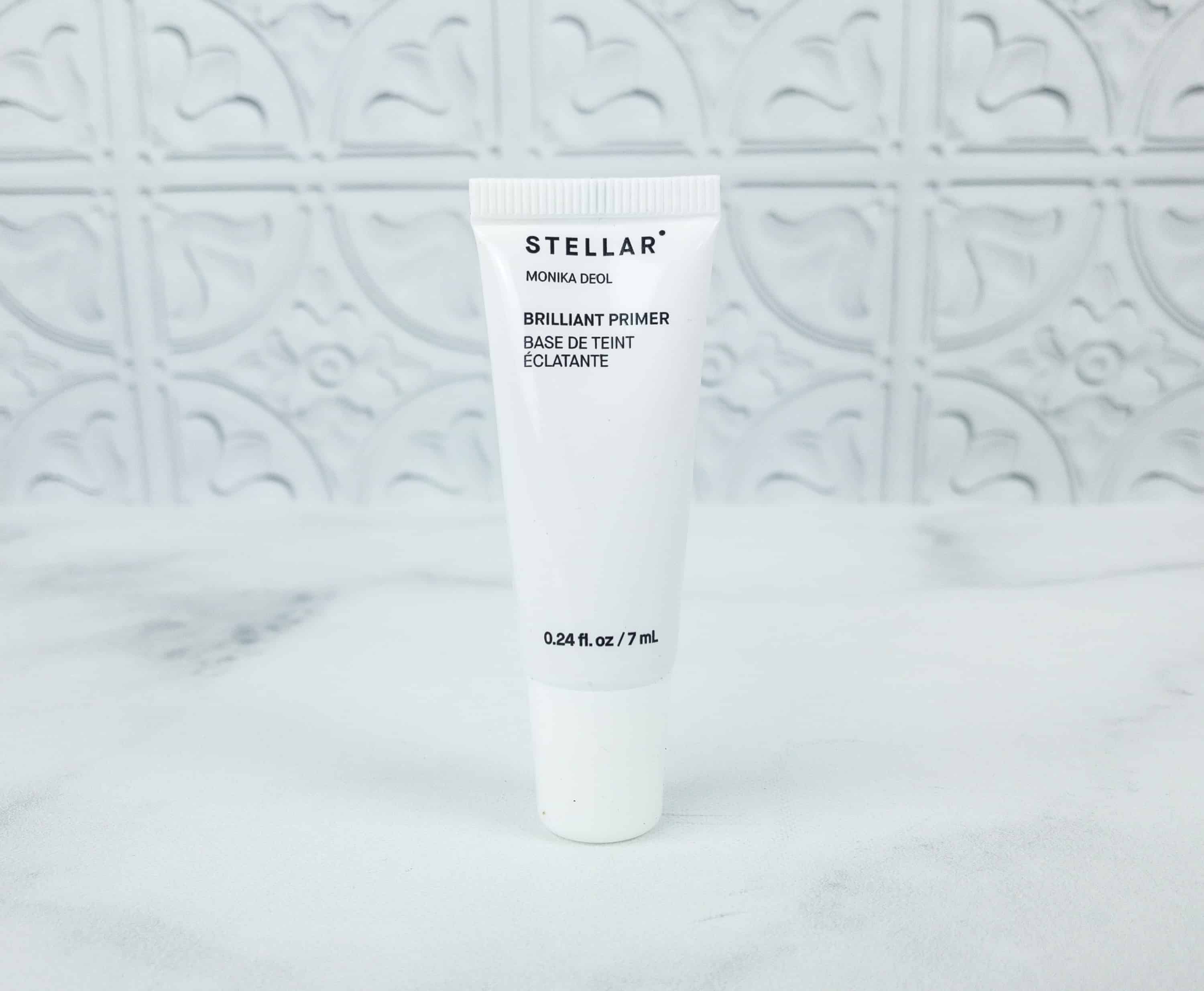 Stellar Monika Deol Brilliant Primer ($7.50) After skincare, we need a reliable primer as a base for makeup that will make our skin healthier, natural-looking, and radiant all day long. This takes the cake as it illuminates with a rosy glow and hydrates skin while providing seamless makeup finish upon application. It's infused with essential oils and natural extracts, free of parabens, sulfates, and phthalates.
I found the packaging for this item to be pretty disappointing! Pic of the full-size above!

NudeStix Intense Matte Lip Pencil In Kiss ($24.99 full size, $15? for the sample) According to the size on Sephora this is a full size, but without the built in sharpener (you can see what the full size product looks like here, in its mirror case with the sharpener). I generally knock $10 off for this product because it's not the same as the full size.
It's a multitasking pencil as it can be used for both lips and cheeks. The formula delivers a long-wearing, non-drying matte finish.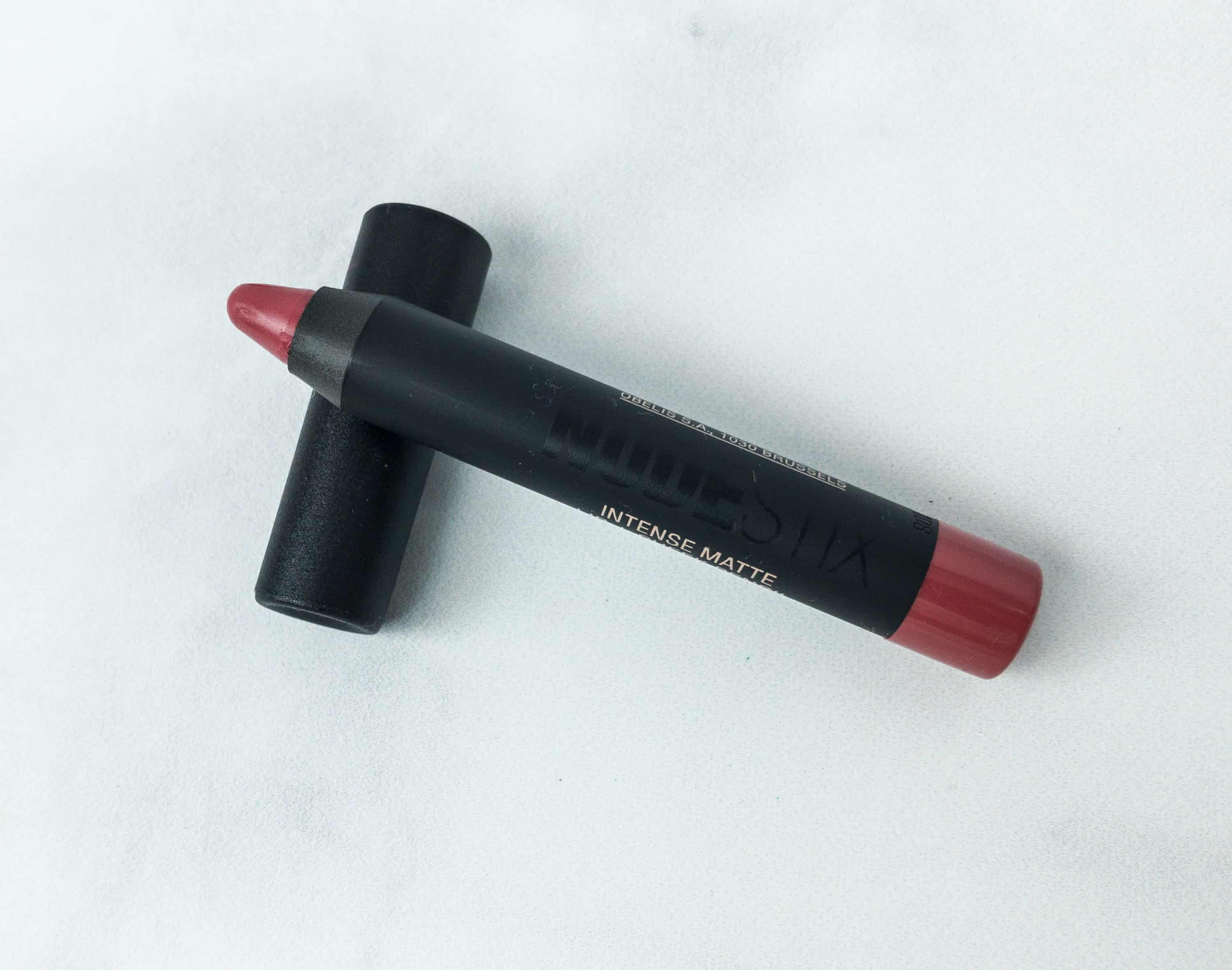 It's well-pigmented and it glides smoothly. I also like that it's hypoallergenic, gluten-free, and cruelty-free.
We have both skincare and makeup samples from big brands provided in this box. I love the Tom Ford Black Orchid scent! It's marketed for women but I think men can wear it too. The lipstick-plus-cheek-tint-in-one is perfect for fall and the mascara just makes my eyes look blooming all day. The Stellar primer makes makeup stay longer, while the soothing mask and the hydrating gel just works wonders for the skin. The box has the value of almost $40, but a substantial amount is in the Nudestix, which is a pretty frequent product. I'd like to see more value in some of the other goodies but for $10, I have no real complaints!
Are you a Sephora Play subscriber? What did you think of the box this month?