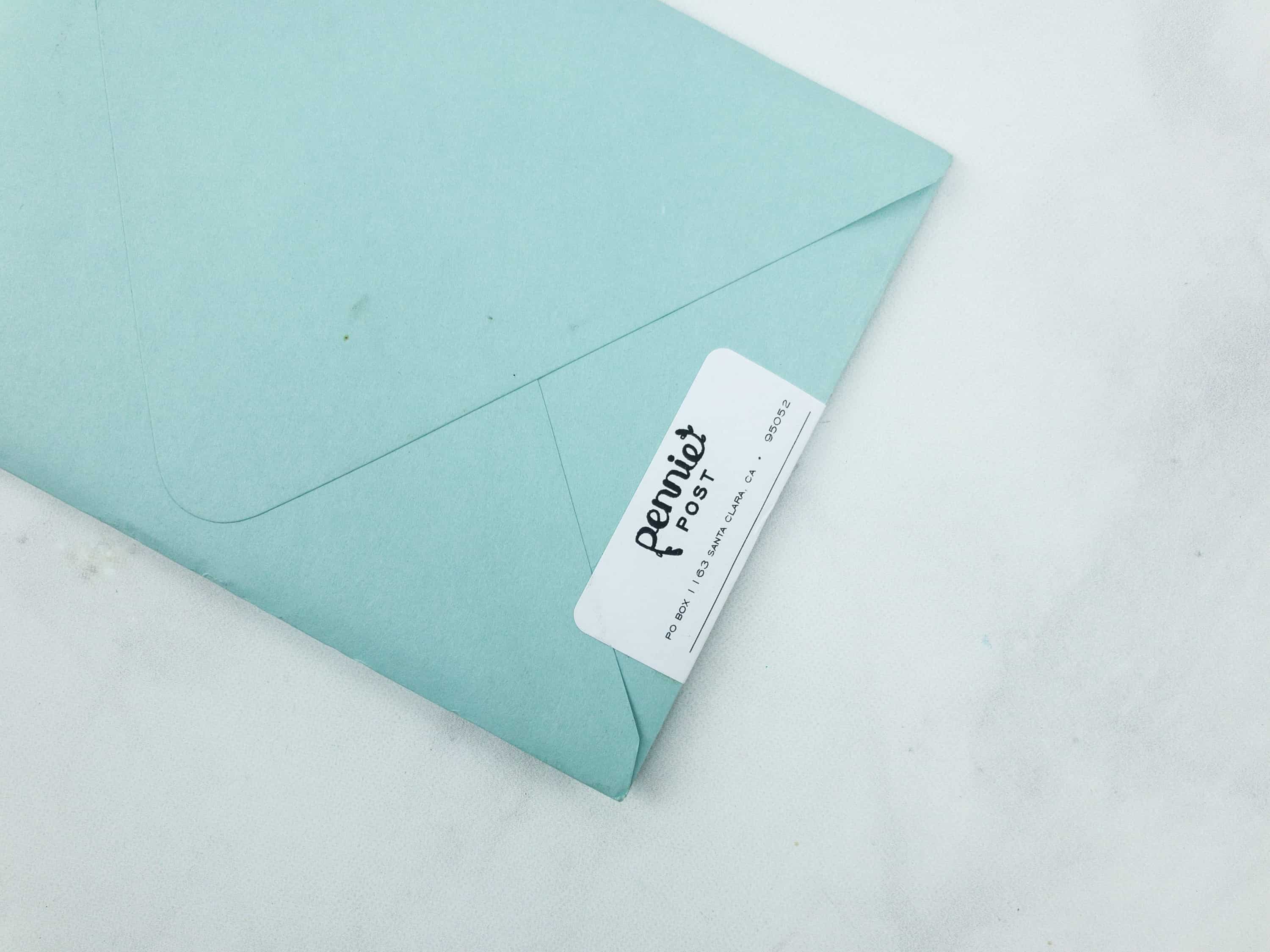 Pennie Post is a monthly stationery subscription service. Subscribers will receive three new stationery items each month, so all that's left is your thoughtful message. Items are designed exclusively for the subscription.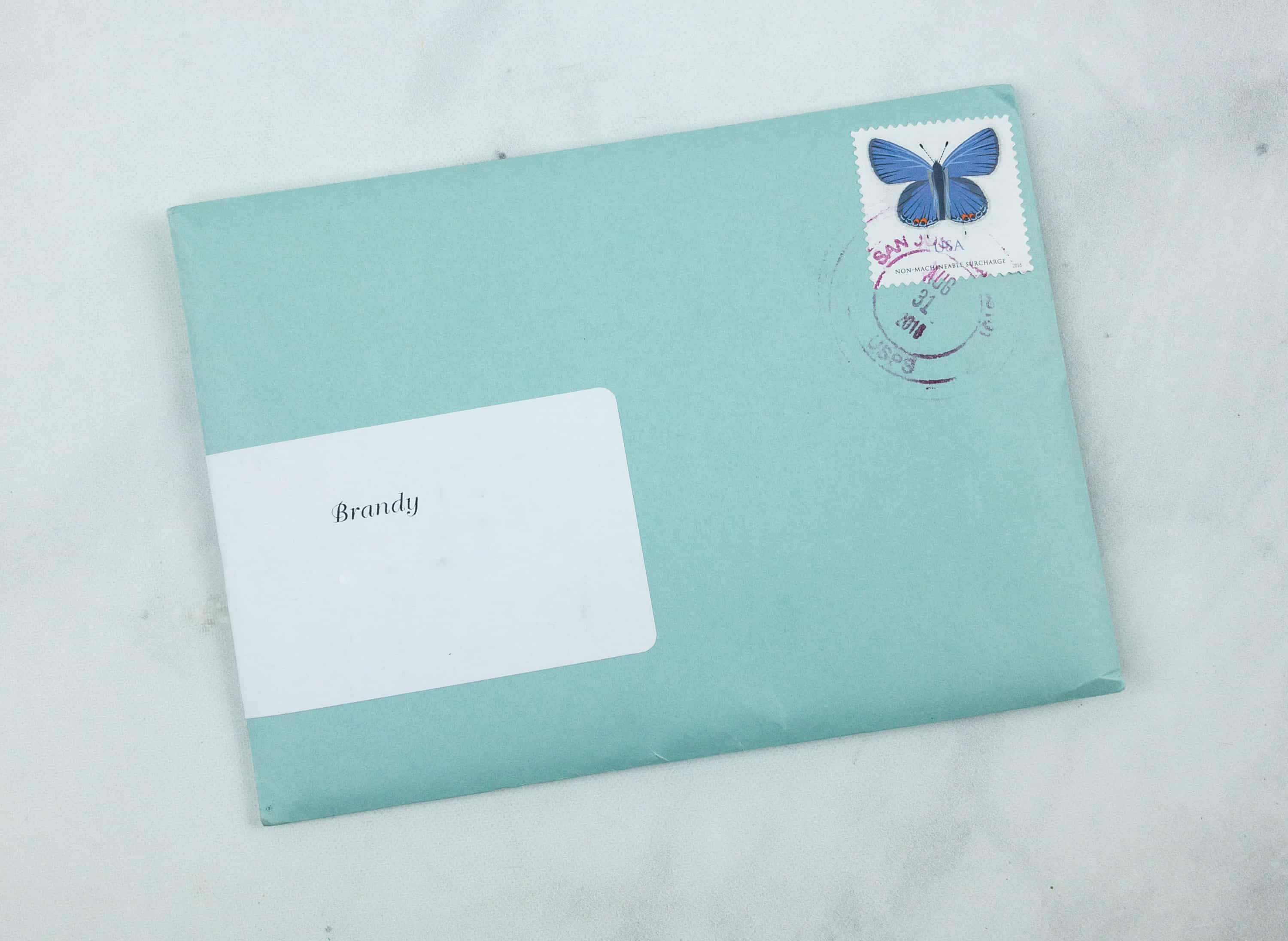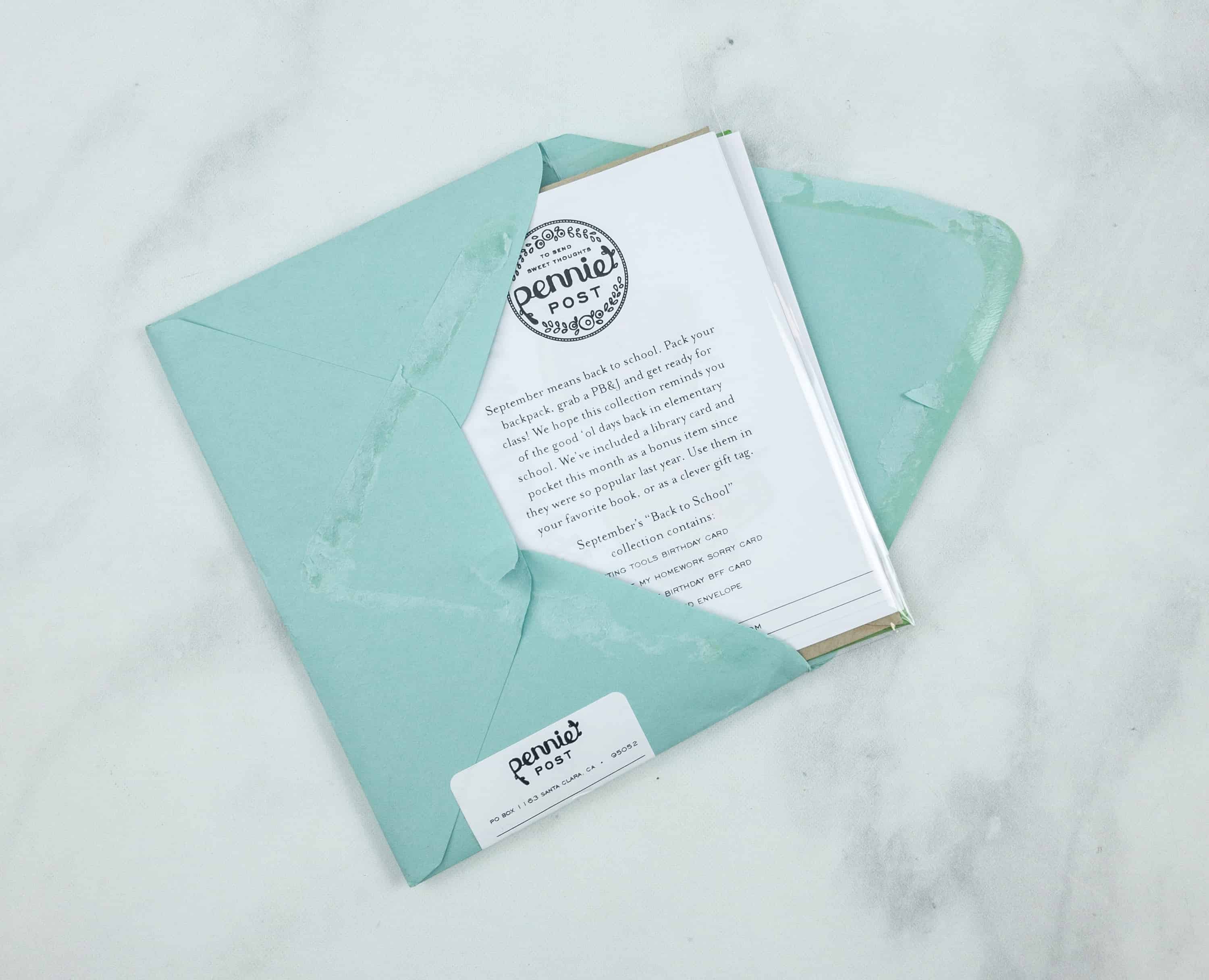 All the cards are secured inside a plastic sleeve so they arrive unblemished.
There's a welcome note from Pennie Post. All the items included in the box are listed here.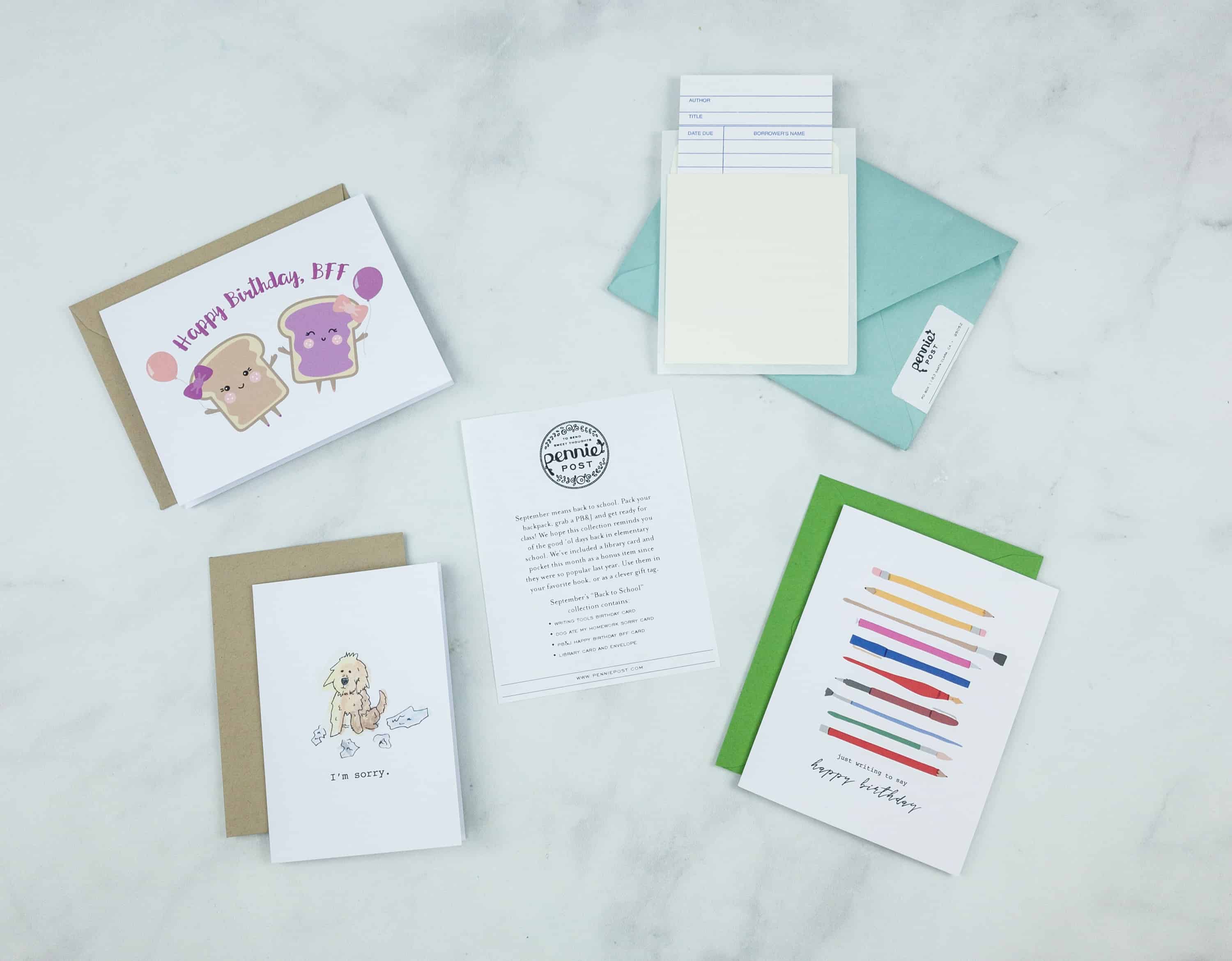 The September theme is Back to School!
Library Card & Envelope. This set is perfect for the back to school theme!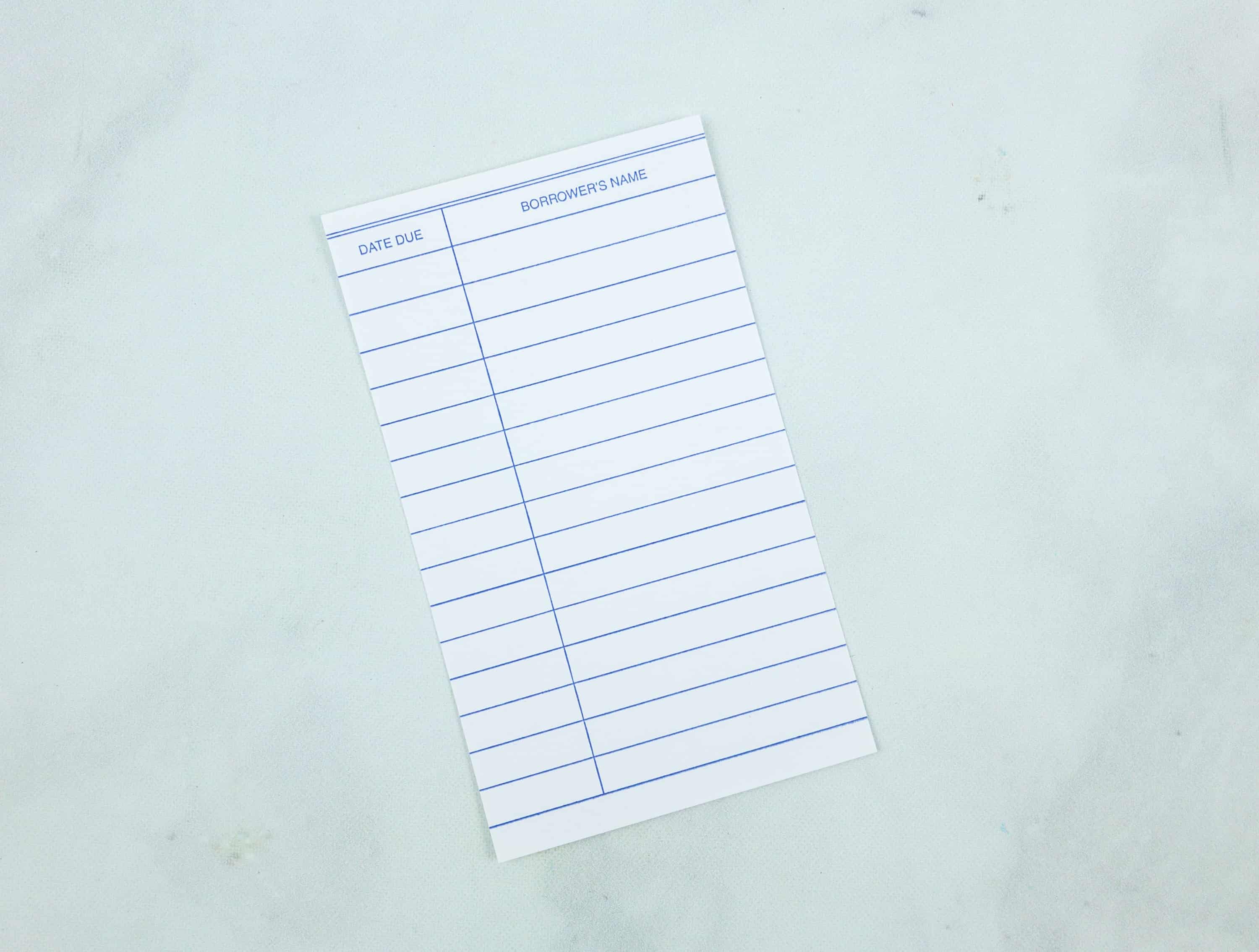 It's a simple library card with a column for the date due (or the date when to return the books) and the borrower's name.
It also comes with a plain white envelope where you can keep the library card. Super retro and so cute for a book you want to loan out to friends!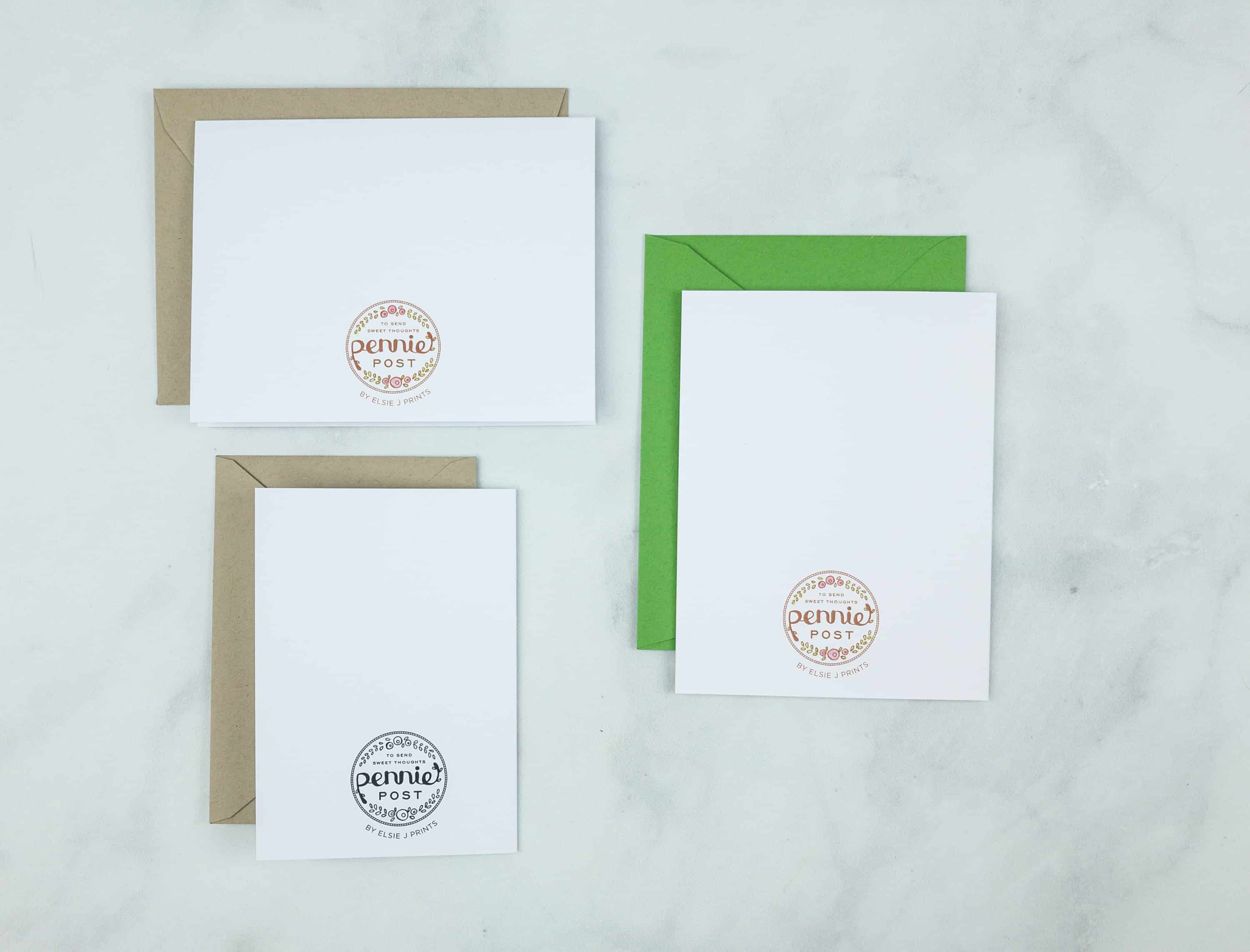 Each card has a Pennie Post logo printed at the back!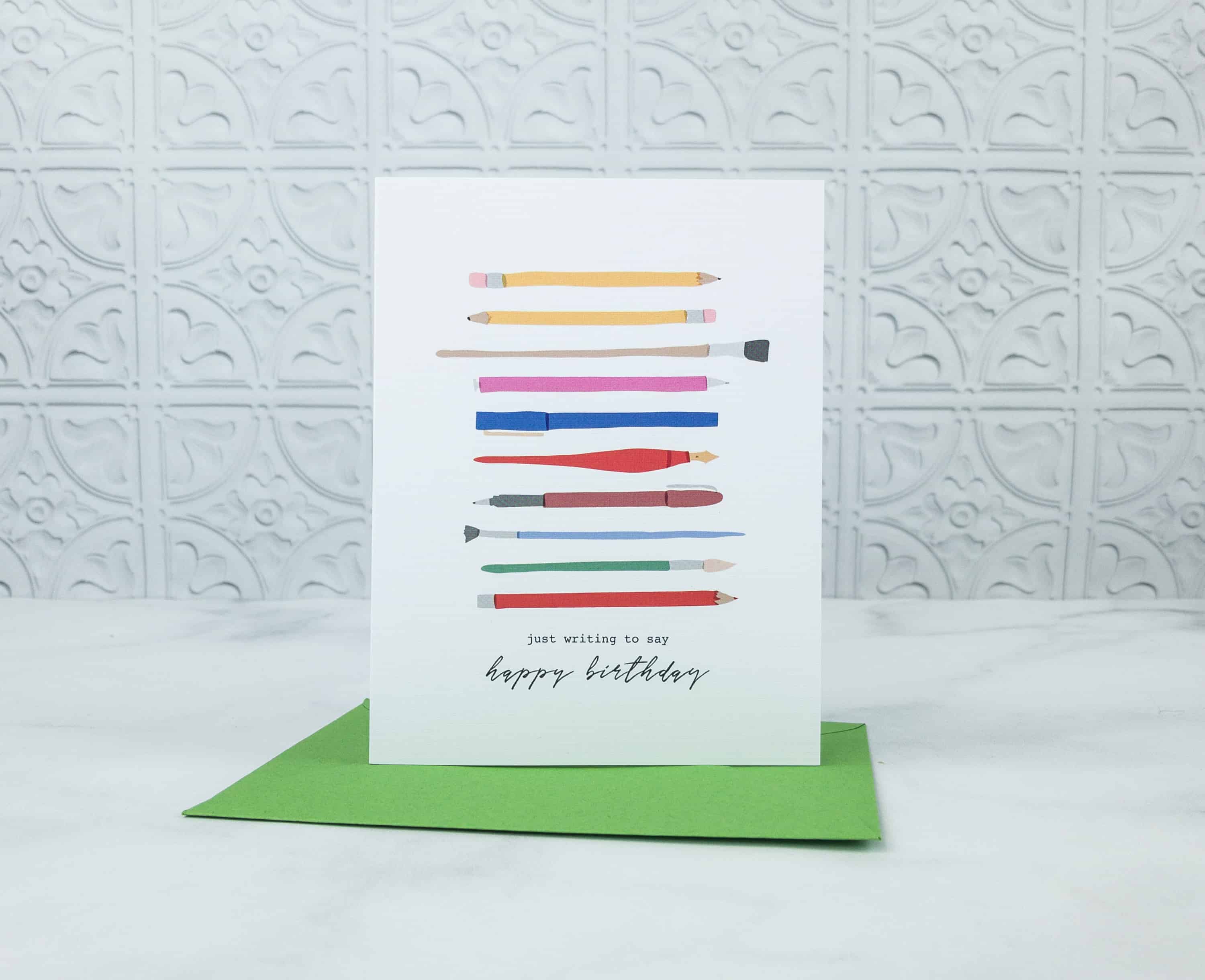 Writing Tools Birthday Card. There's a variety of ways to greet our loved ones on their special day, but for me, nothing still beats writing a heartfelt message on a card. This one is really cute with all those writing instruments on the cover, plus a nice handwritten font that says happy birthday! Definitely sending this one to my favorite pen fanatic!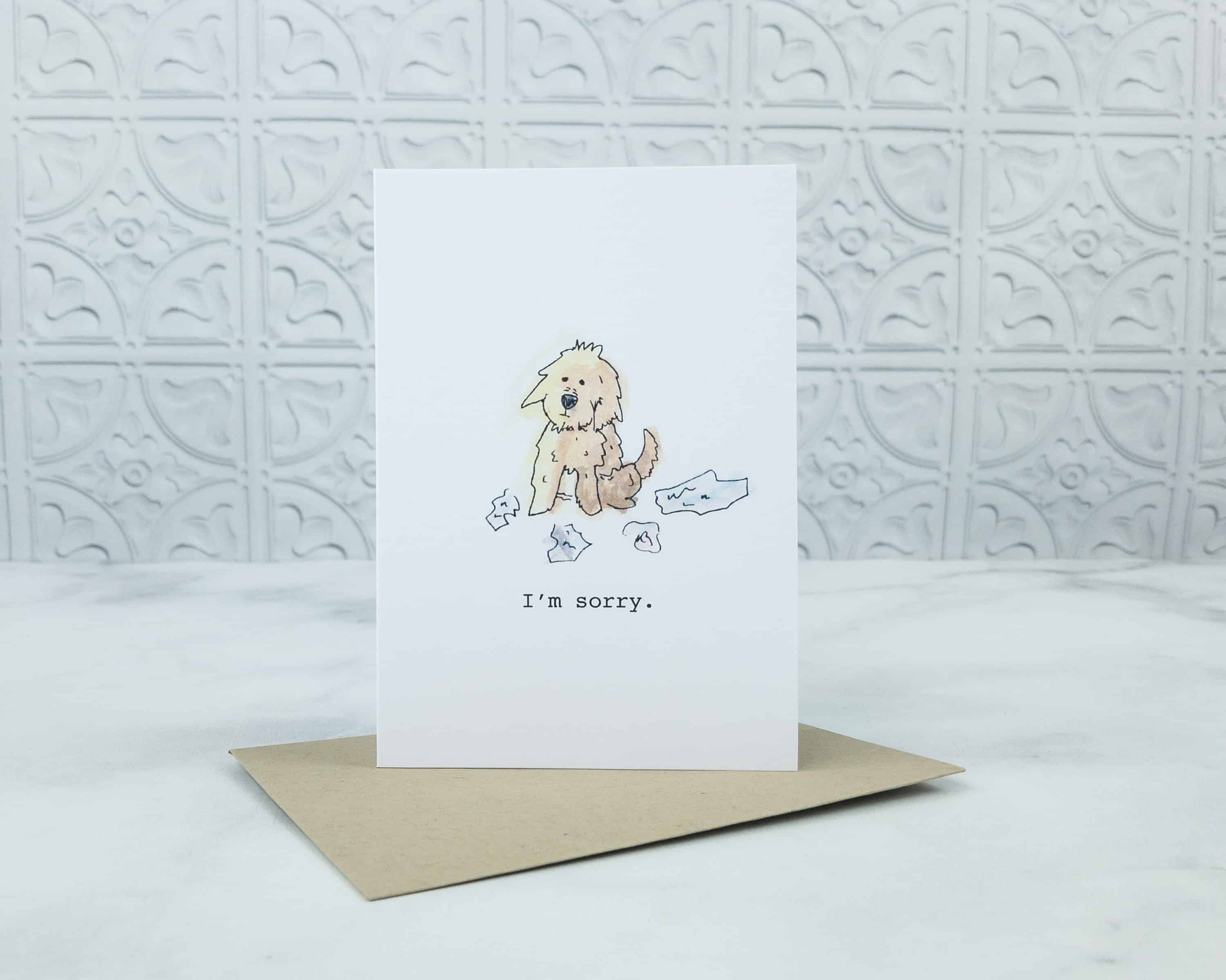 Dog Ate My Homework Sorry Card. Asking for forgiveness is really hard, but putting some cute pictures and a sincere apologetic message makes the mood much lighter. I mean, can anyone resist this cute little pup?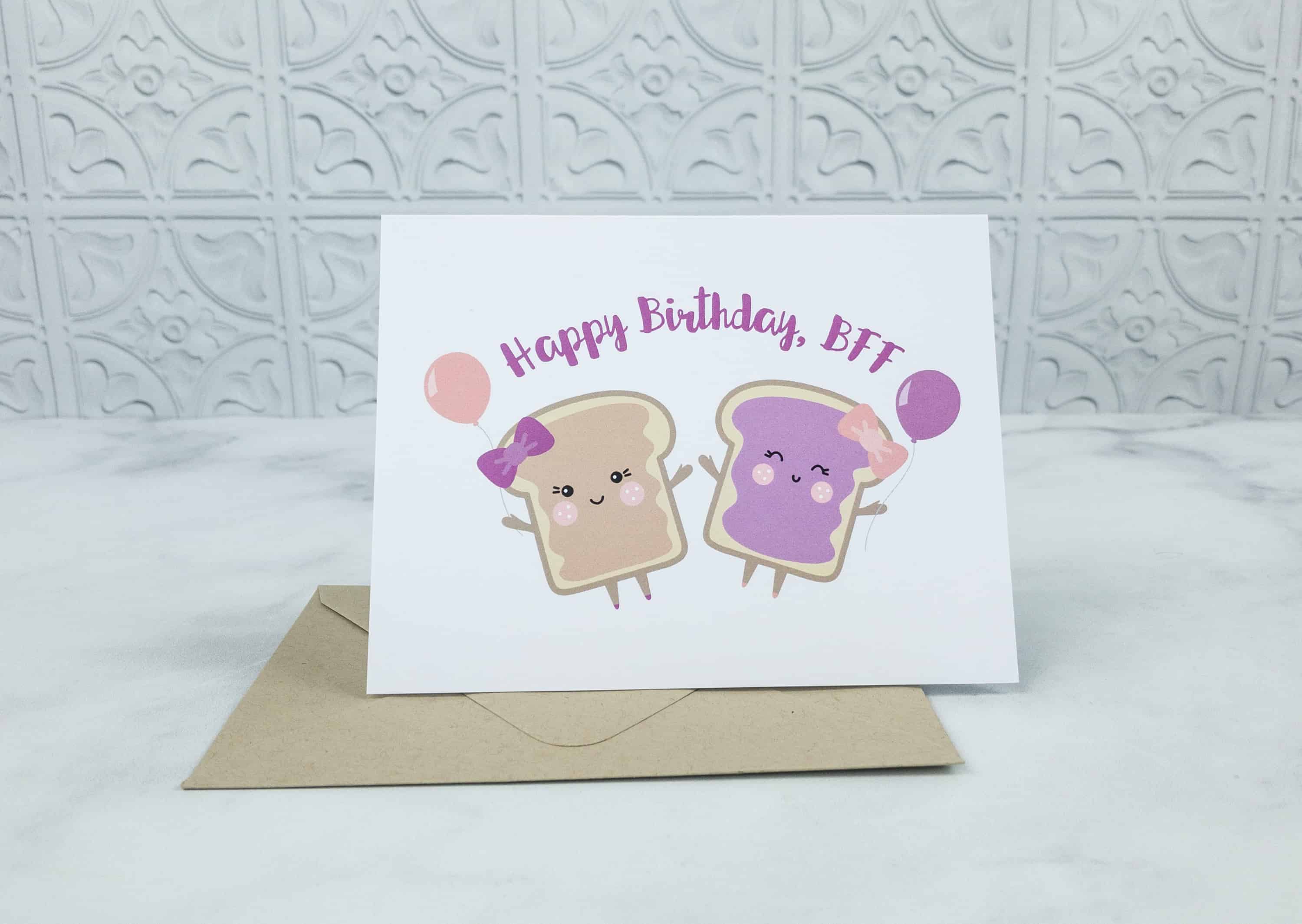 PB & J Happy Birthday BFF Card. Like these breads, my BFF and I make a perfect pair! The illustration featured on this card is really adorable. The colors are perfect for it too.
This month's Pennie Post is filled with cuteness! I love all the cards, especially the two birthday greeting cards, which subscriptions don't send enough of! I am a fan of writing personalized notes and sending cards and so far, this subscription has been a great help to me in keeping the tradition up!
What do you think of this stationery subscription?