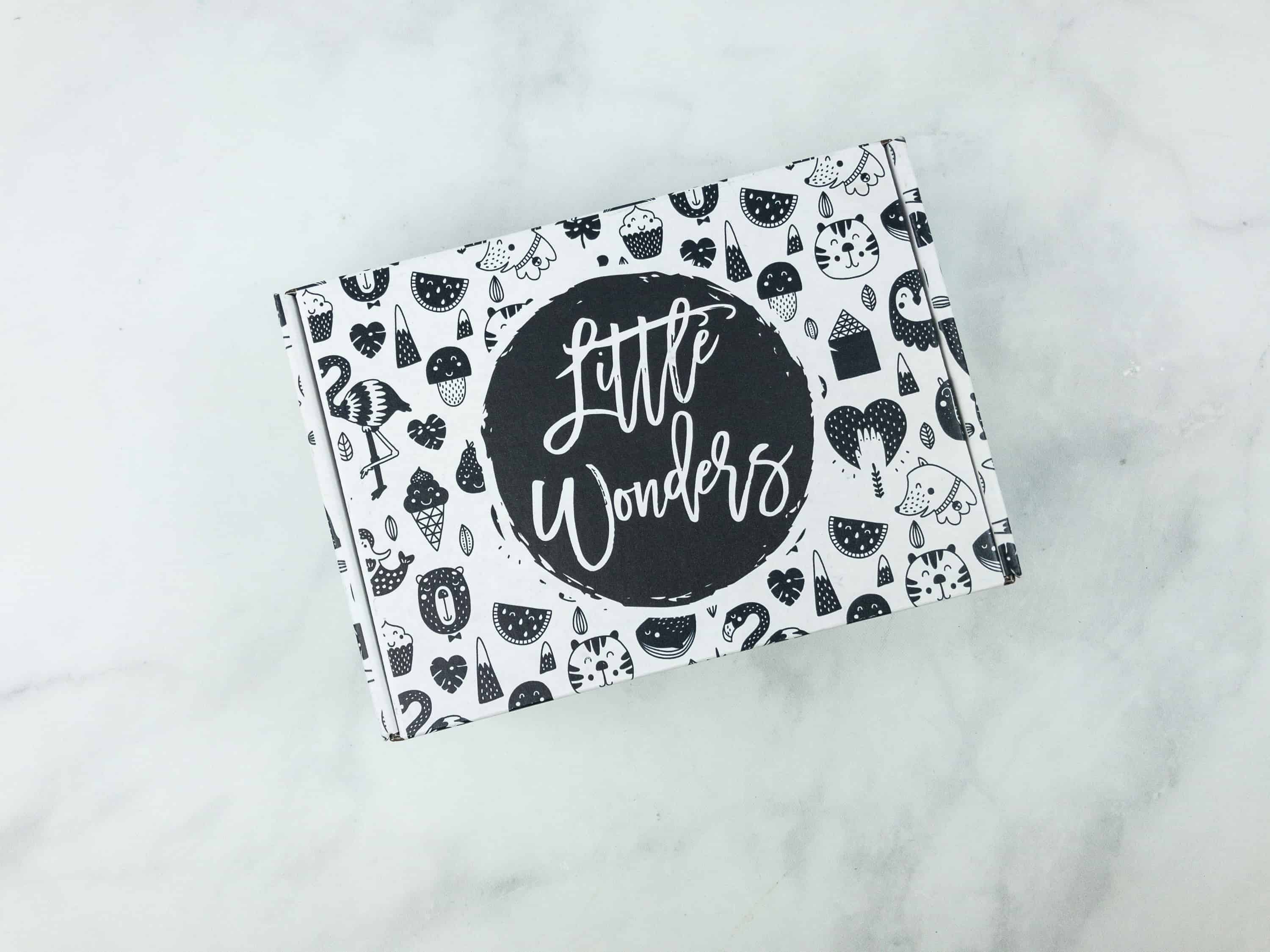 Little Wonders Co. is a monthly bow subscription box. At $12.97 per month plus shipping, subscribers will receive 3 carefully curated, on-trend bows that will make your baby look and feel like a little fashionista. Order by the 20th of the month for you to receive the next month's box. Shipping is from the 25th to the 28th of the month. There are no strings attached and you can cancel your subscription anytime too!
When you sign up you'll pick nylon headbands or alligator clips. There's a pigtail upgrade too! So cute! They also offer a bow tie subscription!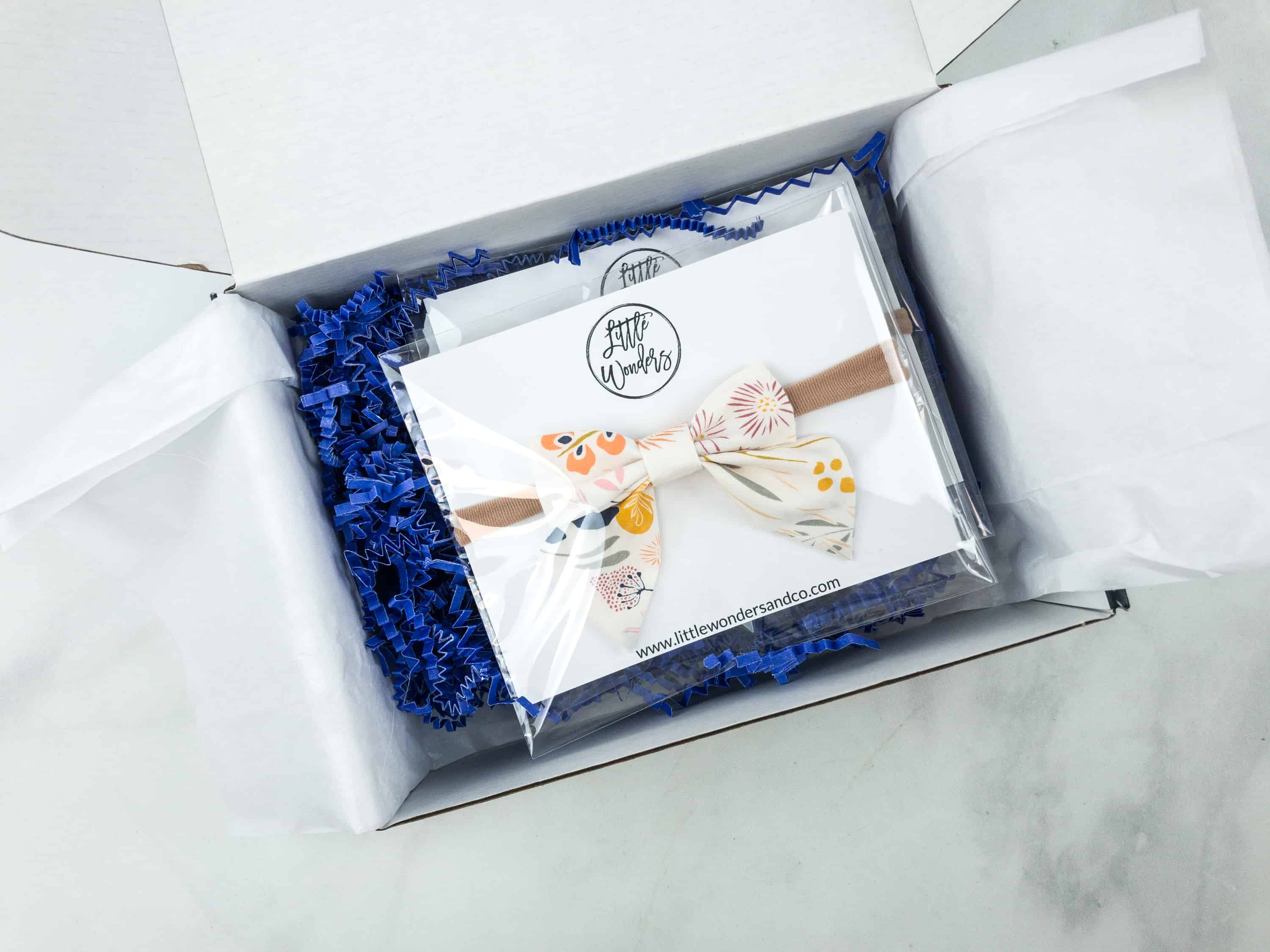 DEAL: Get 50% off your first box! Use coupon code FIRSTMONTH.
The items were neatly packed and wrapped in tissue paper.
So adorable!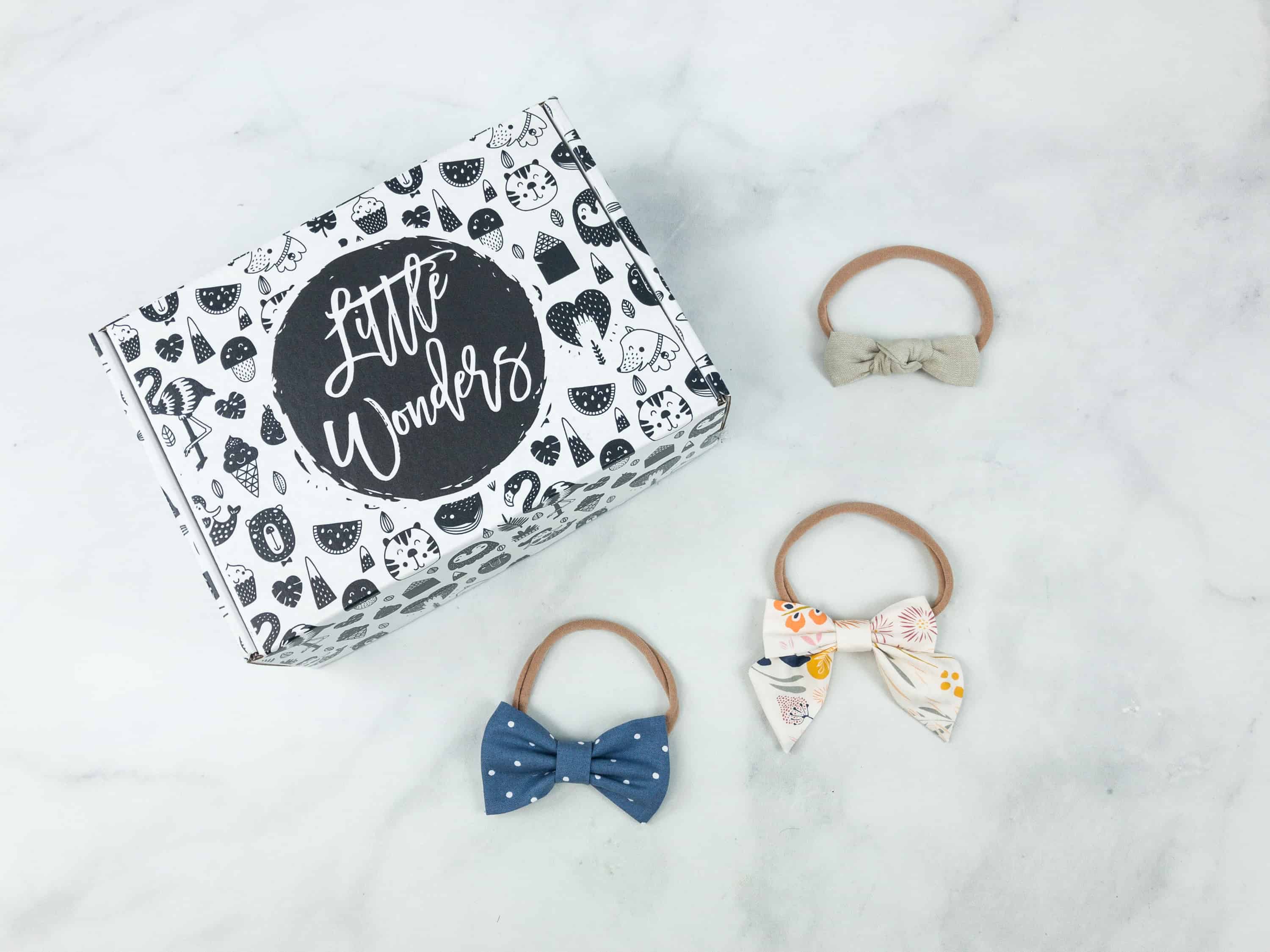 Everything in my box!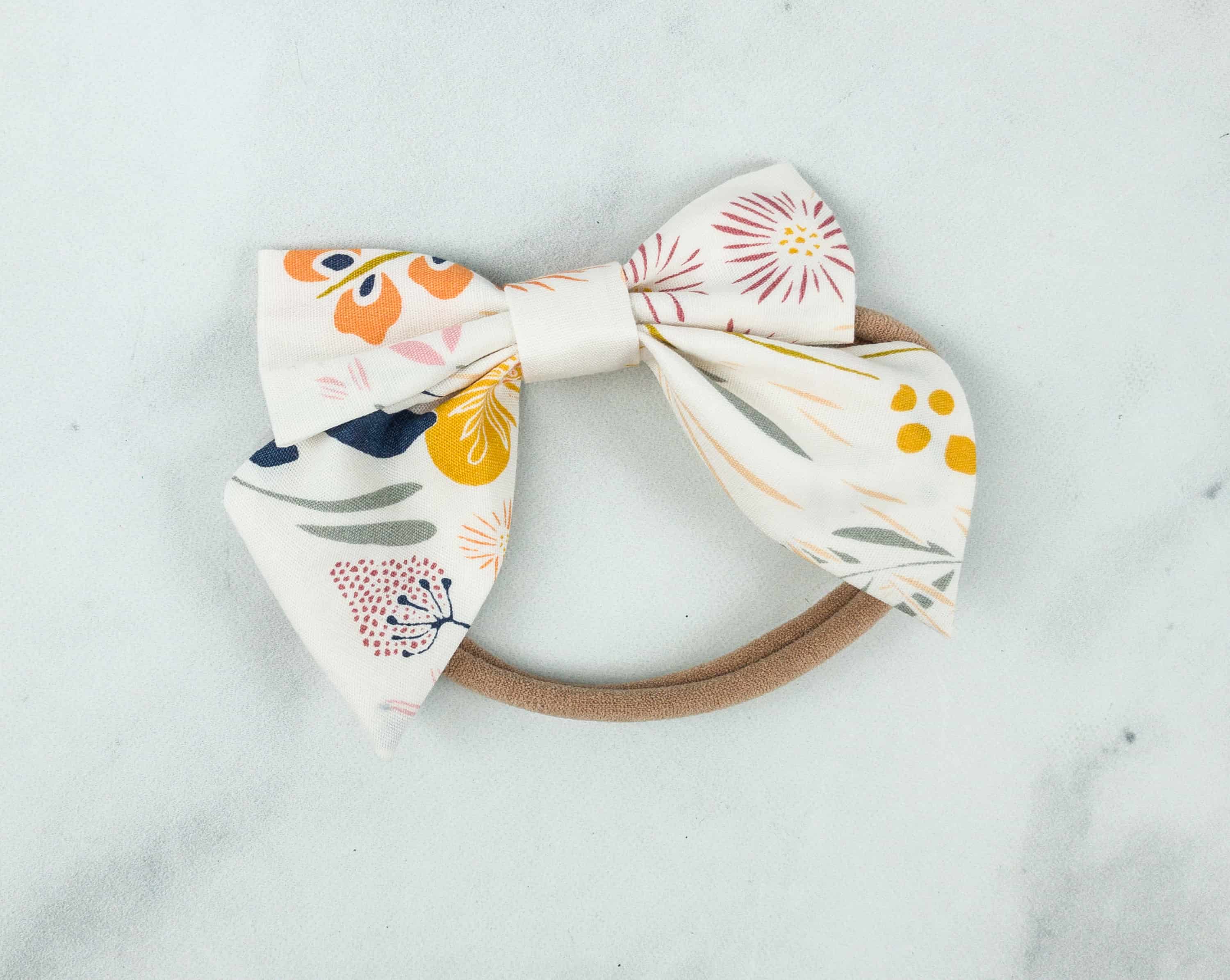 Floral Bow. This is made from cotton fabric that is attached to a nylon headband for ease of use. The bow is in cream with cute floral prints.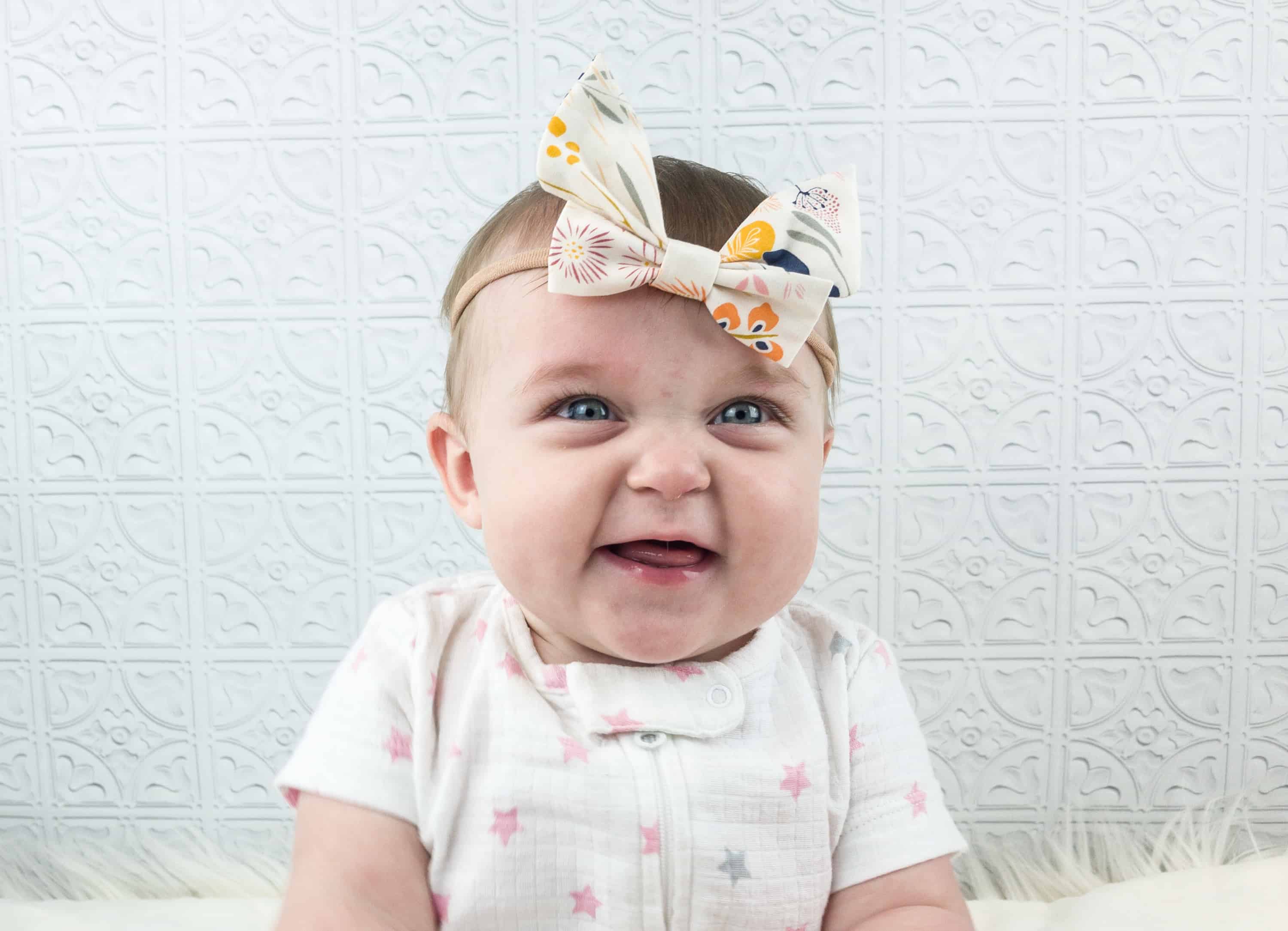 She looks happy with her new accessory!
It's got some summer vibes too!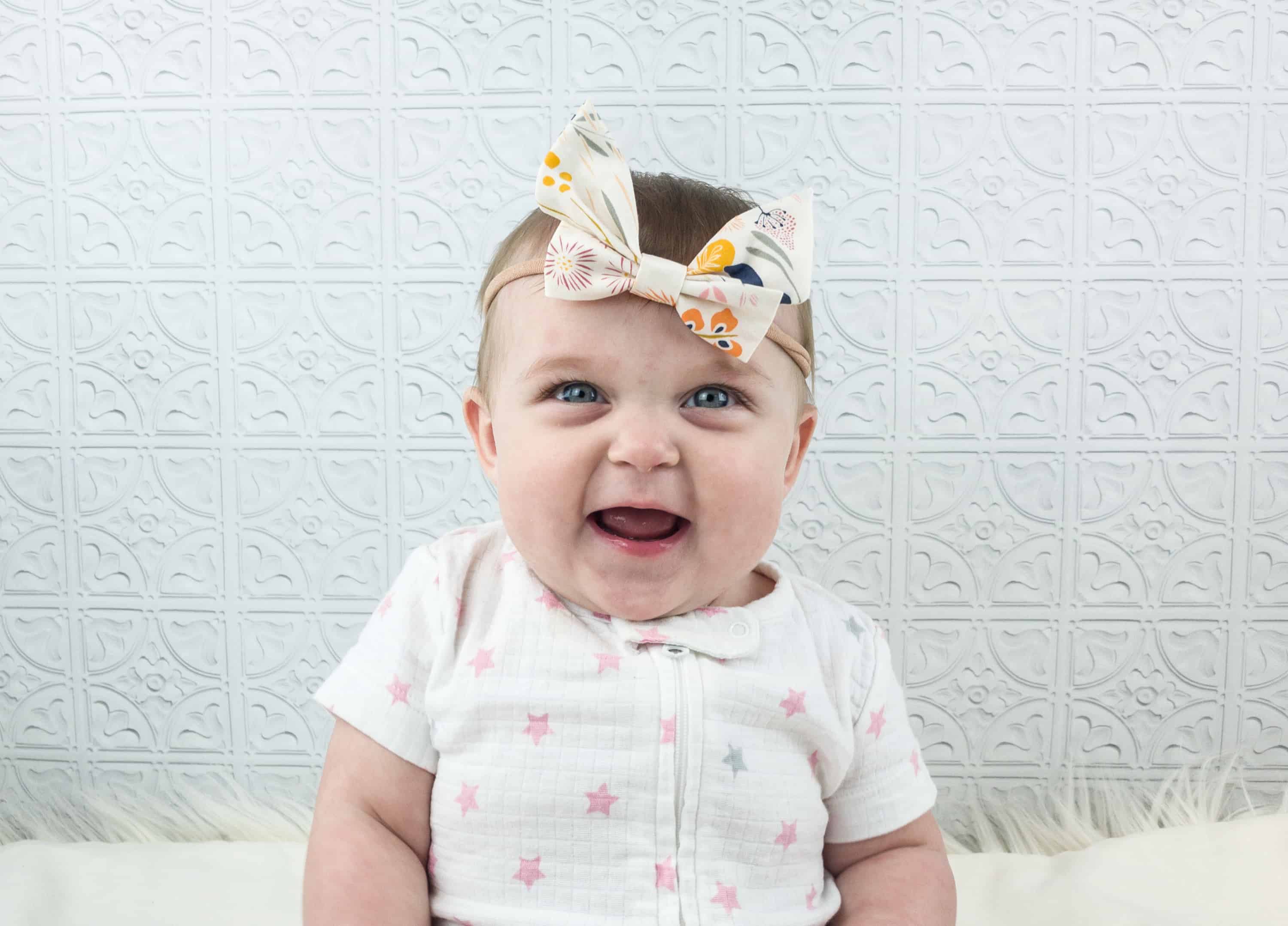 It fits her well, and the band is soft and stretchy enough so she was really comfortable wearing it. Also, this is how babies wear bows when dads put them on.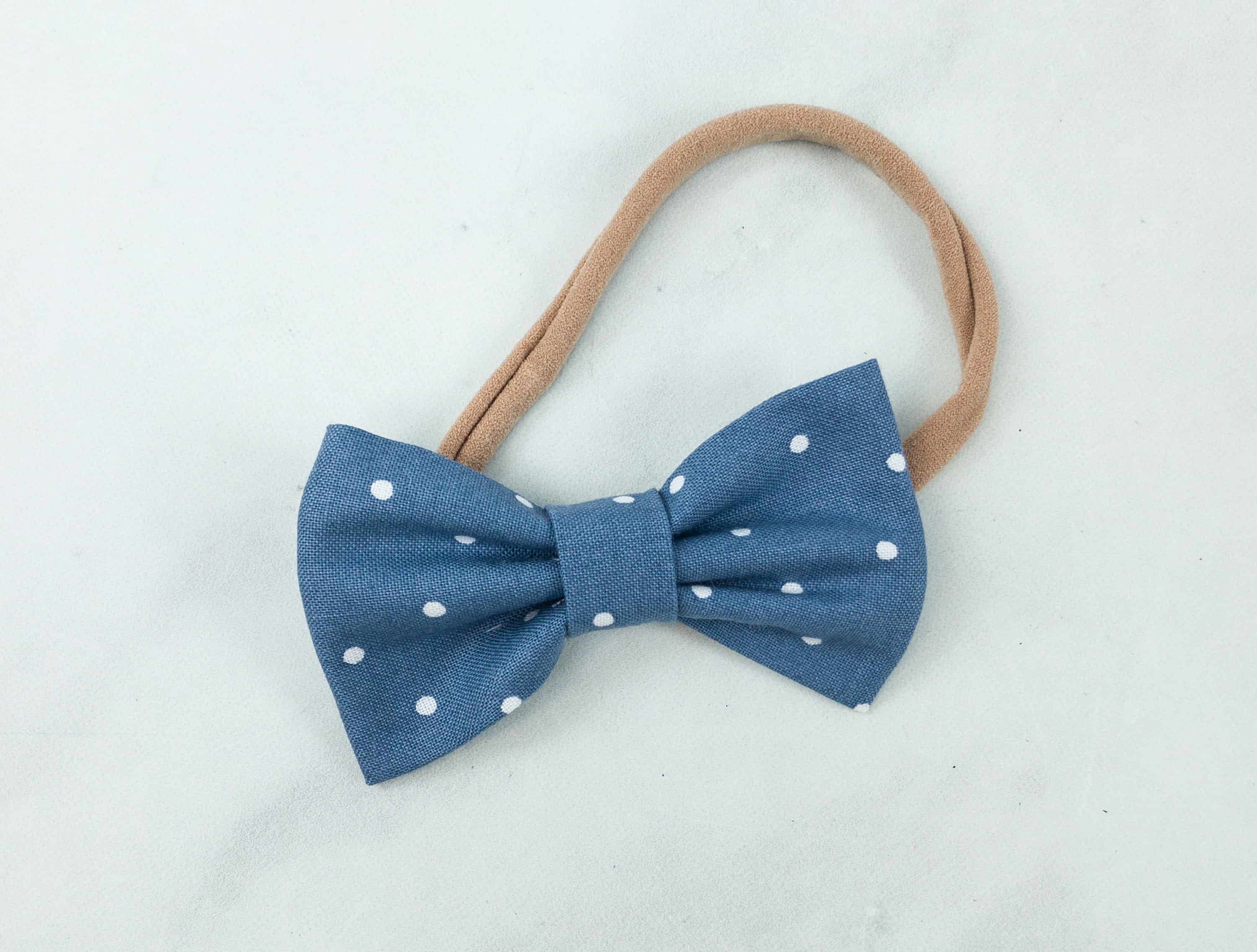 Blue Polka Bow. Next is a blue polka bow. Like the first one, its strap is in brown.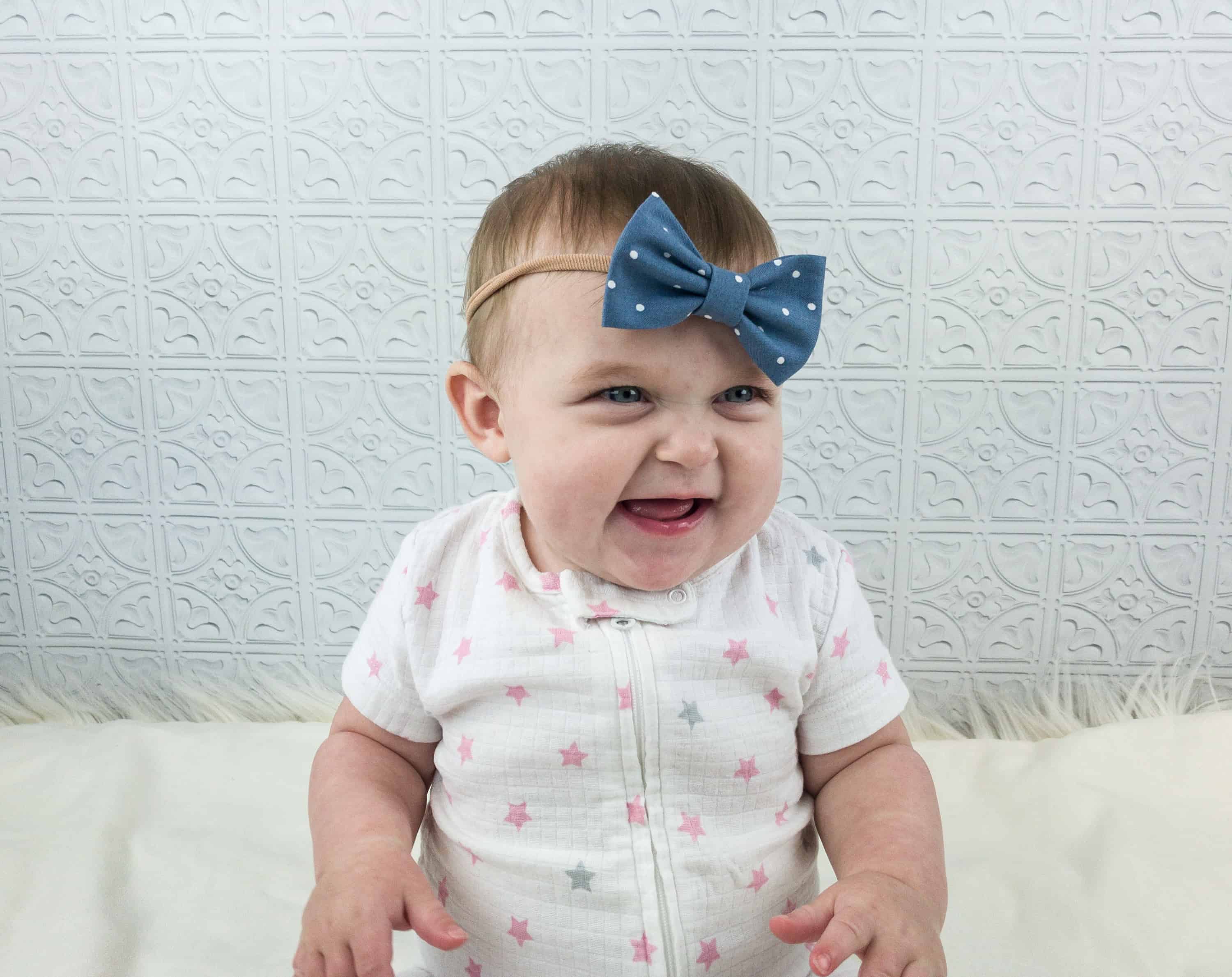 She's all giggly! This blue polka bow really stands out. Isn't it fashionable?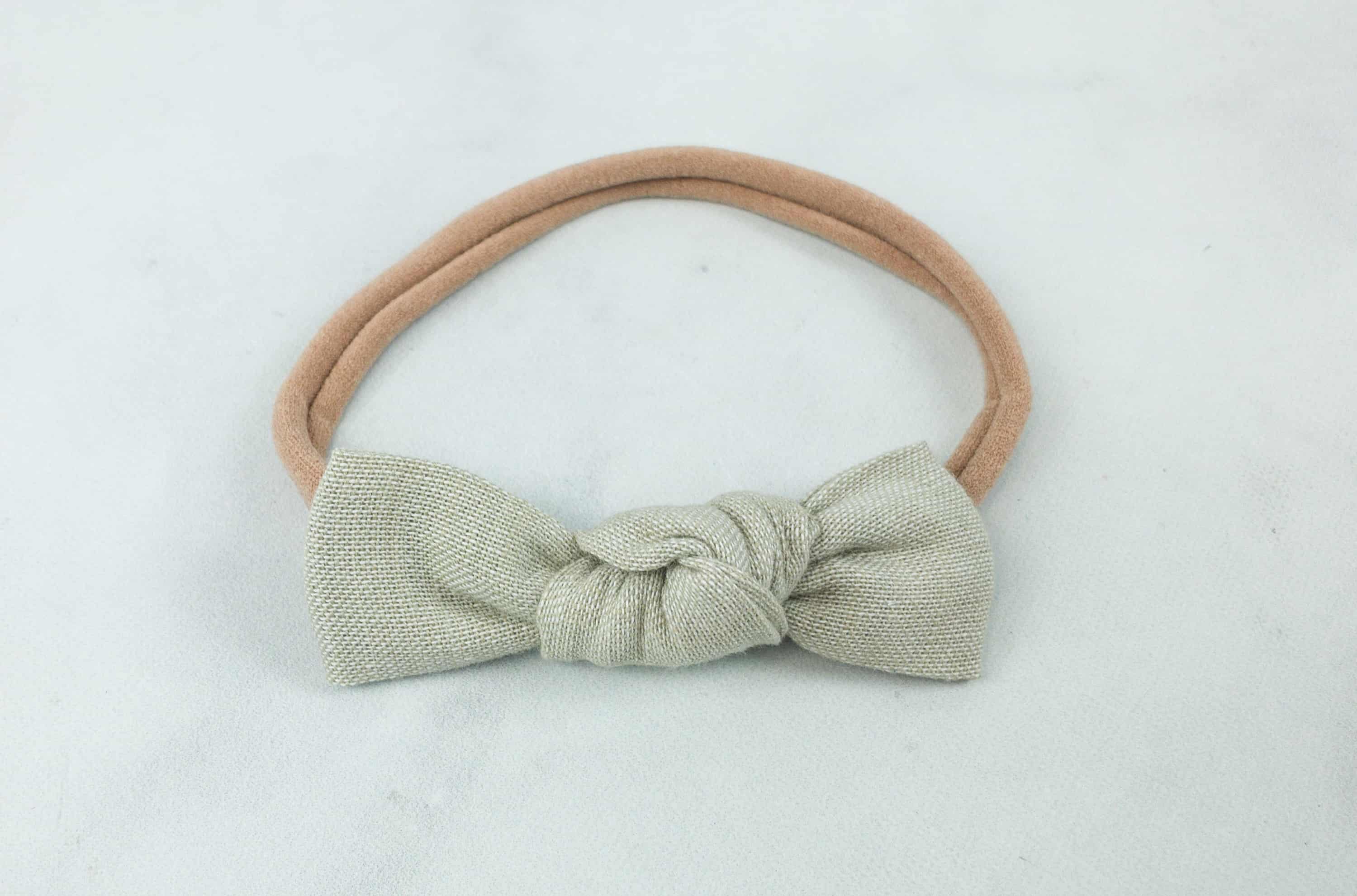 Beige Linen Bow. The third bow is a classic with its muted tone and linen fabric. I think this is the perfect accessory to set off a colorful outfit.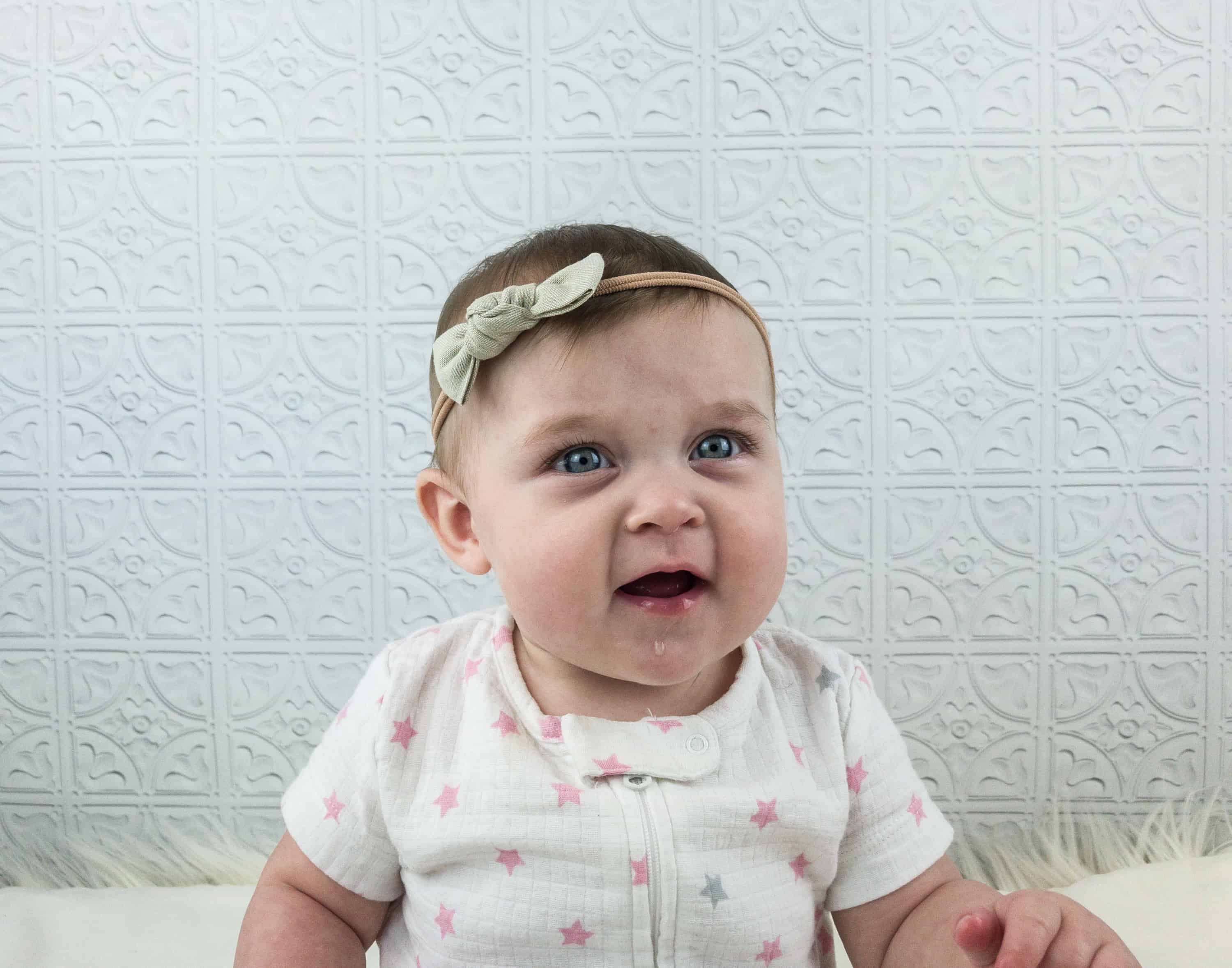 It's smaller compared to the first two bows, but it's really pretty.
I can move the bow a bit higher on her head or at least move the bow off to the side and it will still look amazing on her. This accessory gives her that extra charming vibe too. She doesn't fidget much with her new bows which means that she's not feeling uncomfortable with them around her head, and that's a plus!

She seems ready for her time outdoors. Time to show off her new bows!
Little Wonders Co. sent us really cute accessories for my baby! The designs are pretty and ideal for various occasions, while the band is stretchy, soft, and comfortable. Everything was made with quality. I can't wait to mix and match these with her clothes!
What do you think of this month's box?