Elizabeth & Clarke is a premium quarterly clothing subscription box for women. They send versatile and beautiful pieces, like blouses, shirts, and other kinds of tops. Each quarter you can preview the new seasonal styles and select which ones you'd like or pick from their standard collection.
When you subscribe, select 1, 2, or 3 shirts from the seasonal or Unstainable collection. They are top quality shirts designed with fashion, ability to style, and ease of care in mind. The prices are $60 for one shirt, $100 for two shirts, $120 for three shirts – so buy 2 get 1 free!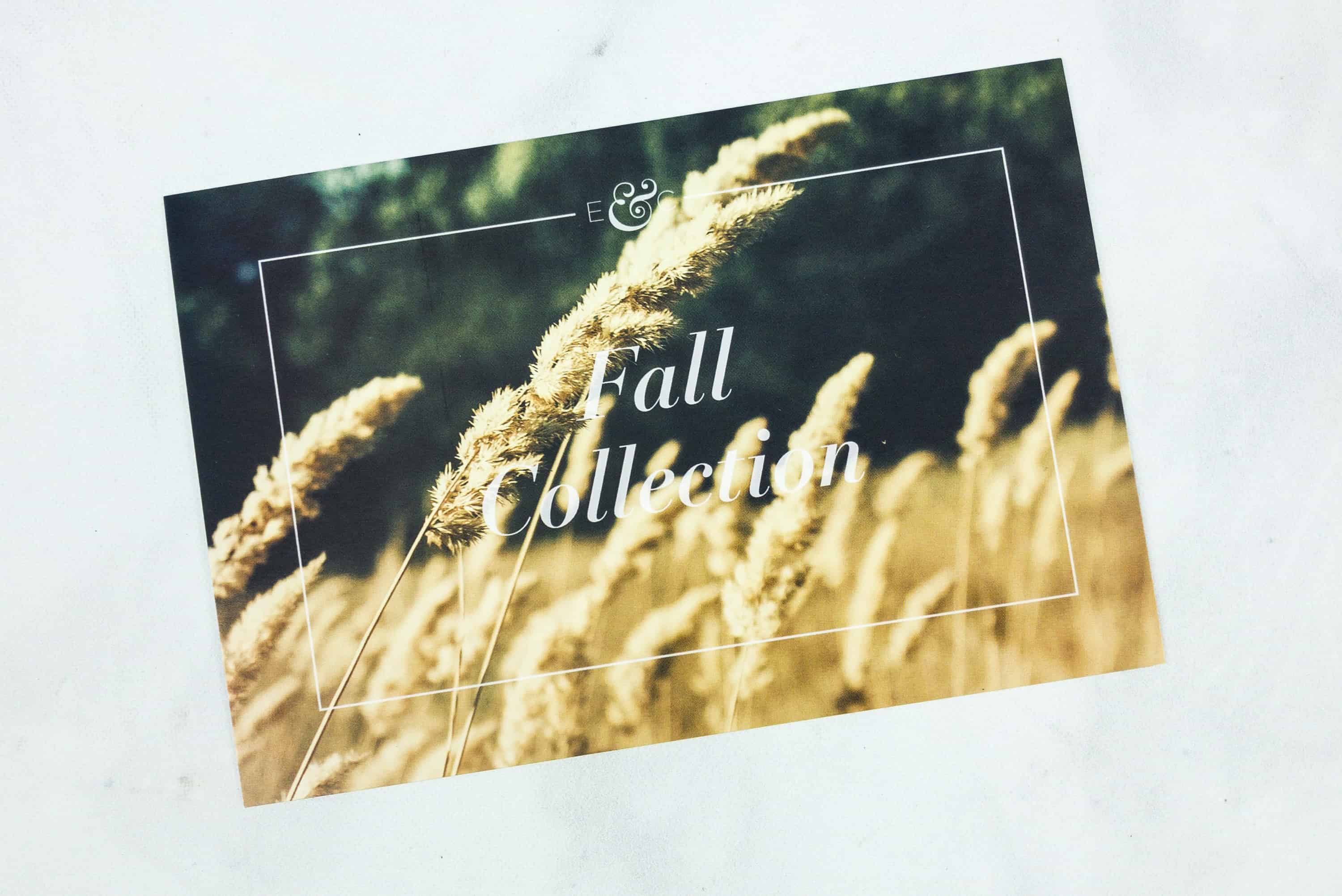 DEAL: Save 10% on your first box with coupon code CHELLO10.
The information card describes each of the seasonal tops, provides the materials/fabric, as well as the laundering details.
All the shirts come neatly packed on cardboard inside individually sealed plastic bags.
Subscribers are welcome to exchange shirts for sizing issues and if the shirt doesn't work for you, you can always exchange it for something else in their standard Unstainable Collection, which is a nice benefit. Even when something doesn't work perfectly, I love the opportunity to try a totally new style!
All the blouses included in the Fall box.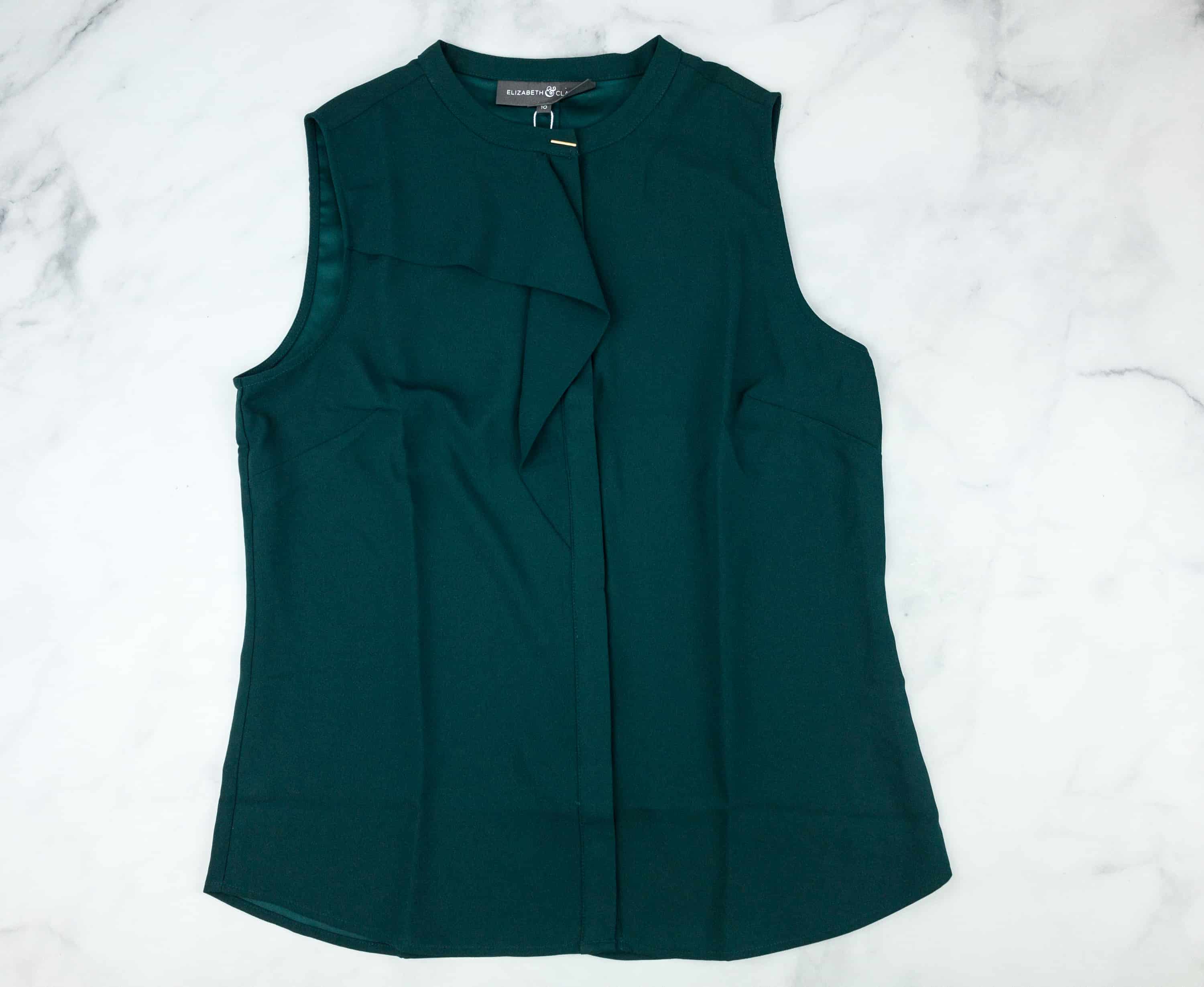 The Norcross. This dark green sleeveless top is light and breezy!
It has a draped detail in front that adds a feminine touch to the top.
I love how it drapes on the body when worn. It's pretty versatile since it looks good whether with jeans, trousers, or skirts.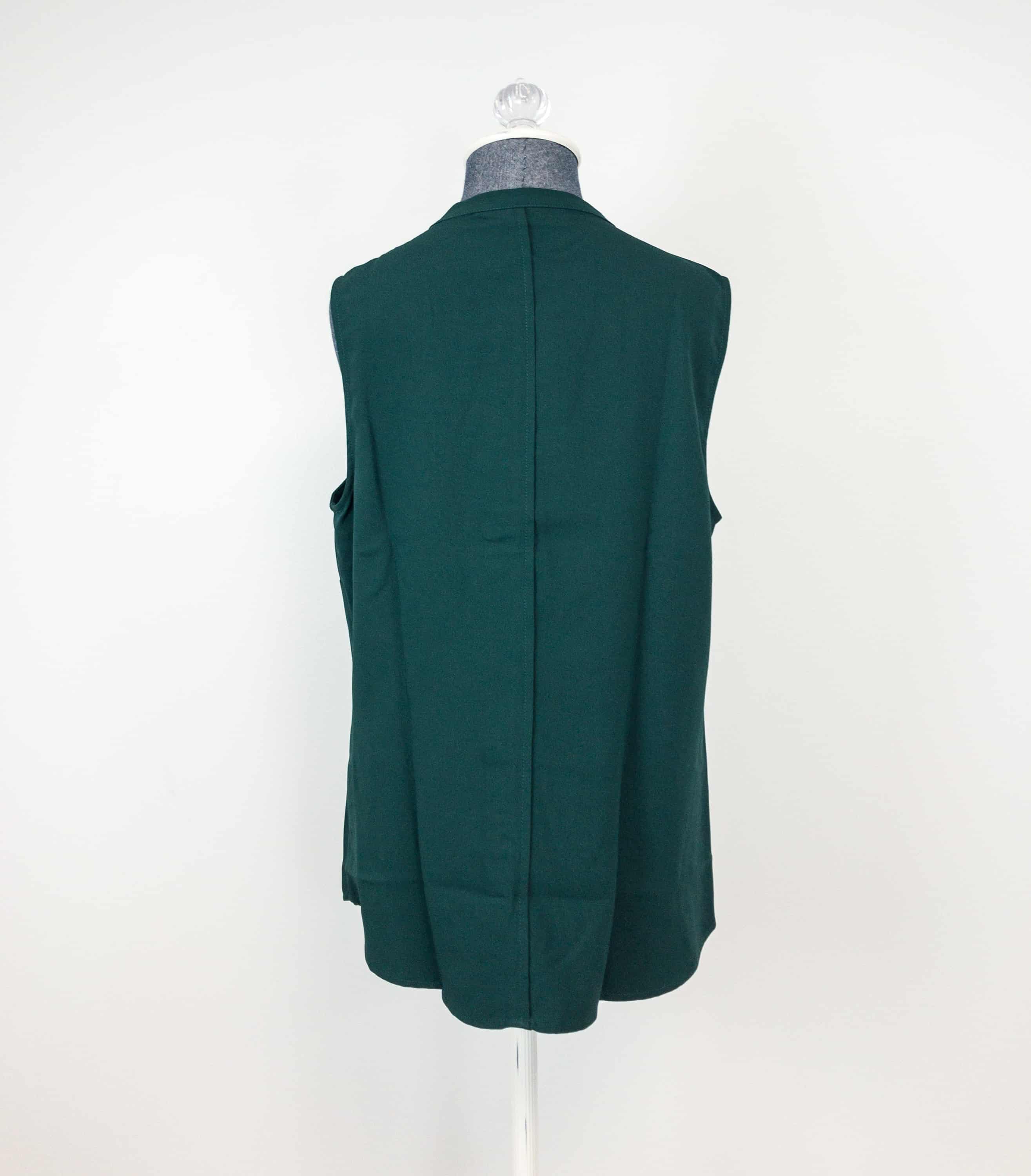 And because it is made with unstainable fabric, you won't have to worry about sweat stains, spills, and whatnots ruining your blouse.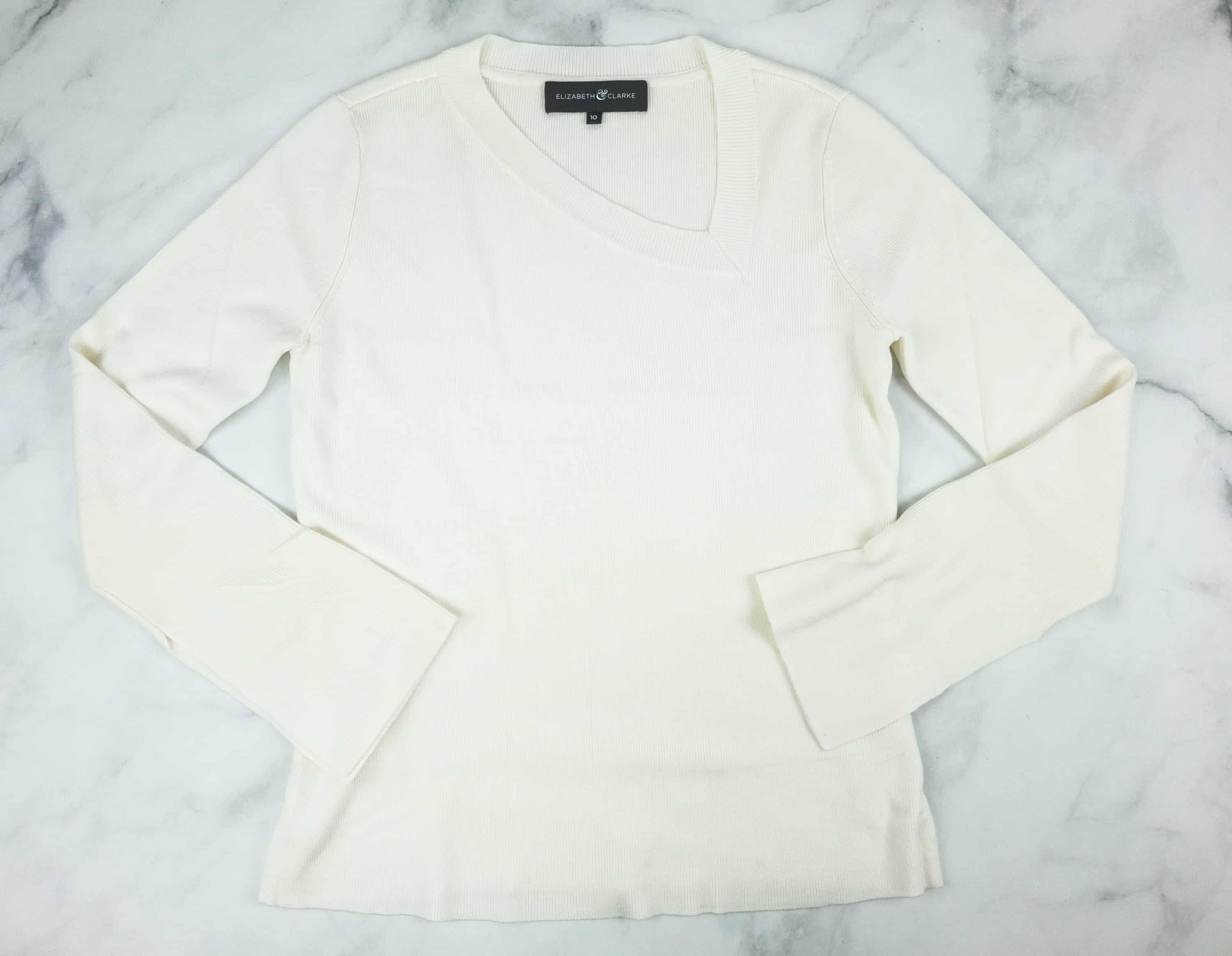 The Whitmore. This long-sleeved top with a geometric neckline is an eye-stopper for sure. It's soft and comfy, an ideal outfit for fall!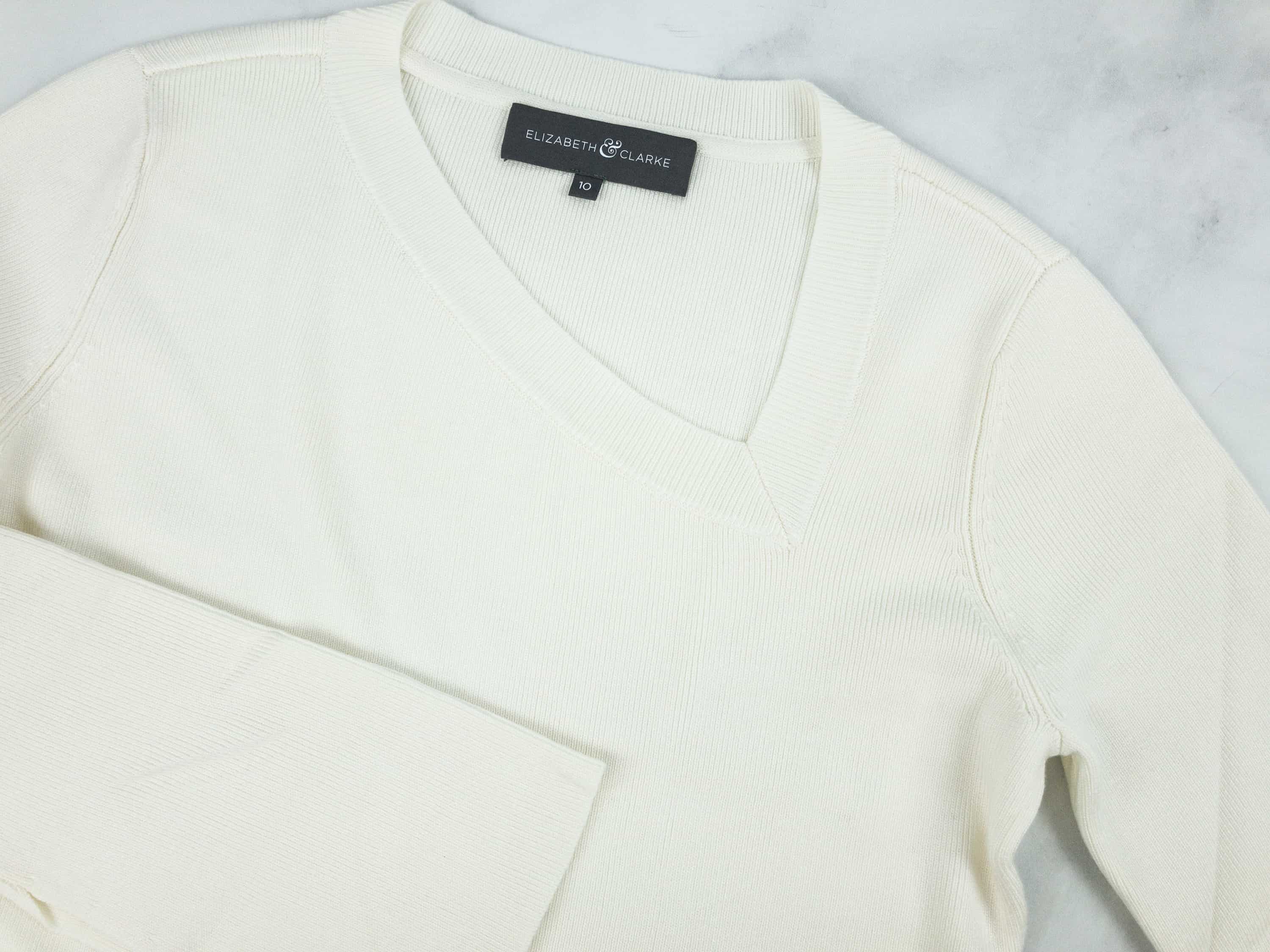 My eyes were drawn to the design of the collar because it was unusual. It's as if you pulled at your V-neck collar and it remained the same.
I am stunned with the creamy simplicity of this shirt. It's made from double-knit which also means that you'll feel extra warm when wearing it.
The Vera. Here's another fall must-have, a classic sweater in a neutral color!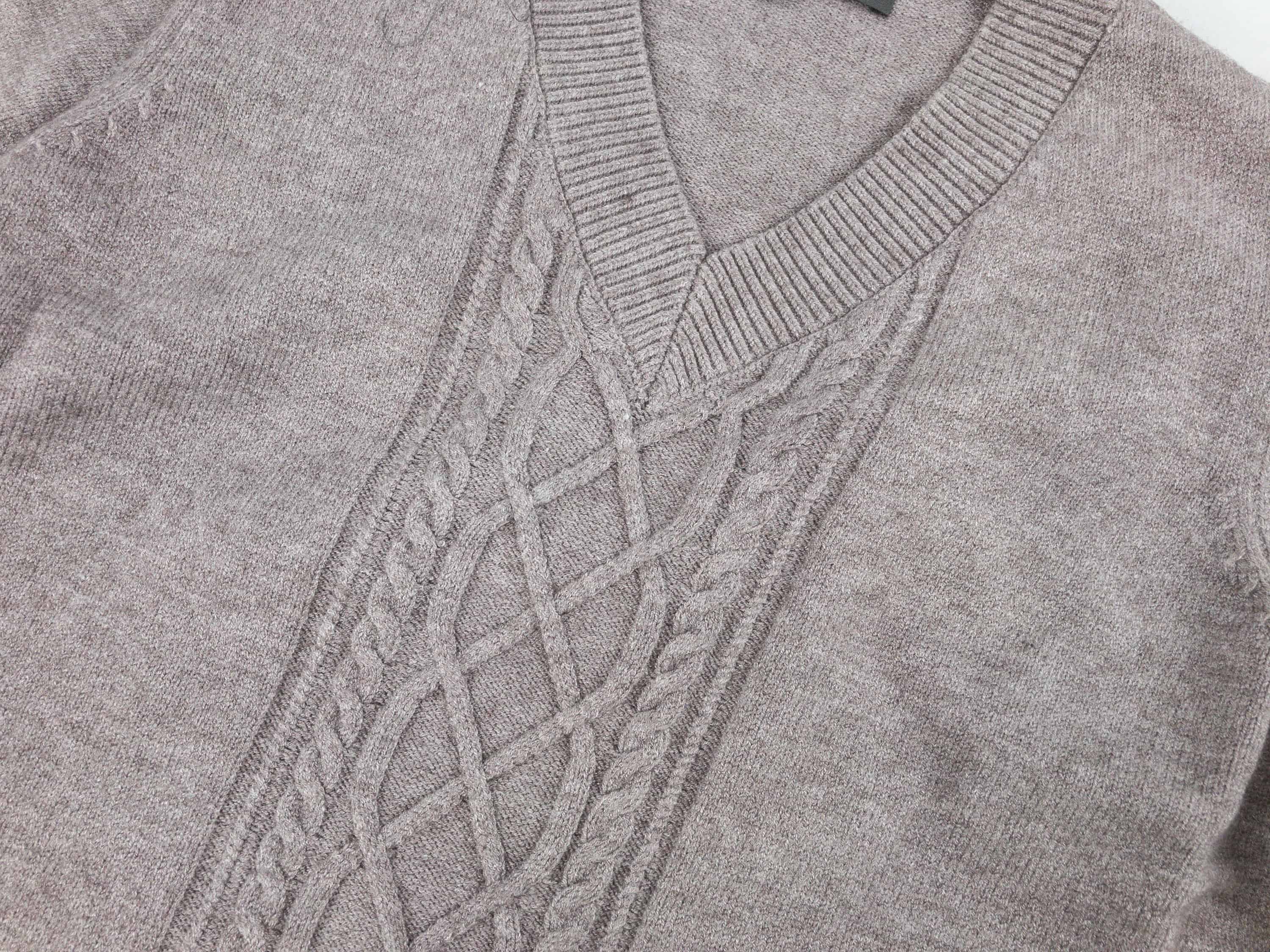 The sweater features a cable-knit detail down its front and along the sleeves.
At the back, there is teal grosgrain ribbon for a pop of color.
Pair it with jeans and boots, then you're good to go.
I love the uneven design at the back as it makes the sweater unique.
Because it is quite soft, the sweater follows the contours of your body in a nice way. It works nicely with jeans too.
Fall is all about being cozy, and this quarter's selection from Elizabeth & Clarke definitely fits the bill. There's one sleeveless top I can wear on days when I want a feminine look and perfect for under a blazer and two sweaters that I absolutely adore because they're versatile and comfortable to wear. Overall, it's a great clothing subscription for women, especially if you want classic pieces of clothing for your seasonal wardrobe!
What do you think of the Fall Box?