DegustaBox UK is a monthly subscription box that brings your favorite food and snacks to your doorstep. The subscription costs £12.99 per month and you'll get a box filled with 10-15 products and goodies! This box is always full of so many new things to try.
DEAL: Get your first box for £7.99, plus get free bonus item! Use coupon code HELLOSUBSCRIPTION18.
In the US but just looking for fun? Use code HELLOSUBSCRIPTION to get your first US box for 50% off! You'll also get free shipping and a free bonus gift!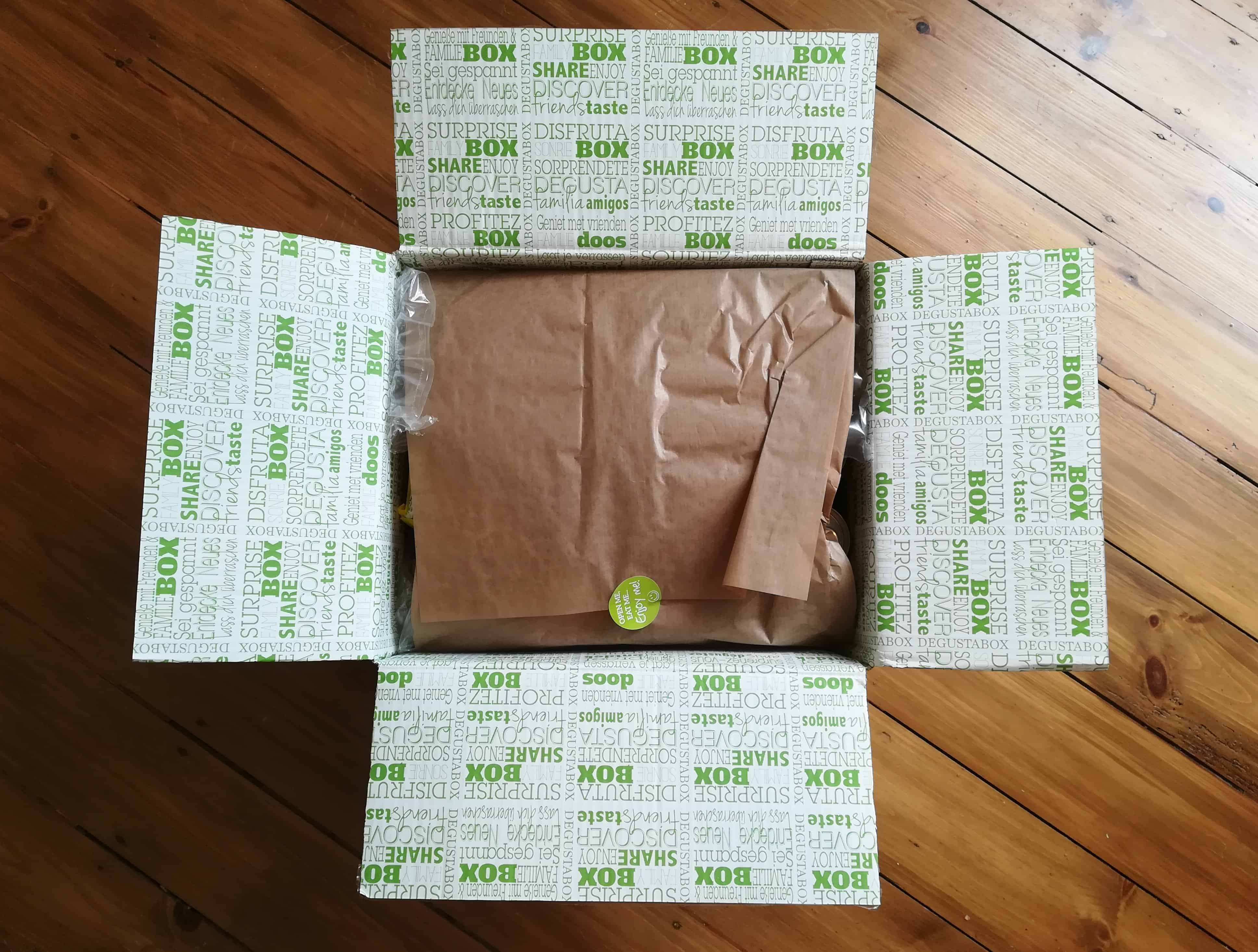 This box is really well decorated inside and out. While the outside has little food items on it, the inside is full of bright green words. Plastic wrap and brown butcher paper keep all the contents safe.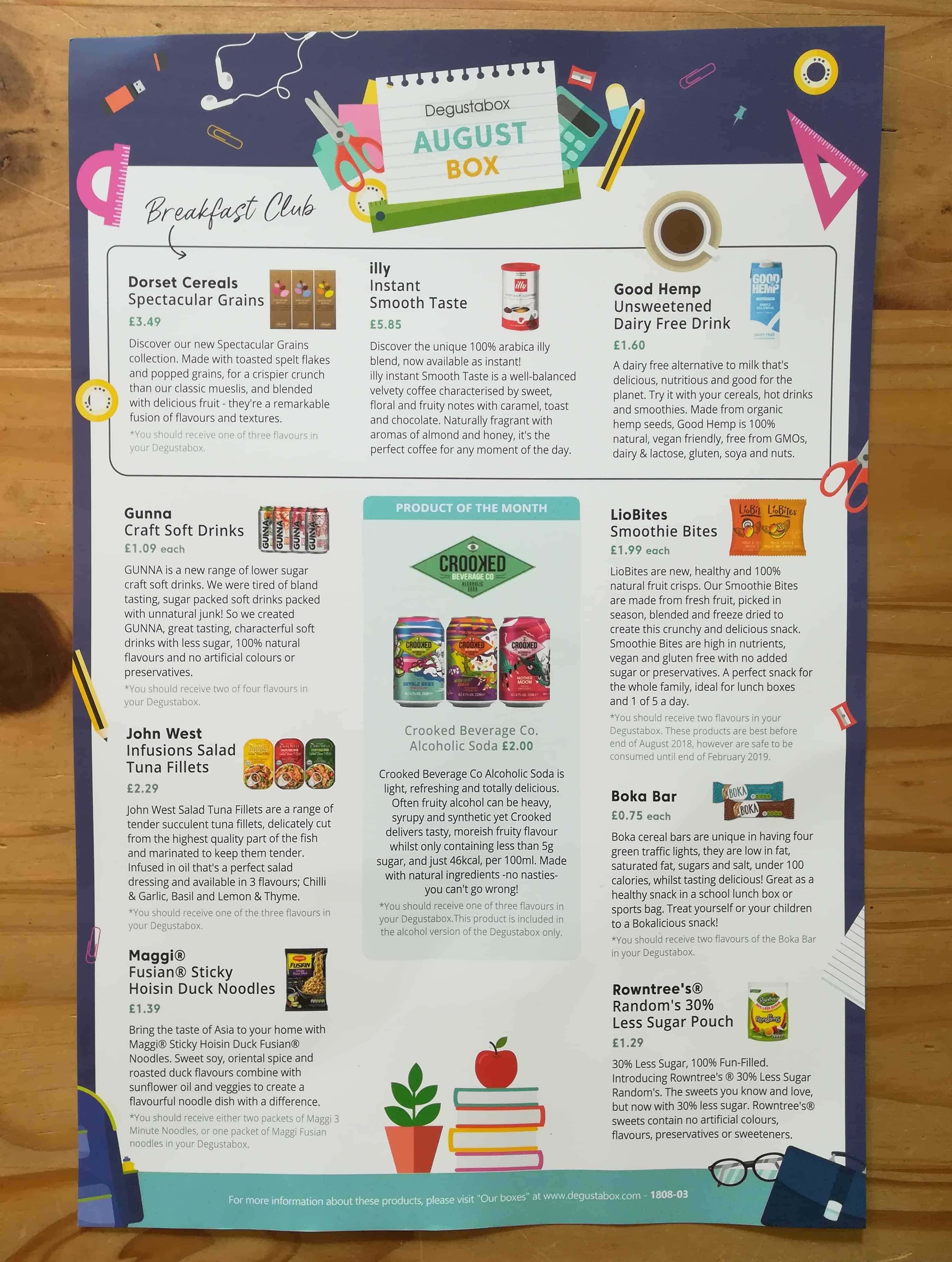 August's box celebrates back to school time. The information sheet shares details about the products.
Dorset Cereals Spectacular Grains (£3.49) are a new range of cereal made with fruits, spelt flakes, and popped grains for a bit of crunch. Each Degustabox comes with one of three flavours – I received the Raspberries & Apple with Toasted Spelt & Popped Buckwheat flavour. I prefer nutty museli, and this variety with 23% fruit isn't one I would buy again for myself. However, I've always found Dorset cereals to be high quality and this one is no different. It's tasty and not too sweet.
illy Instant Smooth Taste (£5.85) is a 100% Arabica blend that's smooth with notes of caramel, toast, and chocolate. This sweet and balanced blend of the super popular coffee brand is drinkable at any time of day.
Good Hemp Unsweetened Dairy Free Drink (£1.60) is an alternative to milk and soya made from organic hemp seeds. This drink is naturally rich in Omega 3 and Omega 6, and enriched with calcium and Vitamin D. I didn't care for the flavour of this by itself, it's thinner and blander than real milk. However, it tastes good when added to other drinks, and it is an easy way to add some extra nutrition to your diet. It's good with tea and even makes a decent mug of hot cocoa.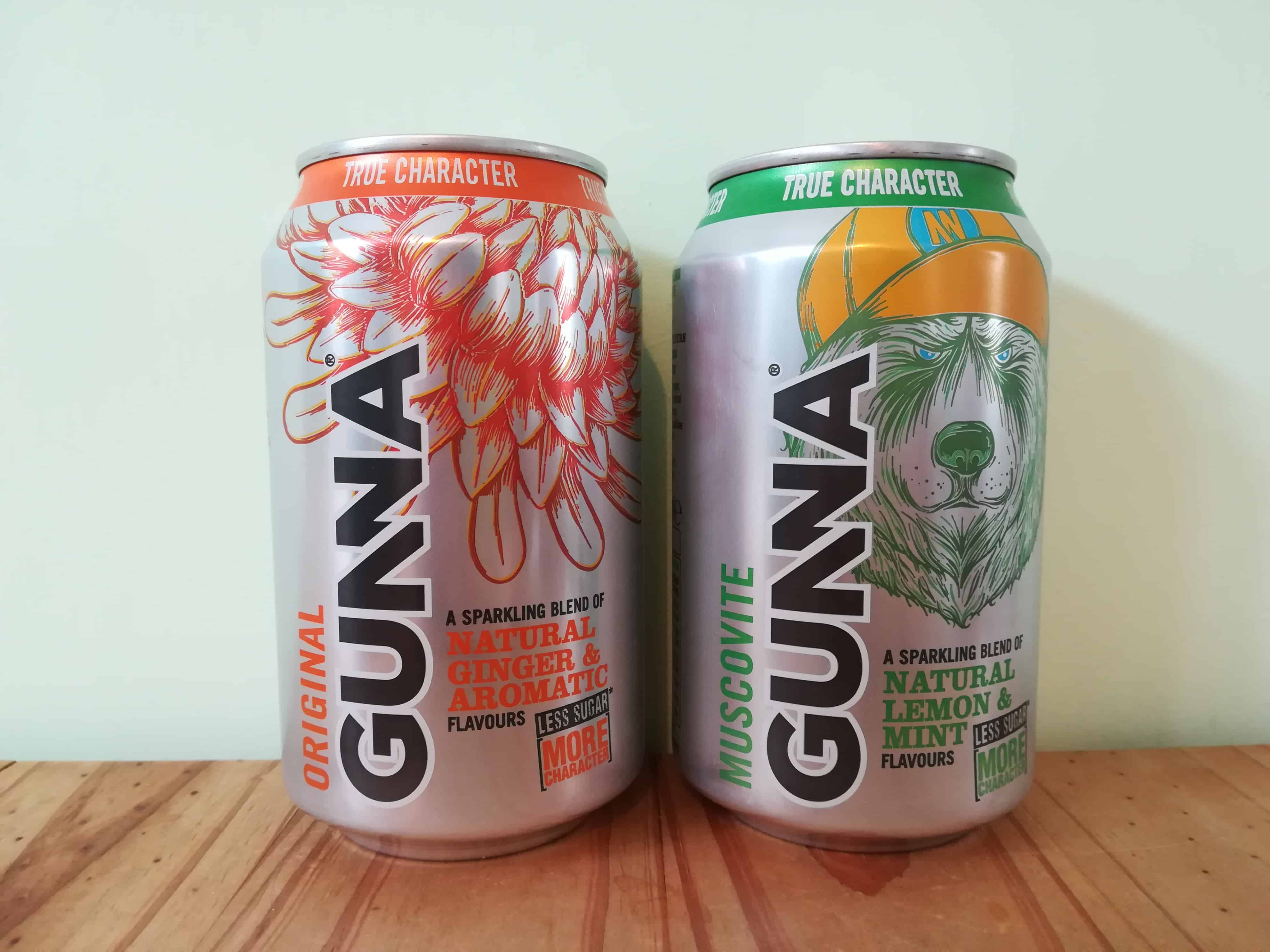 Gunna Craft Soft Drinks (£1.09) are a new range of lower sugar soft drinks in cool flavours. I received the Natural Ginger & Aromatic and Natural Lemon & Mint flavours. These are lovely drinks. The Lemon & Mint, in particular, had just the right balance of tartness and refreshing mint. At just over £1.00 a can, this soda is a steal!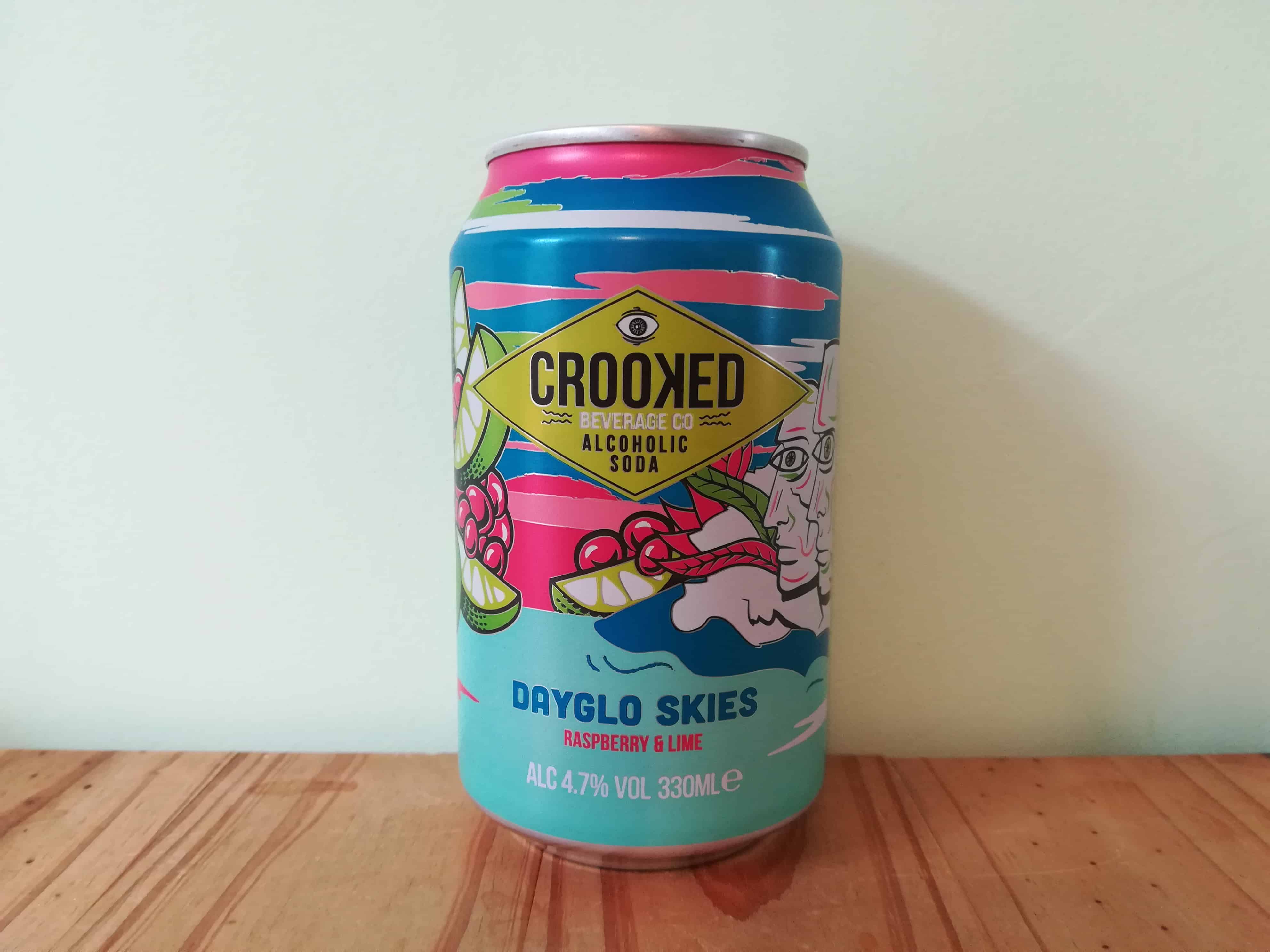 The product of the month in the alcohol versions of Degustabox is Crooked Beverage Co. Alcoholic Soda (£2.00). I received the Dayglo Skies Raspberry and Lime flavour, which was delicious.  Lots of raspberry flavours, a hint of lime and nice bubbles.
LioBites Smoothie Bites (£1.99) are 100% natural fruit crisps made from freshly blended and freeze-dried fruits with no added sugar. I received the Mango, Banana & Passion Fruit and Mango & Coconut flavours. These are really yummy, with a bright fruit flavour that makes them an excellent healthy alternative to fruit candy. I do think the price of £1.99 is a bit steep for the tiny 18g portion.
John West Infusions Salad Tuna Fillets (£2.29) are a range of quality tuna fillets infused in oil. I received the chili & garlic flavour. My husband tried it for me, as he's a big fan of fish, and he really enjoyed this on a sandwich and thought it was a good value.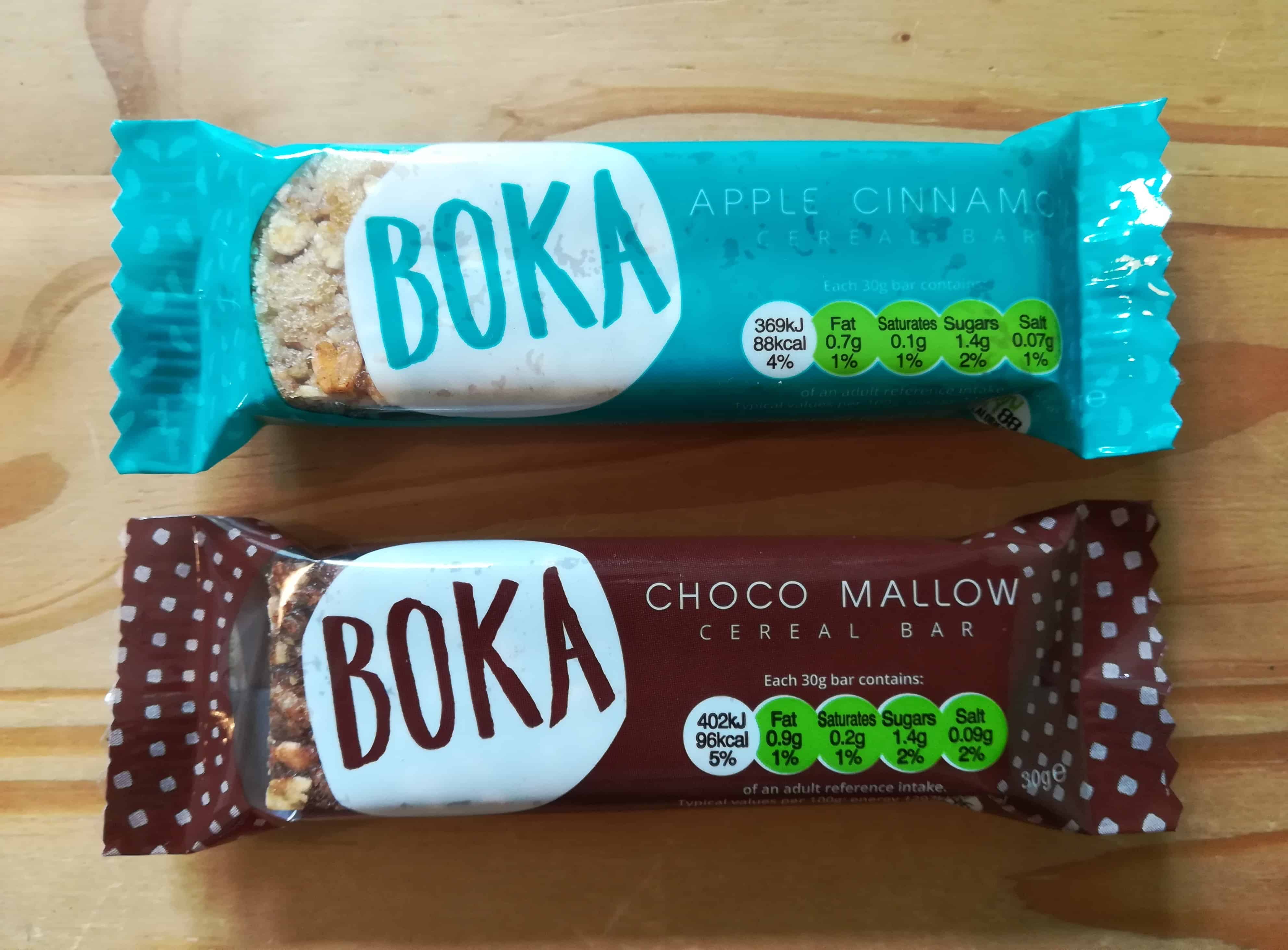 Boka Bar (£0.75) are cereal bars which are low in fat, sugar, and salt. I received the Choco Mallow and Apple Cinnamon flavours.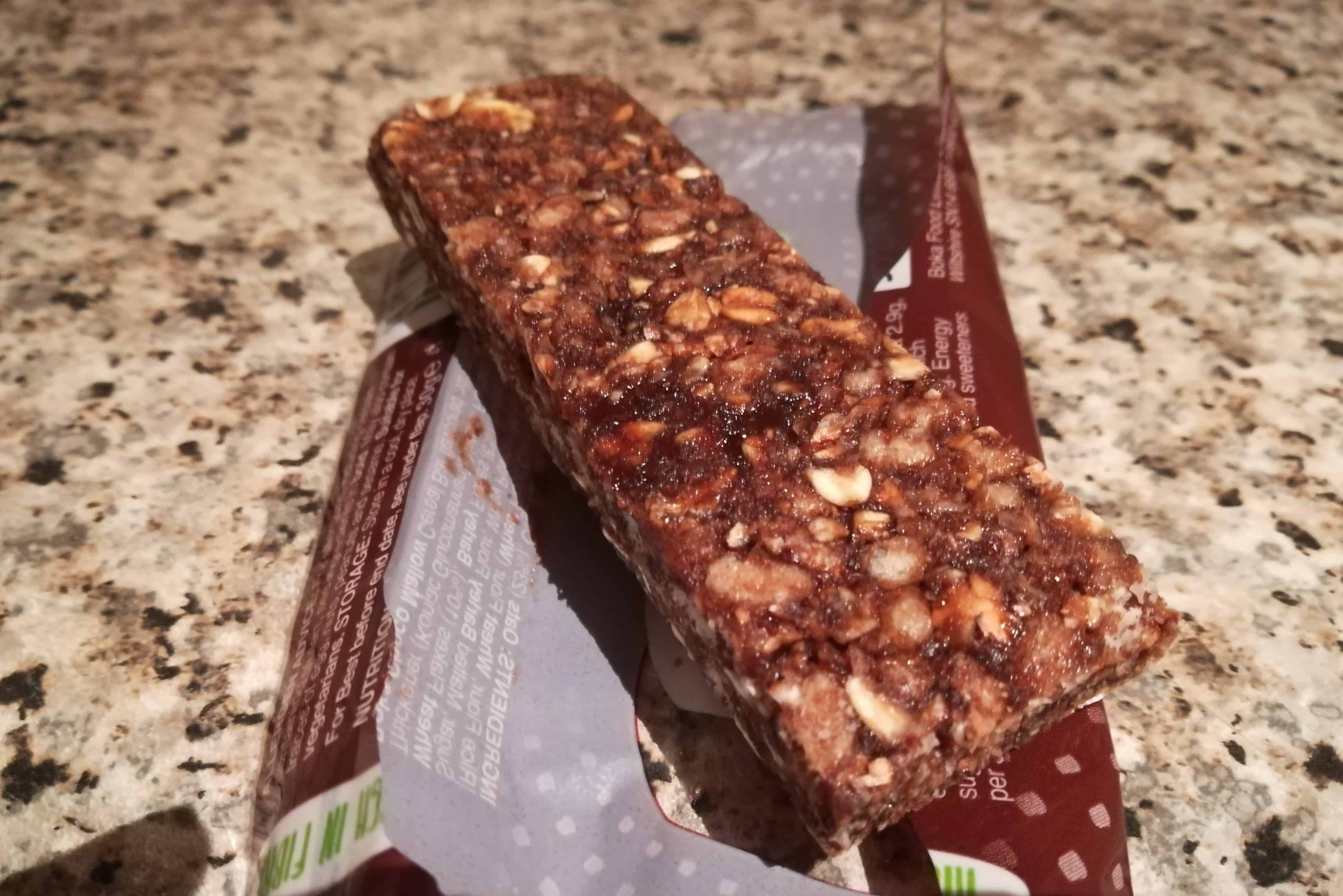 I wasn't crazy about the Choco Mallow, which was the one I was looking forward to trying. It had a slightly unusual taste from the alternative sweeteners and wasn't as chocolatey or marshmallowy as I'd hoped. I was surprised that I preferred the Apple Cinnamon, which had a pleasing balance of both flavours.
I received one packet of Maggi Fusian Sticky Hoisin Duck Noodles (£1.39) and one packet of Maggi 3 Minute Noodles in Chicken flavour. The Hoisin Duck noodles come with little packets of veggies, spices and sunflower oil to boost the flavour, while the 3 Minute Noodles are a simple classic. Both make a quick, tasty meal.
Rowntree's Random's 30% Less Sugar Pouch (£1.29) are the classic sweets with less sugar. I love these lower sugar sweets, they are just as good as the original.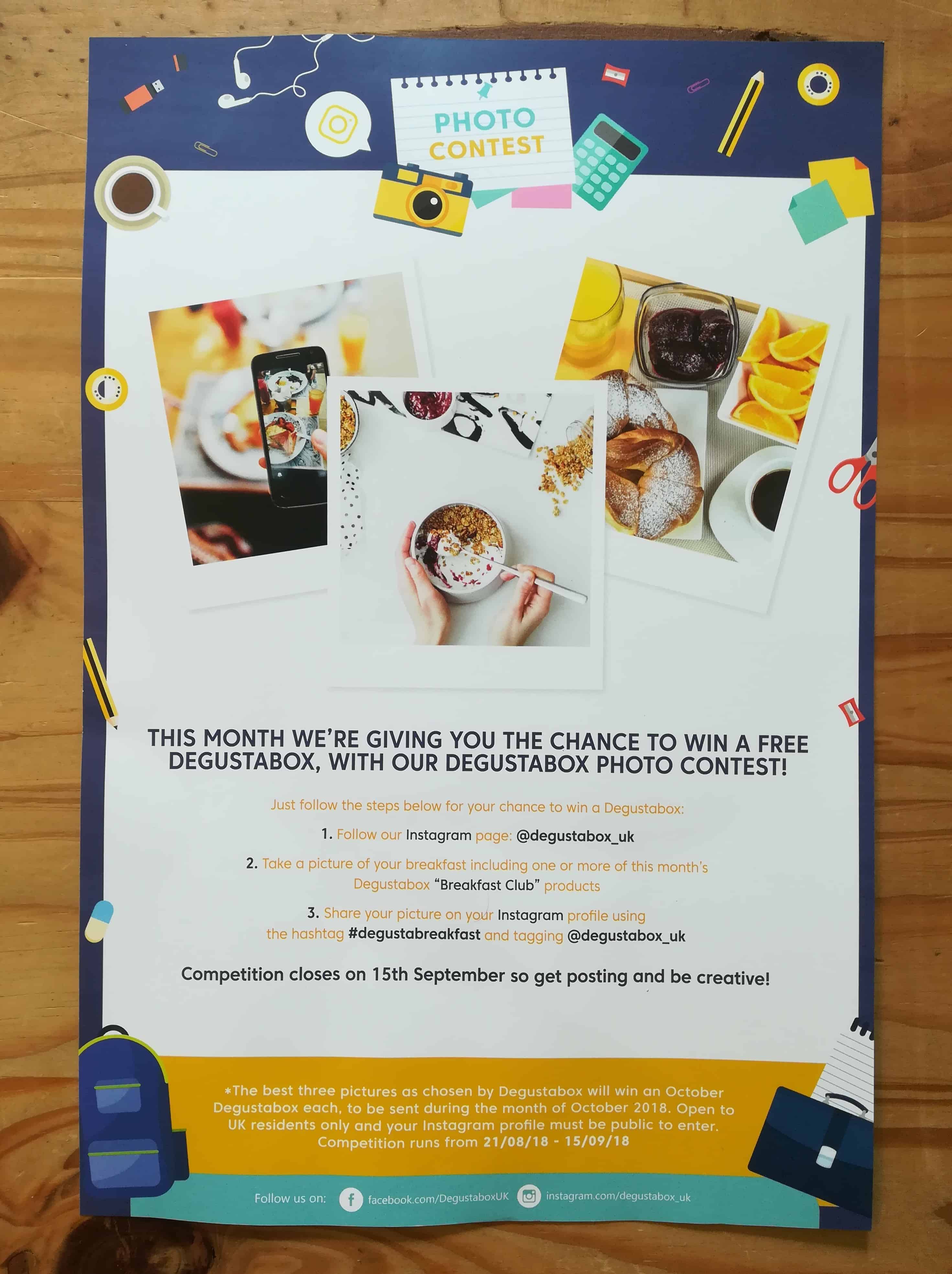 August's box had some nice products but none of them really wowed me. I'm most likely to buy the Gunna soft drinks, which had great flavour at a great price.
Have you tried DegustaBox UK?