Culture Carton is the subscription box for men that embraces themes relating to self-improvement. Whether it be improving one's mind, health, style, or career, this box is for the man who wants to go above and beyond, not being content to be just ANY man. It is for he who wishes to strive toward a more cultured and sophisticated self. Among the items in the box is a book that a cultured man would want in his growing library, along with select accessories curated around a monthly theme related to improving some aspect of one's self.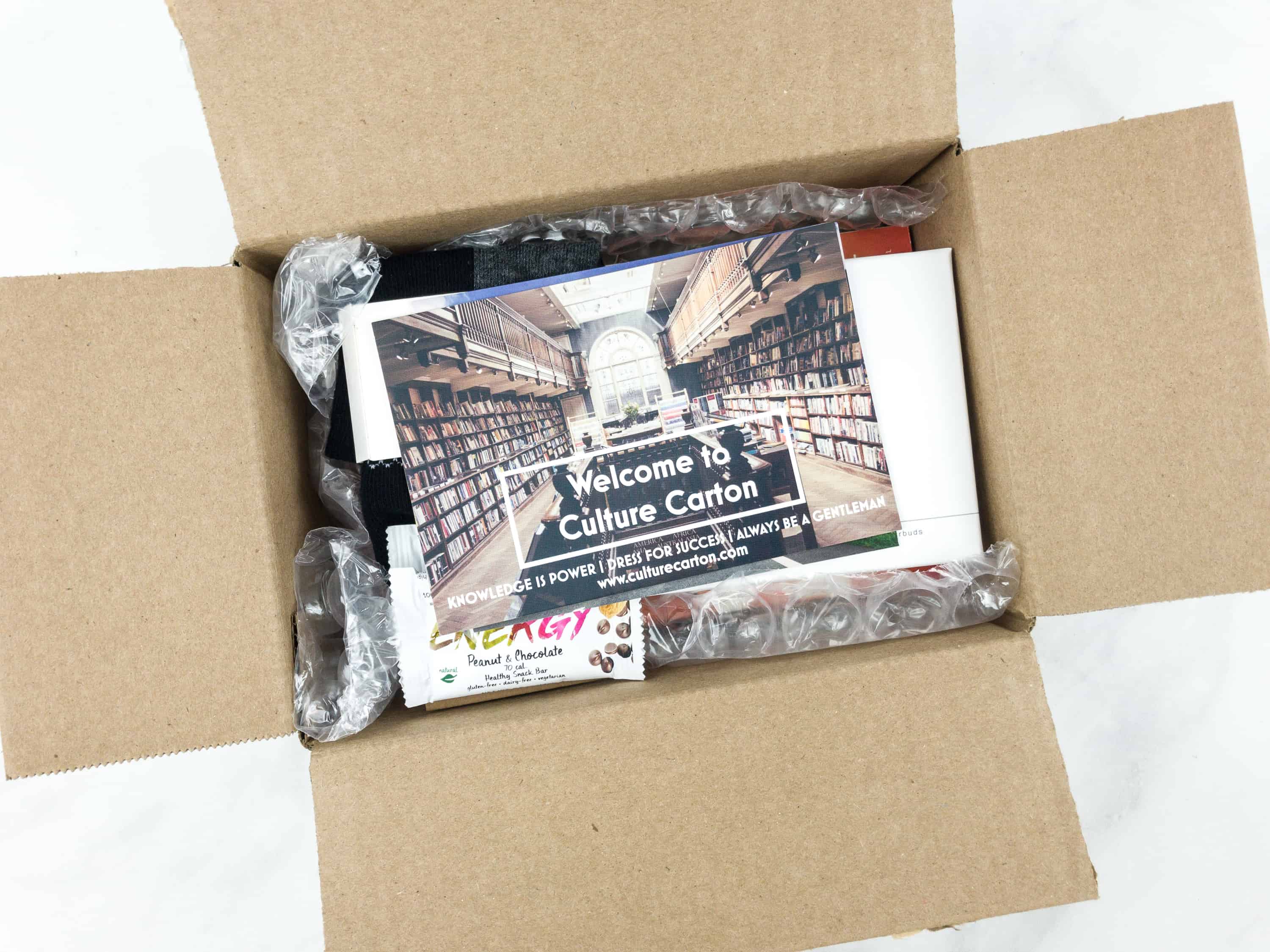 DEAL: Get 10% off your first box. Use coupon code HELLOSUB.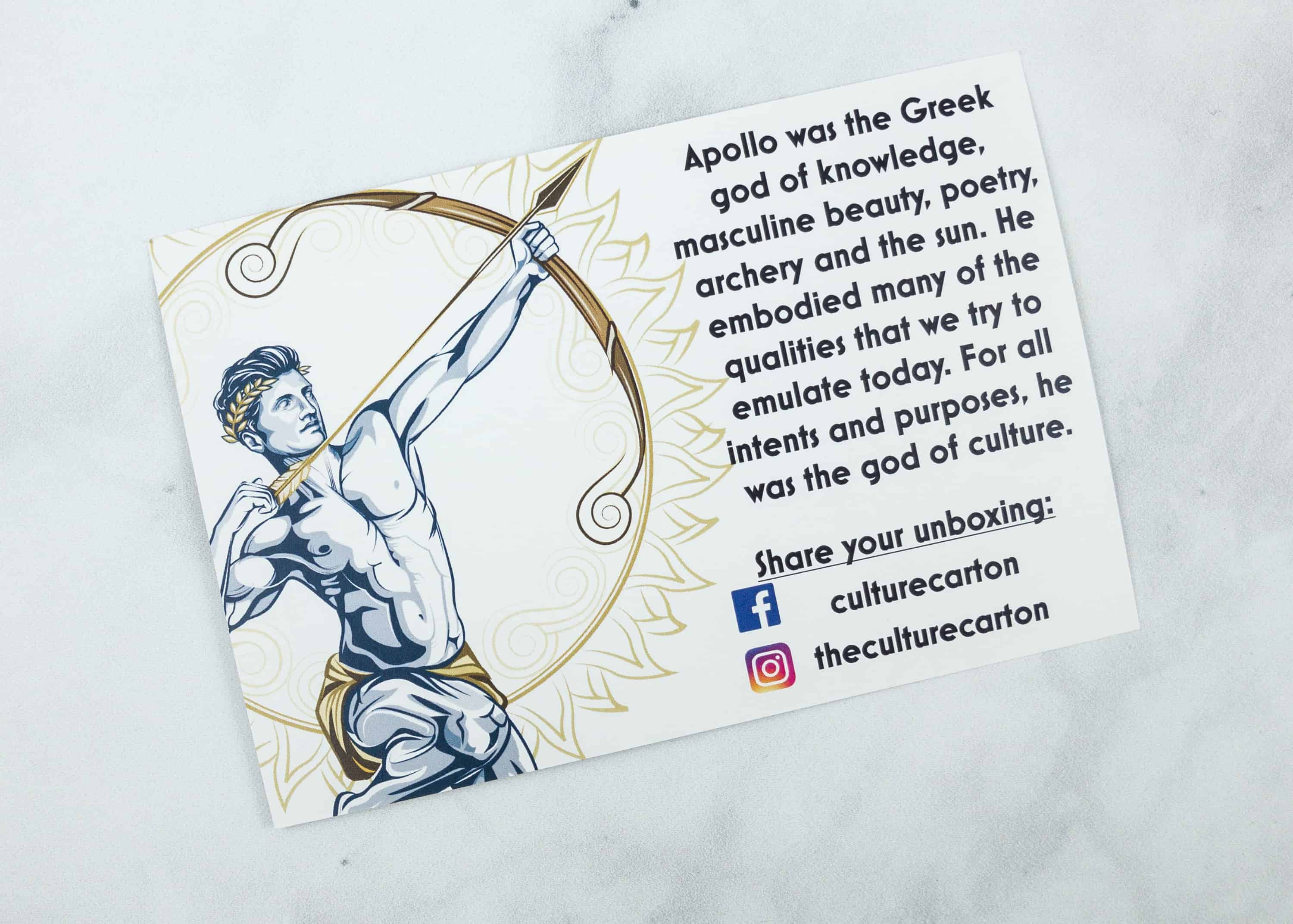 At the back of the card is the Greek god Apollo, who was known for his knowledge, skills in archery, and poetry, as well as his masculine beauty.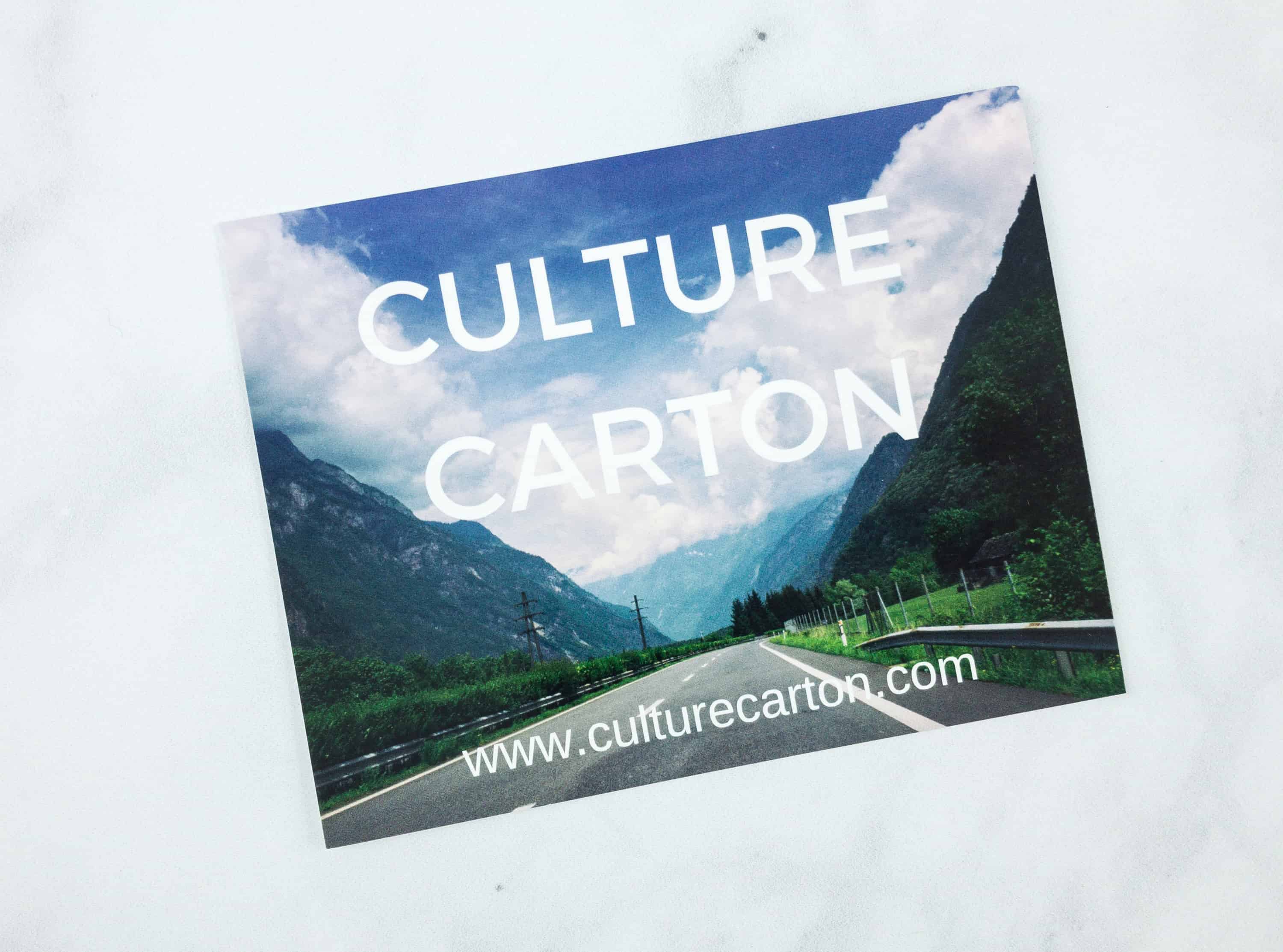 The theme for September 2018 is GET ACTIVE BOX!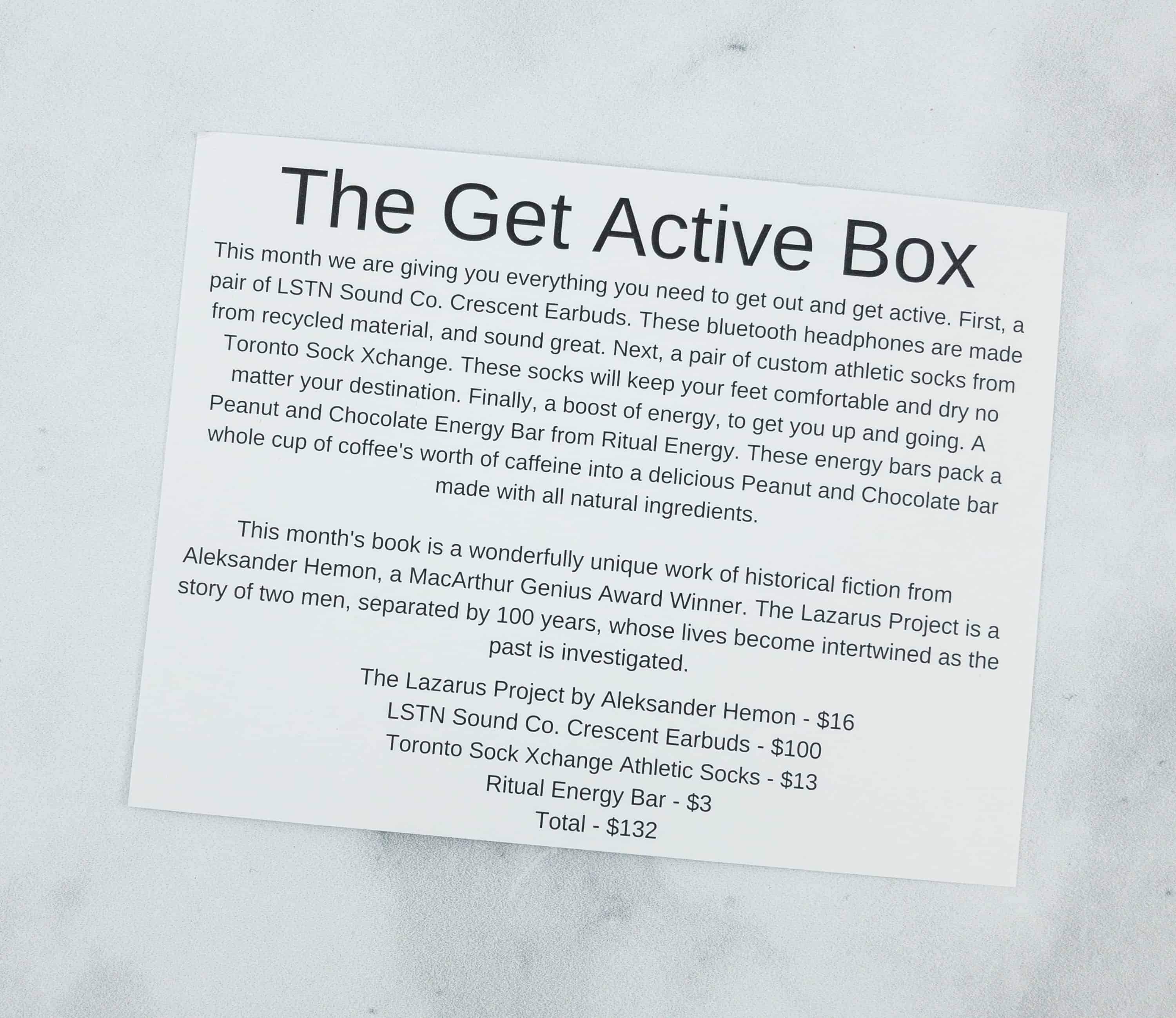 The information card gives a brief run-down of items inside the box and the corresponding value for each.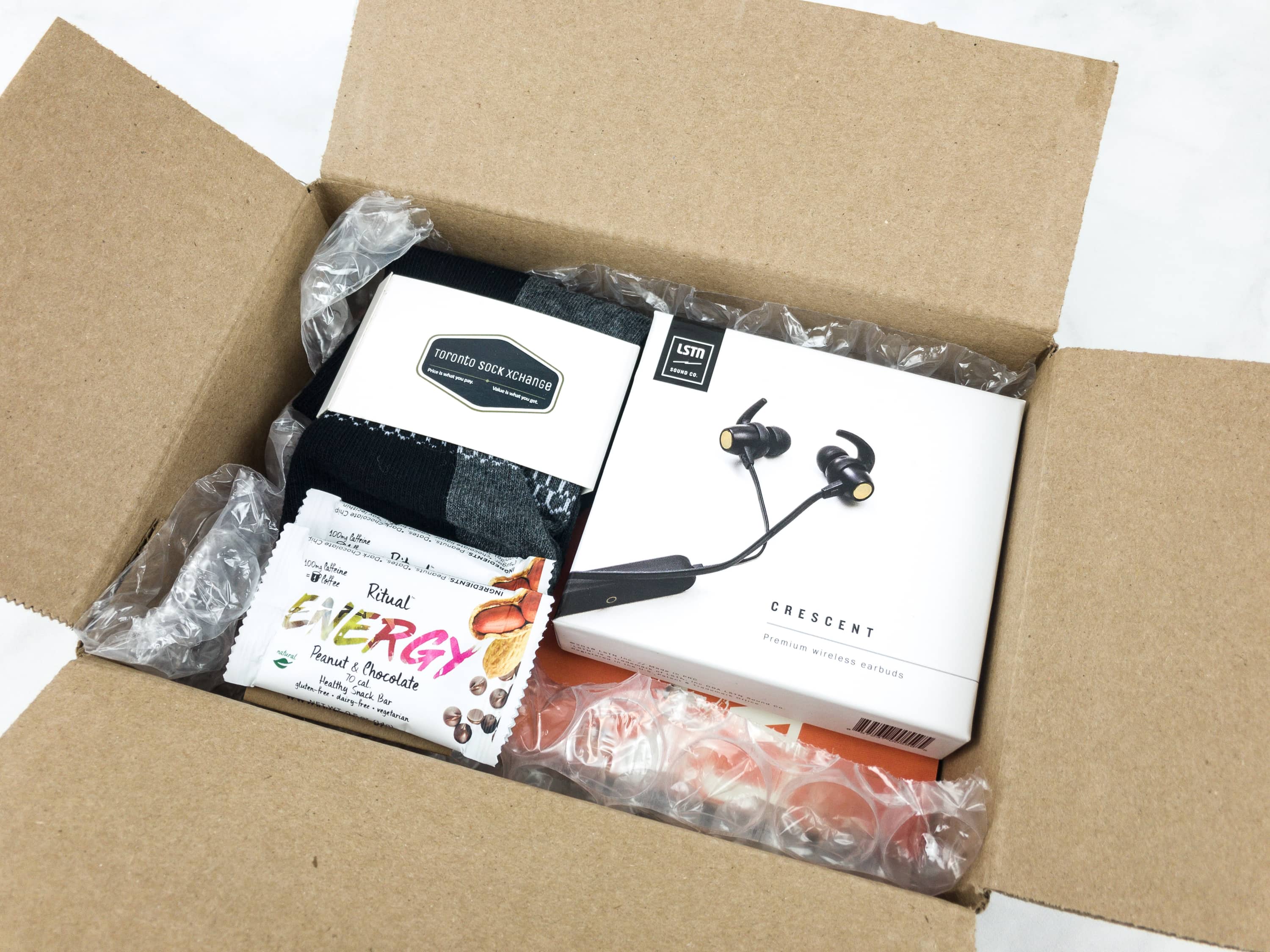 The box is full!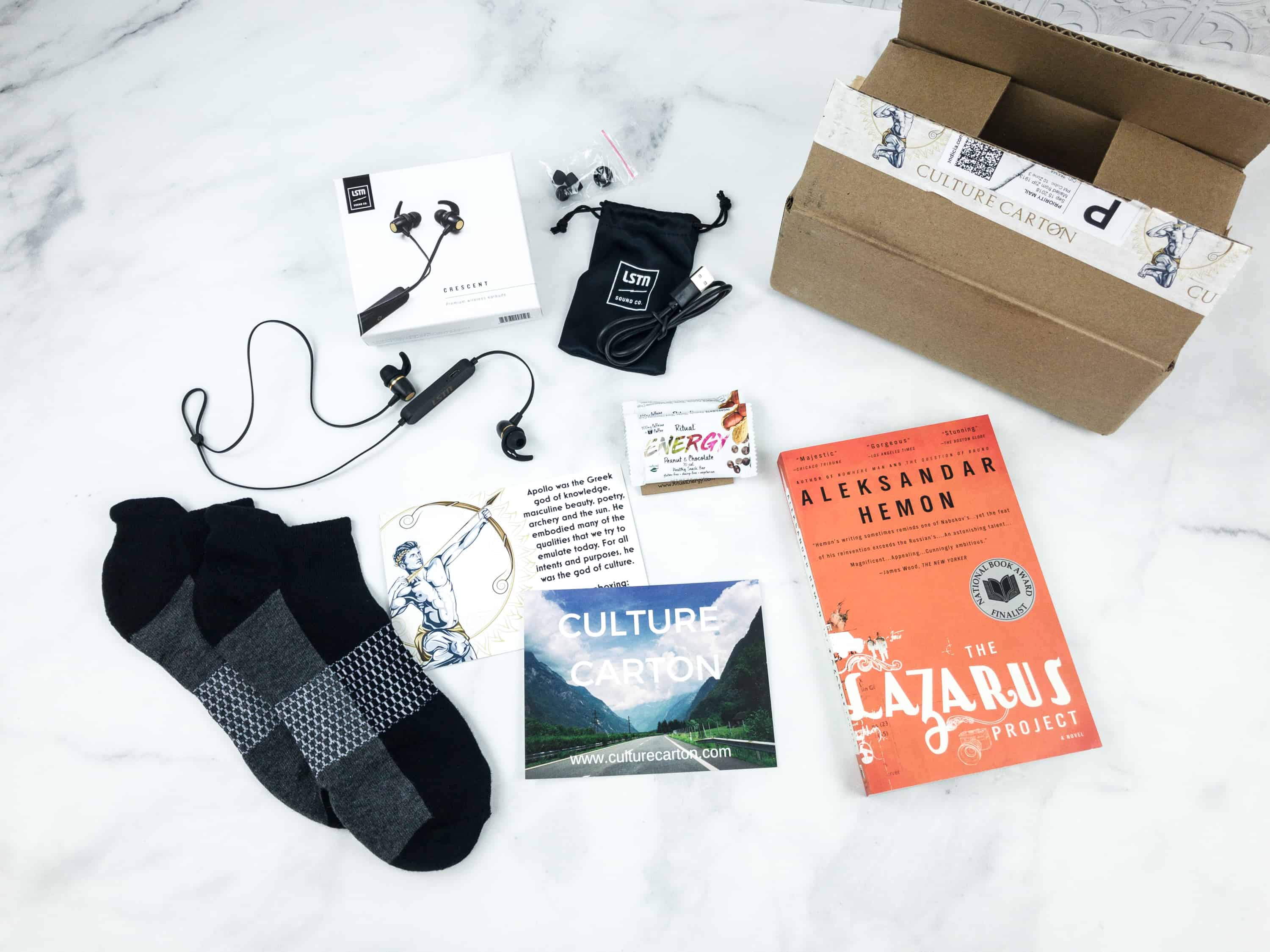 Everything in the September 2018 Culture Carton!

The Lazarus Project By Aleksandar Hemon ($13.68)
The only novel from MacArthur Genius Award winner, Aleksandar Hemon — the National Book Critics Circle Award winning The Lazarus Project.

On March 2, 1908, nineteen-year-old Lazarus Averbuch, an Eastern European Jewish immigrant, was shot to death on the doorstep of the Chicago chief of police and cast as a would-be anarchist assassin.

A century later, a young Eastern European writer in Chicago named Brik becomes obsessed with Lazarus's story. Brik enlists his friend Rora – a war photographer from Sarajevo – to join him in retracing Averbuch's path.

Through a history of pogroms and poverty, and a prism of a present-day landscape of cheap mafiosi and even cheaper prostitutes, the stories of Averbuch and Brik become inextricably intertwined, creating a truly original, provocative, and entertaining novel that confirms Aleksandar Hemon, often compared to Vladimir Nabokov, as one of the most dynamic and essential literary voices of our time.

From the author of The Book of My Lives.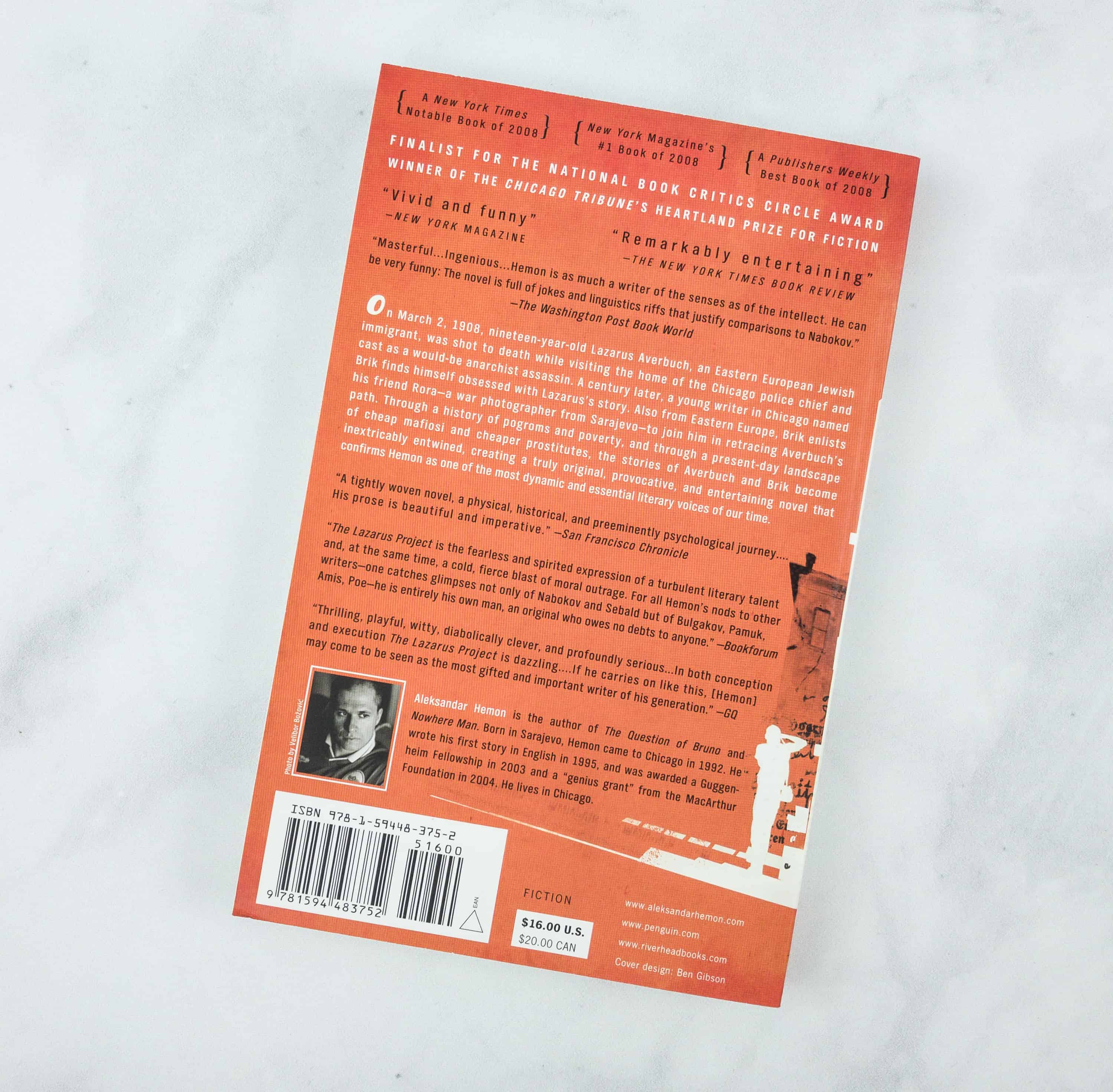 The novel is pretty interesting because it involves two stories: one that happened in the past (a real historical event at that) and one in the present times. Though writing in his non-native tongue, Hemon has been compared to Nabokov and other greats in his mastery of the medium.
It gives us a glimpse of the life of immigrants in America. The two parallel stories are vividly written and the characters are quite complex. Witty dialogues and stirring situations are scattered all throughout the book, bringing life and humor to an otherwise dark and gripping historical narrative.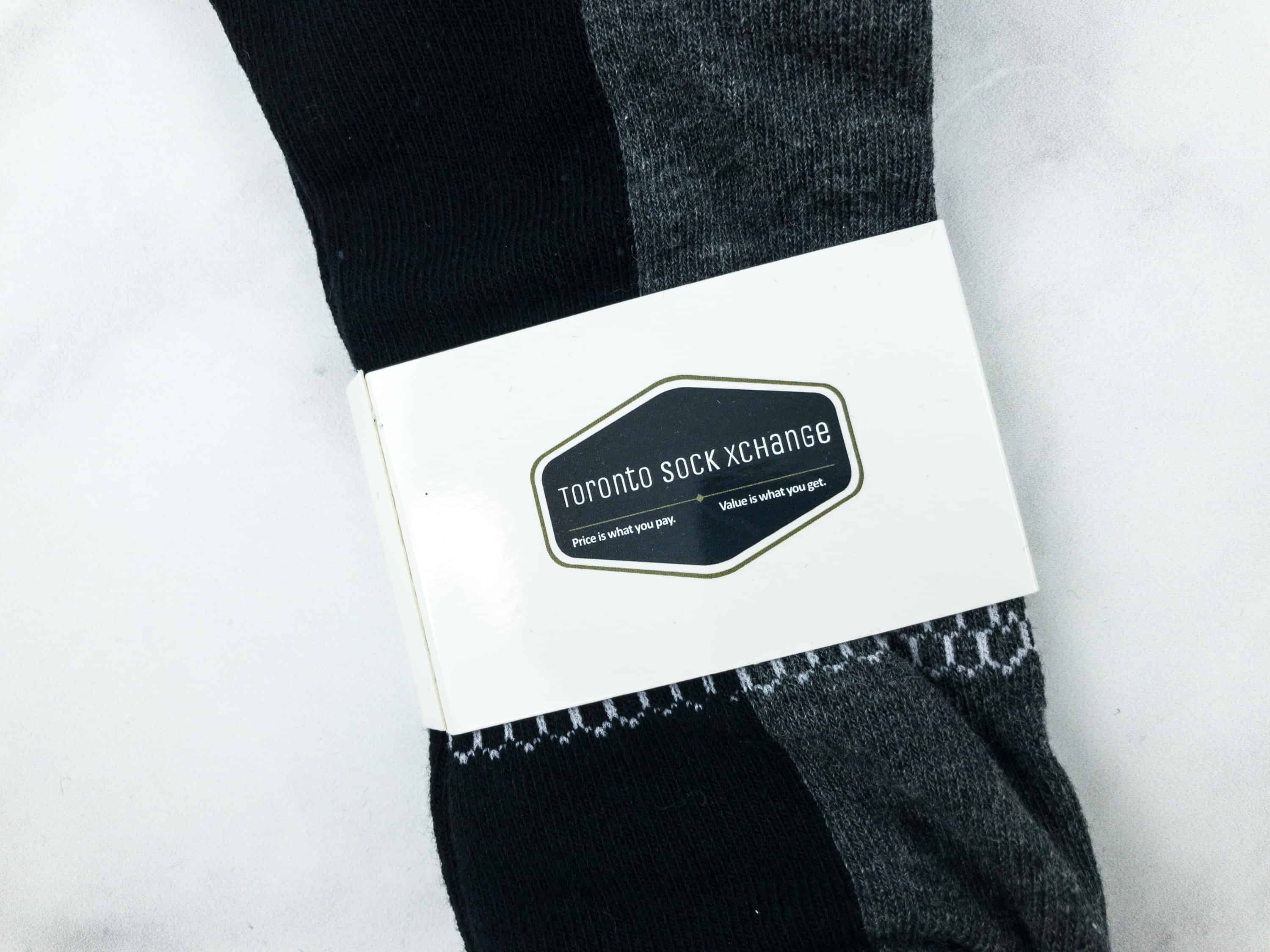 Toronto Sock Xchange Socks. No such thing as too many socks. This pair is really stylish in grey and black!
It's made from 80% cotton, 10% elastic, 5% spandex, and 5% nylon. The blend allows for a an ideal combination of fit and comfort.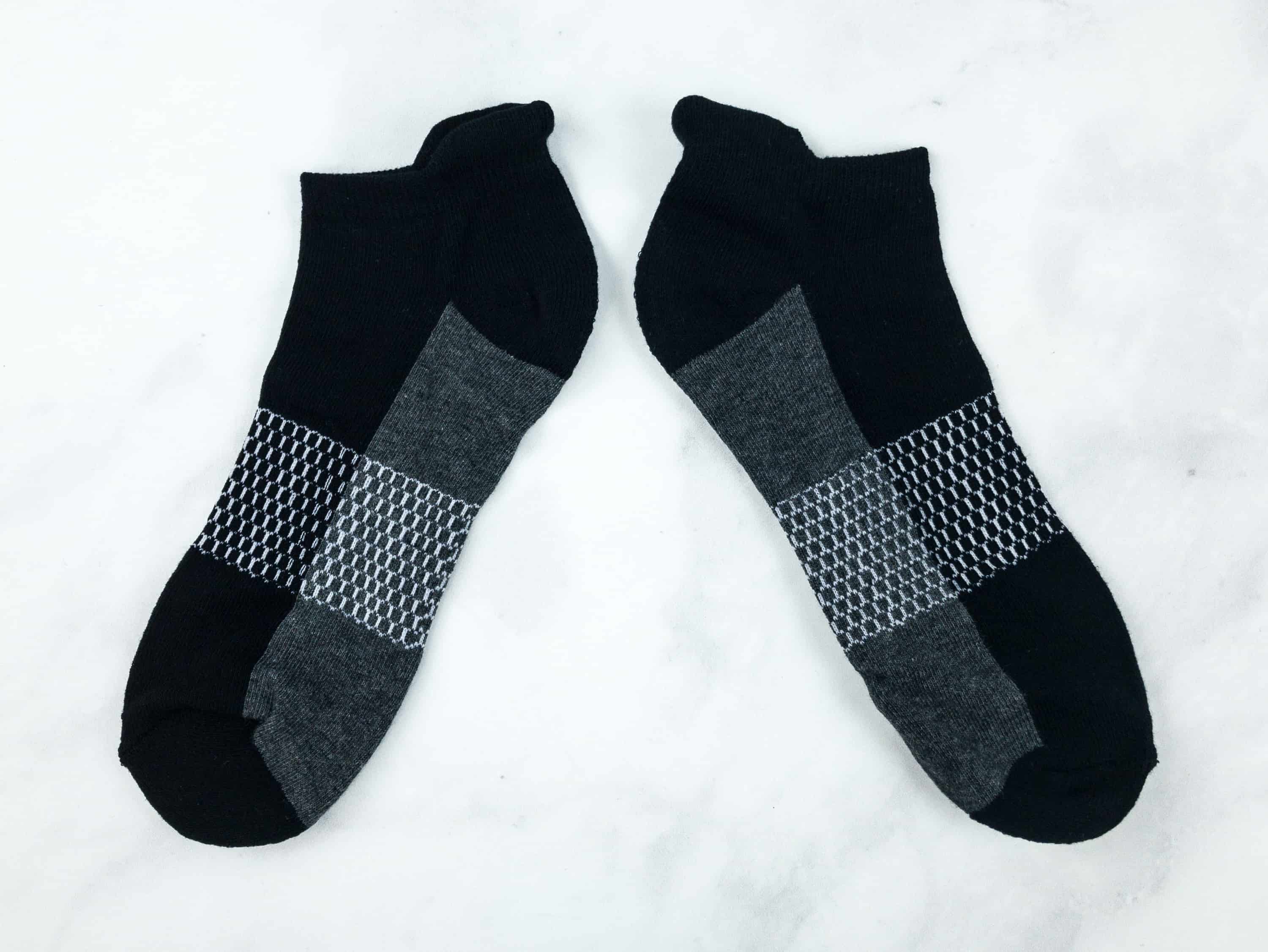 What makes it unique is the white net design in the middle! The socks are contoured to conform to your foot. They remind me greatly of Bomba socks, right down to the styling.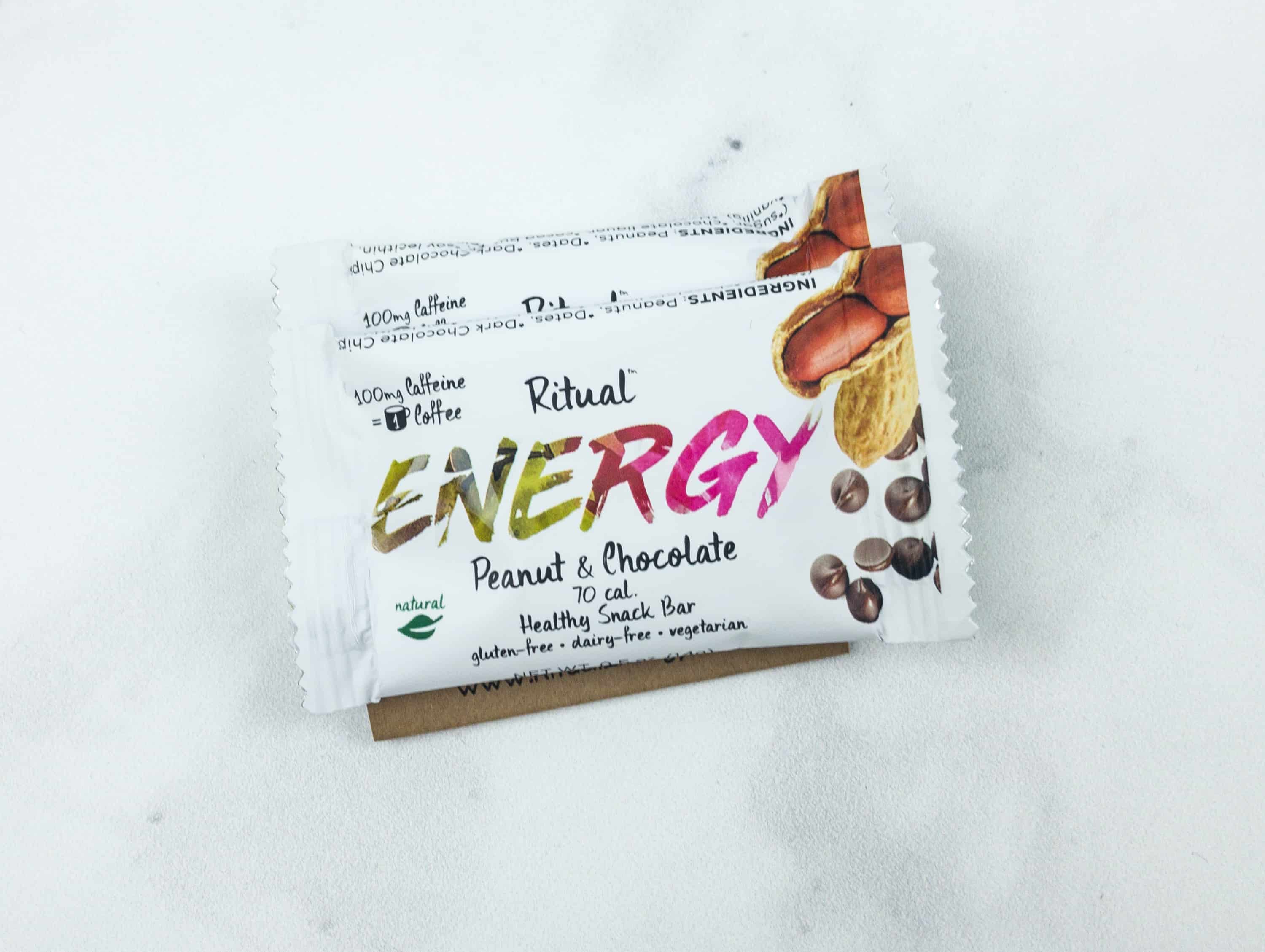 Ritual Energy Peanut & Chocolate Snack Bar ($3) This snack bar claims to have the same amount of caffeine that you can get in a 12 oz cup of coffee. It's easy to carry anywhere in case you'll be needing a quick pick-me-up. It's a handy way to get both some food and caffeine into your body when you don't have time to grab either!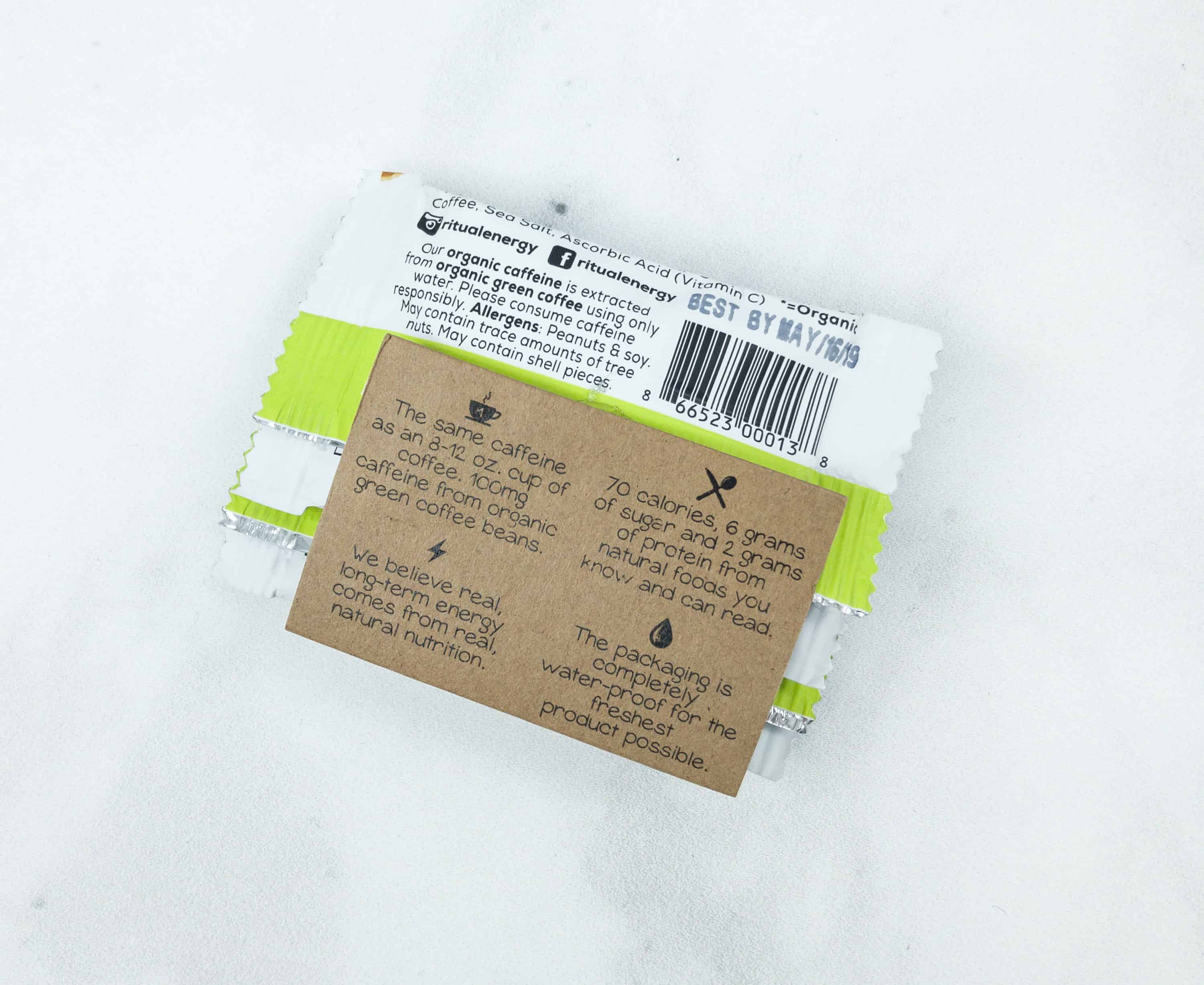 It's chewy, due to the date base, and more nutty than chocolatey! The caffeine boost is derived from organic green (roasting diminishes caffeine) coffee beans.
LSTN Sound Co. Crescent Wireless Earbuds ($99.99) These wireless earbuds are so luxurious! Few things are as annoying when running than accidentally ripping your headphones out of your ear by the cord — I won't use headphones when doing anything active unless they are Bluetooth-enabled, so these make me very happy!
They have a microphone built in, so you can use them to talk on your phone, too! 
It comes with several accessories such as travel bag, ear tips, wing supports, and charging cable. Three different size earbuds assure a comfortable fit.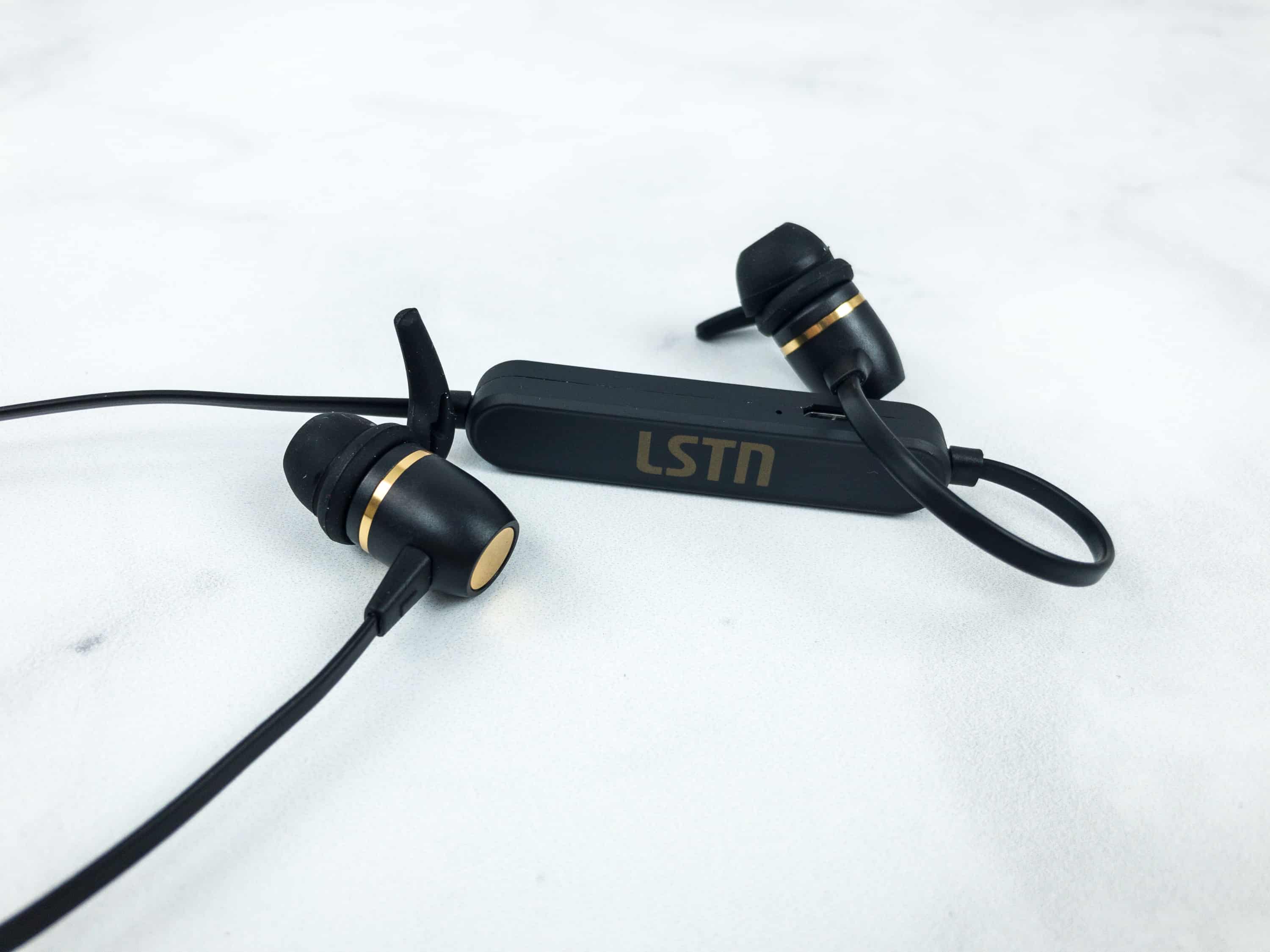 The earbuds are made from recycled materials, and, in addition to being stunning, they are quite compact and comfortable.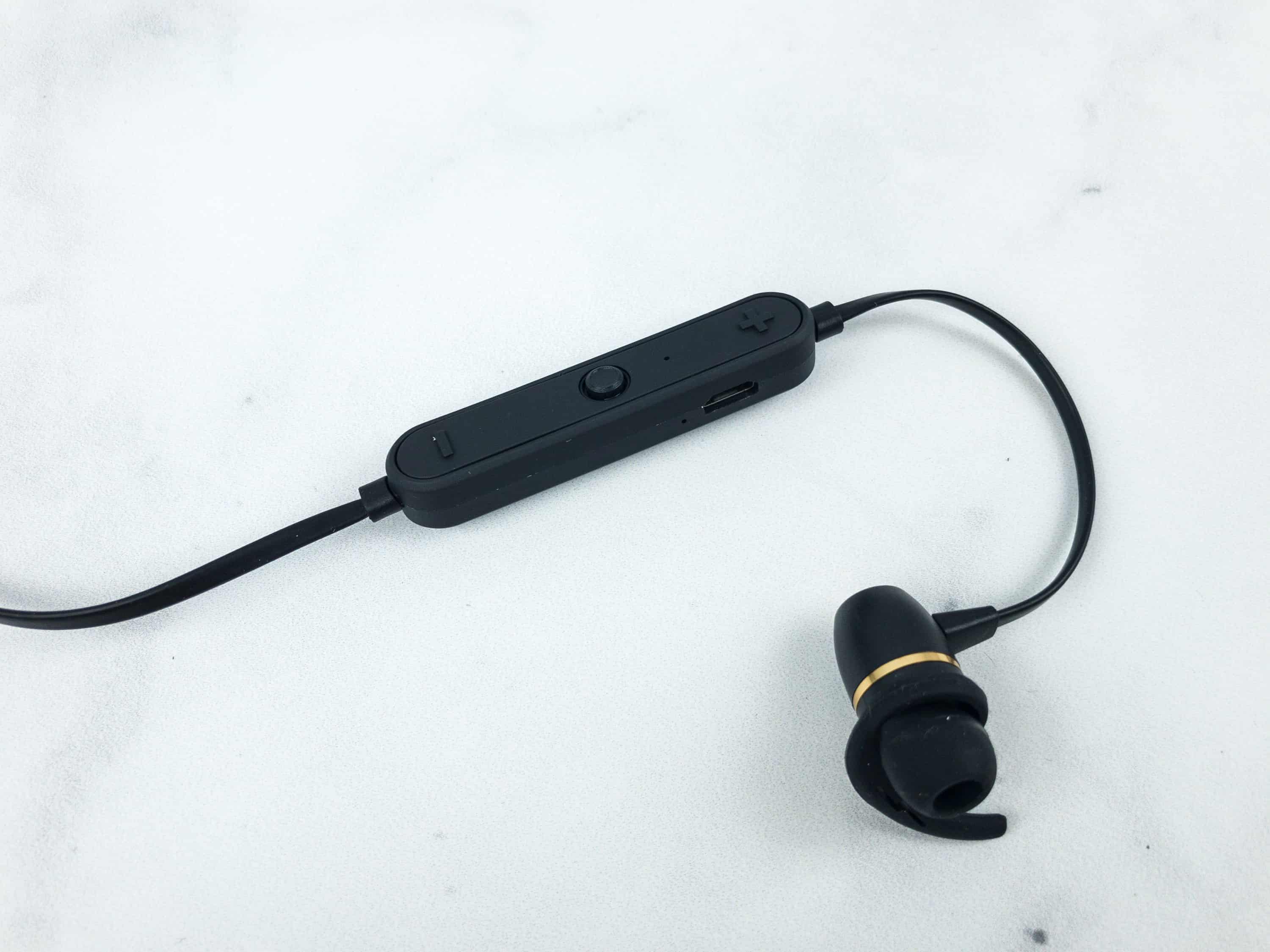 Playing, pausing, answering and ending calls, playlist navigation, and volume control are all handled by a streamlined three-button control set. With the included charging cord, you can charge from USB straight to the unit, so no batteries are required!
This month's Culture Carton was all about getting active, and their curation reflected the theme well. The socks, while nice, aren't very exciting, but the box more than made up for it with a high-value Bluetooth headset. No more worrying about wires getting caught up in my hands! The book choice, as always, is fascinating. The literary curation for this subscription cannot be praised enough. They range from historical fiction/non-fiction to classics and modern best-sellers. This subscription is part men's styling box and part book club, the latter being a wonderful and under appreciated aspect that alone makes the price of subscription worth it.
What's your favorite item this month?