Courtside Crate by Sports Crate: NBA Edition is the newest member of the Loot Crate family and the second sport subscription from Sports Crate. Each box comes with 5-7 team-specific items including gear and collectibles every other month that you can't get anywhere else. It's the official subscription box of the NBA! The subscription costs $29.99 bimonthly OR $162 for 6 boxes (annual pass).
EAL: Save 20% on your entire NBA Courtside Crate subscription with coupon code BACKTOSCHOOL20!!! Valid until 9/30.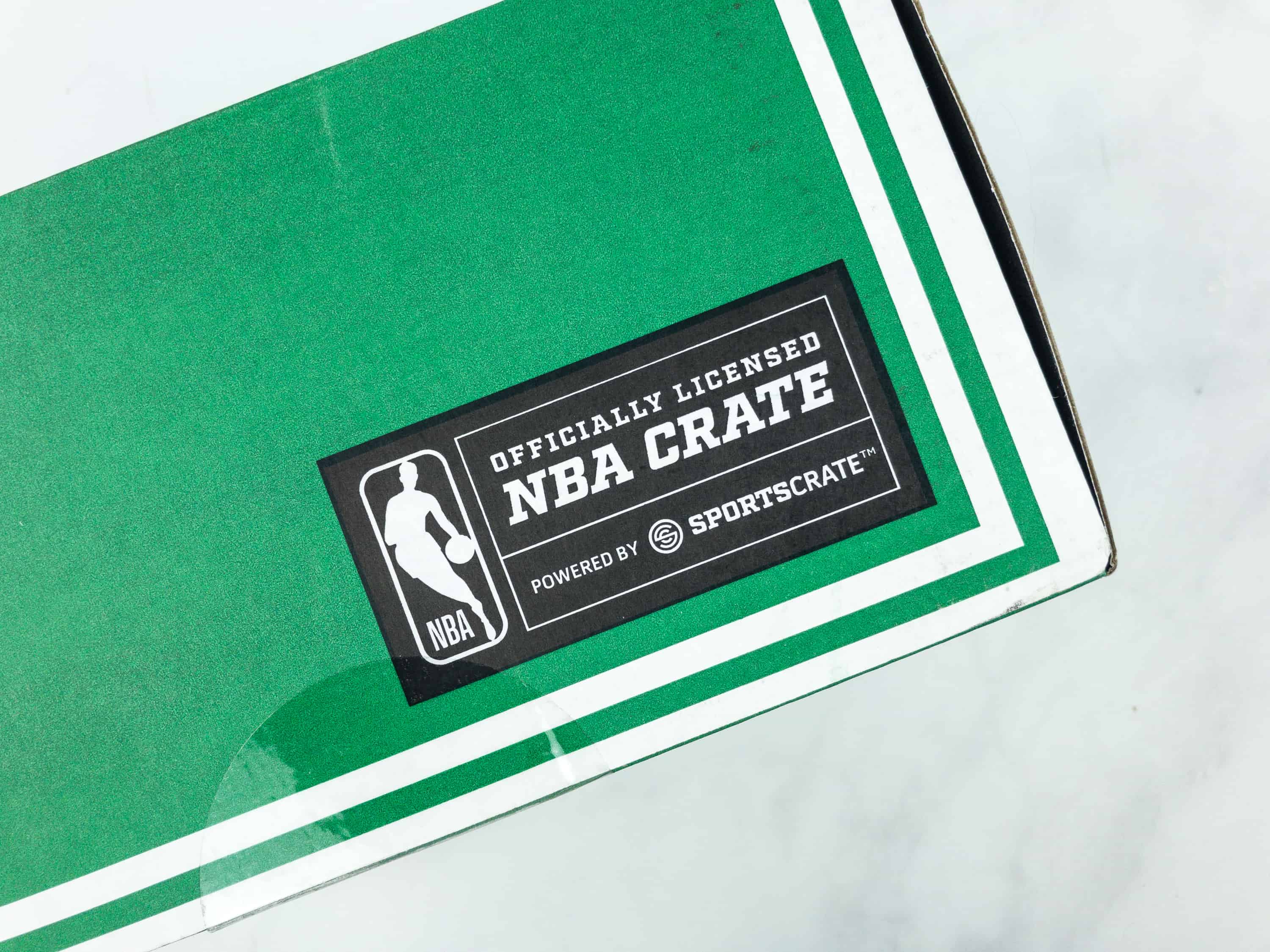 We selected the Boston Celtics box.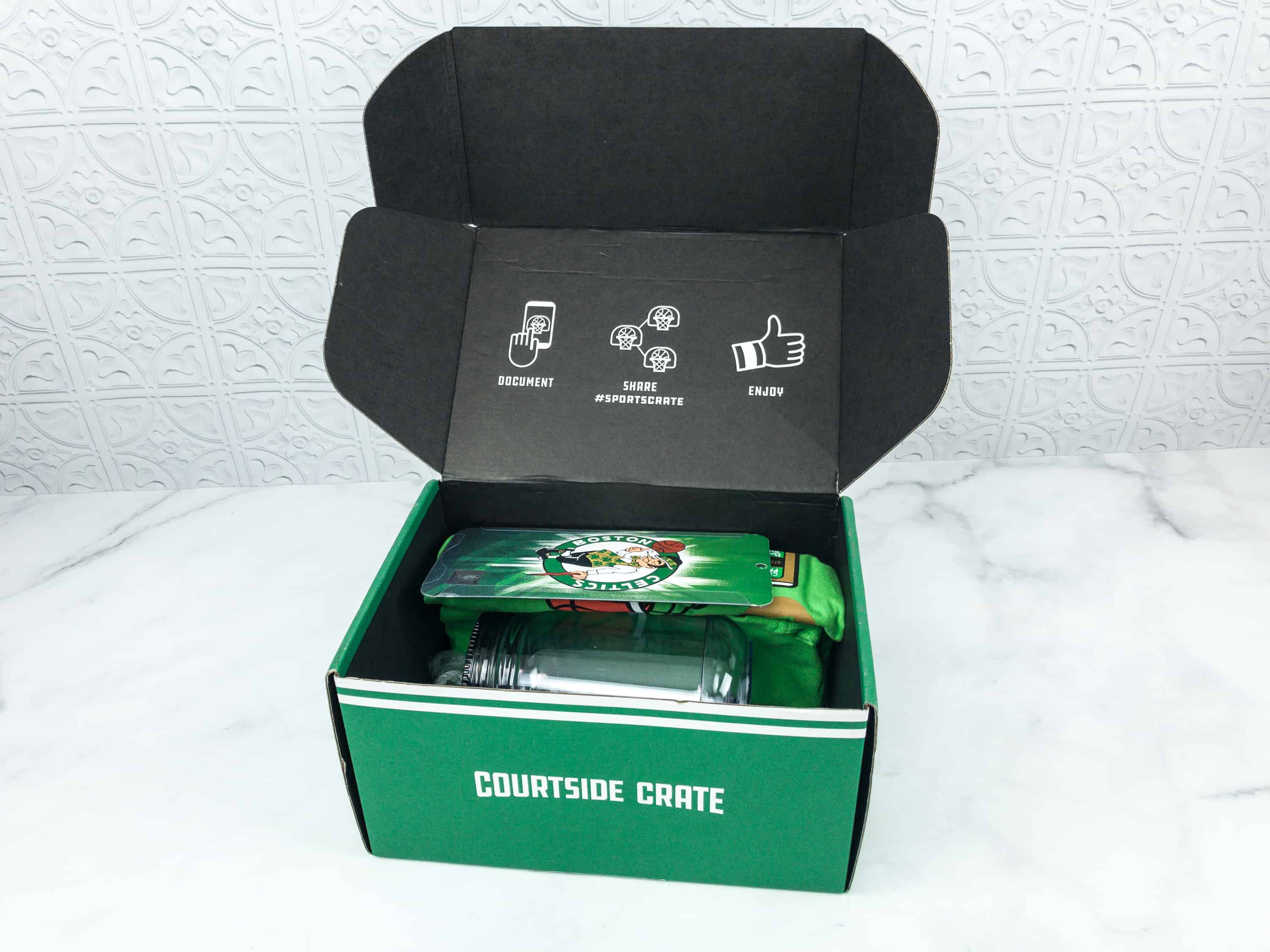 The subscription currently offers a choice of 13 NBA teams, but the number may grow next year.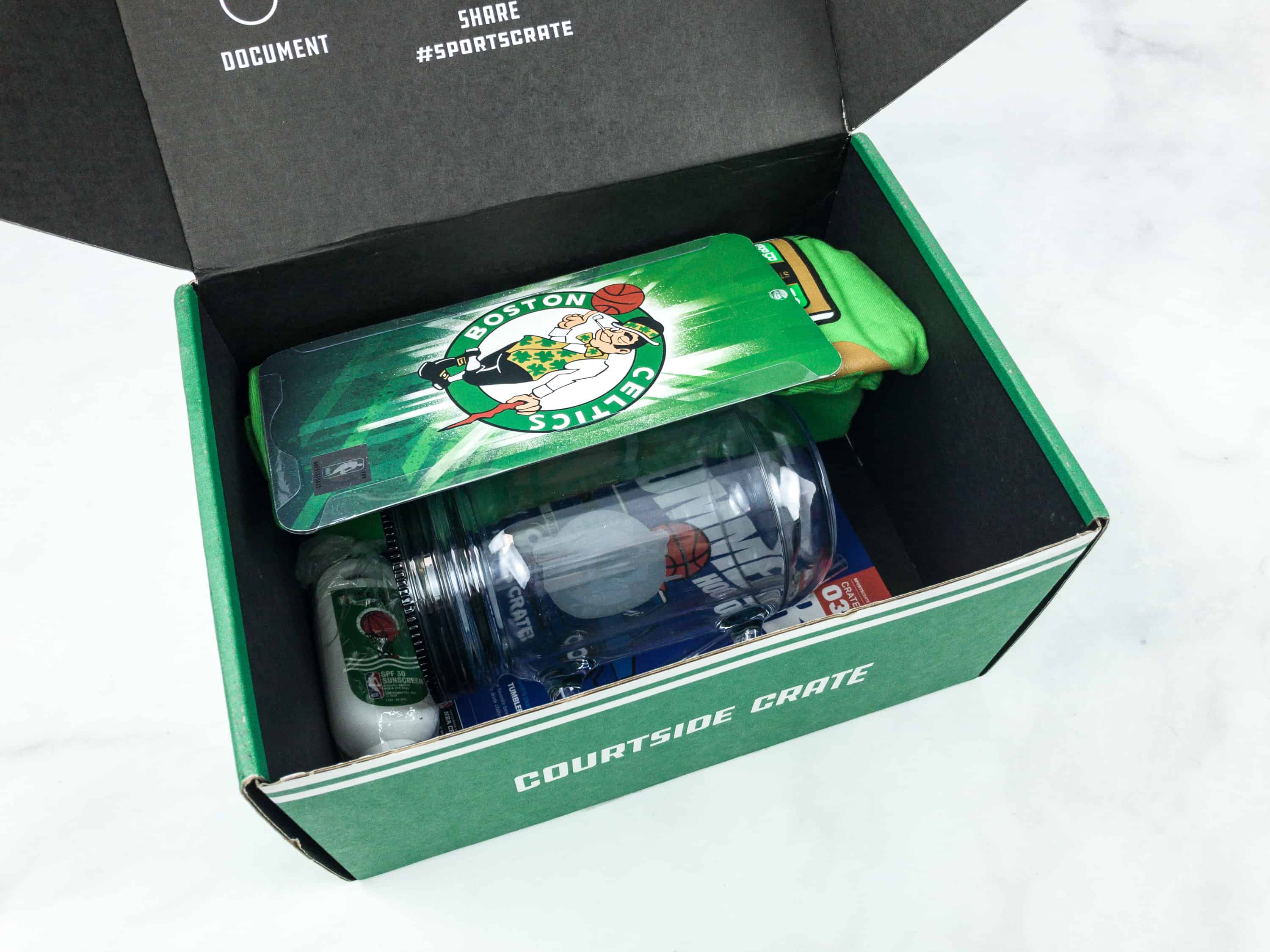 All of the NBA items in the crate are officially licensed, complete with logo and holograms on the packaging.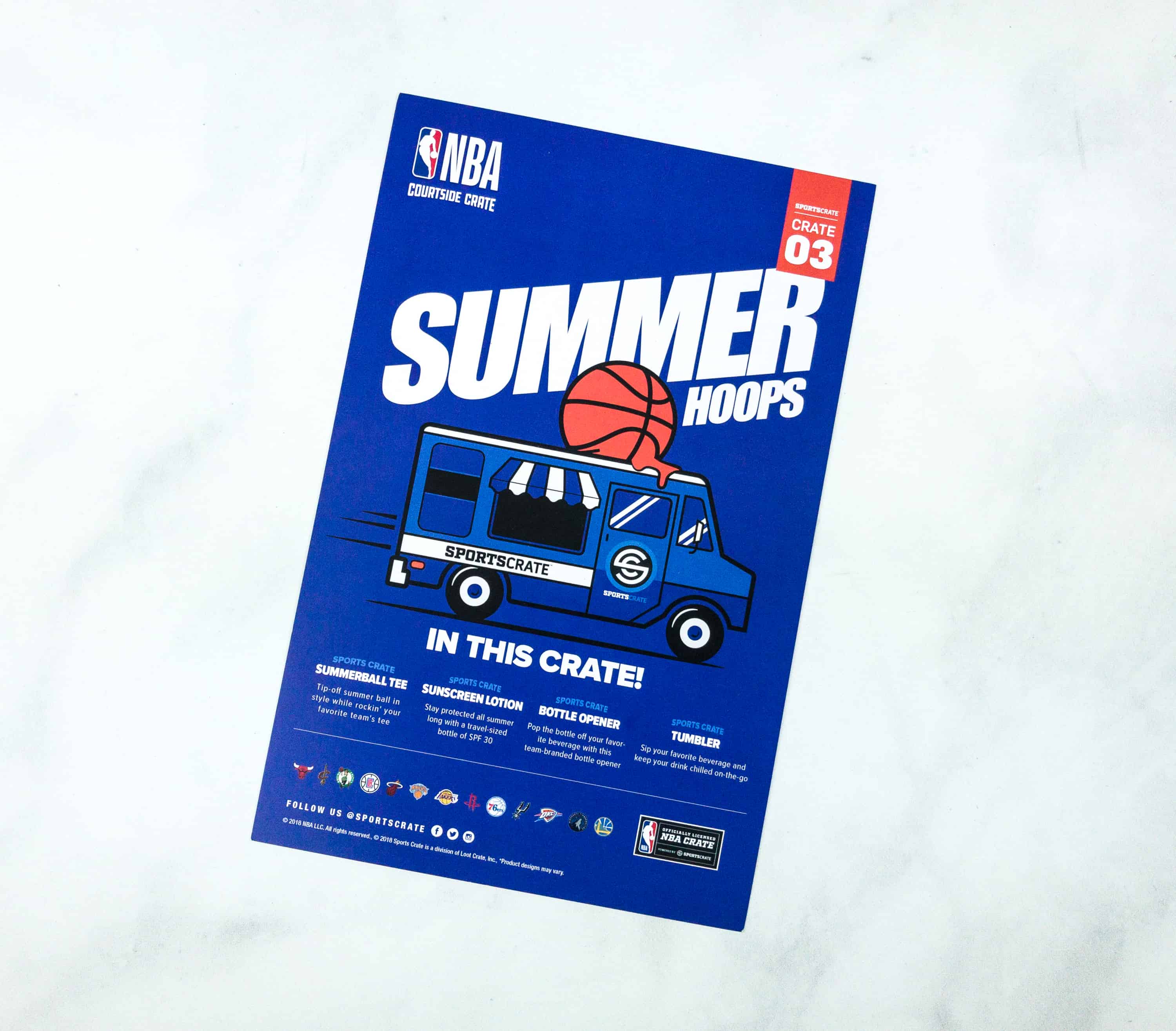 The theme this month is SUMMER HOOPS!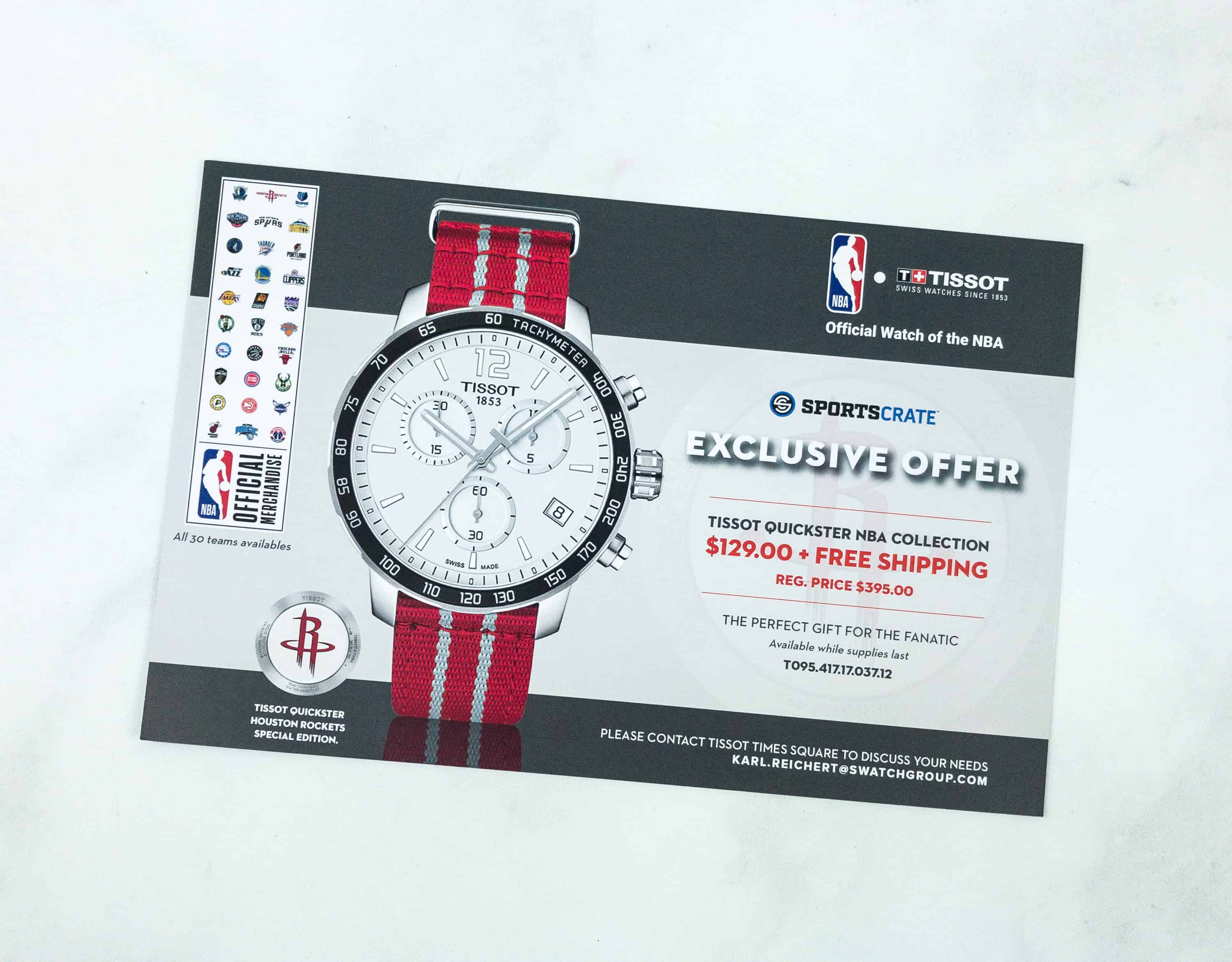 The box includes an information sheet that will guide you through this month. There's also a coupon code exclusive for Sports Crate members.
Everything in the June 2018 crate!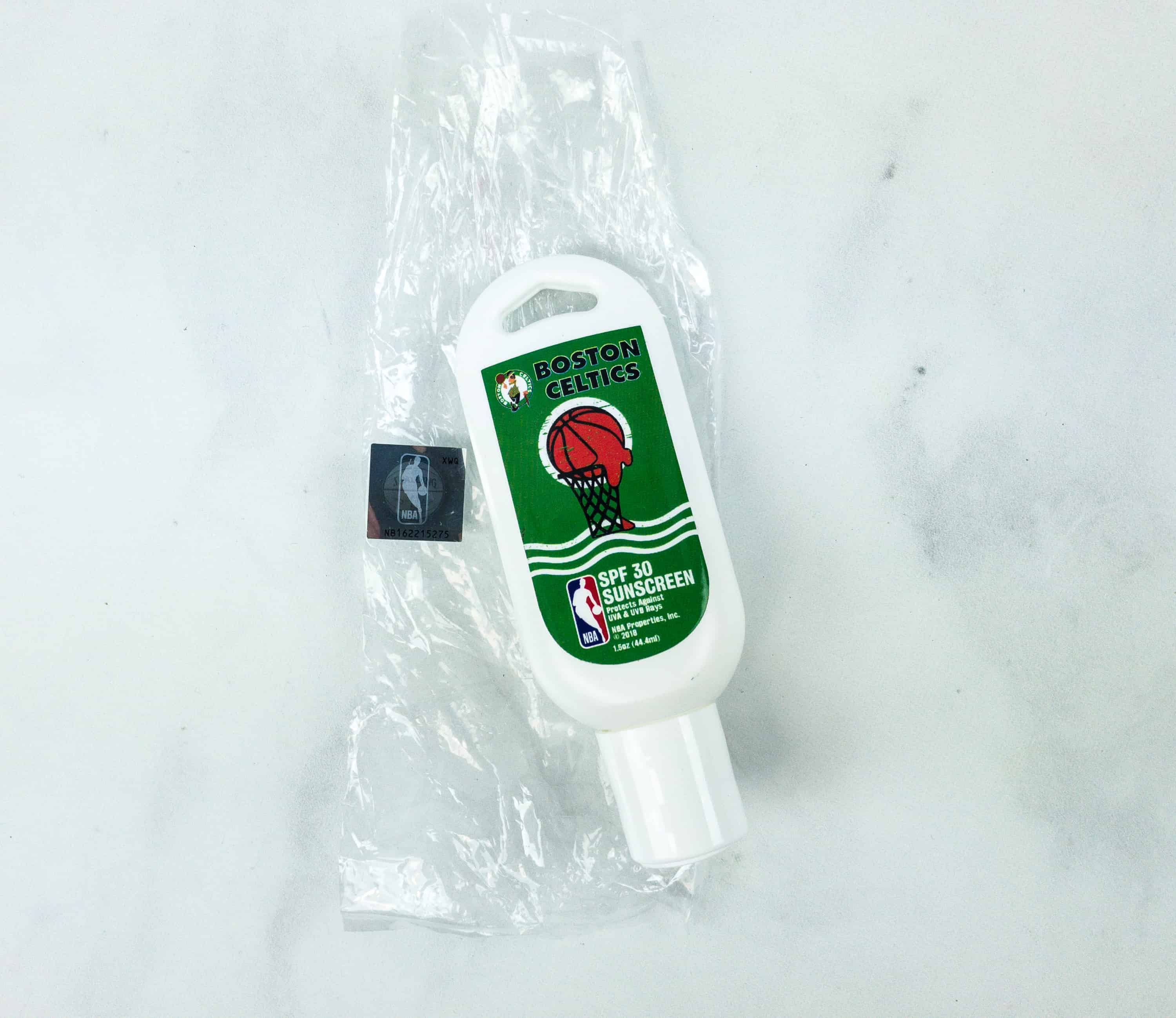 Sunscreen Lotion. Too late for summer, but this sunscreen lotion is still nice to have around. It helps keep your skin safe from UVA and UVB rays with SPF 30.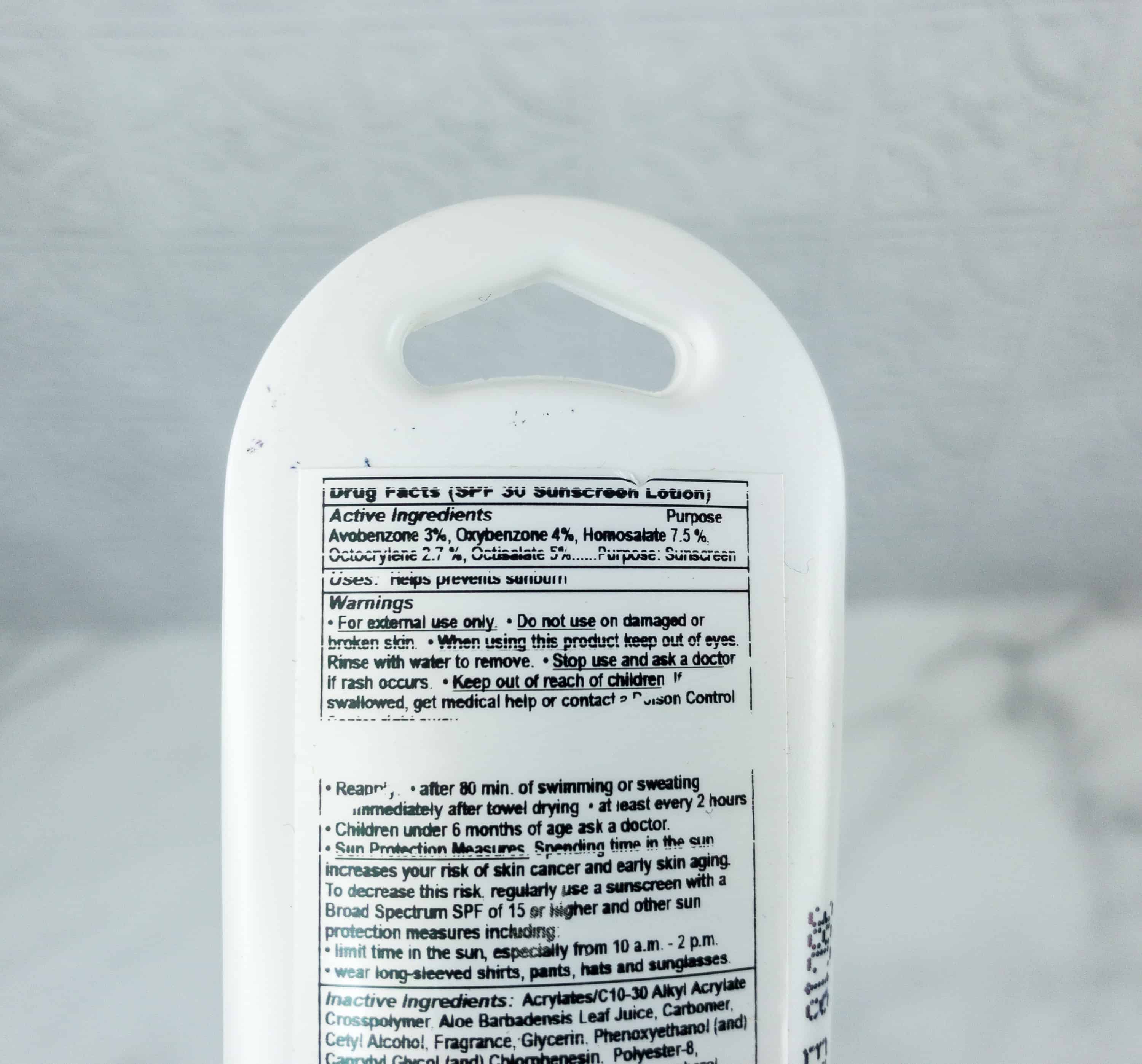 This sunscreen contains a lot of active ingredients such as avobenzone, oxybenzone, homosalate, and octocrylene.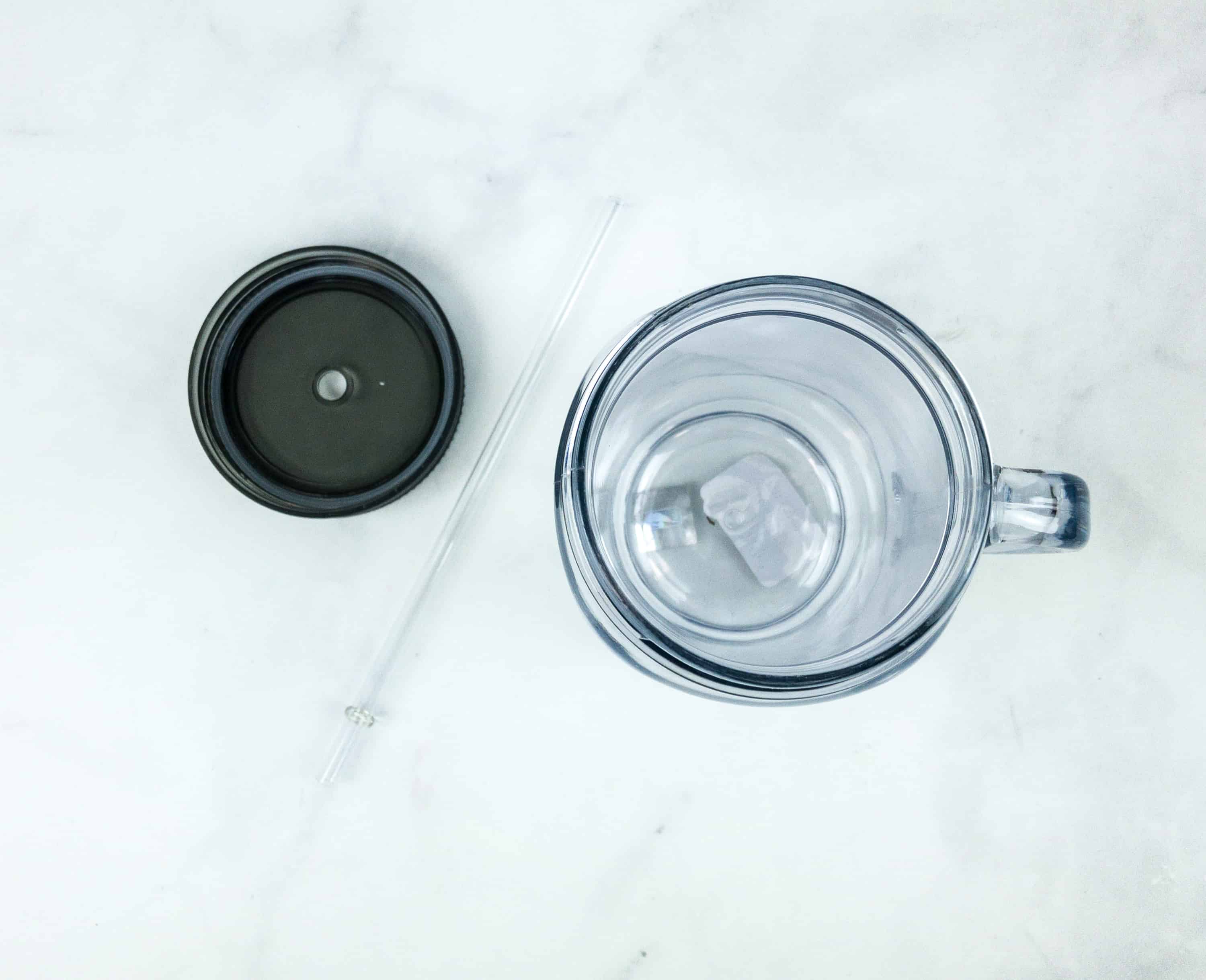 Tumbler. This exclusive item features a huge tumbler, customized cover, and a reusable plastic straw.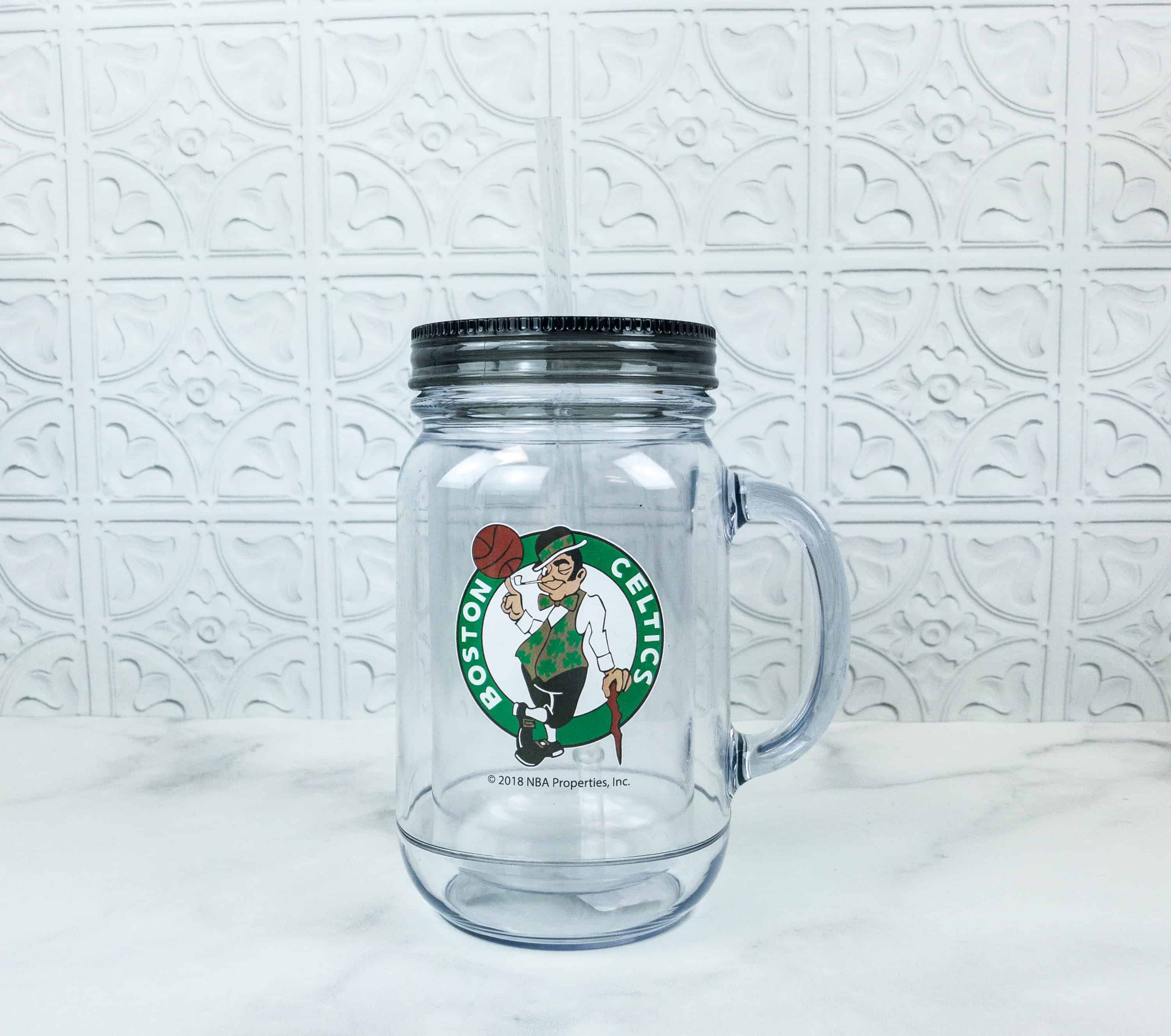 The tumbler can accommodate up to 500 ml of liquid.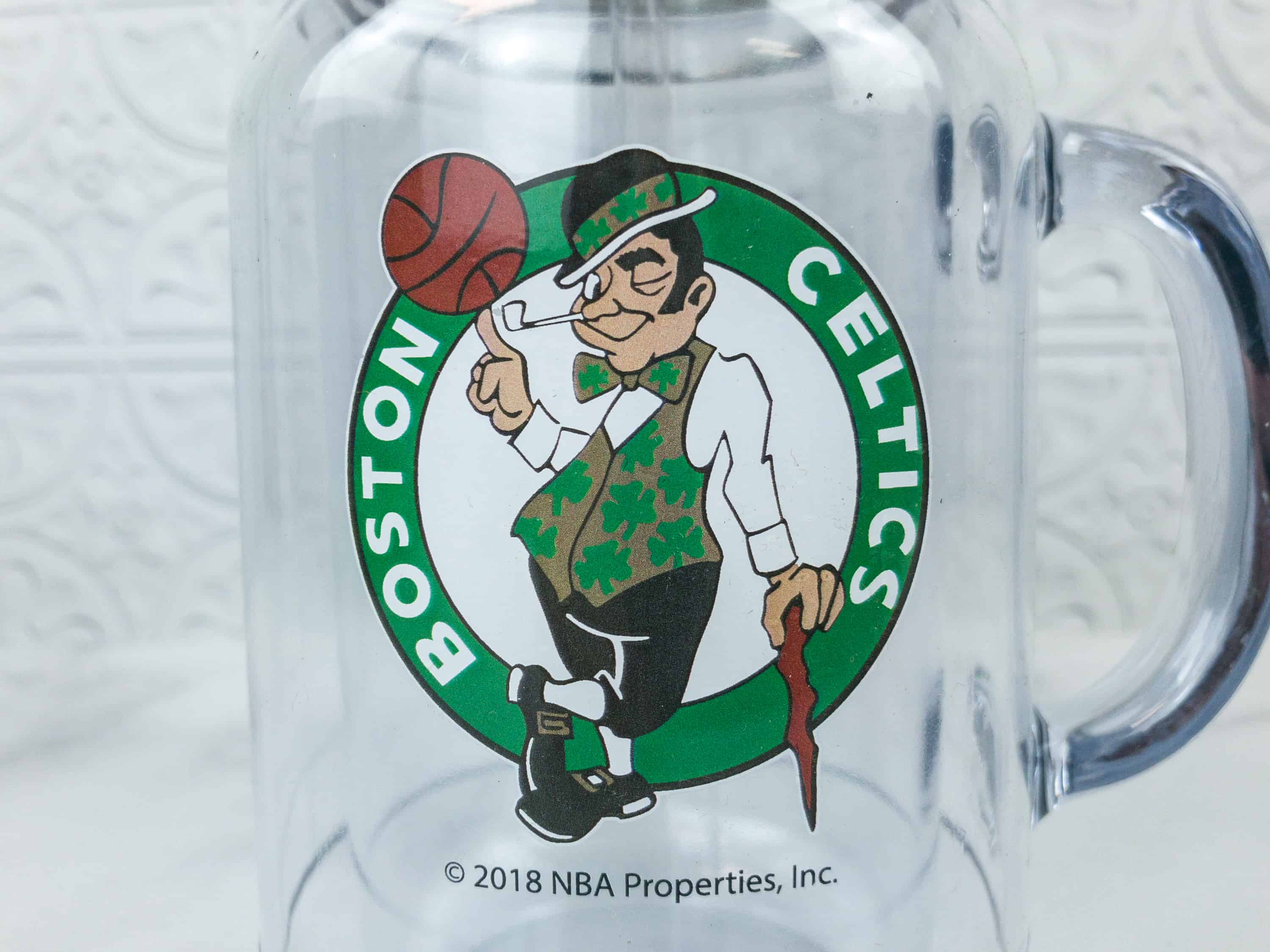 It is pretty huge yet so light and handy with a huge Boston Celtics logo in the middle. We love tumblers and this one's perfect to mix up a huge, refreshing drink!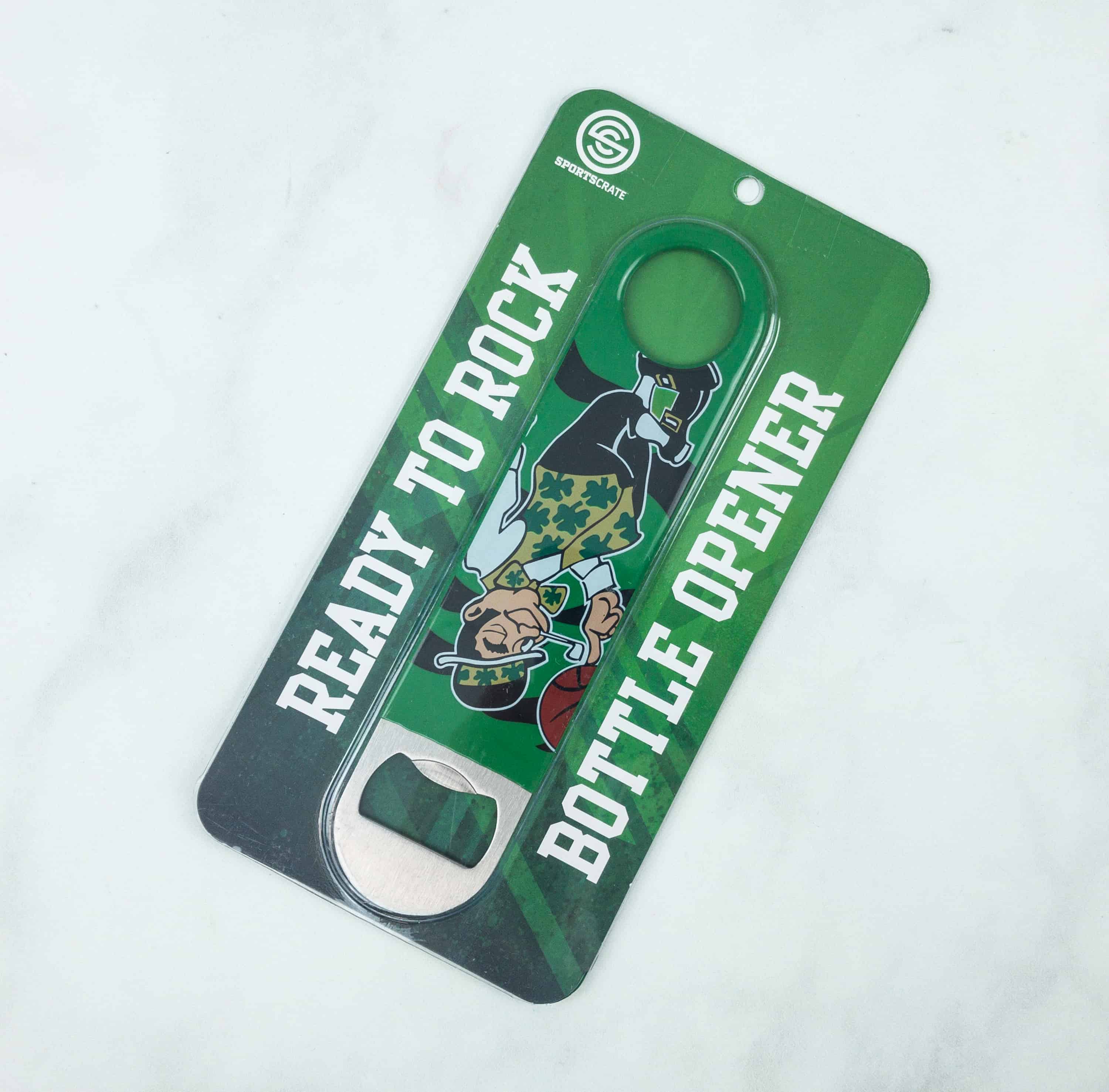 Bottle Opener. The second exclusive item we got is a Boston Celtic themed bottle opener!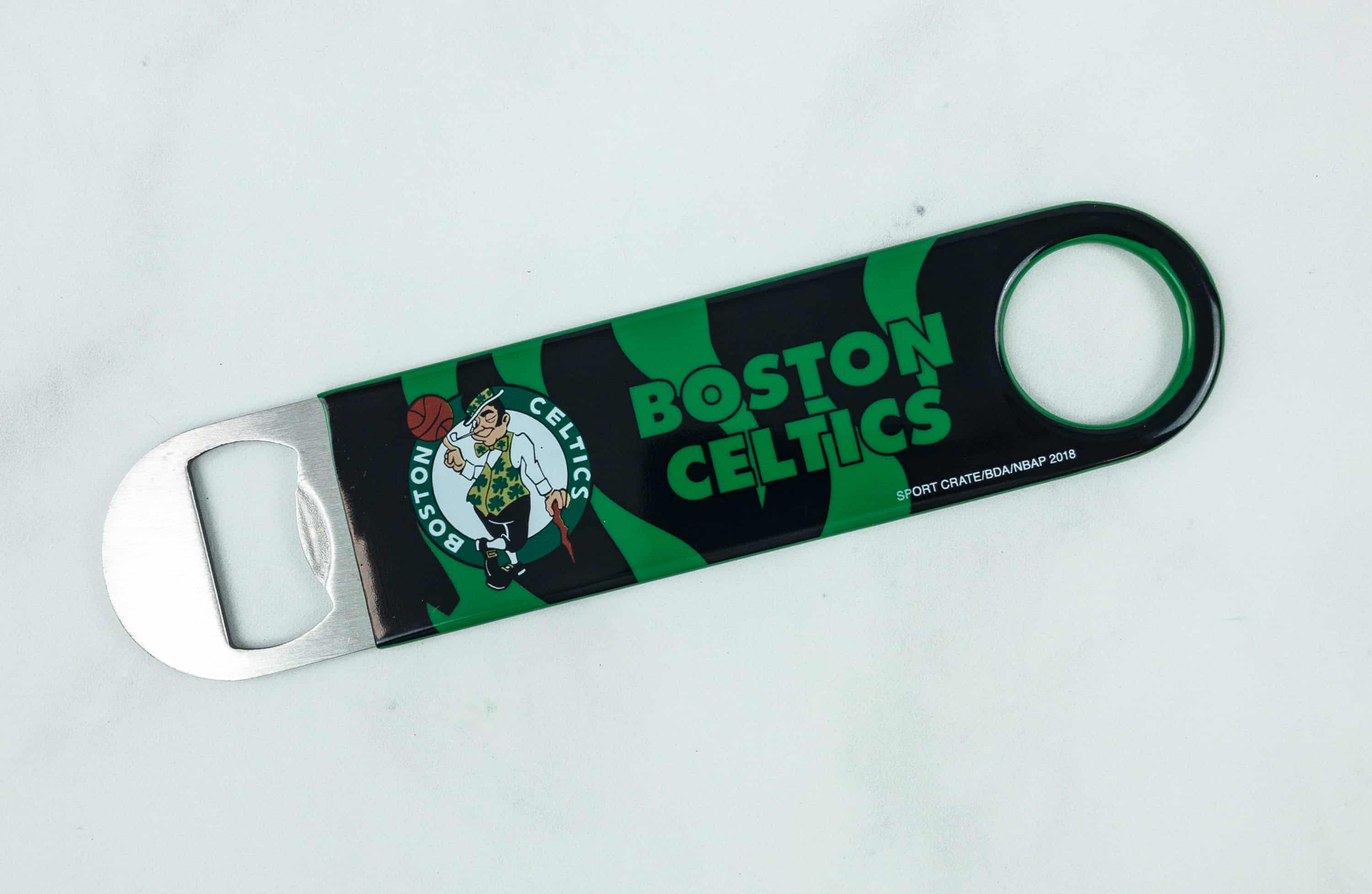 The bottle opener's handle features the official Boston Celtics colors and logo.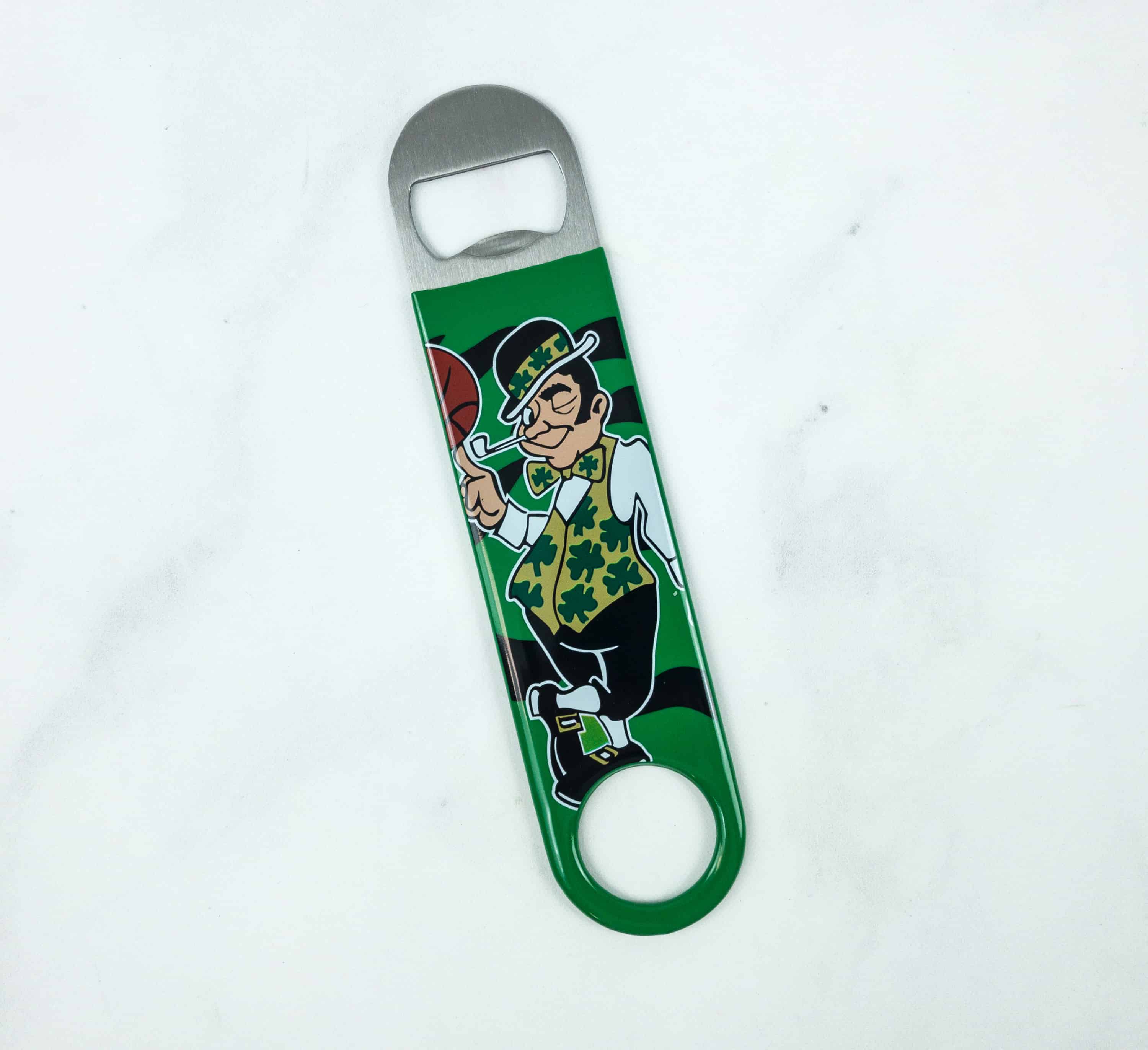 On the other side of the opener is a huge picture of the Boston Celtics Leprechaun!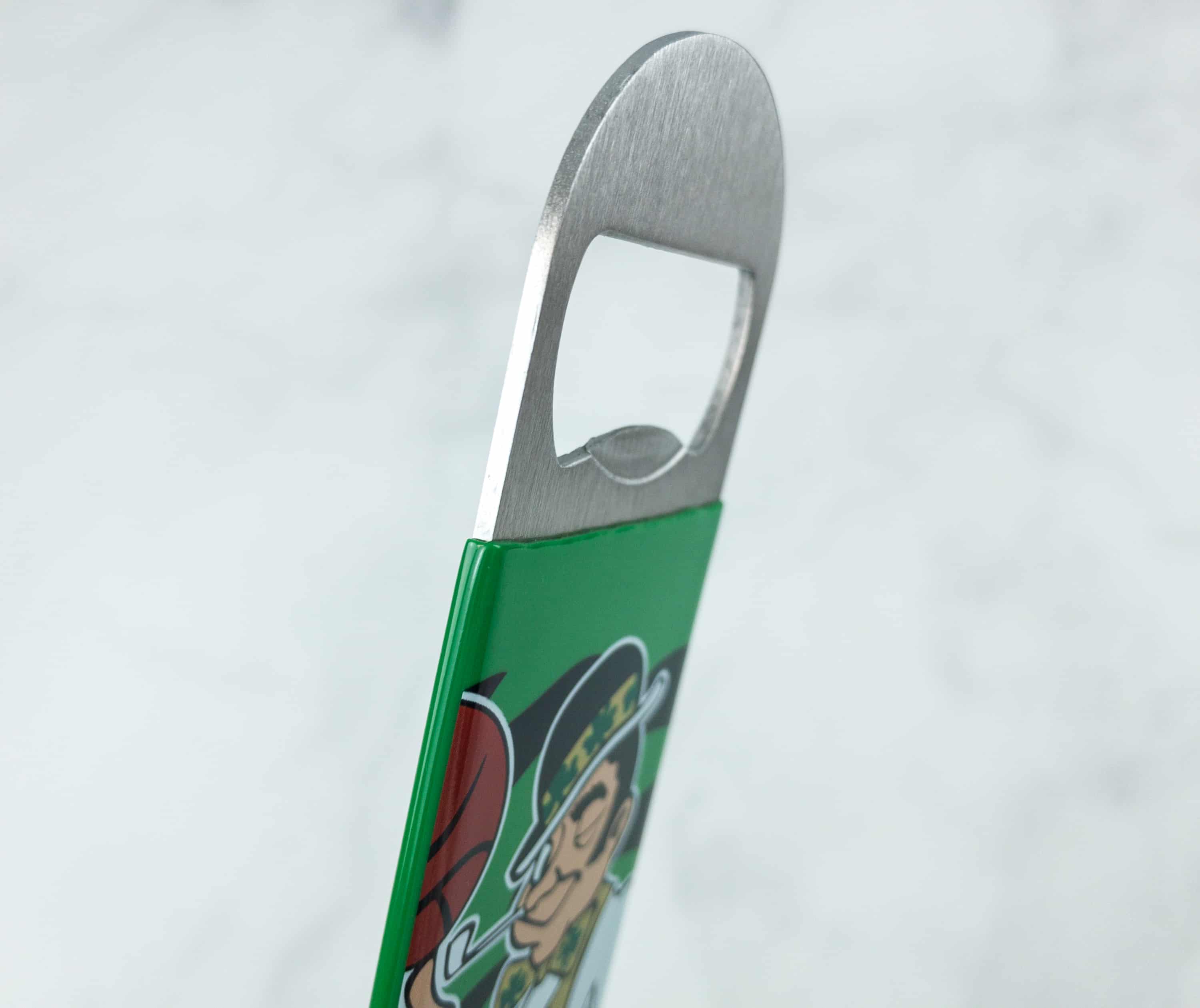 The bottle opener is made from solid stainless steel, making it the perfect accessory for game day drinking!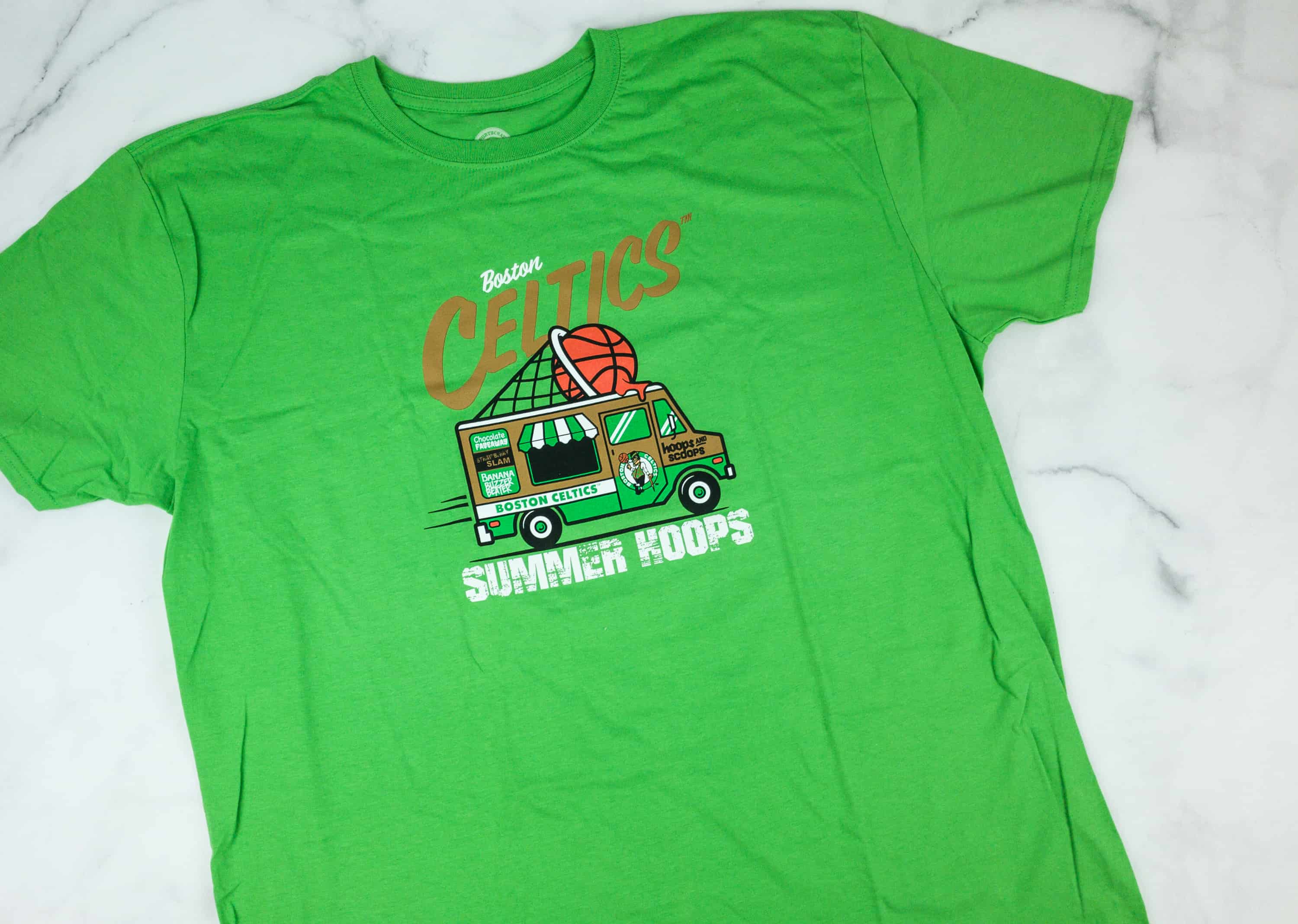 Summerball Tee. This exclusive Boston Celtic shirt is so soft and light. The fabric provides a cool feel to the skin. It's really comfy to wear!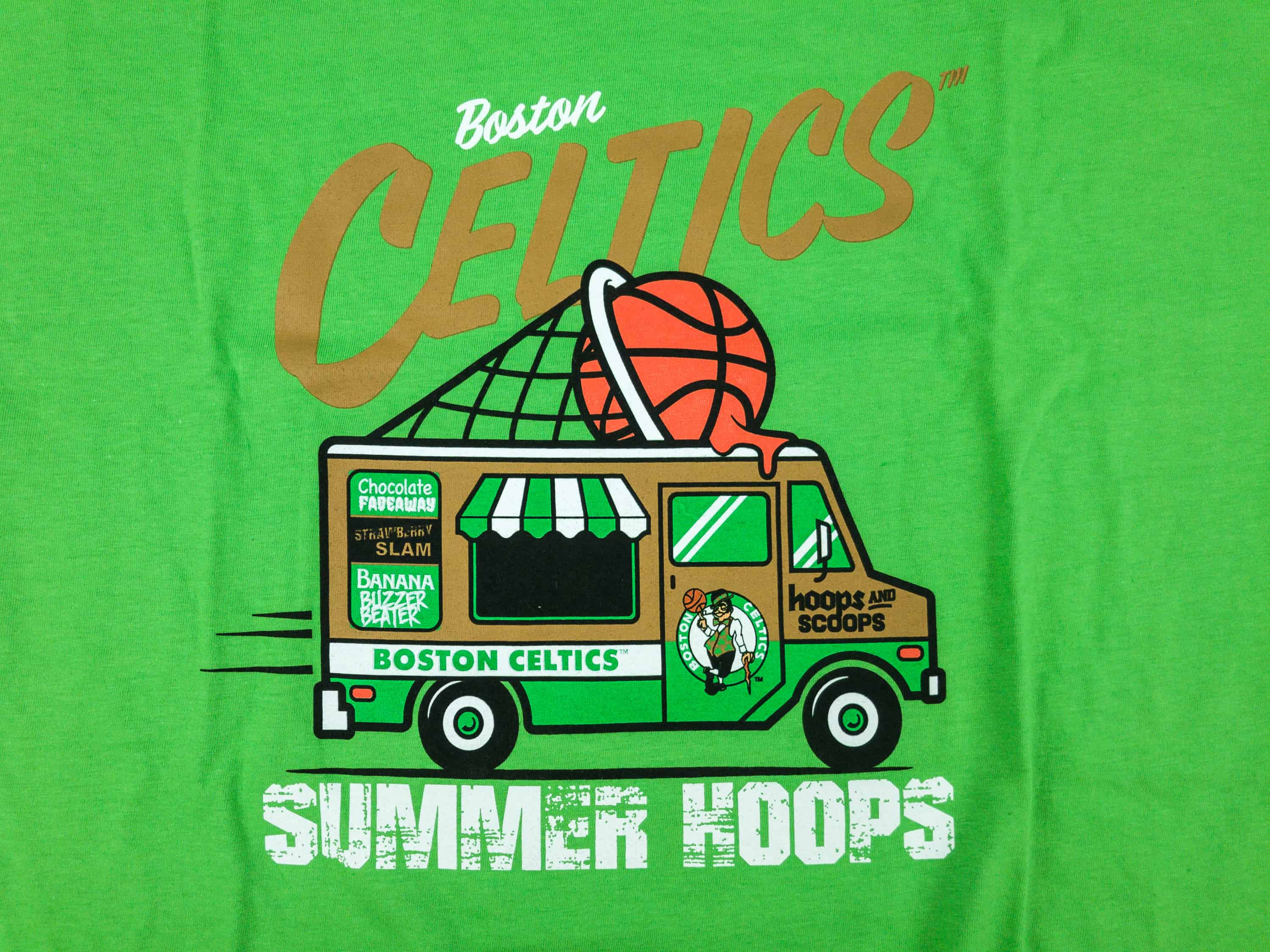 The shirt features a basketball-themed ice cream van with a huge hoop and ball on top. It also includes the name of the team, plus a washed-up text of this box's theme: Summer Hoops!
Courtside Sports Crate brought another great line-up of exclusive items from our favorite NBA team, the Boston Celtics! I really love all the items in this month's box, as they are all licensed and of high quality. If I have to choose a favorite, it'll be the Summer Hoops shirt. Even though summer is over, it's still fun and comfy to wear and we love the quality of the shirt itself. If you're an NBA fan too and you'd like to show your love for your favorite team, this subscription would be a great way to do so! I'm looking forward to more Celtics-themed goodies that I can use at home, in the car, at the office, and just about anywhere!
What are your thoughts on this month's box?
Visit Sports Crate by Loot Crate: MLB Edition to subscribe or find out more!