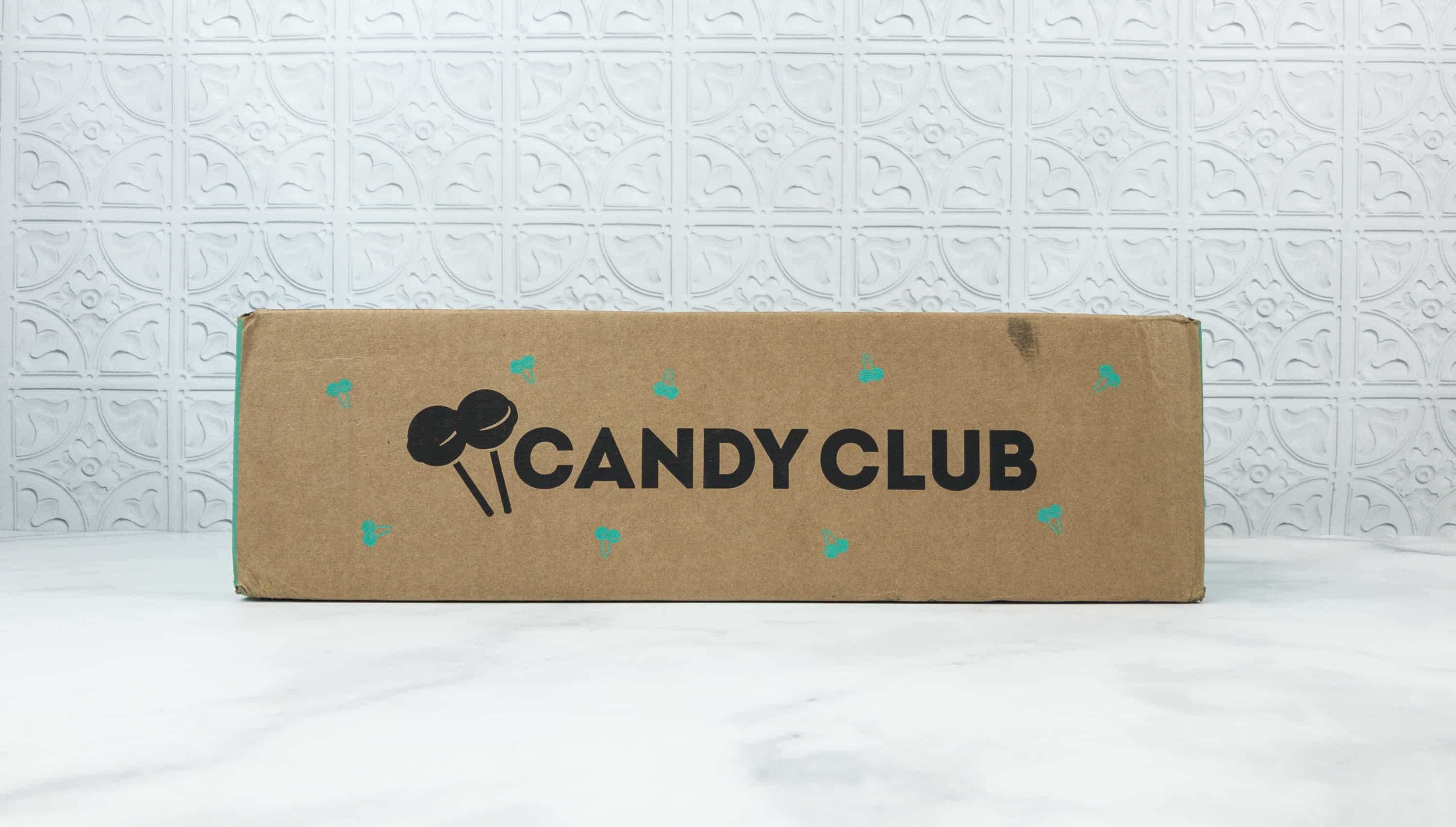 Candy Club is a premium candy subscription box. They bring the old-fashioned candy store (with candies both old and new) to your front door. They promise that their boxes will have an amazing variety of different candies for your snacking enjoyment.
Each Candy Club Subscription Box contains up to 3 lbs of candy, including three signature containers and a splash of wrapped candies. If you are giving a gift, the candies are curated for you. If you are subscribing, you can pick or let Candy Club decide. As for me, I usually pick what candies I want to receive!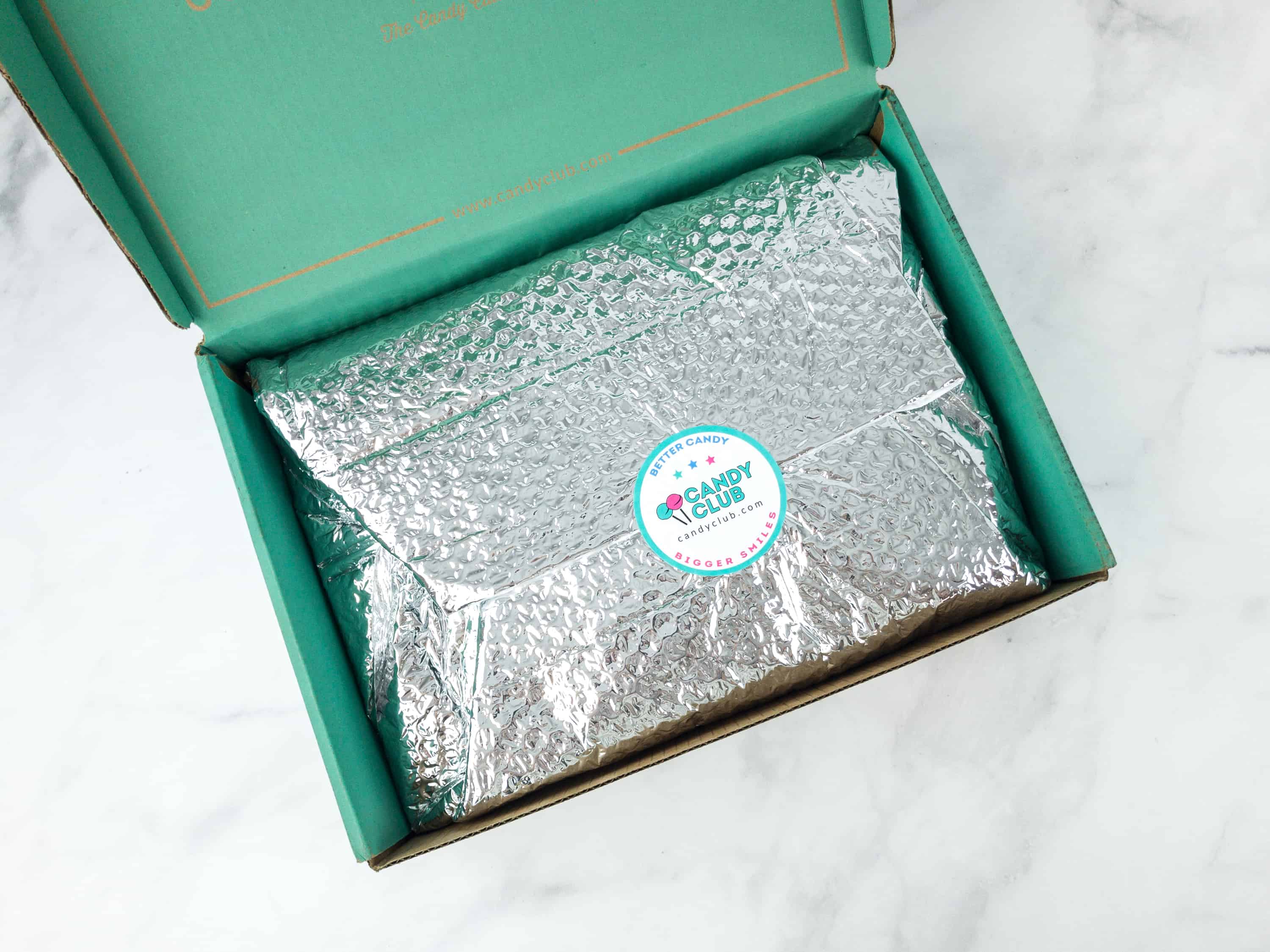 Inside the box, our candies are securely packaged in round plastic containers and set inside a cardboard stand with holes cut out to hold them in place. It really makes for a nice display when you open the box.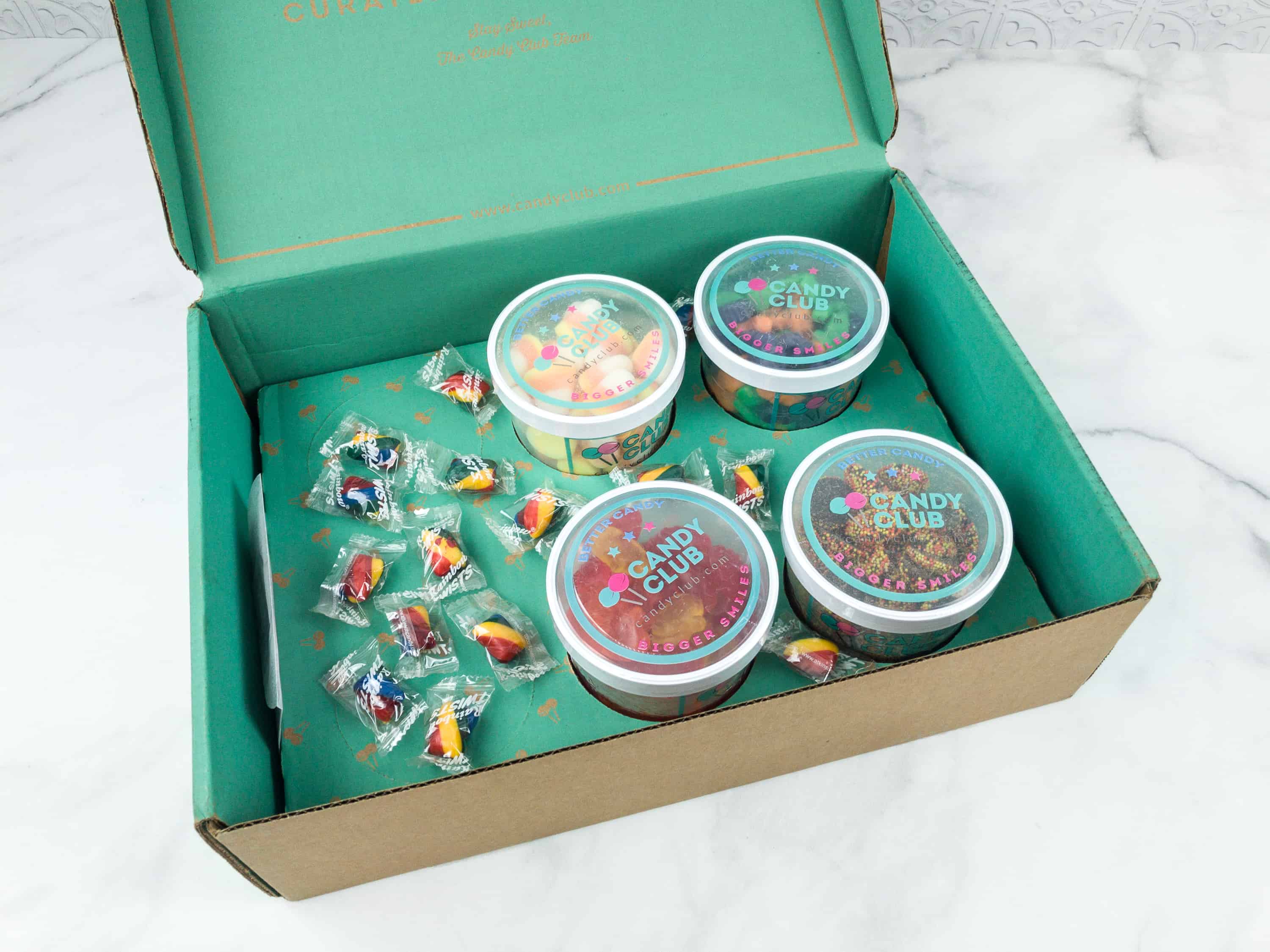 DEAL: Snag double the candy in your first Candy Club order! Just use this link to activate the offer.
OR Save 50% on your first month plus get free shipping! Use this link to get the deal.
The Candy Club Subscription Box is $39.99 if you pay month to month. The price drops to $34.99 a month if you prepay for 6 months and to $29.99 a month if you prepay for a year. And, if you need more candy, you can choose to add up to three more candies to your monthly order! Shipping is $6.99 for all boxes.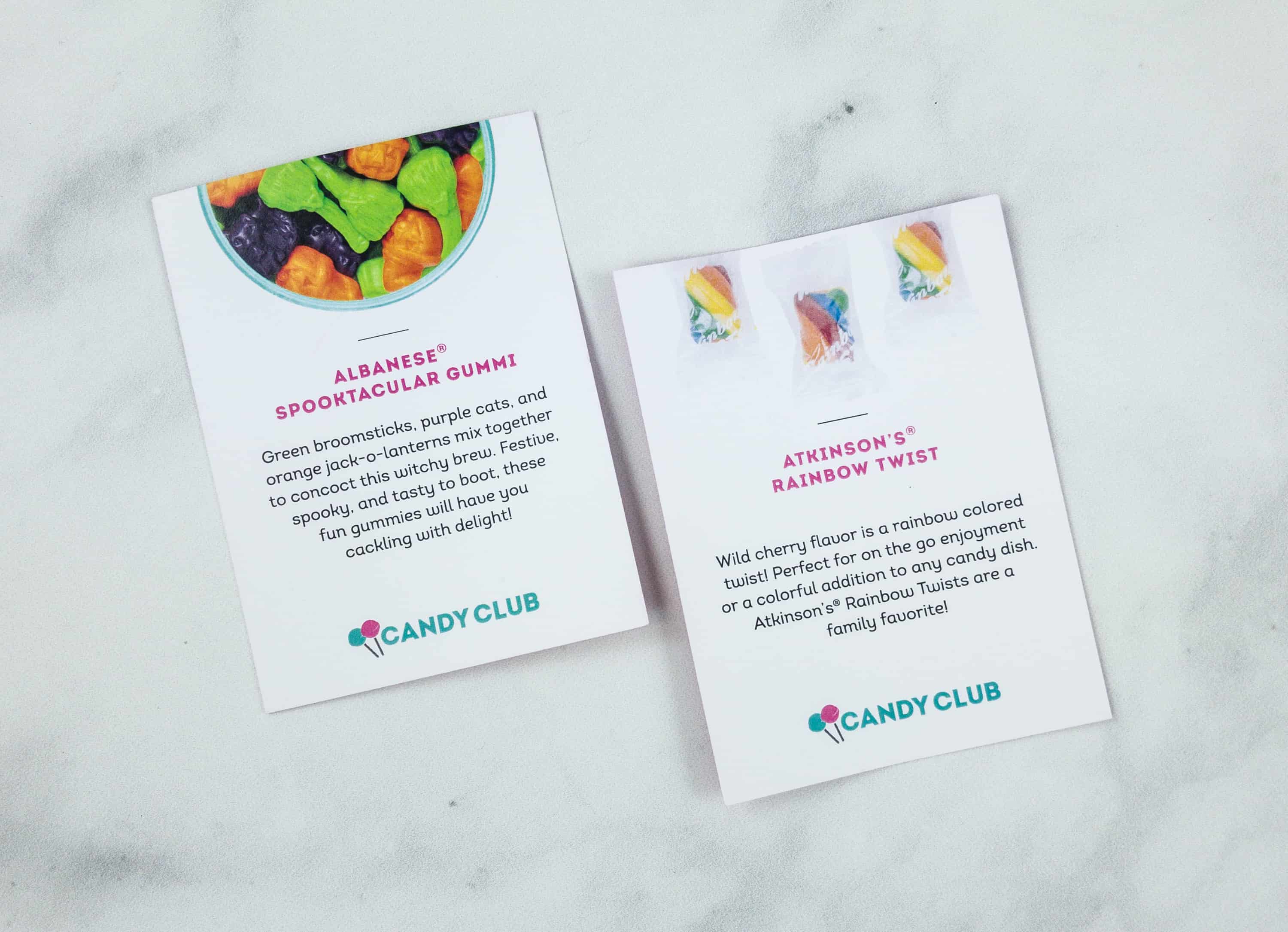 There is an information card with a short description of each candy that comes in the box.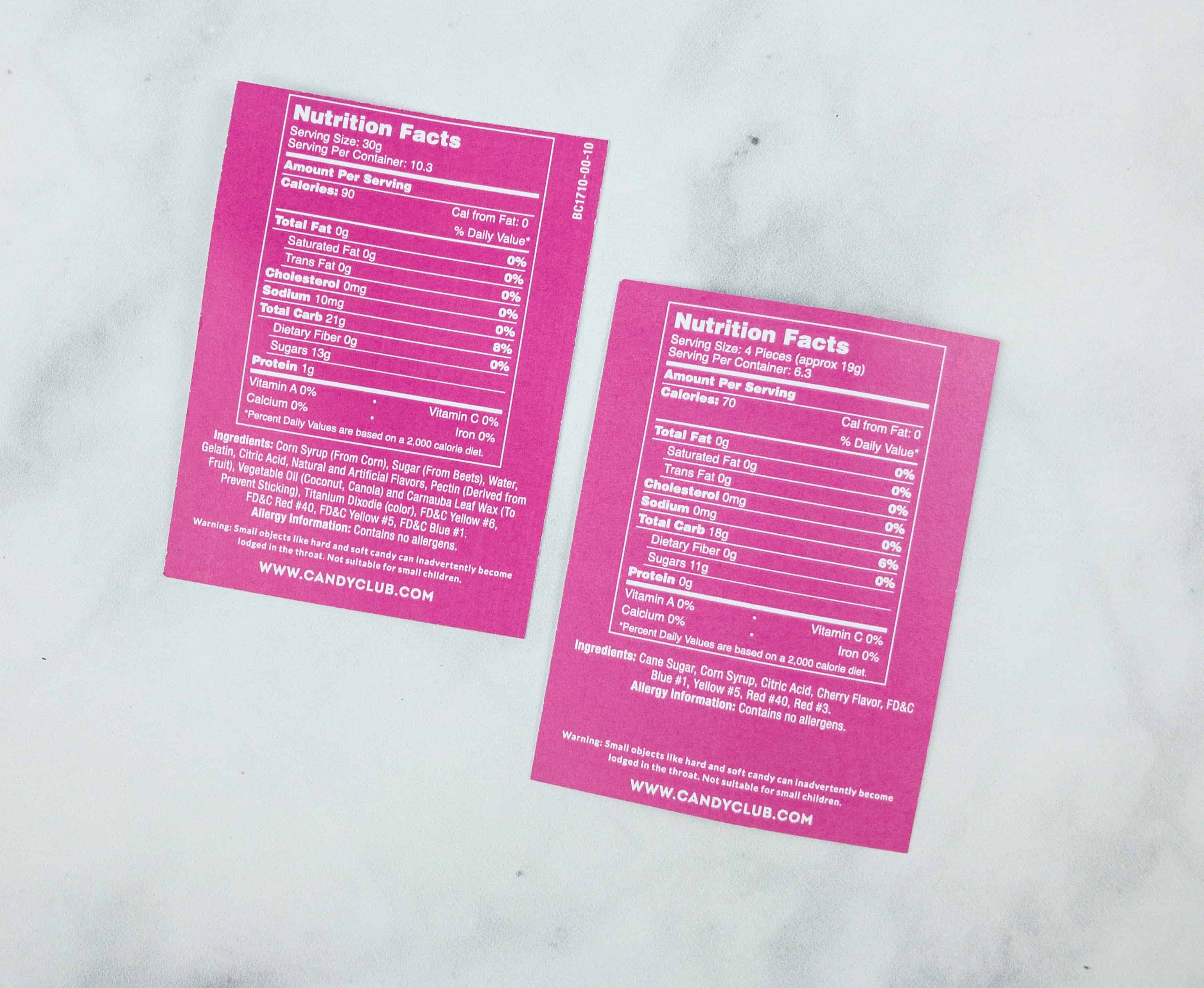 Just in case you want to know, the nutrition facts can be found at the back of each info card. They usually don't have cards for every item unfortunately.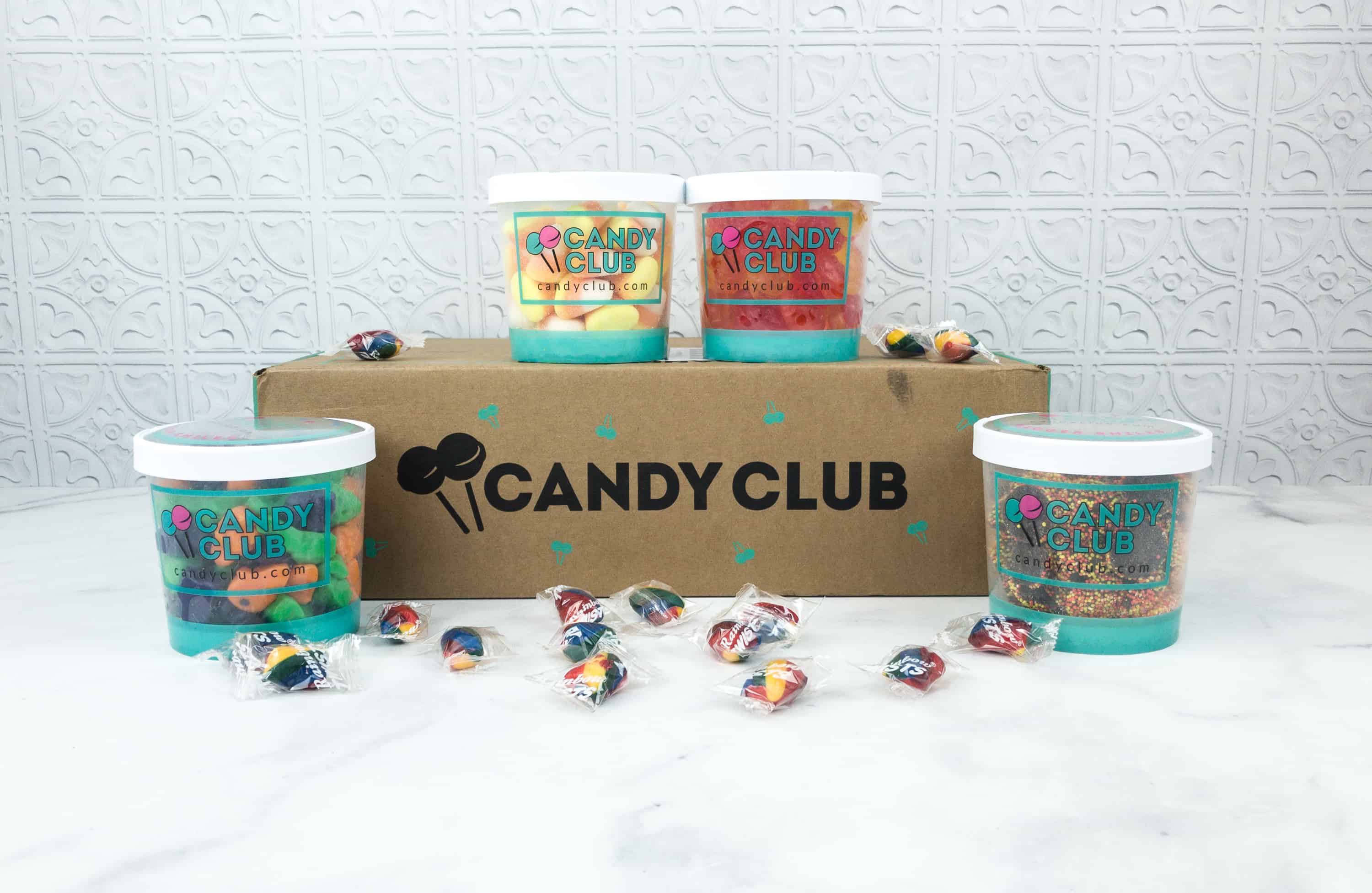 Everything in this month's box!
FYI – I used my subscription points to get an extra candy. This box typically comes with 3 tubs.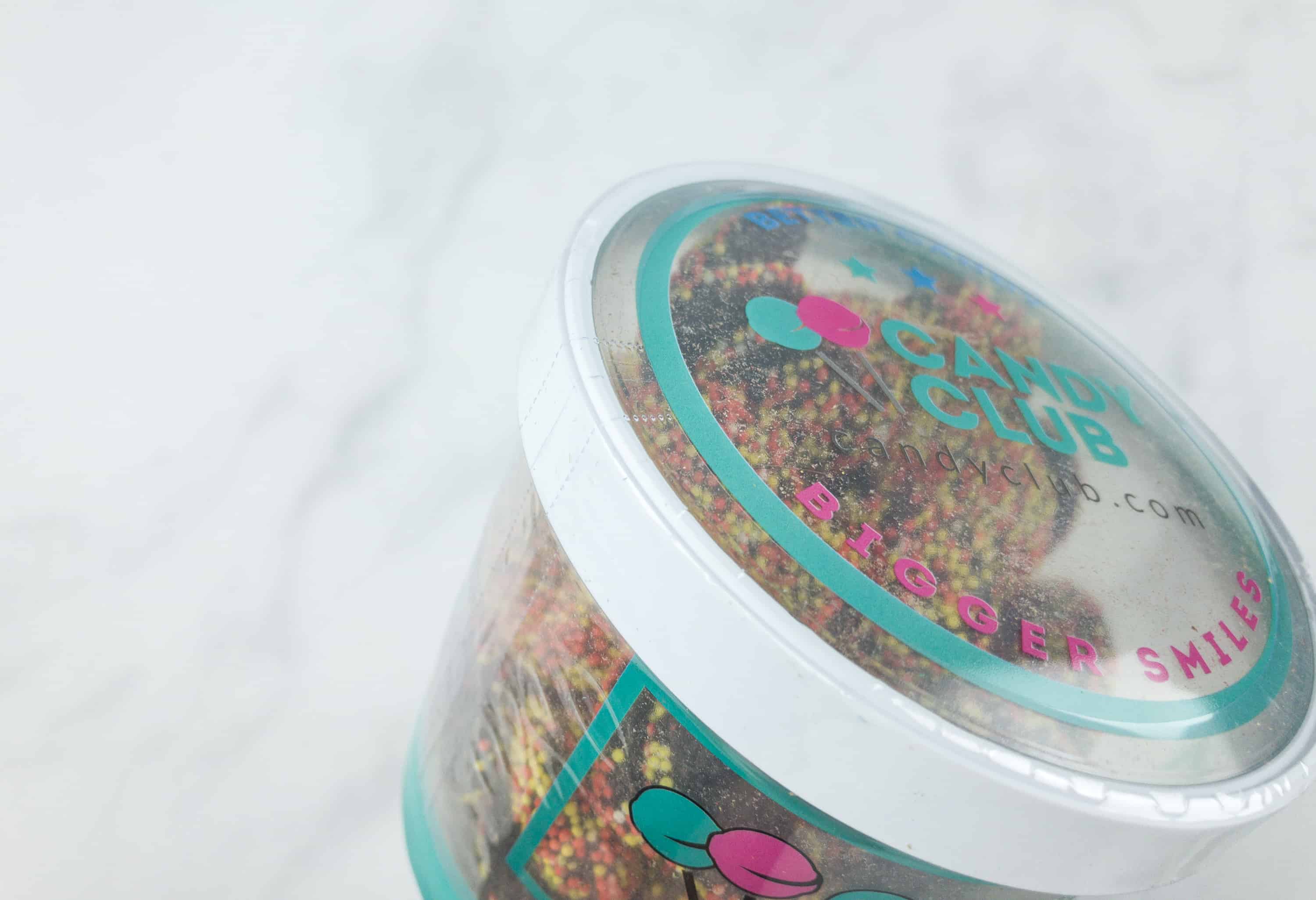 Each container is fully sealed to make sure that the quality of the candies is retained.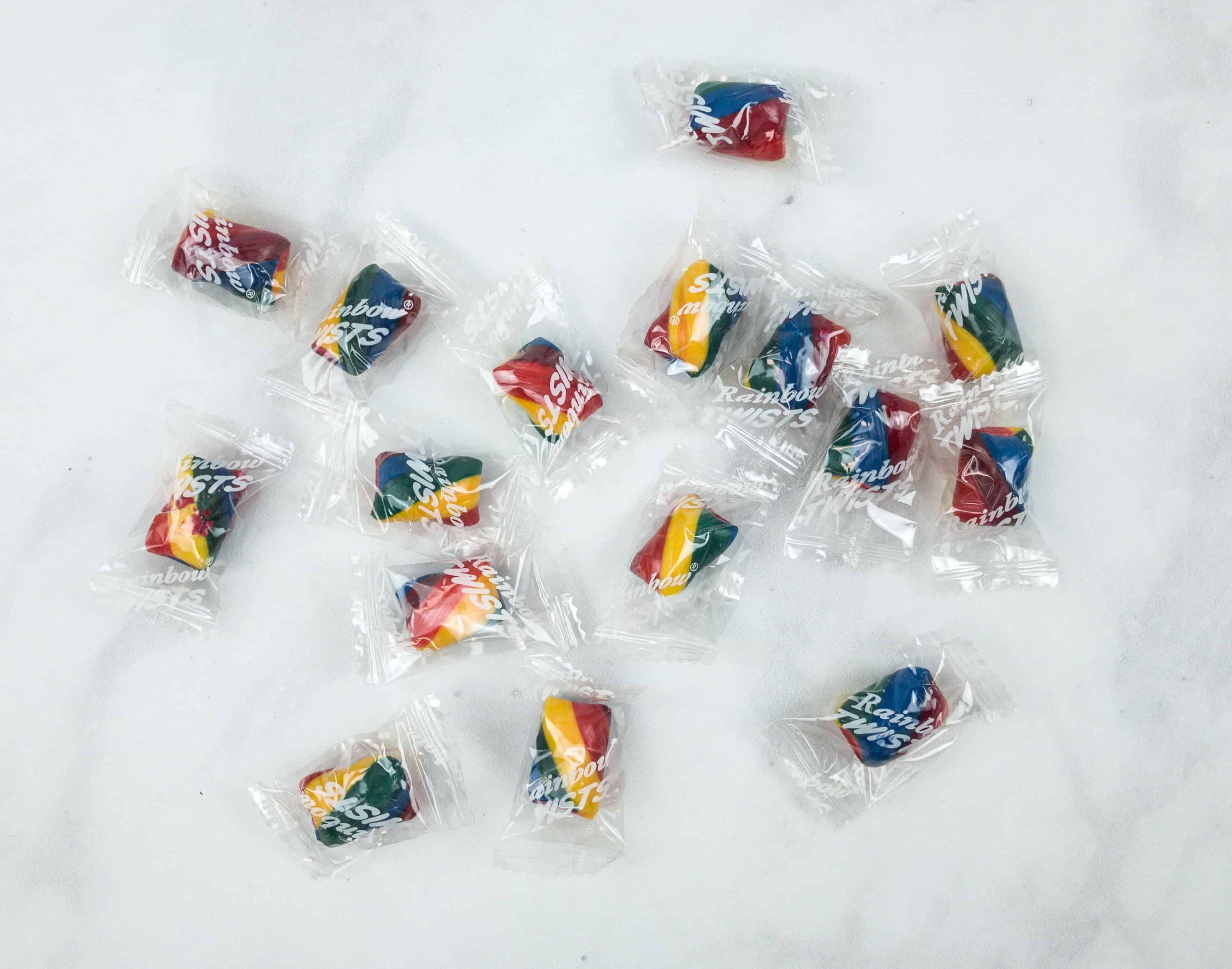 Atkinsons Rainbow Twists. These rainbow-colored gummy candies come with a sweet cherry flavor. They're individually wrapped, so they're easy to stash in my bag in case I'll be needing a quick treat on-the-go.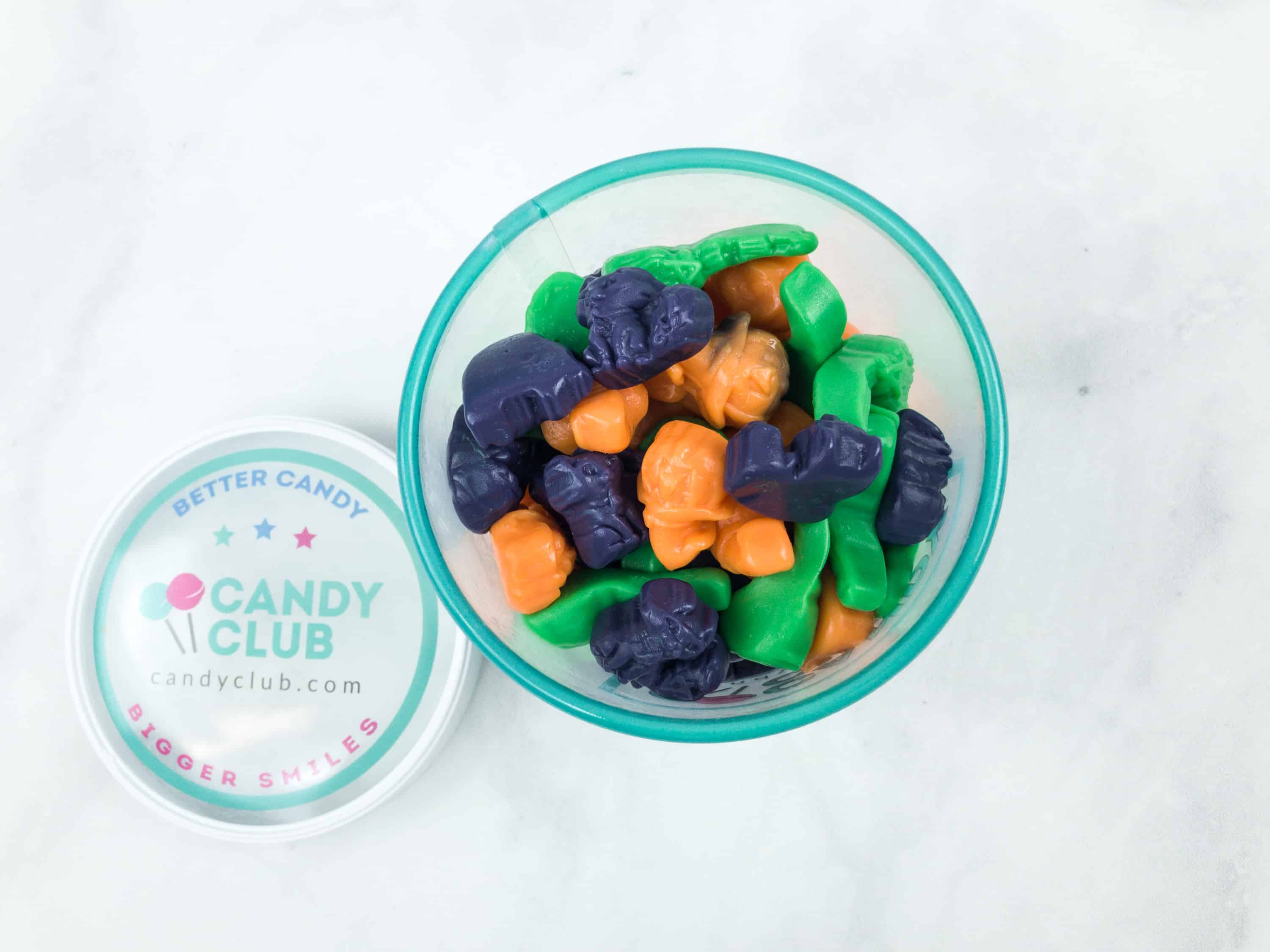 Albanese Spooktacular Gummi. Yay for Halloween-themed gummies! The candies come in different shapes and colors, like green broomsticks, purple cats, and orange jack-o-lanterns.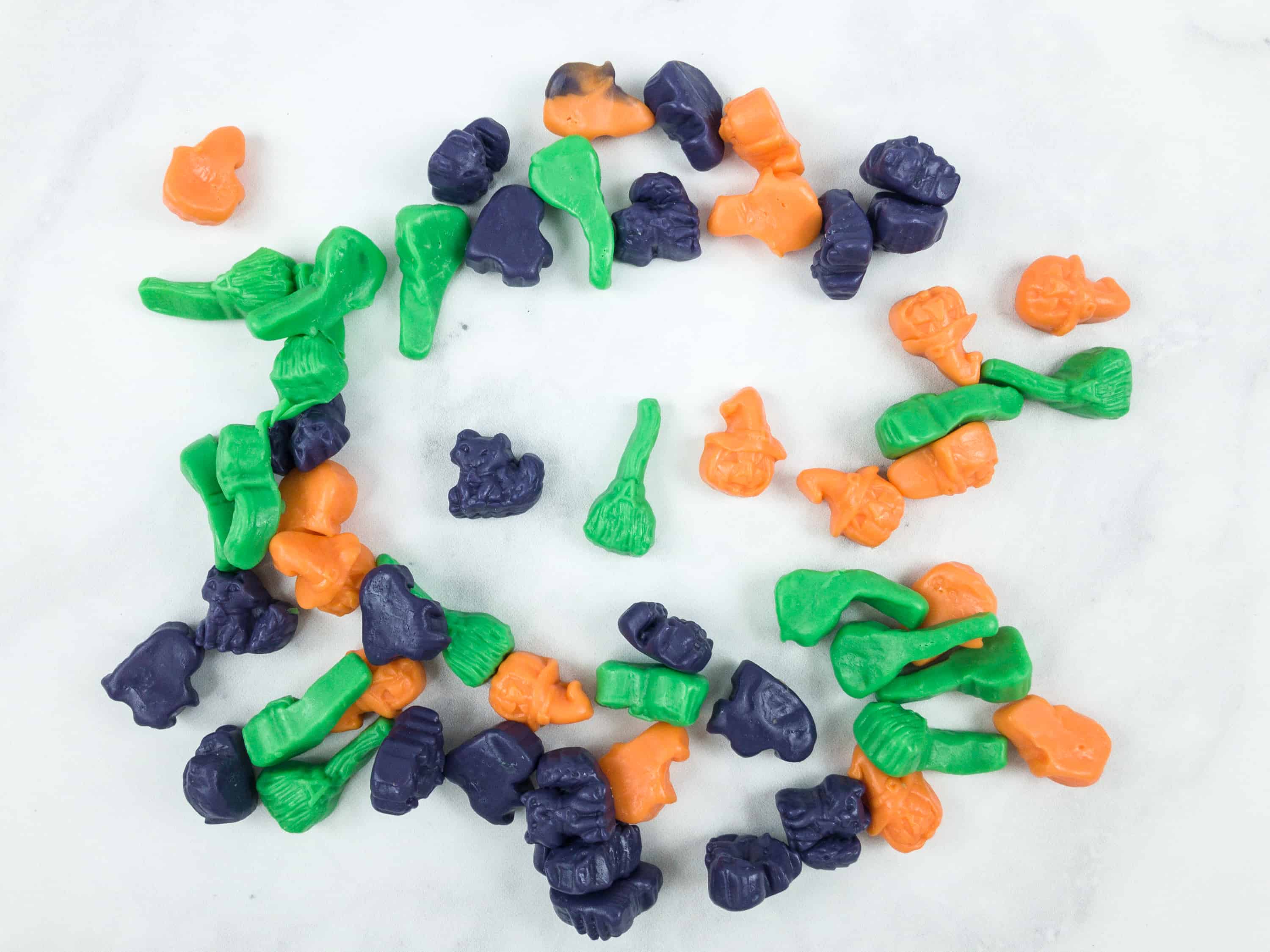 These are tasty and fun to chew on! It was a hit with the kids!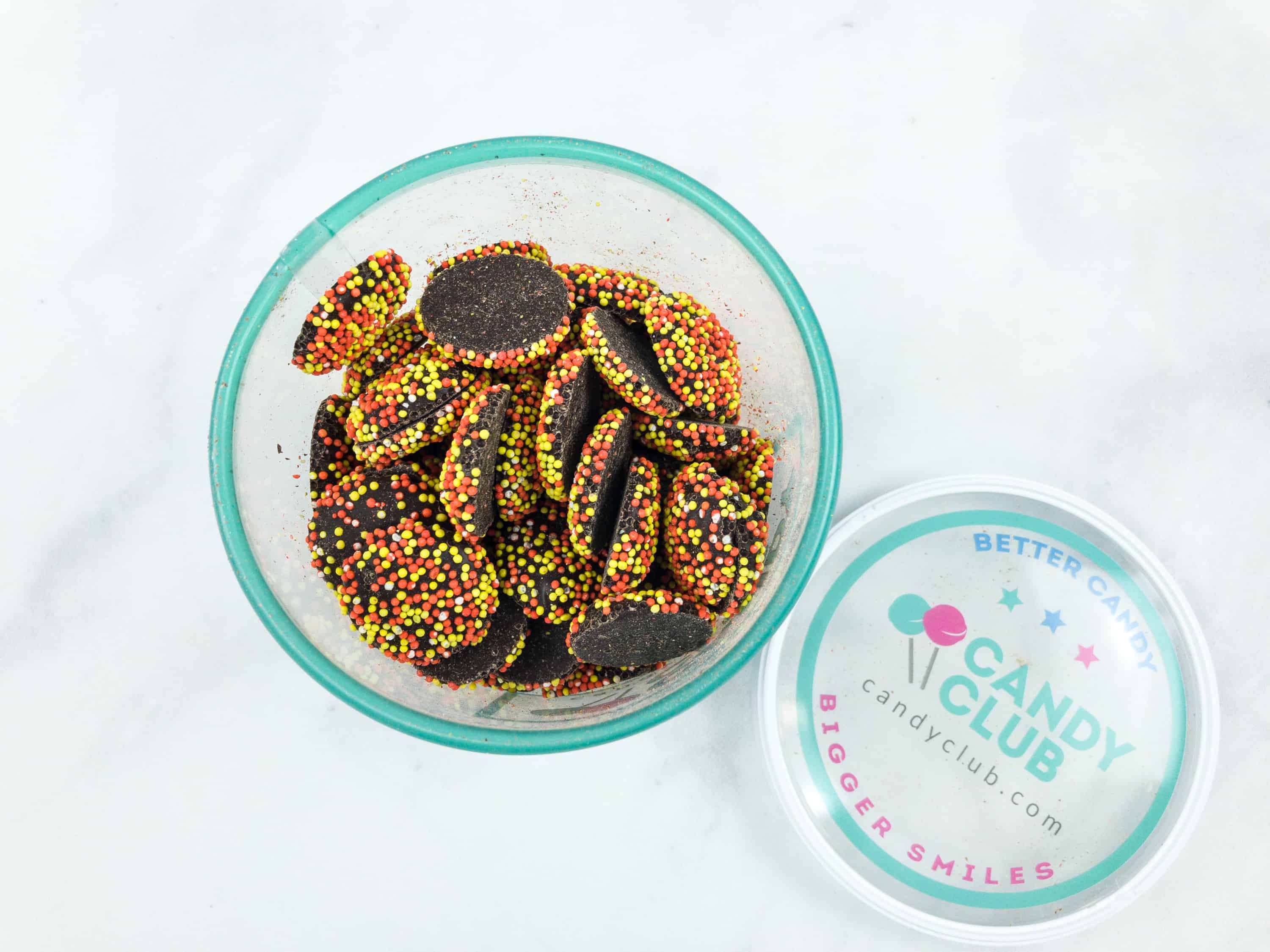 Dark Chocolate Fall Nonpareils. Luscious dark chocolate drops were sprinkled with autumn-inspired nonpareils on top. It's yummy whether as a dessert or snack!
There's a satisfying crunch in every bite. The dark chocolate and the sweet sprinkles made a nice balance too. One of my favorite goodies!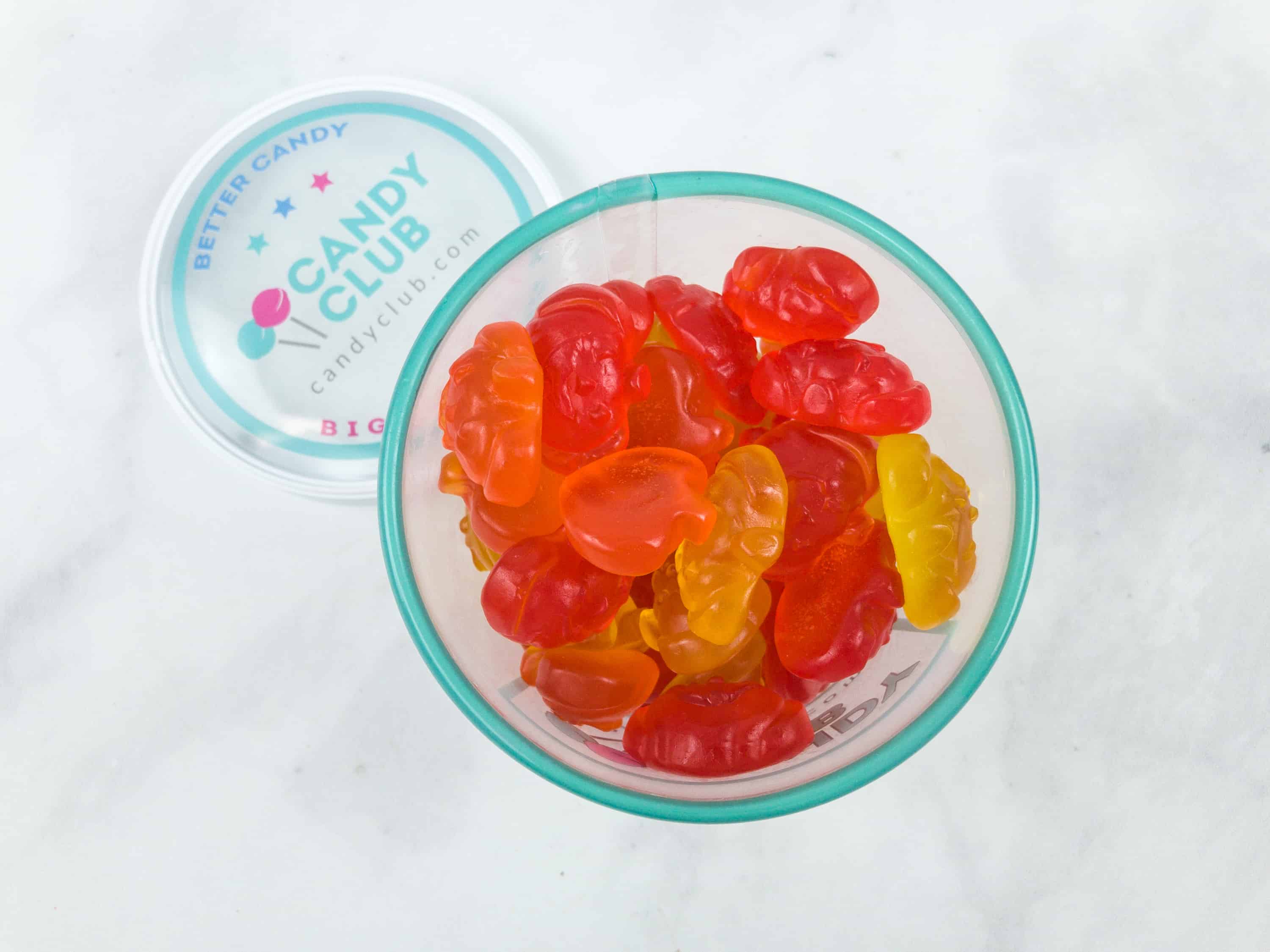 Gummi Pumpkins. Another Halloween-themed treat in our Candy Club box! These adorable jack-o-lantern shaped gummies are chewy and bursting with a fruity flavor.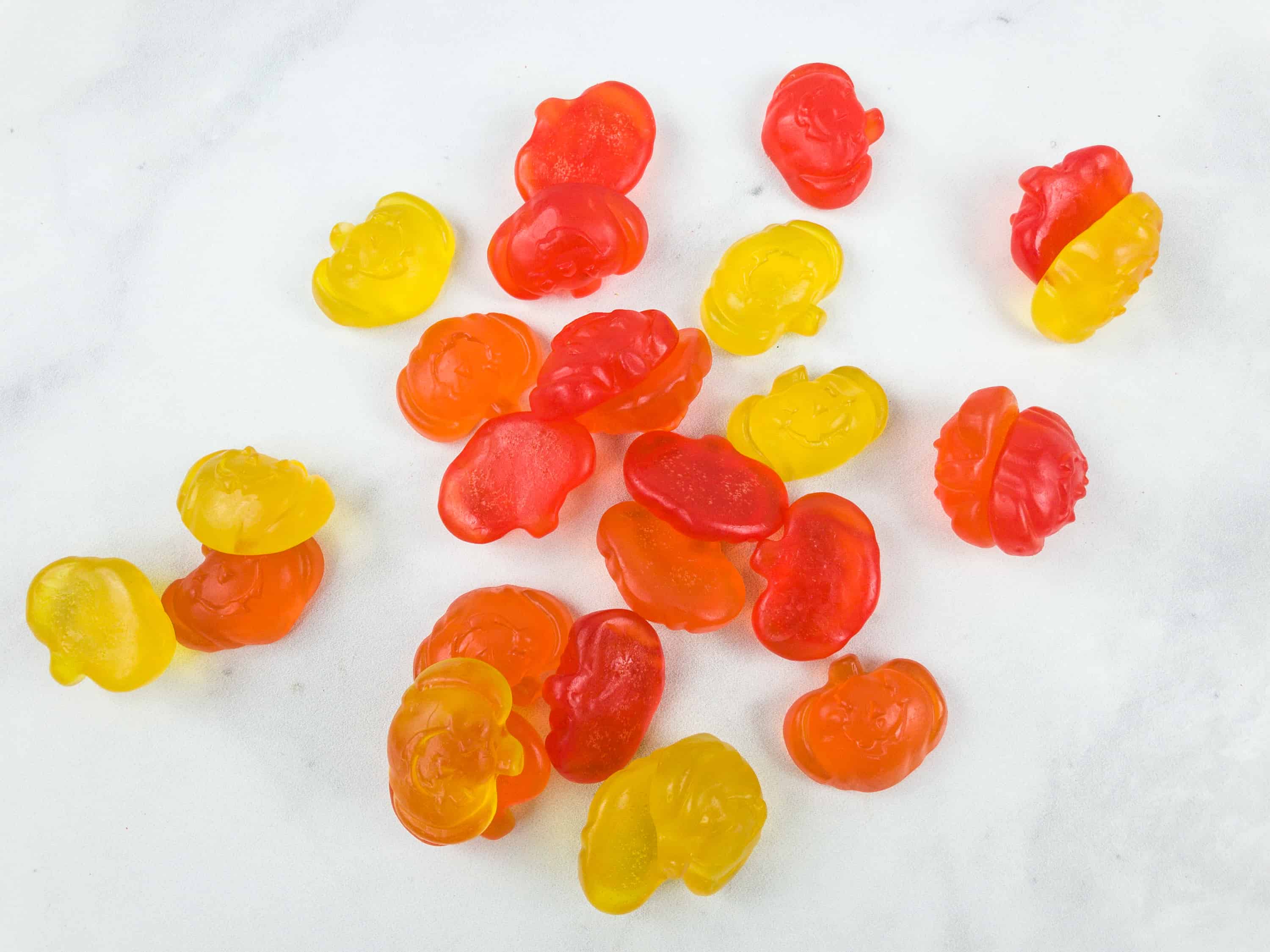 The jack-o-lantern gummies come in 3 different colors: yellow, orange, and red.
Candy Corn Gummi Drops. These candies are so soft like pillows! They have the the look and flavor of a traditional candy corn, but with the texture of a fluffy marshmallow/gumdrop hybrid!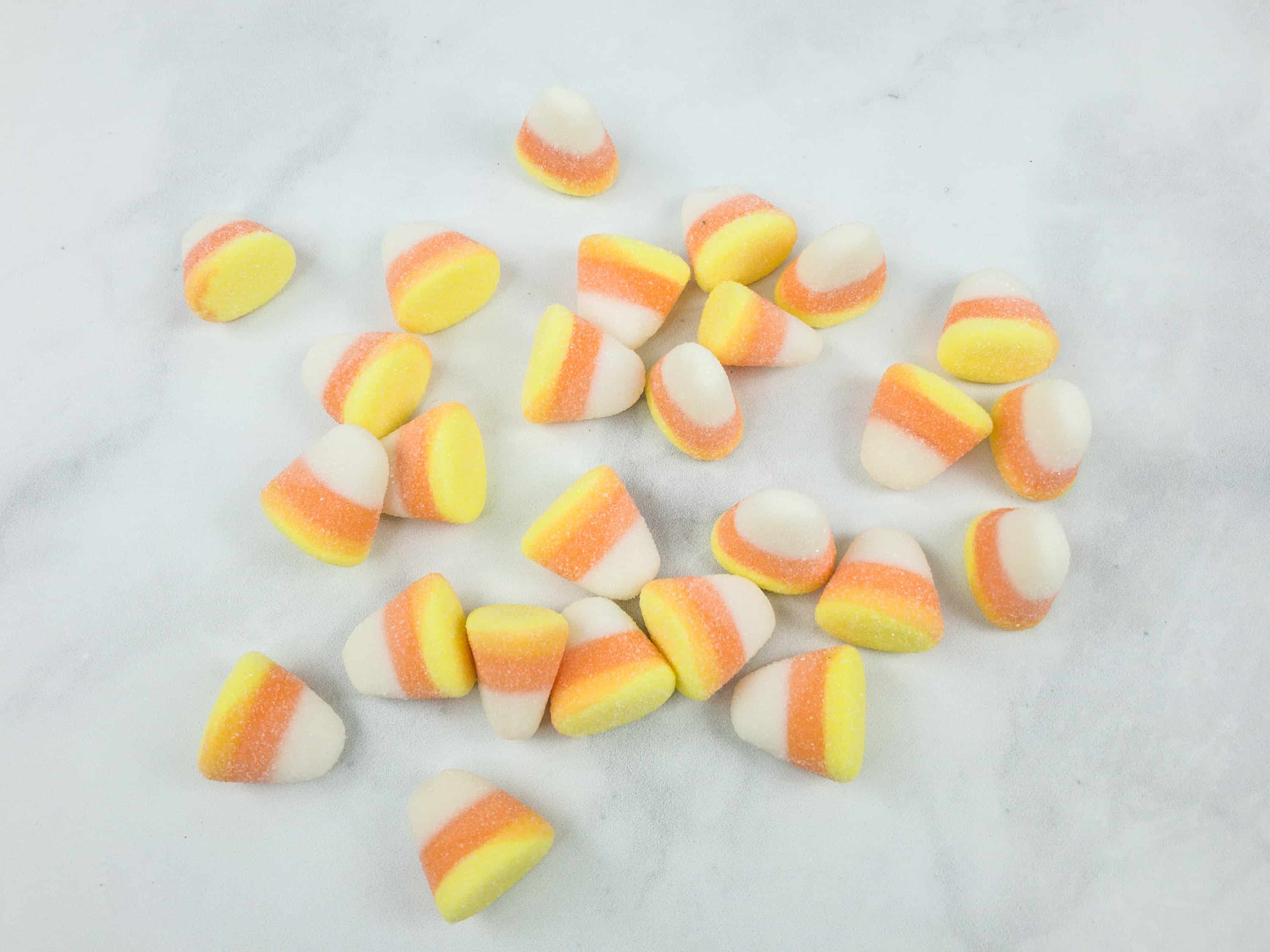 Each droplet features a sweet taste with a hint of caramel that is a delight!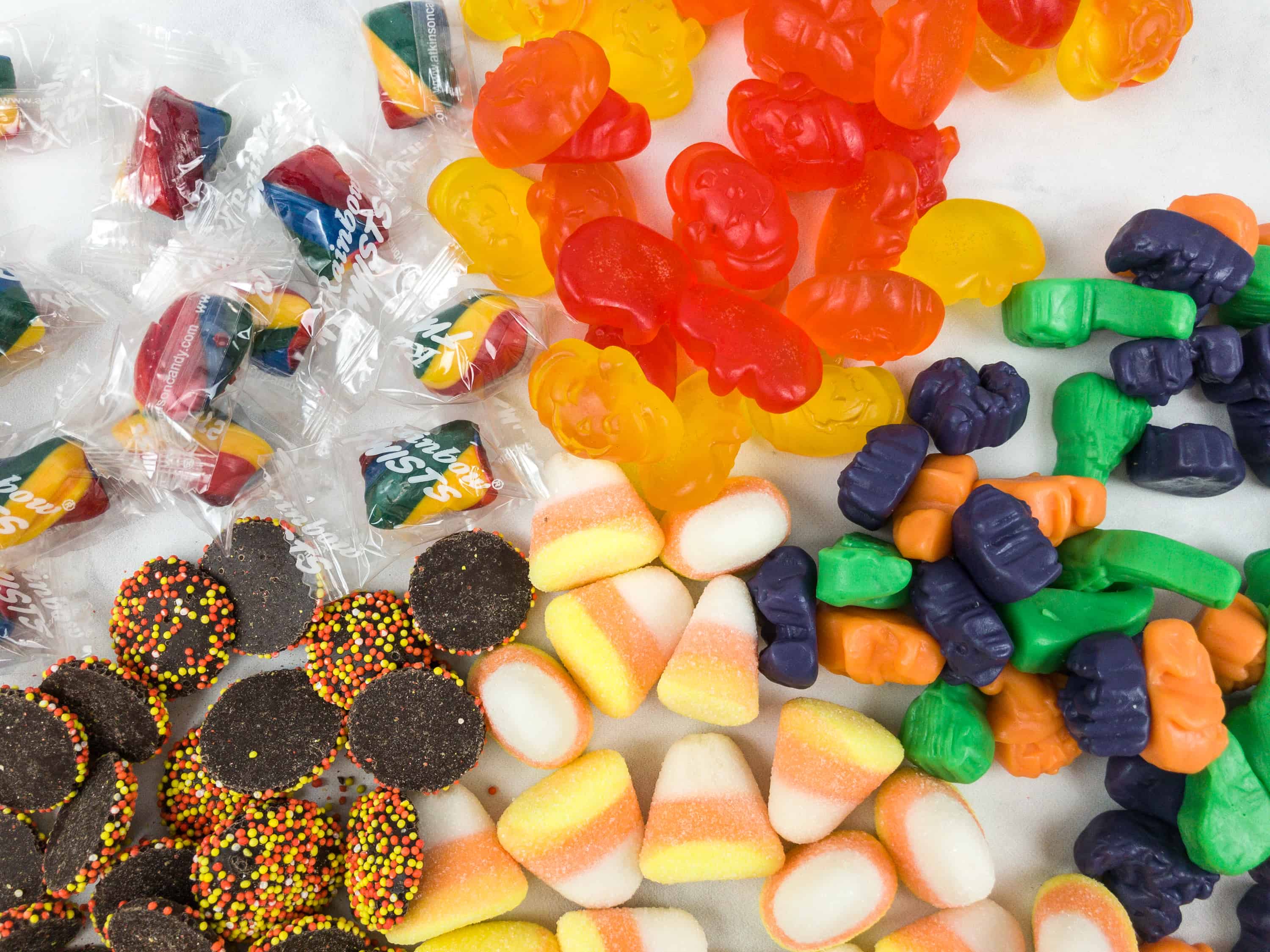 All the treats for the month. So colorful and tasty!
Four of the five treats this month are gummy candies and we couldn't be happier. We loved having the Halloween-themed treats too! All in all, Candy Club is an ideal subscription for candy lovers. They allow you to choose the candies you'd like to receive, but you can also allow them to pick for you in case you want to be surprised. This would also make a great gift for family or friends, whether there's an occasion or you just want to share yummy candies with them!
Have you tried Candy Club? What has been your favorite candy?