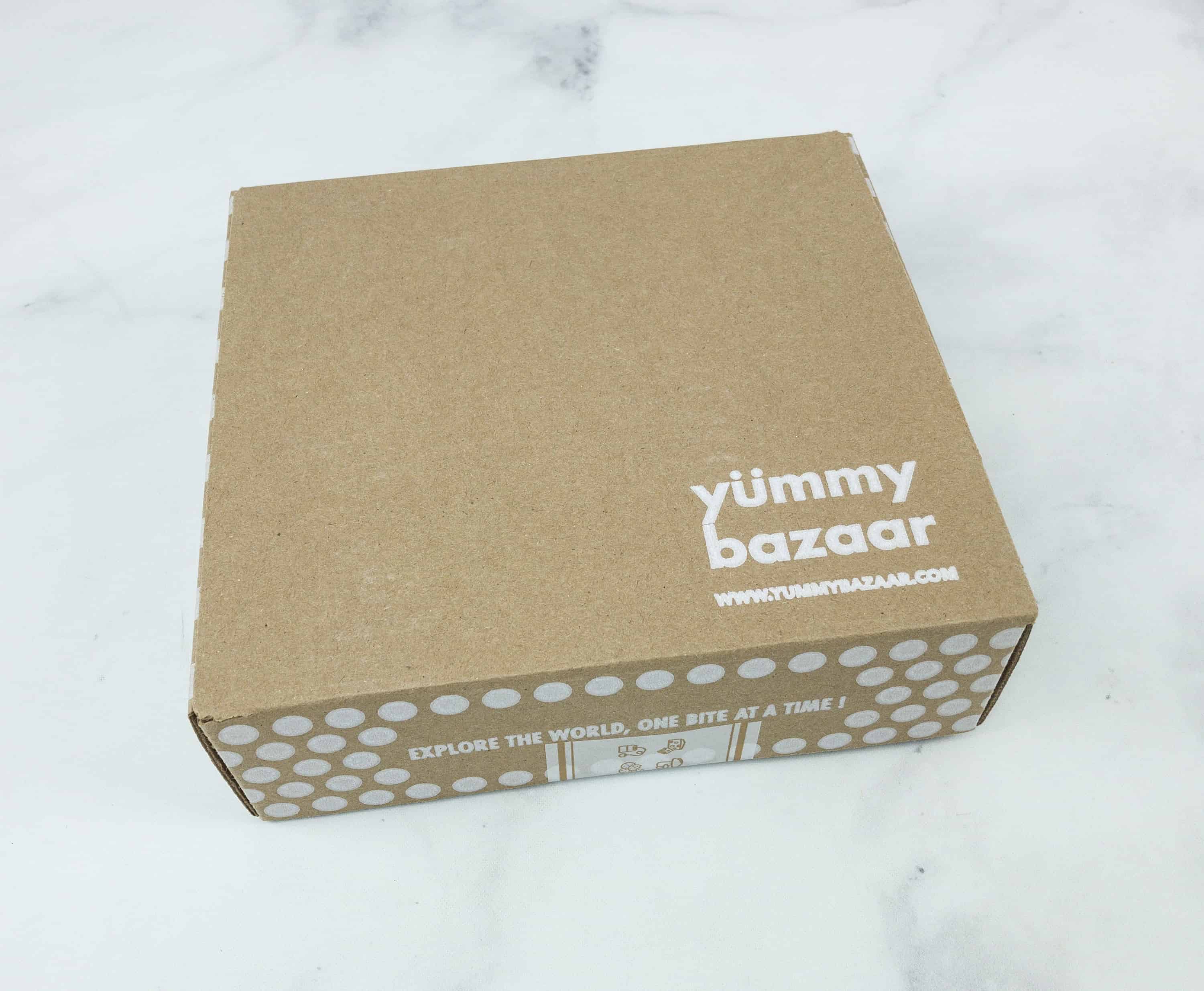 Yummy Bazaar is a destination food club subscription box. For the awesomely low price of $9.95 a month, you can get the Yummy Bazaar Mini (World Sampler Monthly Gourmet Club). Each destination box typically takes you on a food tour of 2-3 countries with 6-8 delicious, sample size products.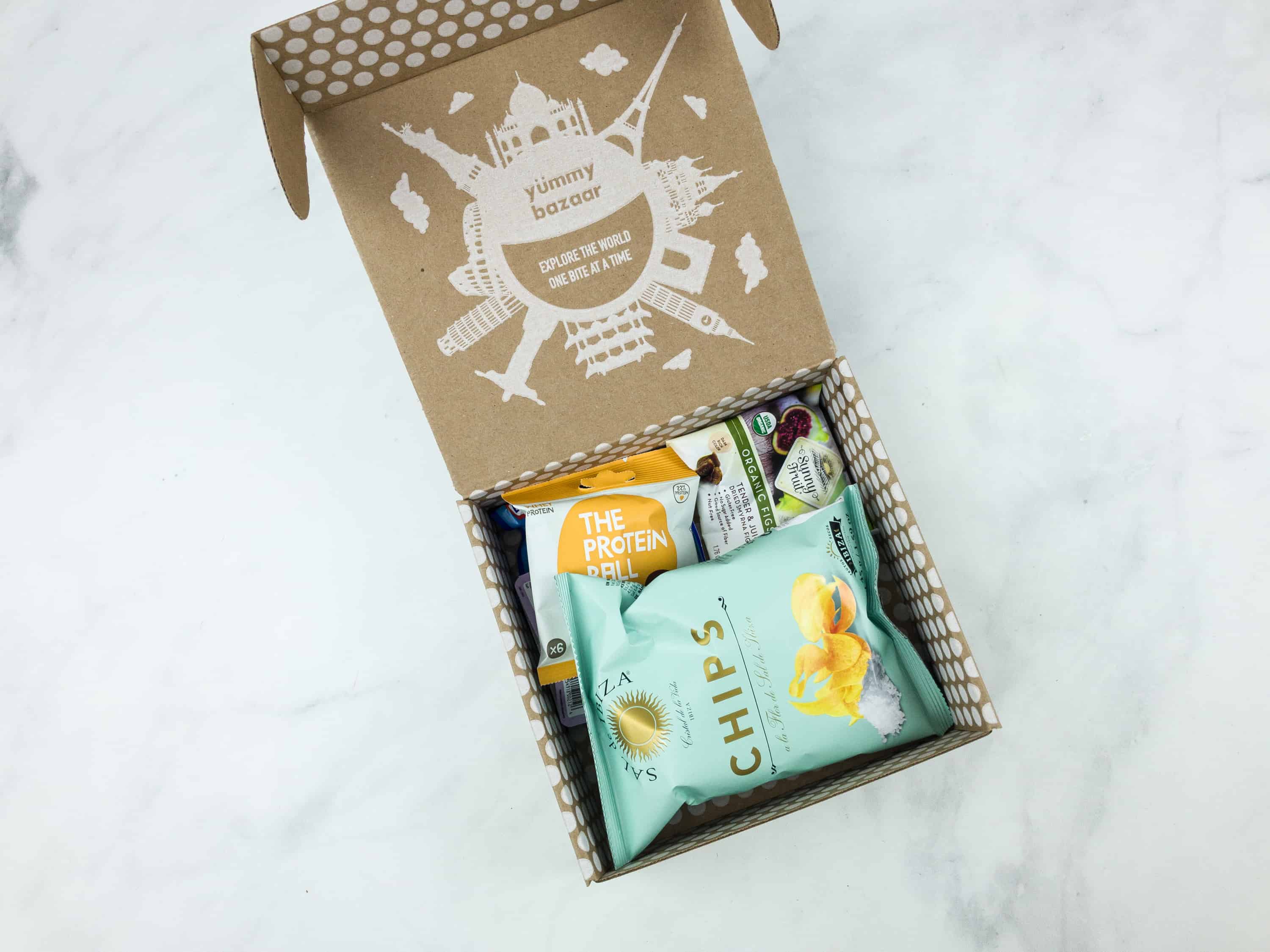 Explore the world, one bite at a time.
Everything is packed neatly!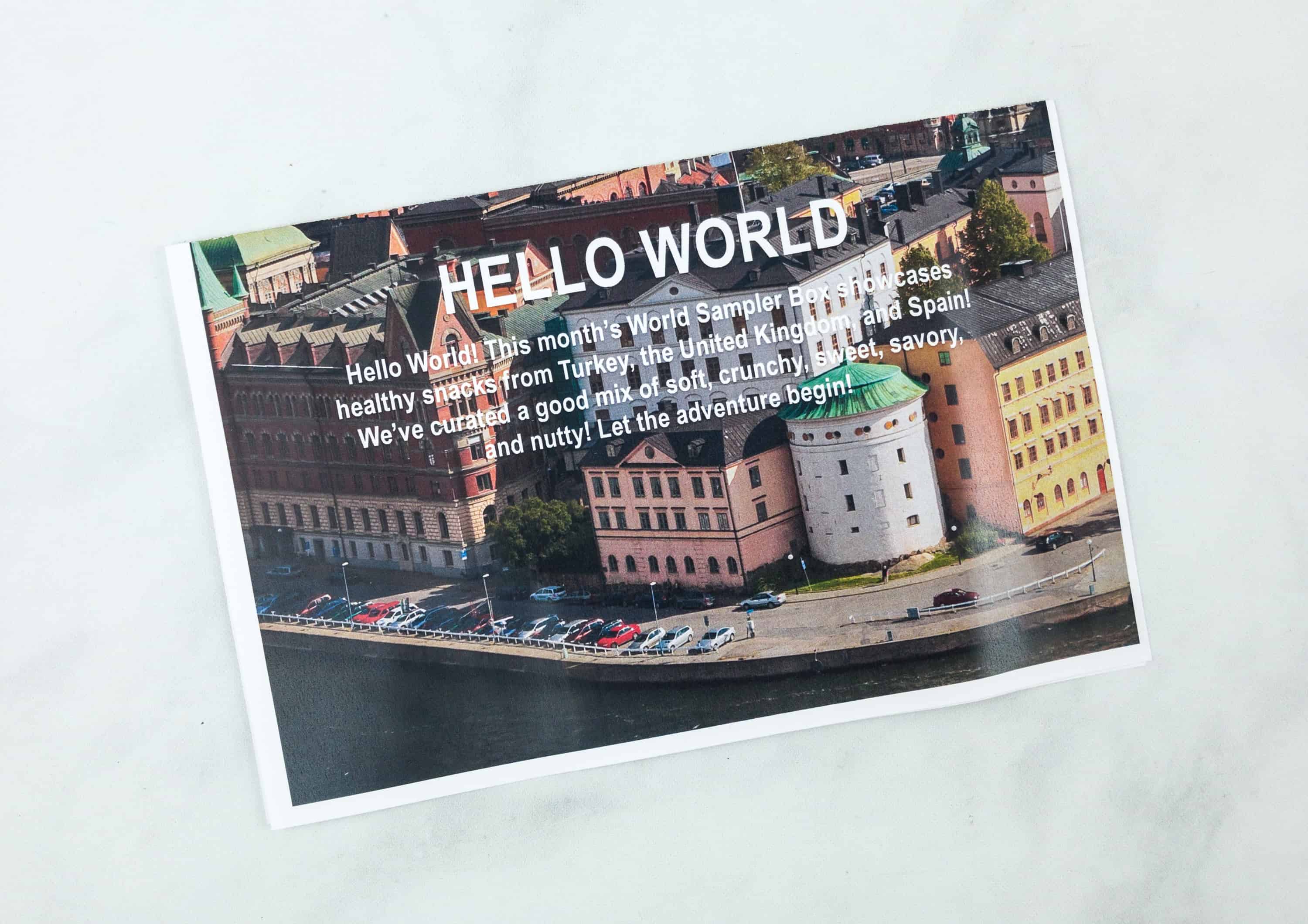 This month's snacks are from the United Kingdom, Turkey, Germany, and Spain! This box only had five items, but it took us to four destinations.
The product pages include a brief description of each item, along with a list of ingredients, several suggested uses, the retail price, and the origin.
Yummy Bazaar also offers a full-size gourmet foodstuff box that concentrates on a specific country each month. Check it out here.
Everything in this month's box!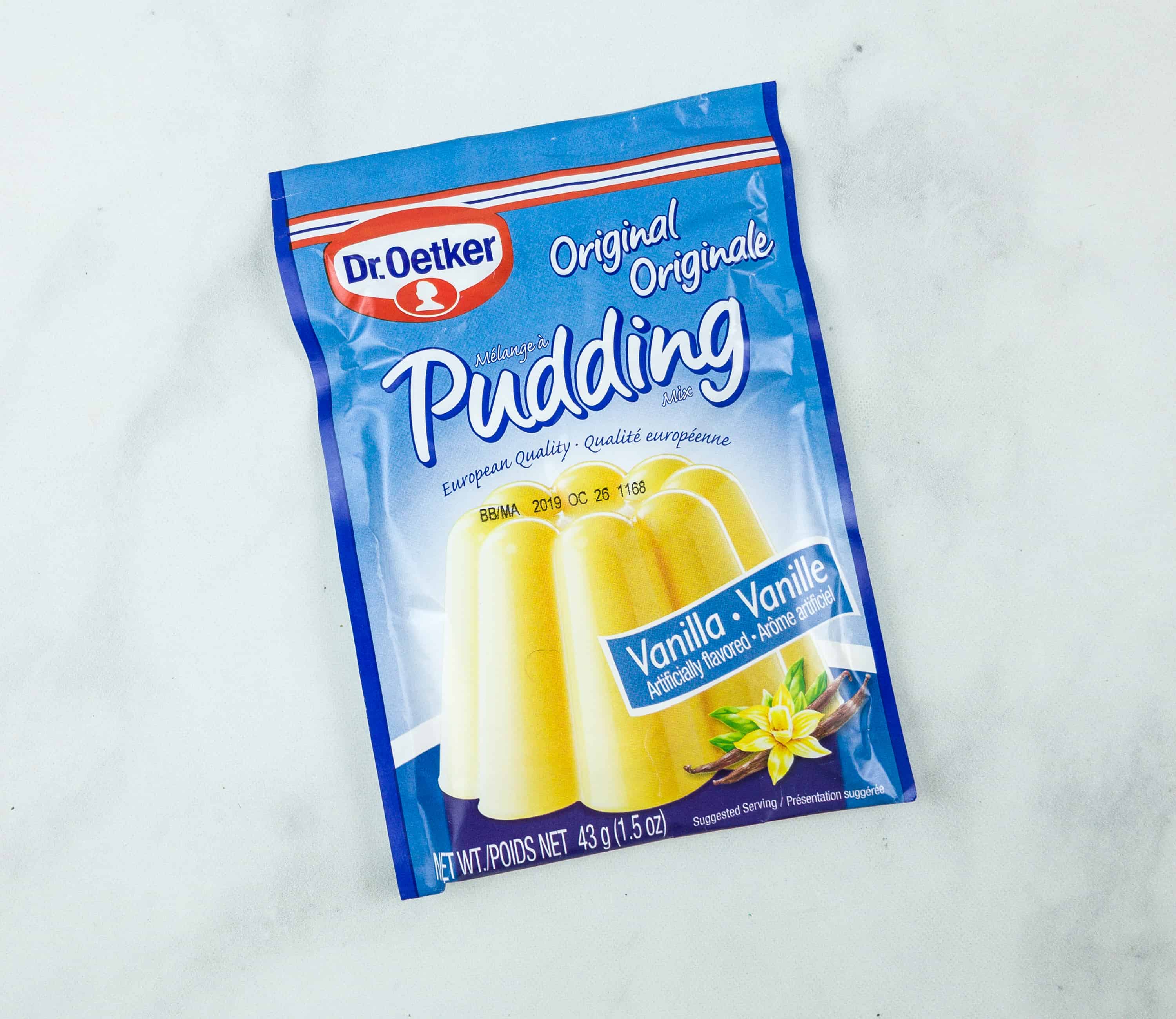 Dr. Oetker Vanilla Pudding – Germany. ($3.45) I can't wait to make pies and tarts using this vanilla pudding mix. It's quite easy to prepare, just add water or milk to the pudding mix, cook, and then chill or serve warm.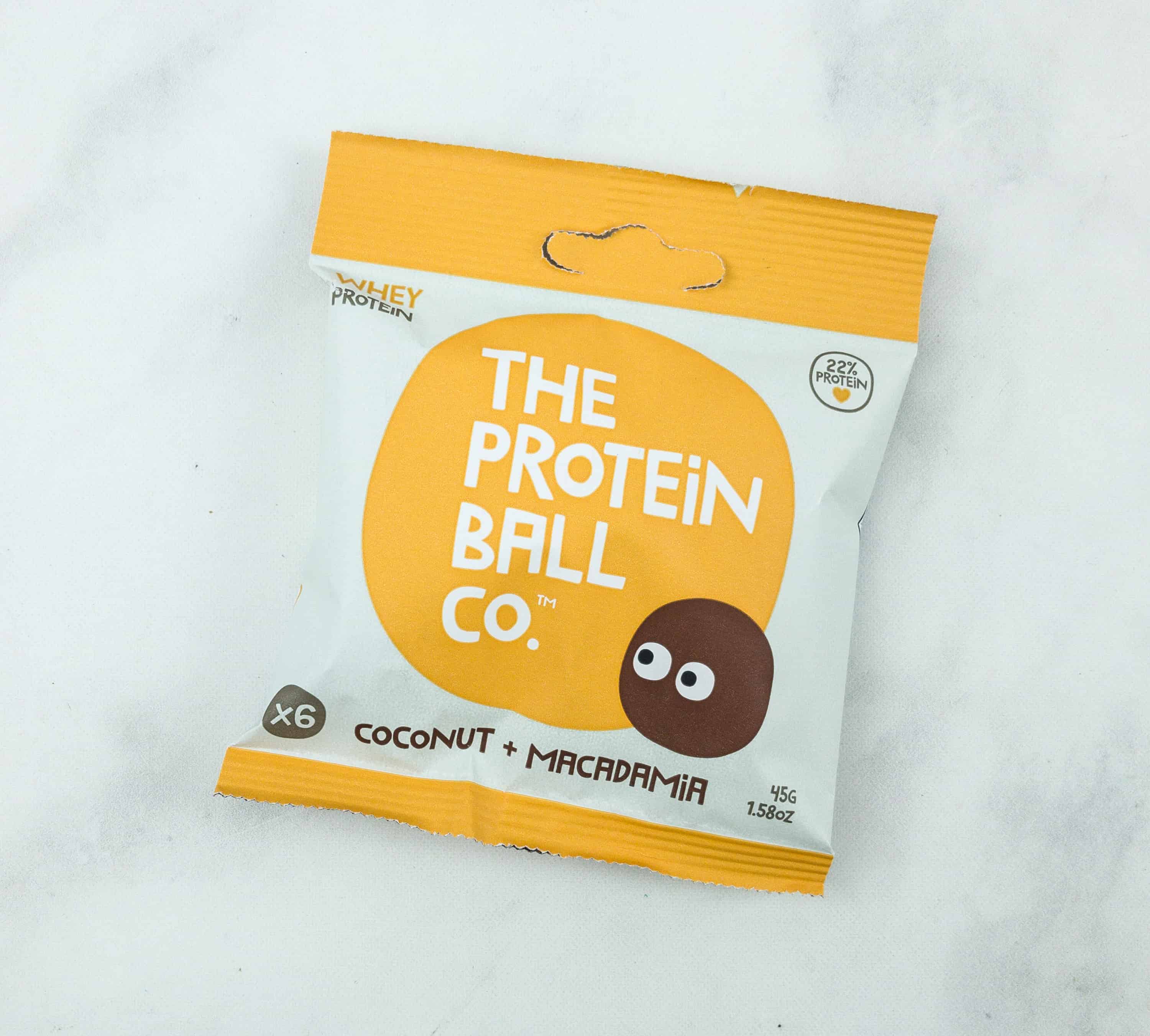 The Protein Ball Co. Coconut + Macadamia – UK ($2.30) Coconut and macadamia were combined in these protein balls, making it a perfect snack to fill the gap between meals and keep your energy level up. They are gooey and delicious, and they pack a lot of whey protein in with the sweet date-laden goodness. They come six to a bag and are non-GMO and gluten-free.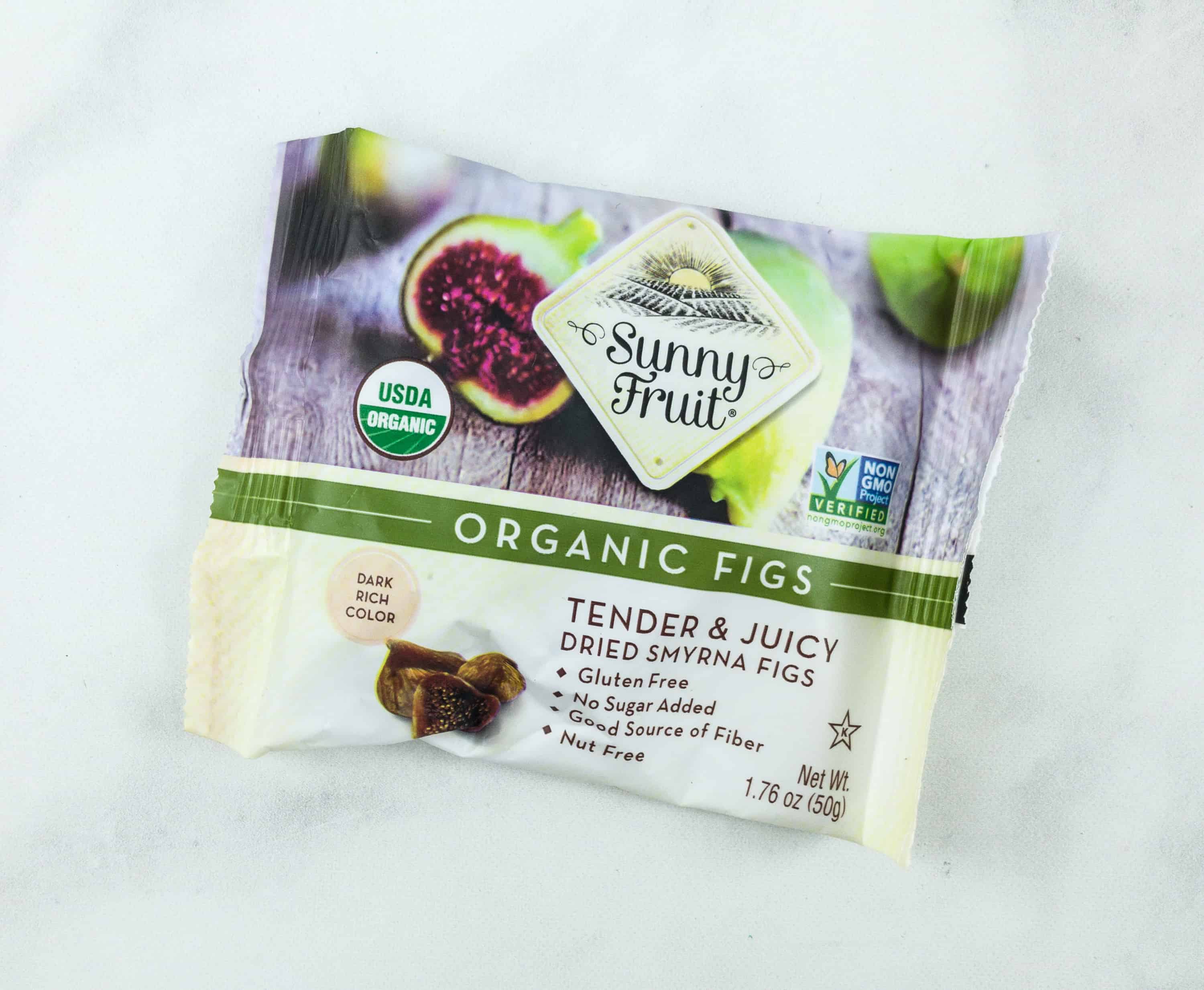 Sunny Fruit Organic Figs – Turkey ($1.60) These organic Smyrna figs are carefully grown and meticulously sun-dried for natural sweetness. They are gluten-free, nut-free, and an excellent source of fiber. Each piece was plump and moist. If you want to satisfy your sweet tooth cravings minus the guilt, these are a good alternative.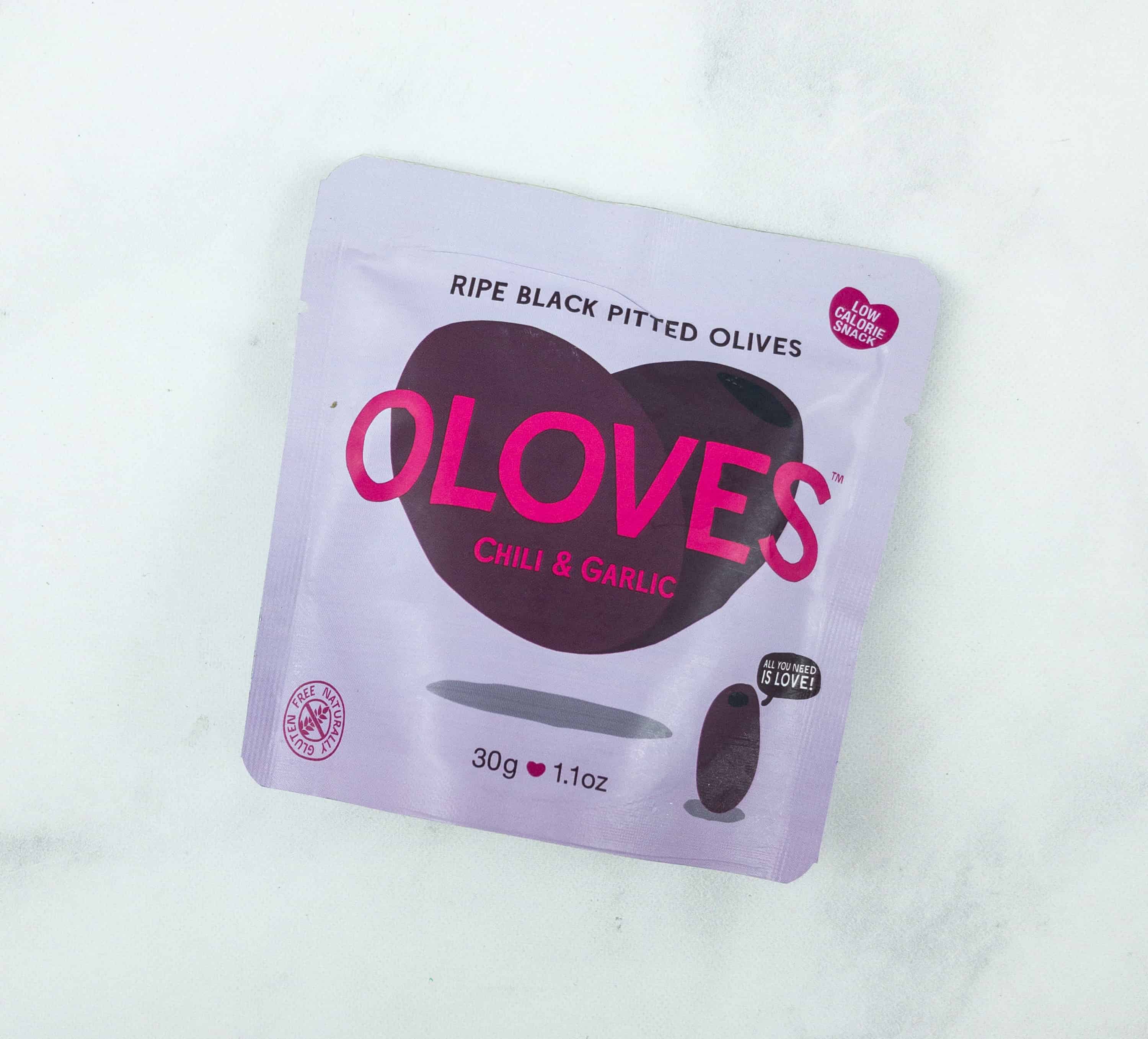 Oloves Olives – UK ($1.40) Black olives make great low calorie snacks. These are made in a juice of flavorful garlic and harissa seasonings. They are also gluten-free, dairy-free, and nut-free. A perfect snack for lunch boxes or toting along!
Sal De Ibiza Chips – Spain ($3.45) This snack is definitely one of the most addicting chips I ever tasted. These are light and crispy slices of potato, gently fried in sunflower oil and salted with hand-harvested Ibizan sea salt. Insanely delicious!
Yummy Bazaar makes international snacking easier. Having all of these yummy snacks from around the world for just $10 a month is a great deal! This month's box contains snacks from Turkey, Spain, UK, and Germany. All of them are delicious, and there is enough for the whole family to get a nibble. This is a great subscription for anyone who likes some variety and international flair in their snacks!
Have you tried Yümmy Bazaar? What did you think of this month's box?