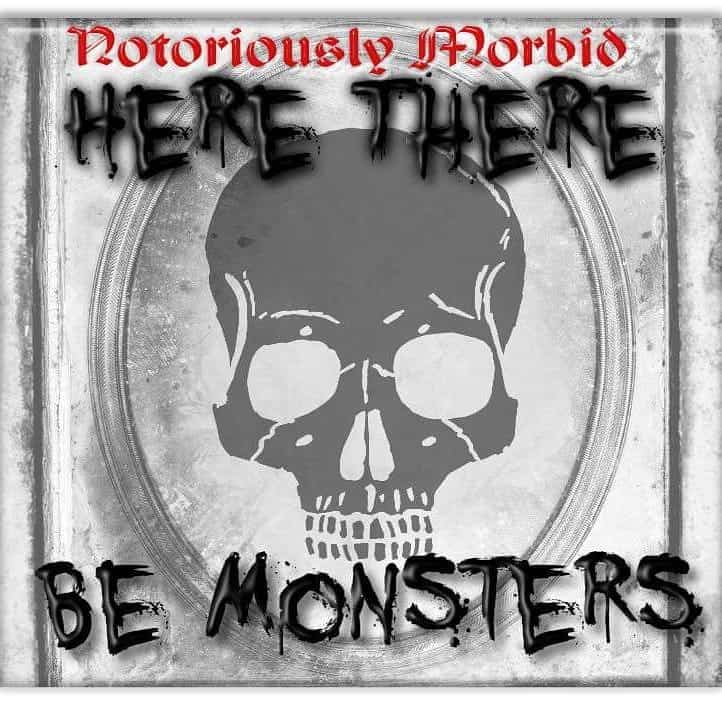 The 2018 Notoriously Morbid Advent Calendar is available now! The Ghouls Are All Here Halloween Advent Calendar comes in two different sizes – a mini and a full size box. The  mini box is for $55, while the full size box is $75.
Let's Have A Monstrous Good Time!

NM's second annual countdown to Halloween!

Each box contains 13 new mystery items and some new products counting down to the big fangtastic spooky day!

If you are new to advent calendars here is the low-down: You will receive a box in the mail with 13 products. Each product will be a mystery to open that will be numbered. You will open one item (the numbers will let you know which one to open for that day) until the very end for a sparkly, spooky, Halloween countdown!

This year we are celebrating our favorite monsters and will have products including an exclusive multichrome, several duochromes, and a few new to NM products!

This advent calendar is available in mini and full size. The products are the same in each box except for sizes. The mini box contains 8 mini items and 5 full size. The full size contains 12 full size items, 1 mini, and one exclusive goodie (not included in the mini box)!

Boxes are limited in number and will be available until sold out. The last day to order this box is Oct 5th (for international customers)/Oct 15th (for domestic customers) to ensure they are shipped before the count down begins. We can not guarantee delivery before Oct 19th if ordered after that date.
Looking for even more advent calendars? Check out all our posts on Advent Calendars or find more on Amazon, or see the list of Advent Calendars in the directory!