Umai Crate is a monthly subscription box that brings you exclusive Japanese-style noodles every month. The subscription costs $25 per month, and you'll get 7-8 noodles, plus bonus items like gachapons, collectible chopsticks, and more.
Umai Crate is from the same makers that bring you Japan Crate, Doki Doki Crate, and Kira Kira Crate!
This is the April edition of Umai Crate. The box is almost the size of a windowsill planter, and it's packed with yummy noodles!
DEAL: Take $3 off your first crate. Use coupon code HELLO.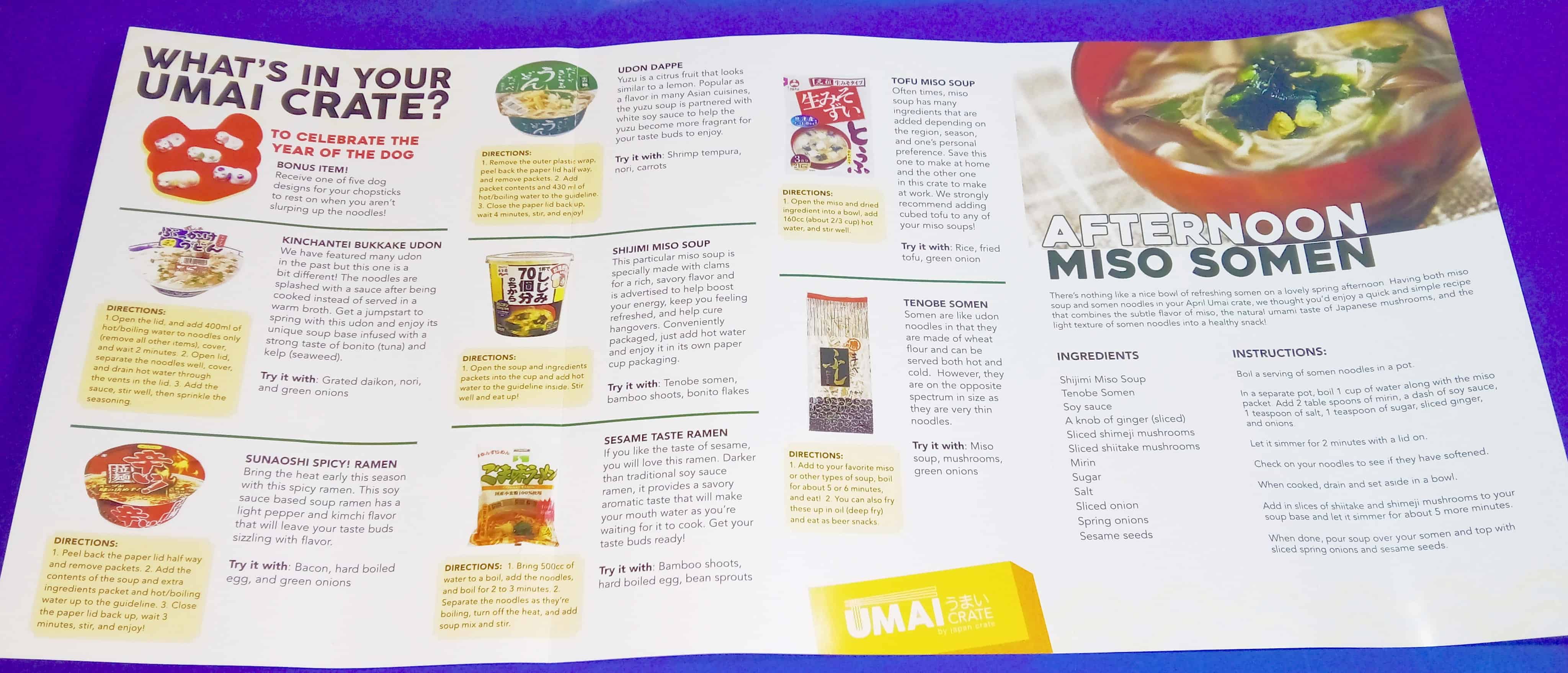 This booklet always contains a couple fun articles about noodles and noodle eating culture in Japan! There are also some fun recipes – this one dresses up the Miso Ramen.
The booklet also has a list of everything in the box, including the bonus item. I like the way each noodle pack description has little IKEA-style pictograms showing the preferred preparation method. It helps us pick which ones to cook at home and which to take with!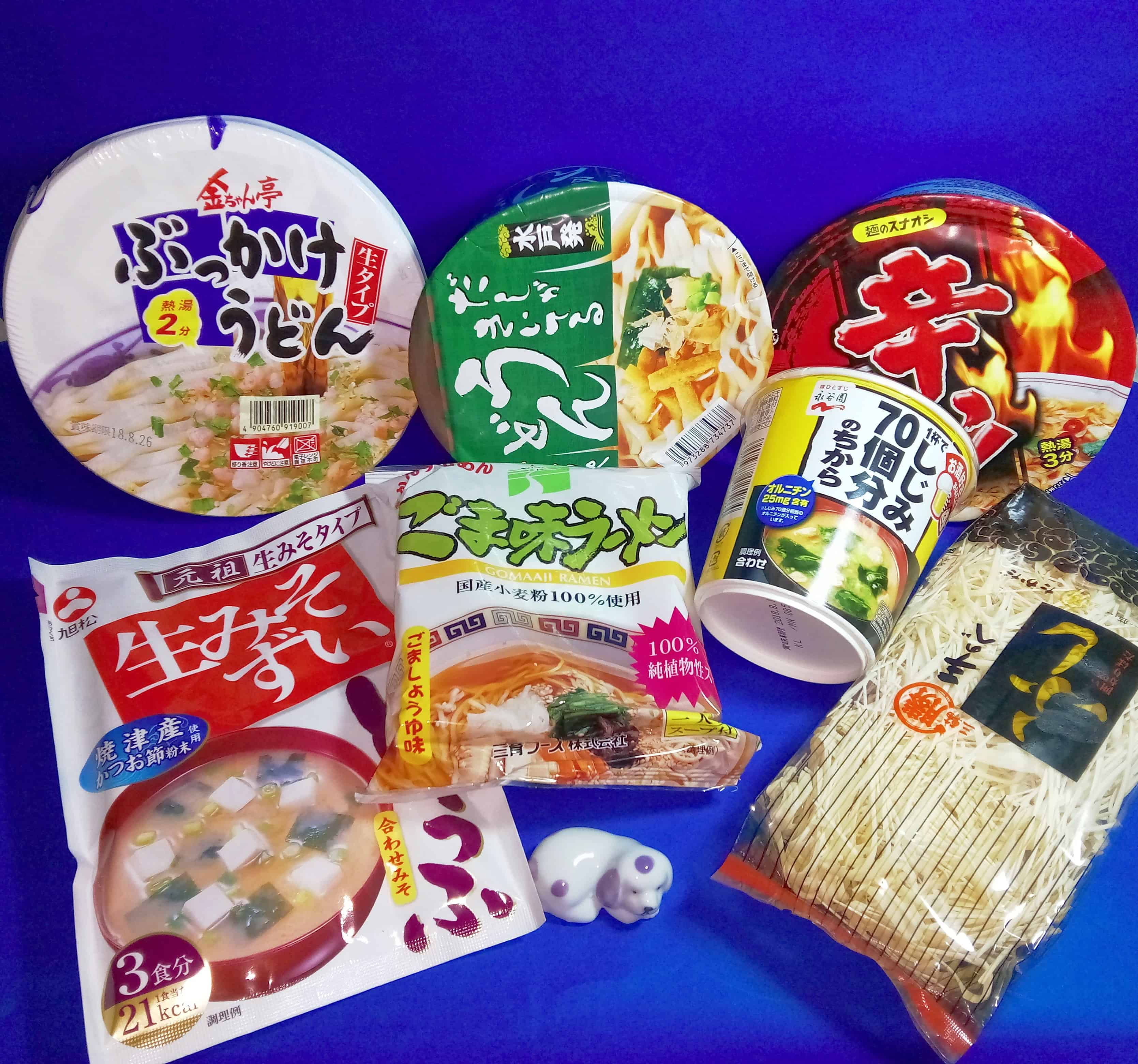 Everything in the April 2018 Umai Crate.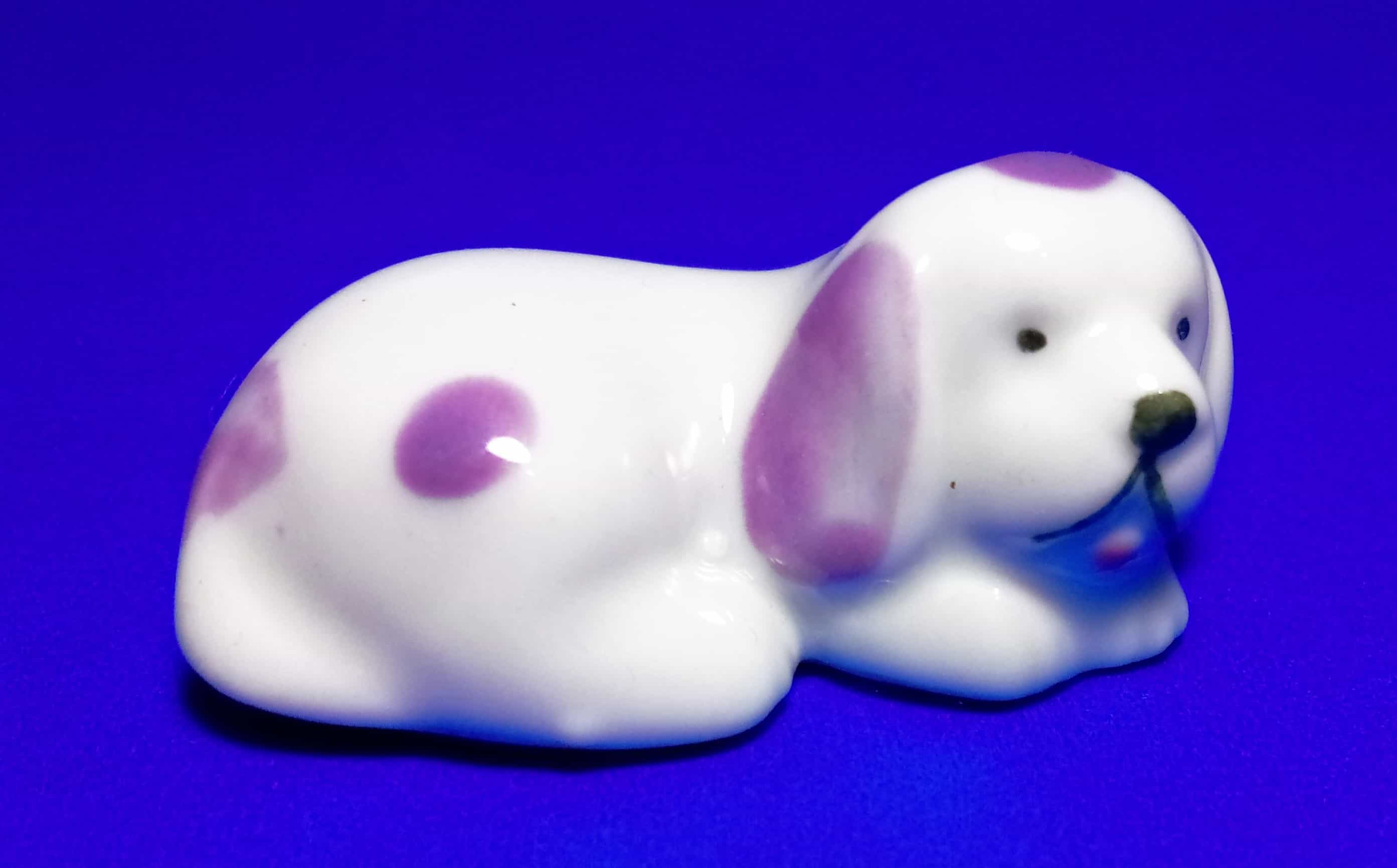 Bonus – Dog Chopsticks Rest! It's Year of the Dog! There are 5 designs of this dog chopsticks rest and we received the purple one. It's too cute to use as a chopsticks rest.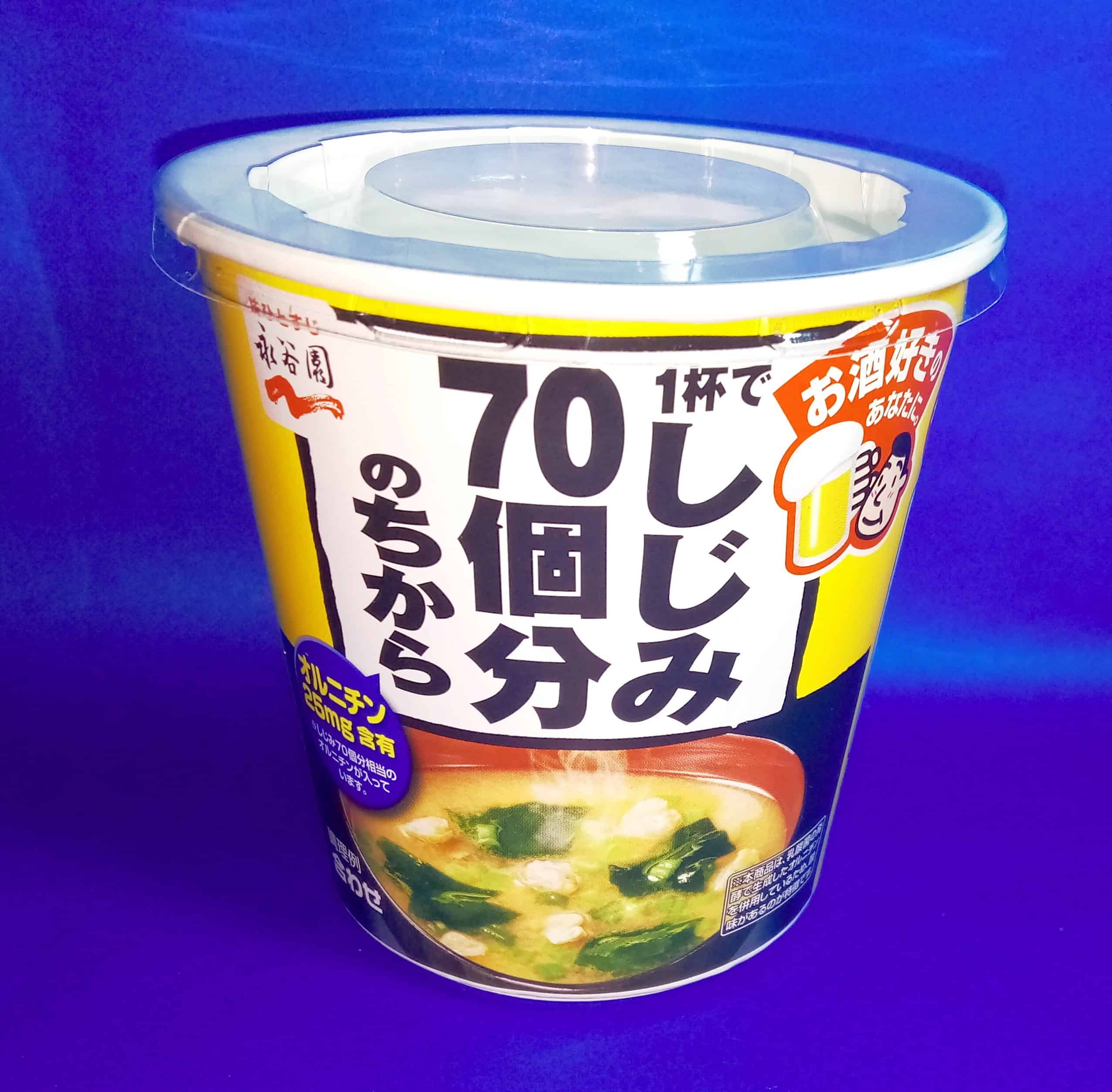 Shijimi Miso Soup. I'm personally not a miso lover, but my daughter loves it! This miso soup is made of clams which gives it a rich and savory flavor. It's also easy to prep since you just need to add water. Another interesting trivia from the booklet: this soup is great cure for hangovers!
Sunaoshi Spicy! Ramen. This is my husband's favorite this month. It's a perfect mix of salty and spicy since the broth is soy sauce-based. You'll also taste a bit of kimchi flavor so this ramen is a feast for your taste buds!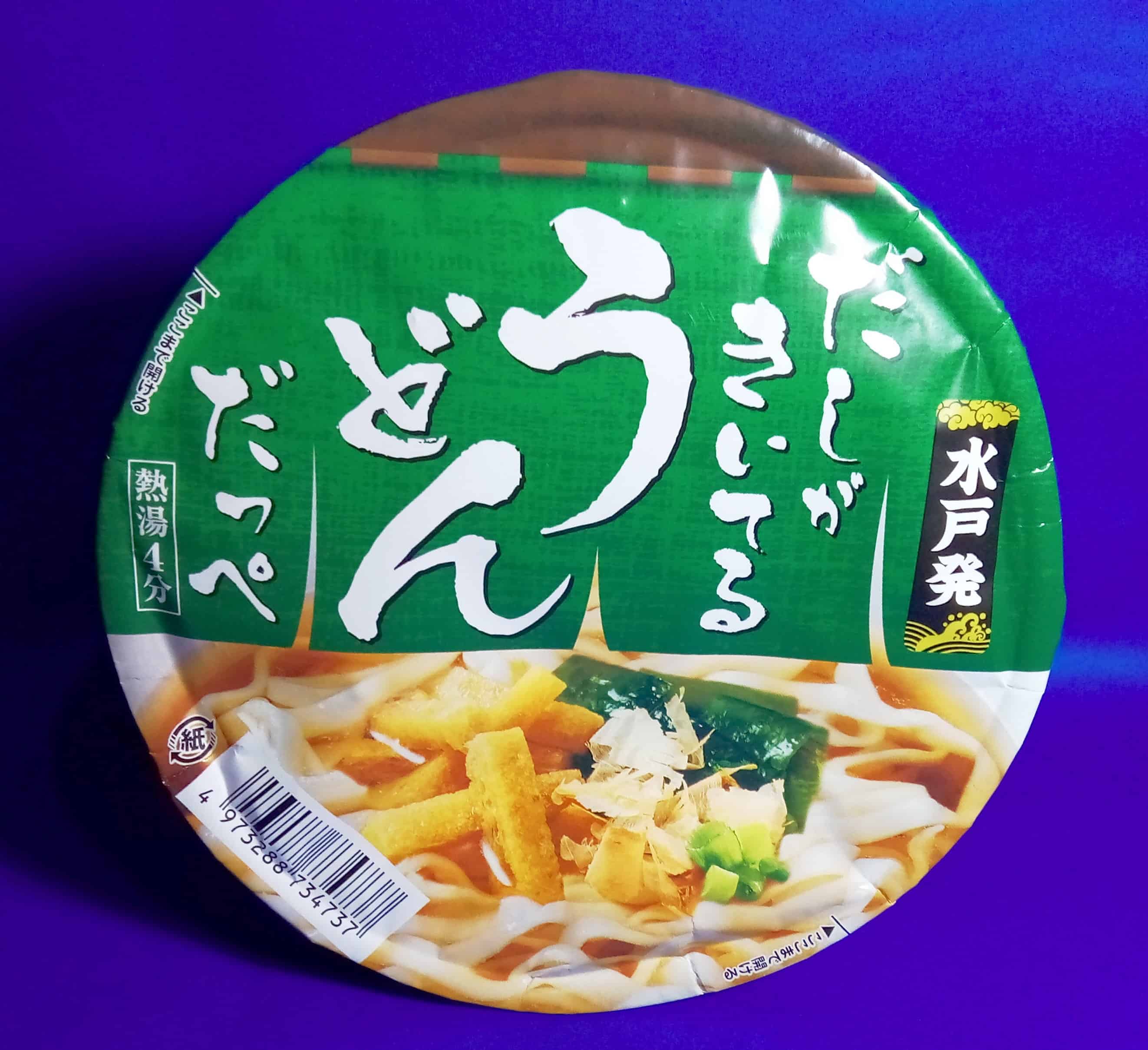 Udon Dappe. This Udon has a unique flavor – it has Yuzu which gives it a citrus-y taste. The broth also has white soy sauce so it enhances the Yuzu flavor. This wasn't a favorite since my daughter felt it was too different than our usual ramen.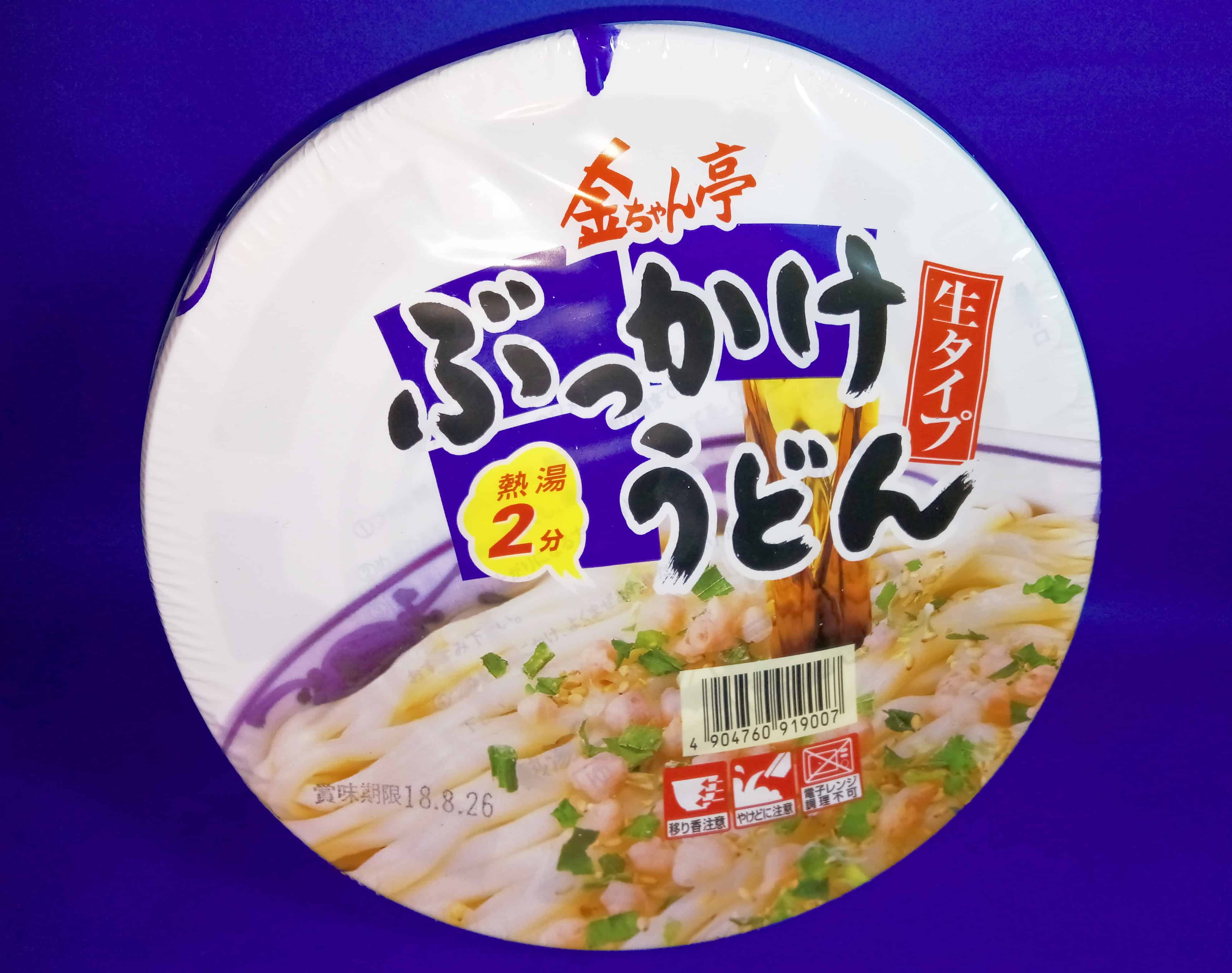 Kinchantei Bukkake Udon. Umai Crate is stepping out of it's comfort zone by featuring this Udon! According to the booklet, the noodles are splashed with sauce, instead of serving with warm broth. The broth has a strong tuna and seaweed taste which my husband enjoyed. He finished this dish right away – it's that good!
Tenobe Somen. The Somen noodle can be served hot or cold, and is almost similar to Udon noodles. The only difference they have to Udon noodles is that the Somen noodles are thinner. We added this to the Tofu Miso Soup below.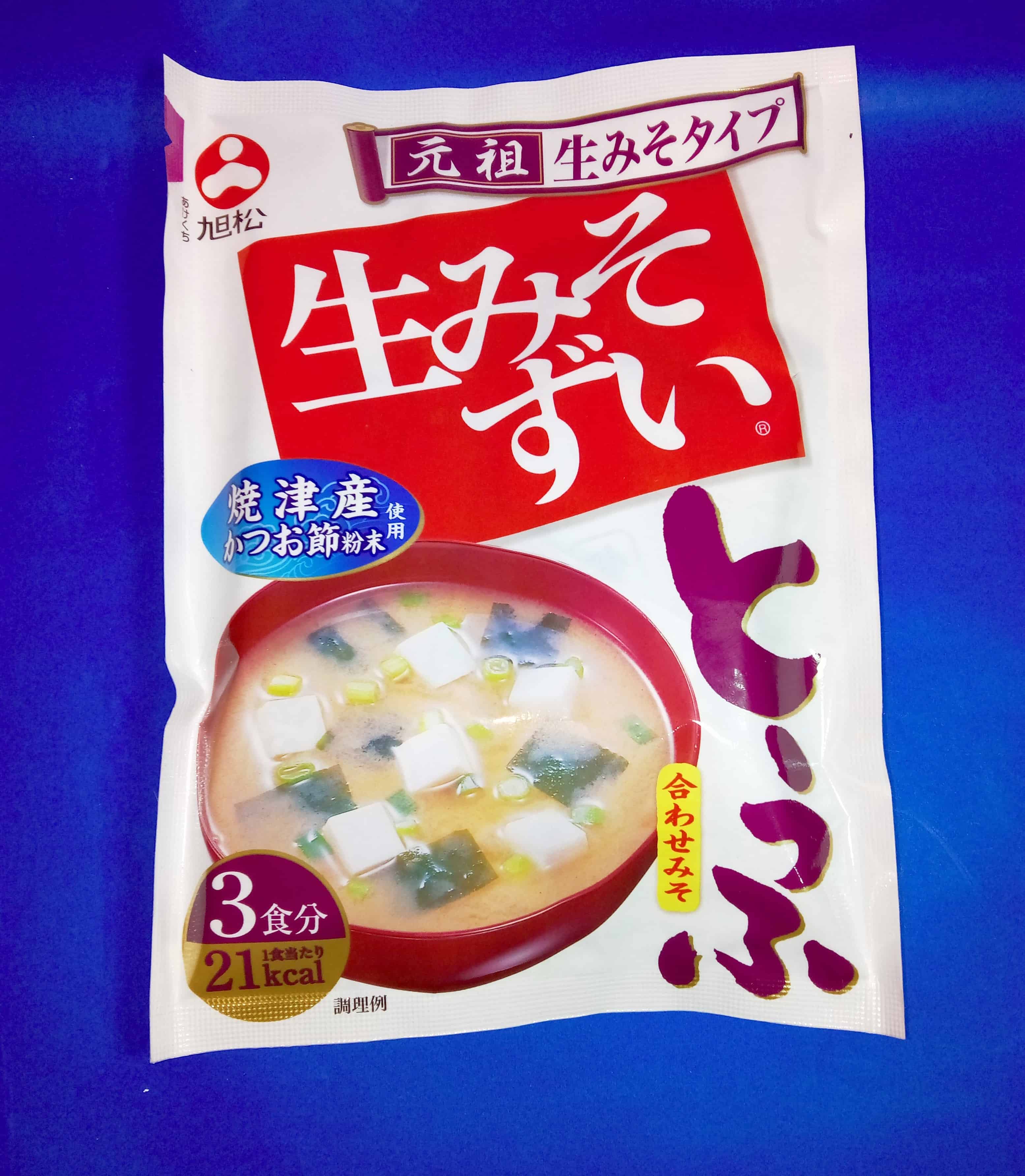 Tofu Miso Soup. Another favorite of my daughter based on taste. This soup is easy to prepare since you just need to add hot water. We luckily have extra tofu at home, so we fried it and topped it with this soup. We also added the Tenobe Somen – my daughter loved it!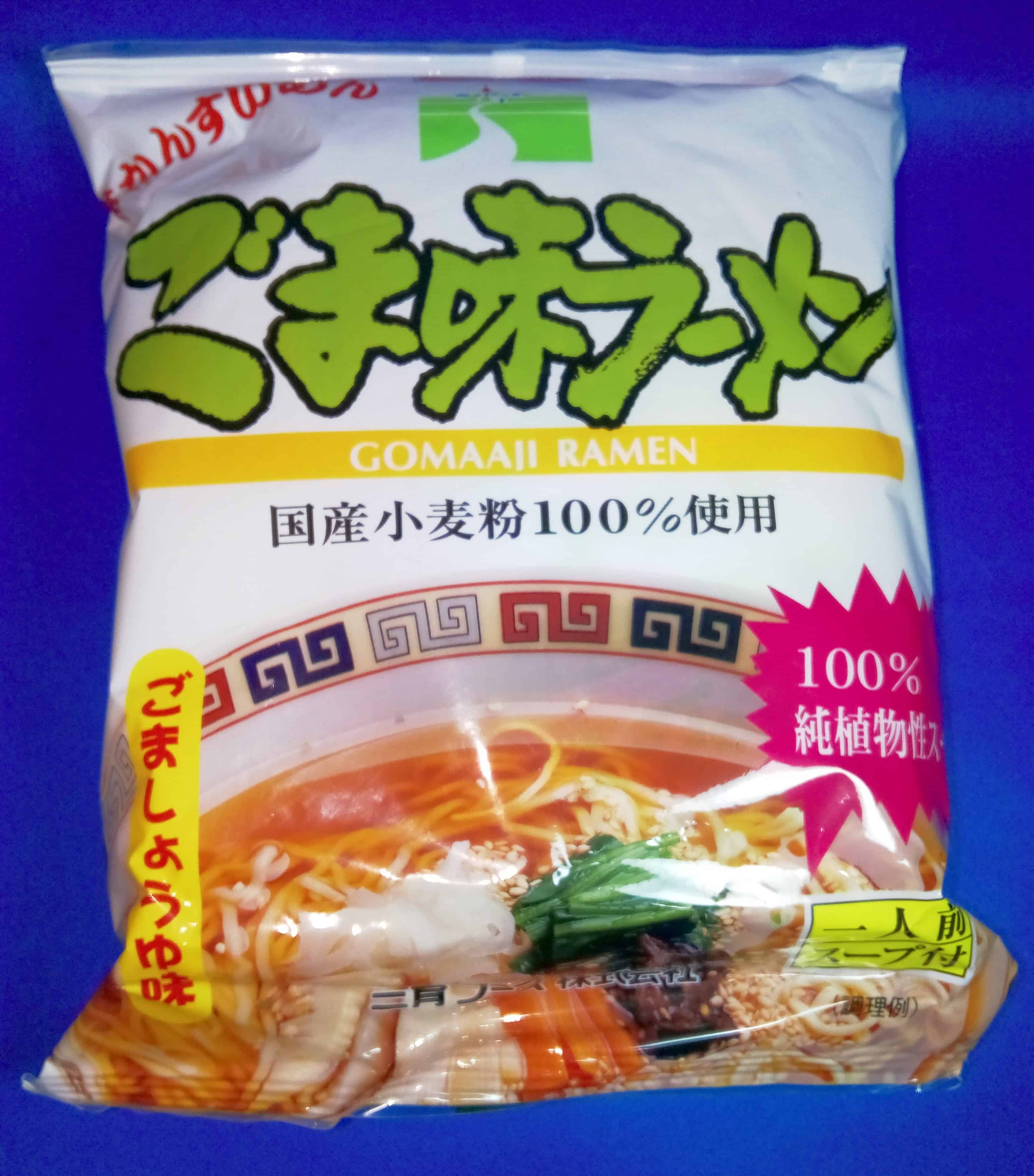 Sesame Taste Ramen. This is my fave this month – I enjoy any sesame flavored noodles! The broth is slightly saltier, but I like the savory taste. The noodles are thin but it complements the savory broth. It's very filling and satisfying!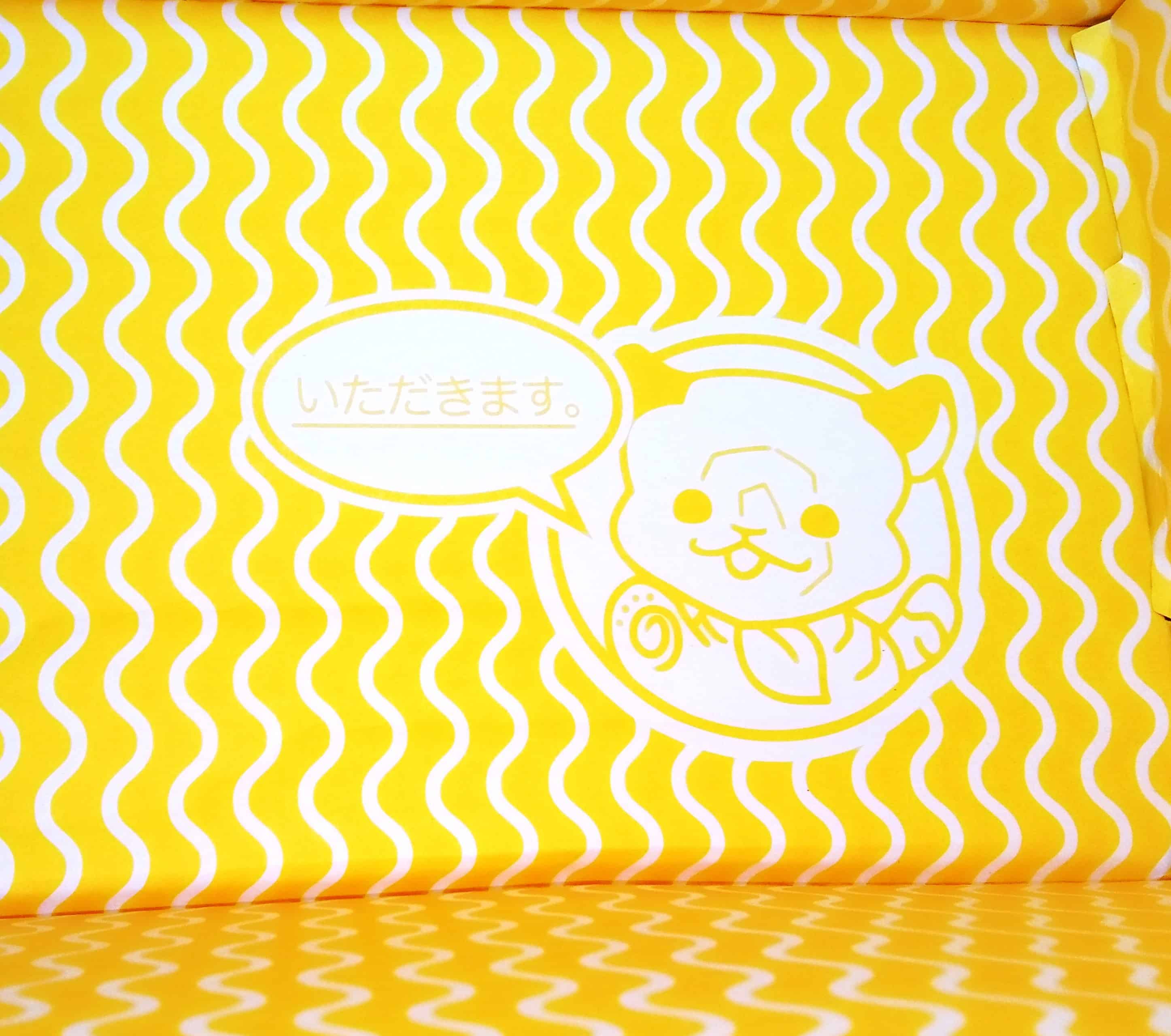 It says Itadakimasu, or let's eat!
We are always excited for Umai Crate because we know that the variety of noodles they send are popular in Japan and some of them are hard to find here. Our family enjoyed Tofu Miso Soup, Sesame Taste Ramen, and the Kinchantei Bukkake Udon. The miss this month is the Udon Dappe. Overall, I love that Umai Crate's making sure to include healthier noodles among the traditional bowls each month. Can't wait for the next box!
What's your favorite ramen this month?