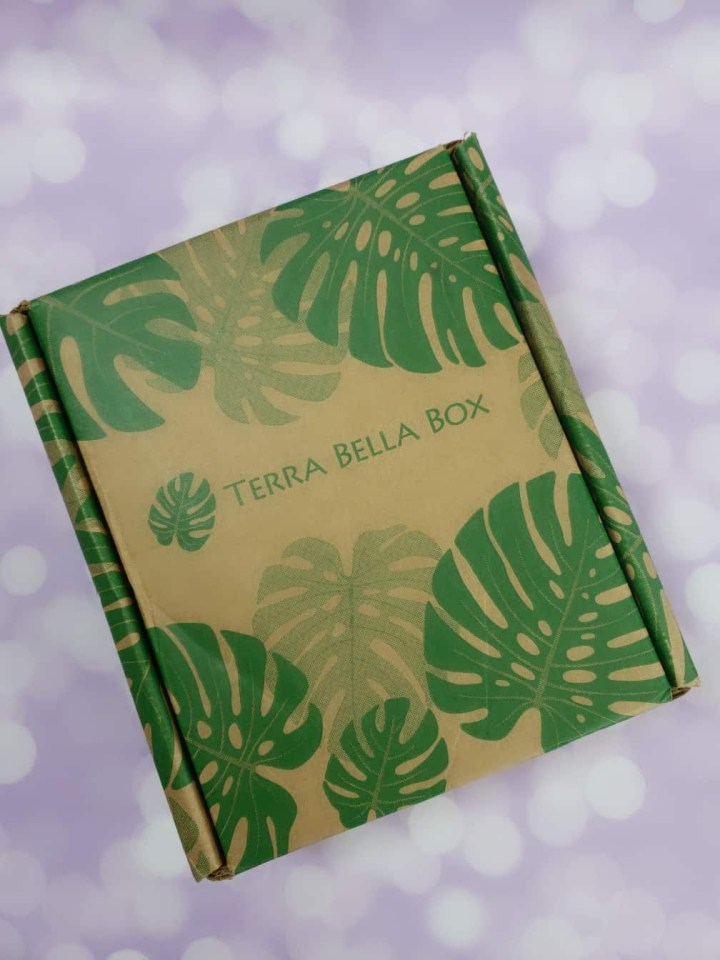 Terra Bella is a monthly subscription box of natural, artisan products for your bath and beauty routine. Each box has 3-4 products and free shipping in the U.S. We are back to the normal box this month and it is still so pretty.
The products are handmade, animal cruelty-free, and made in small batches by small businesses from ethically sourced ingredients. Products can include cleansers, moisturizers, masks, exfoliators, hand and nail products, hair products, bath products and such. Terra Bella was created by Kate Gray. Her goal is to fill your cabinets with every beauty product that you might need. And with that in mind, each month is filled with a wide variety of useful products.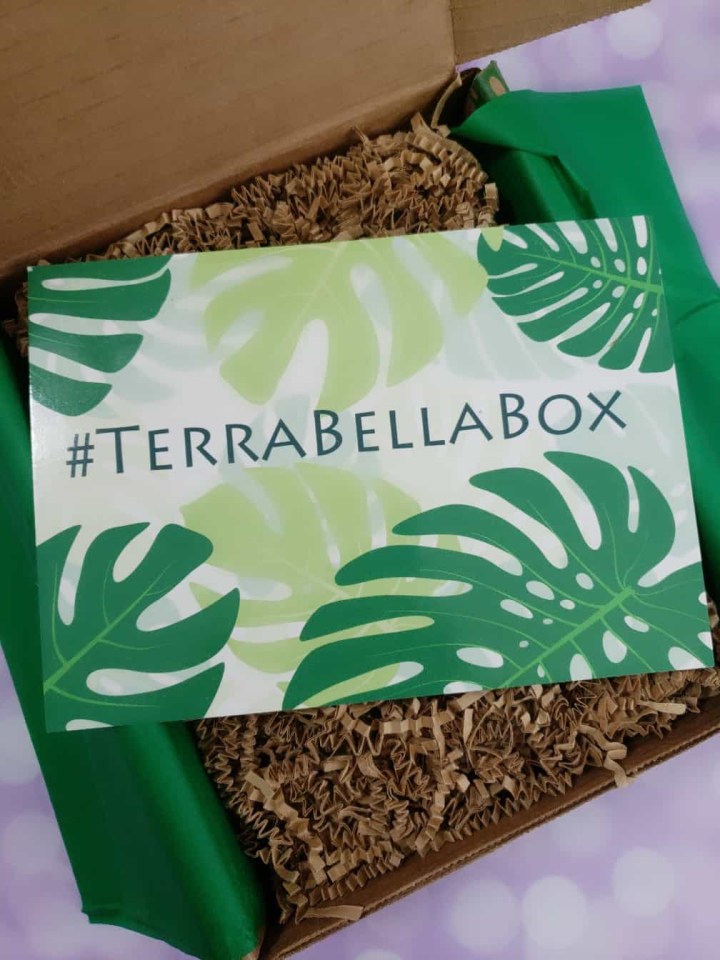 The Terra Bella Box is $32.95 a month, auto-renewing. The Make Up Edit box (which is at least 3 make up only products) is $29.95. You can switch between Terra Bella or the Make Up Edit each month.
DEAL: Save 10% on your subscription! Use coupon code HELLO10.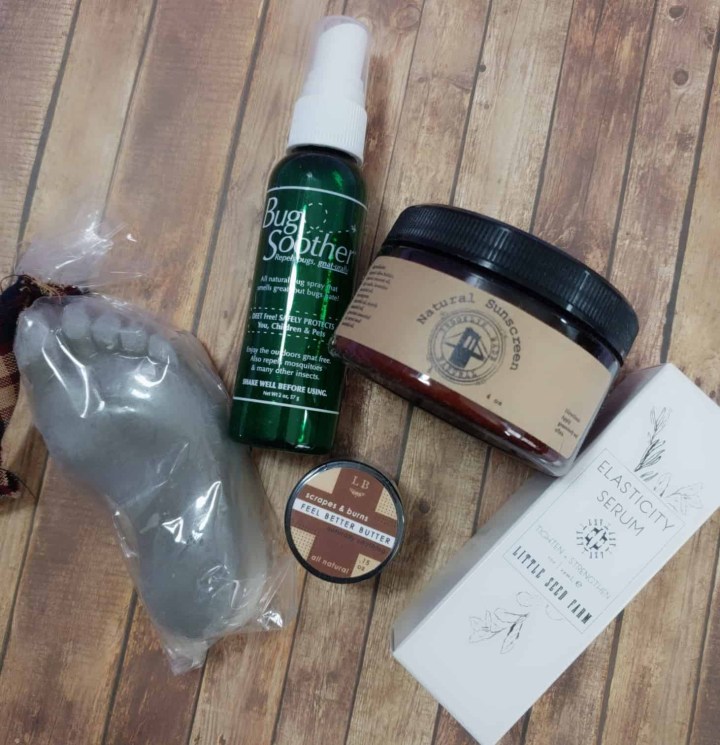 Everything in my June 2018 box!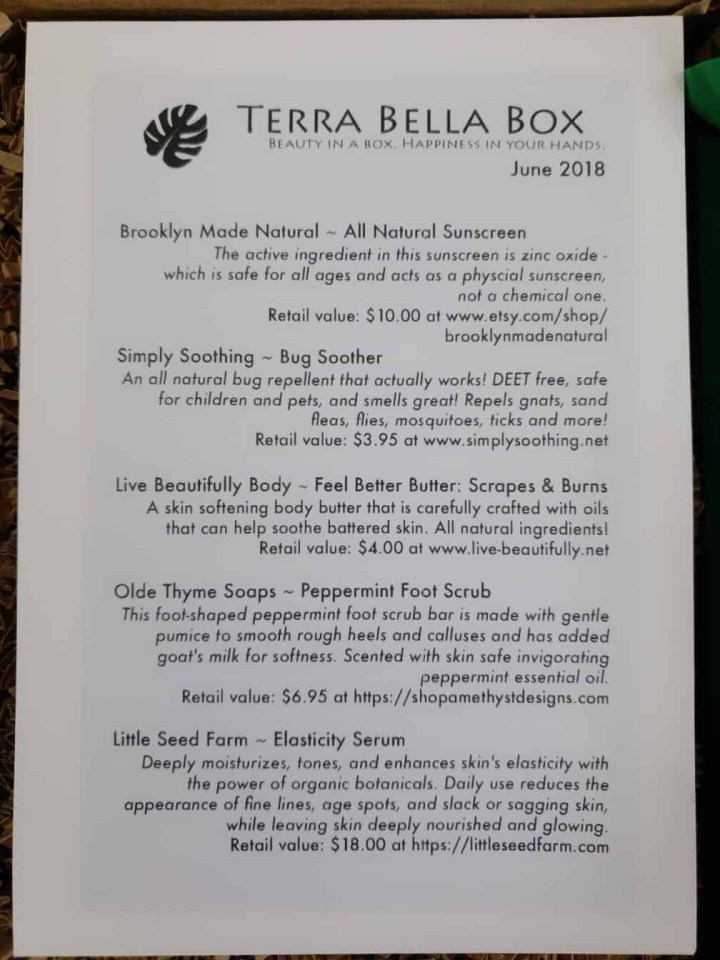 Each box comes with an info sheet that tells what is included in the box and then links to find them online when you want to order more.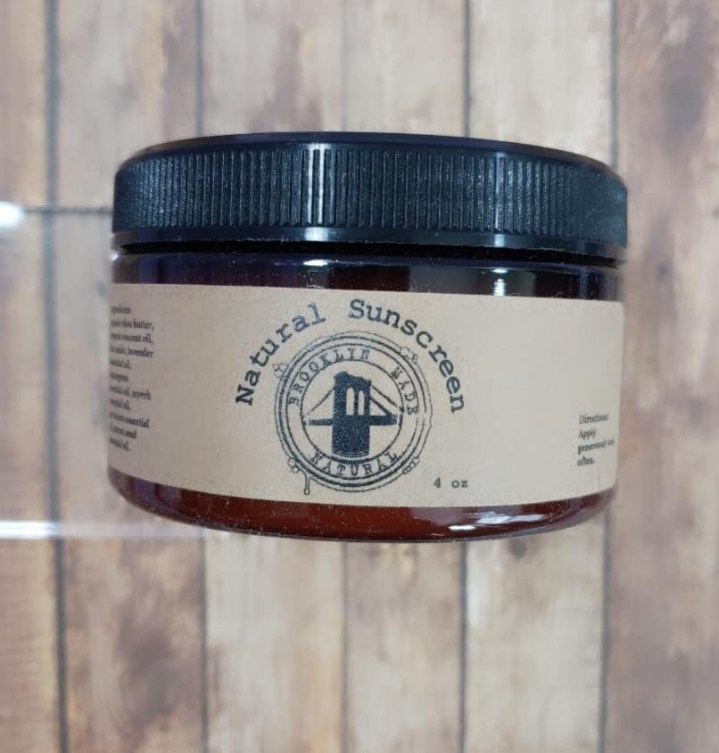 All Natural Sunscreen by Brooklyn Made Natural ($10.00) – A zinc oxide-based sunscreen that is safe for all ages and acts as a physical sunscreen, not a chemical one. We are in for a bunch of almost 100°F days coming up so this will be much appreciated.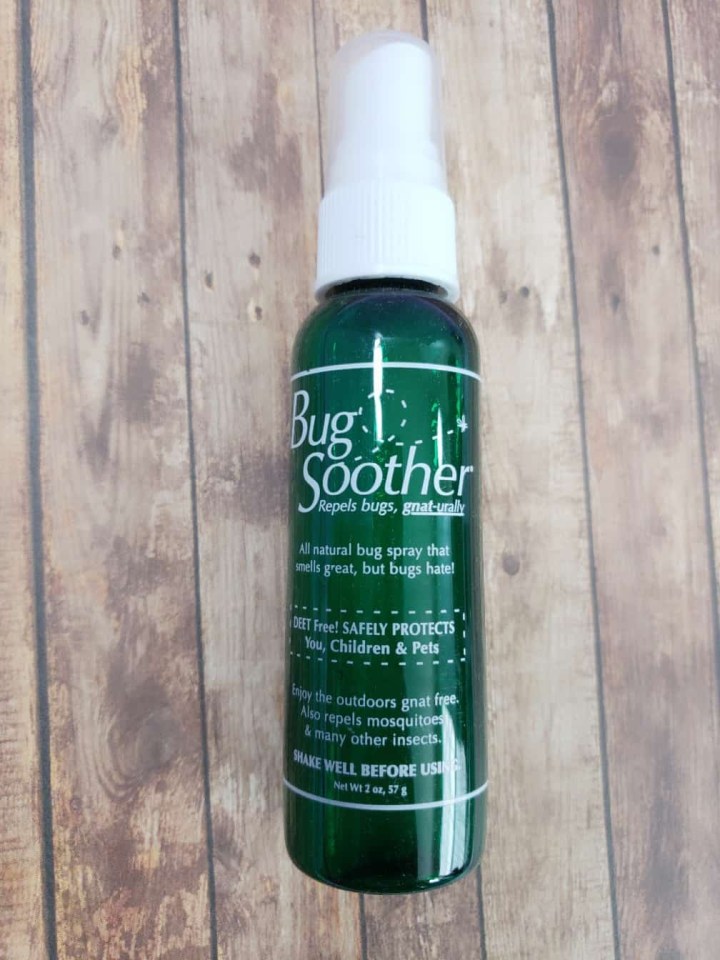 Bug Soother by Simply Soothing ($3.95) – Bugs are the bane of my existence. They love me and love to bite me which is so annoying. This is a natural bug repellent that actually works! DEET free, safe for kids and pets and smells great. It will repel gnats, sand fleas, flies, mosquitoes, ticks and more!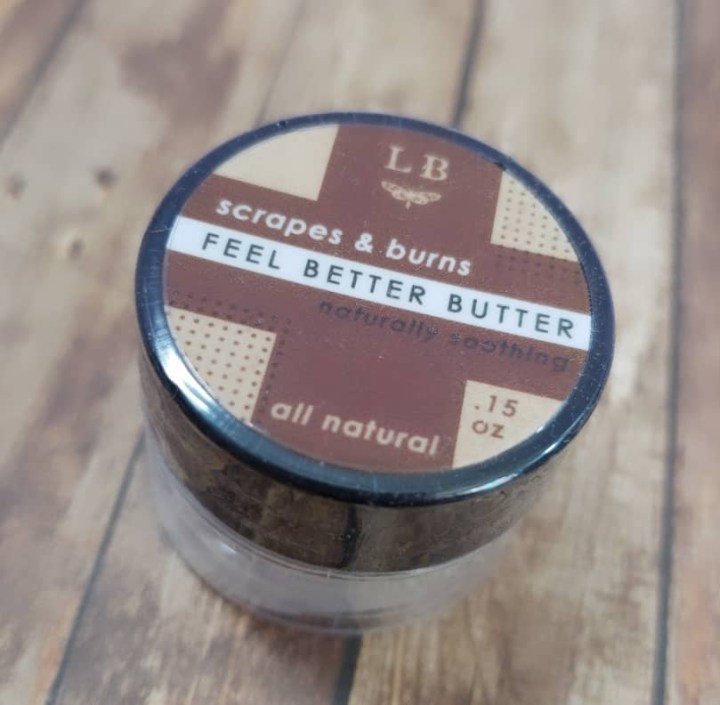 Feel Better Butter: Scrapes & Burns by Live Beautifully Body ($4.00) – This is a small sample but is skin softening body butter that is created with oils to help soothe battered skin.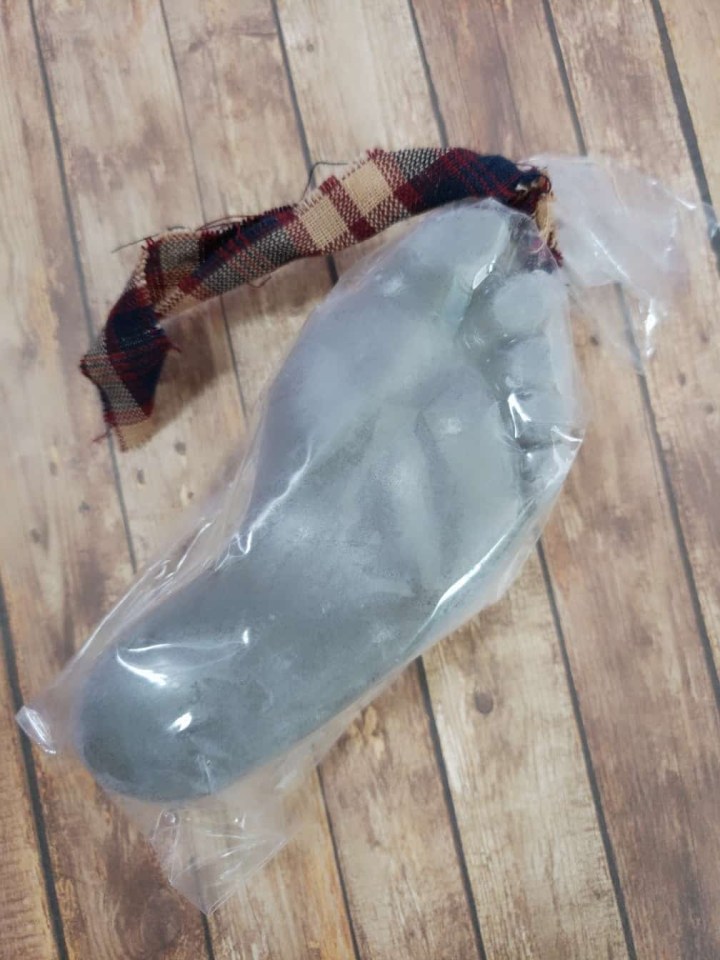 Peppermint Foot Scrub by Olde Thyme Soaps ($6.95) – I keep laughing when I look at this one. It looks so much like a foot I was amazed! This foot-shaped peppermint foot scrub bar is made with gentle pumice to smooth rough heels and calluses and has added goat's milk for softness. Scented with skin safe invigorating peppermint essential oil. With the roughness of my feet this summer this is a perfect go-to item.
Elasticity Serum by Little Seed Farm ($18.00) – As I'm getting older I've noticed my skin starting to get looser. This serum deeply moisturizes, tones, and enhances skin's elasticity with the power of organic botanicals. Using daily will reduce the appearance of fine lines, age spots, and slacks or sagging skin. I can't wait to really give this a try and see how it works for me.
Terra Bella Box sent a great box for me this month! Five items that are perfect for summer and well really anytime. I can't wait to try the serum and since I'm a bug magnet any kind of repellent is always welcome. I love that Terra Bella helps me to discover natural companies where I can help to up my clean game and get safer products into my house for us all to use. There are many things I would have never thought of before that I get to try and find companies that I keep buying from. A great way to sample and see what works for you.
Which product was your favorite in this month's Terra Bella Box?