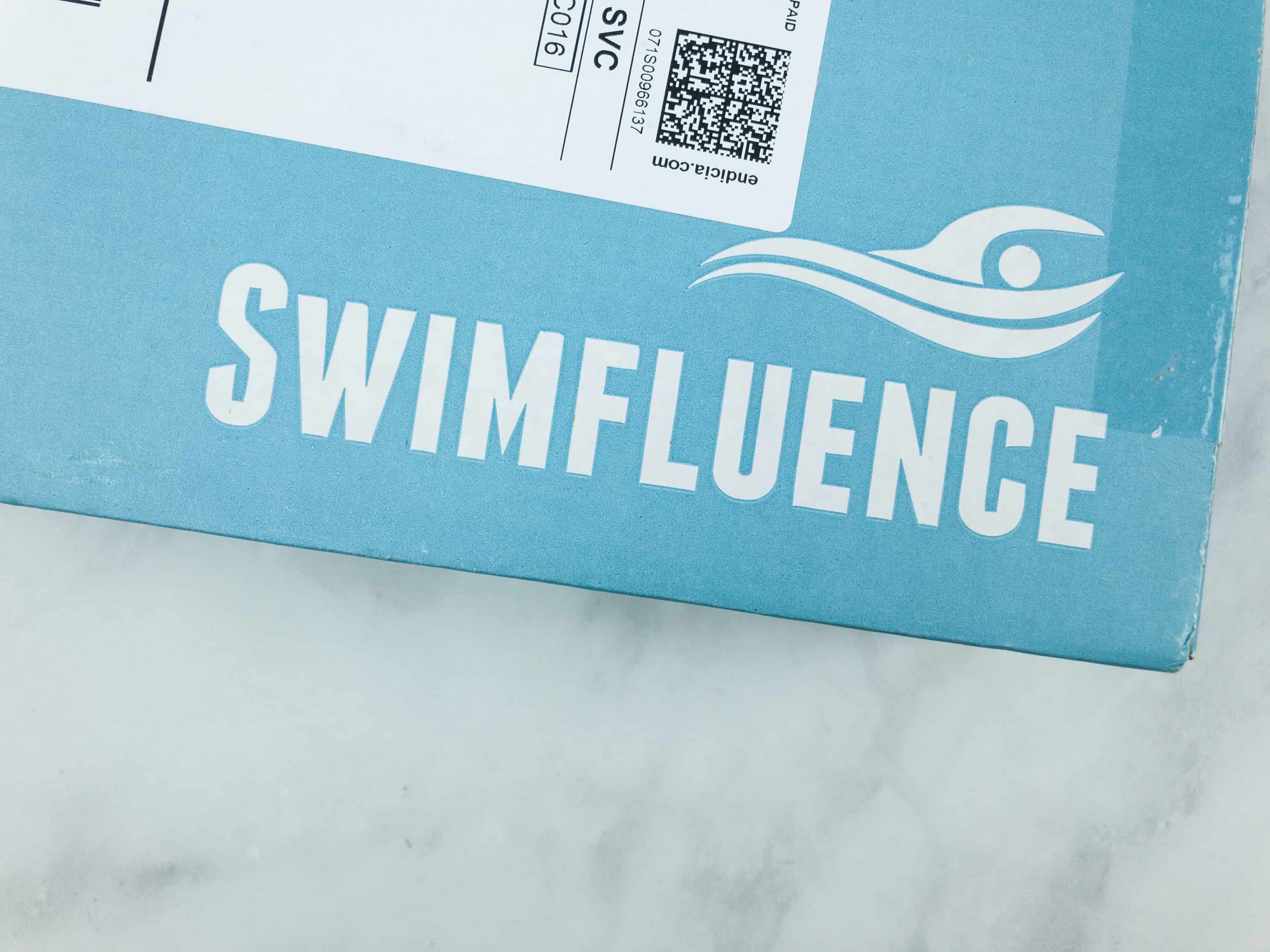 Every month, Swimfluence ships a box containing 6 to 8  pieces of gear and products curated for competitive swimmers. The subscription aims to create healthy habits while introducing swimmers to products they never knew existed.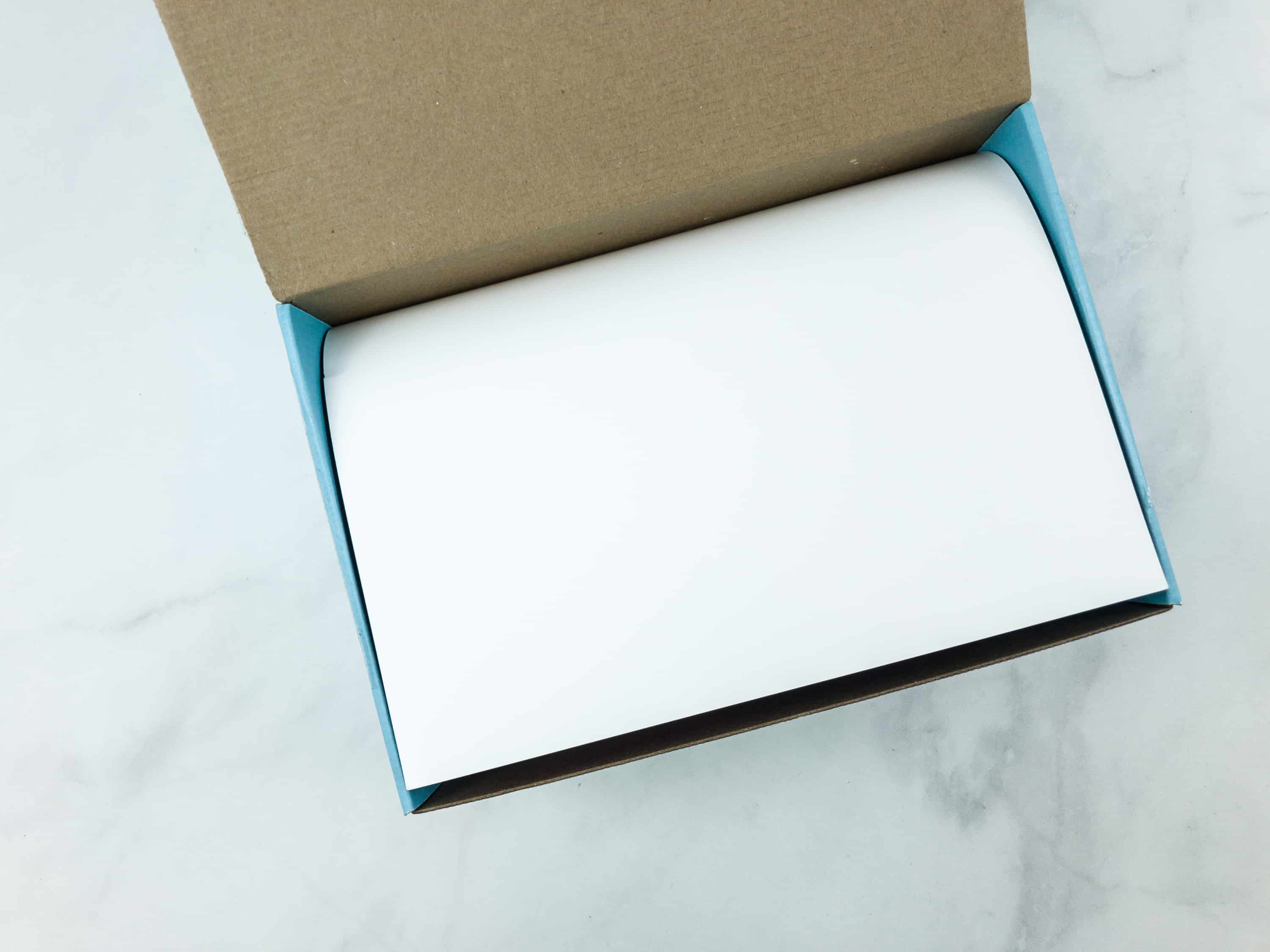 The back of the poster kept all the items hidden from view upon opening.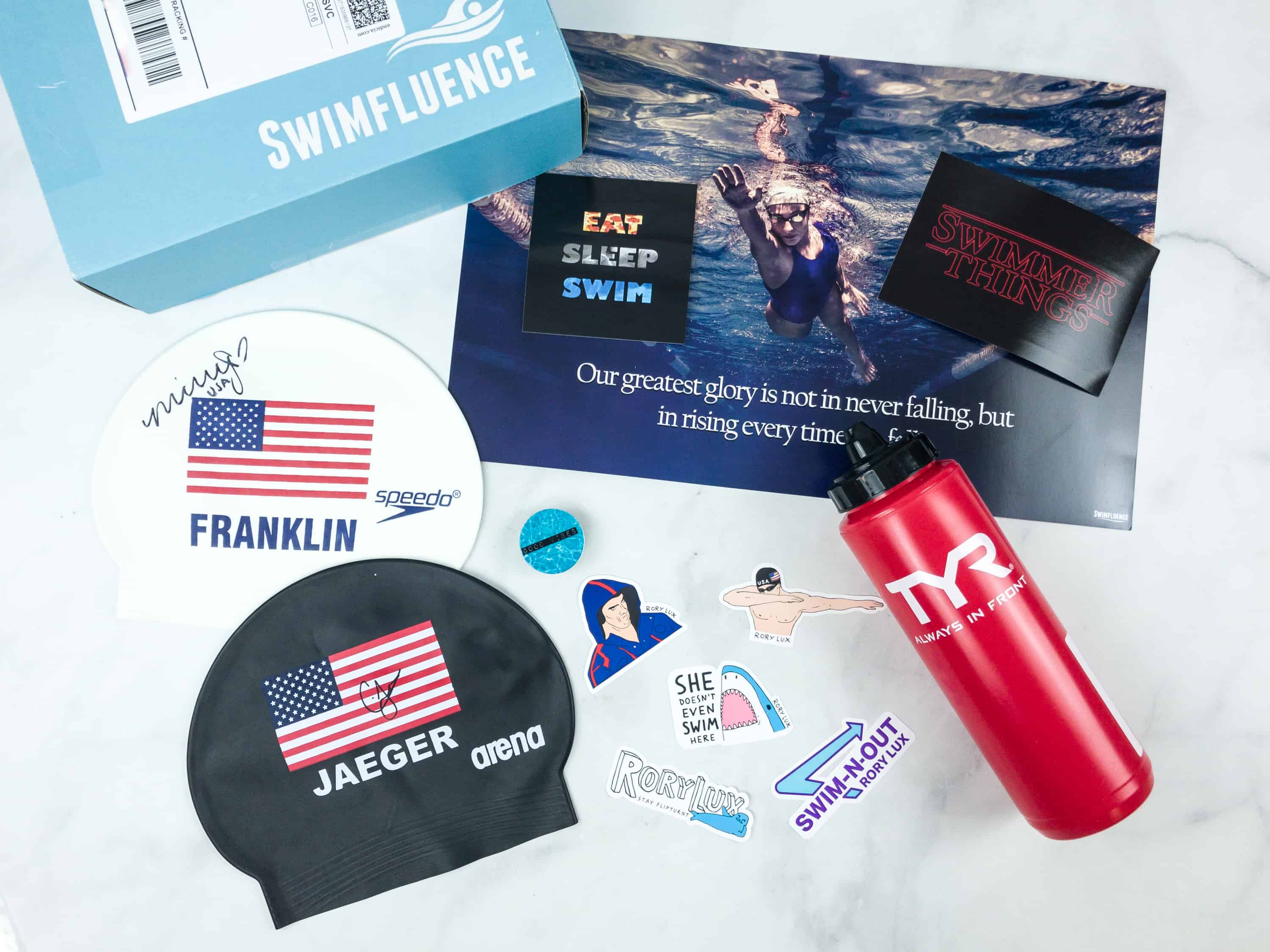 Everything in my box!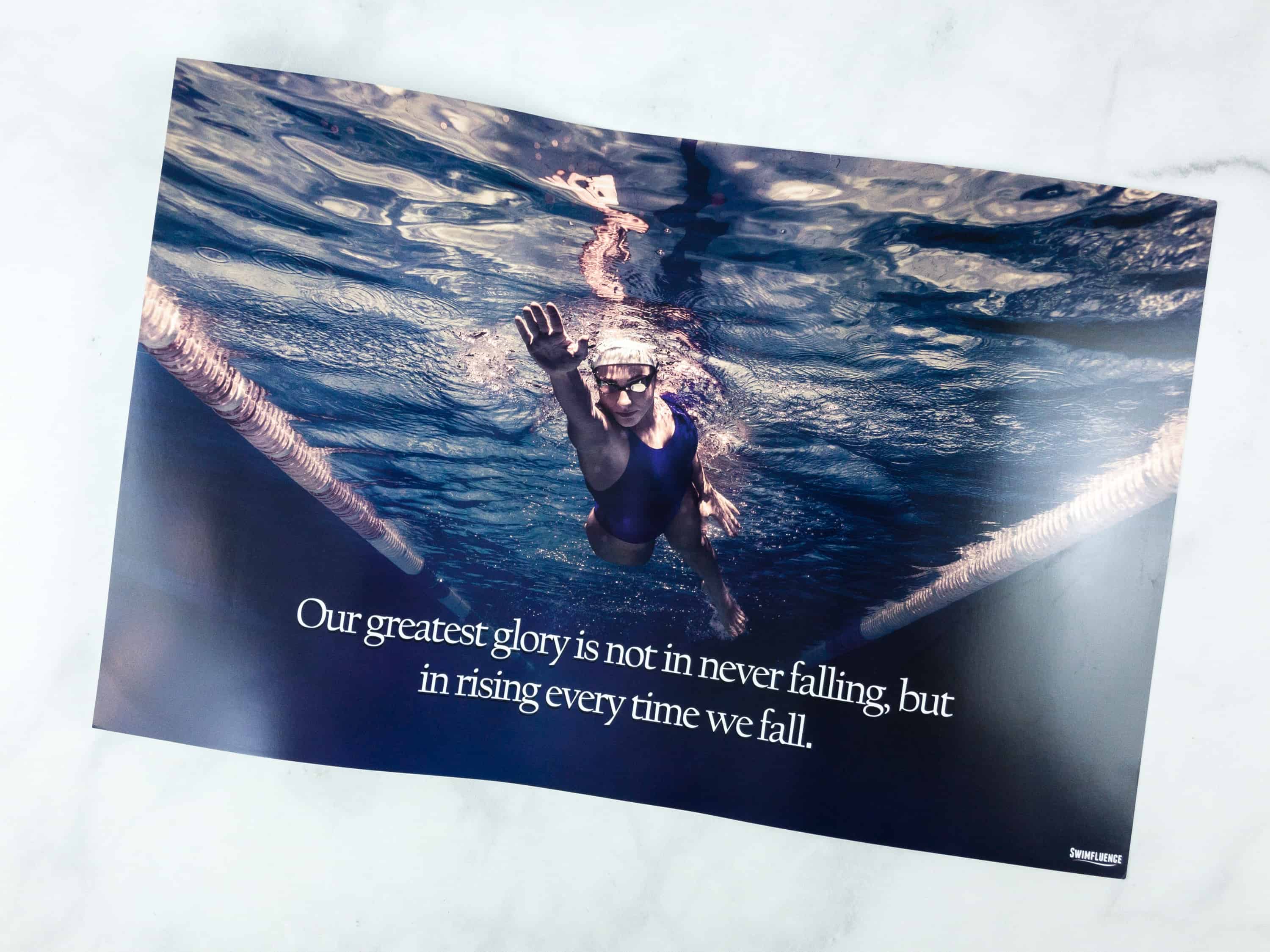 Swimfluence Poster. It's a poster containing an inspirational message.
Our greatest glory is not in never falling, but in rising every time we fall.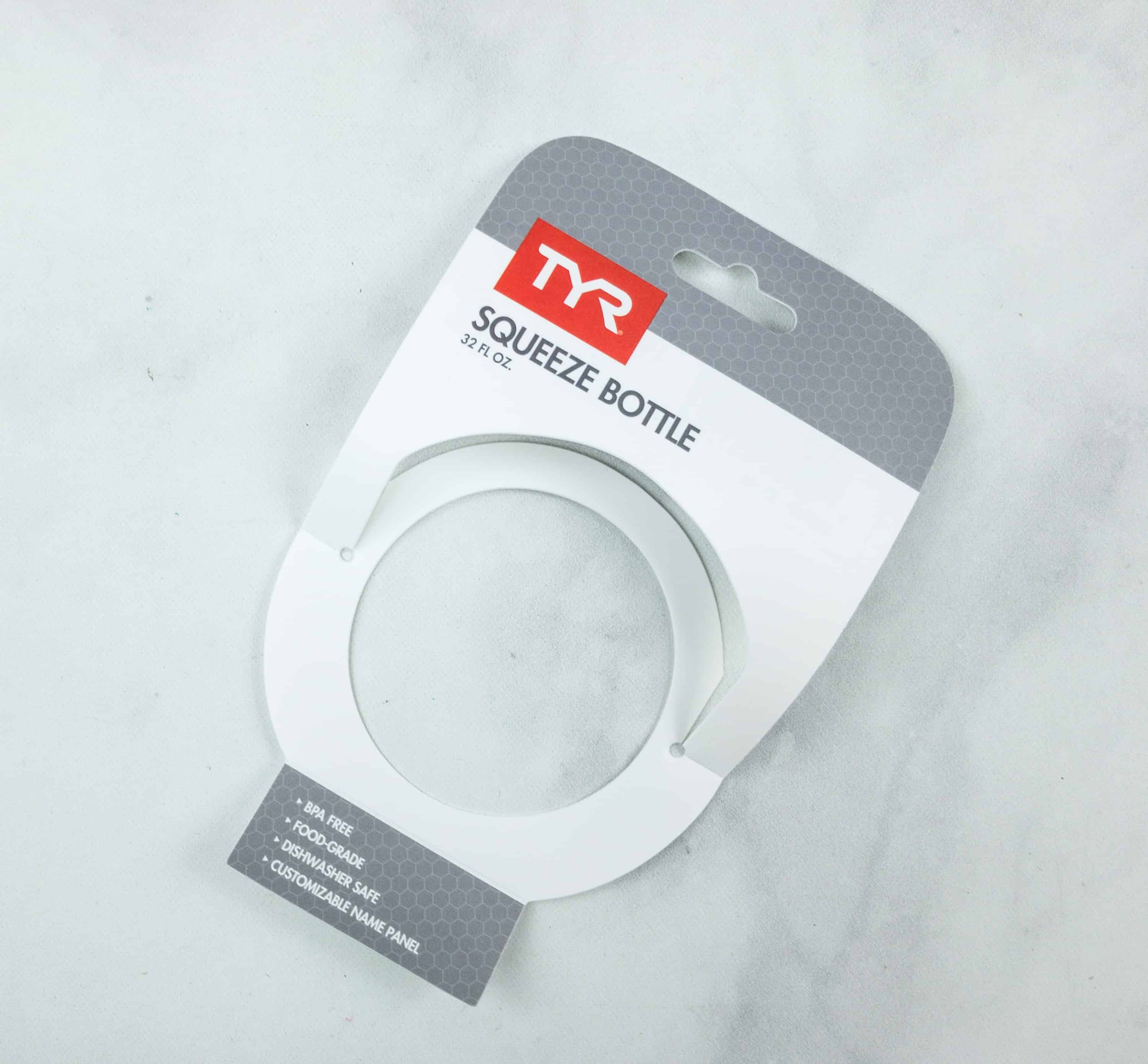 TYR Squeeze Bottle ($5.99) This water bottle is BPA free and food-grade. It's also dishwasher safe and has a customizable name panel.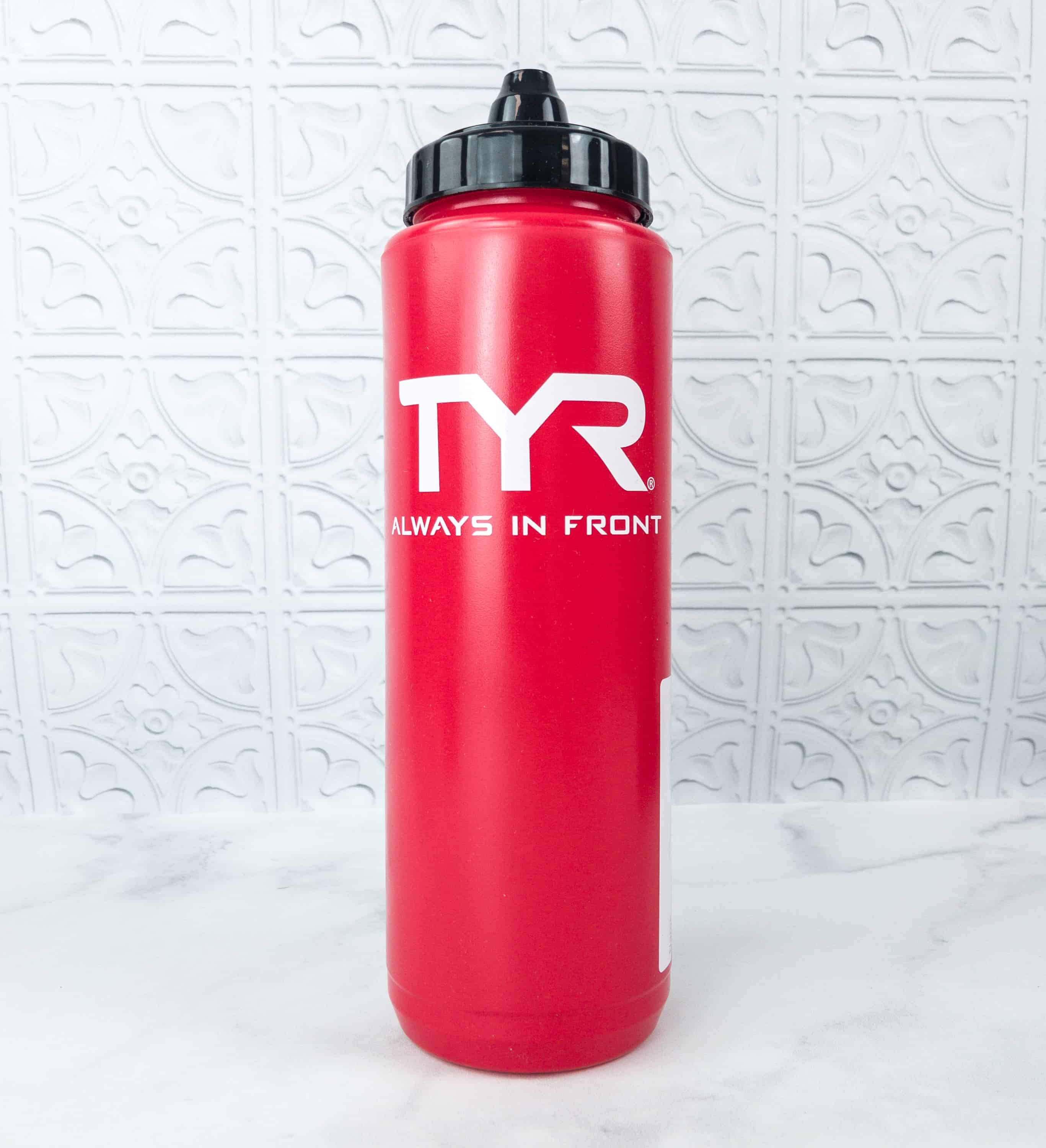 It is a squeezable sports drink container that can accommodate up to 32 oz (1 liter) of liquid.
TYR water bottle is low-maintenance. It features a self-sealing gasket top, making it an ideal bottle to bring during practice sessions.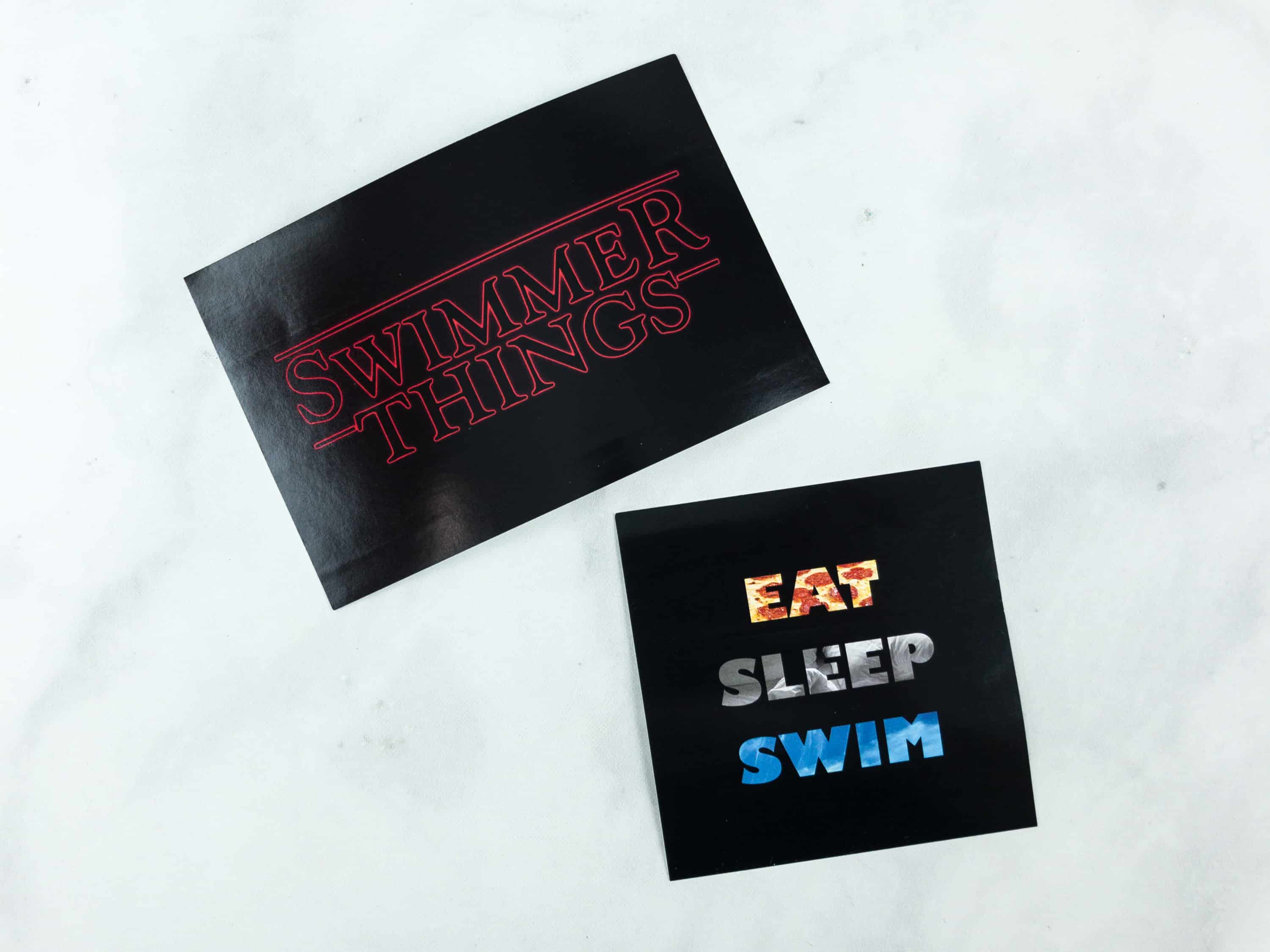 Stickers. Aside from the poster, the box also includes two cute stickers. One is Stranger Things inspired and the other says Eat Sleep Swim (which is pretty much all competitive swimmers have time for)!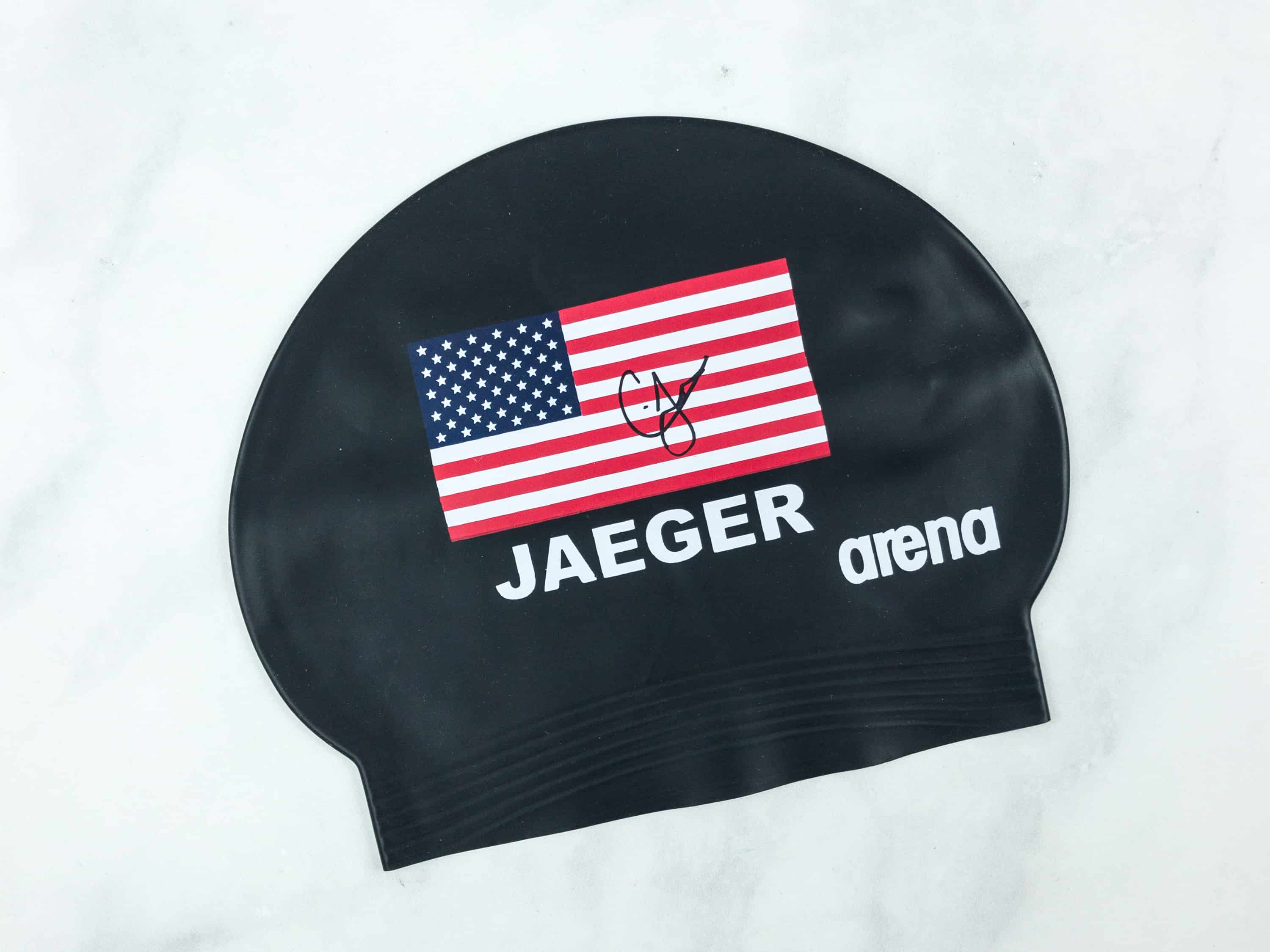 Arena Swim Cap – SIMILAR ($14) Made from silicone material, this swim cap is durable and fits comfortably. What makes this one more special is that it's autographed by one of America's most famous swimmers Connor Jaeger!
Speedo Missy USA Franklin Swim Cap. Getting two swimming caps in one box is awesome. This one is from Speedo and it's in white.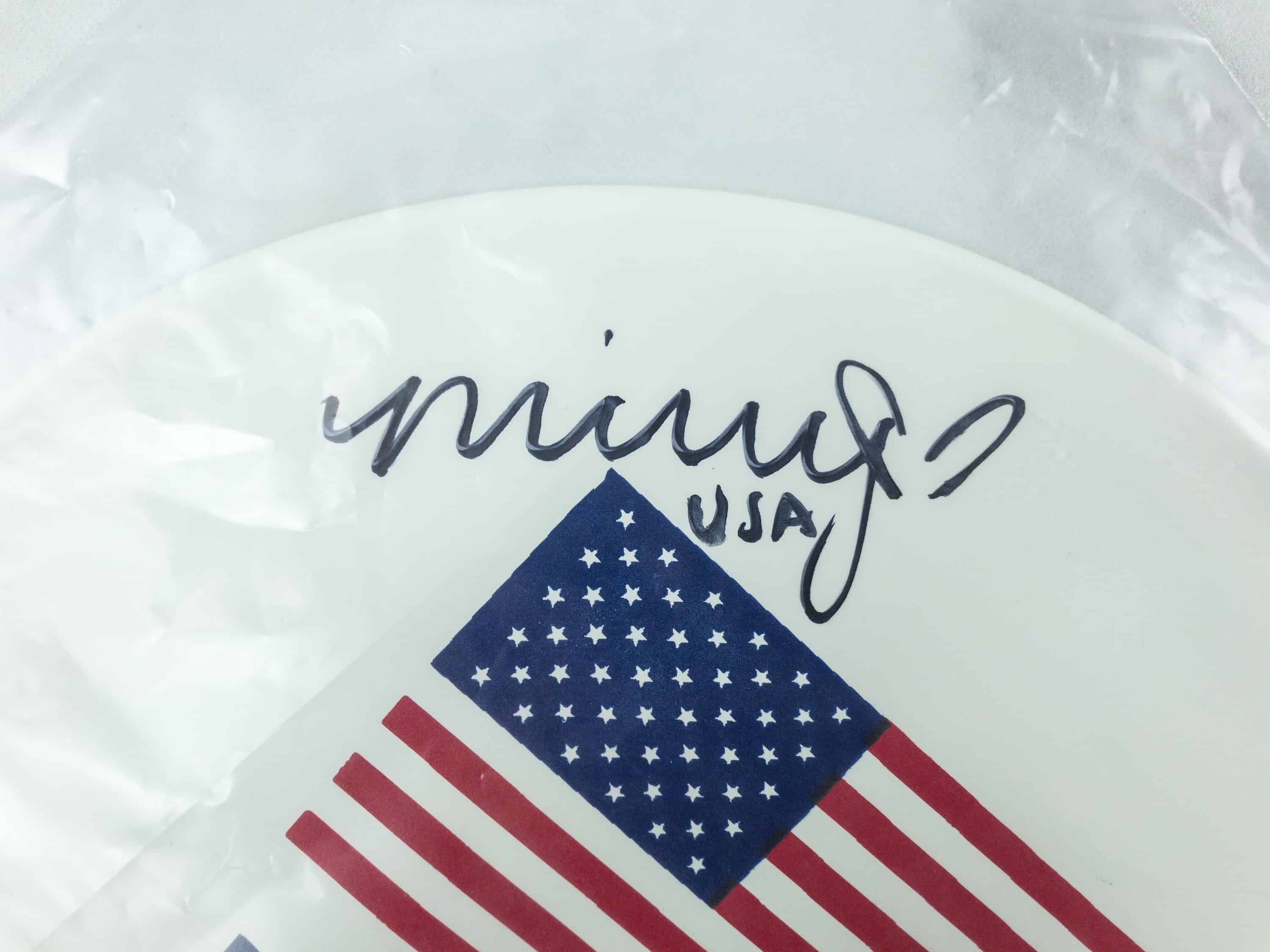 It has an autograph by Missy Franklin, a five-time Olympic gold medalist, and the 200-meter backstroke record holder.
It also features the American flag with Franklin below it. This swimming headgear is made from a silicone material with a flexible and smooth texture. It provides a perfect fit to enhance your swimming performance!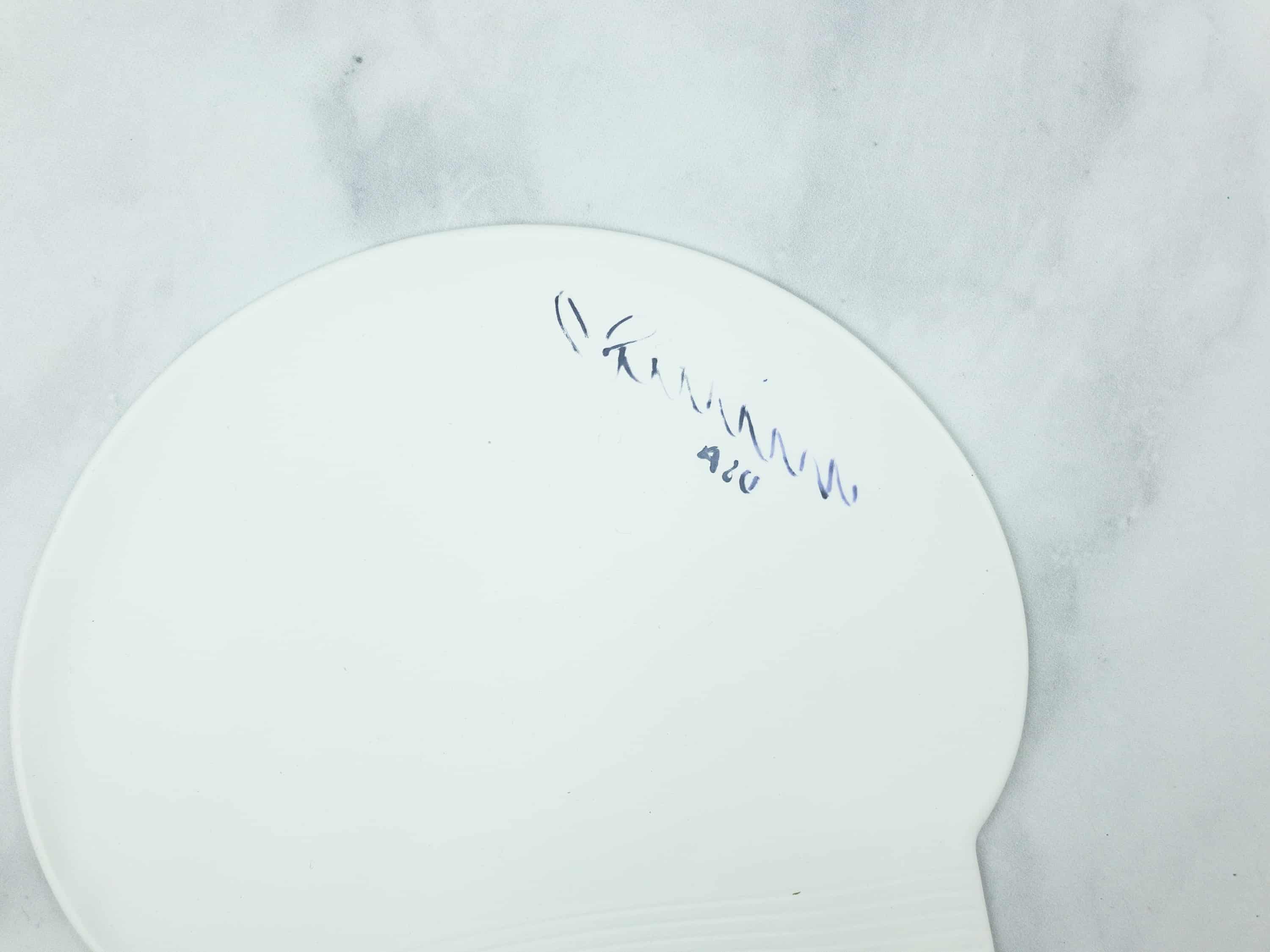 The opposite side has some marker transfer from the next, still-wet cap in the stack, so you can Missy actually signed it by hand!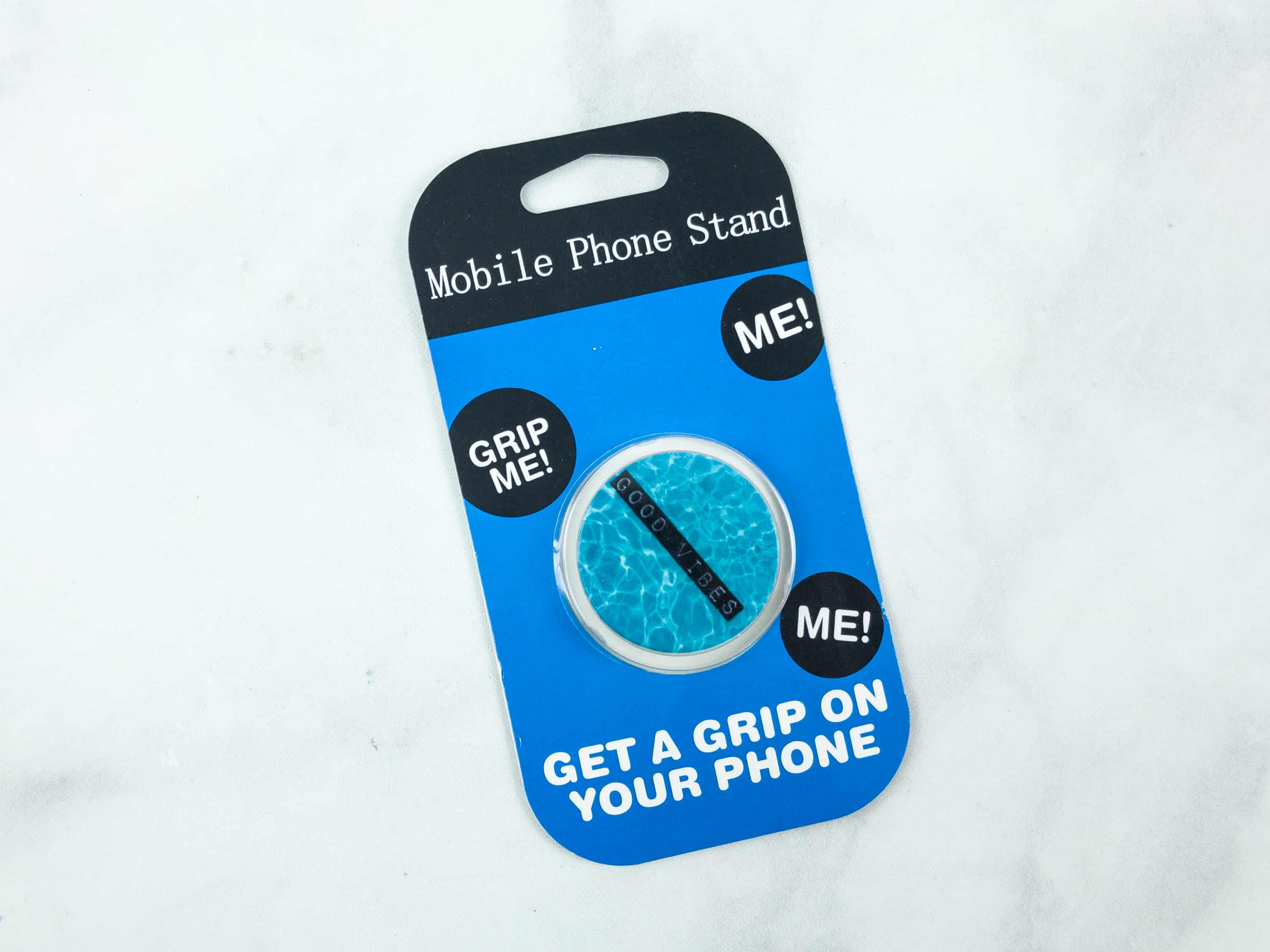 Grip Me Mobile Phone Stand. This mobile phone accessory makes it easier for you to grip your phone when in use. It also serves as a stand when you want to use it hands free.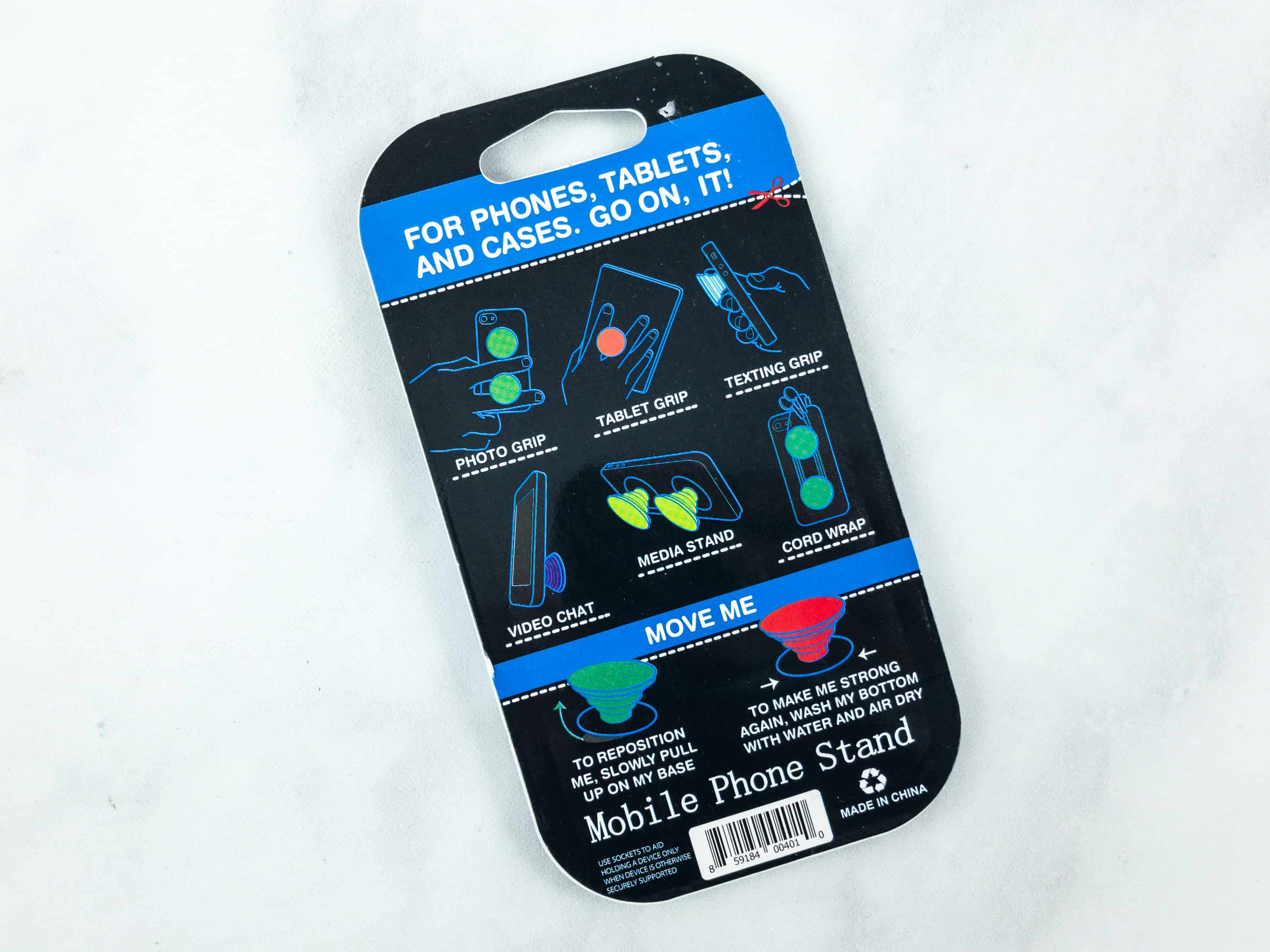 The back of the package shows different ways of using this mobile phone stand.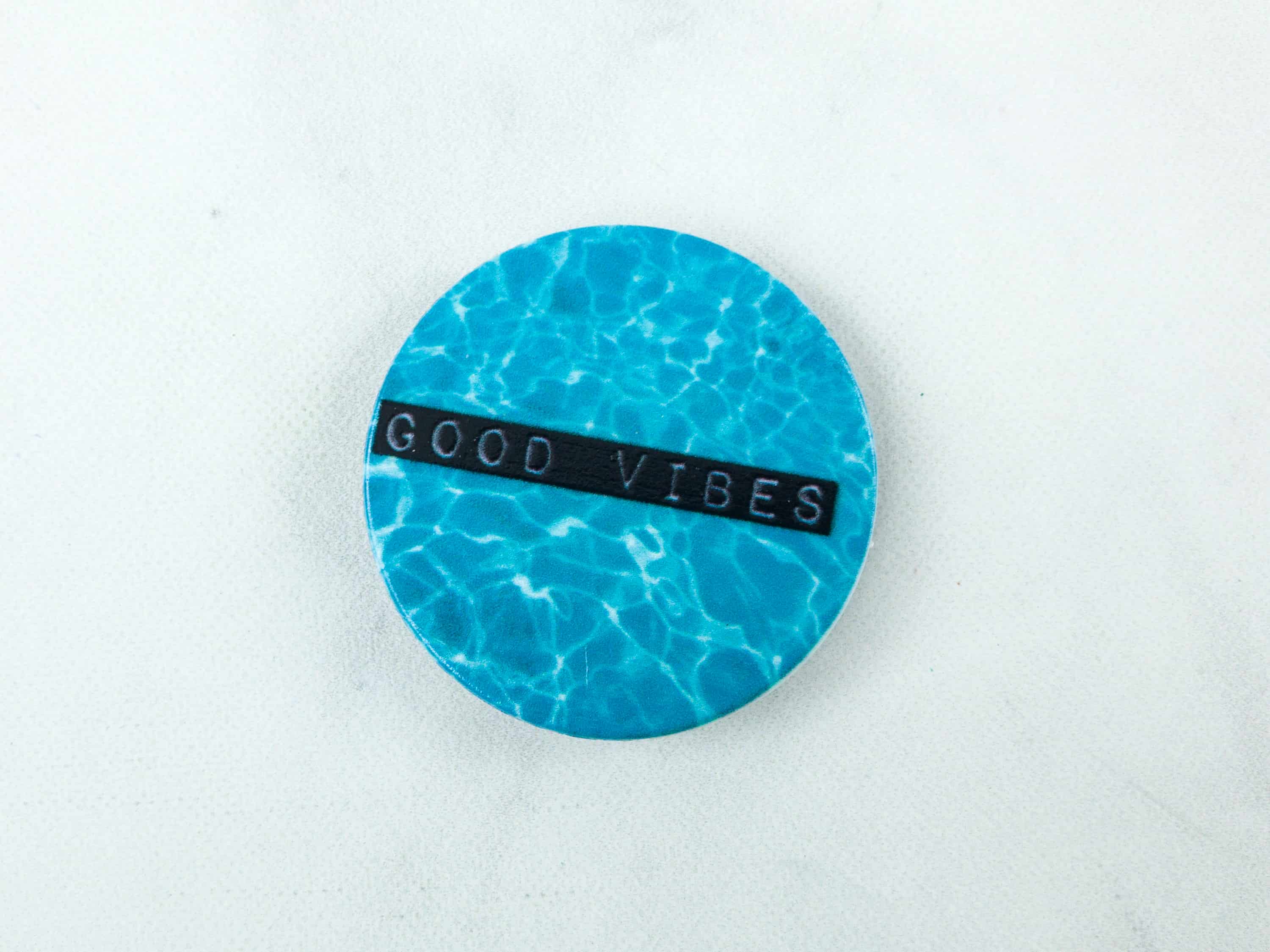 The design features an underwater reflection with the words Good Vibes in the middle.
It's repositionable!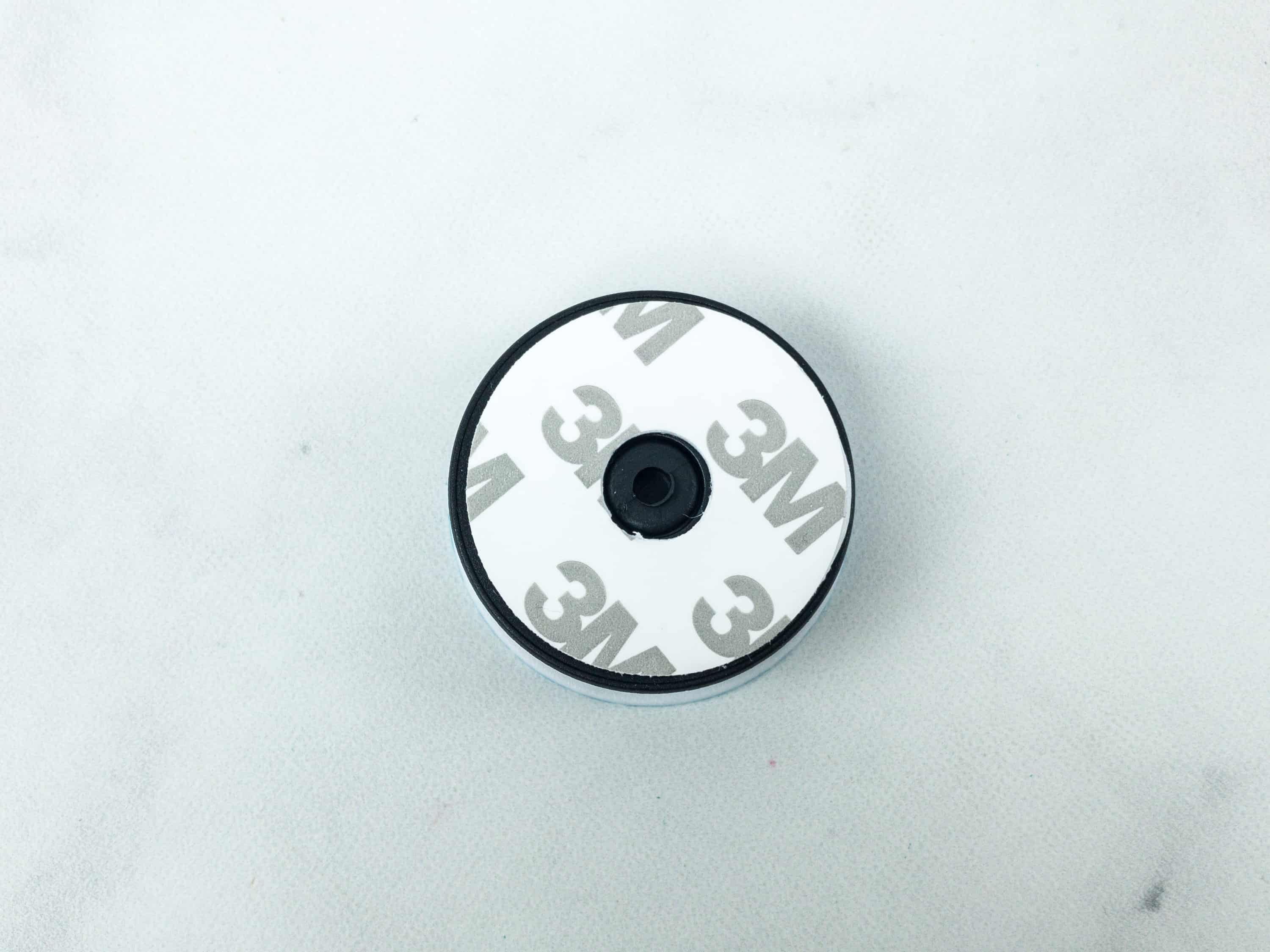 It also uses a 3M adhesive sticker to ensure that it will stick longer.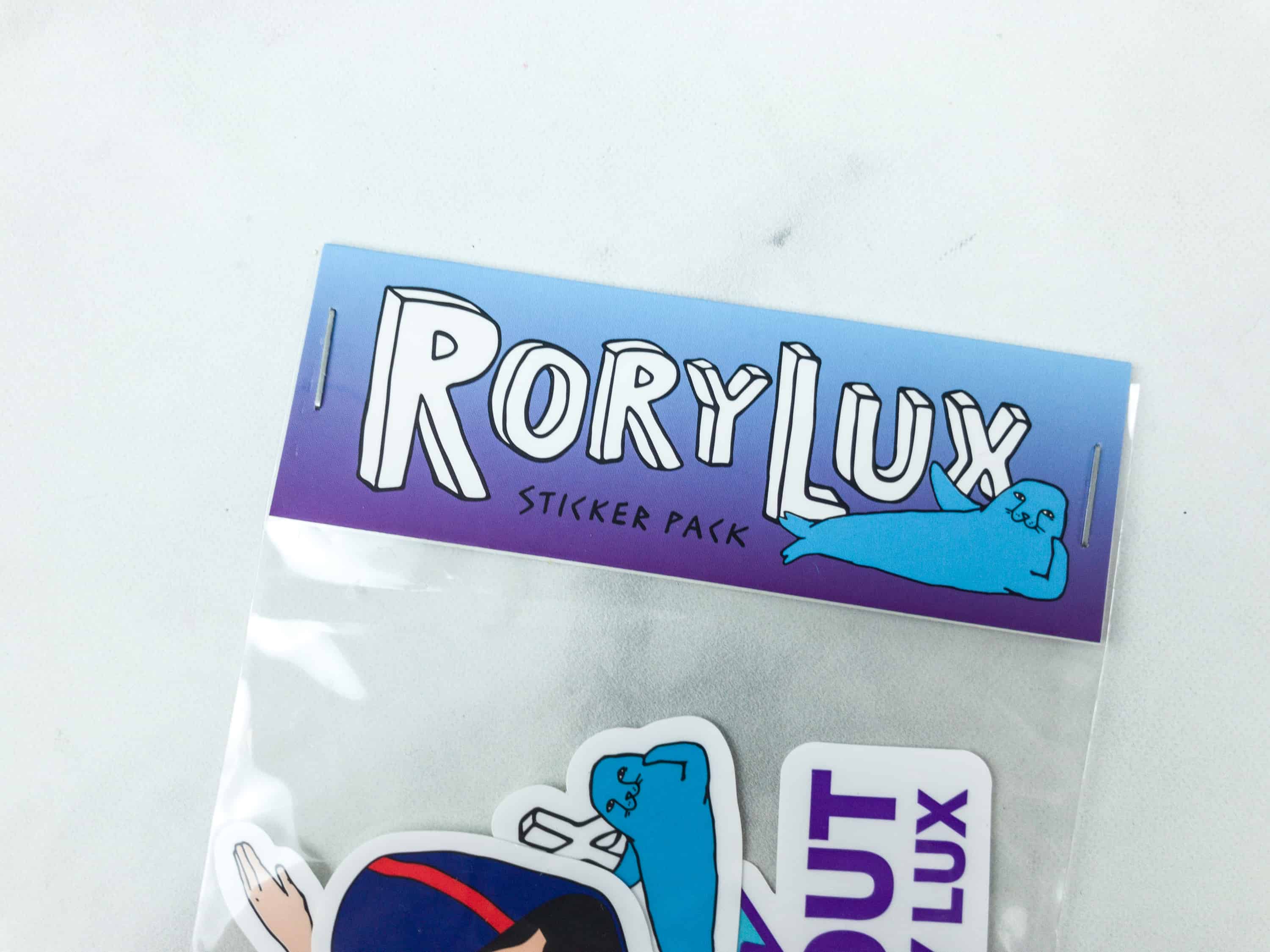 Rory Lux Exclusive Sticker Pack. The sticker pack contains 5 different swimming related stickers.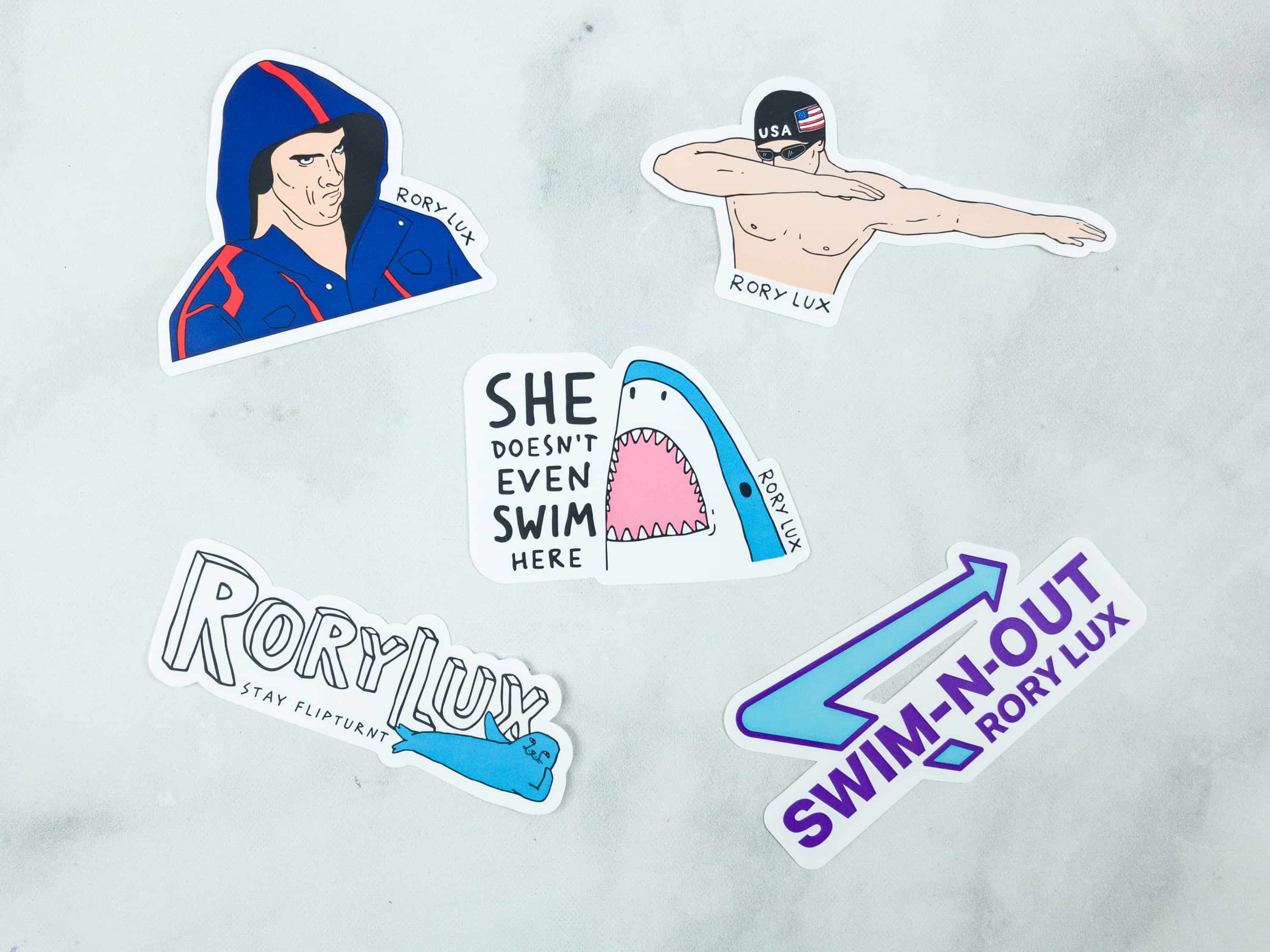 These matte and vinyl stickers are waterproof and weatherproof. They spoof everything from In-N-Out Burger to Mean Girls.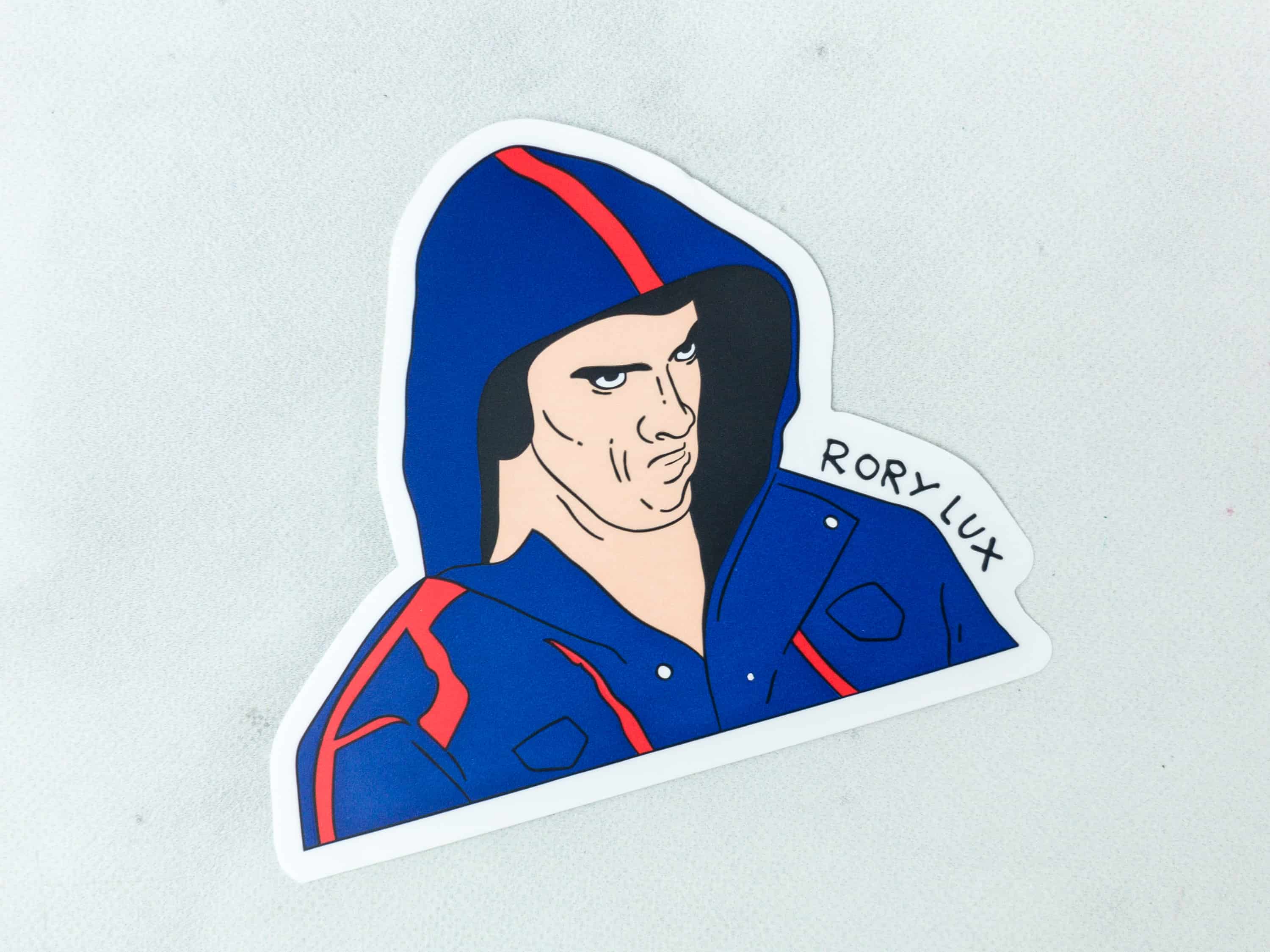 Here is a closer look of 1 of 5 stickers available inside the pack. This one captures Michaels Phelps' infamous seething Rio game face. I love it!
Our first haul from Swimfluence is a mix of practical swimmer gear and fun swimming-themed items. With the inclusion of the phone stand and the stickers, it seems it was curated for younger swimmers. Of course, my favorite items are the swimming caps with signatures from two of the best American swimmers. They kept the contents general enough within the field of swimming appeal to pretty much anyone who swims frequently in a competitive setting or follows the sport. This is a fun box and a great way to give a little reward for all that effort your favorite swimmer puts in doing training laps.
Any thoughts about the Swimfluence box?