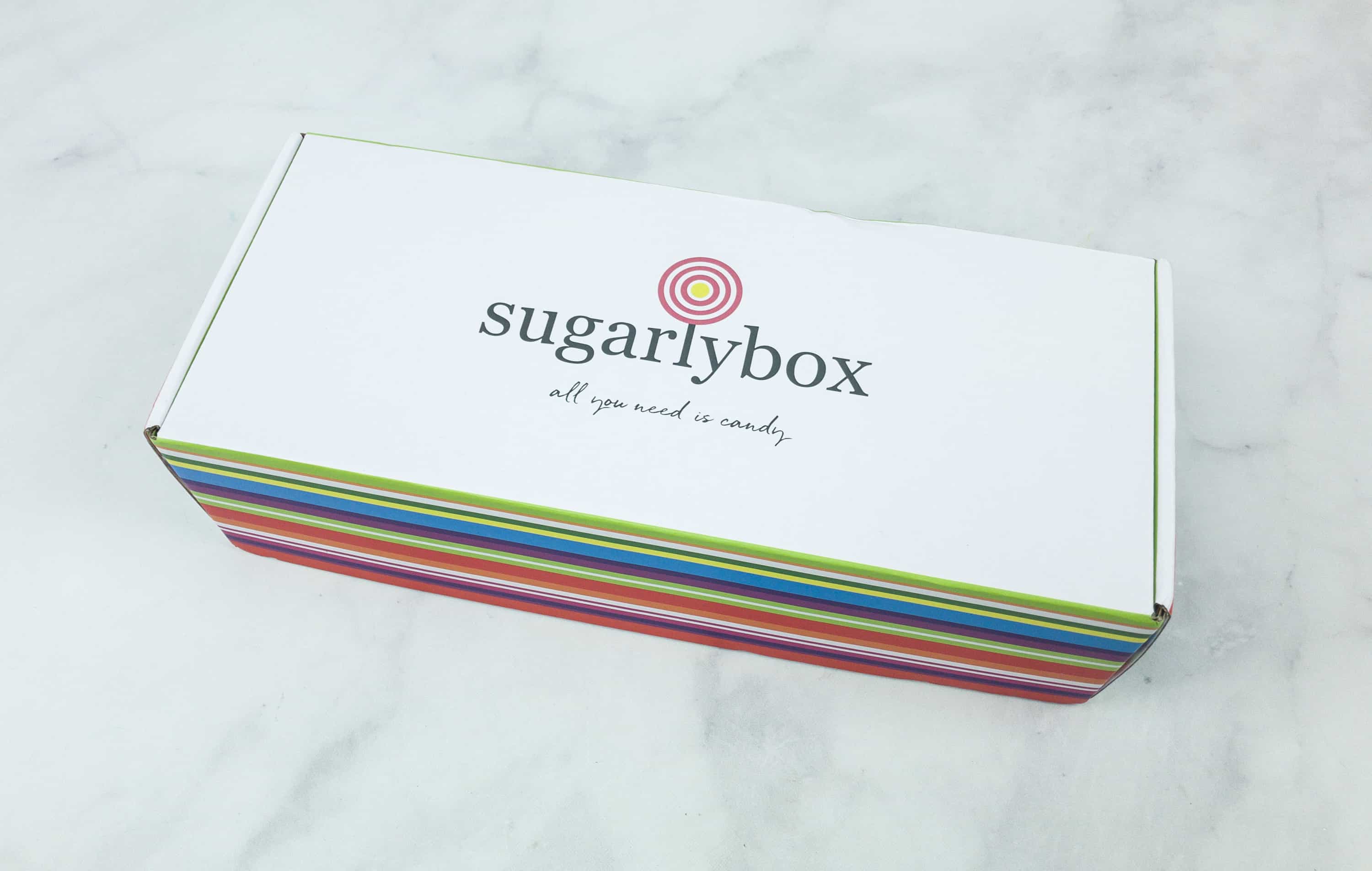 SugarlyBox is a monthly candy and chocolates subscription box that delivers 3's ($11.99+$5.50 shipping), or 9's ($29.99+$8.50 shipping) of high-quality sweets right to your door.
DEAL: Get 20% off your first SugarlyBox. Use coupon code HS20.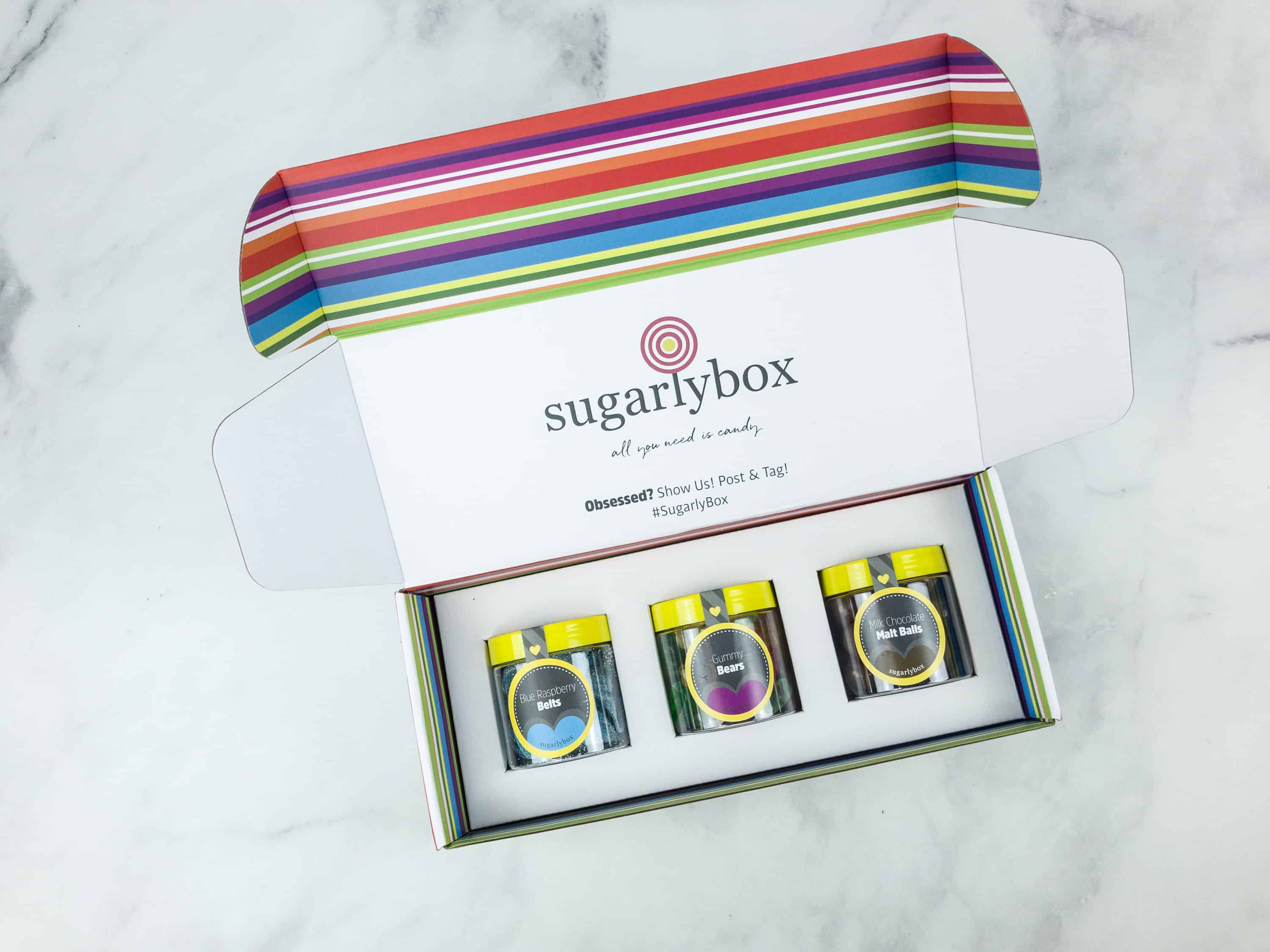 Our box contains three small containers filled with different kinds of candies!
Everything is packed well and has a case to ensure everything stays in place during shipping.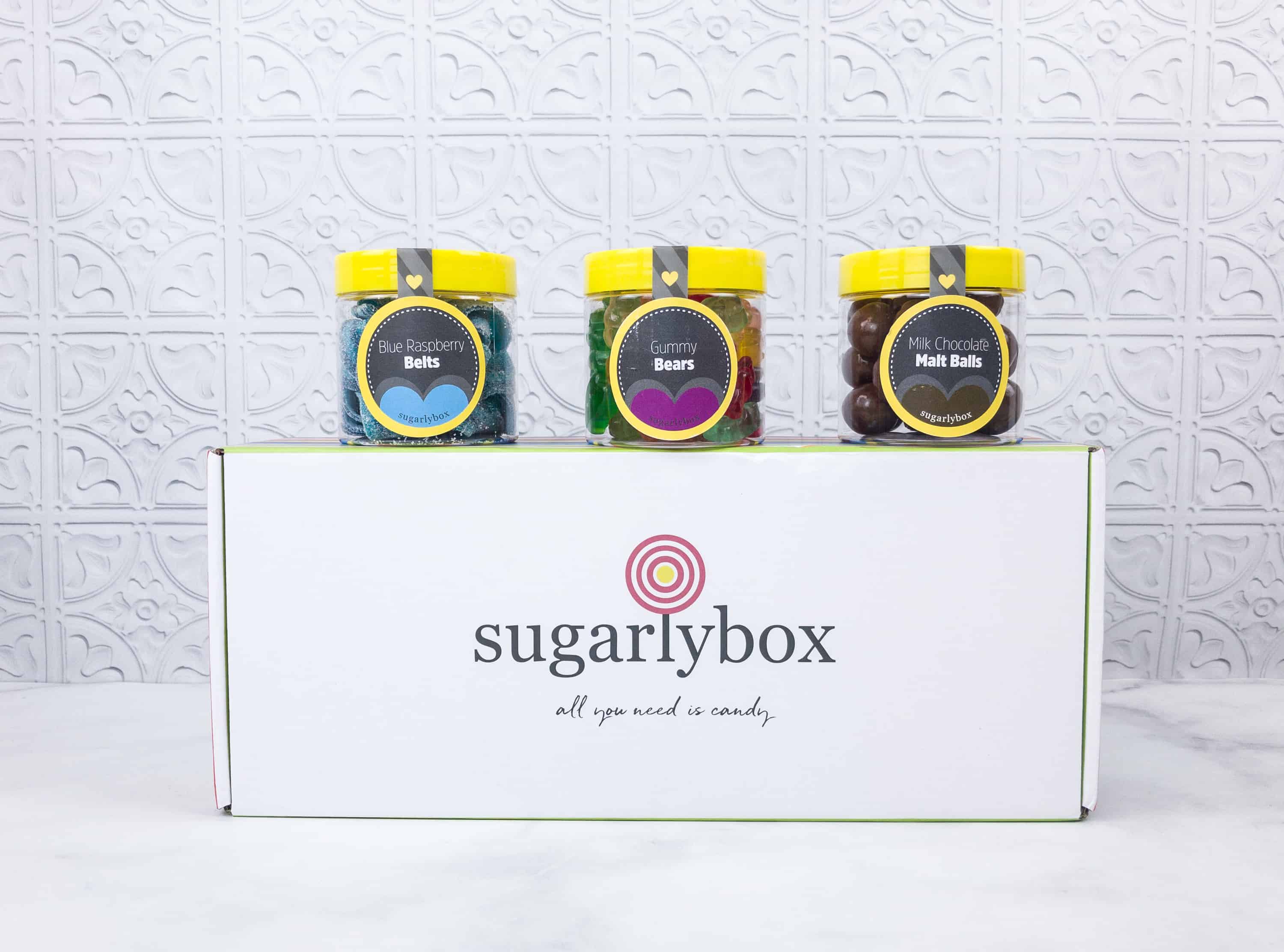 Everything in my box!
Blue Raspberry Belts. The long cobalt candies are tongue tinglingly belts that your taste buds will love, especially if you have a liking for sour treats. Each treat comes in a screw-top clear container sealed with a sticker.
As you open, you can see the fresh and tasty candies inside.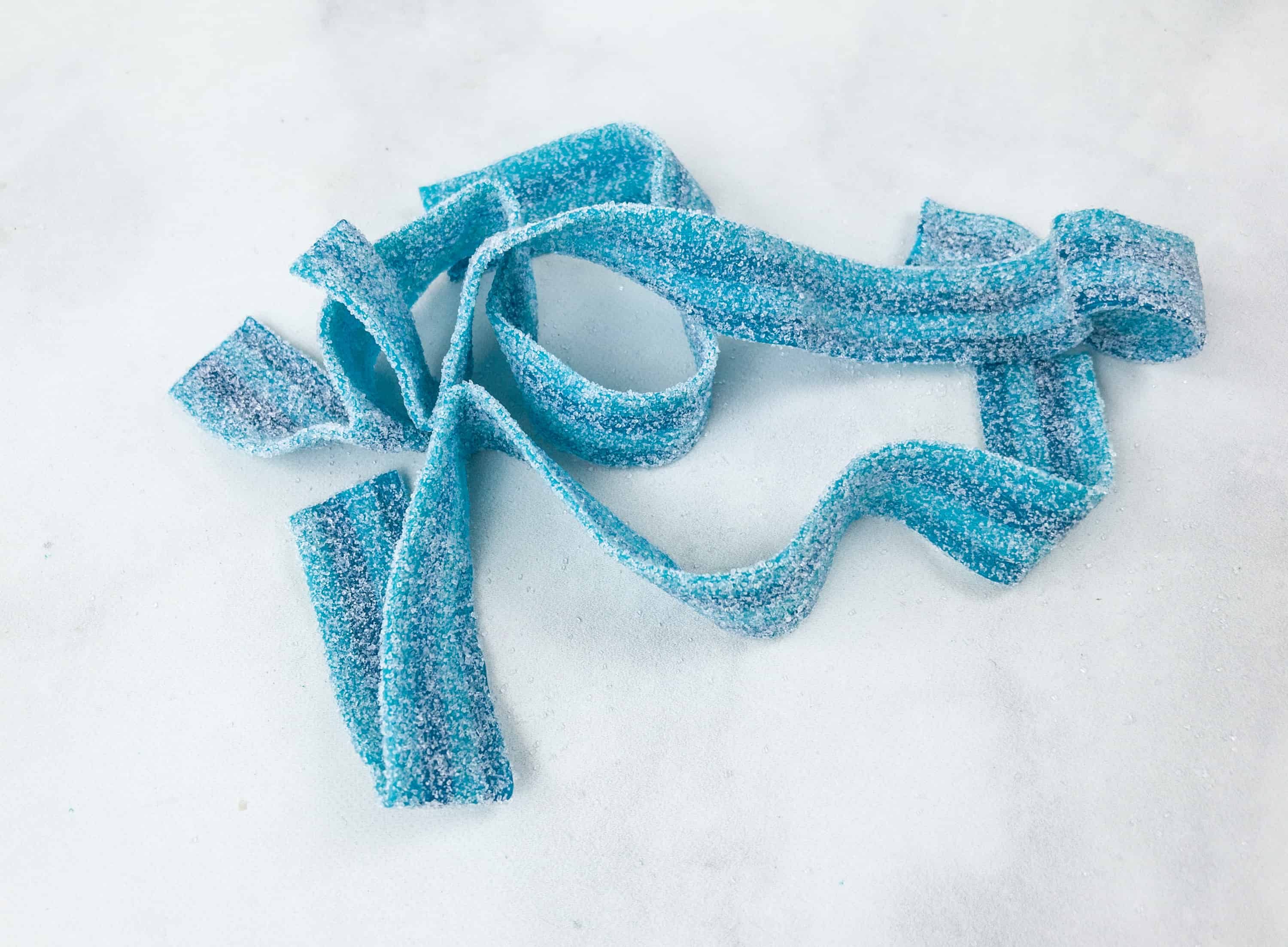 These were very fresh and chewy, and they definitely awaken your senses with the sour sugar coat on every bite!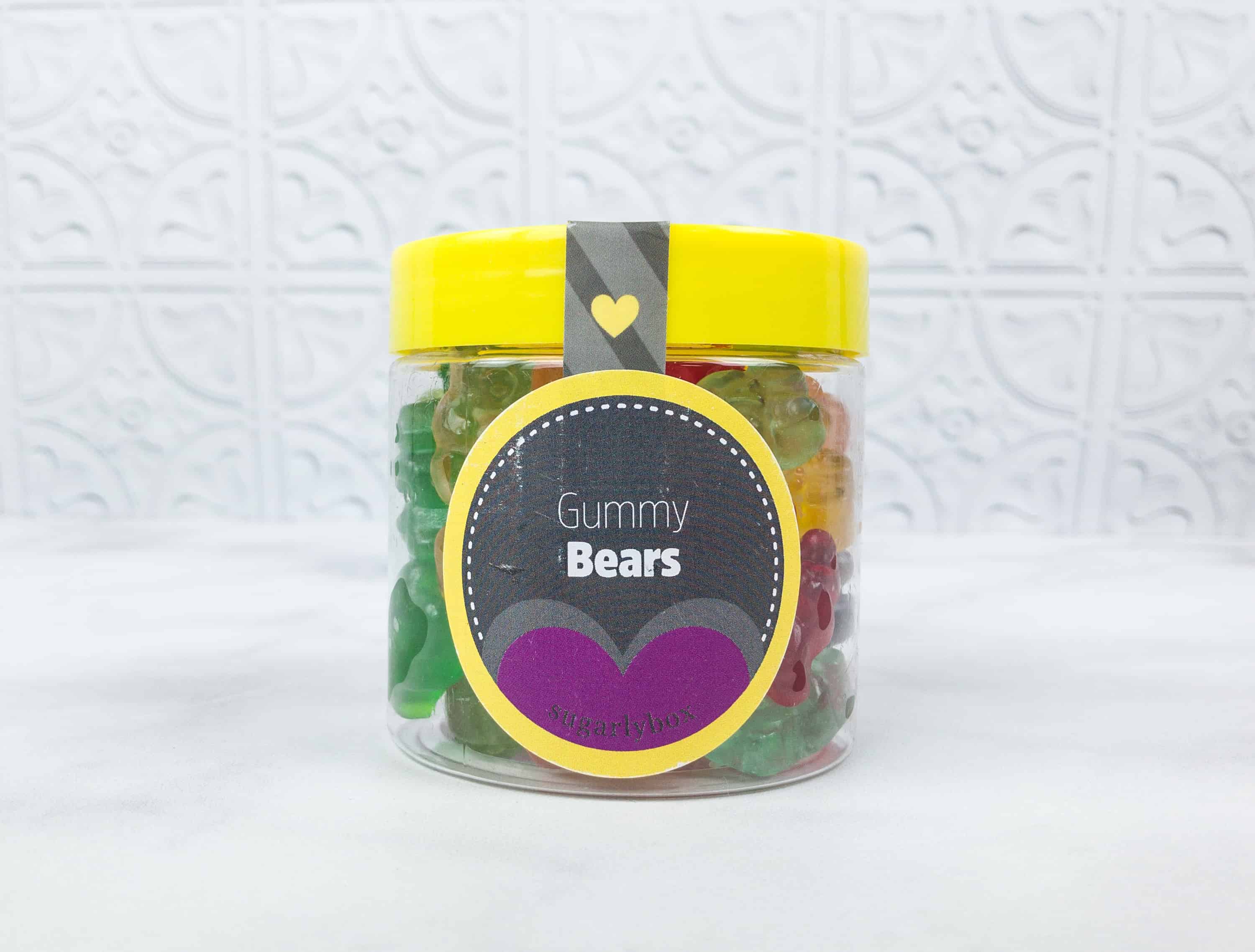 Gummy Bears. The candies are fresh and they don't stick or clump together. There are a lot of versions of this nowadays but nothing beats the classic.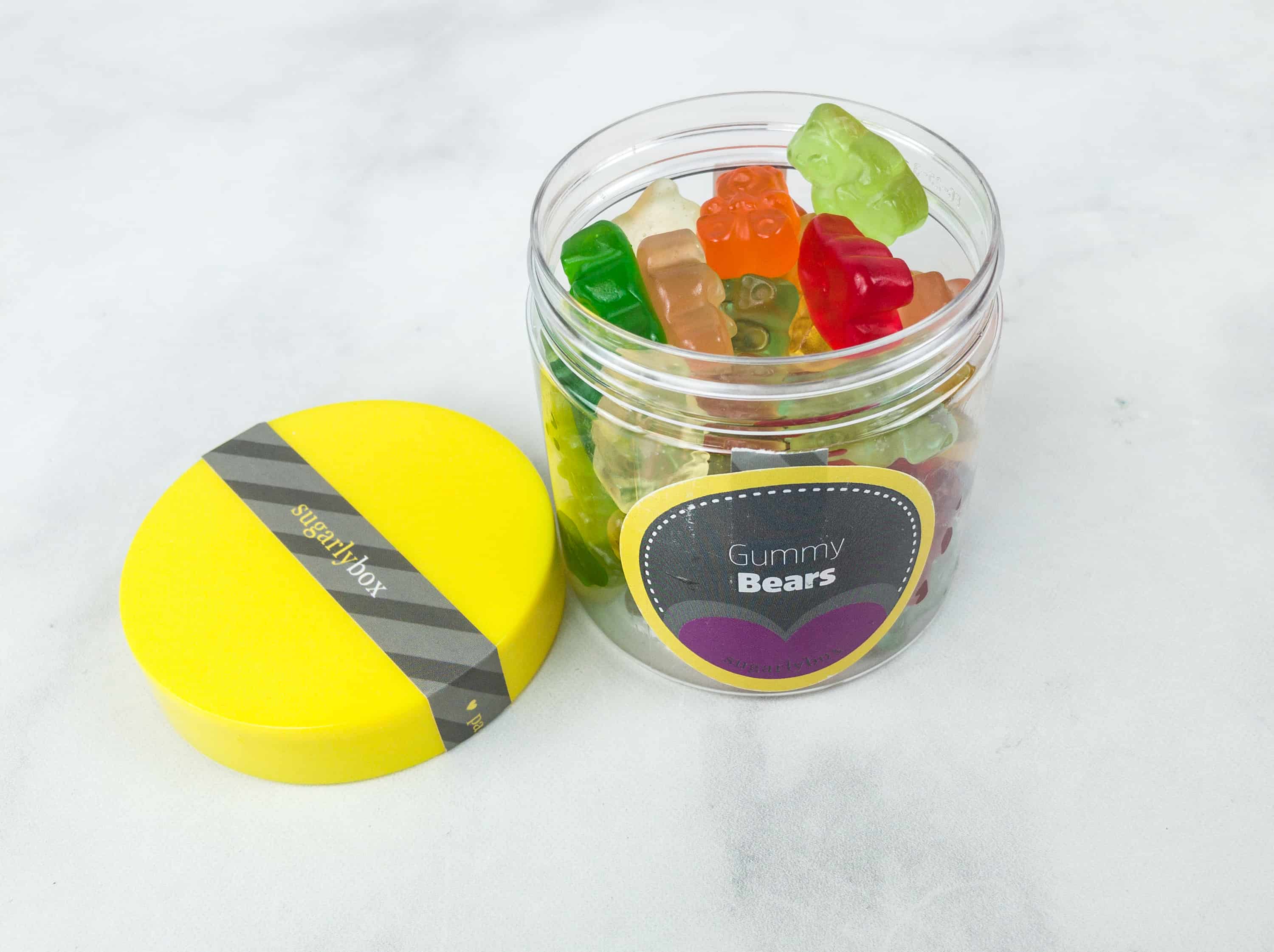 We can't get enough of the fruitiness and chewiness of these bears.
The bears come in a variety of fruity flavors, from grape to grapefruit. The flavoring is very nice tastes very natural.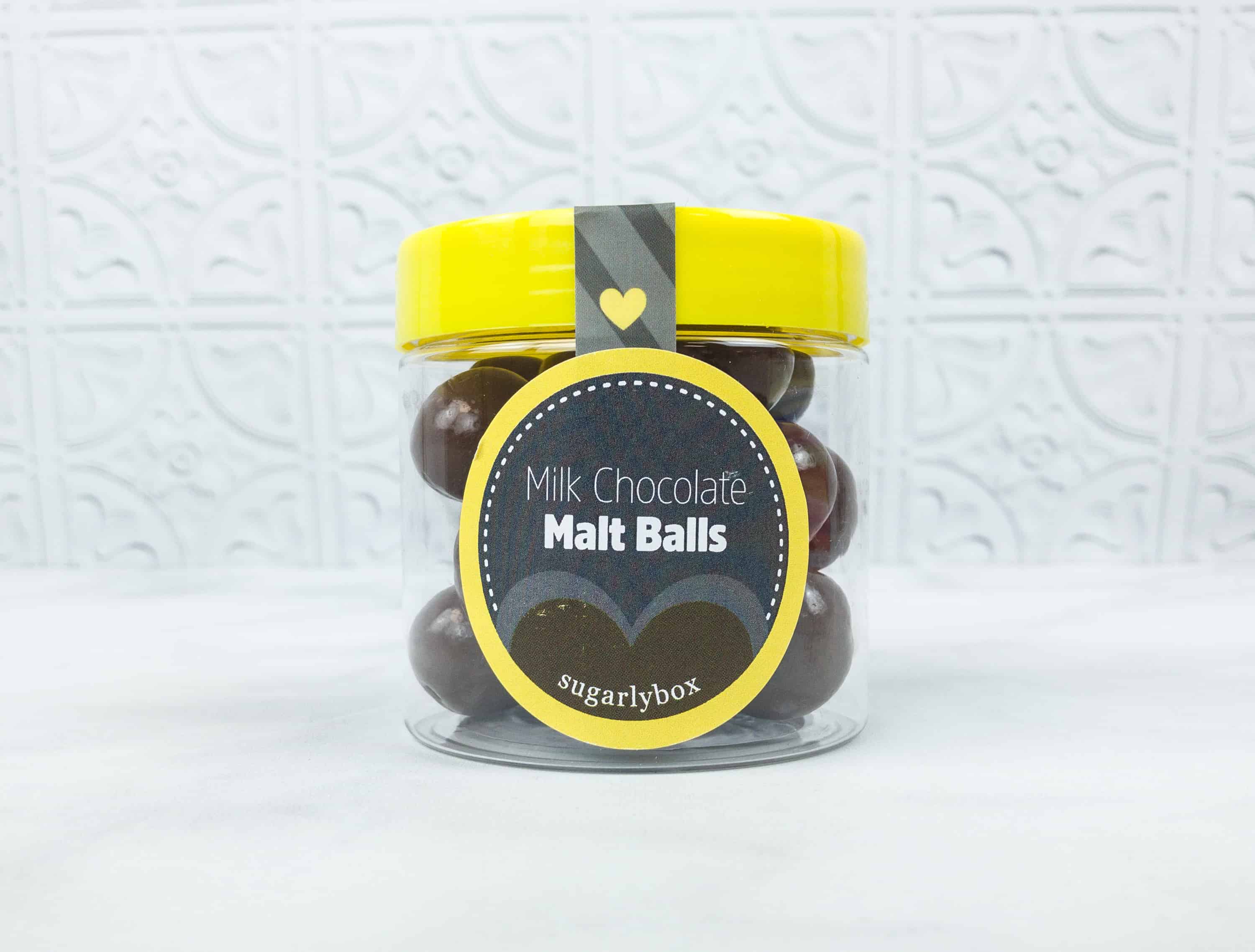 Milk Chocolate Malt Balls. The kids love these! That's a problem, because they are my favorite, too!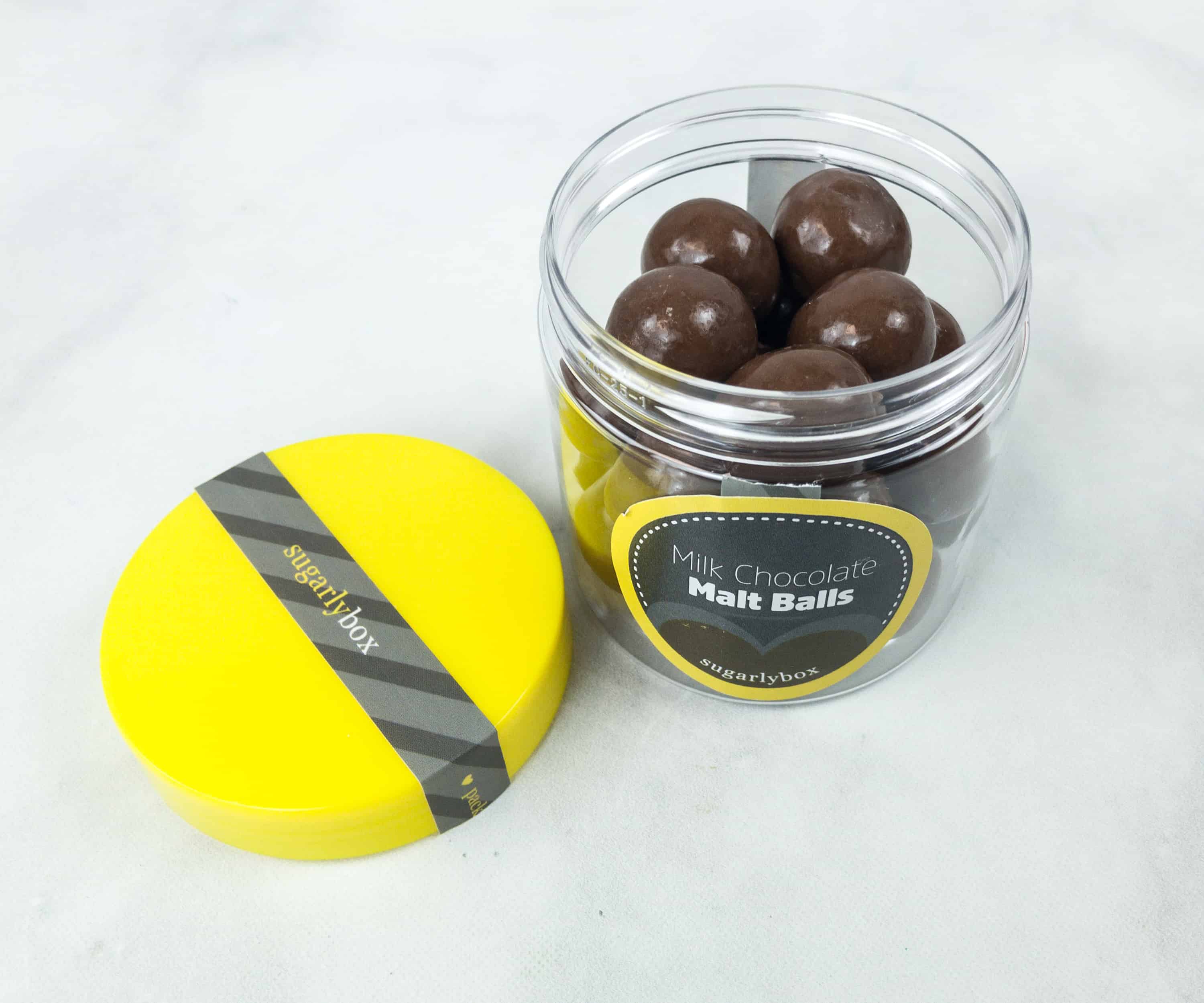 These are a good size for snacking, and the milk chocolate is the perfect sweetness level for pairing with the malt center.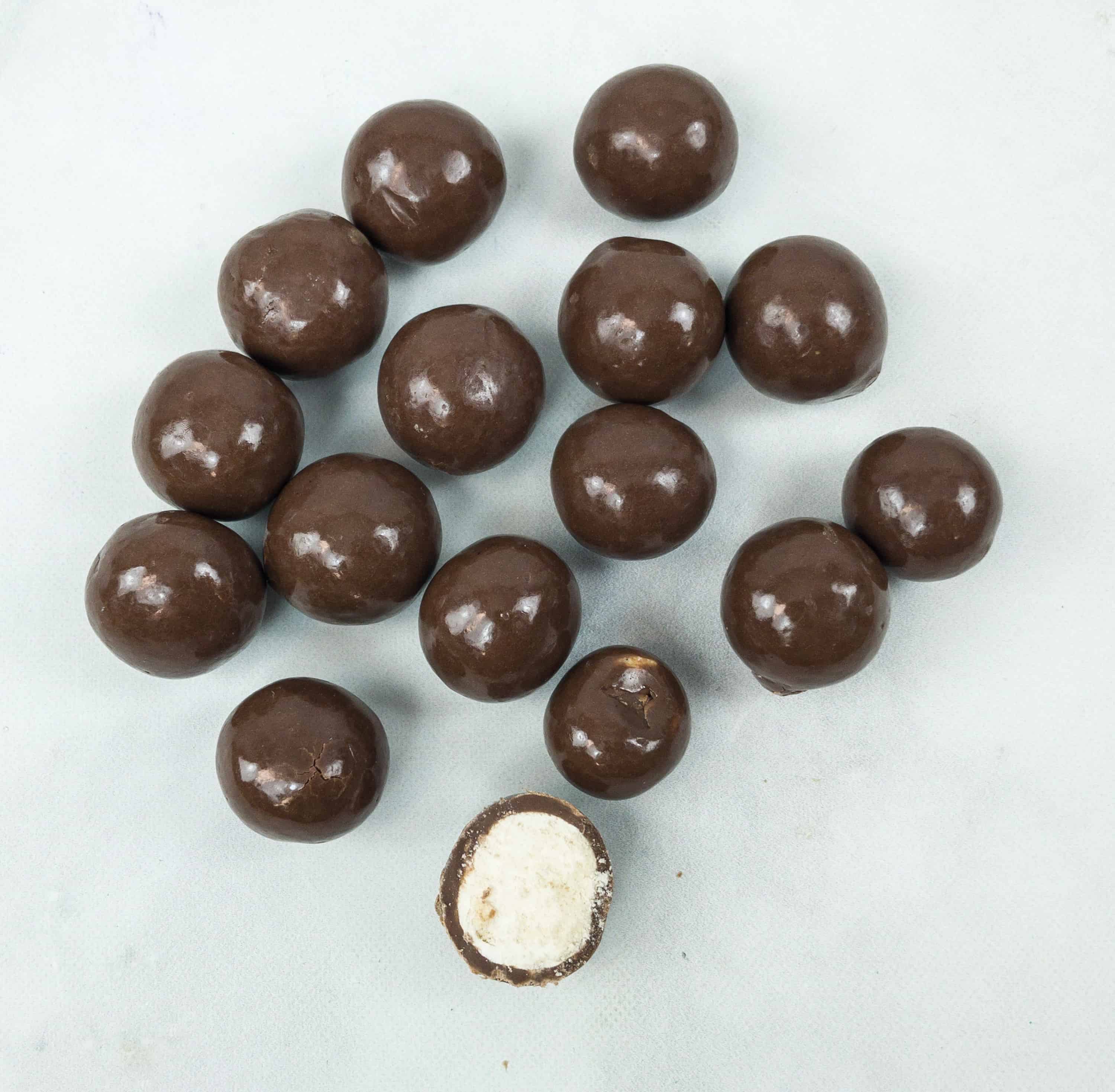 The ratio of center to outside is ideal, with the sweet, creamy chocolate complementing the yummy goodness of the melt-in-your-mouth malty center.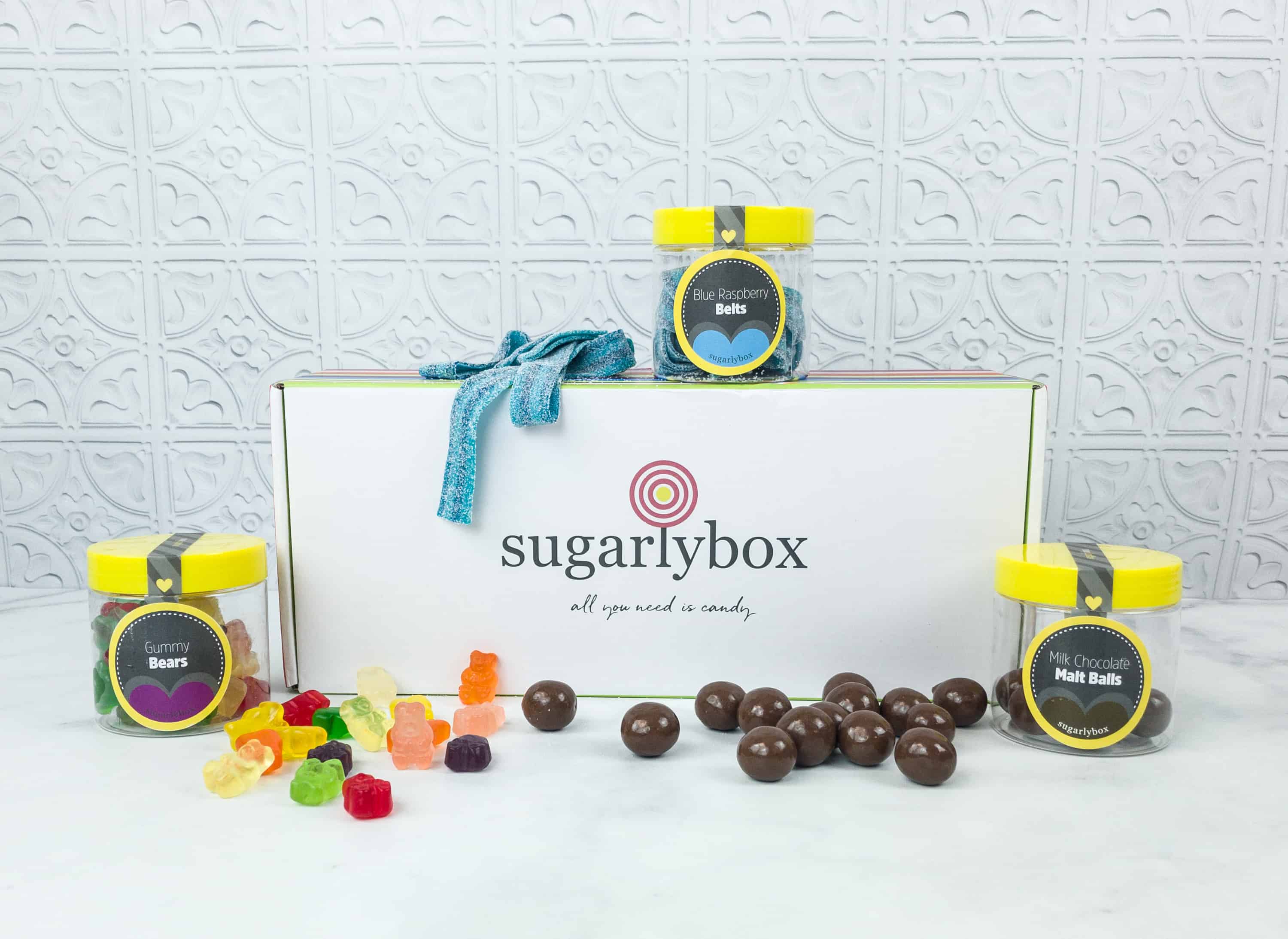 SugarlyBox is always good with presentation, whether you are ordering for yourself or someone else. In either case, I think it is more appetizing to eat the candies that way. They included three candies with different textures and tastes, perfect for addressing our diverse candy cravings. We have the crunchy sweet milk chocolate malt balls, flavorful and chewy gummy bears, and the sour tangy berry blue raspberry belt. I'm partial to malt ball, but the kids are crazy for the raspberry belts. The subscription has a lot of selections to choose from, and it's always exciting to try a new one to share with friends or family! I can't wait to see the next flavors they showcase!
Are you getting the SugarlyBox?