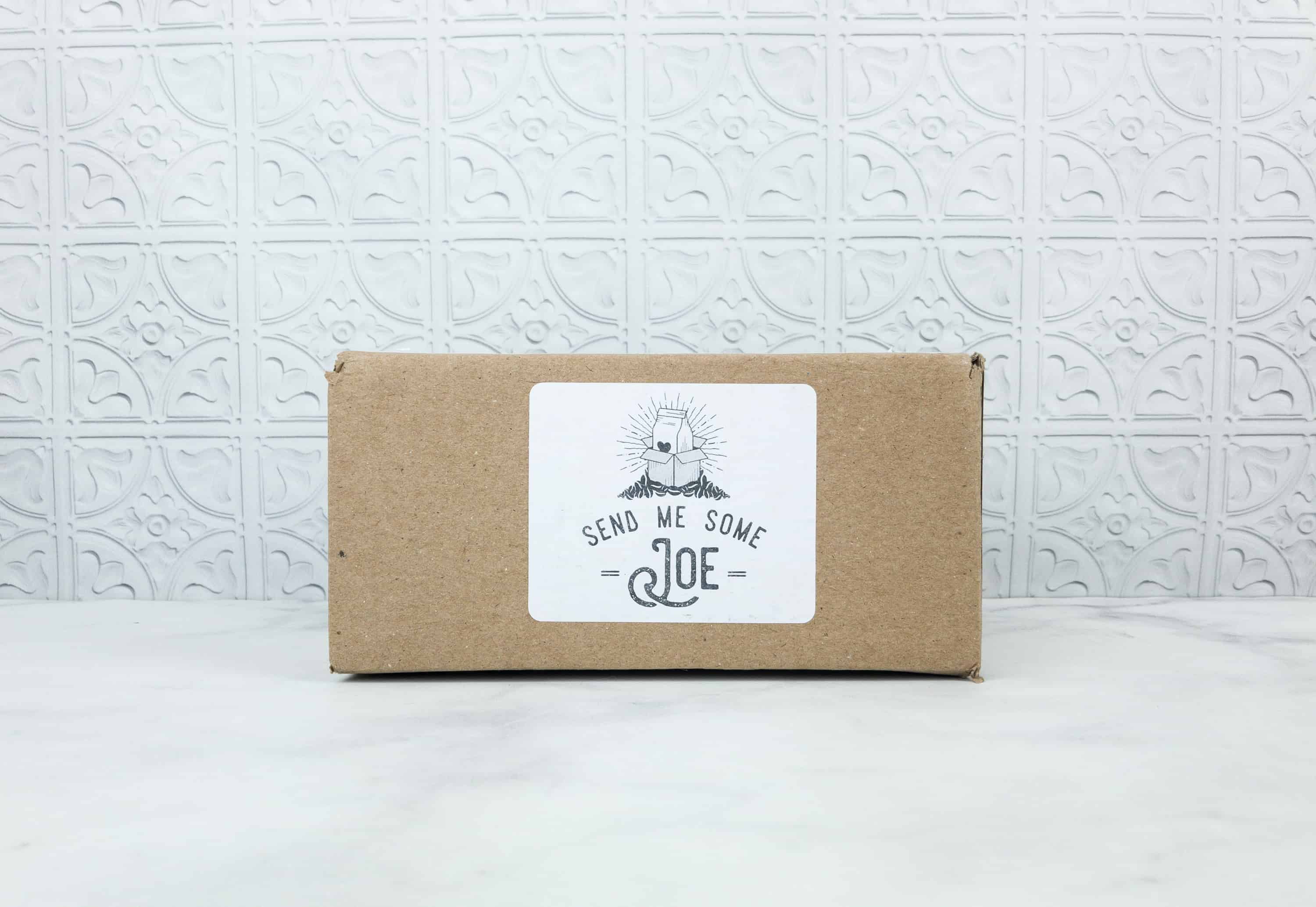 Send Me Some Joe is a monthly subscription of high-quality coffee and chocolates for the discerning individual. Subscribers can choose the kind of coffee they want to receive, and there are over 40 coffee blends to choose from (ground and whole bean). You can subscribe to the bi-weekly subscription for $14.00 or monthly at $20.00. Bi-weekly subscriptions are shipped during the 1st and 15th of the month, while monthly subscriptions are shipped every 4th of the month. This subscription box does more than just provide you with quality coffee from all over the world, but you'll also get to help local charities as well. $3 per month from your coffee subscription will be donated to local causes in the United States.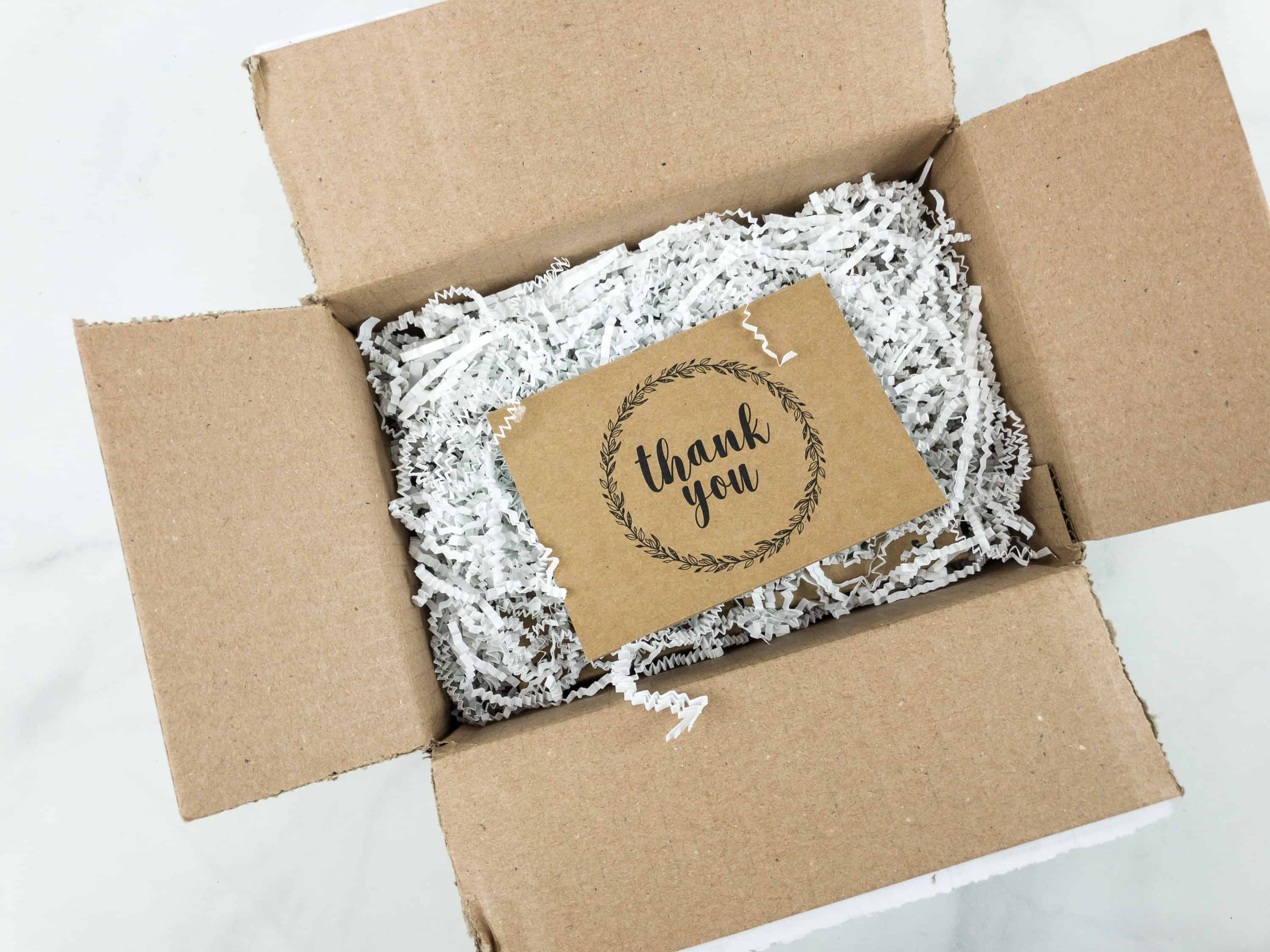 Inside the box are white fillers covering the goodies inside.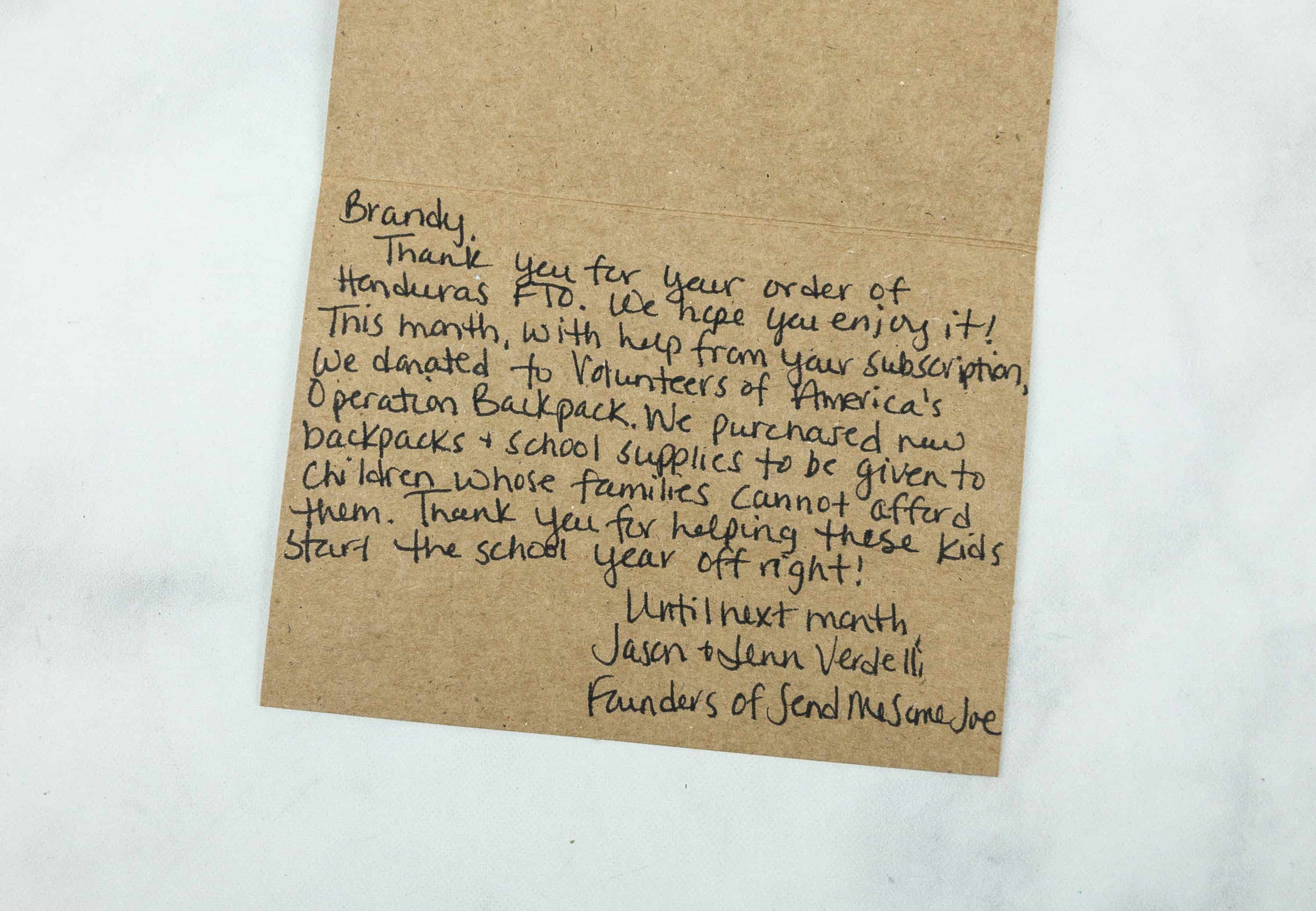 There was a thank you note from the founders of Send Me Some Joe letting us know that this month's charity cause was Volunteers of America to support Operation Backpack, a program that helps kids with back to school supplies.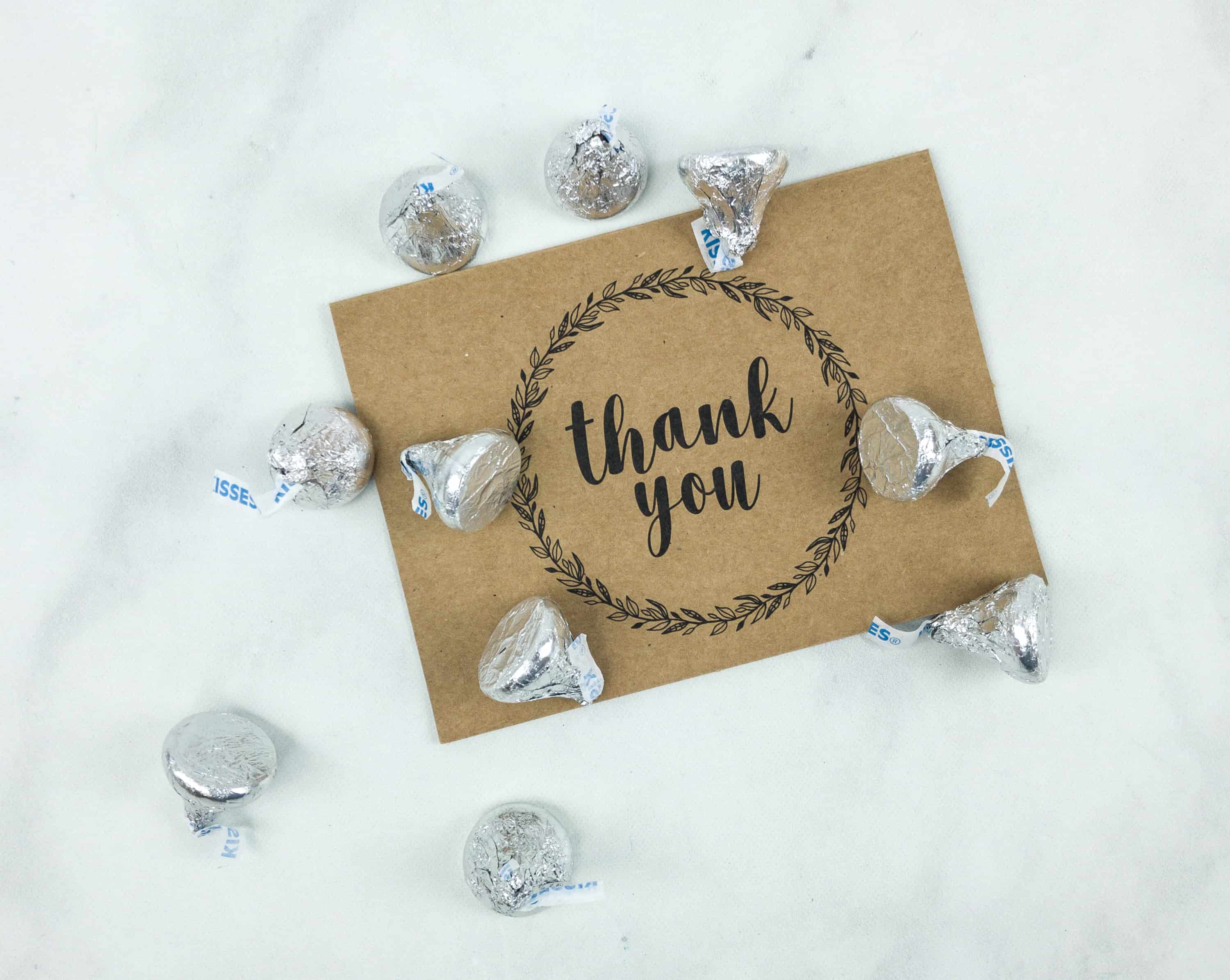 They even threw in several Hershey's Kisses!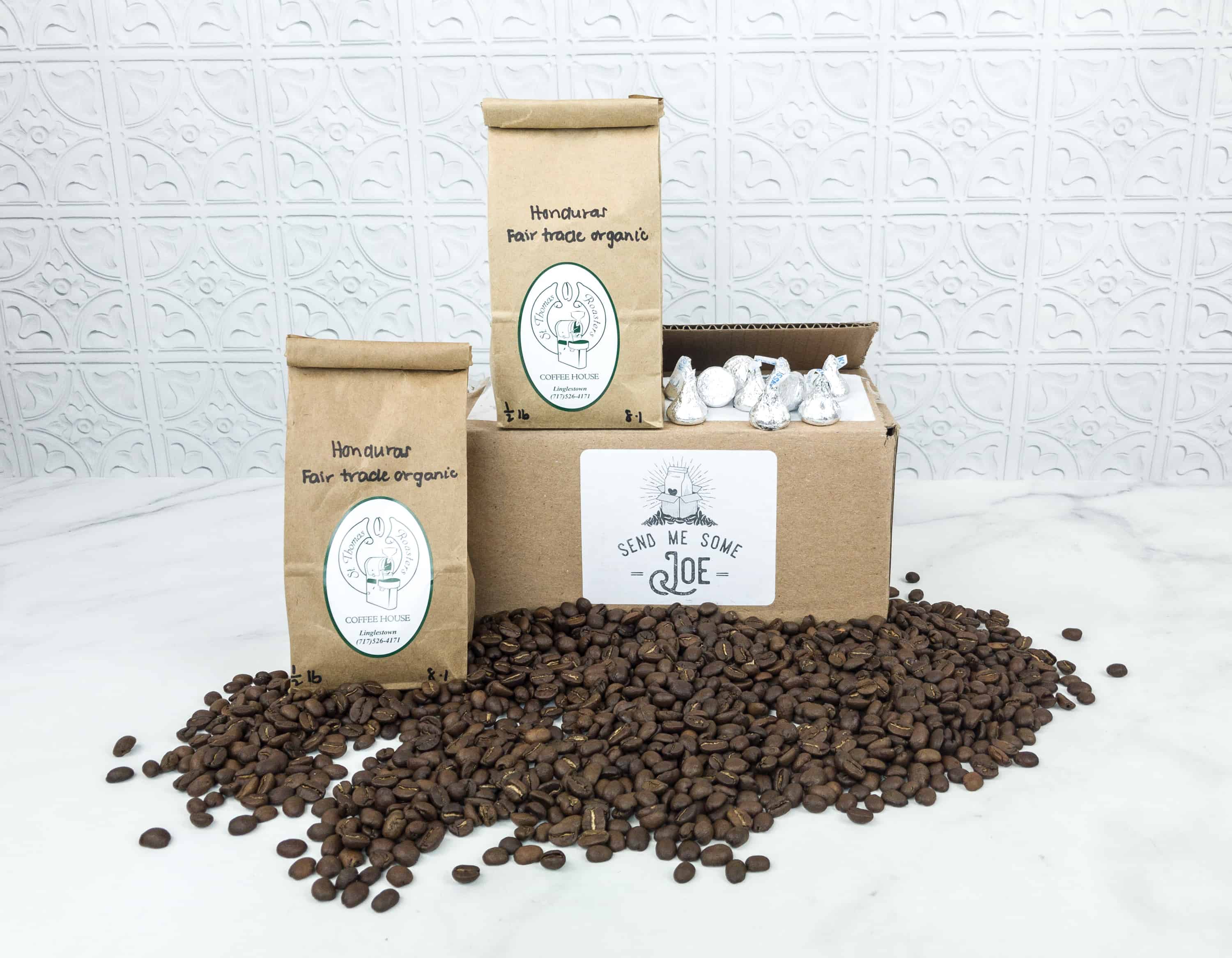 Everything in my box!
St. Thomas Roasters Honduras Fair Trade Organic ($16) I got two 8 ounces bag of coffee beans from Honduras Fair Trade Organic. They're stored in brown paper bags to preserve their quality.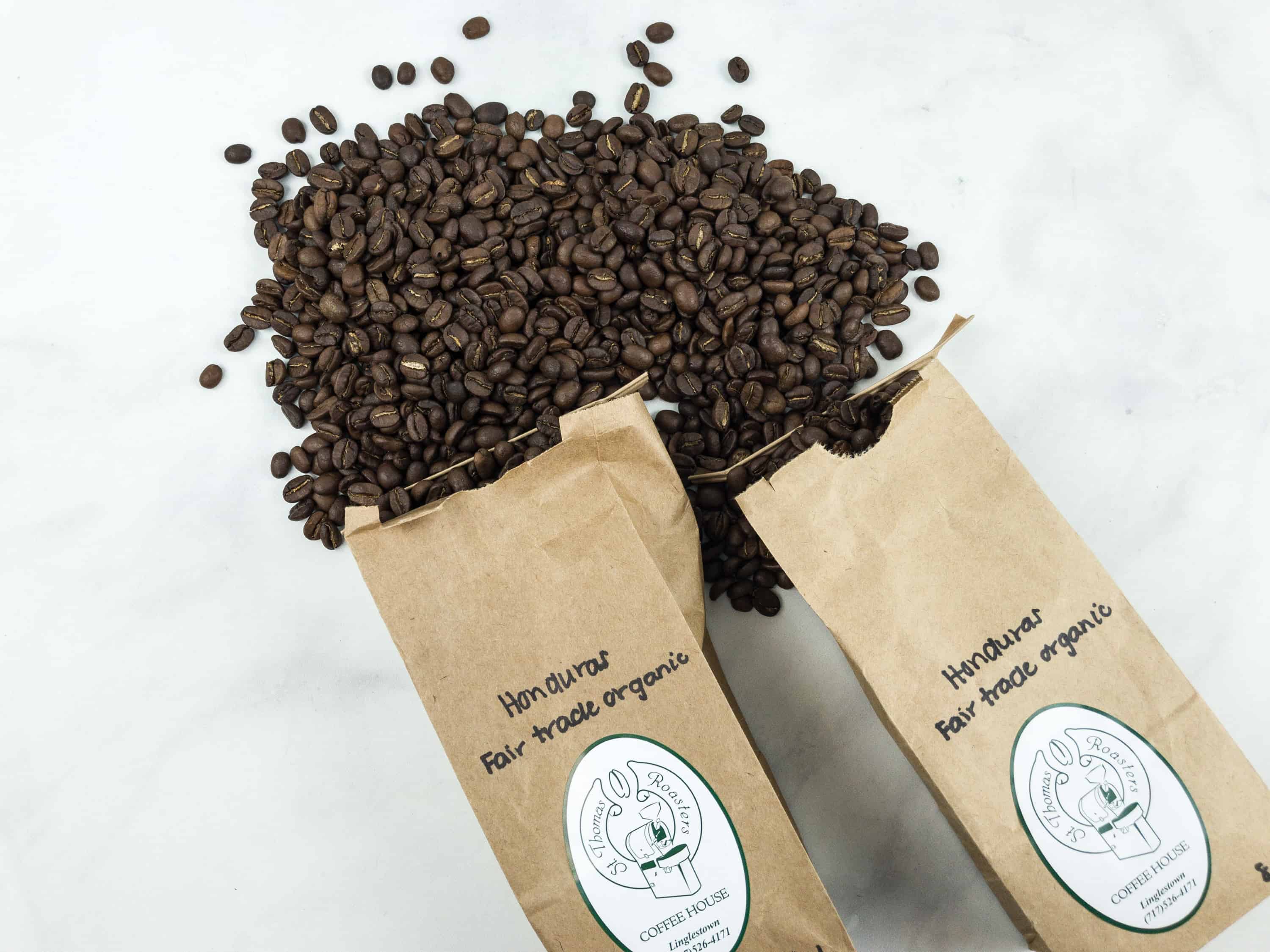 Since our order comprised two bags of the same coffee, I checked to see if there was a discernible difference in bean appearance. The consistency was very even across bags.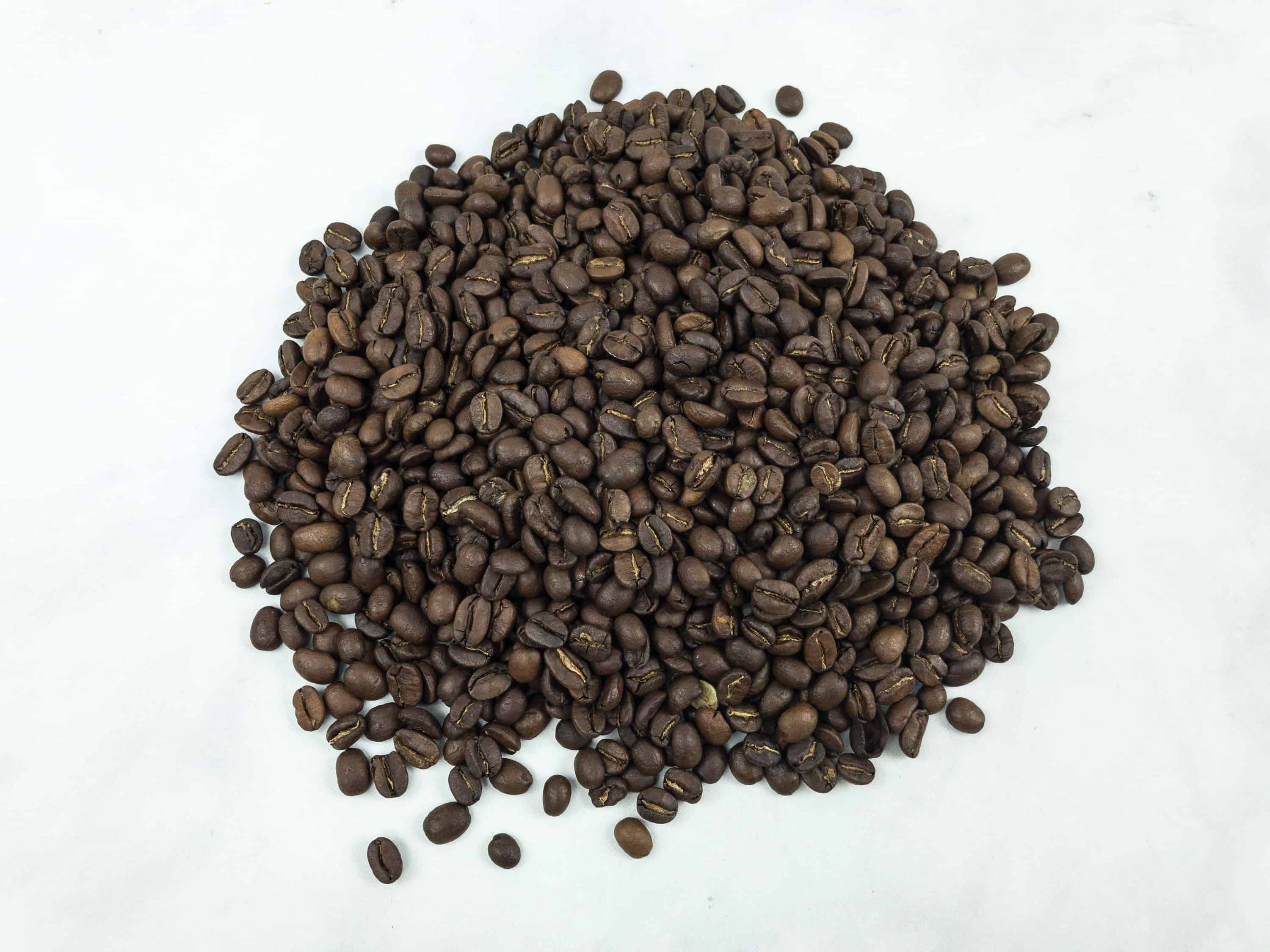 There was some roast variation from bean to bean to bean, but this was a versatile medium roast.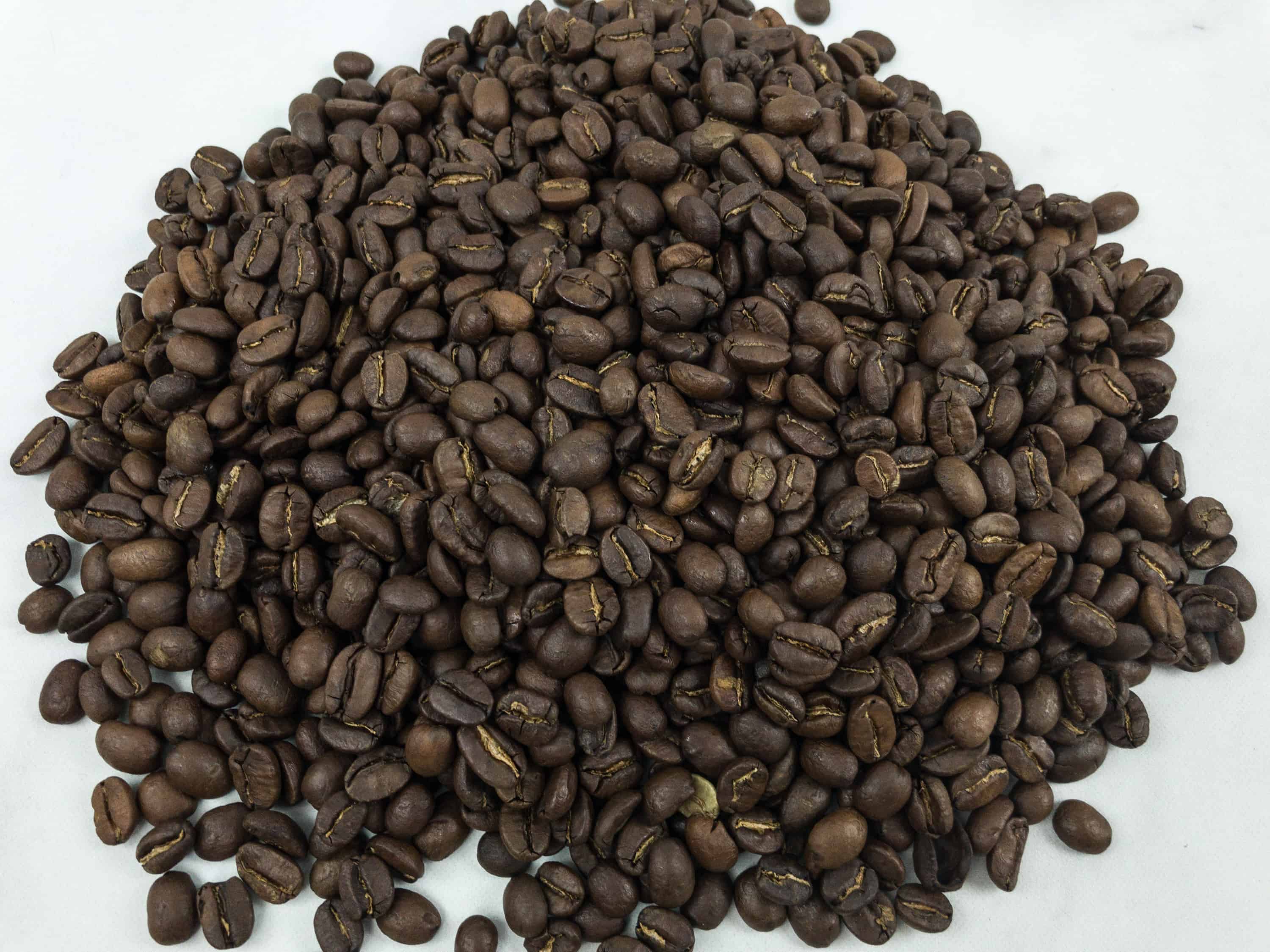 The beans have a beautiful scent. They are fruity and light, much more vibrant than roasty.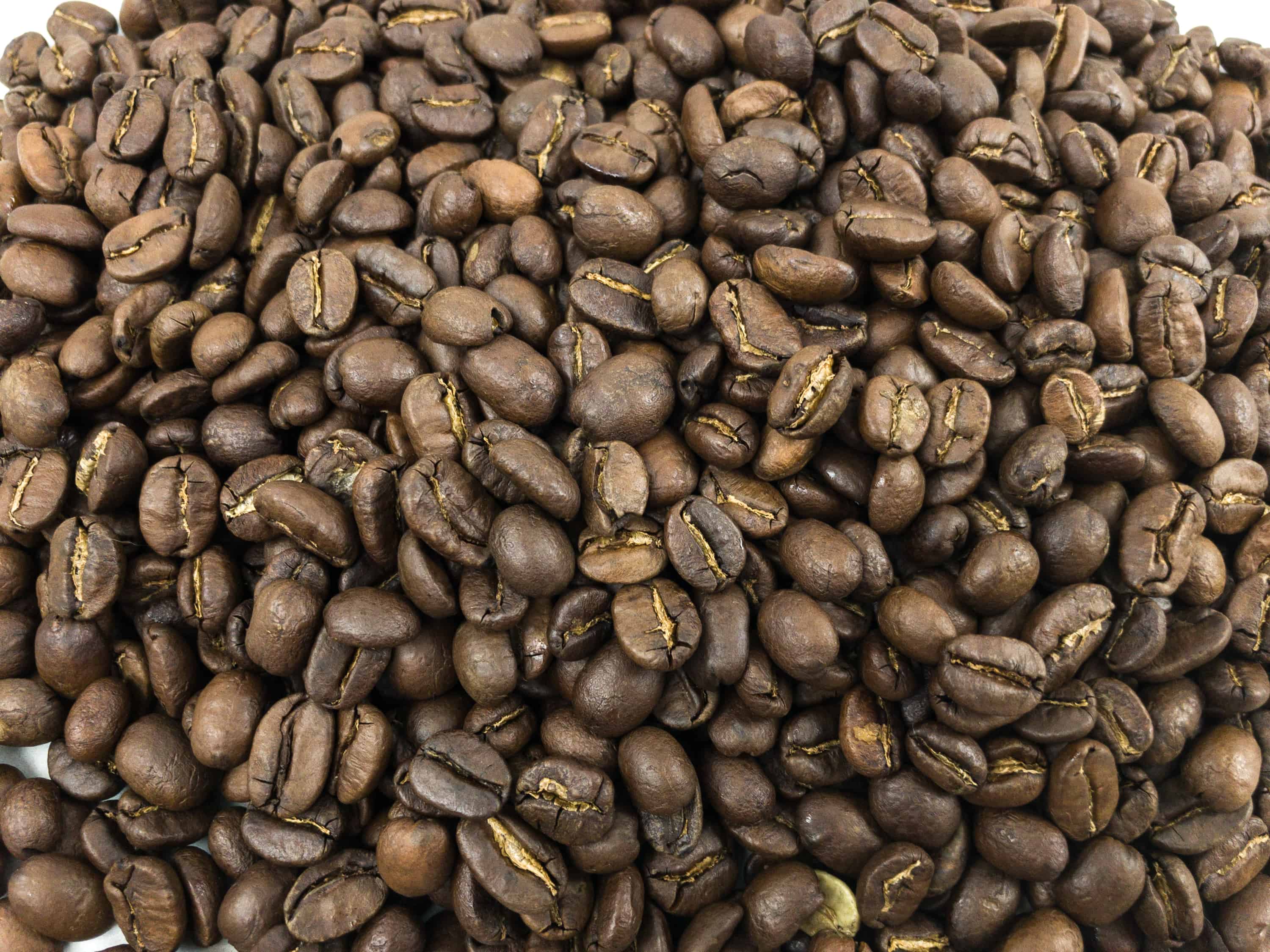 Lots of character in these beans, too!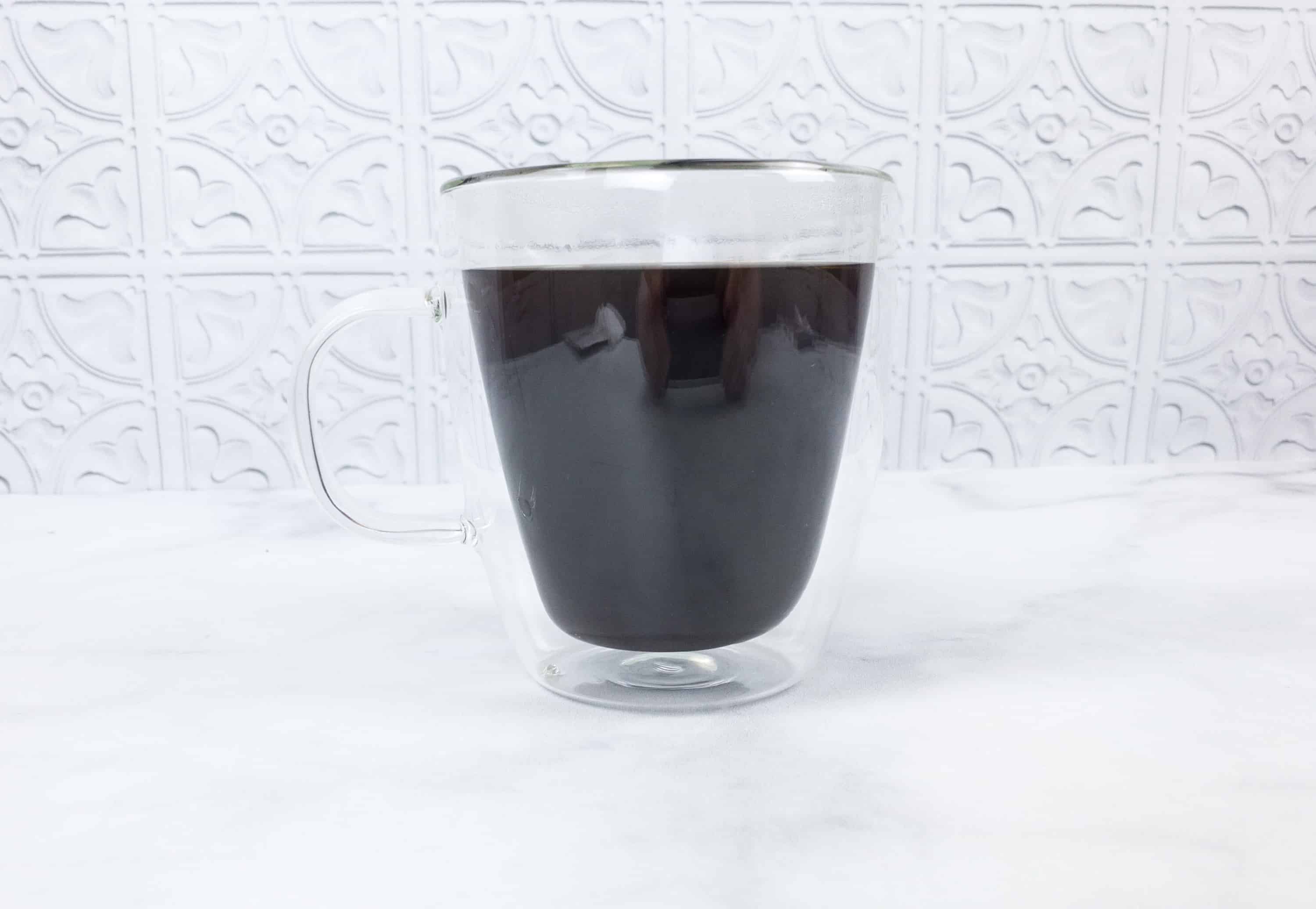 I thought this brewed up into one of the better everyday coffees I've had. It exhibits some of the fun character I expect in Central American beans — some fruity notes, a decent body with gentle roasting characteristics, and a balanced acidity.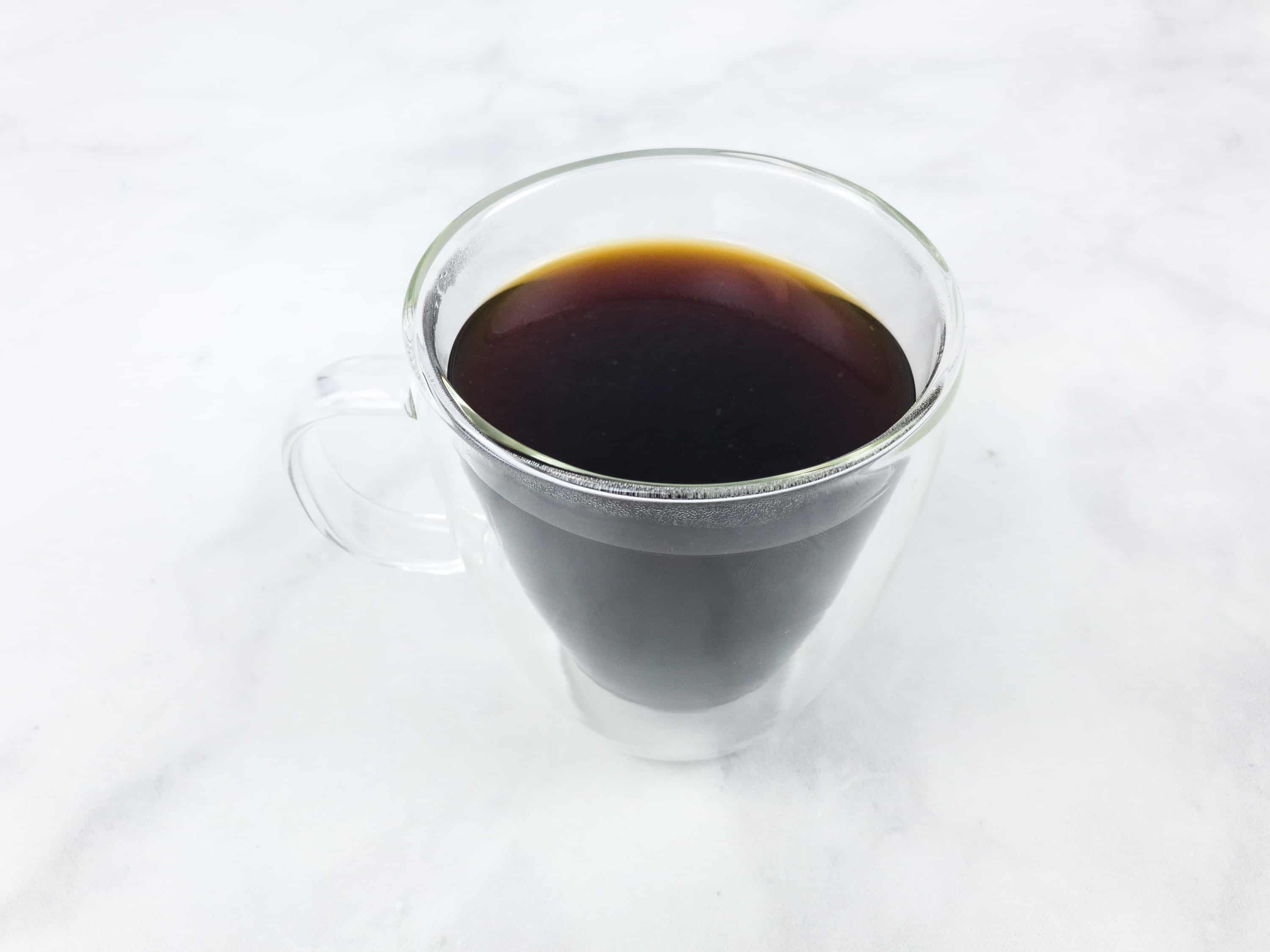 That beautiful, rich, black color, it's perfection in a cup! I thought this made a wonderful "donut shop" cup of coffee. It was very balanced and centered, with no bitterness. These qualities also make it a great bean for using in expresso, as you can make a potent cup without worrying about intensifying bitterness.
This is indeed the perfect package! Coffee beans and chocolate is always a great combination!
Honduras Fair Trade Organic coffee was a great choice for this month's Send Me Some Joe box! They arrived fresh and well roasted, plus they came in two separate bags, so I can leave one sealed til I need it, or I can even share if I want. It's also good to know that we're helping local businesses and charities through this subscription!
Are you getting the Send Me Some Joe box too?