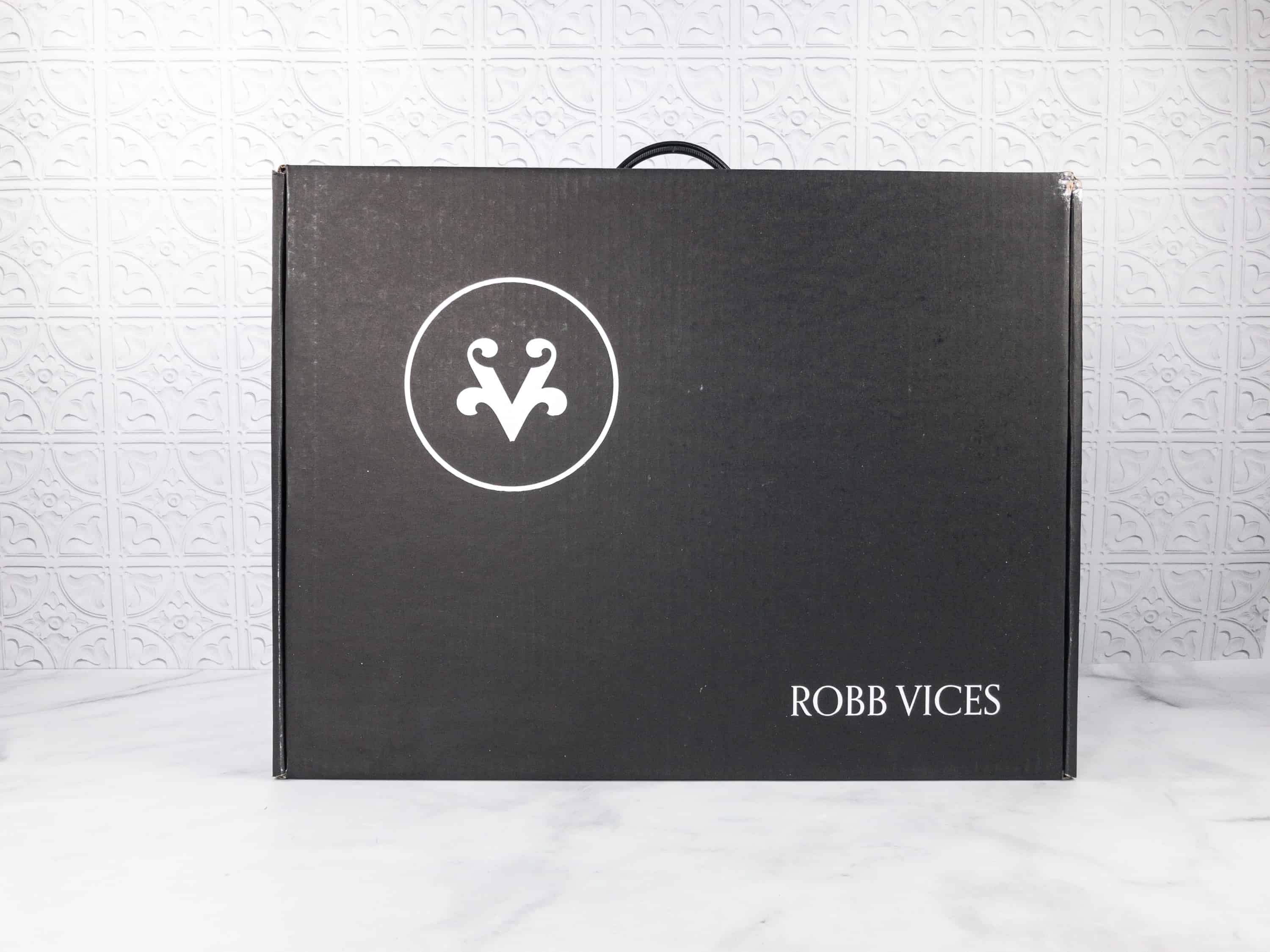 Robb Vices has launched the Limited Edition Smoked Old Fashioned Vices Reserve Starter Box! It's $99.95 per box (worth $350+ value) + $14.95 shipping.
You know the saying, where there's smoke there's fire. Well, in this case, just smoke. Experience gastronomy at it's finest, delivered right to your door. Whether it's an old fashion, or a rare delicacy, this box will be sure to delight and entertain.

This box is devoted to the art of drinking artfully, starting with the best ingredients for making an updated Old Fashioned– rye whiskey, artisan bitters and simple syrup, as well as two crystal glasses. We threw in a Breville Smoke Gun, to let you take things up a fiery notch. You'll also receive the world's softest socks thanks to Psycho Bunny and a card to order one of their Peruvian cotton polo shirts.
DEAL: – Use codes/links to get these offers!
We also have the first spoilers for the Robb Vices August 2018 box, available only through August 15:
August, the hottest month, sleepy and tranquil. The perfect time to steal a moment for yourself. Time to take something ordinary and make it extraordinary. Sit back, relax, sip. Let us transport you for even a second into a Spanish afternoon with this collection.