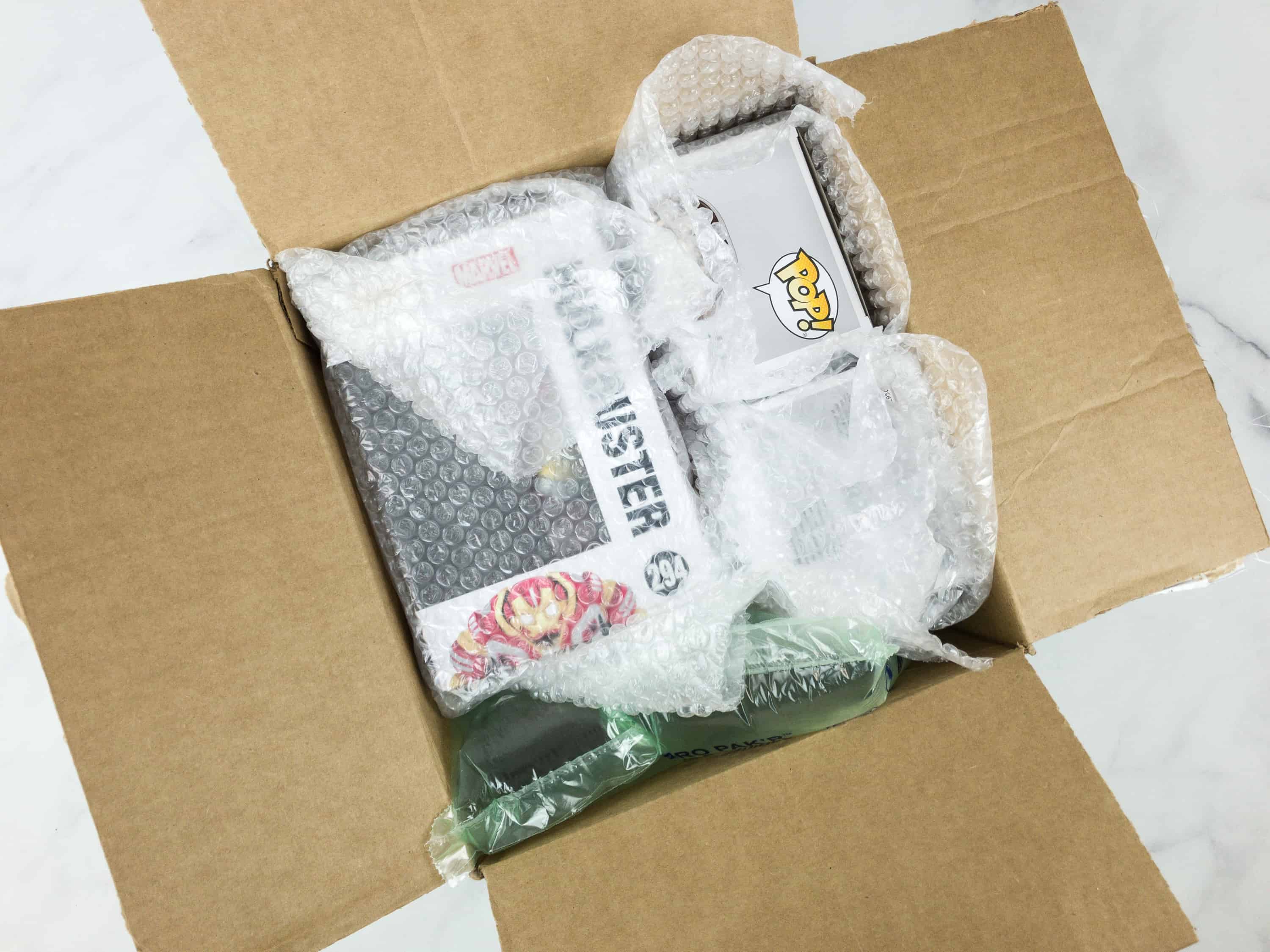 Pop In A Box is a monthly Funko POP! vinyl figure subscription. Every month, you will receive the number of POP! figures you order (starting at $9.99 per POP!).
In all seriousness, they have a totally awesome and exhaustive Pop tracker that you should sign in to use if you have any sort of Pop collection (we have quite a few). Shipping is always a flat $4.99 but you can get as many as 12 POP!s a month.
You can block Pops from being sent, rate pops in their tracker, and if you track your collection with their tracker and subscribe you will not receive any dupes. They do give away figures randomly to subscribers.
When you sign up you can add POP!s to your collection, thumbs up and down (never get a thumbs down, more likely to get a thumbs up). Everything that you Thumbs Down will be blocked, and you can pull them back out if your tastes/fandoms change. Thumbs Up will place the Pops on your Wish List.
I do find it fun and easy to do the thumbs up & down a couple times a week, and I suggest filling out your collection and blocking any POP!s you hate and marking any POP!s you really want before actually subscribing.
DEAL: Save 20% on your first $20+ order! No coupon required, just use this link to subscribe.
Once you're signed up you'll get a new pops email whenever they add new pops to the shop – and then you'll know it's time to do thumbs up/down.
There's not a lot of fanfare with this box. Here are my contents! I have found that the boxes are usually in great condition but we take them out because our kids play with them.
Note: When you receive your Pops from PIAB they will not be added to your collection. They don't track what you get, so when you get them, add them to your tracker so you don't receive them again (and don't forget to add all the other Pops you get to your tracker too).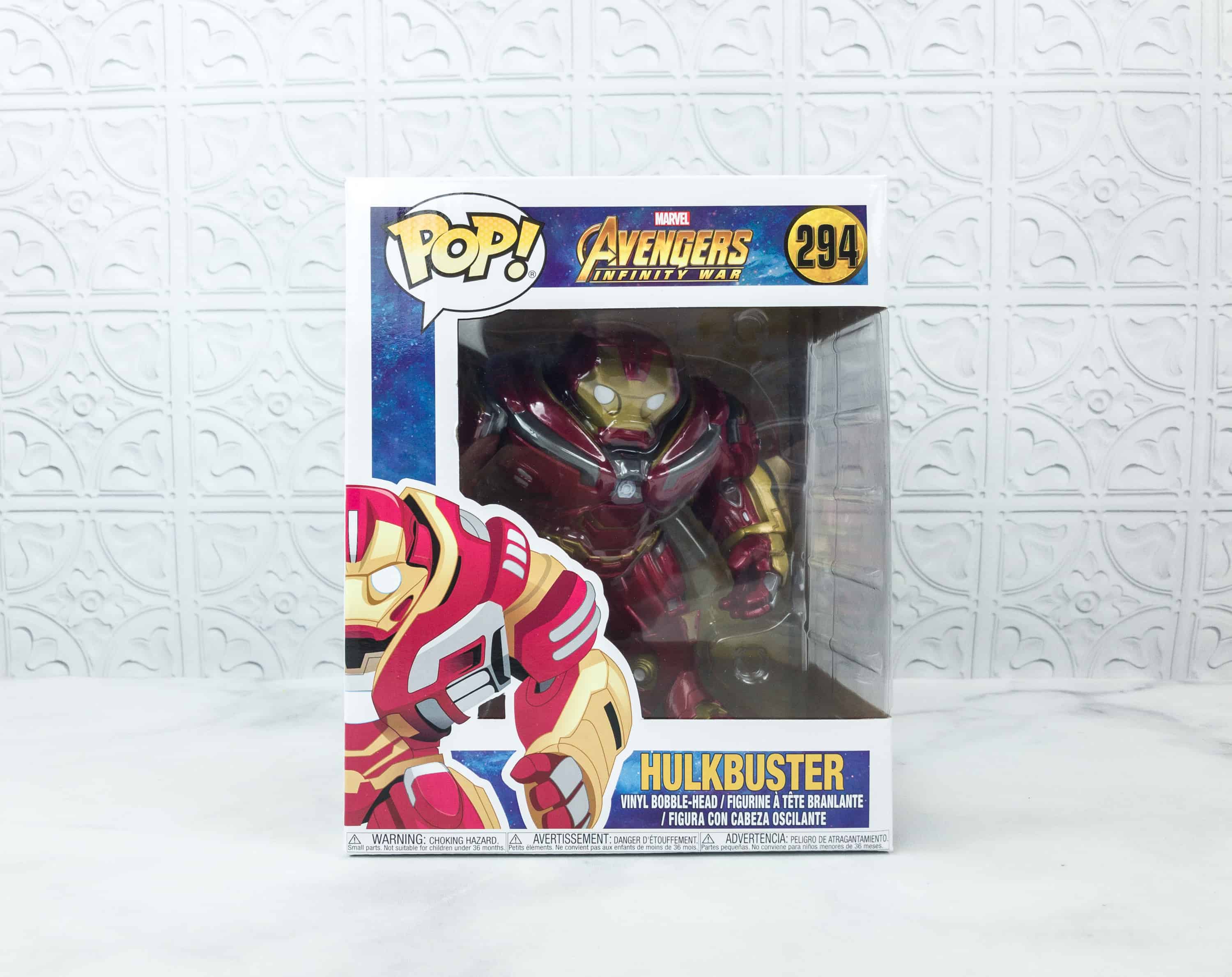 Funko Pop! Avengers Infinity War #294 HulkBuster – We got one of Iron Man's suit, the one used to counter the rampaging Hulk!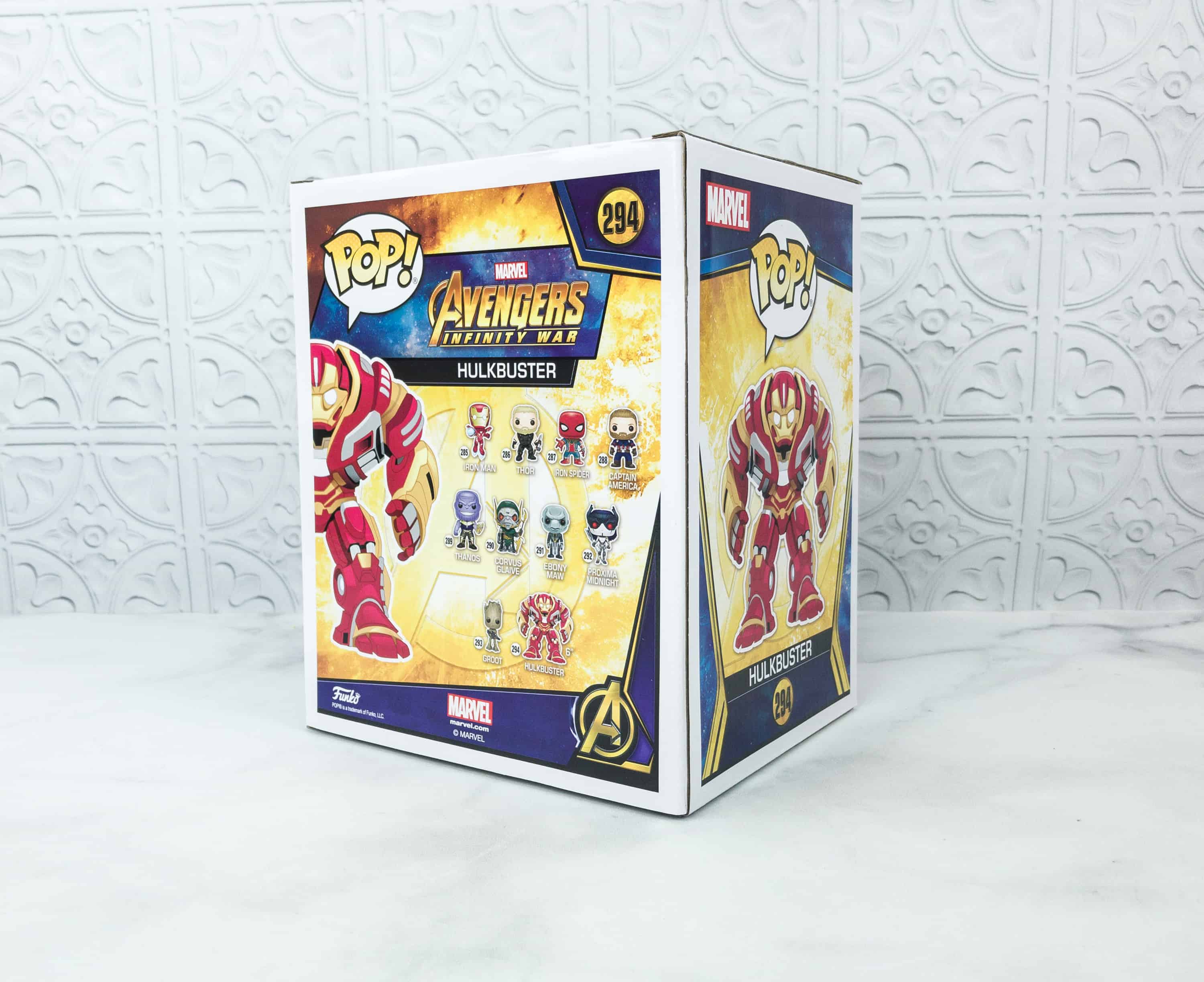 Aside from the Hulkbuster, you can also get Iron Man, Thor, Iron Spider, Cap, Thanos, Corvus Glaive, Ebony Maw, Proxima Midnight, and Groot!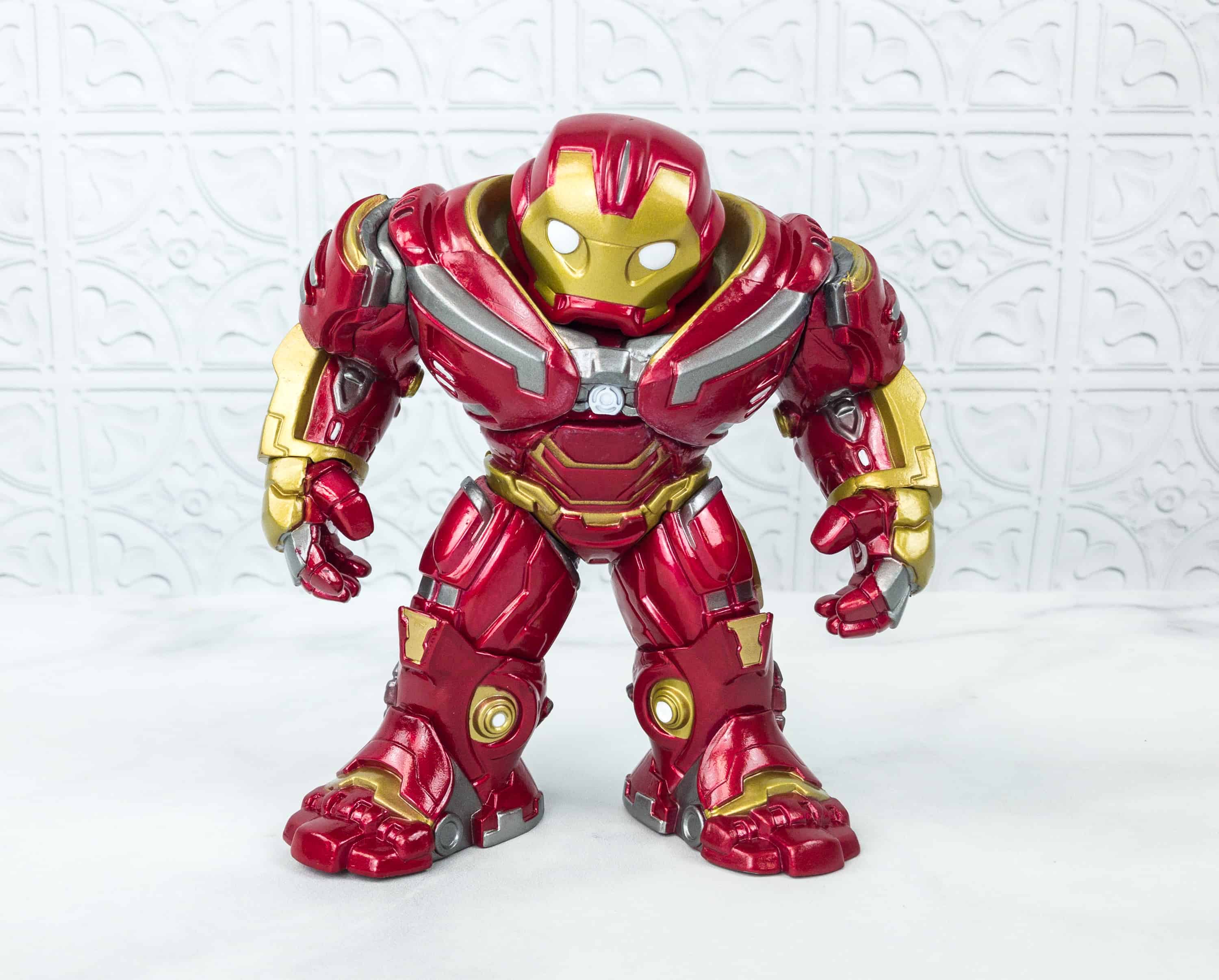 The Hulkbuster, or the Mark XLIV, is the 44th Iron Man suit. In the series, it's made with the help of none other than the alter-ego of who's it made for, Bruce Banner!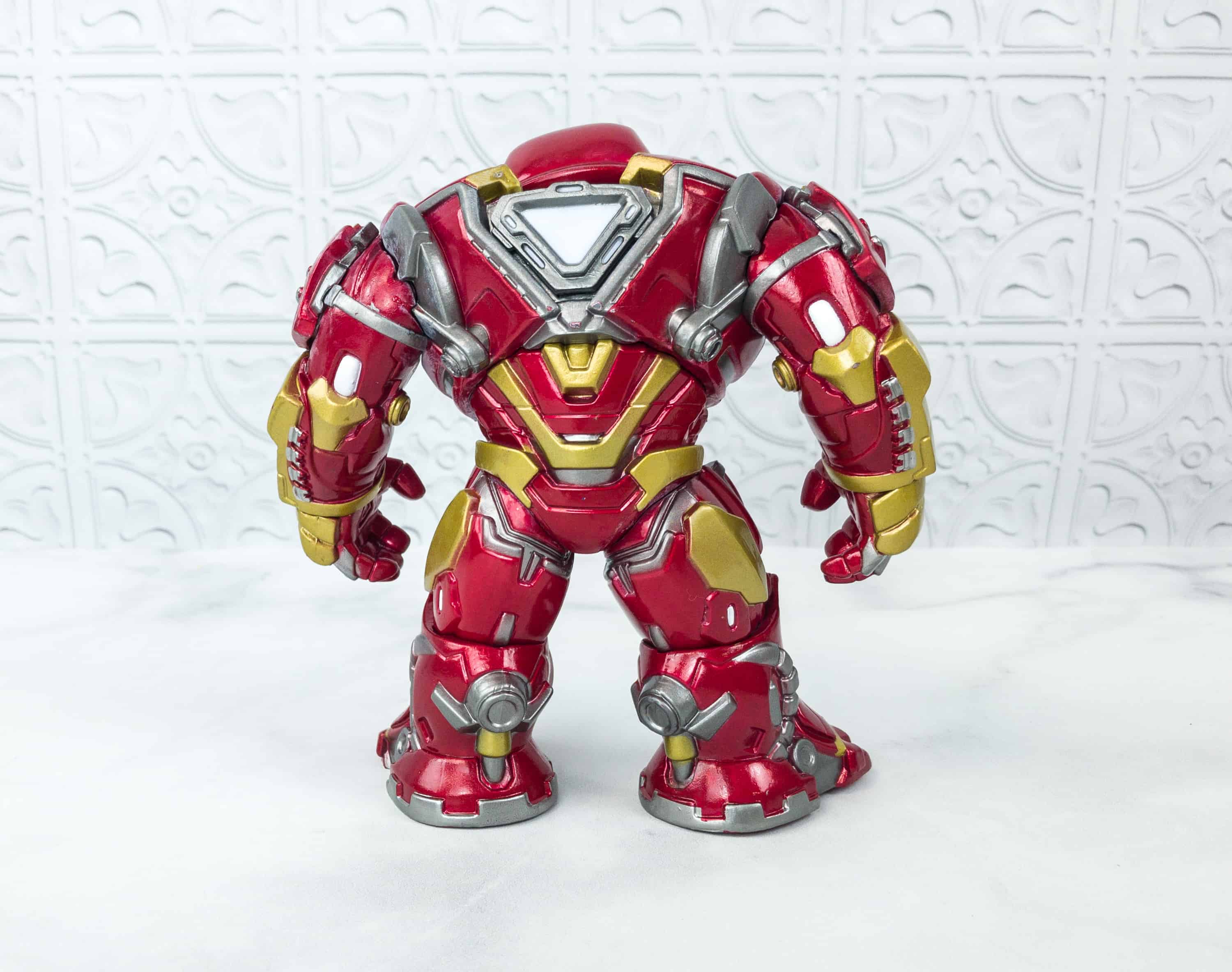 The details and paint job of this POP! is fantastic, I love that shiny red and gold!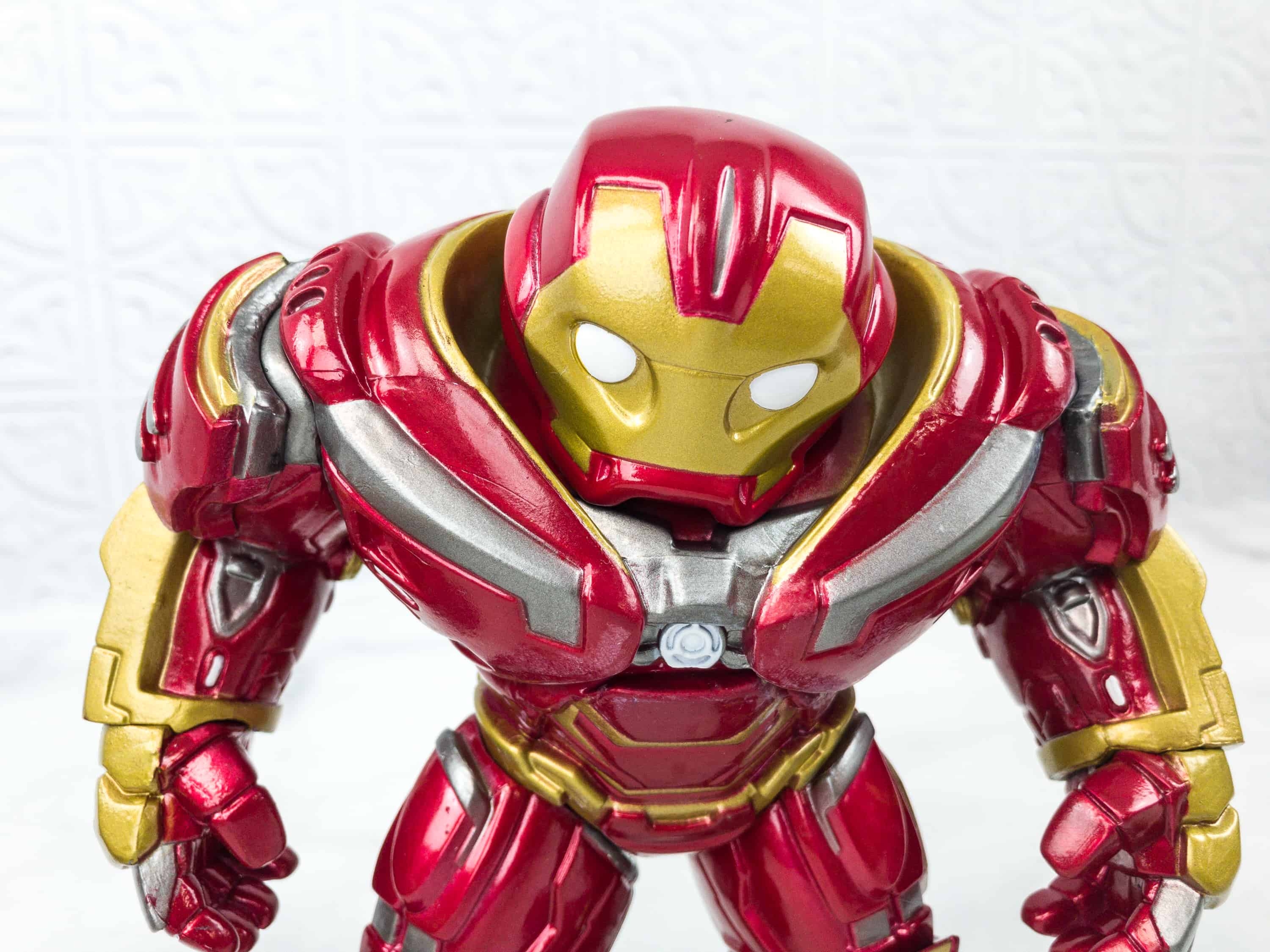 I need a Hulk POP! to create a great scene with this enormous suit! (Oh wait, I have one!)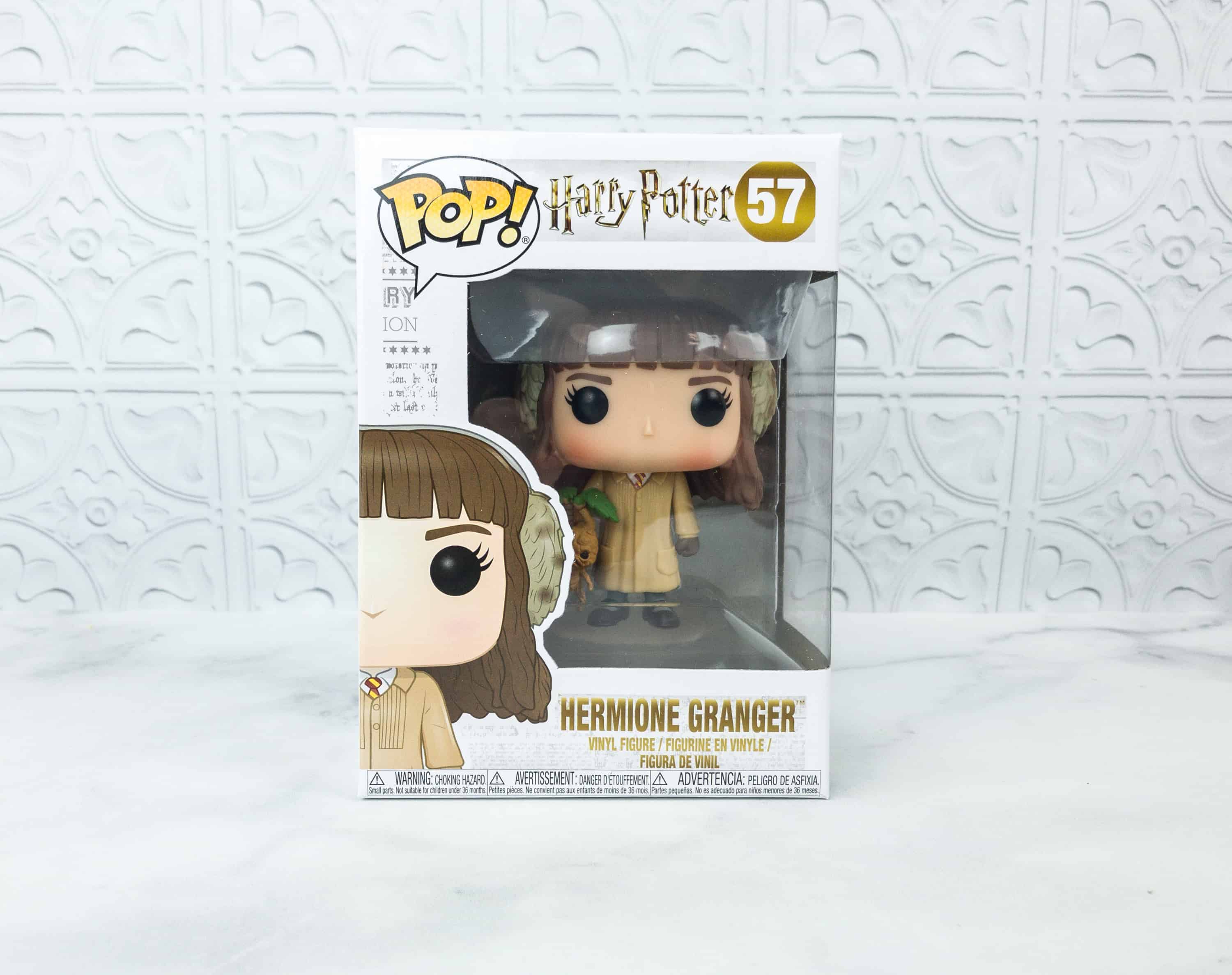 Funko Pop! Harry Potter #57 Hermione Granger Vinyl Figure ($10.05) Next is one of the Wizarding World's brightest witches, Hermione Granger!
You can also get Harry, Ron, Ginny, Lockhart, Tom Riddle, and Nearly Headless Nick.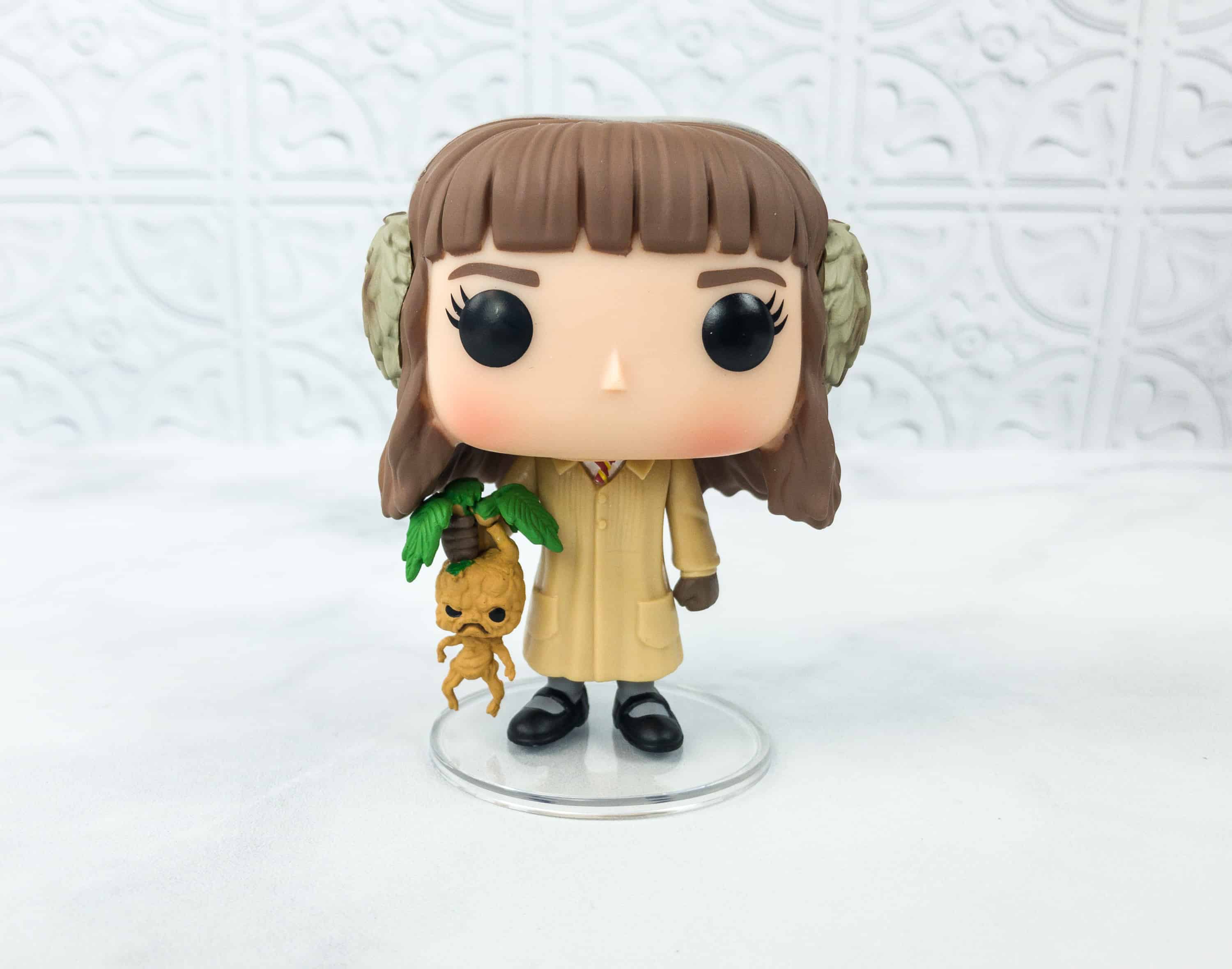 Here's Hermione, all geared up for the Mandrake encounter in their Herbology class. She's also wearing a protective glove and the yellow long-sleeved robe.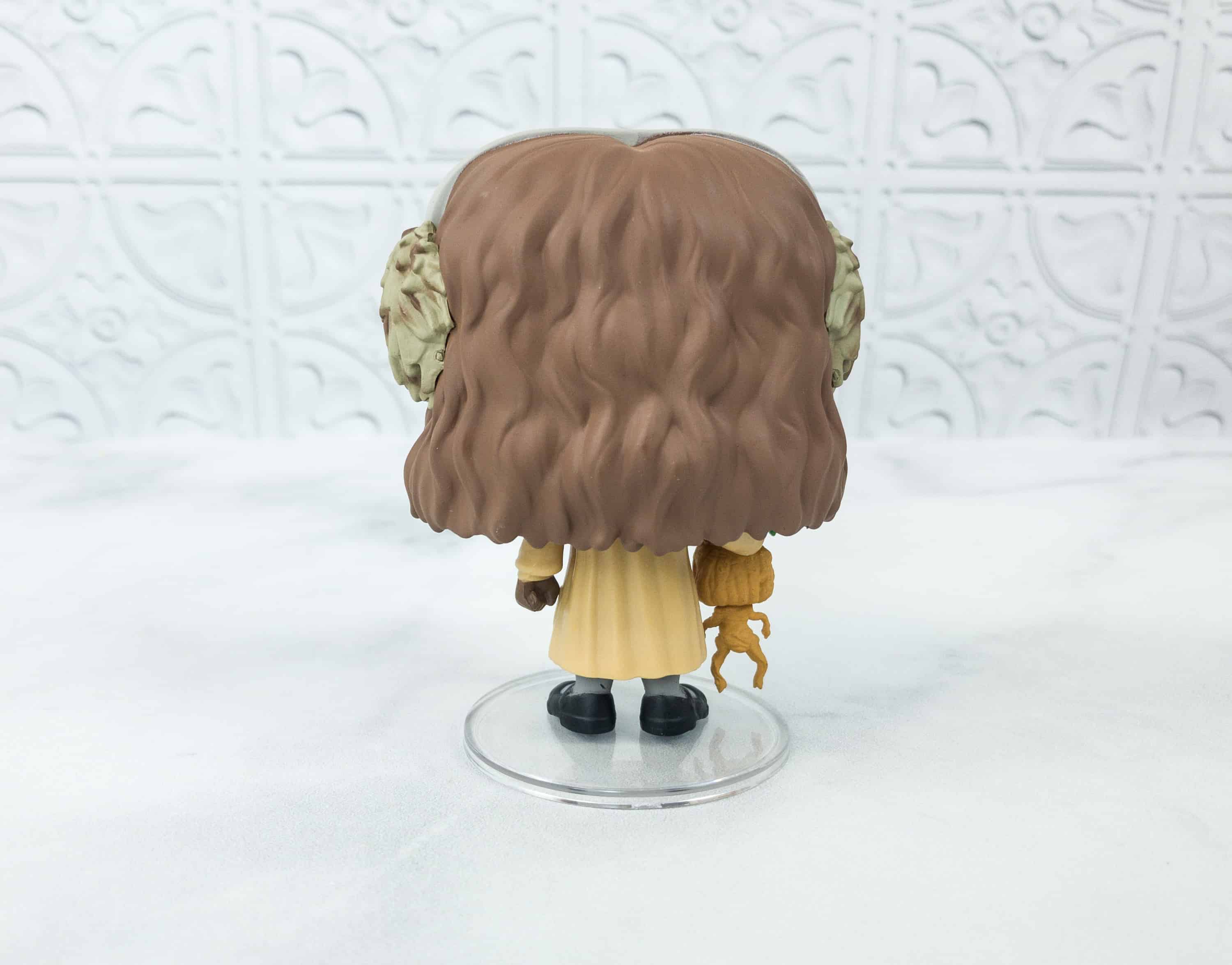 Just be sure to wear your earmuffs when handling them, as their screams are fatal!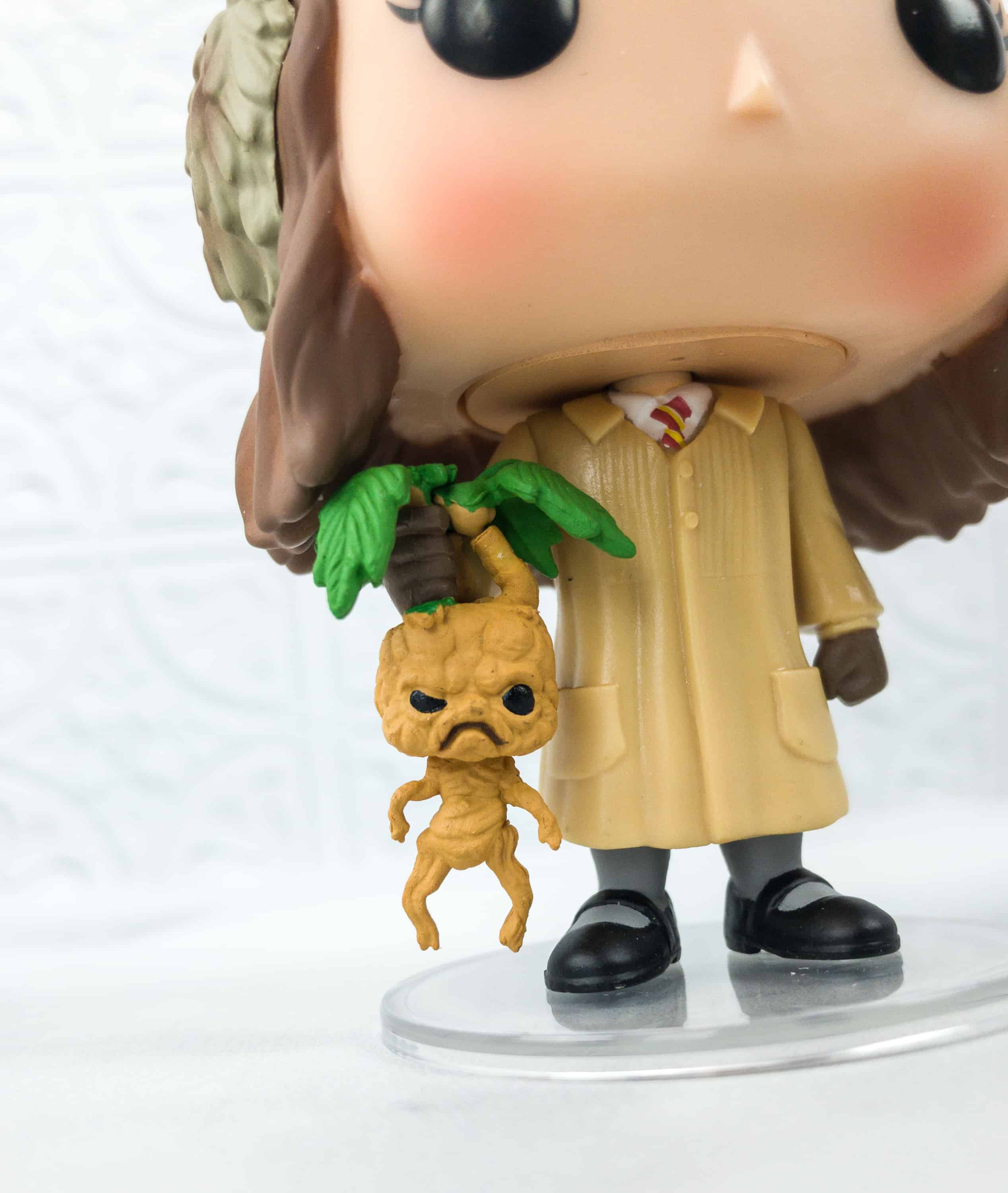 The mandrake doesn't look pleased at all! Look at that grumpy face!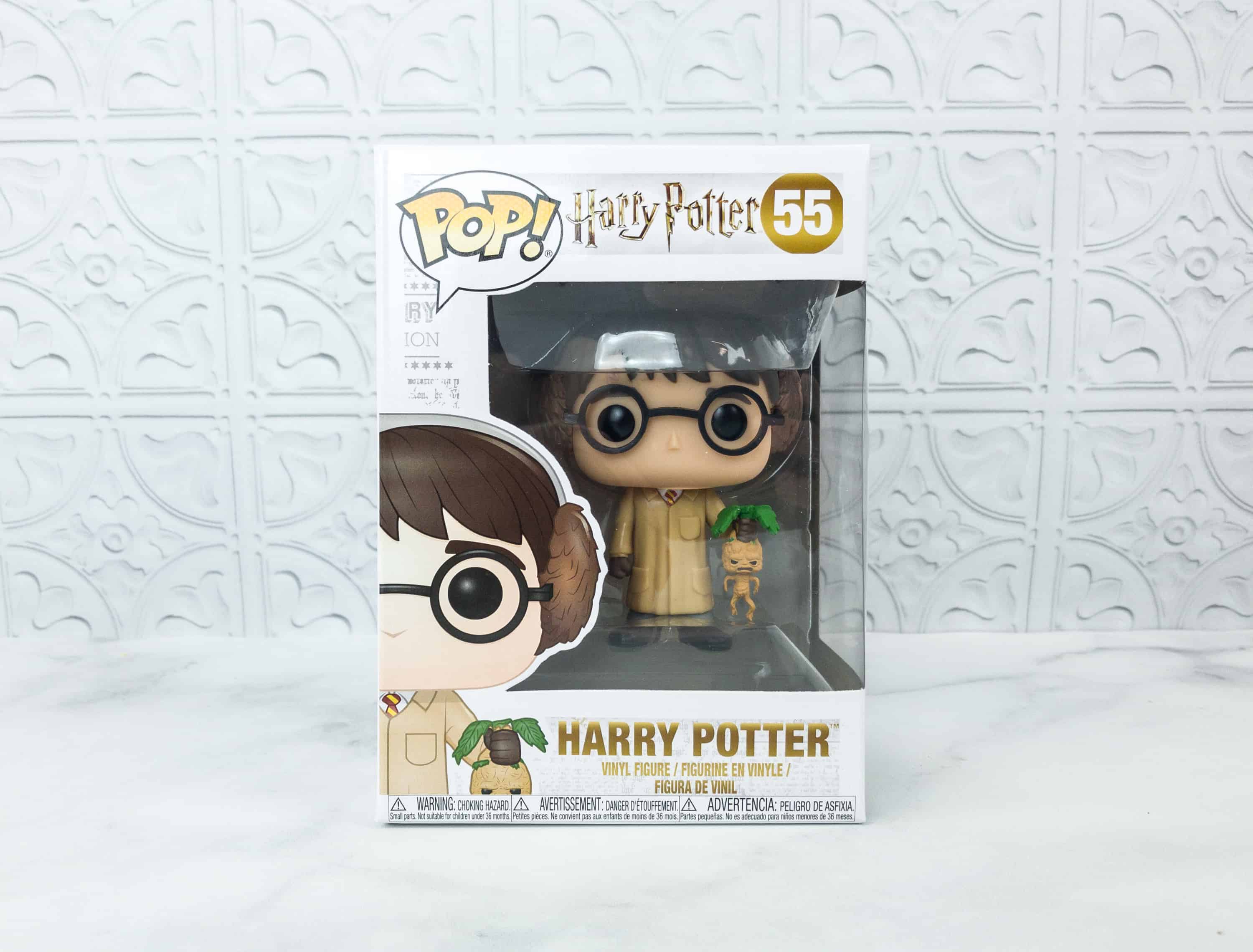 Funko Pop! Harry Potter #57 Harry Potter Vinyl Figure  – We're also happy to have Harry join the Herbology class… I mean the POP! set this month!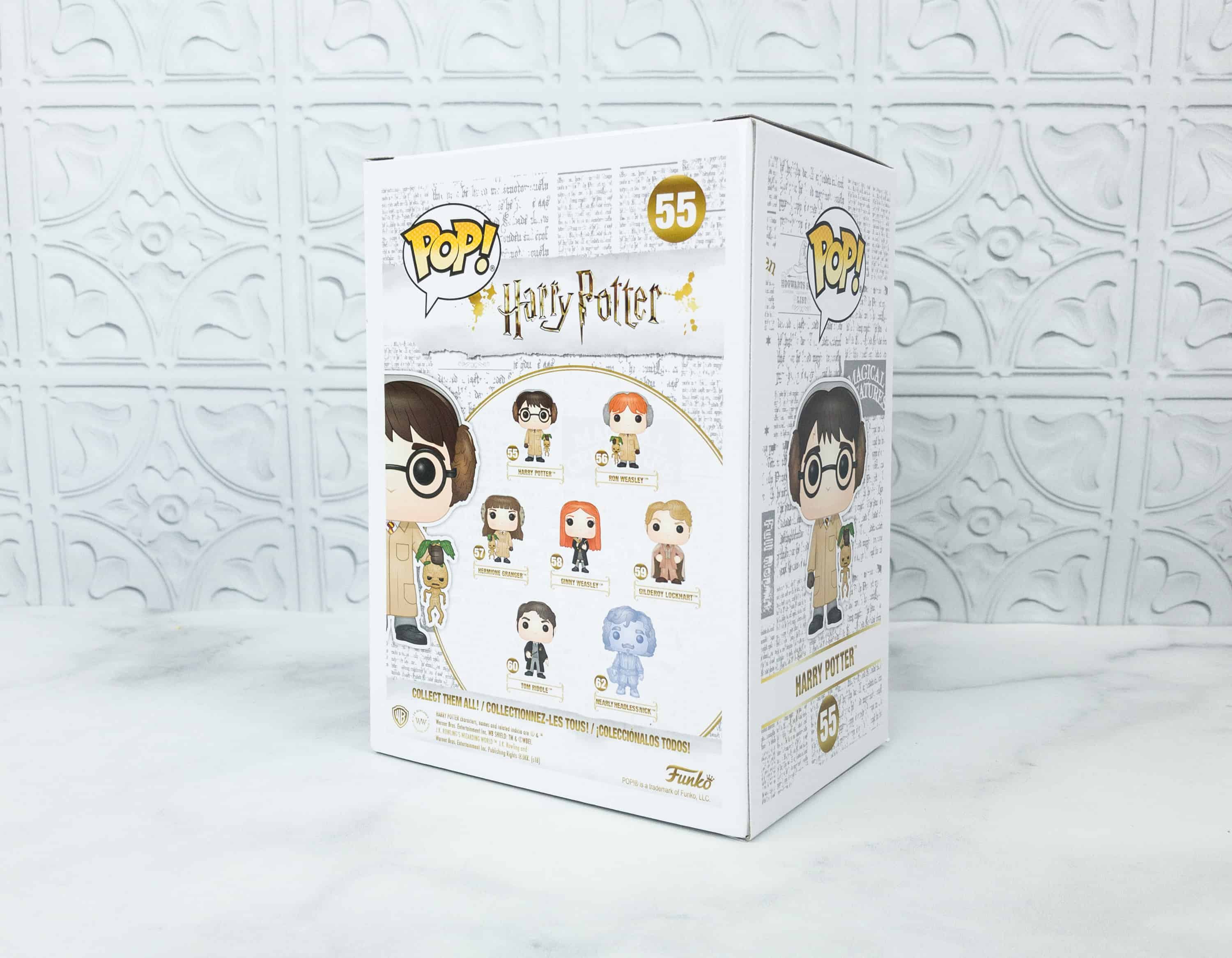 The POP! boxes are great for display too! That is if you don't want to take the figures out.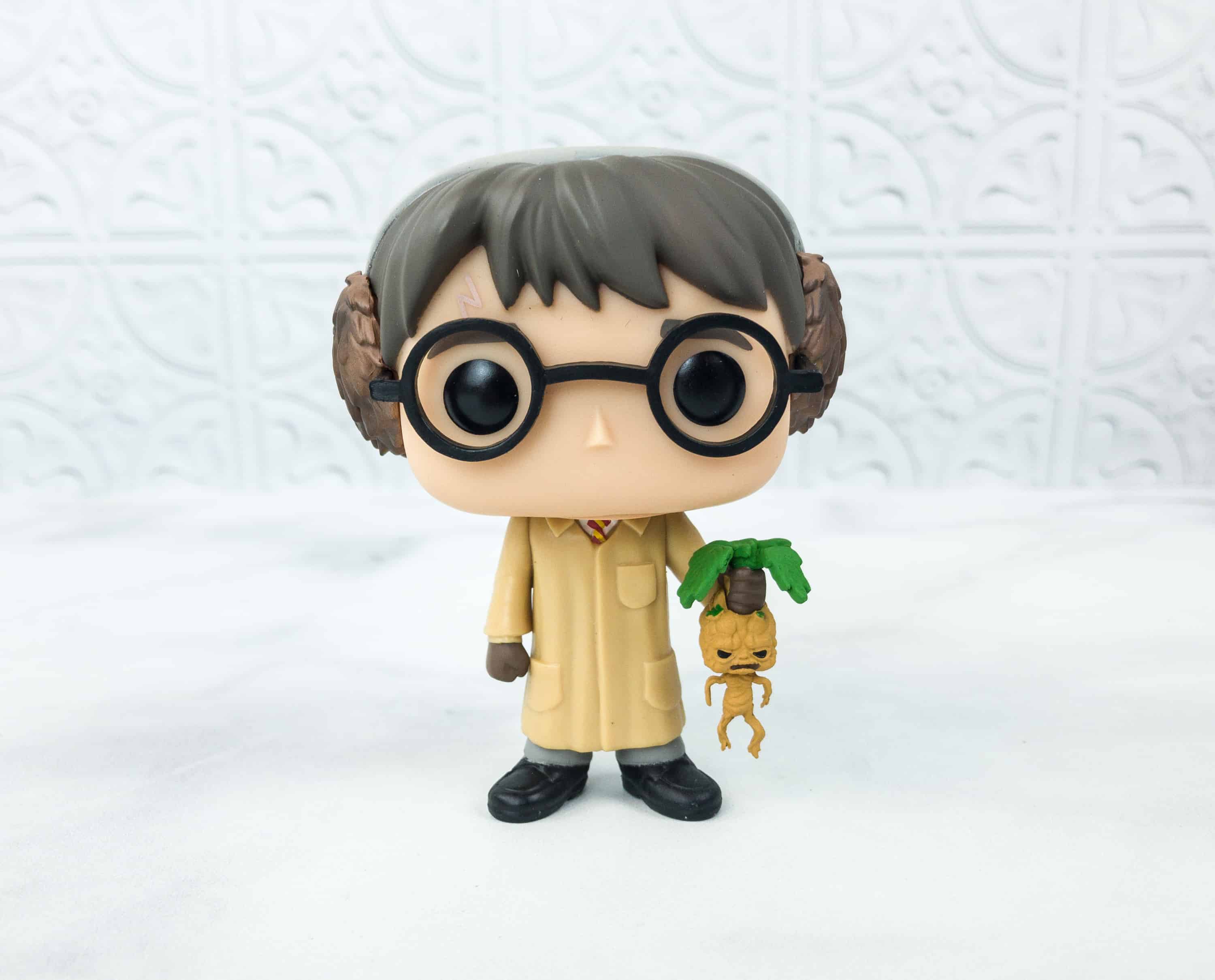 Just like Hermione, Harry is wearing what seemed to be a yellow long-sleeved robe with front pockets, protective gloves, earmuffs, and a Mandrake on hand!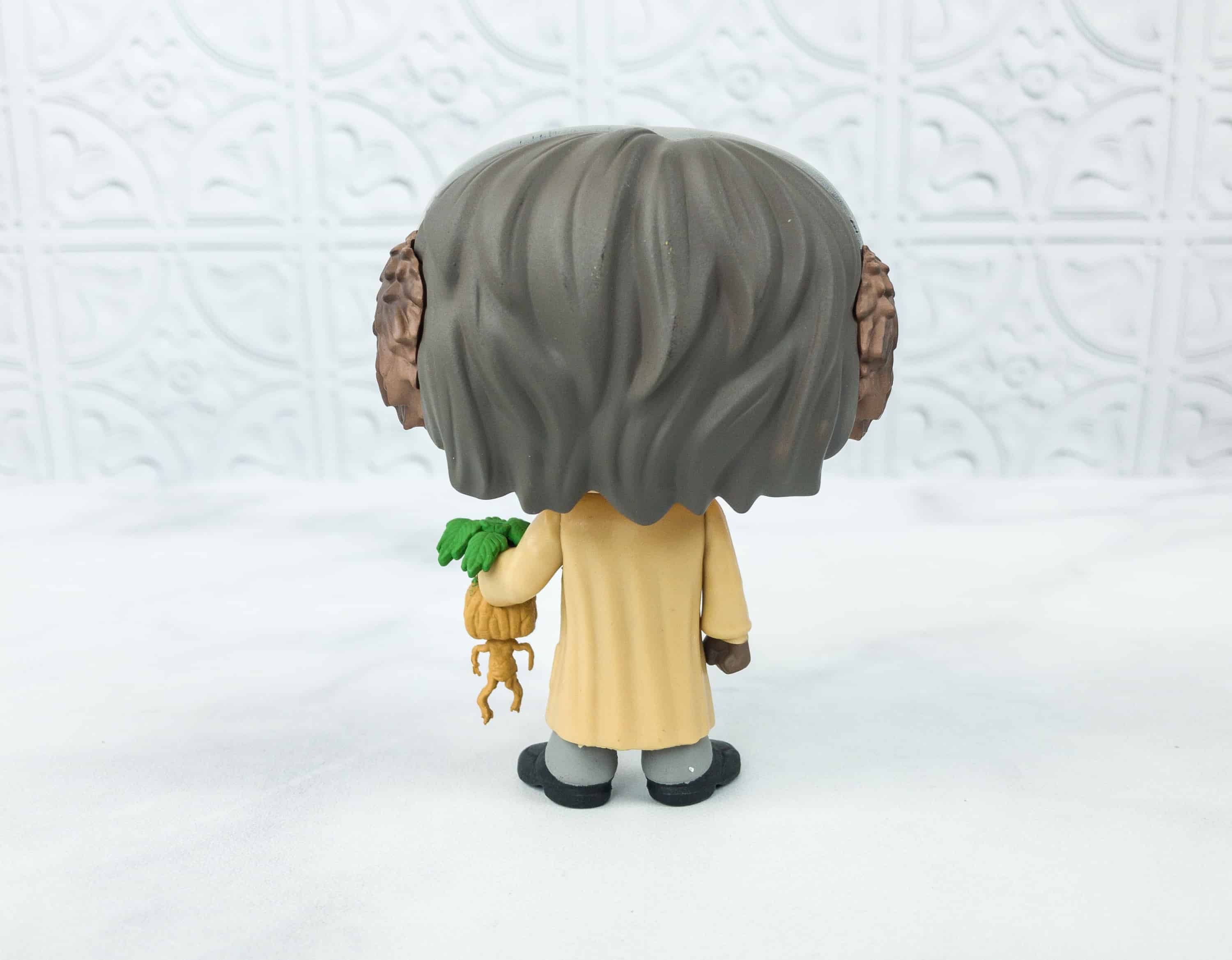 I love the detail on Harry's hair!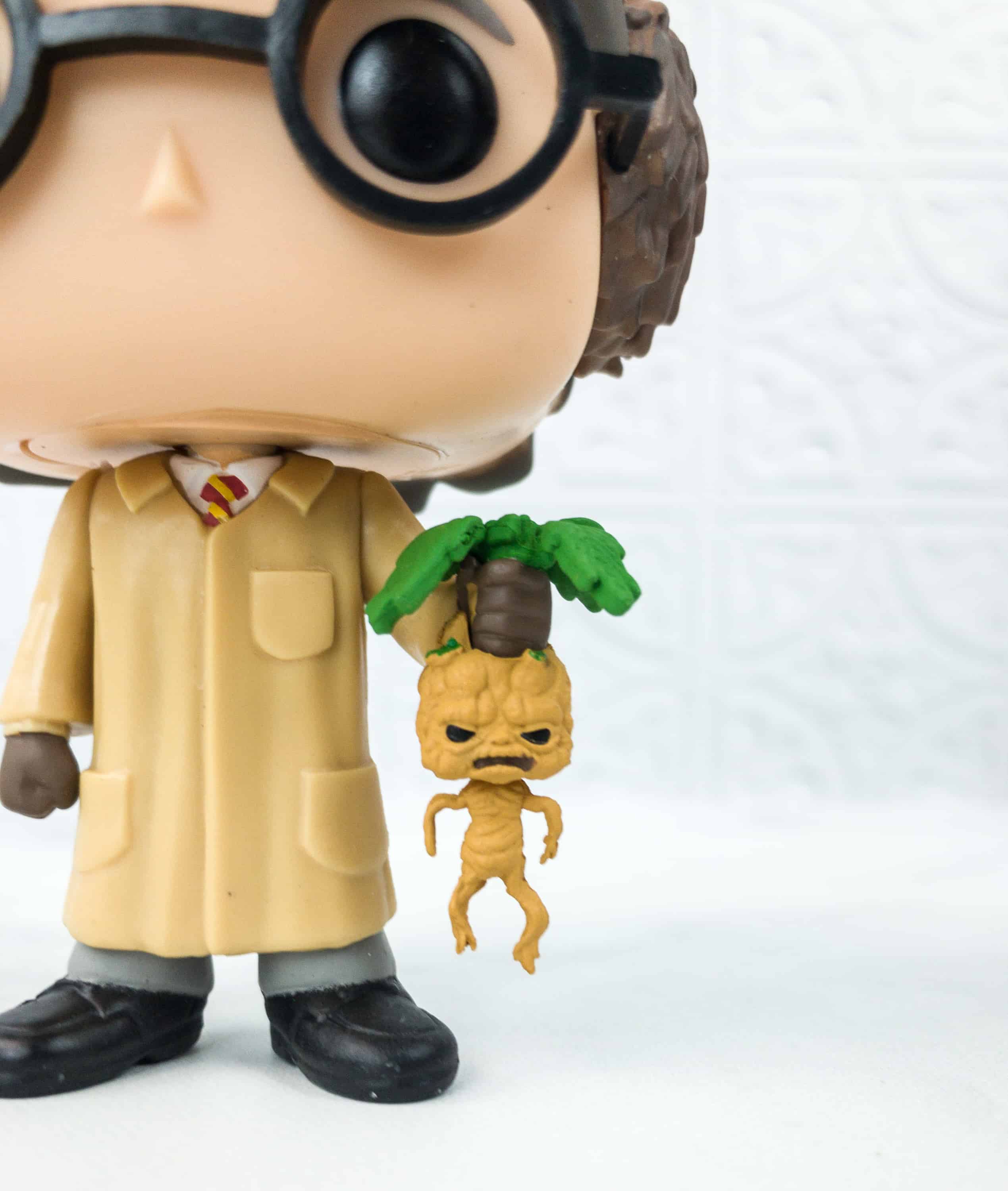 As always, he's wearing his glasses, and the mandrake looks like it's tired of screaming and not able to knock off any students, thanks to the earmuffs!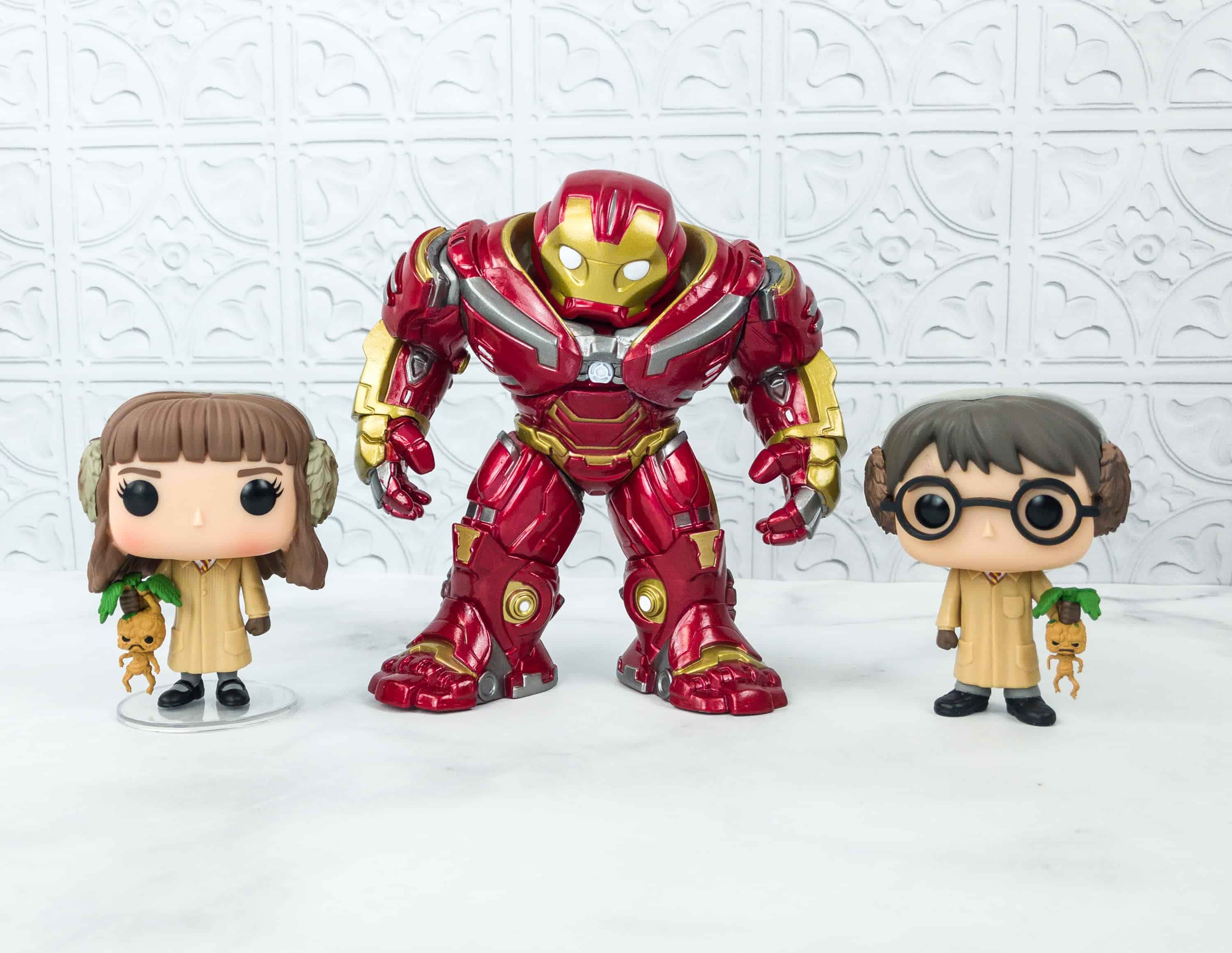 All the POP!s are looking good! We're just missing Ron and the trio would be complete, and having Hulkbuster made me also want to complete all Tony's suits!
Looking at the growing collection of POP!s on our shelves give us a sense of pride! I feel so excited whenever Pop In A Box is on its way, and I can't wait for what wonderful POP!s I am about to get. This month is totally fantastic with the Hulkbuster, and Harry, Hermione, and the Mandrakes because I love getting different versions of certain characters too! I also love the fact that getting a duplicate from them isn't on their book as they have the system to check it out, just don't forget to update your tracker. Just looking at the POP!s make us relive the moments from our favorite fandoms!
Have you tried Pop In A Box?