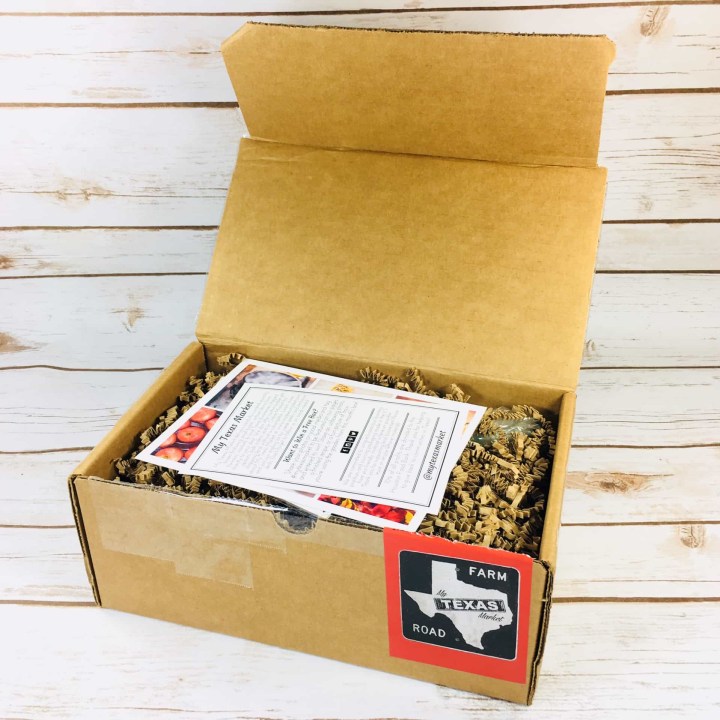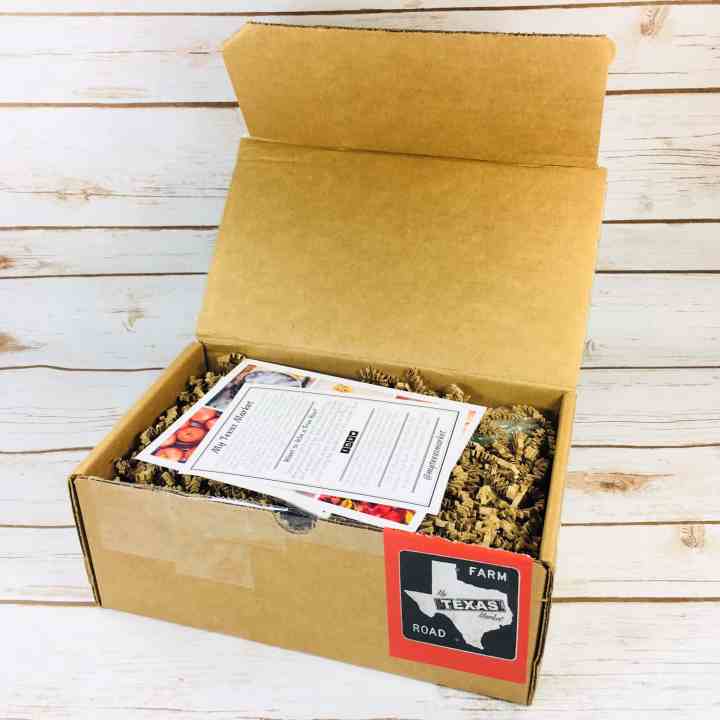 We have the September 2018 spoilers for the My Texas Market box! The theme is WELLNESS! Order before the 4th.
 It's finally time to start taking care of yourself, and what better way to start doing that than to try our September "Wellness" box. This box will include all you need to start that beautiful journey of self love.
DEAL: Get free shipping when you use the coupon code SELFCARE.
OR Save 10% on your first box! Use coupon code 10FIRST.
This box will include:
⭐ All Natural Lip Scrub by Amri Soap Co.
⭐ Organic Migraine and Head Relief Balm by Amri Soap Co.
⭐ Organic Sore Muscle Rub by Amri Soap Co.
⭐ All Over Mud Mask by Hemp360
⭐ Almond Pear Moisturizing Scrub by One Minute Manicure
⭐ Beauty Oil by One Minute Manicure
⭐ Old Fashioned Laundry Soap by Aine's Soapworks
⭐ Coconut Milk Face Wash by Moon Rivers Natural