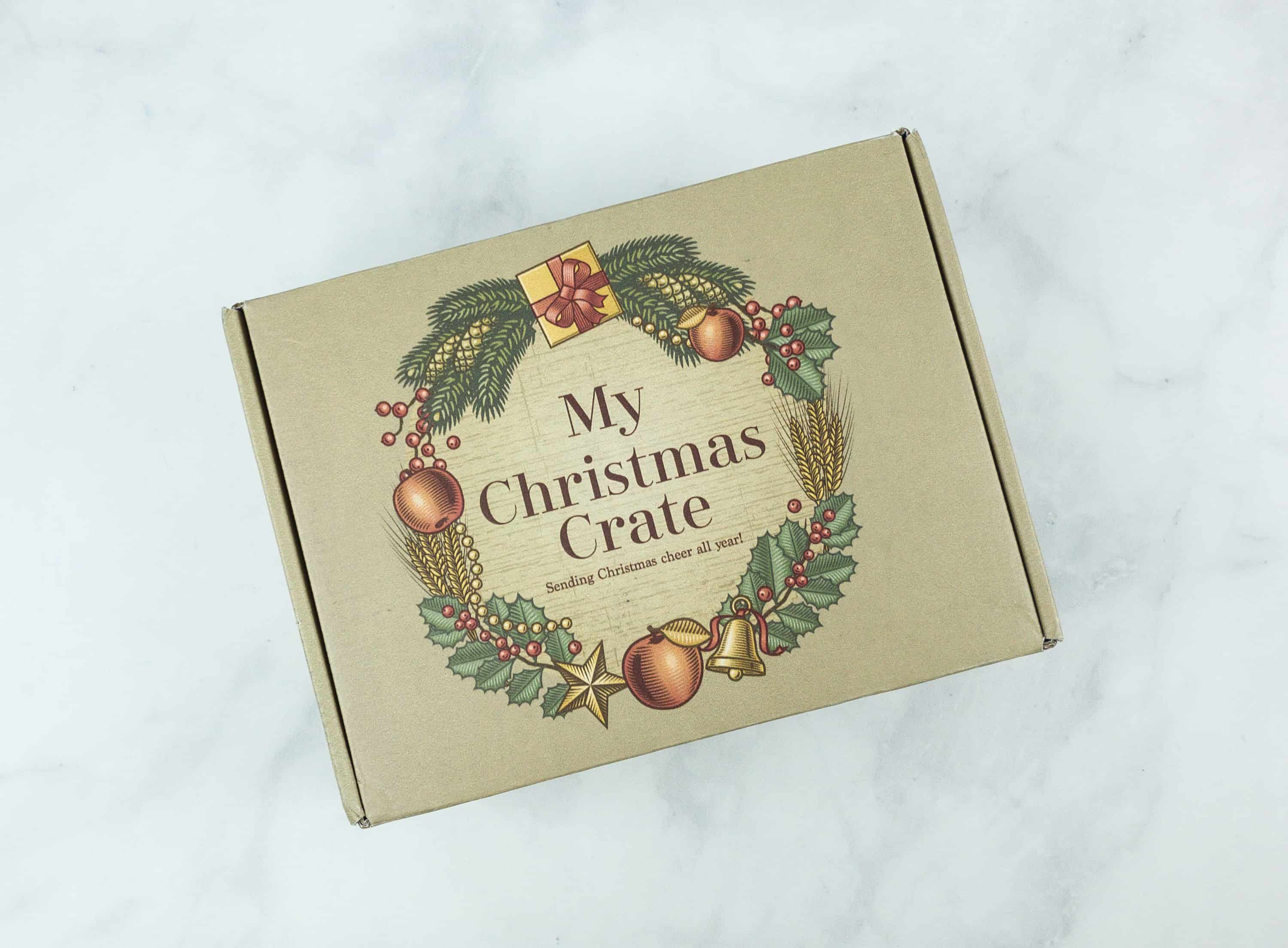 My Christmas Crate is a monthly subscription crate full of Christmas and holiday tastes, scents, accessories, holiday home goods, culinary delights, and more. They send a joyful mix of holiday-themed items to surprise and delight Christmas fans no matter what time of the year.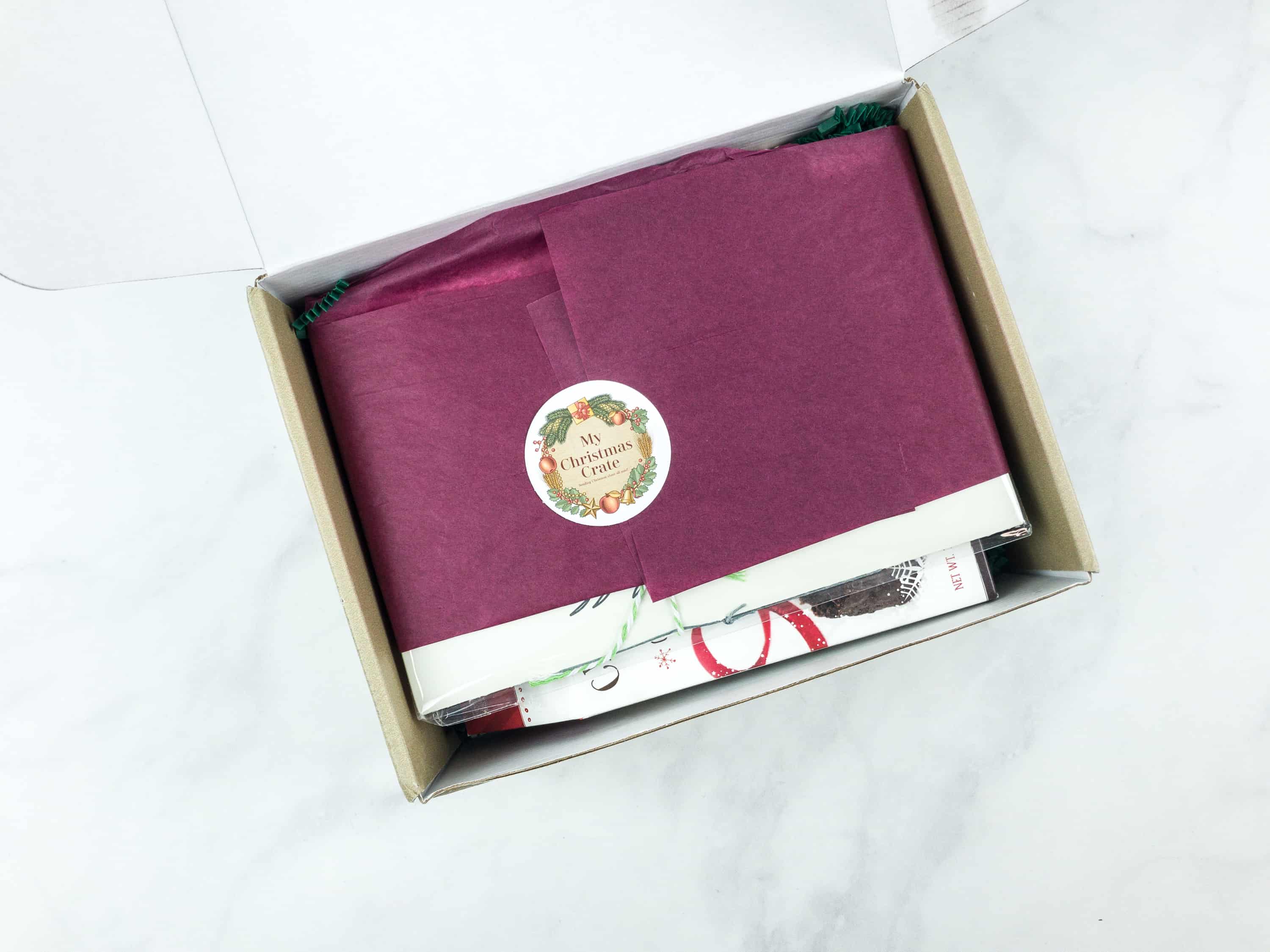 DEAL: Save 10% off on your first box. Use coupon code HELLO10.
Even the color of the wrapper is Christmasy!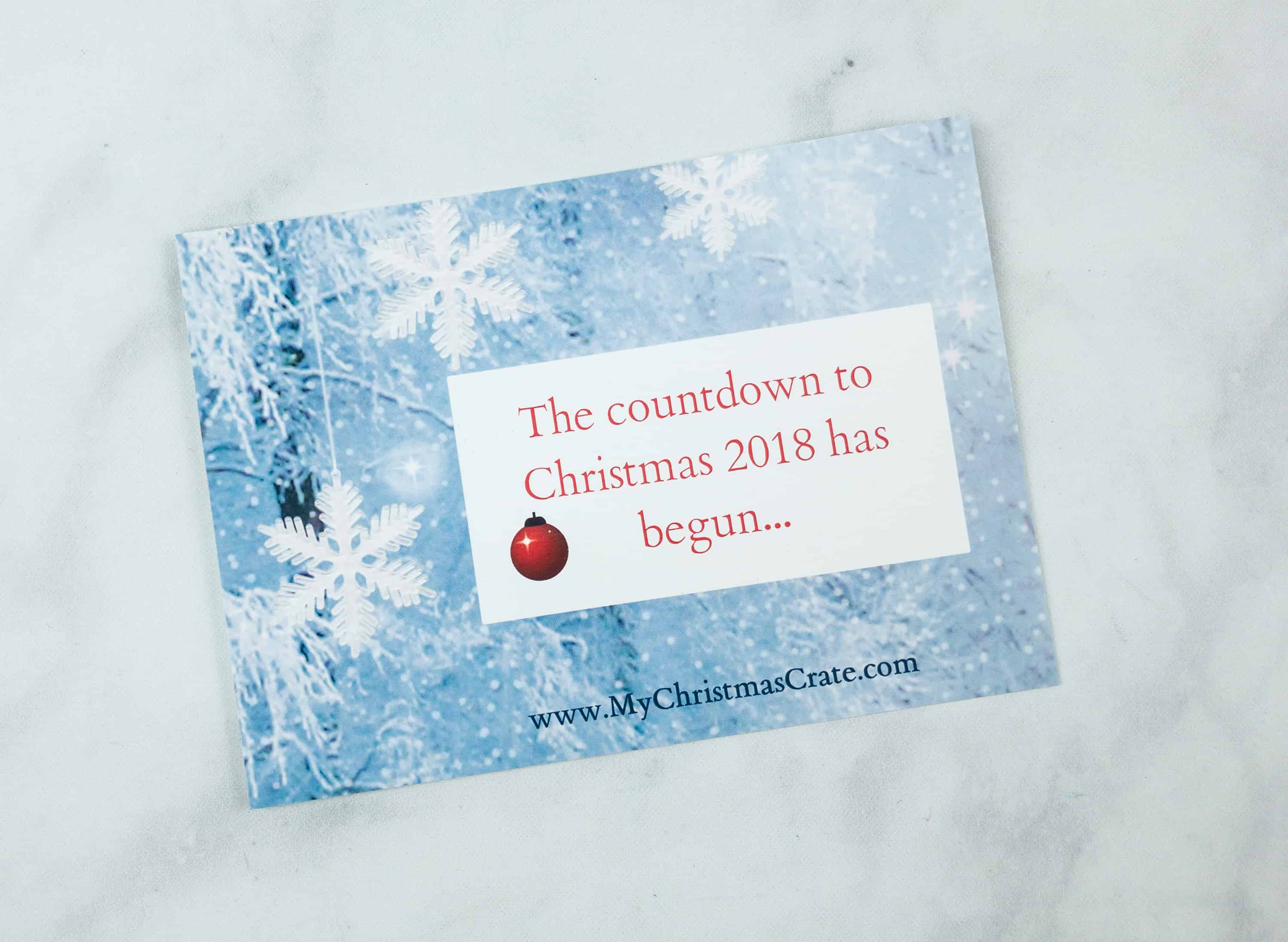 The box comes with a cute greeting card!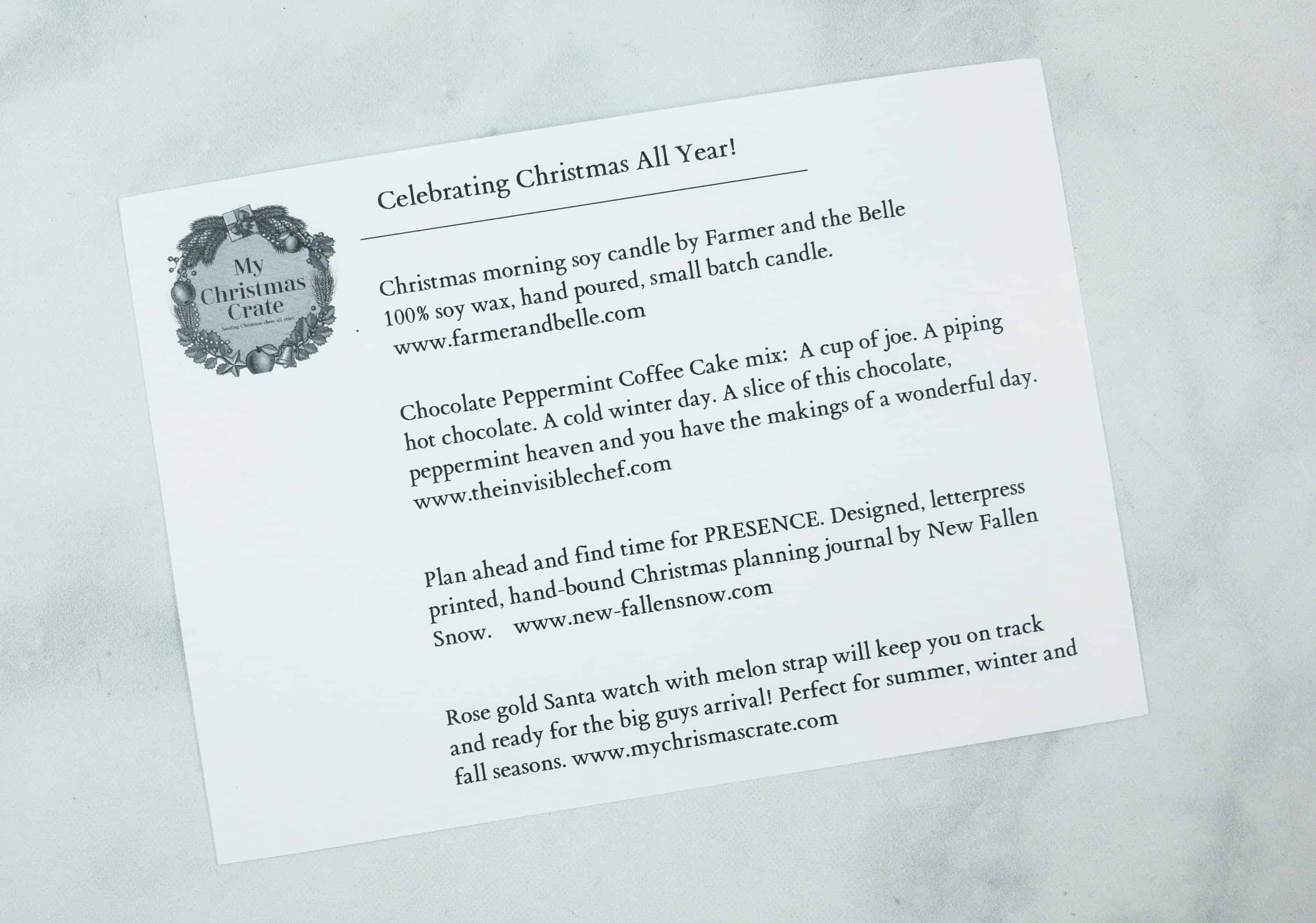 All the items are all listed on the back of the card.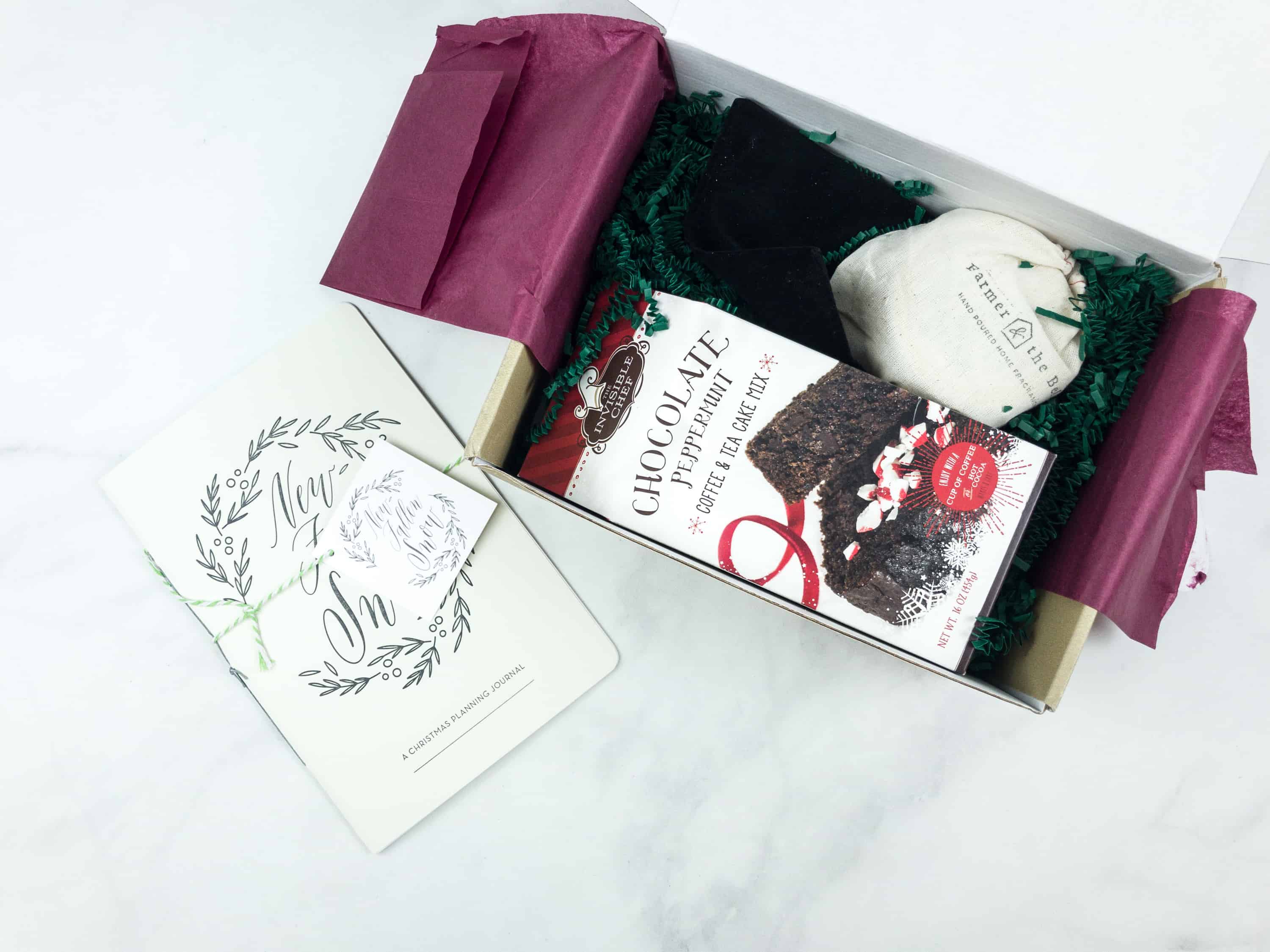 I love unwrapping this box because it feels that Christmas has come early!
Everything in my box!
Farmer & The Belle Hand Poured Home Fragrances Christmas Morning Metal Tin ($12) The candle in a tin arrived with a drawstring pouch.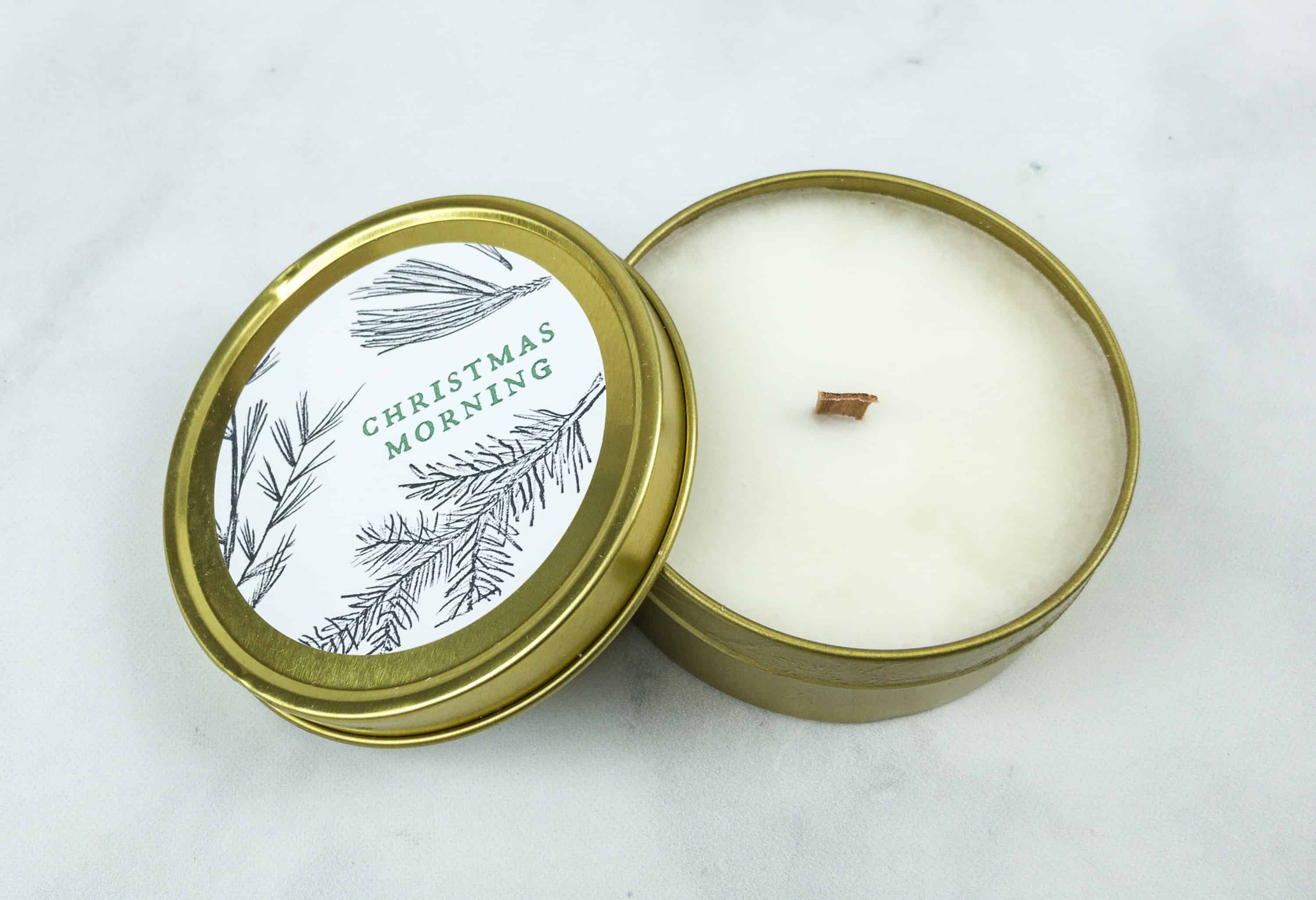 It boasts of a Christmas Morning fragrance, and the metal tin is filled to the brim. It does usher in some holiday cheer already!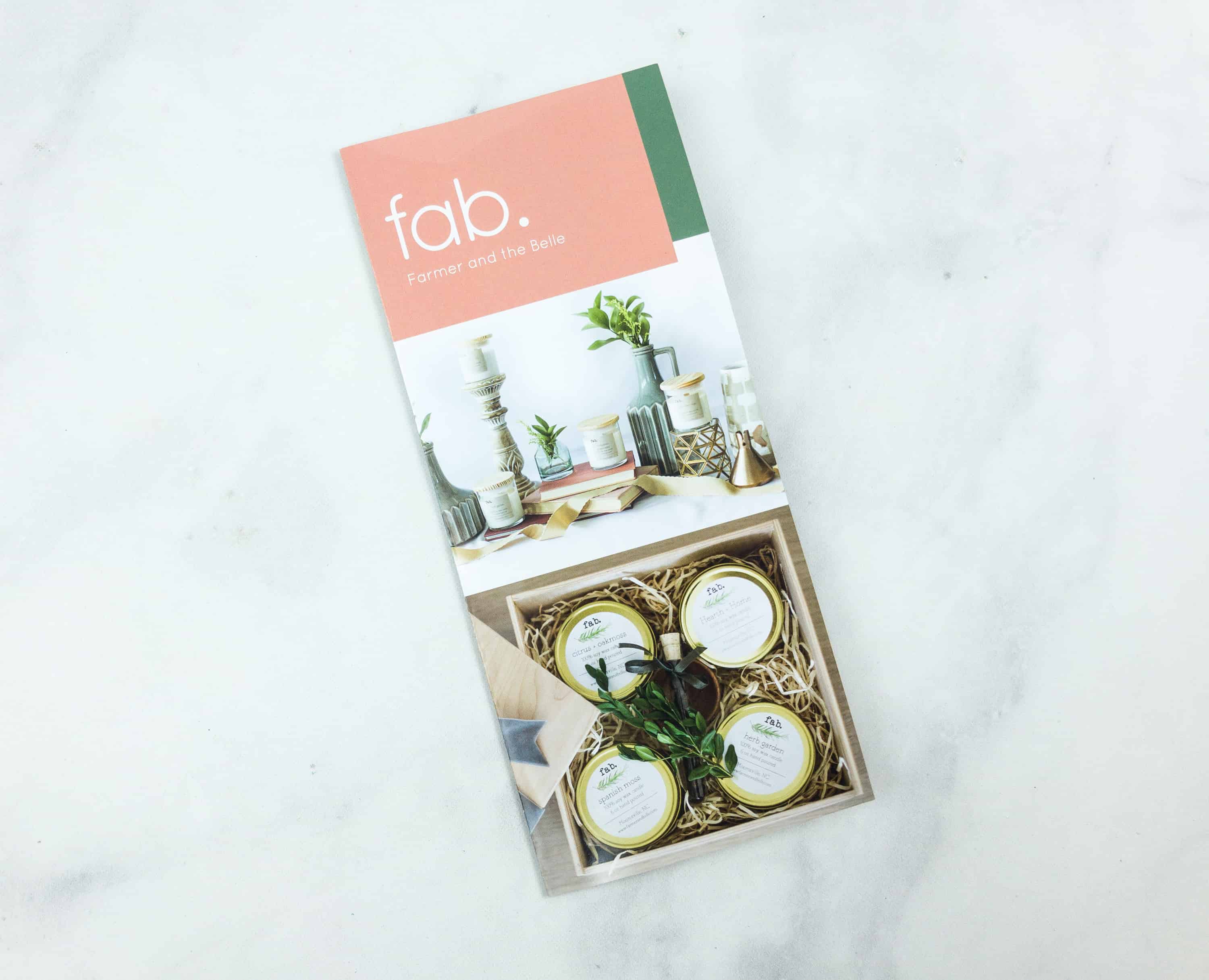 There's also an information brochure about Farmer & The Belle.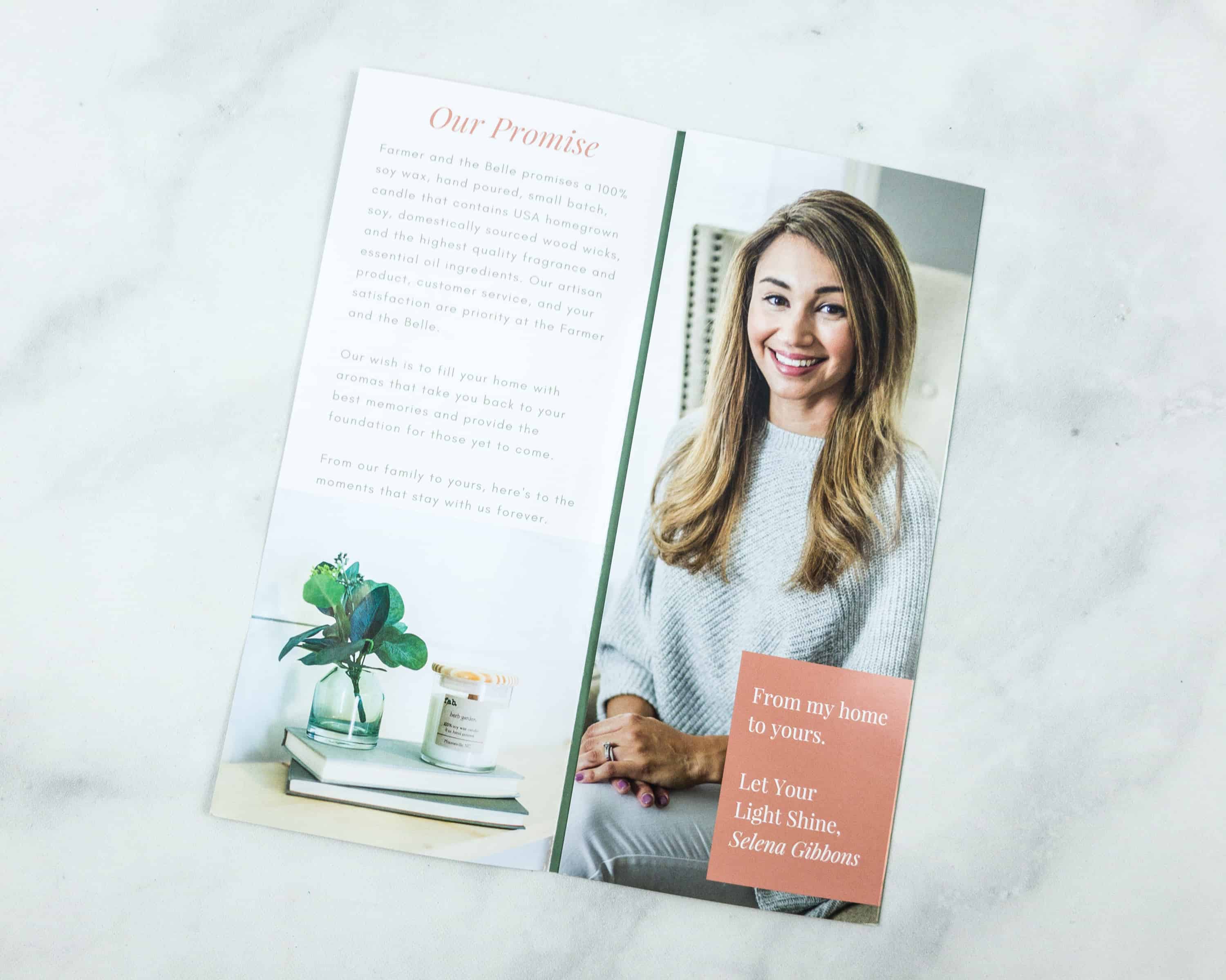 Inside the brochure is a welcome greeting from the people behind the company.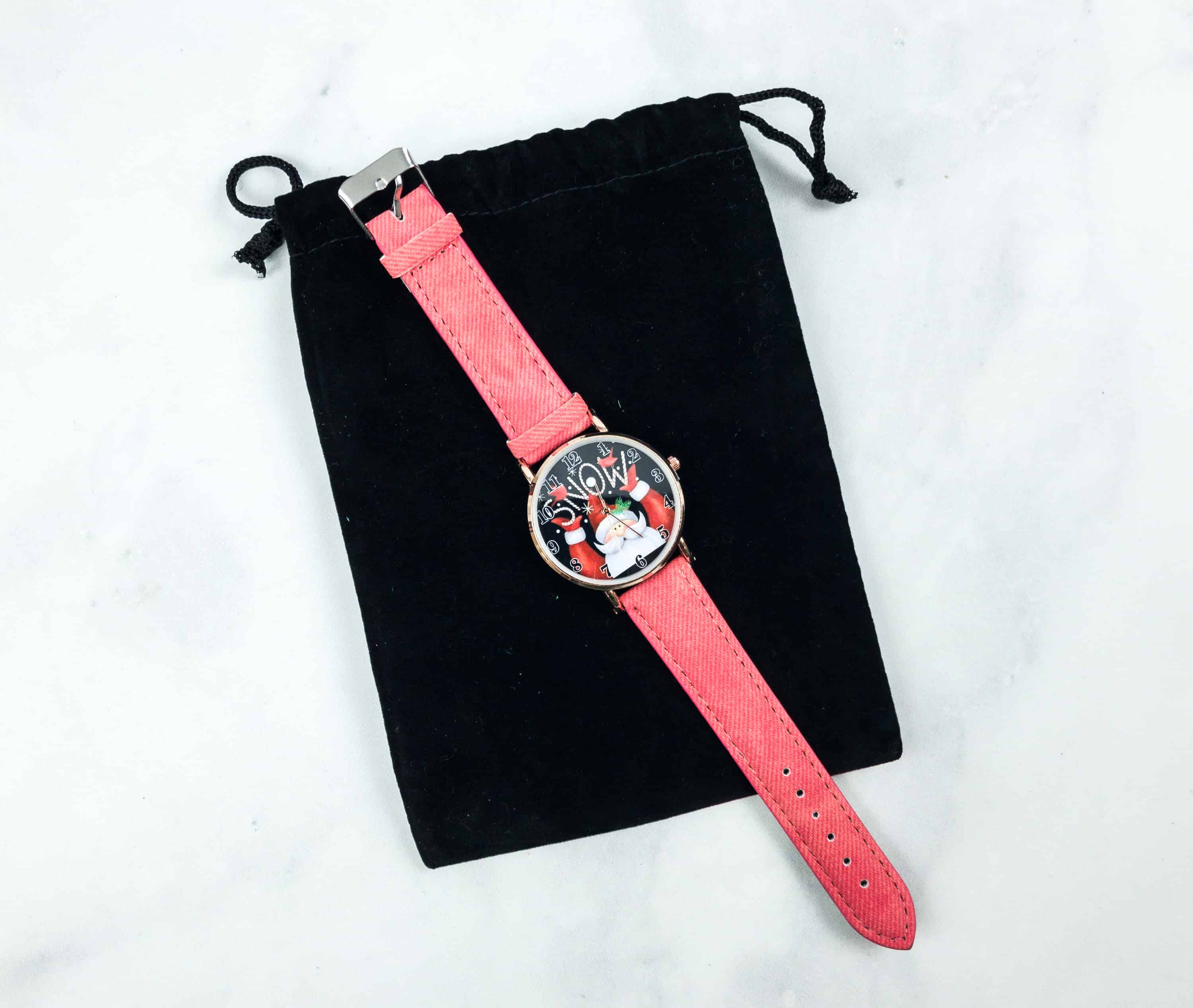 Rose Gold Santa Watch. This fancy rose gold Santa watch definitely put us in the holiday spirit. The clock face itself features a cheerful Santa waving with the word "snow" written on it. The strap really captures the joyful season!
Santa looks cheerful and ready to usher in the Christmas season. Nice!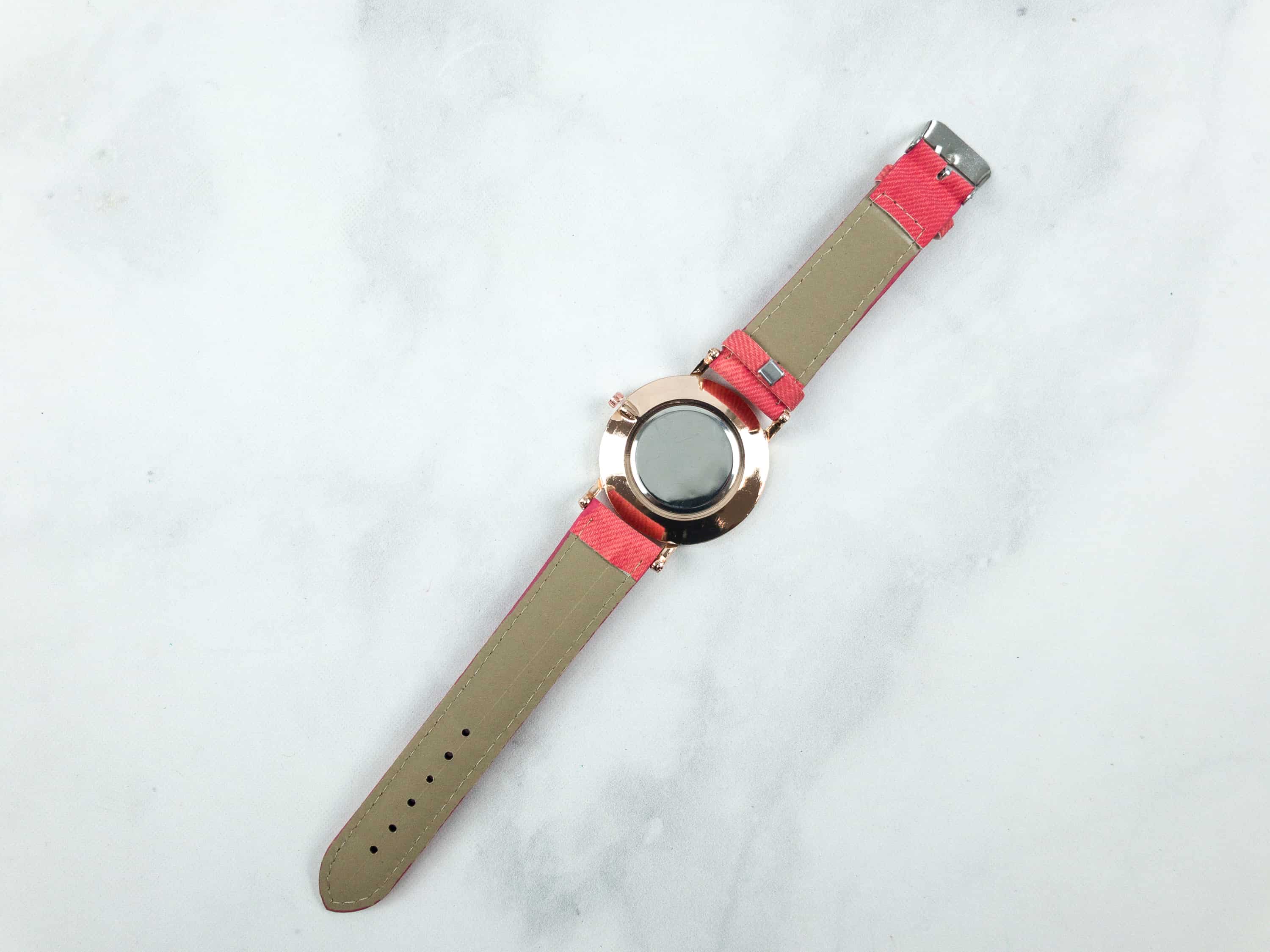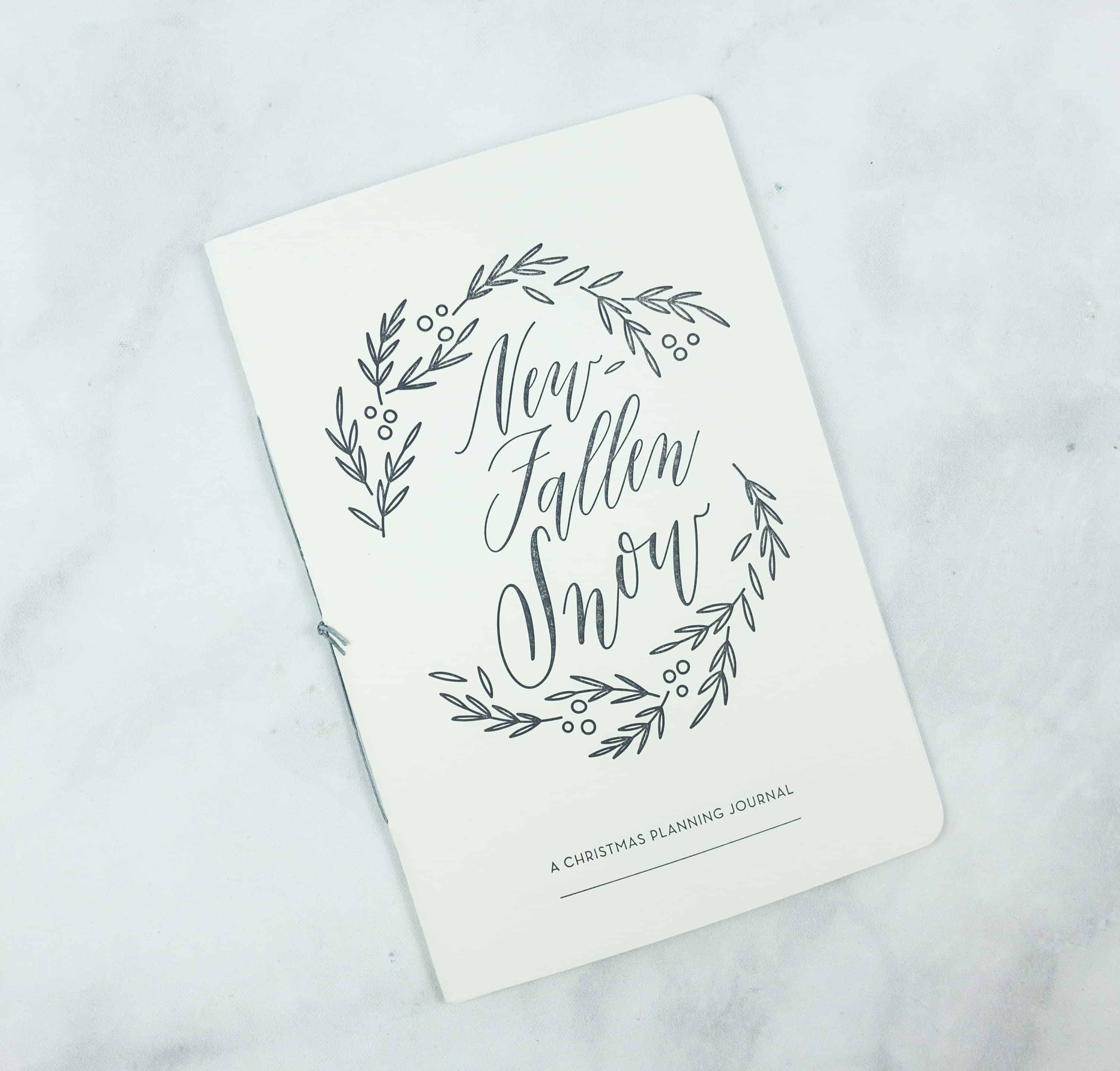 My Christmas Crate Christmas Journal ($13.95) There are lots of planners and journals out there, but only a few like this Christmas planning journal. The holiday-specific planner is simple it in its design, just like the charm of newly fallen snow.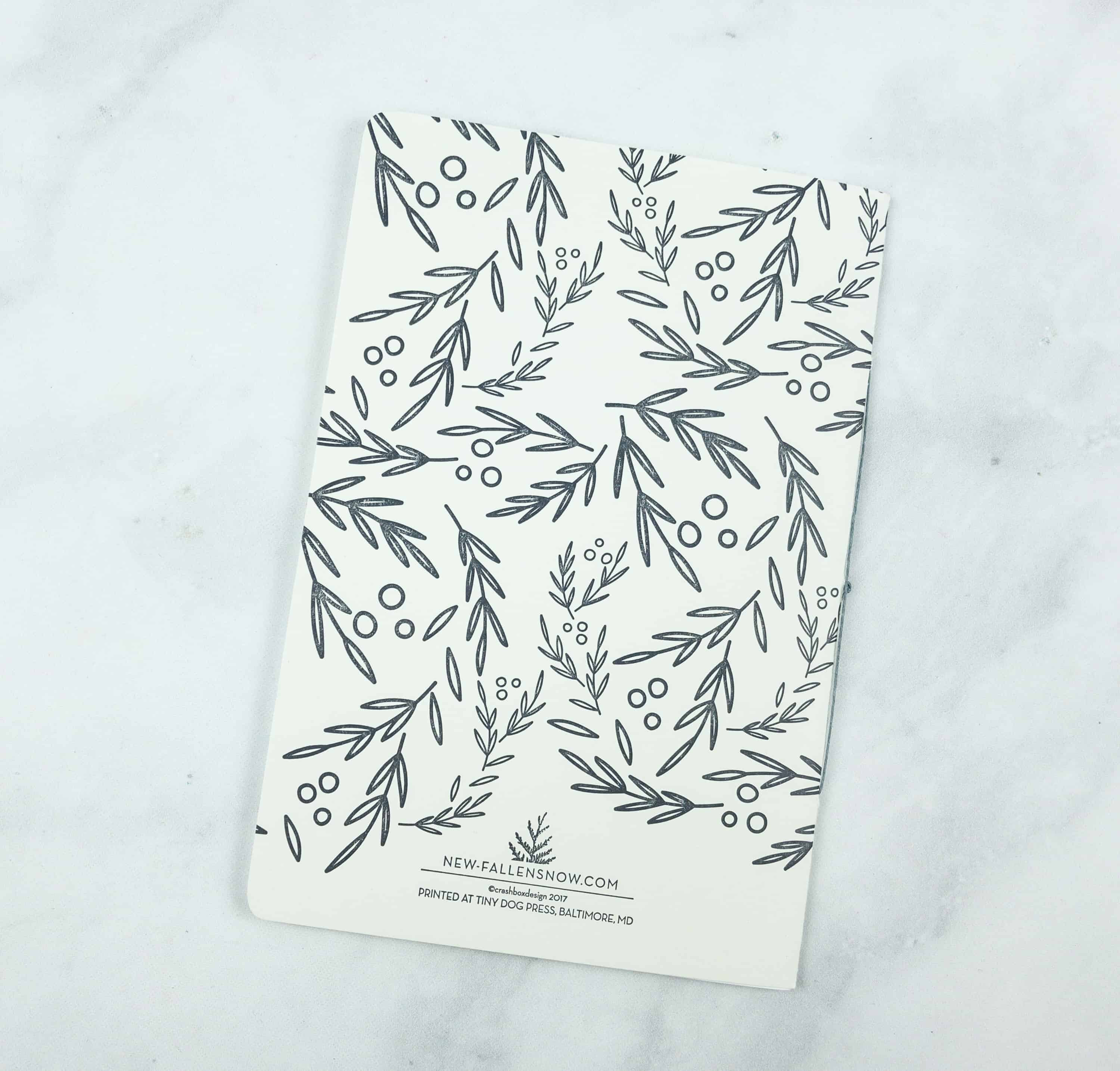 Even at the back, the planner is beautifully designed too. It is printed at Tiny Dog Press at Baltimore, MD.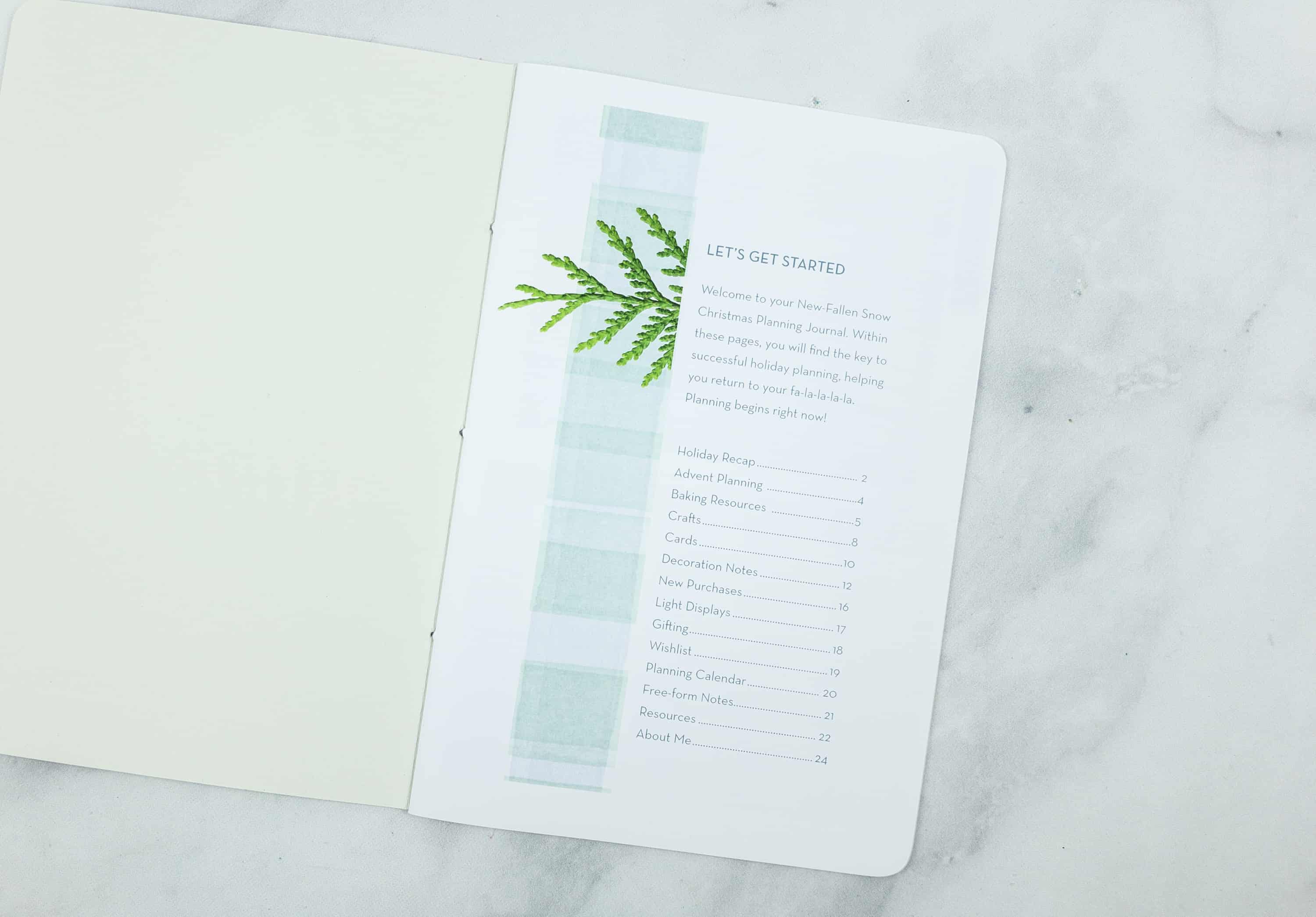 Another thing that makes it unique is that it comes with a table of contents. .
There are graphs and even areas where you can write down notes or your plans for the holidays.
Even your Christmas recipes have a place in this planning journal!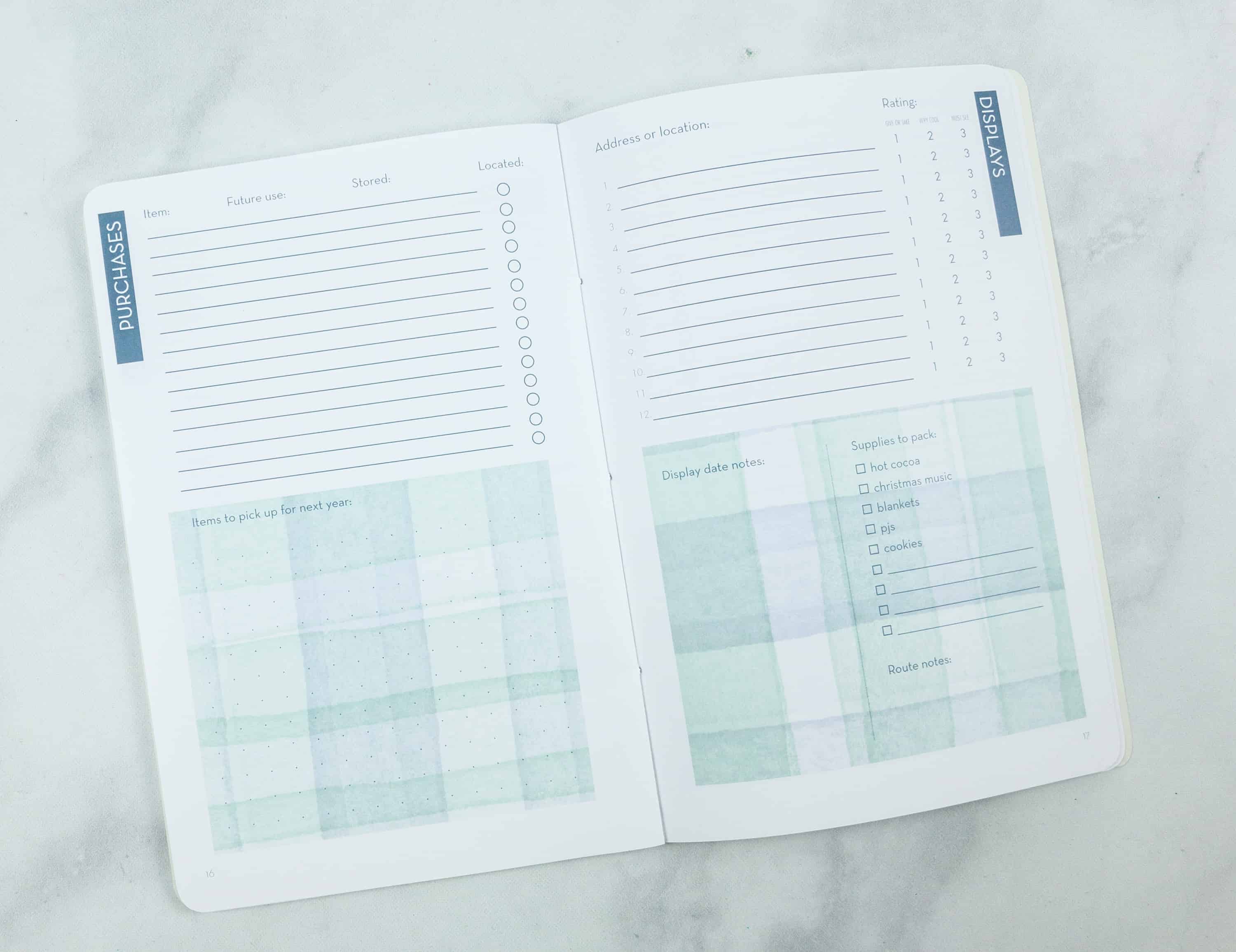 Meanwhile, here's a chapter where you can jot down all the purchases that you have made in preparation for Christmas.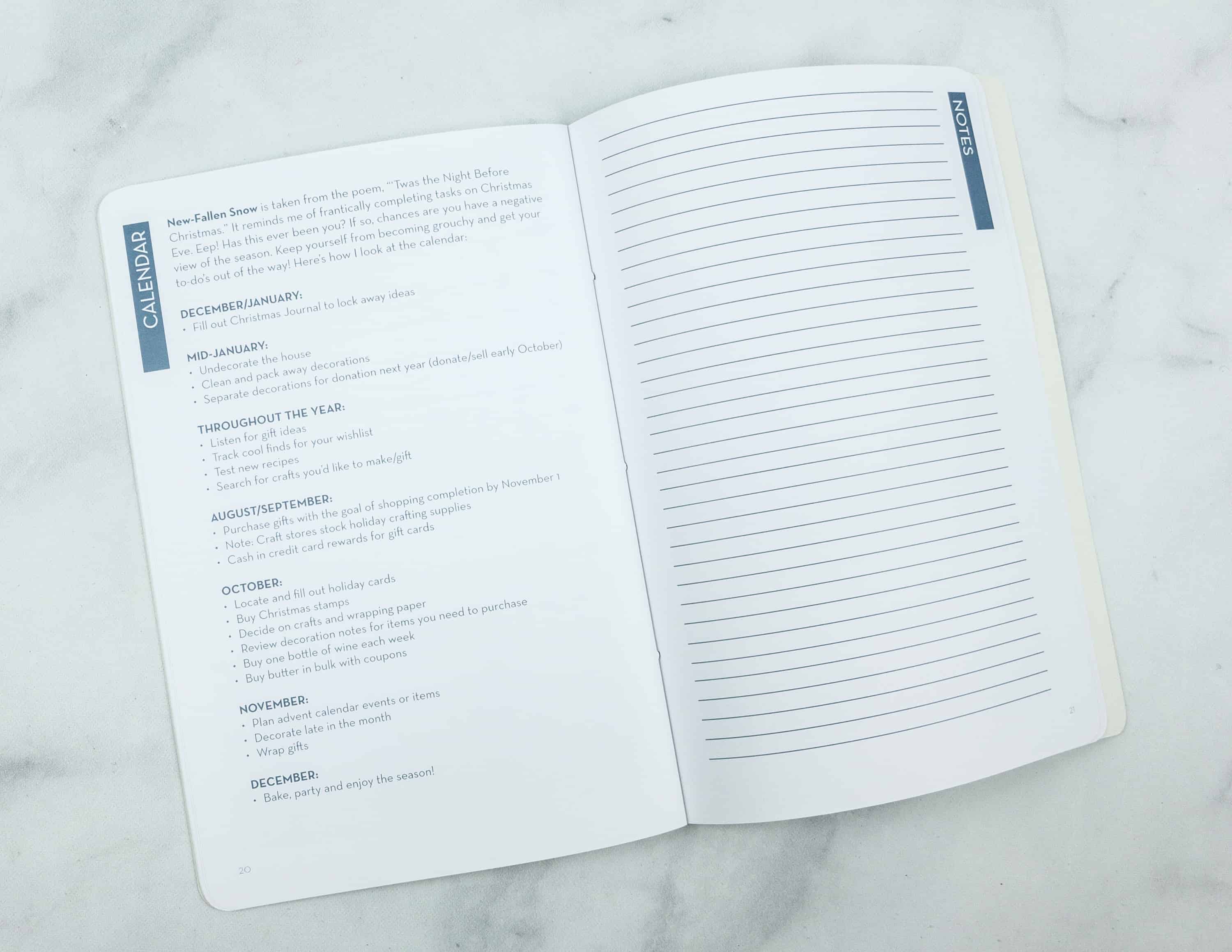 Of course, there's also a calendar so it's easier to sync your schedule. Our resident Christmas fiend was overjoyed with this journal!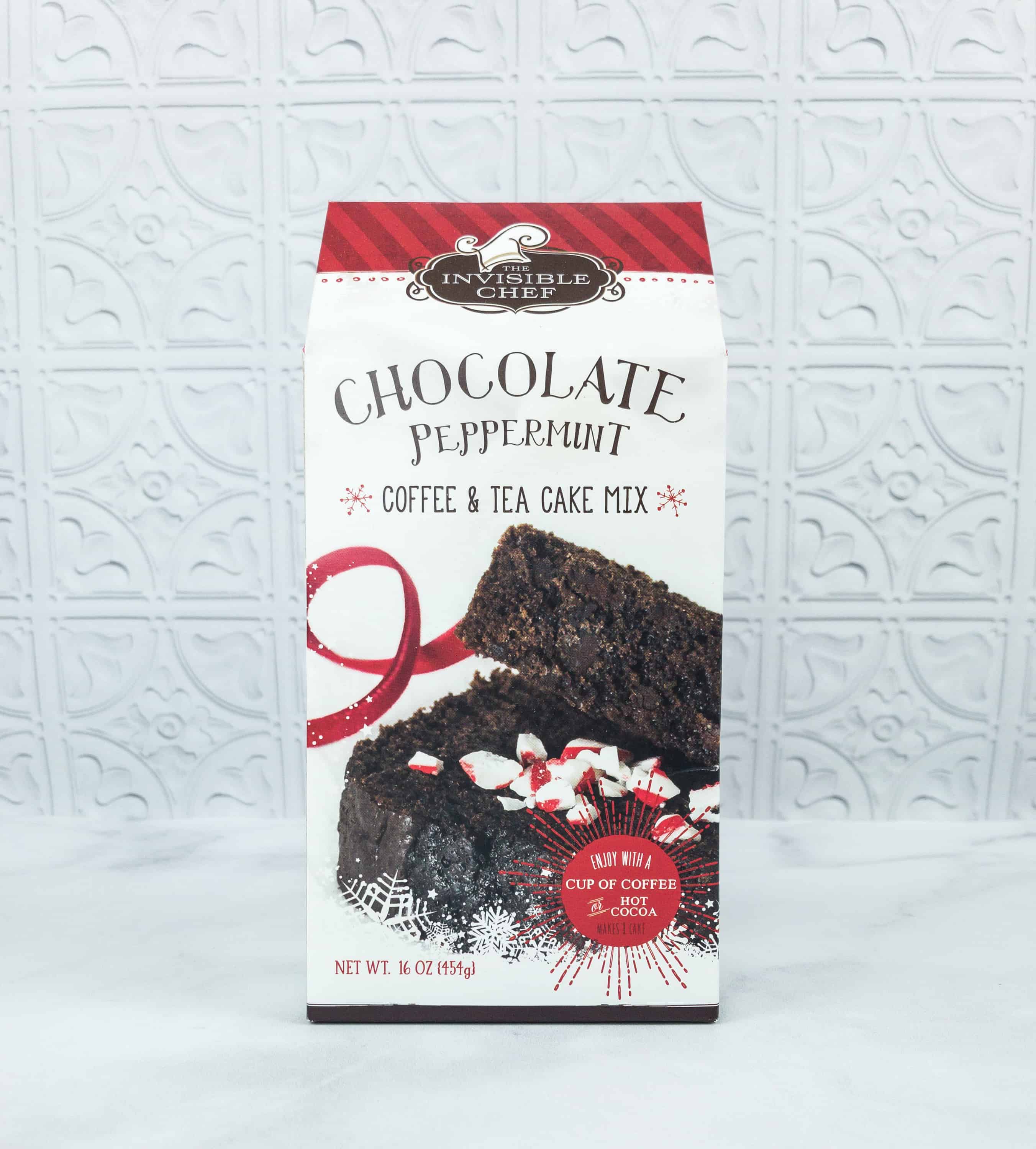 The Invisible Chef Chocolate Peppermint Coffee & Tea Cake Mix ($7.75) This chocolate peppermint cake mix is enough to make one cake.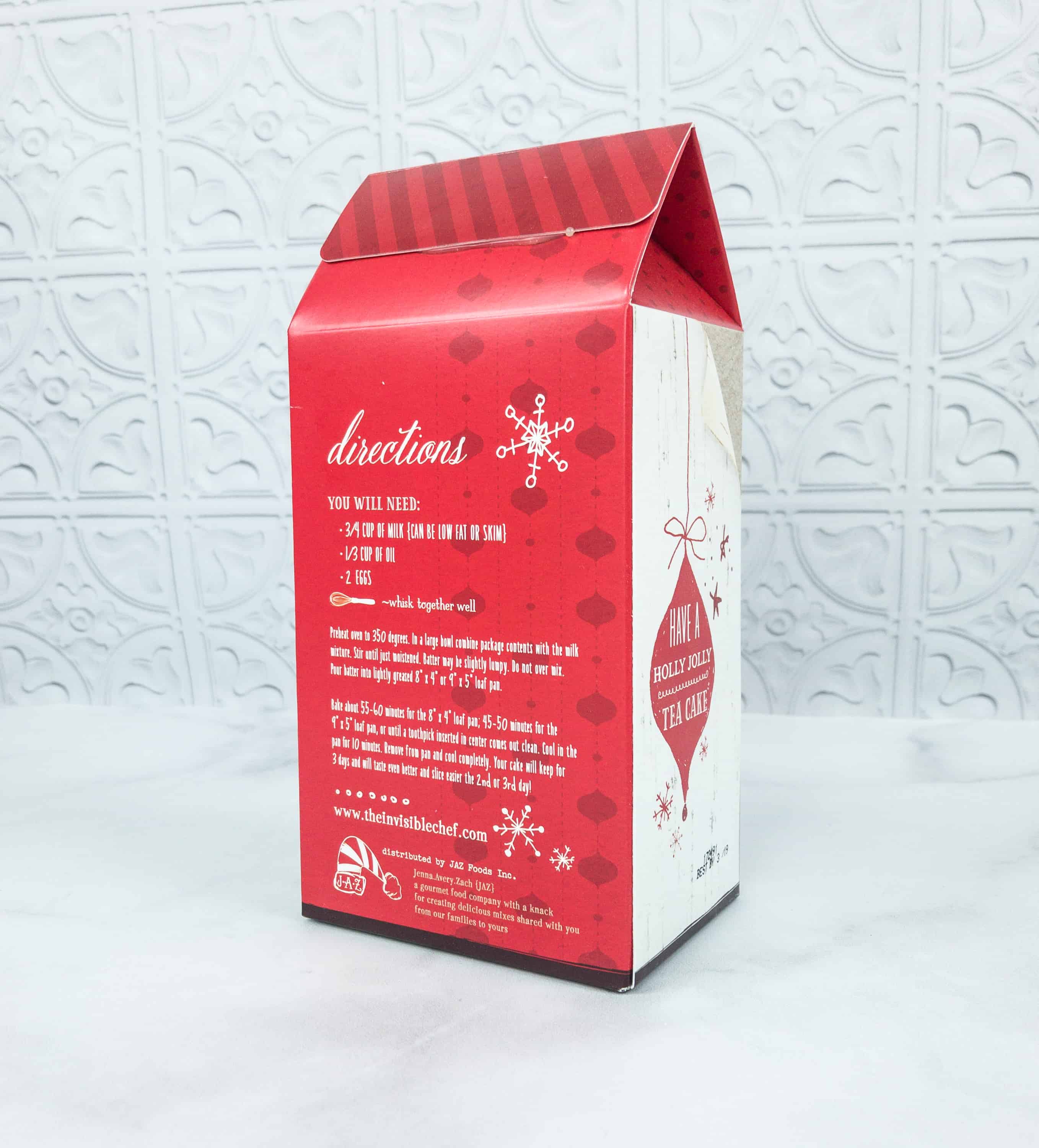 The directions on how to use this cake mix are already listed on the back of the box. What I like about this mix is that it only needs a few things to get it prepared in no time.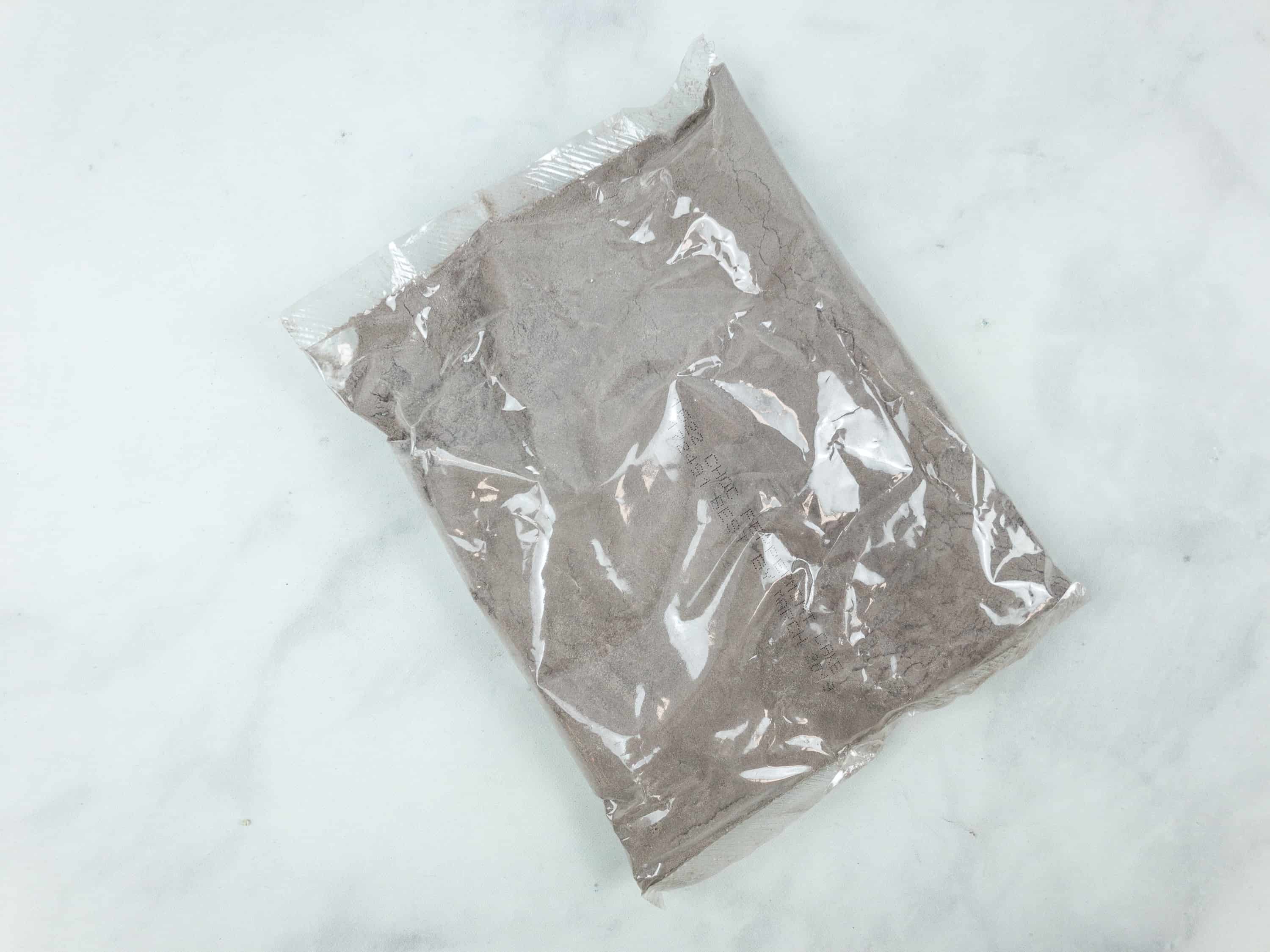 Inside the box is a pouch of powdered cake mix. Can't wait to try it and bring a little ho-ho-holiday into our tastebuds this summer!
From the Santa watch that looks so adorable to the chocolate peppermint cake mix, My Christmas Crate really makes me feel the Christmas spirit even thoughwe're in the middle of summer. The rest of the items, like the Christmas planning journal and the candle, are pretty amazing too. Whether you're a big fan of Christmas or you just can't wait for the holidays to come, this subscription will be an absolute delight! This isn't a subscription box where you'll be getting oodles of value over the price – but you also don't have to source and ship all your xmas goodies all year round, either!
What do you think about My Christmas Crate?