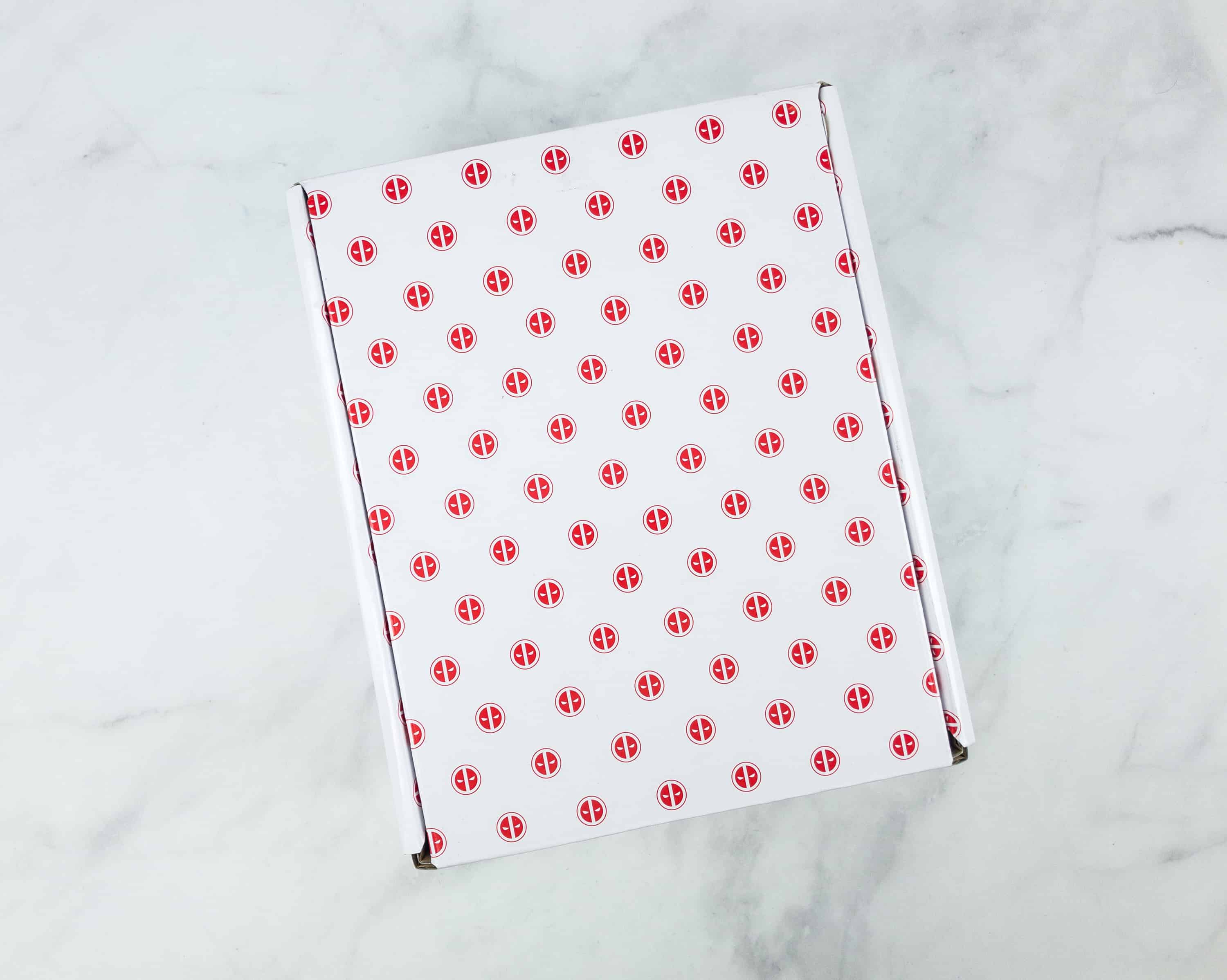 Marvel Collector Corps is a bi-monthly subscription from Marvel Comics and Funko, now available through Amazon!. The box promises 4 to 7 collectibles in every box, including an exclusive vinyl Pop for $29.99
Funko recently ended managing their ownsubscriptions but has made the past boxes available in their shop with no subscription required. Boxes are $35.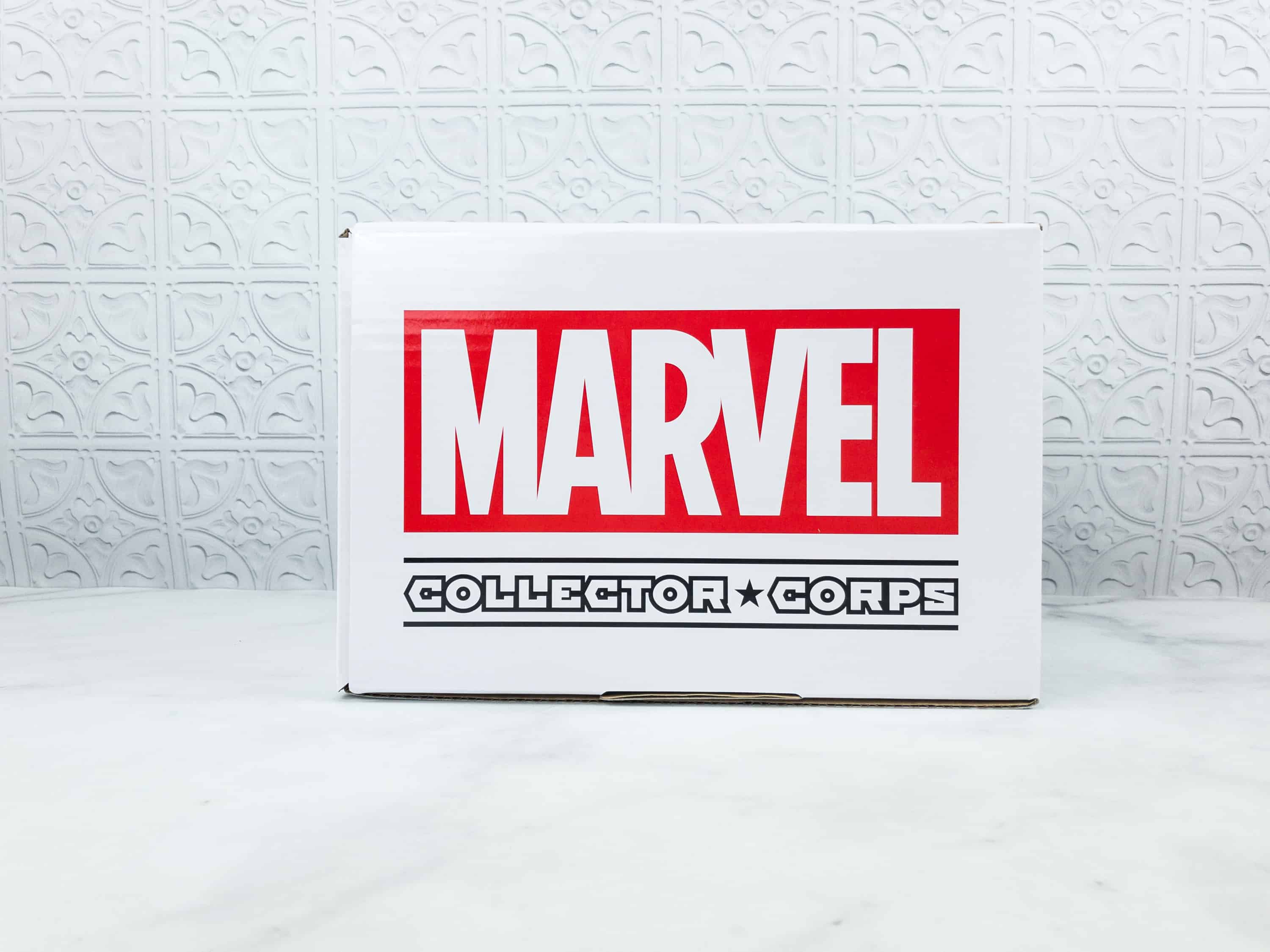 Looking at the box, we already know what's up!
To fit the theme, the box features an overall Deadpool print.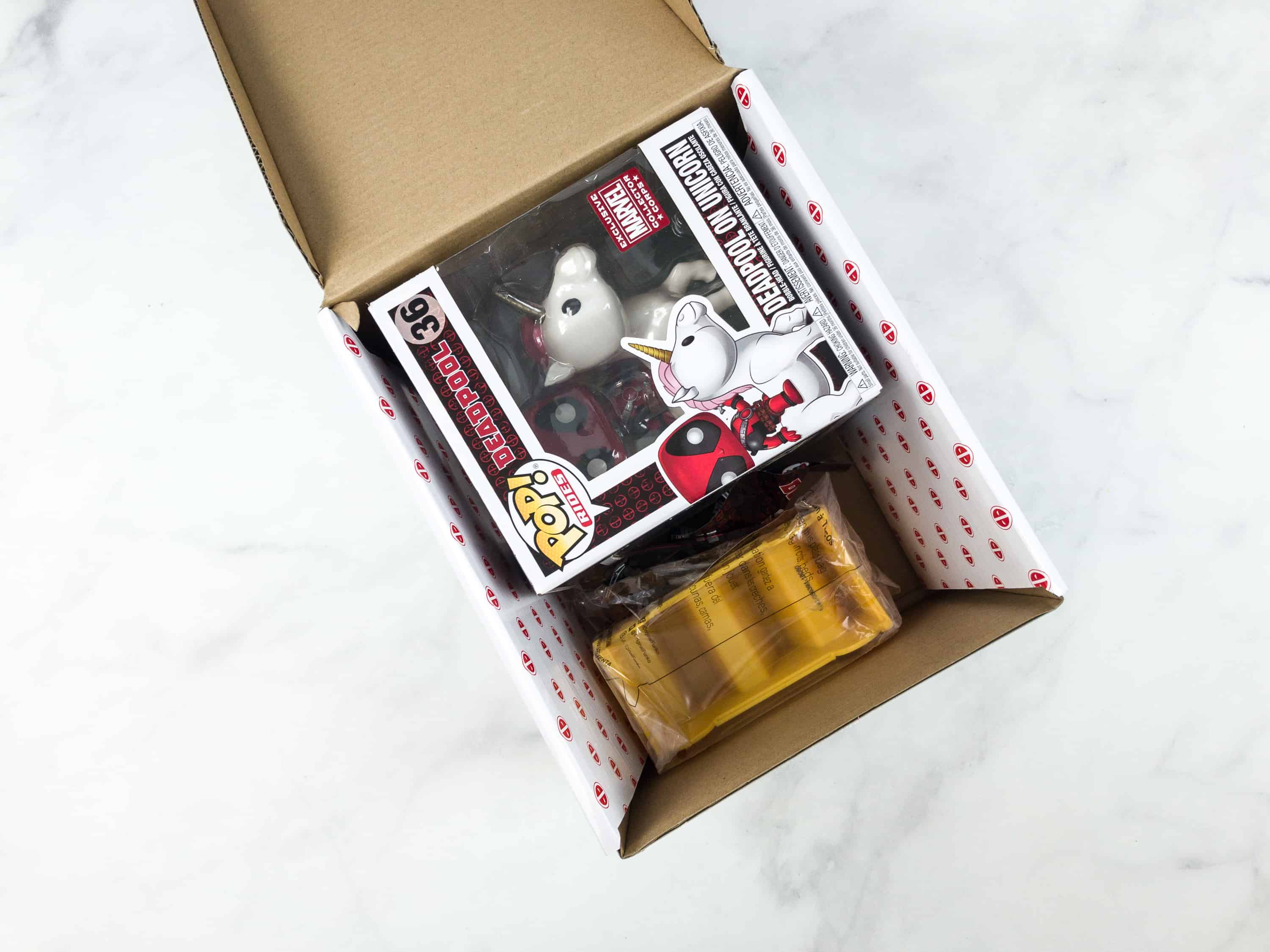 I am seeing a really interesting and adorable POP! figure!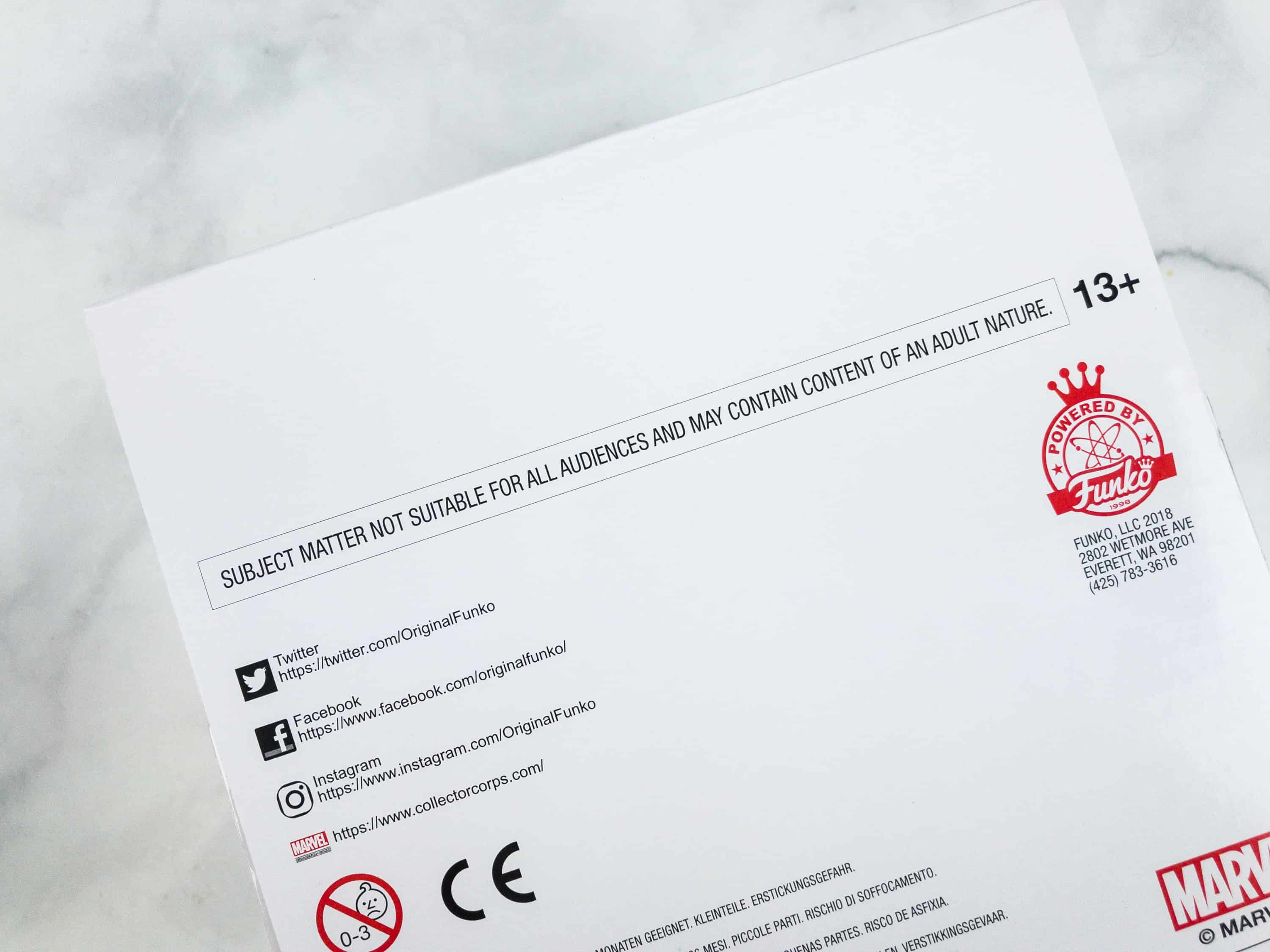 Deadpool is not suitable for all audiences, but we all can't deny the irresistible appeal of this antihero!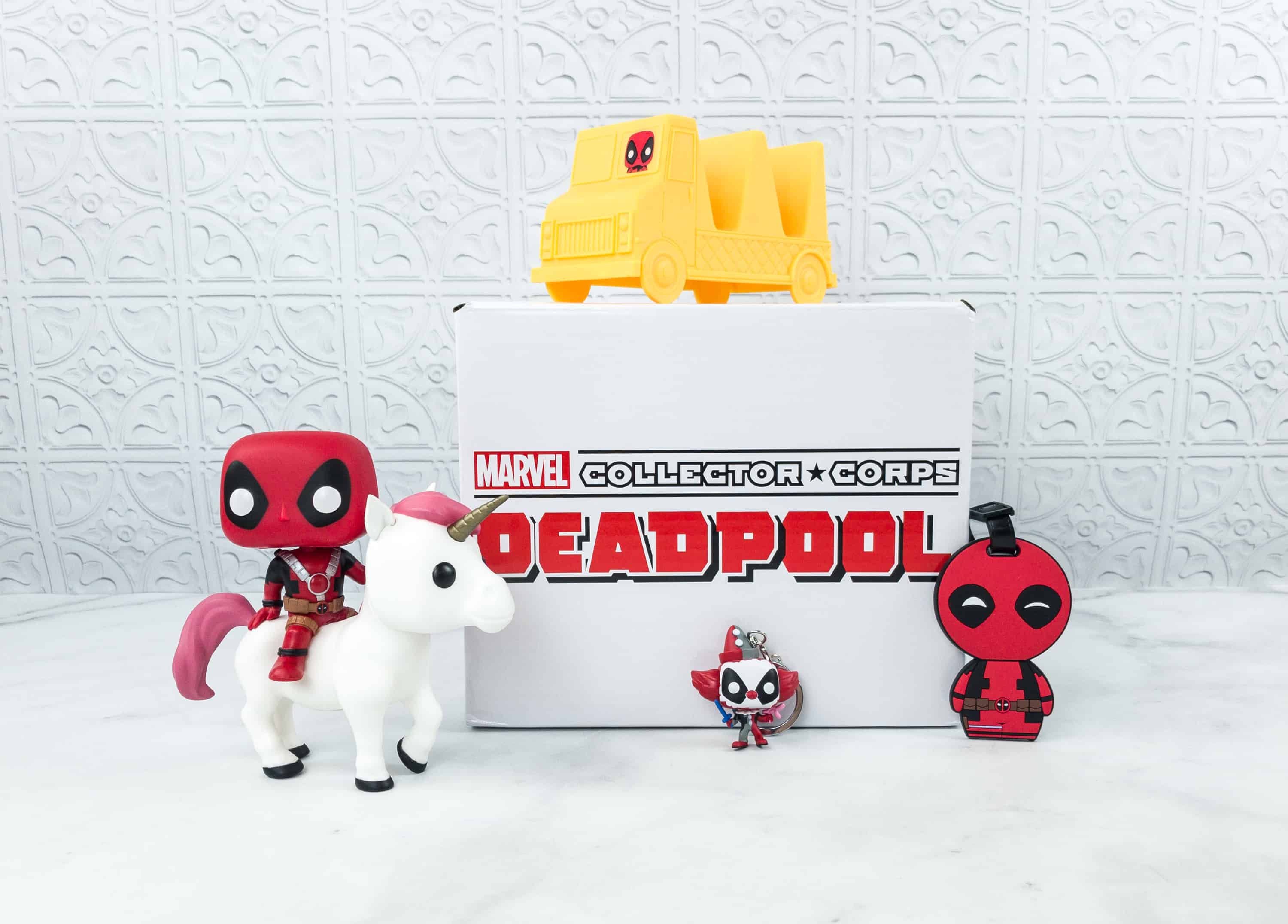 Everything in the July box – the first box from Amazon!
FYI, the listing for Amazon noted that the ship date for the box was July 28, and I totally expected this box to be delivered on July 30 because I'm a Prime member. Instead, the order was "placed" on July 28, shipped July 30, and arrived July 31. It arrived with other Amazon items I had coming and I'm not sure if it would have been sent at the same speed. I was surprised that it didn't actually ship on July 28.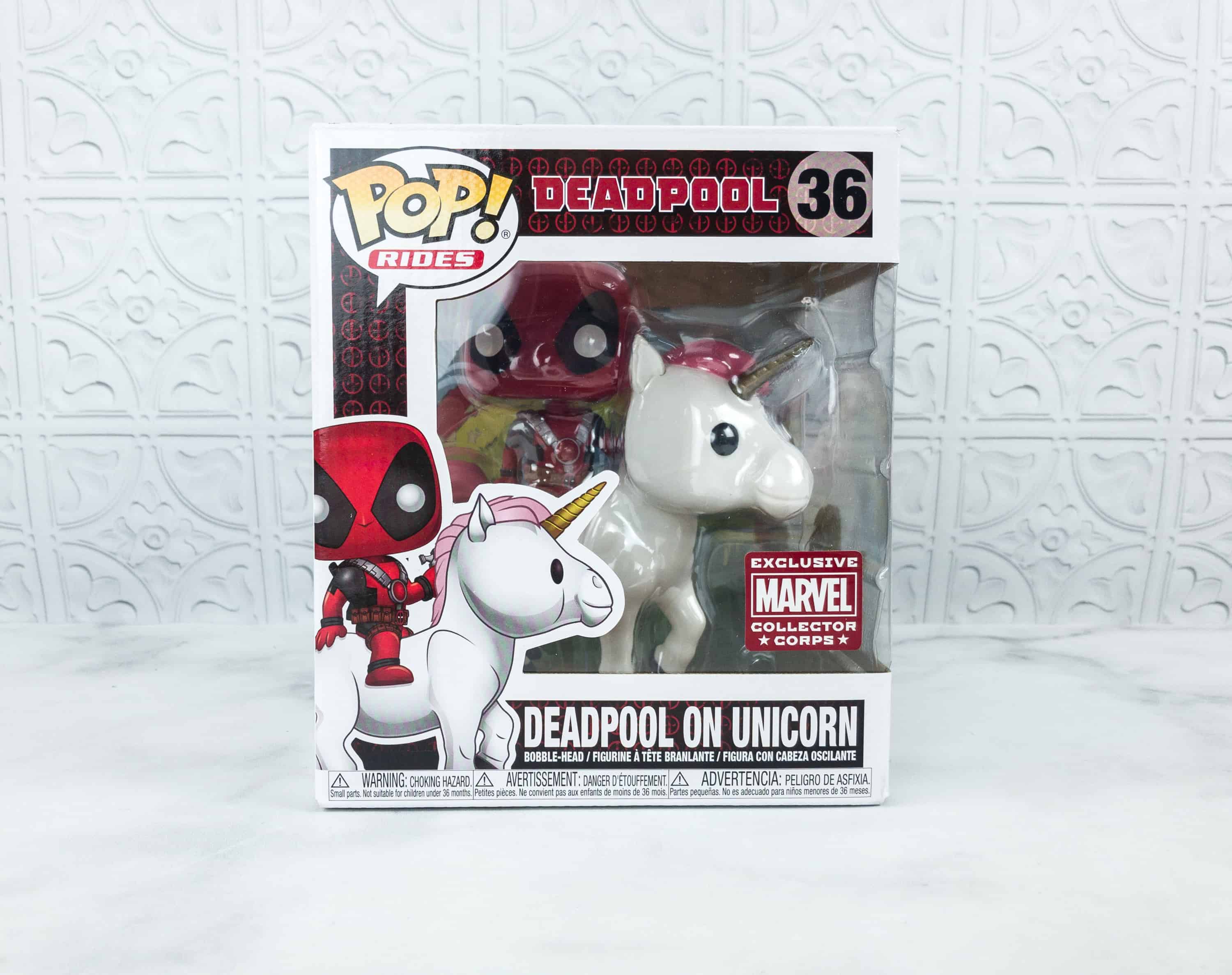 Deadpool Bobblehead POP! on Unicorn. This is definitely the best item in this box, as this figure features two of our most favorite characters, Deadpool and a unicorn!
There are lots of other hilarious Deadpool figures you can get from Funko: with swords, with his thumbs up, as a pirate, bath time (I would love to have this!), as a chef, with a rubber chicken (this one I should have as well!), and as a cowboy!
Here's our hero mounting a majestic Unicorn. I don't know about you but I can actually picture that this is his real mode of transportation! Suits him well, right? This is an epic Pop!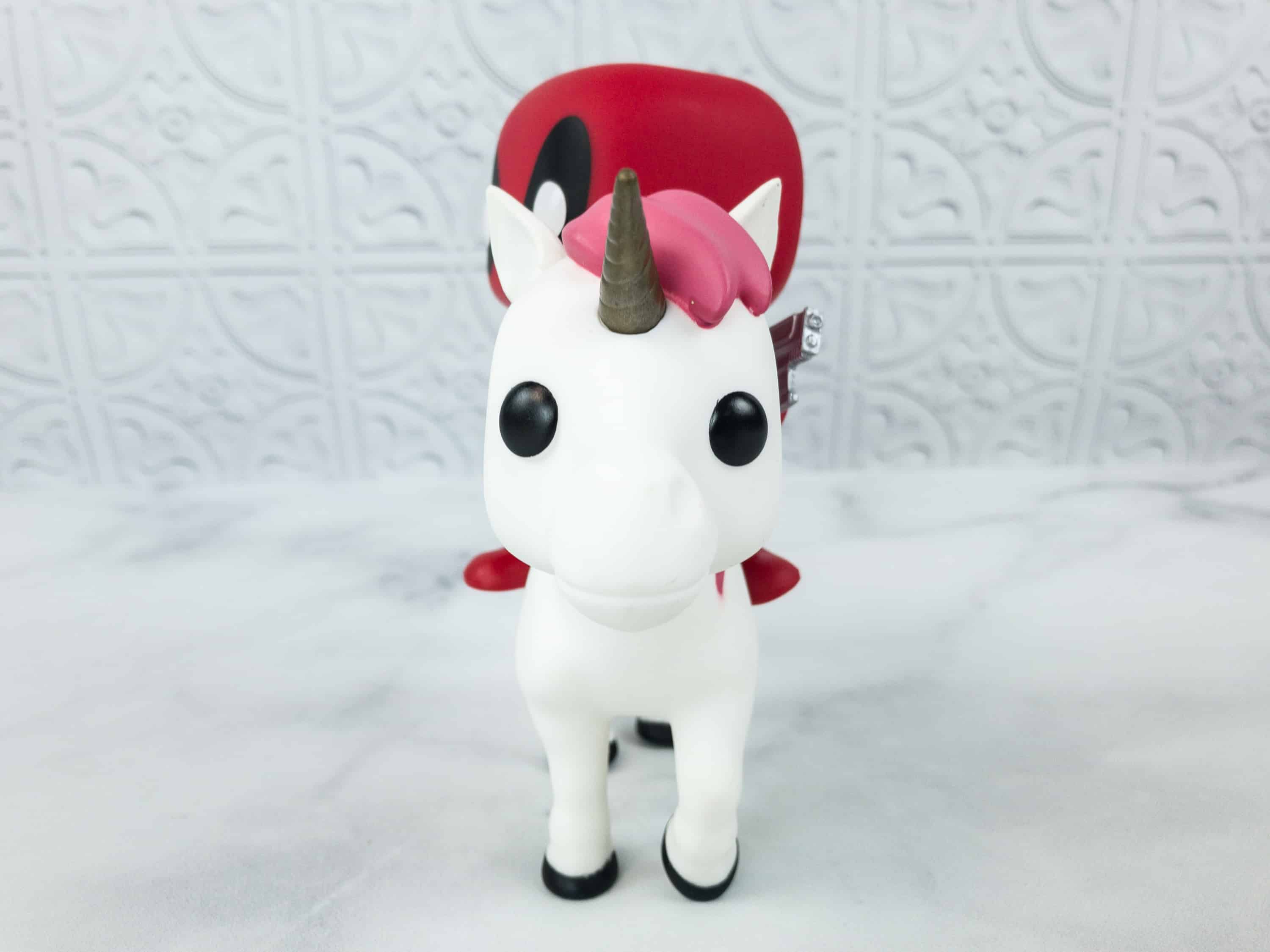 I love those big eyes! The unicorn looks so adorable!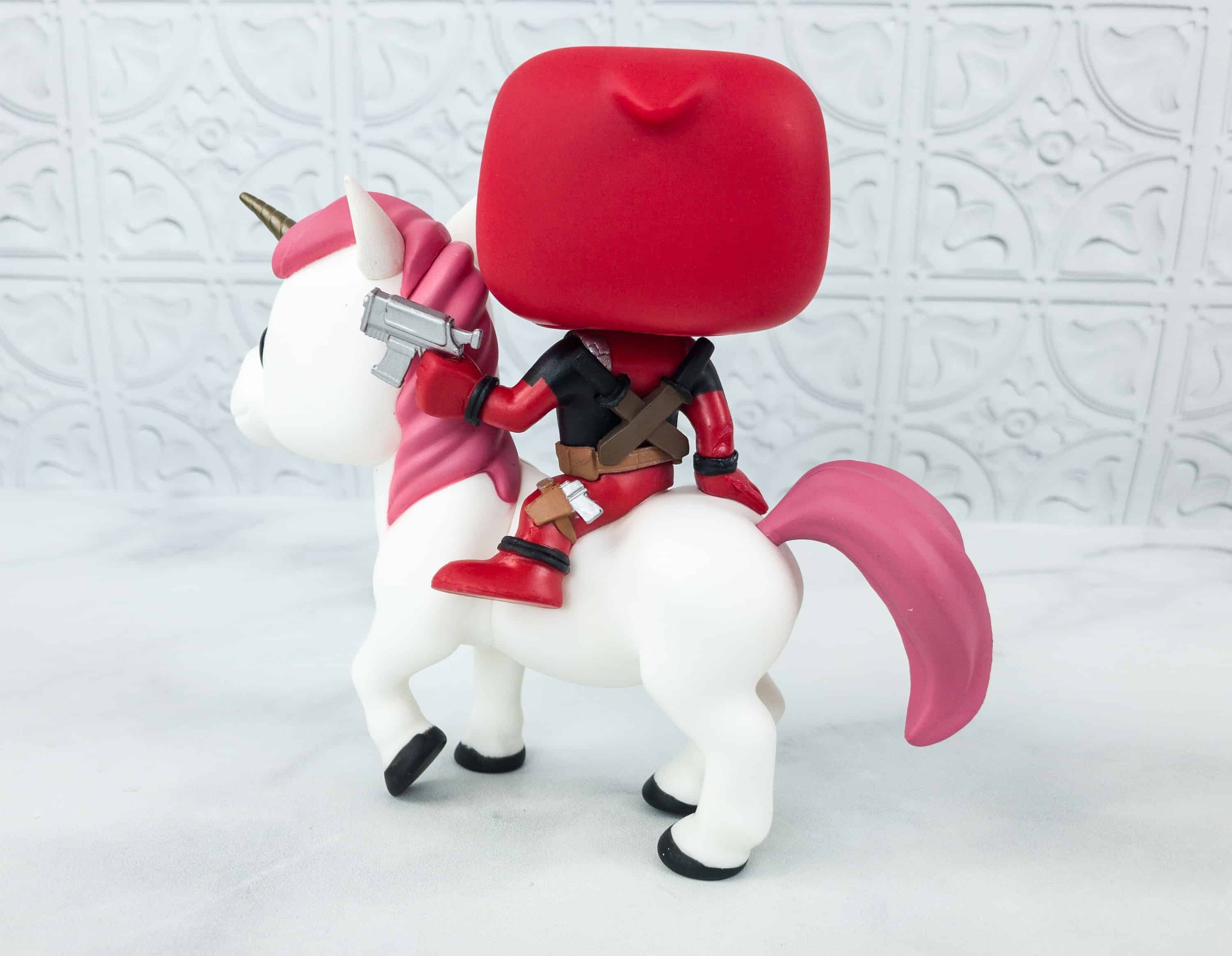 He's well equipped on this figure as well, aside from his handguns, he also has his sais situated at his back. But where's the rubber chicken?
Deadpool as a bobblehead POP! figure on a unicorn is one of the best figures you can have. The details are fantastic!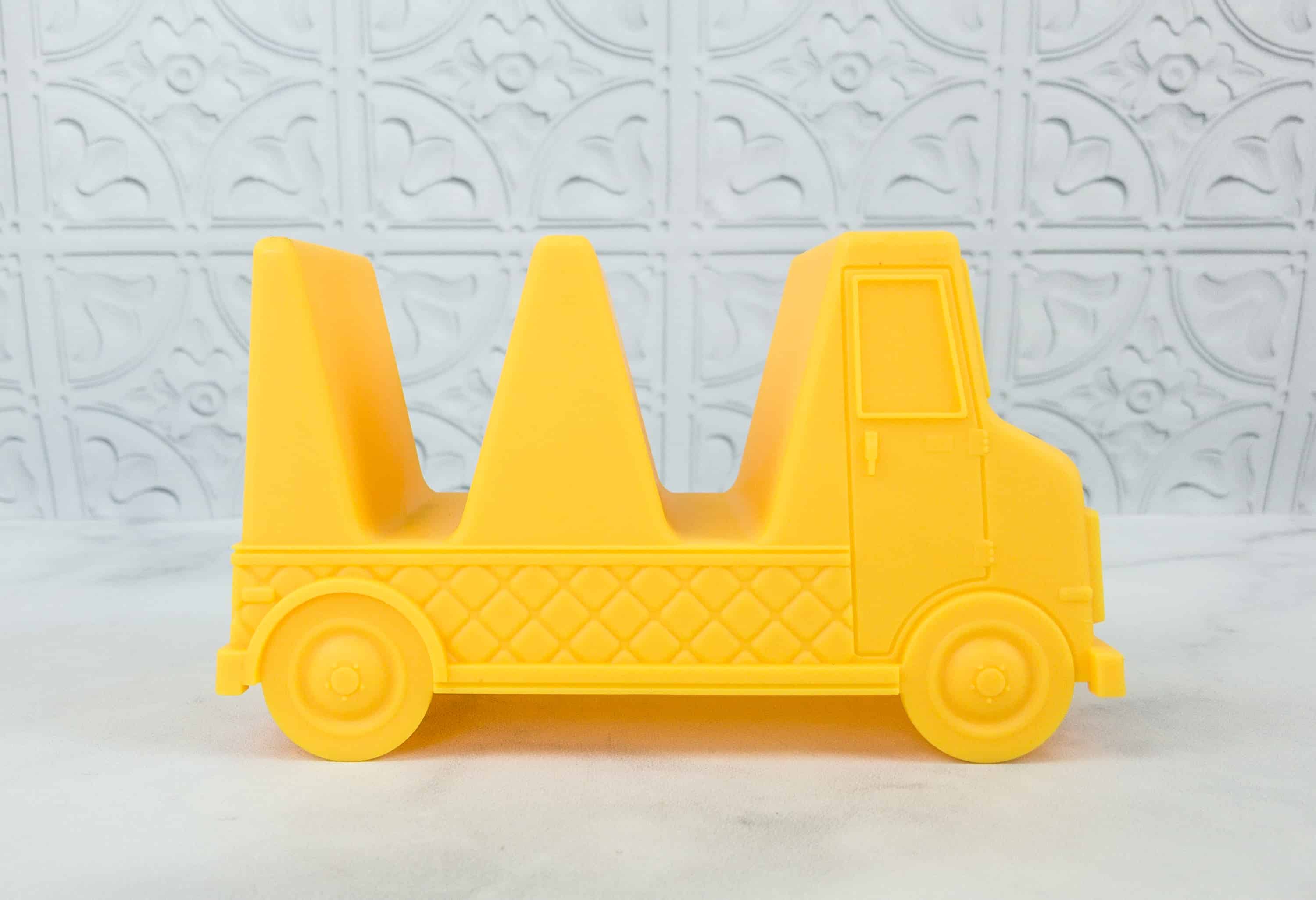 Deadpool Chimichanga Truck Taco Holder. Yes! A chimichanga truck that can hold Tacos!
There's the insanely adorable Funko-ed Deadpool driving the truck to who knows where!
The holder can contain 2 tacos unless you want to go crazy and fit another one, or even more.
Deadpool Dorbz Luggage Tag. This luggage tag definitely goes to my bag!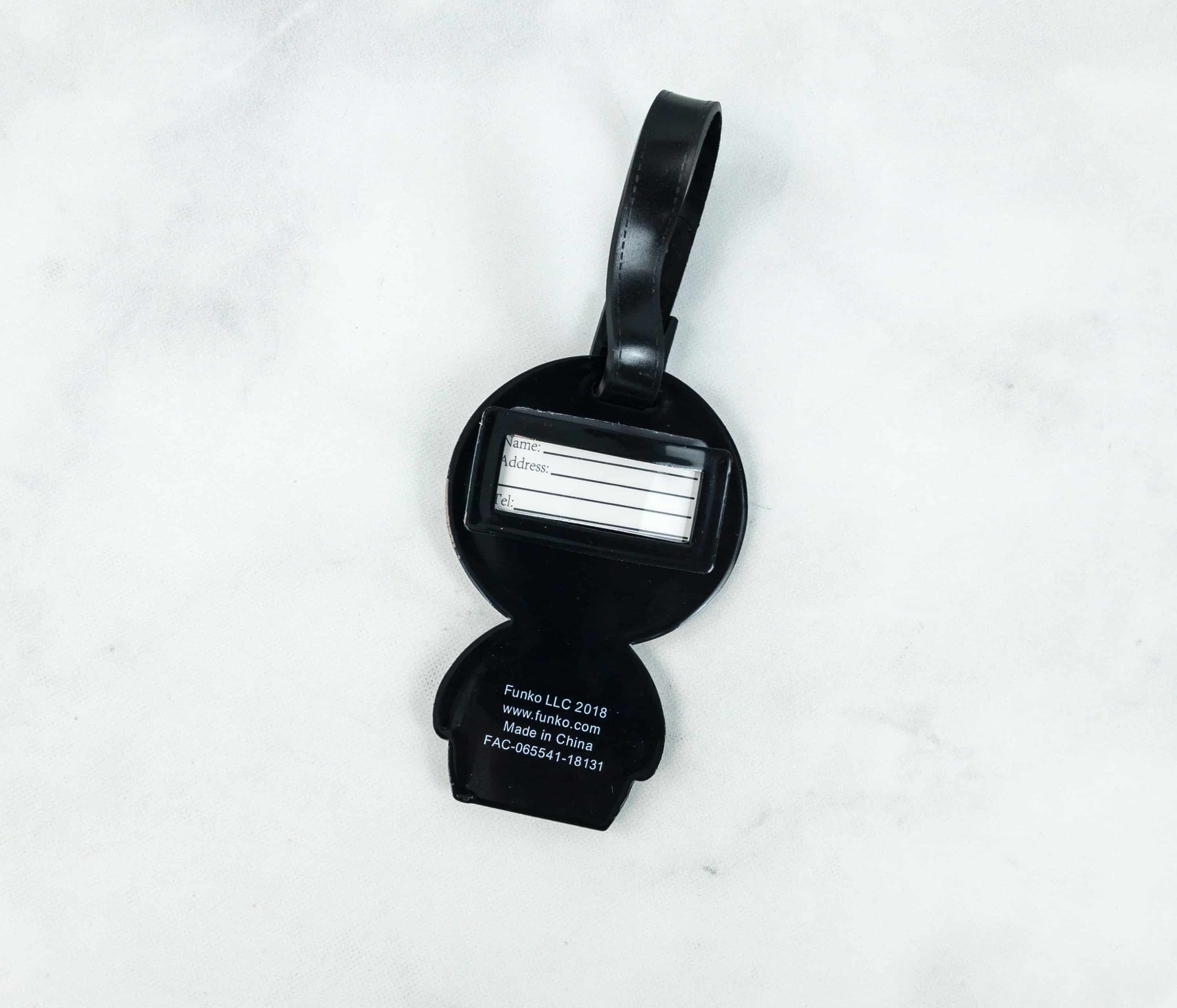 The back can contain some of your personal details, just don't be silly and try to write something else! (I'm thinking of writing Wade Wilson on it…)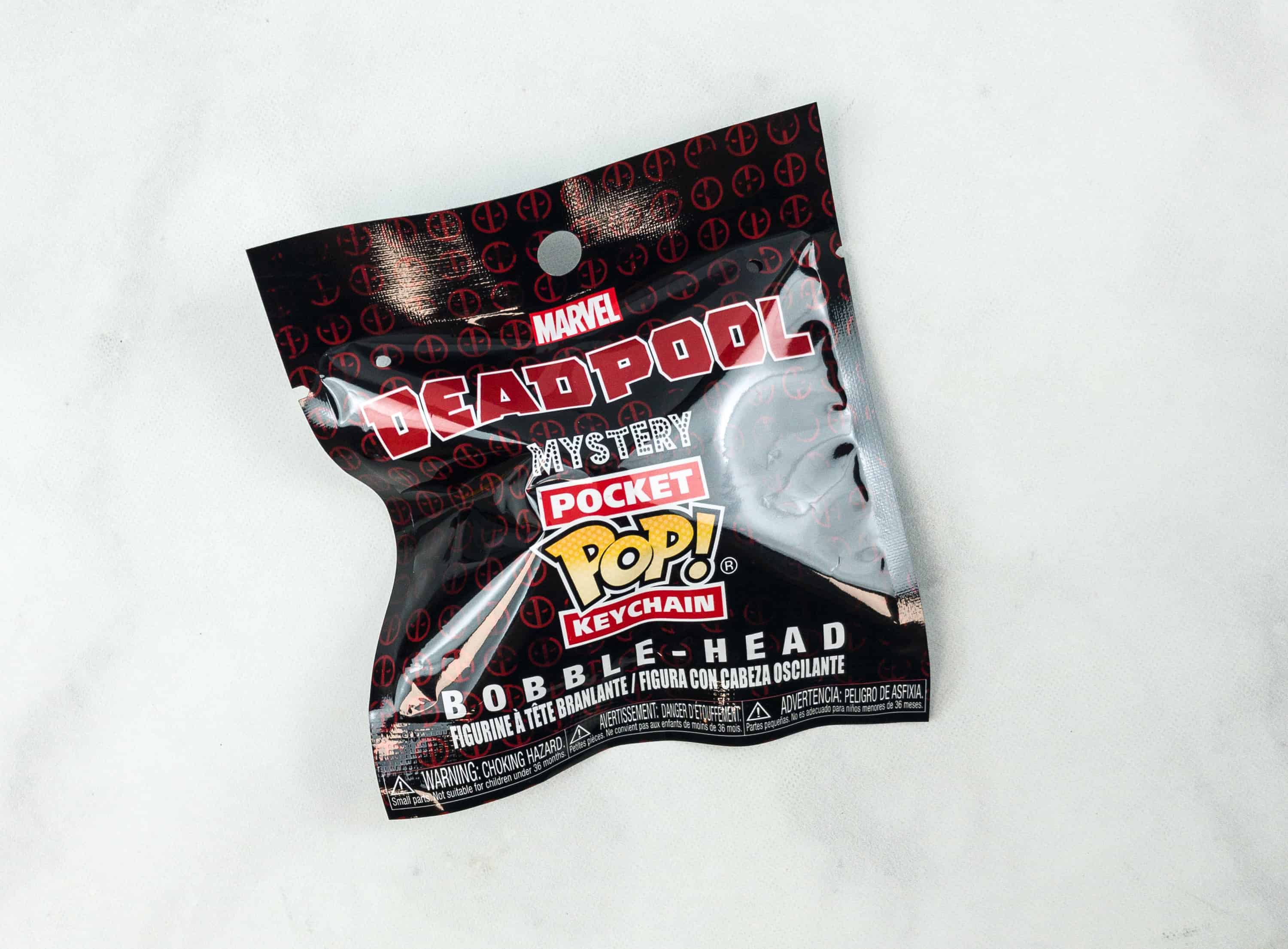 Deadpool Pocket POP! Keychain – Mystery selection. We love the element of surprise, especially when it comes to mystery blind bags. I know we'll get Deadpool, but what kind of Deadpool?
He can be anything, from a pirate to a cowboy, as he can troll anyone and be anything!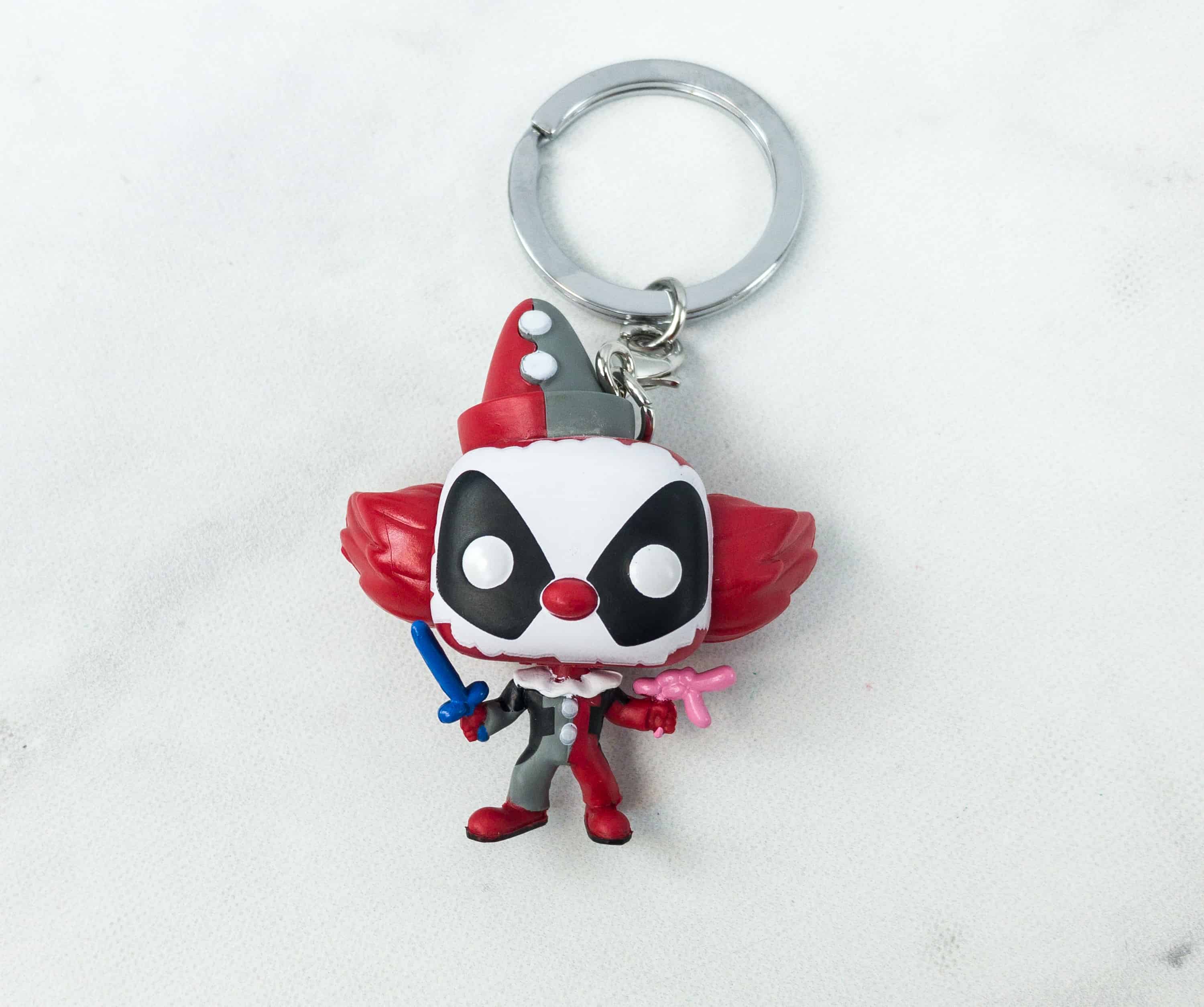 It's the clown Deadpool, with inflatable weapons!
That red hair makes him look like the a killer clown, which freaks me out. This is unfortunately the last one I'd want!
I am really excited about this box when I learned that they would feature Deadpool, and it didn't disappoint – except for the clown! The POP! is my hands-down favorite and worth the entire box to me for this exclusive item. I'm missing all the extra touches though – a card, the comics on the box, the actual comics, the patch, the pin, a shirt! The price of this subscription is lower but I'd love a little more oomph on this one!
What do you think of this month's box?