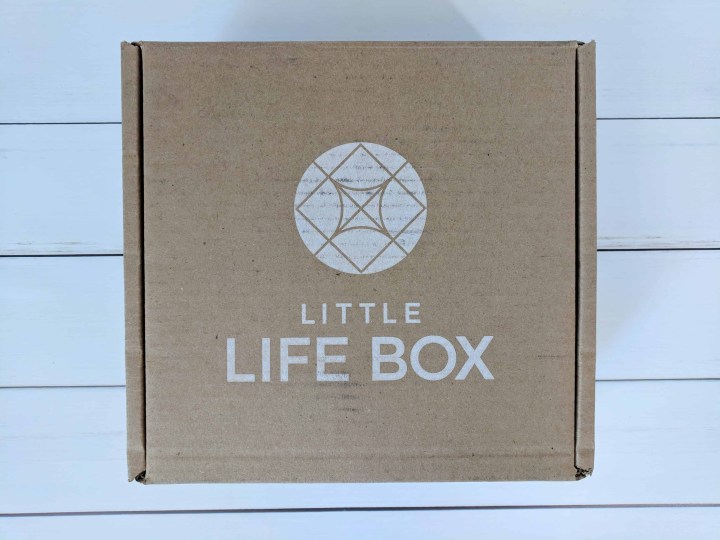 Little Life Box is a Canadian monthly healthy box subscription. For $23 CAD (+$5 shipping), you will receive 8 to 12 items ranging from snacks to beauty products and supplements. The items are a mix of sample and full-size products. When you subscribe, you choose between the original and the vegan box. This review is for the original box! Good News, they now ship to the USA and shipping is free! Items in the US box might differ from the Canadian one.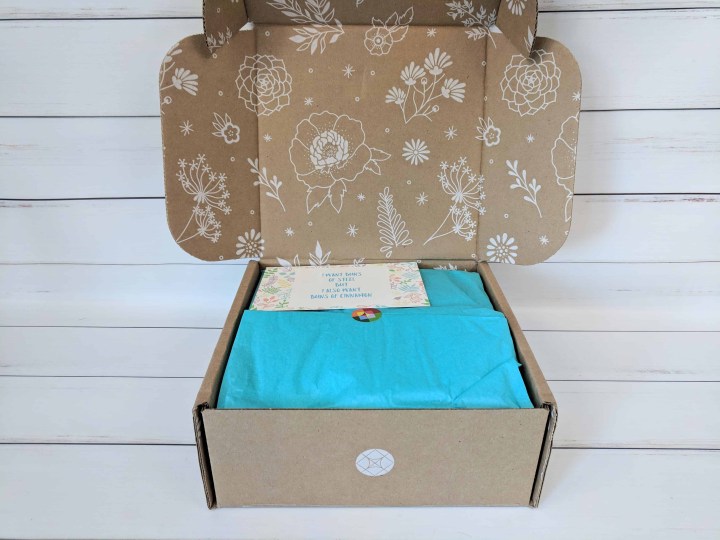 DEAL: Save 25% on your first month! Use coupon code LLB25.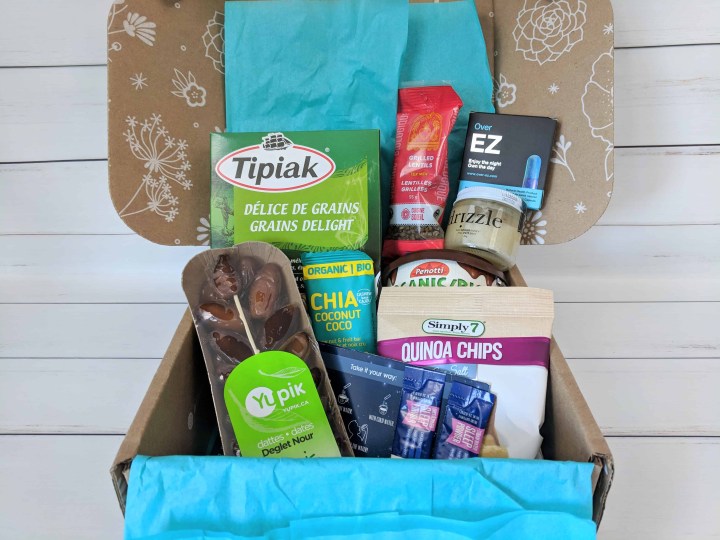 Everything in the box.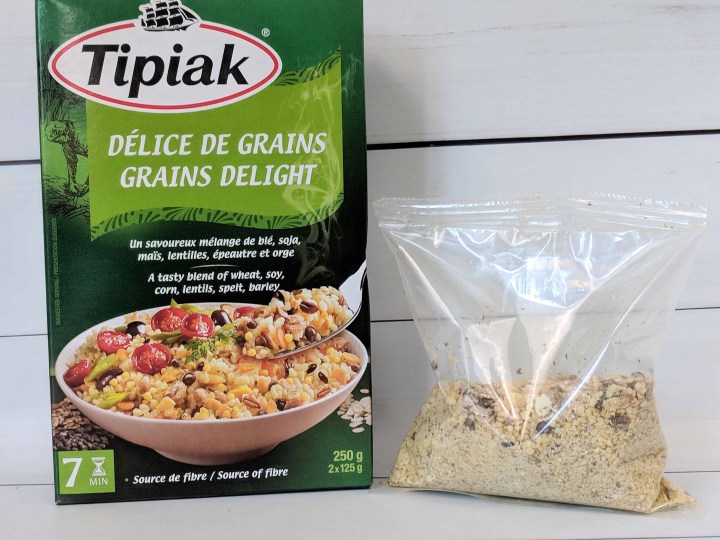 Tipiak – Grains Delight. Last month, we received a Tipiak Express box for green lentils and they were delicious and easy to cook, so I'm happy to try another variety. This time, we have two bags (each is good for two portions) of a blend of wheat, soy, corn, lentils, spelt and barley. All you need to do is get some water boiling, empty the bag in the hot water off the heat, let it stands for 7 minutes, and enjoy. I like when it's that easy to prepare a meal!
Drizzle Raw Summer Honey. This is such a lovely tasty honey! It's not quite liquid, but it's smooth and spreads easily. It has a very nice light crystallized texture.
Penotti Organic cocoa and hazelnet spread. I love Penotti duo spread, so I'm excited to try out their organic version!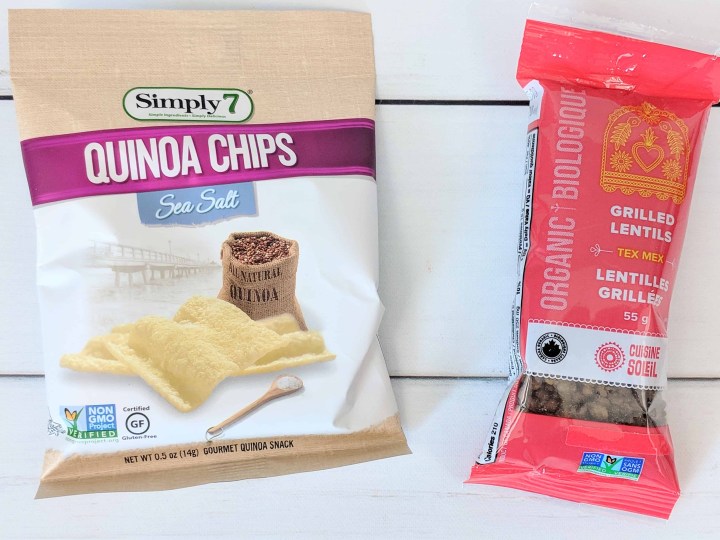 Simply 7 Quinoa Chips – Sea Salt. Light and fluffy crackers, nice and tasty!
Cuisine Soleil – Grilled Lentils Tex Mex. These were surprisingly good! I'm not a big fan of grilled chickpeas, peas, beans or lentils as I usually find them a bit too hard to chew, but these were crispy and light! The spices have the right amount of spiciness.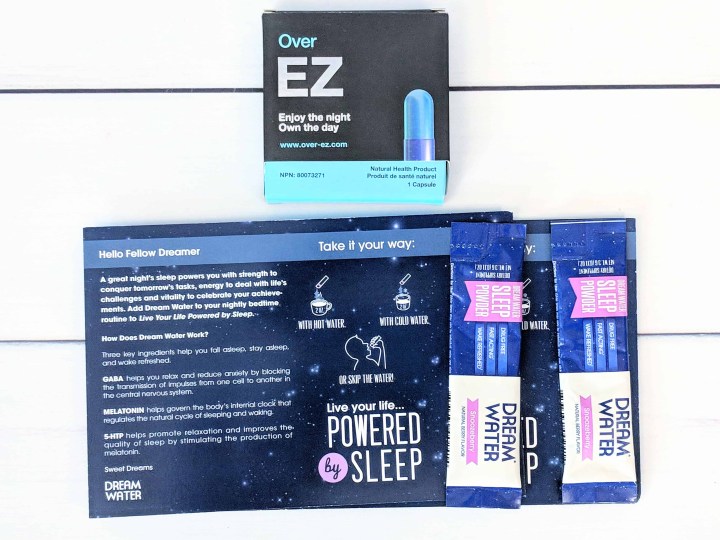 Over EZ. This is a pill that should ease your hangover symptoms for when you've partied too hard. It's a blend of Zinc and Magnesium and the amino acid L-Cysteine to protect and prevent damage to the liver which reduces hangover symptoms, and vitamins B to flush out the toxins. Some people say it works like a charm.
Dream Water. A blend of Gaba, Melatonin, and 5-htp to help you sleep. You can take it with water, hot or cold, or straight up.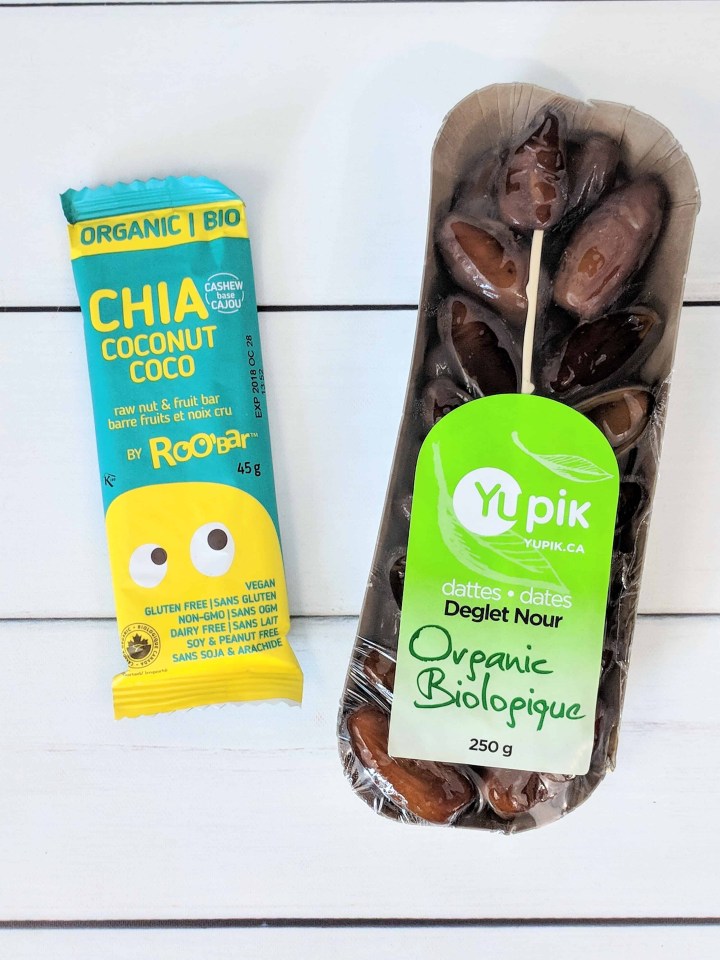 Roo'bar Chia Coconut. This is a cashew based raw bar with dates, coconut, chia seeds and lemon oil. Everything is simple and organic.
Yupik Organic Dates. Delicious dates, unpitted, that is sweet and chewy, perfect as a snack or to add to a smoothie or baked goods.
Once again, Little Life Box brings new items that I really enjoy trying. I'm happy they added another item from Tipiak as it makes me try different grains in an easy and convenient way. The honey and the hazelnut spread were delicious and I'm always happy to get dates to add sweetness to my smoothies.
What did you think of March's Little Life Box?