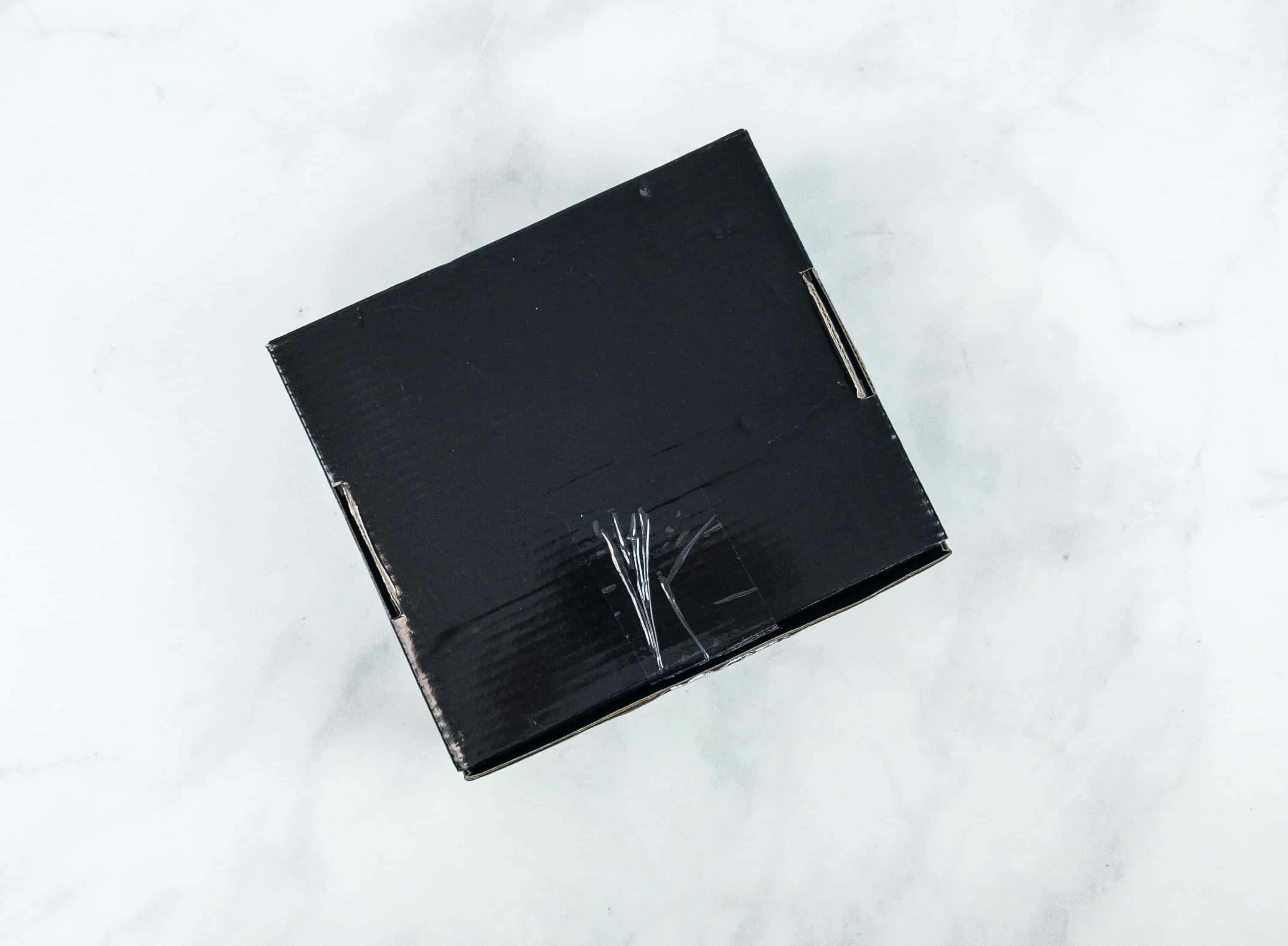 Le Métier de Beauté Beauty Vault VIP  is a monthly single brand beauty subscription box from LMDB that's $29 per month, all paid upfront for $348 per year.
It's only available one time per year. Be sure to subscribe to notifications at the top of this post if you want to know when it reopens again.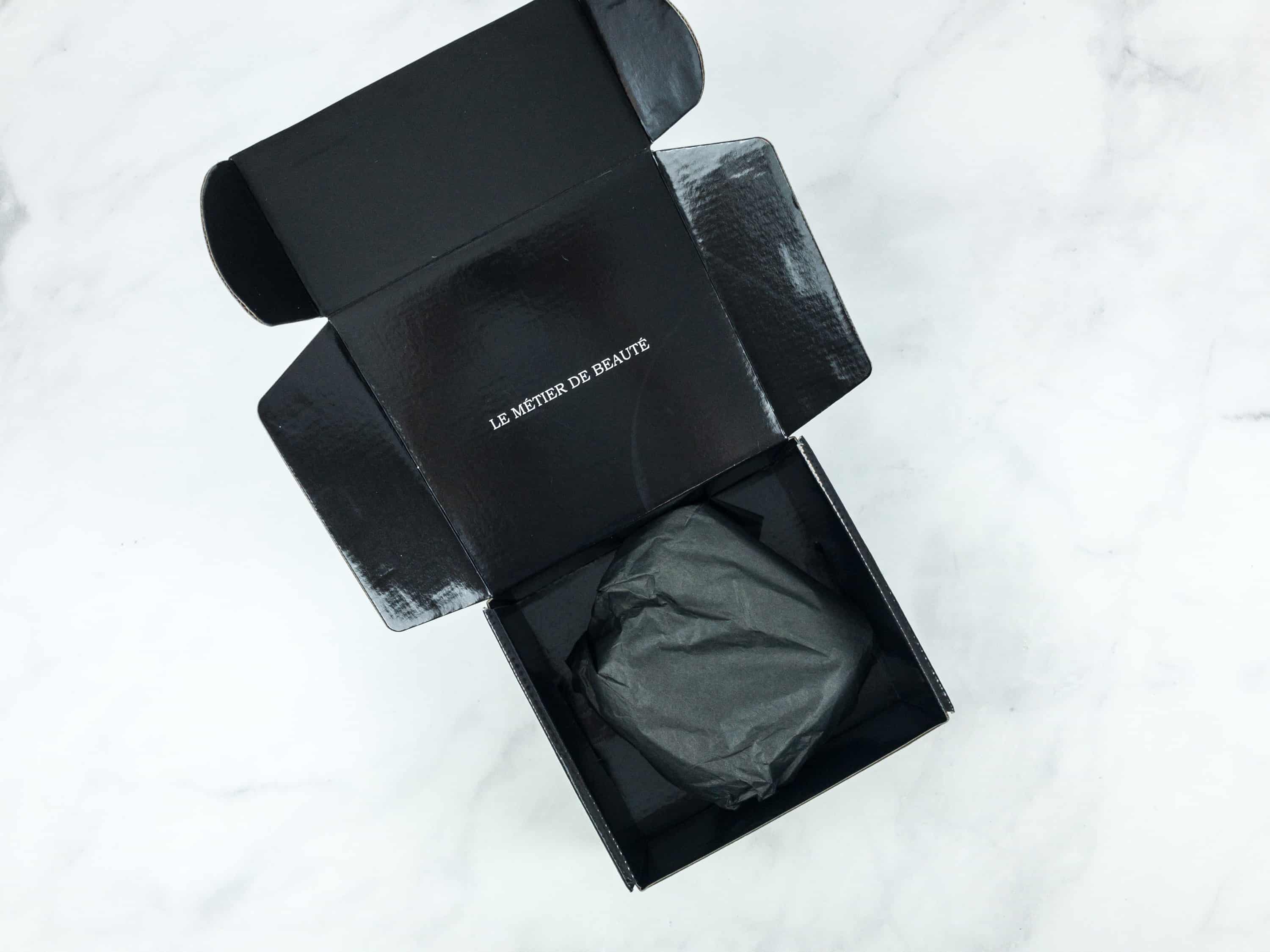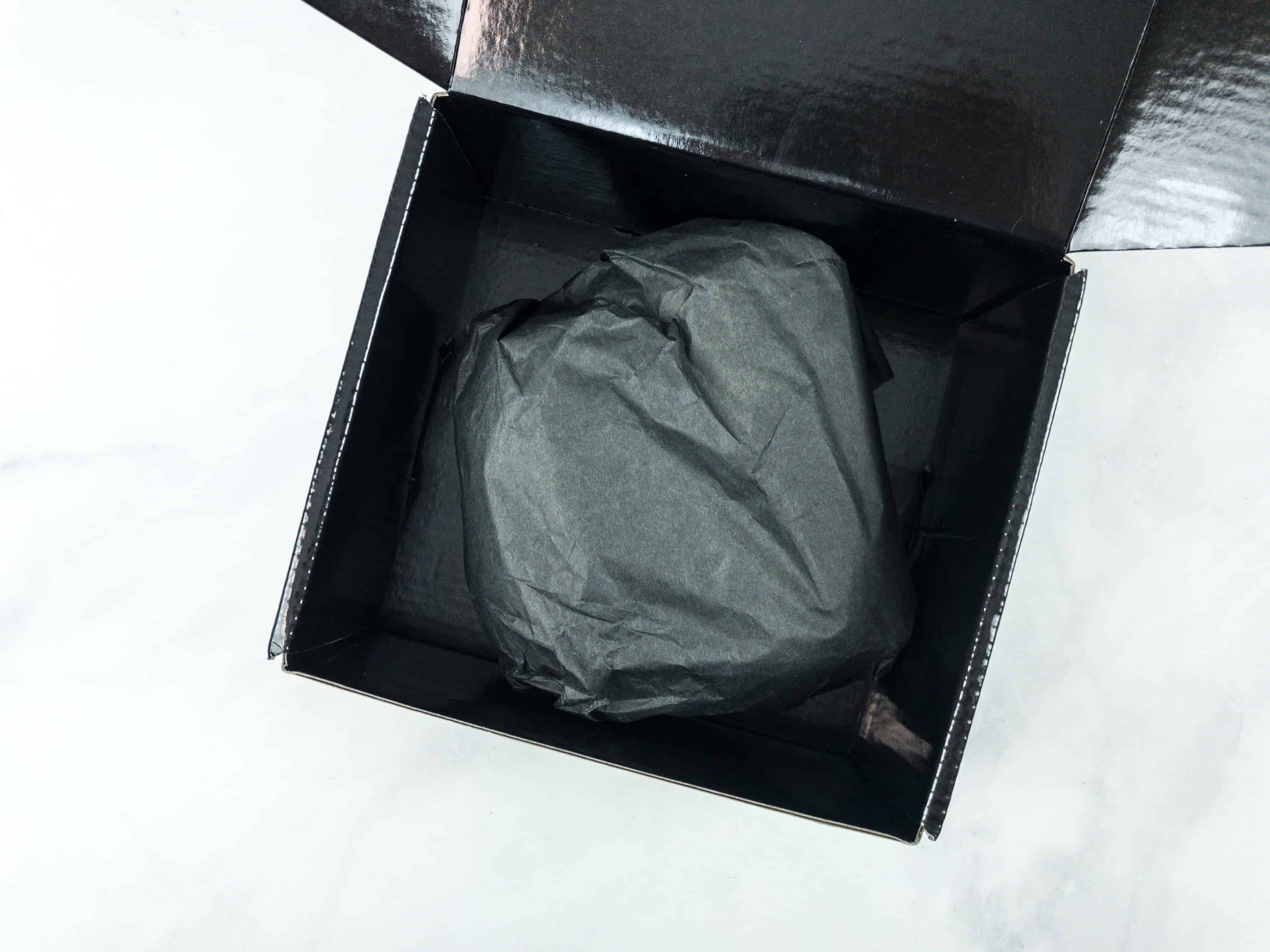 This box had not shipped since April and when I reached out to them they said that this VIP box they sent will cover May, June and July subscriptions. Read the full details HERE.
This box didn't come with a card, the May/June box did though.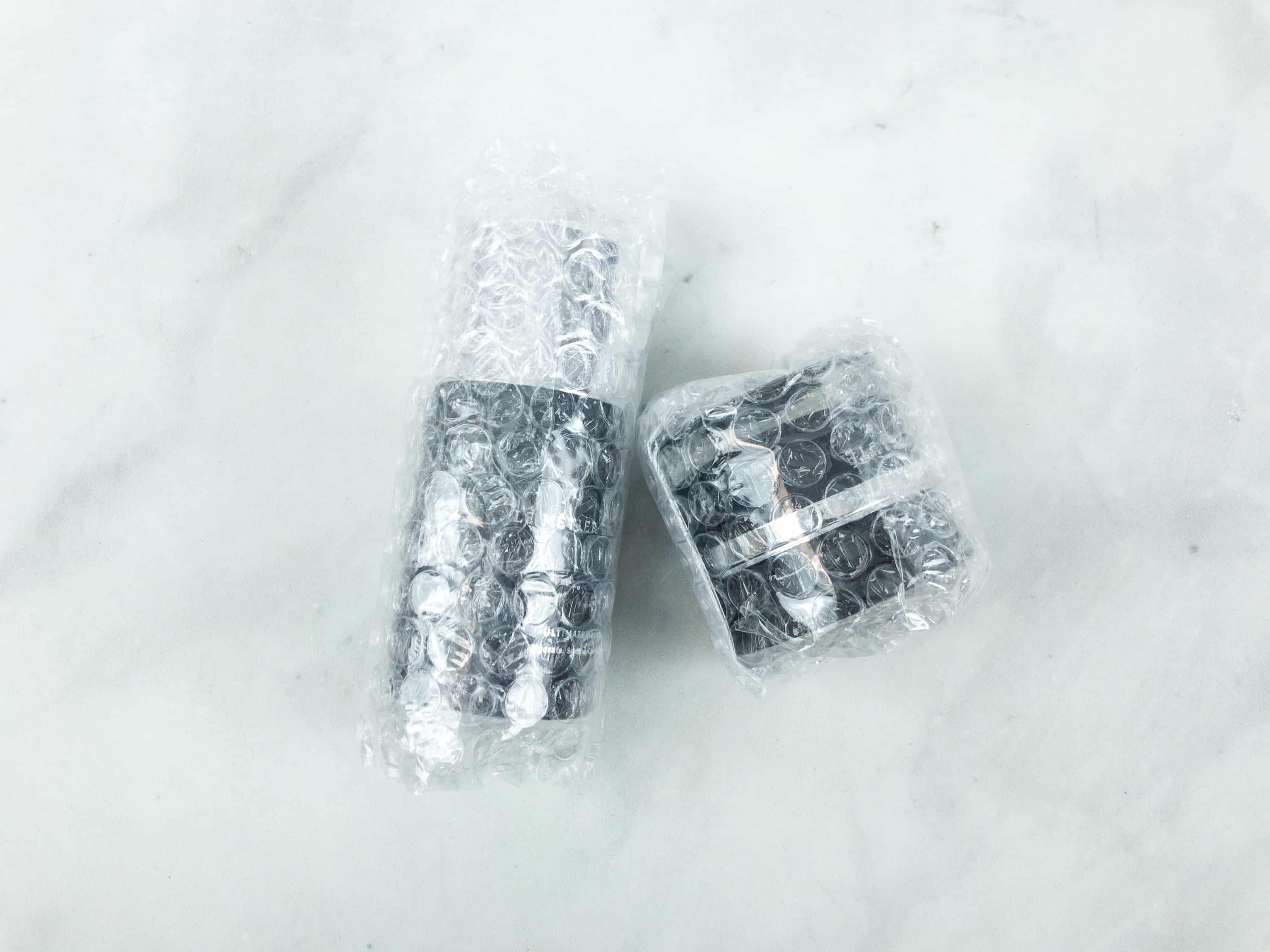 The items were carefully packed with bubble wrap to avoid any damages during delivery.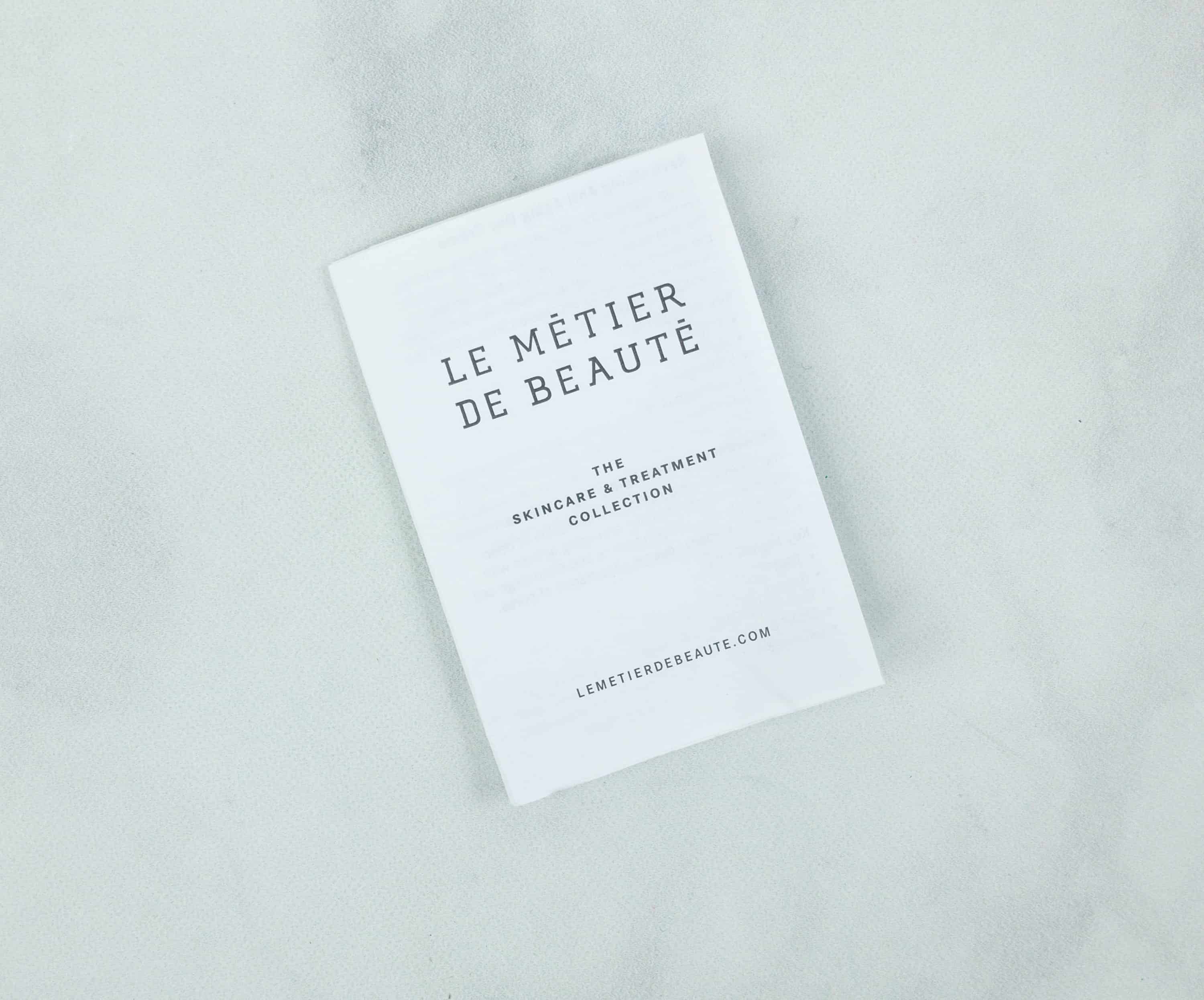 The box that was sent previously featured makeup and now they gave us some skin care love.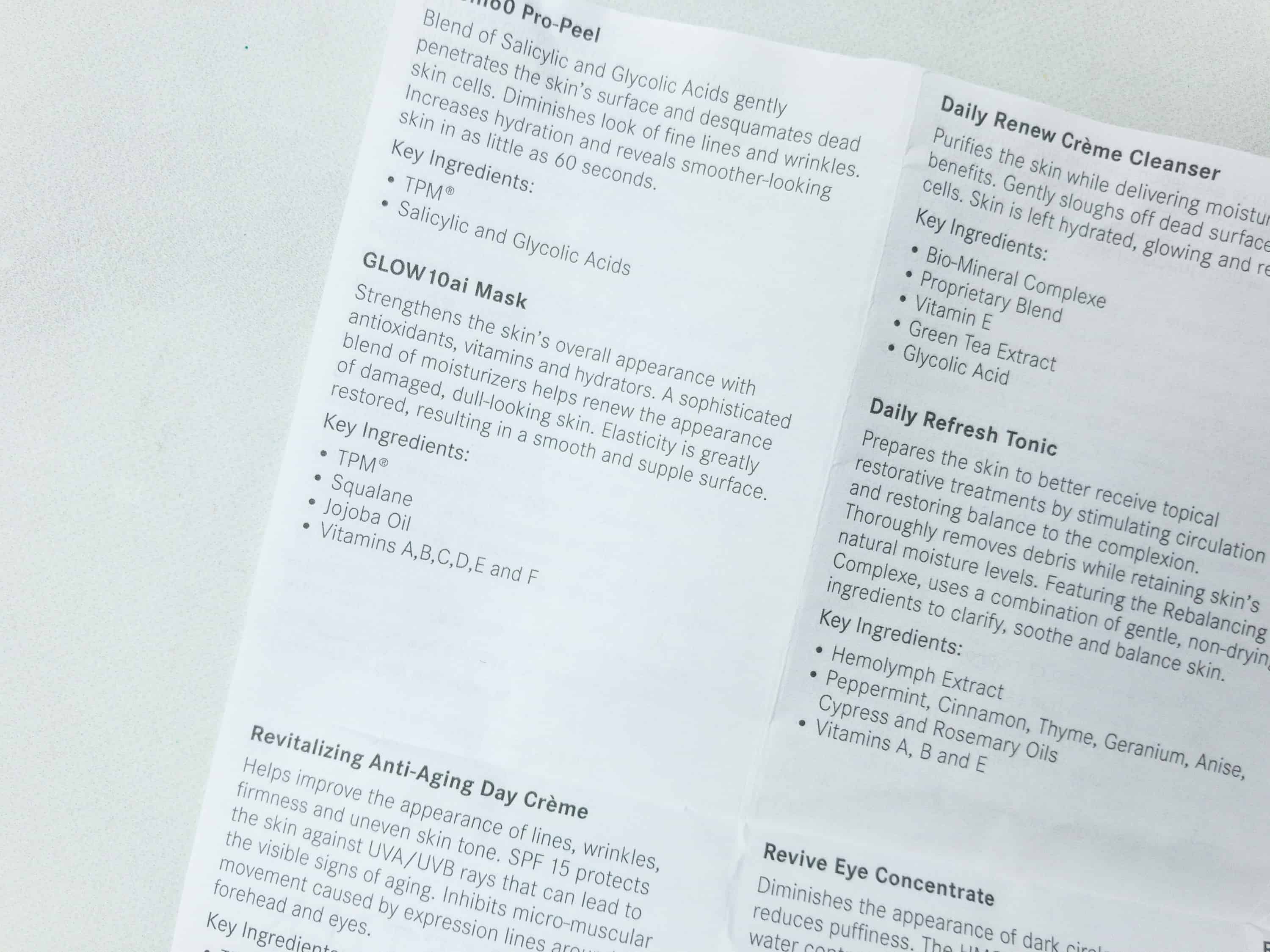 The pamphlet also has each of the products' key ingredients.
It's a very informative pamphlet. The Glossary of every ingredient and their purposes are also listed at the back so you won't miss out on knowing how beneficial their products are.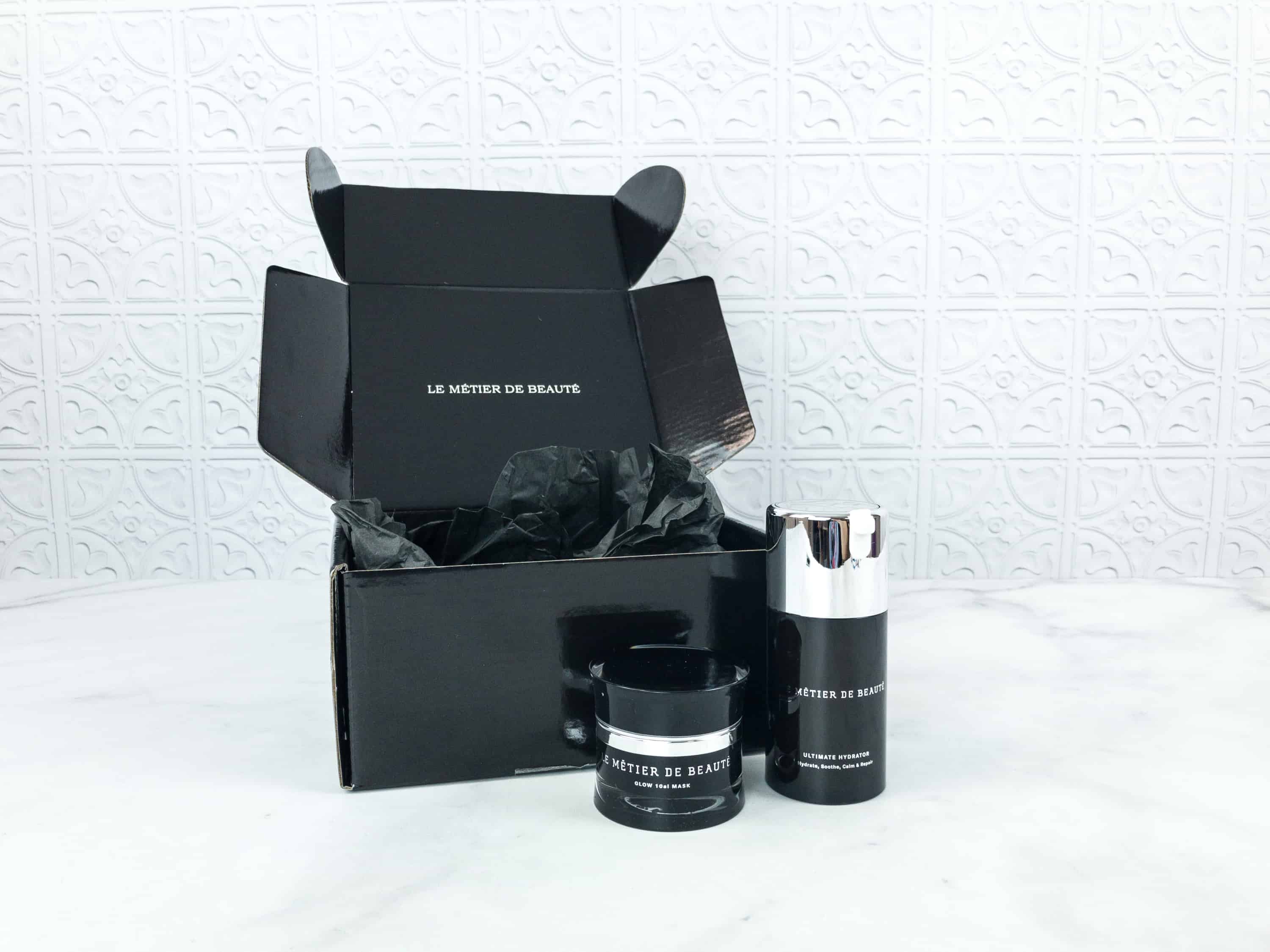 Everything in the box!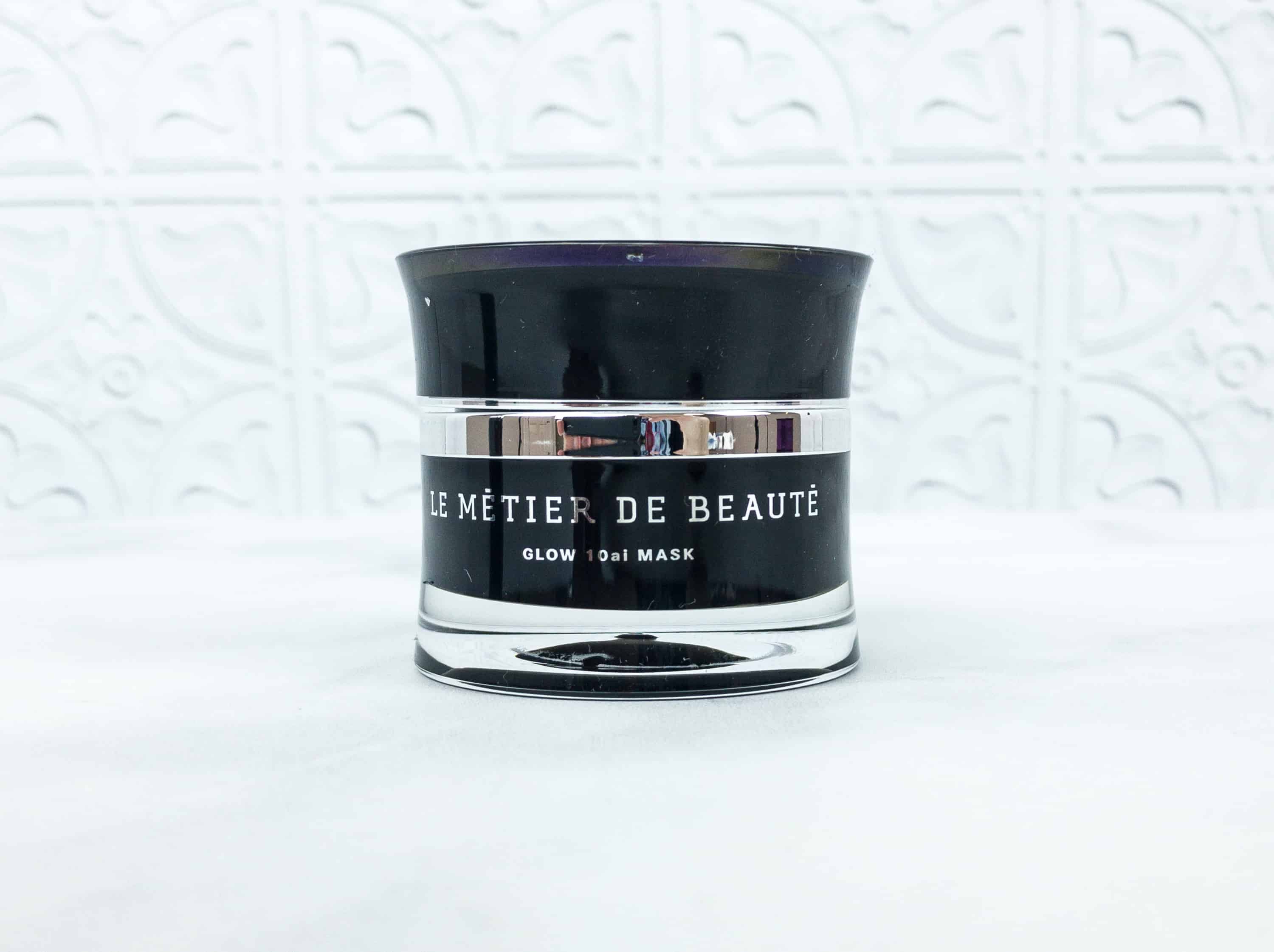 Le Metier De Beaute Glow 10ai Mask ($135) This mask has a combination of antioxidants and vitamins that strengthens the skin overall. It renews damaged, dull-looking skin and restores elasticity that results in a smooth and supple skin texture.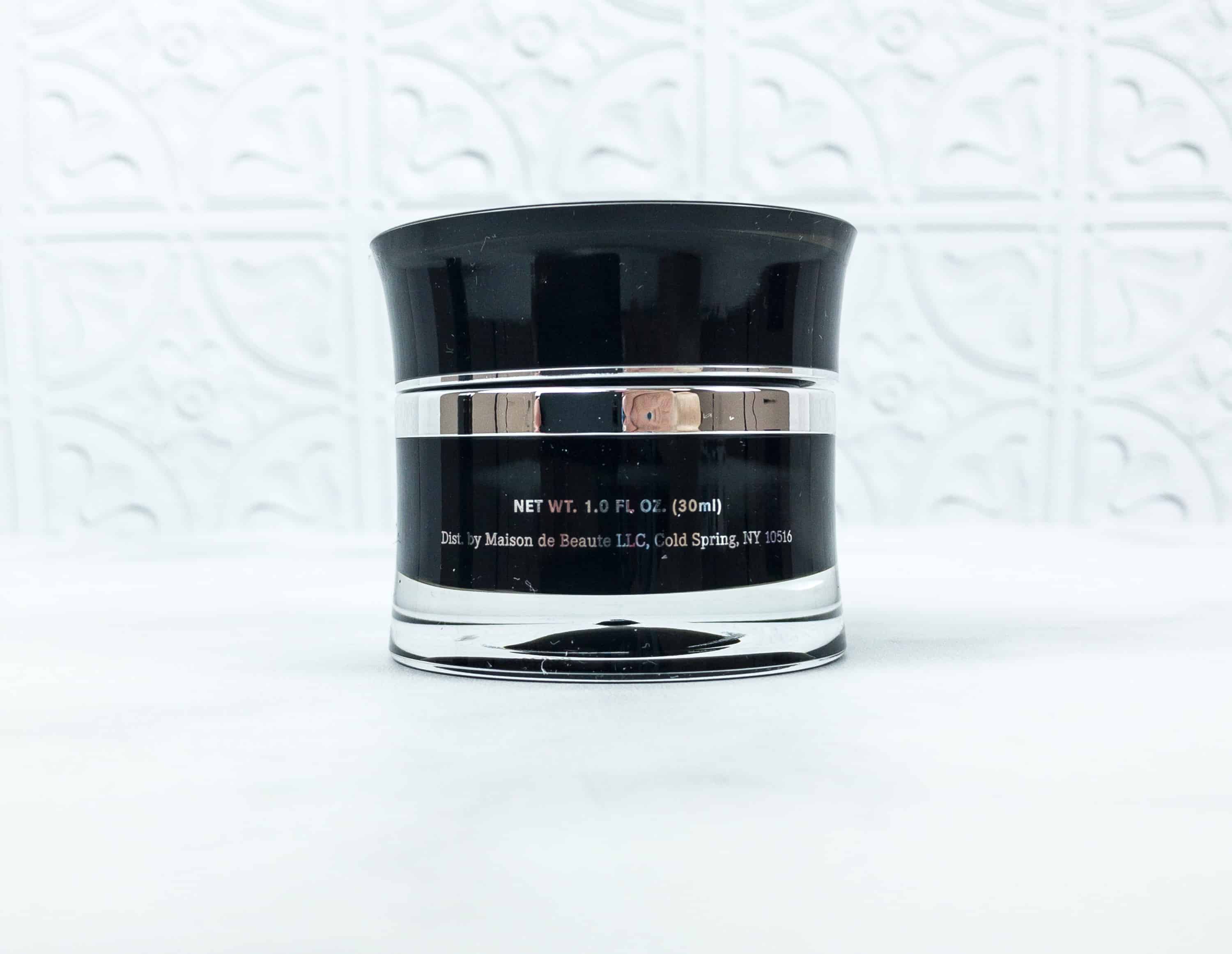 It has key ingredients of TPM, squalene, jojoba oil, and vitamins A, B, C, D, E and F. Isn't it swell?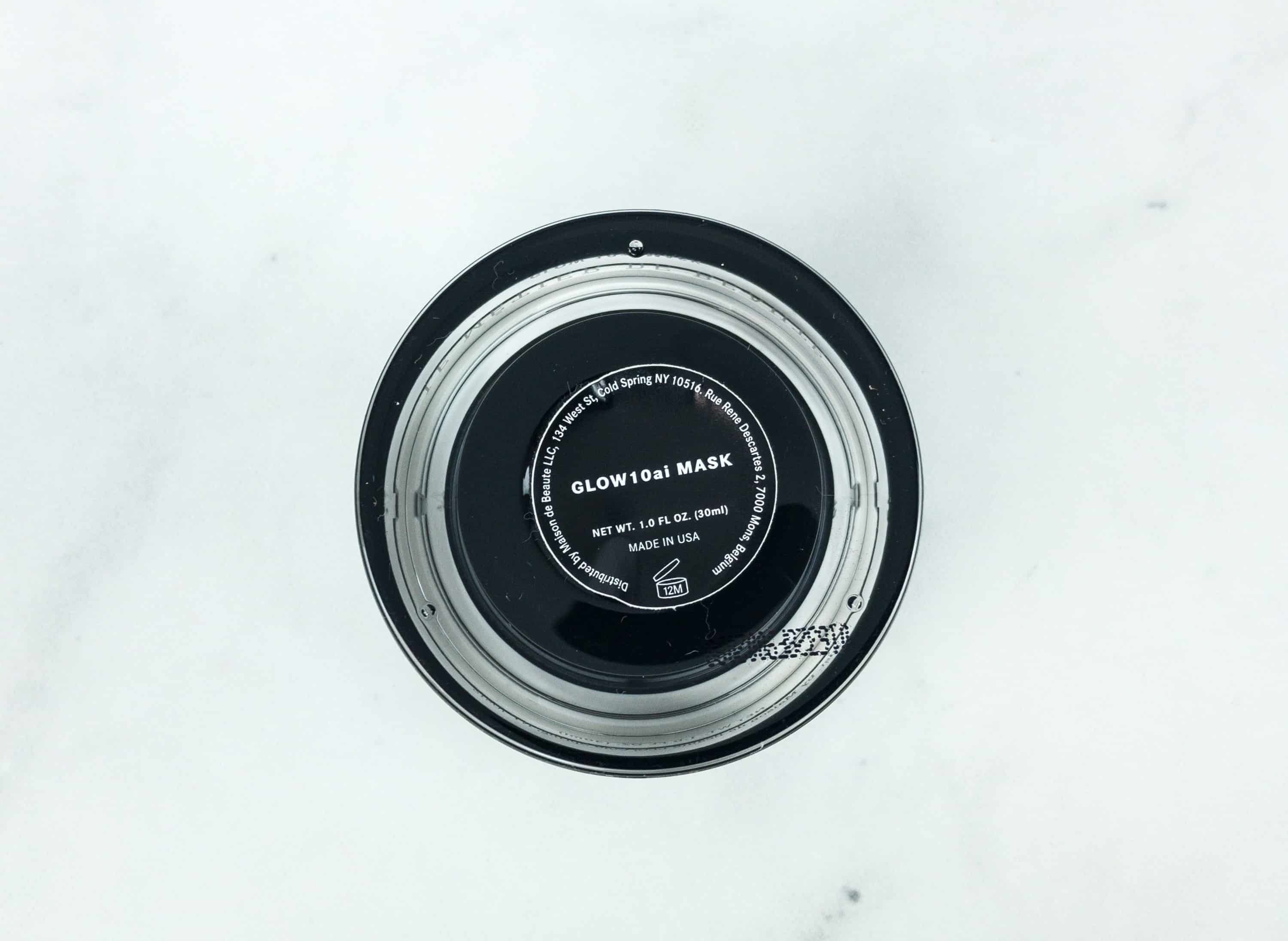 This classy black bottle contains 30ml of liquid gold and is good for 12 months upon opening.
Apply a thick layer of this mask after exfoliation or peeling. Use the enclosed applicator and let it dry for approximately 15 minutes then peel off. You can also apply this twice or thrice per week.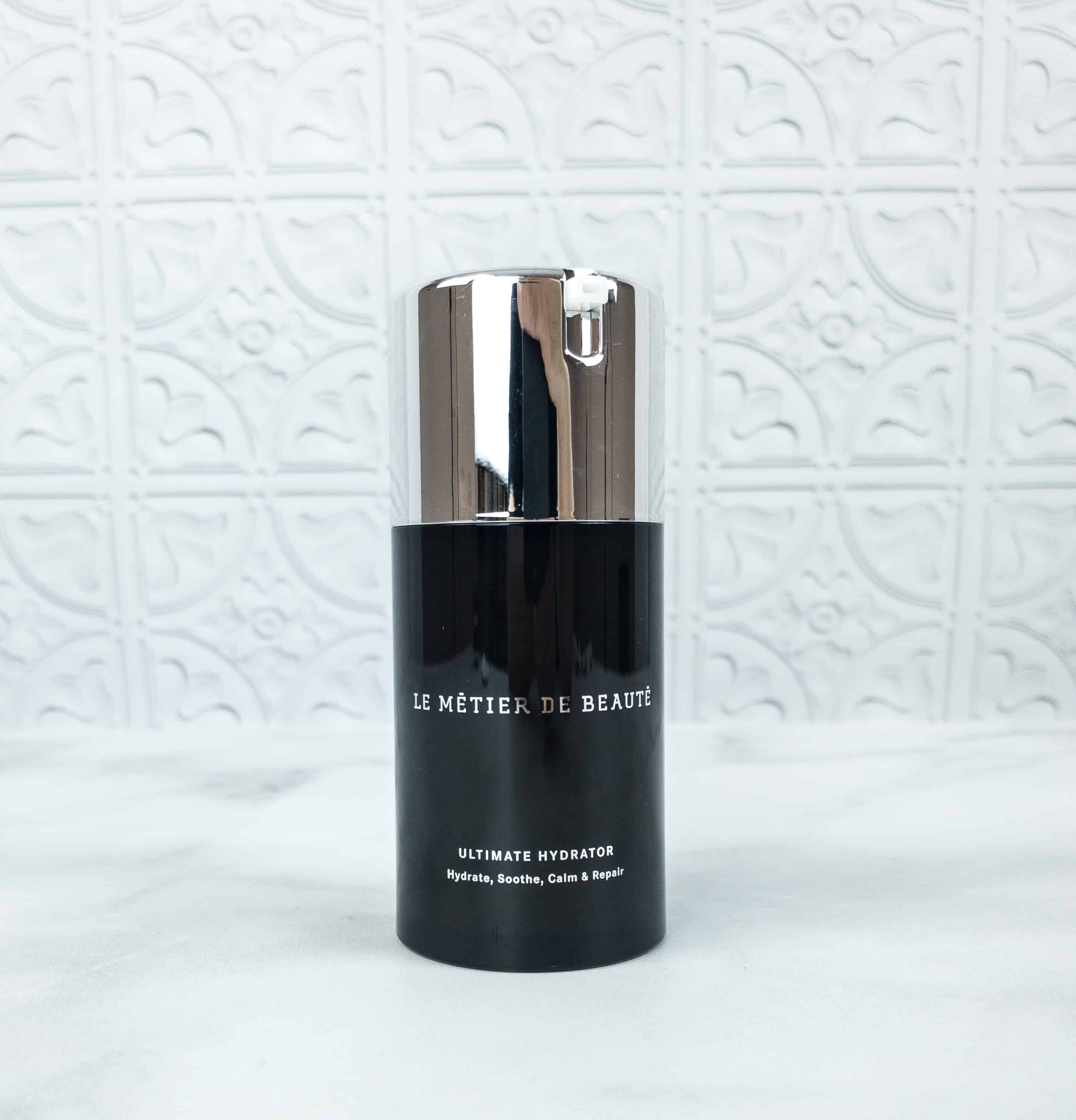 Le Metier De Beaute Ultimate Hydrator ($99.99) Gentle and safe for sensitive skin, this formula helps reduce the depth of wrinkles and diminish the appearance of early signs of aging.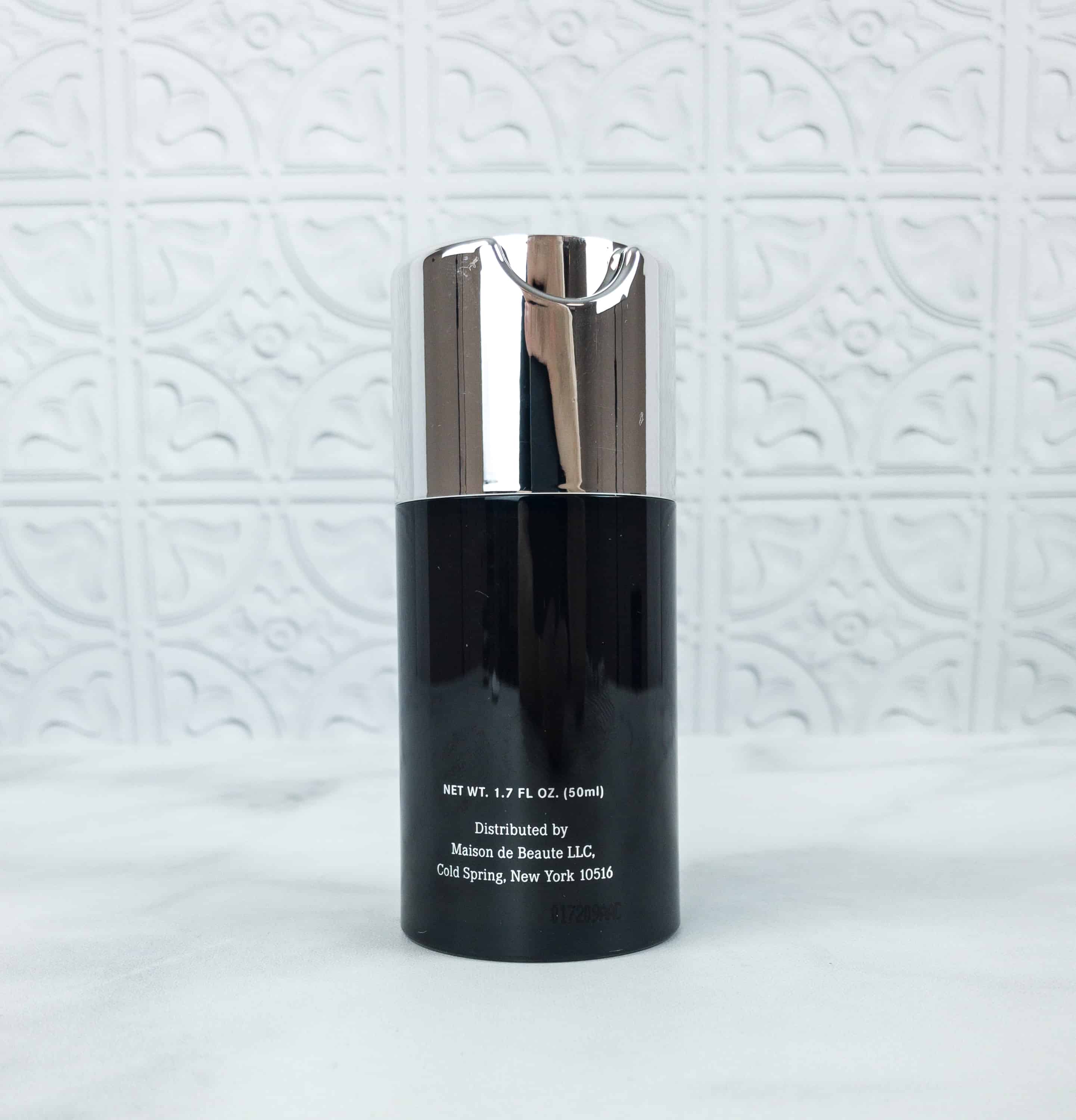 It restores youthful hydration to skin immediately by having a combo of these key ingredients: TPM, vital ET, argirelene, epidermosil, and shea butter. I think this is just a fancy hyuralonic acid moisturizer, but I felt it worked!
It's good that there were no delays on the shipping and they gave us skincare instead of makeup. These two are valued at $235 and that's way more than I paid for this month (and about 2/3 of what I paid for the entire subscription!). Both of them feel luxurious, hydrating and moisturizing. The packaging is simple but classy. The formula is always easy to apply, easily absorbed by face. They work hand in hand for us to obtain healthy-looking skin. By my count they have one month left for this year, but I'm unsure if they're fulfilling it or not. They didn't address the August box in their letter at all!
Did you like this month's pick?
Visit Le Métier de Beauté Beauty Vault VIP to find out more! Reminder – this subscription won't be open until Summer 2018. Find more beauty boxes in the directory that are available now.