DegustaBox is a monthly subscription box that brings your favorite food and snacks to your doorstep. The subscription costs $19.99 per month in the US and you'll get a box filled with 10-15 products and goodies!
DEAL: For a limited time get your first box for $10 off – just $9.99! Use code HELLOSUBSCRIPTION. You'll also get free shipping and a free bonus gift!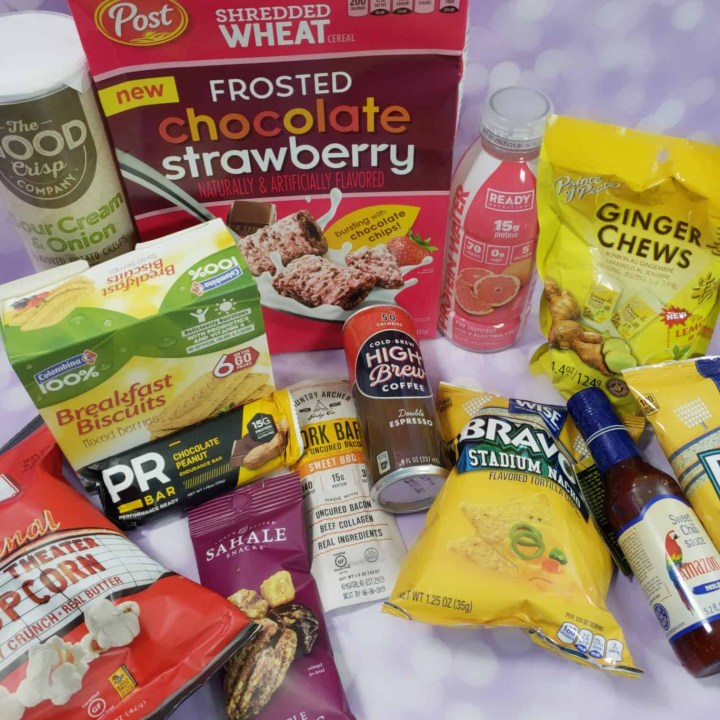 Everything in my August box!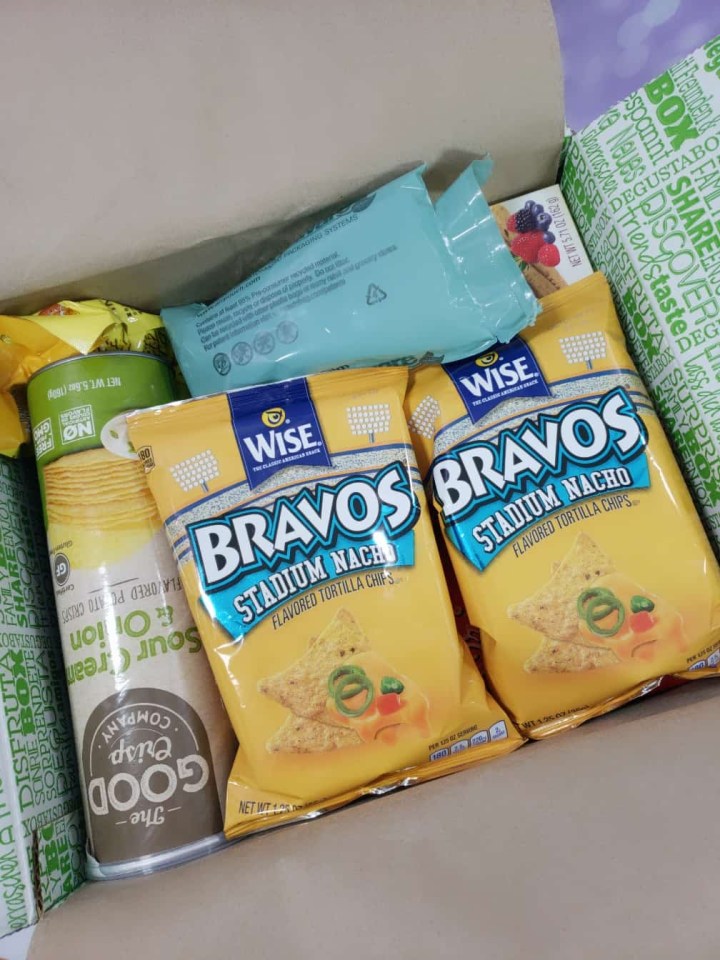 My box was packed full again this month. DegustaBox does a great job of wrapping the glass jars in bubble wrap and keeping things from getting broken and there are so many full-size items in the box everything is all packed in and good for shipping.
The information sheets are always great and full of information on the included items.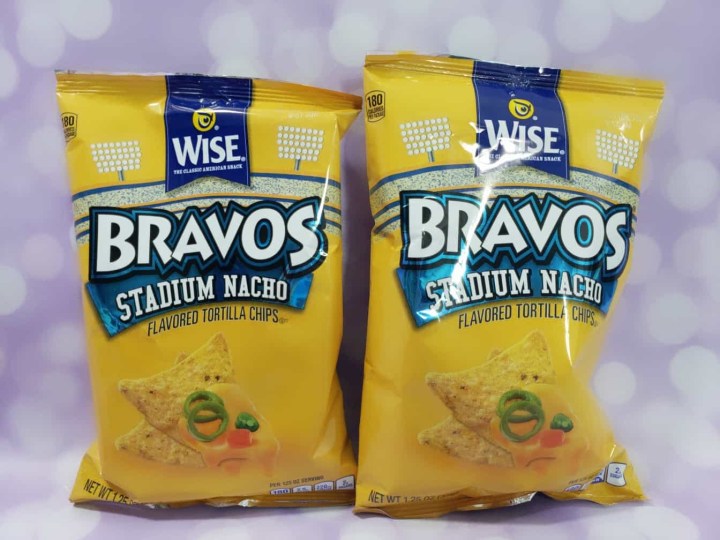 Bravos Stadium Nacho Chips – The whole stadium nacho experience in one chip. I'm a huge nacho fan and while I did like these and they did have the flavors in there I'd still love to dip them in some creamy cheesy and top with fresh jalapeno and salsa.
Post Frosted Shredded Wheat Chocolate Strawberry – A fun twist on the original breakfast food. The original shredded wheat biscuits combined with a sweet strawberry flavored frosting and then a burst of chocolate goodness in the middle. It's a fun surprise with our breakfast and makes eating that meal all the easier.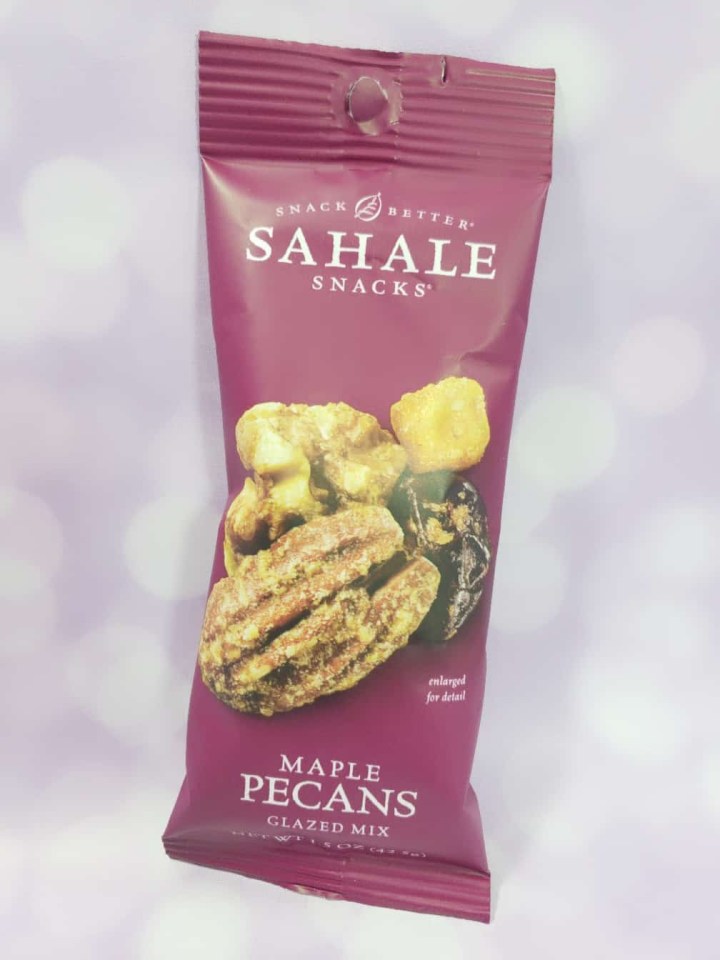 Sahale Maple Pecans – It's like pecan pie in a bag. The on the go bag is just the right amount of crunch with a sweet taste as you eat.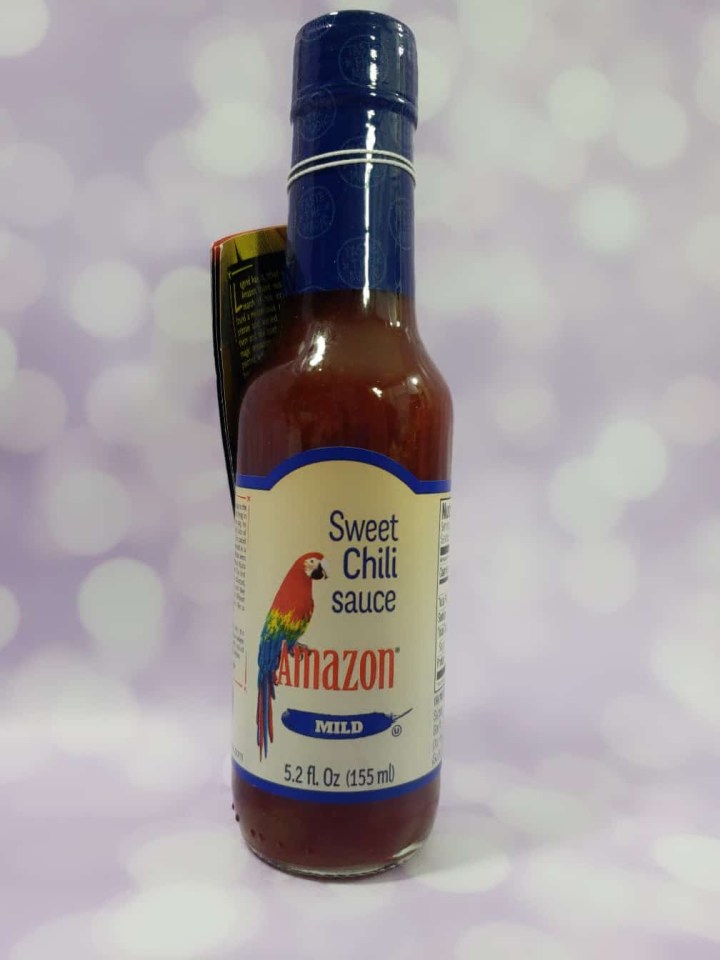 Colombina Amazon Pepper Chili Sauce – I'm a hot sauce kind of girl and this is a sweet and piquant blend of cayenne pepper and tropical spices. I'm pretty sure everything tastes better with a bit of sauce. This one is going to work into my rotation.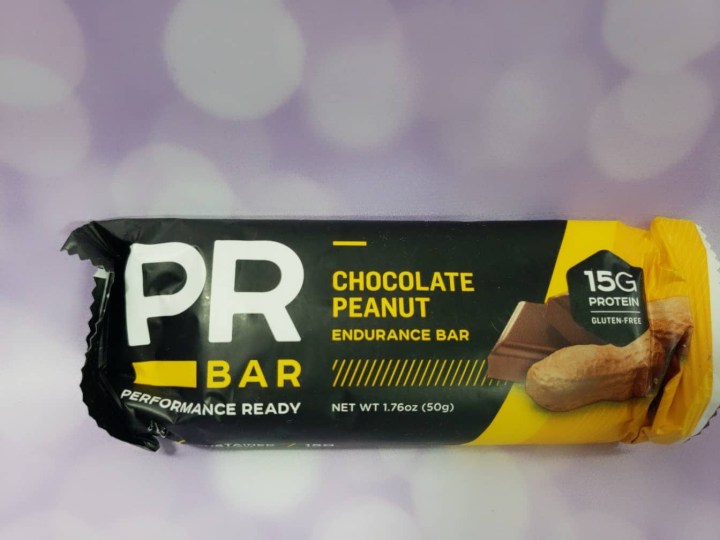 Chocolate Peanut PR Bar – PR Bars are gluten-free and packed with just the right blend of carbs and vitamins to give you an energy boost and endurance right when you need it.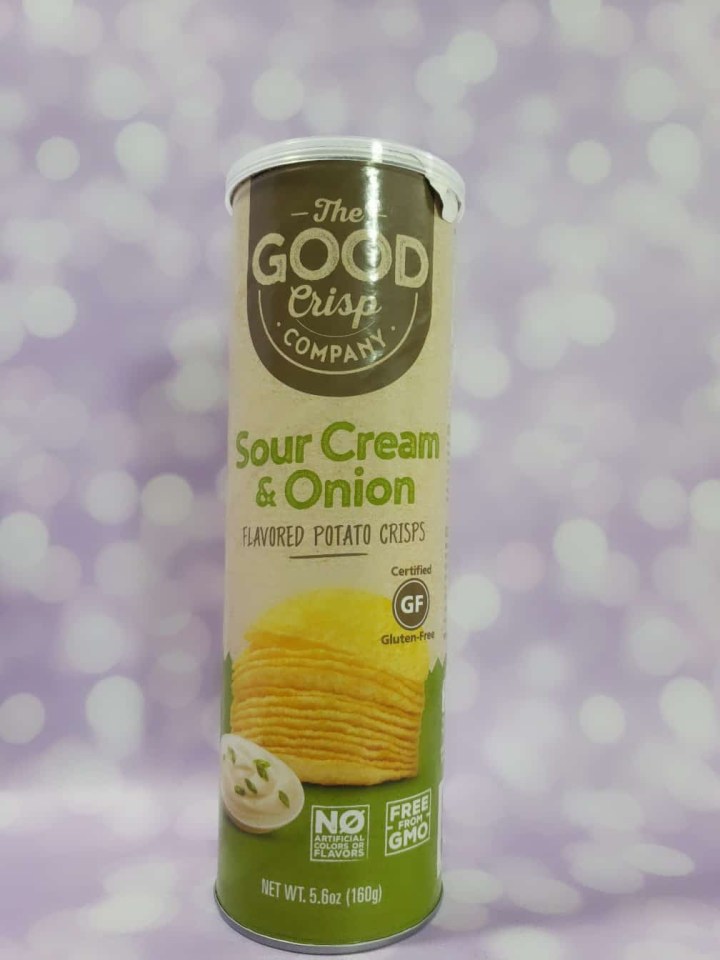 Sour Cream and Onion Chips from Good Crisp Company – Chips are my downfall and if they are here I just HAVE to eat them all. Good Crisp took the normal canister chip and re-invented it. The new chips are gluten-free and use no artificial flavors or colors.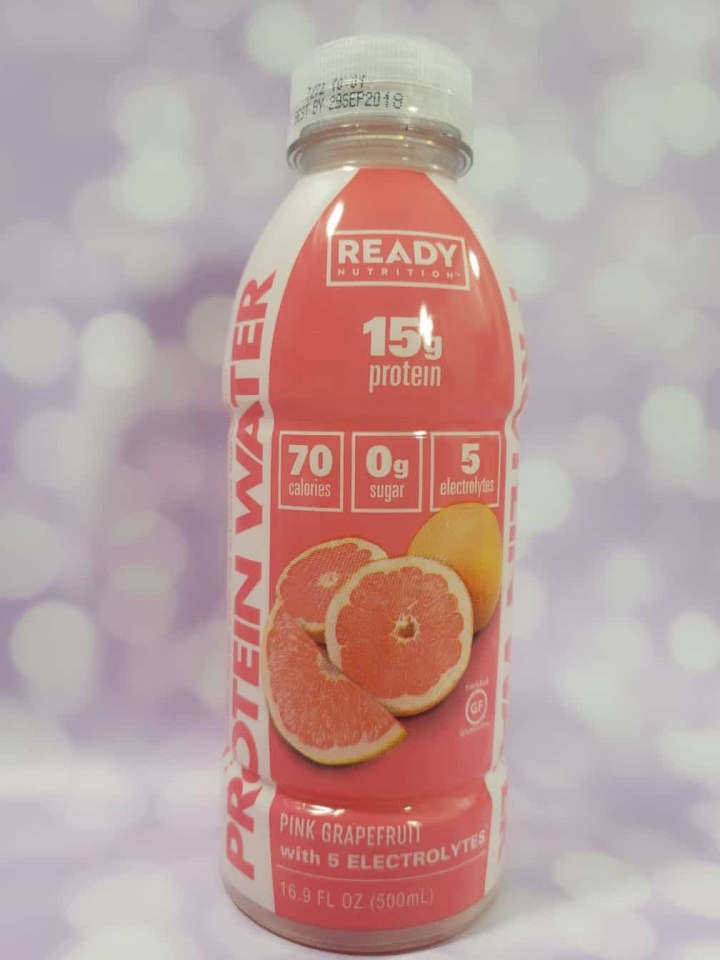 Ready Made Grapefruit Protein Water – I normally think grapefruit drinks are a bit strong but this one wasn't too much for me. It had a nice taste to it without overpowering the drink. Ready Made Protein Waters have no artificial ingredients and deliver 15 grams of 100% whey protein isolate with no sugar and 5g of Electrolytes.
Movie Theater Popcorn from Popcorn, Indiana – My son and I might be a bit weird but we actually like movie theater popcorn better the second day.  We'll eat it at the movie and then bring it home and eat it again the next day.  So good and this reminds me of that. Not the hot and fresh popcorn we get at the theater but the same greatness we can have after we get home.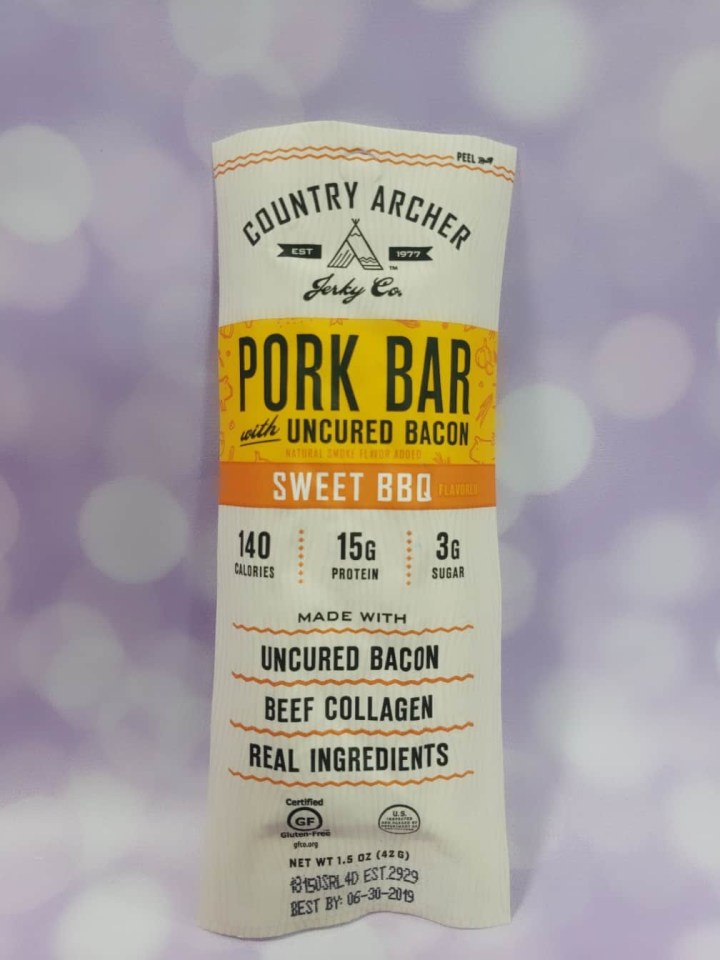 Country Archer Jerky Co Pork Bar – We are getting ready for a road trip and jerky is always so great to take with us. It's always fun to cook with beer and that is a must for a Barbeque.
High Brew Double Espresso Coffee – High Brew coffee is made from Arabica beans that are cold brewed over time, not heat. Double Espresso is the High Brew original formula with a touch of sugar and a splash of milk. Their process creates 2X the natural caffeine and lower acidity then traditionally brewed coffee, with way less sugar.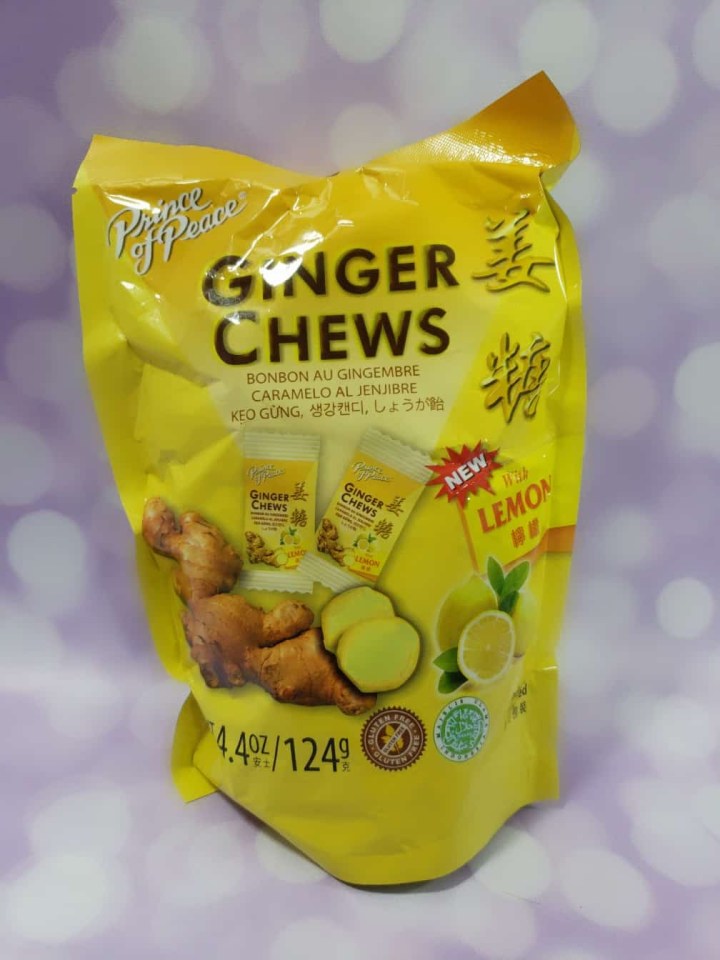 Prince of Peace Ginger Chews – An easy and convenient way to get a great taste of ginger.  A delightful balance of sweet and spicy ginger taste with a pleasantly chewy texture.
DegustaBox sent a fun campout box this month. Lots of items that are great for being in the great outdoors for taste and ease of use. I'm always happy when a box has any kind of chips in it and this month we got to try a couple varieties.  Let's just say those are already gone and my belly is happy as a clam.  I love getting the variety of new items to try each month from some of my favorite companies and from other companies that are new to me but will soon be some of my go tos for shopping.  I can't wait to see what they send in the next box!
Have you tried DegustaBox? Did you have a favorite this month?