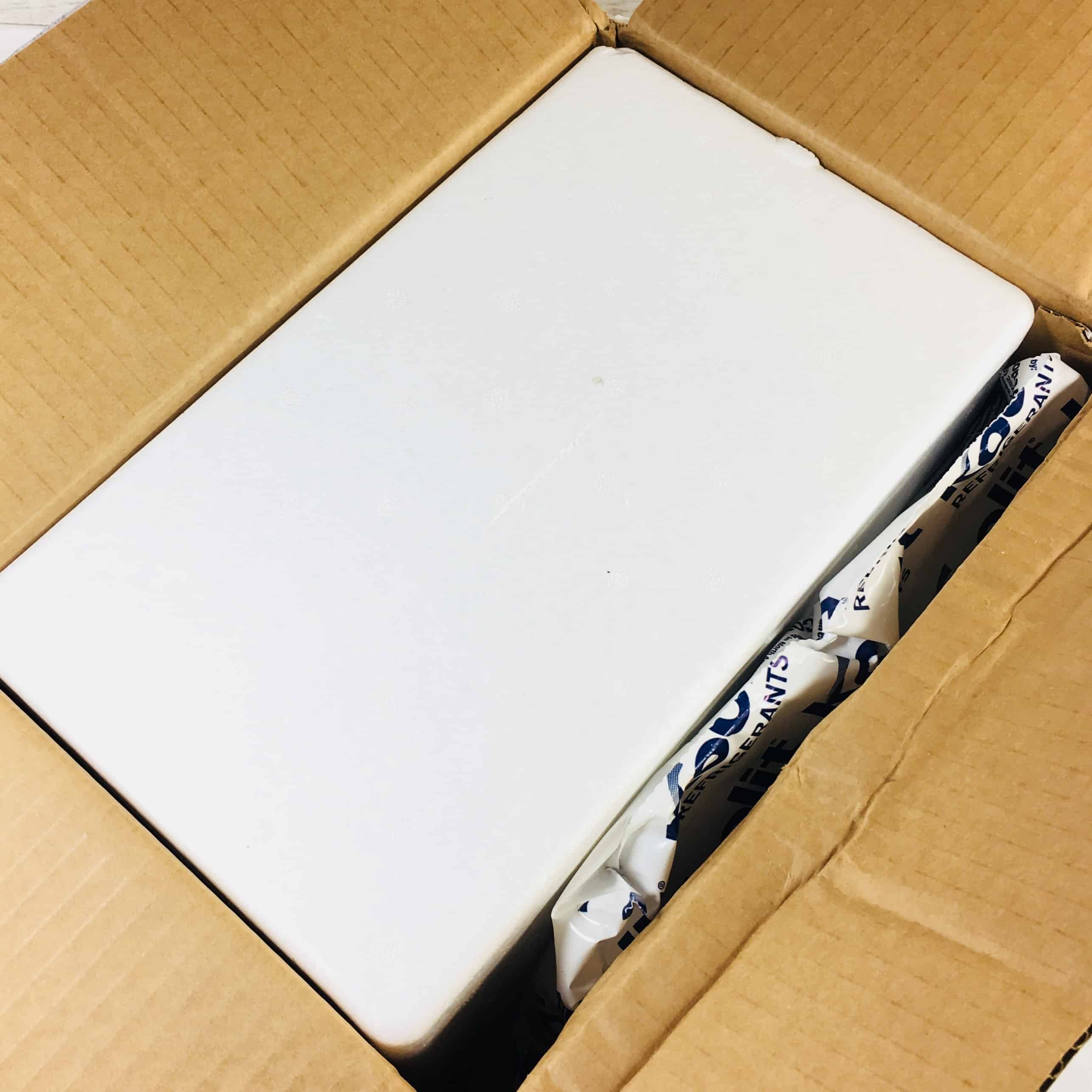 Chococurb is a monthly subscription containing extraordinary, premium, gourmet chocolates. These items can come from small, local chocolatiers or more established national brands. Every box will have something new, exciting, and absolutely delicious. You can choose from the Classic Box ($35), which has 5-7 items, or choose the Mini ($20), which has 3 items for smaller appetites. Shipping is free during the cooler months but expect to pay for FedEx shipping in the warmer months. I am reviewing the Classic Box today!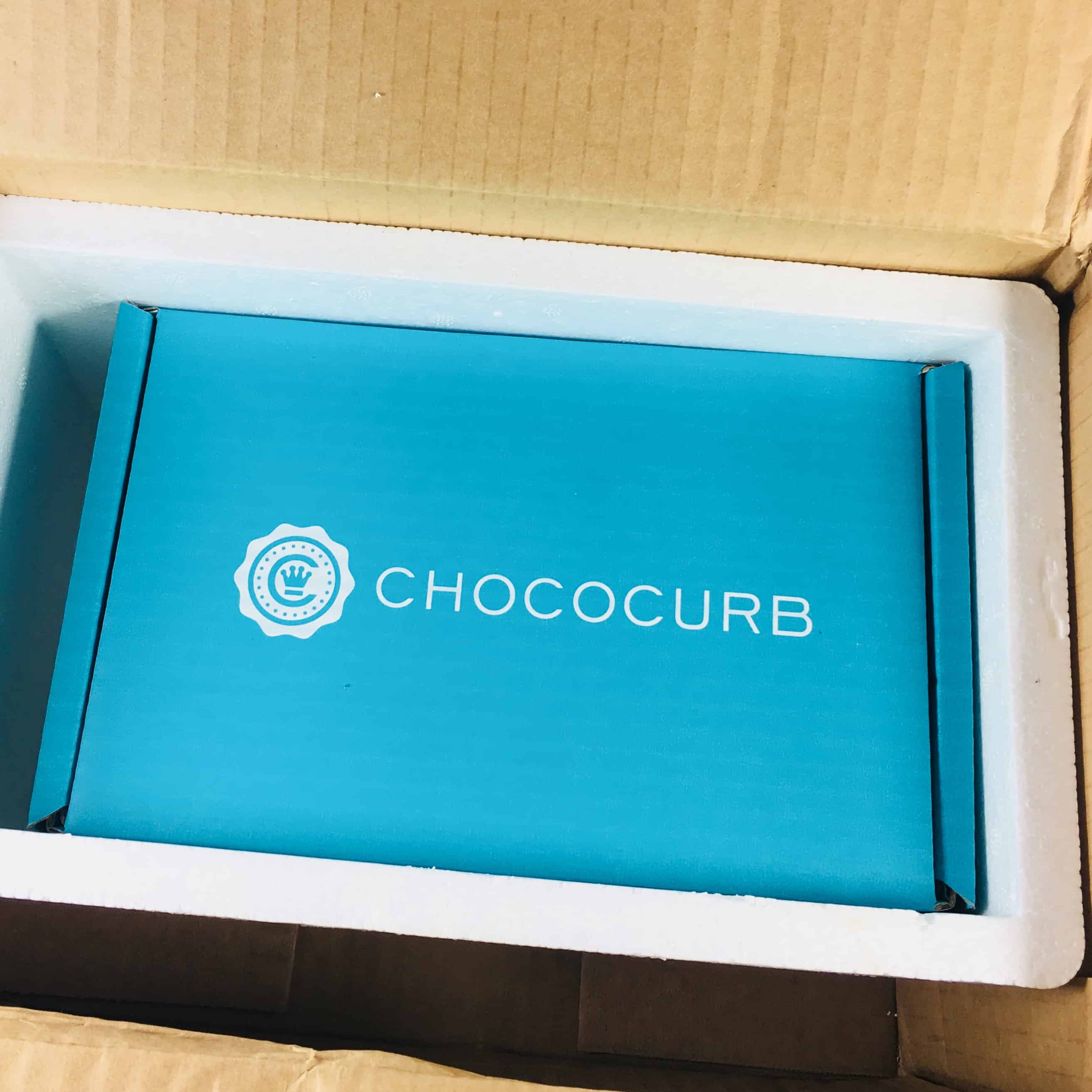 My box was shipped in a styrofoam cooler with ice packs to keep the chocolate from melting. I received this through USPS; yep, the regular mail carrier. The packs were no longer cool but everything was in great shape.
Inside the cooler, I found my box of chocolates!
The presentation was simple, with gold-flecked tissue paper and a Chococurb sticker.
The chocolate was wrapped in a protective silver pouch to keep it from melting.
My August 2018 Chococurb!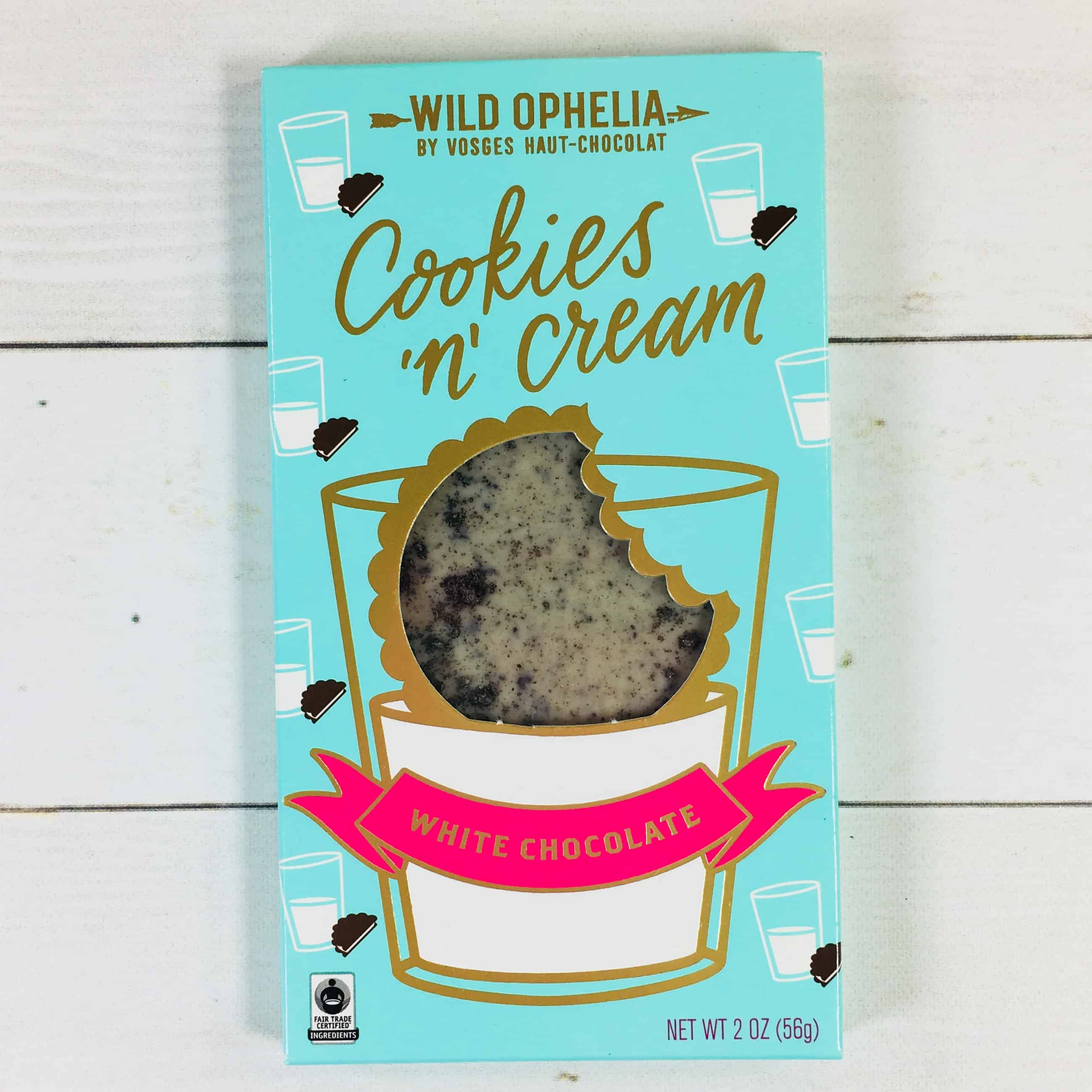 Vosges Haut-Chocolat Wild Ophelia Cookies 'n' Cream ($4) Wild Ophelia is the "little sister" of Vosges Haut-Chocolat. You can order this bar in a set of 4 mix and match flavors for $16, or get all 4 bars of Cookies 'n' Cream, whatever floats your boat.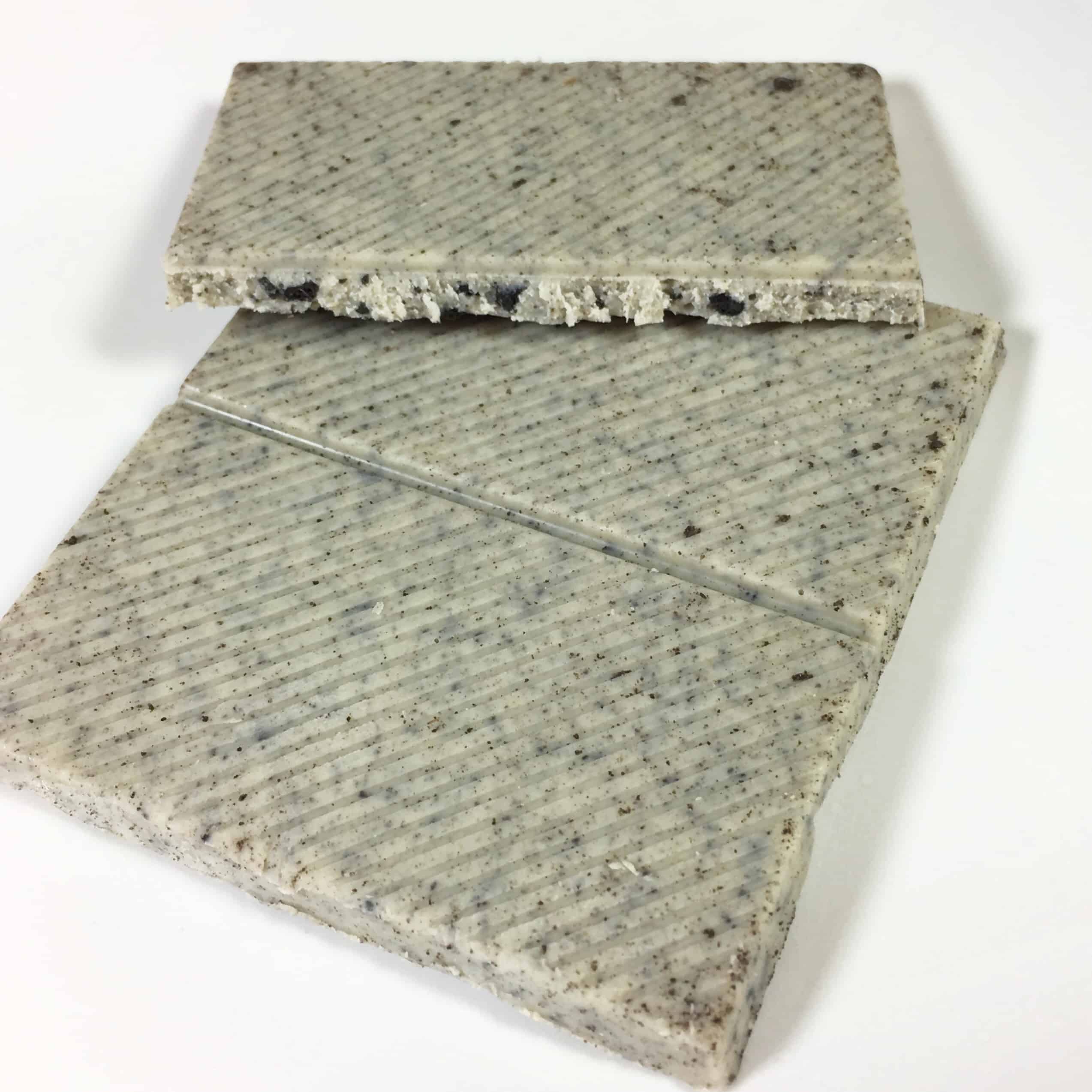 Crispy chocolate cookie pieces are blended with creamy white chocolate and I just let it melt on my tongue before crunching down on the cookie pieces.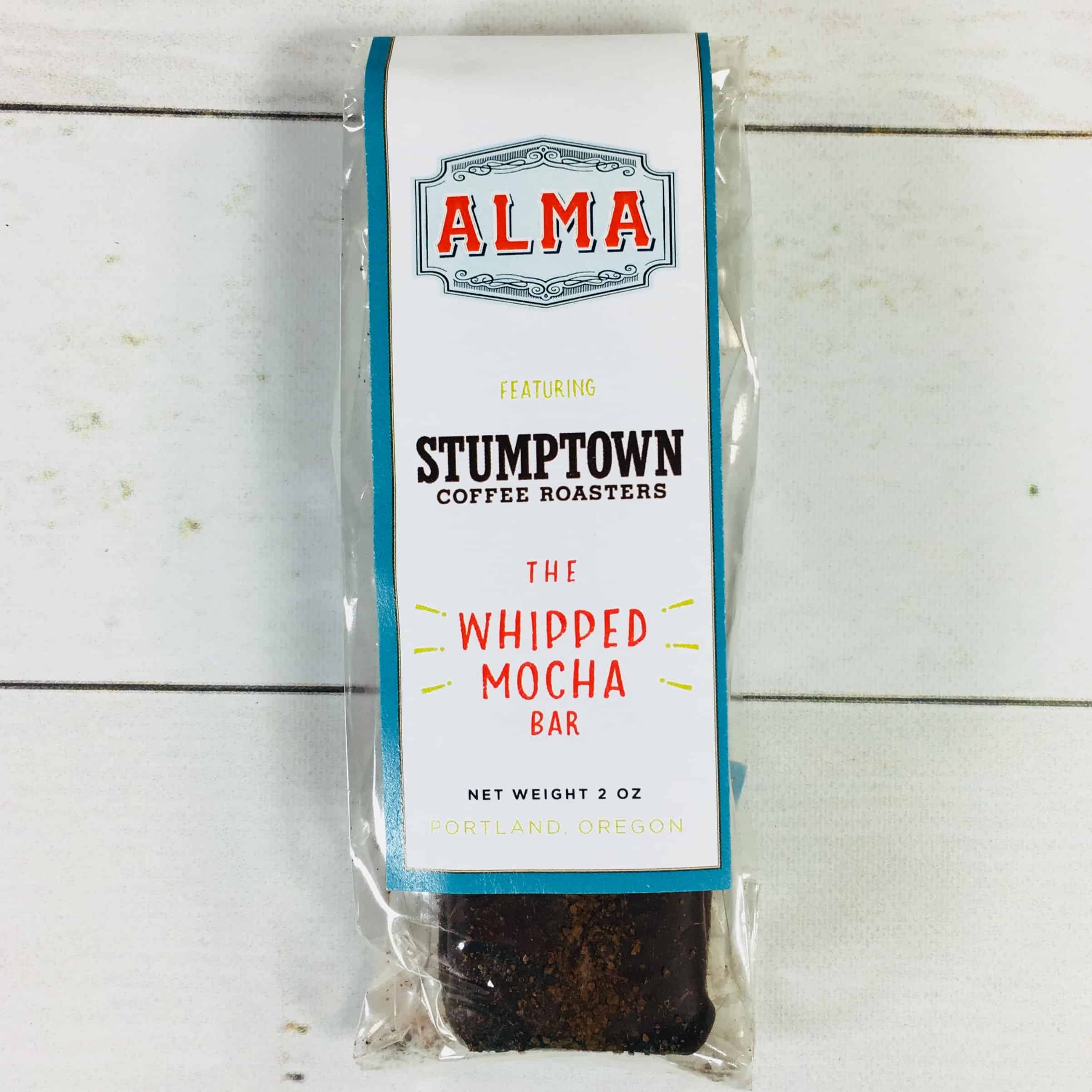 Alma The Whipped Mocha Bar ($6) Imagine that a 3 Musketeers bar and chocolate covered coffee beans had a baby. This is their baby.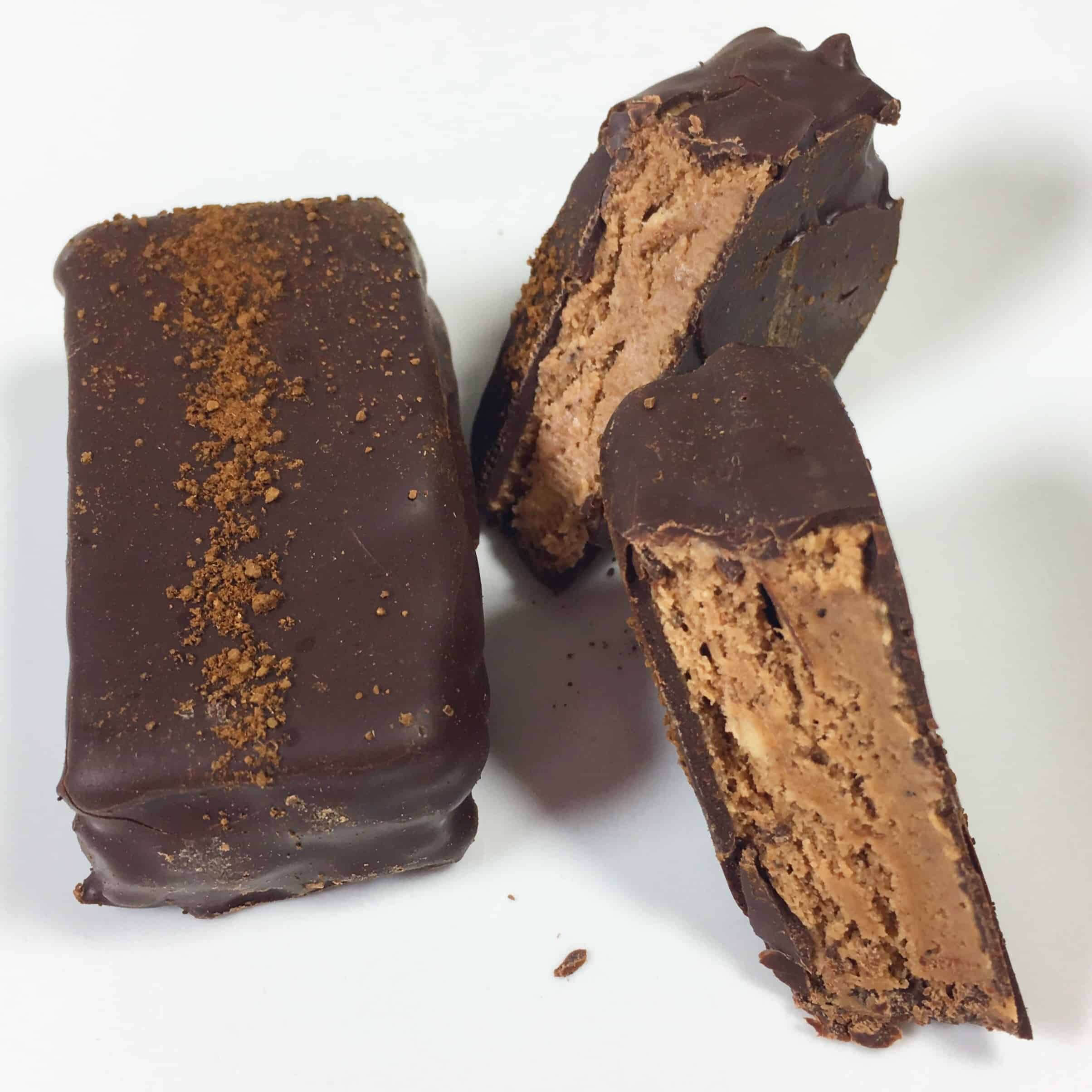 Silky nougat is in the middle while the outside is covered in dark chocolate. Those coffee beans are finely ground and sprinkled over the top. Absolutely tasty and very sweet.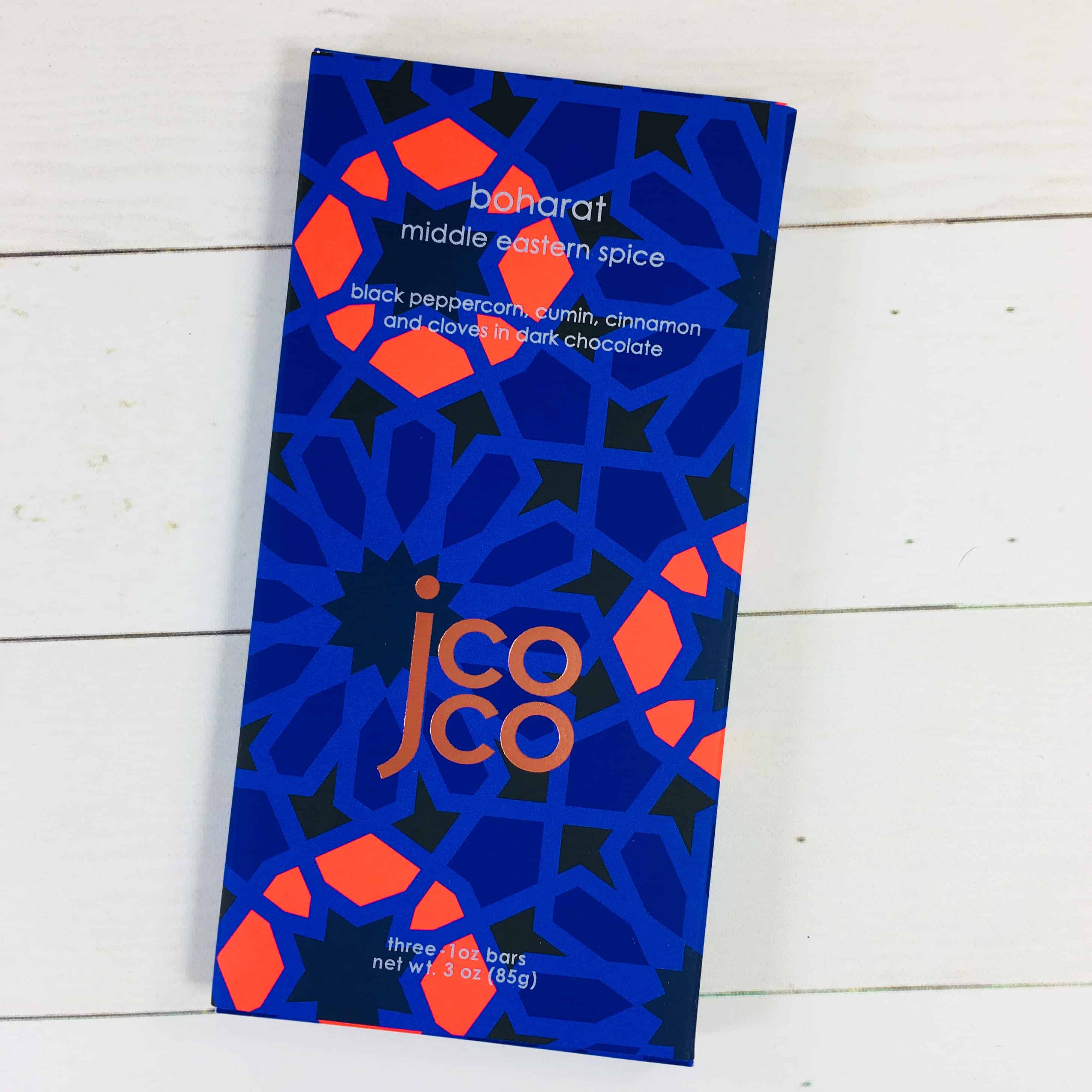 Jcoco Boharat Middle Eastern Spice ($7.50) Spicy chocolate? Hmm, this isn't the usual cinnamon spice either.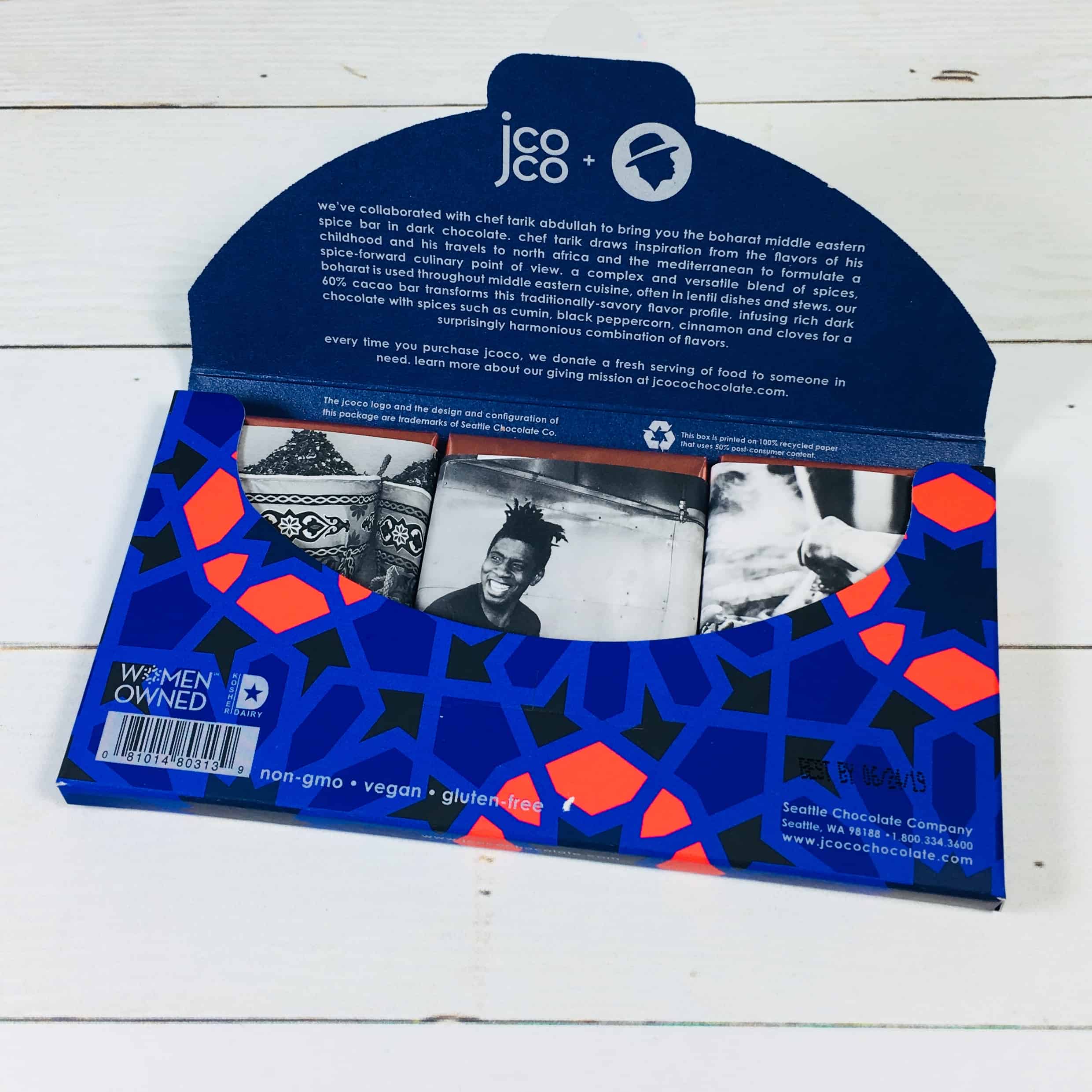 There were 3 individually wrapped bars in the box.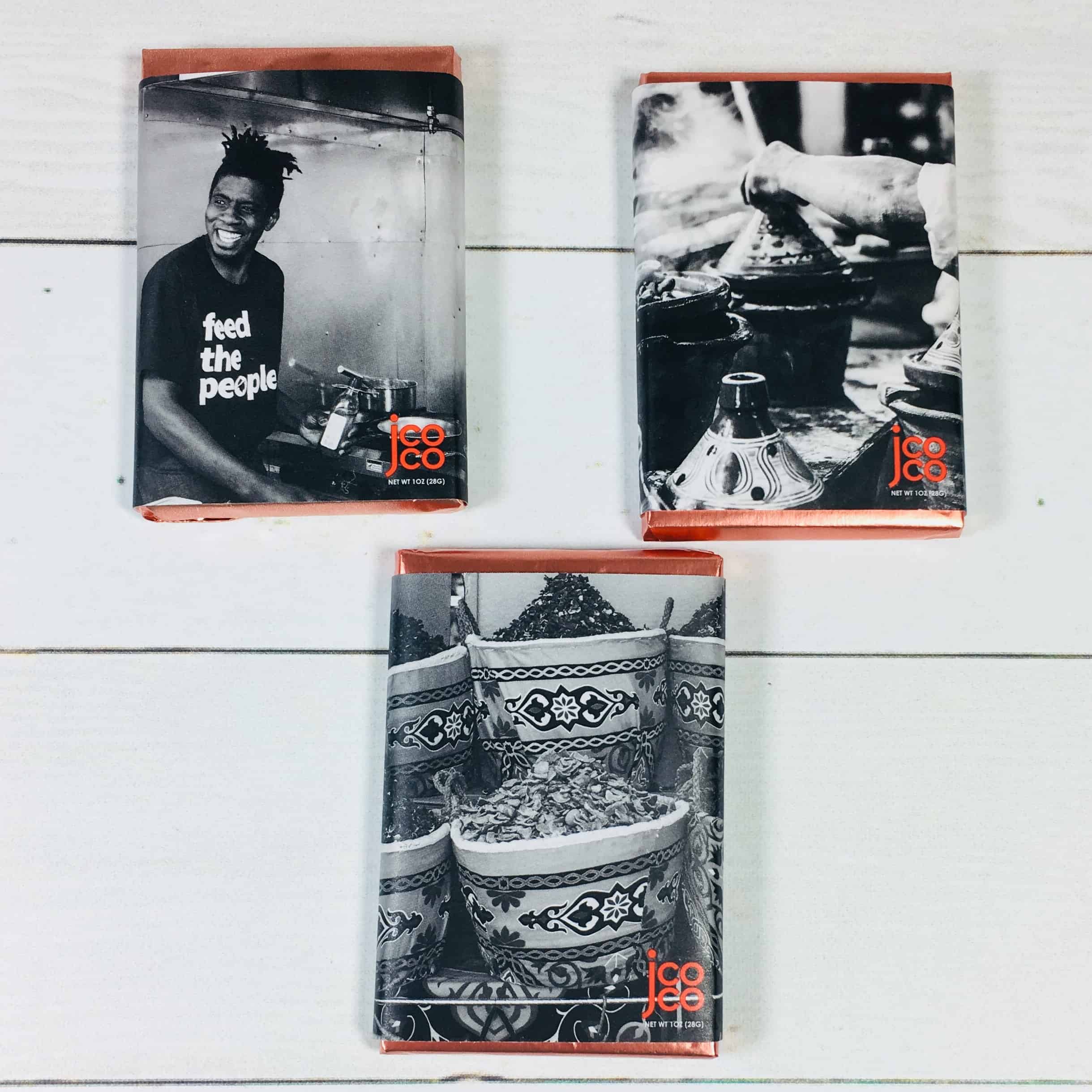 Jcoco has the best wrappers, like little glimpses into another part of the world!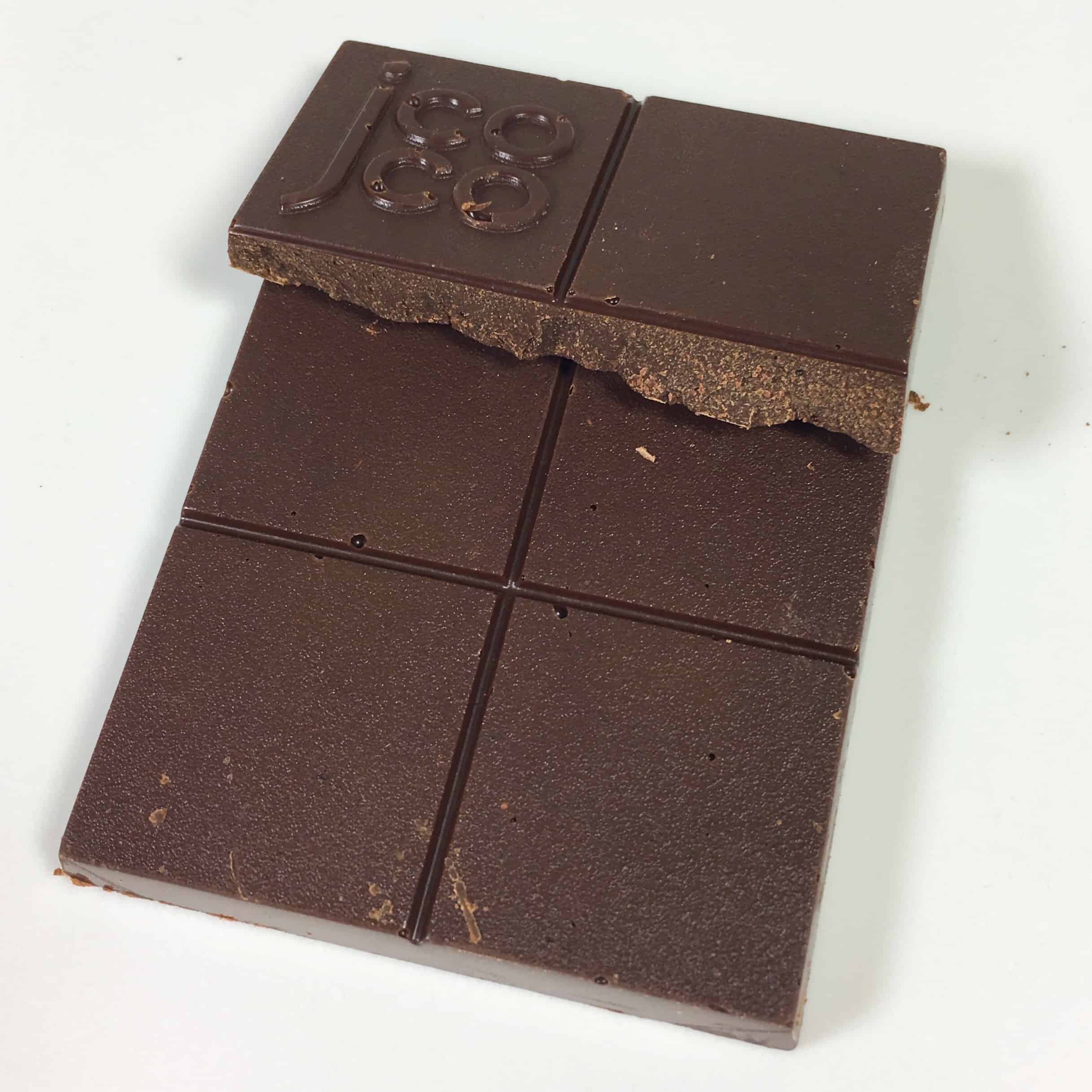 I wasn't quite sure how I would feel about cumin in chocolate. Of course, there is also cardamom, nutmeg, coriander, cinnamon, cloves, and black pepper in the mix. It almost sounds like a recipe for chai! It really does have that classic cumin note, but it's not overpowering. Still, cumin isn't a preferred flavor for my taste buds, but my husband liked it.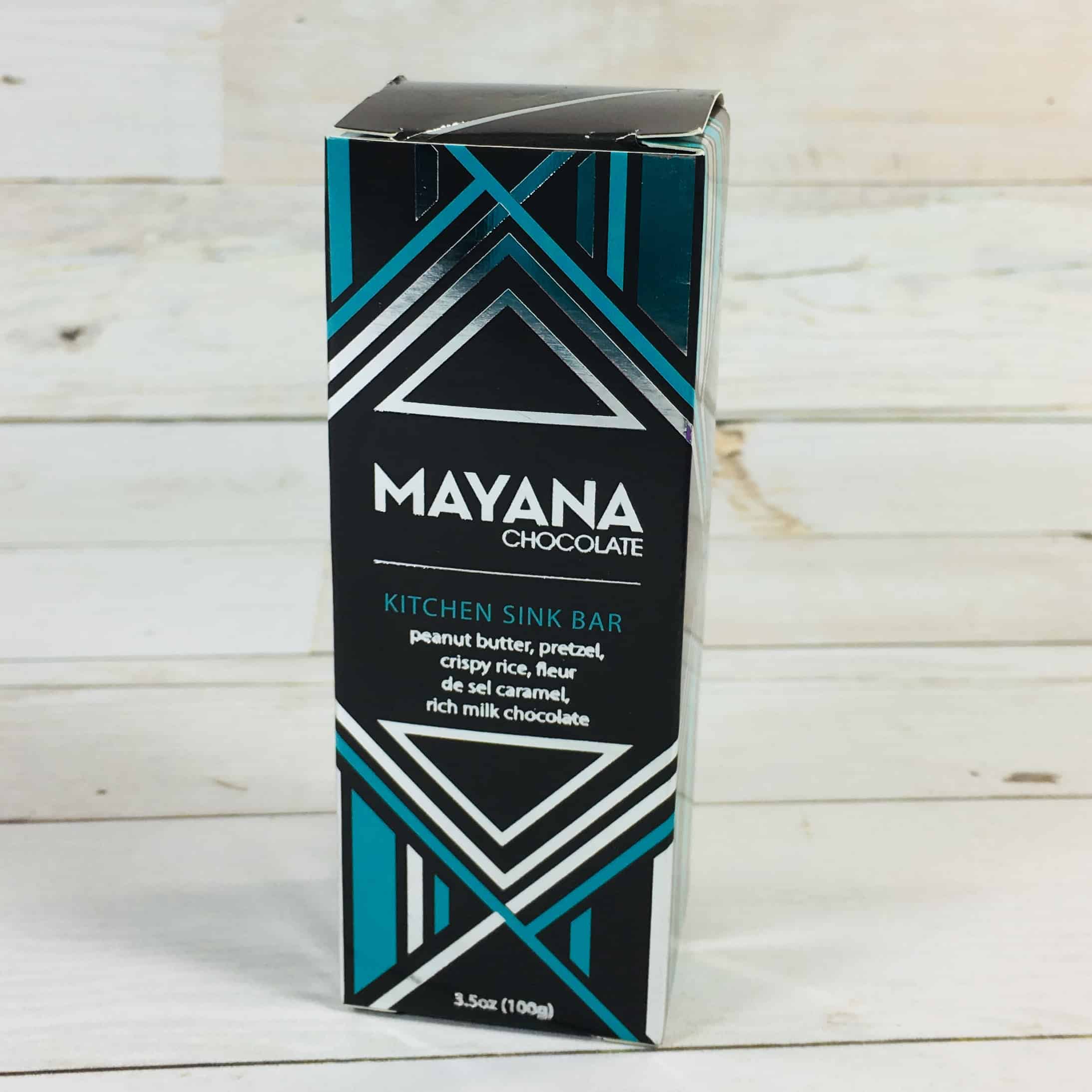 Mayana Chocolate Kitchen Sink Bar ($8) All of the candy bars are represented right here in this ginormous bar.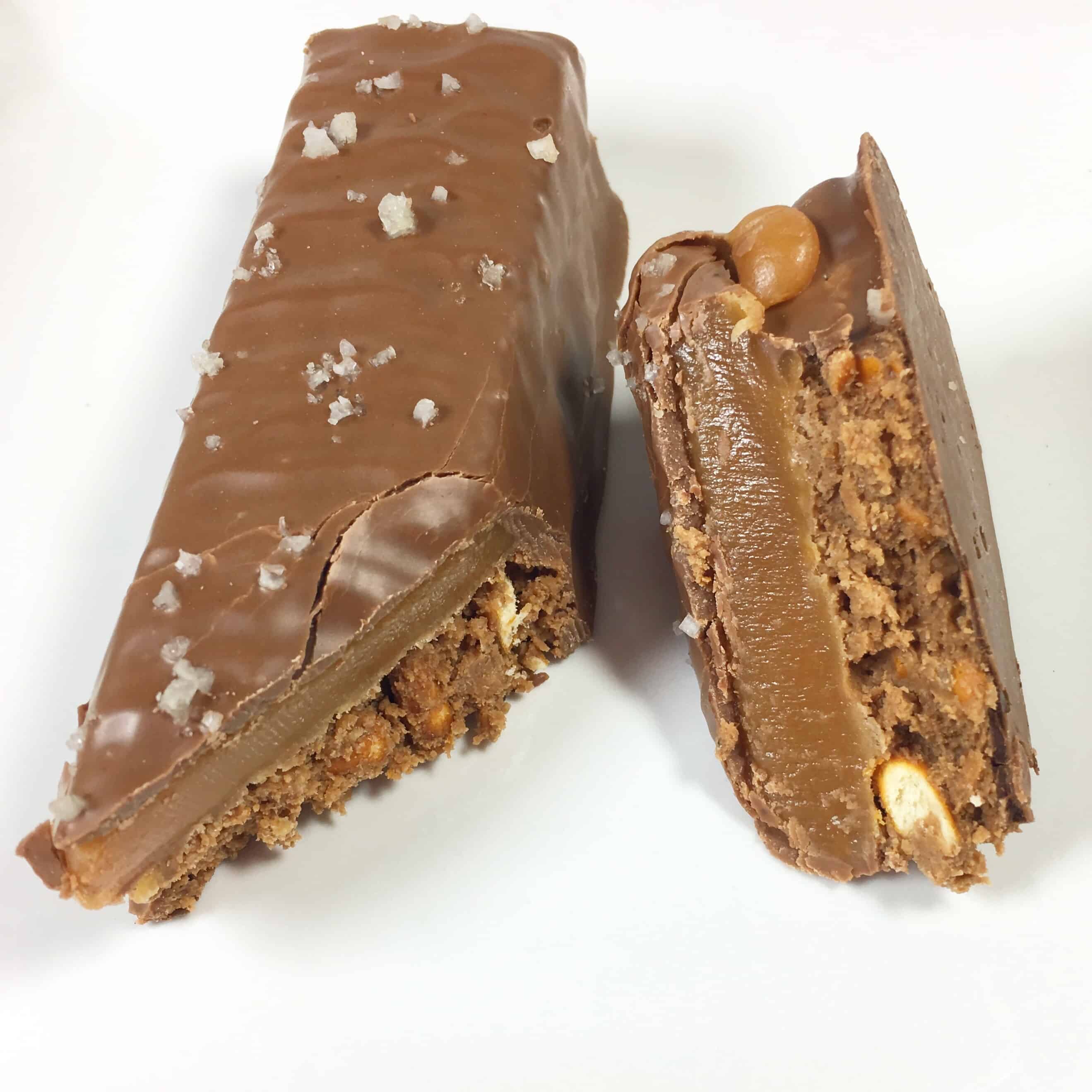 There's peanut butter, pretzels, crispy rice cereal, caramel, and chocolate and it's all covered with even more chocolate and then fleur de sel salt is sprinkled over the top. Your taste buds won't know what hit them.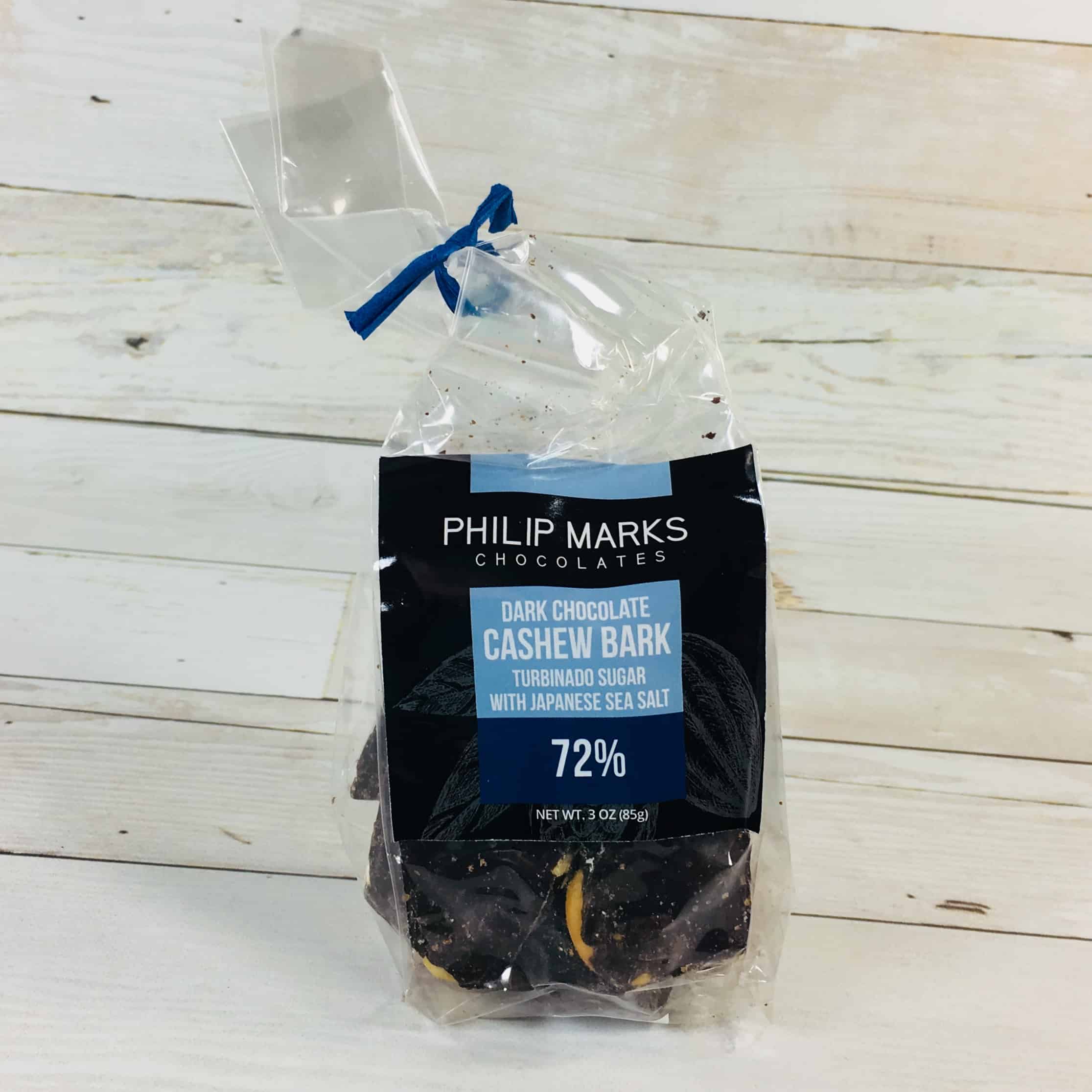 Philip Marks Chocolates Dark Chocolate Cashew Bark ($6) I have always enjoyed nuts and chocolate and this is no exception!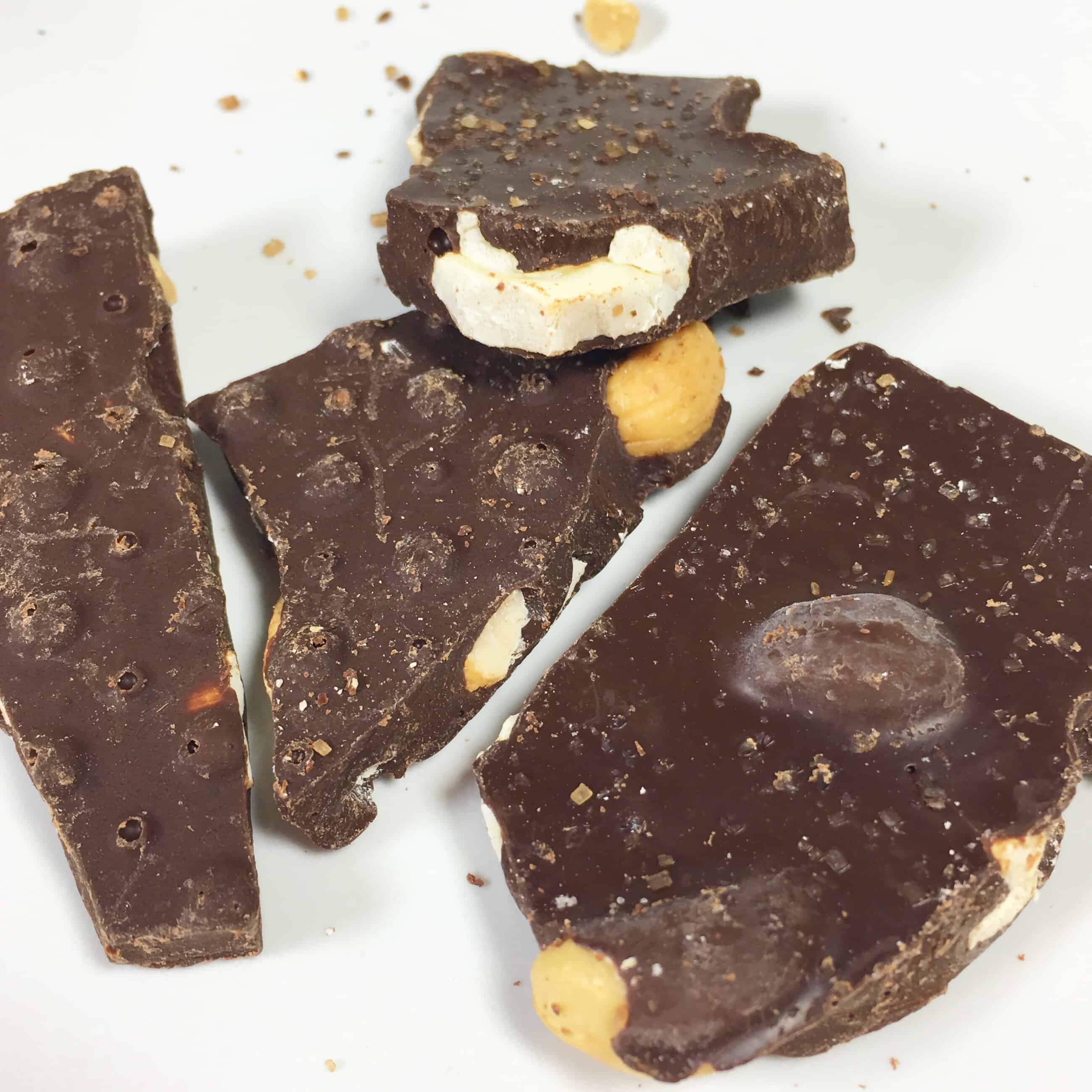 Roasted cashews are embedded in dark chocolate and then sprinkled with turbinado sugar and Japanese sea salt. Very tasty!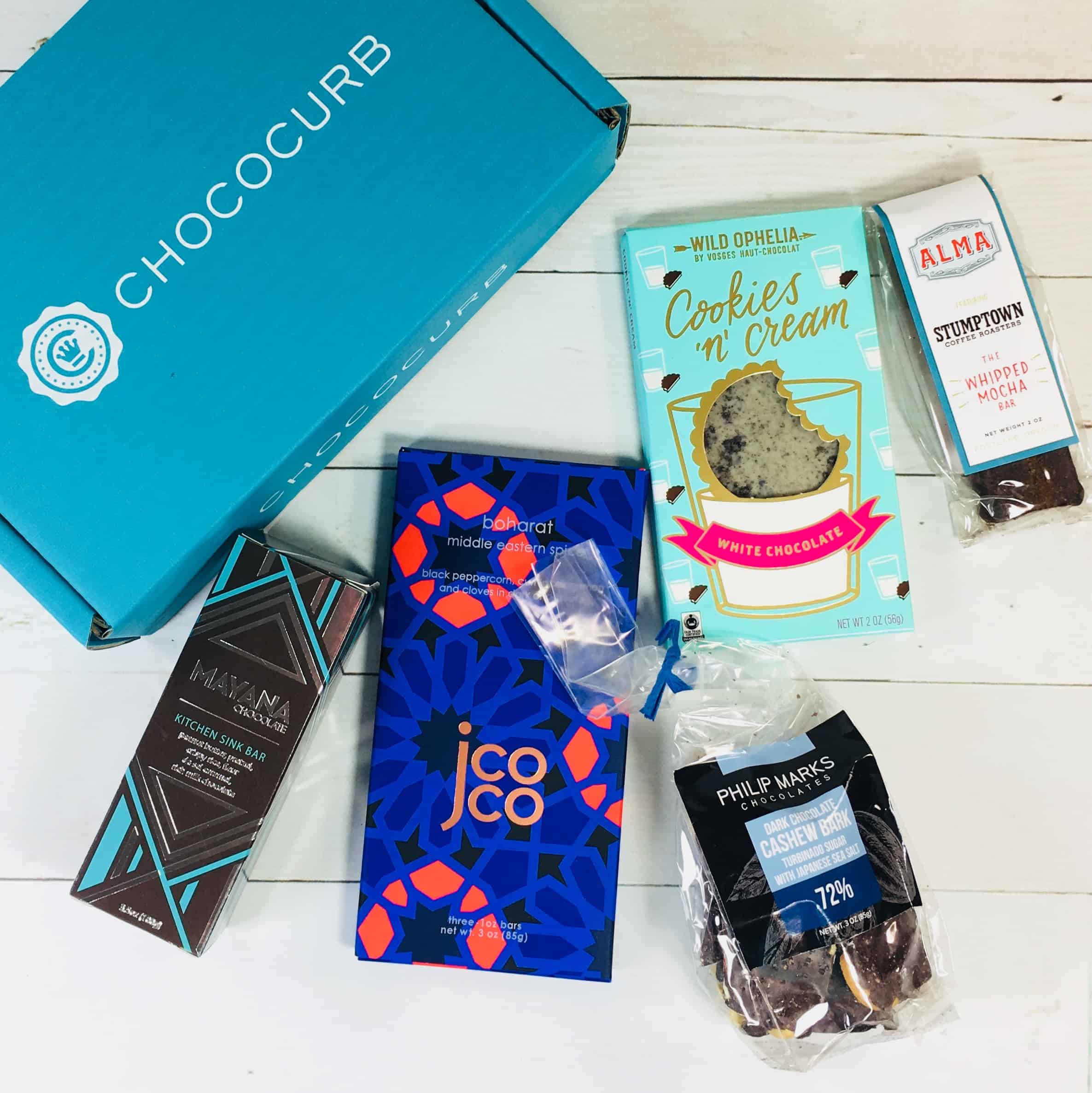 What is better than a box of chocolate? Not much in my opinion! Chococurb sends amazing chocolates, some familiar and some more unusual. You do get to fill out a flavor profile so your box may look different than mine. The products are always fresh and in perfect condition. I've discovered lots of new favorites through this subscription!
I have found my favorite monthly subscription box! Do you feel the same way too? Let me know in the comments!