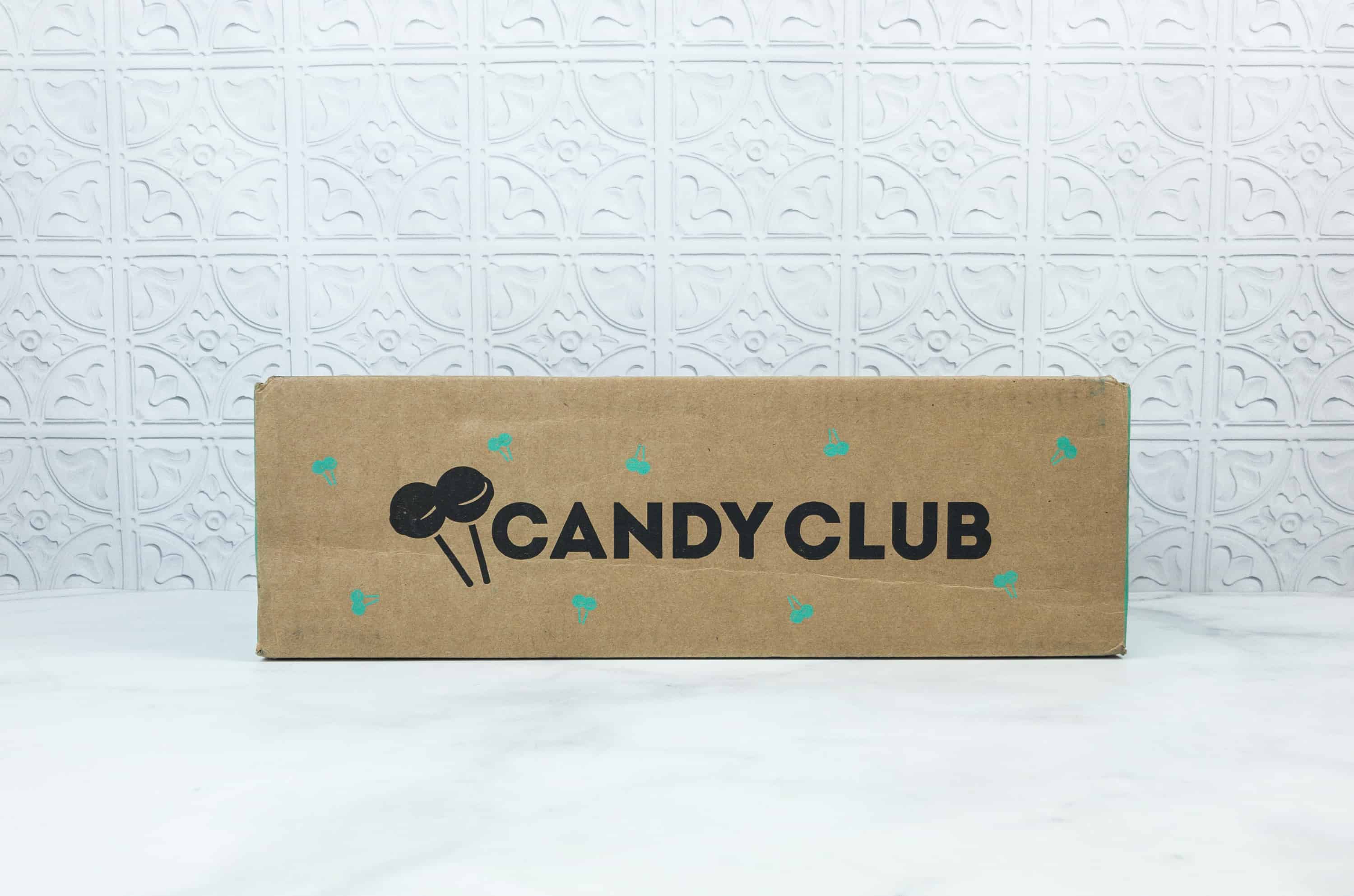 Candy Club is a premium candy subscription box. They bring the old-fashioned candy store to your front door. They promise their boxes to have an amazing variety of different candies for your snacking enjoyment.
Each Candy Club Subscription Box contains up to 3 lbs of candy to include three signature containers and a splash of wrapped candies. If you are giving a gift, the candies are curated for you. If you are subscribing, you have some choice in the candies that you get. You pick your own candies or you can take a quiz to help Candy Club decide what candy to send! As for me, I usually pick what candies I want to receive!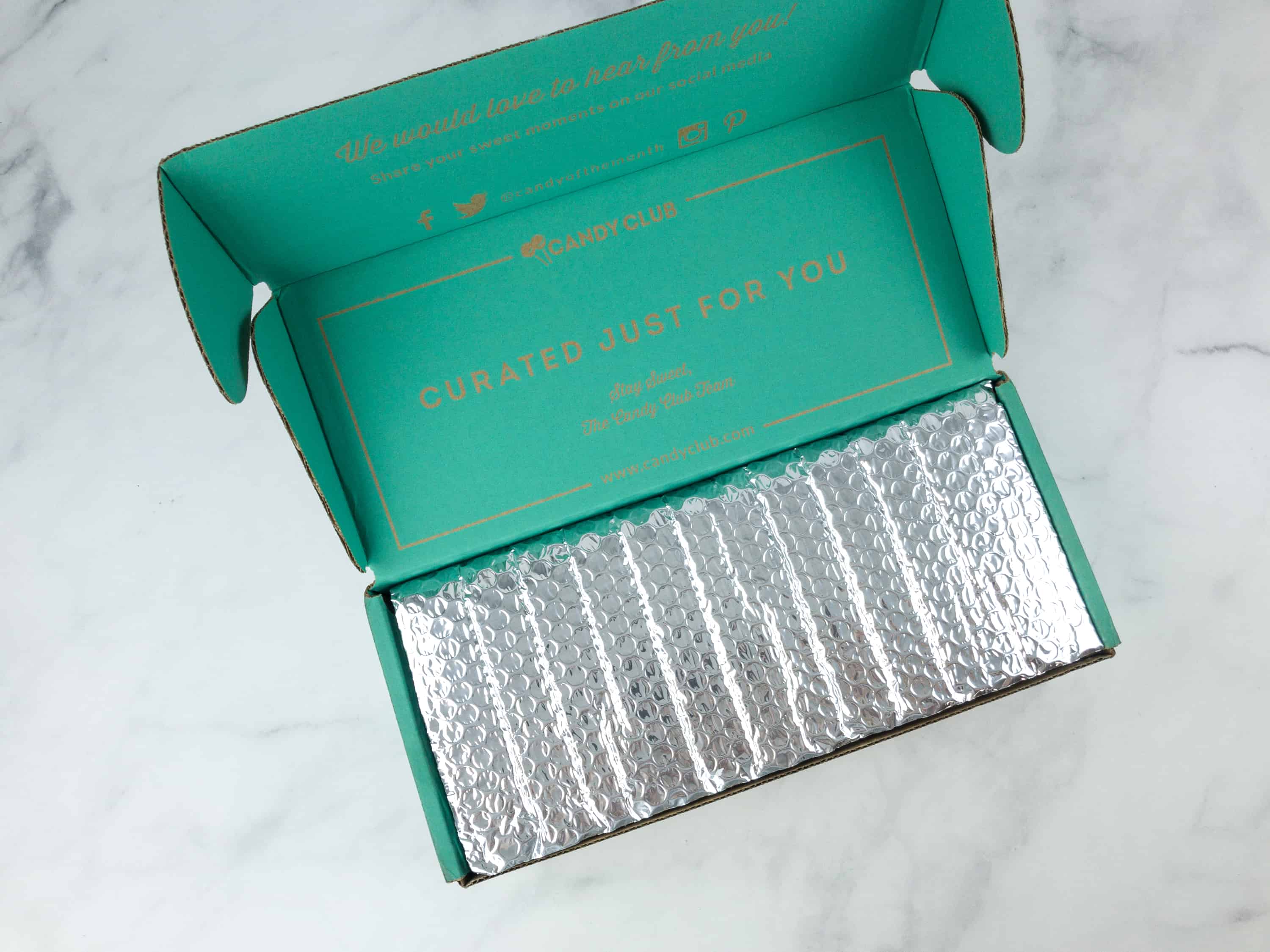 Inside the box, our yummies securely packaged in round plastic containers that sat inside a cardboard stand with holes cut out to hold them in place. It really made for a nice display when you open the box.
DEAL: Save $20 on your first box! No coupon code required, just use this link!
The Candy Club Subscription Box is $39.99 if you pay month to month. The price drops to $34.99 a month if you prepay for 6 months and to $29.99 a month if you prepay for a year. And, if you need more candy, you can choose to add up to three more candies to your monthly order. Shipping is $6.99 for all boxes.
There is an information card with a short description of each candy that comes in the box.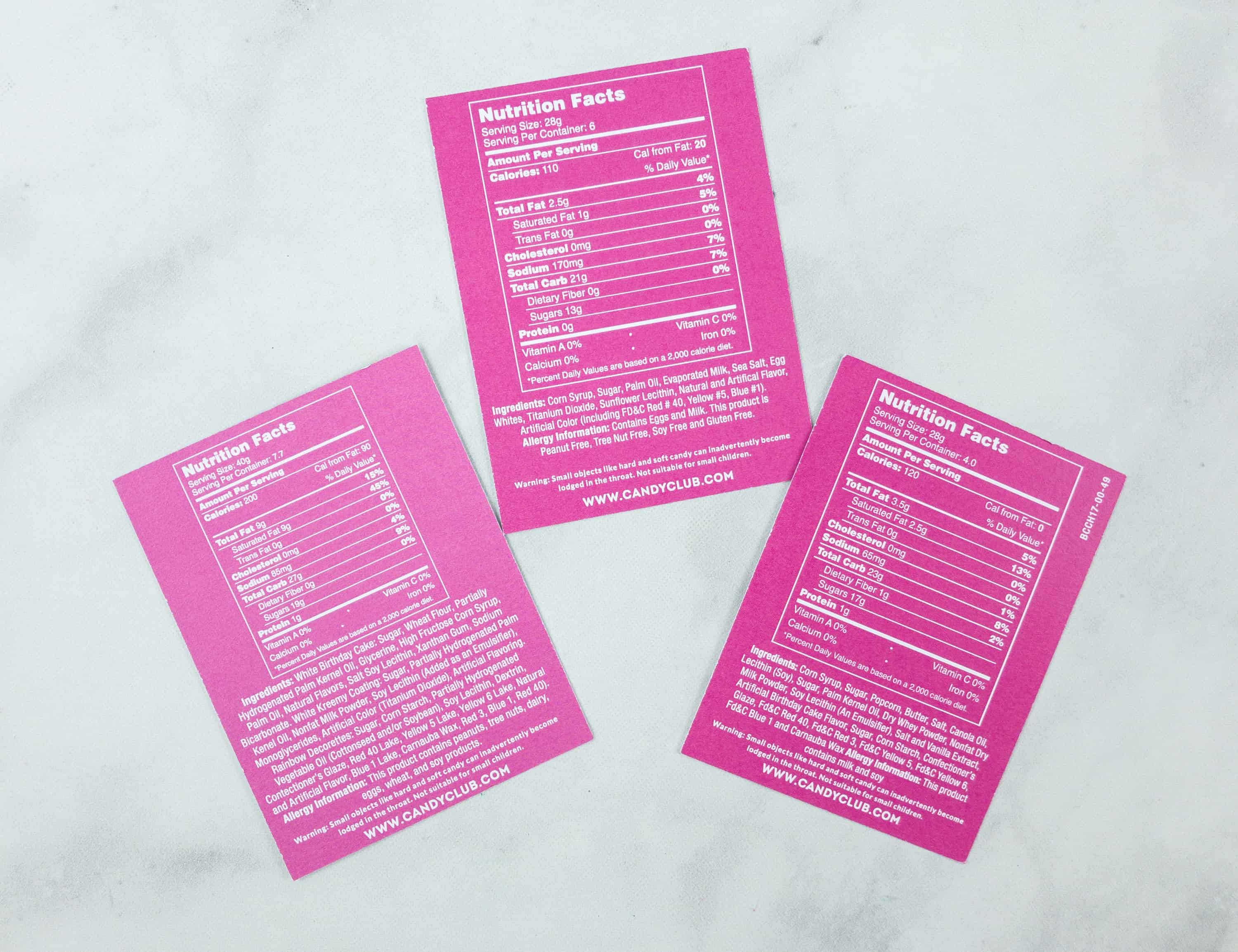 Just in case you want to know, the nutrition facts can be found at the back of each info card.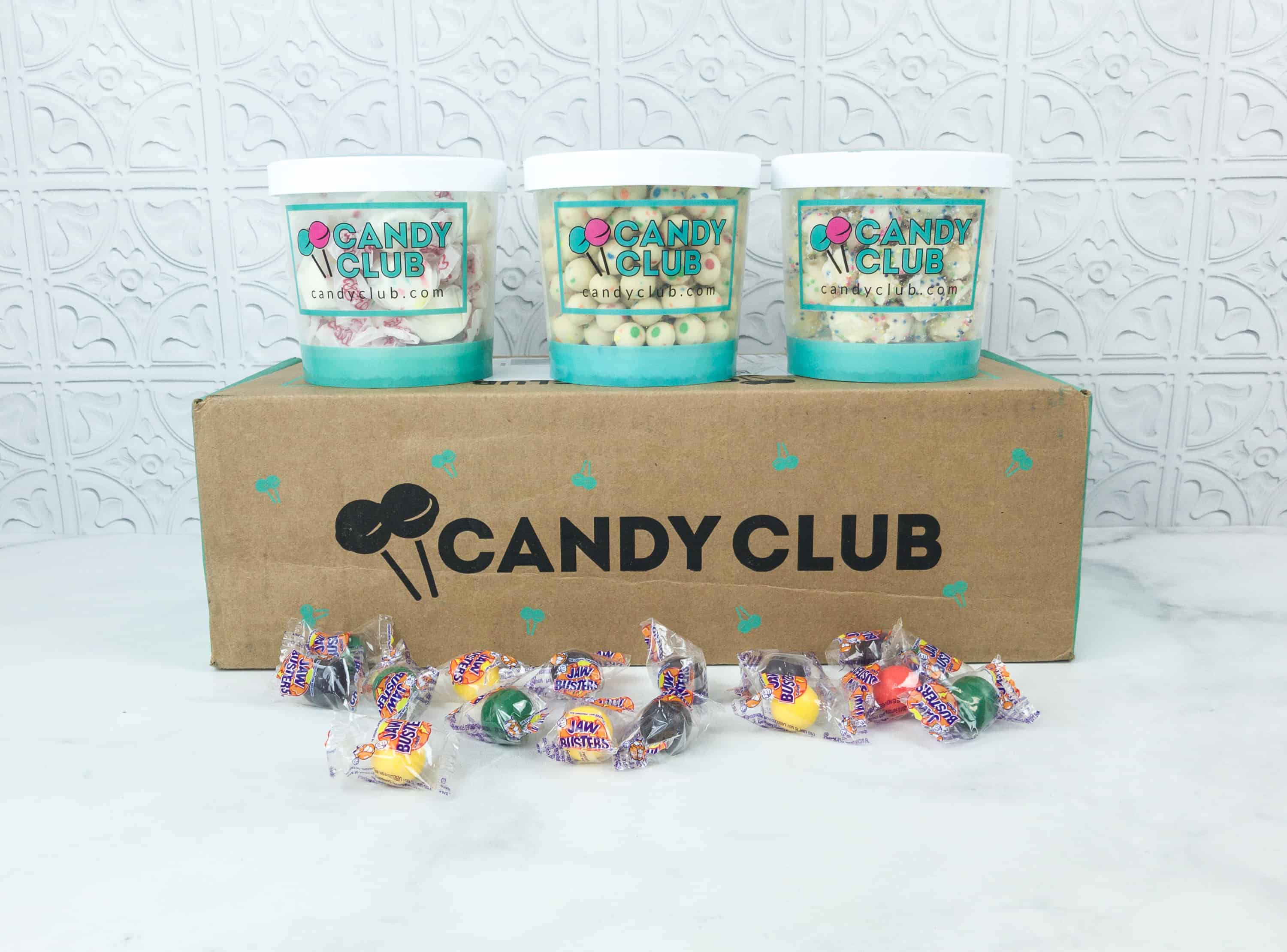 Everything in this month's box! Can you tell I picked my own candy for my birthday?!
Each container is fully sealed to make sure that the quality of the candies is retained.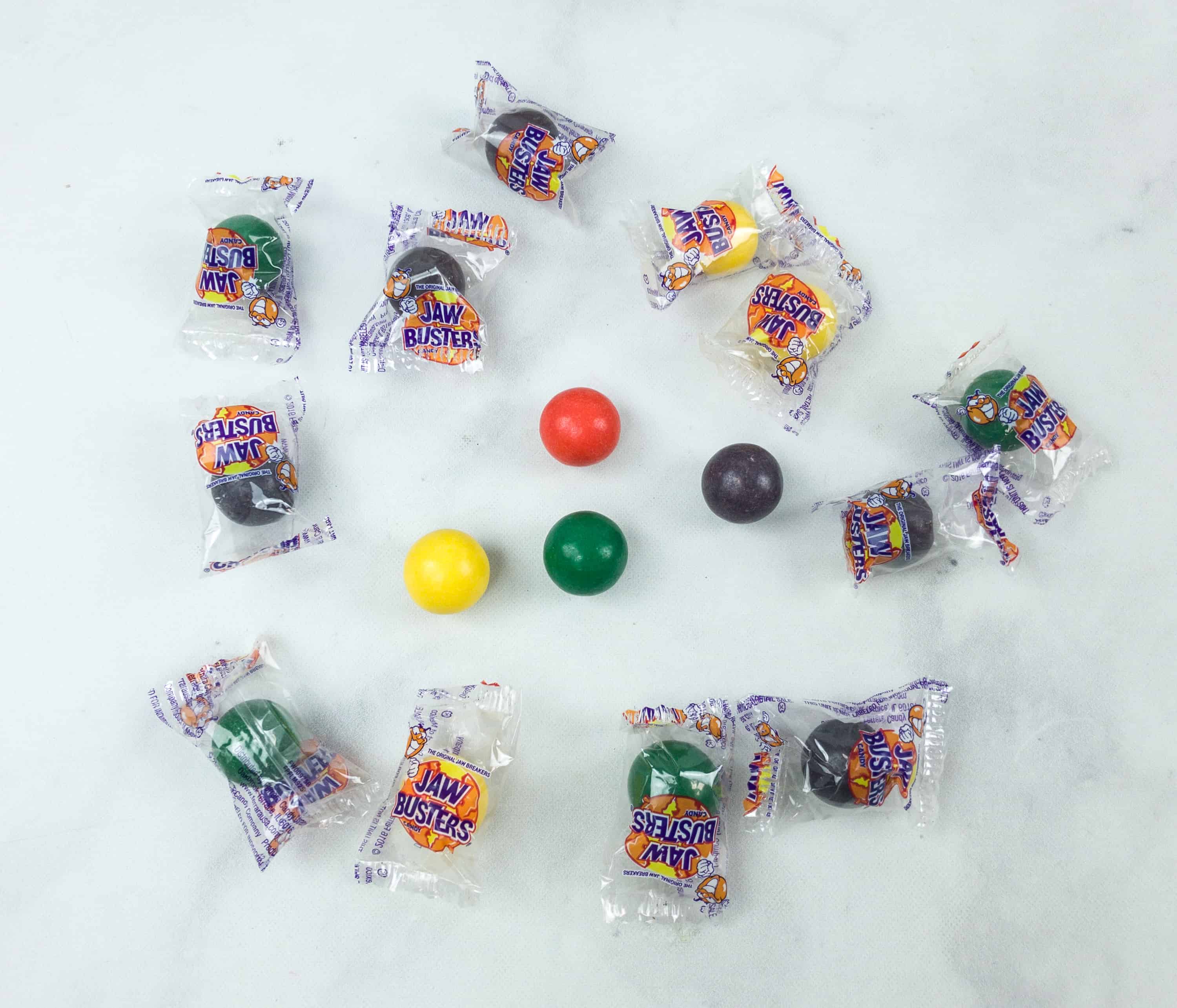 Jaw Busters. I got a handful of individually wrapped jaw busters in this month's box! It's a throwback for me in terms of candies. What's great about jaw busters is that they start with a single granule of sugar that is turned and turned until it reaches the right size. It really busts the jaw but the taste is its reward.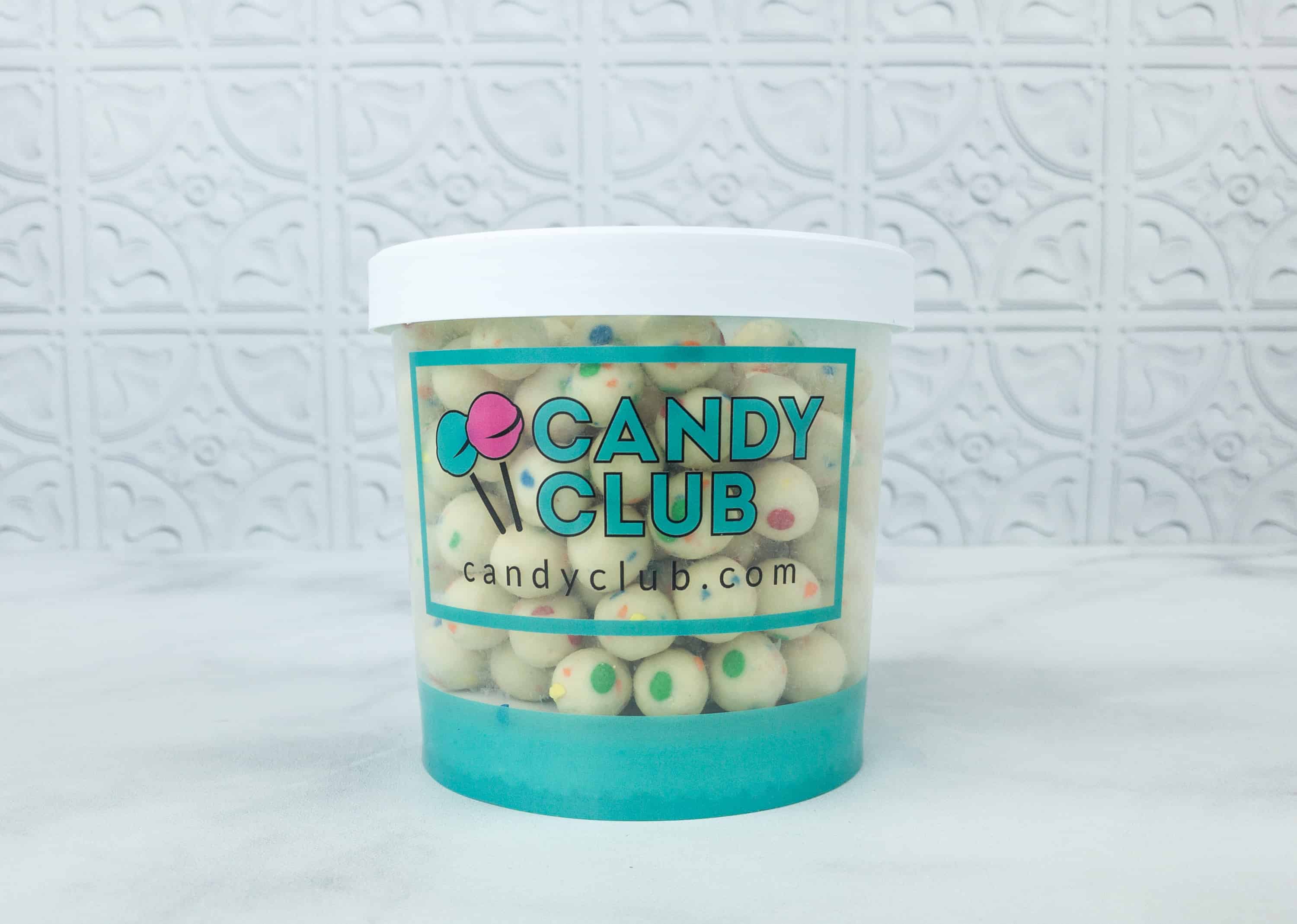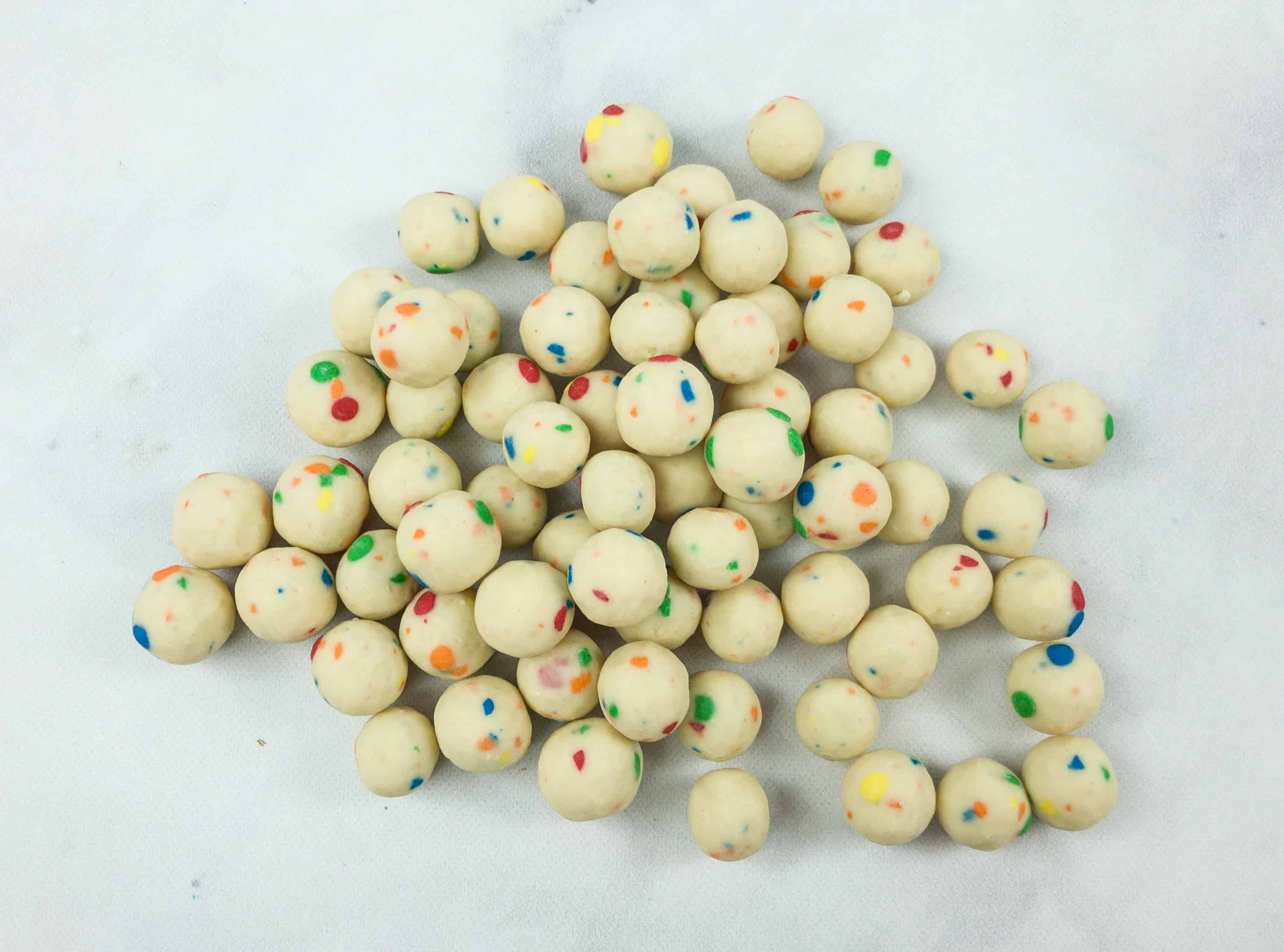 Taste Of Nature® Cupcake Bites. A mini version of vanilla cupcakes, these rainbow dotted morsels are just about as cute as a candy can get. They're yummy, with a sweet birthday cake flavor and subtly chewy texture.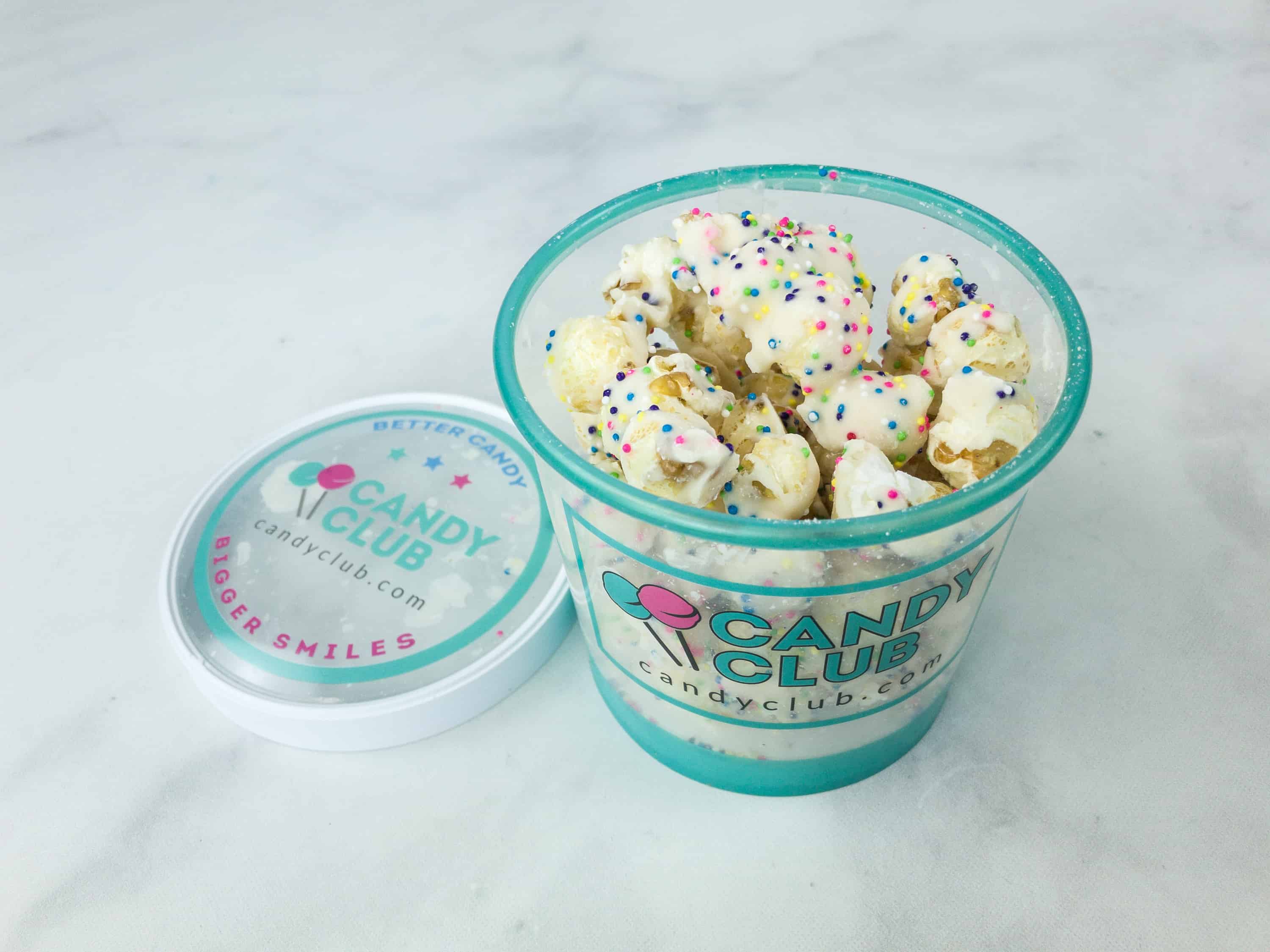 Toad Ally® Birthday Cake Popcorn. A birthday party in every bite! This highly addictive snack features cake-flavored kettle corn drizzled in vanilla frosting and speckled with rainbow sprinkles. I never realized that popcorn can be birthday-flavored too and that it would taste this good!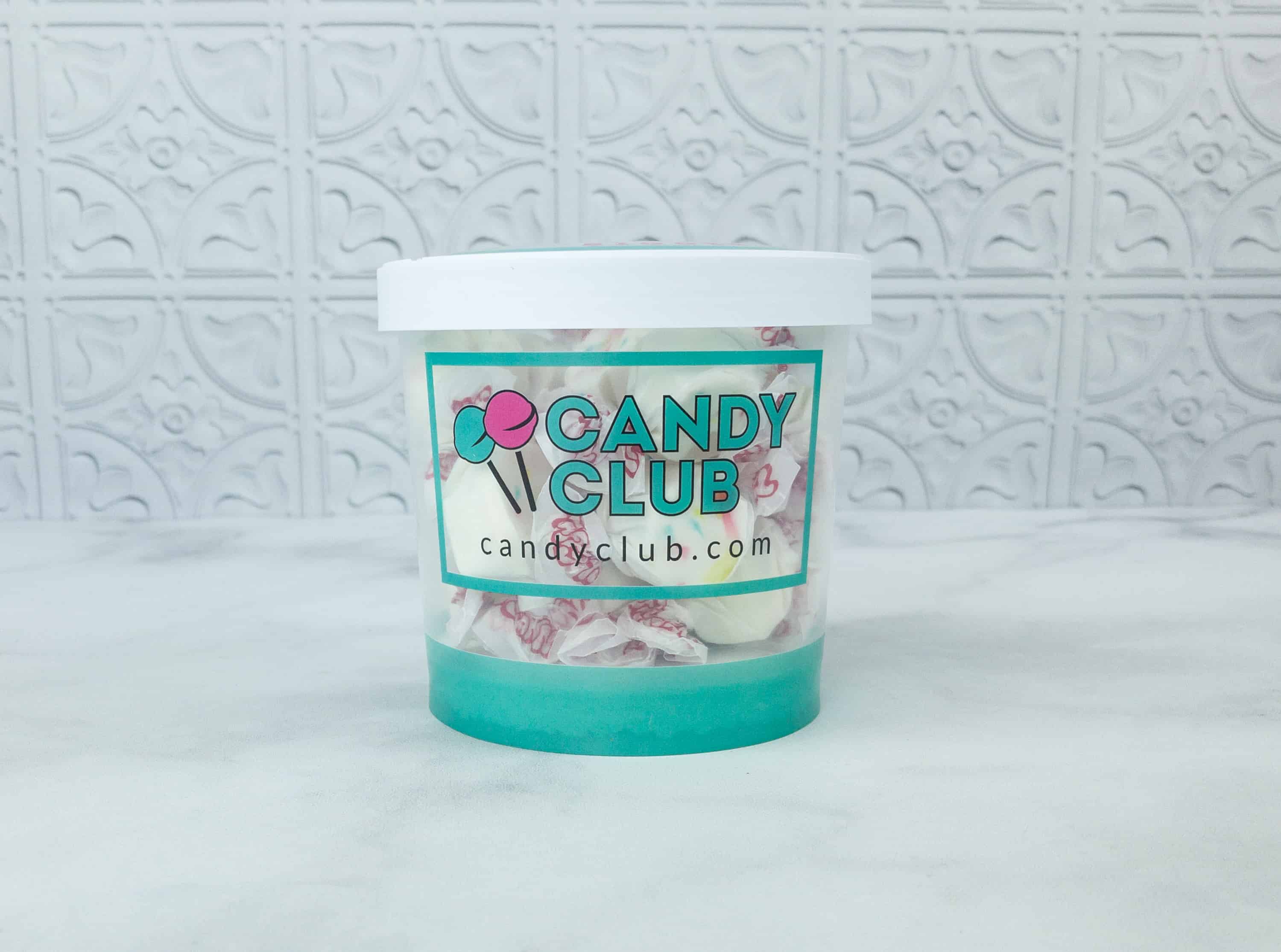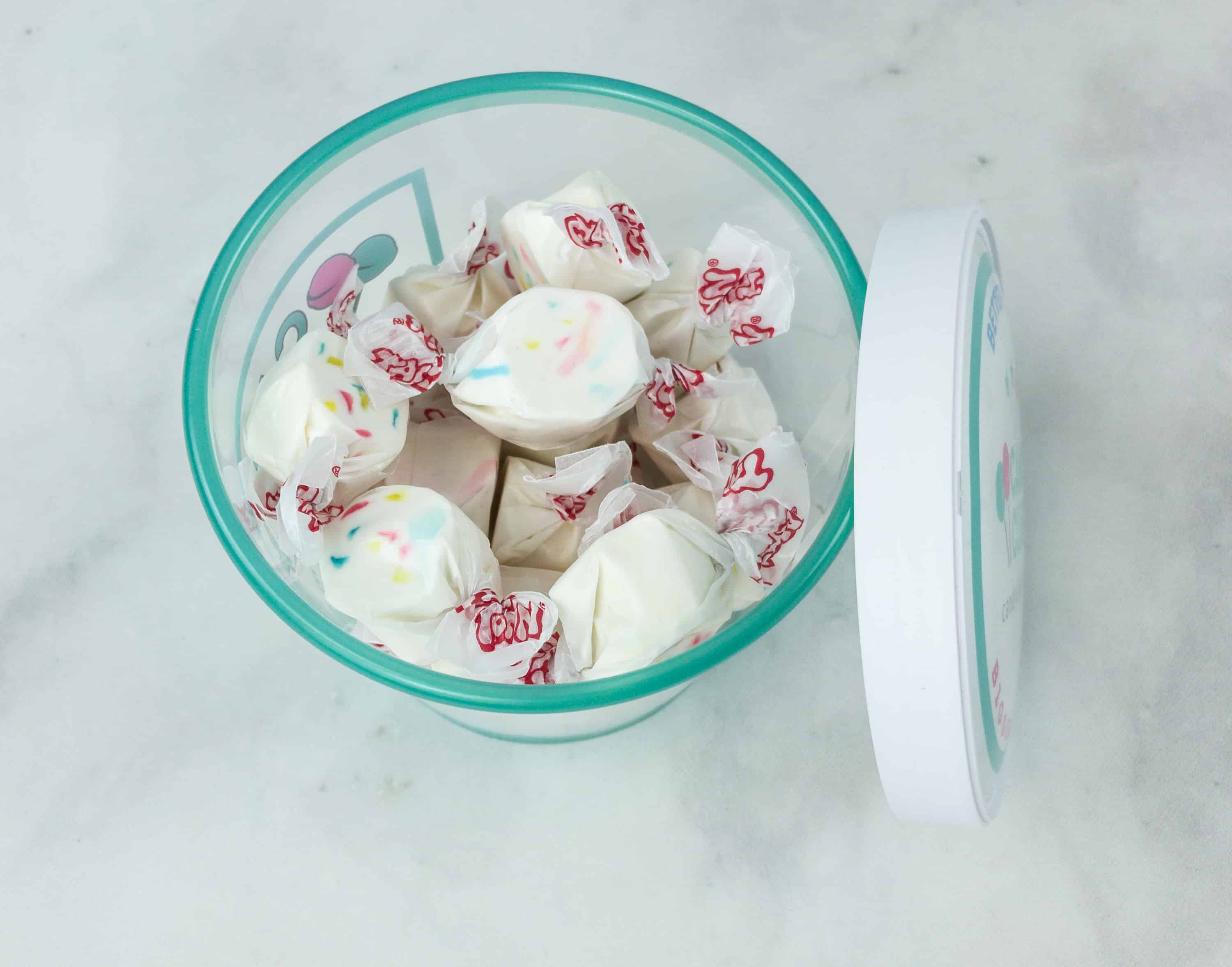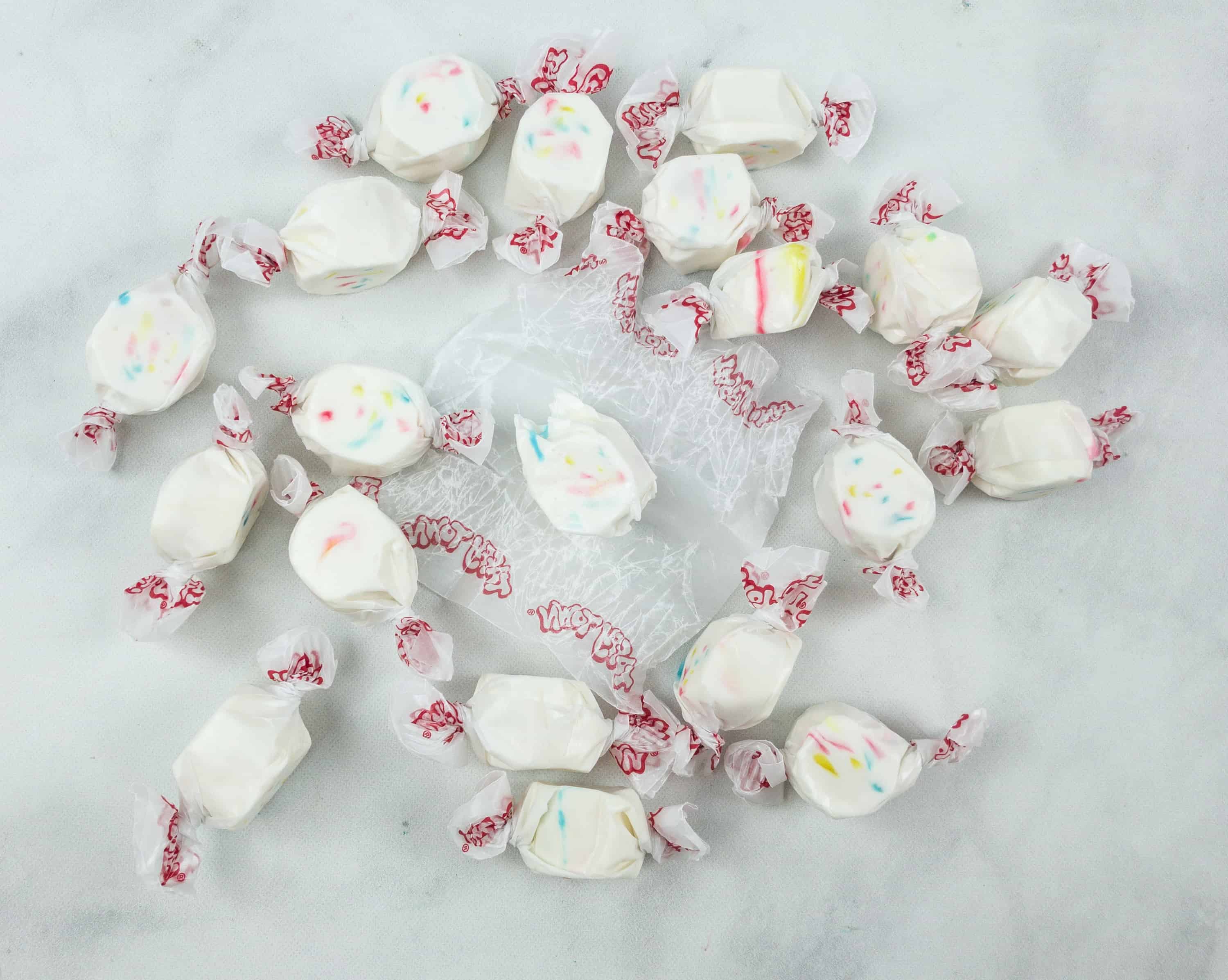 Taffy Town® Frosted Cupcake. Sweet and chewy vanilla cake flavored taffy gets hit with a smattering of rainbow sprinkles in these yummy bites. Soft and chewy, their colorful flecks bring the party straight to my mouth! This was my fam's fave!
All of these signature candies are a delight. My mouth has really enjoyed tasting these goodies especially the taffy! What's great about Candy Club is that you can choose what candies you like to receive and get a cute curated box like this one. If you want to be surprised, you can also let them pick candies for you. I love my choices this month and they satisfied my whole family's sweet tooth!
Have you tried Candy Club? What has been your favorite candy?