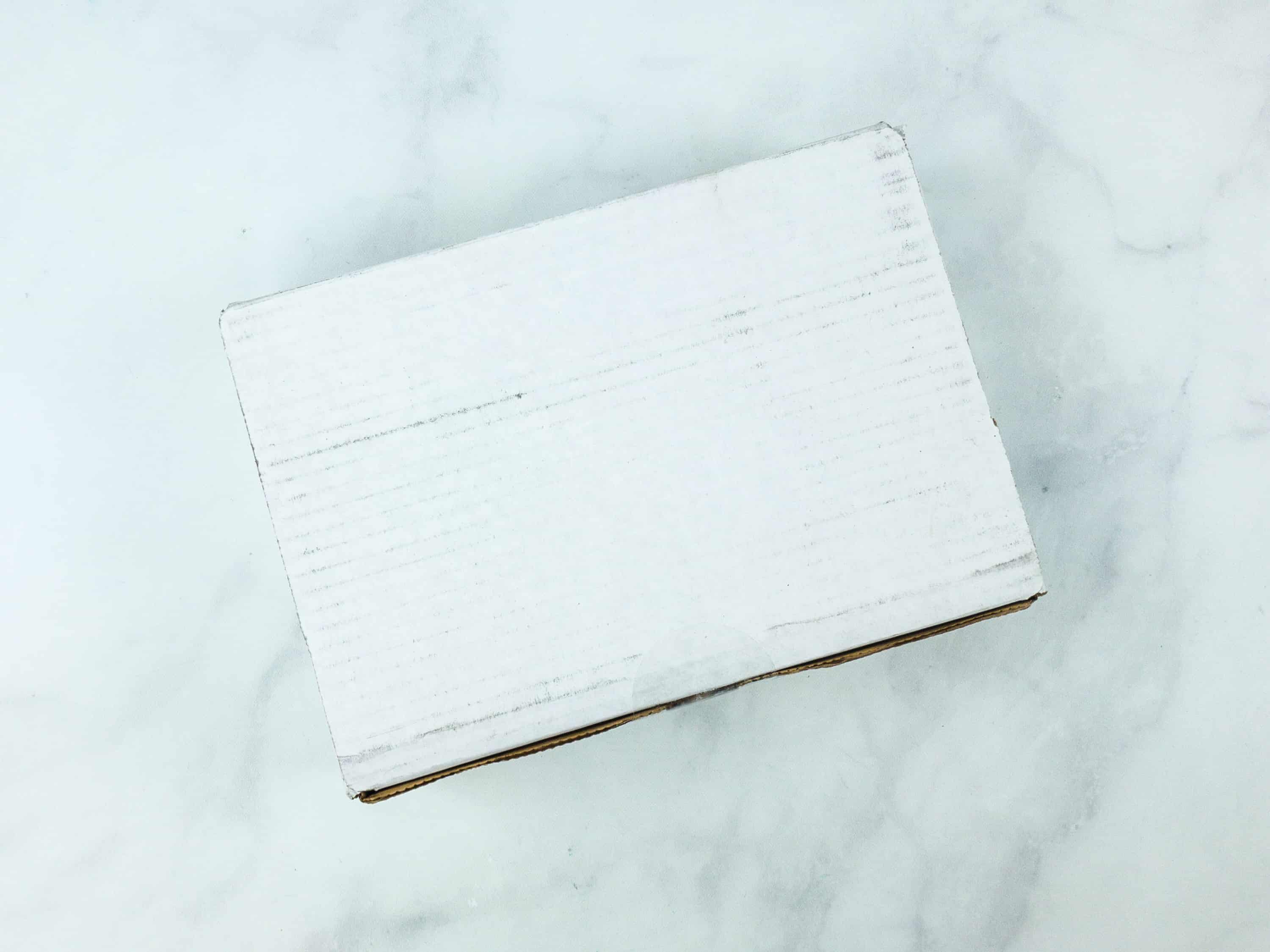 Busy Bee Stationery is a monthly stationery subscription that will bring you items that inspire creativity and help you with everyday note-taking, planning, journaling, and letter writing. For $39.90 per month, you will receive 5 to 10 items built around a theme, season, or a specific project. Items can be things like pens, stickers, notebook, washi tape, stamps, and so on.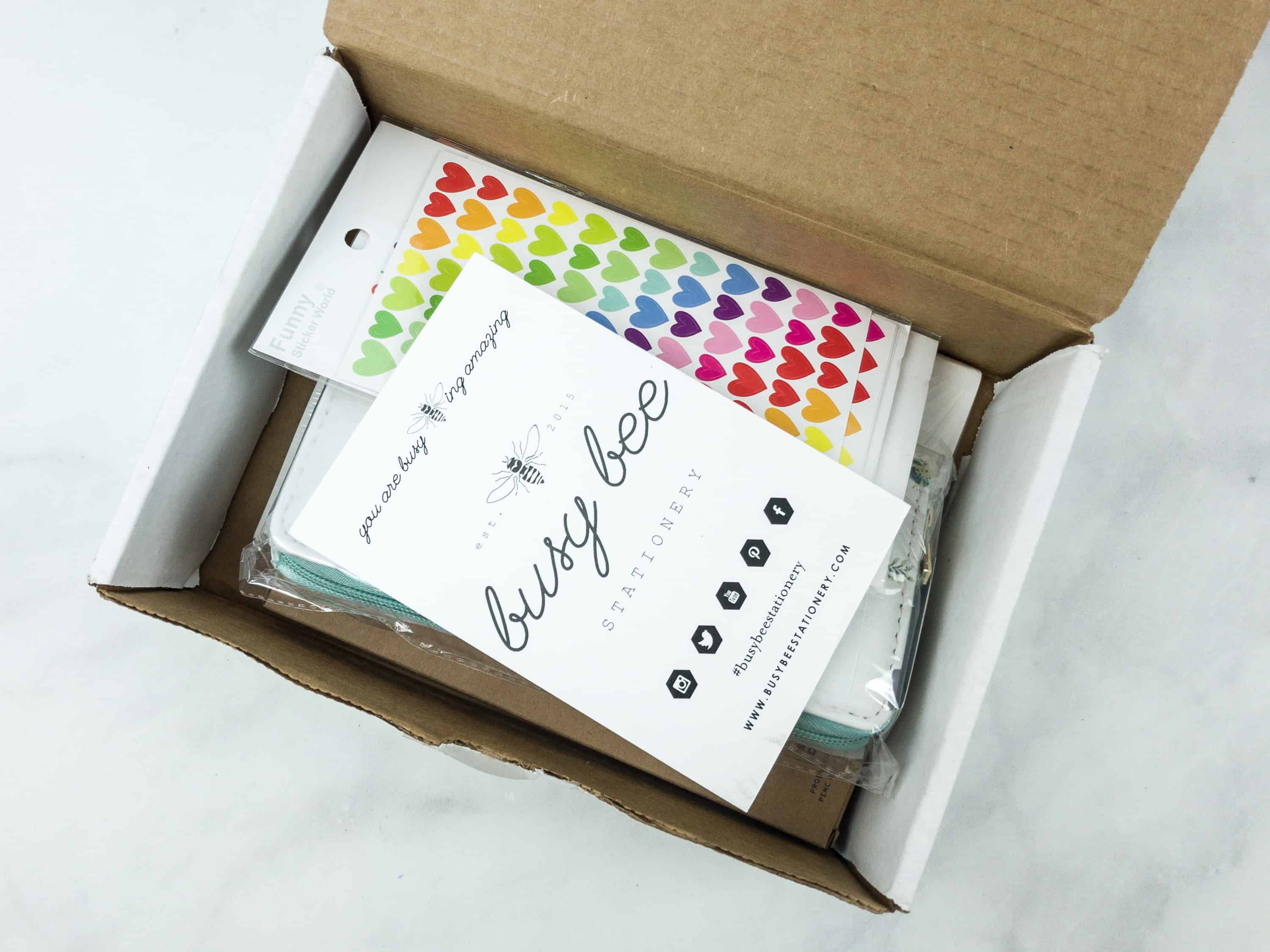 Everything came in retail plastic bags but we remove them for photography purposes.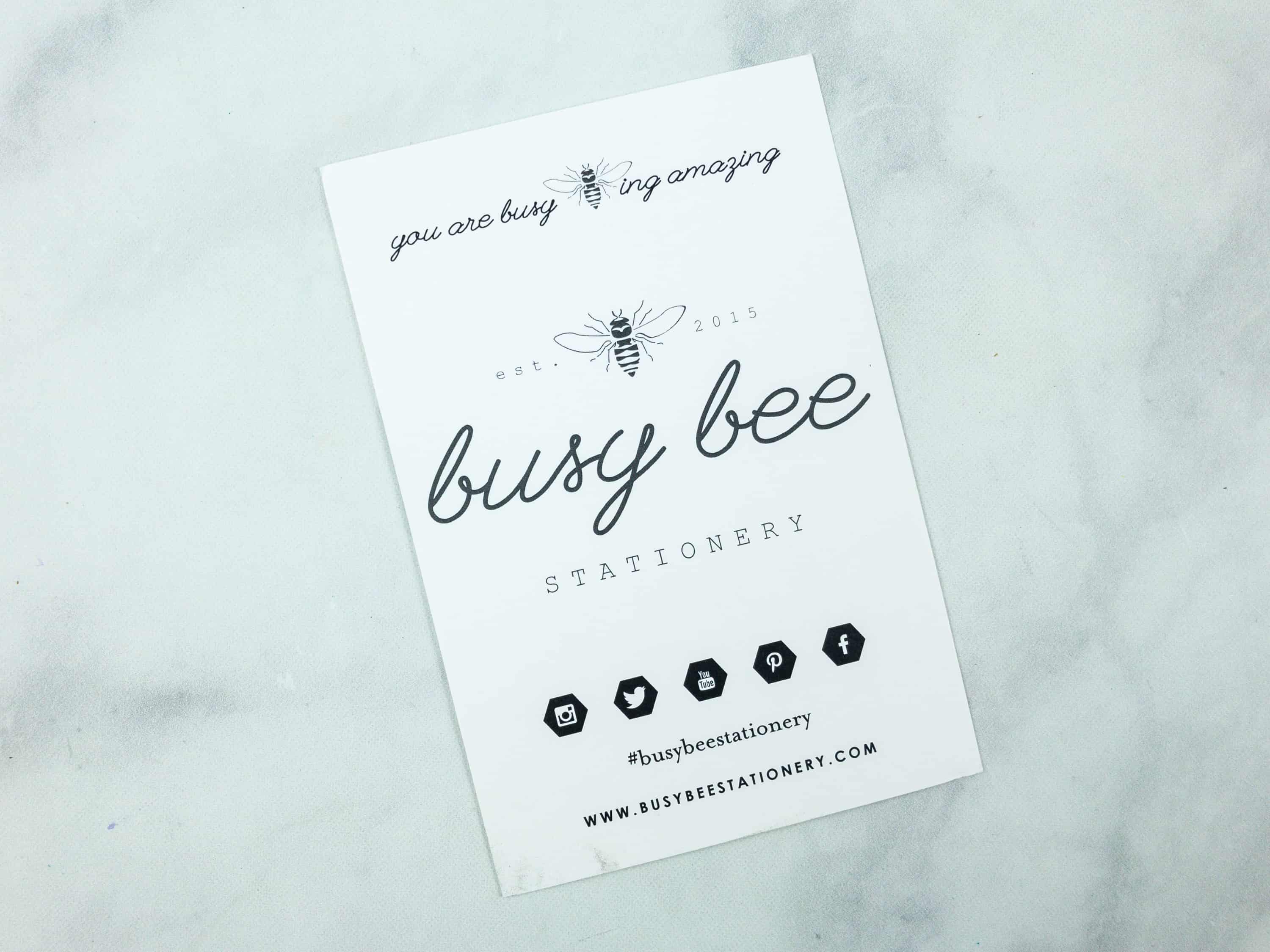 There's an info card from Busy Bee!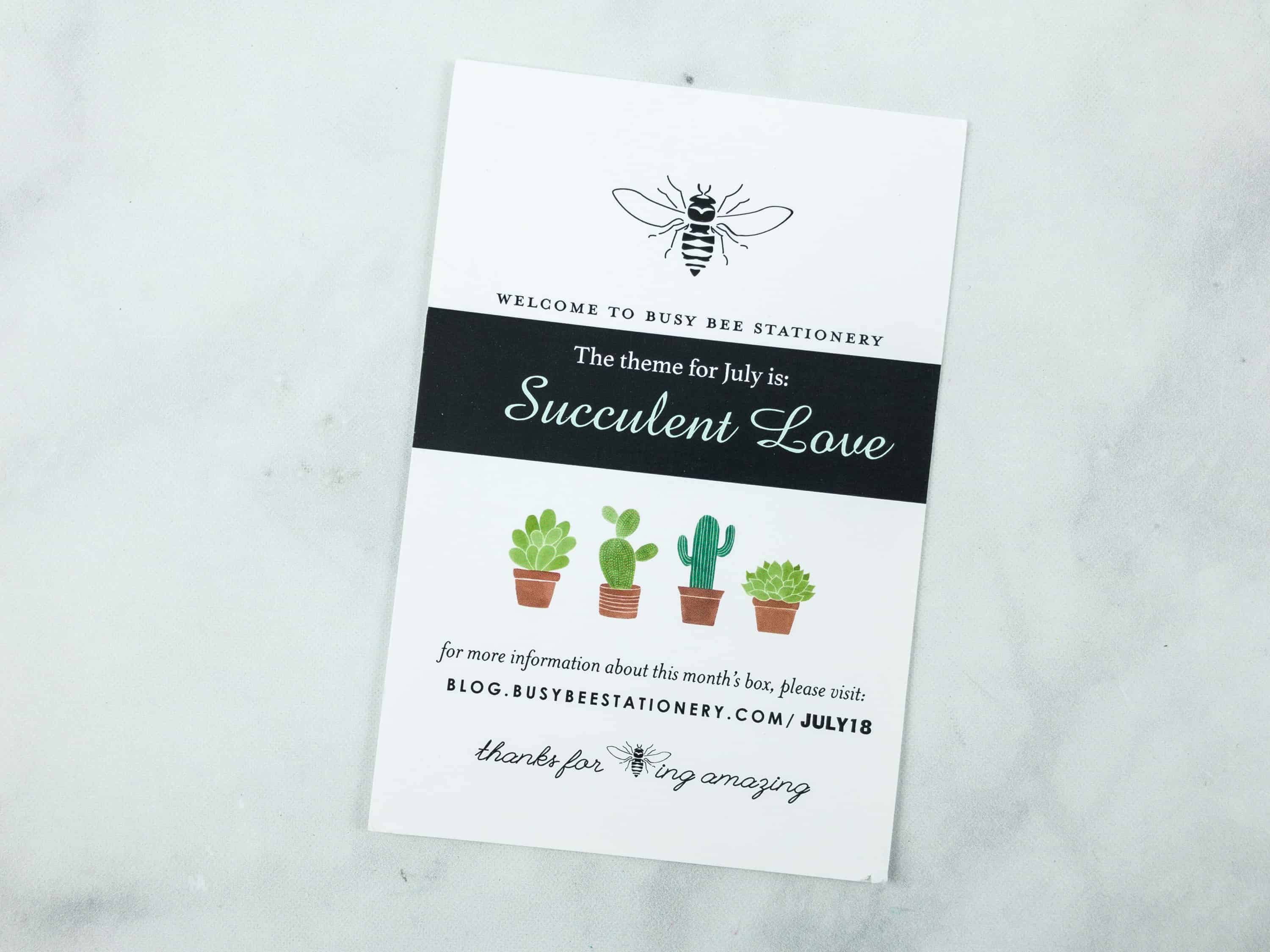 The theme for July is Succulent Love.
It looks exciting from here!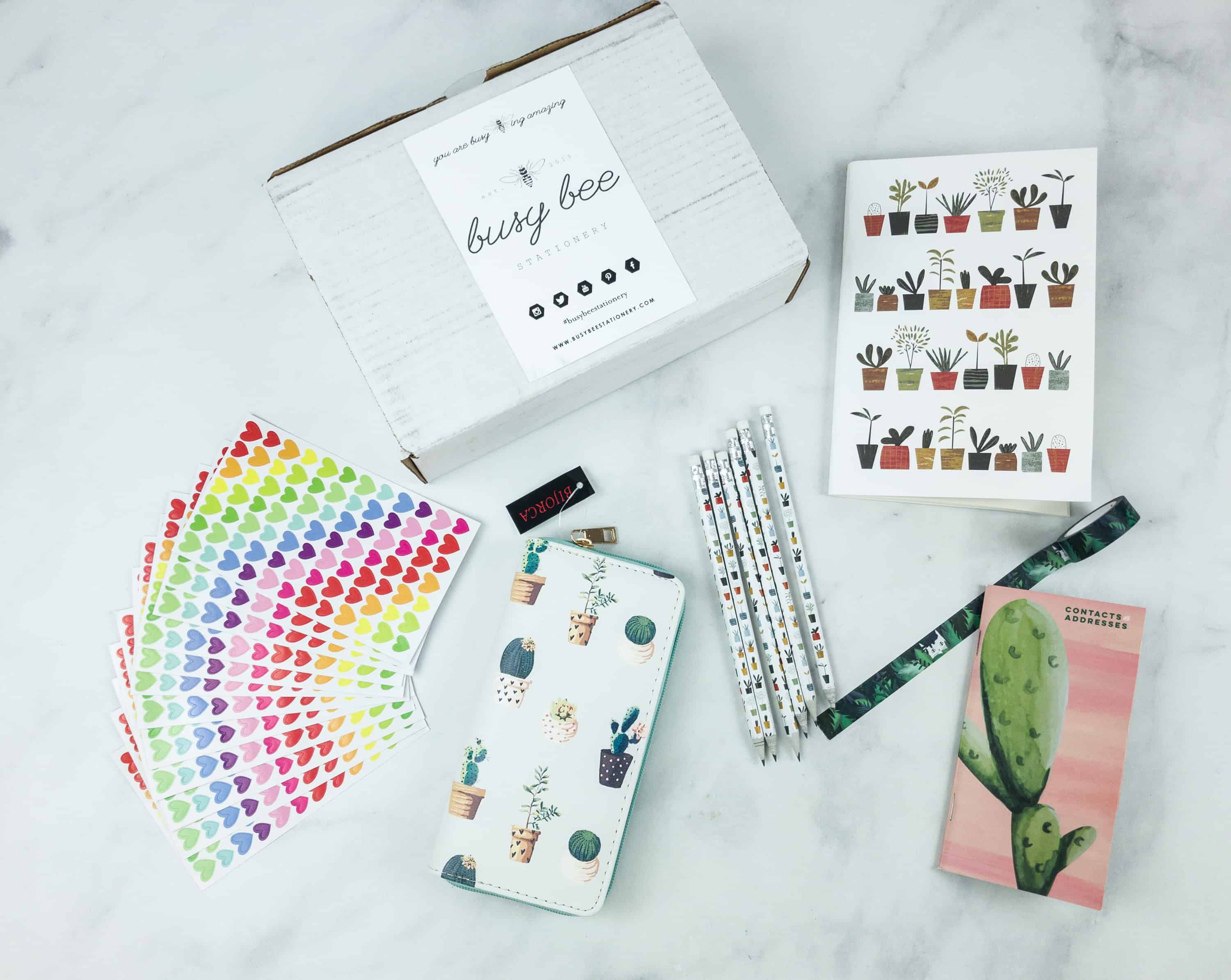 Everything in my July 2018 box!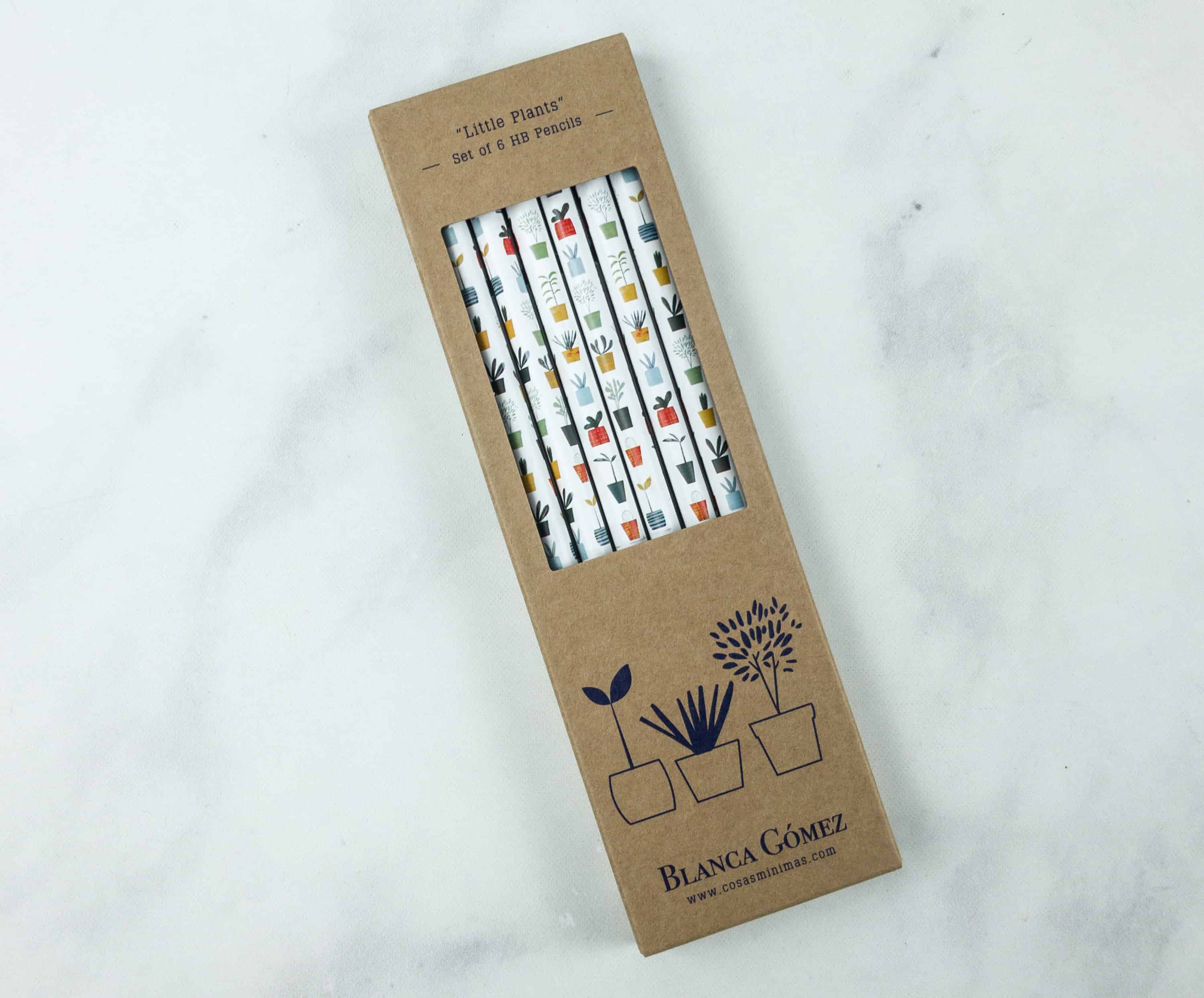 Blanca Gomez Little Plants HB Pencils ($9.18) In line with this month's theme, I got a set of pencils featuring succulent prints.
All 6 pencils are sharpened already. To complement their overall look, they come with a white eraser on top.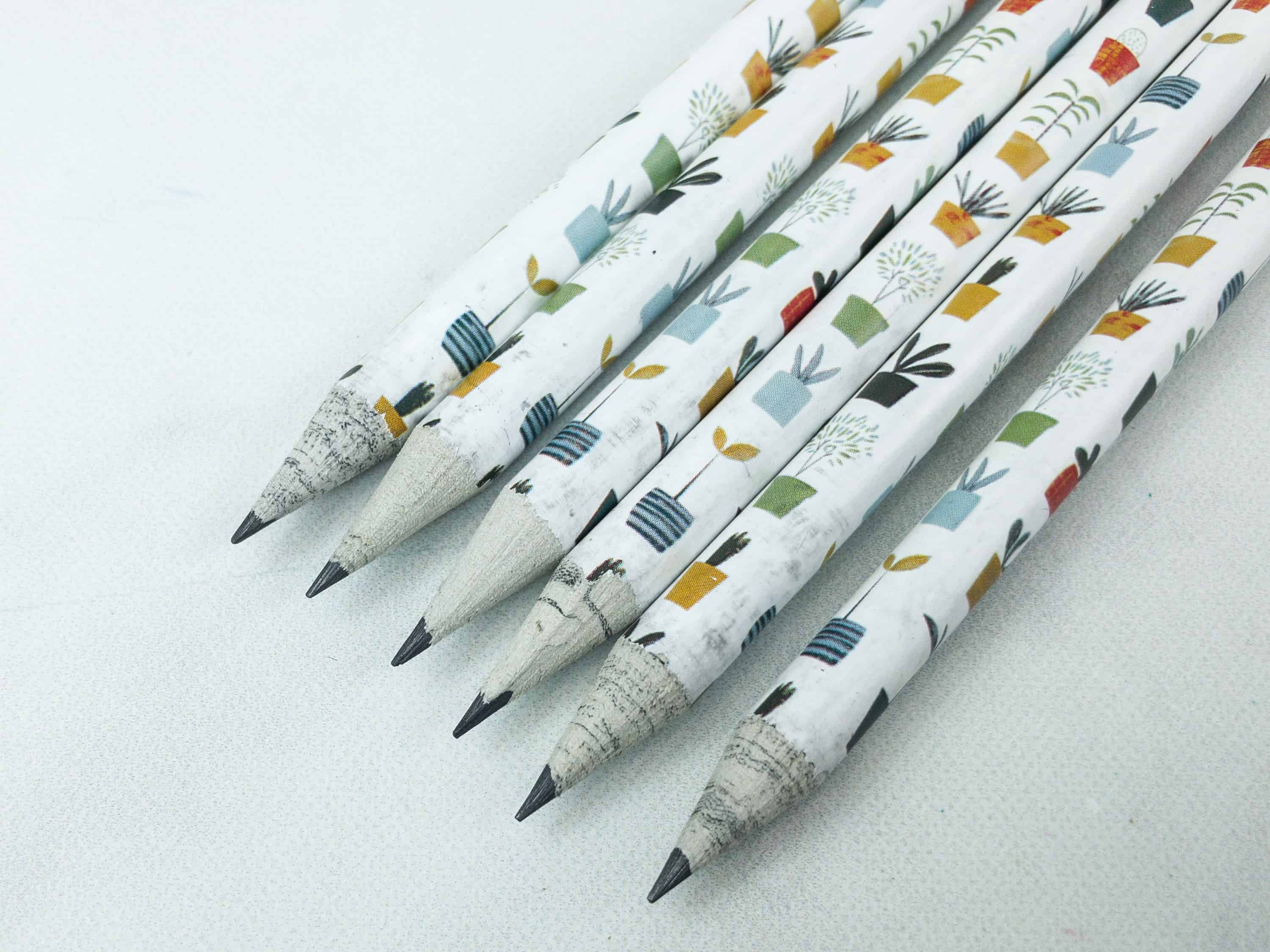 HB pencils are useful when it comes to creating borders, for shading, and the like.
So cute! These pencils are just perfect for those who love gardening.
Contacts Addresses Notebook. It's an address notebook featuring a cactus on the cover. I know we already have smartphones for this purpose, but it's still nice to have an actual address notebook in handy, just in case technology fails you.
The pages are spacious enough for you to write down the name, address, and contact number of your family, friends, and co-workers even. Love the updated phone icon, too cute!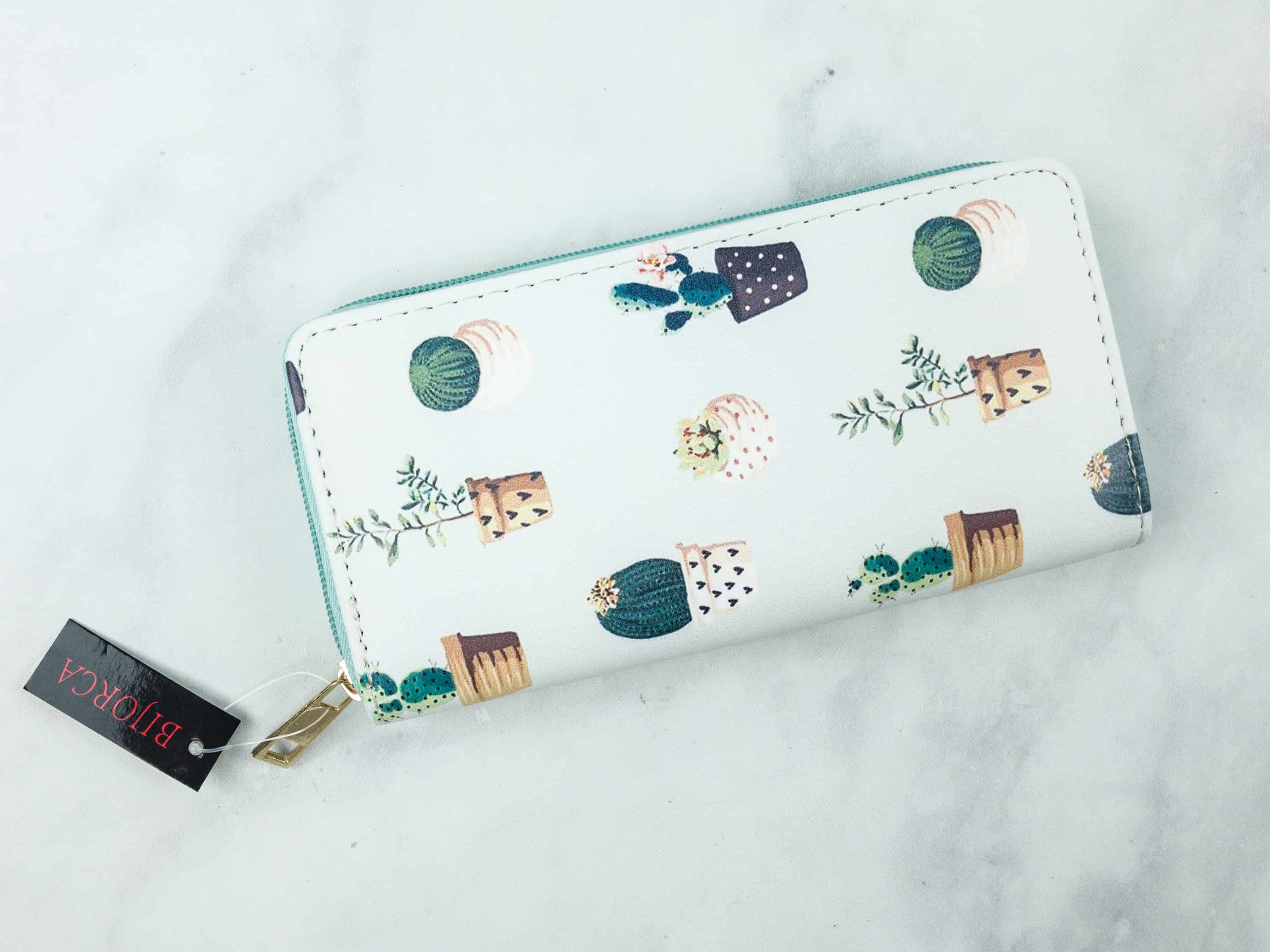 Bijorca Wallet. The white background sets off the different succulents painted on this zippered wallet. Squeal, it's the cutest!
This rectangular pouch is simple at first glance but it does have a charm to it because of the beautifully painted plants on either side.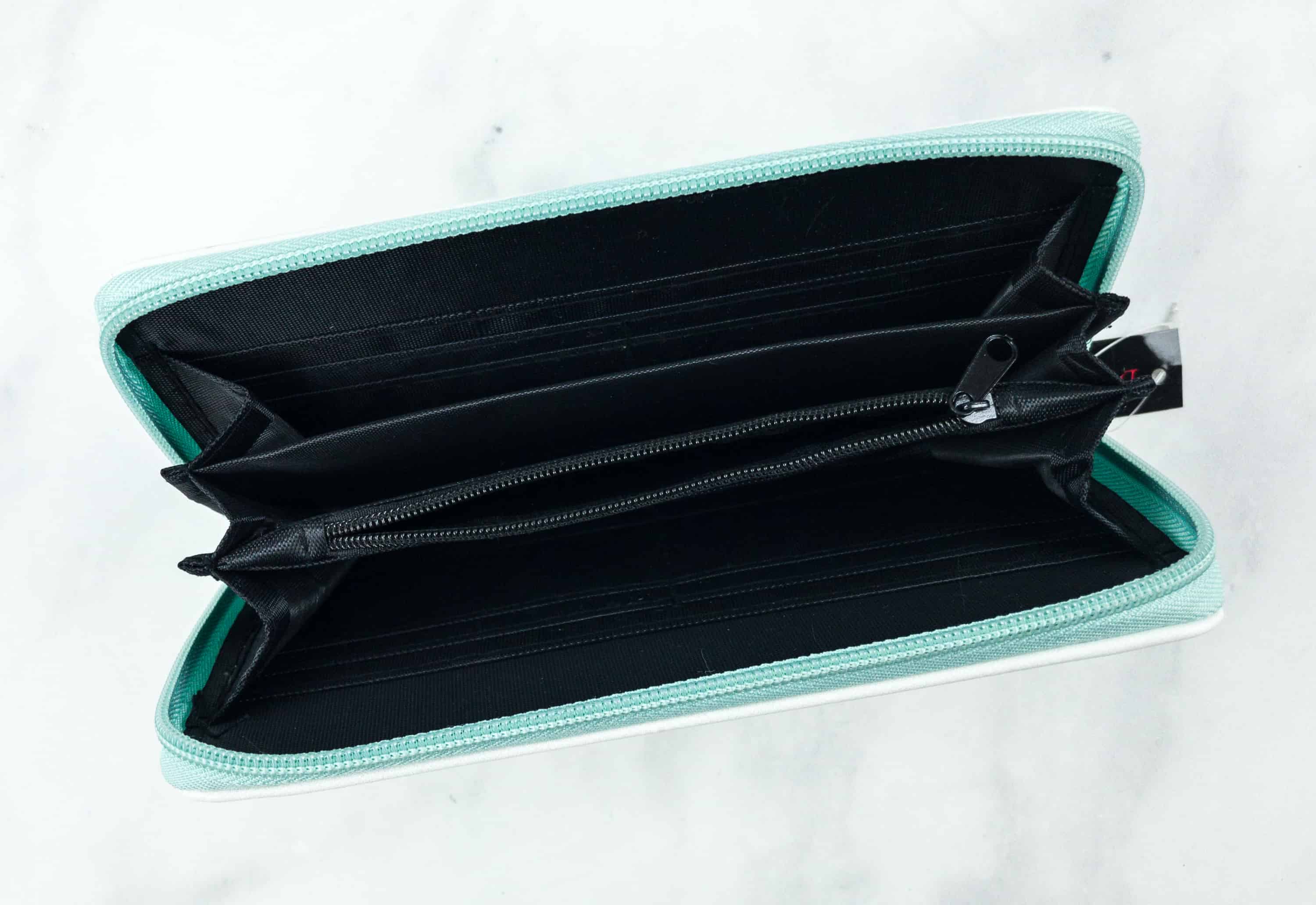 There are three compartments inside. The zippered one can hold your coins while the two sides can hold your cards or your cash. The lining is in black.
Funny Sticker World Color Seal ($5.80) Busy Bee has also included a set of heart stickers that come in rainbow colors. They are perfect for adding that touch of color to my journal, letters, and the like.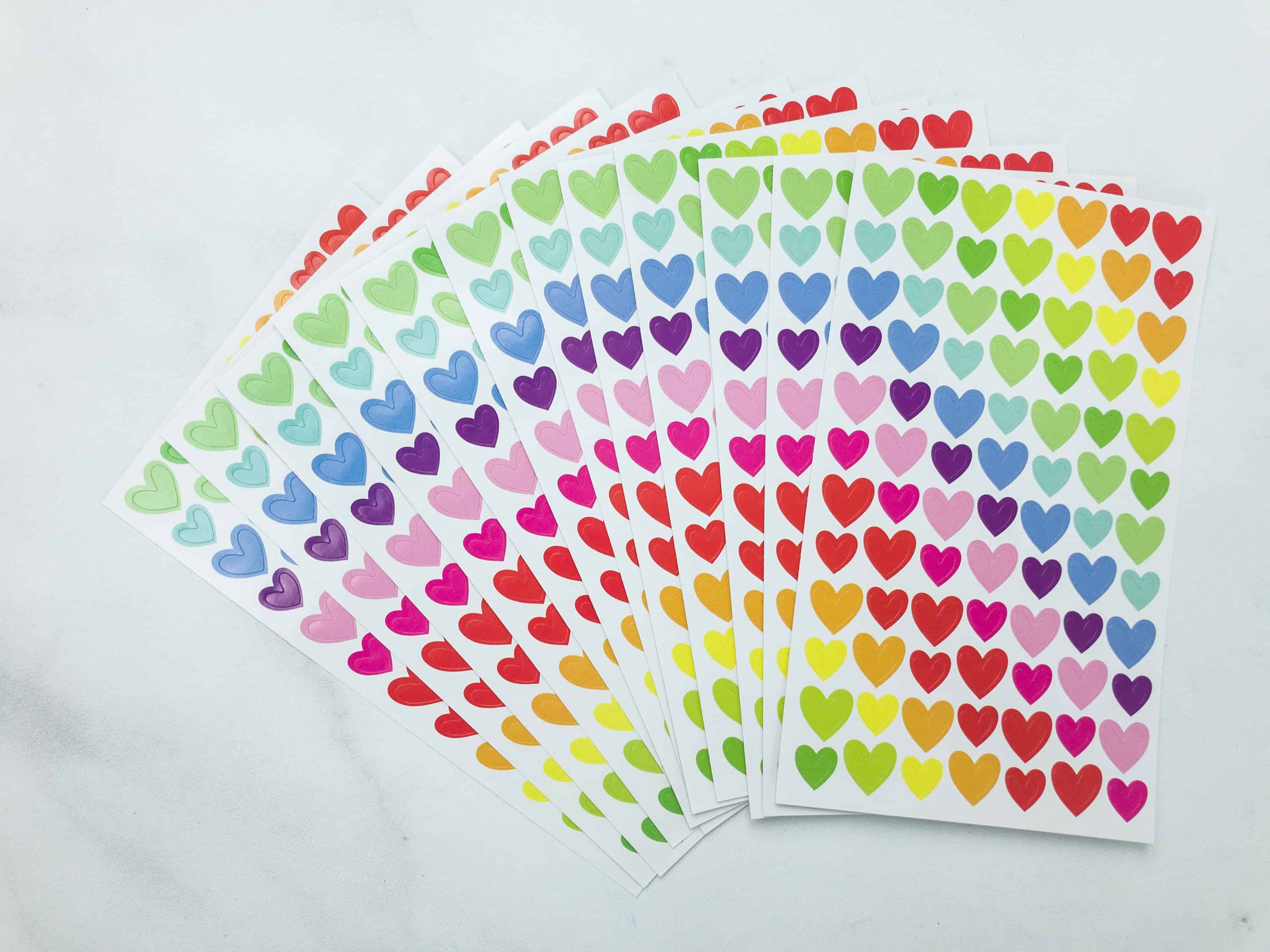 It's not just a few sheets of stickers that you'll get here but a dozen! I will not run out of these cute and fancy heart-shaped stickers to use!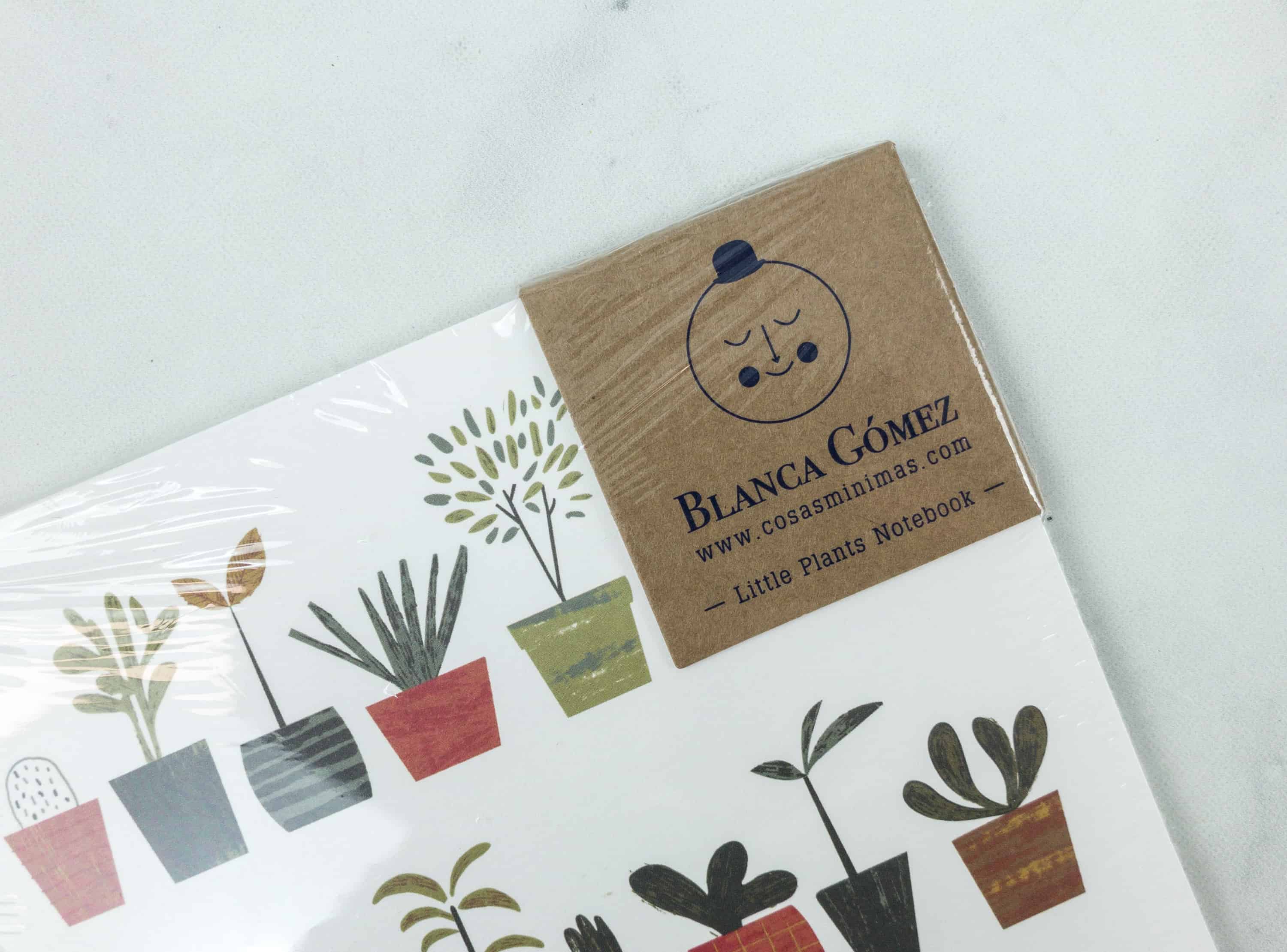 Blanca Gomez Little Plants Notebook ($6.55) I also got a Little Plants notebook from Blanca Gomez, which means that I got the same little plants drawn on the cover of the notebook just like the ones in the pencils.
The gardener in me has fallen in love with the design of the cover already. There are four rows of plants on the front cover…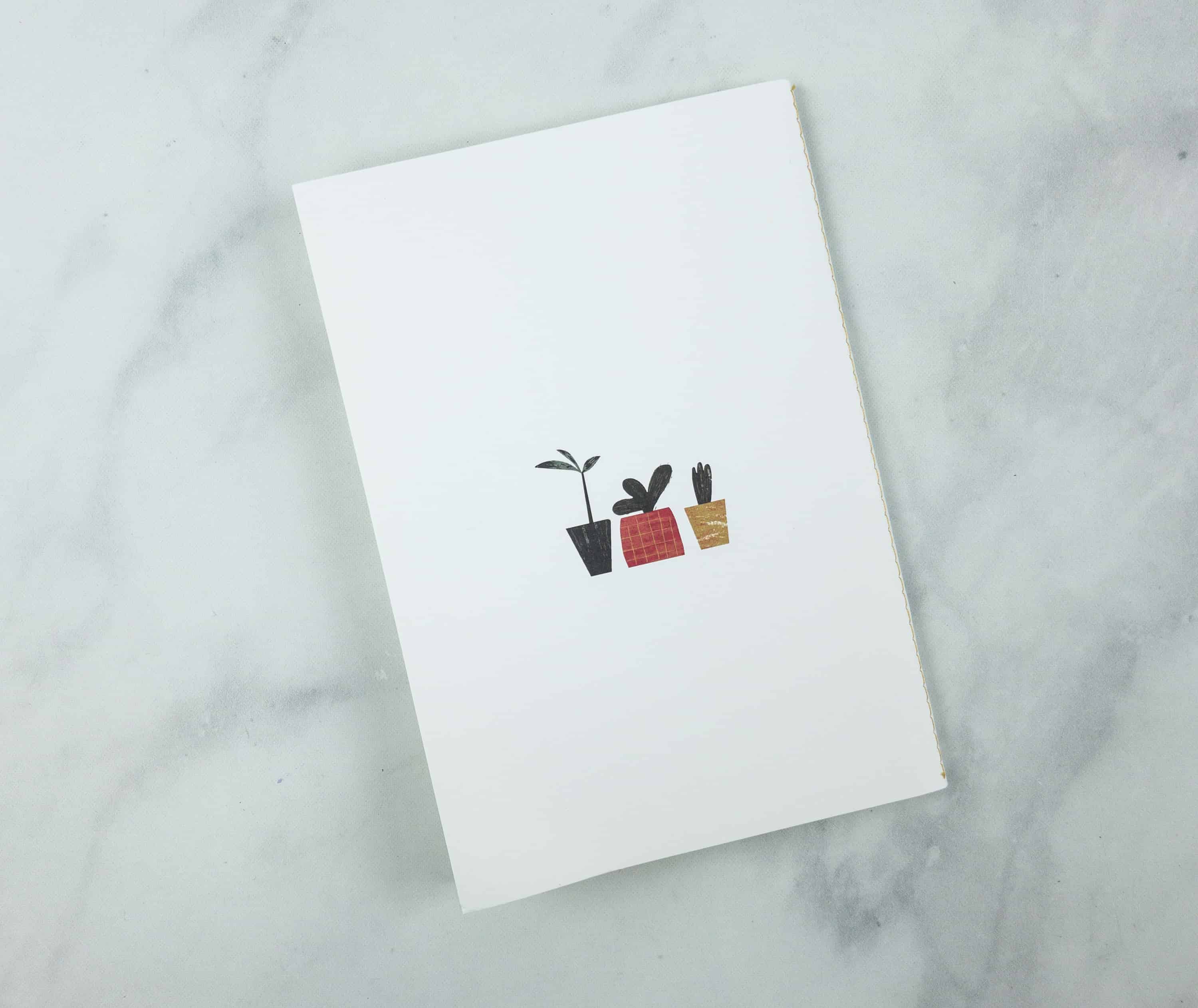 …while the back cover features three plants.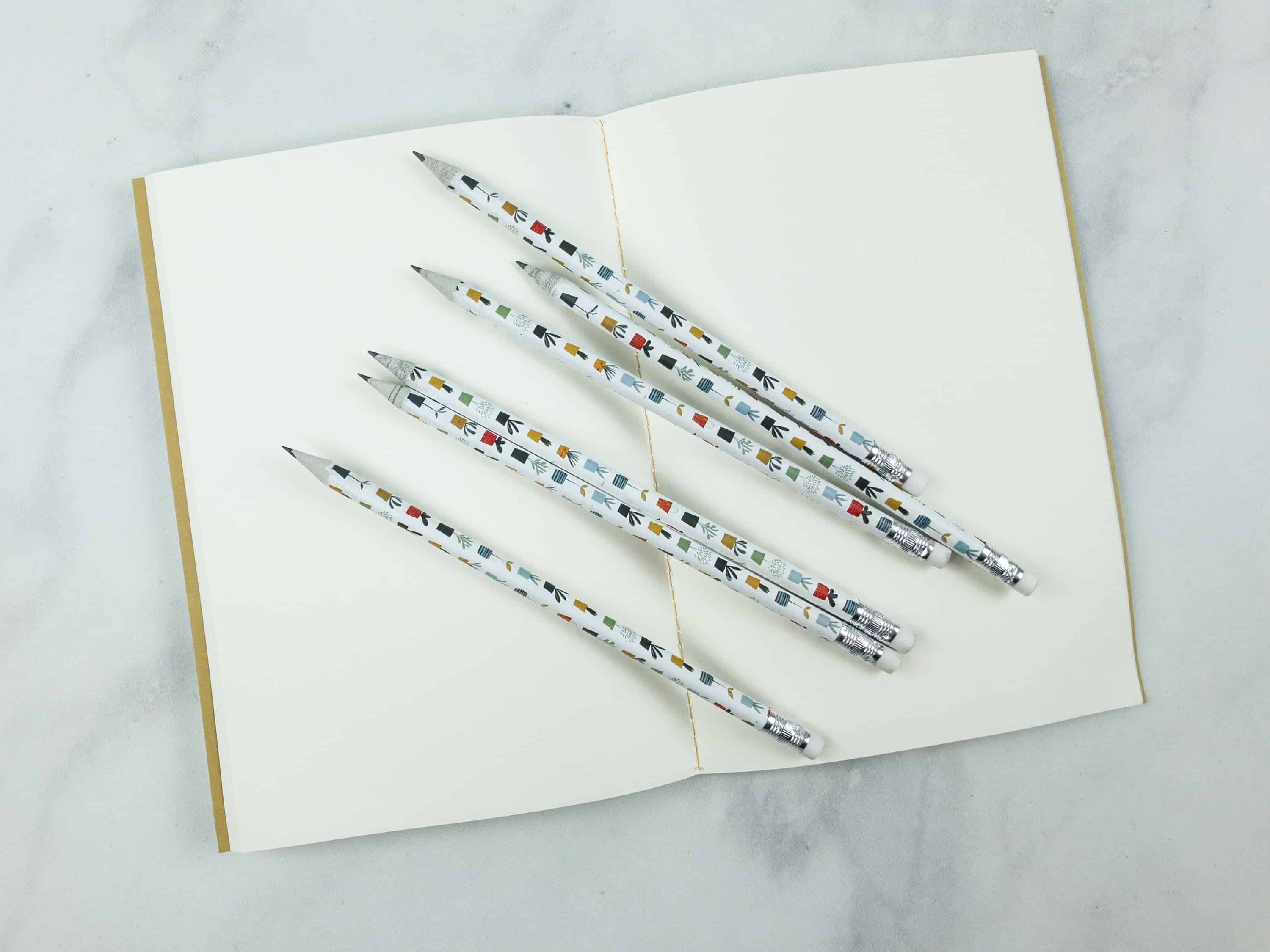 The pages are unlined. I'm surely going to use the succulent-themed pencils to doodle my heart out on its high-quality paper!
U Studio Washi Tape ($3.61) I'm a sucker for washi tapes, so I'm happy to see a roll in the box.
It's a 10m washi tape made in China.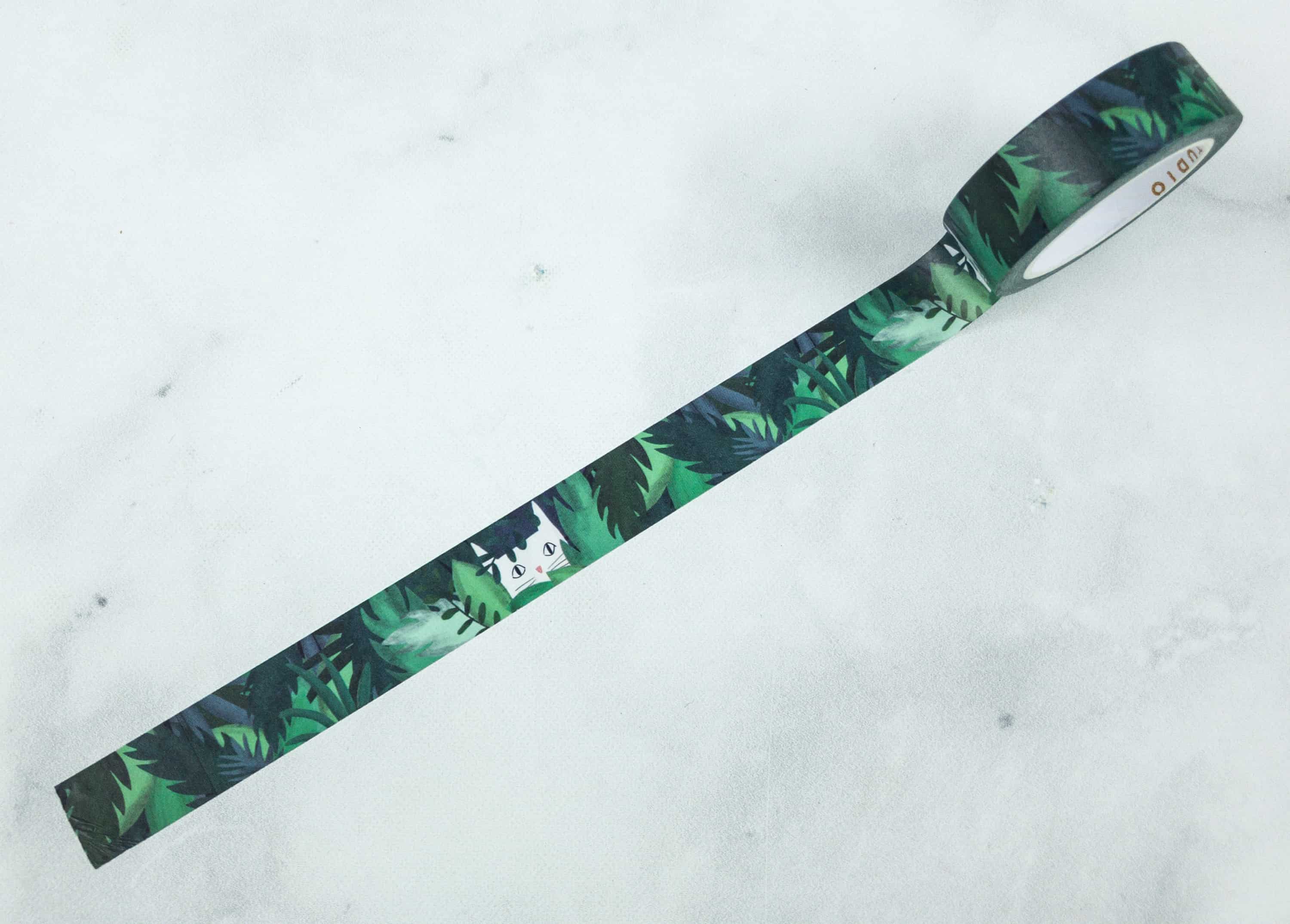 The tape features a forest-like scenery, with leaves in varying shades of green. The design is solid and I love that there is a white cat peeping amidst the foliage!
The stationery junkie in me is definitely pleased with this month's collection from Busy Bee! The succulent theme is too cute, I just loved everything from the pencils down to the washi tape. The wallet was a nice addition to the bunch and I love the design! Overall, it's a great box for stationery lovers and the themes they come up with definitely add to the thrill of getting the subscription every month! Succulents are always a favorite motif!!
Have you tried Busy Bee Stationery? What did you think of this month's box?