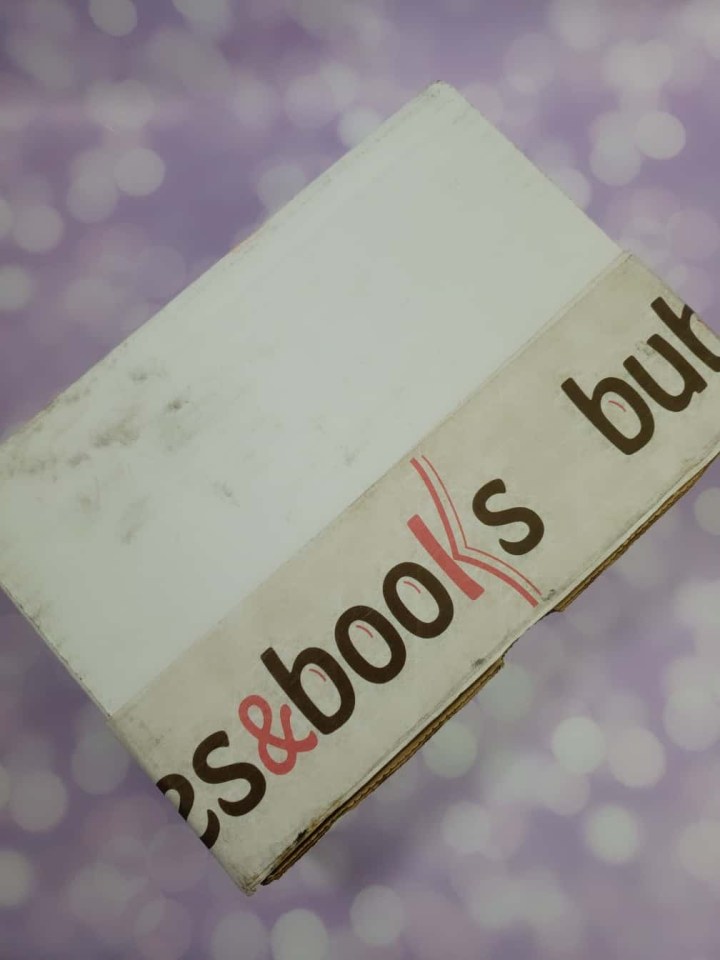 Bubbles & Books is a monthly subscription that sends a romance book and items to help you relax in your tub after a long day doing whatever you do. Need a break from the hectic workday? Step inside your bath/spa. Wrangling little ones under your feet? Time for a bit of me-time in the tub. What can you expect from this subscription?
Every box contains at least one romance novel, one artisan-crafted soap, and one other book- or bath-related goody. However, the majority of our boxes contain more than this!
Bubbles & Books is $24 a month plus shipping. My items this month were wrapped in pink tissue paper. Pink paper squiggles kept everything safe on the journey to my mailbox. Bubbles & Books has 3 options to choose from: The Bad Boy Box, The Luxe Paranormal Box, and The Swept Away Box.
DEAL: Get 10% off on your first box! Use coupon code SOAKME.
This month's box came with another of the tiny fonted notes telling us about the Bridal theme and going into wedding season.
Because of Miss Bridgerton by Julia Quinn ( $6.48) A fun story about arch enemies coming together. Don't you always fall for the guy you think you can't stand. A great tug and pull on all the emotions.
Sometimes you find love in the most unexpected of places…

This is not one of those times.

Everyone expects Billie Bridgerton to marry one of the Rokesby brothers. The two families have been neighbors for centuries, and as a child the tomboyish Billie ran wild with Edward and Andrew. Either one would make a perfect husband… someday.

Sometimes you fall in love with exactly the person you think you should…

Or not.

There is only one Rokesby Billie absolutely cannot tolerate, and that is George. He may be the eldest and heir to the earldom, but he's arrogant, annoying, and she's absolutely certain he detests her. Which is perfectly convenient, as she can't stand the sight of him, either.

But sometimes fate has a wicked sense of humor…

Because when Billie and George are quite literally thrown together, a whole new sort of sparks begins to fly. And when these lifelong adversaries finally kiss, they just might discover that the one person they can't abide is the one person they can't live without…
Jamaica Me Crazy Soap – Jamaica is a very popular honeymoon location so it fits right into a wedding themed box.  This soap has pineapple top notes combined with lush citrus mid notes.
Rose Petals – Flowers are a huge part of a wedding and here we have 200 rose petals to lay out in our bath. How decadent will I feel with these surrounding me!
Petal Catcher – And since all weddings require lots of planning Bubbles&Books sent along a pink petal catcher to place over the drain so that we can catch the petals before they go down.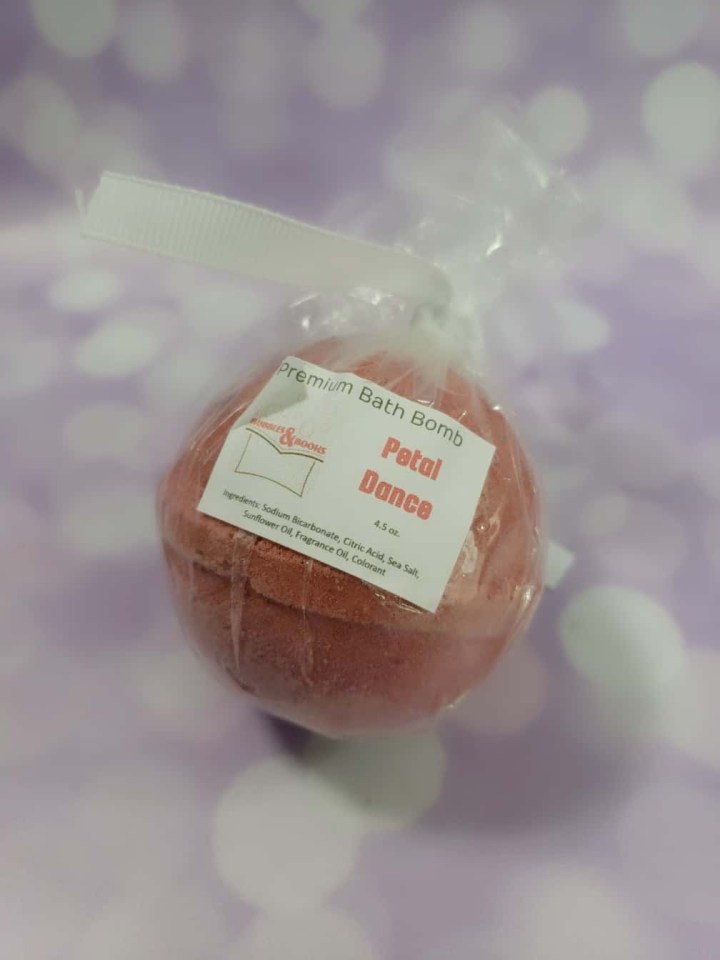 Petal Dance Bath Bomb – More flowers to go without bridal theme. The Petal Dance Bath Bomb has musky undertones and real rose petals to make my bath pure bliss!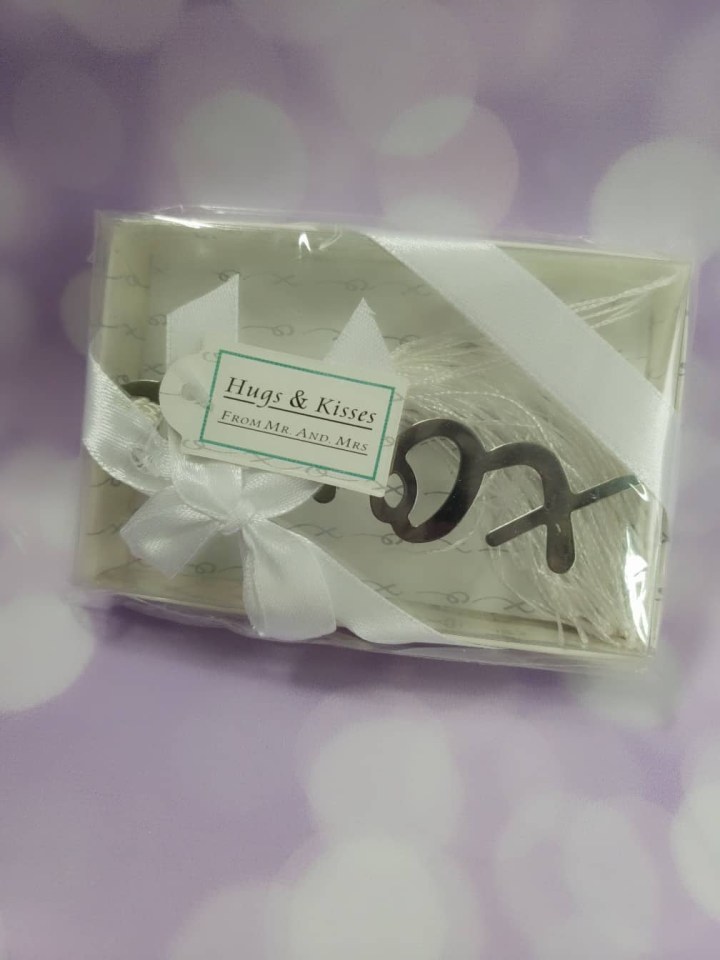 XOXO bookmark – Isn't a wedding all about the love a couple has for each other? This is a cute reminder of that and I wonder if my hubby will notice if I tuck it into one of his books.
The Bridal theme is all throughout this month's Bubbles & Books box. There is so much planning that goes into a wedding and then flowers are such a huge part. I can't wait to soak in a nice hot tub with petals all around and reading a great romance book.  This box really helps me take a bit of me time each month that has a busy mom and wife I'm always needing.
What do you think of this month's box? How do you take a little me time each month?