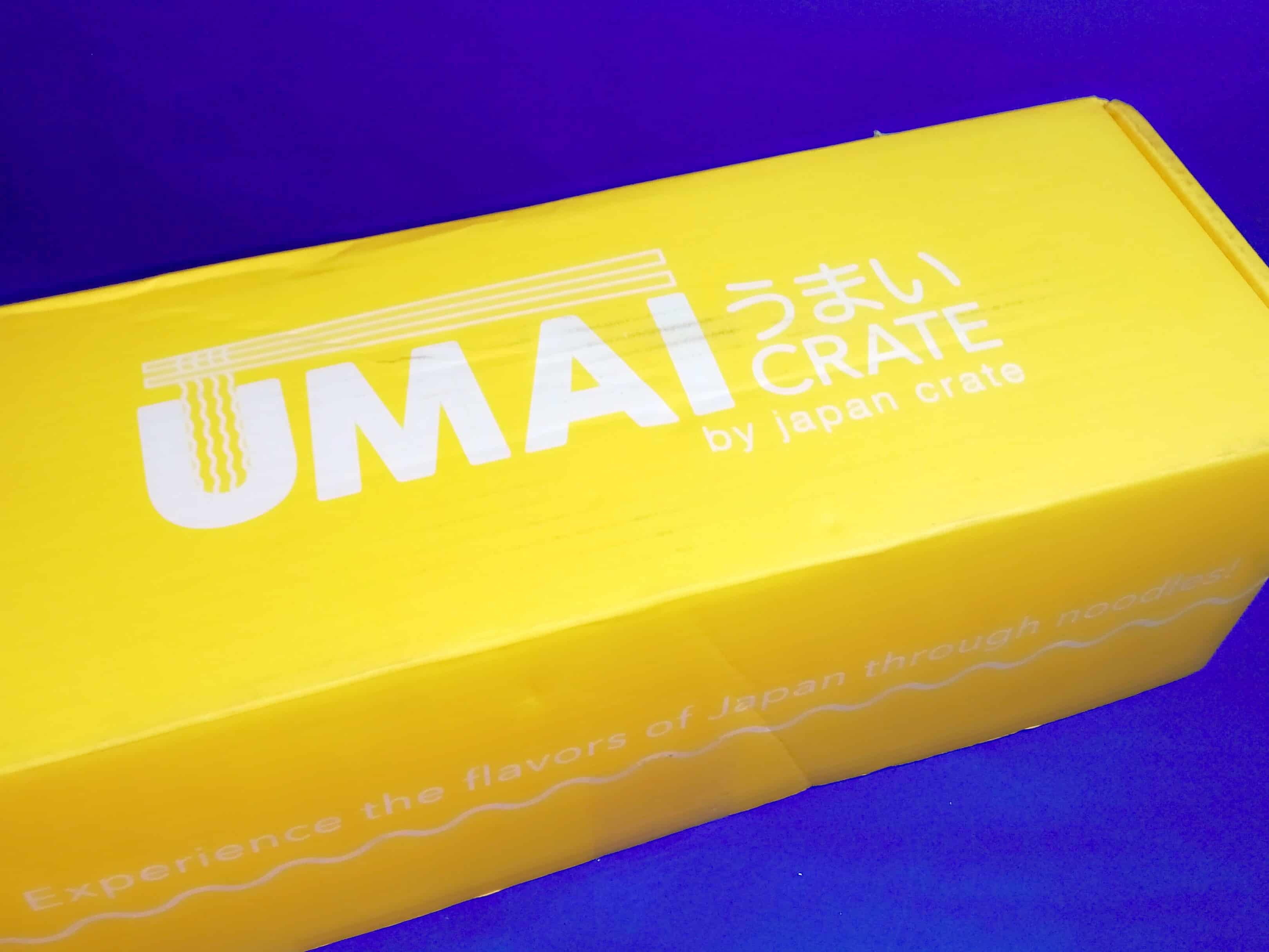 Umai Crate is a monthly subscription box that brings you exclusive Japanese-style noodles every month. The subscription costs $25 per month, and you'll get 7-8 noodles, plus bonus items like gachapons, collectible chopsticks, and more.
Umai Crate is from the same makers that bring you Japan Crate, Doki Doki Crate, and Kira Kira Crate!
This is the March edition of Umai Crate. The box is almost the size of a windowsill planter, and it's packed with yummy noodles!
DEAL: Take $3 off your first crate. Use coupon code HELLO.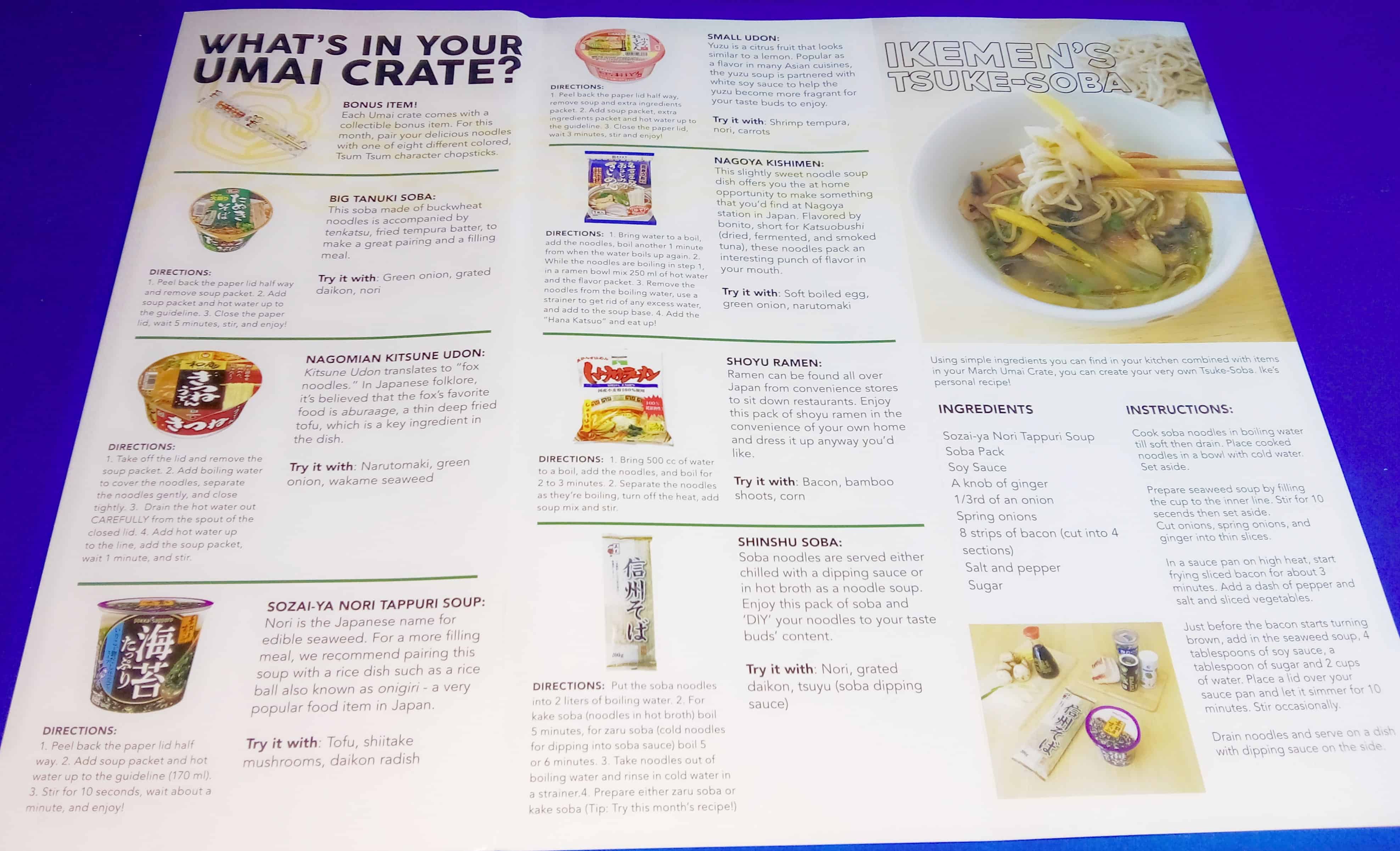 This booklet always contains a couple fun articles about noodles and noodle eating culture in Japan! There are also some fun recipes – this one dresses up the Ikemen's Tsuke-Soba.
The booklet also has a list of everything in the box, including the bonus item. I like the way each noodle pack description has little IKEA-style pictograms showing the preferred preparation method. It helps us pick which ones to cook at home and which to take with!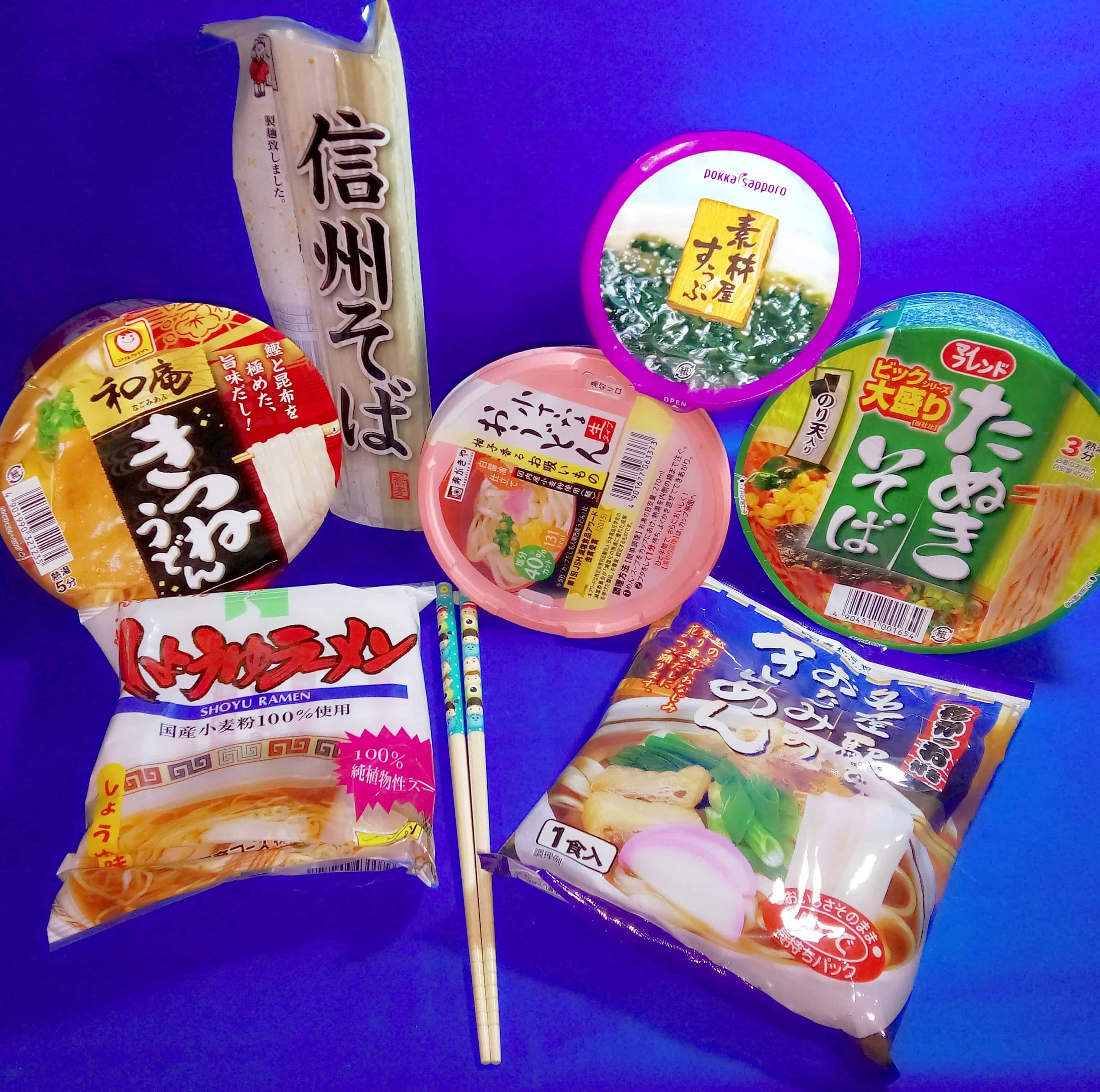 Everything in the March 2018 Umai Crate.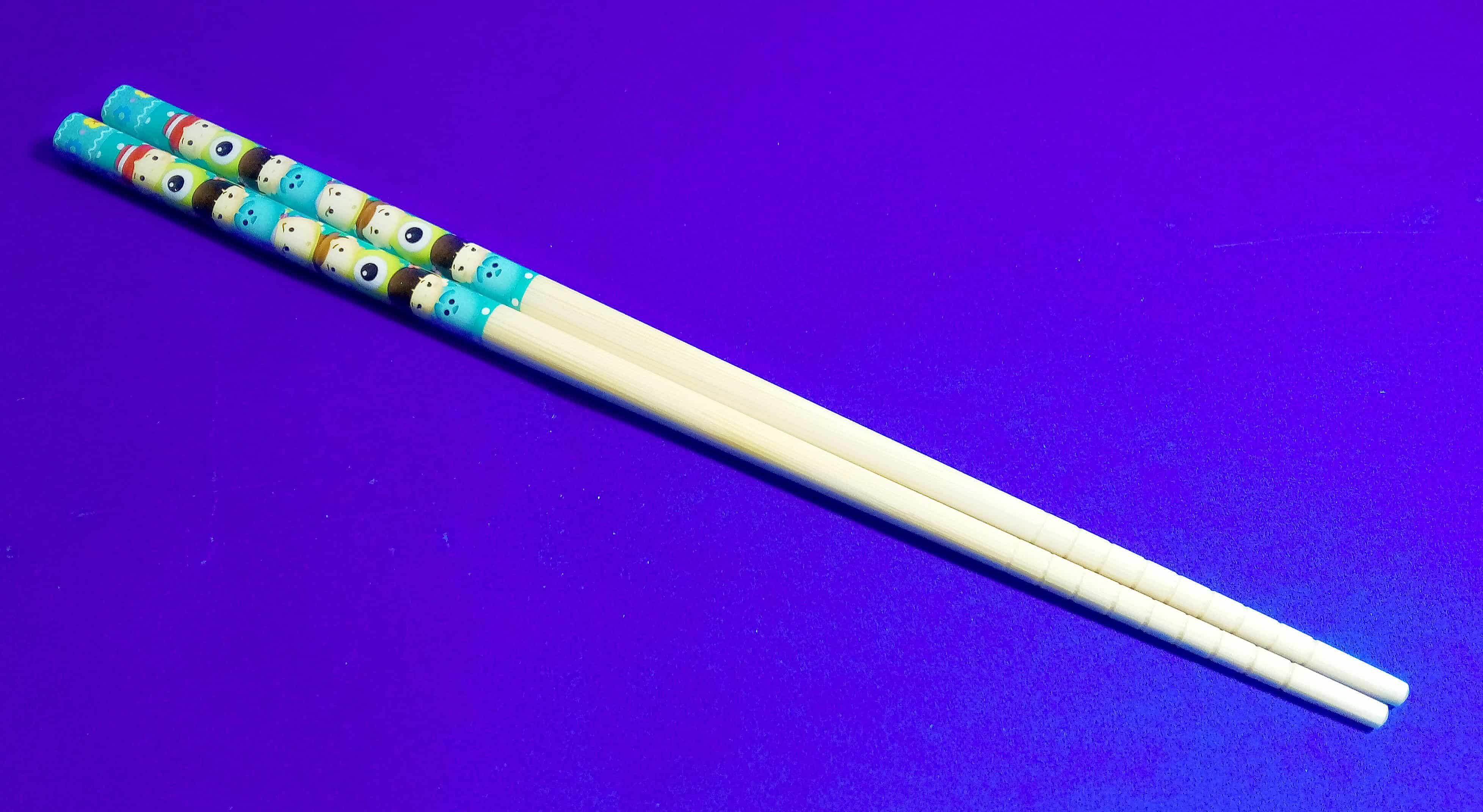 Bonus! Tsum Tsum Character Chopsticks. Yay! It's Tsum Tsum designed chopticks. This one's so cute and it's easy to use.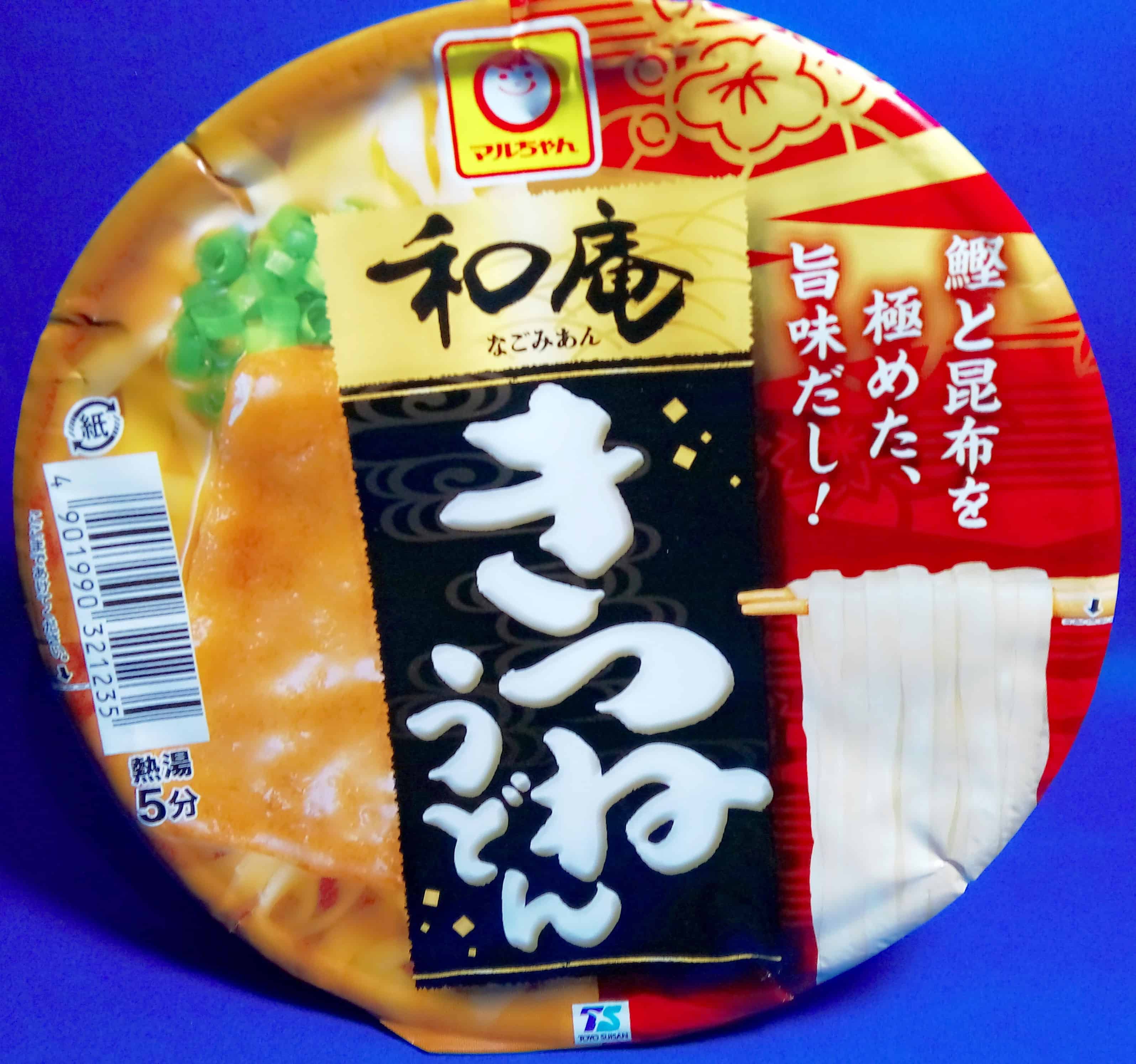 Nagomian Kitsune Udon. This ramen translates to "fox noodles." The Japanese believe foxes love deep-fried thin tofu, which is the topping of this ramen. The tofu complements the flavor of the yummy broth and fluffy noodles.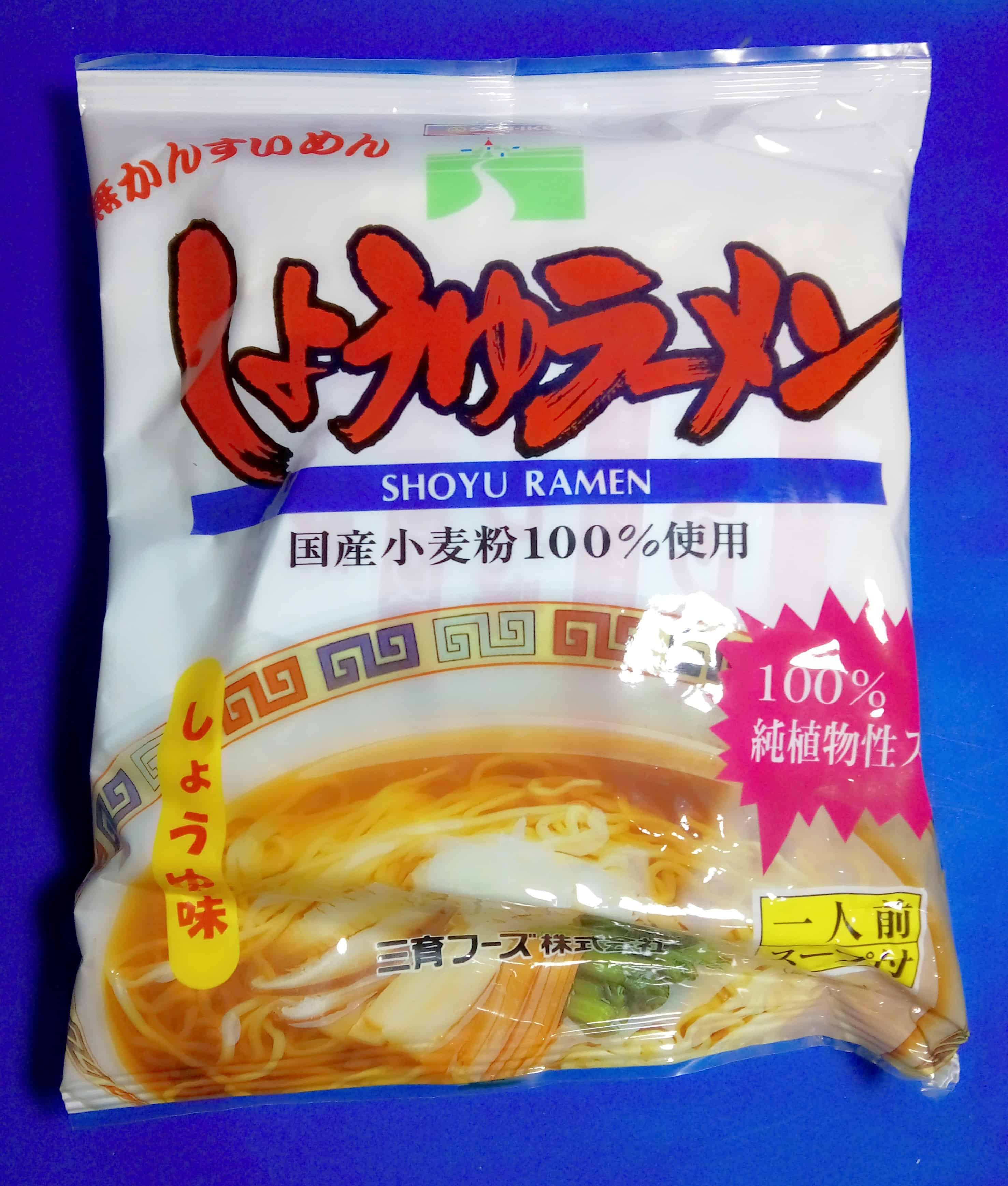 Shoyu Ramen. This ramen is very easy to prepare and can be paired with anything you'd like. We added bacon bits to this, and it was very delicious.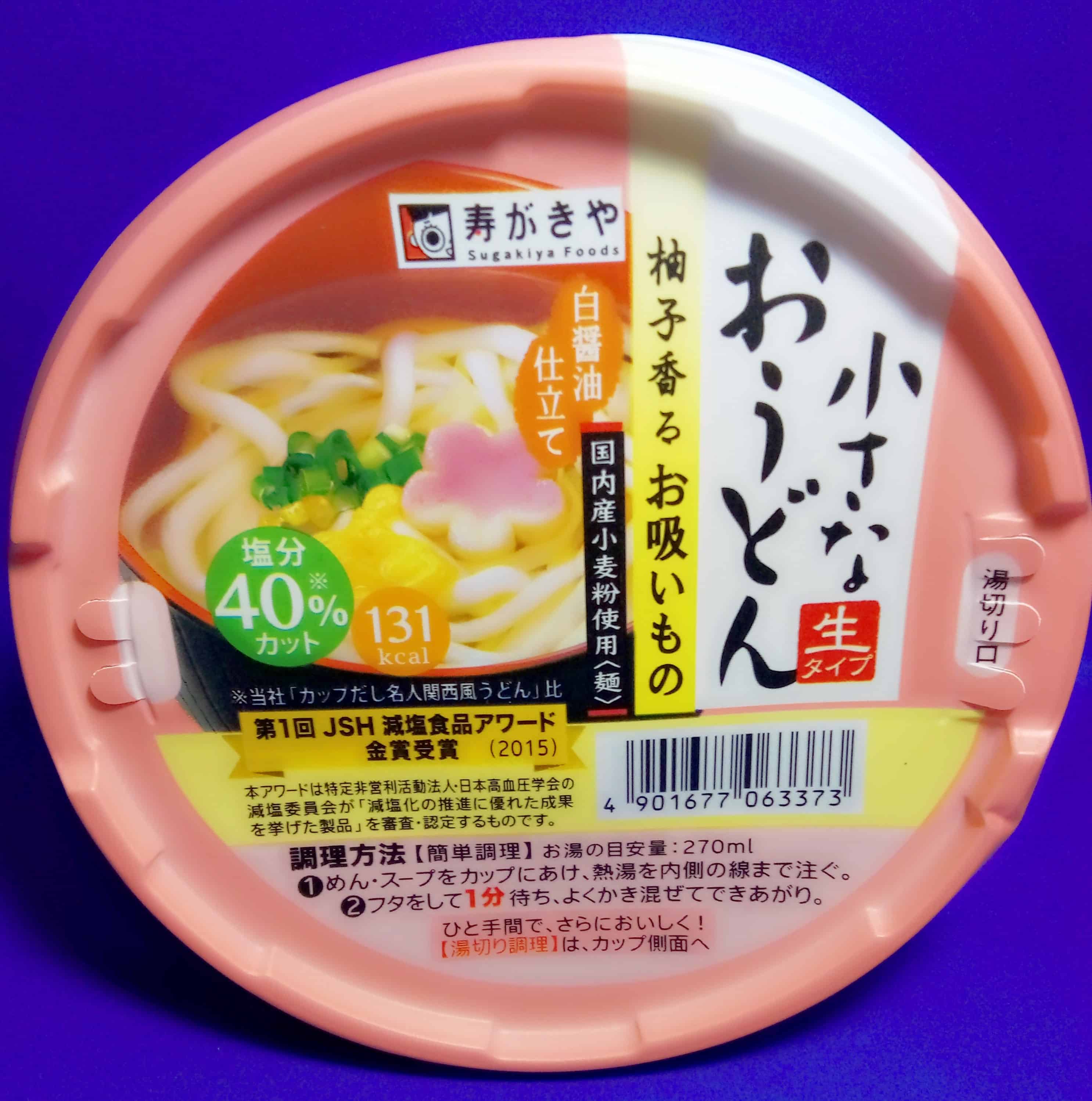 Small Udon. This one was my daughter's favorite this month. It has a hint of citrus since the broth has Yuzu flavor. The noodles were thick and fluffy, and we added shrimp for added taste. My daughter was asking for more after she finished this! Too bad we only got one!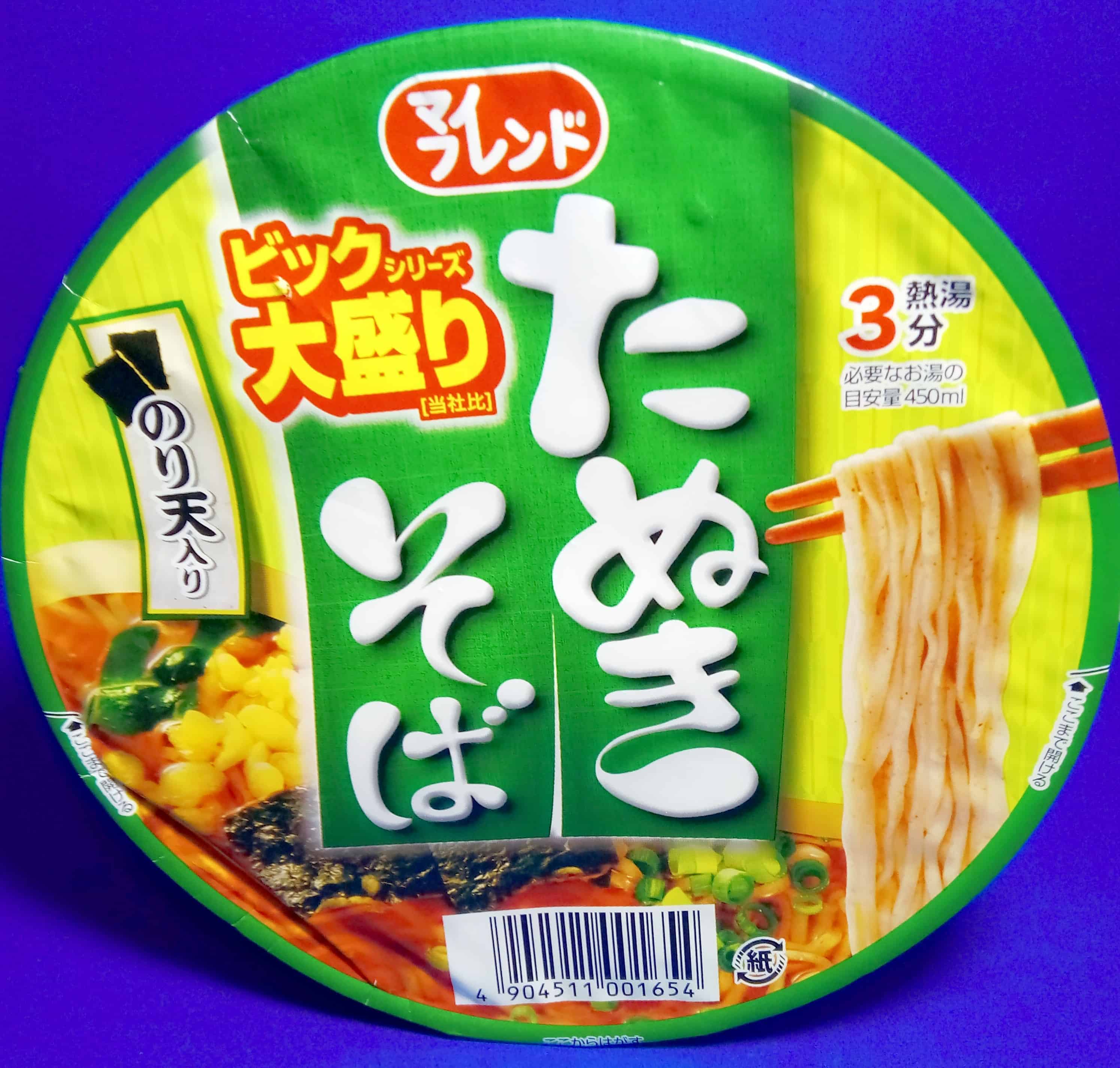 Big Tanuki Soba. This is my personal pick this month. It's made of buckwheat (good for me who's watching what I'm eating), so it balances the slightly greasy broth. The fried tempura batter is chewy but very filling. My daughter wasn't a fan of the topping because of the texture.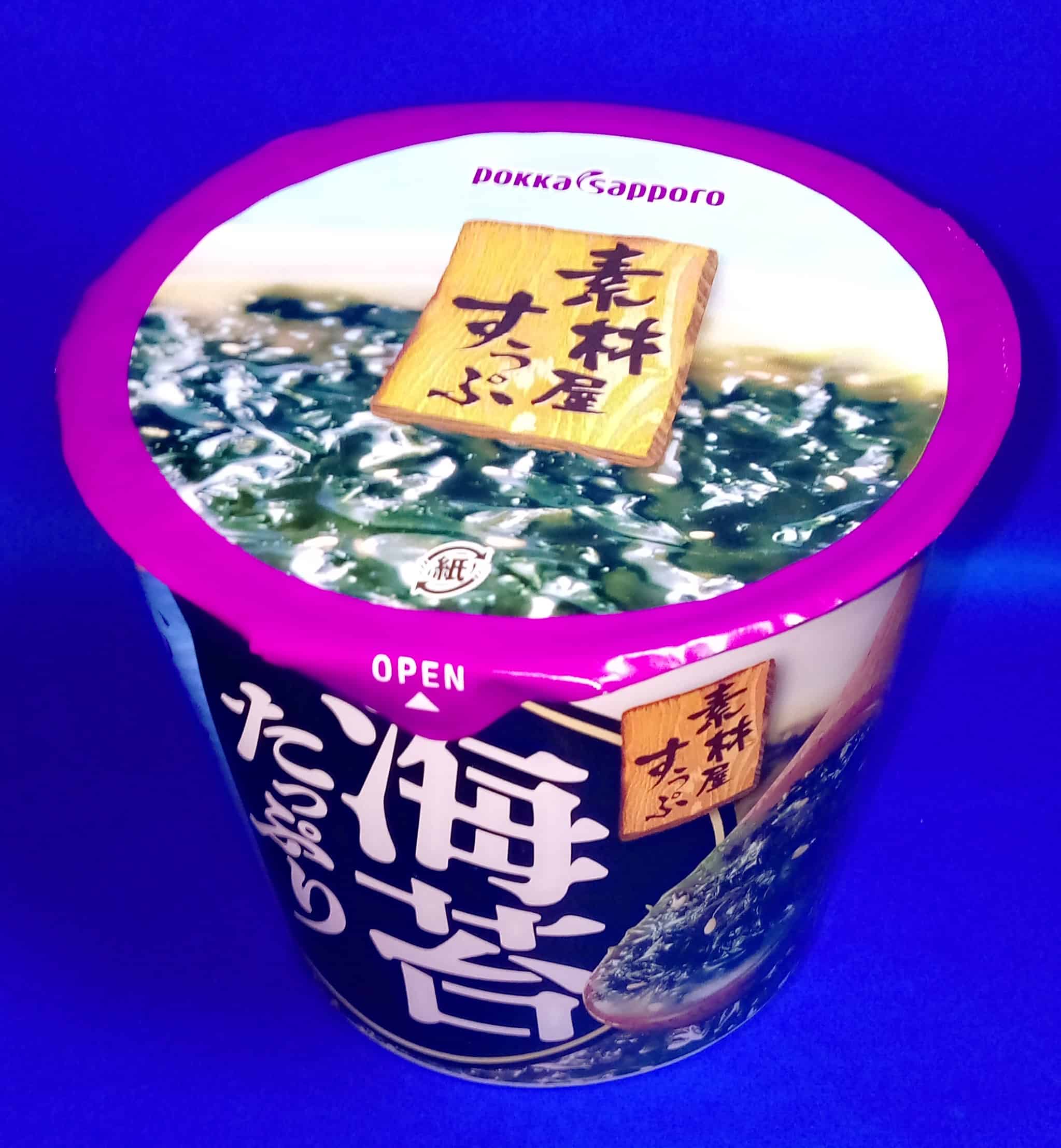 Sozai-Ya Nori Tappuri Soup. This one's swimming with Nori, or edible seaweed. There's nothing much to this soup when eaten as is so the booklet is suggesting you to pair this with rice balls (or onigiri), tofu, mushrooms or daikon dish. The soup has a very distinct earthy flavor.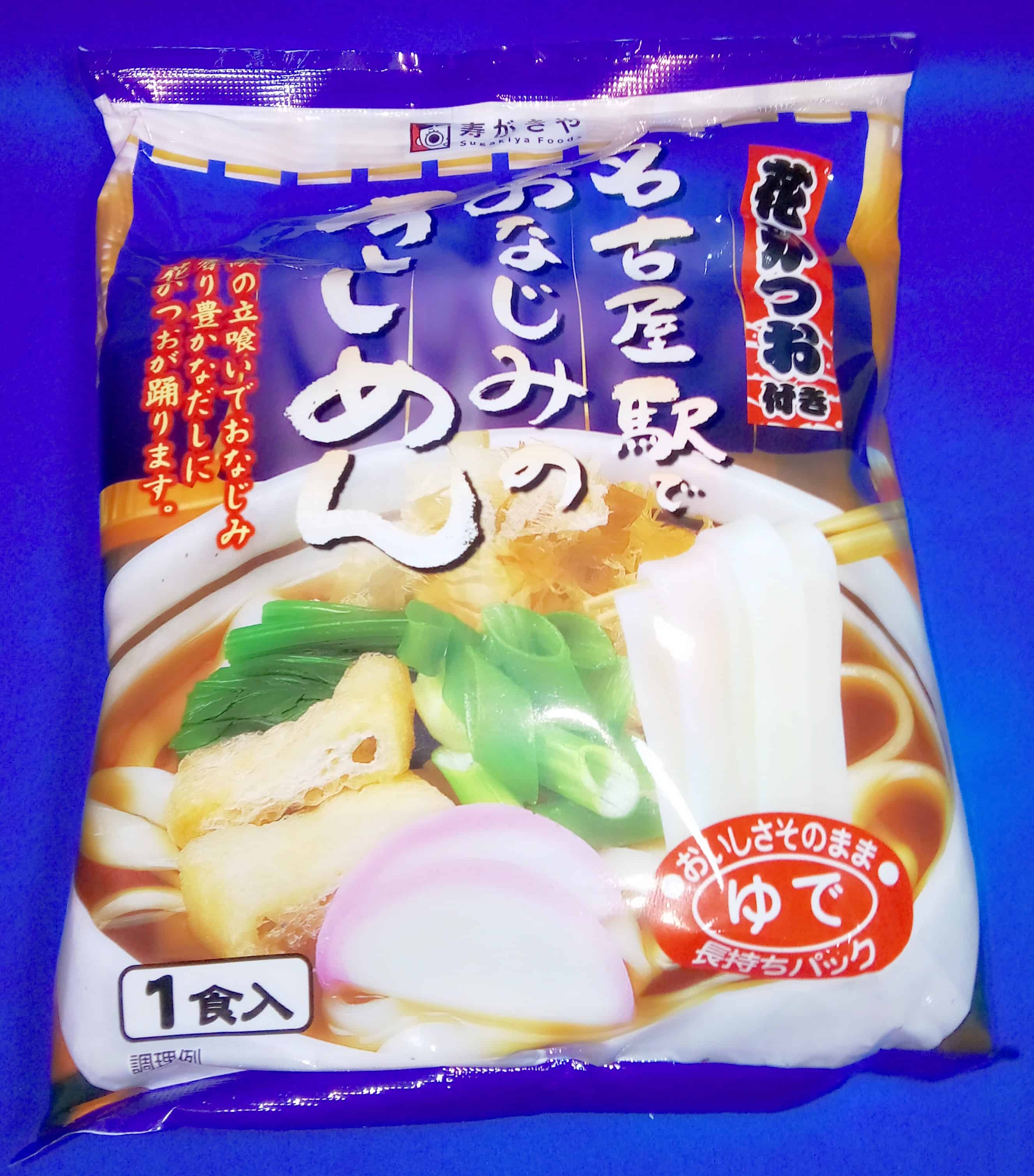 Nagoya Kishimen. The noodles of this ramen were very thick and have a distinct texture! The flavor is also different, too. It tastes liked smoked tuna, which is very bold but sweet at the same time. Best paired with a soft boiled egg!
Shinshu Soba. Lastly, we have this DIY soba! You can eat this cold with dipping sauce, or hot as a noodle soup – really up to you! For someone who doesn't have extra packets of Japanese sauces or spices for noodles, this ramen came out bland.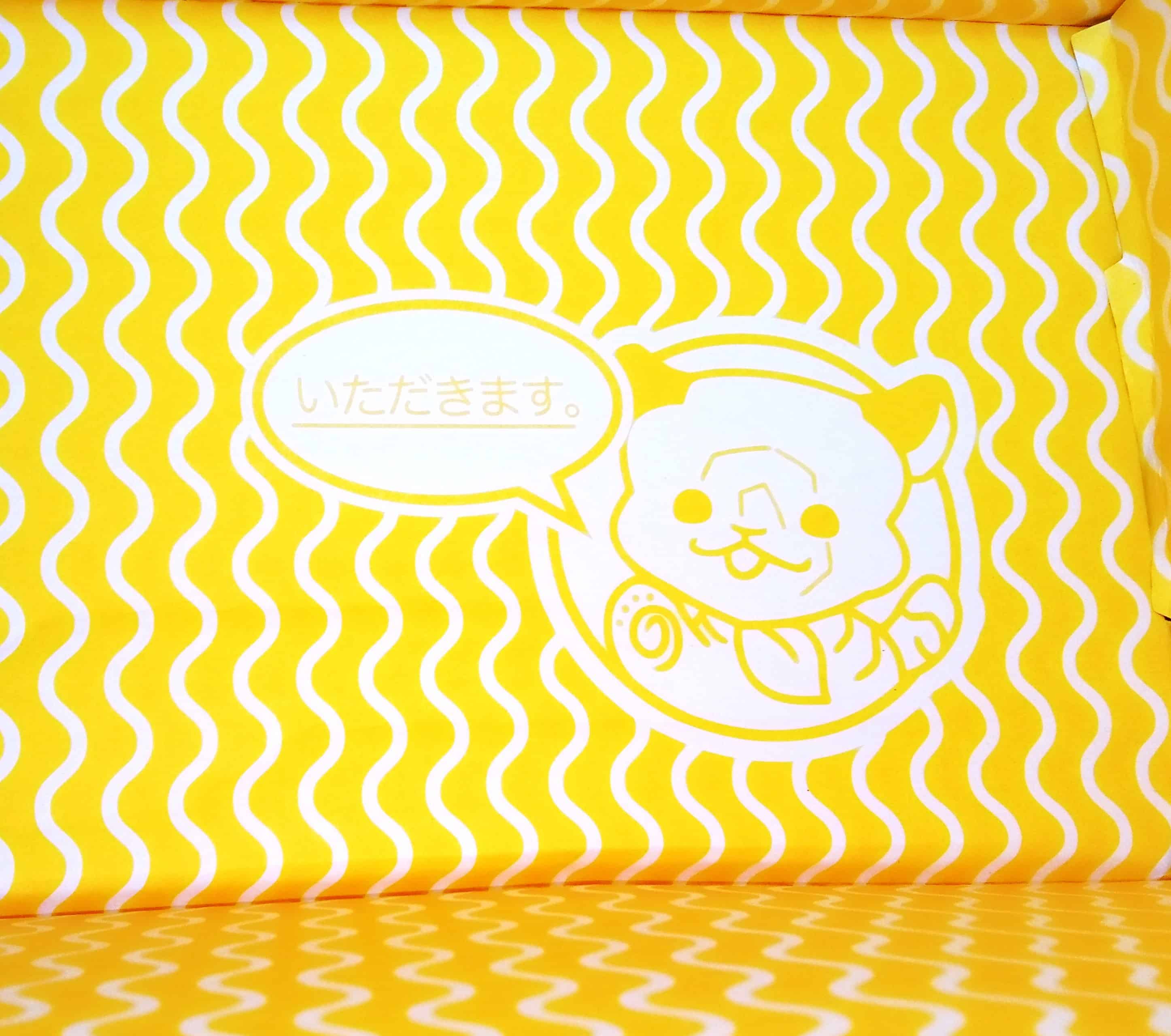 It says Itadakimasu, or let's eat!
We are always excited for Umai Crate because we know that the variety of noodles they send are popular in Japan and some of them are hard to find here. The winner for me this month is Big Tanuki Soba, because of the balanced flavor, and the miss was the Shinshu Soba, because of the bland flavor. Overall, our family loves that Umai Crate's including healthier noodles among the traditional bowls each month. Until our next box!
What's your favorite ramen this month?