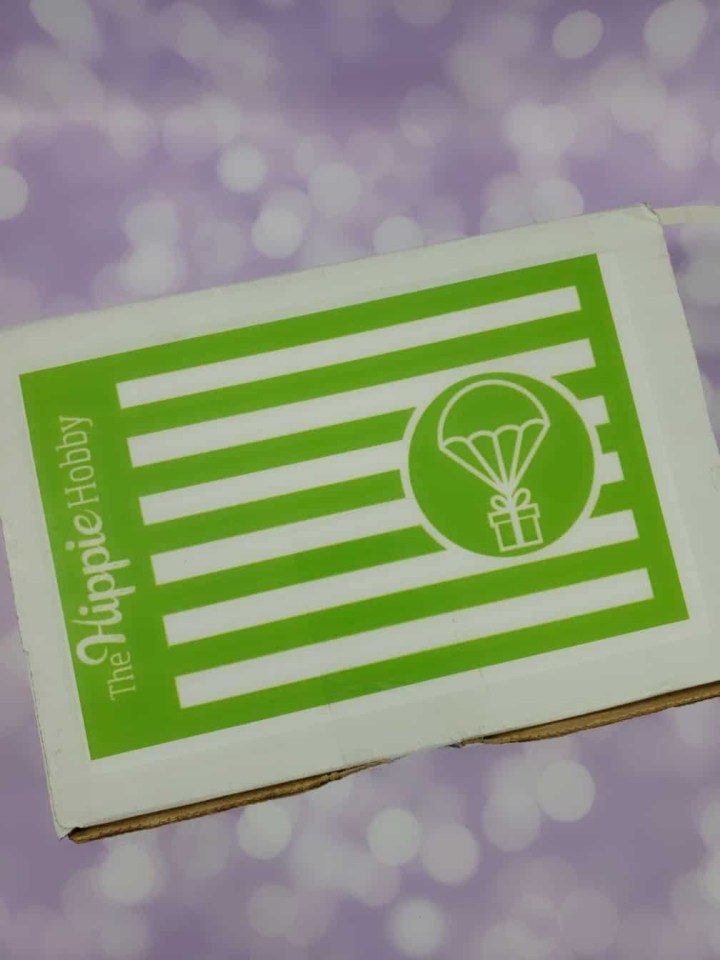 The Hippie Hobby is a bi-monthly craft subscription box. In every box, you'll receive a surprise crafting kit, which incorporates recycled, upcycled, or natural elements (the "Hippie" part!).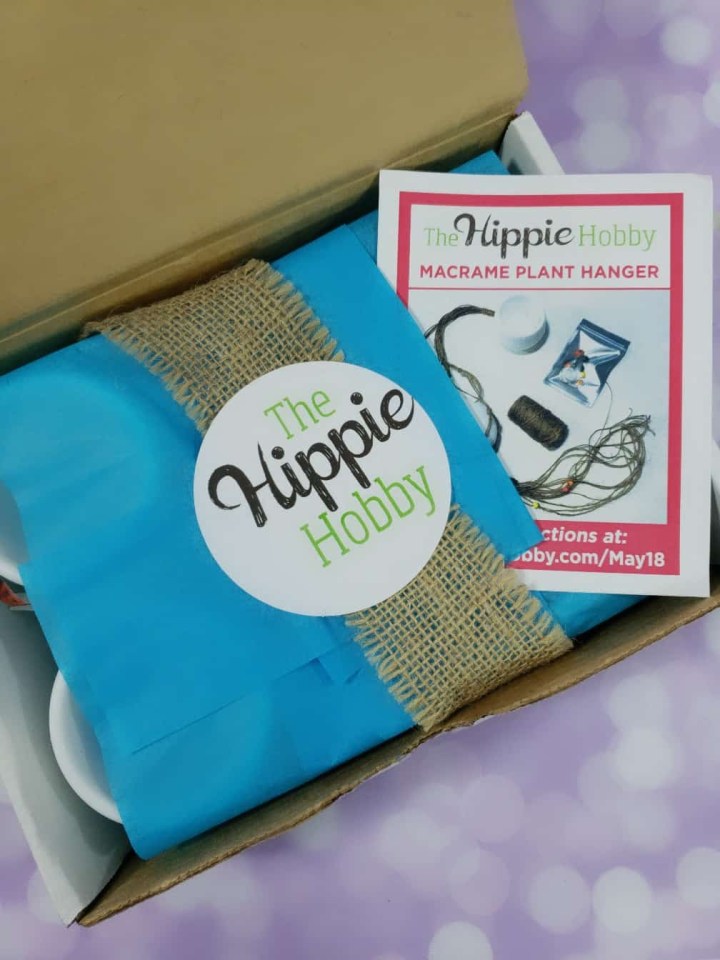 This month's craft is Macrame Plant Hangers! Showing my age here but I remember when my mom made similar ones and we had them on the porch.
DEAL: You can save $7 on your first box with coupon code HELLO!
Blue tissue this month with the same upcycled squiggles to keep everything safe in transit.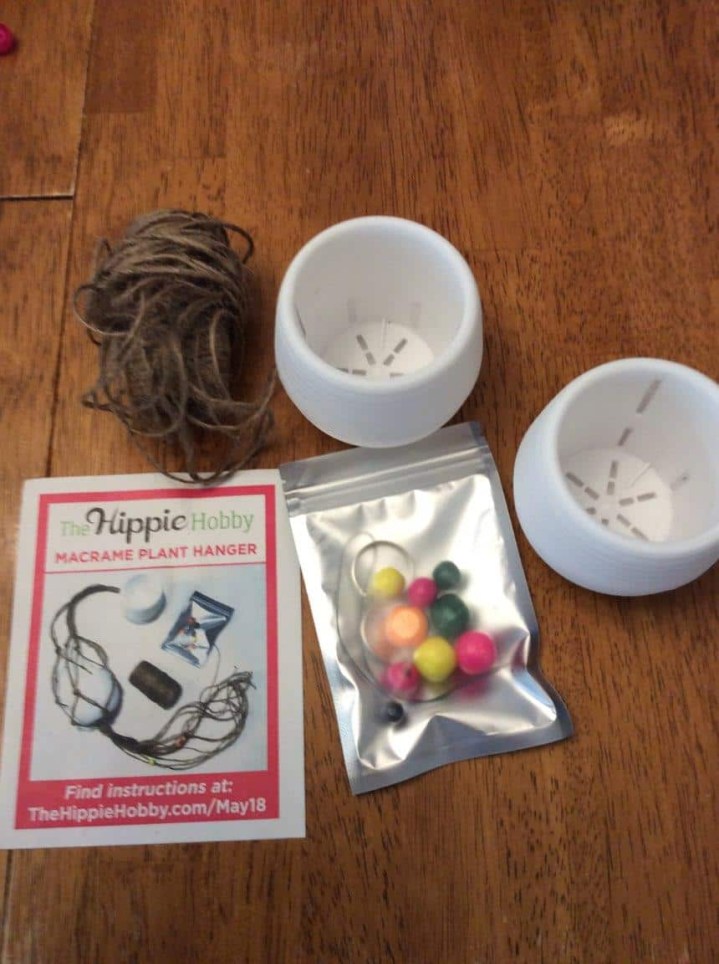 All of the supplies to make the lip balm. The instructions this month are in video form if you follow the link provided.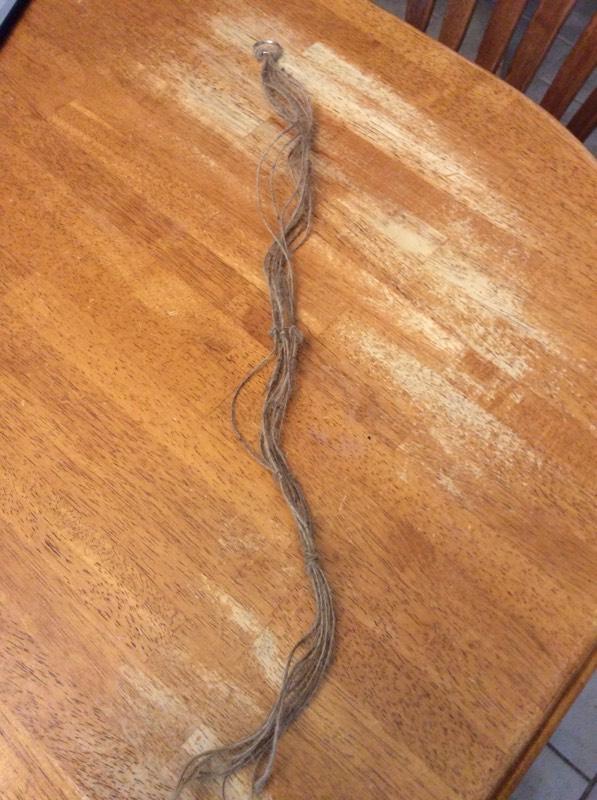 We start with the jute and securing it to the ring. Then we go on to make the knots and create the basket to hold the planter.
Here is the first one. It was super fun to make and looks great.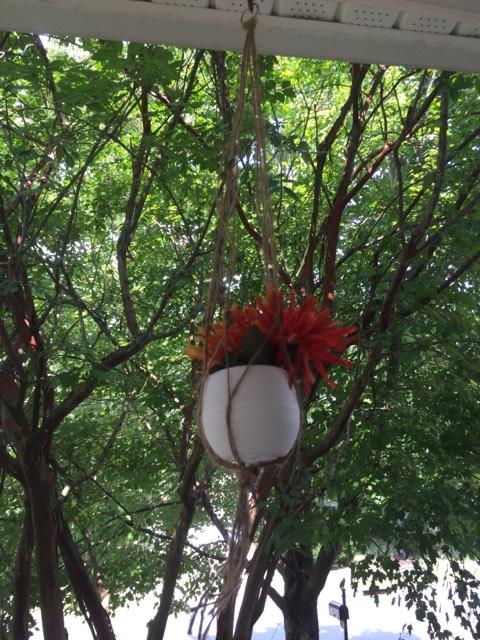 It's hanging from the porch and we can add and change flowers as we want.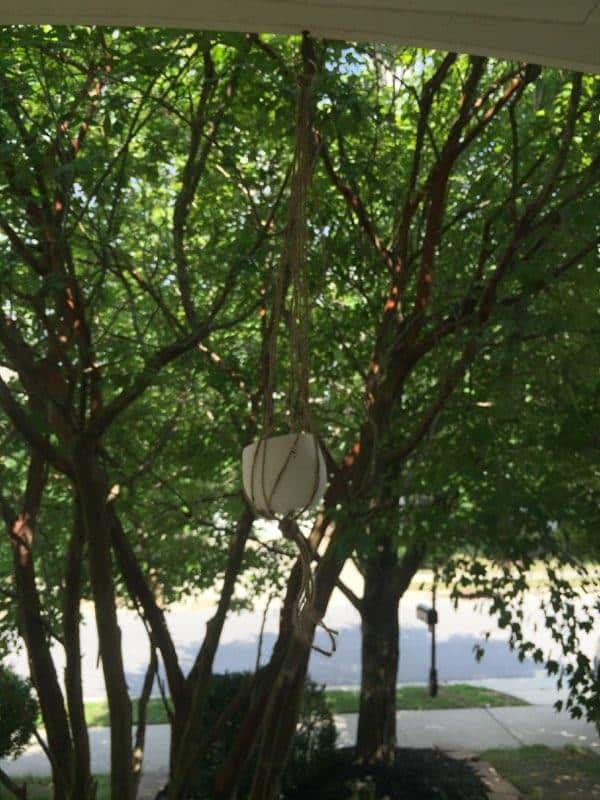 The second one is also on the porch. We actually keep moving them around and can't decide where to put them but they are great.
Another creative The Hippie Hobby box this month. I said before I remember my mom doing elaborate hangers when I was younger so it was fun to recreate those. I love how it goes with being Hippie now by upcycling and also Hippie since they were popular back when Hippie was a thing. Yep, I told you I'm dating myself. I think this is one we will be doing again and will be able to make them more elaborate each time as we go along.
Do you like to craft? What do you think about this months project?