SugarlyBox is a monthly candy and chocolates subscription box that delivers 3's ($11.99+$5.50 shipping), and 9's ($29.99+$8.50 shipping) high-quality sweets right to your door.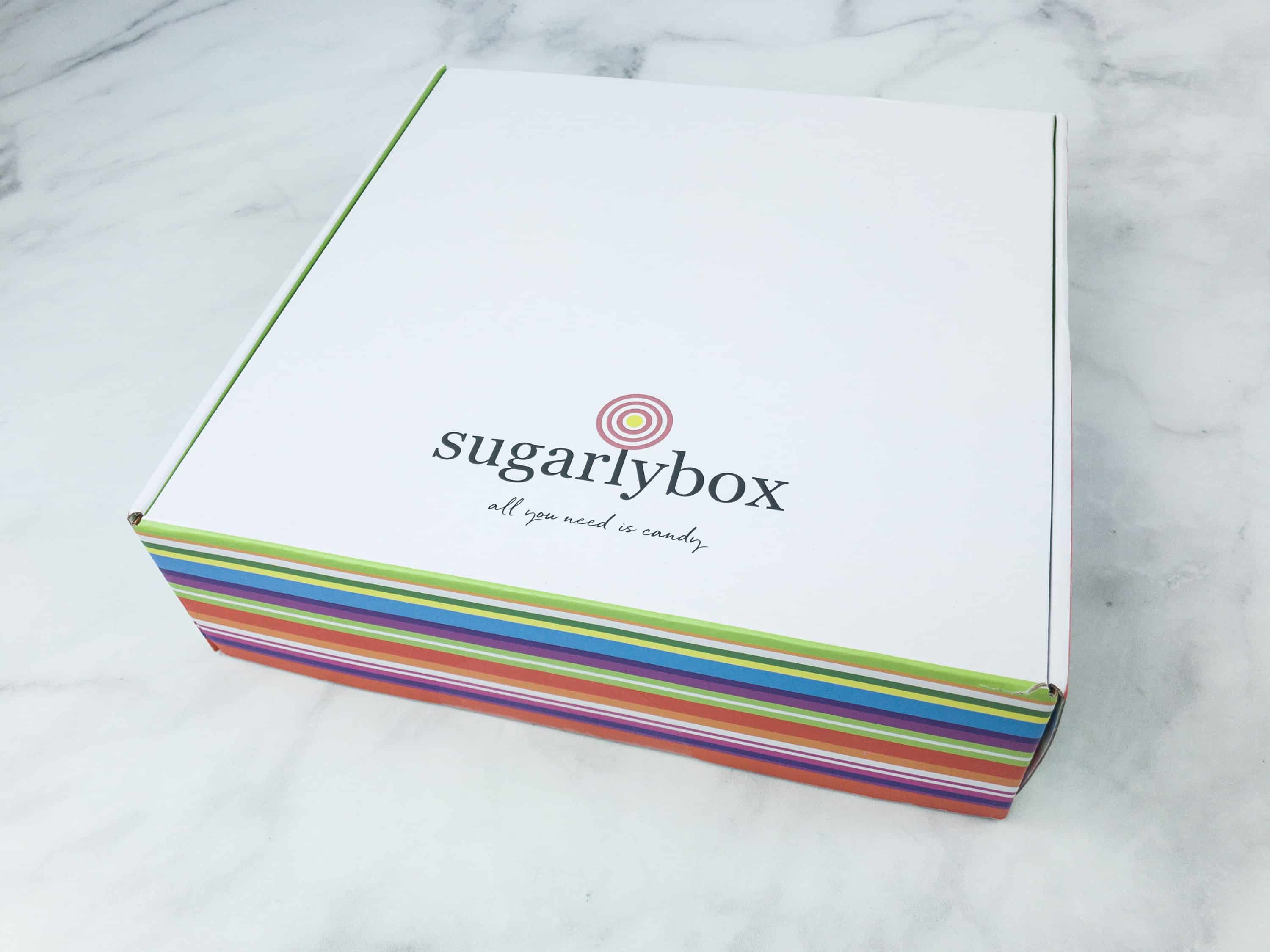 DEAL: Get 20% off your first SugarlyBox. Use coupon code HS20.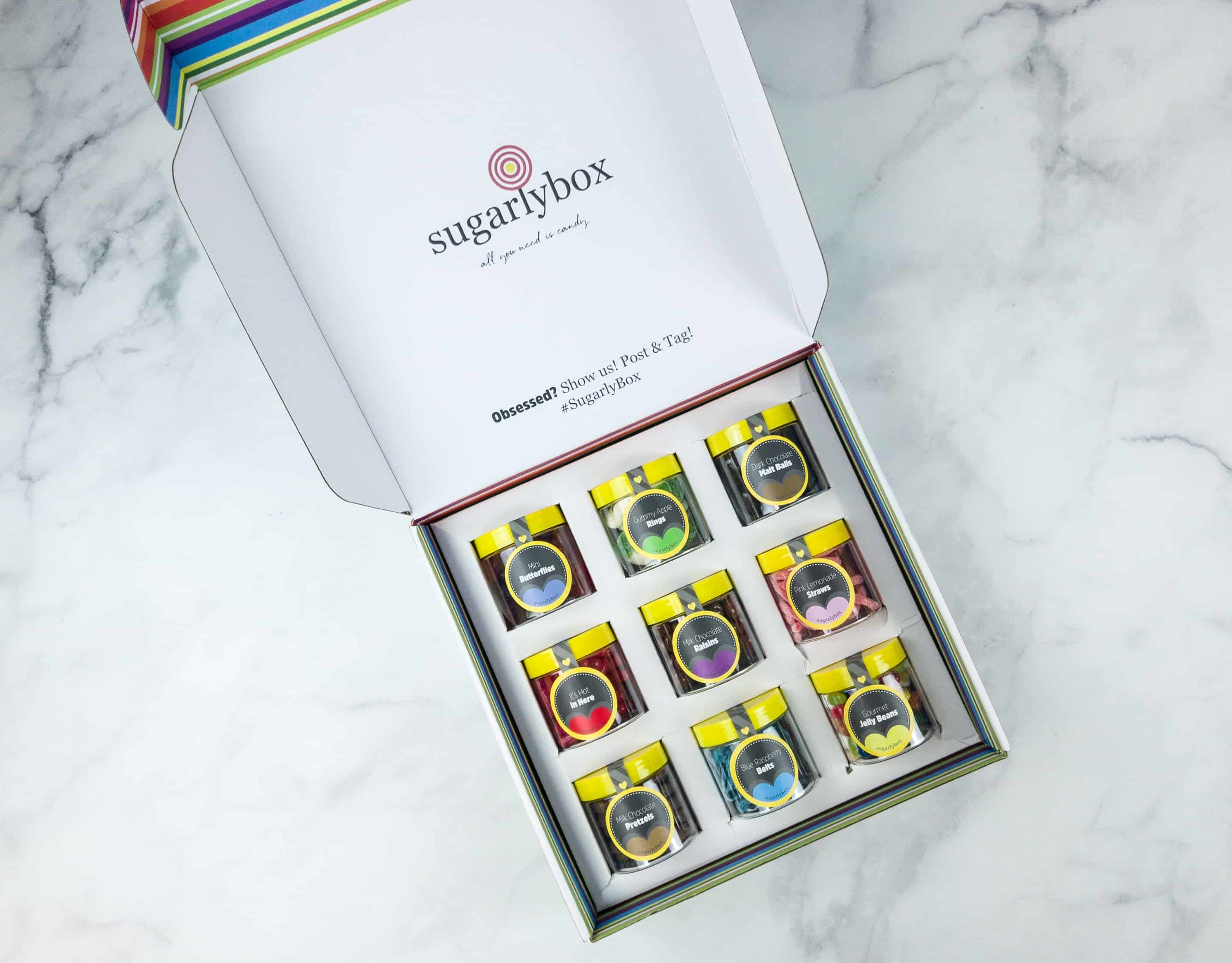 Our box contains nine small containers filled with different kinds of candies!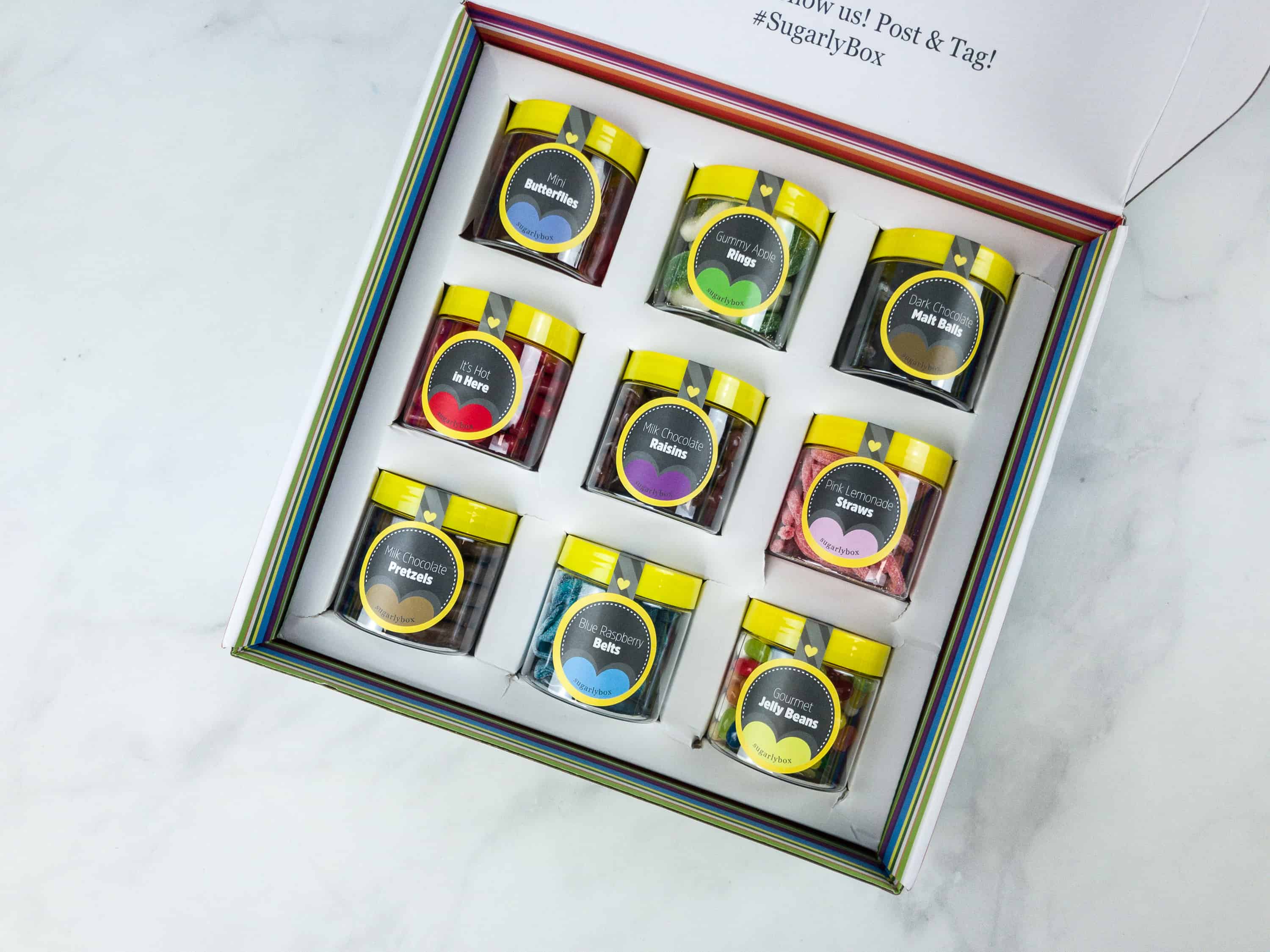 Everything is packed well and has a case to ensure everything stays in place during shipping.
Everything in my box!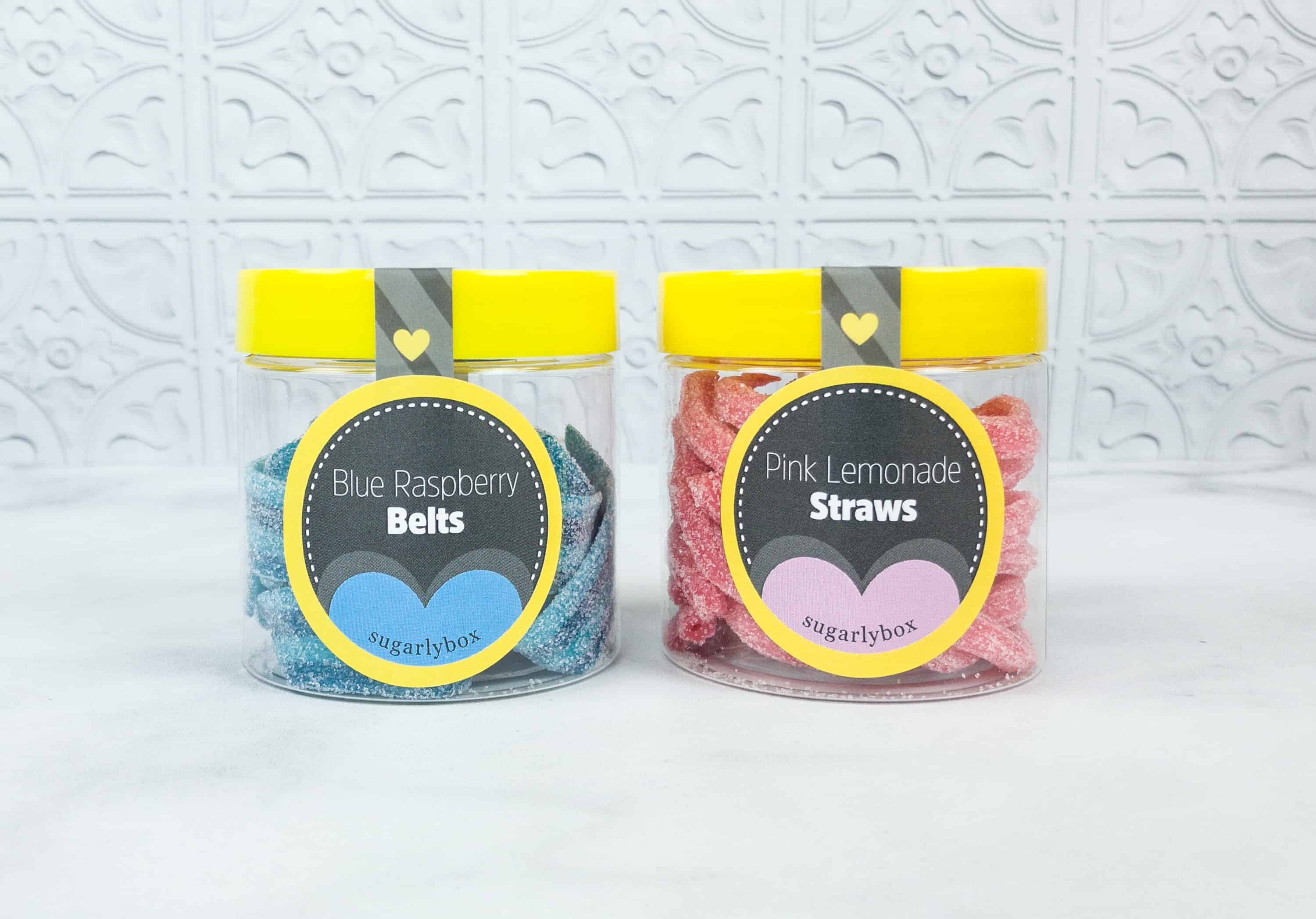 Blue Raspberry Belts. Sweet and sour at its best! These belt-shaped raspberry flavored candy with cobalt color delivers a swift punch to the tongue. Each piece is covered with sugar.
Pink Lemonade Straws. These are chewy, pinkish, straw-shaped candies with lemonade flavor. They're covered with sugar too.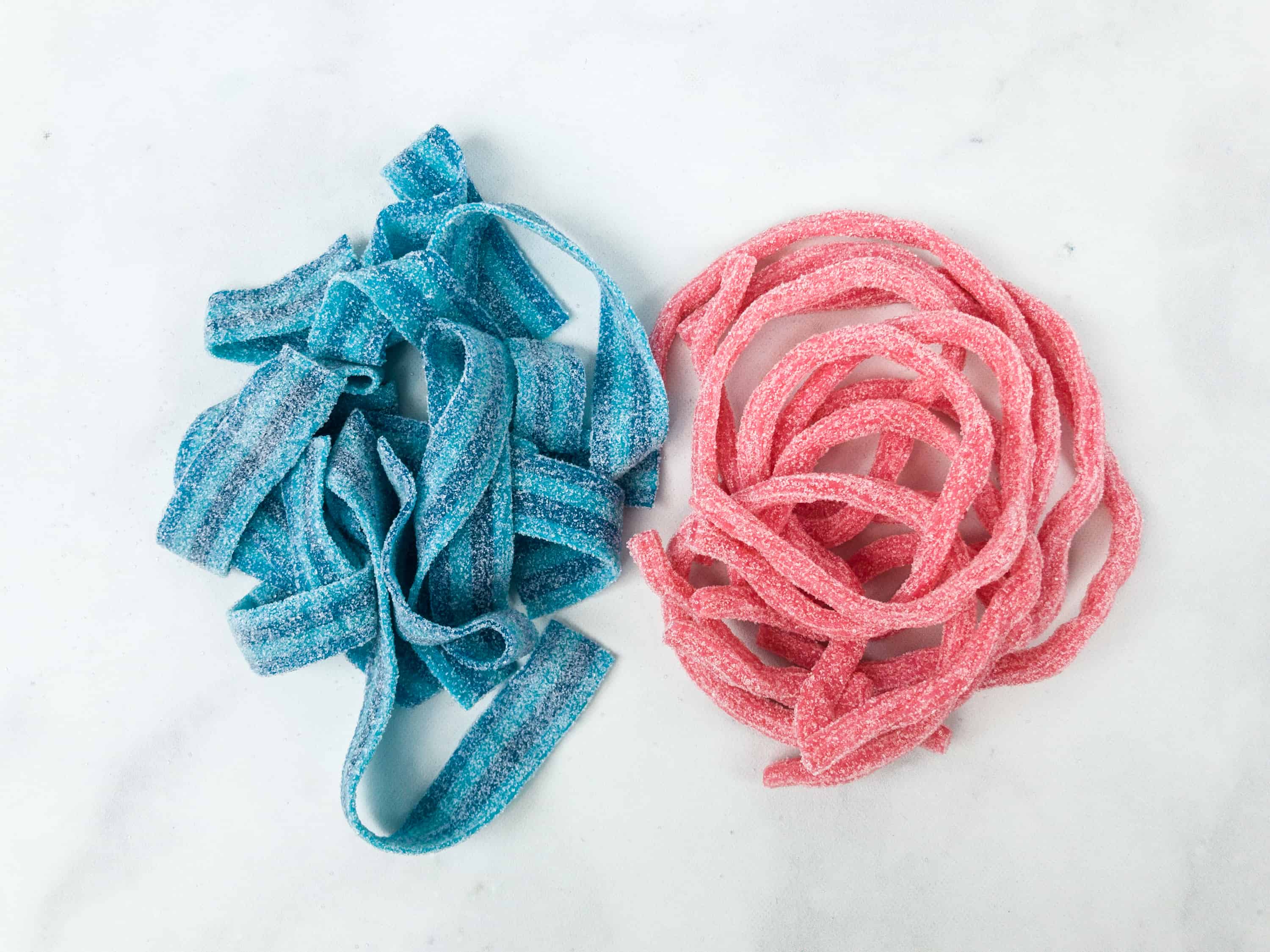 They are both long, chewy, and yummy. If you love sour candies, your tastebuds will love these too.
Gummy Apple Rings. These apple-flavored gummy candies are shaped like a ring. It tastes fresh and natural too.
Mini Butterflies. We love gummies and these mini butterfly-shaped gummy candies didn't disappoint. They're chewy and fruity!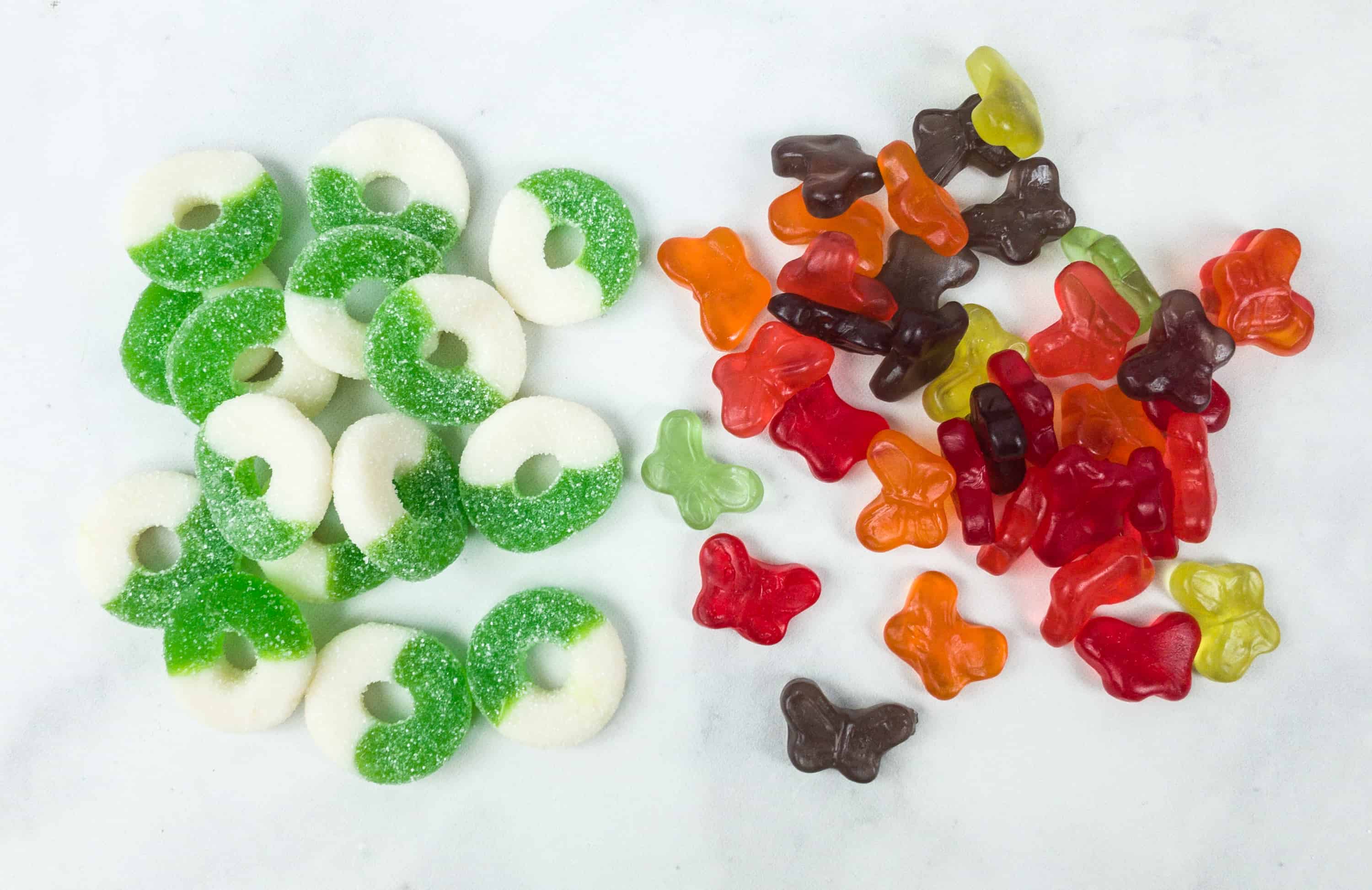 Both of these were a hit with the kids because of their eye-catching color, unique shapes, and delicious taste.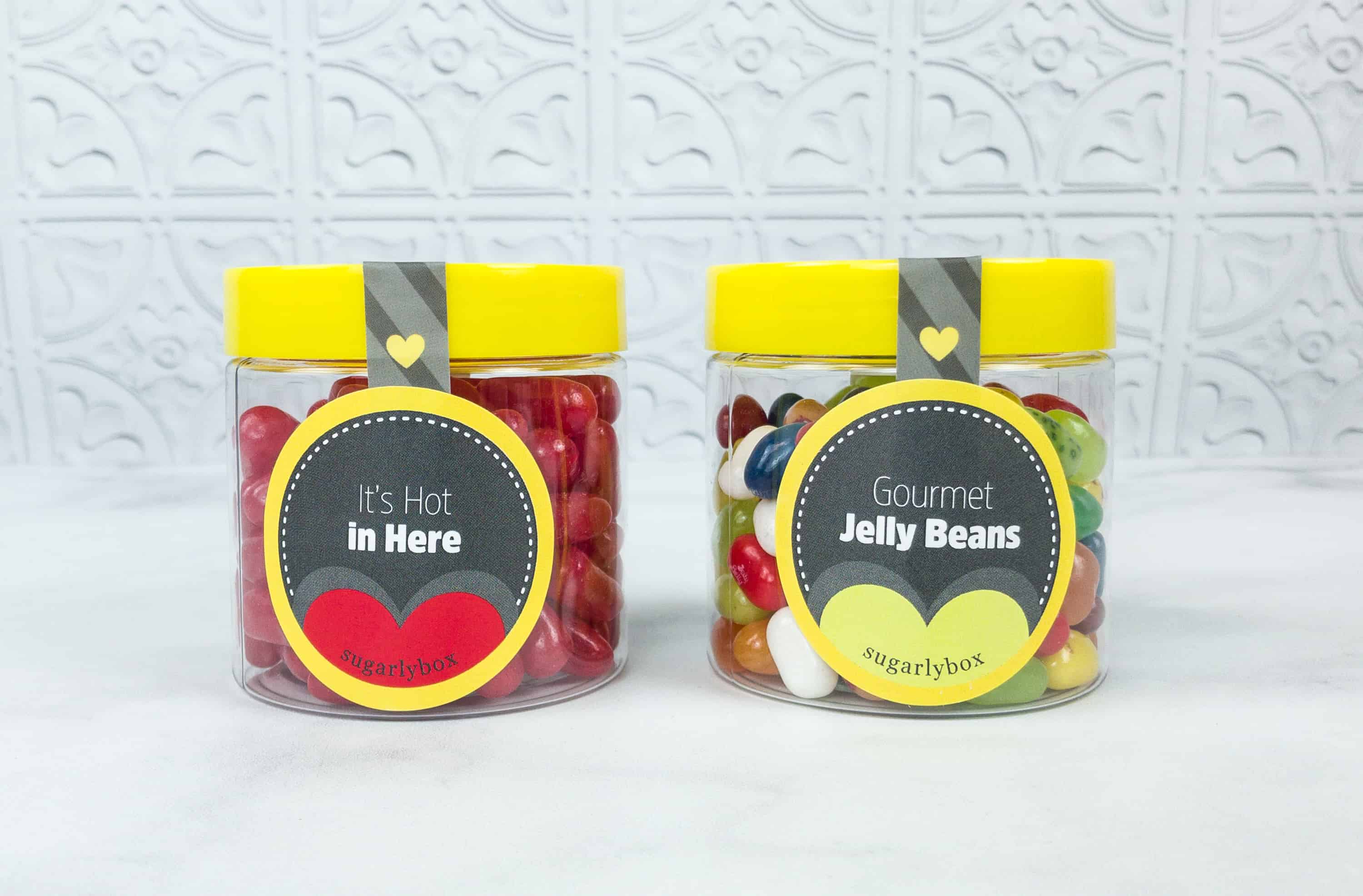 It's Hot In Here. This one is for those who love spicy candies. Each piece looks like an actual chili and they deliver just the right amount of heat to the tastebuds!
Gourmet Jelly Beans. These gourmet jelly beans remind me of the magic beans from Dragon Ball Z. Though these beans may not heal my battle wounds, it will surely satisfy my candy cravings! BTW, these are actual Jelly Bellies!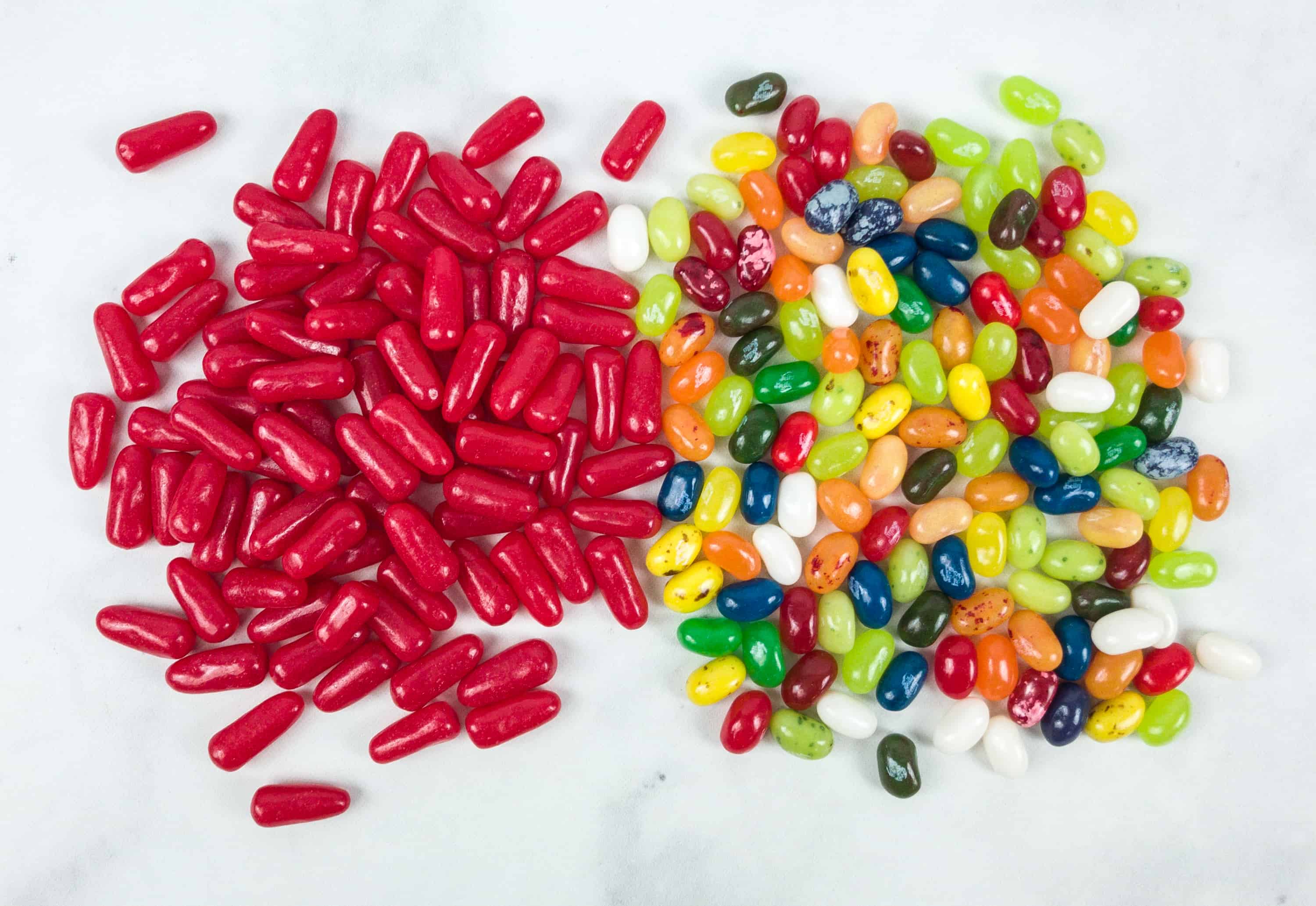 So colorful and tasty! We got a lot of beans and my kids and I loved it so much!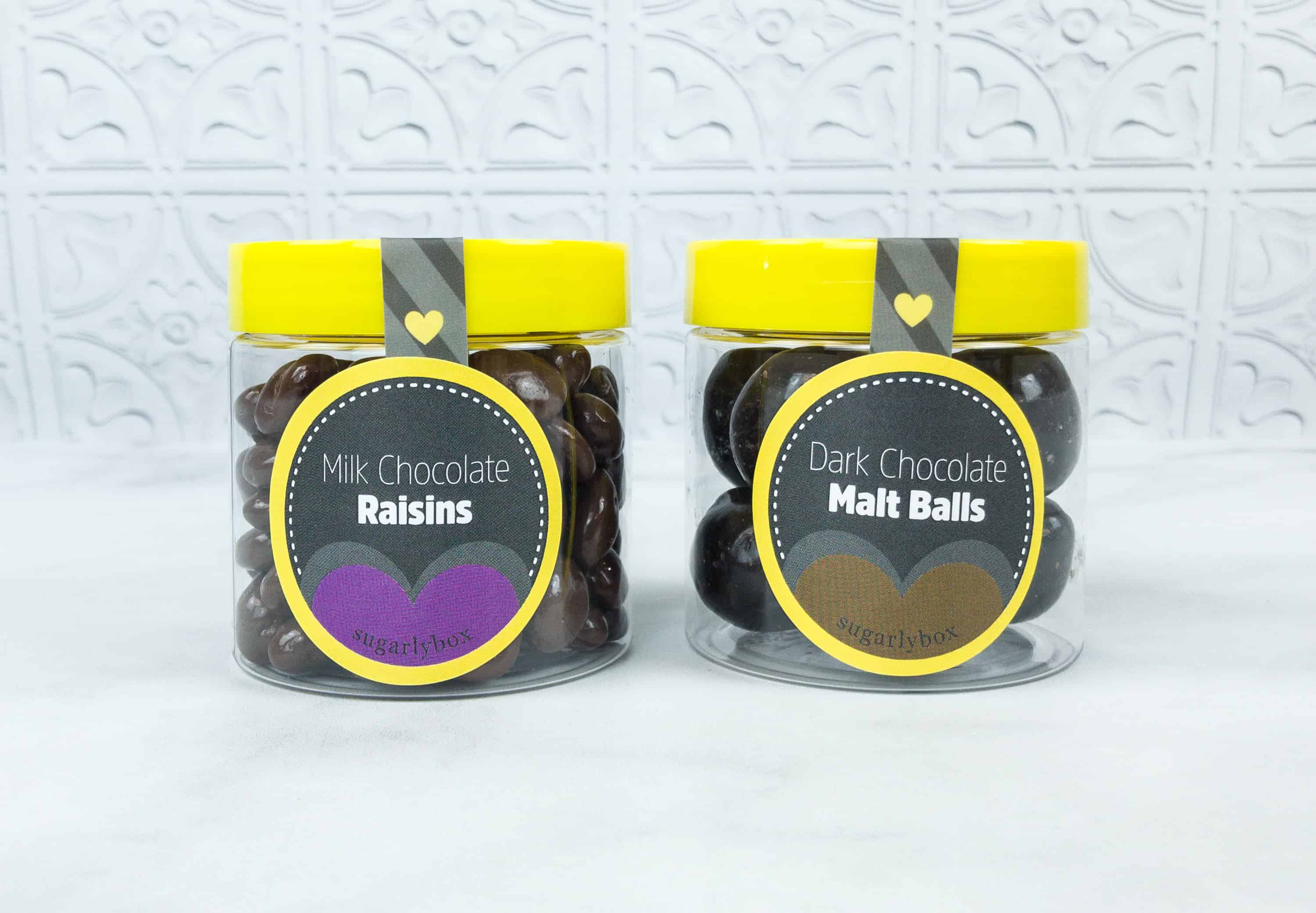 Milk Chocolate Raisins. Raisins are drenched in rich milk chocolate to make this delicious treat. It has no artificial flavors, colors, and preservatives. My favorites!
Dark Chocolate Malt Balls. The malt balls are dipped in dark chocolates. My husband's favorite! Score!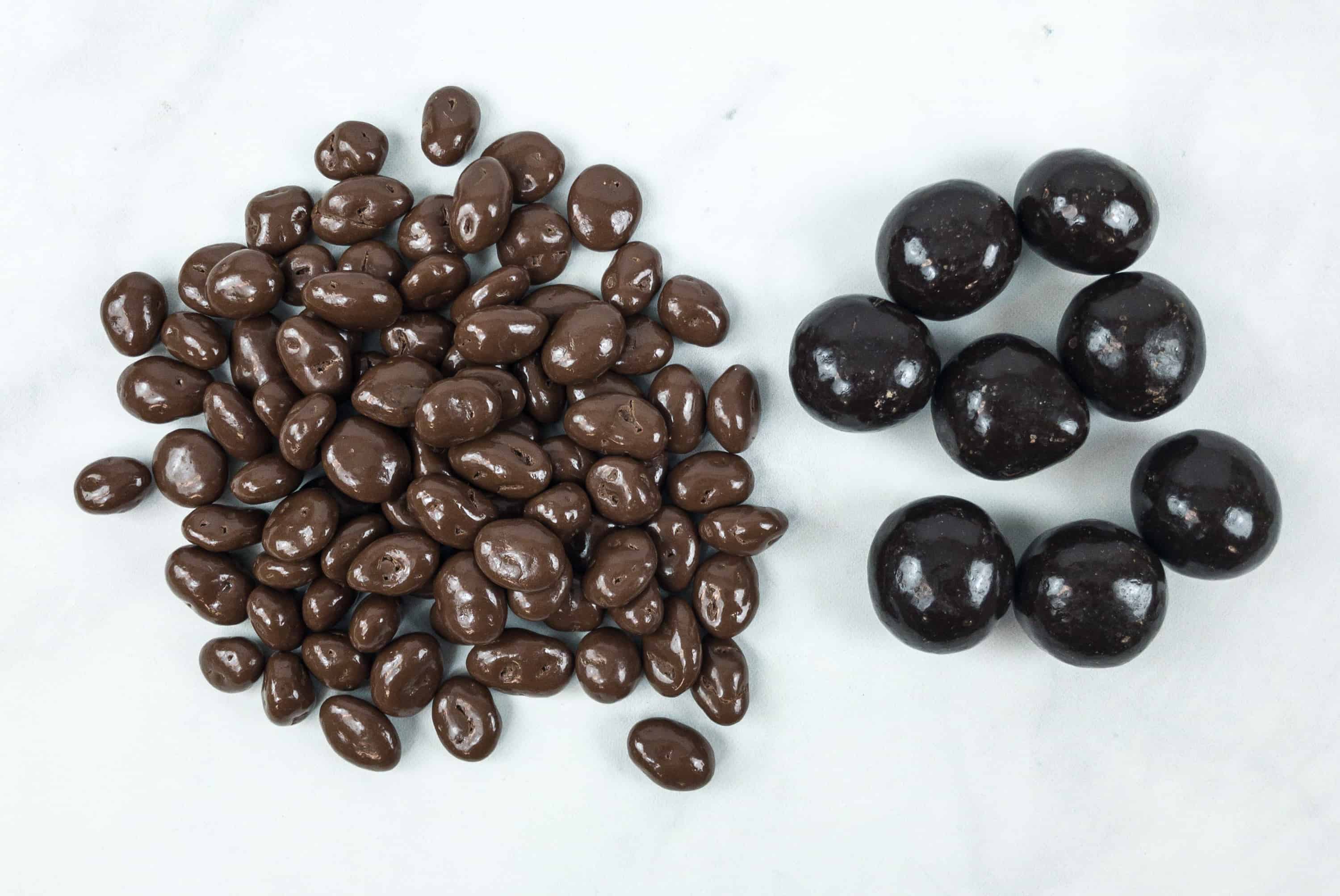 So rich, flavorful, and chocolate-y. These are great treats when you want to indulge!
Inside the creamy chocolate is a juicy raisin!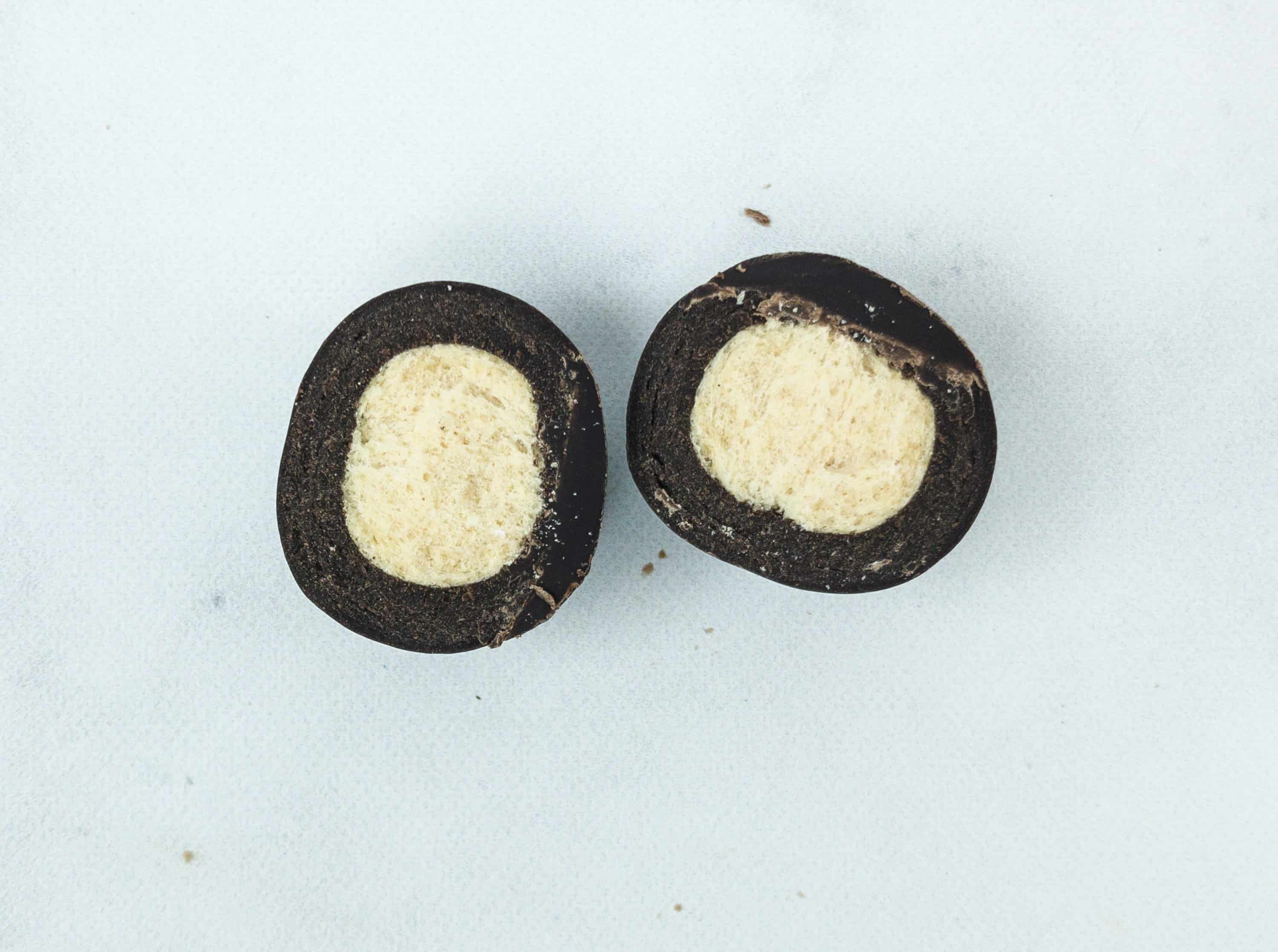 Meanwhile, the malt balls are crunchy!
Milk Chocolate Pretzels. This delicious snack has it all, a sweet and salty taste combined with a super smooth and crunchy texture.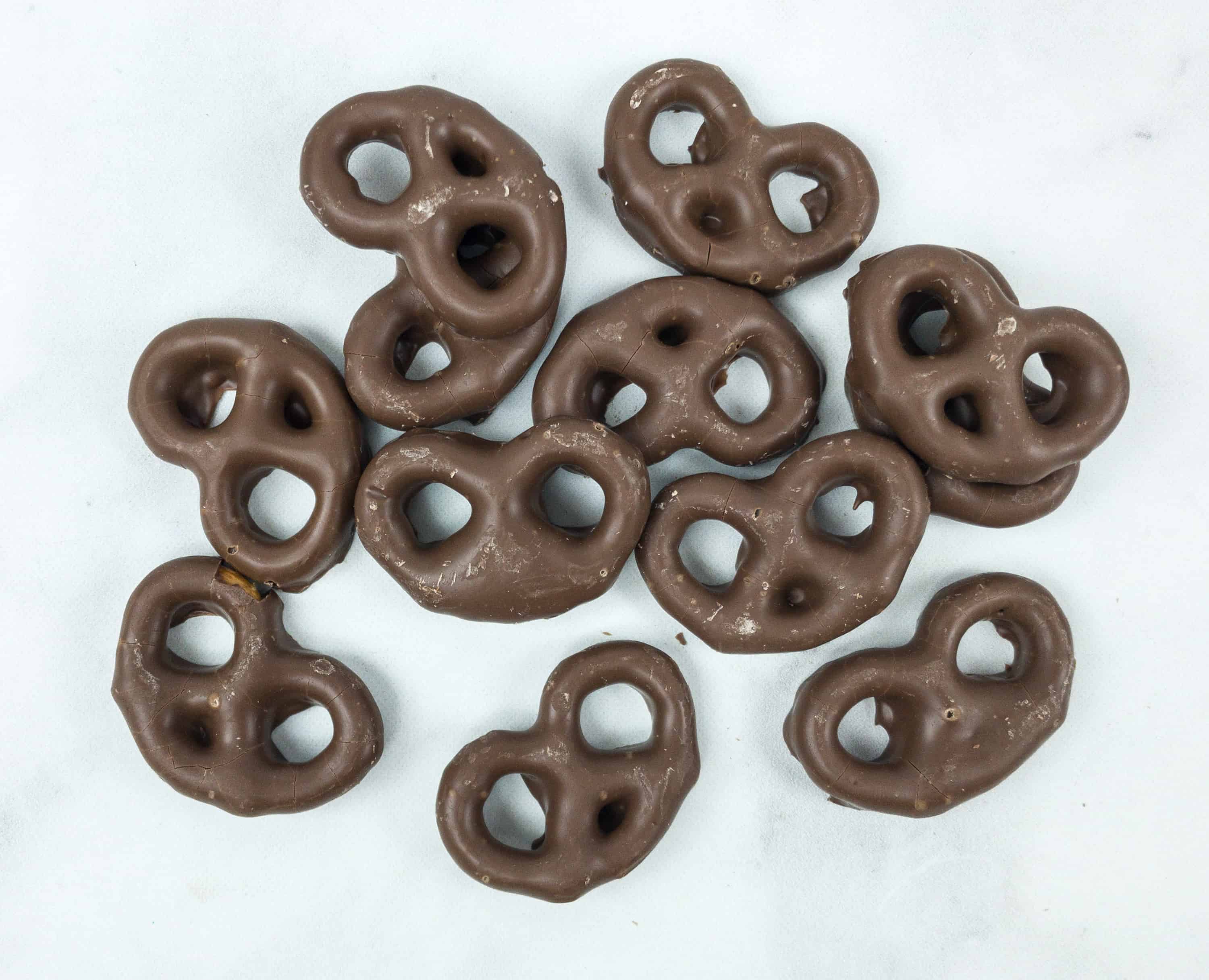 The pretzels are baked to perfection. They're lightly salted and then covered with a thick layer of indulgent creamy milk chocolate.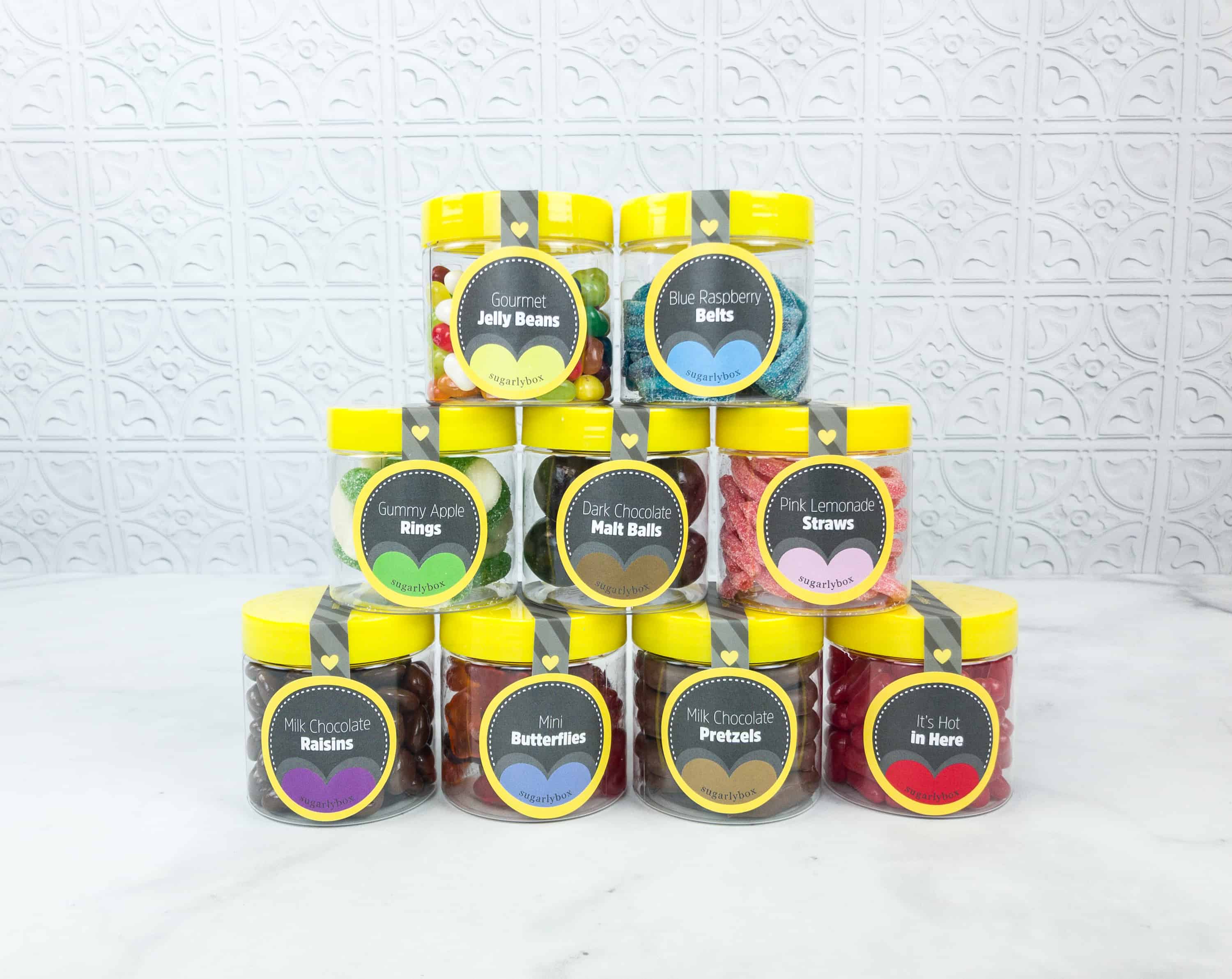 Cravings satisfied!
SugarlyBox offers a wide range of candy flavors and varieties, so there's something for every family member. Our first box included a nice mix of sweet, sour, chocolate-y, and even spicy candies. I enjoyed the chocolates, while the kids loved the gummies. We're definitely looking forward to more delicious candies from this subscription! This was a great mix for an event, office, or corporate gift, or just to bring the candy shop right to your door.
Are you getting the SugarlyBox?