SnackNation is an award-winning healthy snack delivery service that makes it "auto-pilot easy" to discover new, exciting, all-natural snacks every month. Each month, the snack experts will meticulously select 6 best snacks to be in the box. This box is $9.99 + $2 shipping but your first box and every month thereafter will be $4.99 + shipping as long as you complete the survey (which is quick enough for even me to finish it!).
For every box delivered to your door, SnackNation donates a meal on your behalf to a hungry family.
DEAL: Pay only $1 for 6 snacks every month when you complete a quick online survey. USE THIS LINK to get the deal. You'll pay $1 + $3.99 shipping for each month as long as you fill out the survey.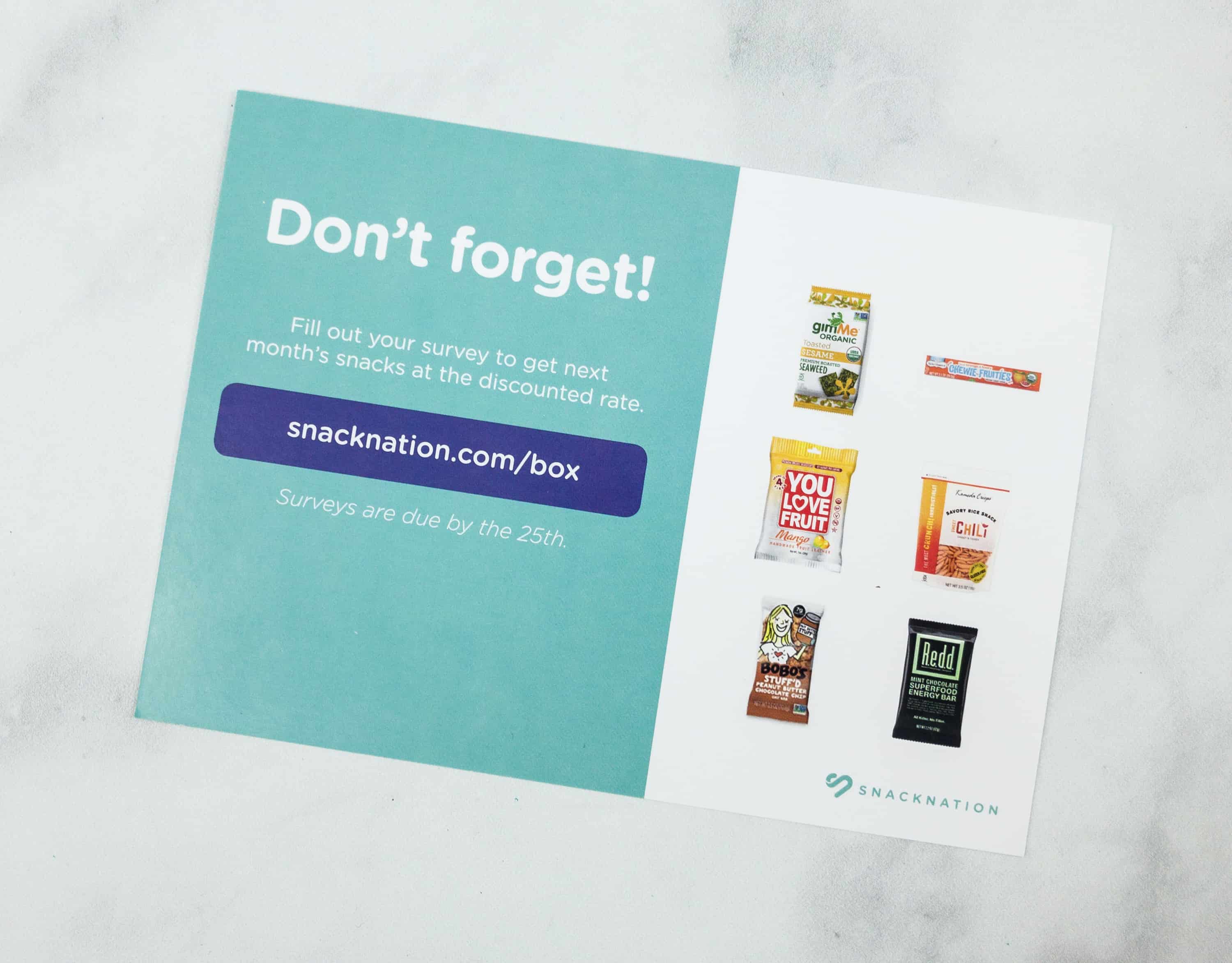 The box includes an info card containing the pictures of all the snacks featured in this month's box!
At the back of the card are details on how you can get the company's promo offer which is by referring Snack Nation to 10 or more people or employees. Further details can be found in the link provided in the card.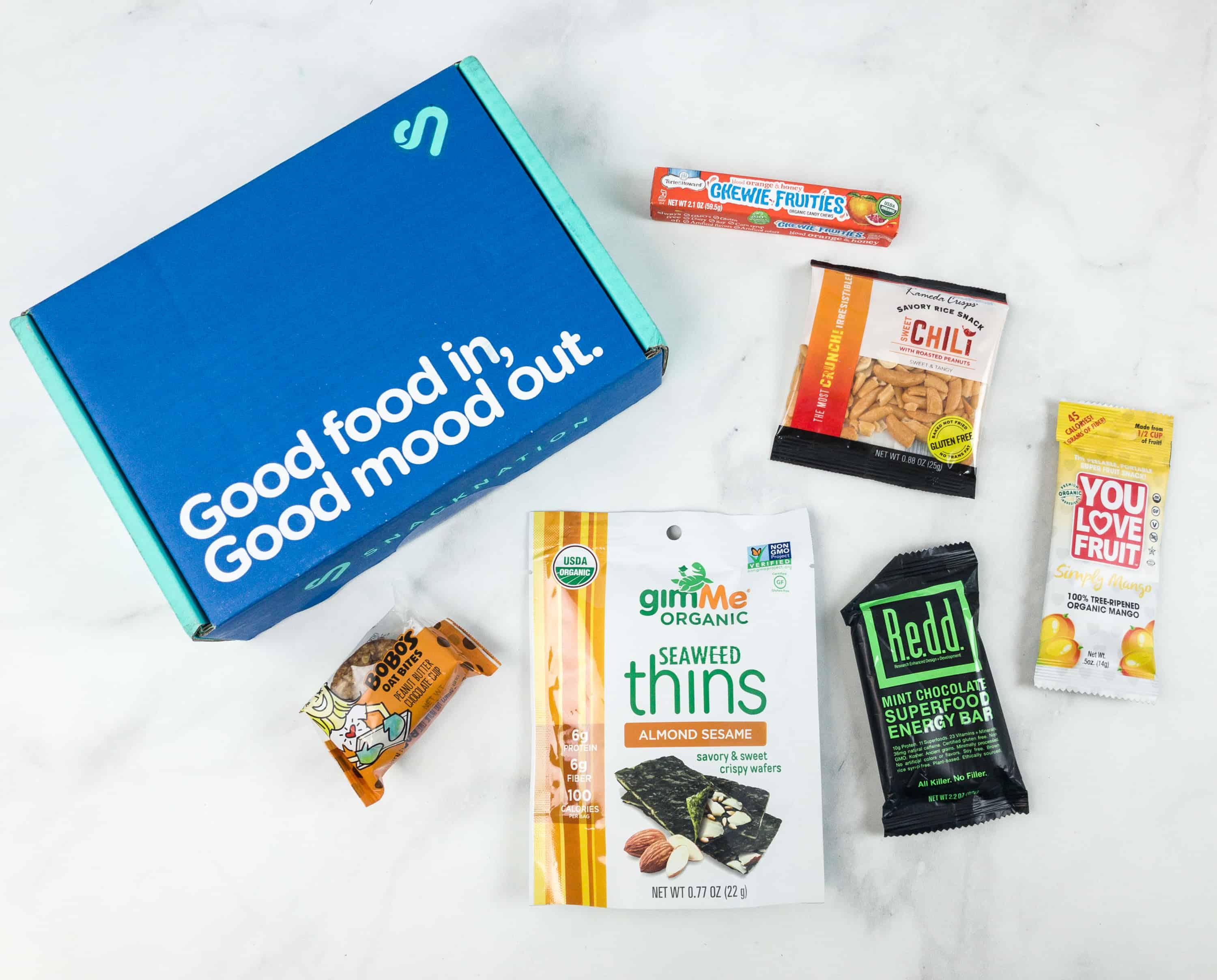 Everything in this month's box!
Gimme Organic Seaweed Thins In Almond Sesame ($7.70) It's a pack of premium organic seaweed harvested from the protected bays in South Korea, and are roasted to perfection!
These seaweed treats are cut into tiny crispy sheets.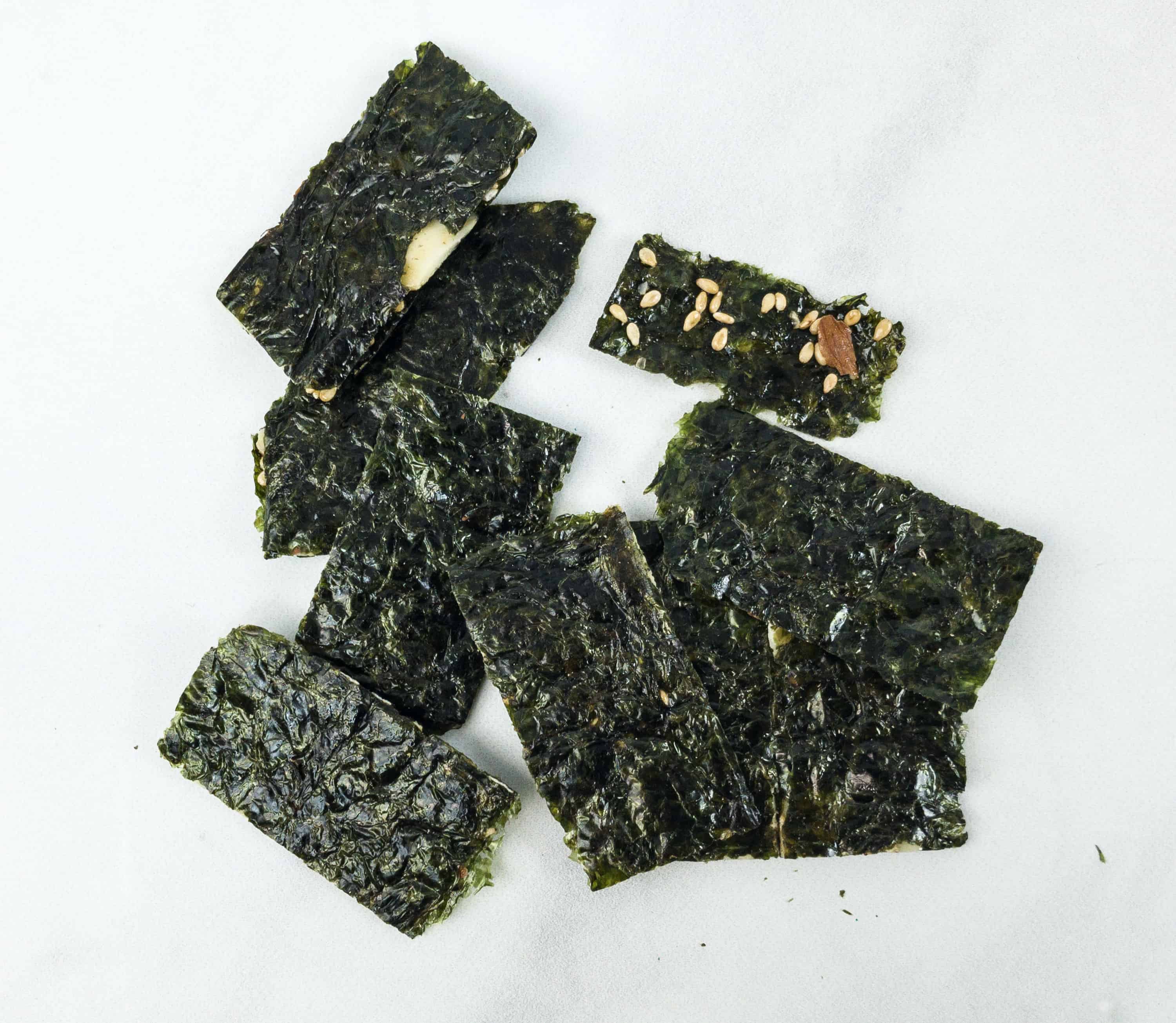 They have a crunchy texture and a little kick of spiciness. It also comes with almonds and sesame seeds in between.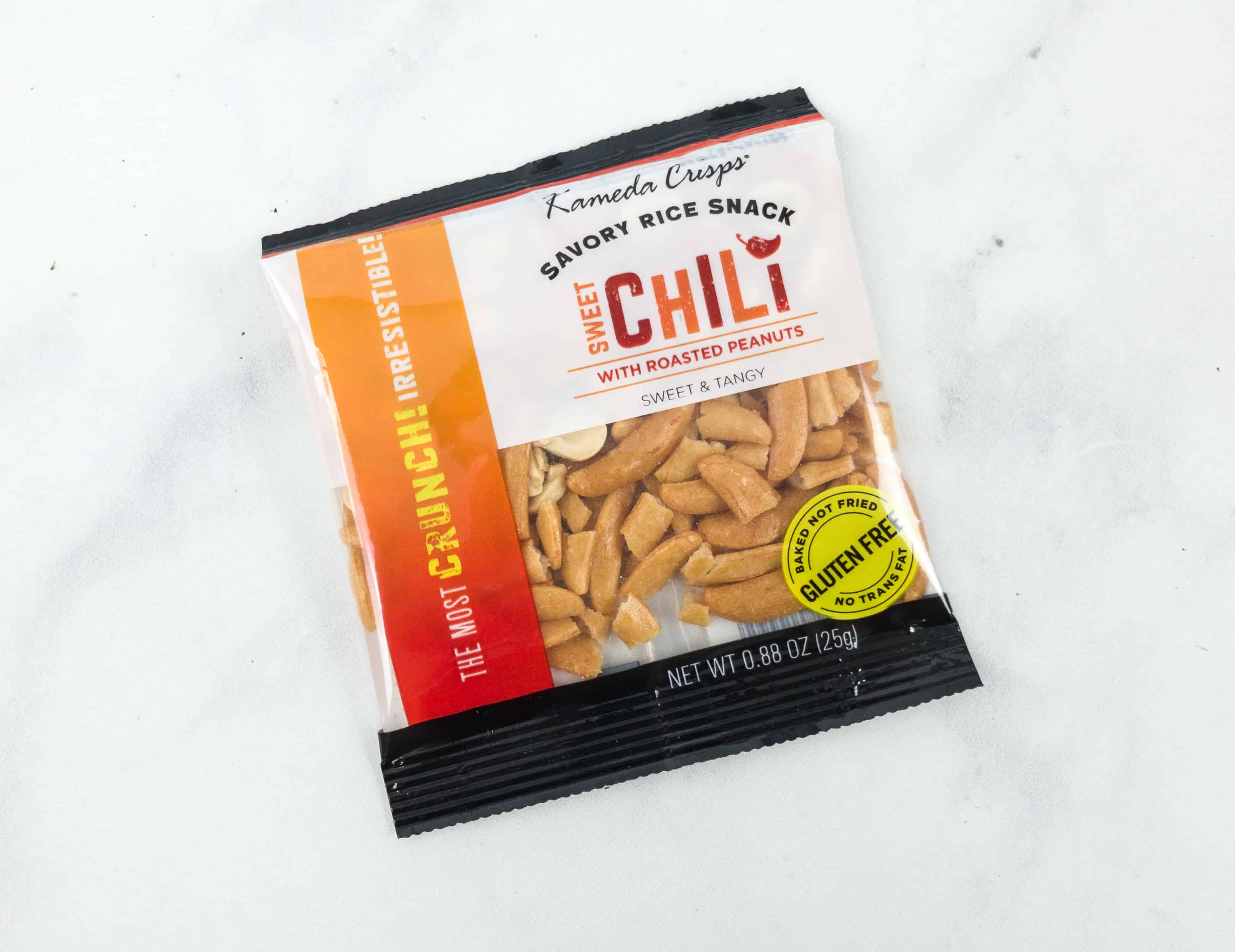 Kameda Crisps Sweet Chili With Roasted Peanuts Savory Rice Snack ($0.98) This tasty snack is made with the highest-quality rice that went through a slow-cook process.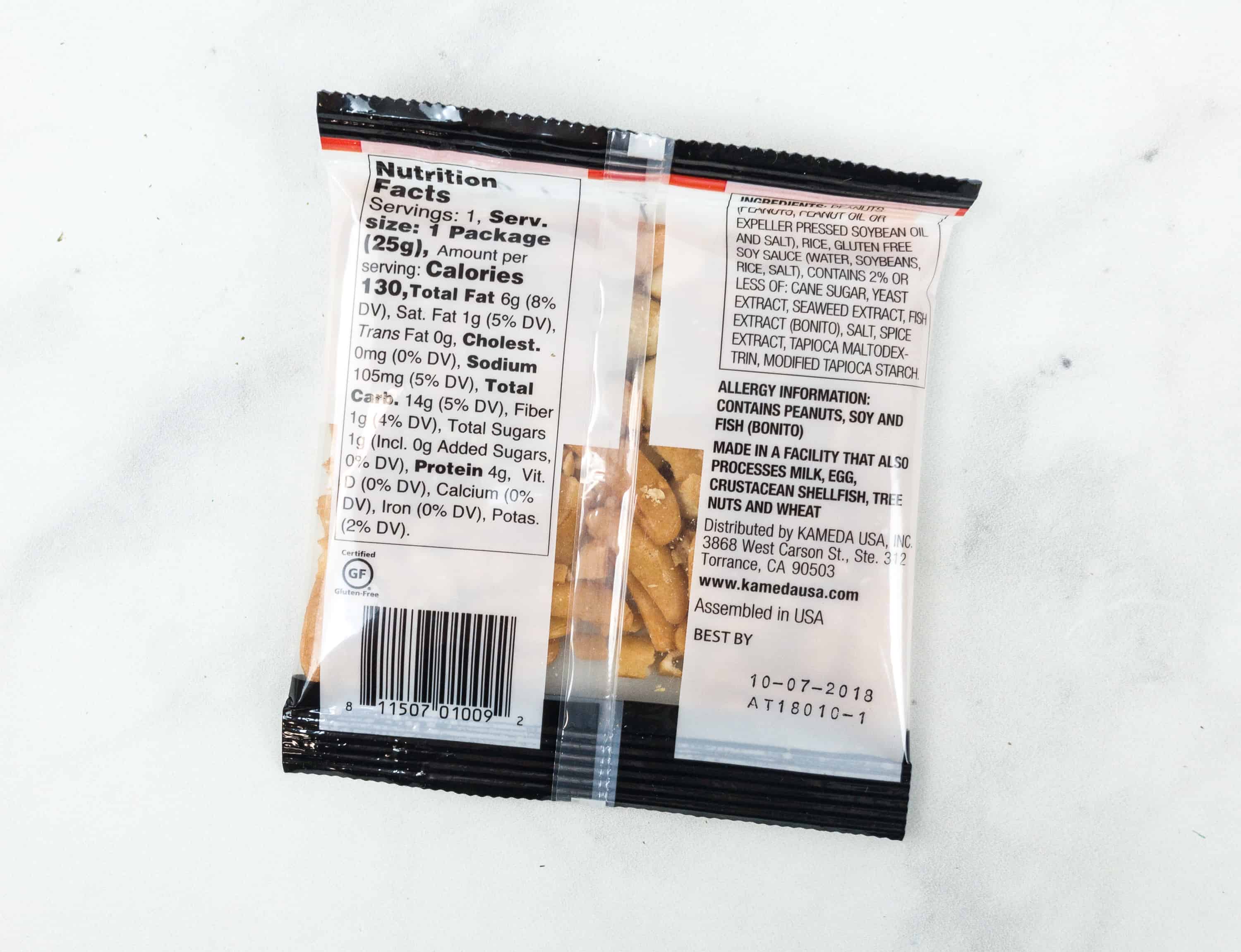 It's free from gluten, preservatives, artificial flavors, and trans-fat.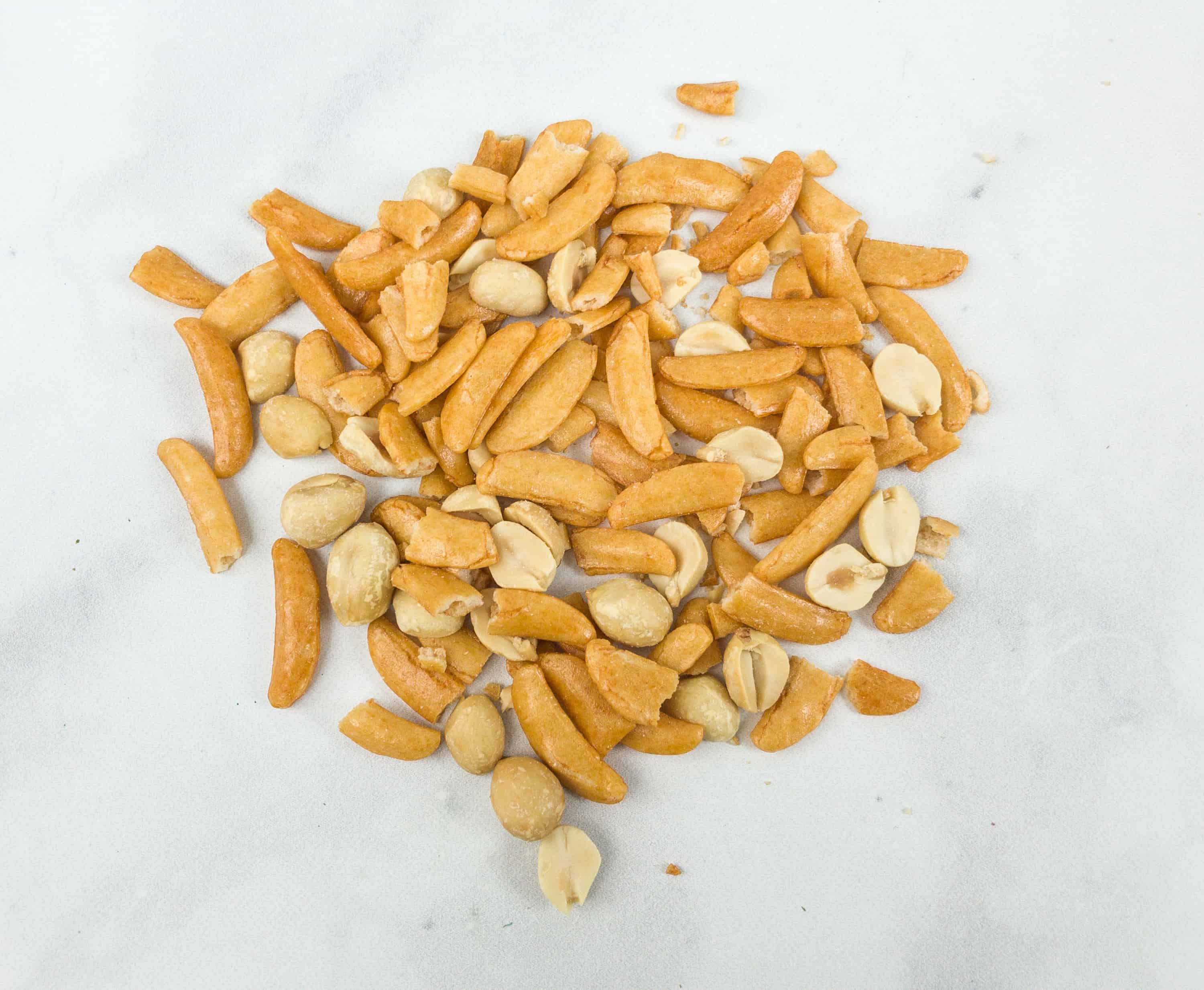 It's a little spicier than I expected it to be, but the crunch is really good!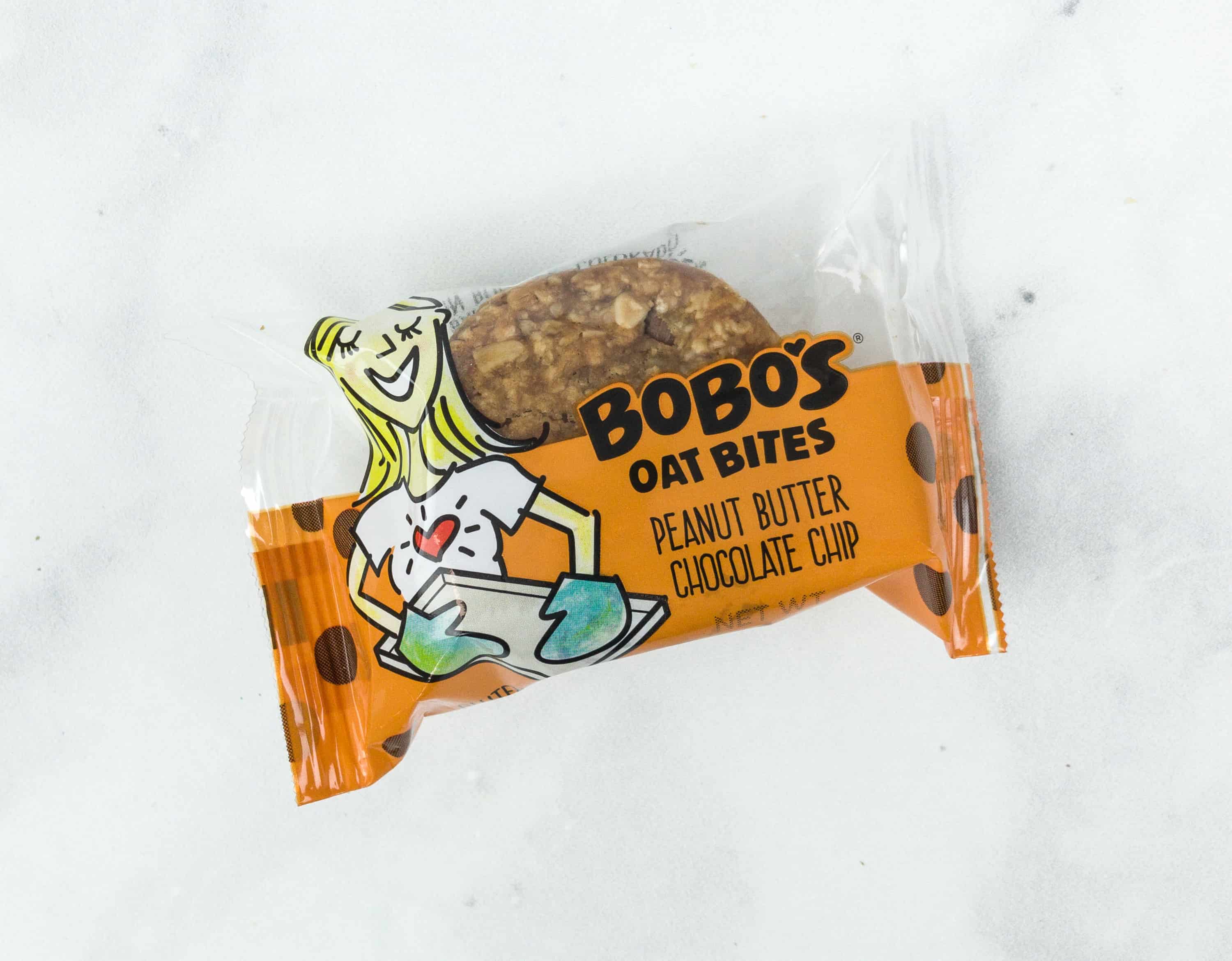 Bobo's Oat Bites In Peanut Butter Chocolate Chip ($2.92) Perfect as an on the go snack, this chocolate chip cookie is handmade in the USA. All the ingredients used are organic and gluten-free.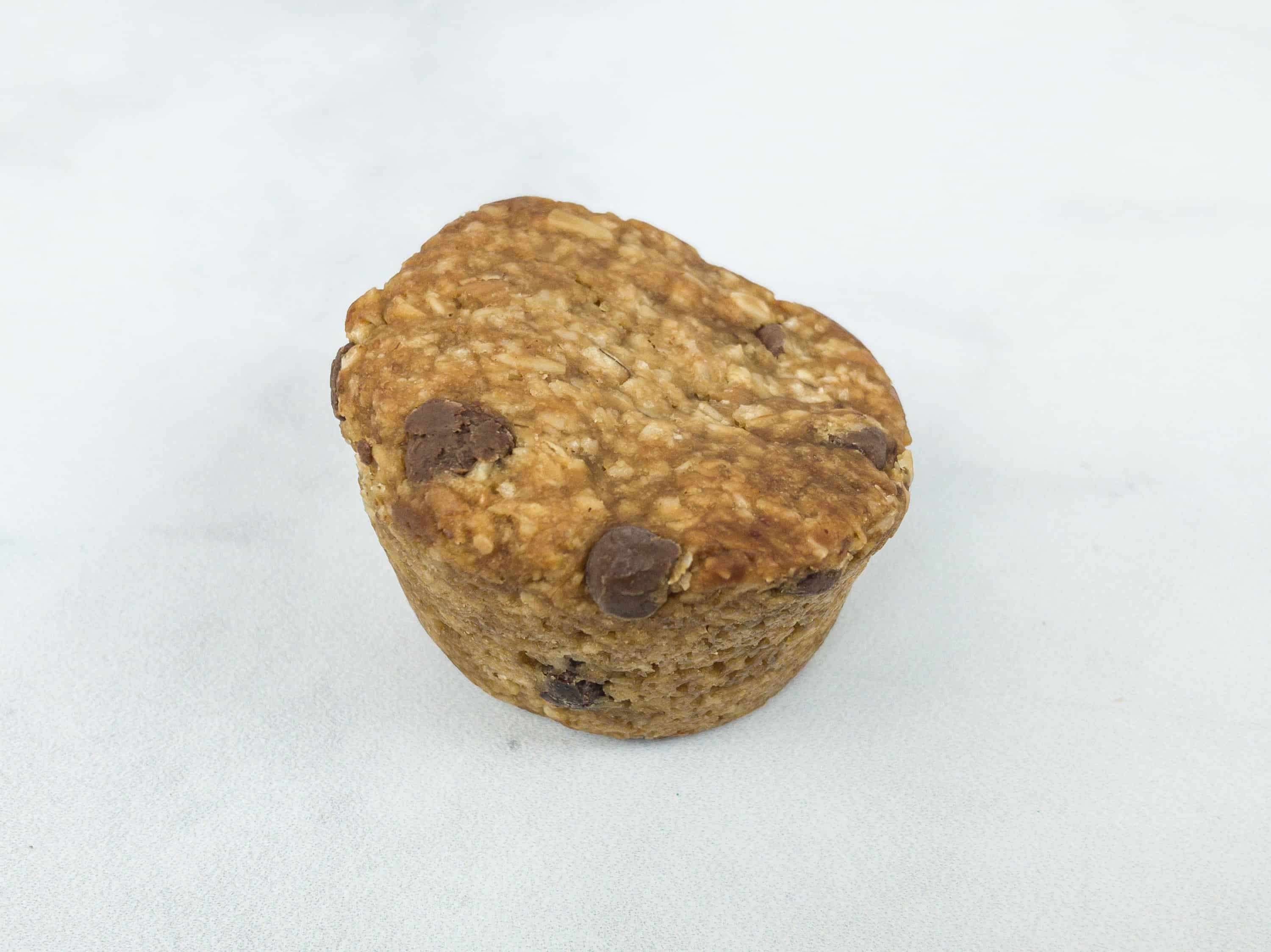 It somehow looks like a mini cupcake. Ingredients include hearty oats and rich peanut butter. Yum!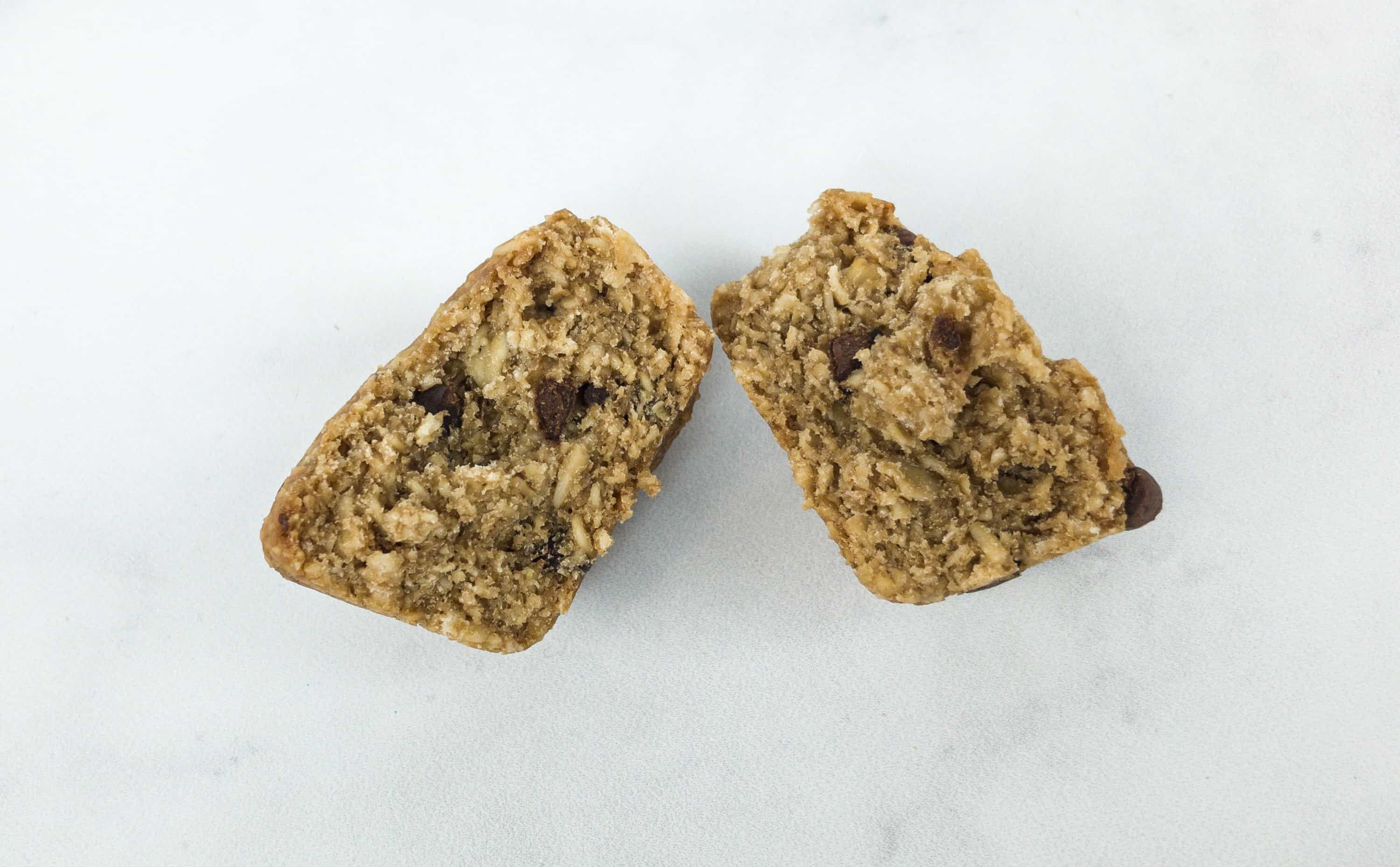 It's small but quite filling. The snack is packed with protein too!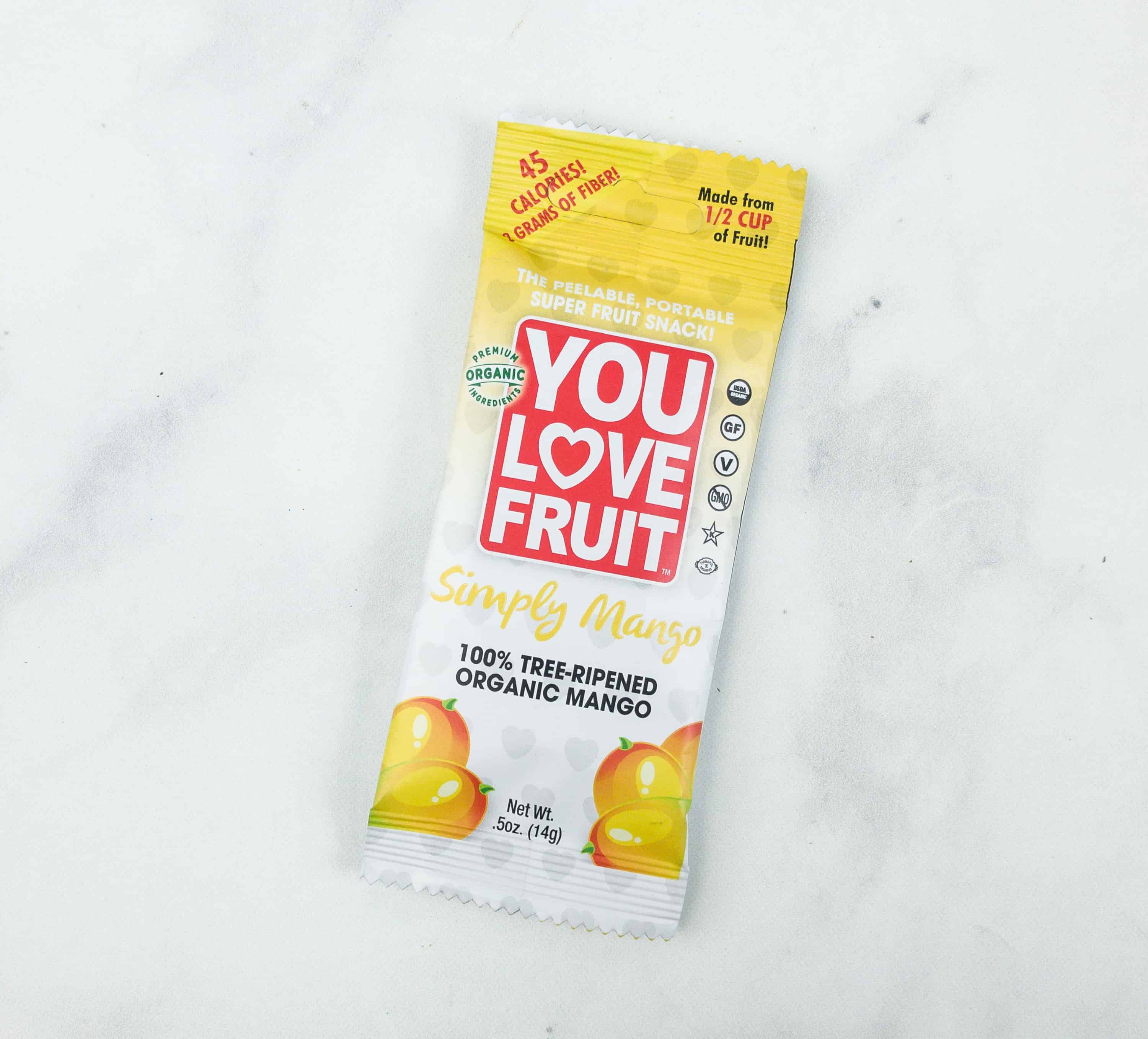 You Love Fruit Simply Mango ($1.58) We love mangoes, so this is a great snack for us! It's pealable and portable, plus it's gluten-free, vegan, non-GMO, and USDA organic.
One pack contains eight pieces of super sweet and delicious detachable mango strips.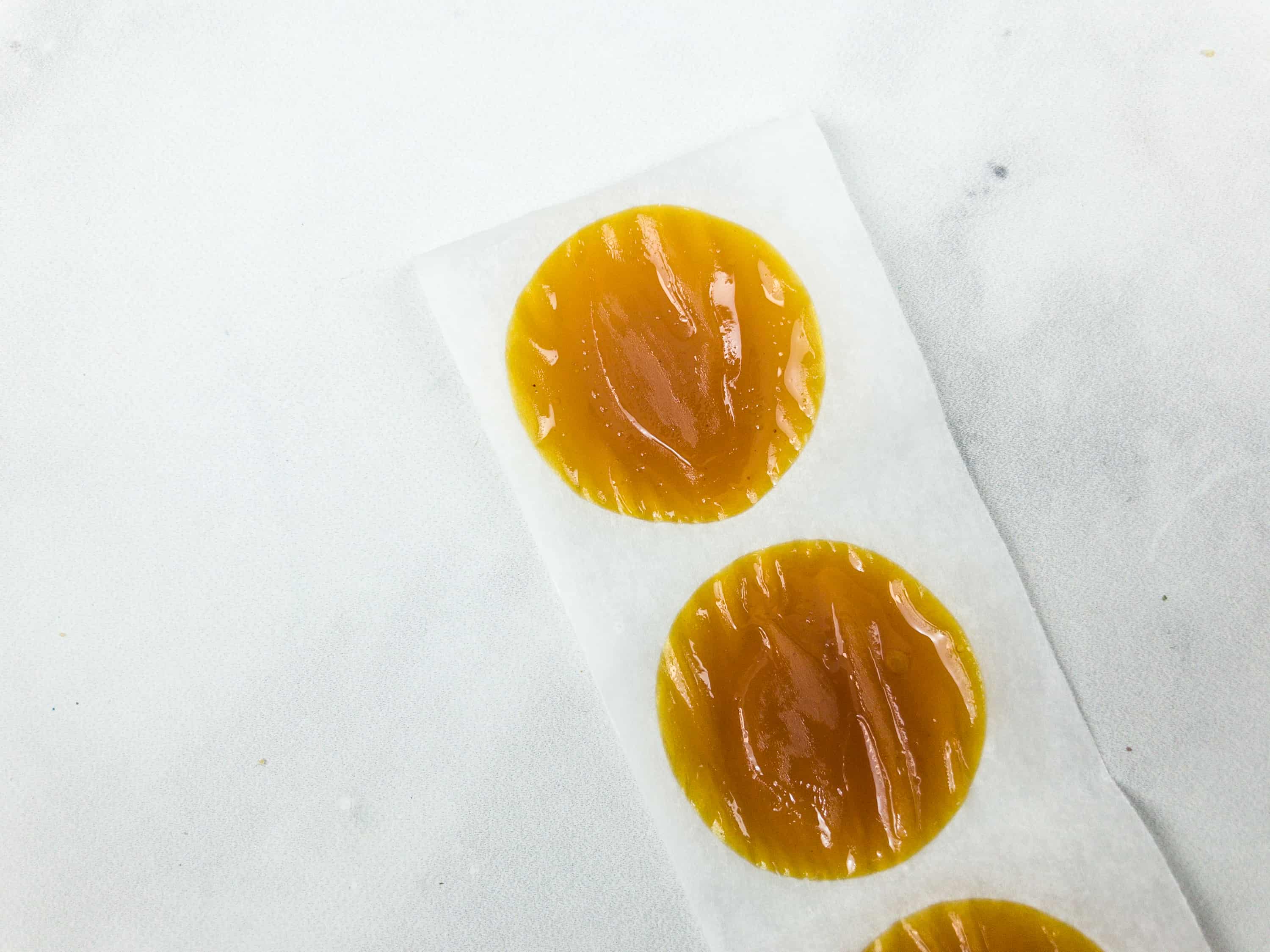 It's a fiber-rich snack that is so chewy, tangy, and really yummy. This is great for on-the-go snacking too! Best fruit strips I've ever eaten!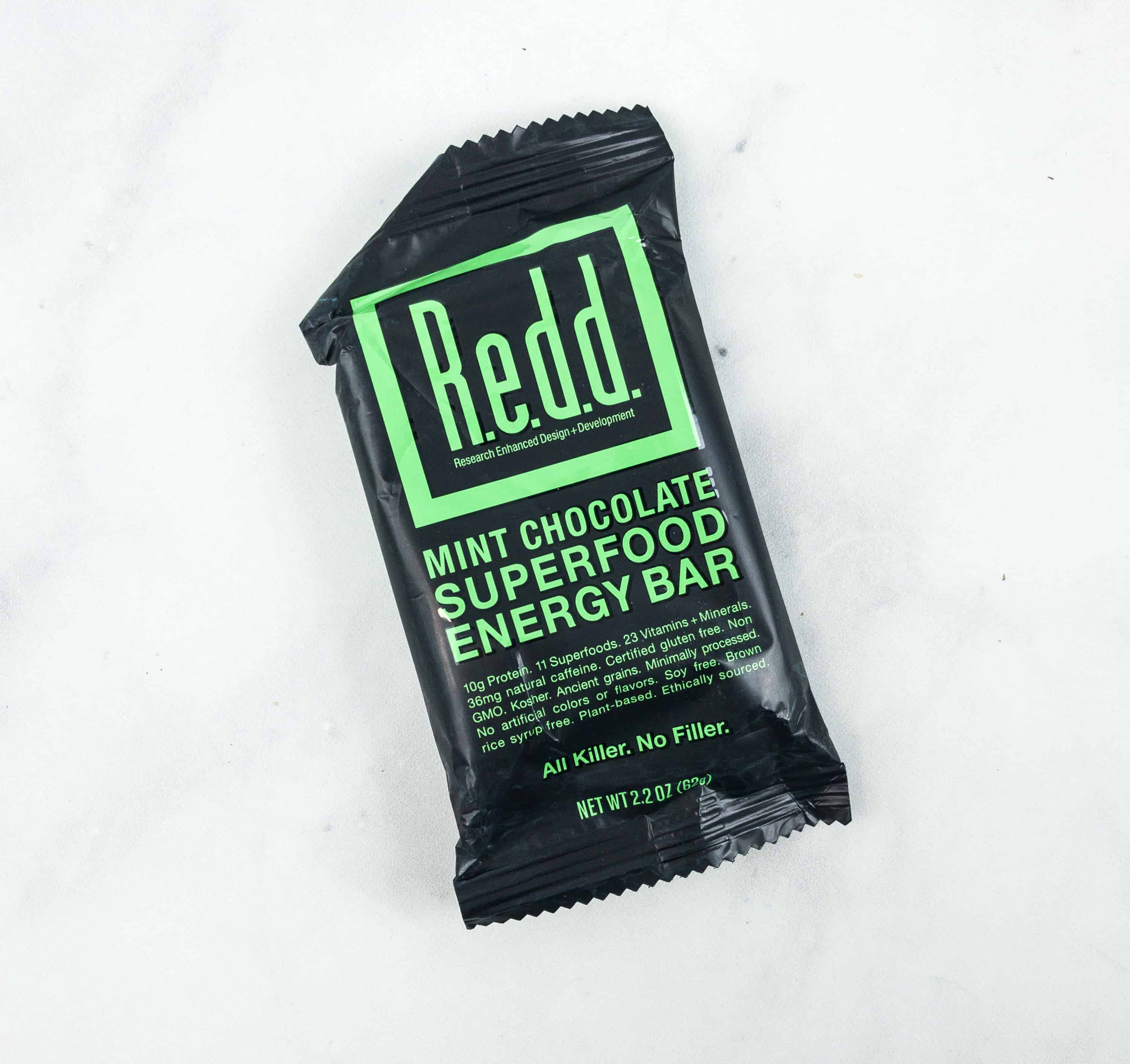 Redd Mint Chocolate Superfood Energy Bar ($1.99) This superfood energy bar contains 10 grams of protein or equivalent to 2-3 egg whites or a slice of seitan, 23 vitamins + minerals, and 35 grams of natural caffeine which is equivalent to 1/3 cup of coffee.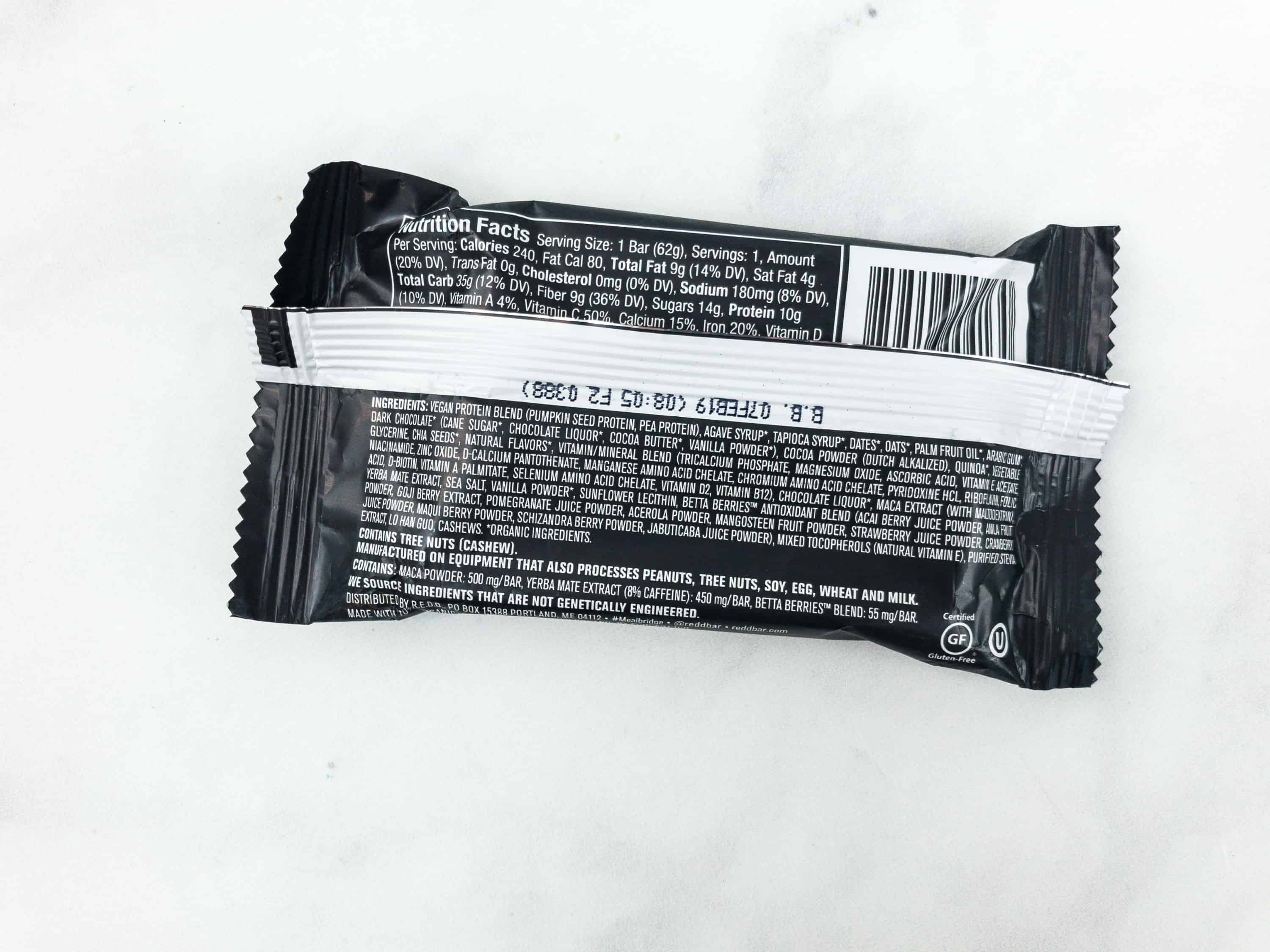 This bar is certified gluten-free and does not contain GMO.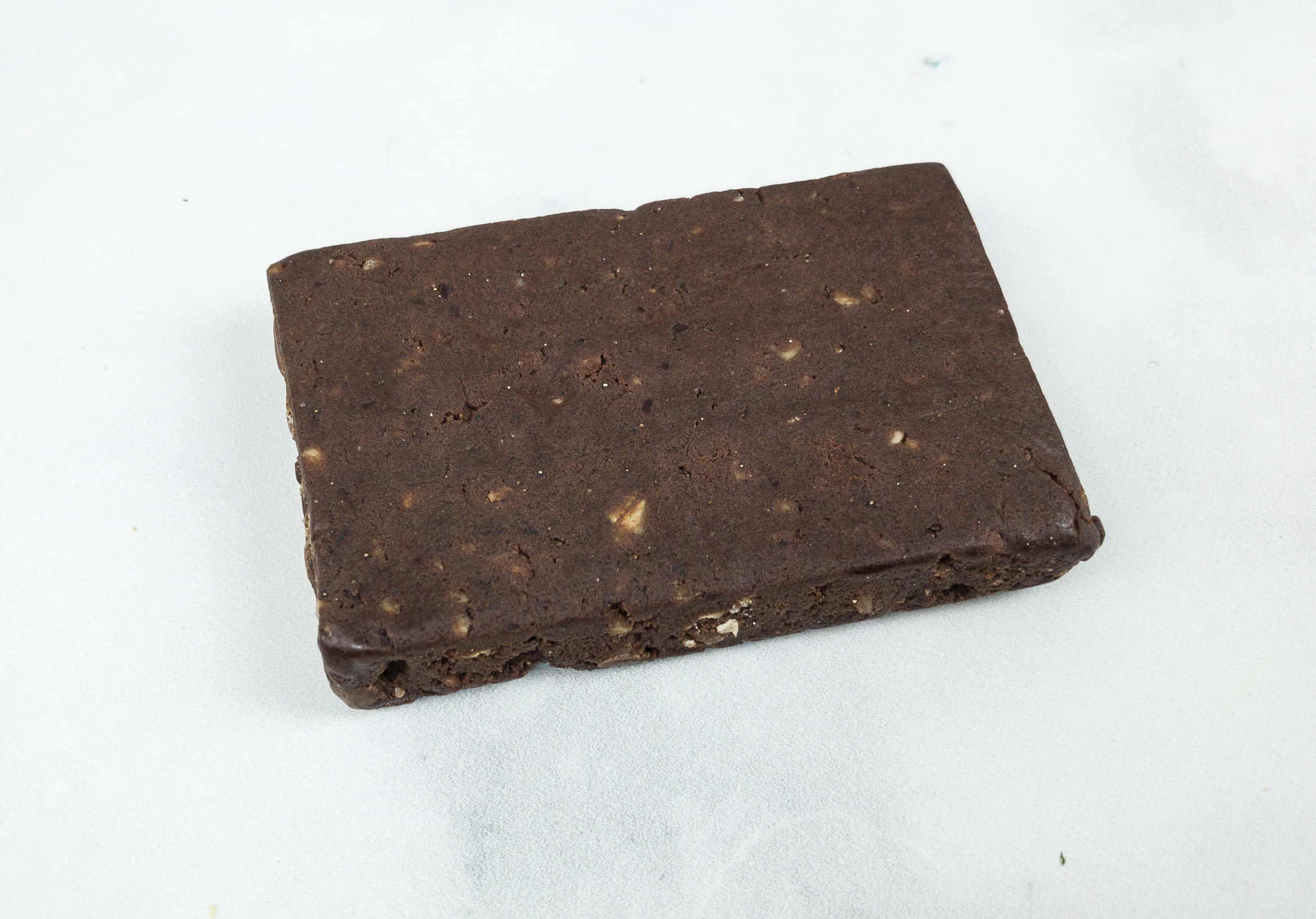 It's built from the ground up to provide clean, immediate, and long-lasting energy.
It's so small and very handy, simply put it in your pocket and grab it when you need a little energy booster!
Torie & Howard Chewie Fruities Organic Candy Chews ($1.37) These all organic candy chews are made from brown rice syrup and natural flavors. It's free from GMO, gluten, soy, and casein.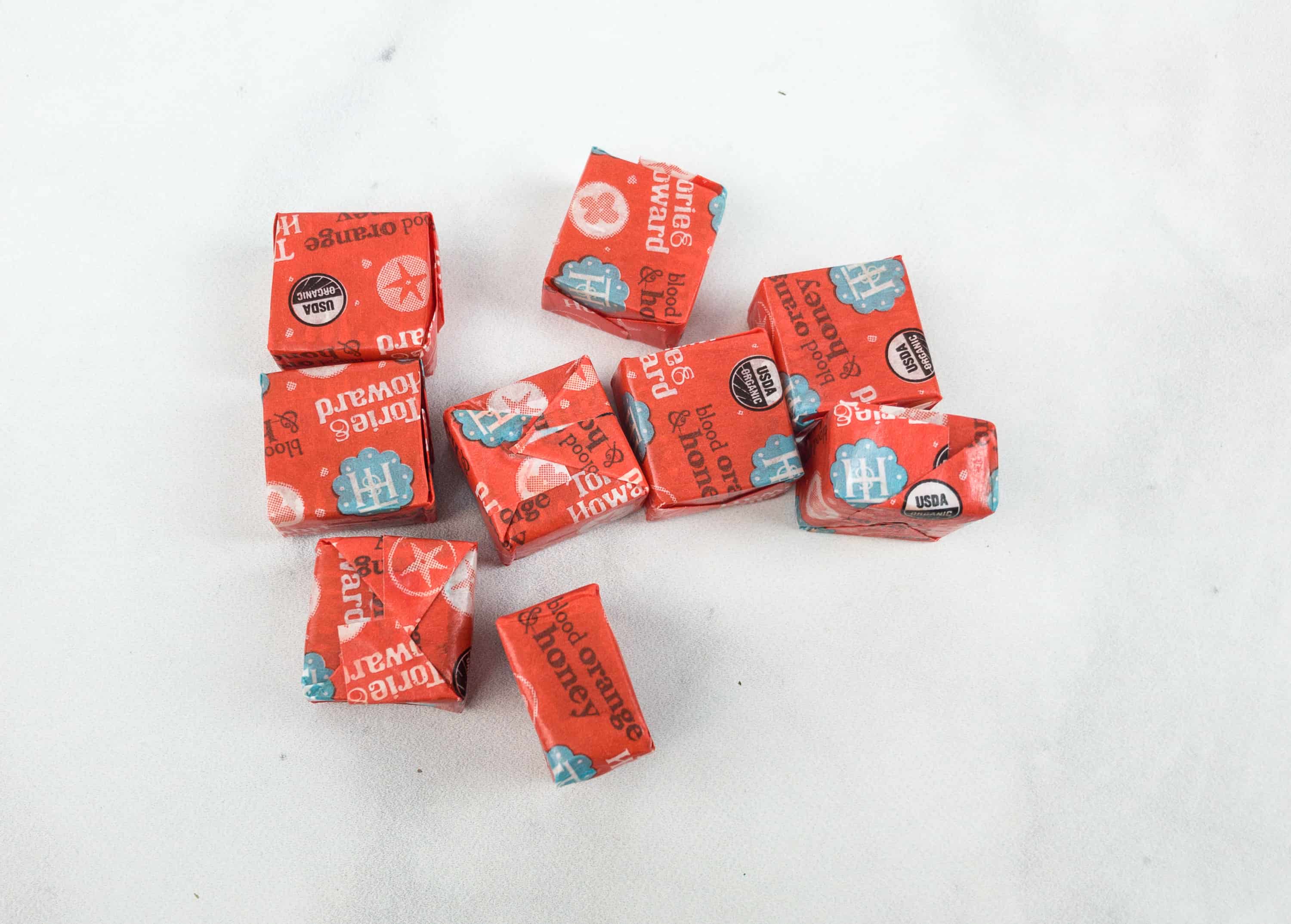 There are 10 pieces of candy in each pack.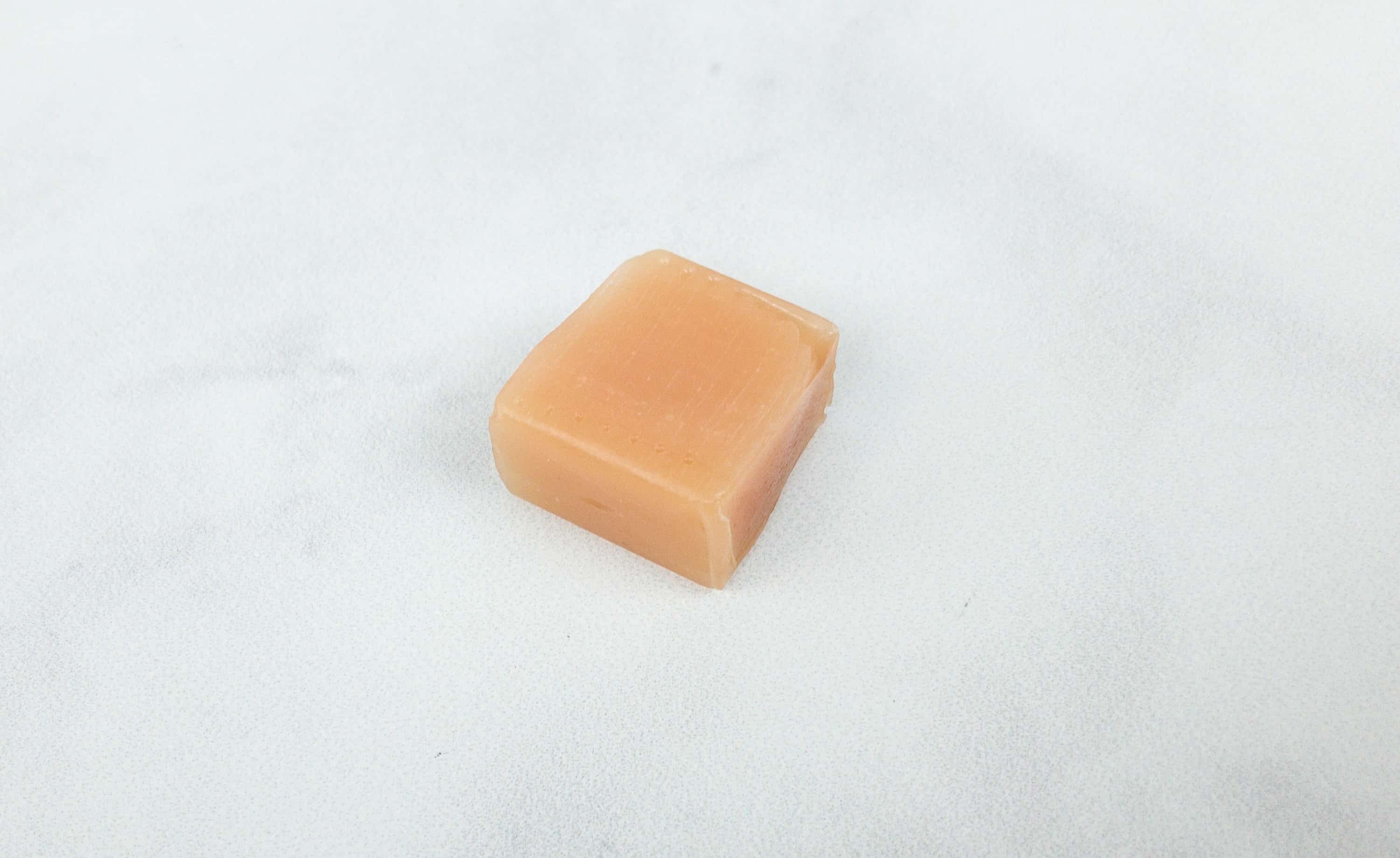 It's so chewy, tangy, and a bit sweet! Very addicting! I love that they're rich in Vitamin C too.
This month's Snack Nation box brought a variety of tasty on-the-go snacks. It's definitely an ideal subscription for busy people like me who love snacking. What makes this subscription box more commendable is that they donate a meal to charity for every box delivered, it's a nice way to discover new snacks!
Are you getting a SnackNation box?