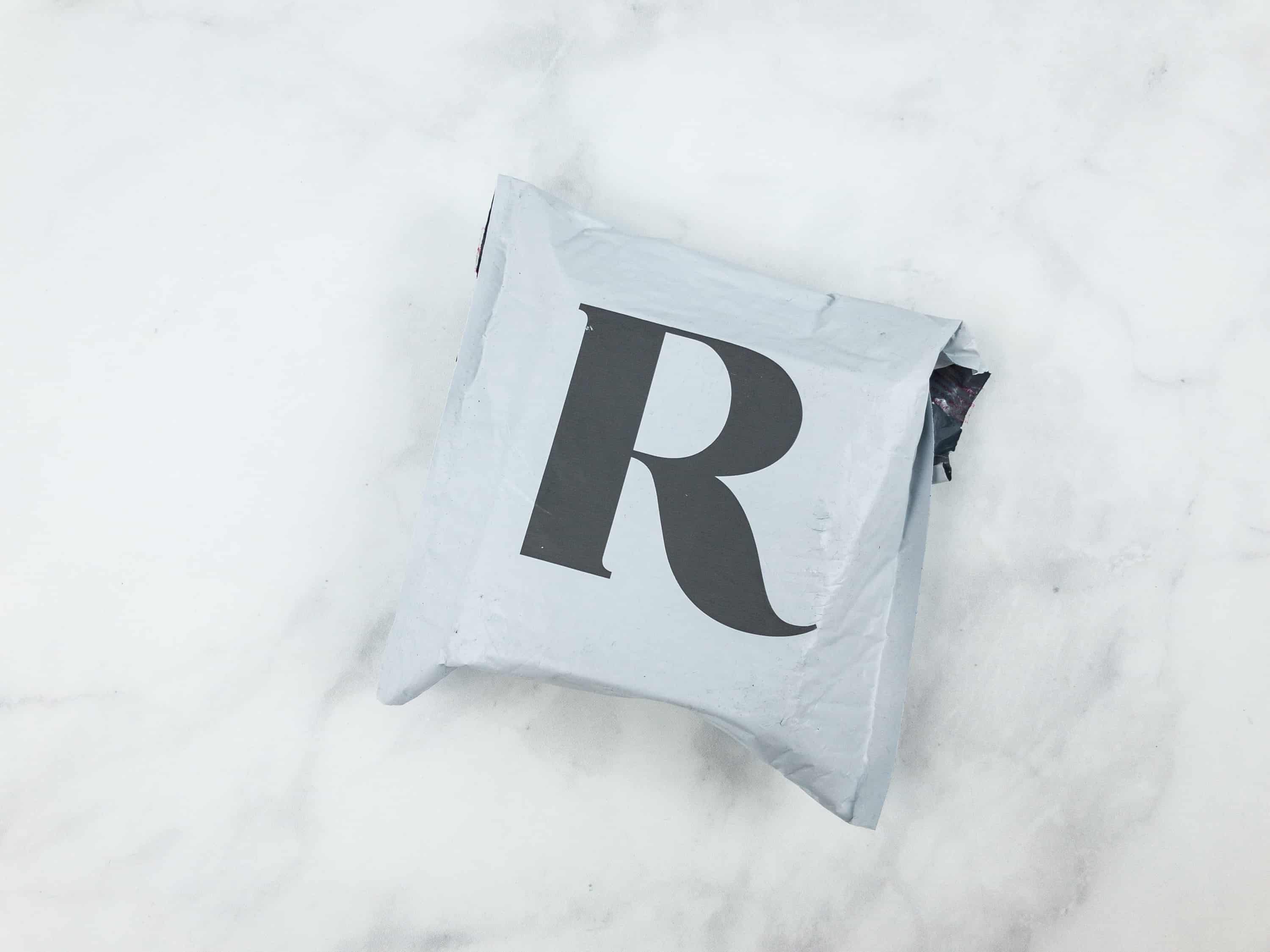 Rocksbox is a designer jewelry rental subscription service. For a flat monthly fee you'll as many boxes as you can ship with 3 fabulous pieces of jewelry to try out and experiment with, and return when you're done and get your next set (free shipping both ways!). You can also keep the pieces you want to love forever at a discount off retail.
When you sign up you take a quiz to determine your style, your stylist curates your box based on your wishlist and tastes. I try to update my wishlist every month but realistically I only get in there every so often.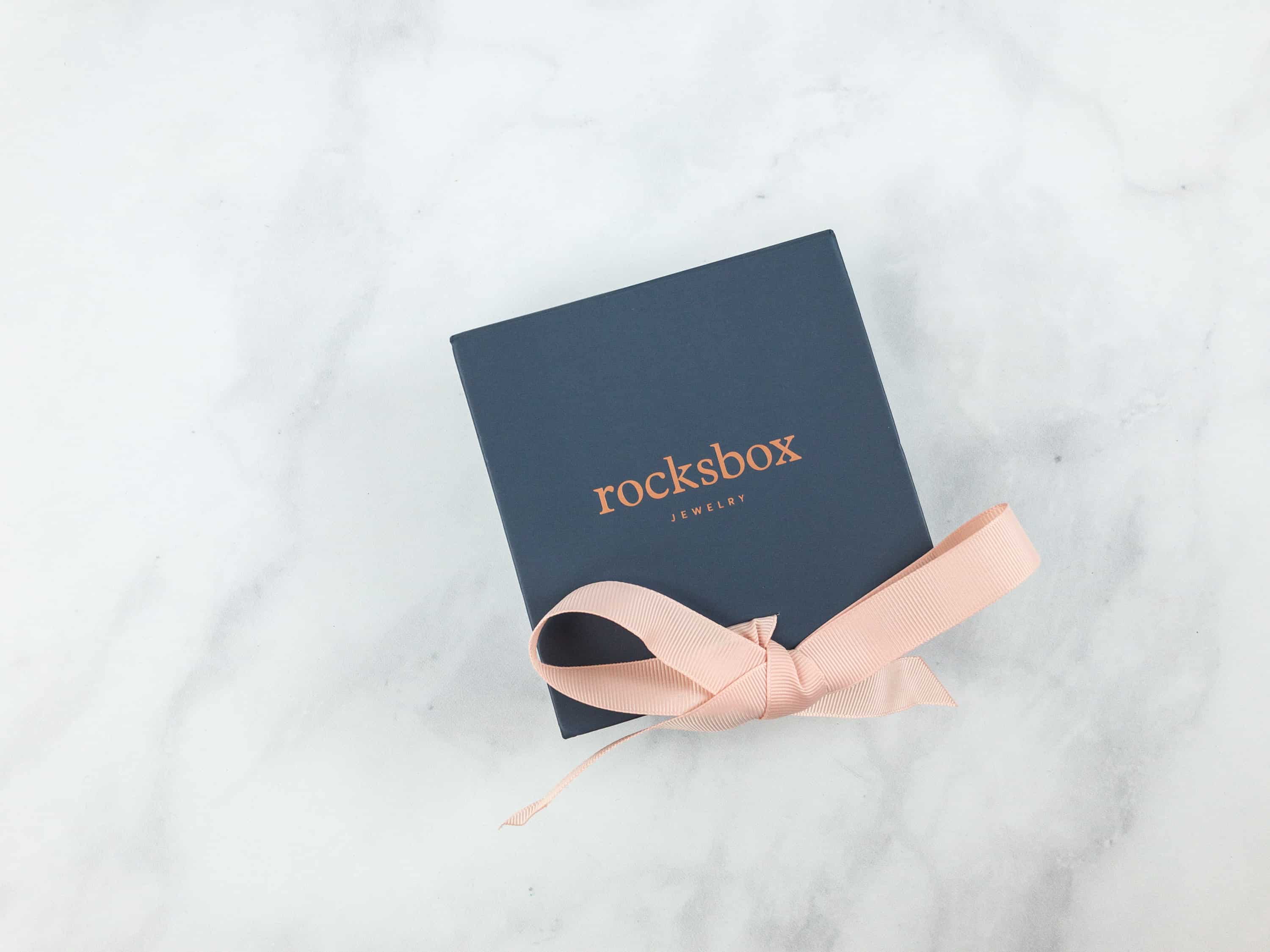 All jewelry comes in a neatly tied little box that comes with a bow! This subscription box is definitely the best way to try out new jewelry without filling your collection to the brim or spending more than is necessary.
DEAL: Get the first month for FREE at Rocksbox when you use the coupon code mommysplurgexoxo.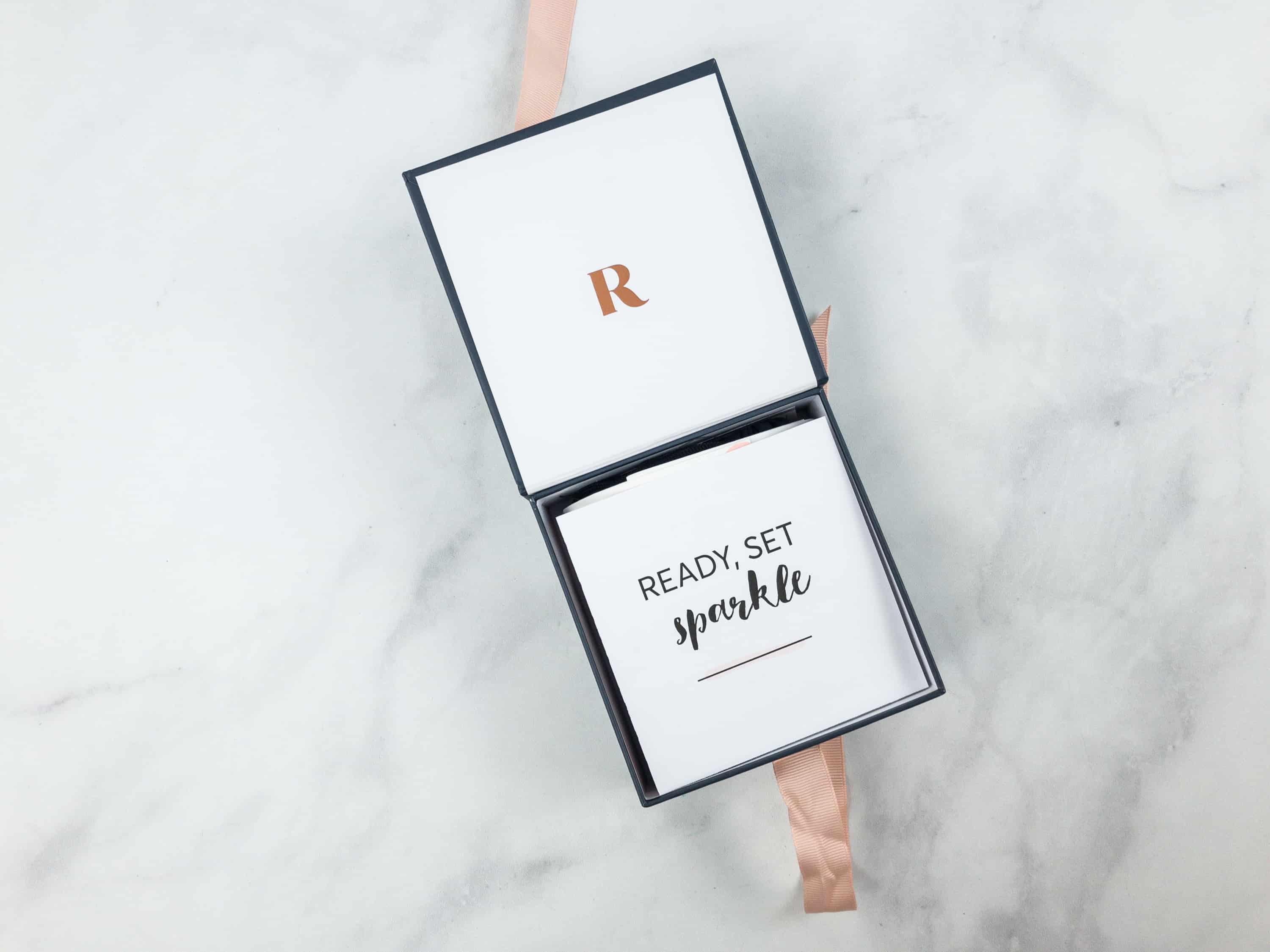 Rocksbox makes sure that their boxes turn around fast, with your subscription box being delivered quickly when you mail it, along with your feedback, so the style curator will know what to send next. You can get a new box every 4 to 5 days depending on when you return them. You can keep the box for a month if you like or return it as soon as you are done, it's your choice.
The box includes an information card.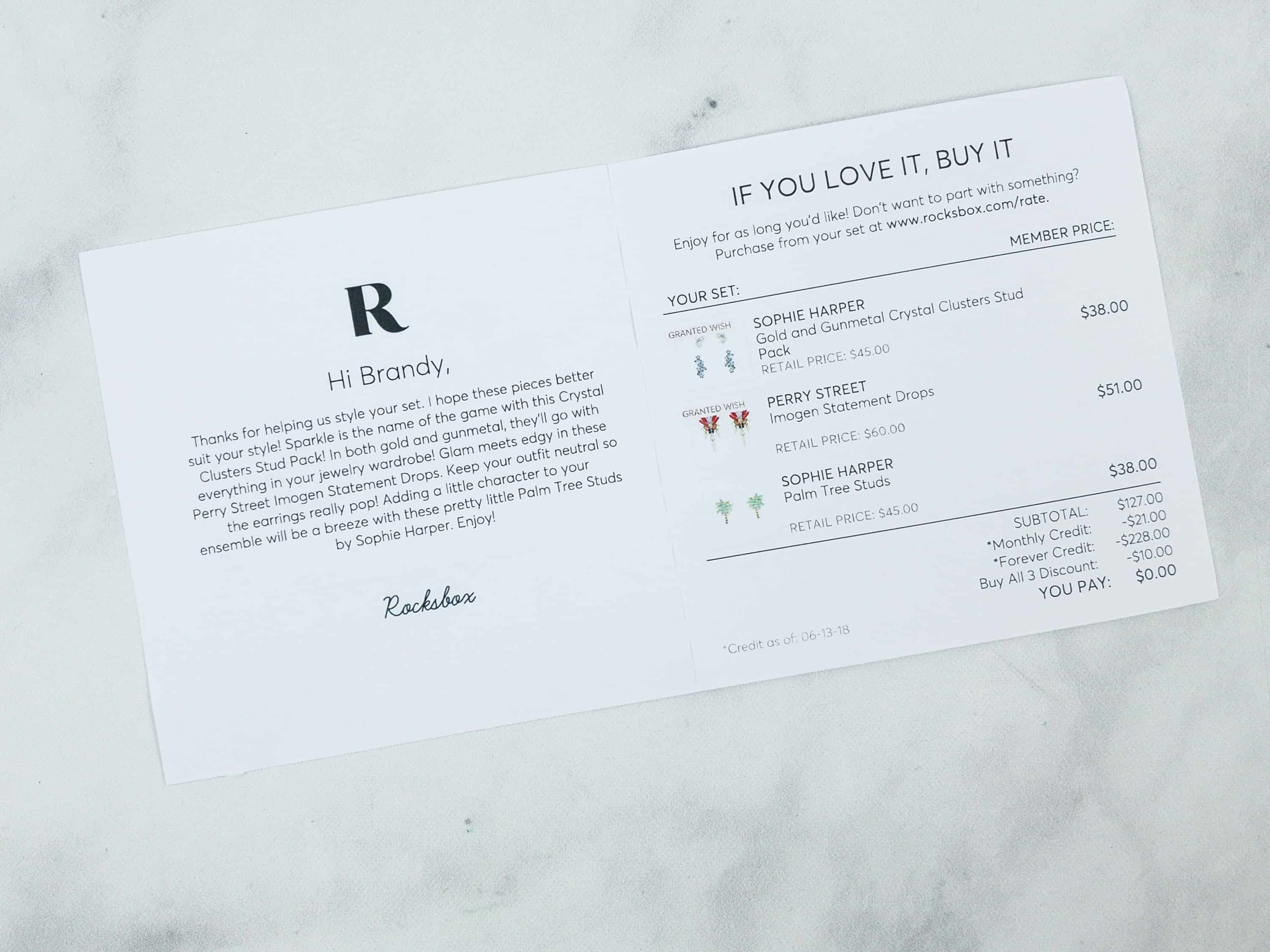 There's a short message from Rocksbox.
You will get more information about the contents of your box, along with similar styles that are recommended by the style curator, when you log in to your account. This is one of the best features of Rockbox for sure!
Another thing that you can get from this monthly subscription is that you will be given a credit of $21 every monthly subscription so you can get to keep the pieces that you fancy. You can even fill out their wishlist too if you are looking for something unique. Update your wishlist every time you return a box. And when you do decide to keep the pieces, you can get up to $10 off when you purchase the entire set.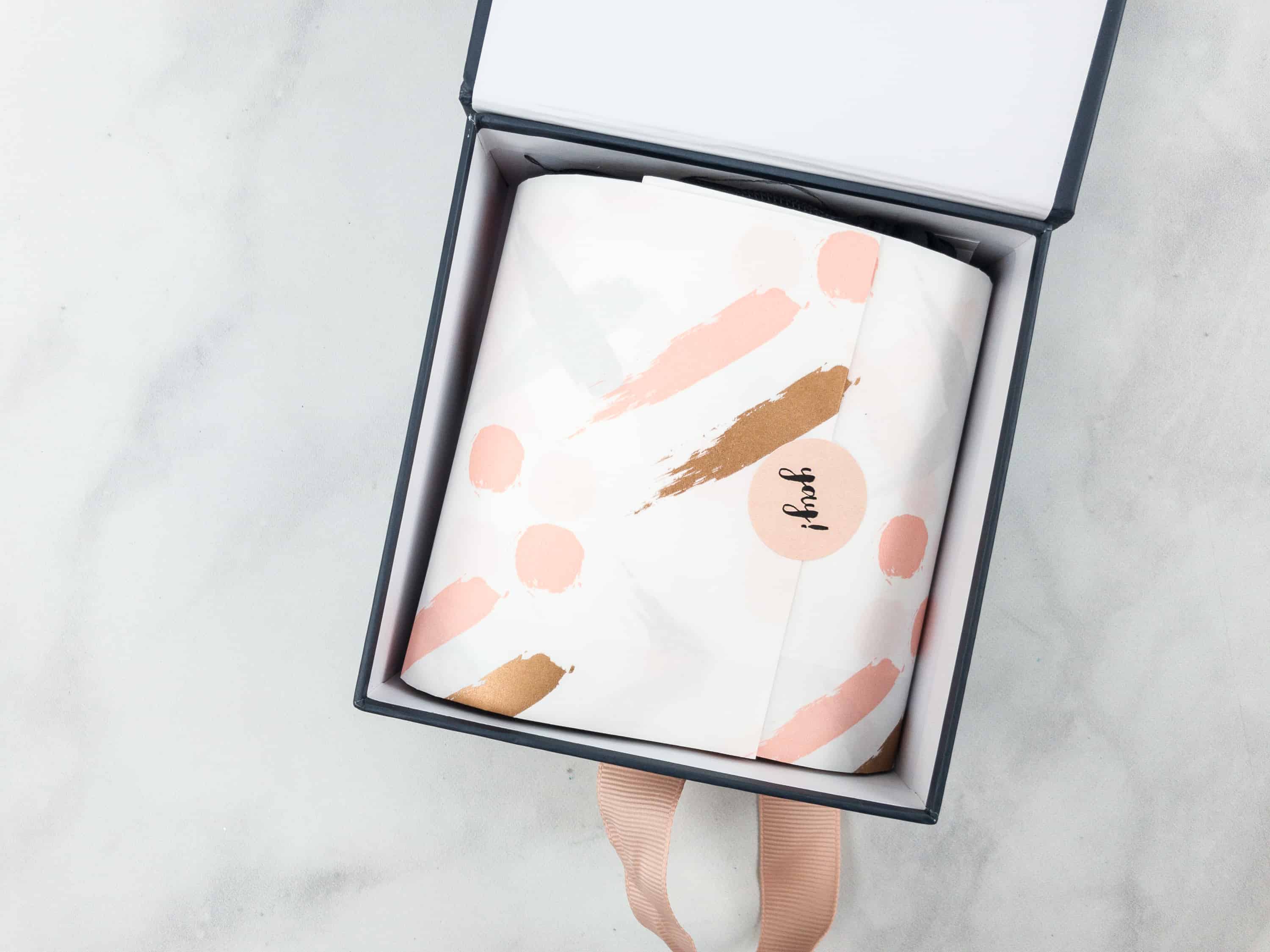 Rocksbox adds a little element of surprise to their box by wrapping it in a colorful wrapper with a sticker.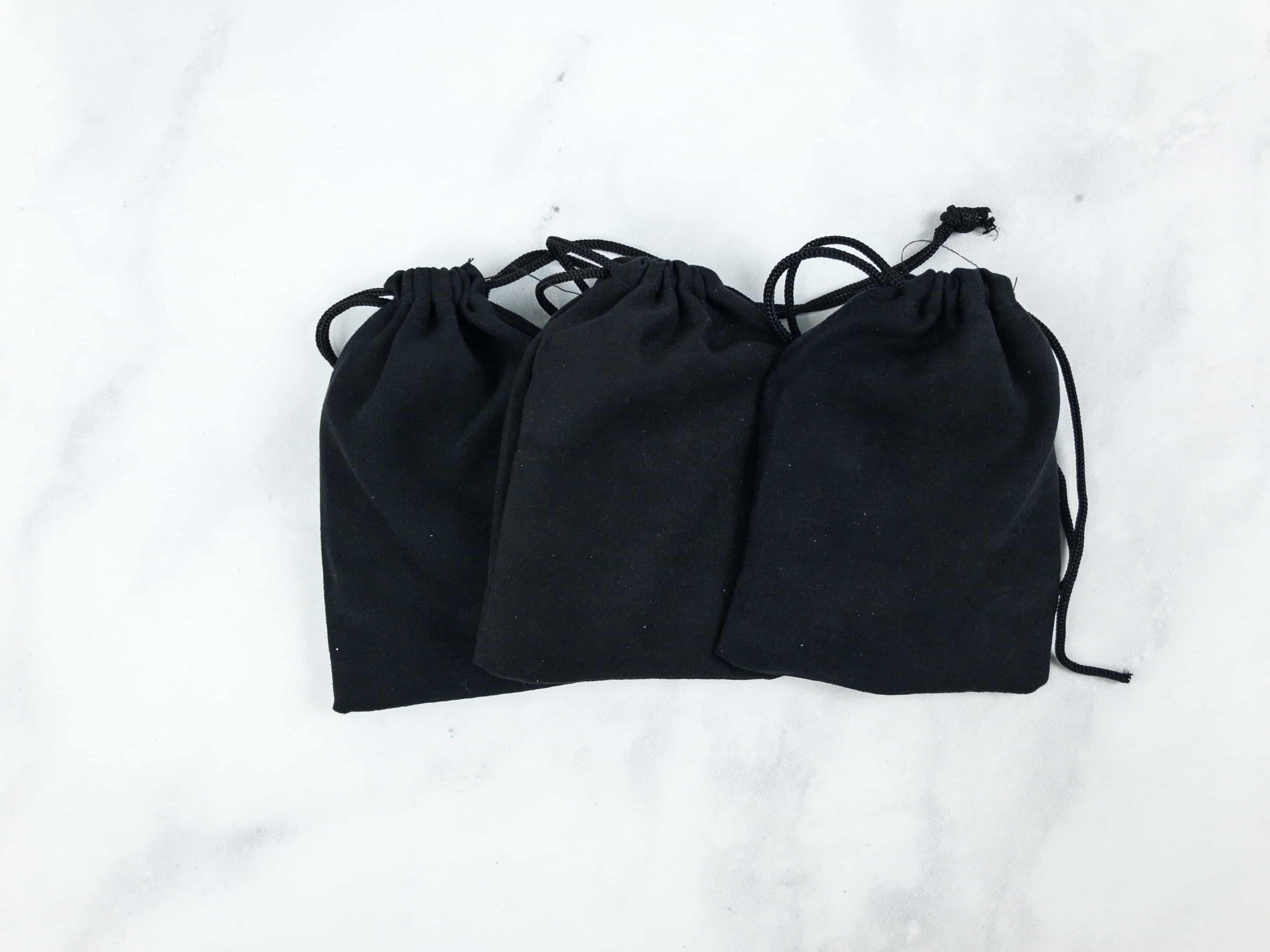 All the pieces included in the box have their own pouch where they can be kept organized and protected. The jewelry is also inspected and sanitized properly before they are sent.
Everything in the box!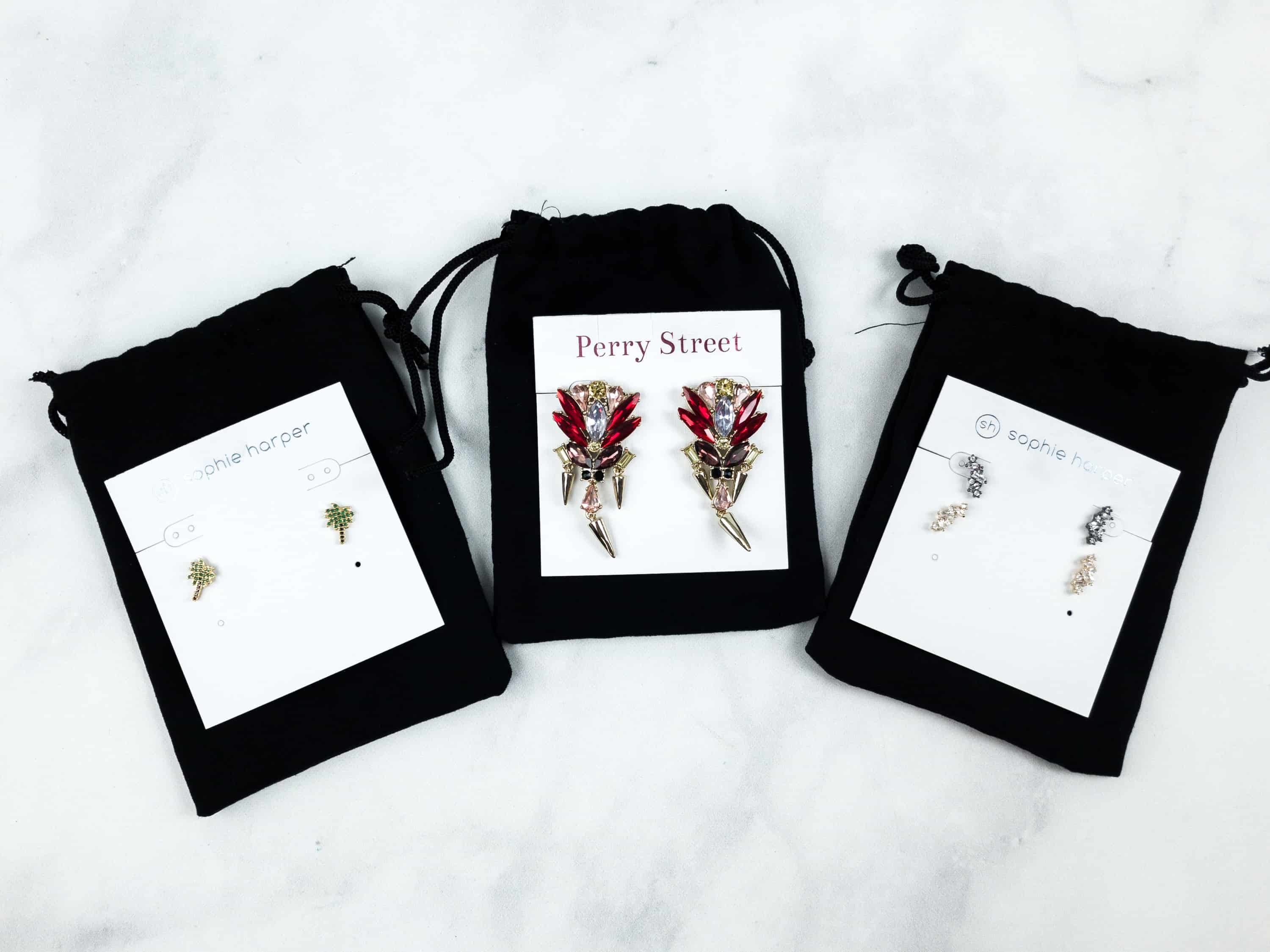 The items are all packed in their respective drawstring pouches.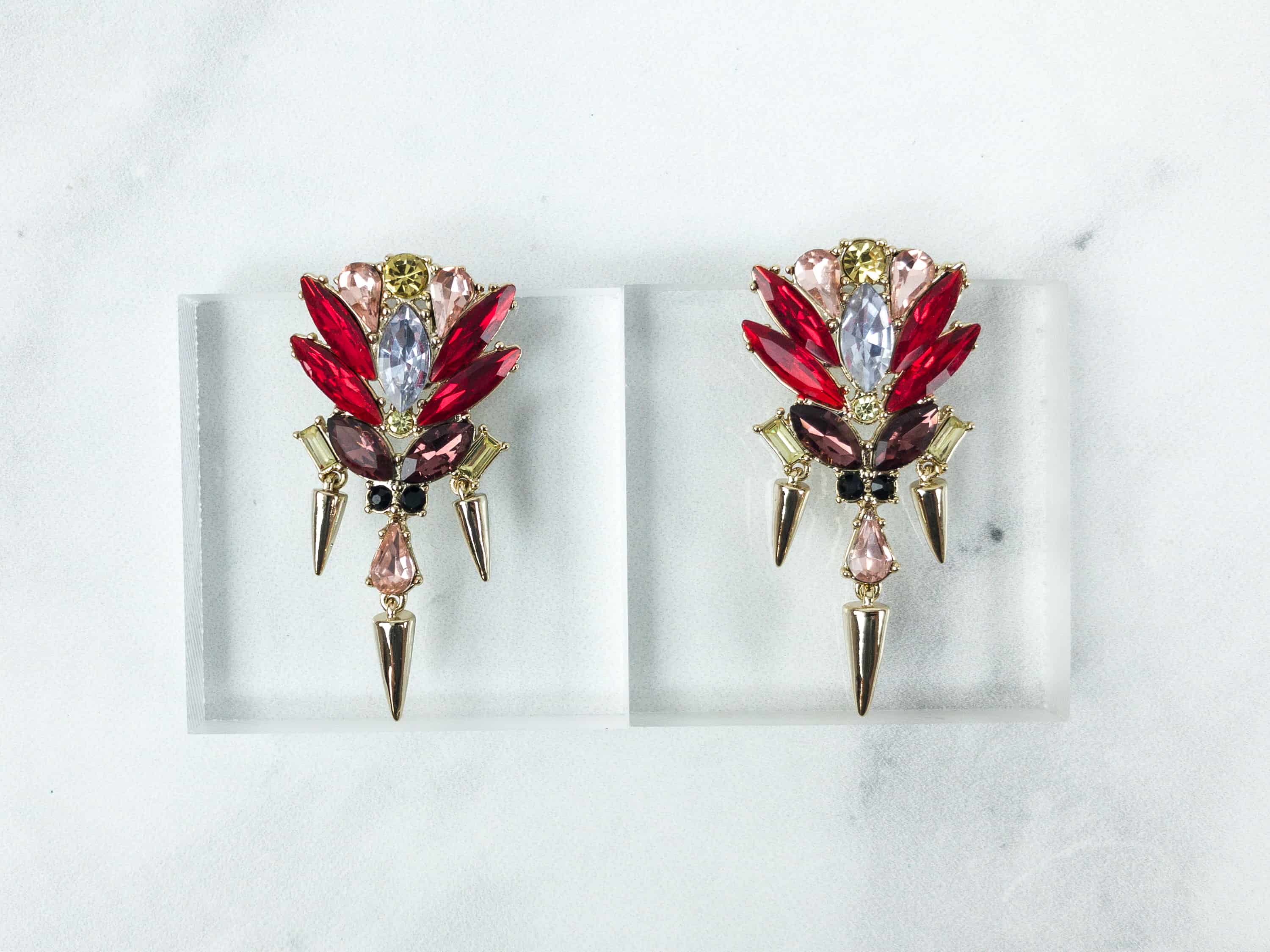 Perry Street Imogen Statement Drops ($60) I was blown away with the design of these drop earrings. They definitely make a statement with those striking red jewels. Pieces of lilac, rose gold, and black gems add more definition to the overall look. These earrings are leaning towards the heavy side when worn but you won't need other accessories as they are guaranteed to capture anyone's attention.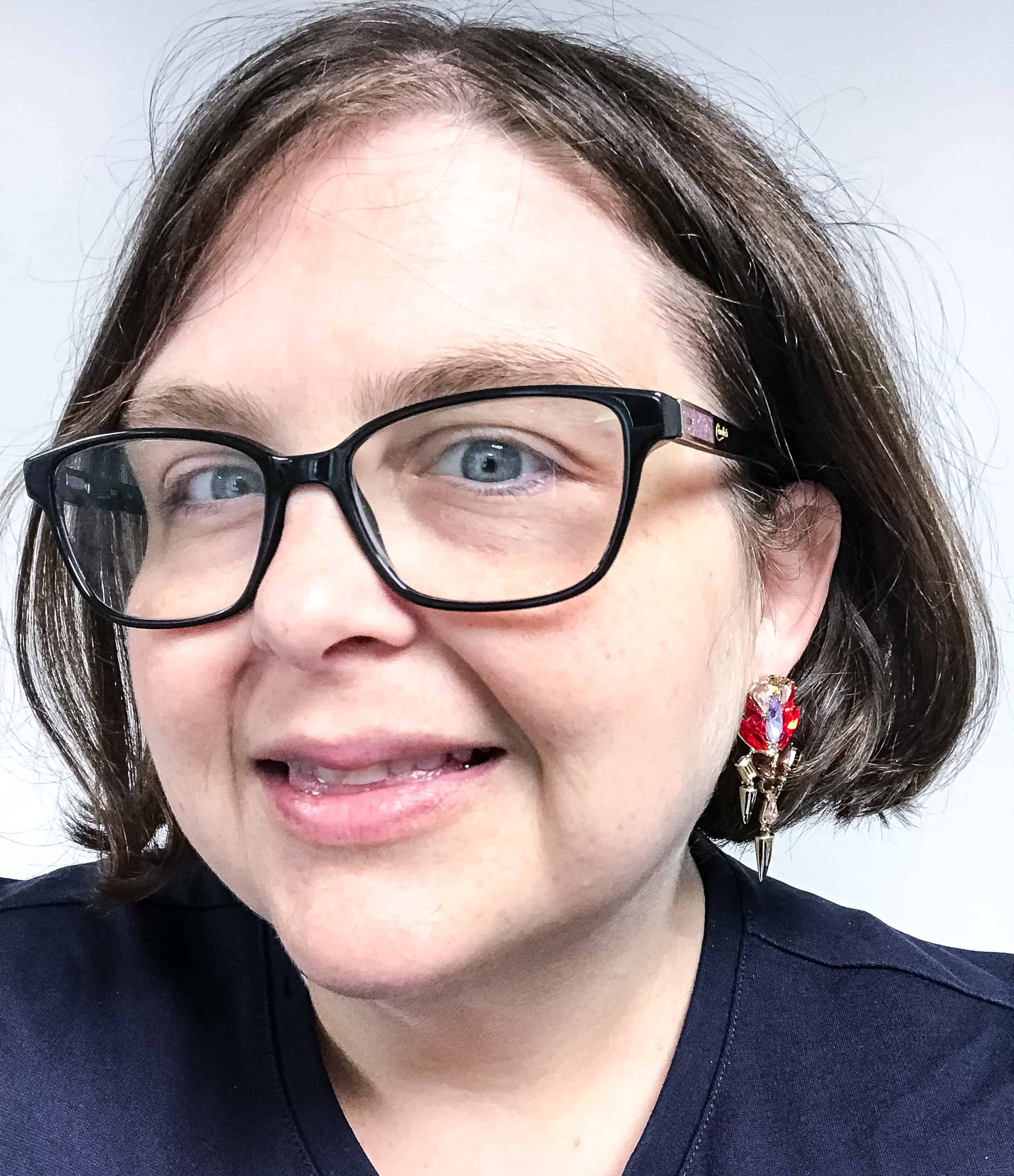 To my surprise, these stunners weren't too heavy!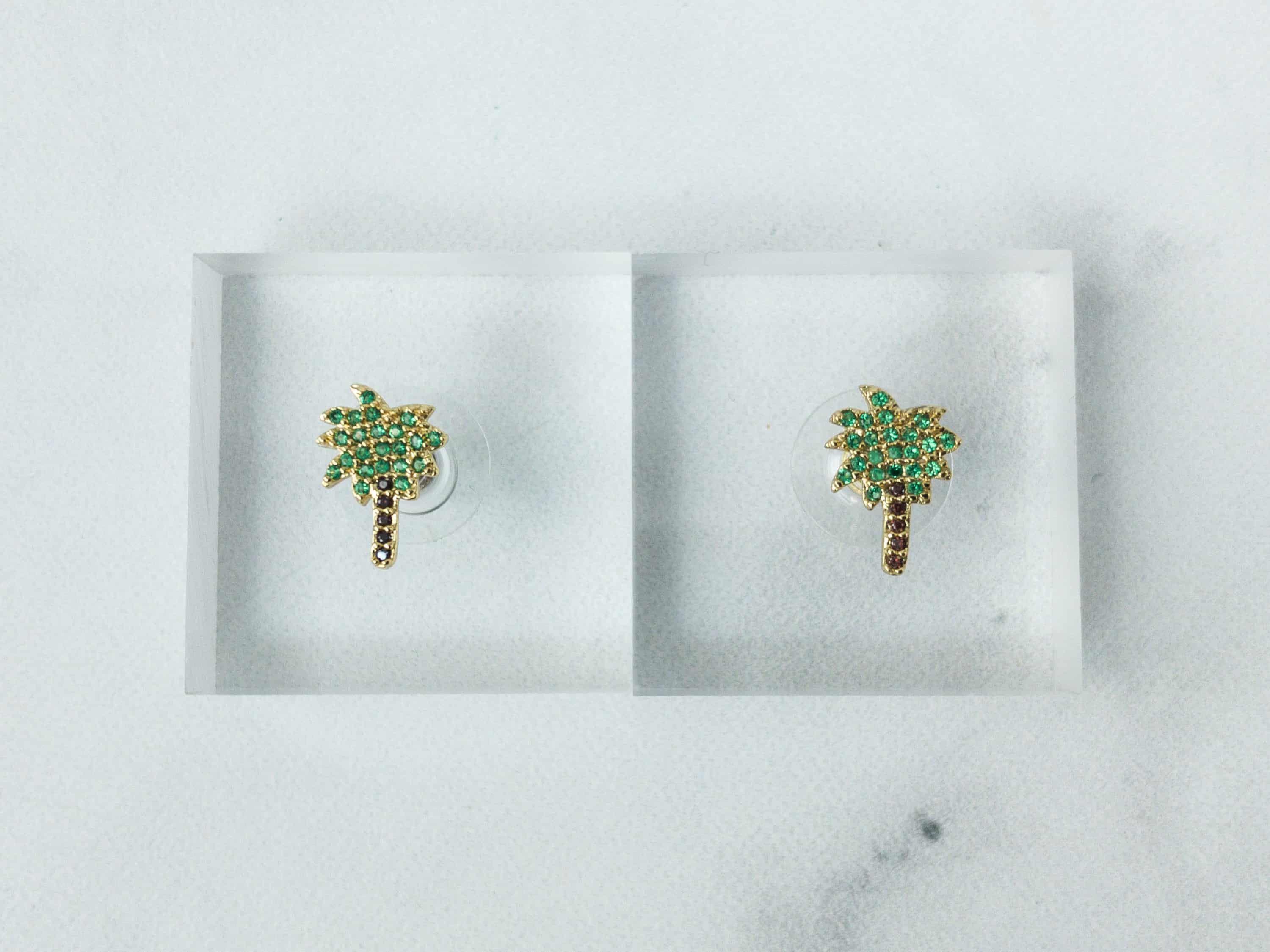 Sophie Harper Palm Tree Studs ($45) If you love stud earrings but want something fancier, Sophie Harper's palm tree studs fit the bill. I like the tropical vibes, plus they're lightweight and ideal to wear even during the most casual of days. The studs are made of gold over brass and green gems.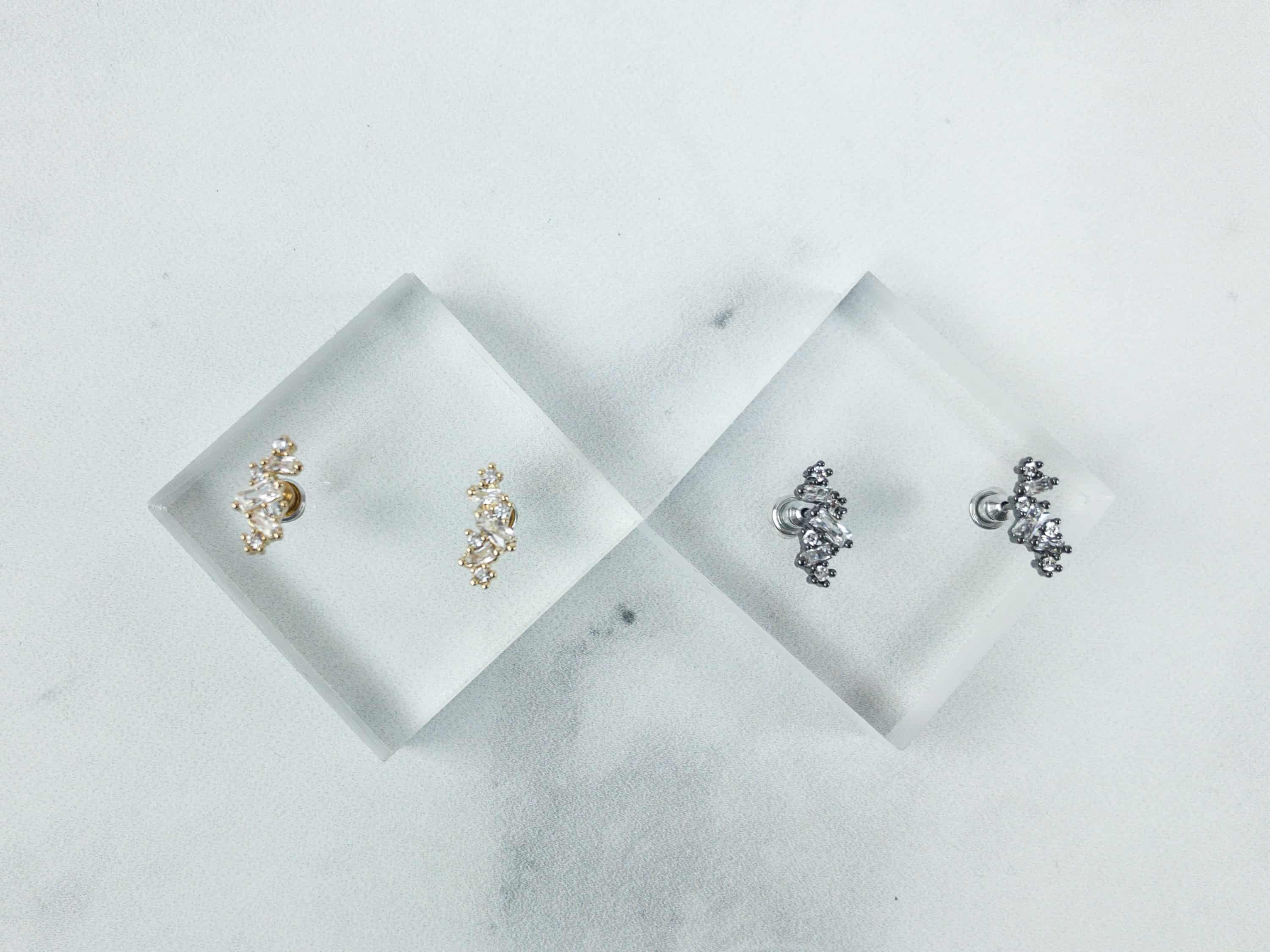 Sophie Harper Gold & Gunmetal Crystal Clusters Stud Pack ($45) This stud pack includes two pairs of earrings in the same design but different colors. One is in gold and the other is gunmetal.
These gold and crystal clusters look exquisite.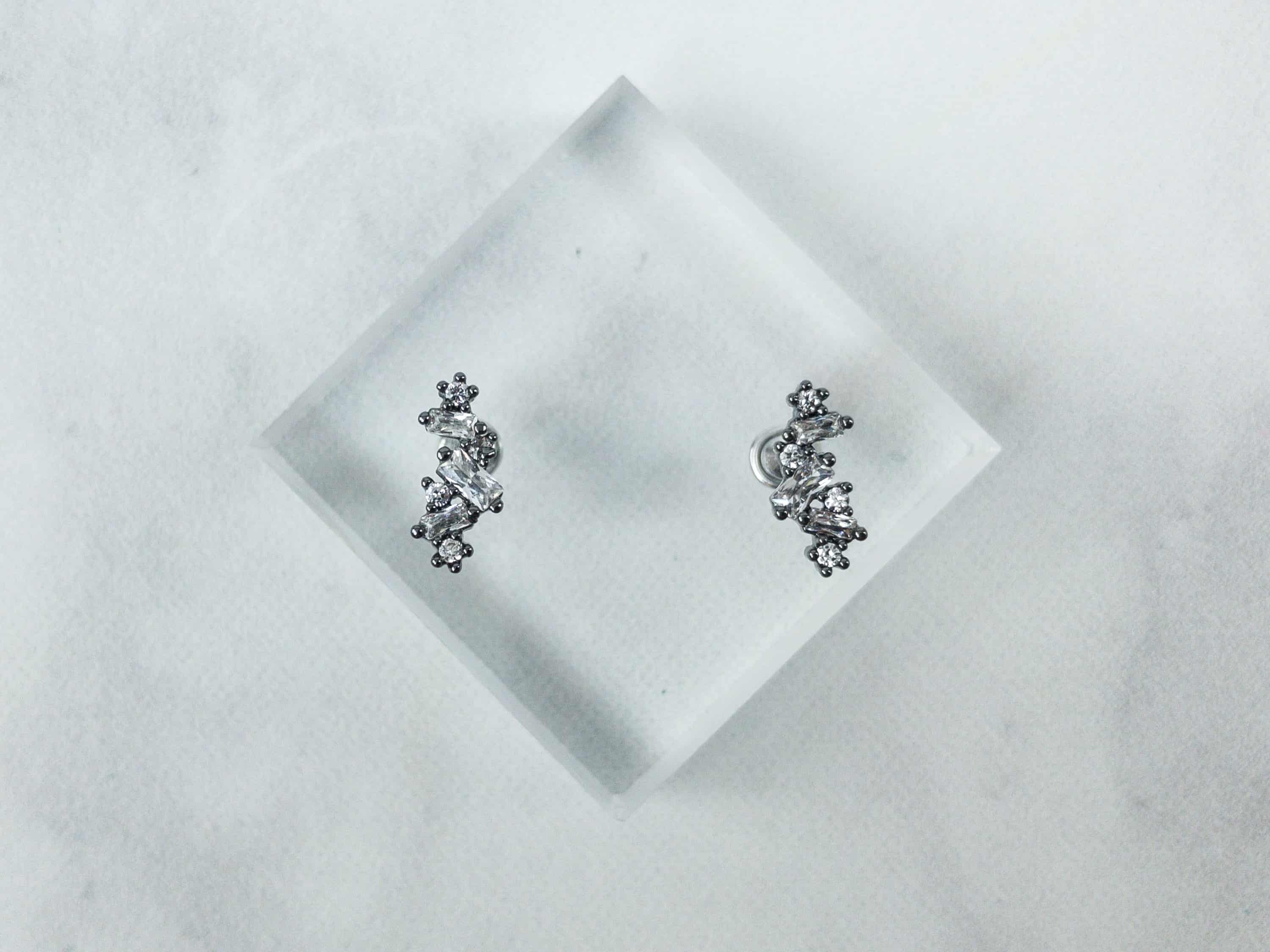 If you are not a fan of gold or you want to make your accessories look more dramatic, this gunmetal colored pair is a good option. The gunmetal base complements the crystals so you'll have stud earrings that are making a statement effortlessly.
It's hard to pick between the two, so I'm glad I get to try both. They followed the shape of my ears and were super pretty!
I love all the earrings in this month's box!
I am happy with this month's collection from RocksBox. I used their preview feature to get an all-earrings box, because I was just feeling the earring vibe at the time. All these cuties suit my sense of style well! My favorite to borrow is the pair of drop earrings because they are quite eye-catching and they make a huge statement when worn, but I may buy the fun palm trees.  I couldn't be happier about the stud pack (I've been known to buy faves in 2 metals). If you're into accessorizing and you'd like to try designer pieces without having to keep everything, this subscription is a great place to start!
Have you tried RocksBox? What did you get this month?